OKLAHOMA CITY — Legislation that effectively allows municipalities to use property taxes to pay for public safety services made it through the Oklahoma House of Representatives on Thursday after years of opposition by tax hawks.
House Bill 1992, by Rep. Jadine Nollan, R-Sand Springs, gets around current limits on municipal government use of ad valorem revenue by allowing the creation of special taxing districts authorized to assess up to 5 mills in property taxes for police, fire and emergency services.
Creation of the districts and assessment of the additional tax would require a vote of the people and a 60% majority.
The last provision was inserted on the floor Thursday to appease opponents, mostly from rural areas. The bill expressly excludes agricultural and industrial property, and the districts could not exceed municipal corporate limits.
Tulsa and the Tulsa Regional Chamber had been among those pushing for HB 1992, which was originally filed last year, and predecessor bills that stalled in various stages of the legislative process.
Unlike other states, Oklahoma municipalities may access ad valorem revenue only for sinking funds used to pay off bond issues and other debts. They may not use ad valorem for regular operating expenses.
Instead, they are almost entirely dependent on sales tax revenue, which has barely kept pace with inflation over the past decade.
HB 1992 now goes to the Senate.
Also Thursday, the House Public Safety Committee held a marathon session during which it approved measures that would allow prison inmates legal access to tobacco, launch a needle exchange for drug addicts and require youths between 8 and 17 to wear seat belts while riding in the back seat of a vehicle.
Rep. J.J. Humphrey, R-Lane, said a ban on tobacco products in state buildings has created unforeseen problems in prisons. His bill would allow inmates to smoke or use smokeless tobacco in prison yards.
HB 3223, by Rep. Jon Echols, R-Oklahoma City, would allow body parts donated to science to be used for training cadaver dogs. The bill seemed to make a few members squeamish but they all voted for it upon Echols' assurance that the bodies or parts of bodies would not fall into the hands of "the occult" or a "secondary market."
---
Gallery: Bills proposed for Oklahoma's 2020 legislative session
House Bill 3548 by Rep. Regina Goodwin, D-Tulsa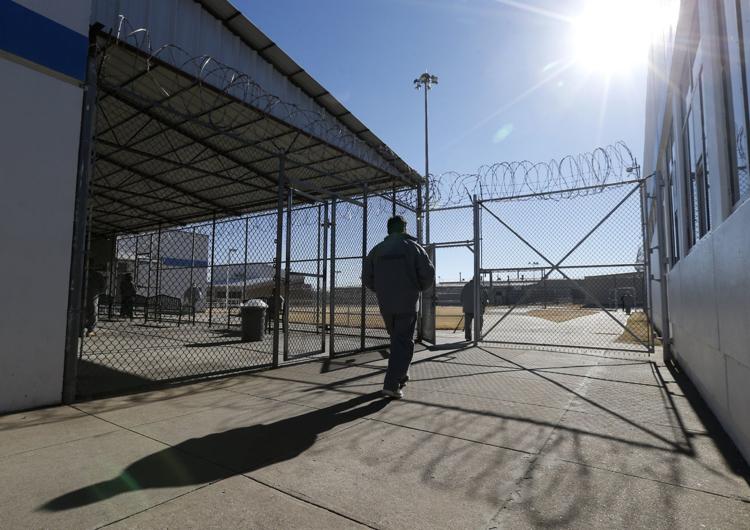 Teacher pay
Senate Joint Resolution 25 by Sen. Kay Floyd, D-OKC
Firearms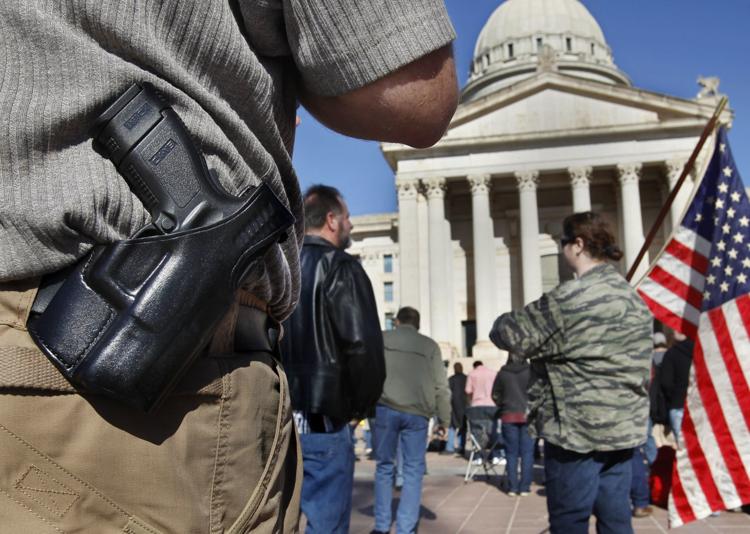 Firearm prohibitions proposed
SB1384 by Sens. Nathan Dahm and Marty Quinn
HB3301 by Rep. Zack Taylor, R-Seminole
Abortion bills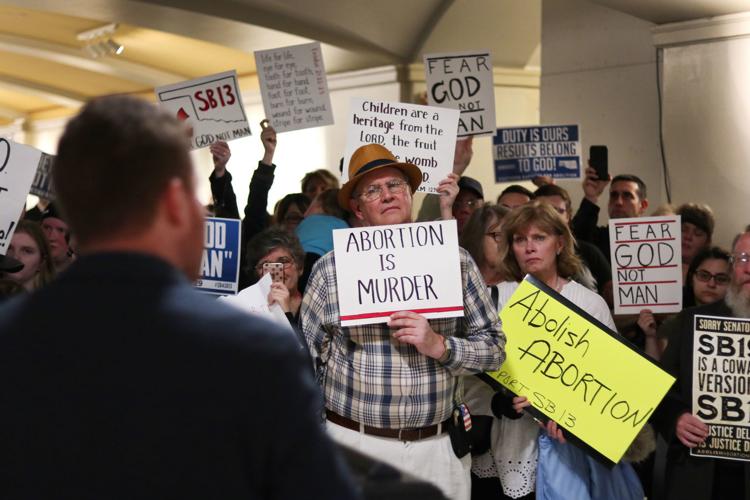 Senate Concurrent Resolution 7 by Sen. Nathan Dahm, R-Broken Arrow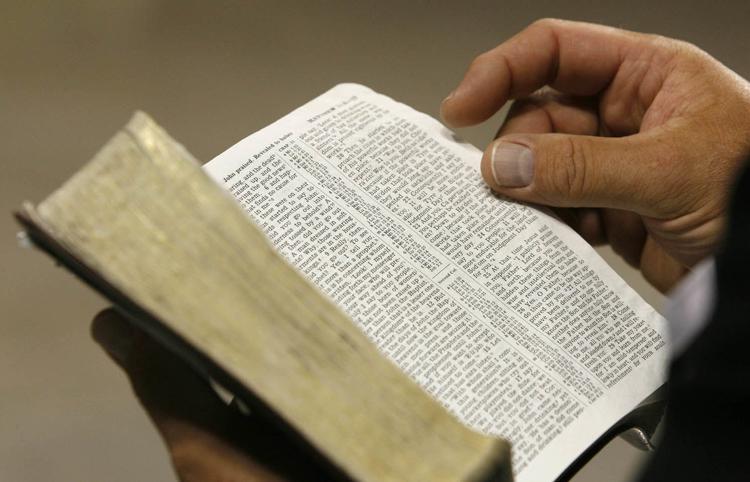 Medical marijuana - protections
Medical marijuana - restrictions, expansions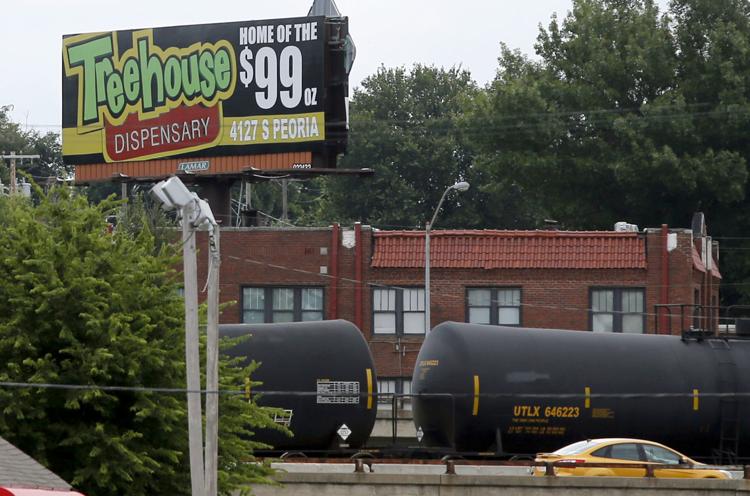 Medical marijuana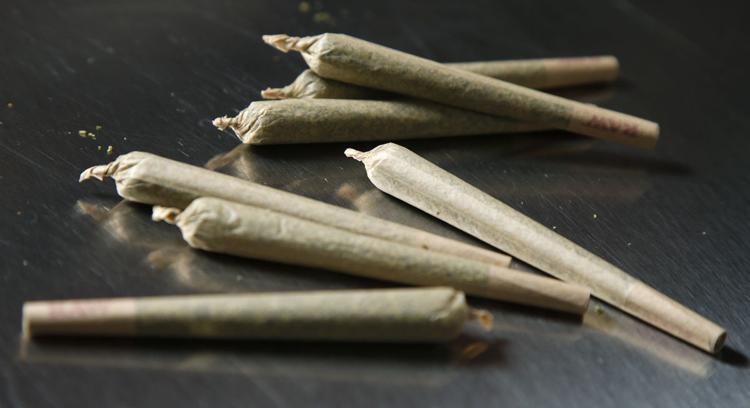 Medial marijuana - more changes proposed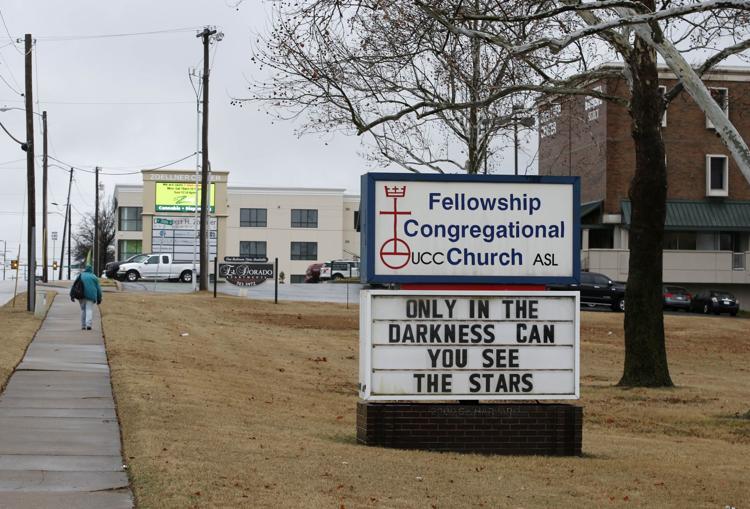 Senate Bill 1089 by Sens. Nathan Dahm and Marty Quinn
Cost of insulin for diabetics
Minimum wage
Senate Joint Resolution 26 by Sen. Rob Standridge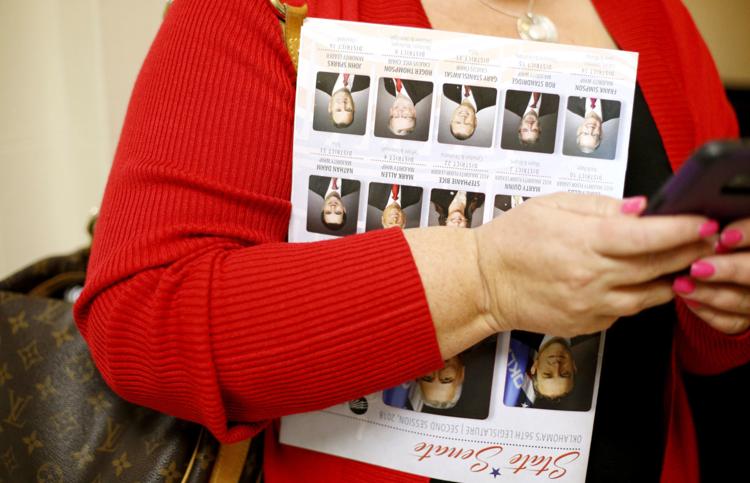 Senate Bill 1097 by Sen. J.J. Dossett, D-Owasso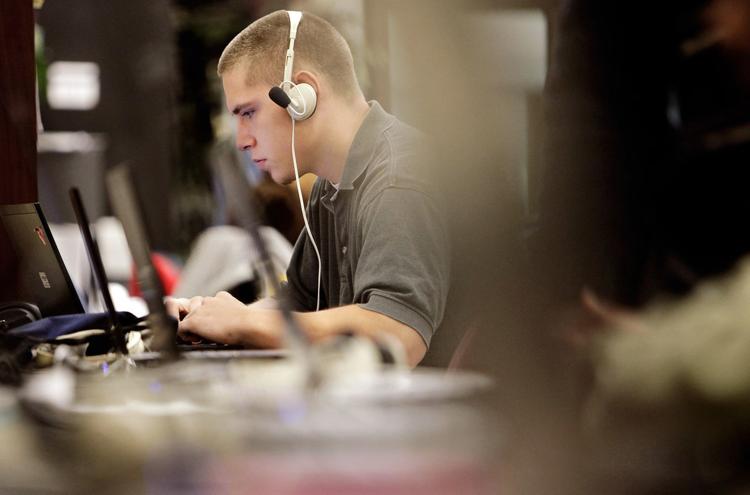 SB 1154 by Sen. Ron Sharp, R-Shawnee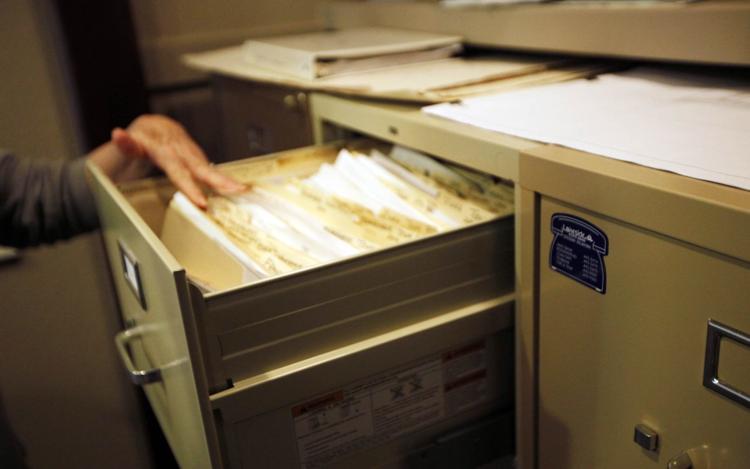 Senate Bill 1202 by Sen. Dewayne Pemberton, R-Muskogee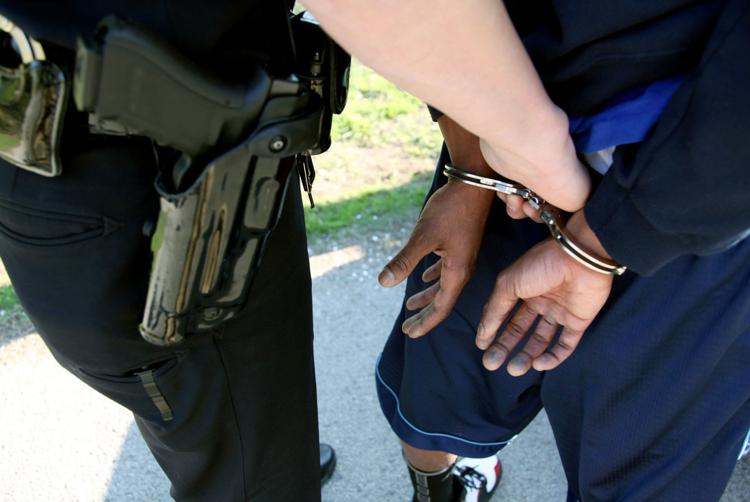 SB1264 by Sen. Nathan Dahm, R-Broken Arrow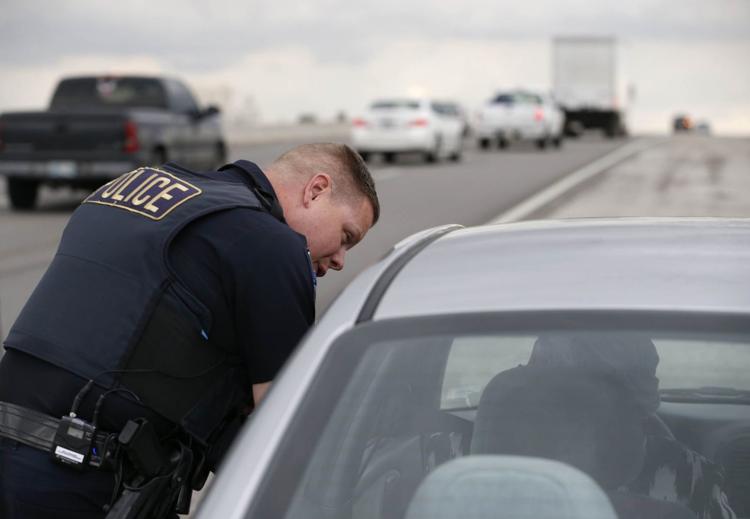 SB 1423 by Sen. Greg McCortney and Rep. Kevin Wallace
SB1582 by Sen. Wayne Shaw, R-Grove
SB1746 by Sen. Casey Murdock, R-Felt
SB 1877 by Sen. Kim David, R-Porter
HB 2777 by Rep. Ross Ford, R-Broken Arrow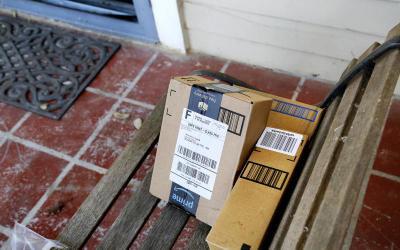 House Joint Resolution 1027 by Rep. John Pfeiffer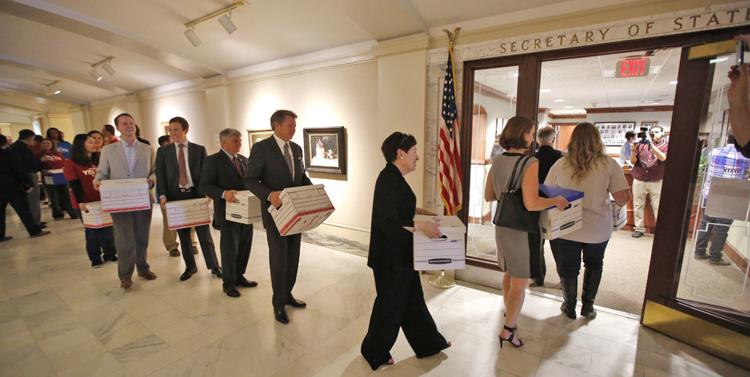 SB 1462 by Sen. Kim David, R-Porter
HB2791 by Rep. Ross Ford, R-Broken Arrow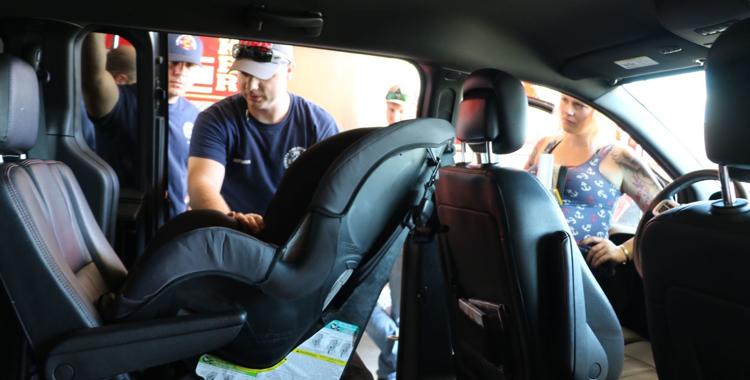 HB 2846 by Rep. Daniel Pae, R-Lawton
HB2809 by Rep. Jacob Rosecrants, D-OKC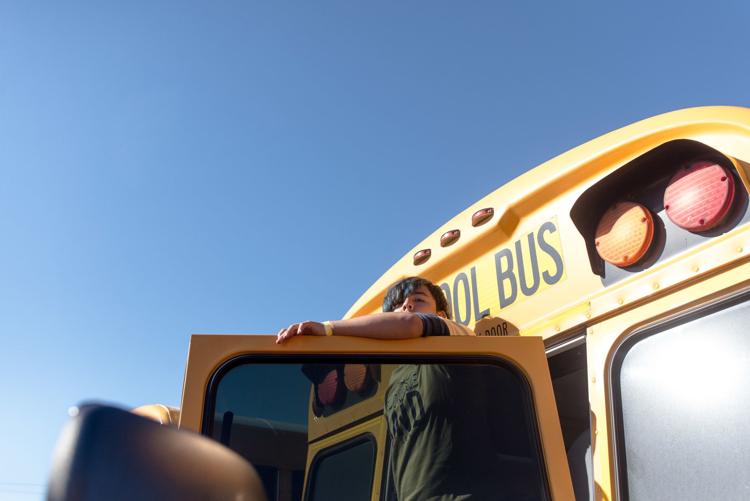 HB2994 by Rep. Jim Grego, R-Wilburton
HB 3046 by Rep. Trey Caldwell, R-Lawton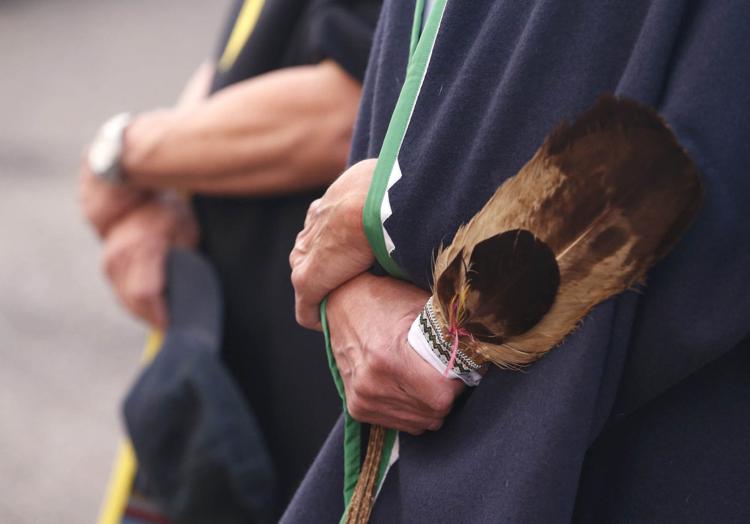 HB3067 by Rep. Lundy Kiger, R-Poteau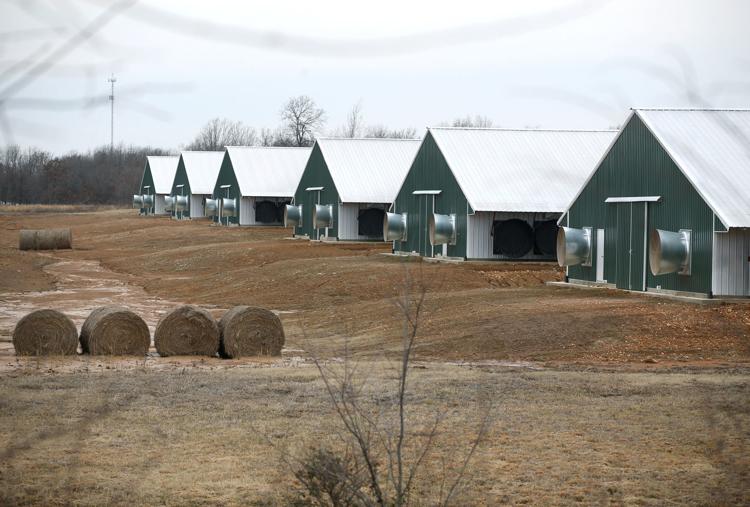 HB 3081 by Rep. Kyle Hilbert, R-Bristow
HB3315 by Rep. Meloyde Blancett, D-Tulsa
HB3506 by Rep. Chris Sneed, R-Fort Gibson
HB3515 by Rep. Regina Goodwin, D-Tulsa
HB3351 by Rep. David Smith, R-Arpelar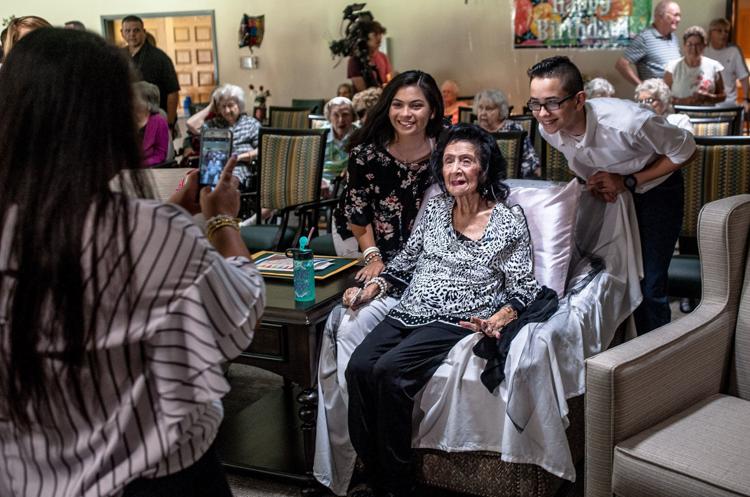 HB3321 by Rep. Sherrie Conley, R-Newcastle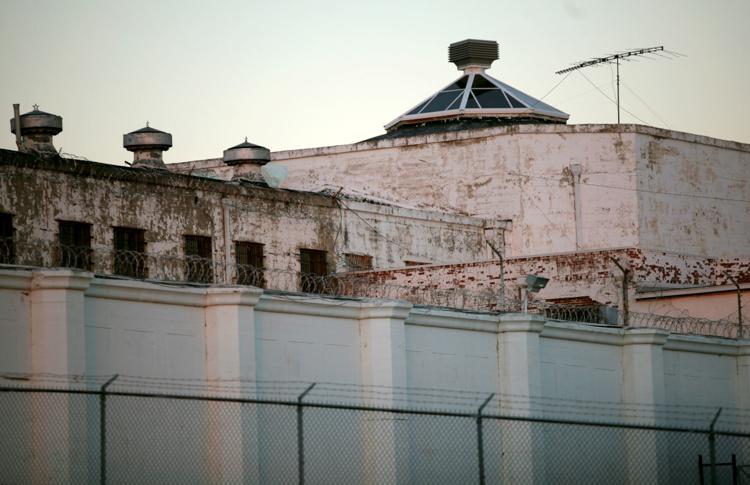 HB3347 by Rep. Mickey Dollens, D-OKC
Oklahoma's legislative session begins Monday. Here's a look at lawmakers from the Tulsa area, plus contact information.
Journalism worth your time and money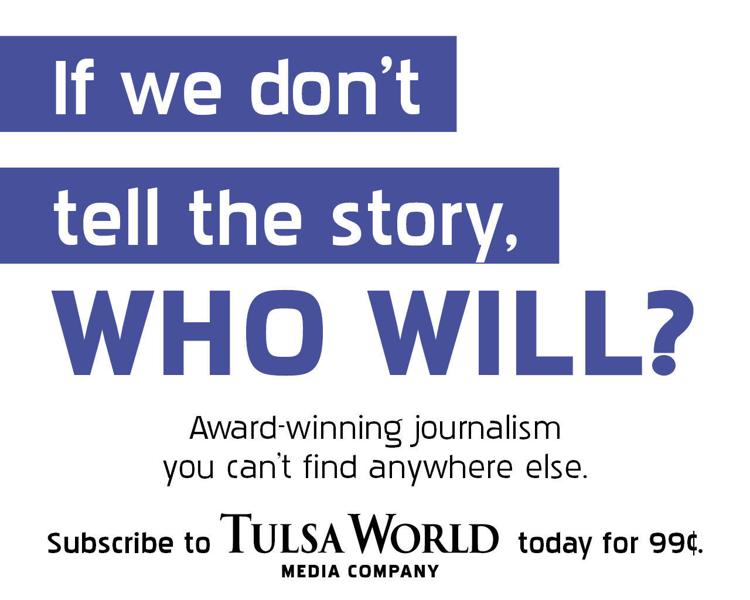 Featured News Video: Union's Tuttle Stadium undergoing $42 million renovation