OKLAHOMA CITY — Oklahoma has a new state brand.
Unveiled on Wednesday by state officials, the branding campaign includes the tagline "Imagine that," and a logo that incorporates the shapes and colors of the earth, sky, water, agriculture and forest.
The logo includes a white star in the middle as a symbol of America and the original state flag. Chevrons outline the star and represent the state's military. The elements form a circle.
"With this new brand, we will work to breathe new life into tourism, job recruitment, investors and much more," Gov. Kevin Stitt said in press release making the announcement.
The state paid a Canadian firm, We Are Operative, a total of $259,065.93 to provide project management on the branding effort.
Officials used volunteer focus groups to create the new brand, said Lt. Gov. Matt Pinnell.
"We are really excited about what they came up with," Pinnell said.
The logo, he said, shows the state's diversity and the colors represent the state.
"There is a story behind the mark," Pinnell said of the logo.
For example, people really liked the star which was on the original state flag, Pinnell said.
"We are really making a play with this new messaging and new branding that we are the hub of America not just the crossroads of America, but the hub of America," Pinnell said. "If you want to see America, you have to see Oklahoma, so there is a clear tourism play, but there is also, I firmly believe, a commerce play here that Oklahoma can be the hub of America."
Oklahoma is where new innovation and new ideas still can be realized, the lieutenant governor said.
"The American dream still lives in Oklahoma," he said.
Oklahoma is arguably the most diverse state in the country when it comes to people with strong Native American, African American, Asian and Hispanic communities, Pinnell said.
"I believe we should be embracing that," Pinnell said. "When we are talking about retaining or recruiting talent to a state, I think people wanting to move anywhere want an inviting, diverse community."
Pinnell said the new tagline, "Imagine that," is something that will be used in marketing campaigns.
Officials wanted something short that played to the surprise factor when people come to Oklahoma, Pinnell said.
"We wanted to vocalize that people are wowed by Oklahoma, but also that you can imagine your American dream, your dream, you can realize your dreams in Oklahoma," Pinnell said.
Pinnell said the tagline works well right now with all the positive momentum in the state.
The state hired Amy Blackburn as the state's brand manager, Pinnell said. She will be paid $100,000 with funds existing within the Oklahoma Department of Commerce's current budget.
"She will be working with all 200 government agencies to work to reskin their websites and start getting this brand implemented in government agencies," Pinnell said.
She will be the point person for anywhere the brand can be implemented, Pinnell said.
---
Gallery: Bills proposed for Oklahoma's 2020 legislative session
Senate Bill 600 by Rep. Gary Stanislawski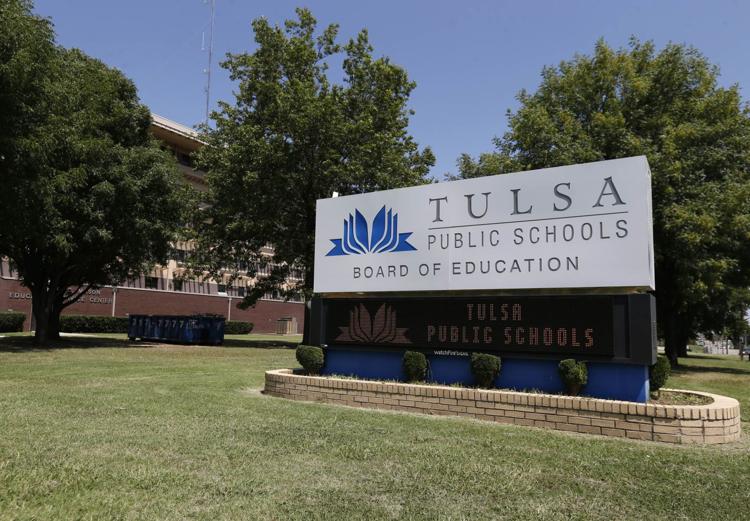 Abortion bills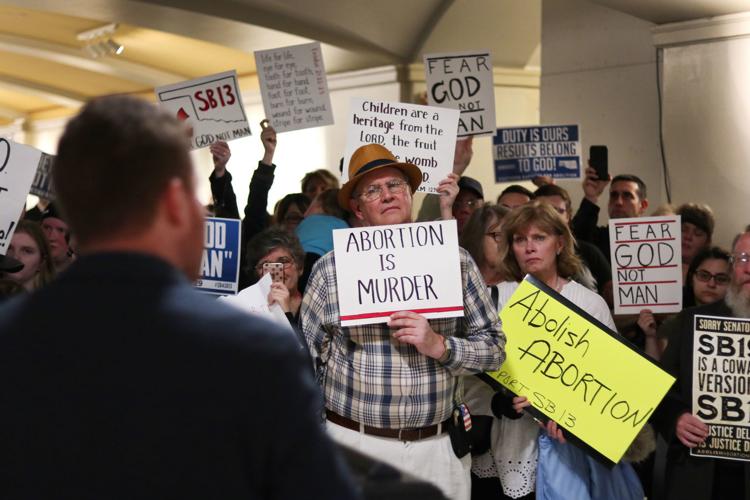 House Bill 3548 by Rep. Regina Goodwin, D-Tulsa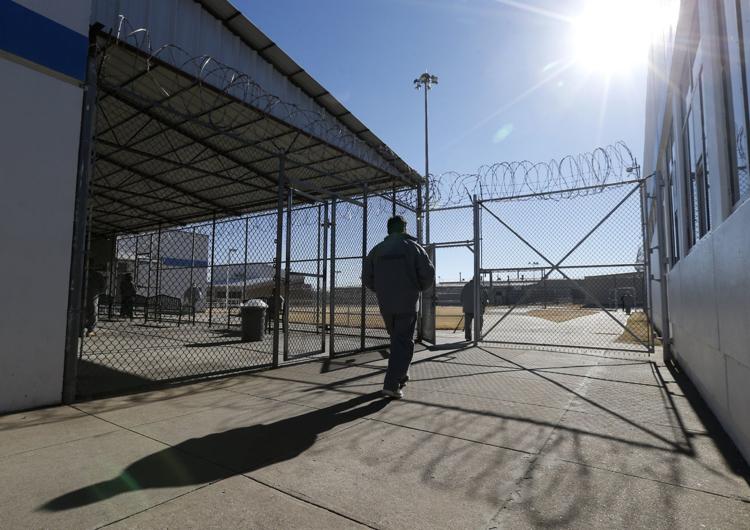 Teacher pay
Firearms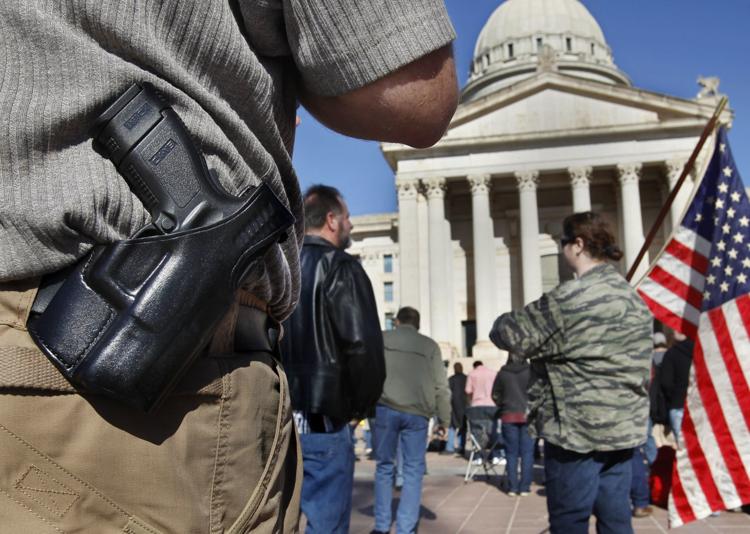 Senate Concurrent Resolution 7 by Sen. Nathan Dahm, R-Broken Arrow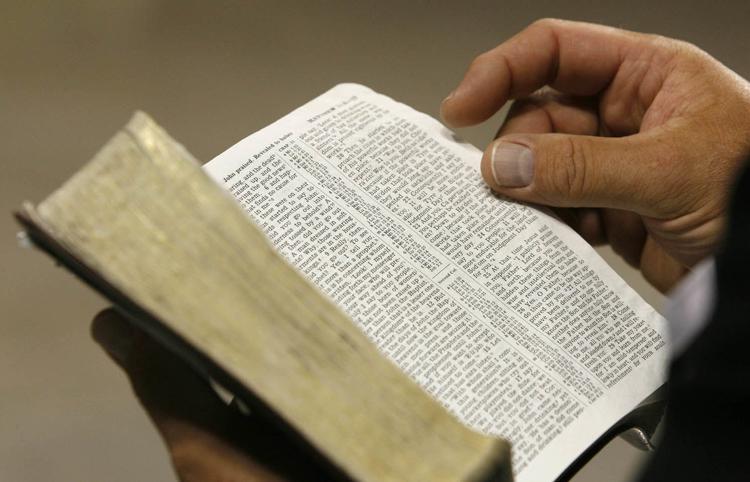 Medical marijuana - protections
Medical marijuana - restrictions, expansions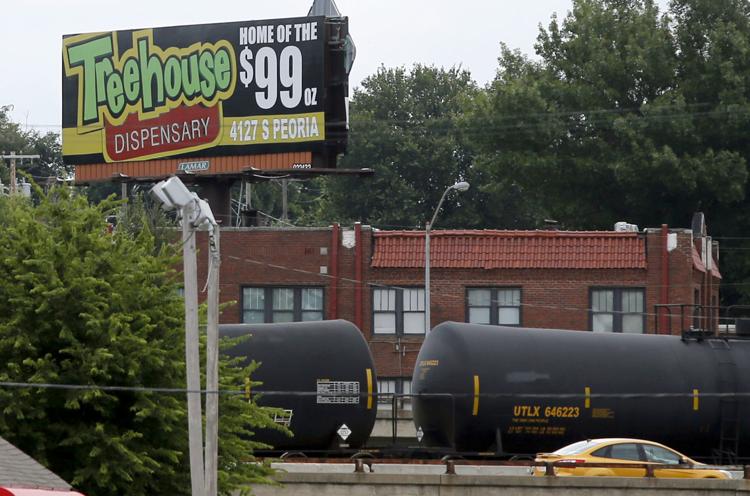 Medical marijuana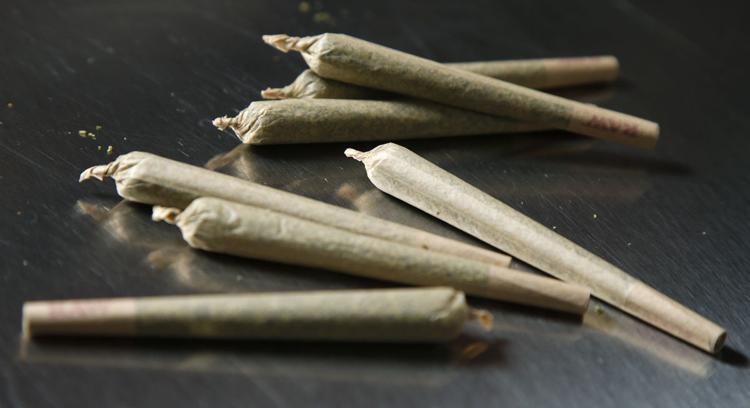 Medical marijuana - more changes proposed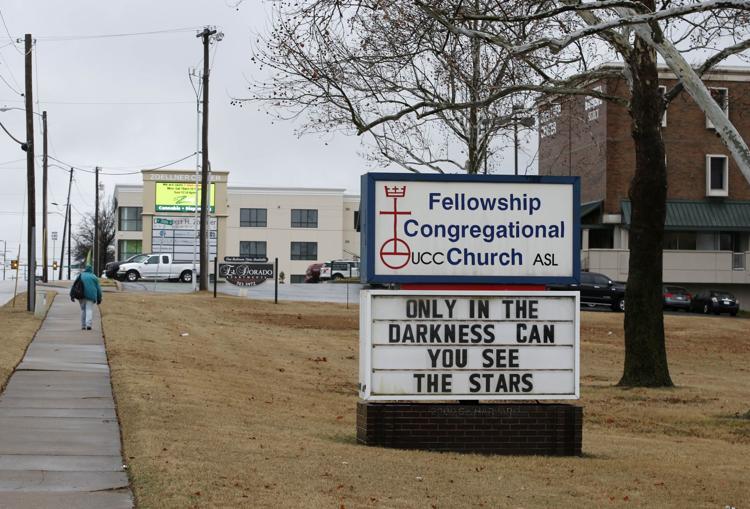 Senate Joint Resolution 26 by Sen. Rob Standridge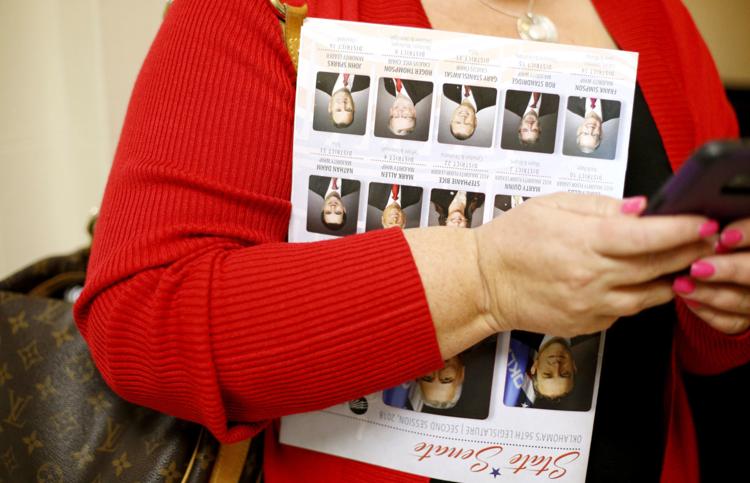 Senate Bill 1097 by Sen. J.J. Dossett, D-Owasso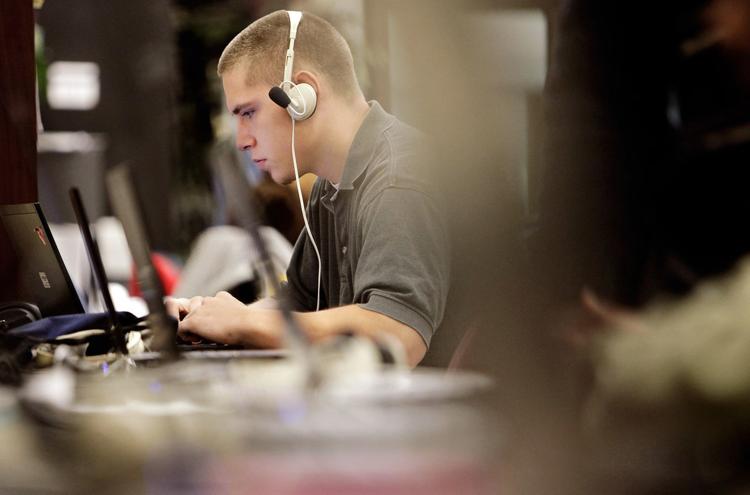 SB 1154 by Sen. Ron Sharp, R-Shawnee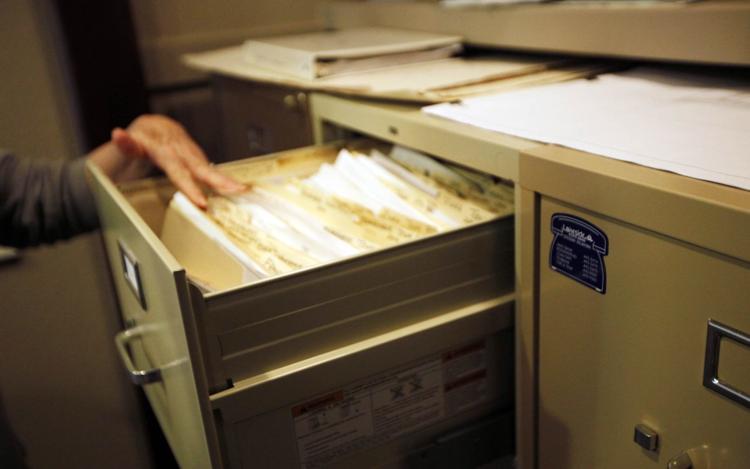 Senate Bill 1202 by Sen. Dewayne Pemberton, R-Muskogee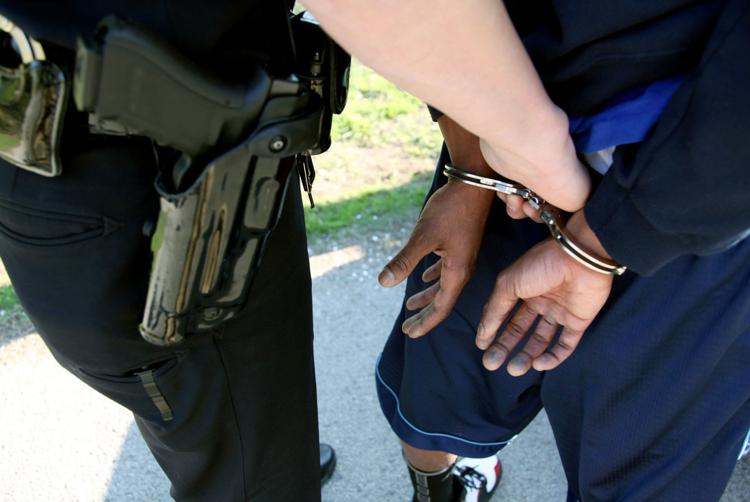 SB1264 by Sen. Nathan Dahm, R-Broken Arrow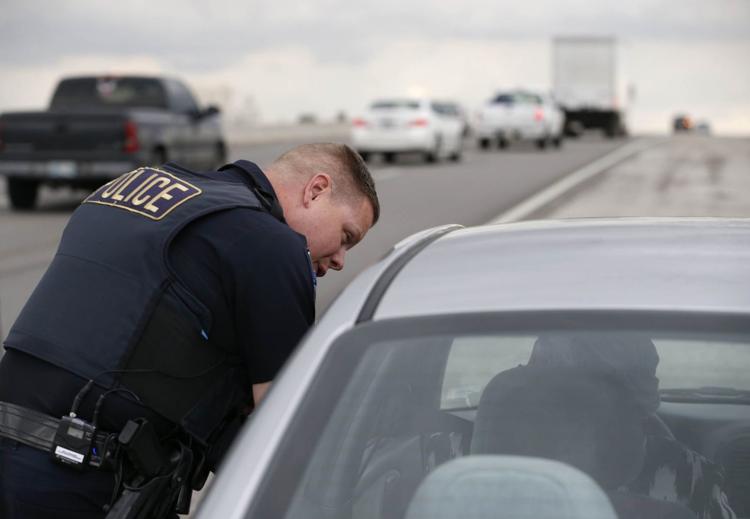 SB 1877 by Sen. Kim David, R-Porter
HB 2777 by Rep. Ross Ford, R-Broken Arrow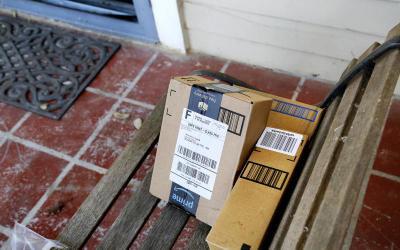 House Joint Resolution 1027 by Rep. John Pfeiffer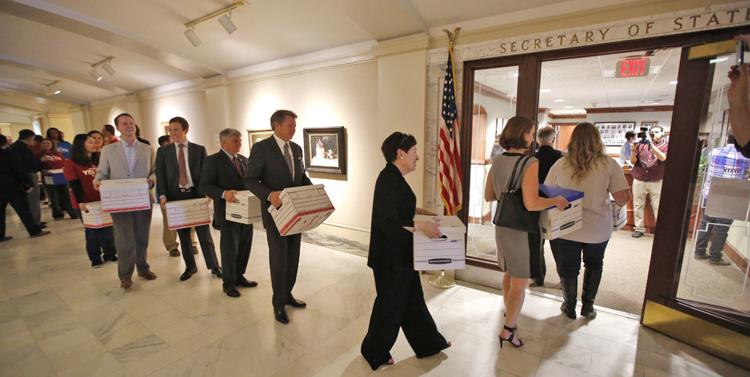 HB2791 and Senate Bill 1303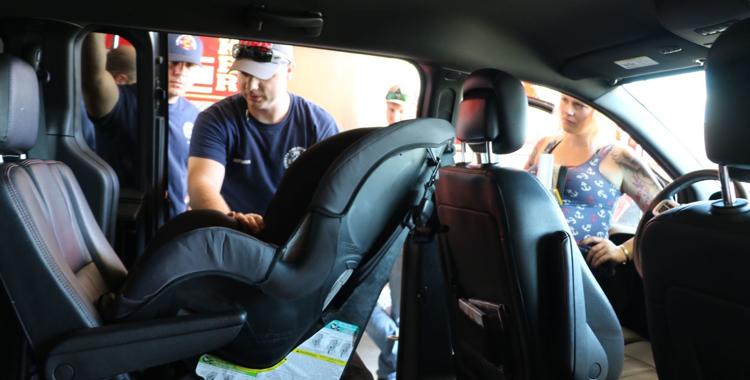 HB2809 by Rep. Jacob Rosecrants, D-OKC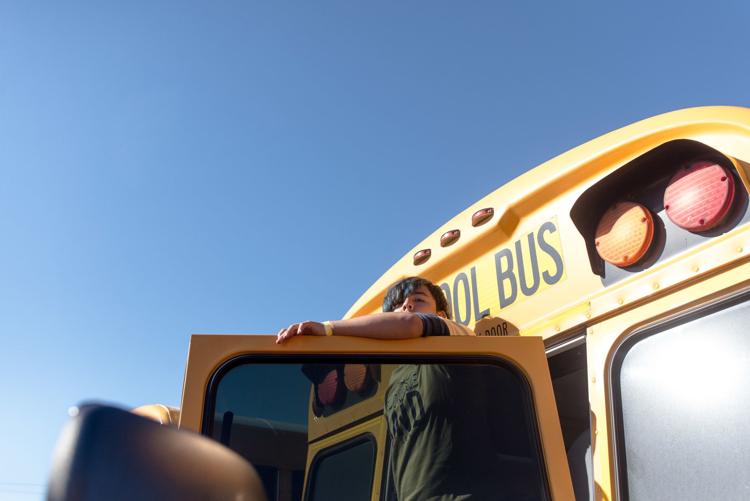 HB 3046 by Rep. Trey Caldwell, R-Lawton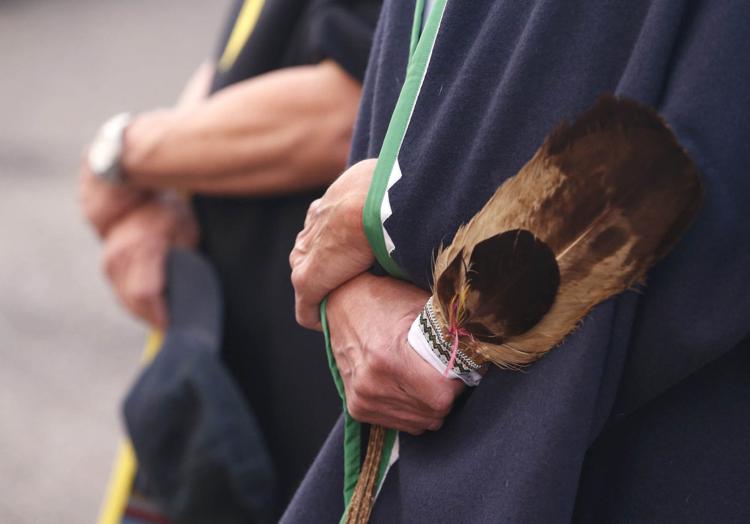 HB3067 by Rep. Lundy Kiger, R-Poteau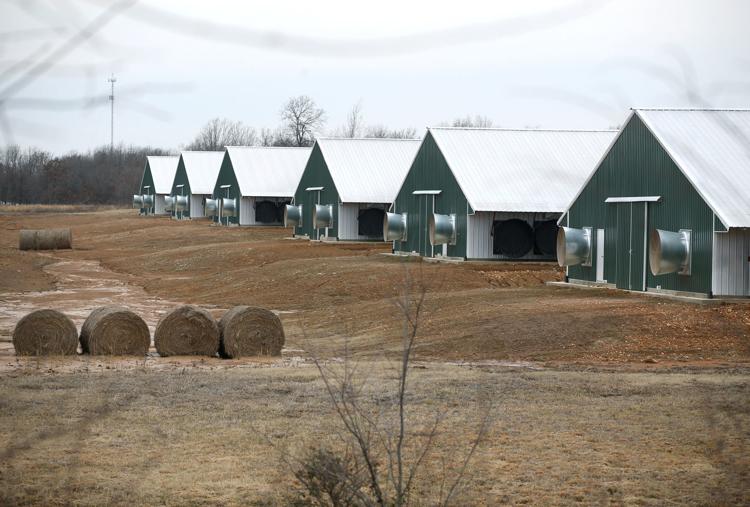 HB3515 by Rep. Regina Goodwin, D-Tulsa
HB3351 by Rep. David Smith, R-Arpelar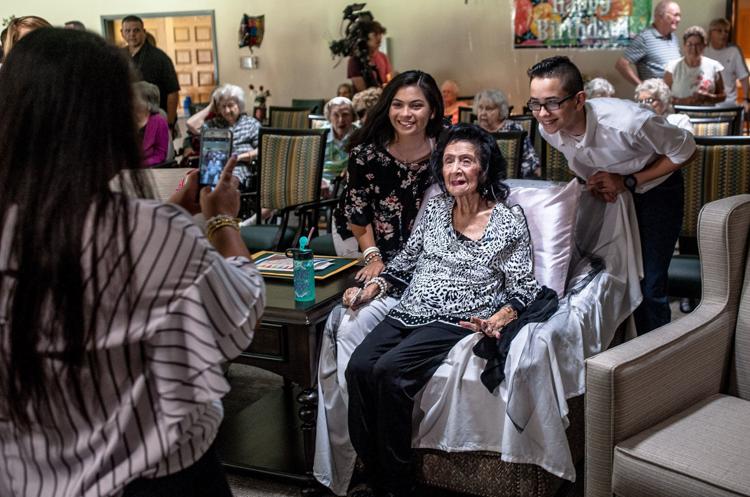 HB3321 by Rep. Sherrie Conley, R-Newcastle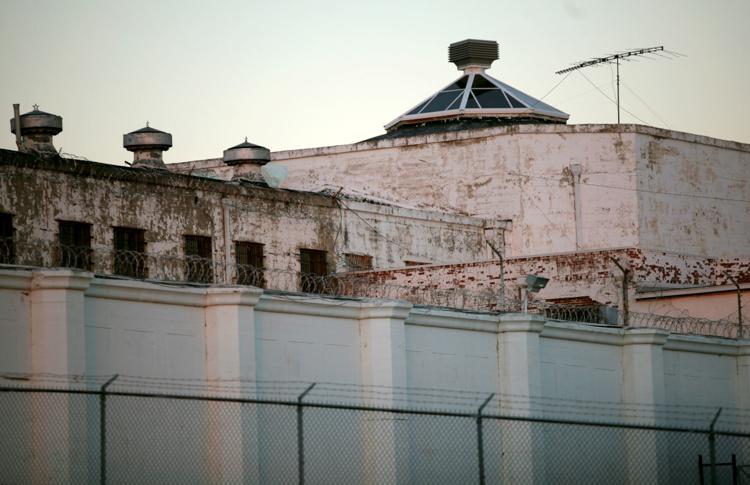 Oklahoma's legislative session begins Monday. Here's a look at lawmakers from the Tulsa area, plus contact information.
Journalism worth your time and money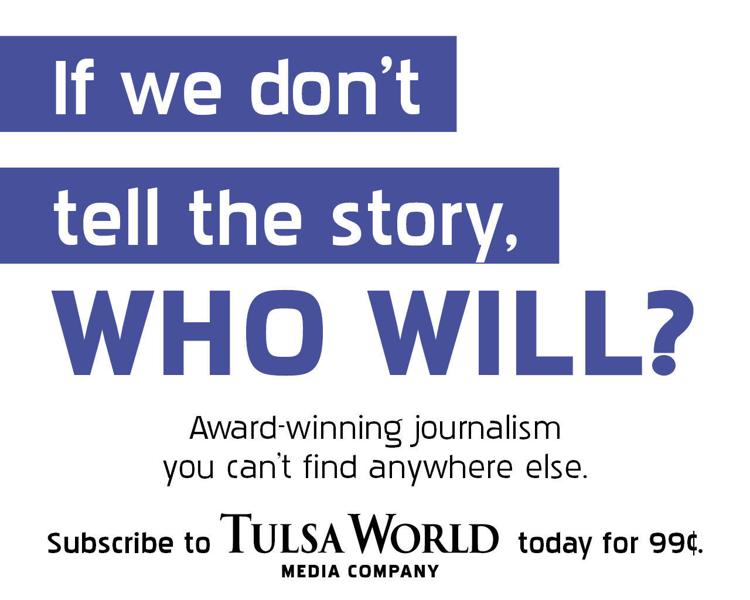 Court dog retires after 10 years of helping child victims