With the social and economic turmoil accompanying the COVID-19 pandemic, the recent protests centered on racial injustice and last weekend's visit to Tulsa by President Donald Trump, the upcoming state and local elections may have slipped the minds of many.
But Tuesday, Oklahomans will vote on an important state question and a host of local offices and primaries that arguably make this election as important as the one in November.
At the top of the ballot is State Question 802, which would mandate expansion of Medicaid under the Affordable Care Act. There are also Republican and Democratic U.S. Senate primaries, primaries in most congressional districts and a slew of legislative, county and school board elections.
Still, it's not so much the substance of the election that makes this one unusual as it is the circumstances. Election officials throughout the state have had to be innovative and in some cases persistent in order to pull it off at something close to normal.
For Tulsa County Election Board officials and employees, it's meant hundreds — if not thousands of telephone calls — to locate and confirm polling locations, find and train scores of new poll workers, process thousands of absentee ballot requests and completely rethink the voting process in light of the COVID-19 threat.
All of that work, multiplied by the state's 77 counties, means Oklahoma will not have the severe cutback in the number of polling places that voters in other states have seen.
Last week, for instance, every voter in Louisville, Kentucky, cast their ballot in one location — a huge exhibition hall at the fairgrounds.
While that went more smoothly than similar arrangements in Wisconsin and Georgia, there were still concerns that the arrangement prevented some people from voting because they lacked transportation or were worried about being in such a large group.
Although Oklahoma polling locations have not been consolidated to a great extent, some have moved. And in some cases, as has been the case in the past, two precincts share a location.
That includes about 30 locations in Tulsa County.
Voters whose precincts have been relocated were notified by mail in which they received an updated registration card with the polling location on it. Nevertheless, officials say it's a good idea for those with internet access to check online through the Oklahoma State Election Board's Voter Portal, https://okvoterportal.okelections.us/.
Those without internet access may call their local election board.
Tulsa County officials initially thought even more polling places would have to be moved, but managed to convince more than 50 sites worried about COVID-19 that their facilities would be left free of the deadly virus.
To do that, the election board is taking unusual steps such as outfitting all poll workers in protective garb, employing extensive cleaning procedures and sanitizing or throwing away items such as pens.
Voters are also being asked to wear masks and will be required to observe social distancing.
Tulsa County Election Board Secretary Gwen Freeman said at midweek that her office has had to recruit about 200 new poll workers to replace experienced veterans, many of them in the most vulnerable older population, who dropped out because of health concerns.
"There have been a ton of new people who have stepped up," Freeman said. "It's been a wonderful thing to see."
More workers than usual are needed for this election because some will be assigned to keeping the voting area clean and enforcing Centers for Disease Control and Prevention guidelines regarding COVID-19.
It is expected that additional people also will be needed to process absentee ballots. The Tulsa County Election Board staff worked from 7 a.m. Tuesday until 1:30 a.m. Wednesday mailing out all of the 30,721 absentee ballots requested.
That's 4½ times more than were requested in 2016, the last presidential year primary. Statewide, some 141,000 absentee ballots were requested.
Unlike many states, mailed Oklahoma absentee ballots must be received by the election board no later than 7 p.m. on the day of the election. Postmarks do not count.
Oklahoma also requires absentee ballots be counted the day of the election. So while results may be a little later than usual, they should be finalized by the wee hours of Wednesday morning.
Freeman said she has no idea what election day turnout will be, but advised voters to expect things to take a little longer than usual Tuesday because of the COVID-19 measures and the large number of inexperienced poll workers.
"One thing I'm hoping is that everyone will be patient with them," she said.
---
Gallery: How coronavirus has affected life around Tulsa
COVID-19 in Tulsa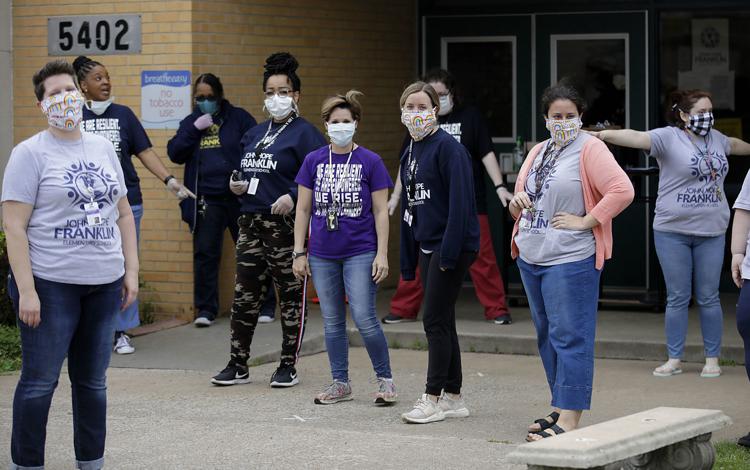 COVID-19 in Tulsa
COVID-19 in Tulsa
COVID-19 in Tulsa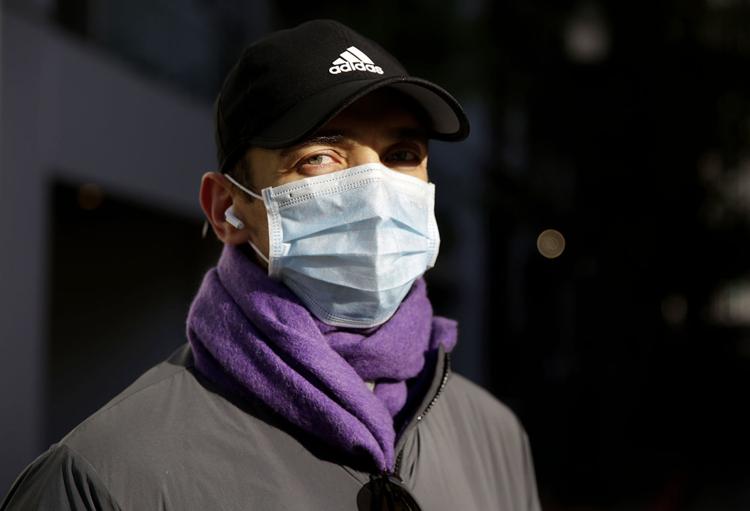 COVID-19 in Tulsa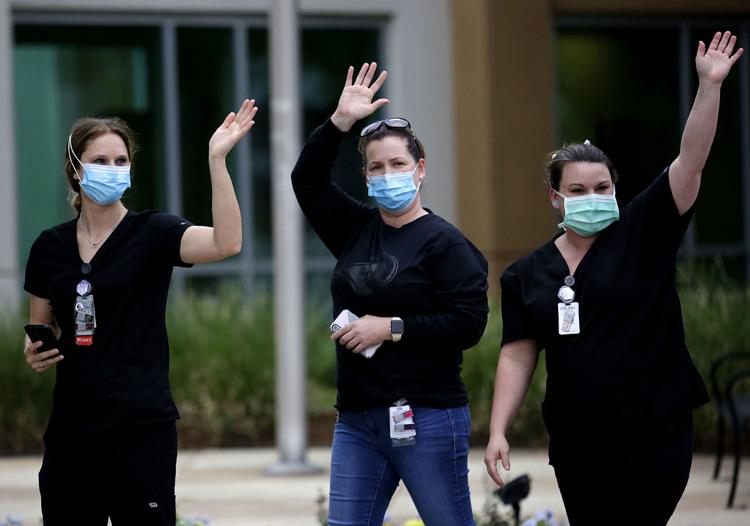 COVID-19 in Tulsa
COVID-19 in Tulsa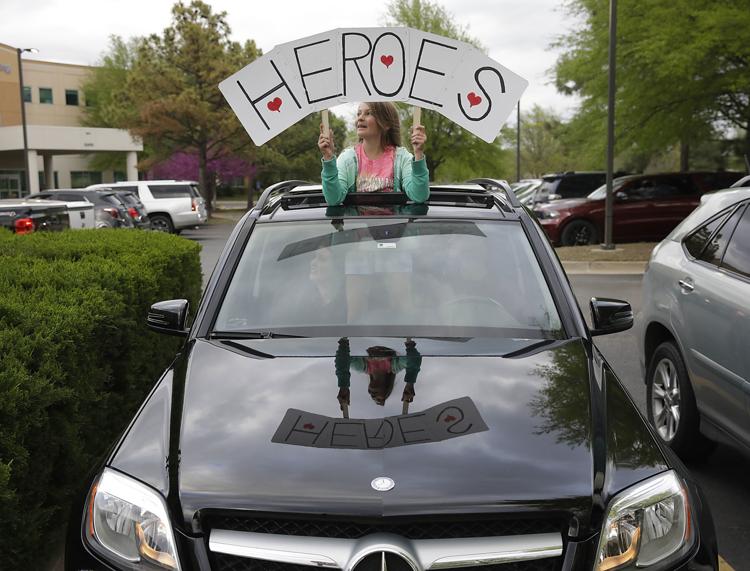 COVID-19 in Tulsa
COVID-19 in Tulsa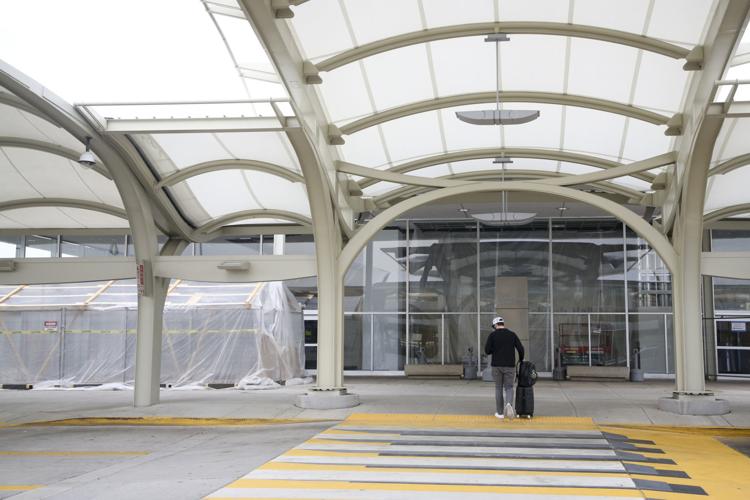 COVID-19 in Tulsa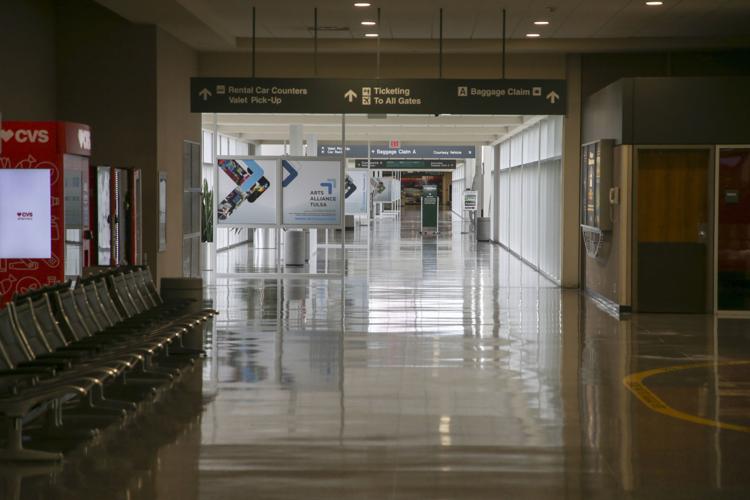 COVID-19 in Tulsa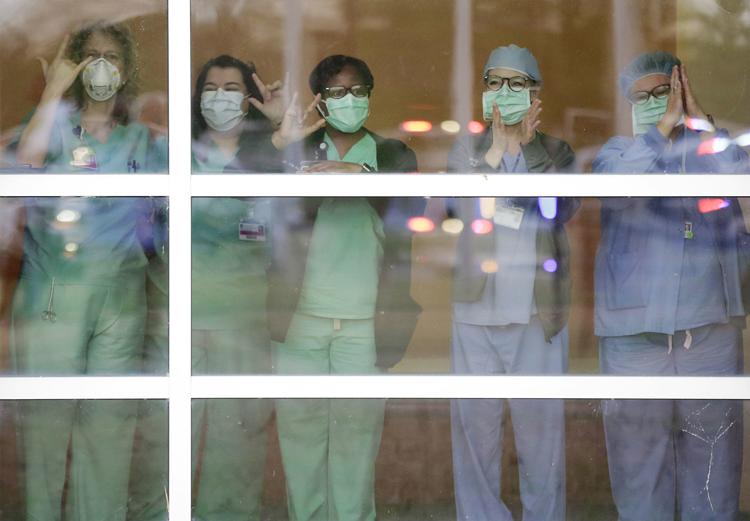 COVID-19 in Tulsa
COVID-19 in Tulsa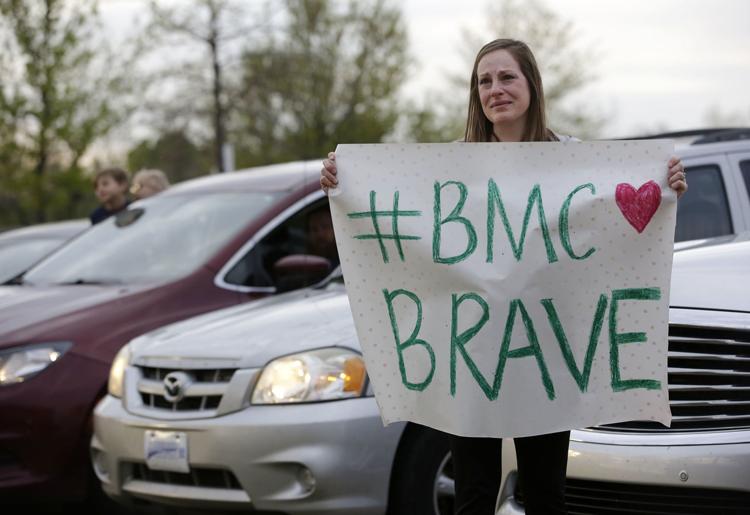 COVID-19 in Tulsa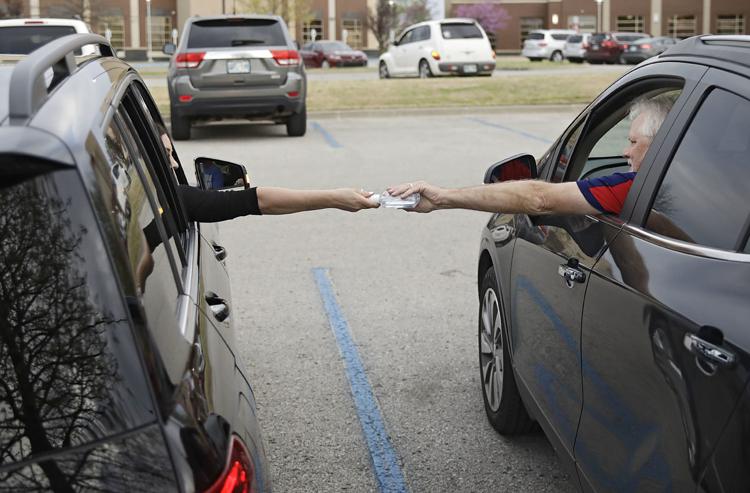 HEADLIGHTS FOR HOPE
COVID-19 in Tulsa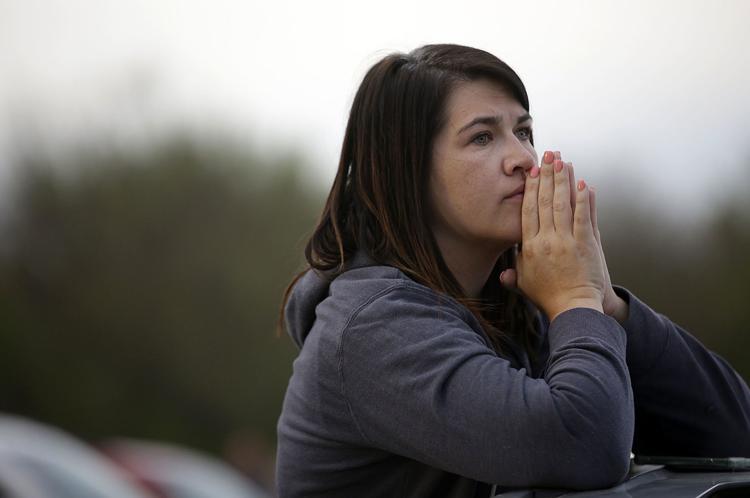 COVID-19 in Tulsa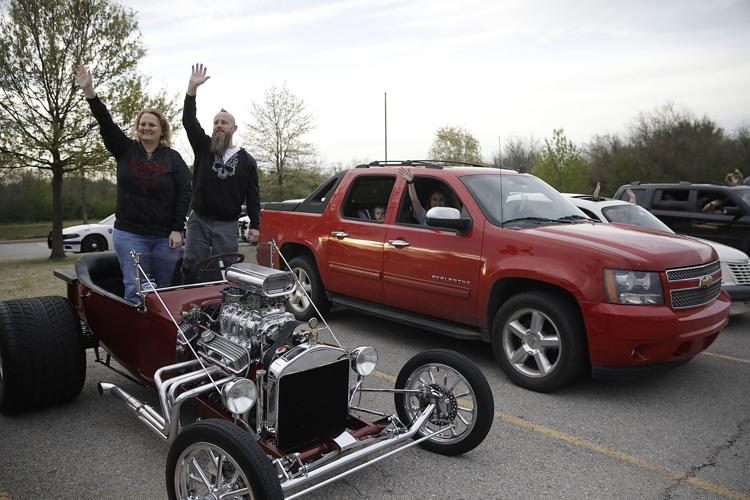 COVID-19 in Tulsa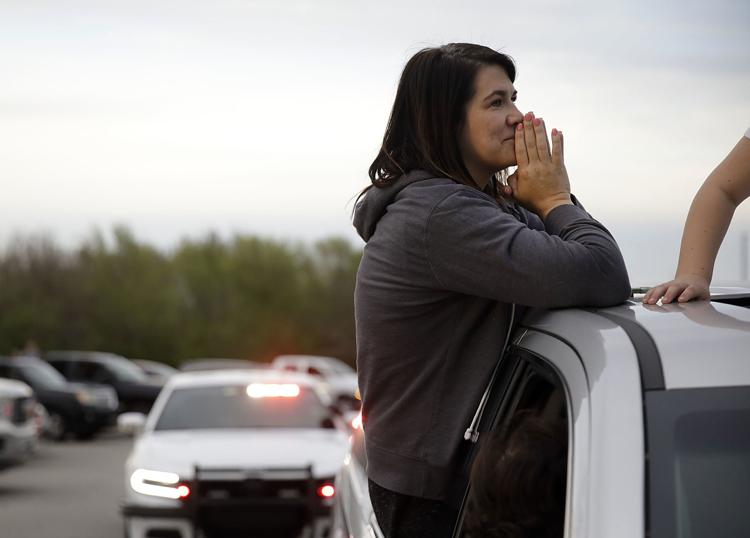 COVID-19 in Tulsa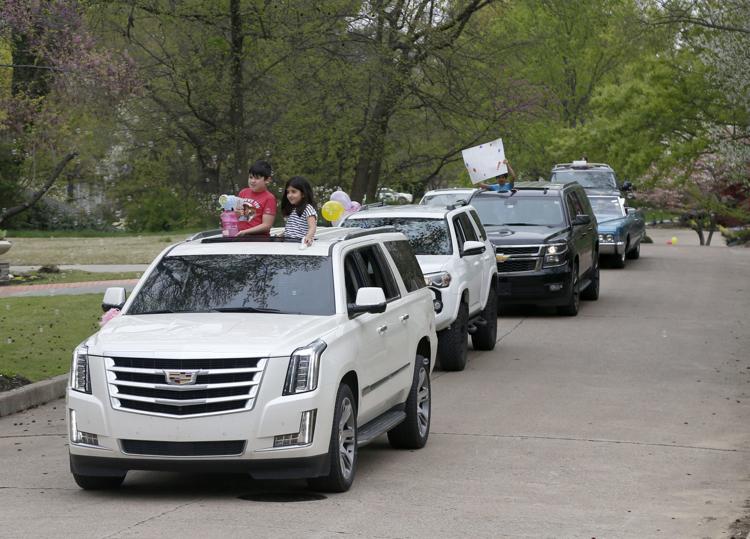 COVID-19 in Tulsa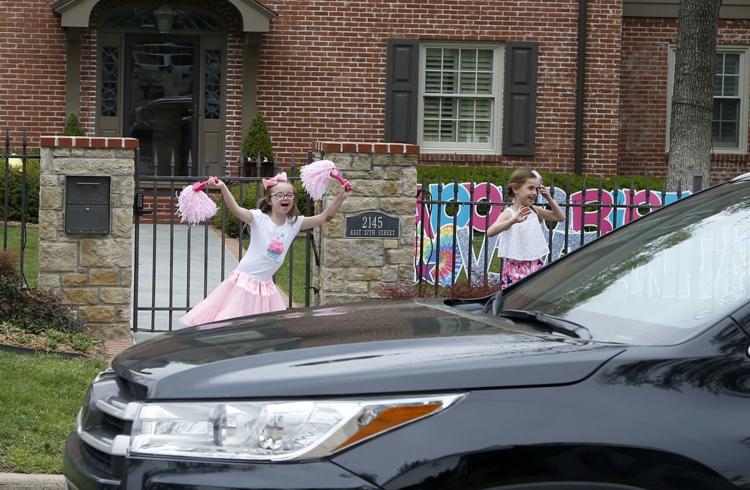 COVID-19 in Tulsa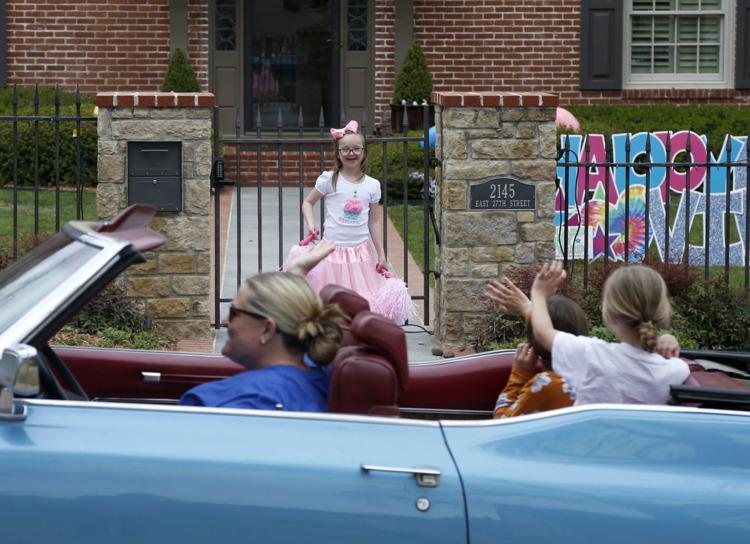 COVID-19 in Tulsa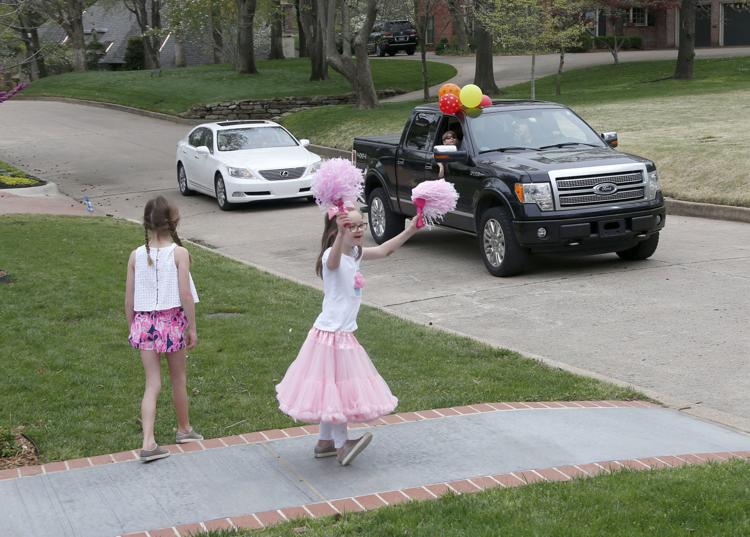 COVID-19 in Tulsa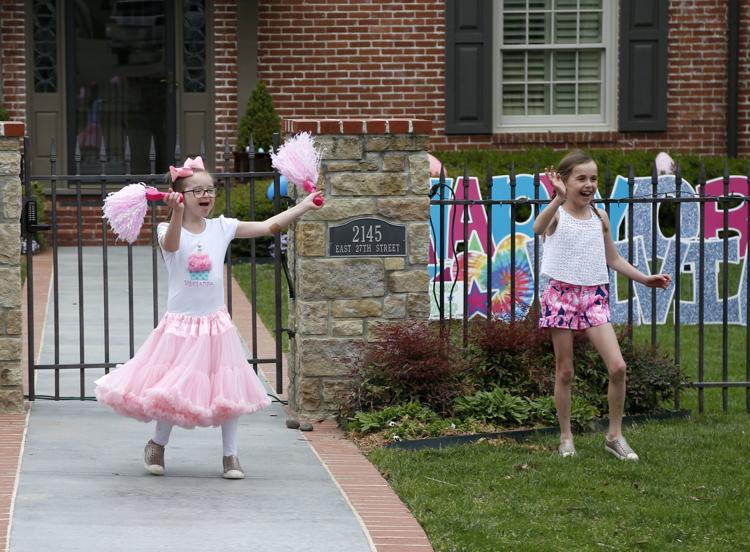 COVID-19 in Tulsa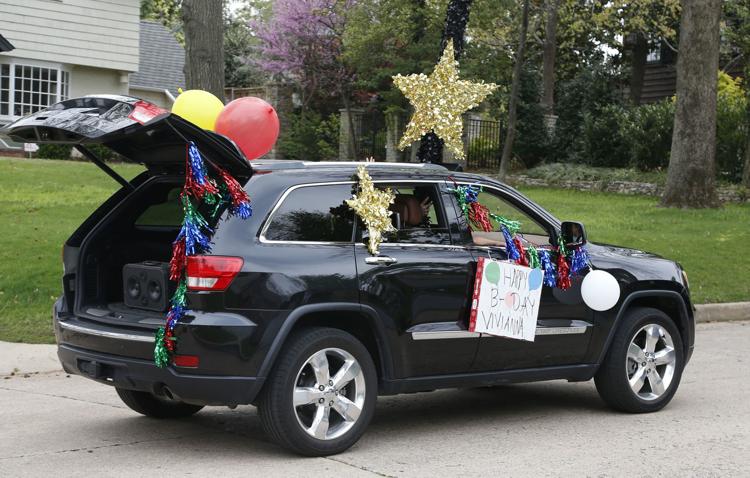 COVID-19 in Tulsa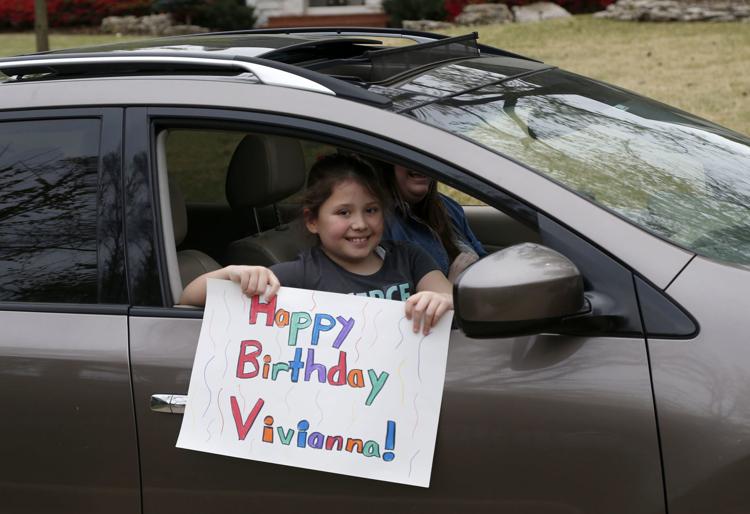 COVID-19 in Tulsa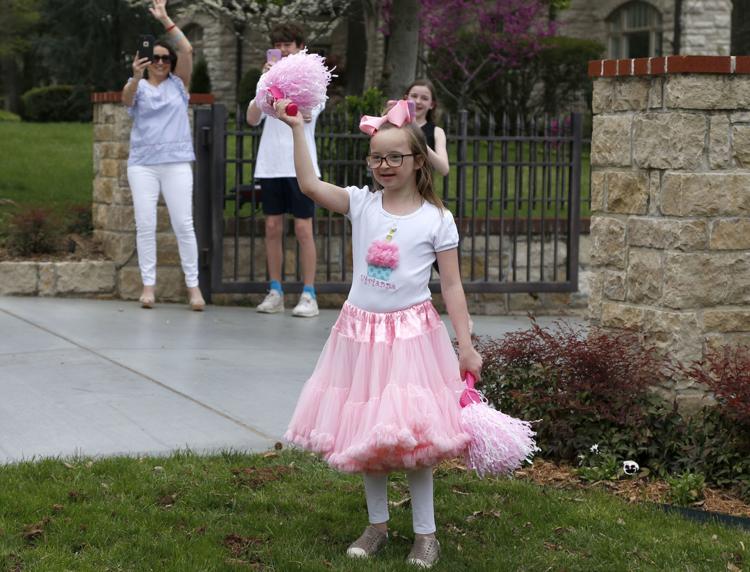 COVID-19 in Tulsa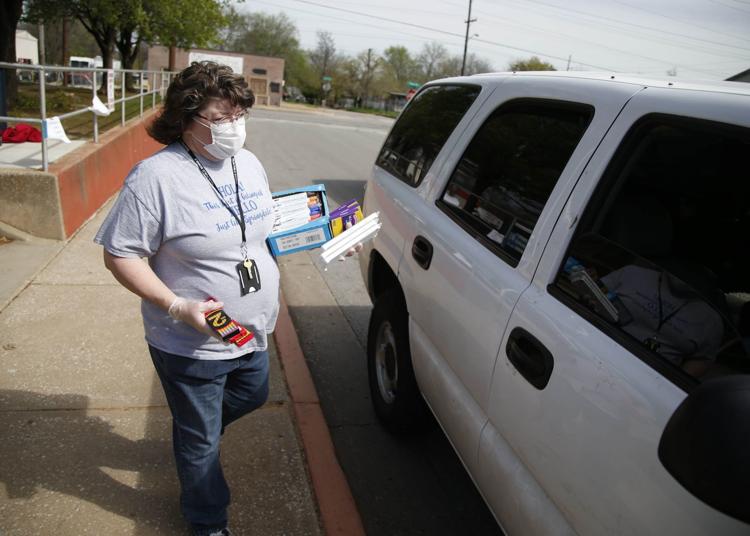 COVID-19 in Tulsa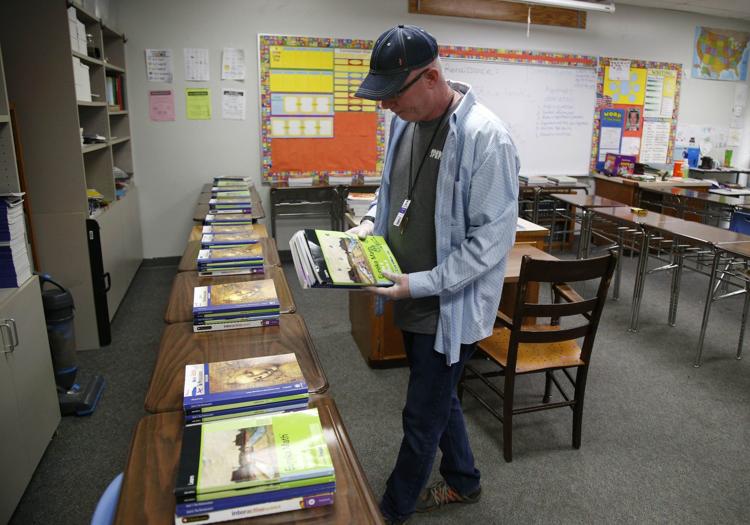 COVID-19 in Tulsa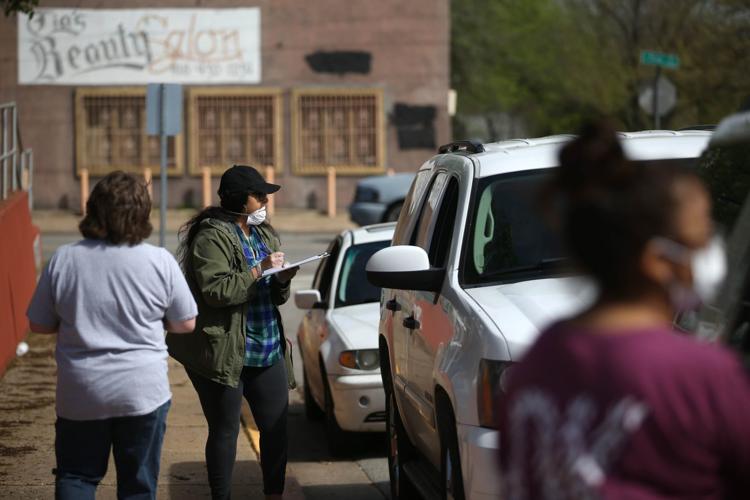 COVID-19 in Tulsa
COVID-19 in Tulsa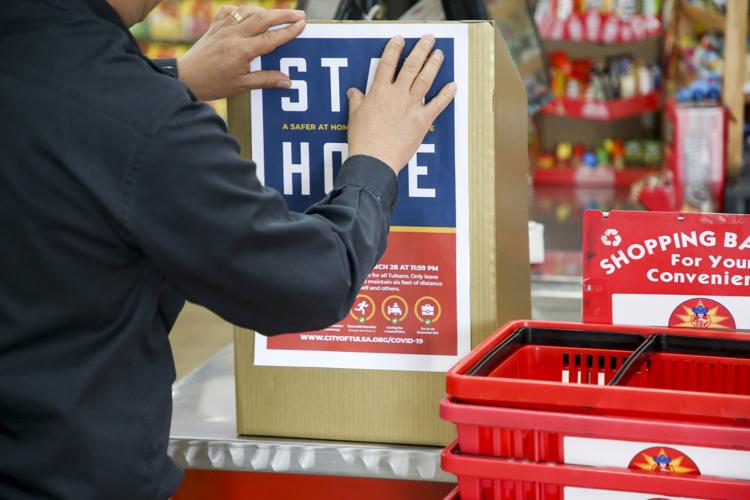 COVID-19 in Tulsa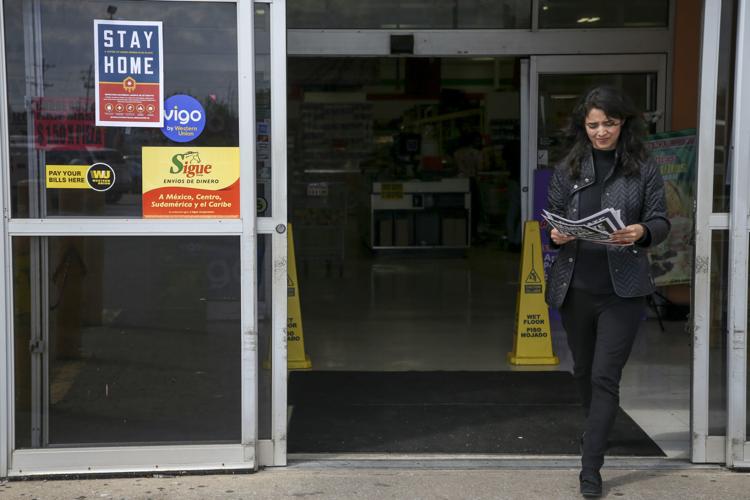 COVID-19 in Tulsa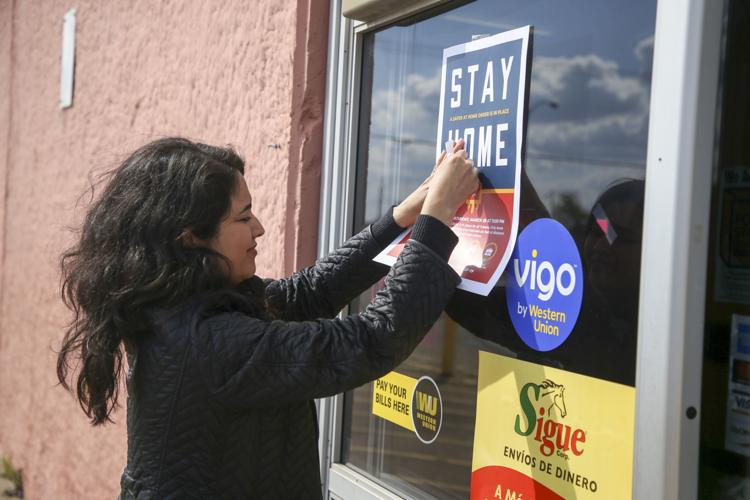 COVID-19 in Tulsa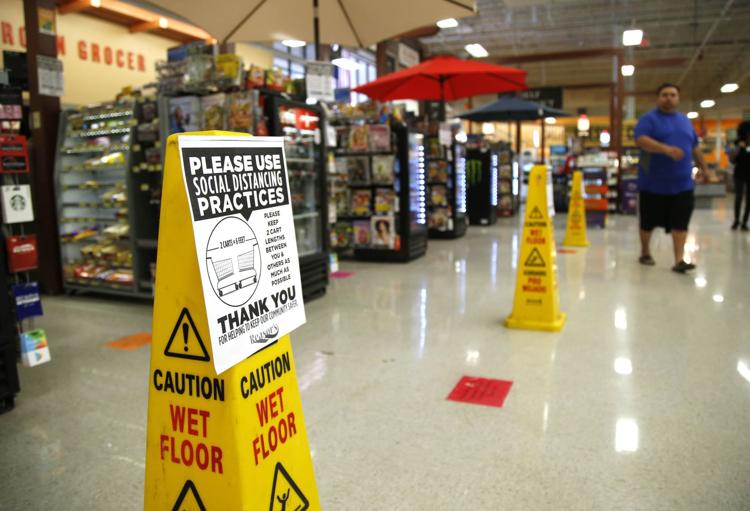 COVID-19 in Tulsa
COVID-19 in Tulsa
COVID-19 in Tulsa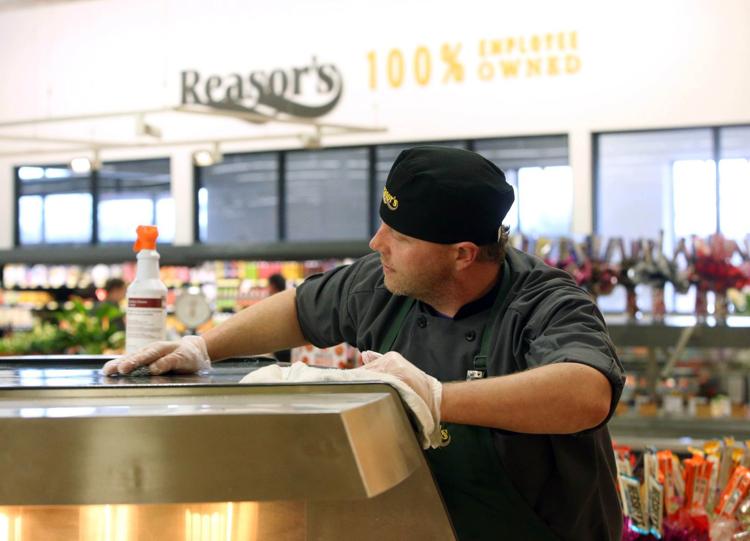 COVID-19 in Tulsa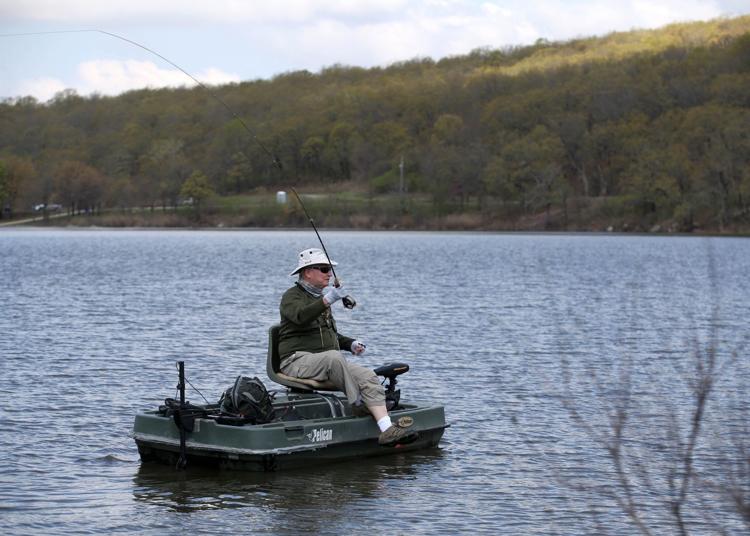 COVID-19 in Tulsa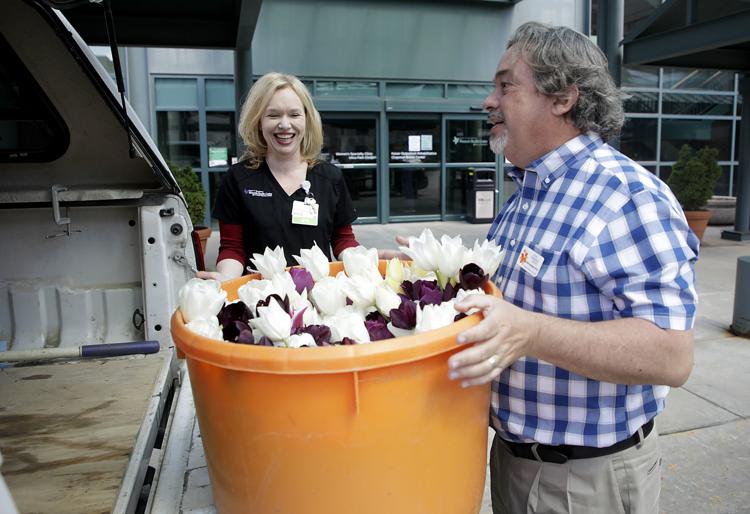 COVID-19 in Tulsa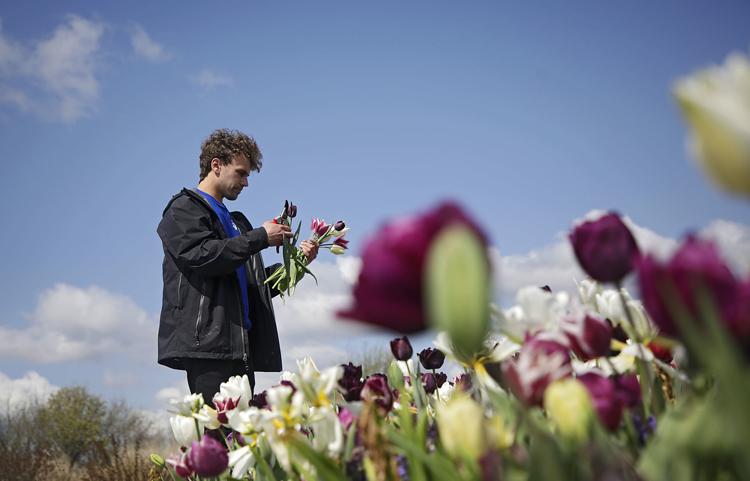 COVID-19 in Tulsa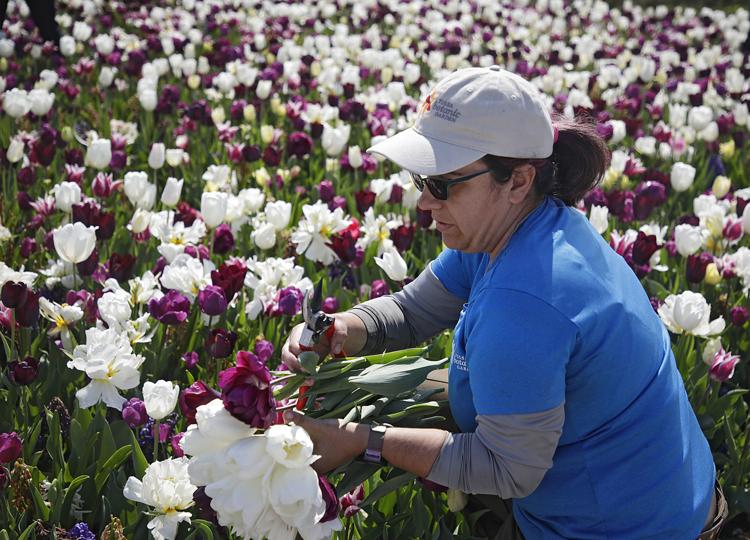 COVID-19 in Tulsa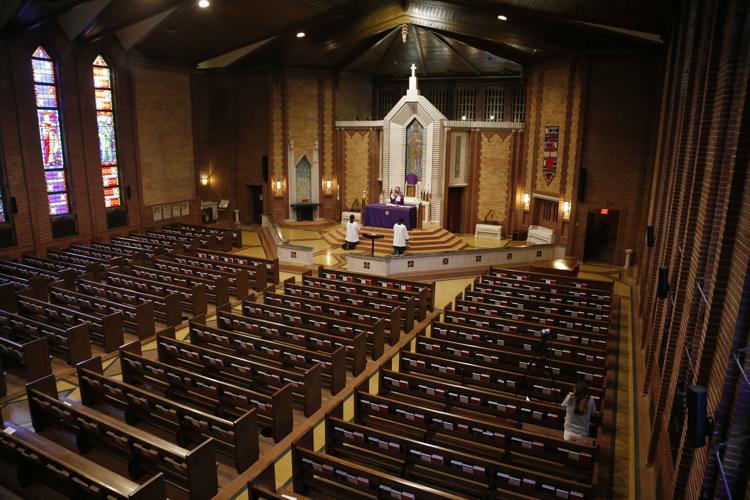 COVID-19 in Tulsa
COVID-19 in Tulsa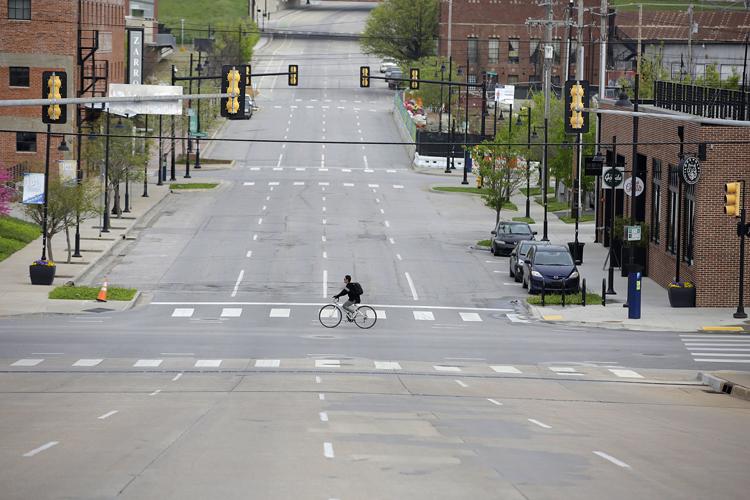 COVID-19 in Tulsa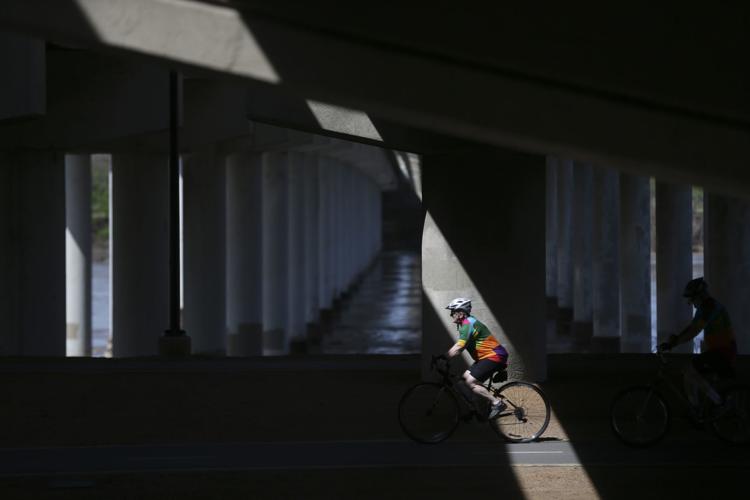 COVID-19 in Tulsa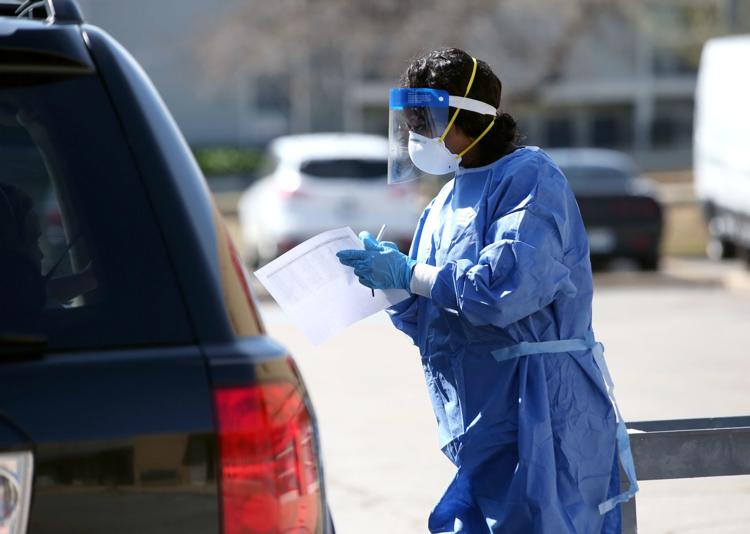 COVID-19 in Tulsa
COVID-19 in Tulsa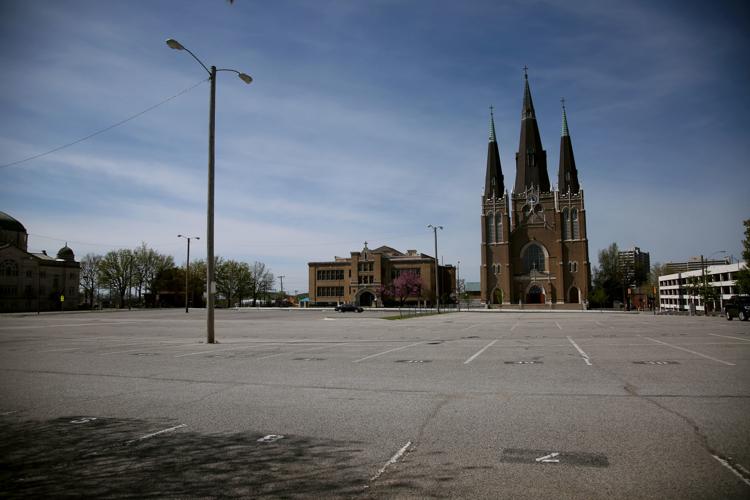 COVID-19 in Tulsa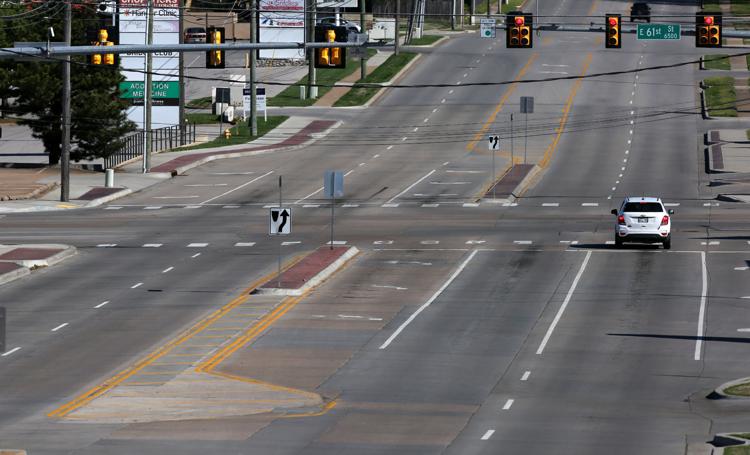 COVID-19 in Tulsa
COVID-19 in Tulsa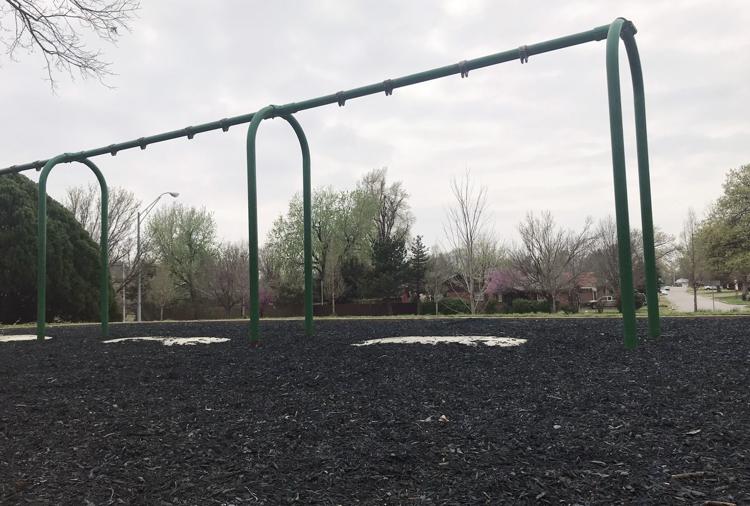 COVID-19 in Tulsa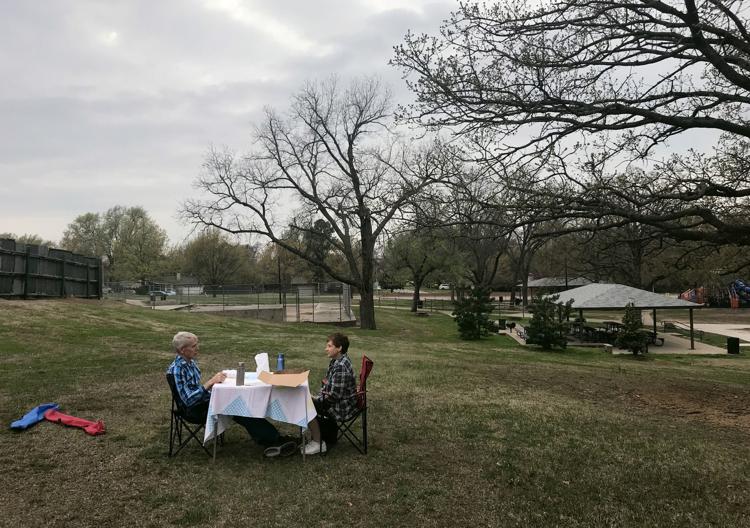 COVID-19 in Tulsa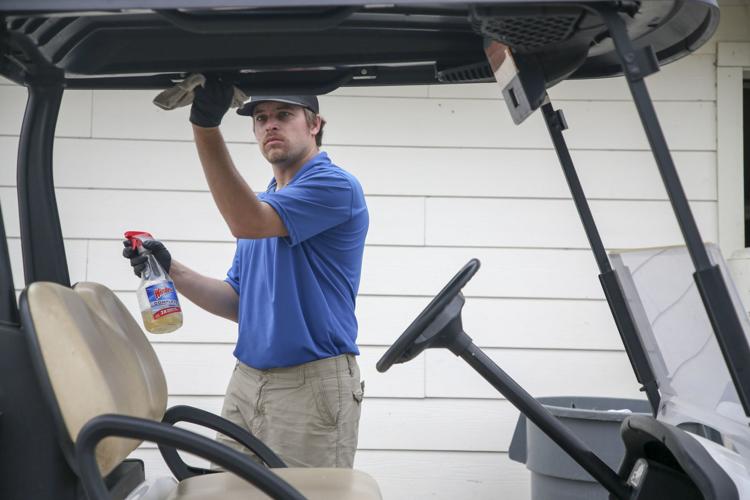 COVID-19 in Tulsa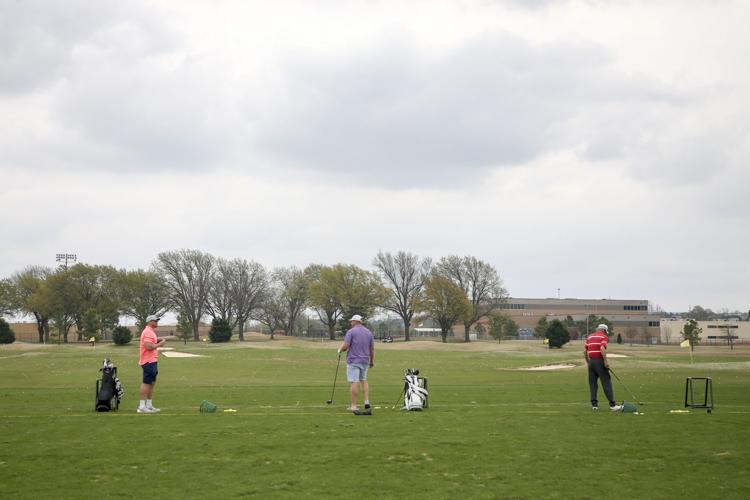 COVID-19 in Tulsa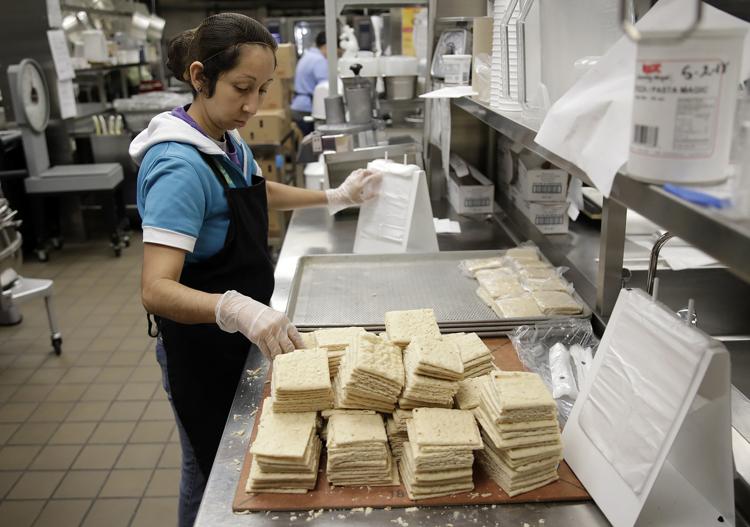 COVID-19 in Tulsa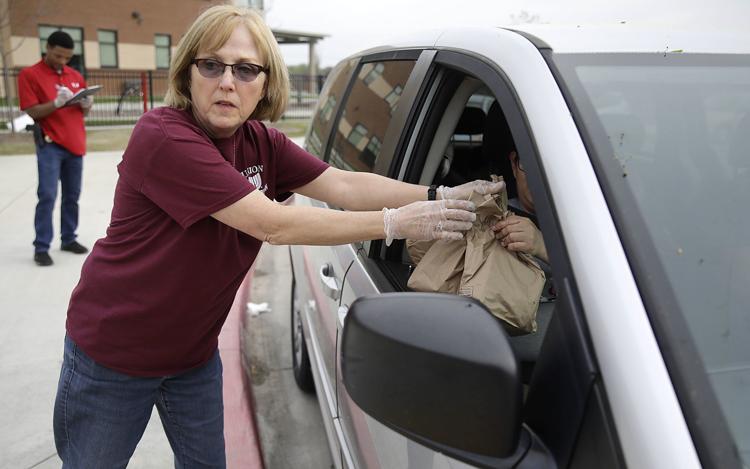 COVID-19 in Tulsa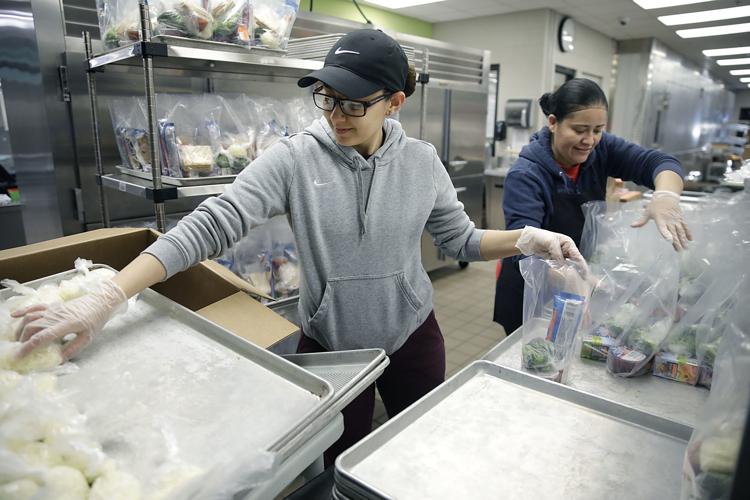 COVID-19 in Tulsa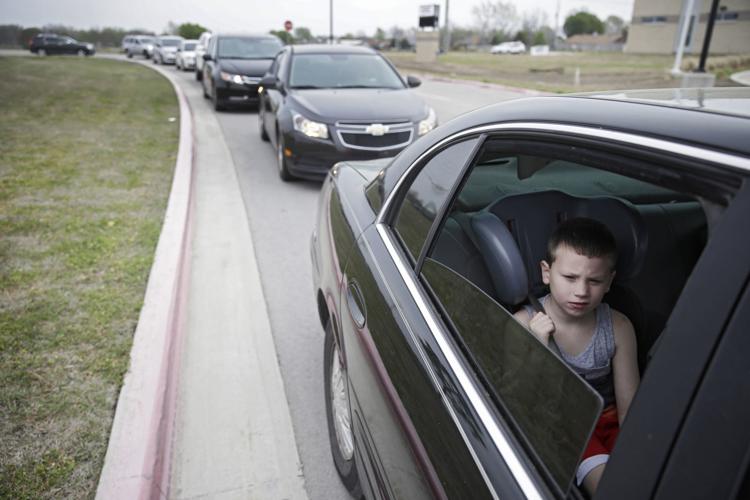 COVID-19 in Tulsa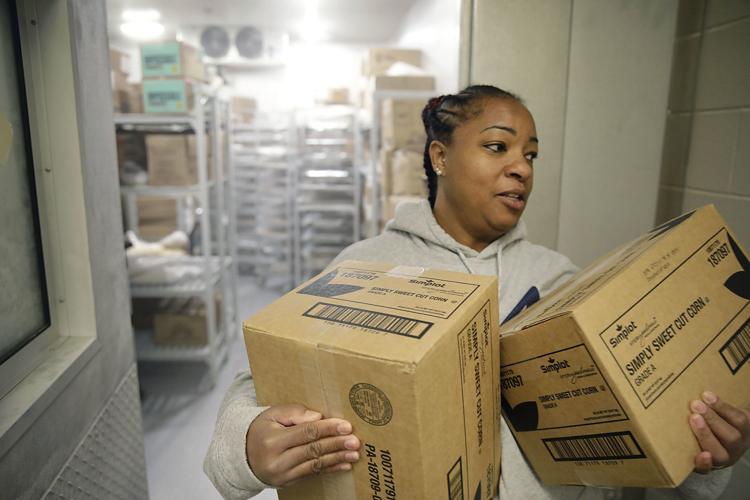 COVID-19 in Tulsa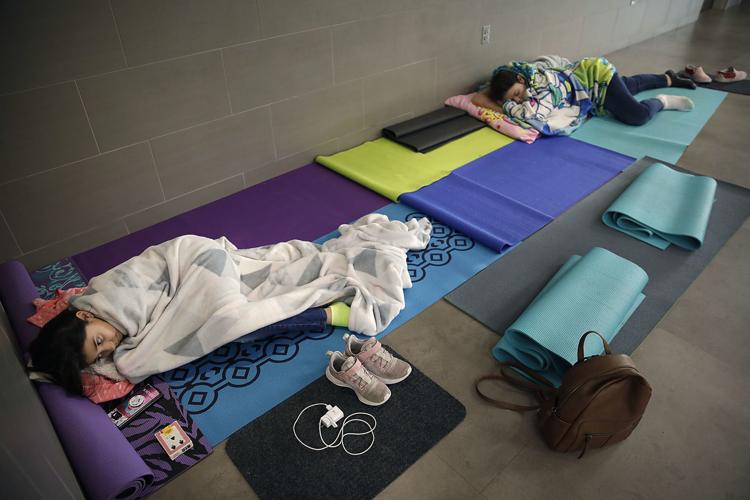 COVID-19 in Tulsa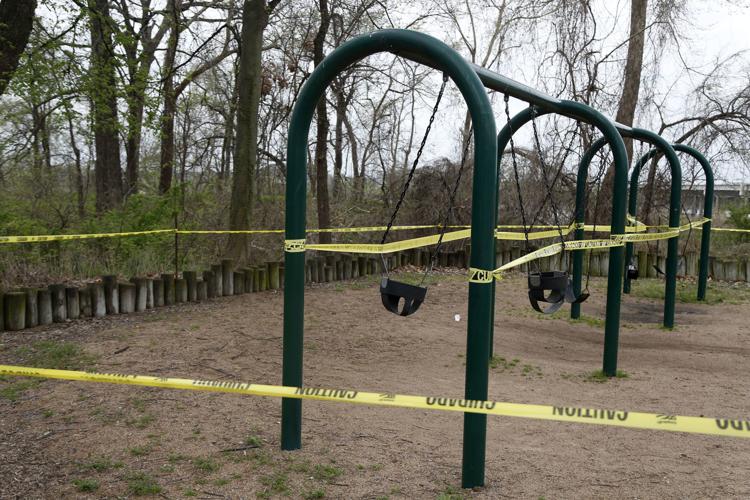 COVID-19 in Tulsa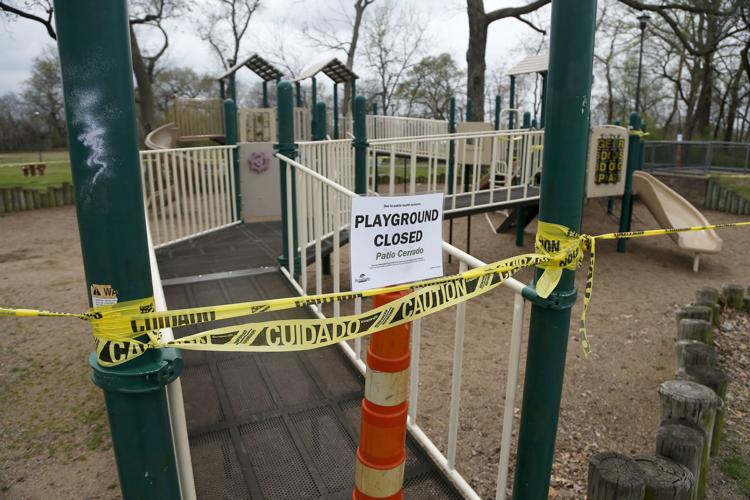 COVID-19 in Tulsa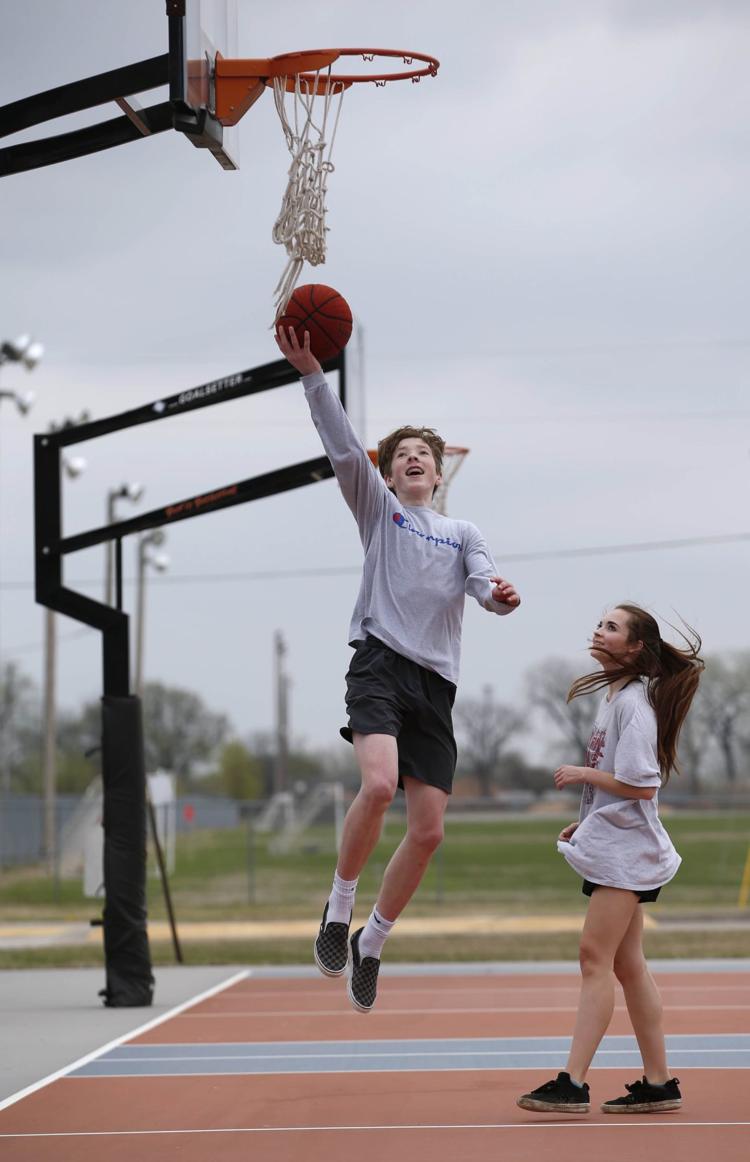 COVID-19 in Tulsa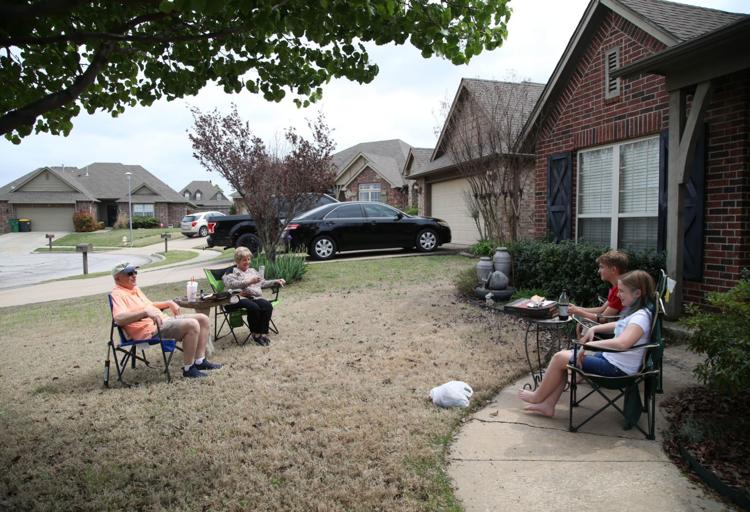 COVID-19 in Tulsa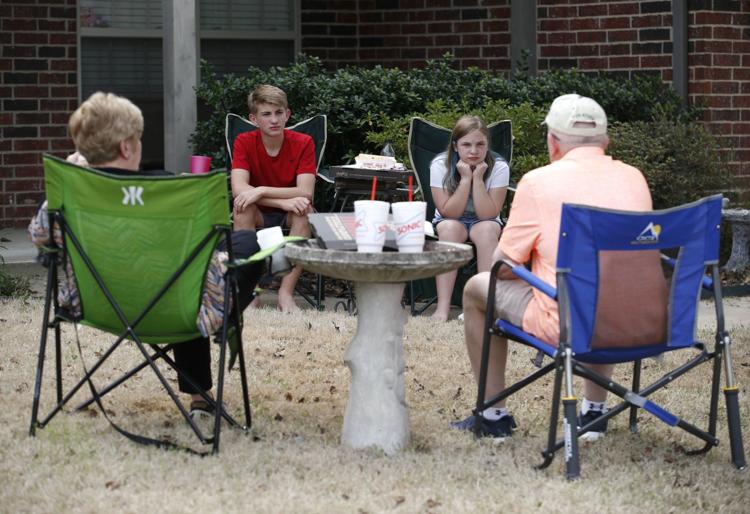 COVID-19 in Tulsa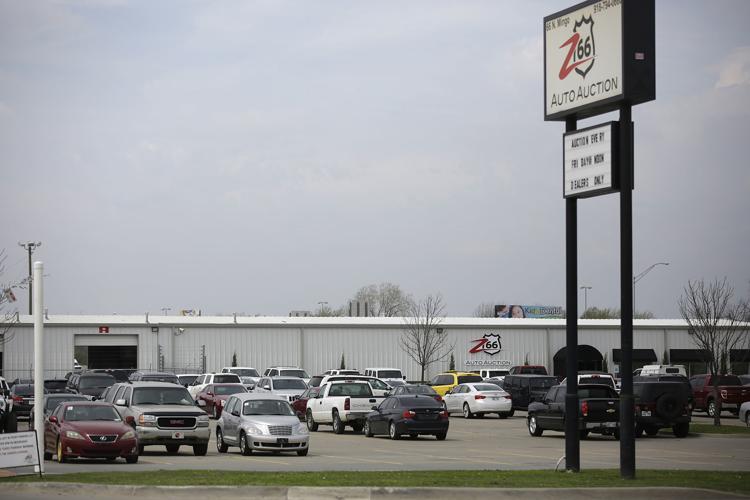 COVID-19 in Tulsa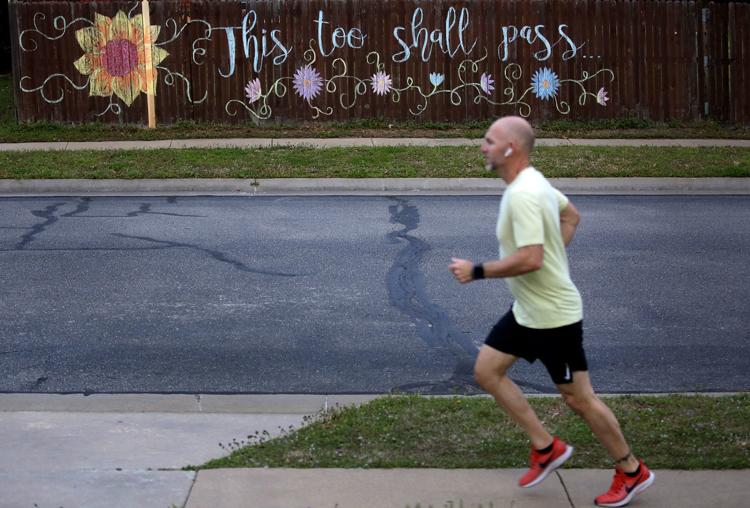 COVID-19 in Tulsa
COVID-19 in Tulsa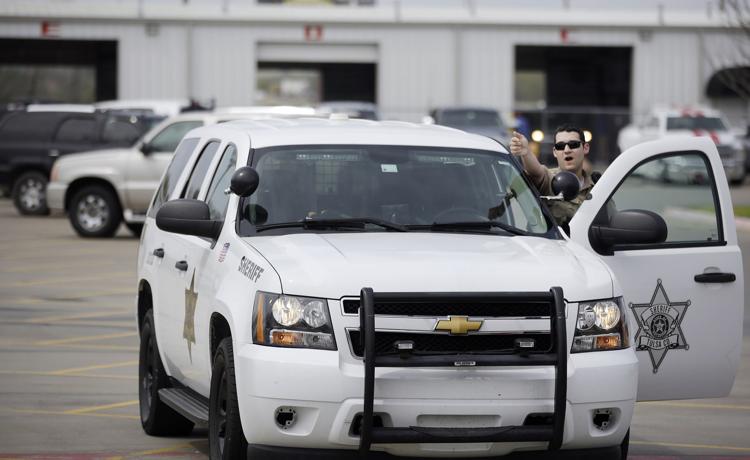 COVID-19 in Tulsa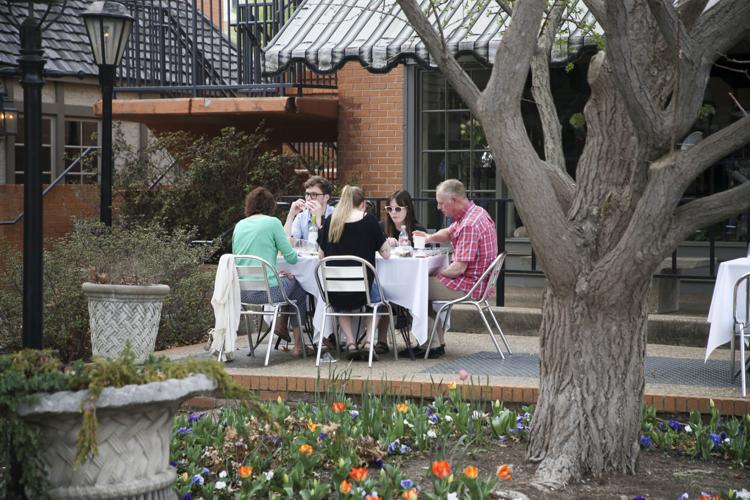 COVID-19 in Tulsa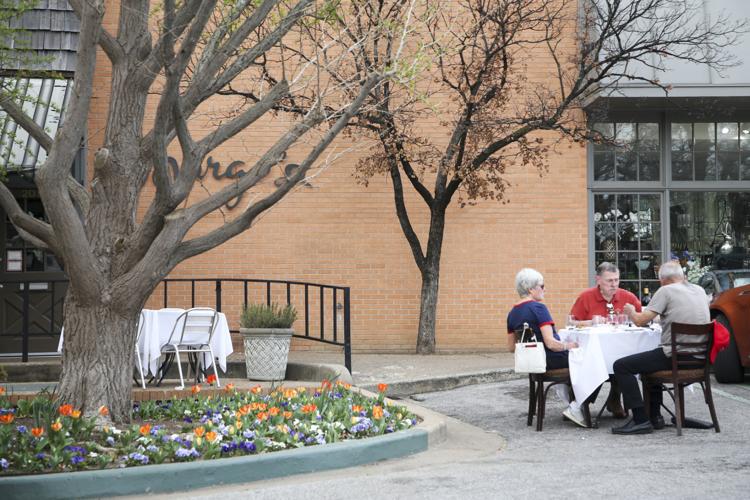 COVID-19 in Tulsa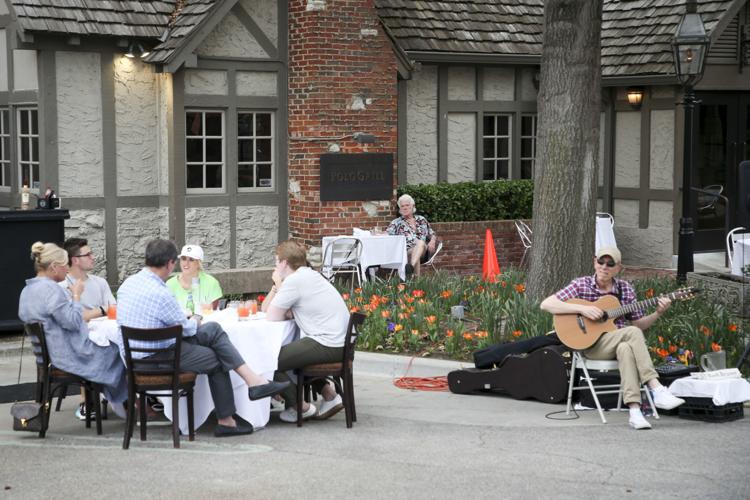 COVID-19 in Tulsa
COVID-19 in Tulsa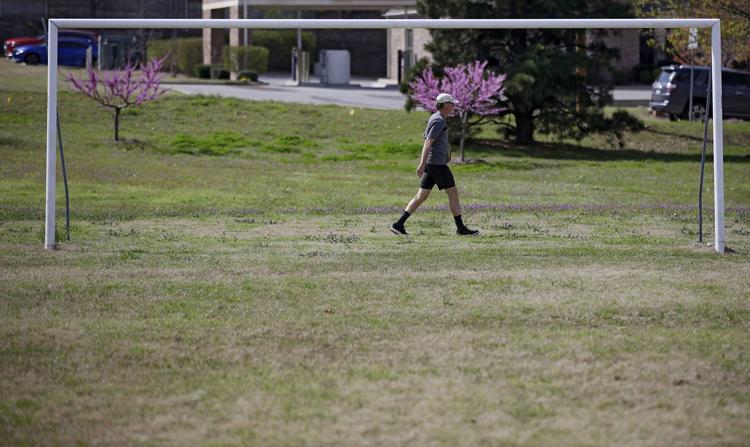 COVID-19 in Tulsa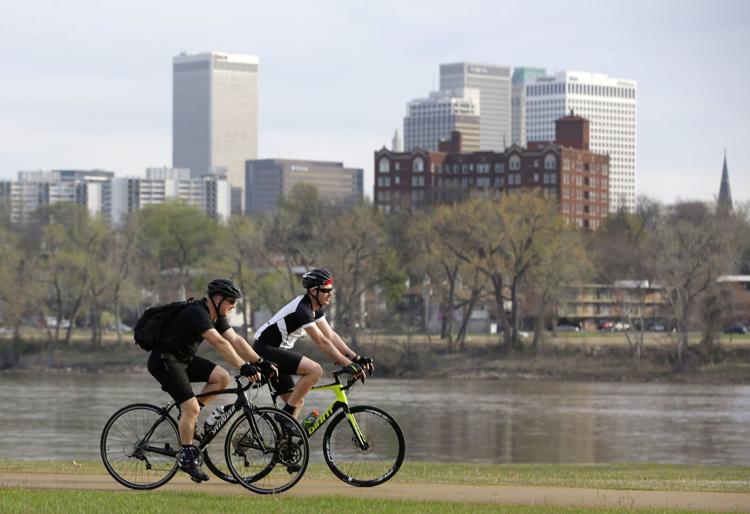 COVID-19 in Tulsa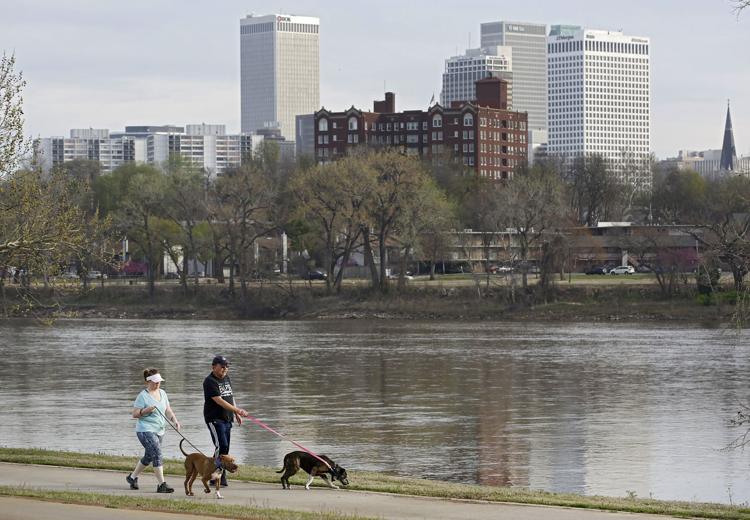 COVID-19 in Tulsa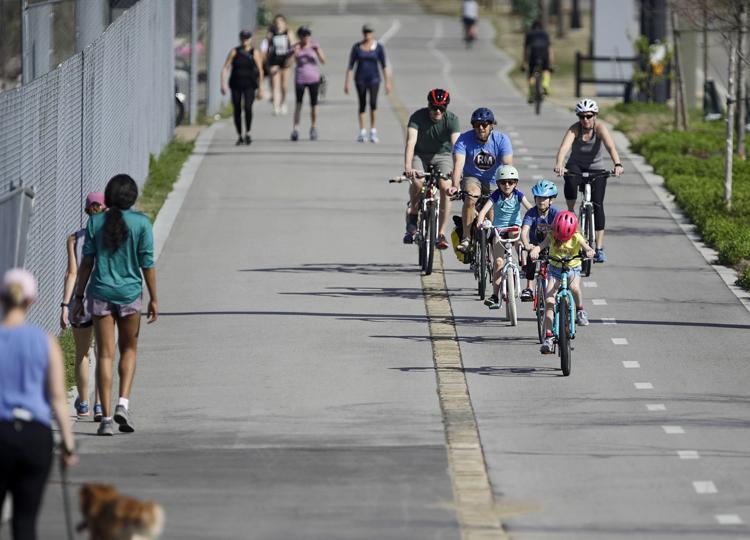 American Airlines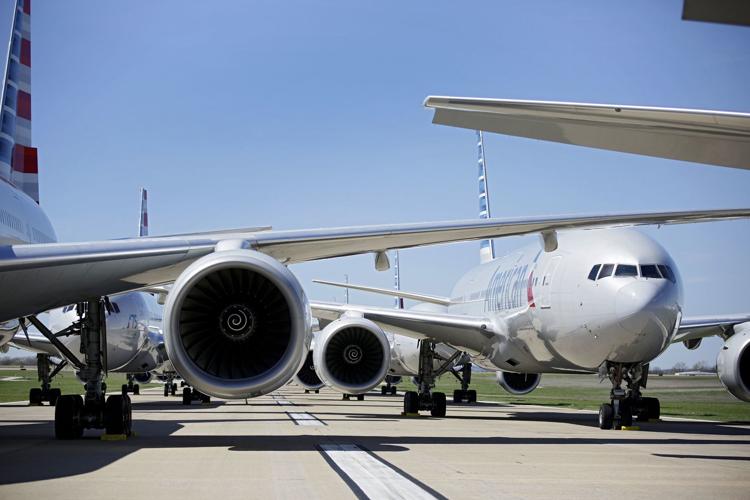 COVID-19 in Tulsa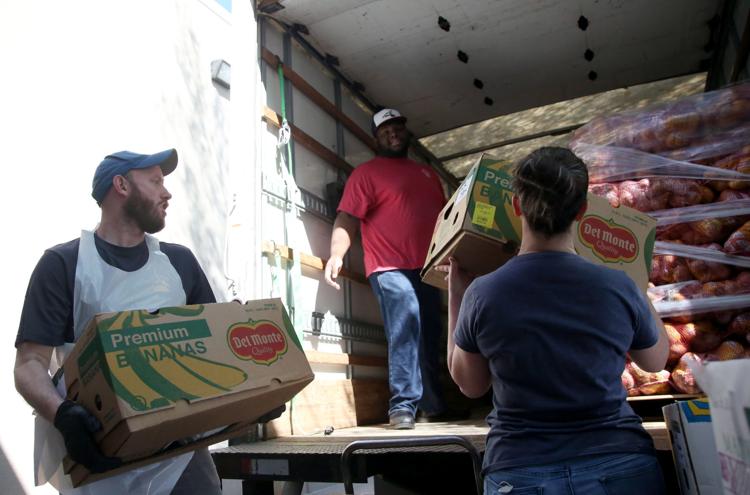 COVID-19 in Tulsa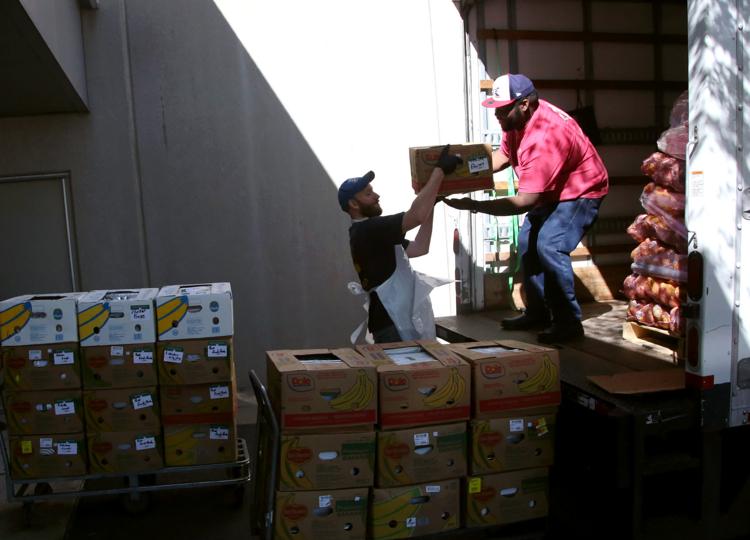 COVID-19 in Tulsa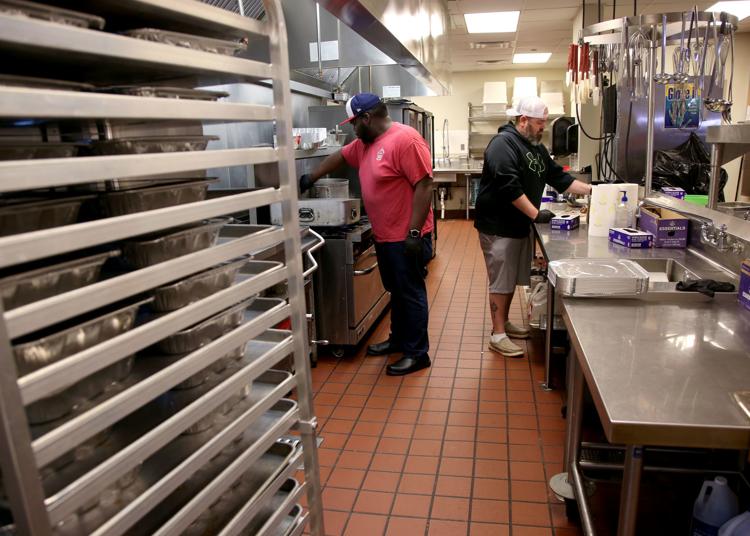 COVID-19 in Tulsa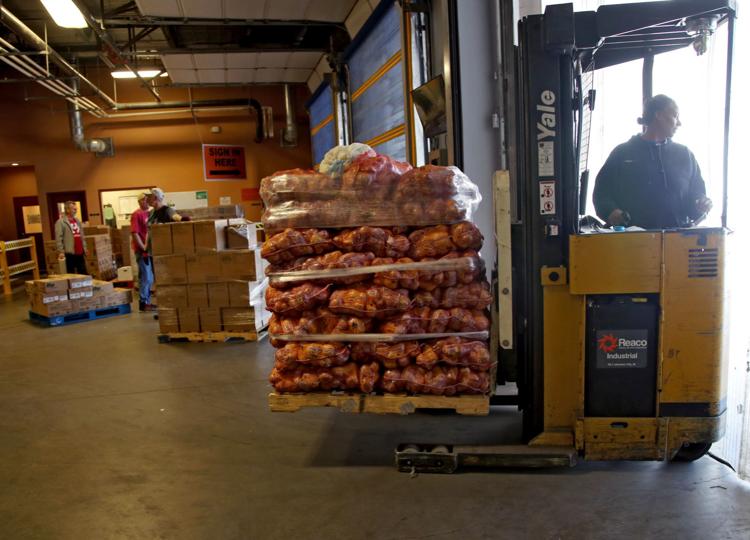 COVID-19 in Tulsa
COVID-19 in Tulsa
COVID-19 in Tulsa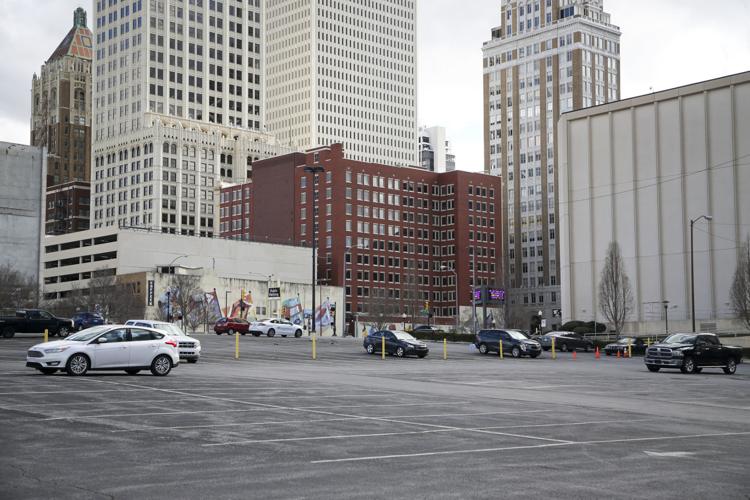 COVID-19 in Tulsa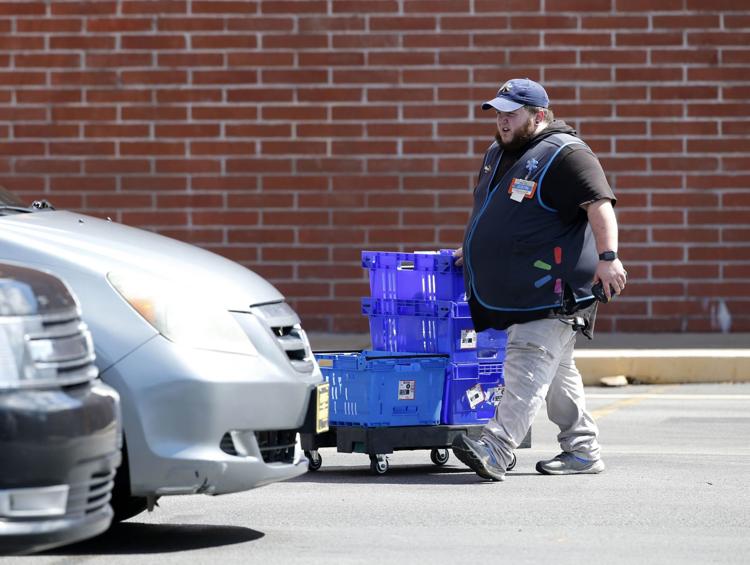 COVID-19 in Tulsa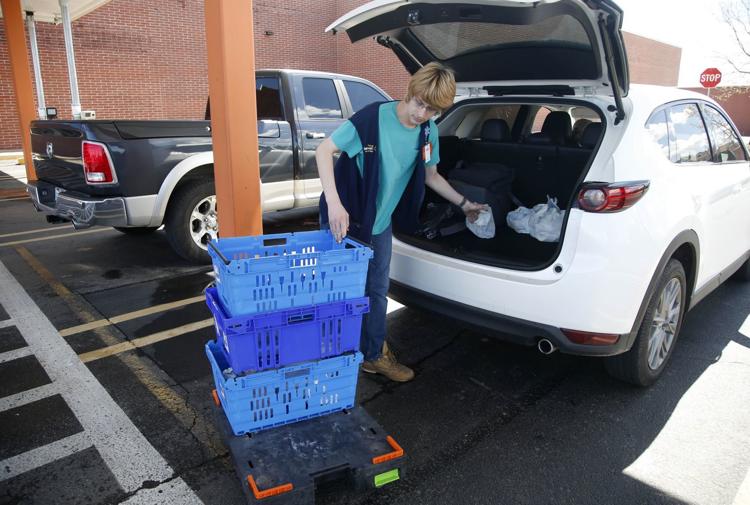 COVID-19 in Tulsa
COVID-19 in Tulsa
COVID-19 in Tulsa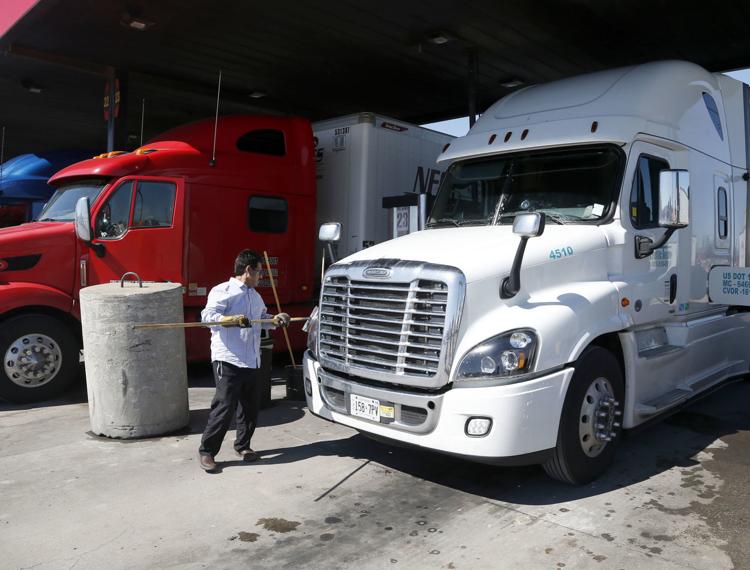 COVID-19 in Tulsa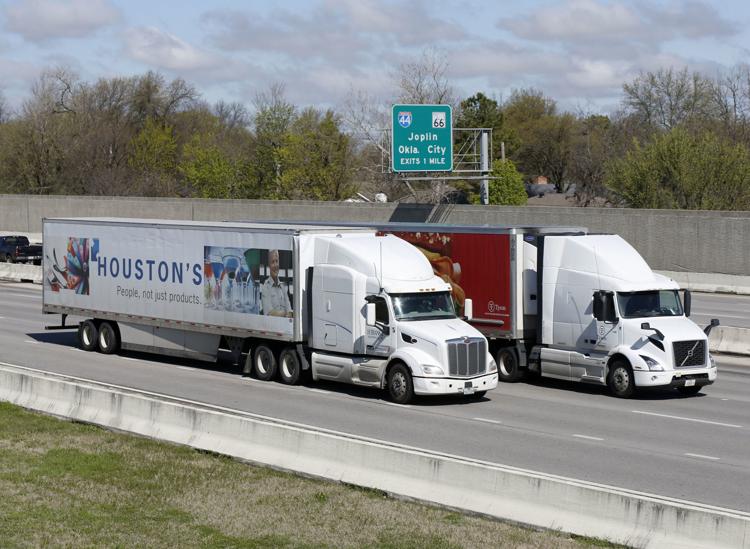 COVID-19 in Tulsa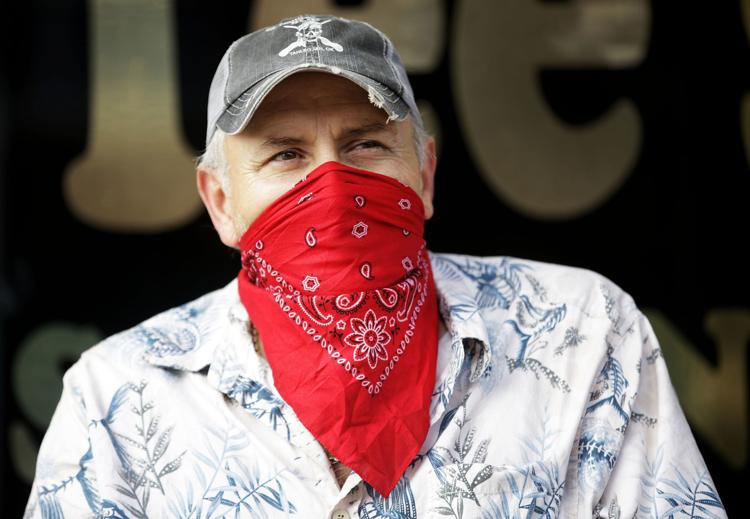 COVID-19 in Tulsa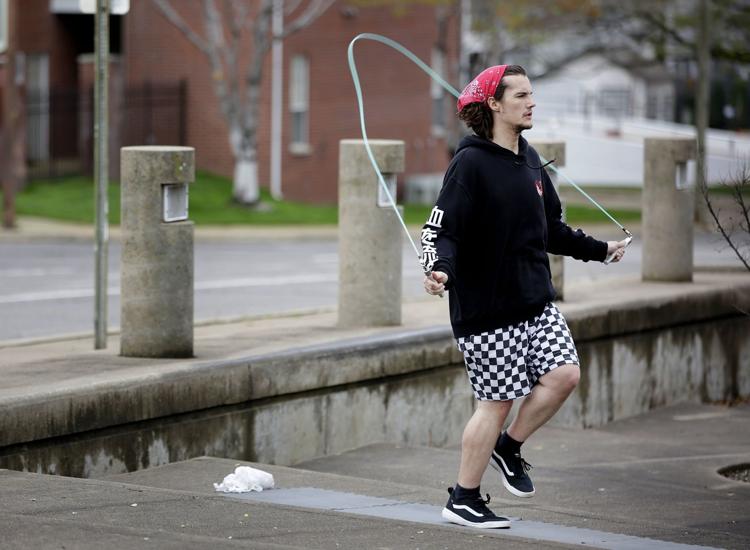 COVID-19 in Tulsa
COVID-19 in Tulsa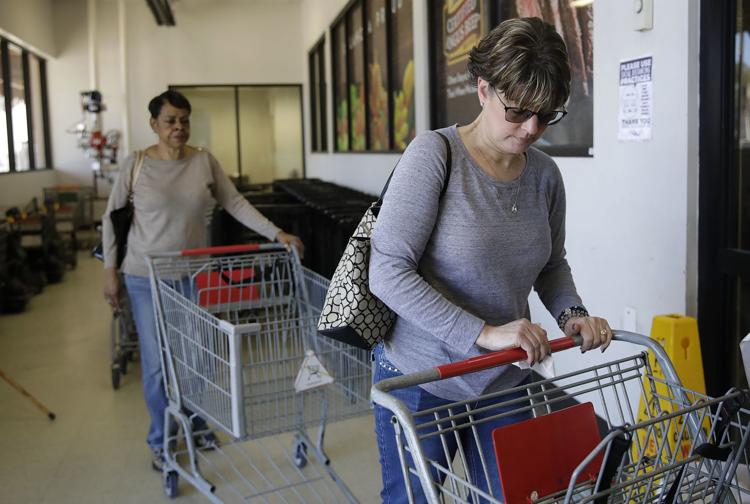 COVID-19 in Tulsa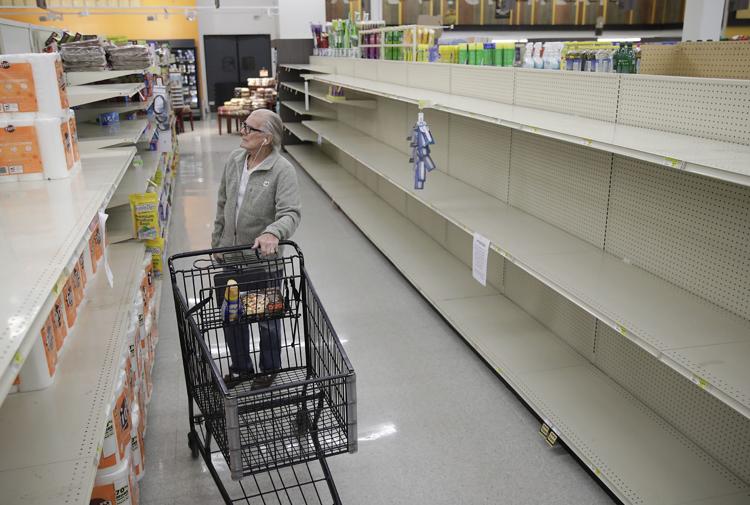 COVID-19 in Tulsa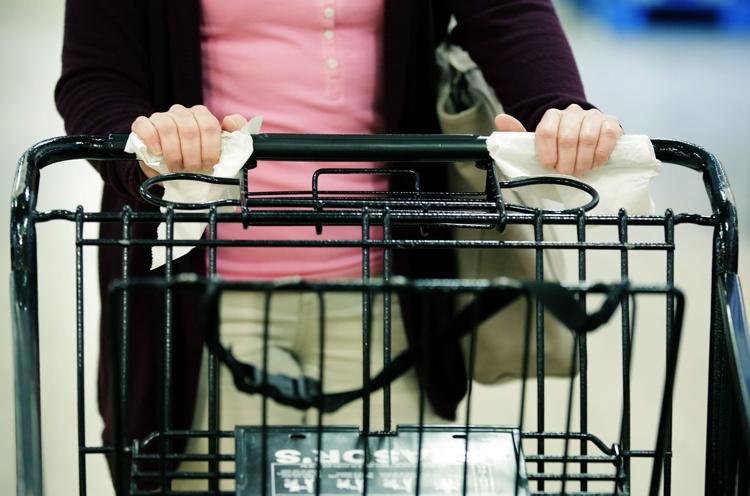 COVID-19 in Tulsa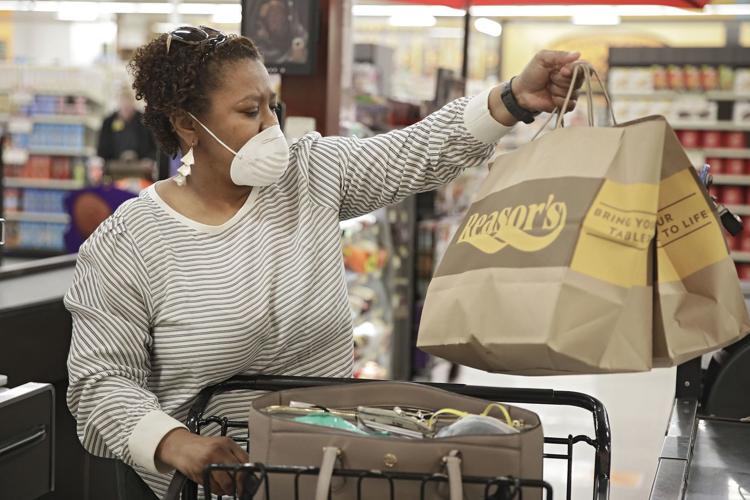 COVID-19 in Tulsa
COVID-19 in Tulsa
COVID-19 in Tulsa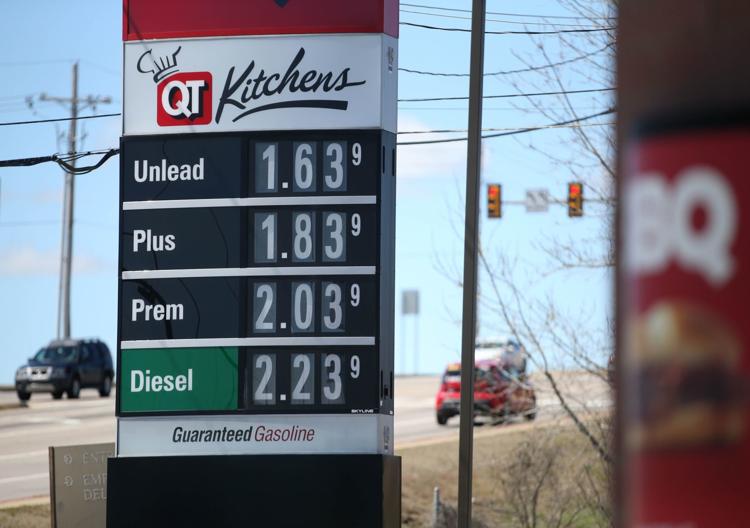 Bixby City Council meets about coronavirus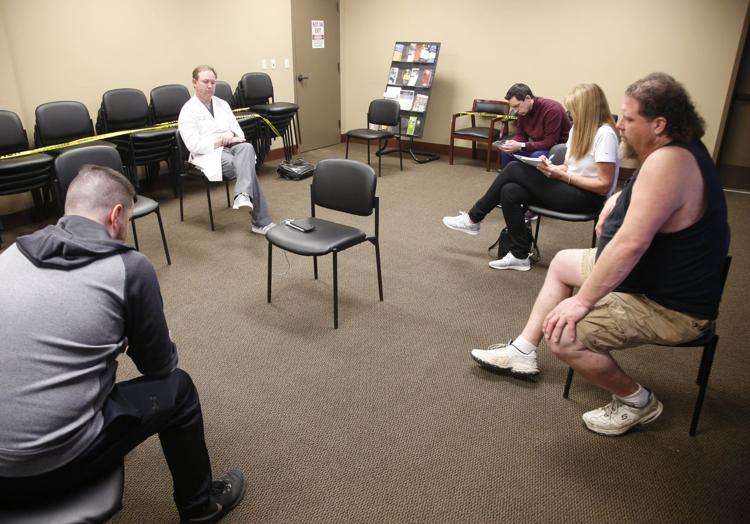 Bixby City Council meets about coronavirus
COVID-19 in Tulsa
COVID-19 in Tulsa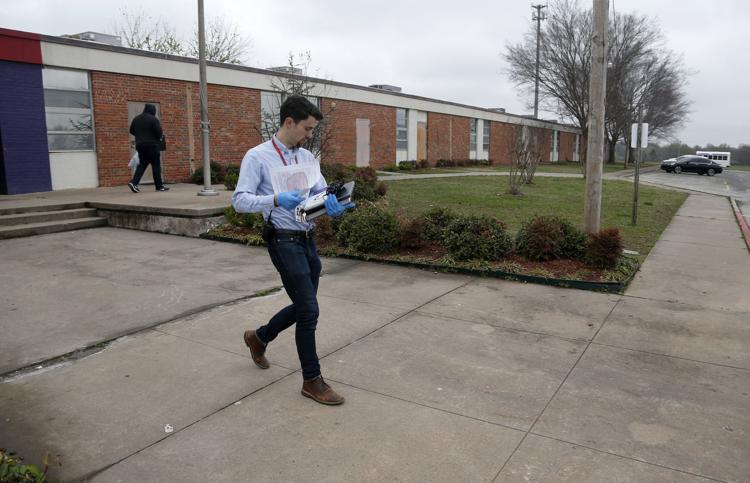 COVID-19 in Tulsa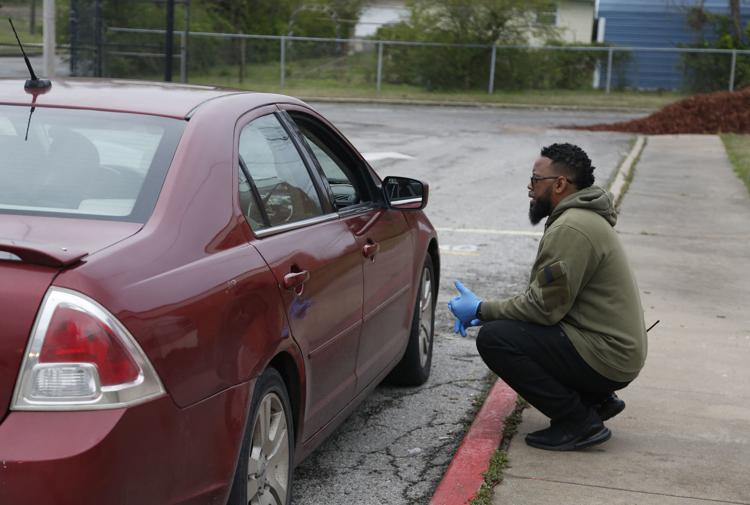 COVID-19 in Tulsa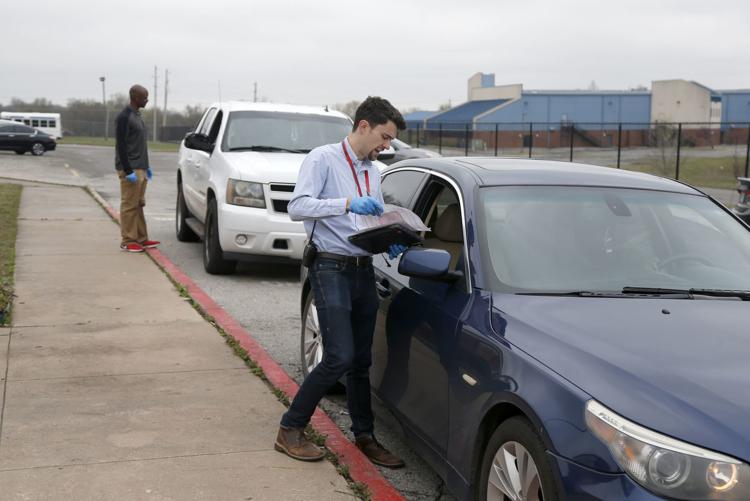 COVID-19 in Tulsa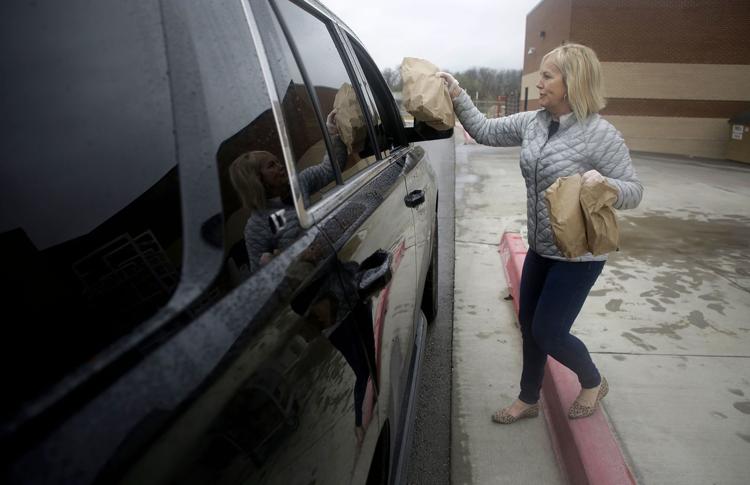 COVID-19 in Tulsa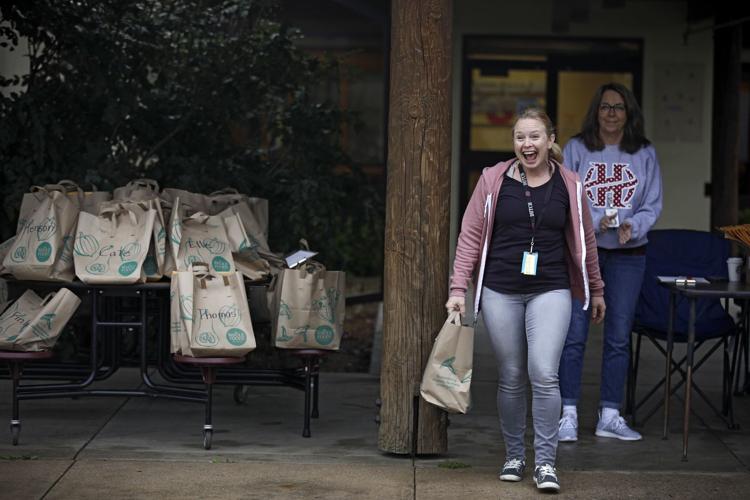 COVID-19 in Tulsa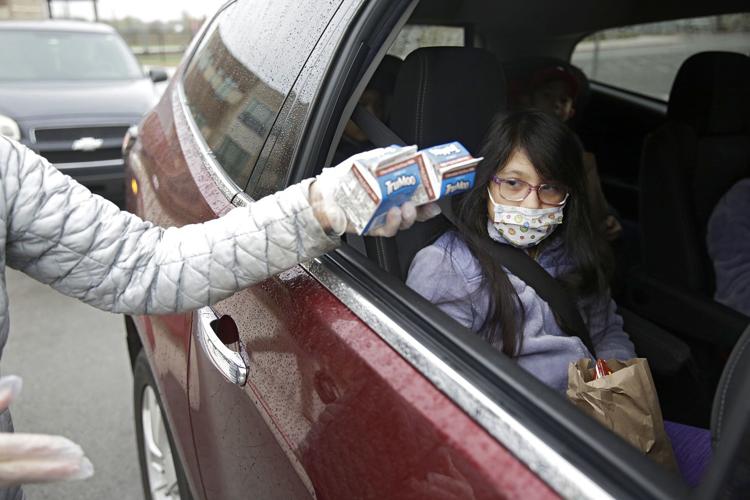 COVID-19 in Tulsa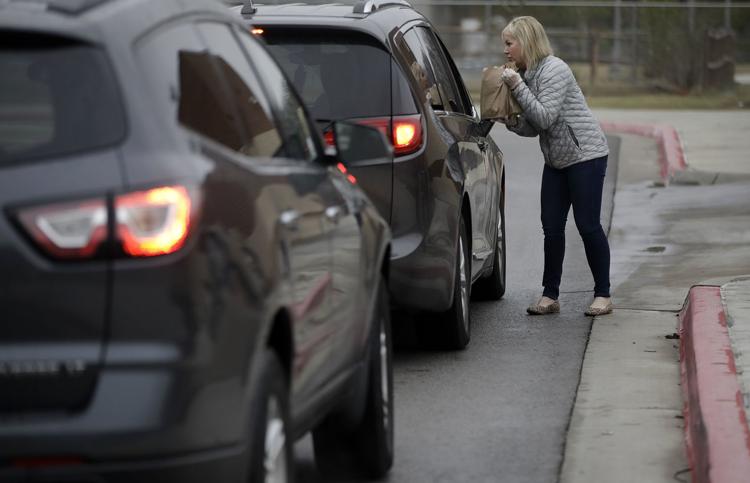 COVID-19 in Tulsa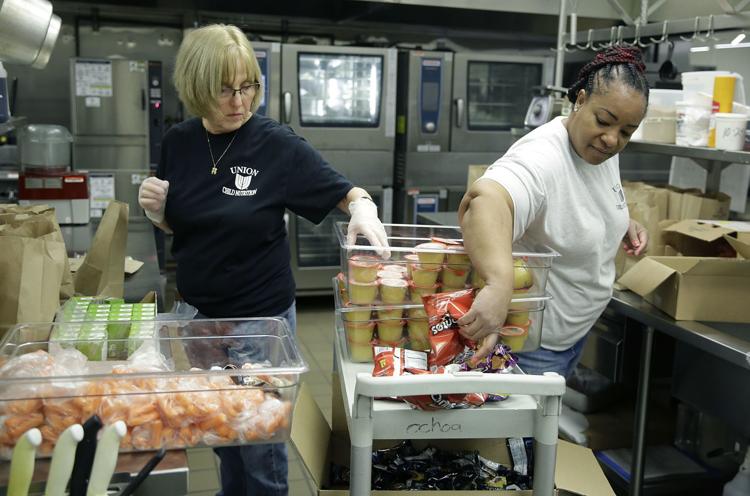 COVID-19 in Tulsa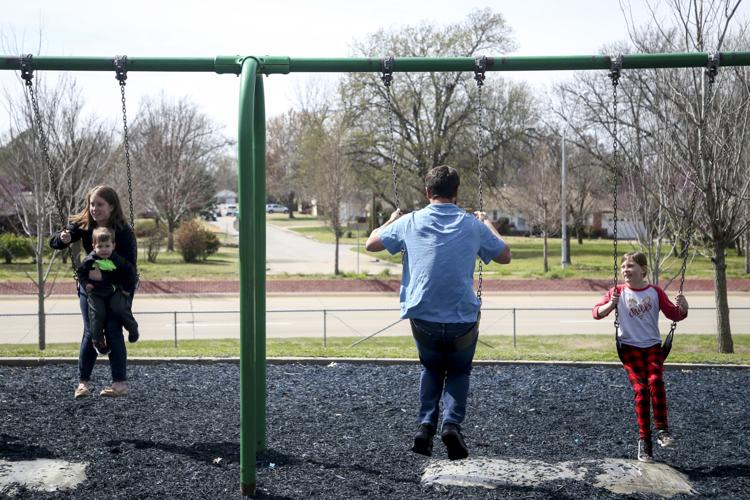 COVID-19 in Tulsa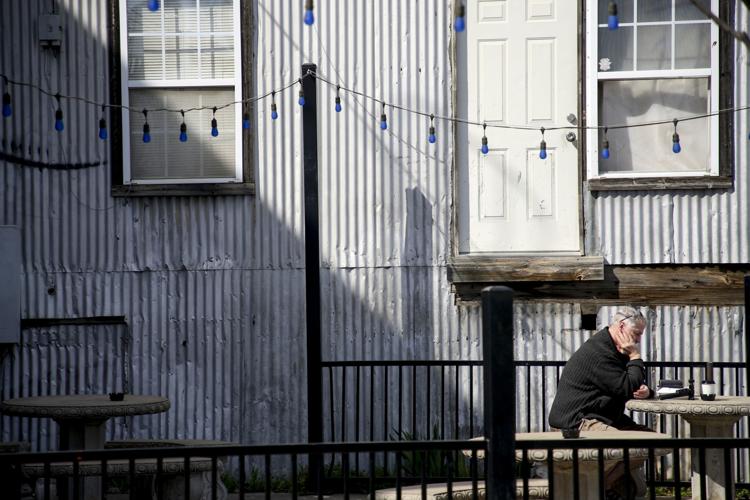 COVID-19 in Tulsa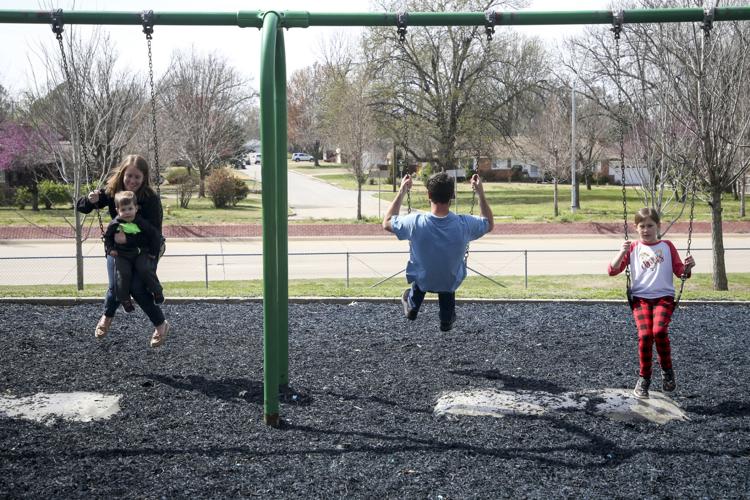 COVID-19 in Tulsa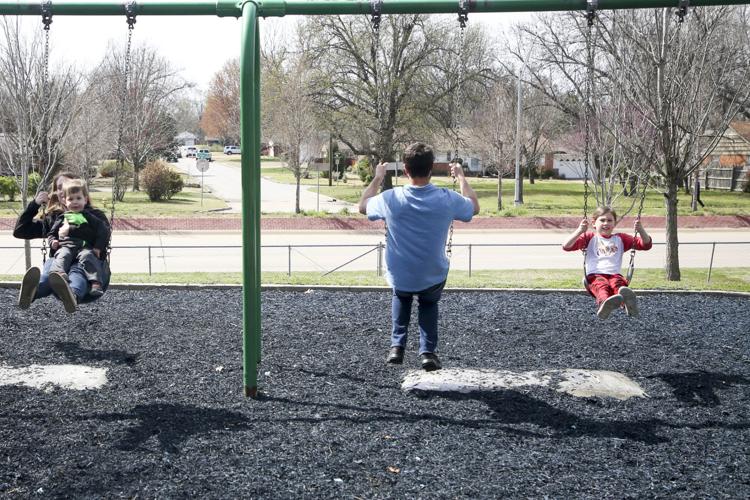 COVID-19 in Tulsa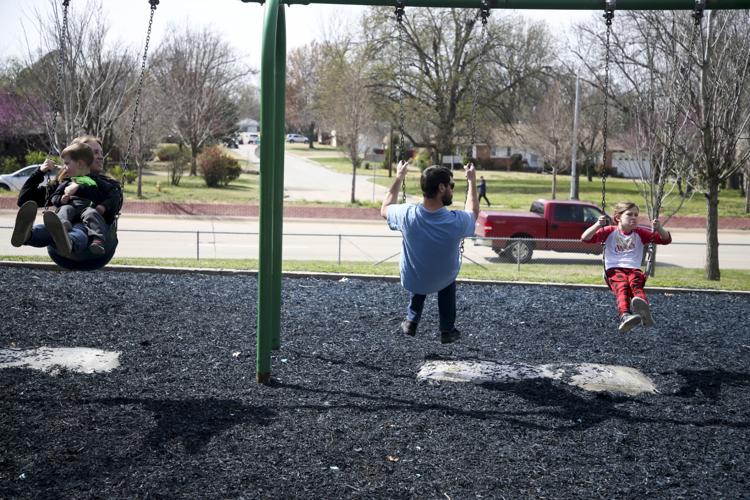 COVID-19 in Tulsa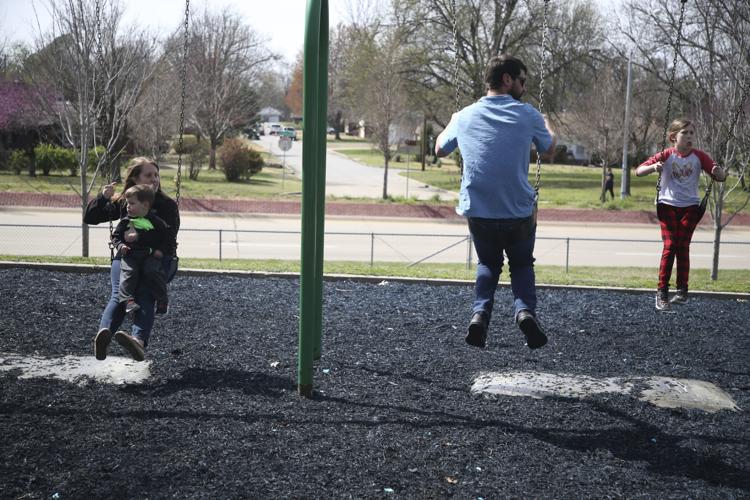 COVID-19 in Tulsa
COVID-19 in Tulsa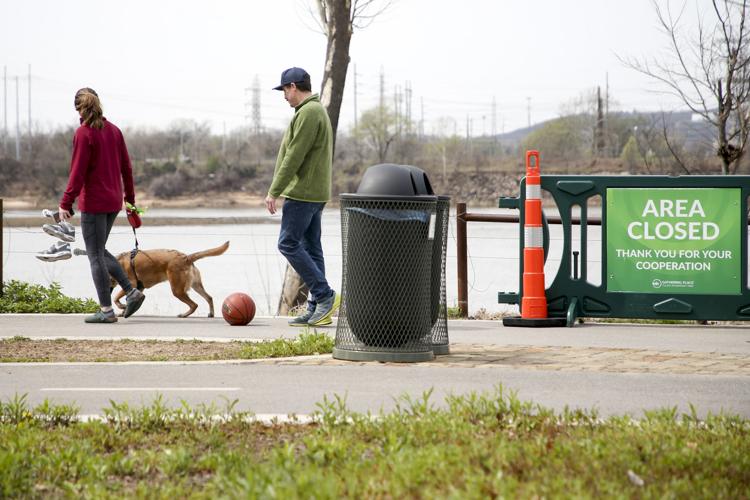 COVID-19 in Tulsa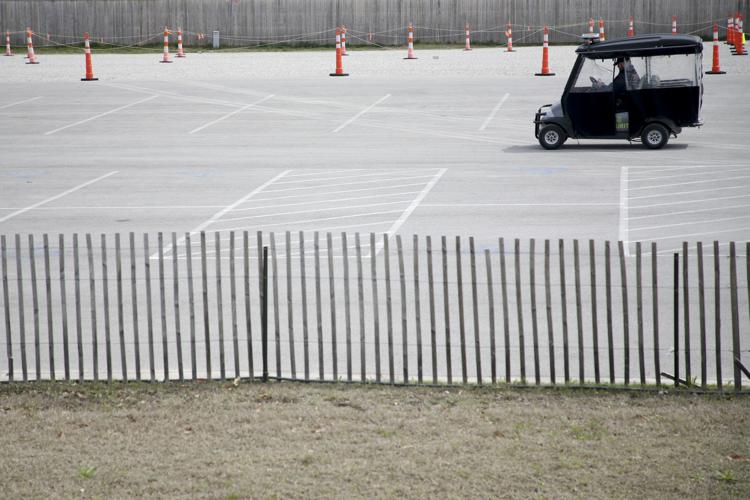 COVID-19 in Tulsa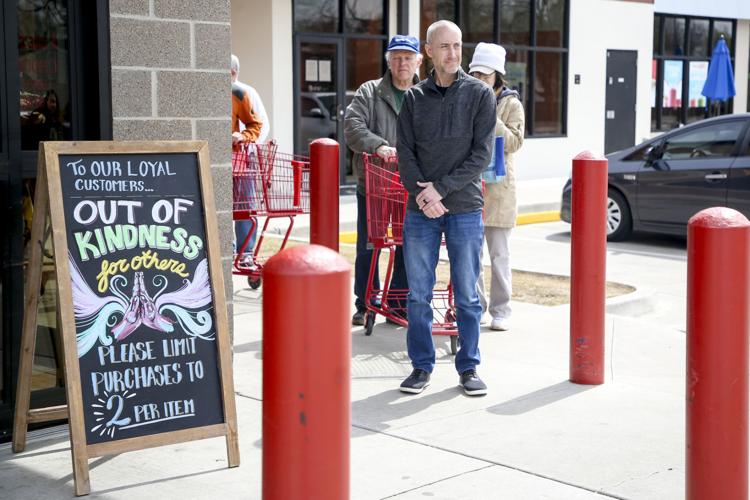 COVID-19 in Tulsa
COVID-19 in Tulsa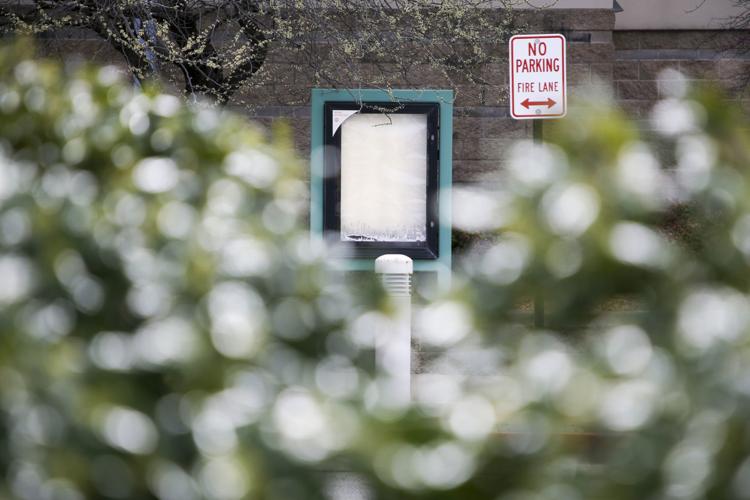 COVID-19 in Tulsa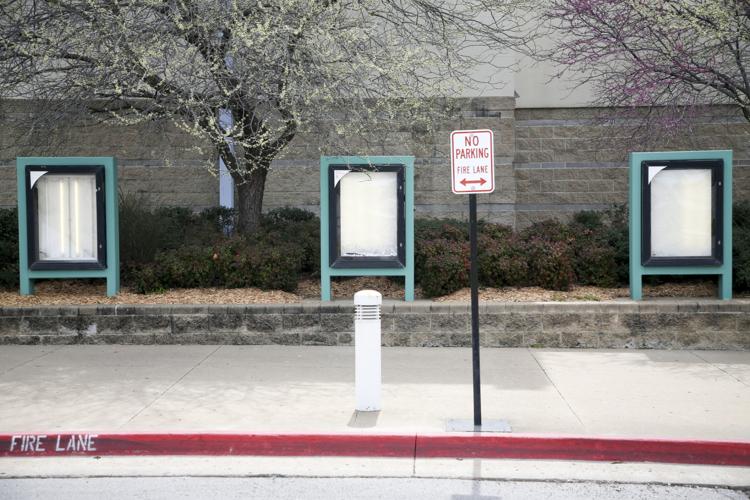 COVID-19 in Tulsa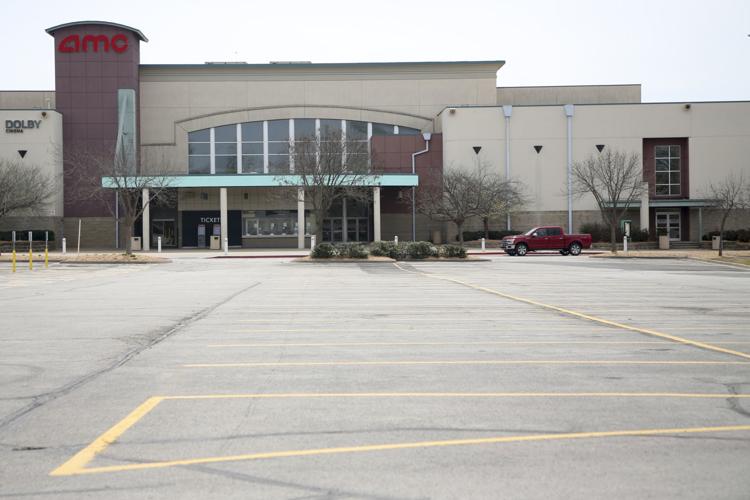 COVID-19 in Tulsa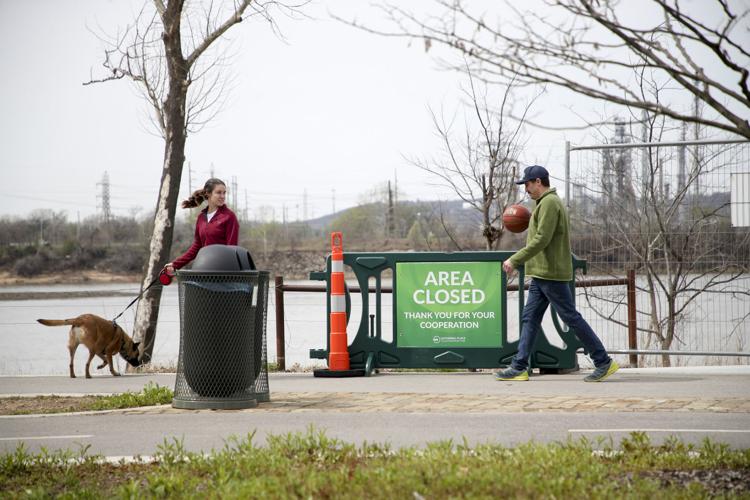 COVID-19 in Tulsa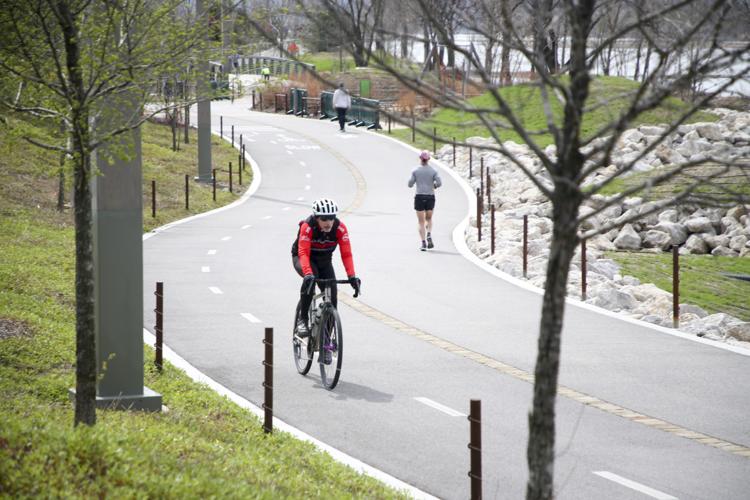 COVID-19 in Tulsa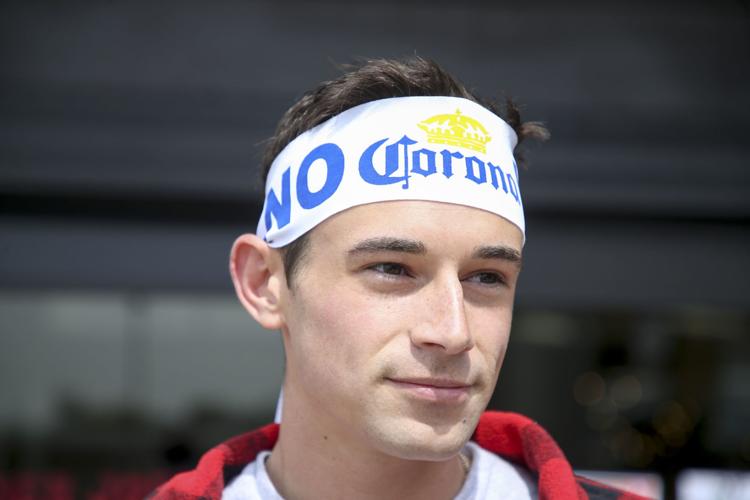 COVID-19 in Tulsa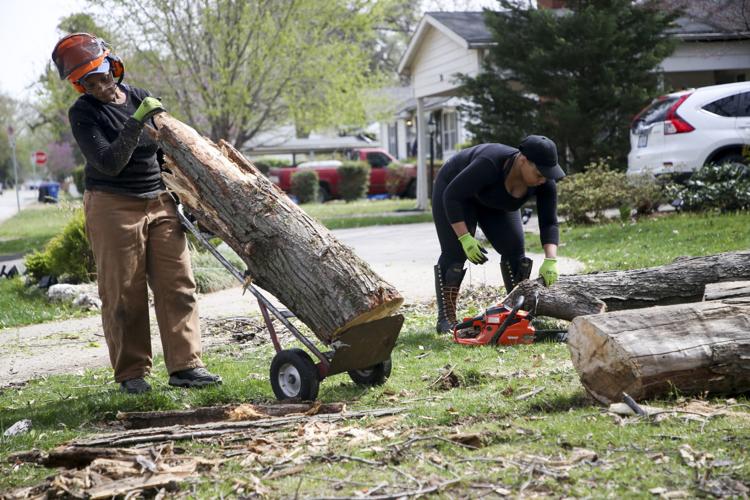 COVID-19 in Tulsa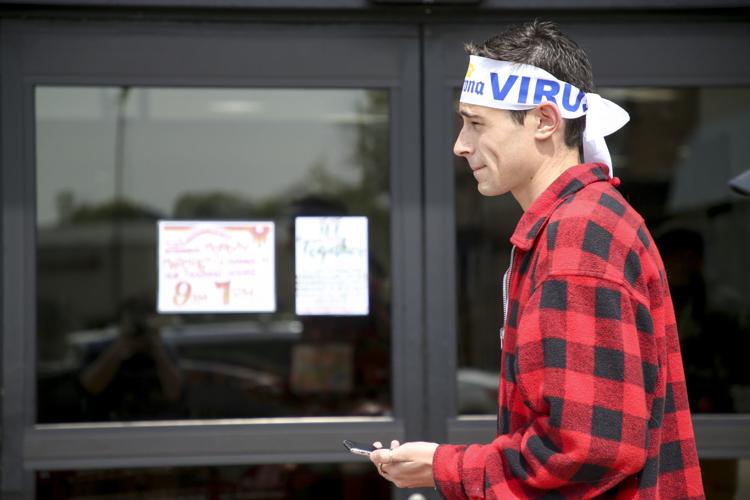 COVID-19 in Tulsa
COVID-19 in Tulsa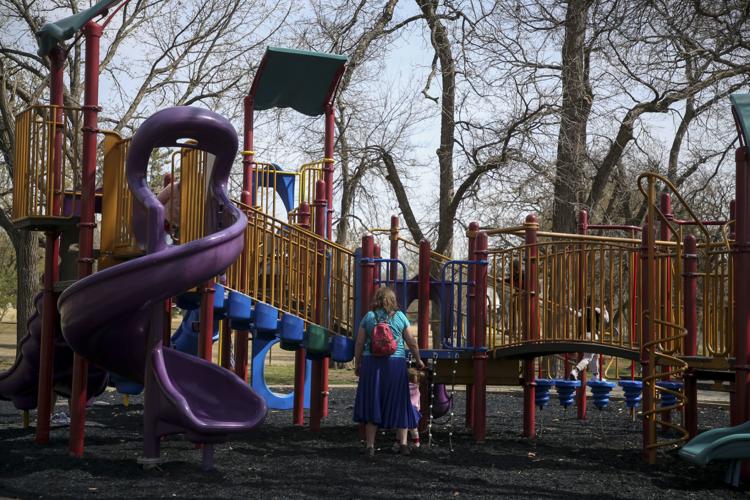 COVID-19 in Tulsa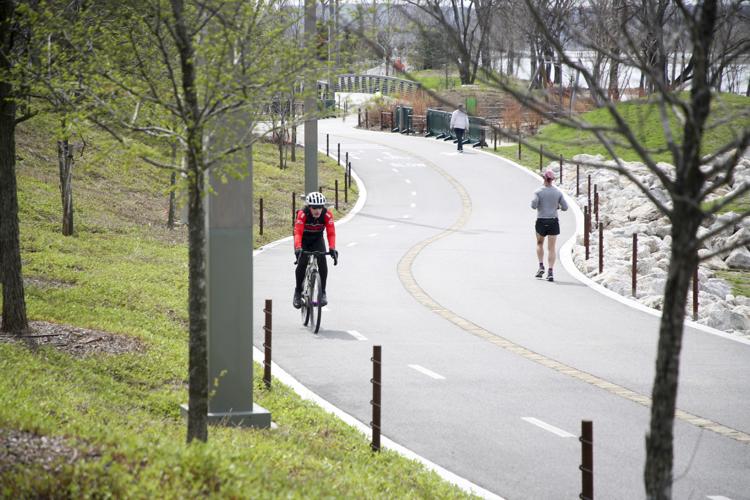 COVID-19 in Tulsa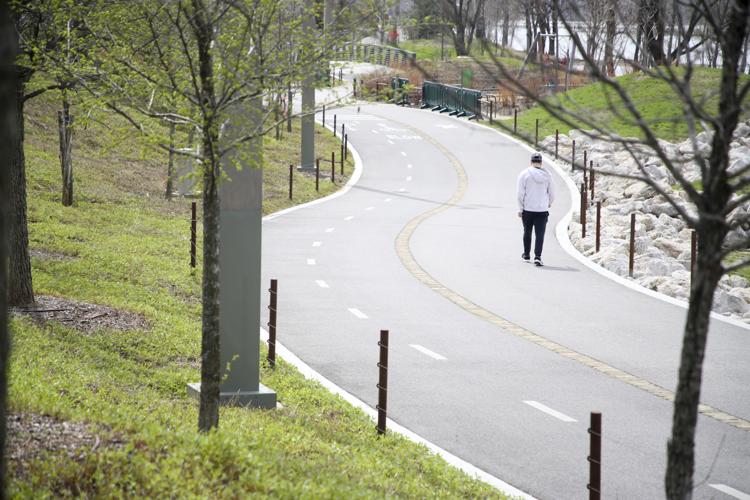 COVID-19 in Tulsa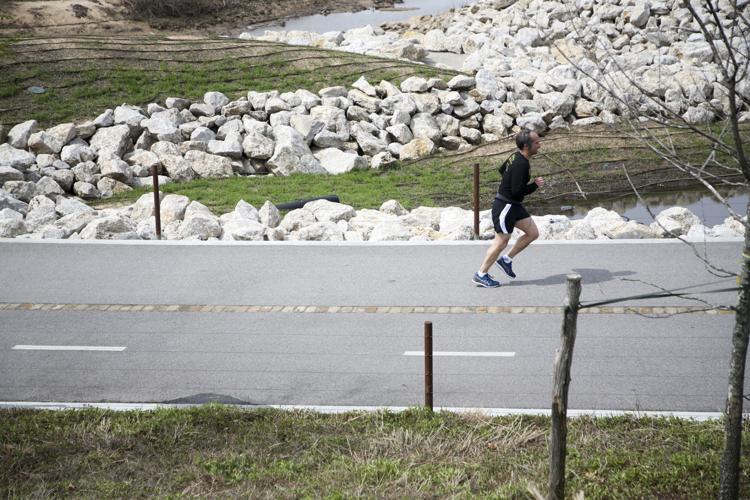 COVID-19 in Tulsa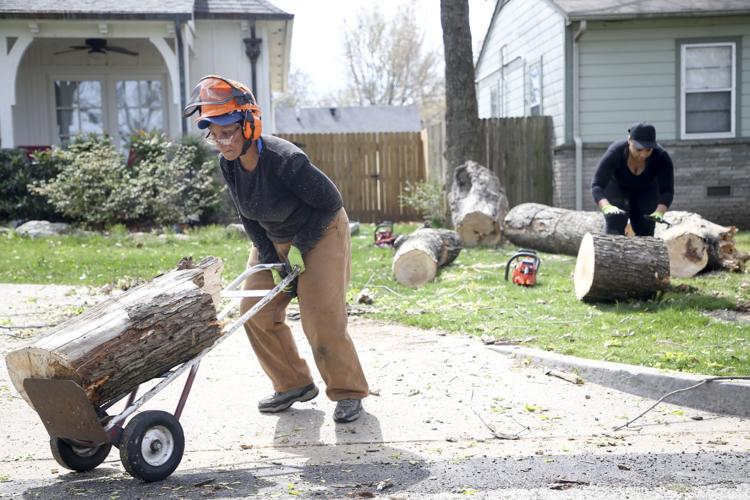 COVID-19 in Tulsa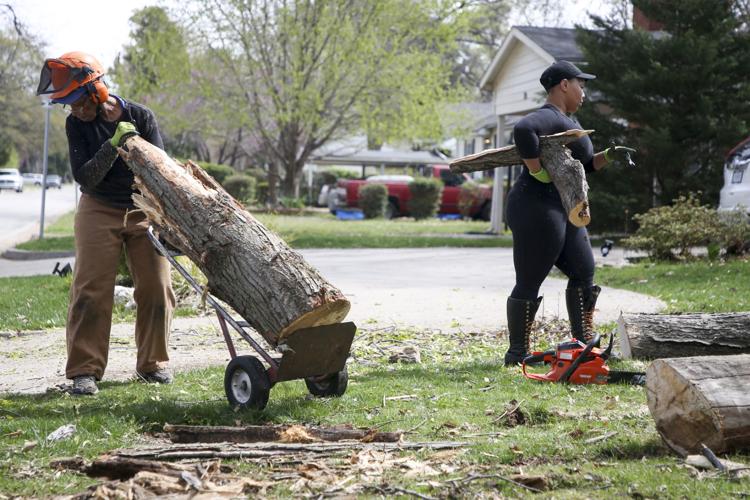 COVID-19 in Tulsa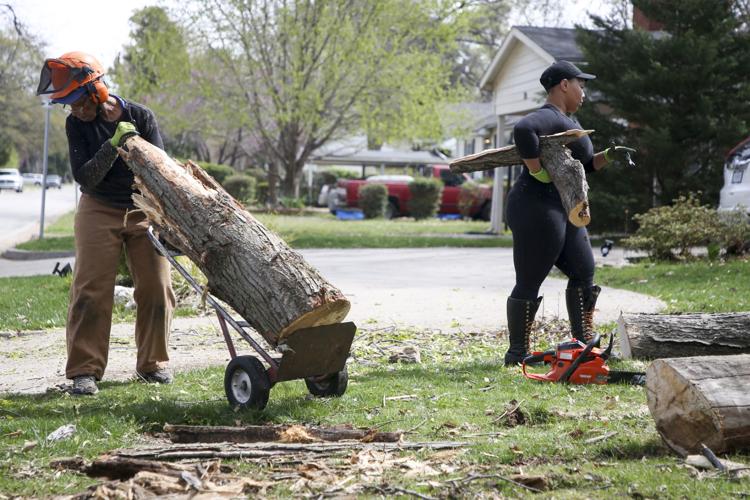 COVID-19 in Tulsa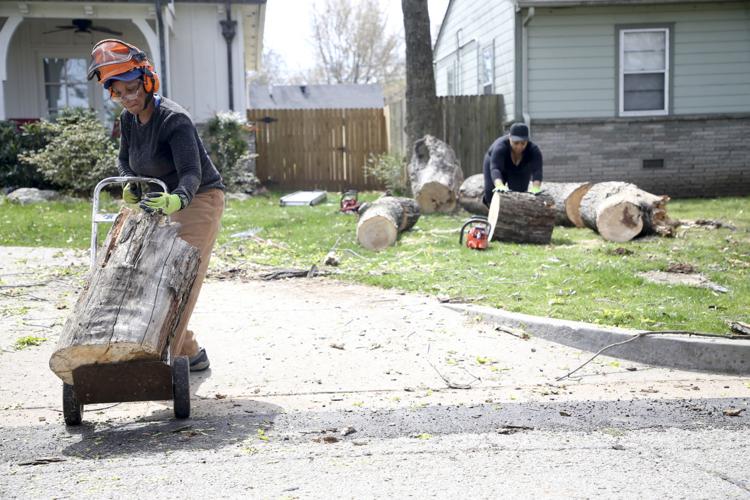 COVID-19 in Tulsa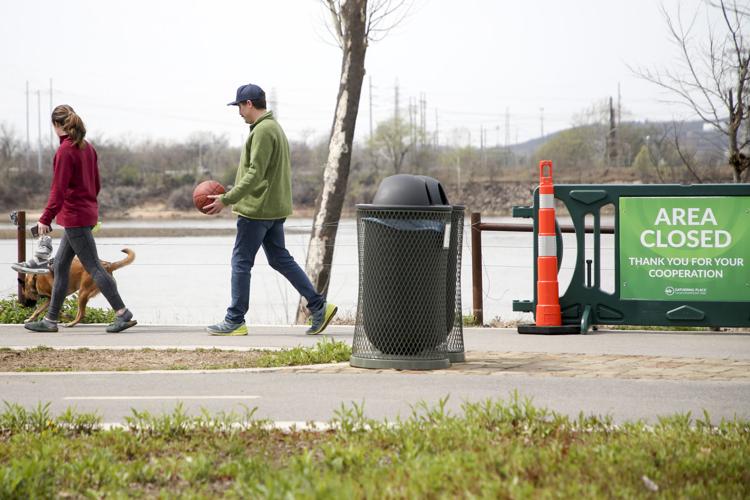 COVID-19 in Tulsa
COVID-19 in Tulsa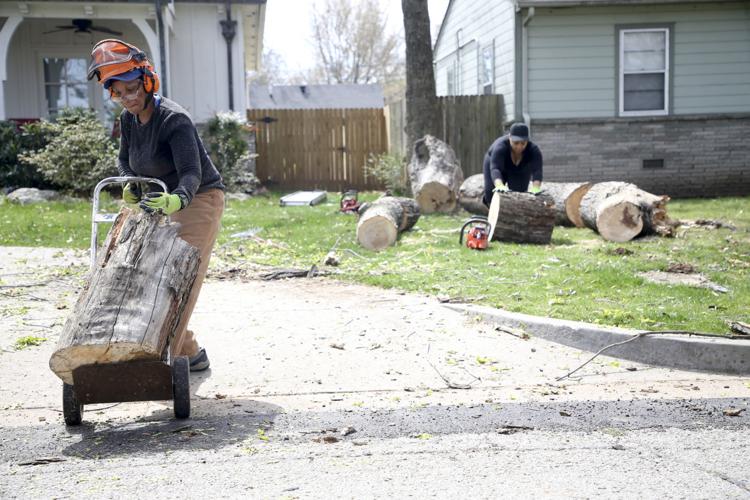 COVID-19 in Tulsa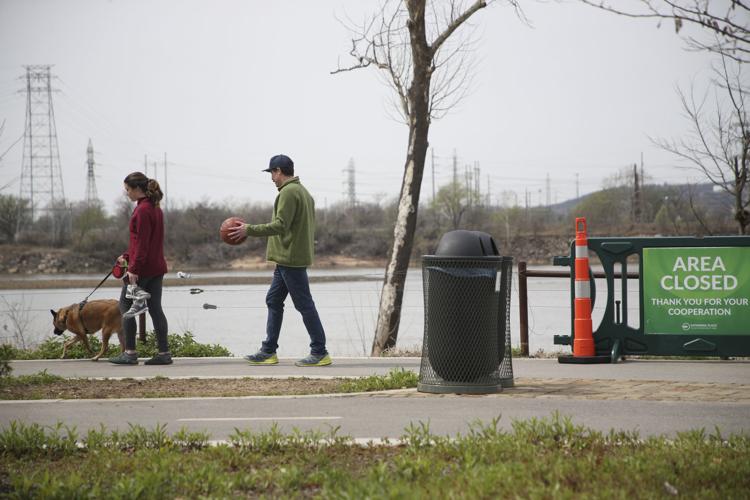 COVID-19 in Tulsa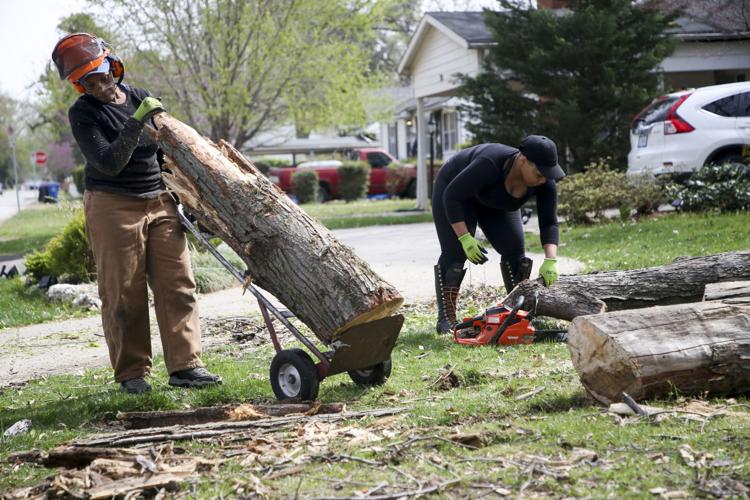 COVID-19 in Tulsa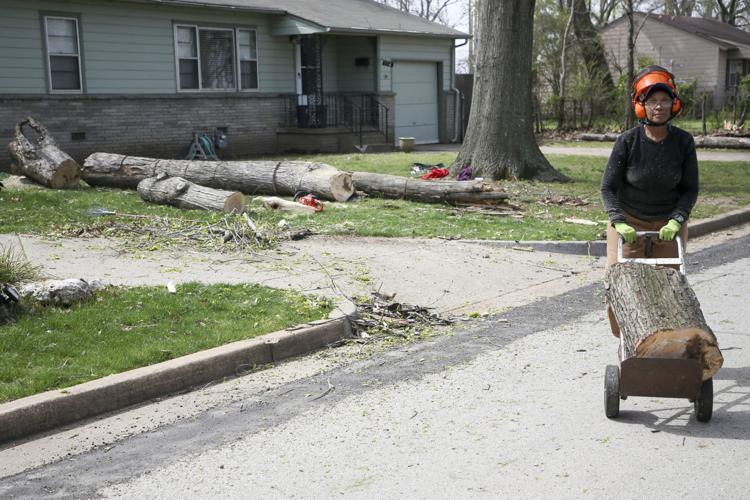 COVID-19 in Tulsa
COVID-19 in Tulsa
COVID-19 in Tulsa
COVID-19 in Tulsa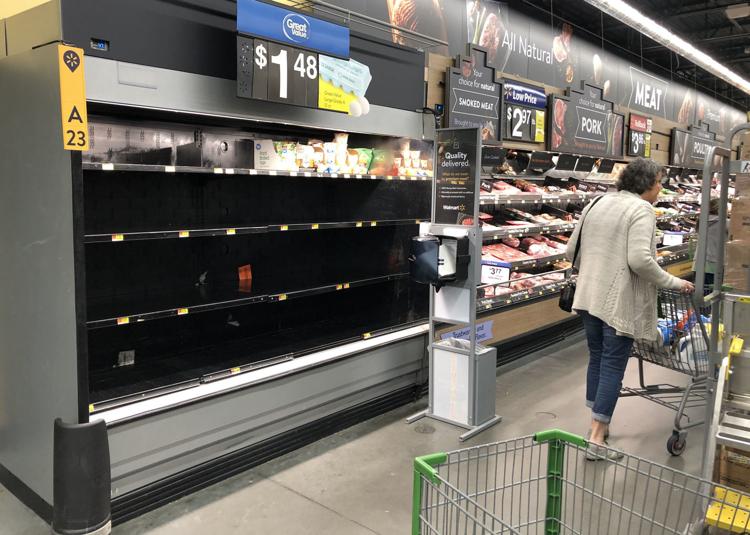 COVID-19 in Tulsa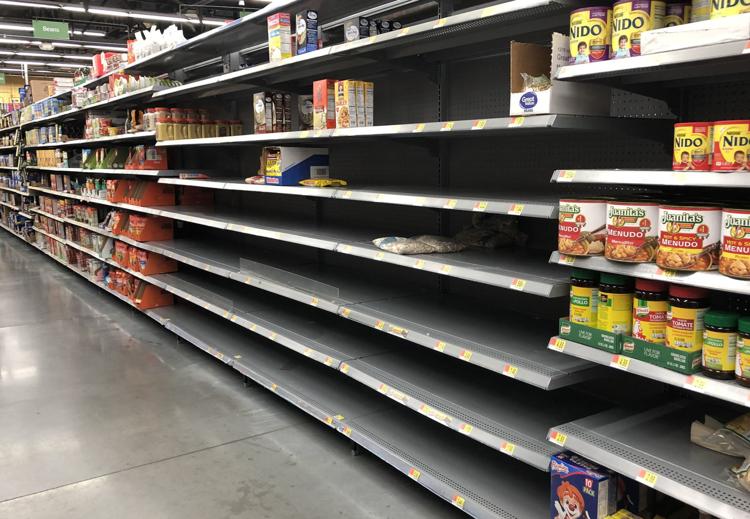 COVID-19 in Tulsa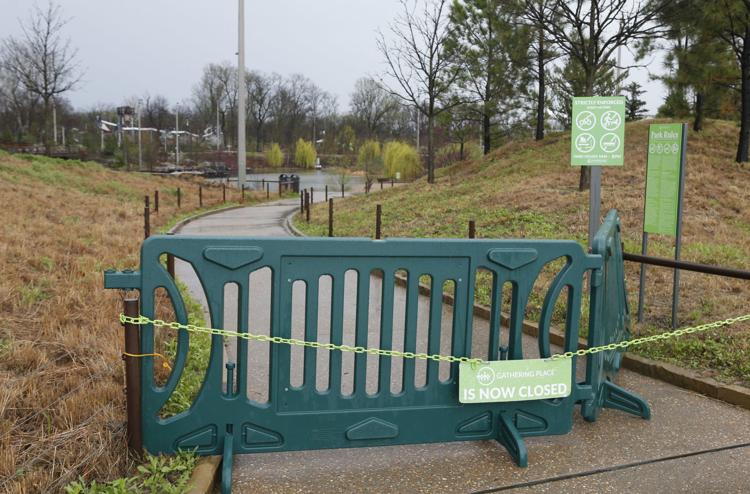 COVID-19 in Tulsa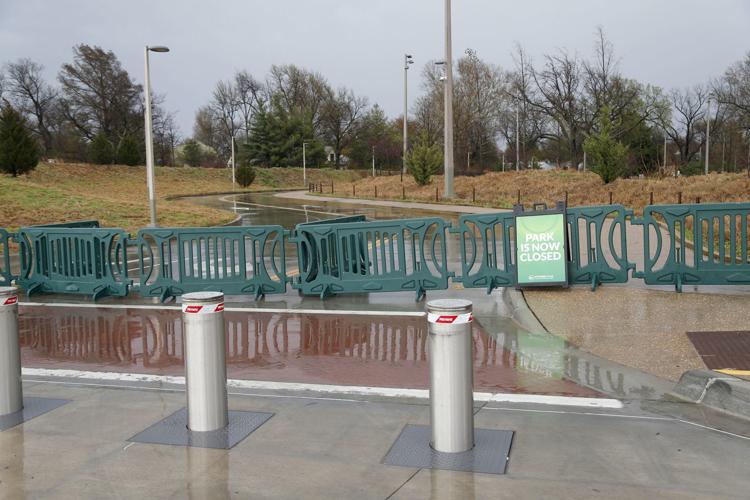 COVID-19 in Tulsa
COVID-19 in Tulsa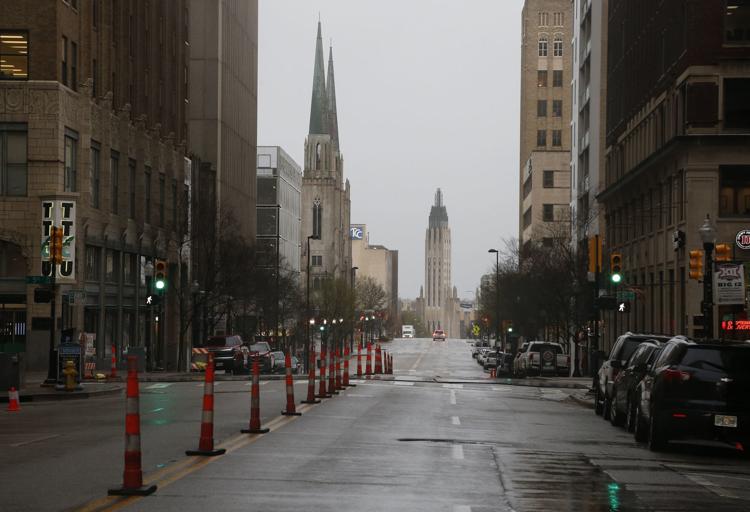 COVID-19 in Tulsa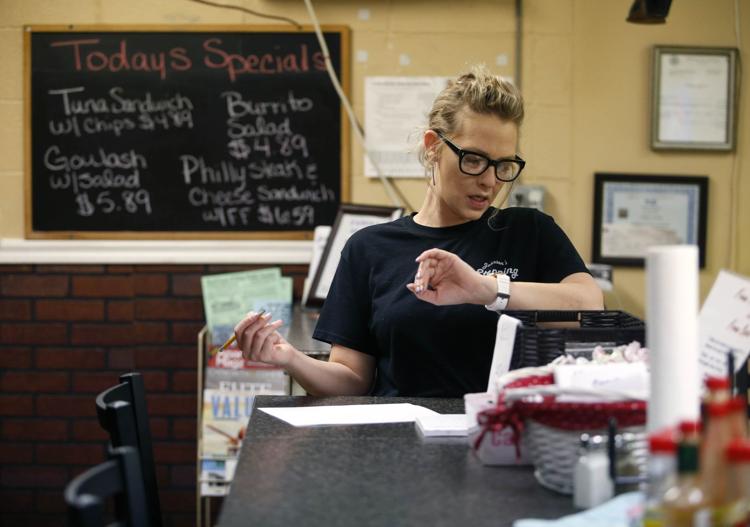 COVID-19 in Tulsa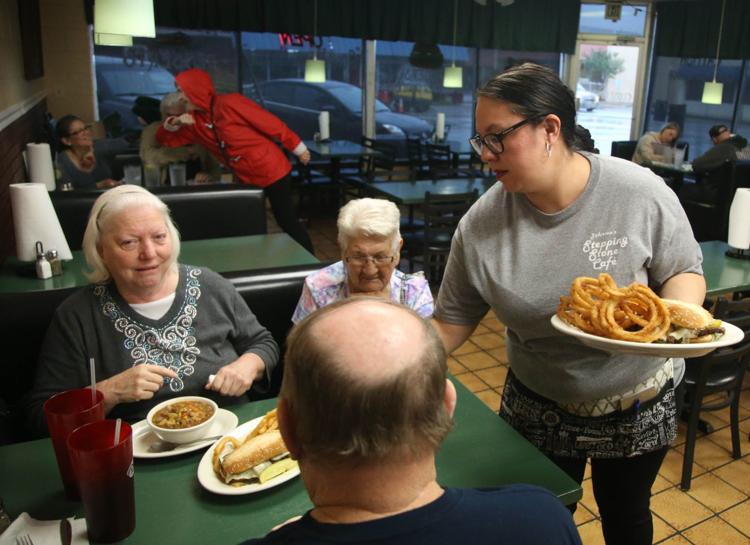 COVID-19 in Tulsa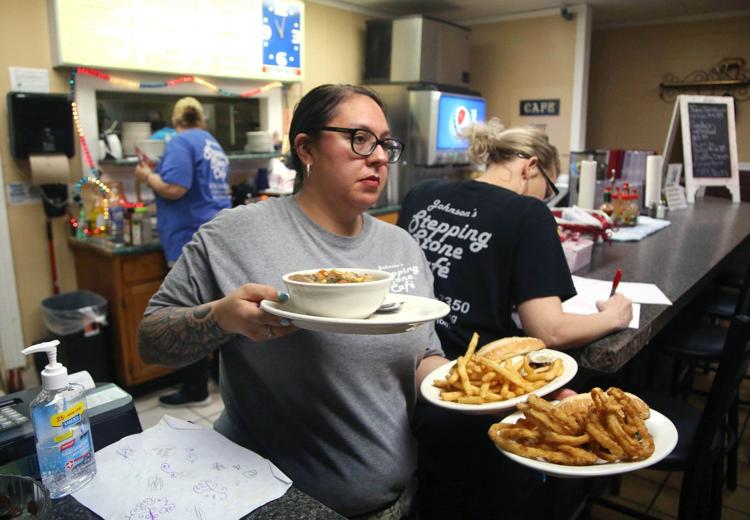 COVID-19 in Tulsa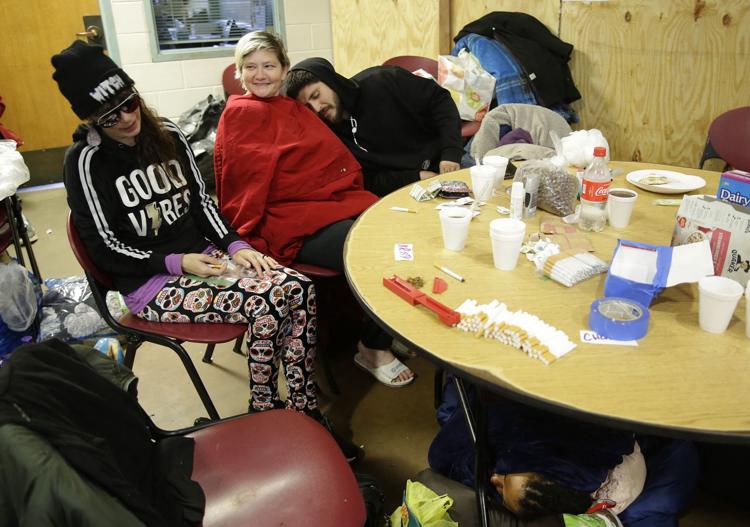 COVID-19 in Tulsa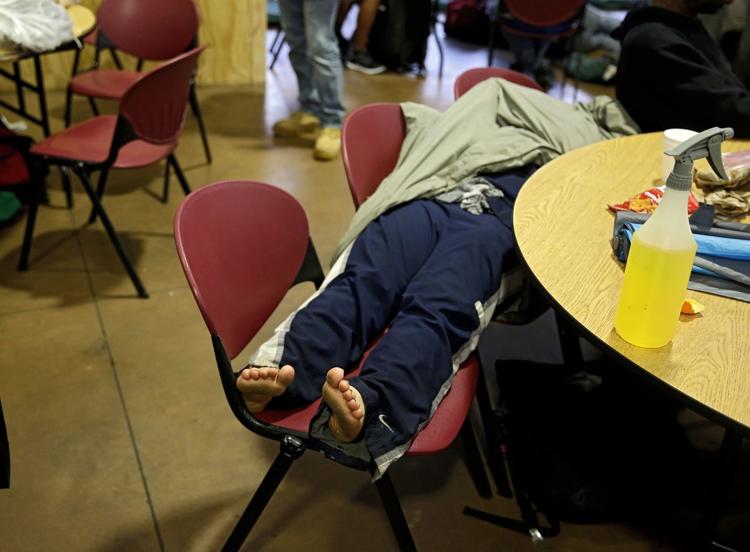 COVID-19 in Tulsa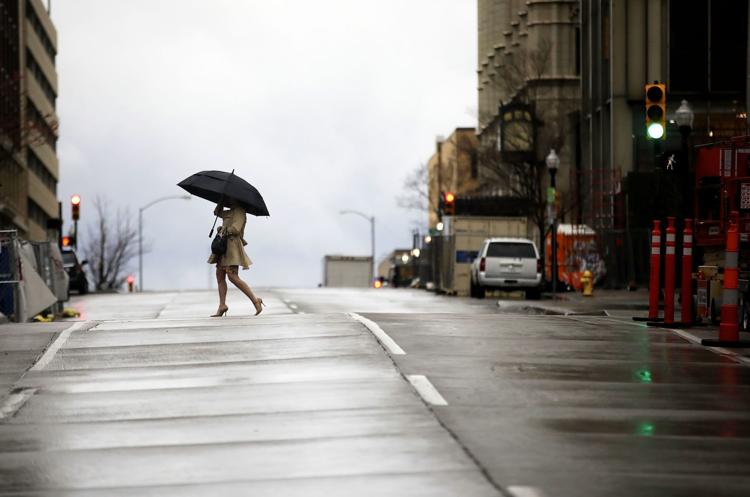 COVID-19 in Tulsa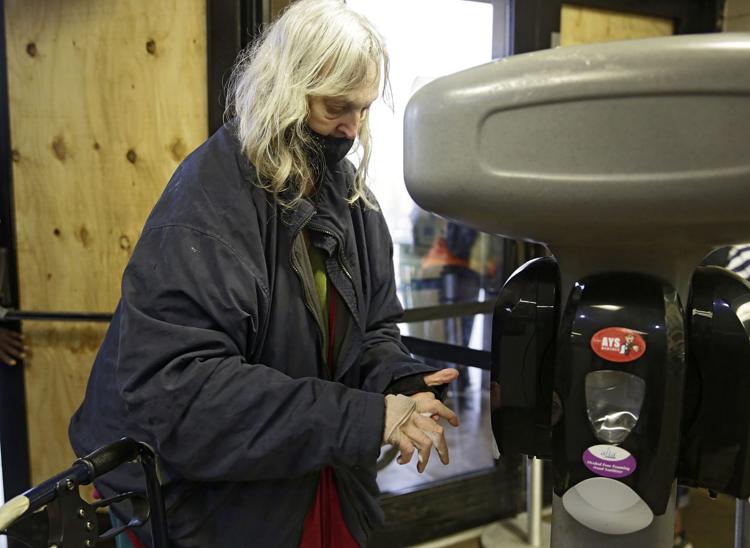 COVID-19 in Tulsa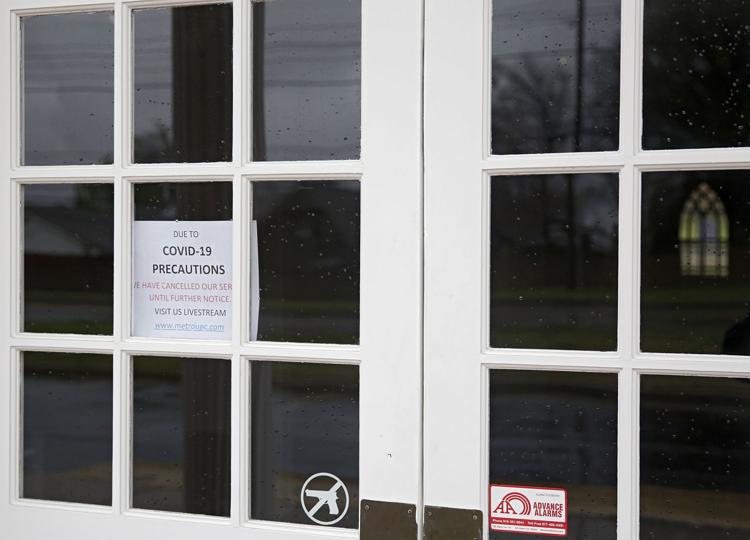 COVID-19 in Tulsa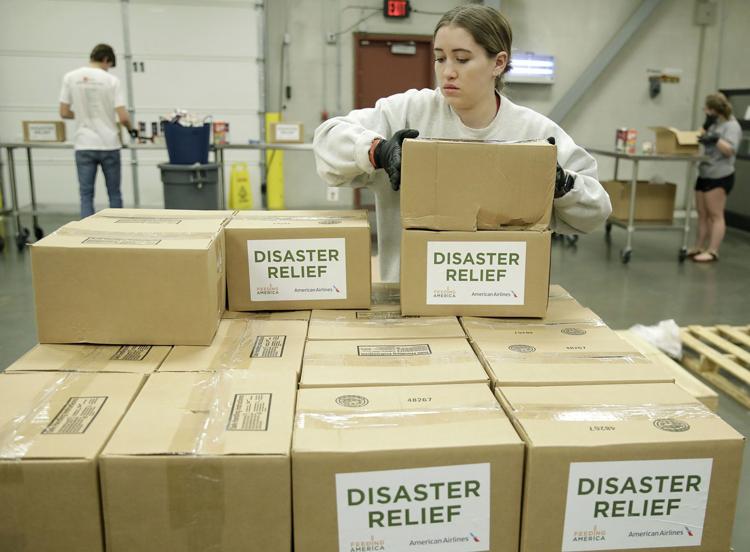 COVID-19 in Tulsa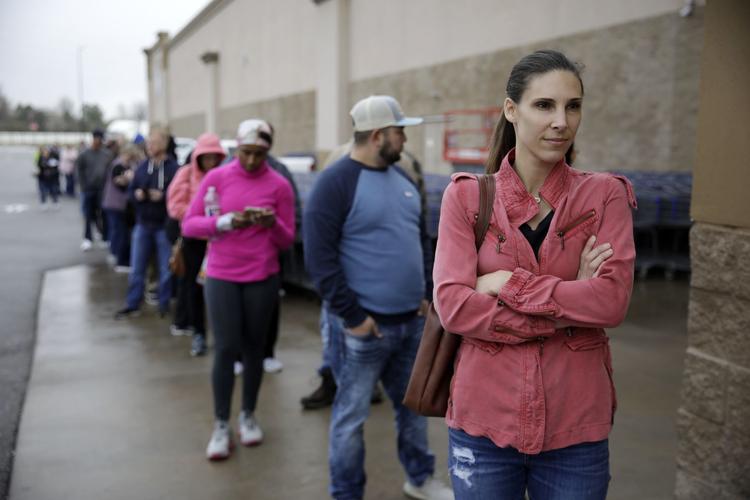 COVID-19 in Tulsa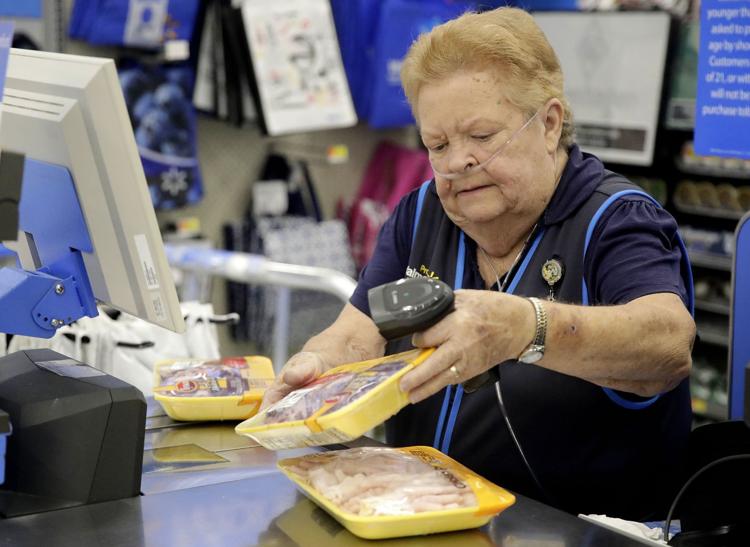 COVID-19 in Tulsa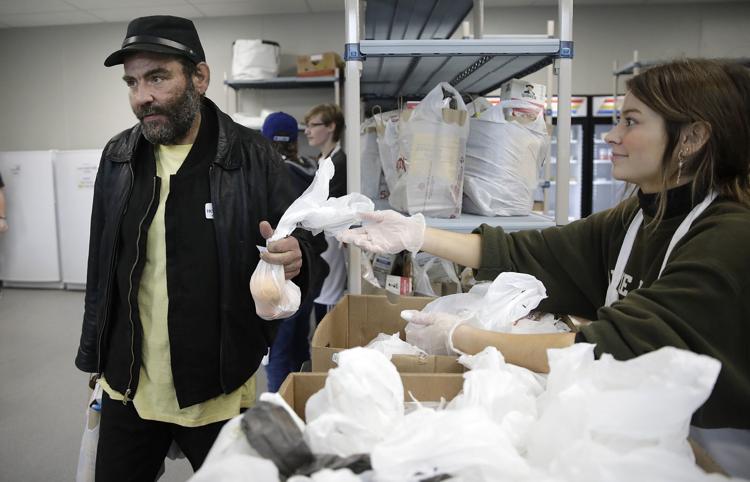 COVID-19 in Tulsa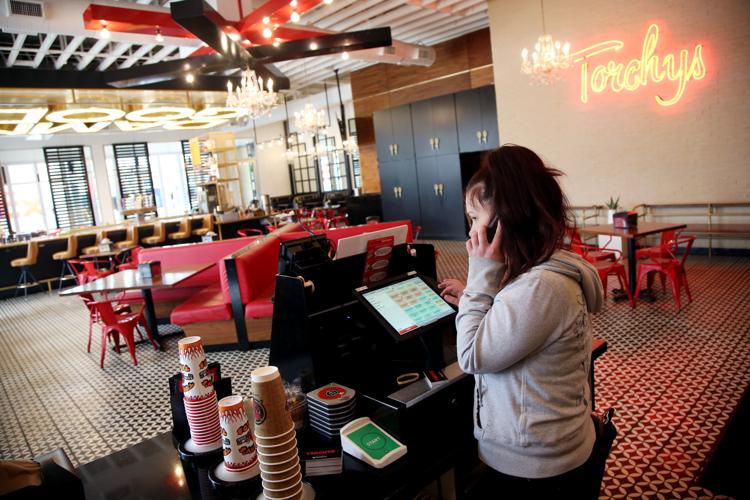 COVID-19 in Tulsa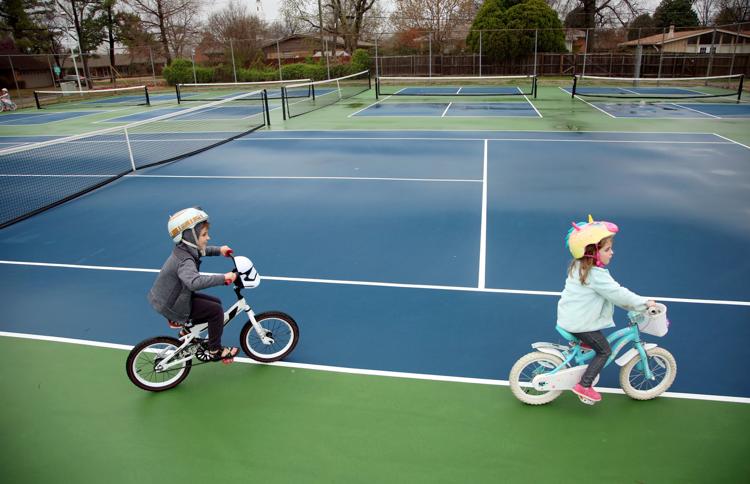 Lassalle's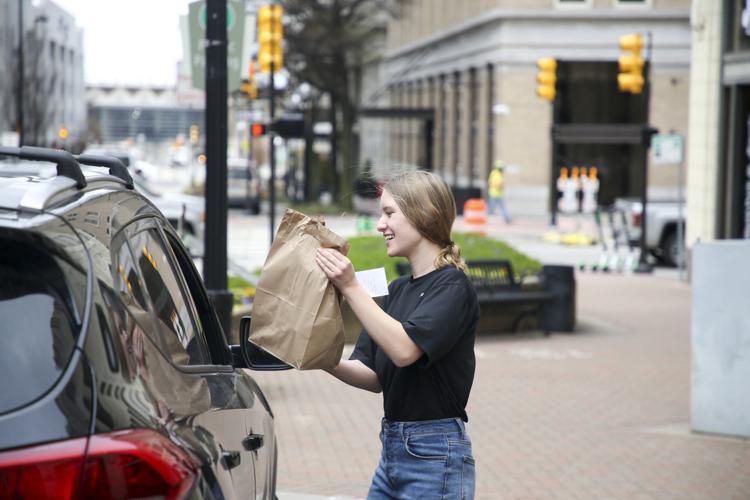 COVID-19 in Tulsa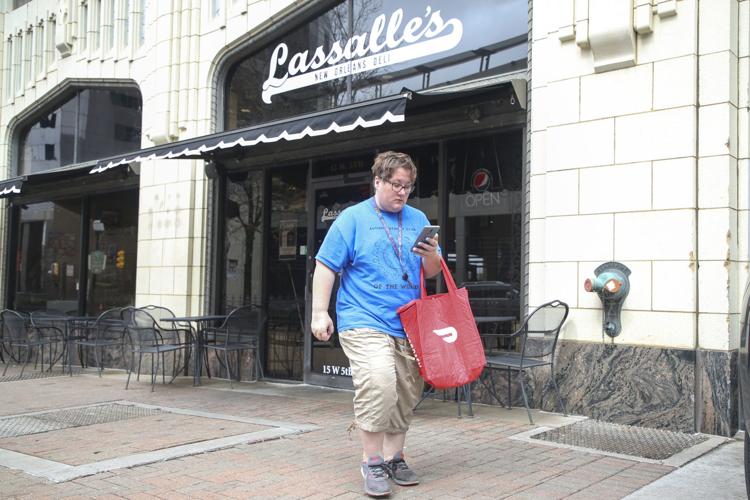 COVID-19 in Tulsa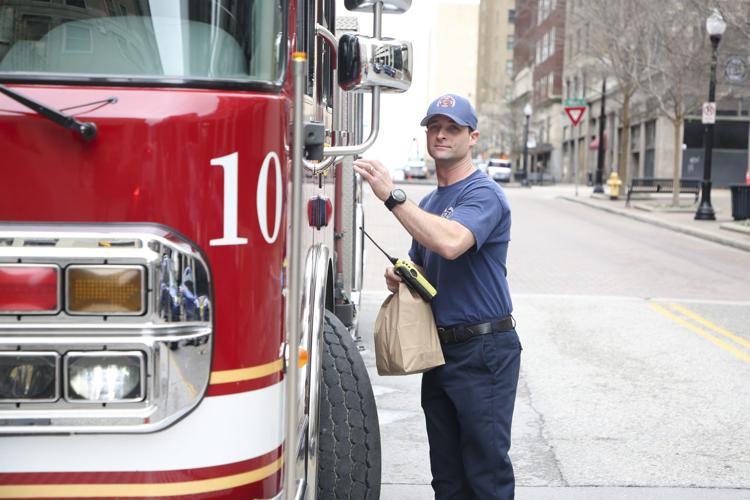 COVID-19 in Tulsa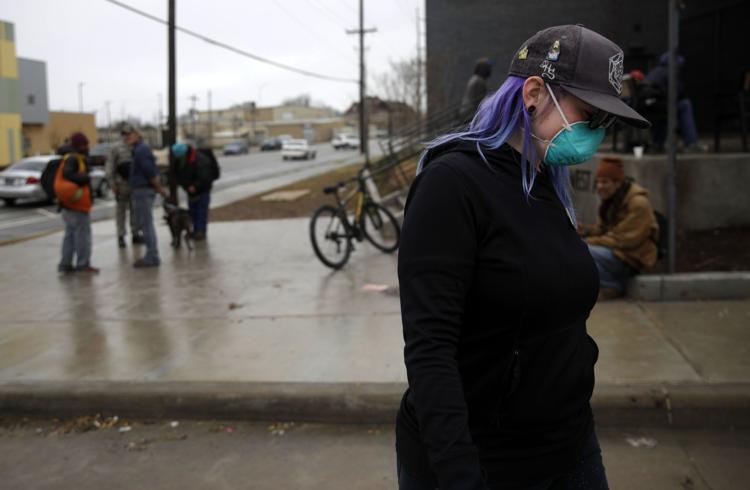 COVID-19 in Tulsa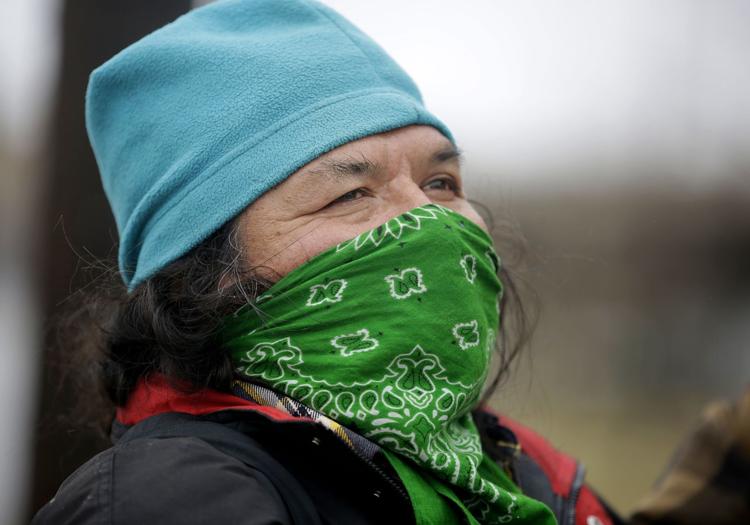 COVID-19 in Tulsa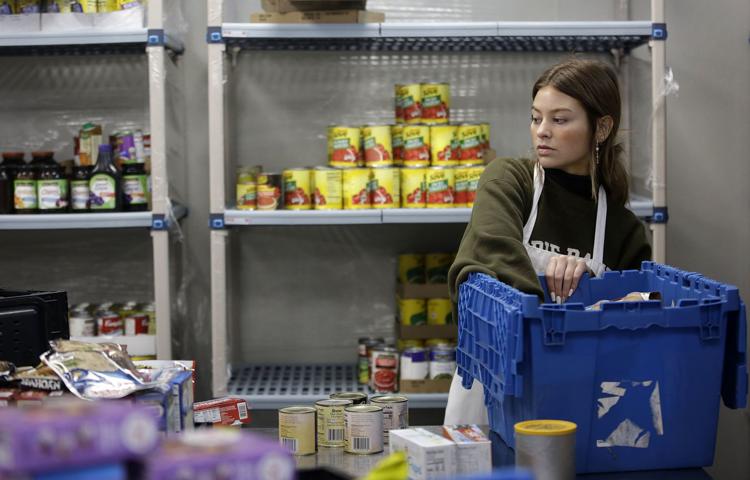 COVID-19 in Tulsa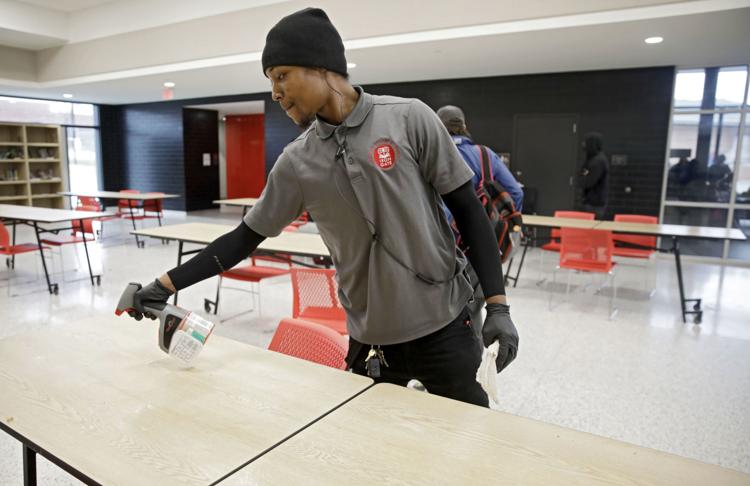 COVID-19 in Tulsa
COVID-19 in Tulsa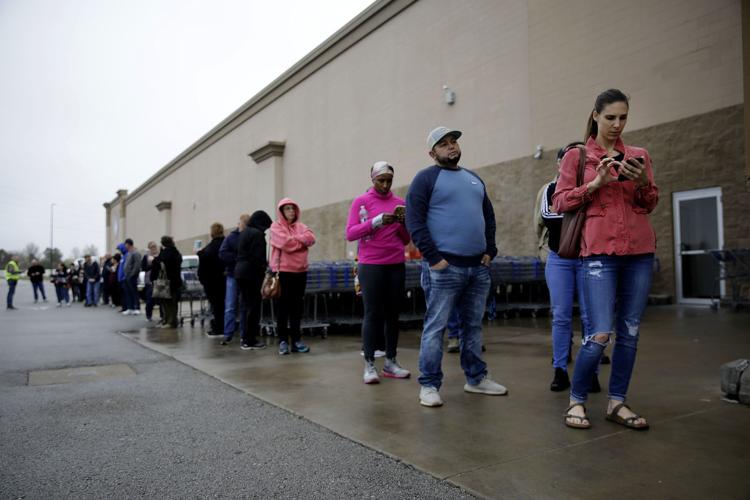 COVID-19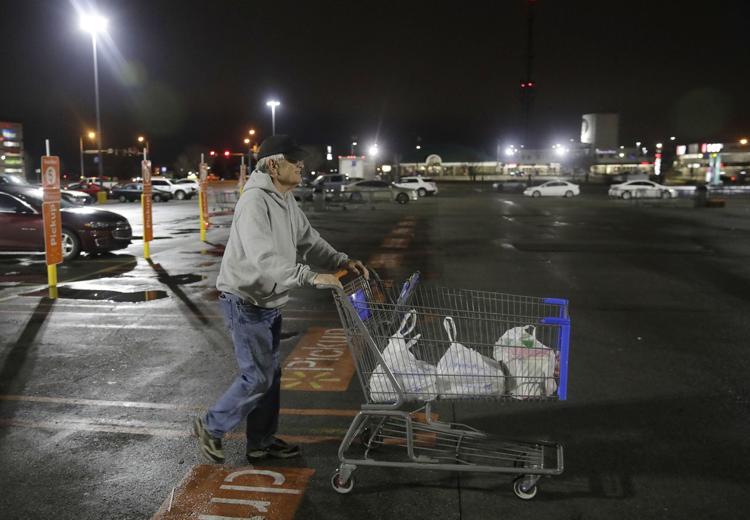 COVID-19 in Tulsa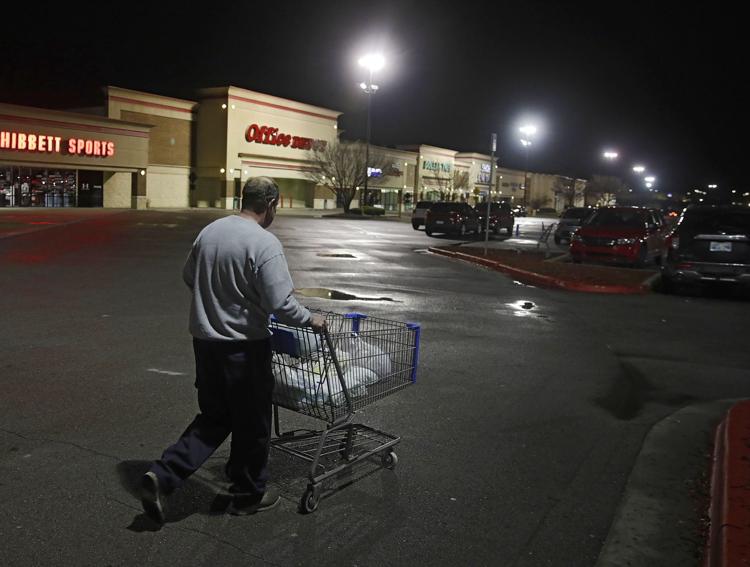 COVID-19 in Tulsa
COVID-19 in Tulsa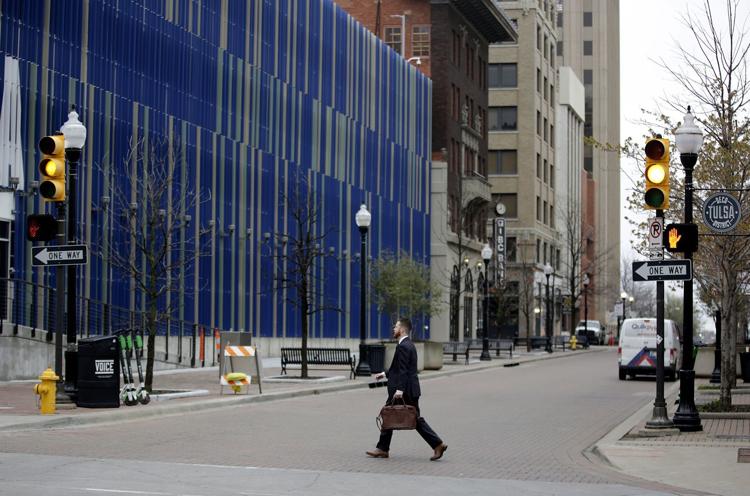 COVID-19 in Tulsa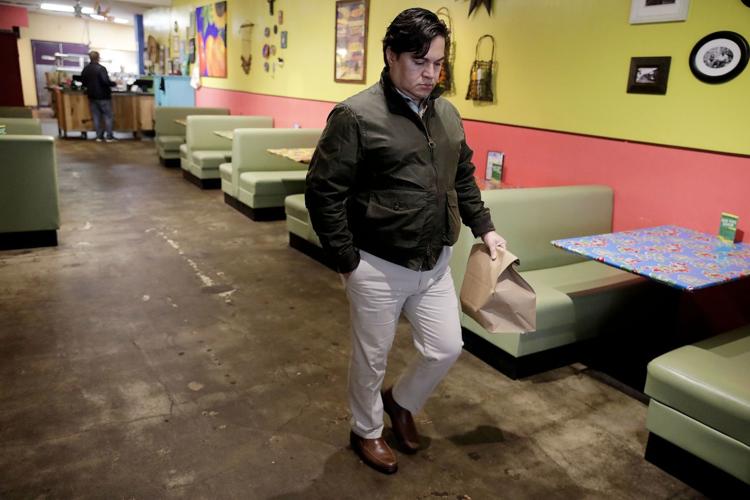 COVID-19 in Tulsa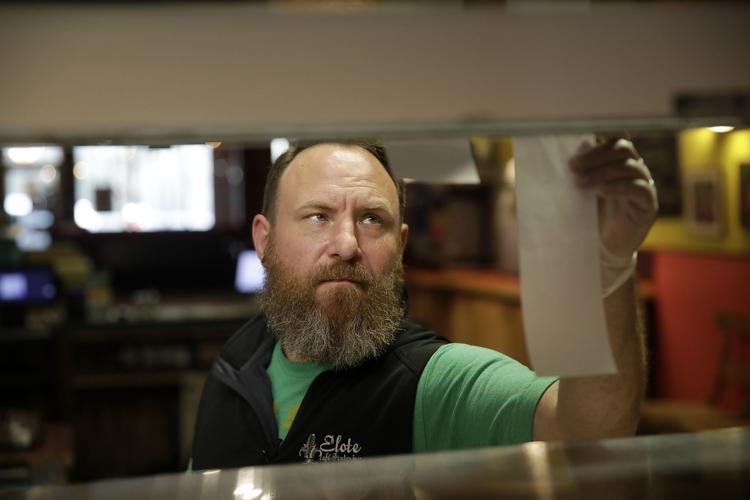 COVID-19 in Tulsa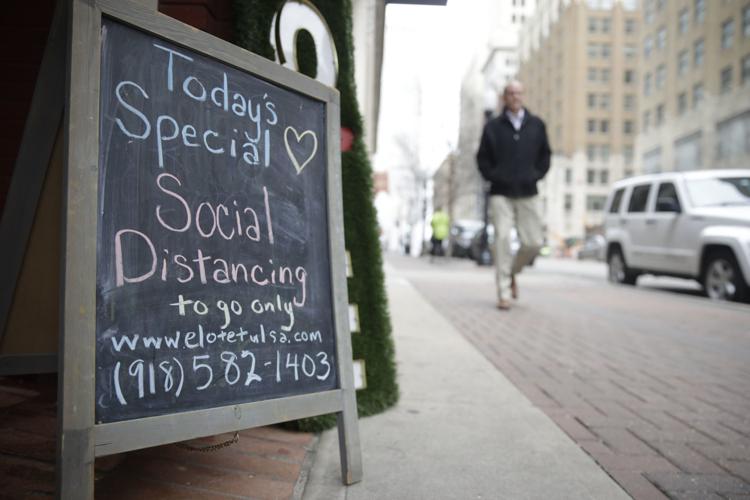 COVID-19 in Tulsa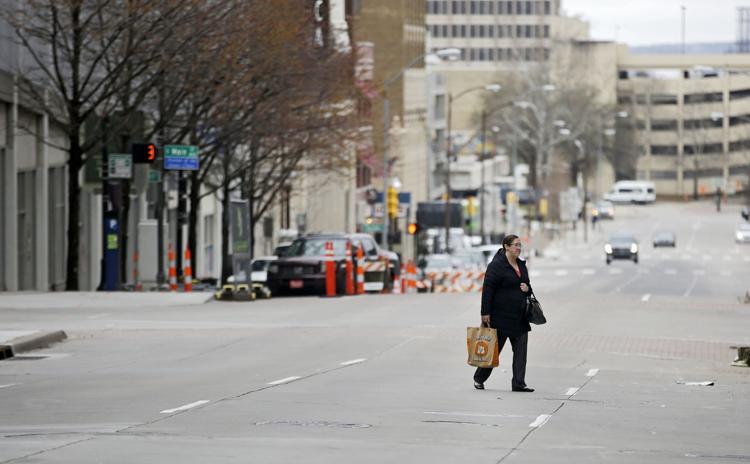 COVID-19 in Tulsa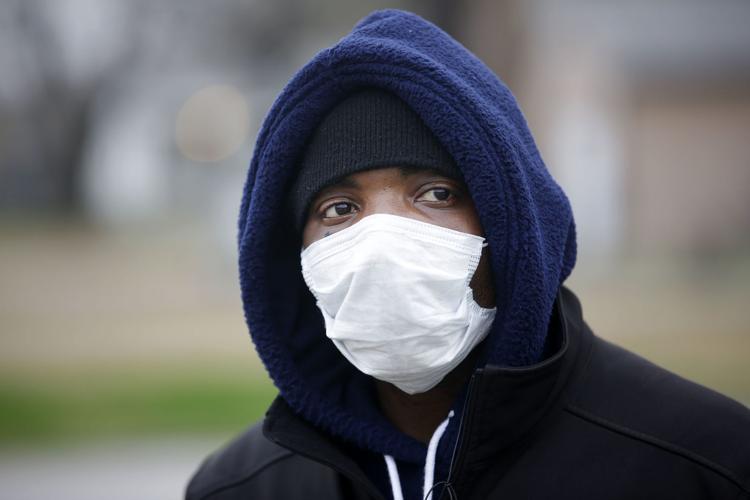 COVID-19 in Tulsa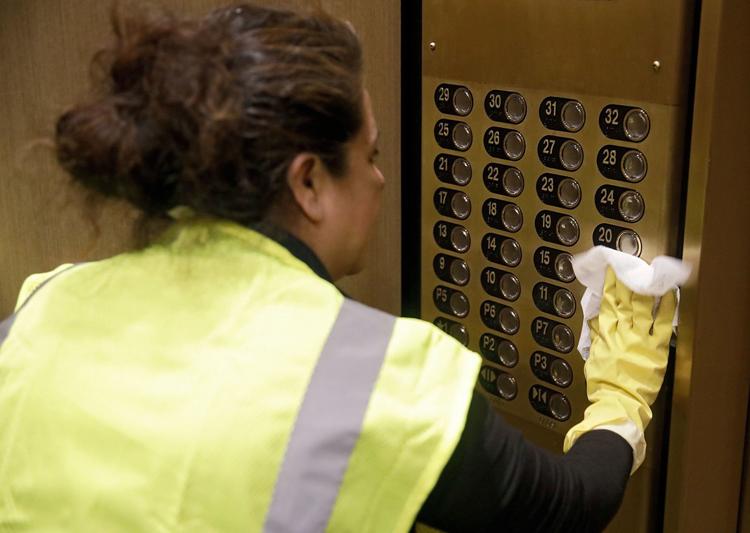 COVID-19 in Tulsa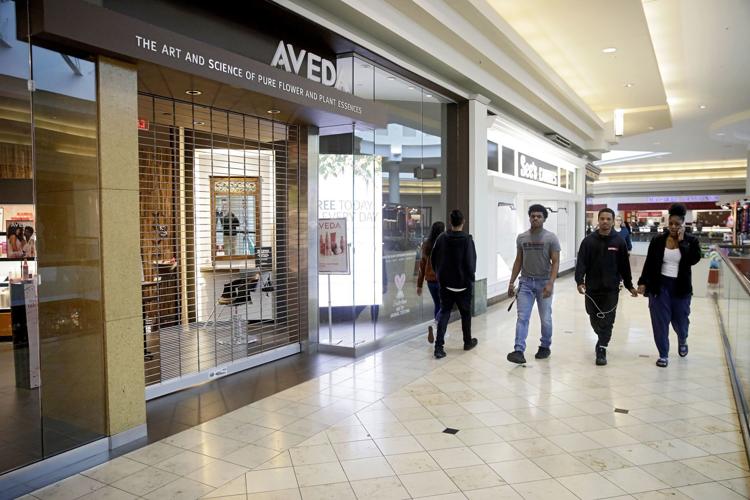 COVID-19 in Tulsa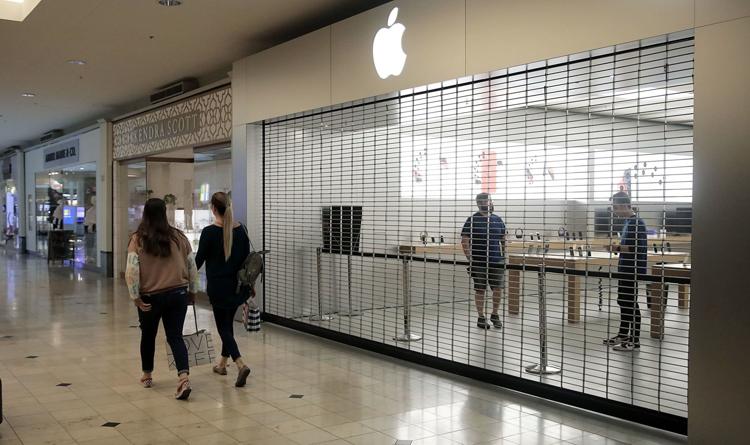 COVID-19 in Tulsa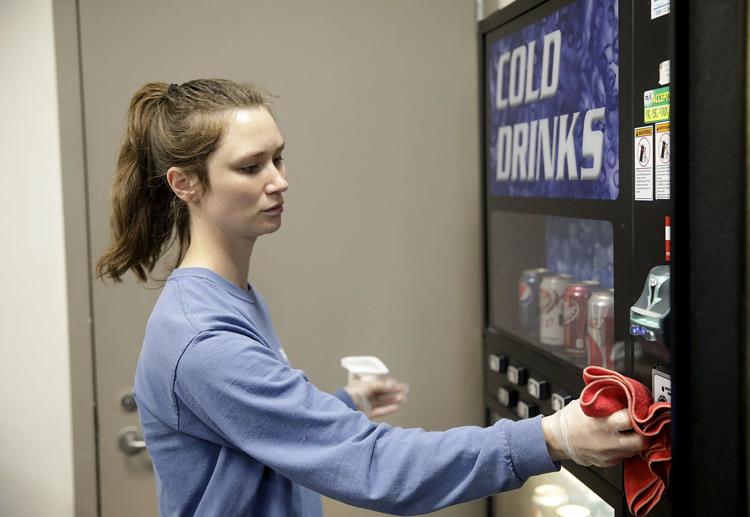 COVID-19 in Tulsa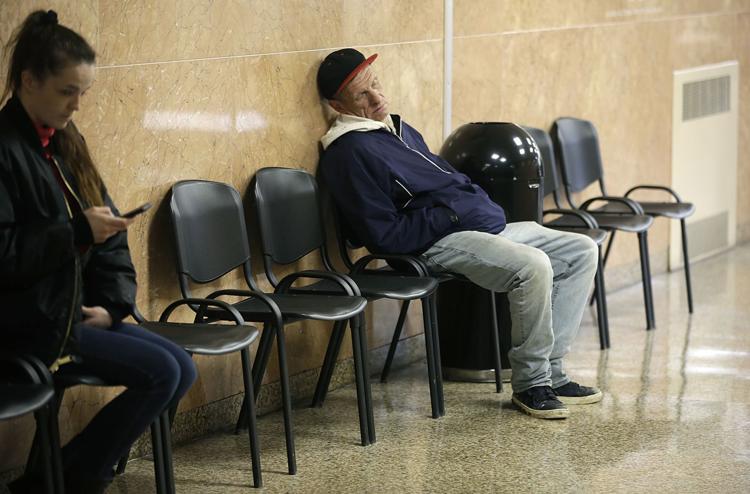 Complete coverage of COVID-19
COVID-19 in Tulsa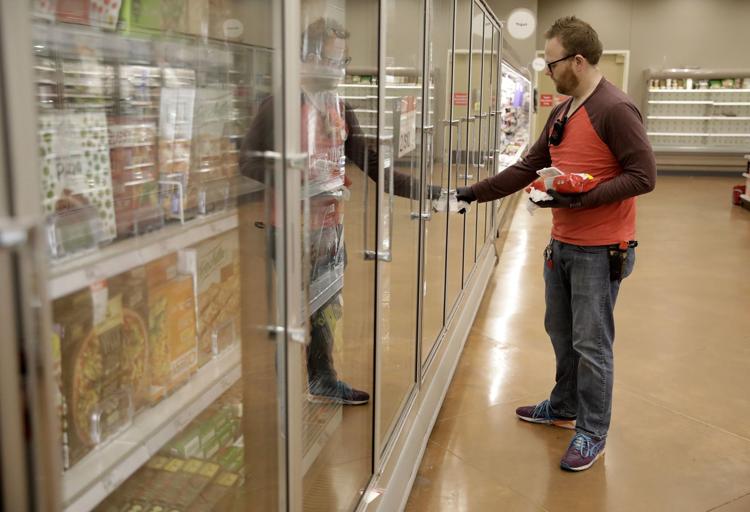 COVID-19 in Tulsa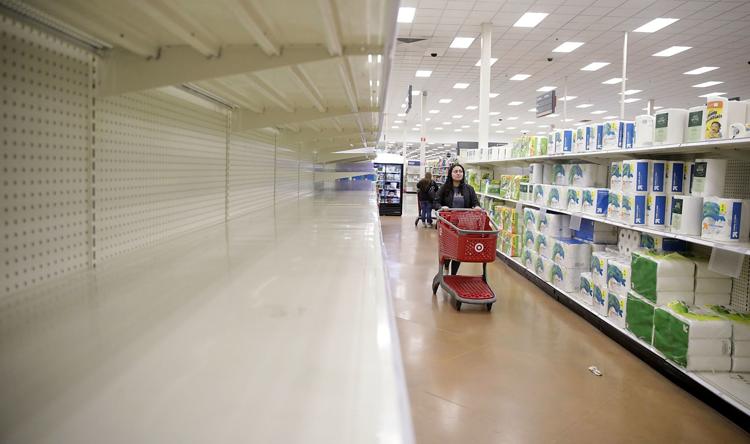 COVID-19 in Tulsa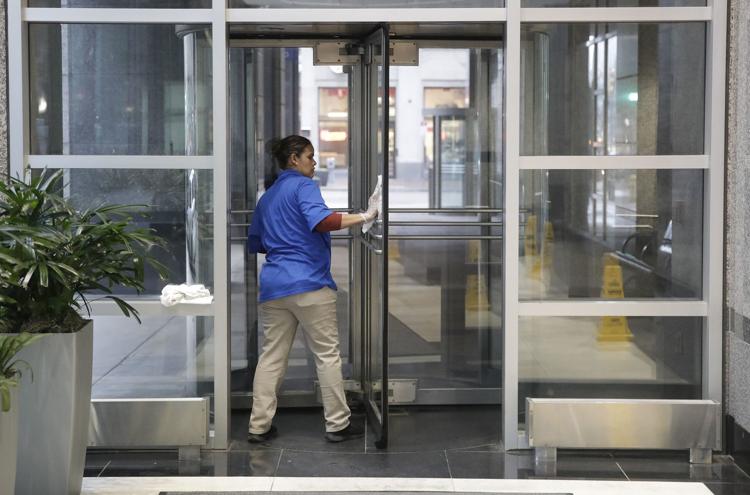 COVID-19 in Tulsa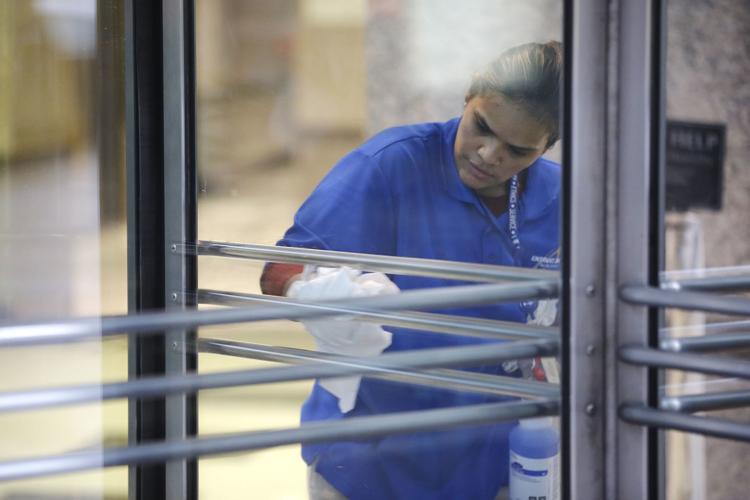 COVID-19 in Tulsa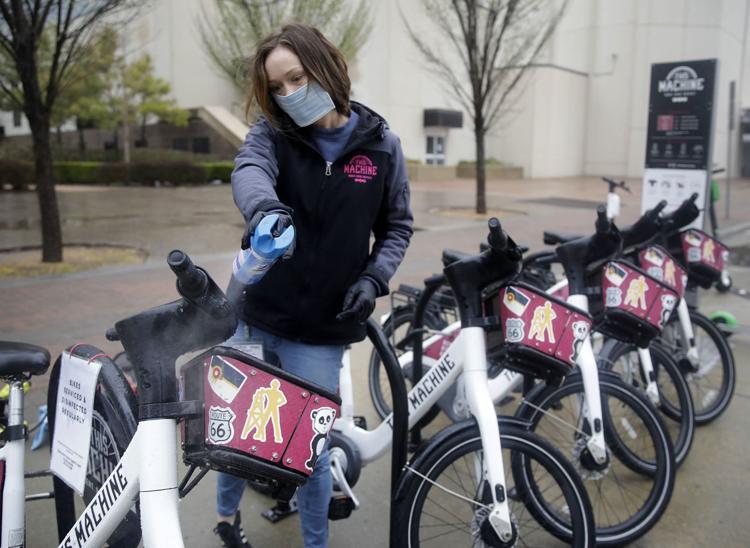 COVID-19 in Tulsa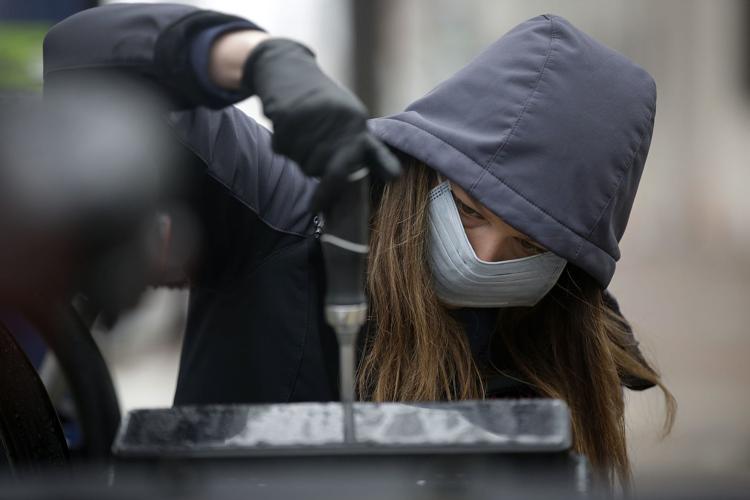 COVID-19 in Tulsa