A breakdown of the nearly $139 million that Oklahoma collected from state tribes in fiscal year 2018
Since 2005, the State of Oklahoma has collected money from tribal gaming in the state. The yearly fees collected by the state have increased every year since 2005. The current agreement provides that, in exchange for exclusive rights to conduct gaming in Oklahoma, the tribes pay the state an exclusivity fee starting at 4% and topping out at 6% on electronic Class III games. They also pay 10% on the monthly net win from table games.
---
Related
---
Here's a look at what the tribes contributed to the state for fiscal year 2018, July 1, 2018 to June 30, 2019.
What is a compact?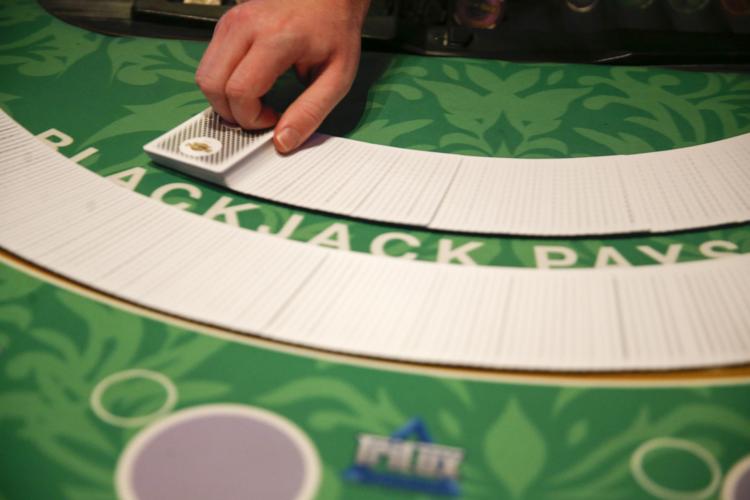 What type of revenue does the state collect?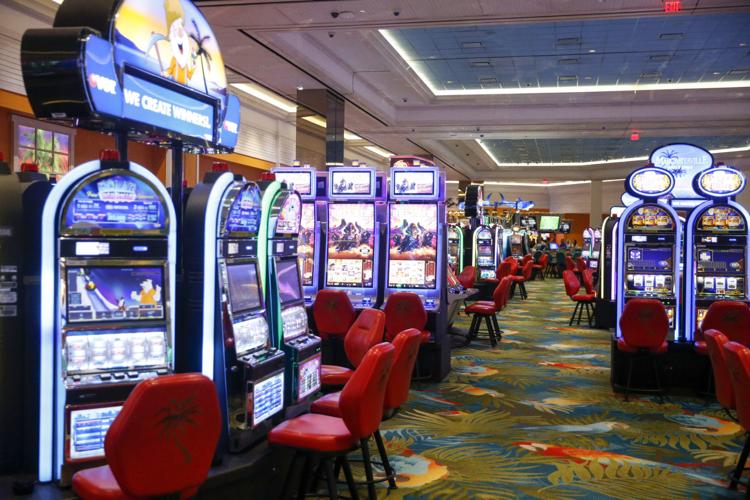 Total exclusivity fees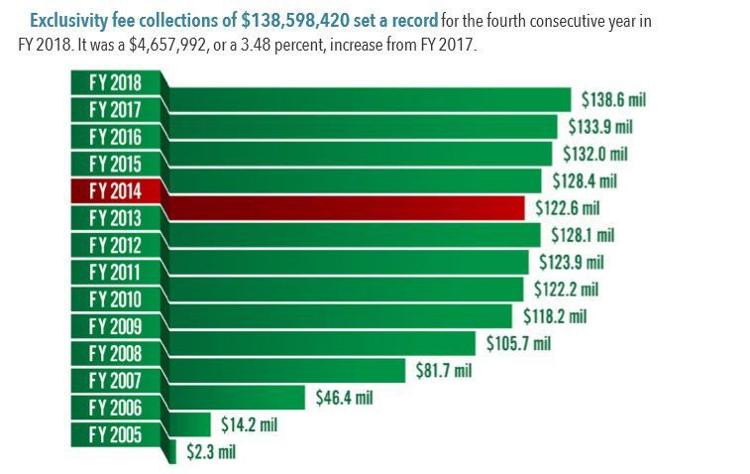 Class II and Class III machines

Total machines
Where does the state money go?

Exclusivity fees paid by tribes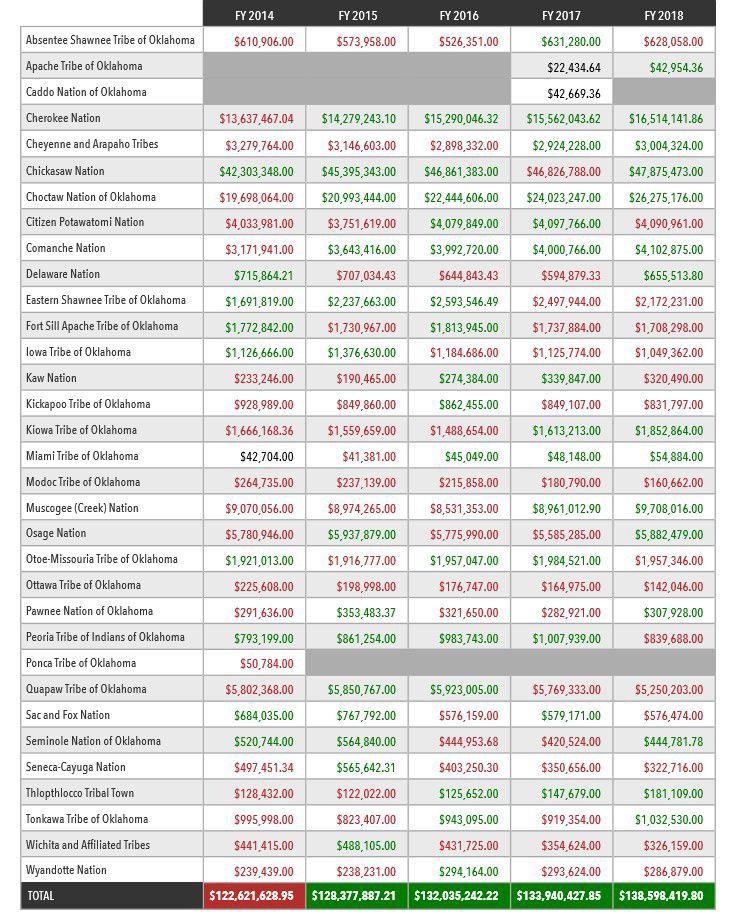 A look at Oklahoma's casinos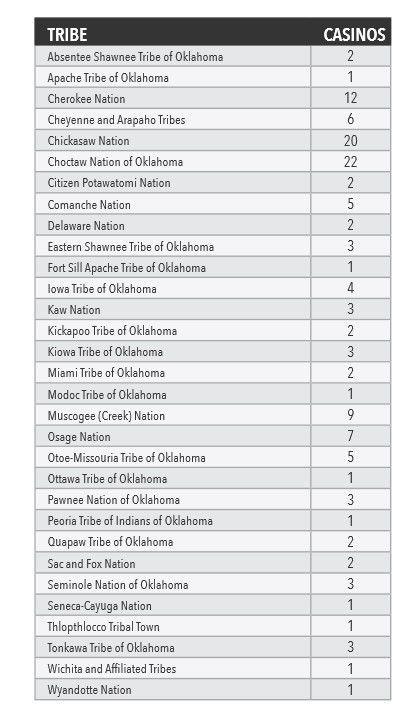 Electronic vs. table game fees

Featured News Video: 'Building Tulsa,' a new book celebrating Tulsa's architecture
Journalism worth your time and money