Knowing that his best friend was going to continue in the flight program just made the decision that much harder.
But in the end, John Claybon listened to his father.
"He wanted me to stay at Tuskegee and get a degree," said Claybon, who'd just completed two years of flight training alongside his buddy James Sims.
"I didn't care about a degree," the Tulsan added. "I wanted to be a pilot. That was my life."
If Claybon regretted not getting his wings like Sims, though, he was thankful to have had the experience.
The Tuskegee air program in Alabama had taught him some lessons while leaving him with a lifetime's worth of memories.
Today, some 70 years later, Claybon continues to draw on those lessons and memories whenever he's at the Tulsa Air and Space Museum.
More than just a dedicated volunteer there, Claybon is a living link to an important piece of aviation history.
At the time he was at Tuskegee, many of the original Tuskegee Airmen, as they were known, were still involved with the school.
"I knew them all," Claybon, 92, said of the legendary black pilots. "Knew them by name. Trained with them, talked with them, had chow with them."
Proving their worth
Previously barred from the Army Air Corps, African Americans had no other options until 1941, when a segregated program was established at Tuskegee Institute in Alabama.
Out of that program, which trained black pilots and ground crews, the 332nd Fighter Group would go on to fly more than 1,800 missions in World War II.
As for Claybon, while he resented segregation, Tuskegee offered a chance to live his dream.
"I wanted to fly all my life," said Claybon. "That's all I ever wanted to do is fly an airplane. I would go out to the old municipal airport just to watch the planes land and take off."
A Tulsa native, Claybon graduated from Booker T. Washington High School in 1945 and went straight on to Tuskegee in the fall.
Chasing the dream with him was a fellow BTW graduate — his best friend, Sims, whom he'd known since kindergarten.
The newcomers began what would be two years of training.
In close proximity to some of the biggest names in black aviation, they couldn't help but be inspired.
Among others, Claybon met Benjamin O. Davis Jr., who'd commanded the 332nd in WWII, and Daniel "Chappie" James, who later became the first African American four-star general.
They also had a brush with former first lady Eleanor Roosevelt, who came down for a visit and was taken on a flight by one of the trainees.
Claybon trained but never got further than that. His father, a school teacher, intervened before he could go to Florida for advanced training.
"He was paying my tuition," Claybon said, adding that it gave his father leverage.
"And that," he said, "is as far as my Air Force career got."
Staying at Tuskegee, Claybon earned a degree in what now would be called electrical engineering. He graduated in 1949 and returned to Tulsa.
The Tuskegee air program operated until 1949, as African Americans slowly were granted more access and opportunities. President Truman issued an executive order in 1948 that integrated the military, although some all-black units would continue for a few years.
Tragic loss
As a pilot, you accepted that it could be a dangerous life. That was even part of flying's appeal.
Still, the news hit Claybon hard.
"I didn't find out about it till I got home (from Korea)," he said of learning that Sims, his lifelong friend, had been killed.
Sims, who was serving in England, died in a training crash, he said.
"He went into a dive and didn't come out," Claybon said. "It took a lot out of me," he said of the news. "My gosh, we'd grown up together. He'd been at my wedding."
Before Sims left for duty overseas, he'd visited Tulsa one last time. It was memorable, Claybon said.
"He took me out to his plane, and up we went," Claybon said. "That was a thrill."
He admits he felt a twinge of jealousy.
"I thought, 'This should be me,'" he said.
While Sims died before he could get into a war, Claybon's turn would come. After returning to Tulsa from Tuskegee, he was drafted into the Army.
With the start of the Korean War, Claybon would be sent to Germany, where he served three years with an all-black engineering unit, achieving the rank of staff sergeant.
He never went to Korea itself or saw battle, but three of his former BTW classmates were killed there, he said.
After the war, Claybon went on to own and operate Claybon Electric. It's still going today, now run by his son.
Claybon has been volunteering at the museum for about five years, he said. After the death of his wife of 64 years, Naomi, his daughter recommended it.
When showing off the museum's aircraft to tour groups, Claybon sometimes has that old feeling come over him, he said.
He still isn't sure his father was right to steer him away from flying.
"If I had my druthers," Claybon said, "I'd jump in (the museum's F-14) and take off."
"I'm crazy about airplanes," he added, chuckling. "Just crazy about them."
---
Black History Month: Notable Oklahomans and state history
Janice C. Jones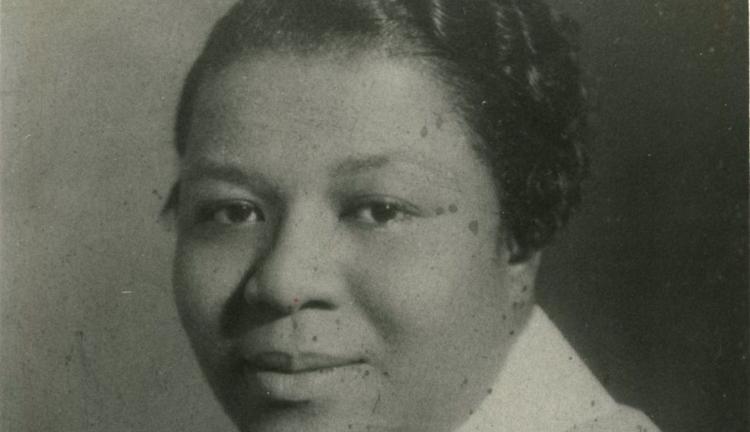 Rev. Calvin McCutchen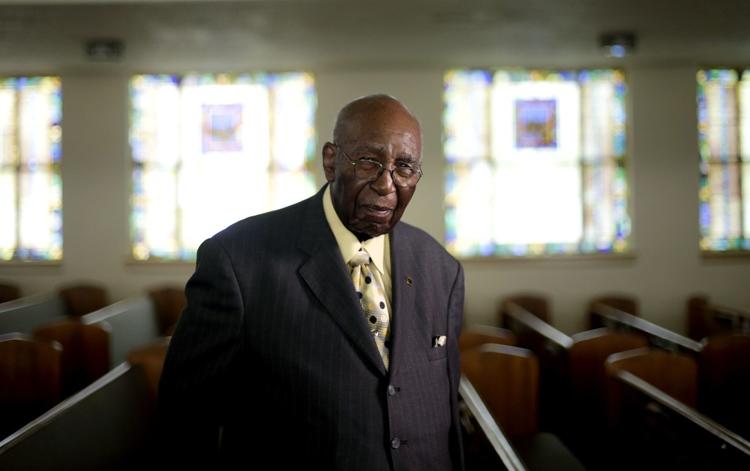 Teaching black history education in Tulsa area schools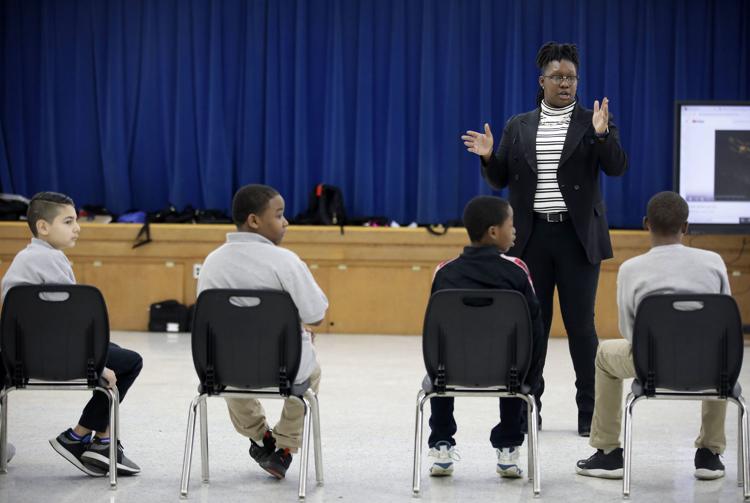 Melvin B. Tolson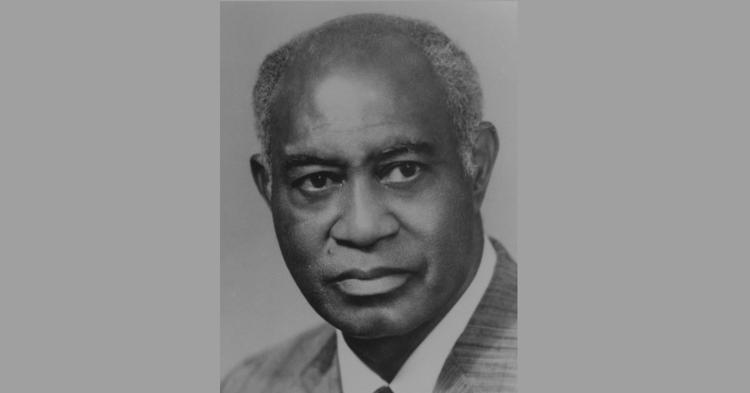 'Tulsa 1921: Reporting a Massacre,' book by Randy Krehbiel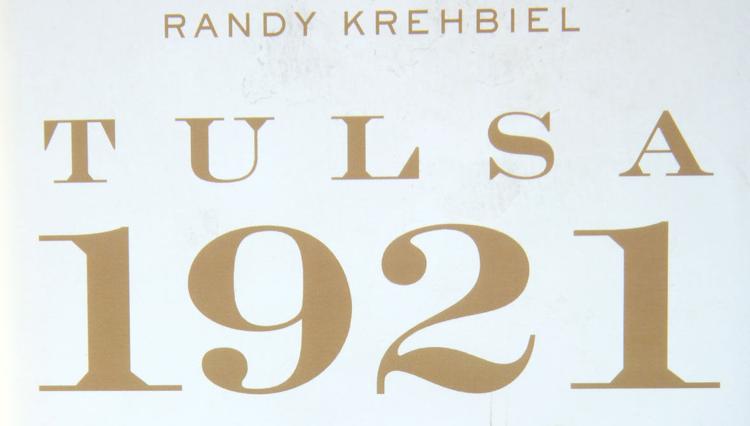 Saving Langston University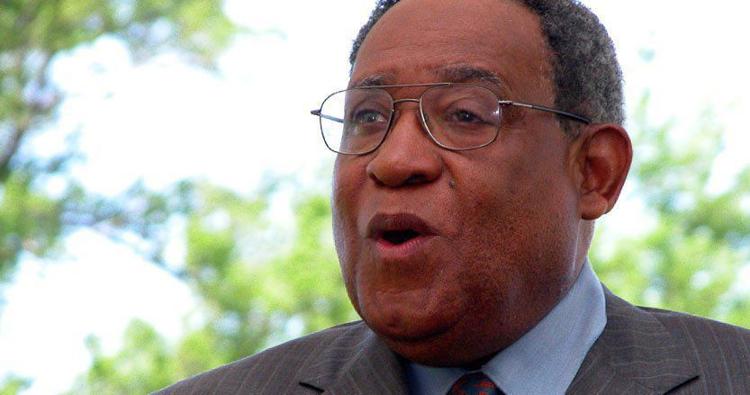 1958 Oklahoma City drugstore sit-in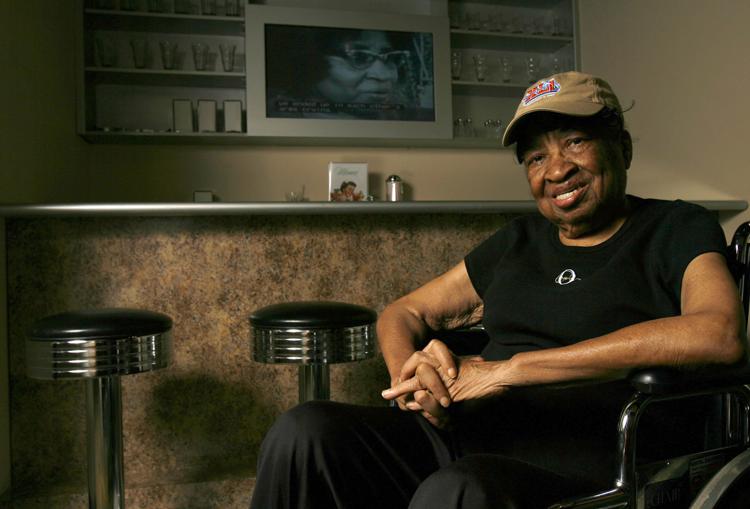 Rev. T. Oscar Chappelle Sr.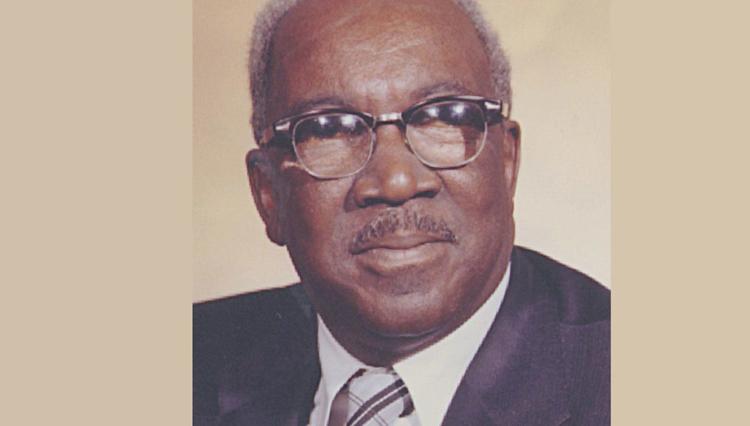 Booker T. Washington High School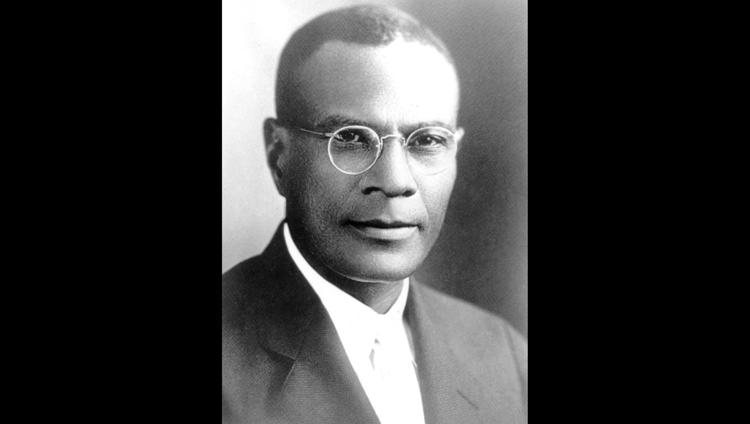 Book: Death in a Promised Land, Scott Ellsworth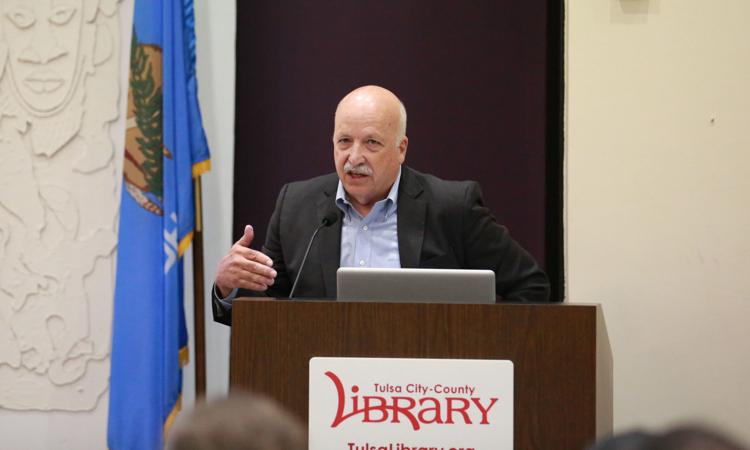 Tulsa's four police chiefs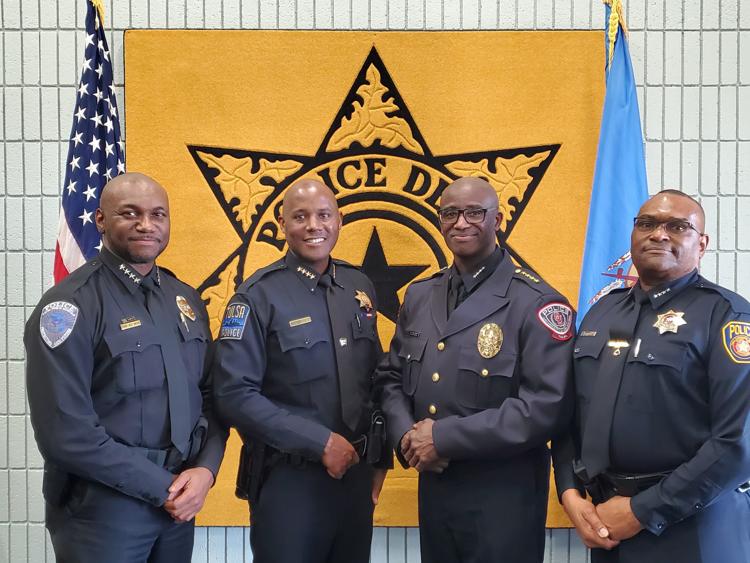 A.J. Smitherman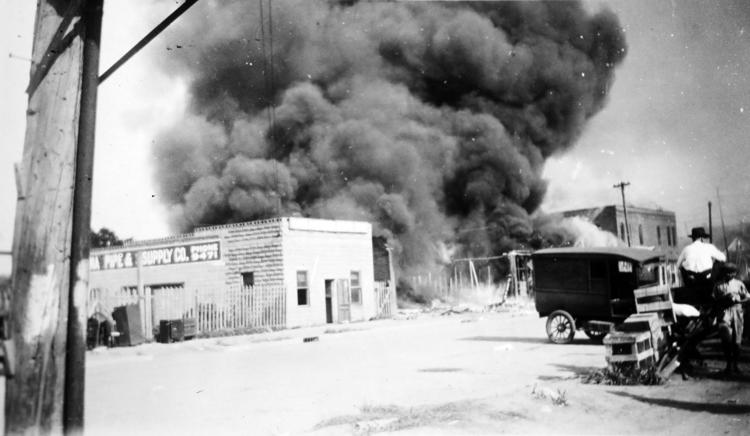 Greenwood Cultural Center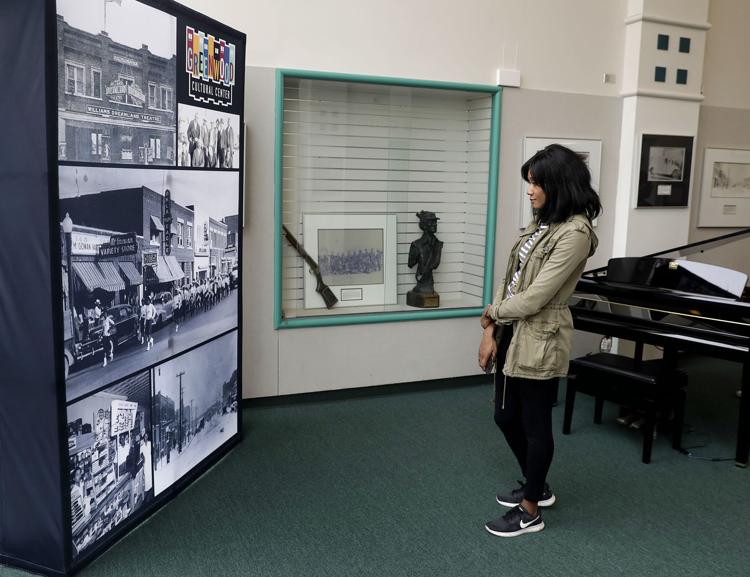 Olivia Hooker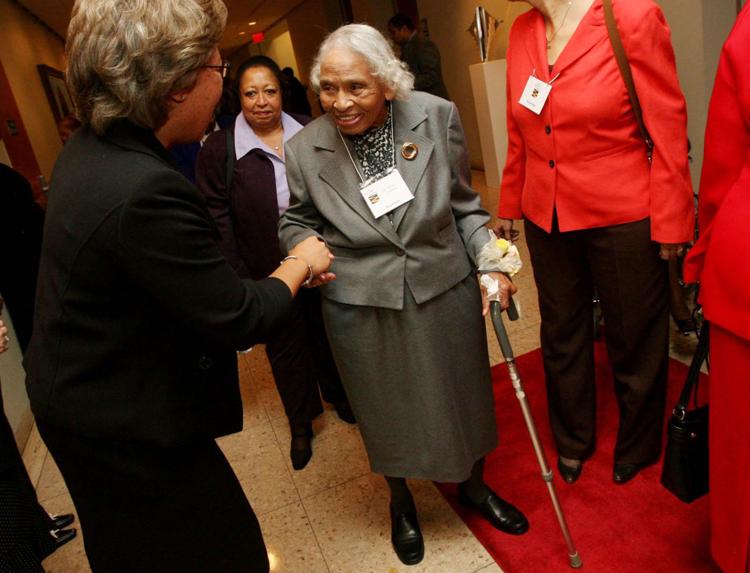 Dr. A.C. Jackson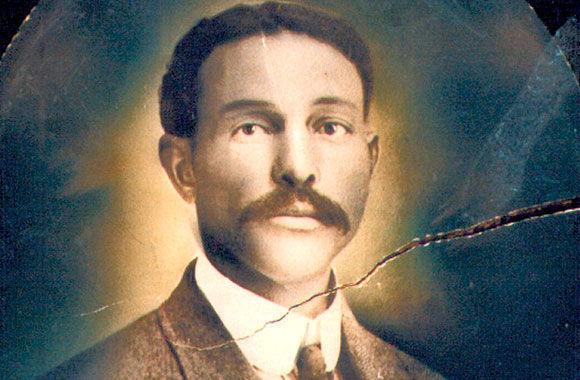 Tulsa's next generation of black leaders
1921 Race Massacre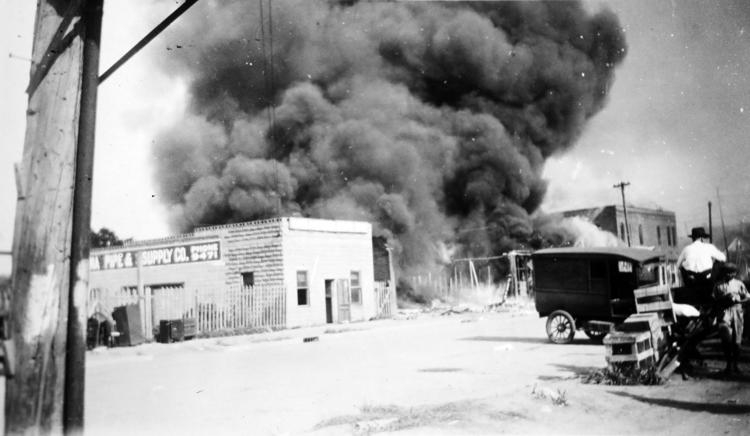 Greenwood District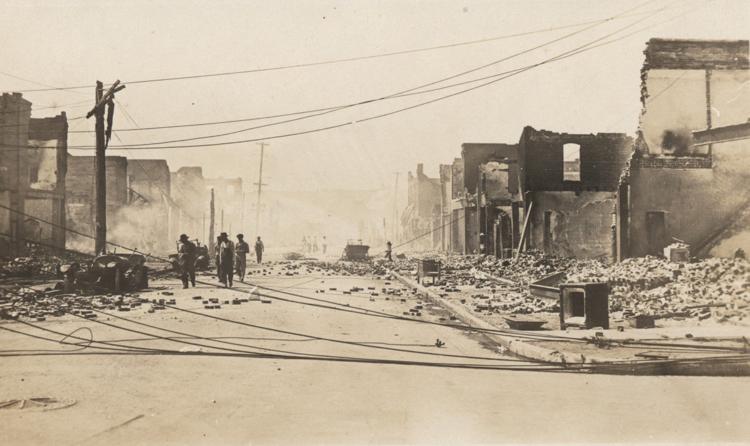 "Black Wall Street Burning" movie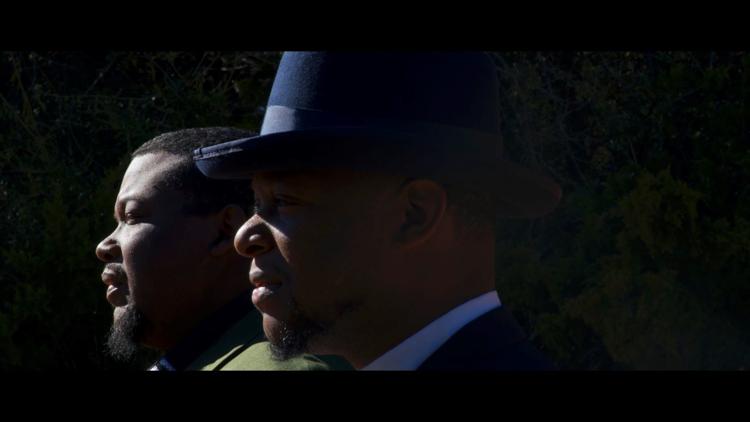 Wade Watts
Donnie Nero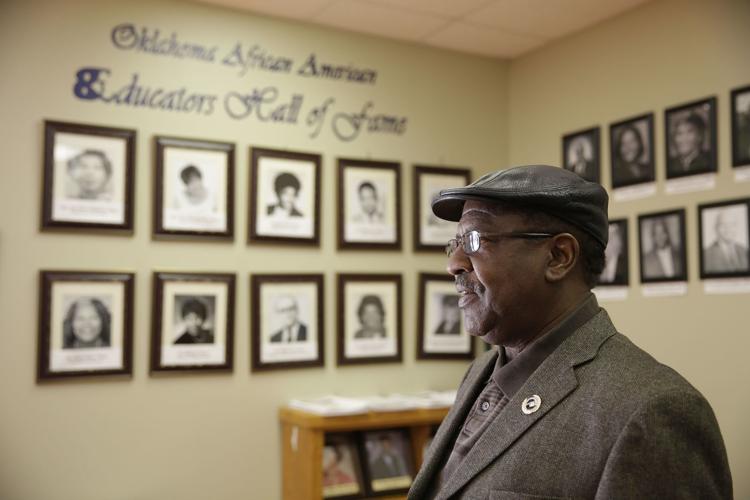 Training at Tuskegee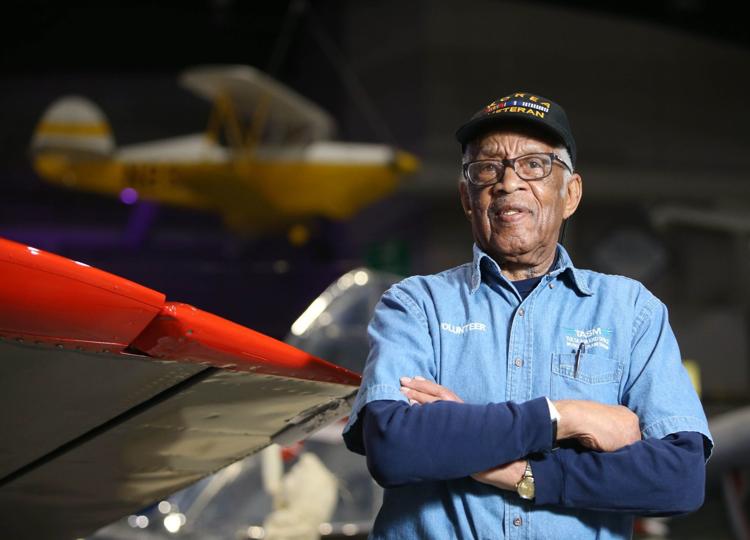 Wayman Tisdale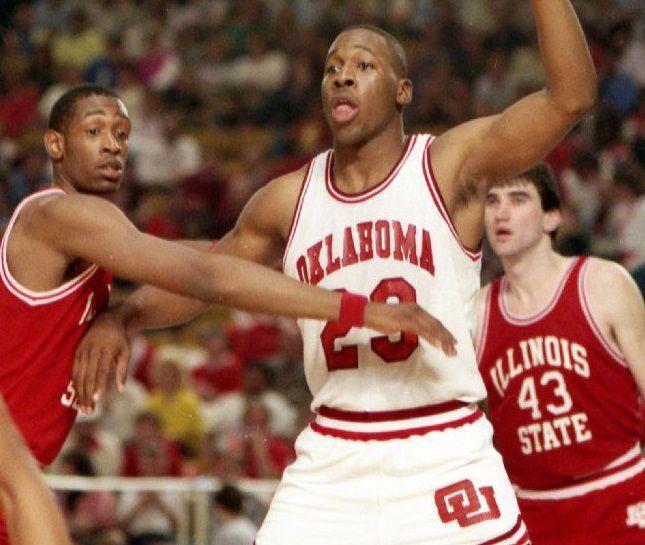 A.C. Hamlin
Pastor Corbin Nash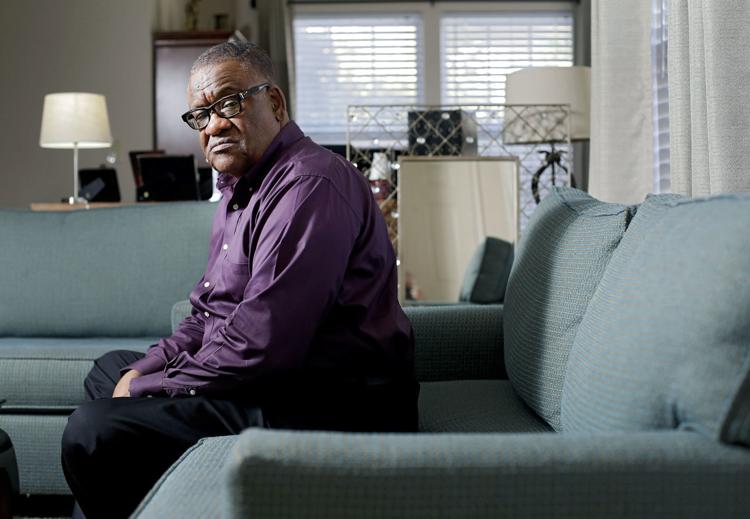 John Hope Franklin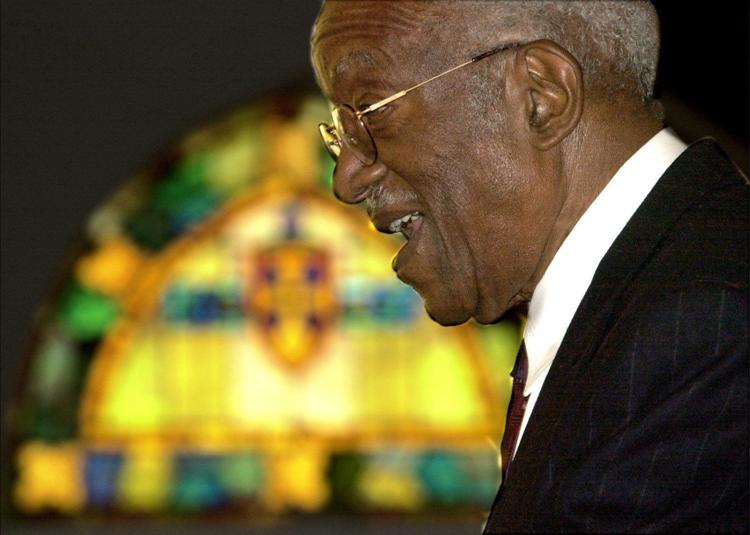 B.C. Franklin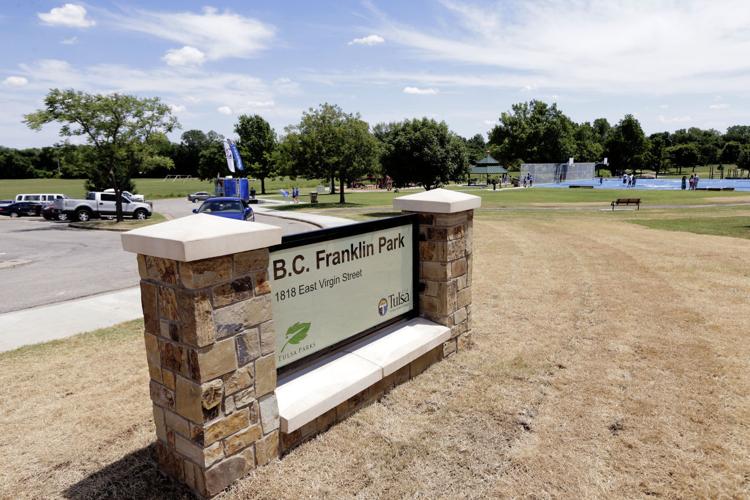 Black Wall Street by Hannibal Johnson
Bob Busby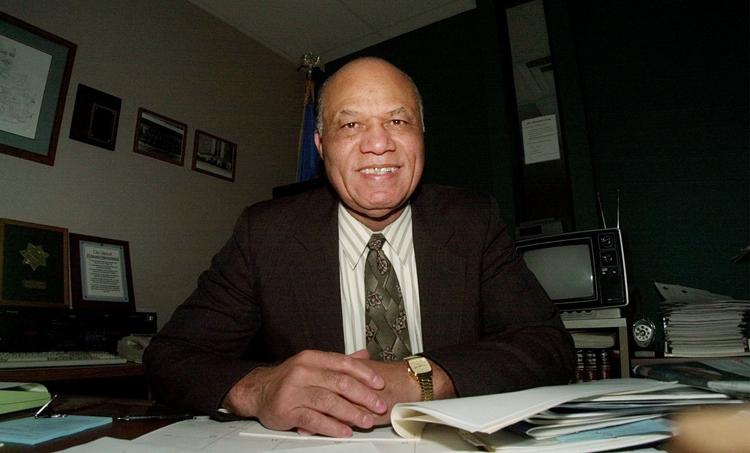 Leona Mitchell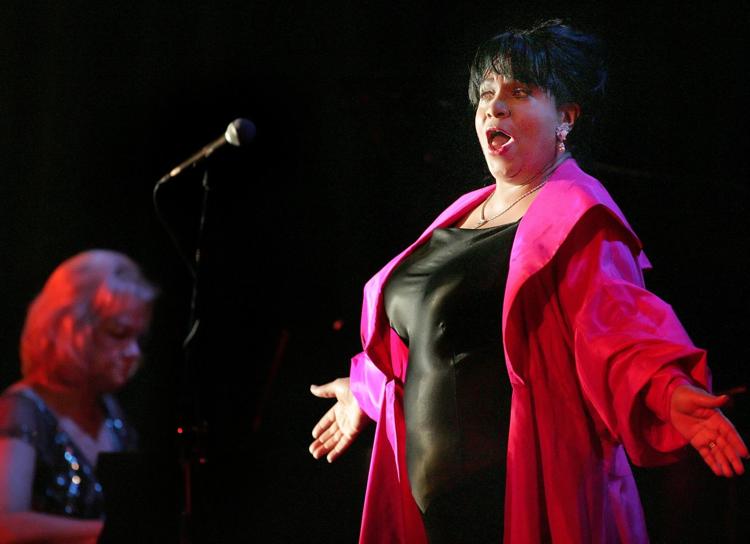 Kenny Monday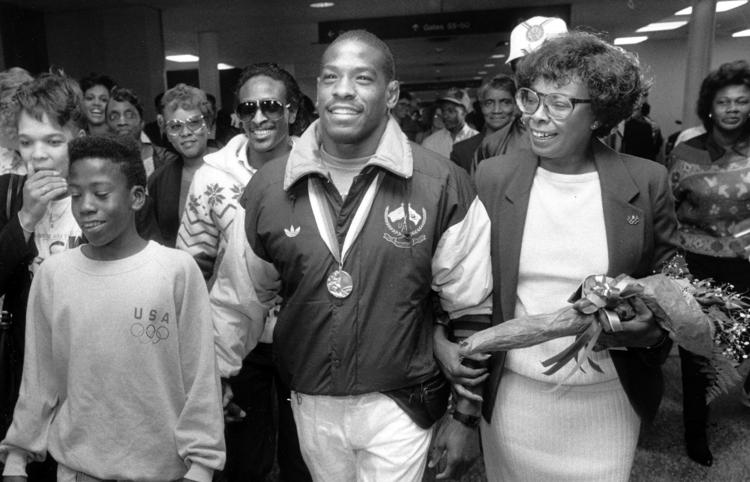 Boley
Pastor Ben Hill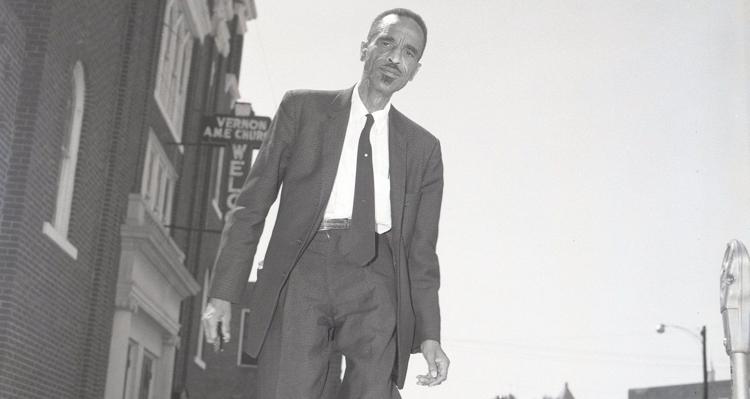 Maxine Horner
Lelia Foley-Davis
Seymour Williams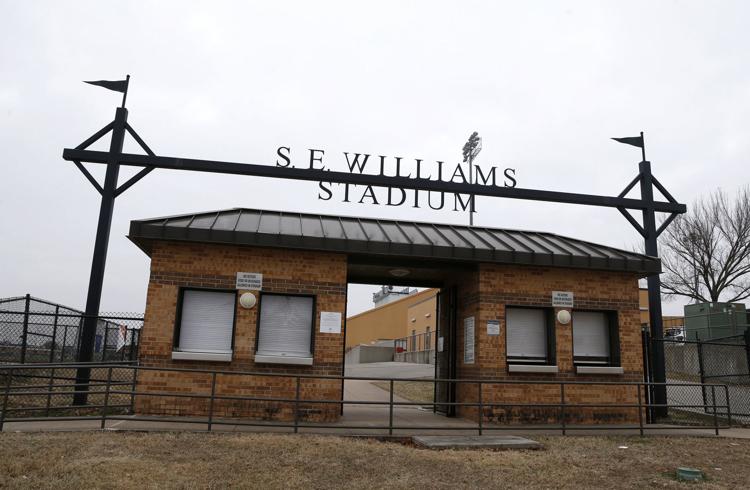 Journalism worth your time and money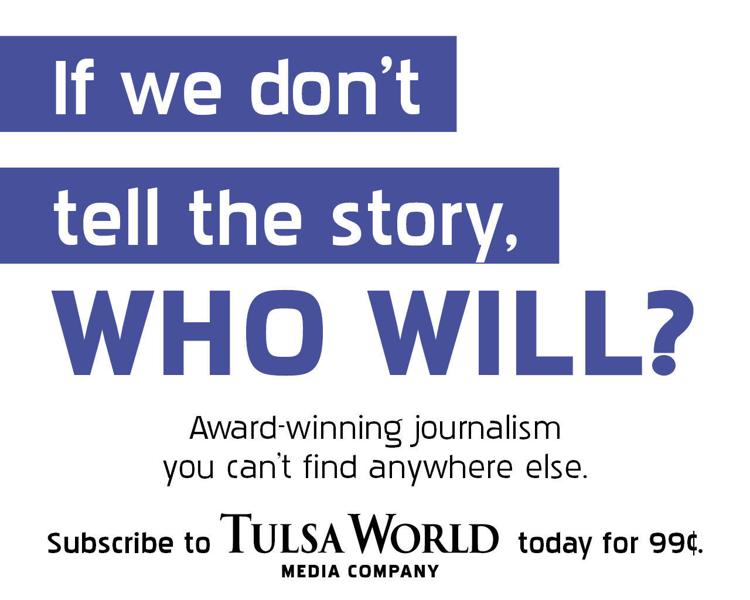 September 2019: Tulsa Race Massacre Museum public meeting
---