Just 12 days before the annual celebration of Black History Month, Democratic presidential candidate Michael Bloomberg — standing in the Greenwood Cultural Center in the heart of the historic Greenwood District — unveiled a multibillion-dollar plan to excavate African Americans from generations of inequity.
The billionaire businessman and former New York City mayor on Jan. 19 announced a broad and ambitious proposal to increase black homeownership by 1 million, double the number of black-owned businesses and triple black household wealth.
The motivation for the Greenwood Initiative, he said, was to dismantle systemic institutional barriers that had been instrumental in hindering African Americans from achieving and sustaining the same successes experienced by other groups.
Bloomberg's proposals, say Rep. Monroe Nichols, D-Tulsa, aren't unattainable campaign promises just to woo black voters despite some national polls showing Bloomberg receiving less support from black voters than some Democratic contenders. They are real issues that can be addressed, he said.
"I think people are saying it's about time somebody running for president is thinking about black communities," Nichols said. "I think Black Wall Street is the perfect place to have that conversation because it really lays out that contrast that a very thriving business district, that was 100% black-owned, was completely wiped out and since 1921 there's not been that concerted effort to make sure that we can build that kind of economic powerhouse in communities across the country." Bloomberg's plan is named after the city district destroyed by what is now known as the Tulsa Race Massacre, which occurred May 31-June 1, 1921. The official fatality count, based on death certificates and National Guard reports, is 37, but authorities said at the time they couldn't confirm that all deaths were accounted for.
Using the events of the massacre to illustrate the devastating impact social and political discriminatory practices had on setting back black communities economically, Bloomberg calls for investing $70 billion in the country's 100 most disadvantaged neighborhoods to reduce poverty and create economic sustainability.
"As someone who has been very lucky in life, I often say my story would only have been possible in America — and that's true," Bloomberg said during his 30-minute address in Tulsa last month. "But I also know that my story might have turned out very differently if I had been black and that more black Americans of my generation would have ended up with far more wealth, had they been white. Instead, they have had to struggle to overcome great odds, because their families started out further behind, and excluded from opportunities — in housing, employment, education and other areas."
To justify the sweeping equity campaign, Bloomberg cited statistics that showed a drop in black homeownership, that black Americans lagged in business ownership and how blacks were uniquely vulnerable to poverty.
Nichols noted that Bloomberg's plan was particularly unique in that it marked a rare occasion where a presidential candidate outlined political actions intentionally tailored to black Americans.
"I think he understands that unless you have policies specifically for communities of color, we can only be so successful as a country," Nichols said. "It's not just about communities of color being more economically viable. It really is about the country and its own economic viability."
Freeman Culver, president and chief executive officer at the Greenwood Chamber, is trying to save the last vestiges of the original Black Wall Street. In January, he launched a fundraiser on the GoFundMe crowdfunding website to secure $1 million for structural improvements to the 10 oldest buildings that encompass the area.
Culver described it as "refreshing" that Bloomberg — or any candidate, for that matter — expressed sincerity in pouring resources into black communities.
"I think someone like him in a position of great wealth can make it happen, even if he's not president," Culver said of the potential $70 billion federal investment. "That money would turn these communities around, and I don't think it would take that much."
While Culver was excited at the very prospect of the proposition, that hope was tempered by the understanding that, for now, nothing has come to fruition.
"It's good to hear this, but until it's in African American communities' hands, we can't get that excited," he said.
Culver wasn't the only individual who was a little skeptical about how Bloomberg's Greenwood Initiative would be executed.
Some black residents say they still feel the sting of broken promises by politicians who pledged to deliver change, only to ultimately not follow through. They cite that as a reason for cautious enthusiasm.
Adell Mays, a longtime Tulsa resident, suggested that a person's chances of winning a lottery jackpot are better than seeing the initiative's goals being met.
"I'll believe it when I see it," Mays said.
Cleo Harris Jr., who owns Black Wall Street Tee's & Souvenirs in the heart of Greenwood, said he will wait until there are tangible results first.
Harris, like many black voters, refuses to be misled yet again by symbolic gestures from a politician.
"We've seen these white politicians come into the black neighborhood and make these promises, throw a few bread crumbs — if that — and we don't see anything," said Harris. "We're forgotten, basically. We're only used for convenience. There are just too many broken promises from candidates."
The Bloomberg campaign website, however, touted versions of the model working when he was mayor in New York City. During that time, he reportedly helped create initiatives that addressed poverty, closed the minority achievement gap in education and raised life expectancy rates among minority residents.
Those achievements were largely overshadowed by his steadfast support of the city's stop-and-frisk program that critics said unfavorably targeted black and Latin American residents. Just ahead of announcing a presidential run, Bloomberg did publicly apologize for the negative impact of the law enforcement practice.
His supporters say the presidential candidate's record of philanthropy and investment in causes related to fighting social injustices proves a significant level of commitment to issues that affect black Americans.
In 2018, the Bloomberg Philanthropies Public Art Challenge named Tulsa as one of five cities across the country to win its $1 million award that involved promoting public art that addresses civic issues and social themes. The funding went toward The Greenwood Art Project, which commemorates the race massacre and celebrates the district's resilience and future.
Vanessa Hall-Harper, District 1 city councilor, says while it's a positive sign that Bloomberg recognizes the longstanding struggles black communities have been forced historically to endure, more must be done, including providing reparations to close the racial wealth gap.
"Reparations that not only includes a check but shared resources and power," Hall-Harper said. "Shared resources and power nationally and internationally that will give us financial stability to generate wealth for black people so we can be a competitive group and not just consumers."
Bloomberg, Hall-Harper said, can do a lot to help the cause due to his wealth and potential influence but only "if he's serious about it."
"We need to own banks, we need land and land given back that was stolen, not just in Greenwood but around this country," she said.
Gallery: Michael Bloomberg in Tulsa
Michael Bloomberg in Tulsa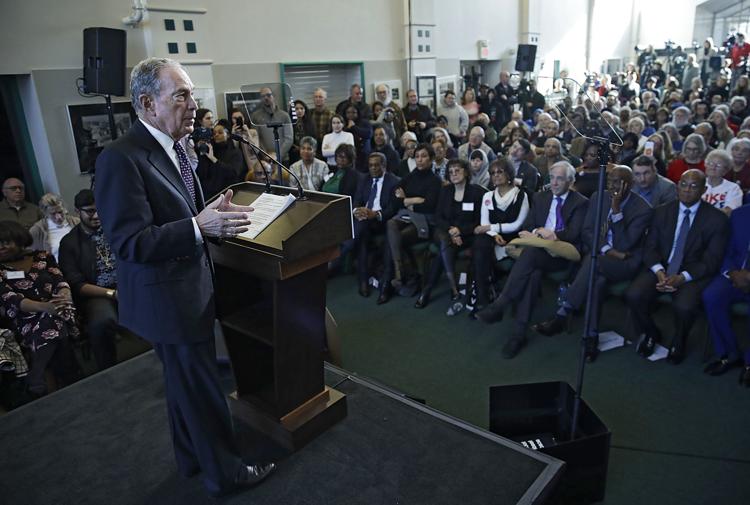 Michael Bloomberg in Tulsa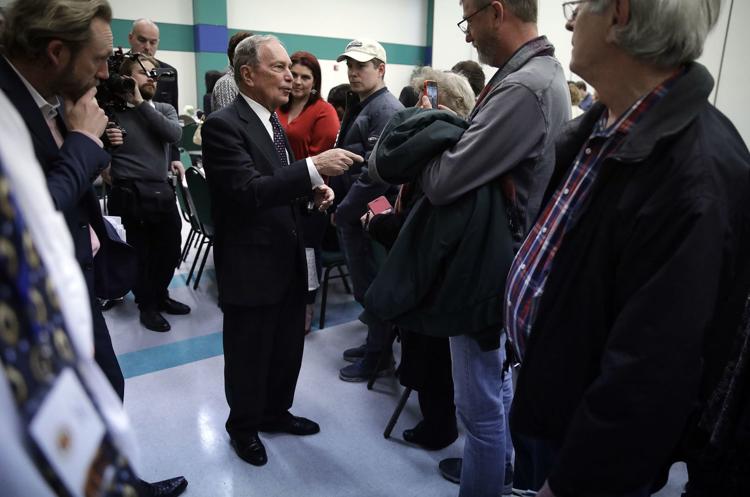 Michael Bloomberg in Tulsa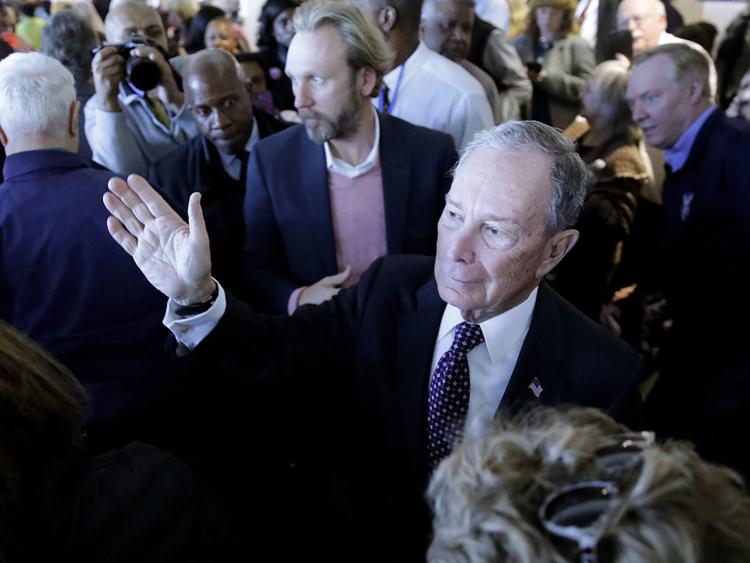 Michael Bloomberg in Tulsa
Michael Bloomberg in Tulsa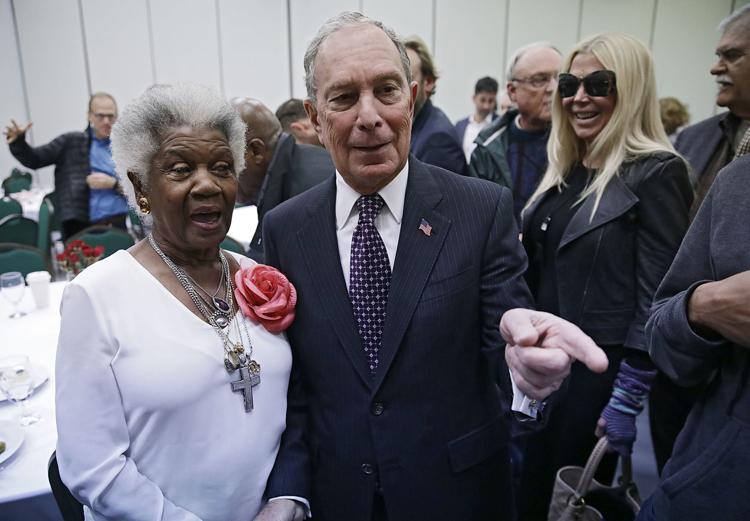 Michael Bloomberg in Tulsa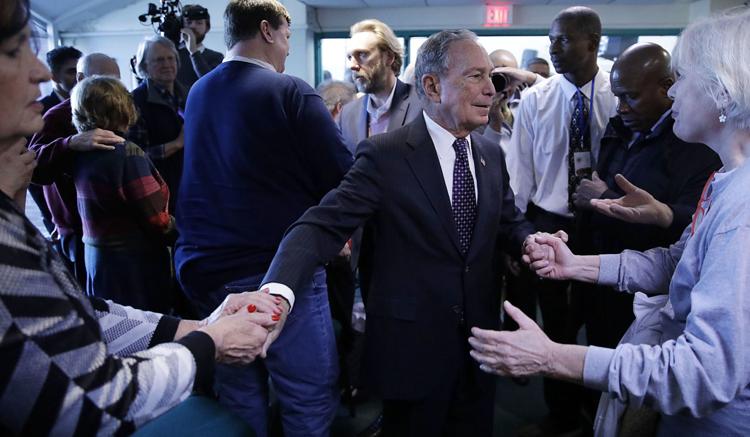 Michael Bloomberg in Tulsa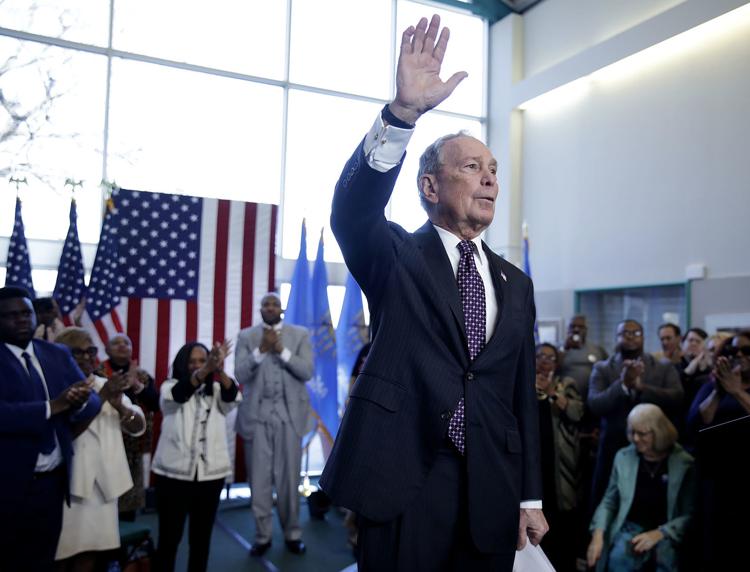 Michael Bloomberg in Tulsa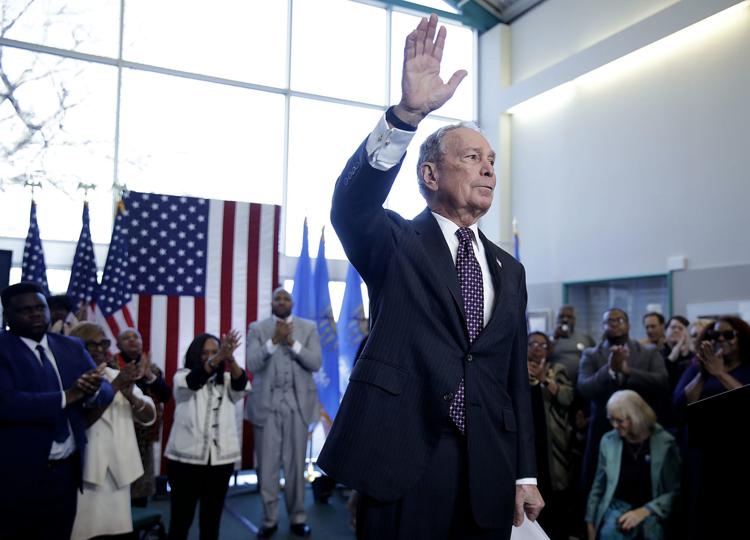 Michael Bloomberg in Tulsa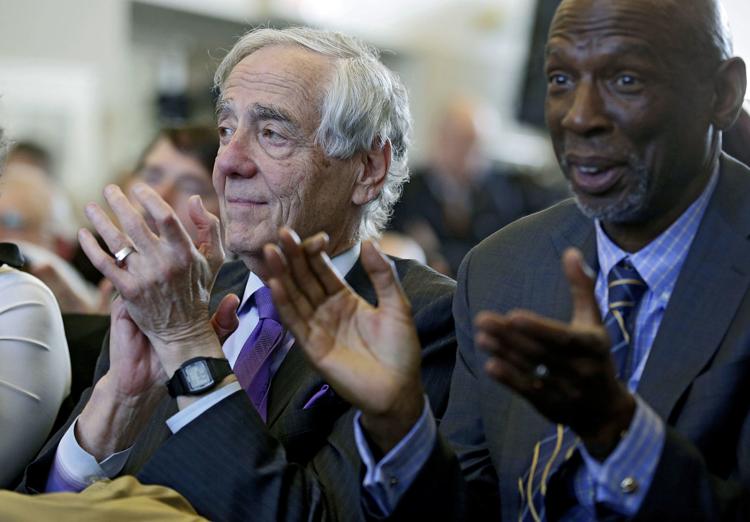 Michael Bloomberg in Tulsa
Michael Bloomberg in Tulsa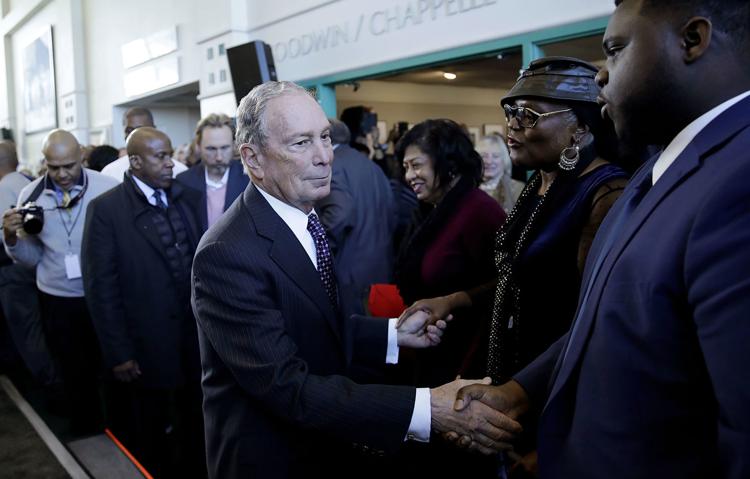 Michael Bloomberg in Tulsa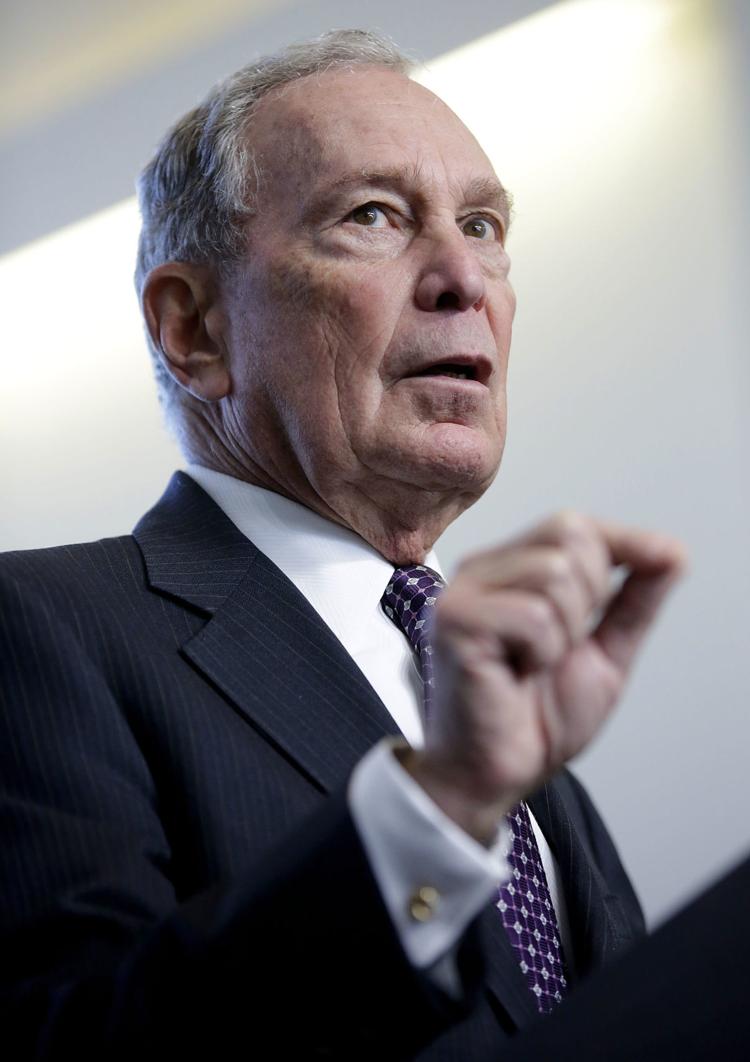 Michael Bloomberg in Tulsa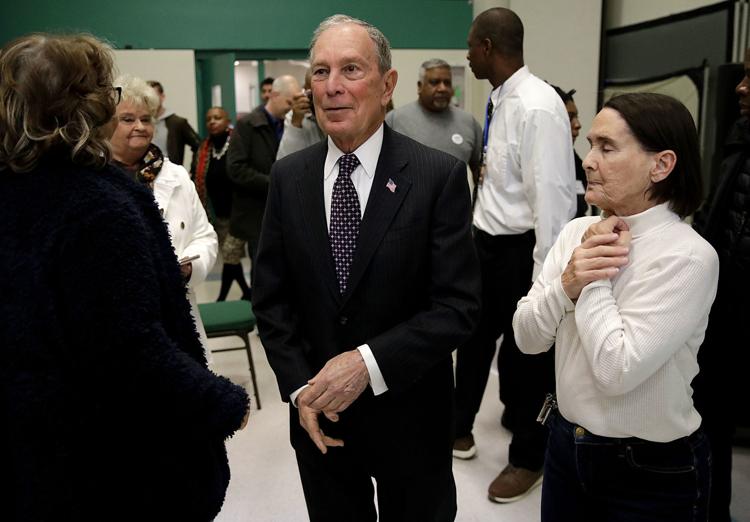 Michael Bloomberg in Tulsa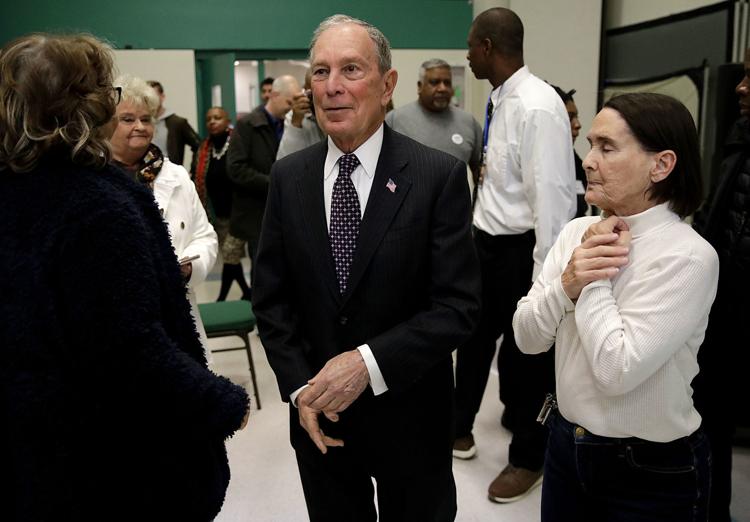 Michael Bloomberg in Tulsa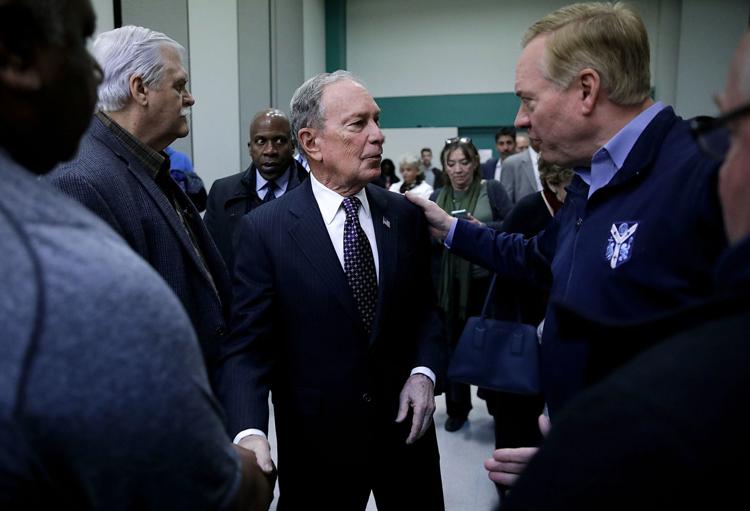 Michael Bloomberg in Tulsa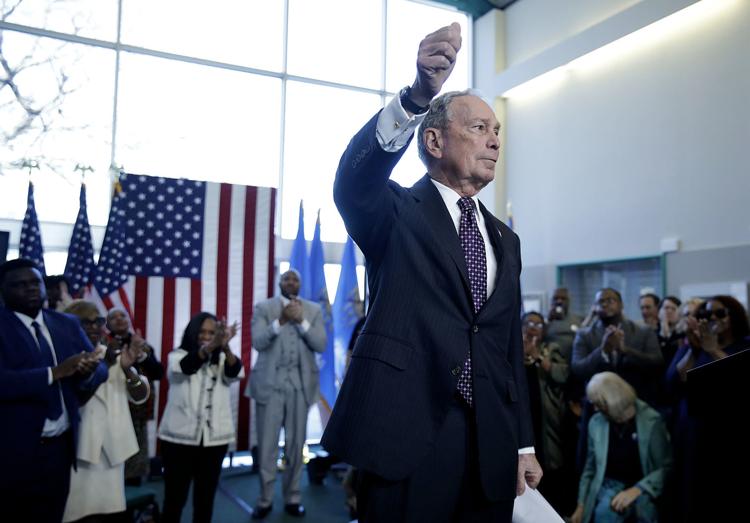 Michael Bloomberg in Tulsa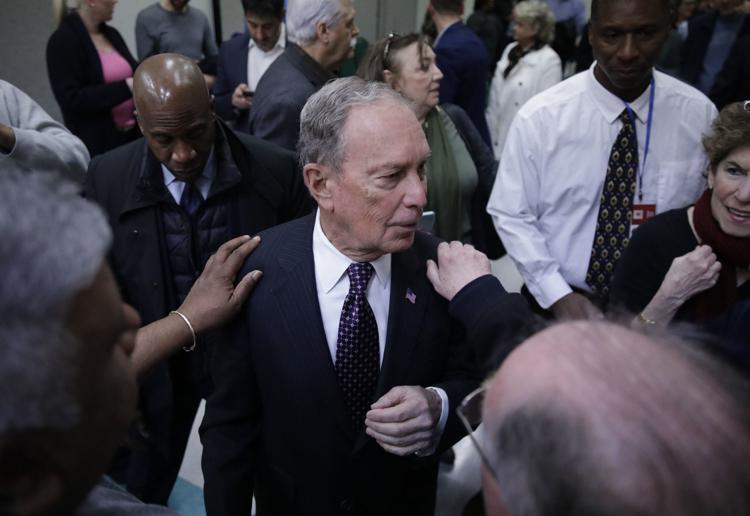 Michael Bloomberg in Tulsa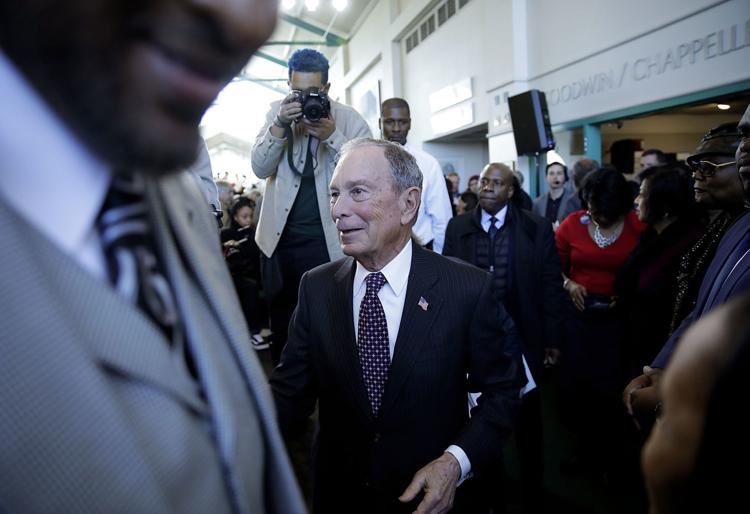 Michael Bloomberg in Tulsa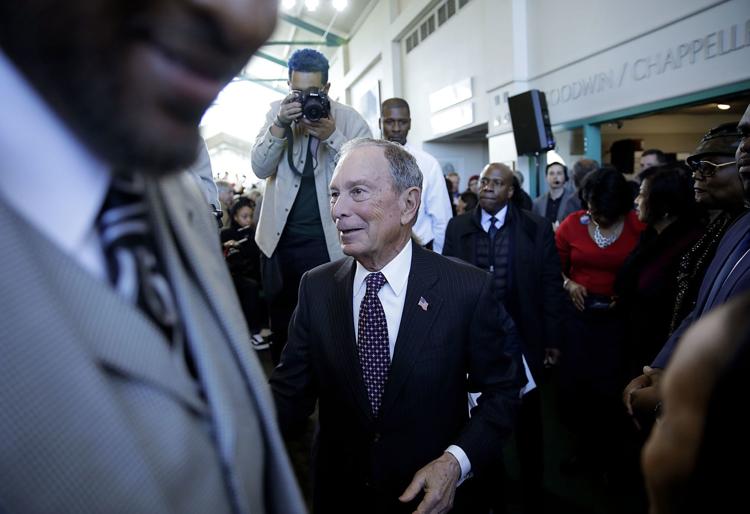 Michael Bloomberg in Tulsa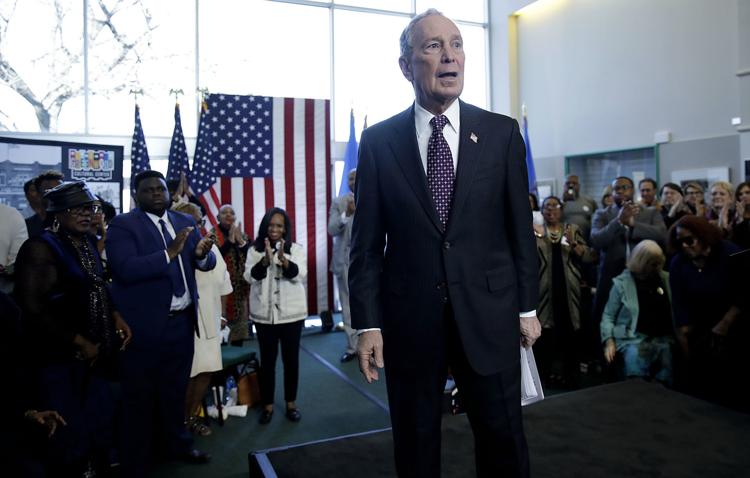 Michael Bloomberg in Tulsa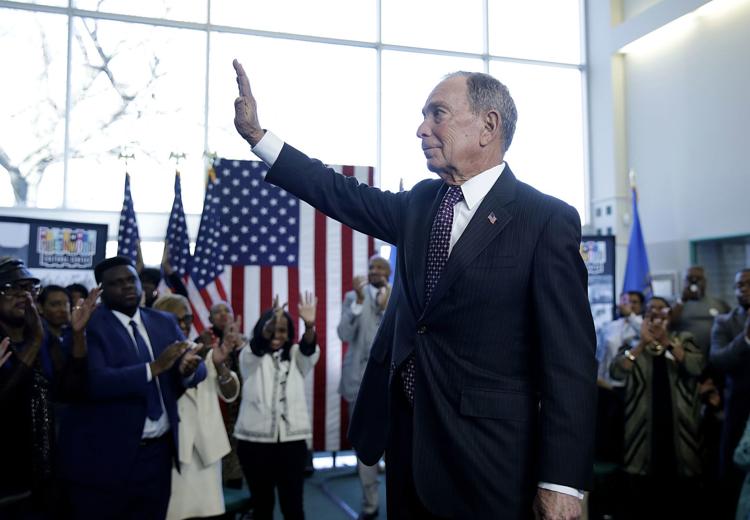 Michael Bloomberg in Tulsa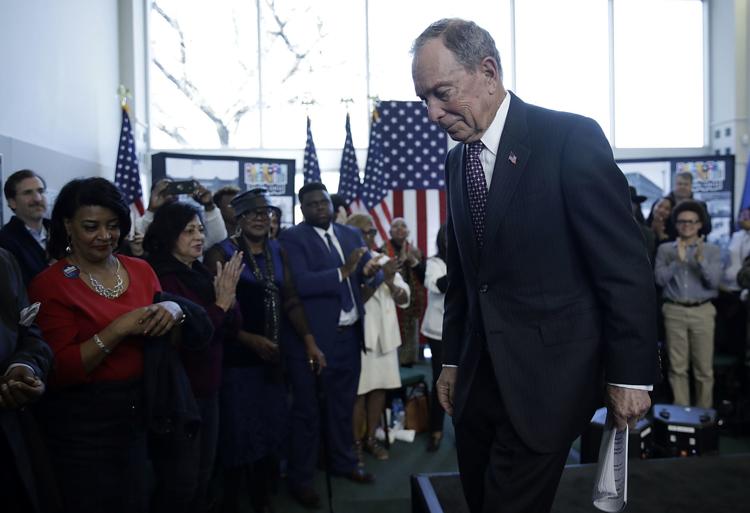 Michael Bloomberg in Tulsa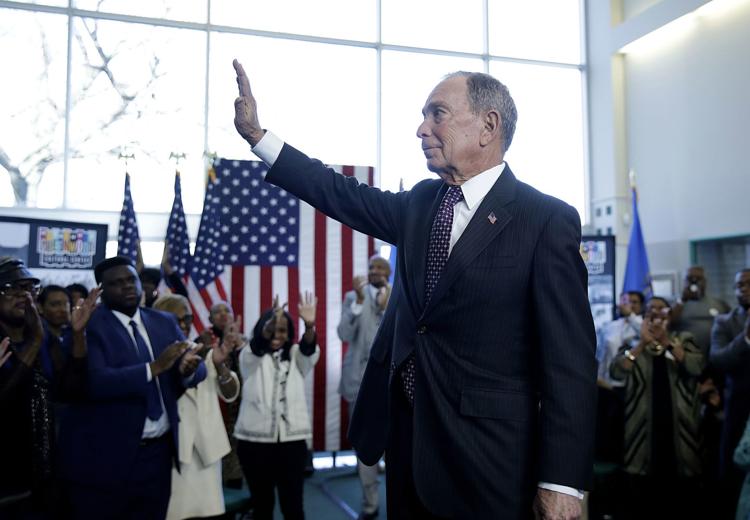 Michael Bloomberg in Tulsa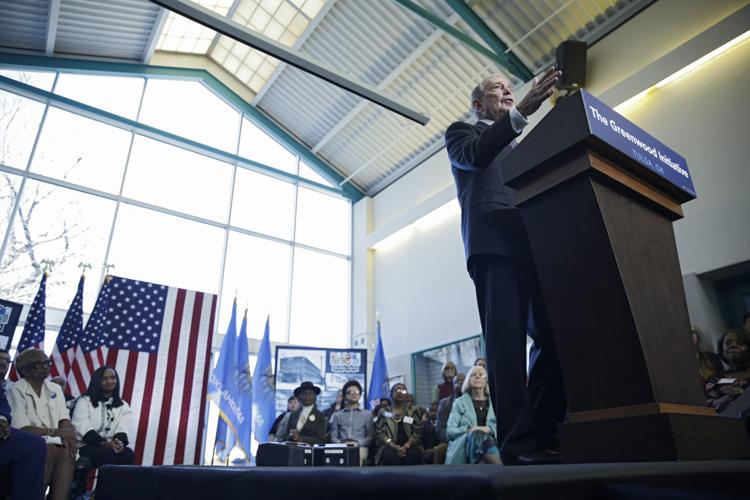 Michael Bloomberg in Tulsa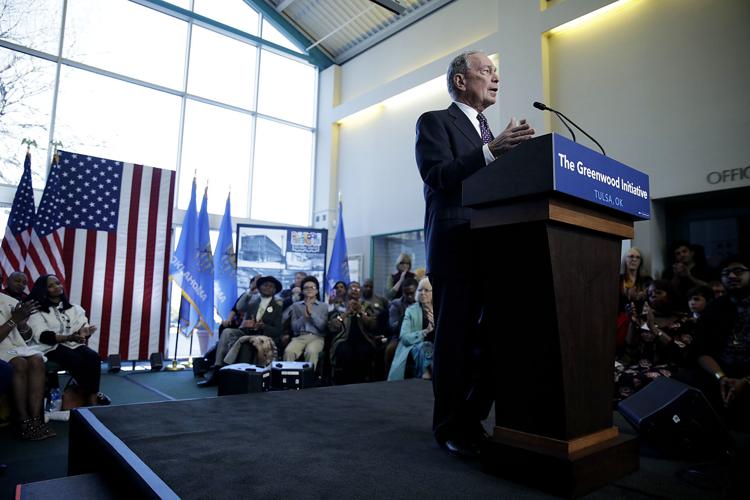 Journalism worth your time and money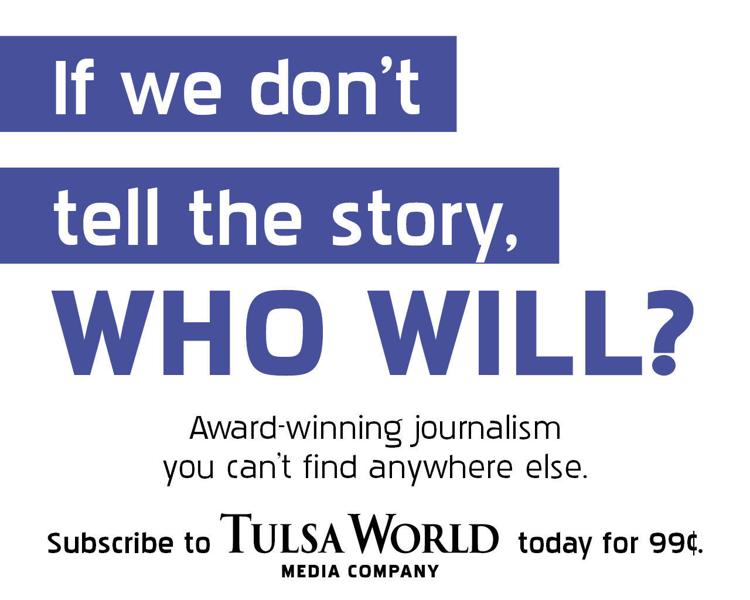 ---