After growing up in Tulsa, where his father, celebrated civil rights lawyer B.C. Franklin, defended the rights of 1921 Tulsa Race Massacre survivors, John Hope Franklin would strike his own blow for racial justice with his pen.
The Booker T. Washington High School graduate went on to become one of the country's most respected scholars and historians and wrote several key texts, including "From Slavery to Freedom," a definitive narrative on black history, and the book "Racial Equality in America," taken from lectures.
In 2009, Tulsa's John Hope Franklin Reconciliation Park, which commemorates the victims of the race massacre, was named in Franklin's honor. And last year, a newly consolidated elementary school was renamed for him by the Tulsa school board.
---
Black History Month: Notable Oklahomans and state history
Janice C. Jones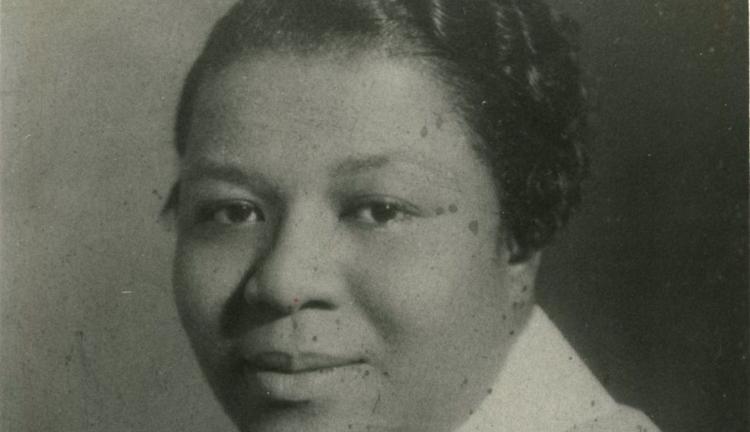 Rev. Calvin McCutchen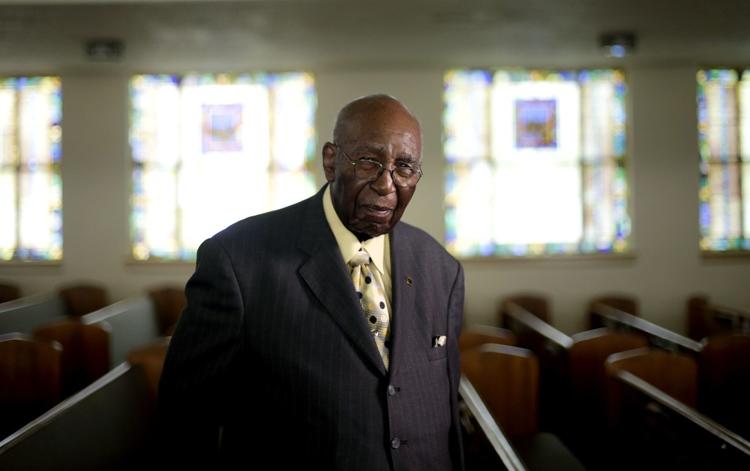 Teaching black history education in Tulsa area schools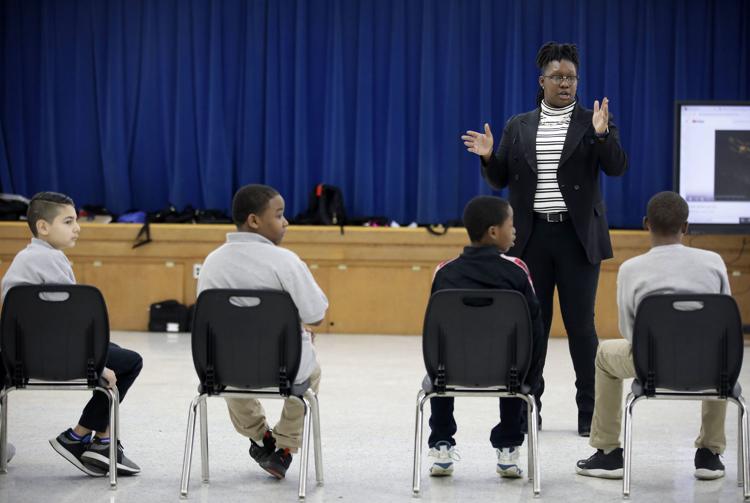 Melvin B. Tolson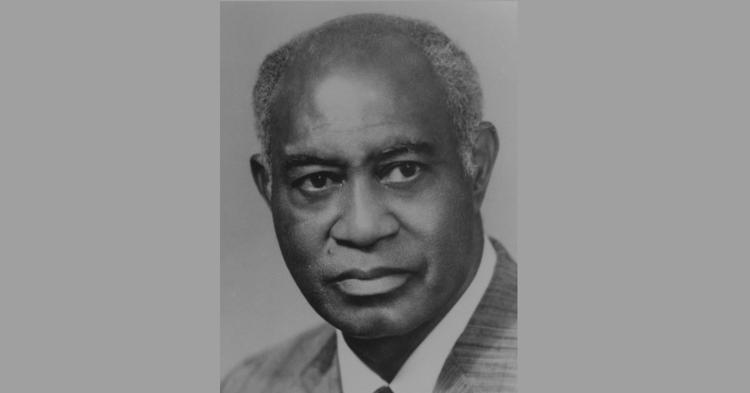 'Tulsa 1921: Reporting a Massacre,' book by Randy Krehbiel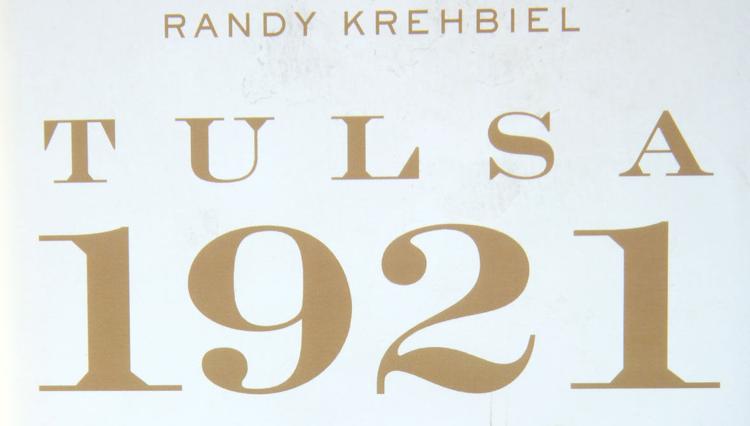 Saving Langston University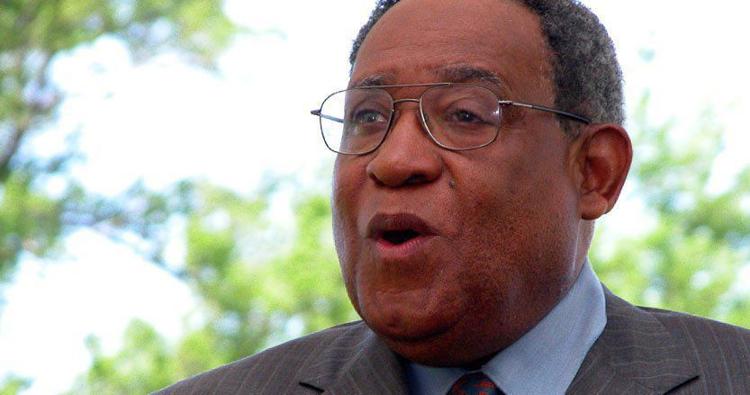 1958 Oklahoma City drugstore sit-in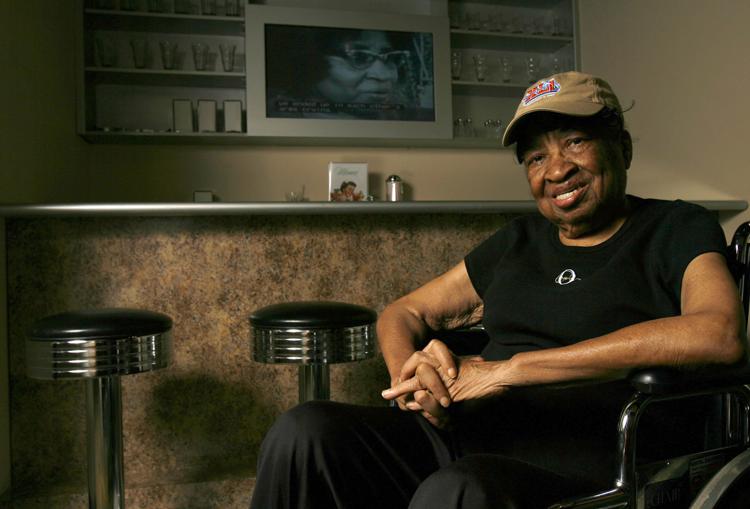 Rev. T. Oscar Chappelle Sr.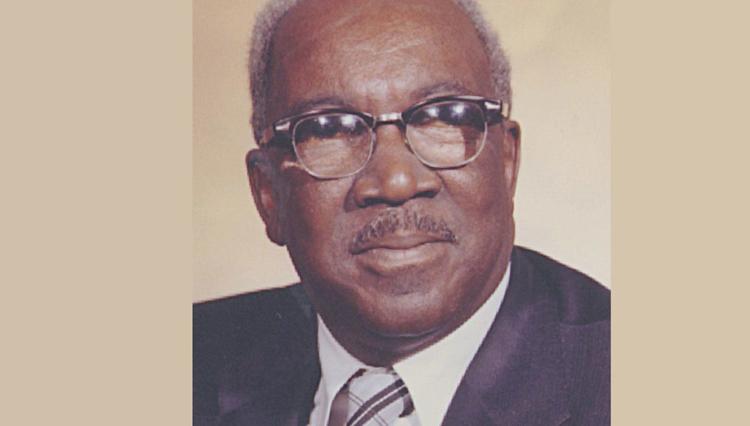 Booker T. Washington High School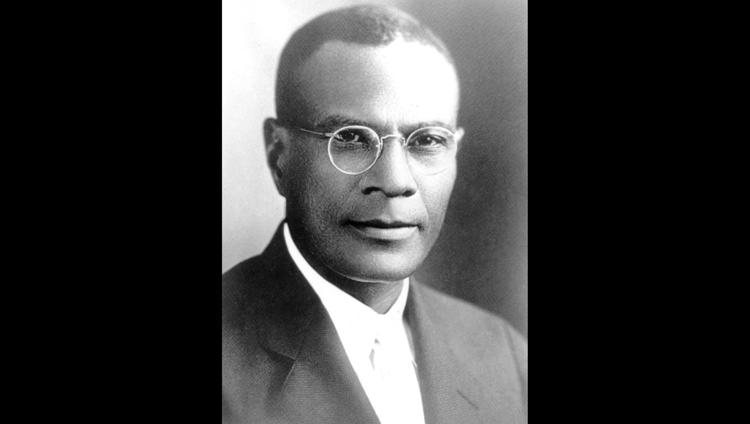 Book: Death in a Promised Land, Scott Ellsworth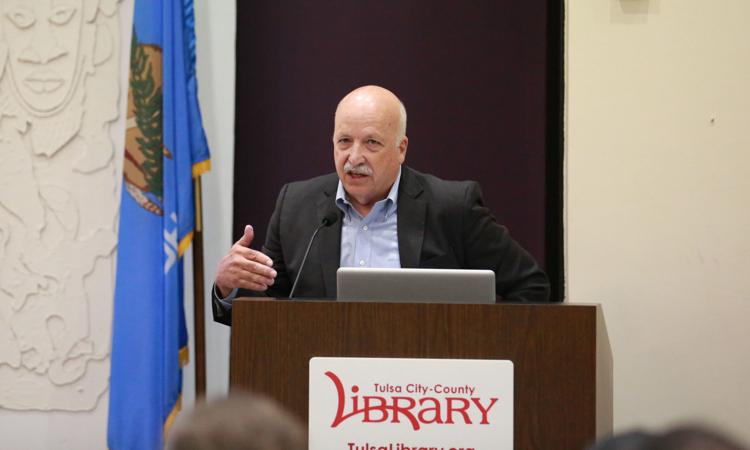 Tulsa's four police chiefs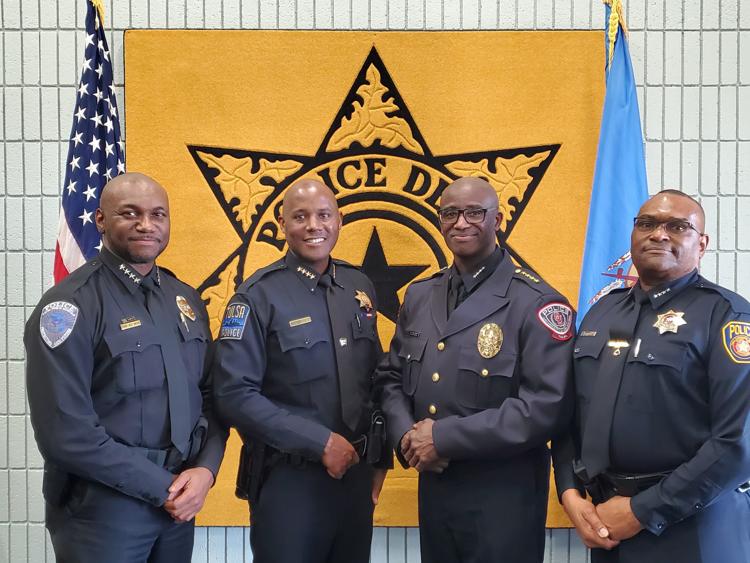 A.J. Smitherman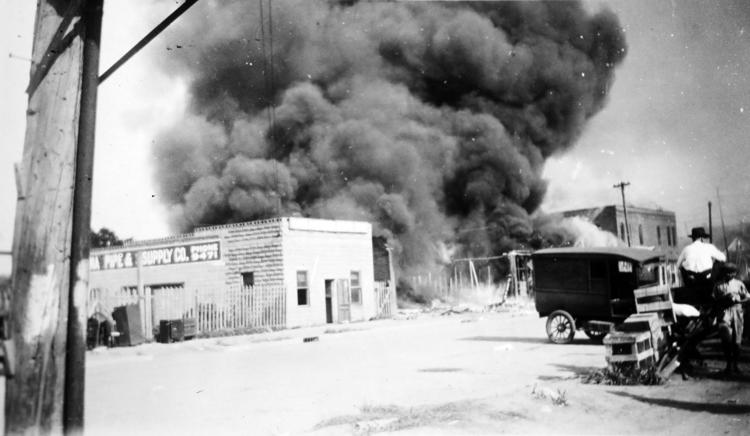 Greenwood Cultural Center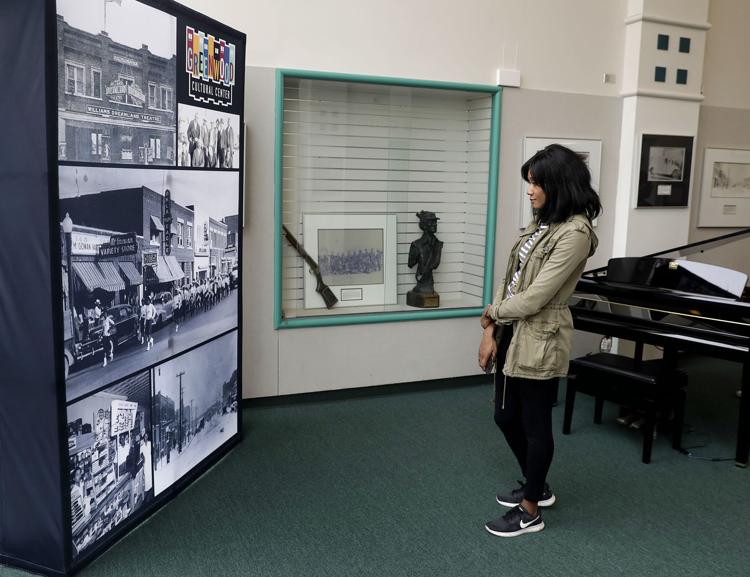 Olivia Hooker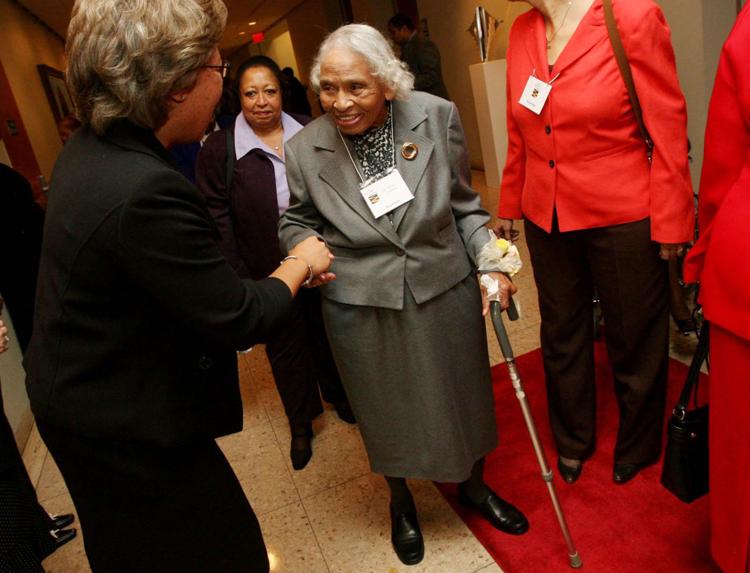 Dr. A.C. Jackson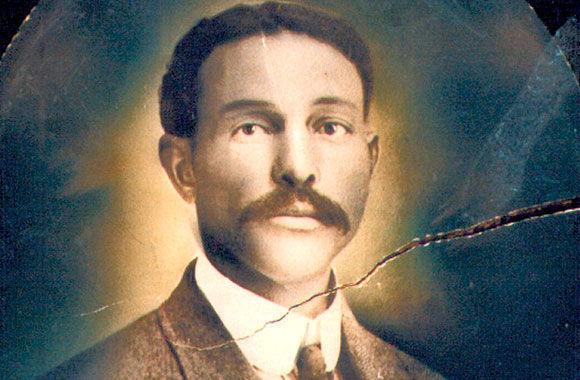 Tulsa's next generation of black leaders
1921 Race Massacre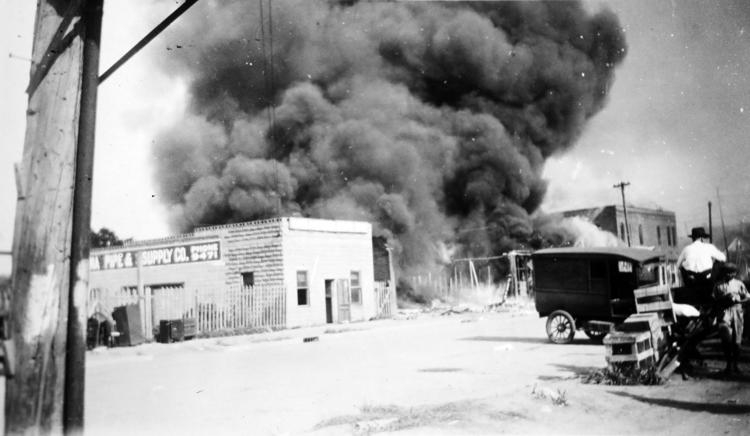 Greenwood District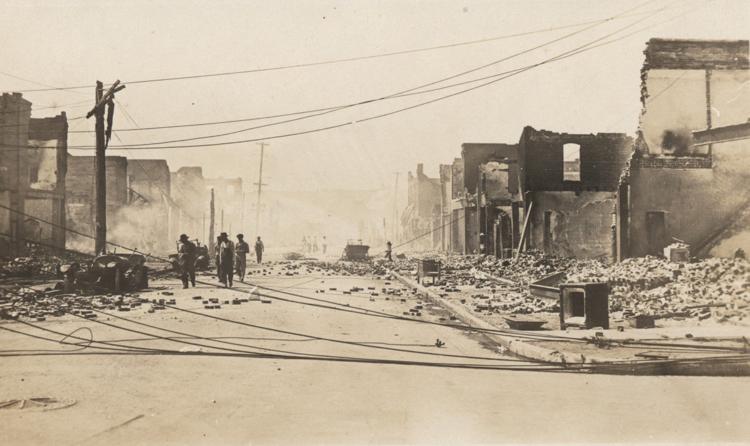 "Black Wall Street Burning" movie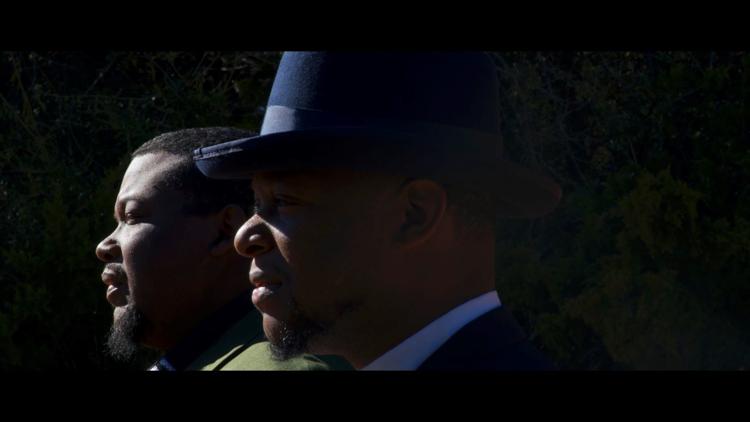 Wade Watts
Donnie Nero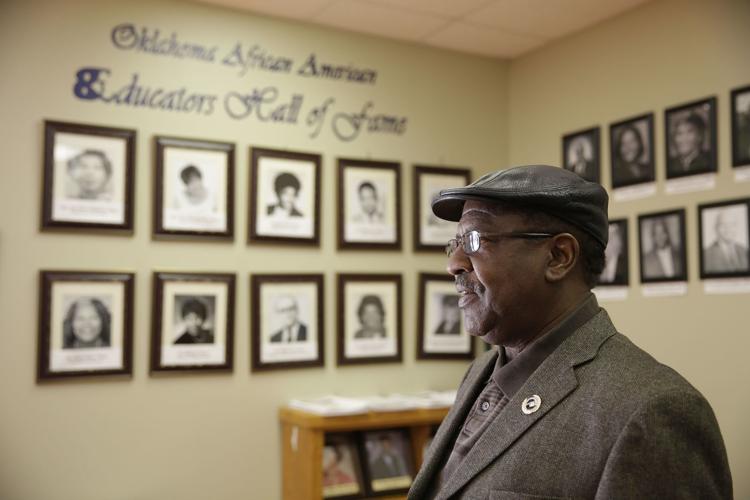 Training at Tuskegee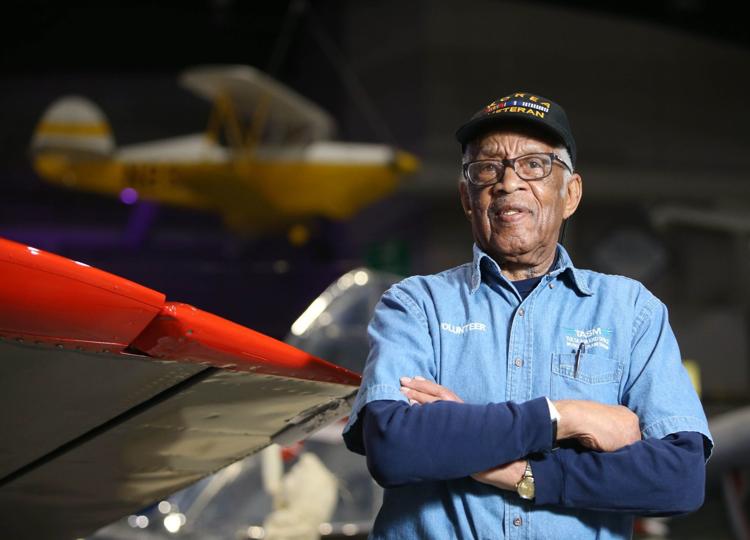 Wayman Tisdale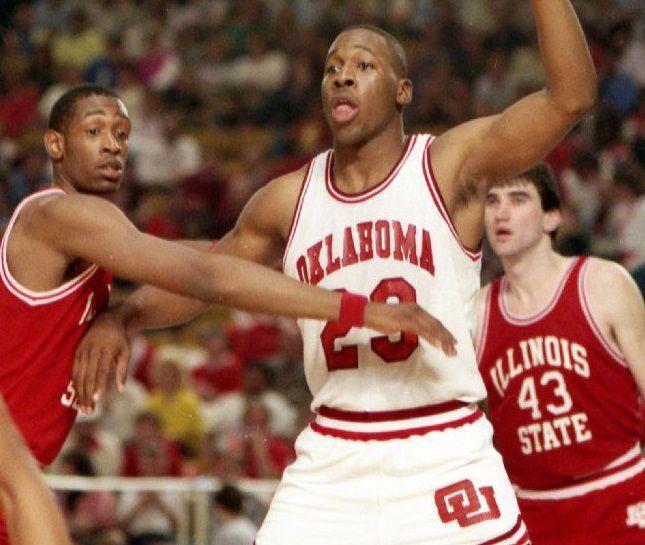 A.C. Hamlin
Pastor Corbin Nash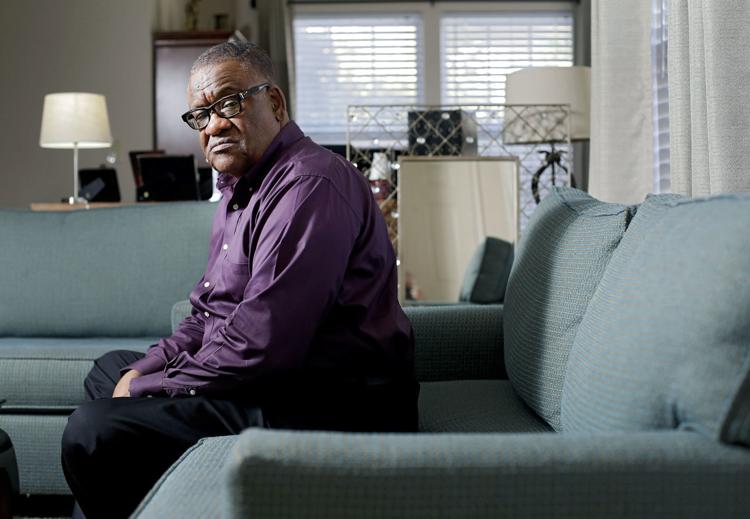 John Hope Franklin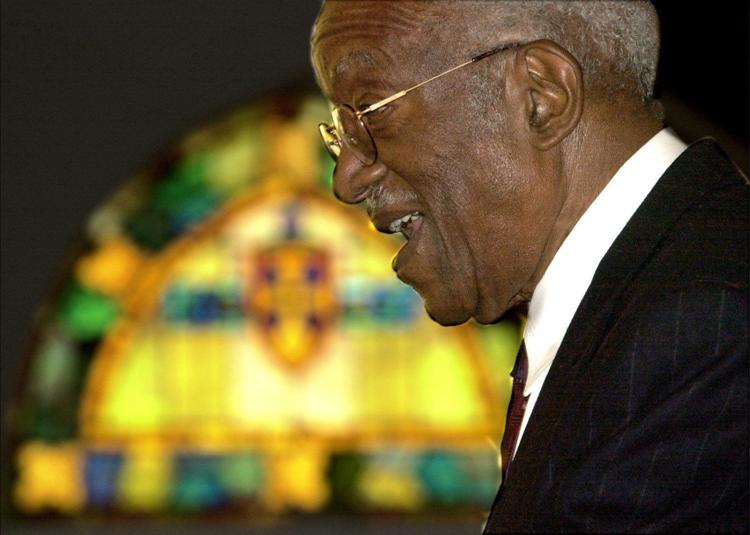 B.C. Franklin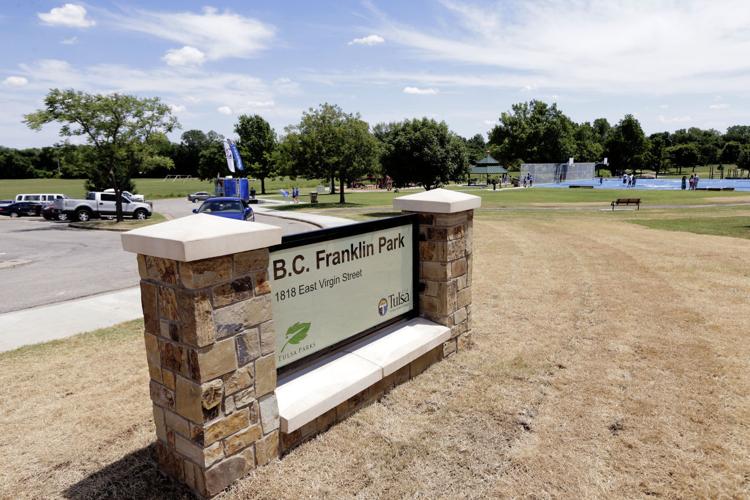 Black Wall Street by Hannibal Johnson
Bob Busby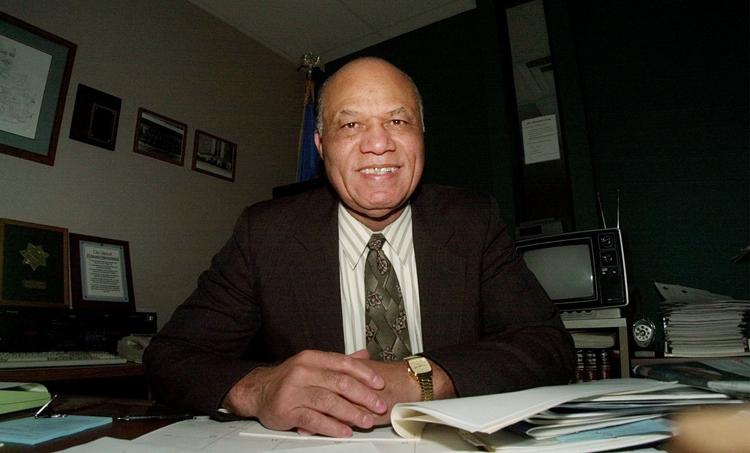 Leona Mitchell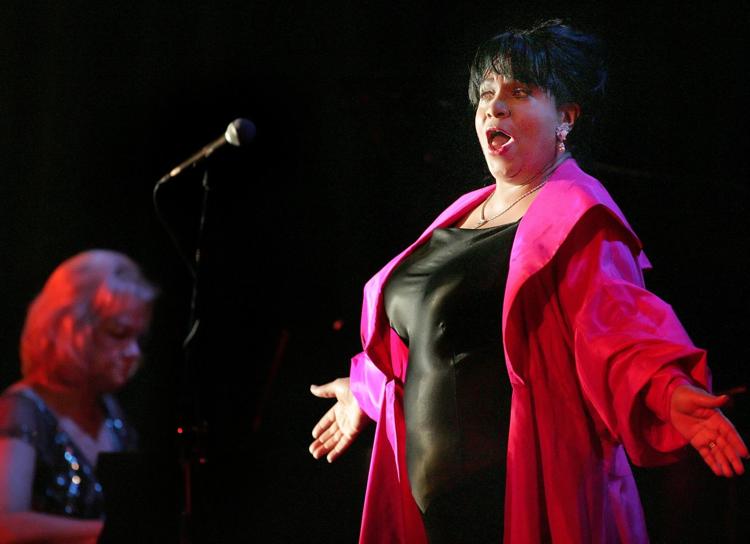 Kenny Monday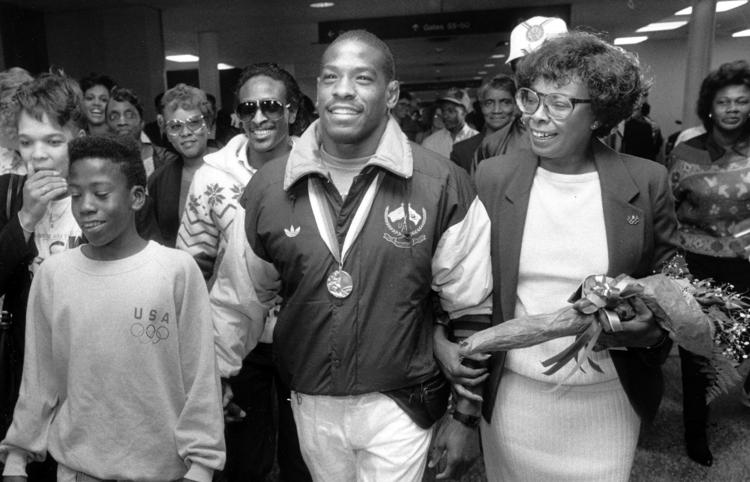 Boley
Pastor Ben Hill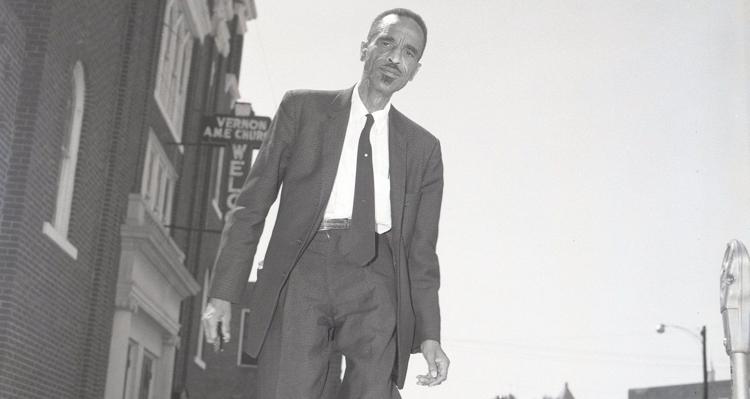 Maxine Horner
Lelia Foley-Davis
Seymour Williams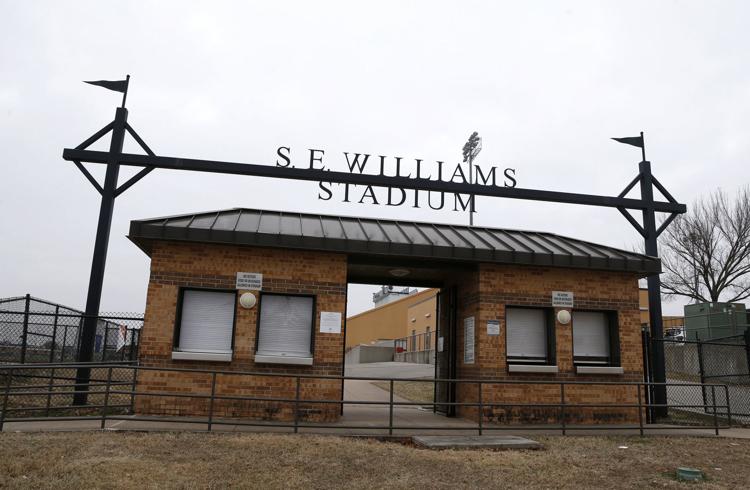 Journalism worth your time and money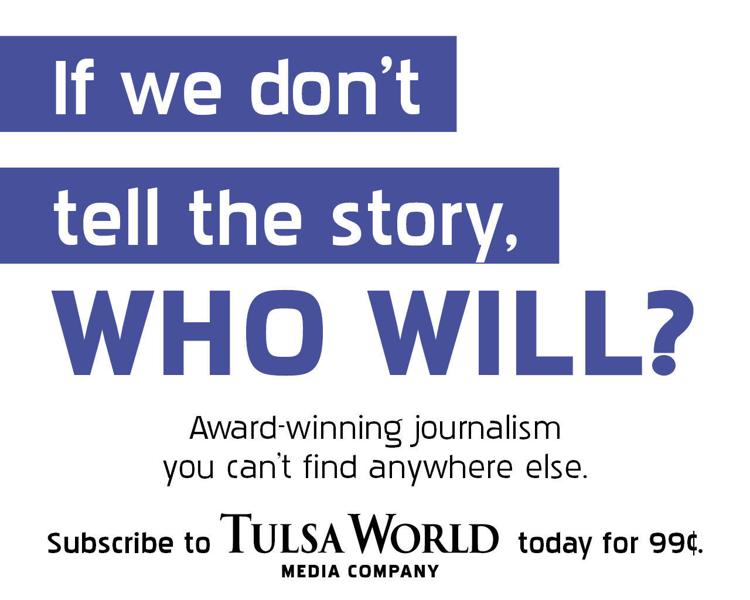 September 2019: Tulsa Race Massacre Museum public meeting