Long before beating the Soviet Union's top wrestler to claim Olympic gold, Kenny Monday got his start at his family's north Tulsa home, tussling with his older brothers.
That led to the Hutcherson YMCA down the street, where he'd go every day after school for the wrestling program.
After starring at Booker T. Washington High School, where he was undefeated in more than 140 matches, and Oklahoma State University, Monday found himself on the world's biggest stage.
At the 1988 Olympics, Monday went on to upset Russian Adlan Varaev in sudden-death. He was back in 1992 to earn a silver medal.
Monday, a National Wrestling Hall of Famer, is well remembered today at the Hutcherson YMCA, where a street sign out front bears his name.
---
Black History Month: Notable Oklahomans and state history
Janice C. Jones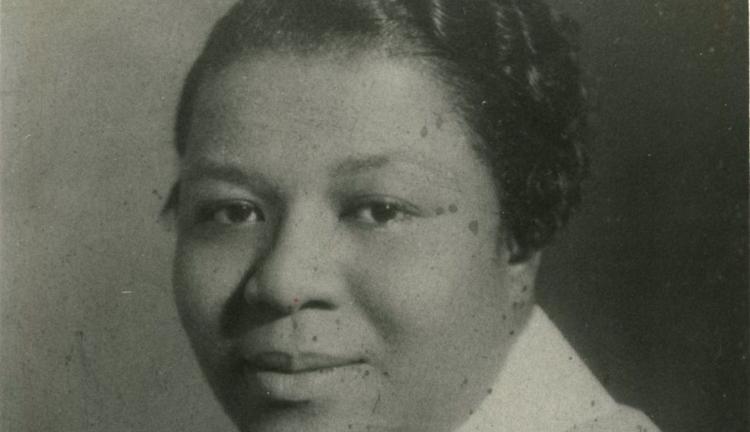 Rev. Calvin McCutchen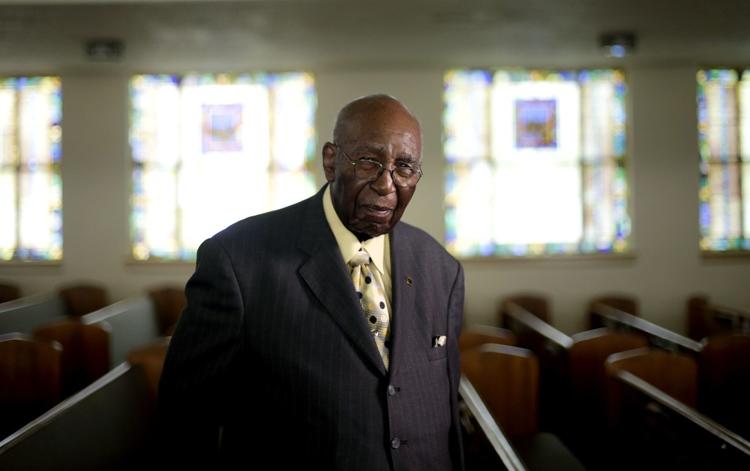 Teaching black history education in Tulsa area schools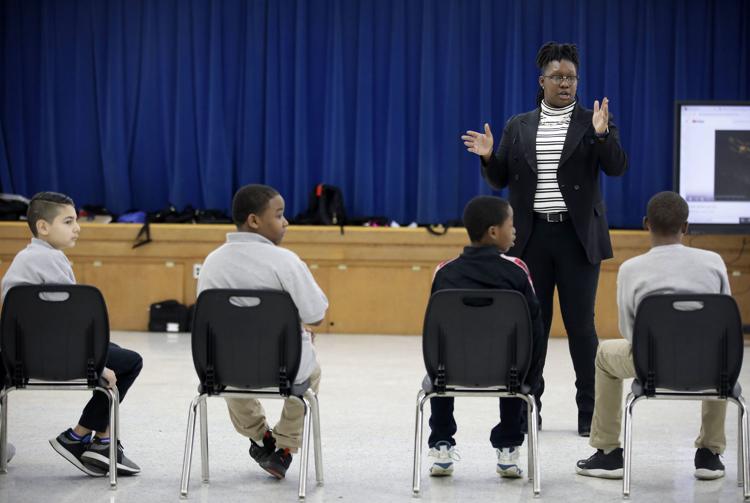 Melvin B. Tolson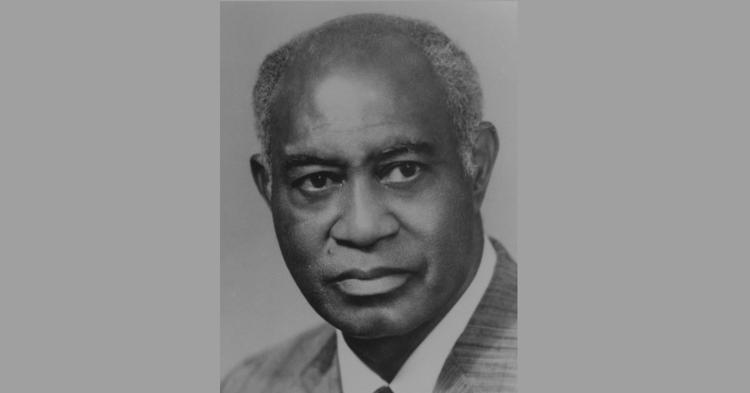 'Tulsa 1921: Reporting a Massacre,' book by Randy Krehbiel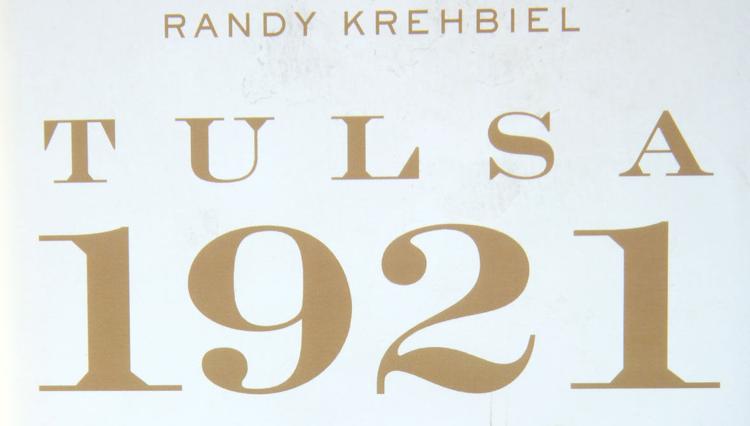 Saving Langston University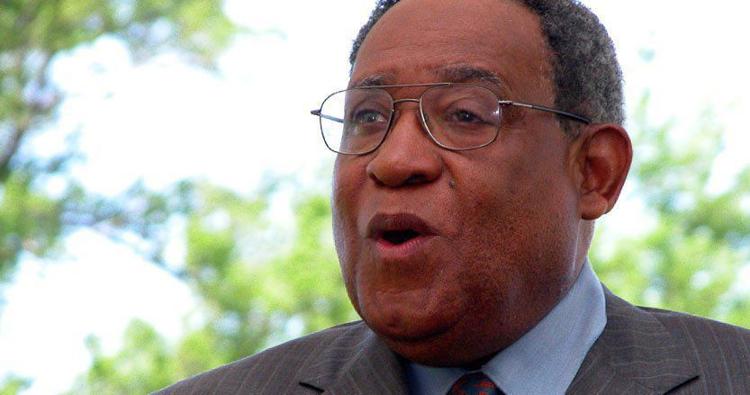 1958 Oklahoma City drugstore sit-in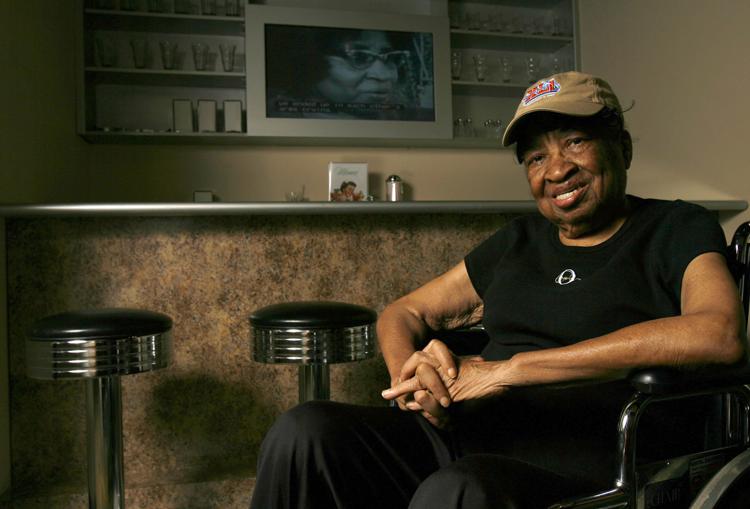 Rev. T. Oscar Chappelle Sr.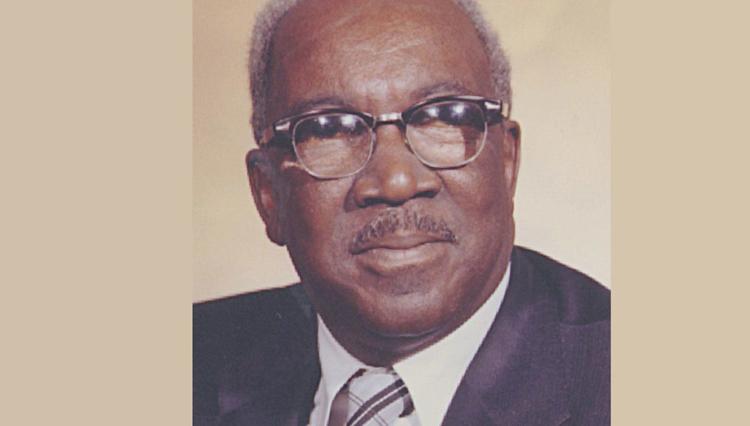 Booker T. Washington High School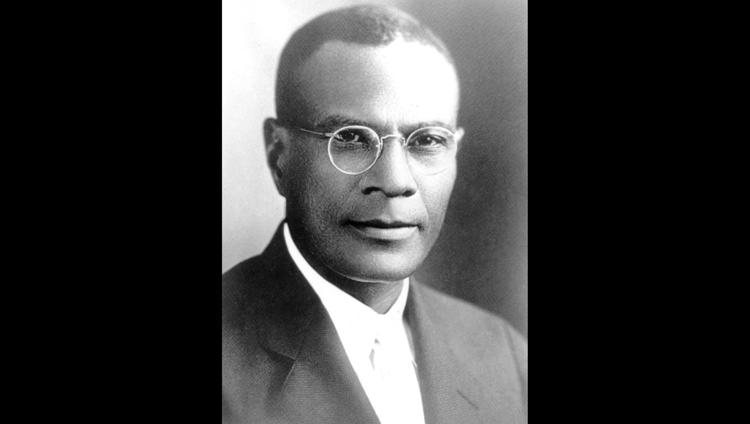 Book: Death in a Promised Land, Scott Ellsworth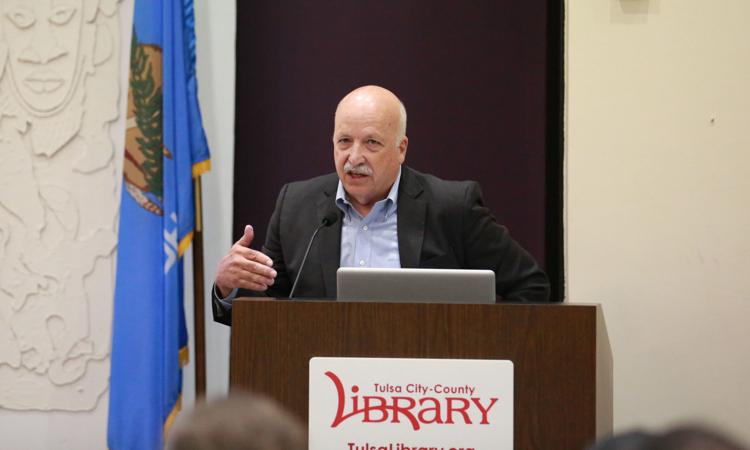 Tulsa's four police chiefs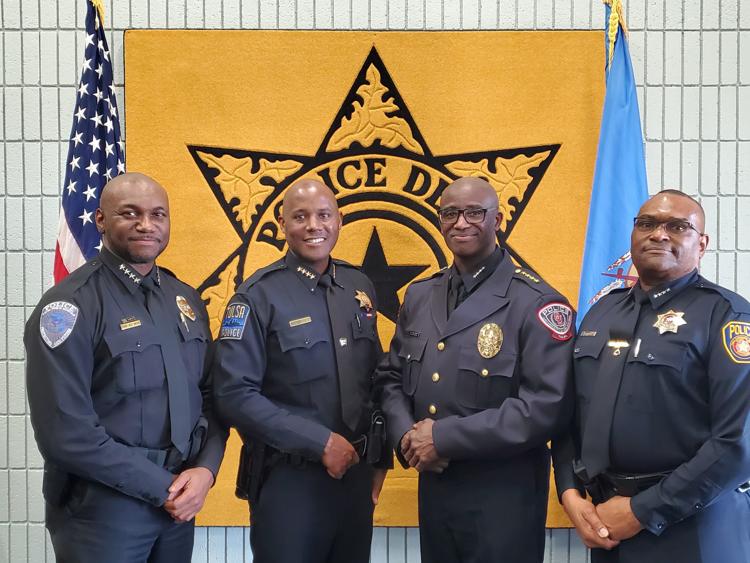 A.J. Smitherman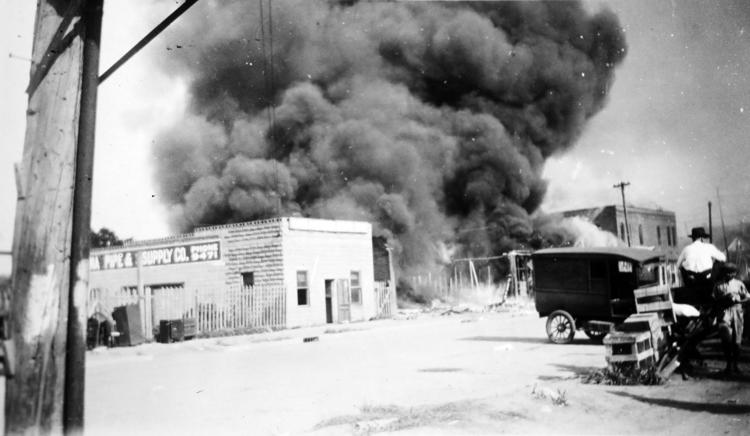 Greenwood Cultural Center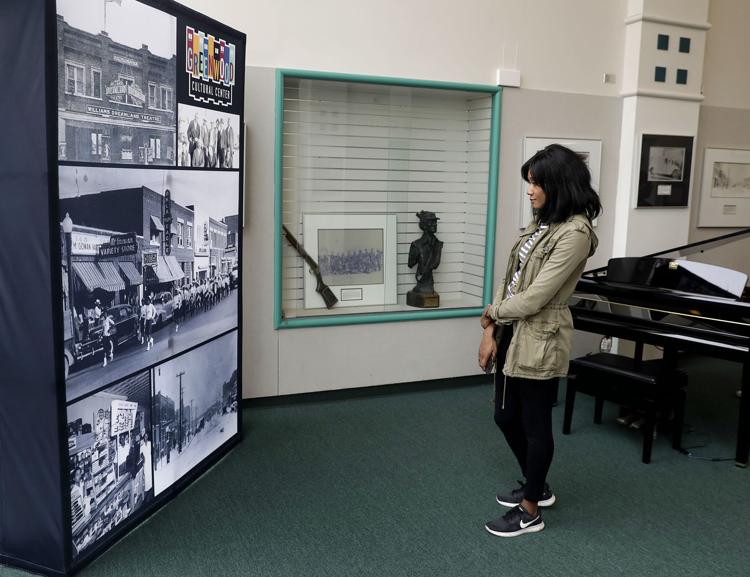 Olivia Hooker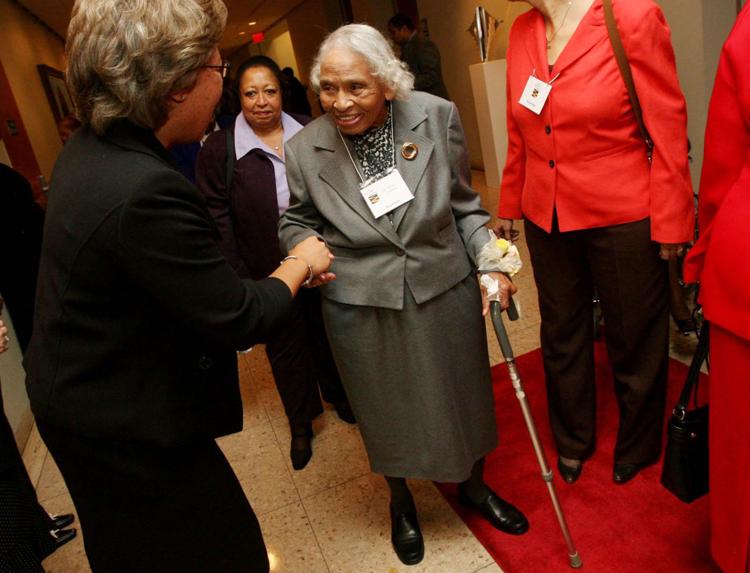 Dr. A.C. Jackson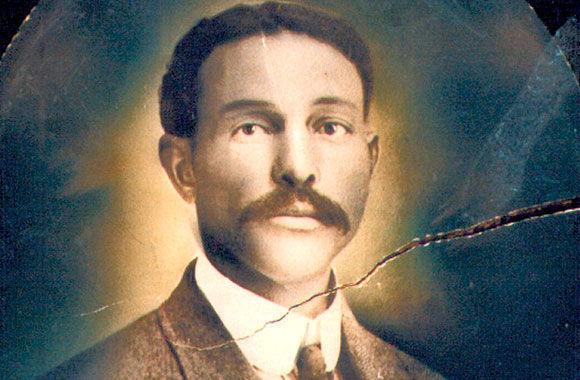 Tulsa's next generation of black leaders
1921 Race Massacre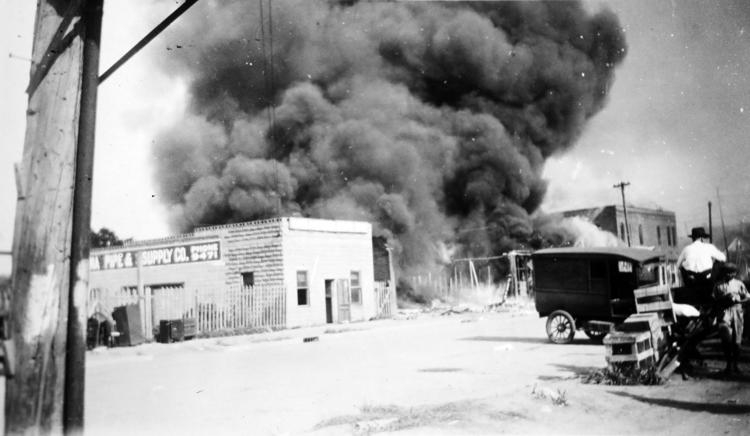 Greenwood District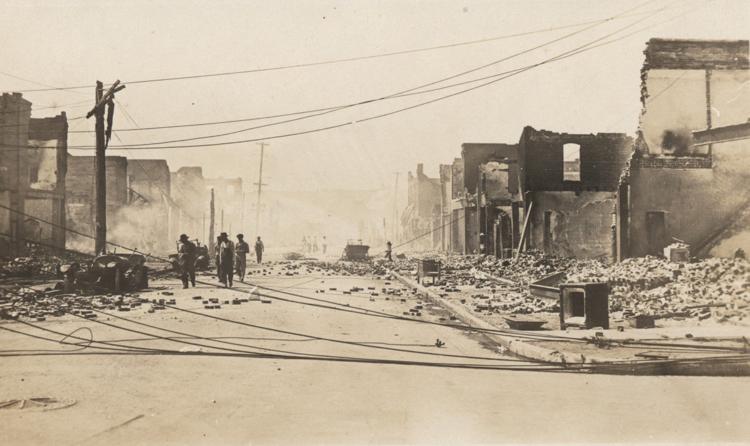 "Black Wall Street Burning" movie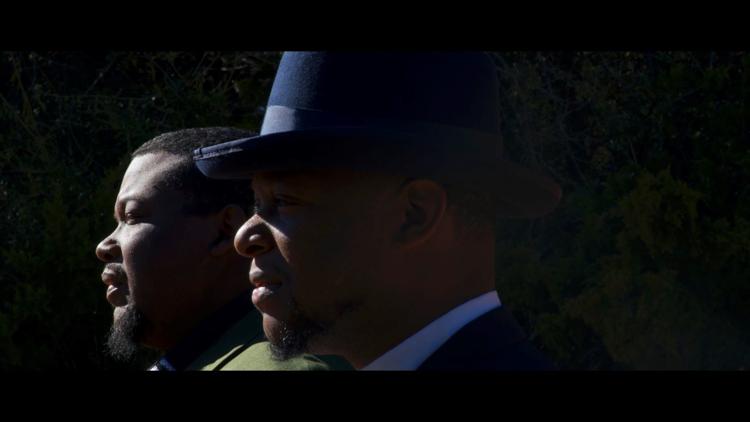 Wade Watts
Donnie Nero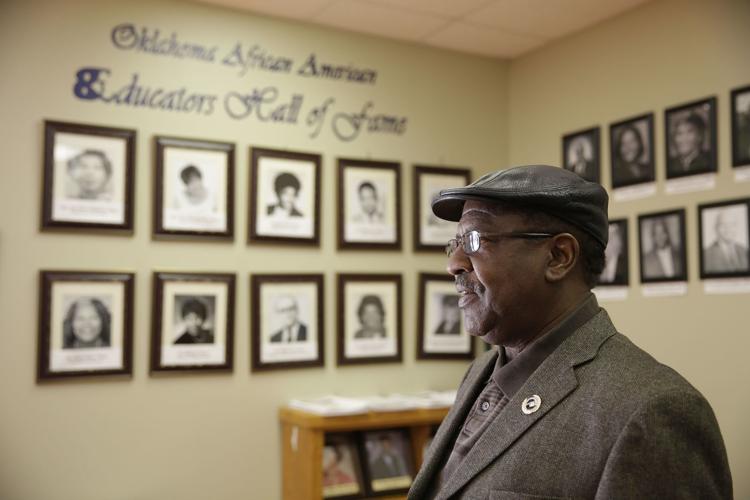 Training at Tuskegee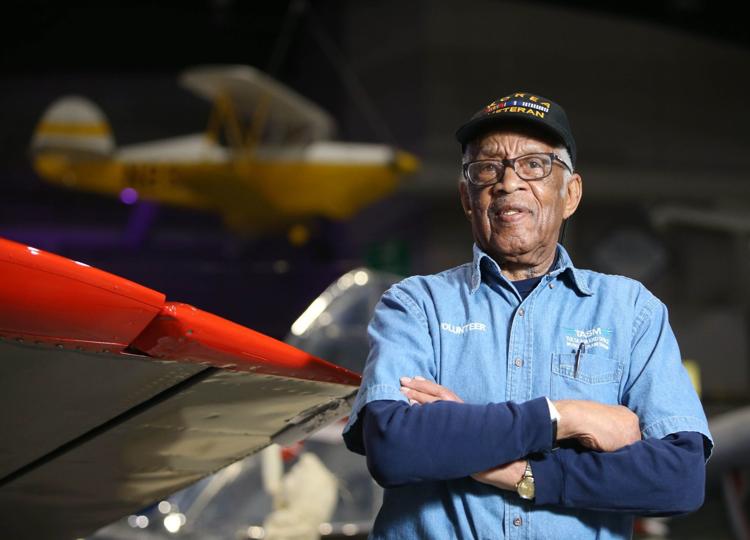 Wayman Tisdale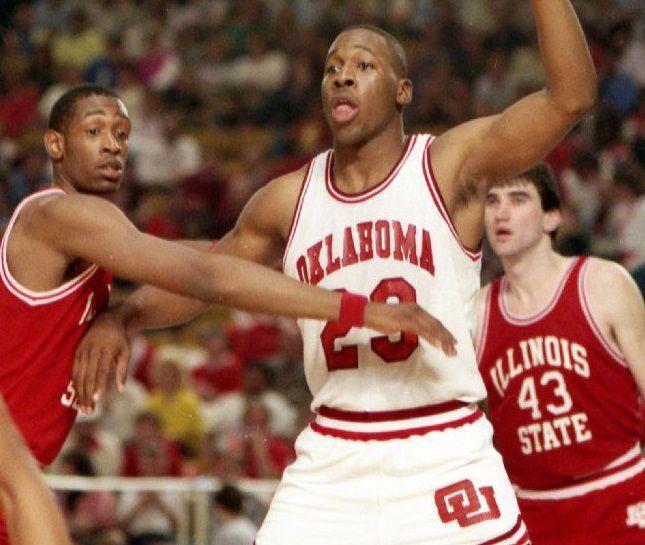 A.C. Hamlin
Pastor Corbin Nash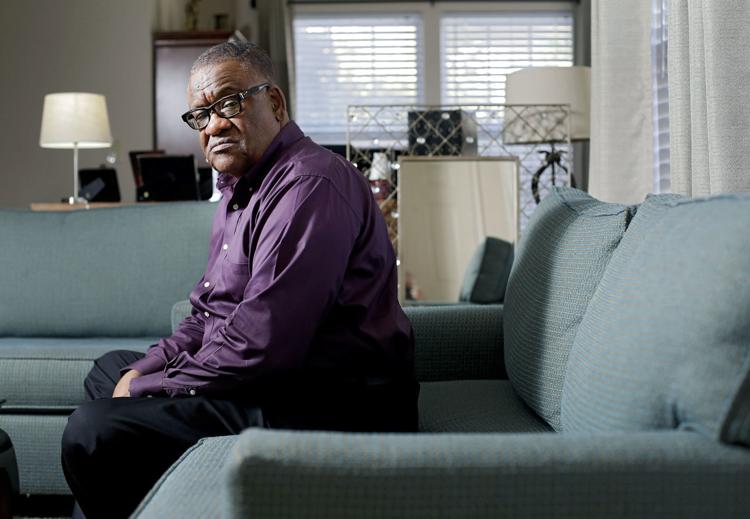 John Hope Franklin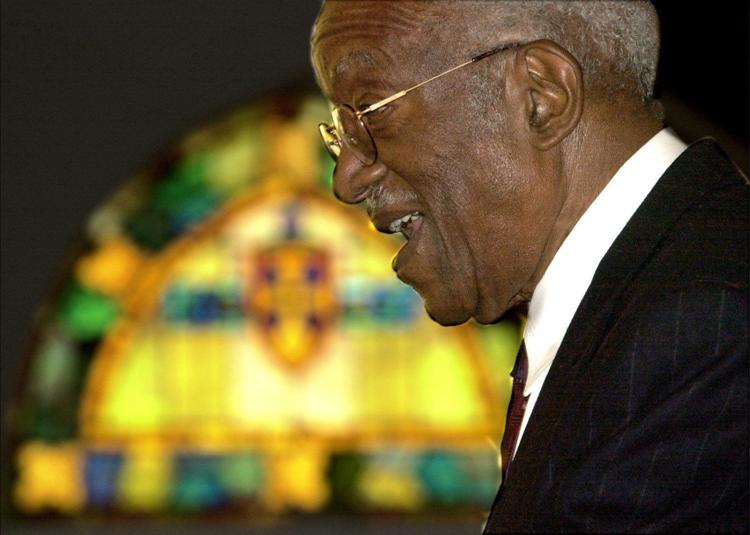 B.C. Franklin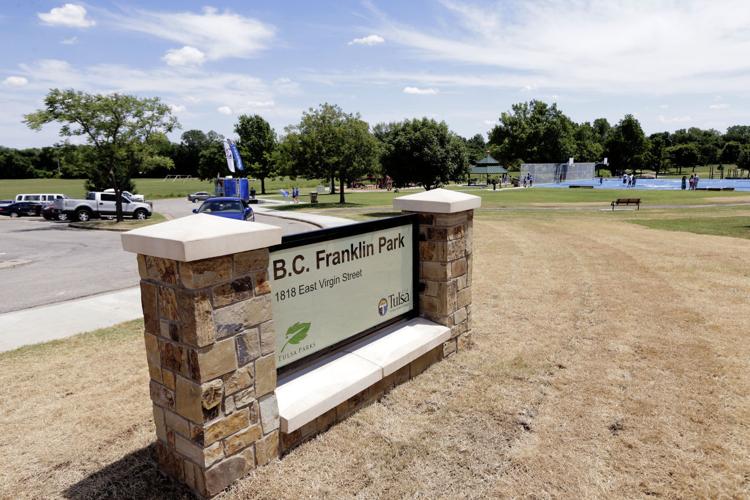 Black Wall Street by Hannibal Johnson
Bob Busby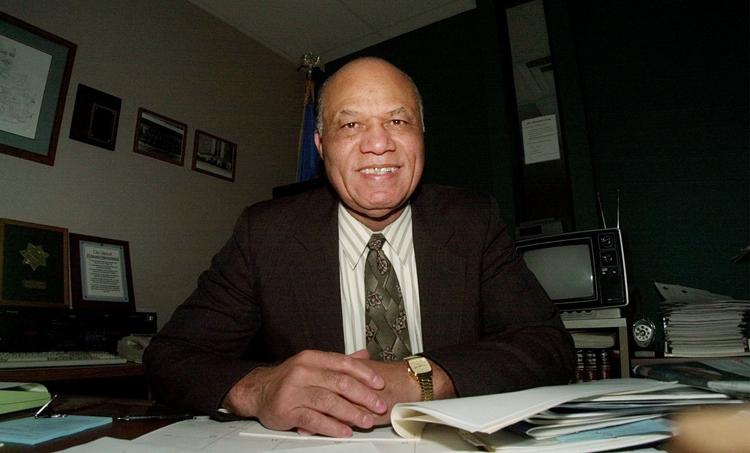 Leona Mitchell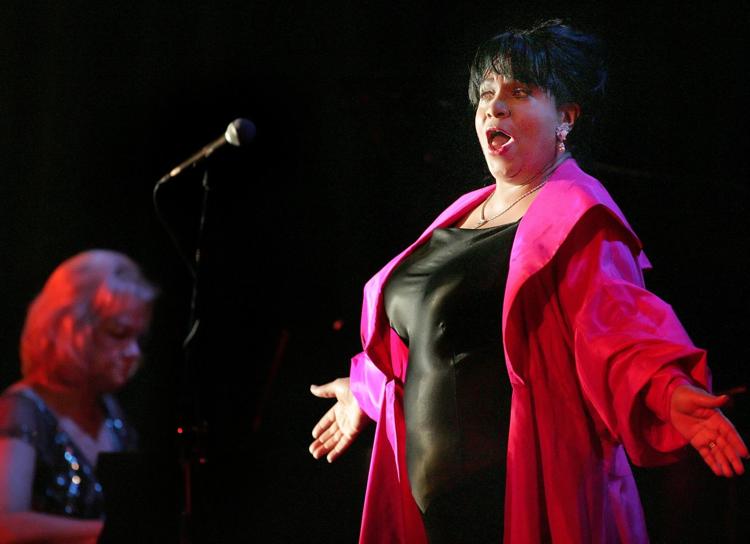 Kenny Monday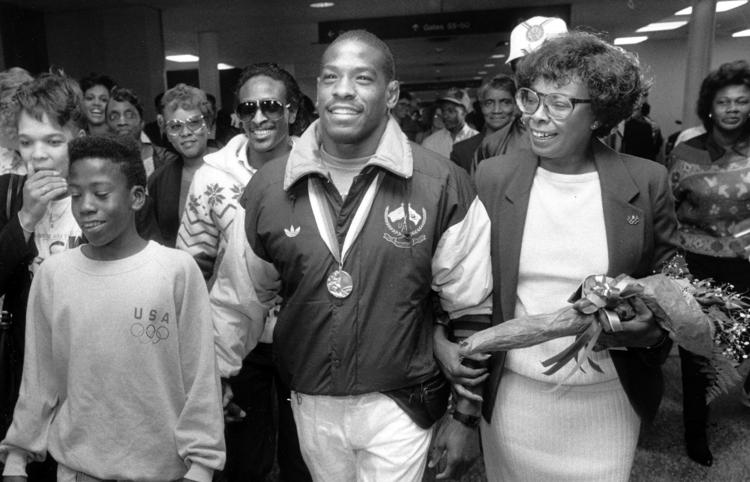 Boley
Pastor Ben Hill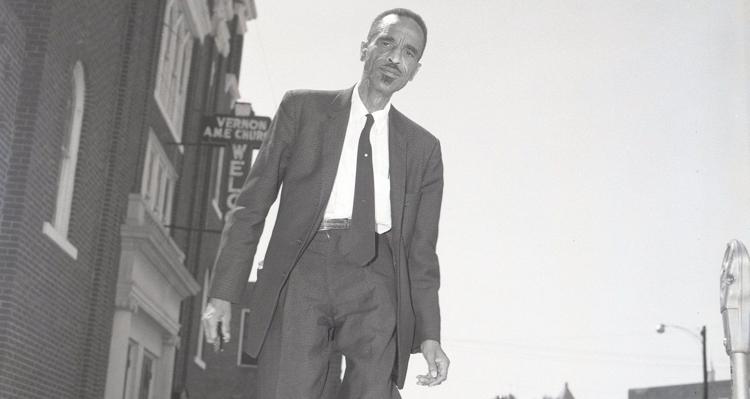 Maxine Horner
Lelia Foley-Davis
Seymour Williams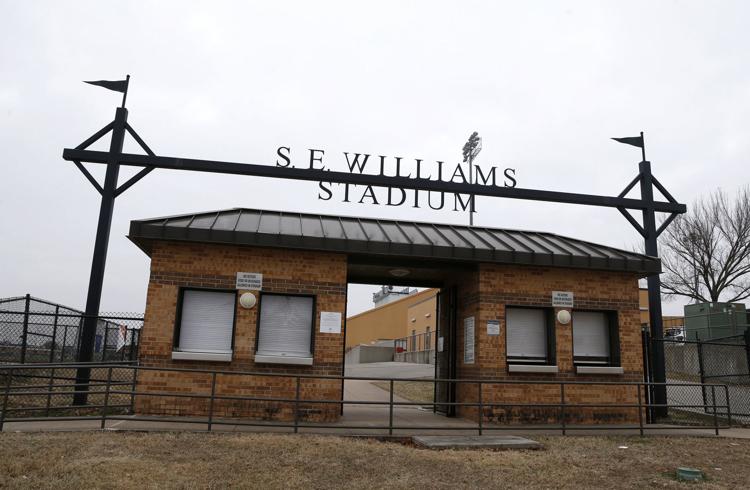 Journalism worth your time and money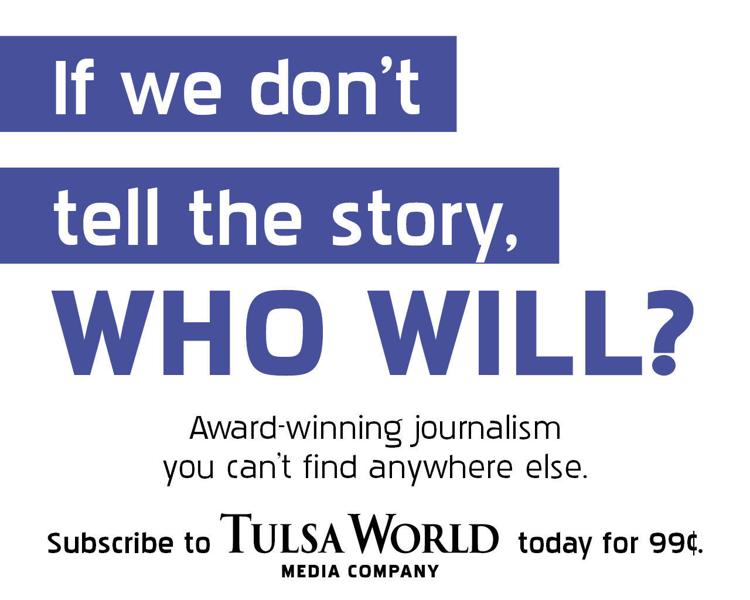 September 2019: Tulsa Race Massacre Museum public meeting