Chili Bowl: 8 things you need to know about the 2020 event
---
The 34th annual Chili Bowl is this week. Here's what you need to know about the "Super Bowl of midget racing."
When is it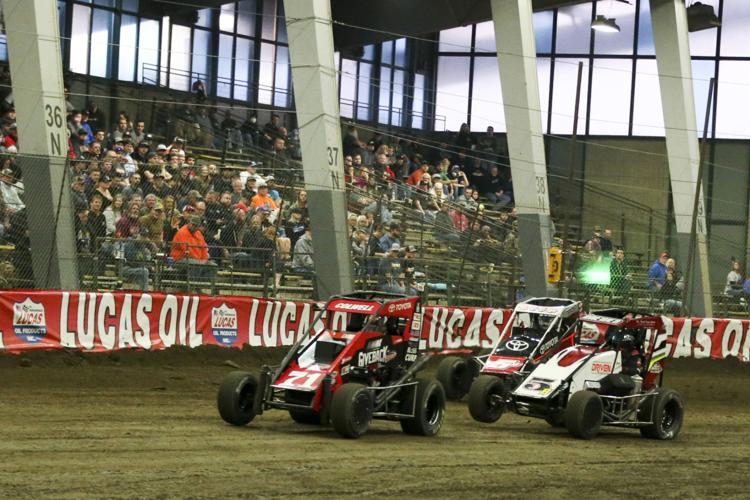 How do I get tickets?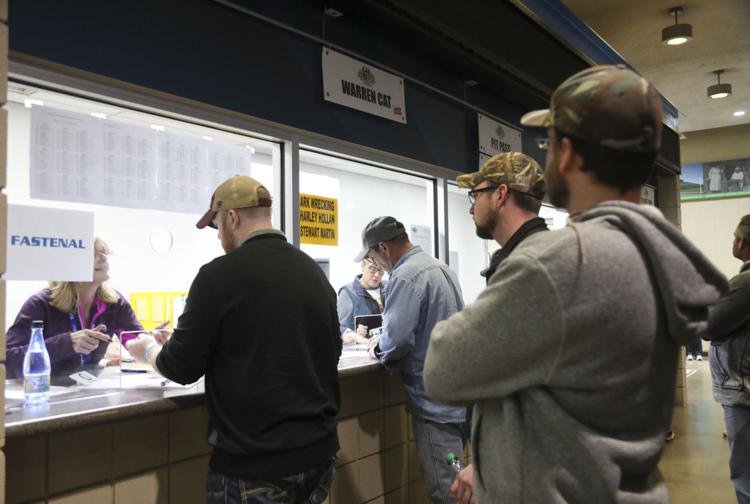 Anything new for this year?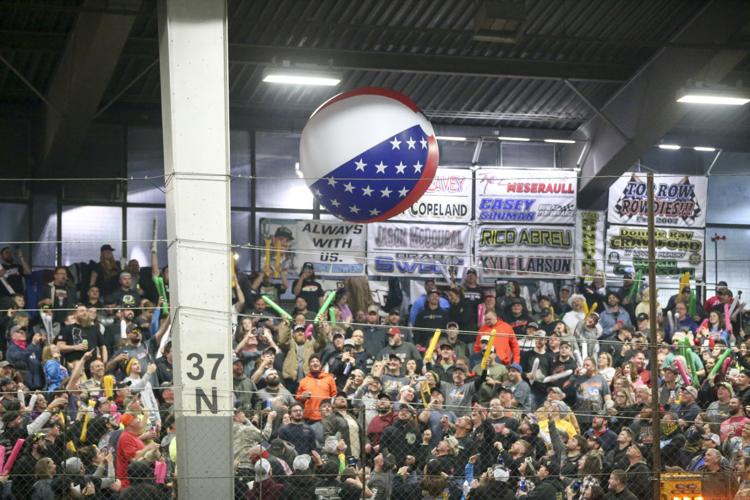 Tony Stewart is coming back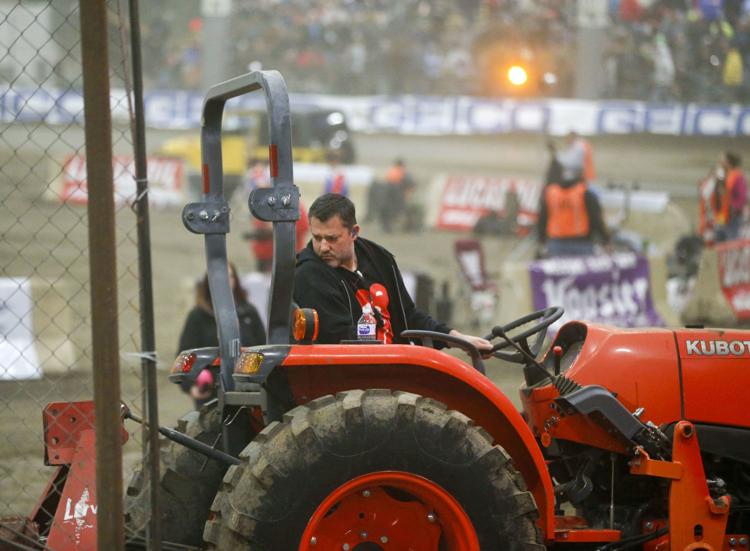 Why do they call it the Chili Bowl Midget Nationals?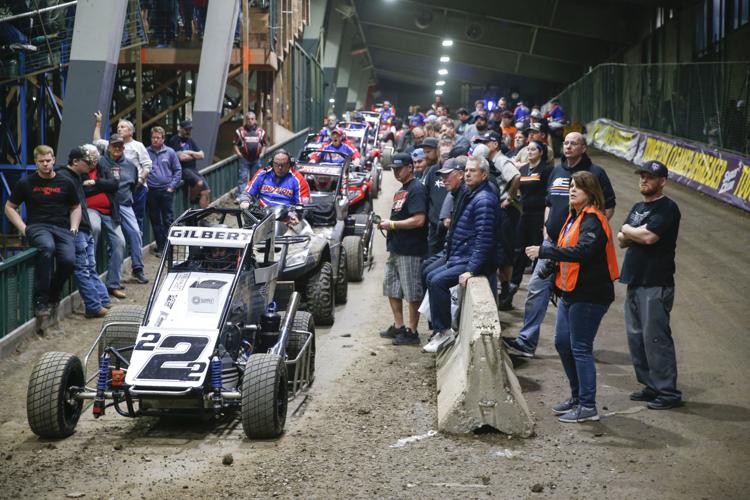 What is a midget auto race?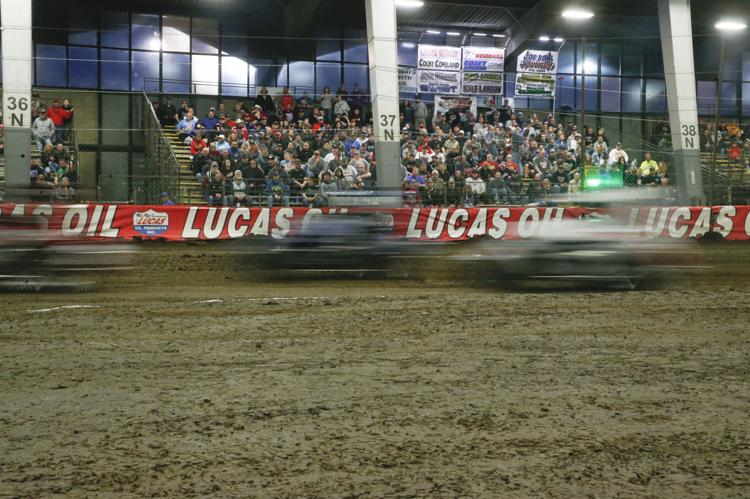 Why do some Chili Bowl fans/workers wear facemasks, goggles and ear protection?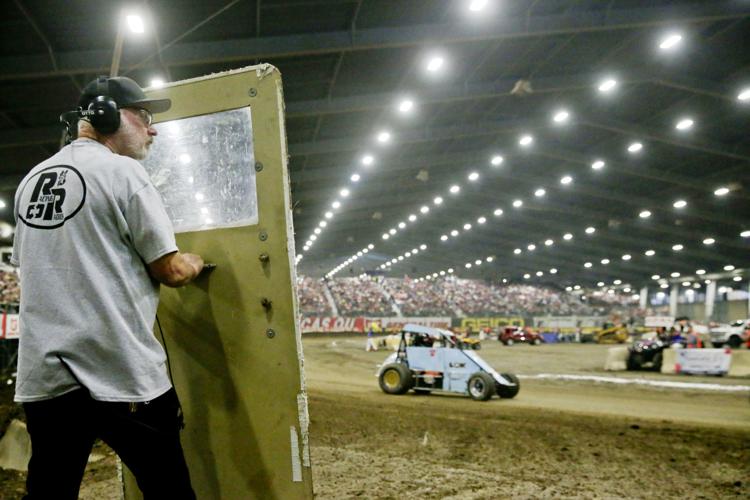 Why is the Chili Bowl so popular?
The Chili Bowl begins Monday inside the River Spirit Expo Center at Expo Square, and Sunday, fans had an opportunity to stroll the pits and vi…
Journalism worth your time and money