More than 300 people have died of the disease caused by the novel coronavirus in Oklahoma, and cases continue to rise.
State health officials reported Thursday five additional deaths from the disease, according to Oklahoma State Department of Health data. There have been a total of 304 confirmed deaths from the disease since March 19.
Four of the deaths — two from Oklahoma County, one from Tulsa and one from Washington County — involved people over age 65. One of the recently reported deaths was that of an Oklahoma County woman in the 50-64 age group.
Health officials also reported 148 new confirmed cases of the disease, totaling 5,680 for the state.
Prevention of COVID-19's spread remains the overall goal to reduce strain on hospitals and save lives. Prevention methods include social distancing, home isolation, face coverings and enhanced hygiene.
Public health officials started recommending in early April that people wear cloth face coverings to help prevent the spread of the novel coronavirus. The recommendation is not to prevent the wearer from contracting the virus but to help prevent the wearer from unknowingly spreading it. COVID-19 has an incubation period of two days to two weeks, during which time a person may be contagious but not have symptoms.
Social distancing means staying out of group or congregate settings, avoiding mass gatherings and maintaining a distance of at least 6 feet from others.
More to read at tulsaworld.com
Oklahoma governor won't mandate masks: 'To me, that's a personal preference'
Democratic groups challenge Oklahoma's absentee voting laws
Oklahoma Blood Institute faces worst situation in its 43-year history as COVID-19 strips nonprofit of large donation drives
Tesla in Tulsa supporters unveil reenvisioned Golden Driller
Interactive graphic: COVID-19 in Oklahoma
---
FEATURED VIDEO
---
Gallery: Meet 111 children waiting for adoption in the Oklahoma Heart Gallery
Aaron W.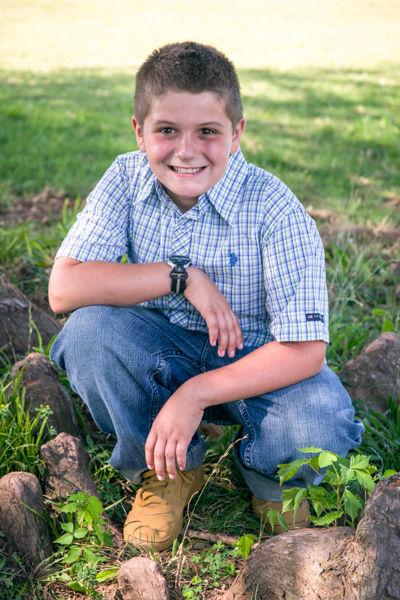 Allen C.
Andrea G.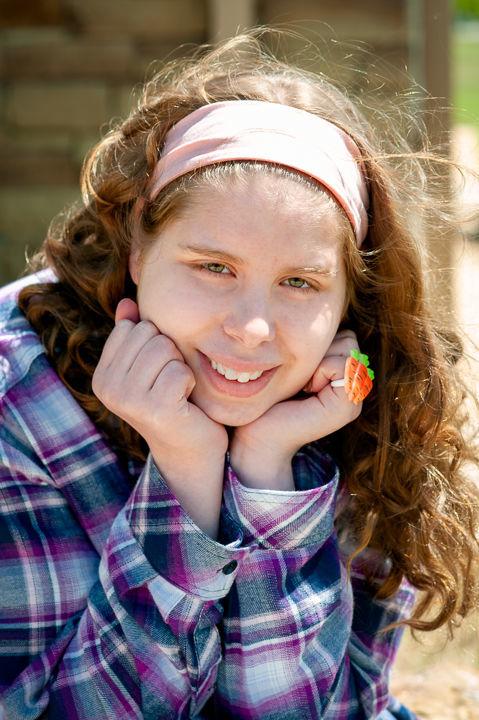 Andrew N.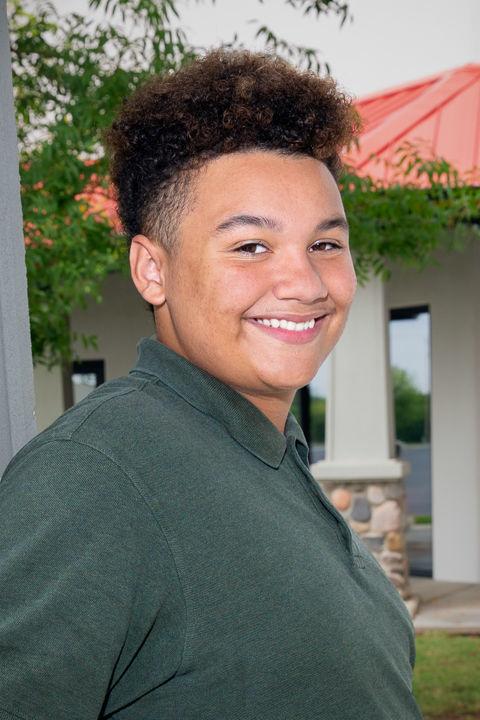 Angel S.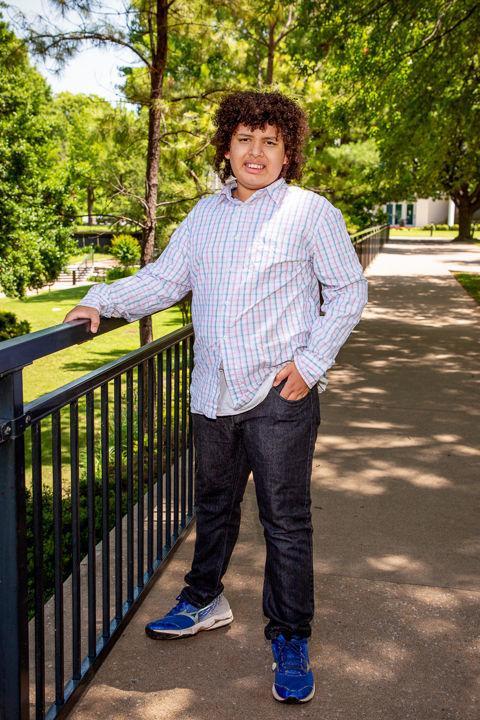 Anna P.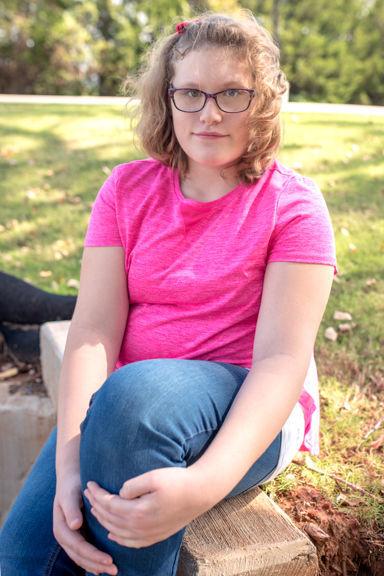 Anonte S.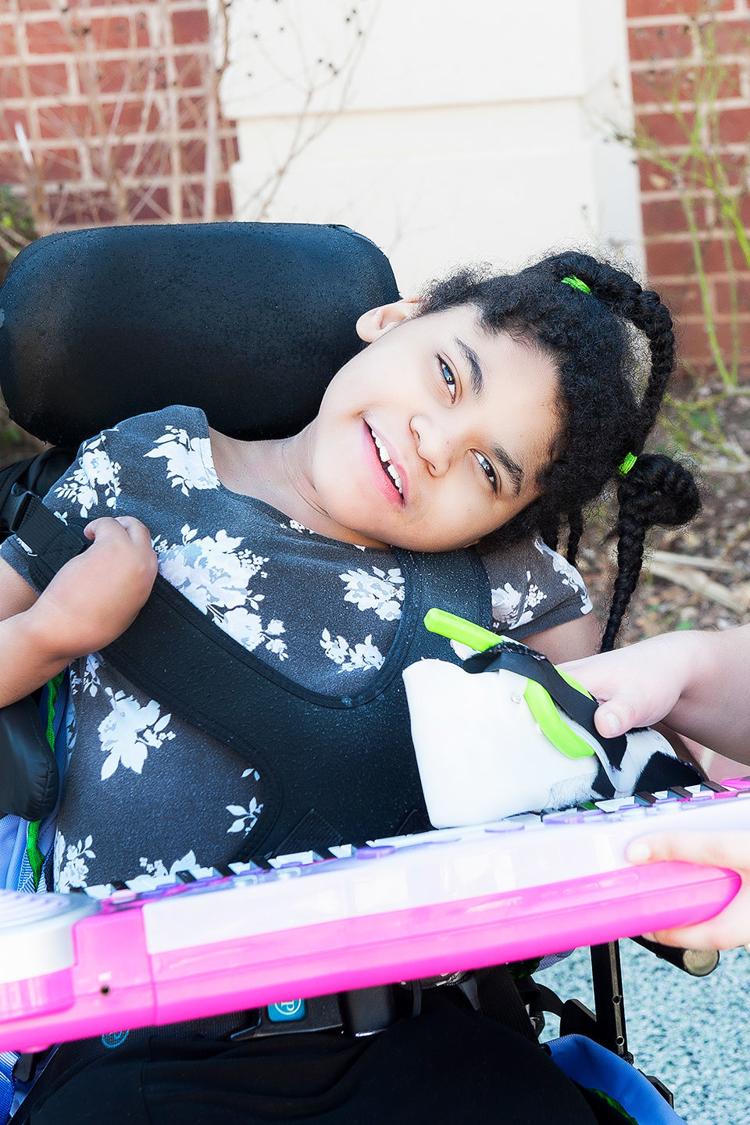 Ardie "AJ" B.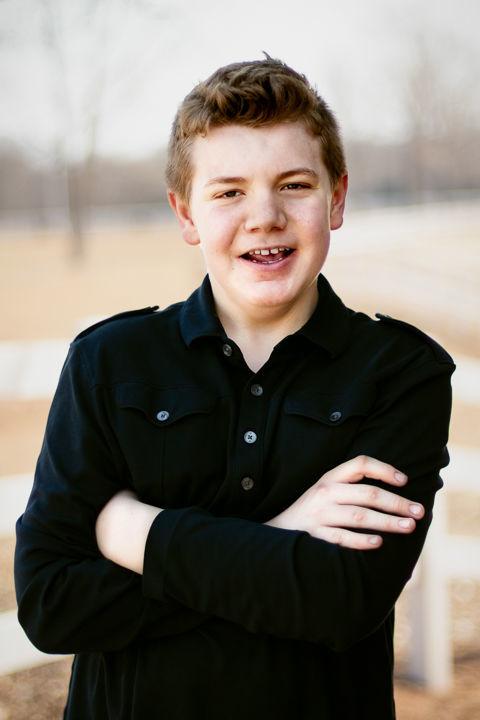 Autumn B.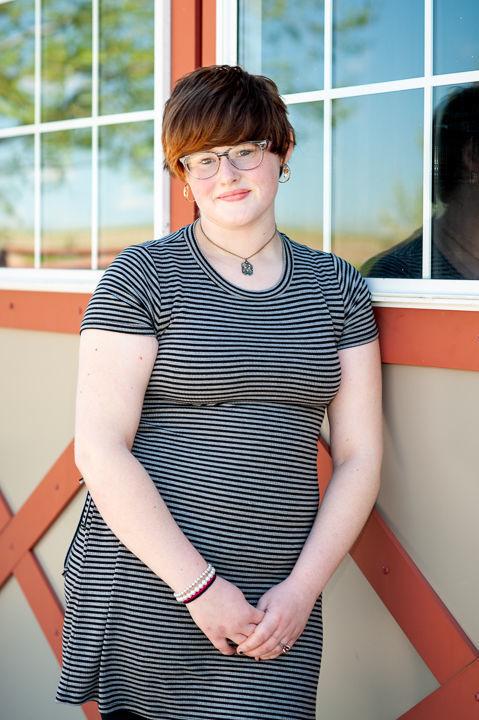 Bailee P.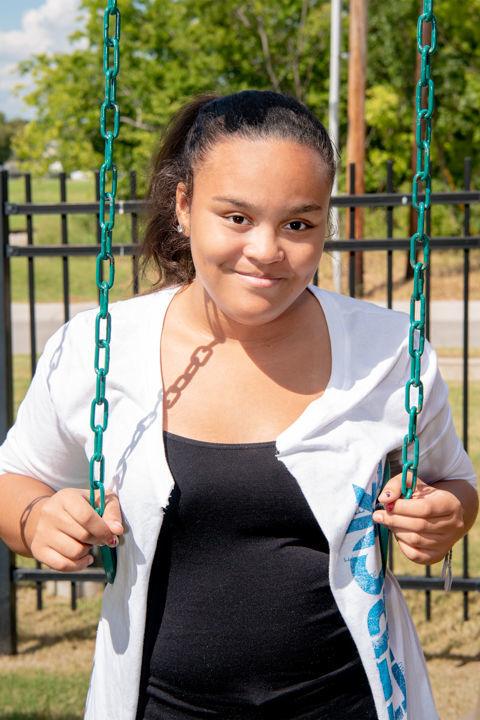 Bailey R.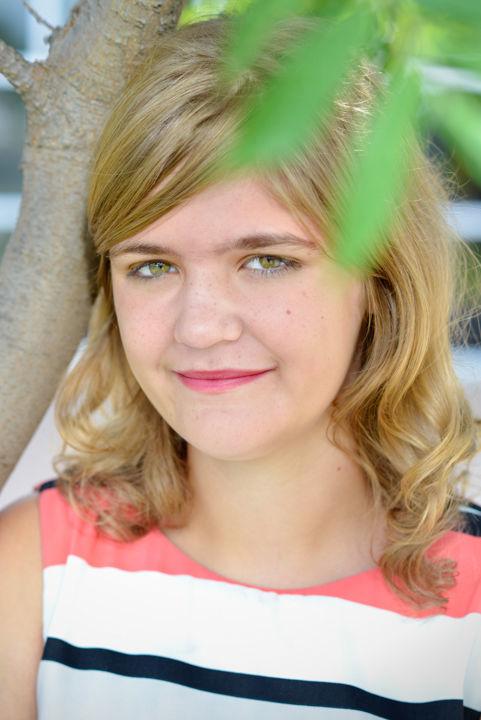 Bradley B.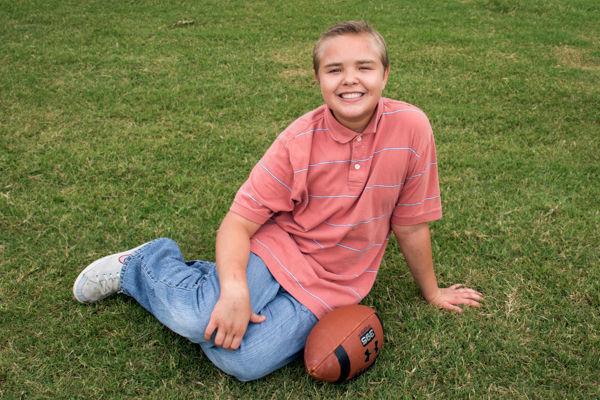 Brandon H.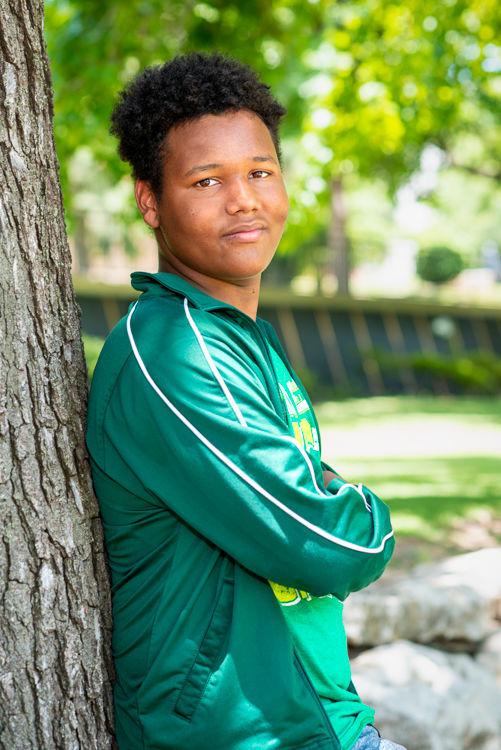 Brandon S.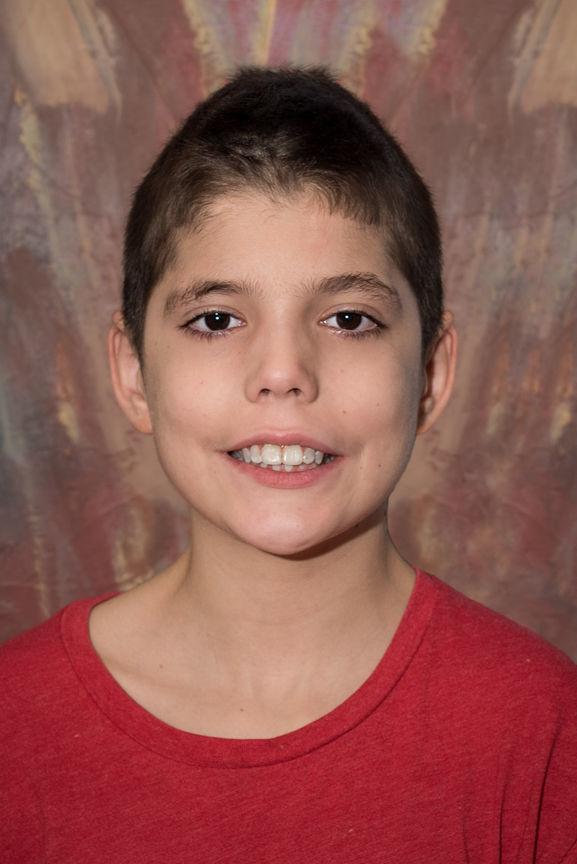 Bryce T.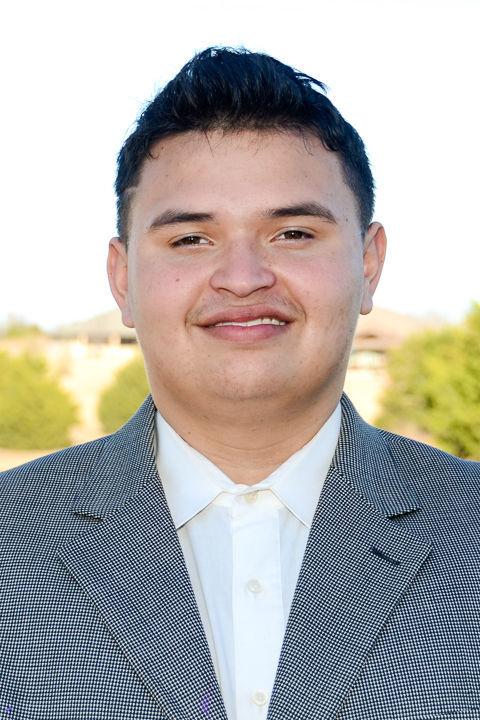 Caleb A.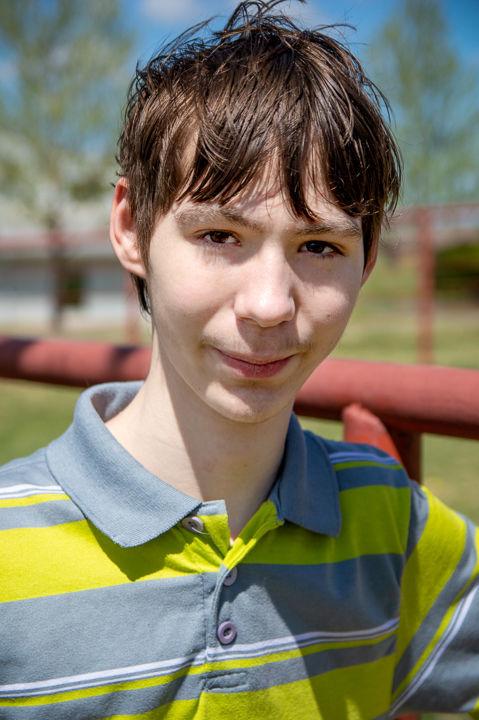 Cameron G.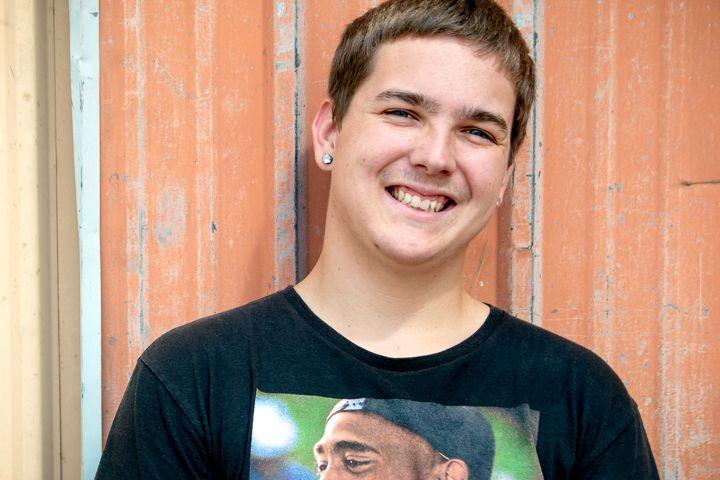 Camryn H.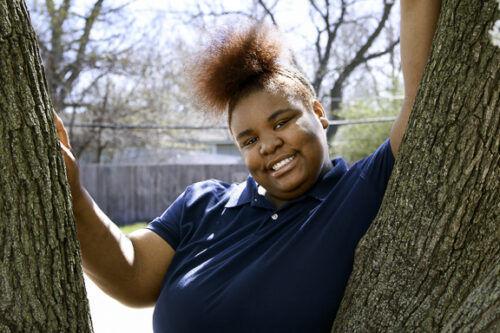 Charity M.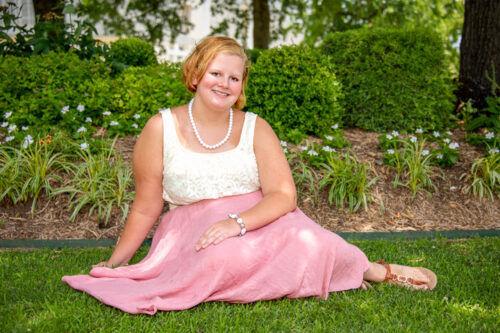 Cheavella L.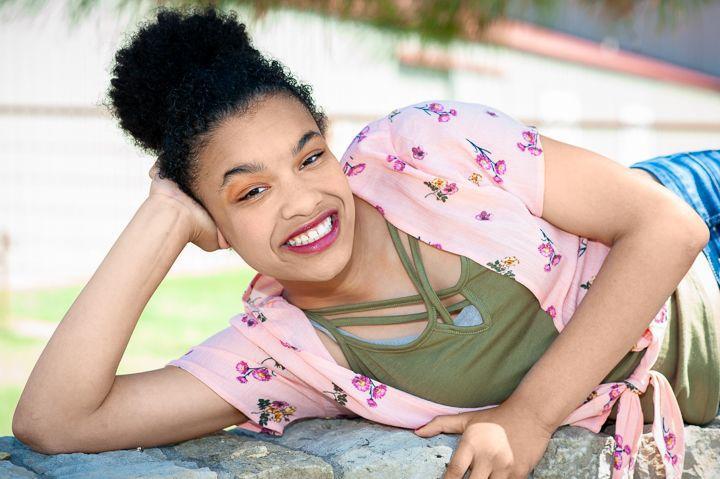 Christian T.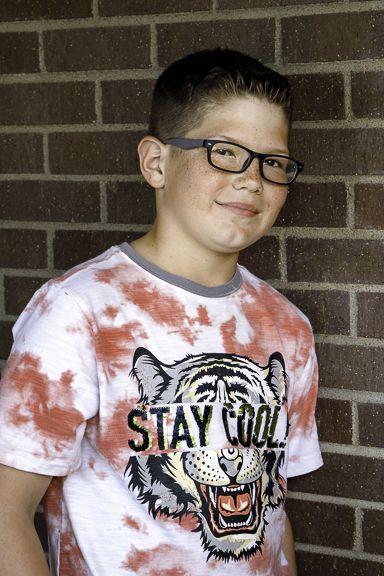 Christopher and Jazmine B.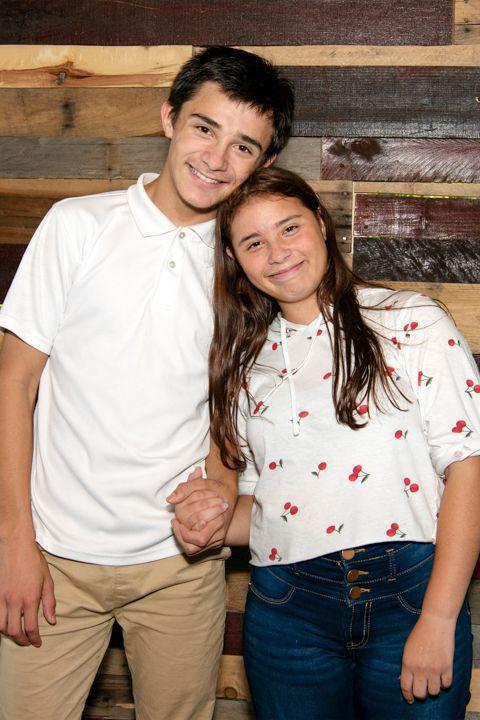 Clay G.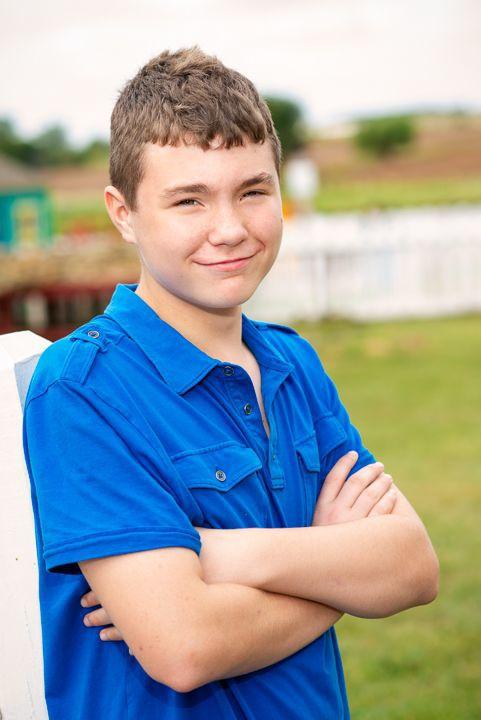 Dakota W.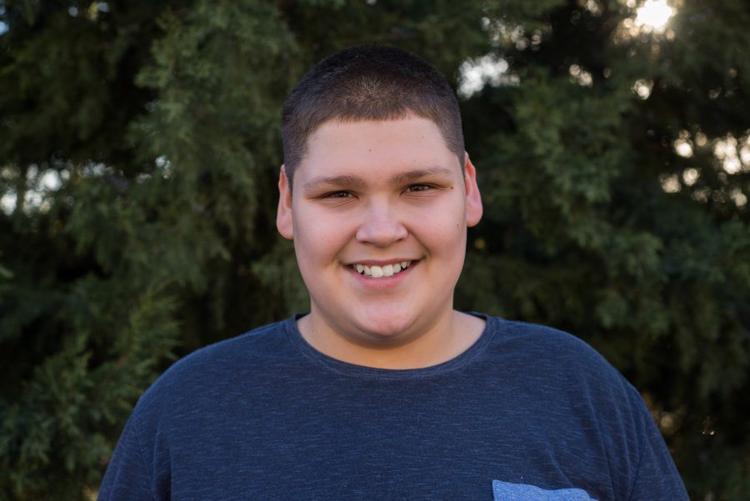 Damien D.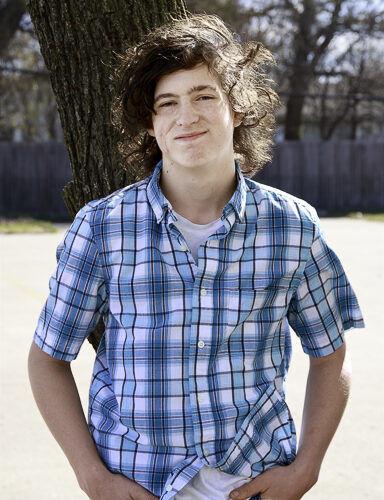 David C.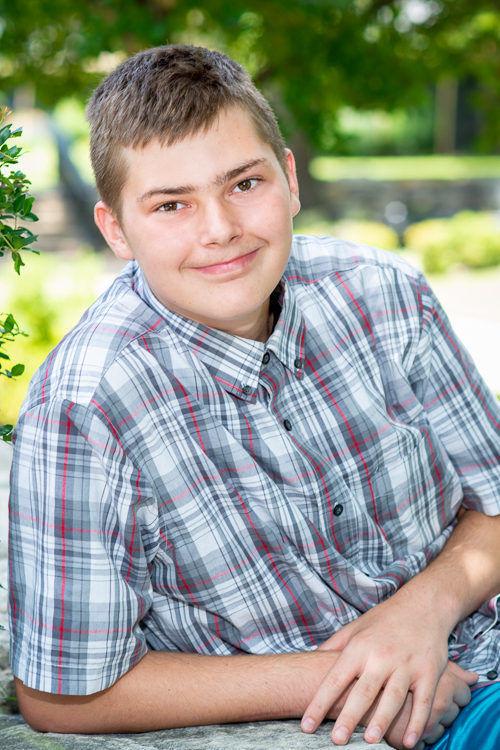 David E.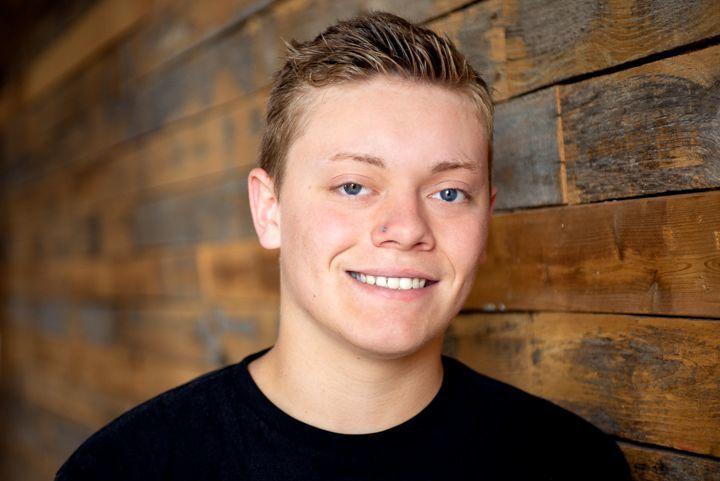 David W.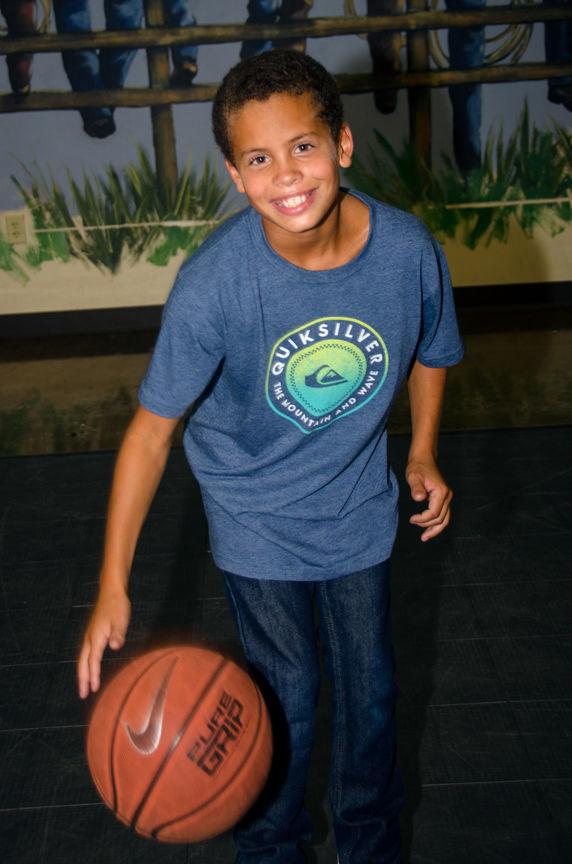 Dayton M.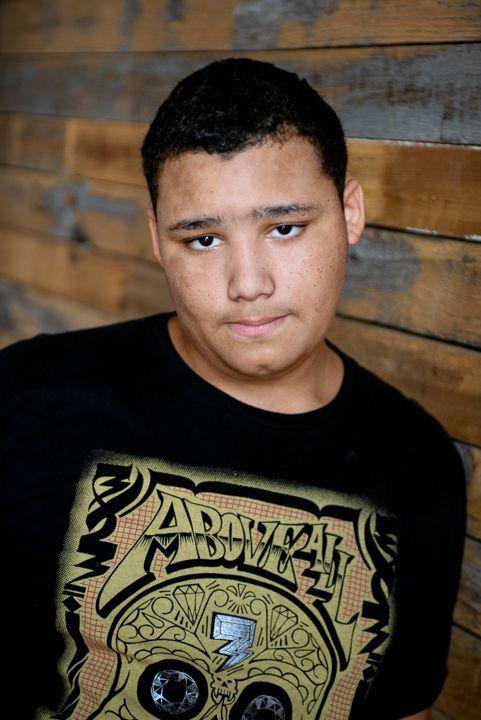 Deante and Angel S.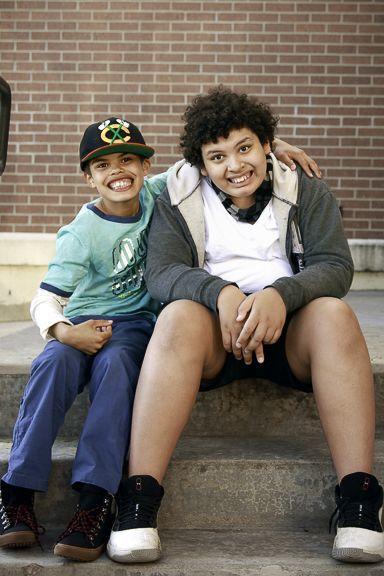 Deante S.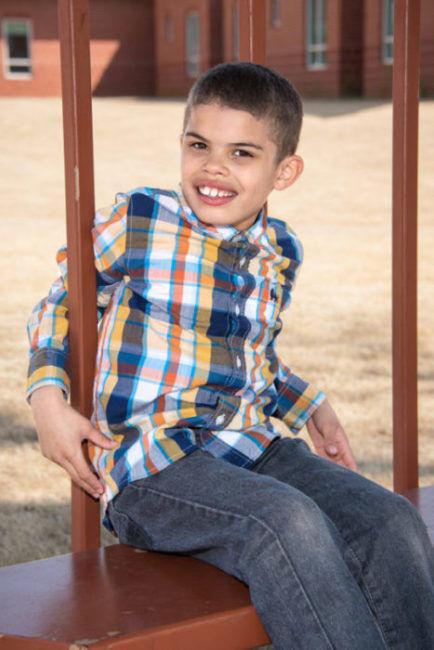 Devon B.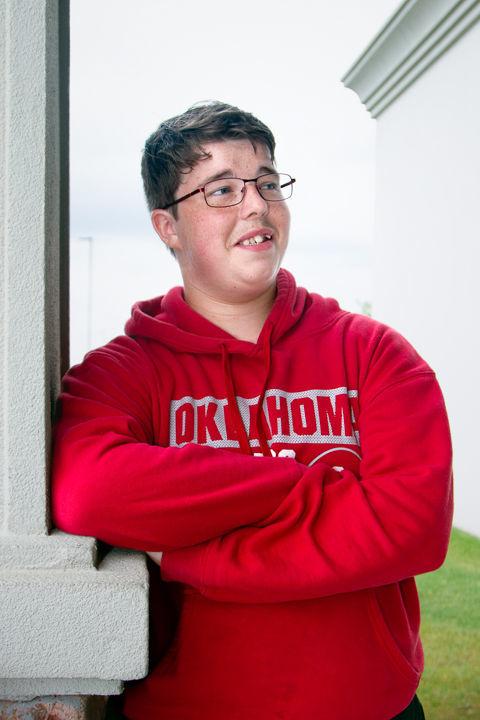 Diajhane M.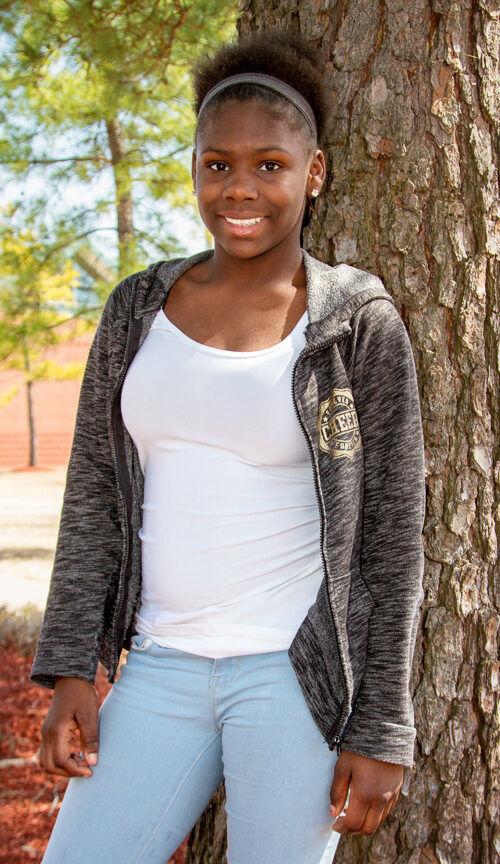 Donna K.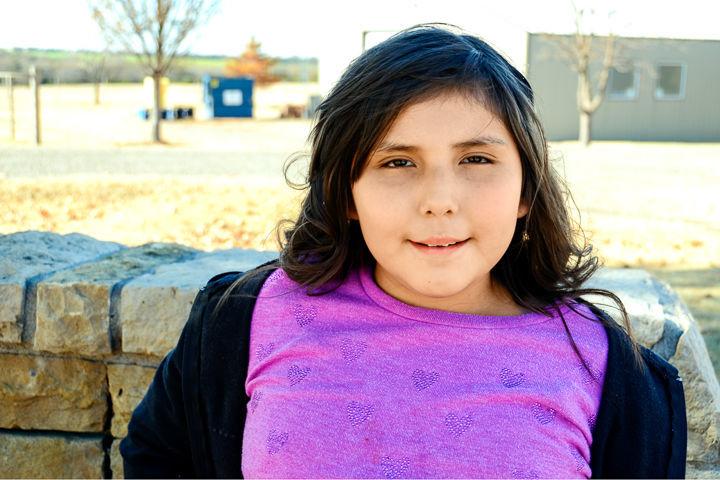 Dylan T.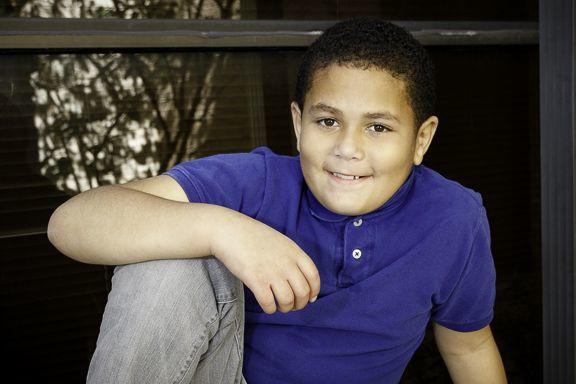 Emyra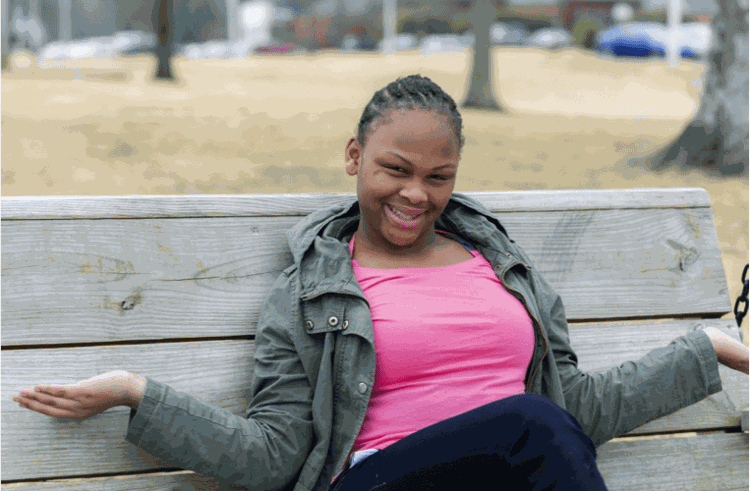 Faithon B.
Gabriela M.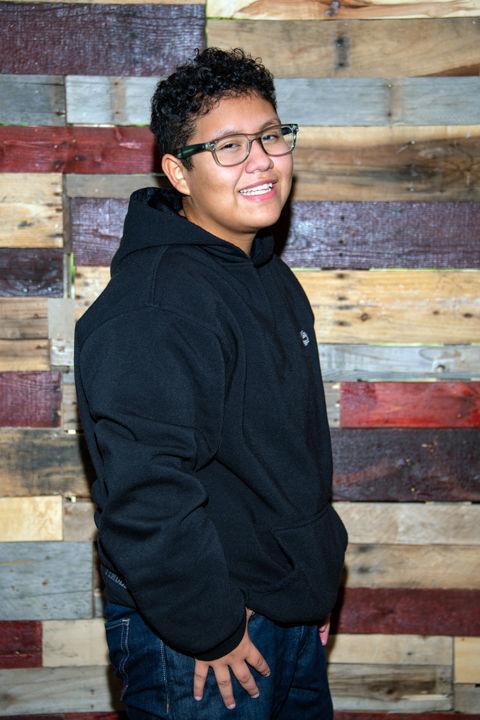 Gage S.
Gene and Kelly S.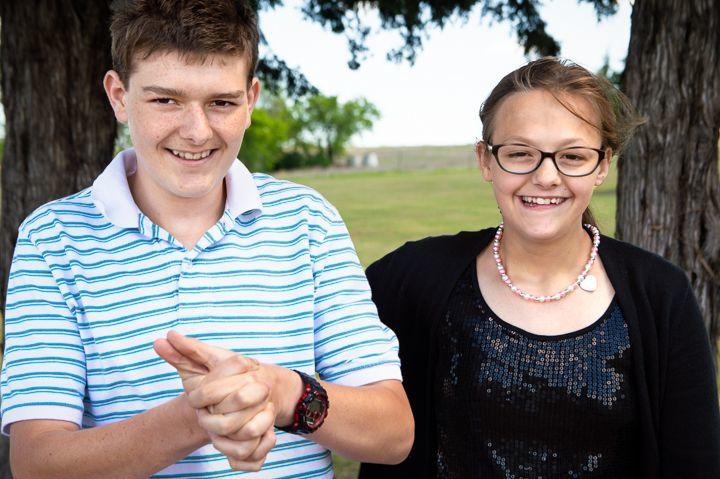 Glenden H.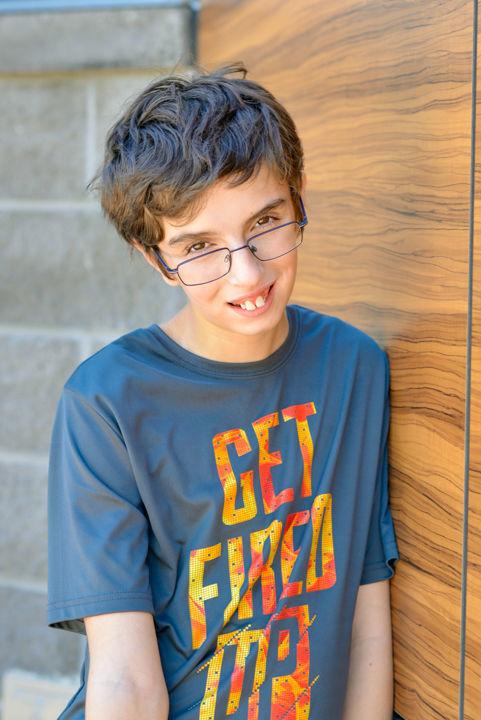 Haley S.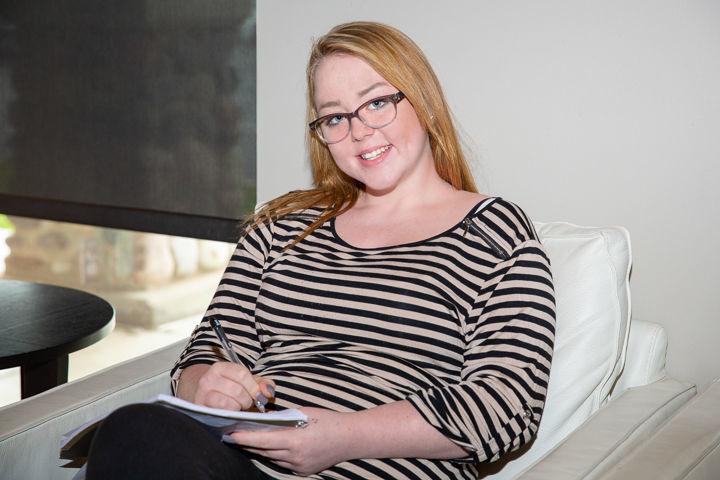 Hannah L.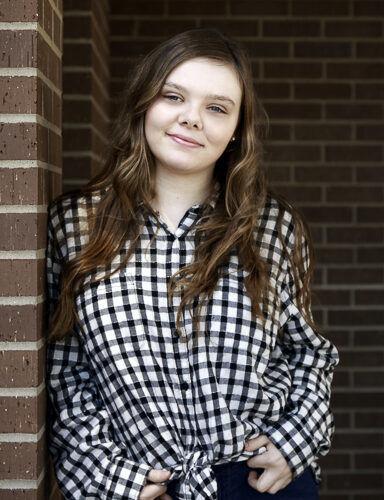 Harley and Jesses N.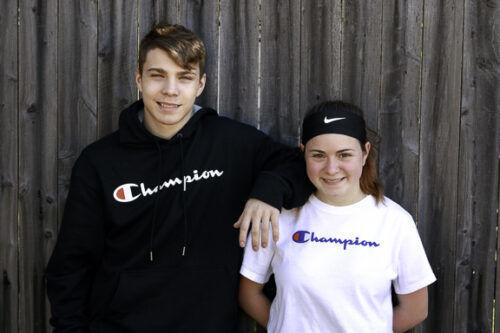 Hayden L.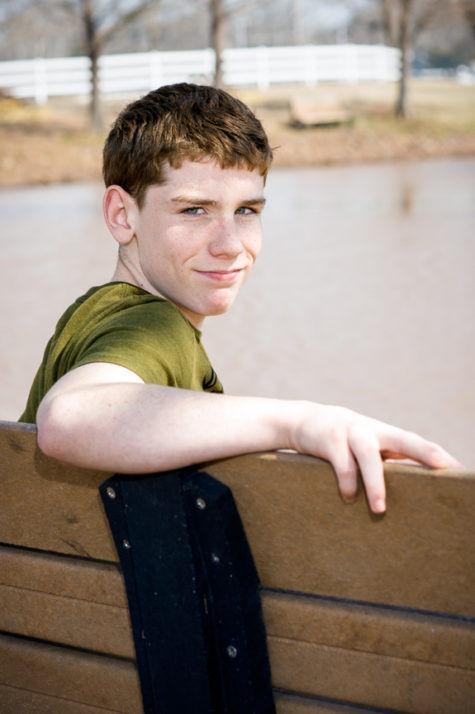 Hayden L.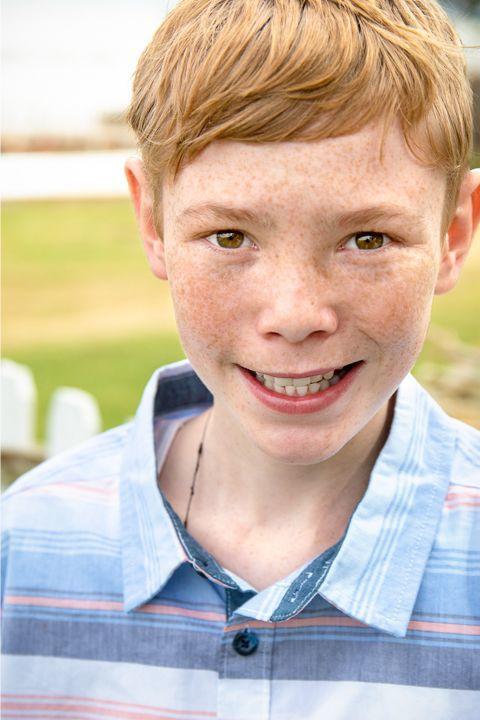 Isaiah W.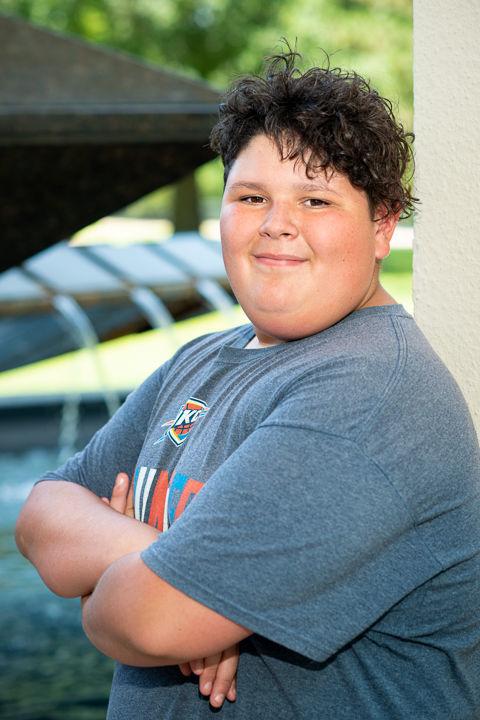 I'knika B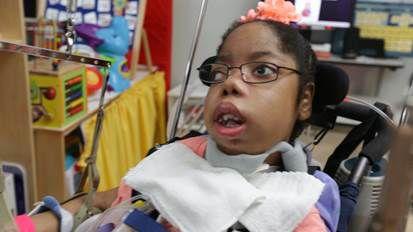 Jacob L.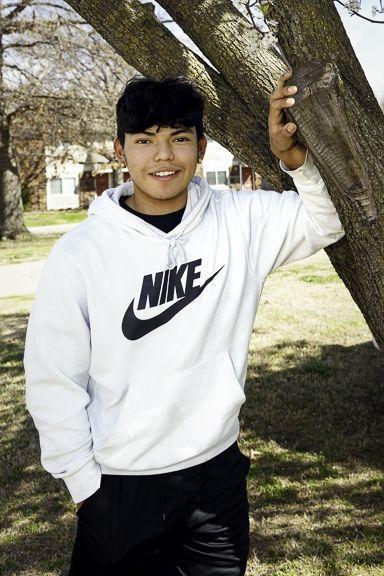 Jada J.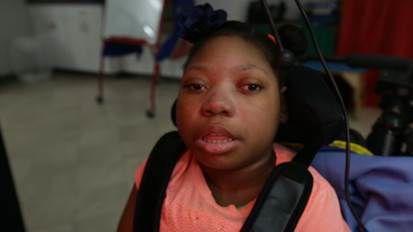 James J.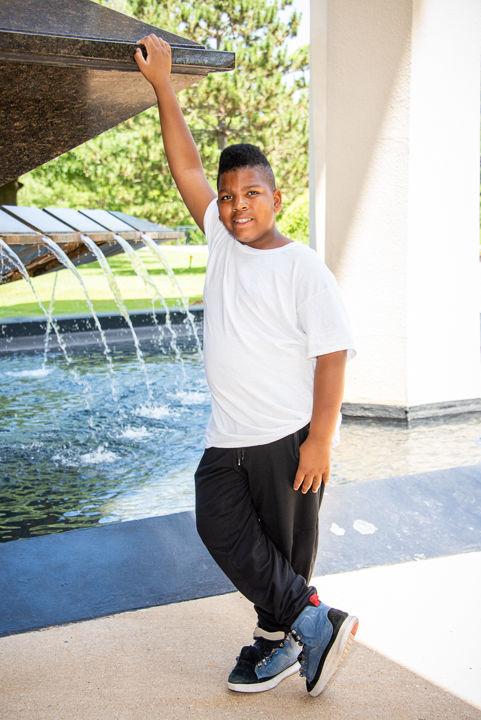 Jeremy Marshall G.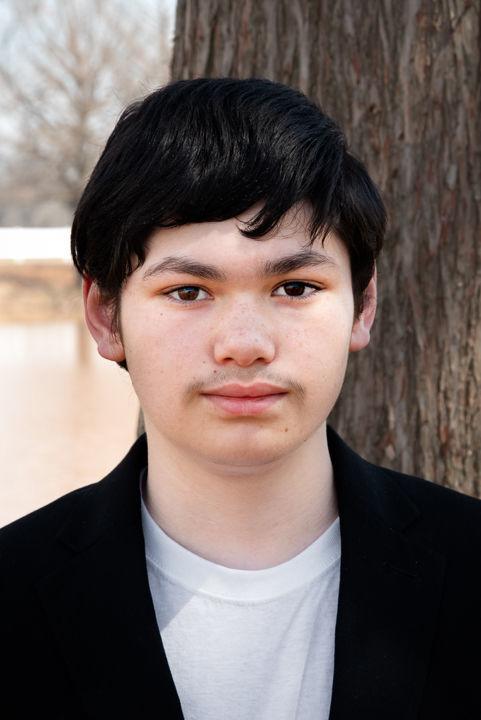 John F.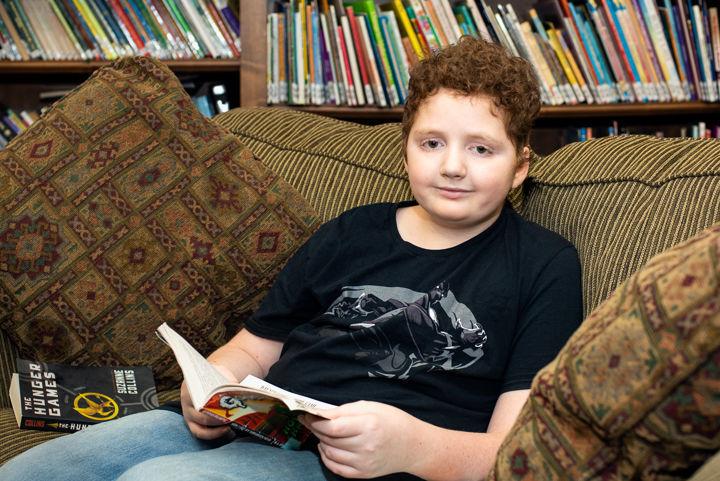 Johnny W.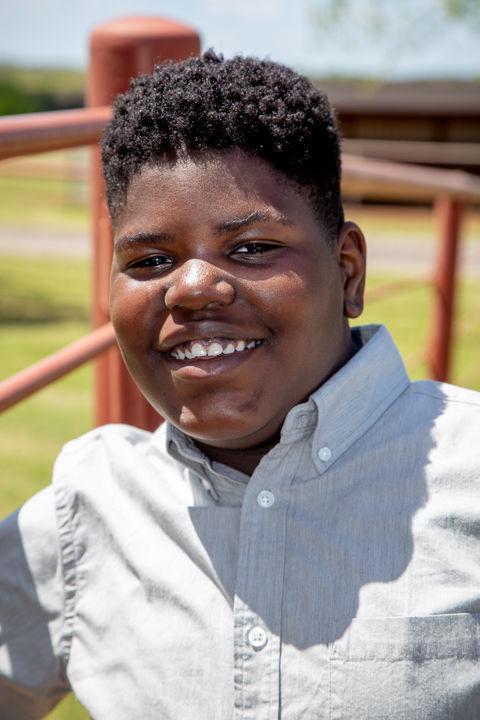 Jordon B.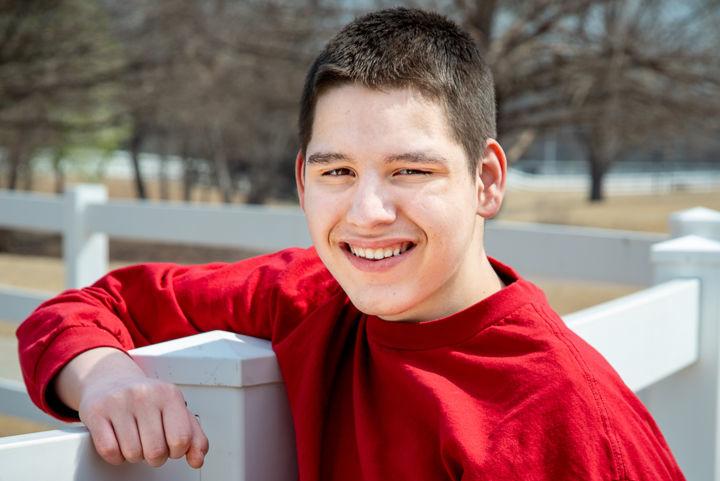 Jose M.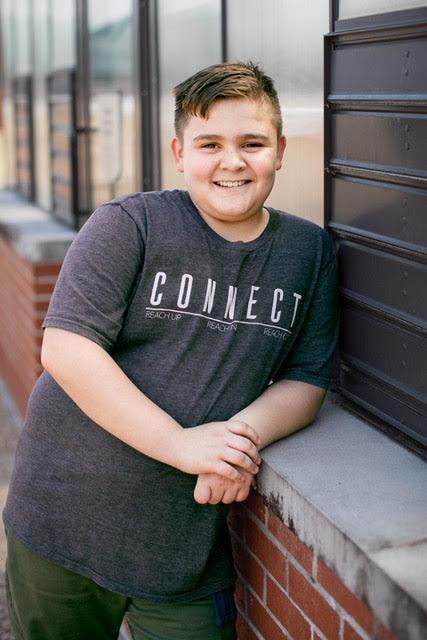 Joseph L.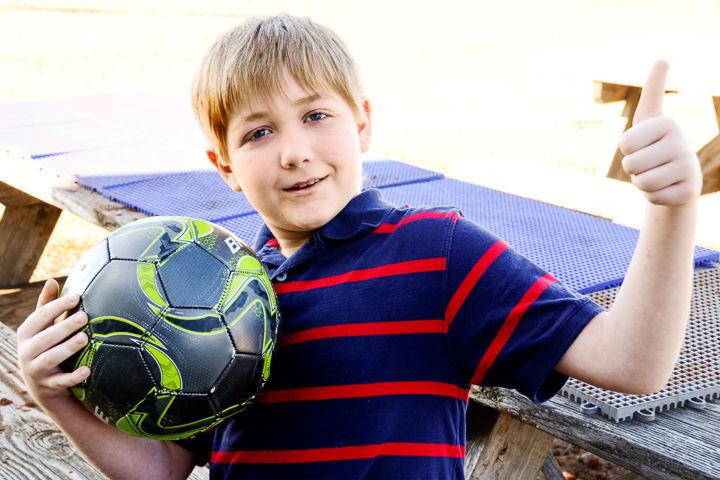 Josh P.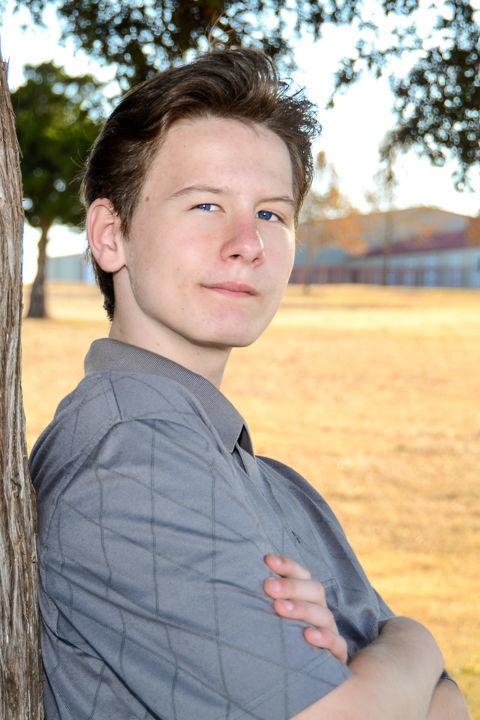 Josiah T.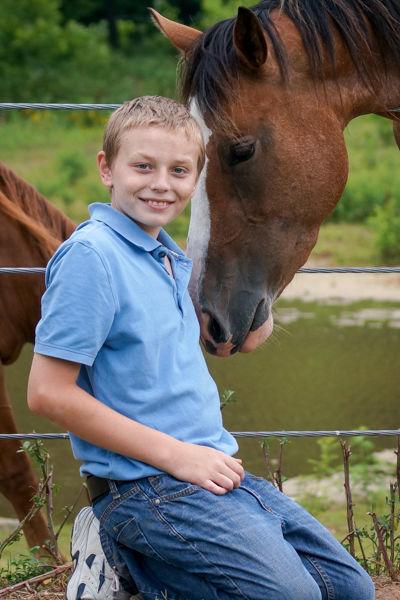 Jordan and Julian P.
Justice O.
Kaedyn B.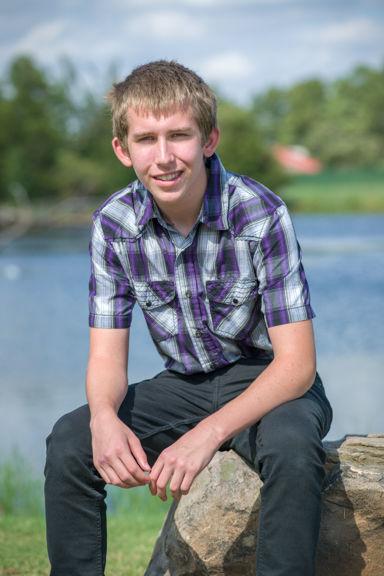 Kaitlyn W.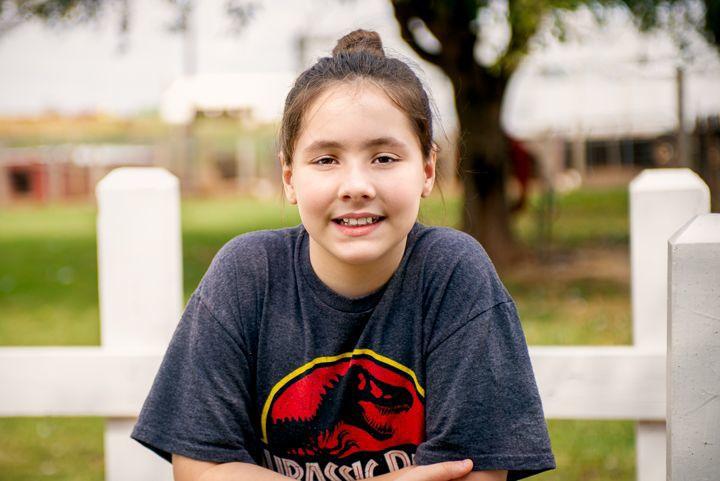 Kase G.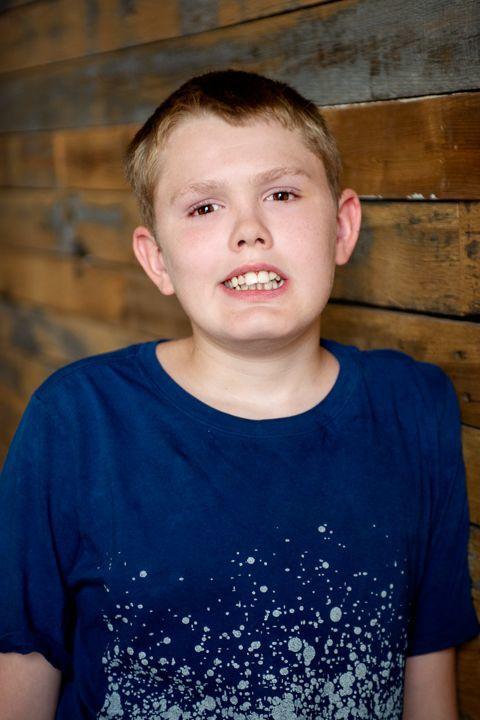 Kayden B.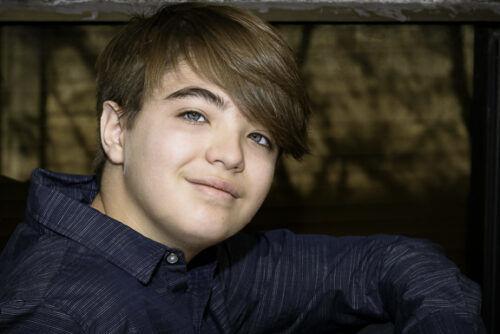 Kayla L.
Kimberly R.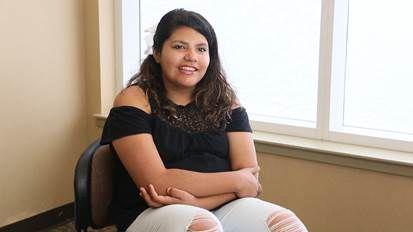 Mackenzie H.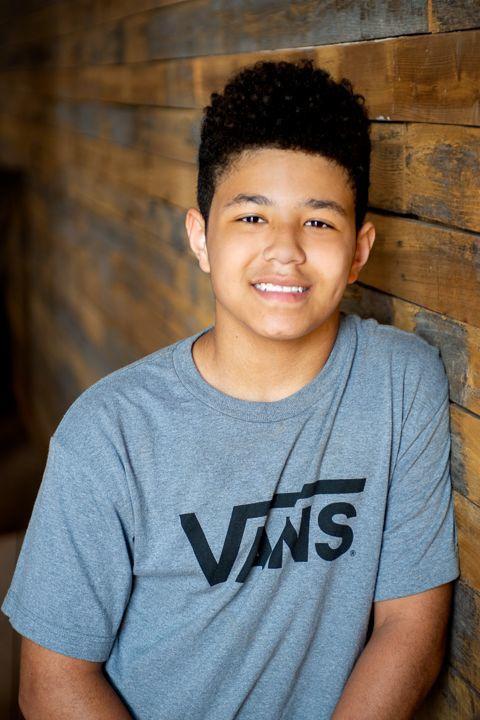 Mackenzie R.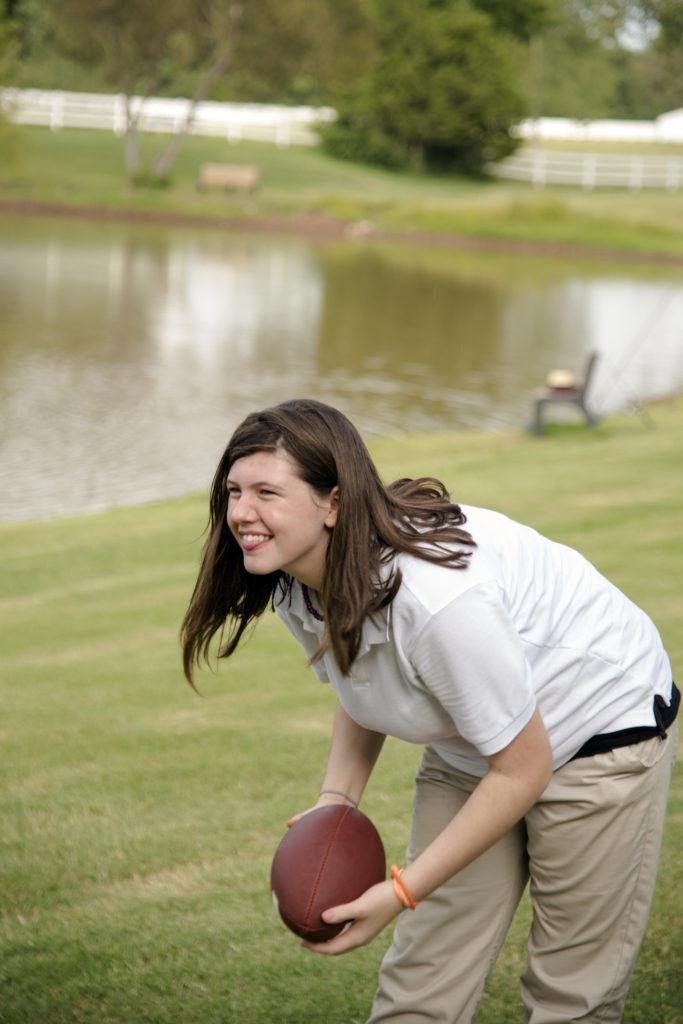 Malachi R.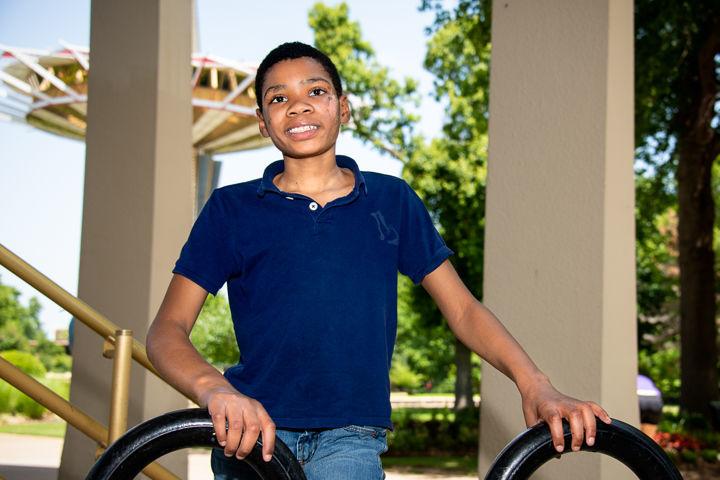 Mason D.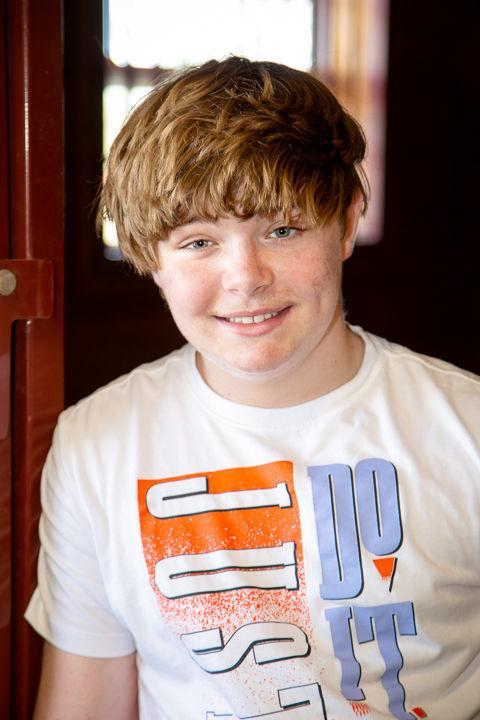 Mason F.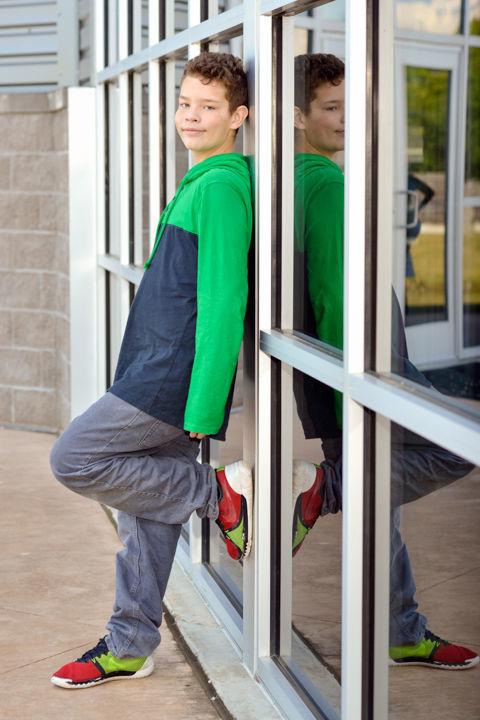 Matthew L.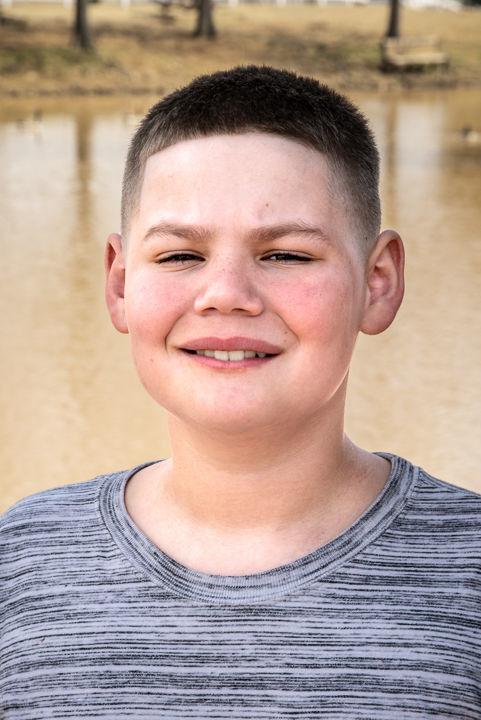 Max S.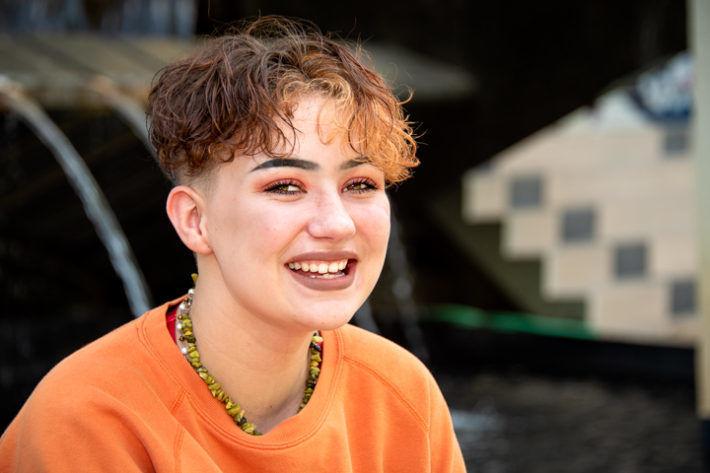 Maxwell C.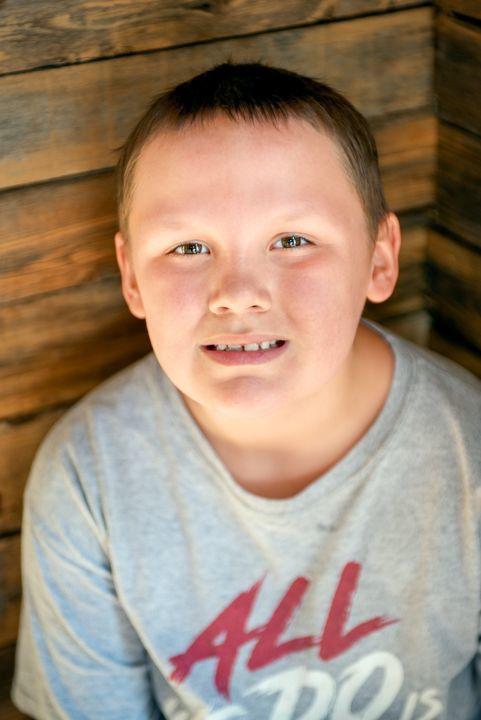 Melissa P.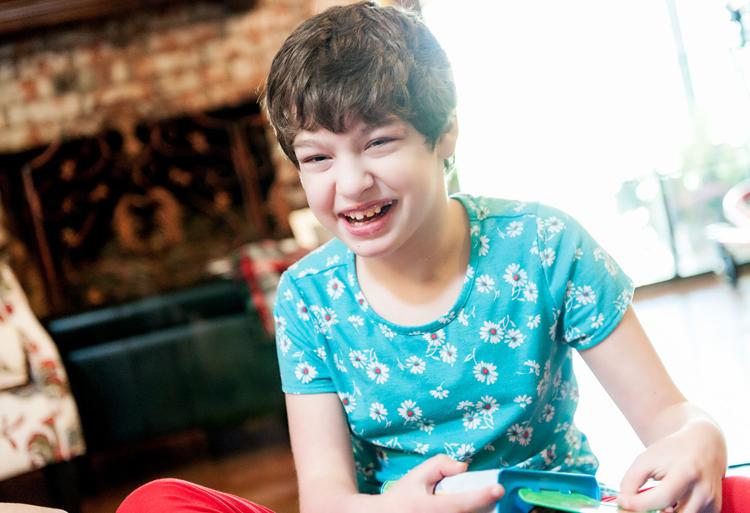 Michael T.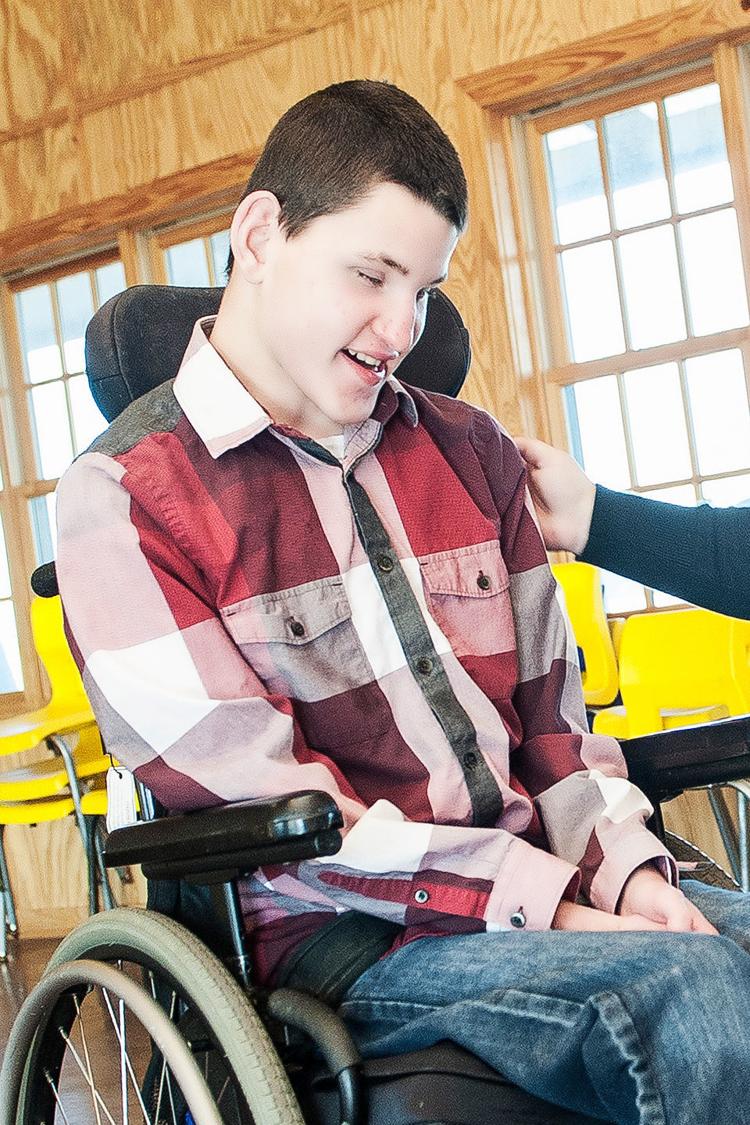 Miguel H.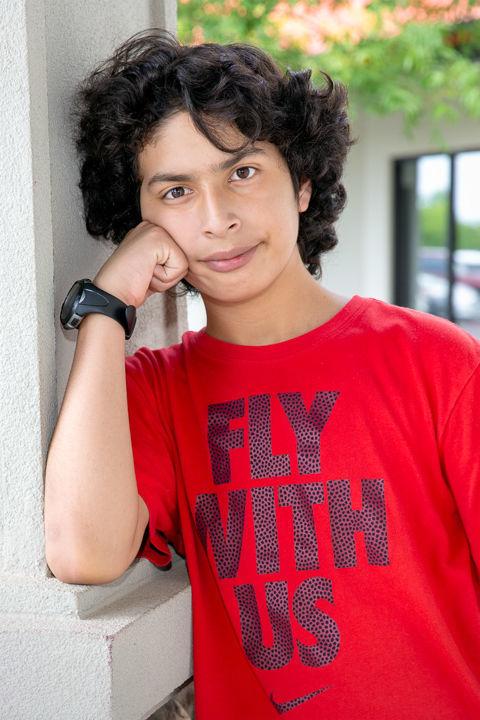 Mykala H.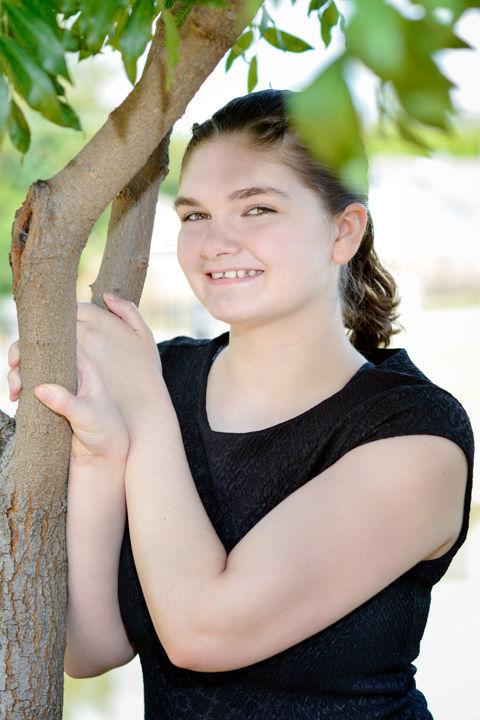 Nathan P.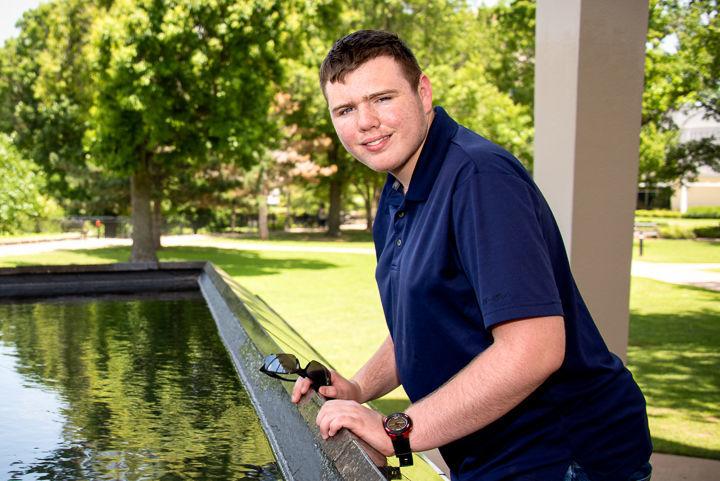 Nhadia (Nora) V.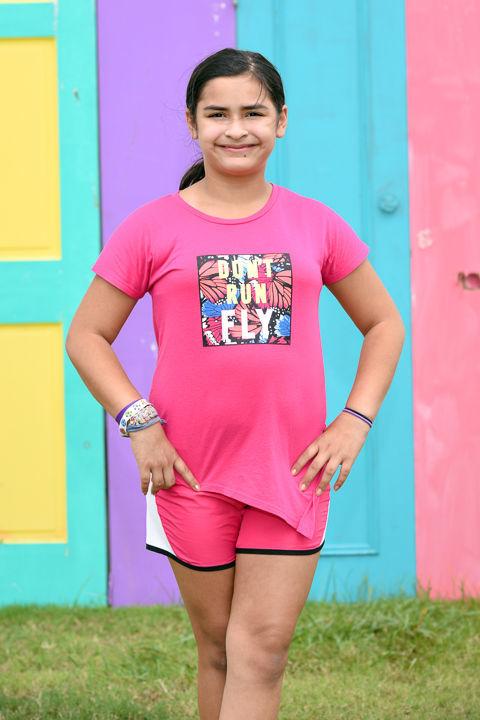 Nicholas C.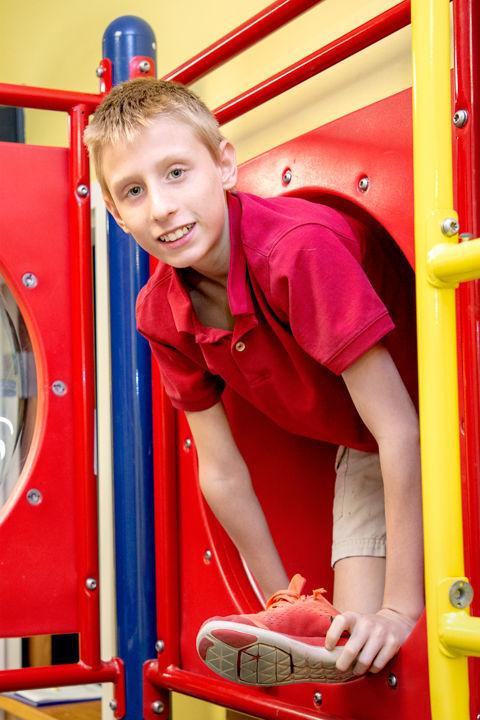 Ny-ell J.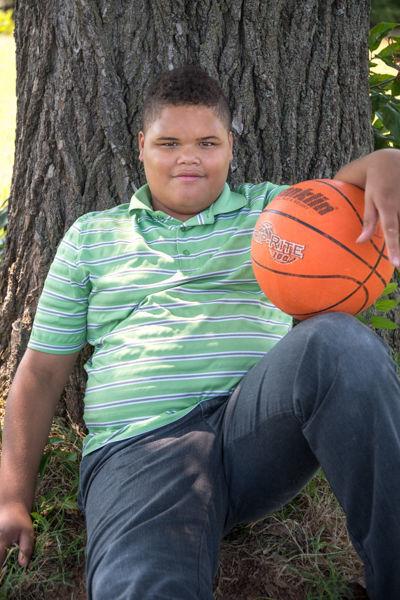 October B.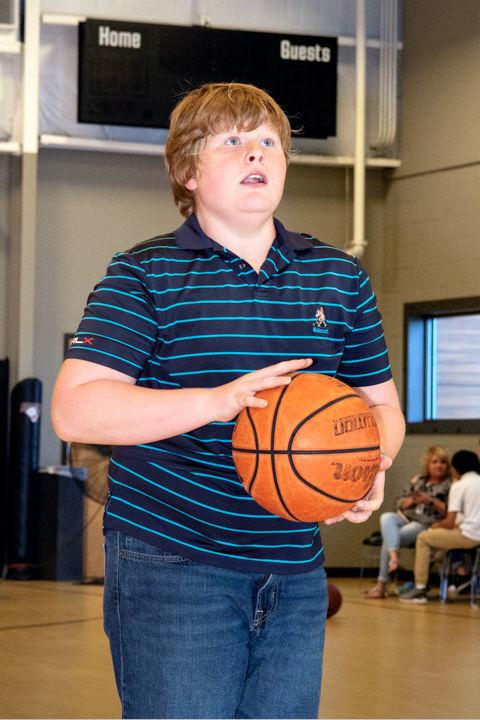 Olivia & Tony W.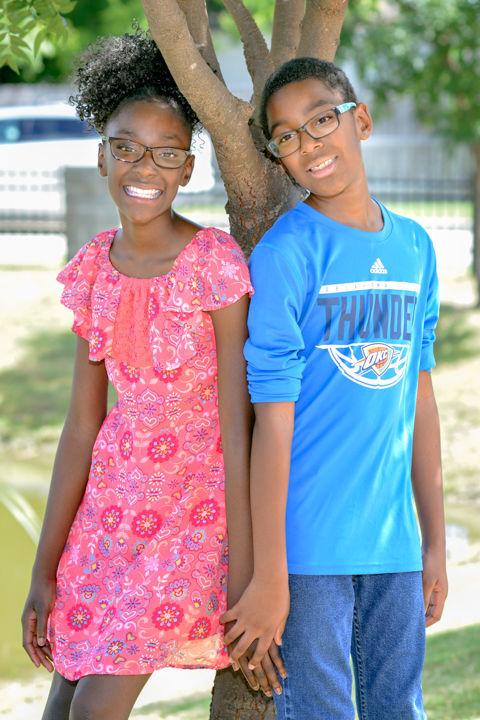 Paola A.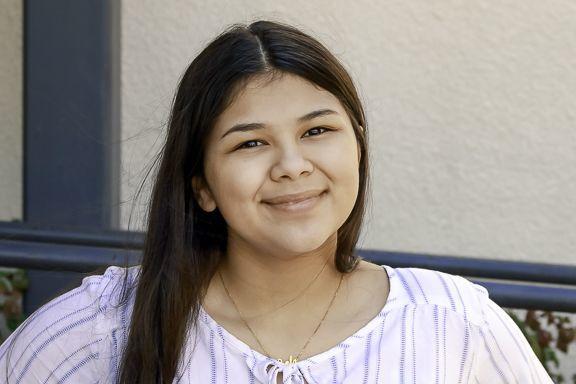 Payton B.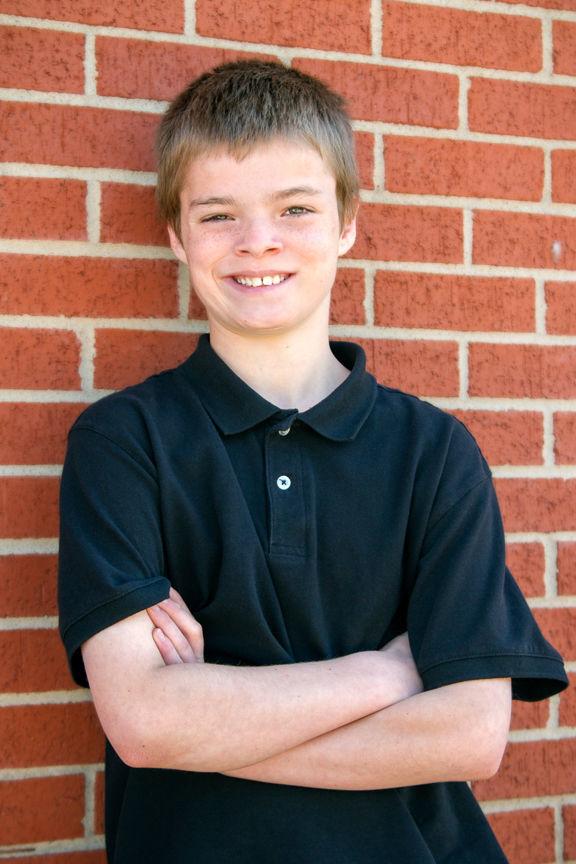 Qu'aeveyon J.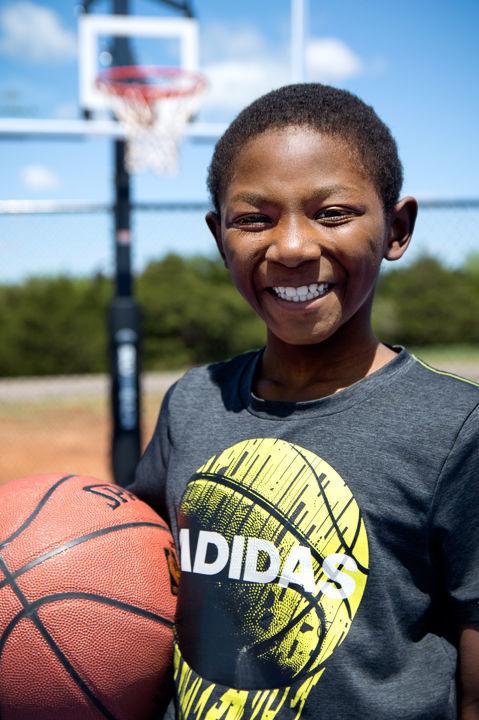 Ray, Clarence & Josiah F.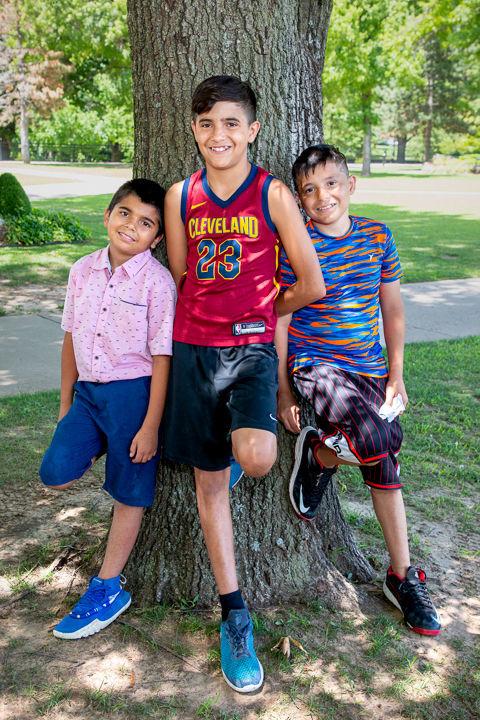 Reanna K.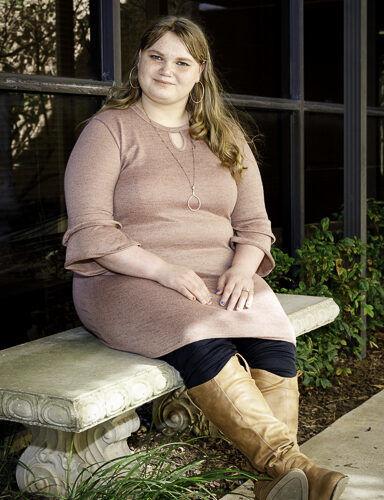 Renee W.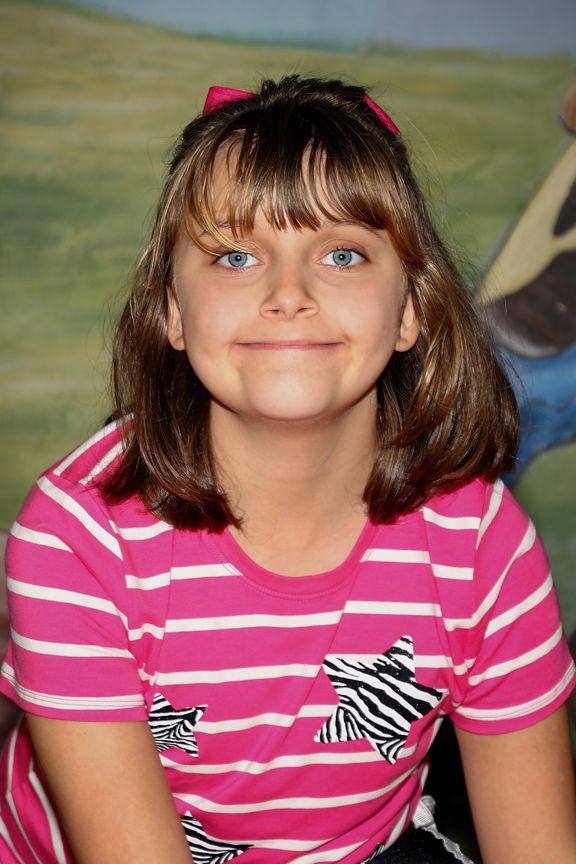 Ryley S.
Samantha R.
Selena P.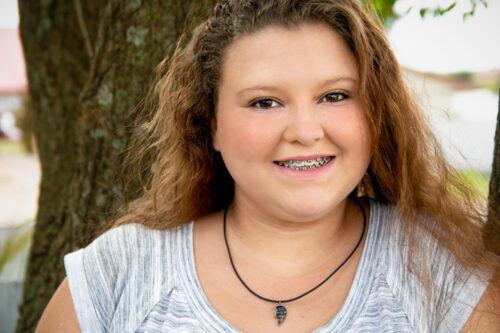 Seth B.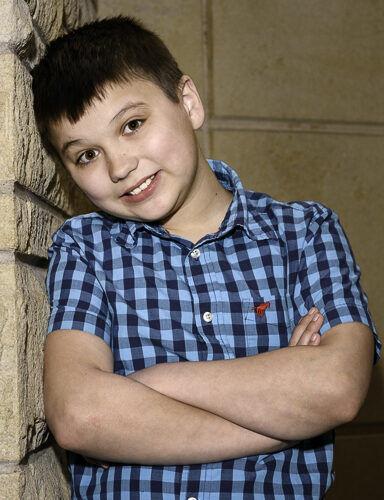 Shauna T.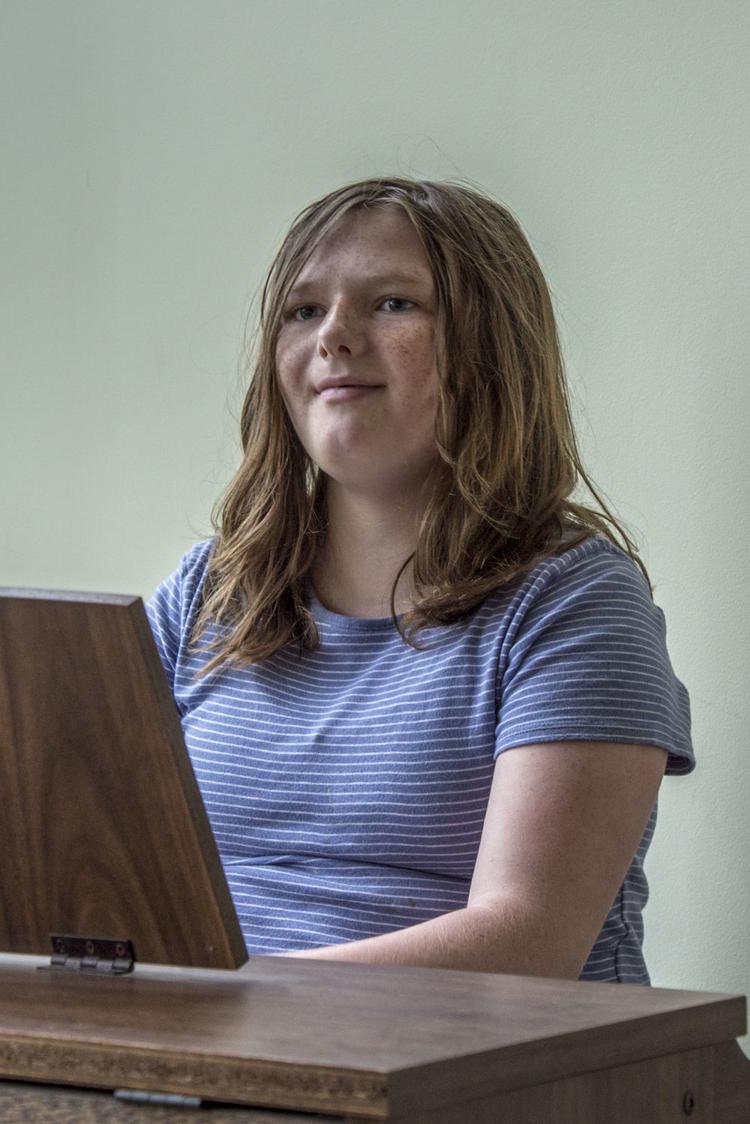 Shawan L.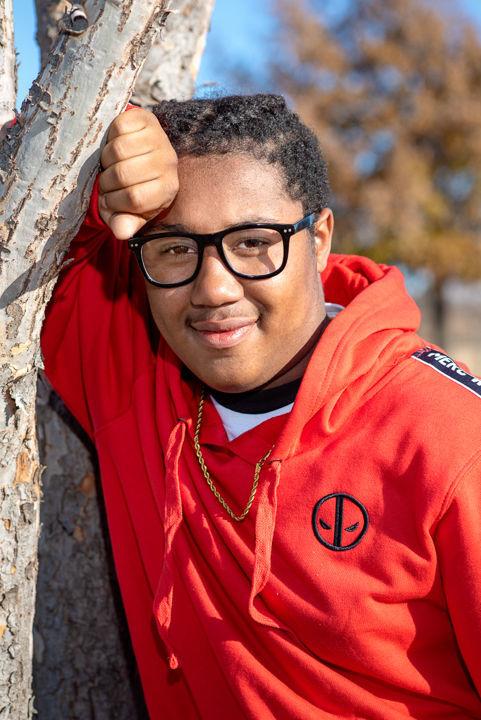 Skielly R.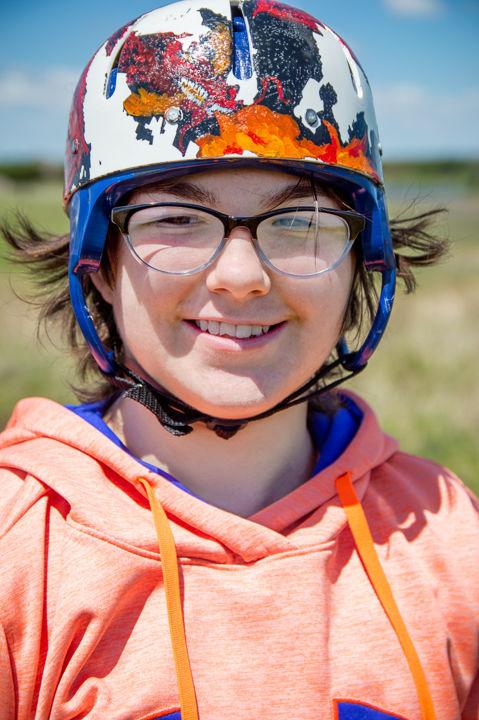 Sterling M.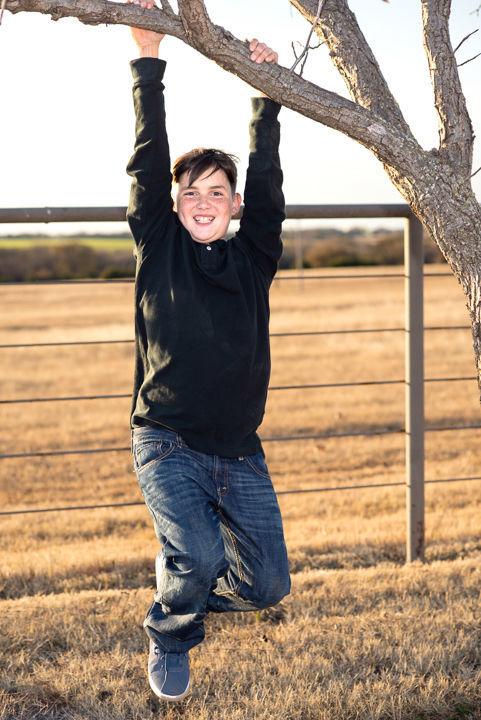 Taliyah S.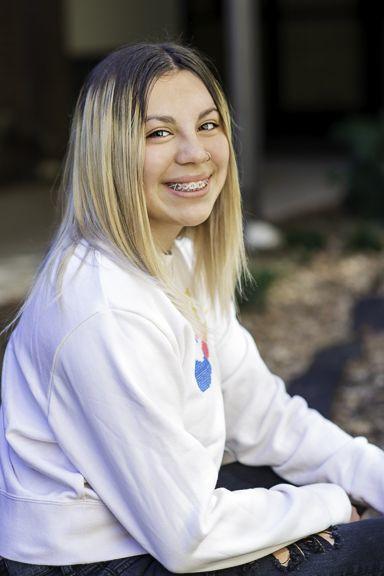 Teya S.
Thomas F.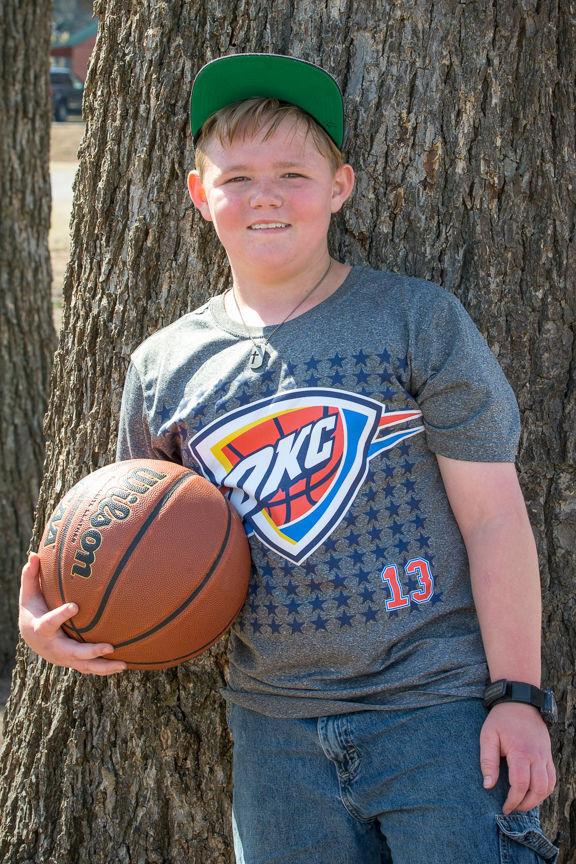 Tobie C.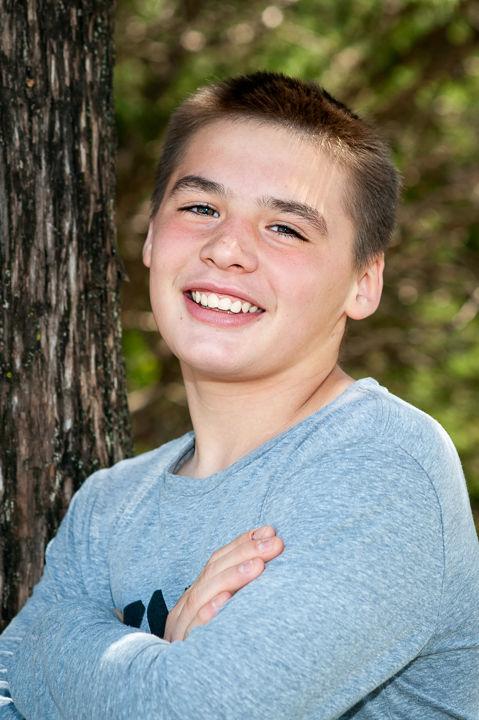 Tori A.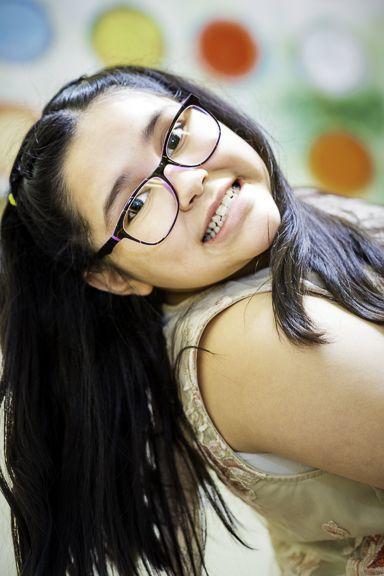 Trenton M.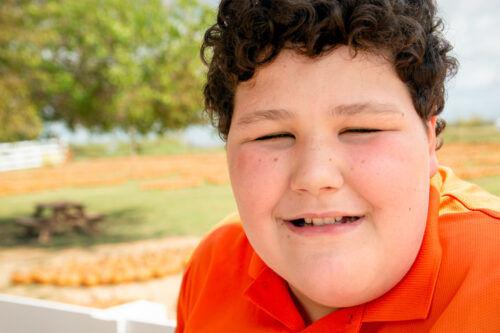 Vanessa M.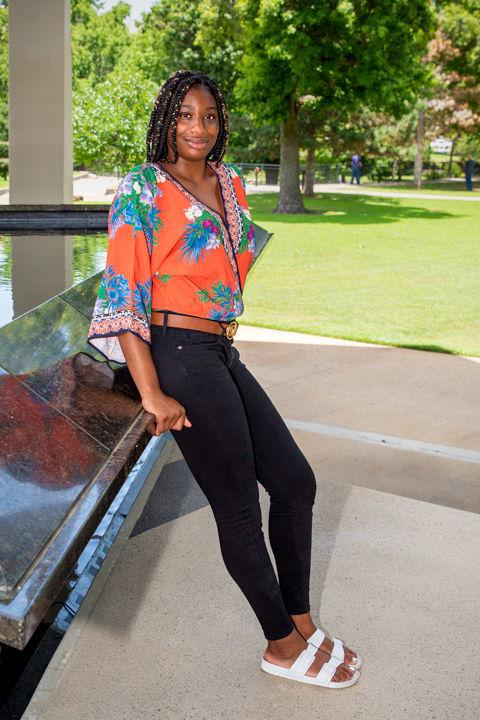 William A.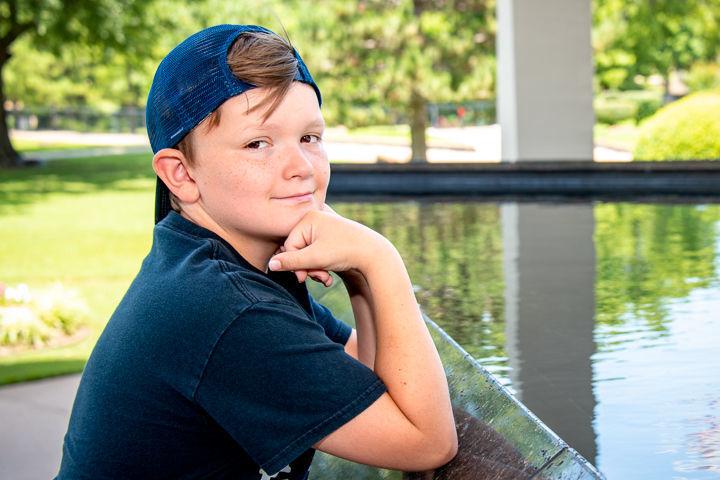 Zachariah M.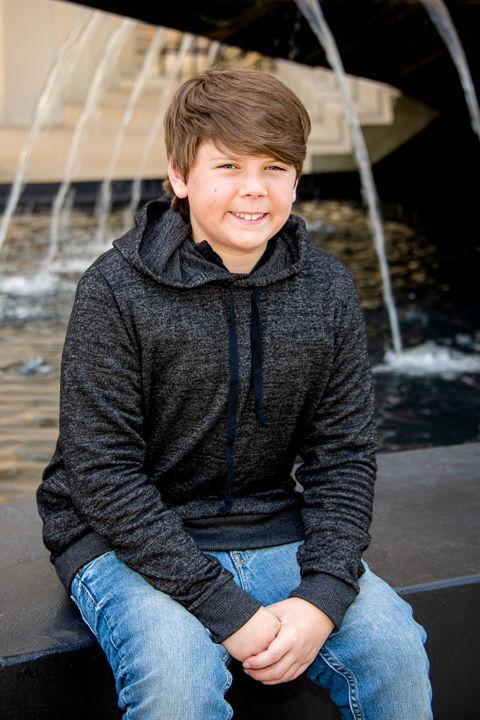 Zayna S.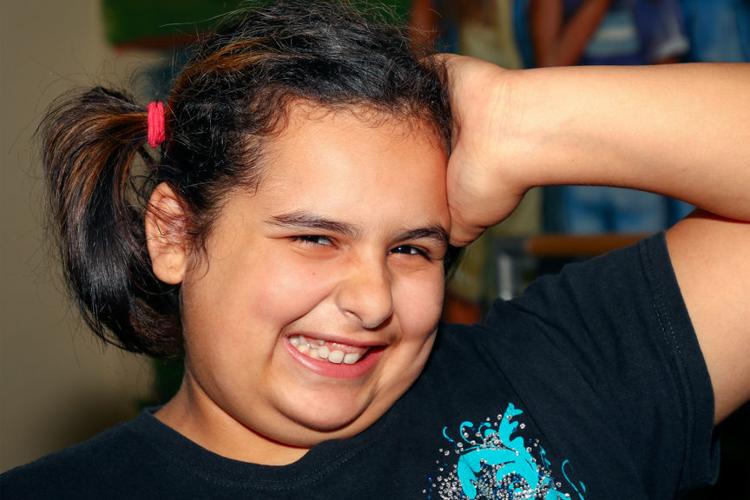 Zoe P.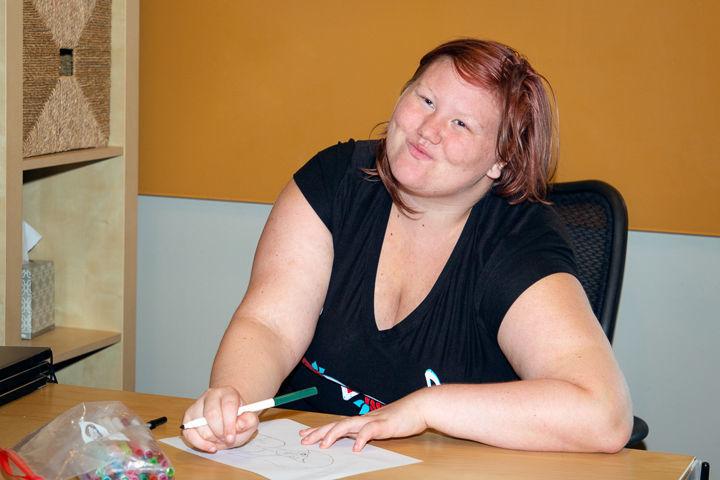 {h4 class="tnt-headline"} {/h4}