Two Tulsa brothers fighting for more than 20 years to prove their innocence will be the focus of a special Dateline NBC episode airing Friday at 9 p.m.
For the first time on national television, brothers Malcolm Scott and Corey Atchison will discuss their struggles with the justice system, as well as their pact to help one another get out of prison. Both were wrongfully convicted for separate murders. 
The one-hour broadcast is called The Long Road to Freedom and is part of NBC News' network-wide series "Inequality in America."
Former Tulsa District Attorney Tim Harris also defends his prosecution of Atchison during the show. 
Read the Tulsa World's coverage of the cases: 
Dateline's show Long Road to Freedom also explores the aftermath of George Floyd's death, policing in Black neighborhoods, controversies surrounding the criminal justice system and wrongful convictions. 
Meet 7 Tulsans who have been freed after decades in prison. Two are brothers
Sedrick Courtney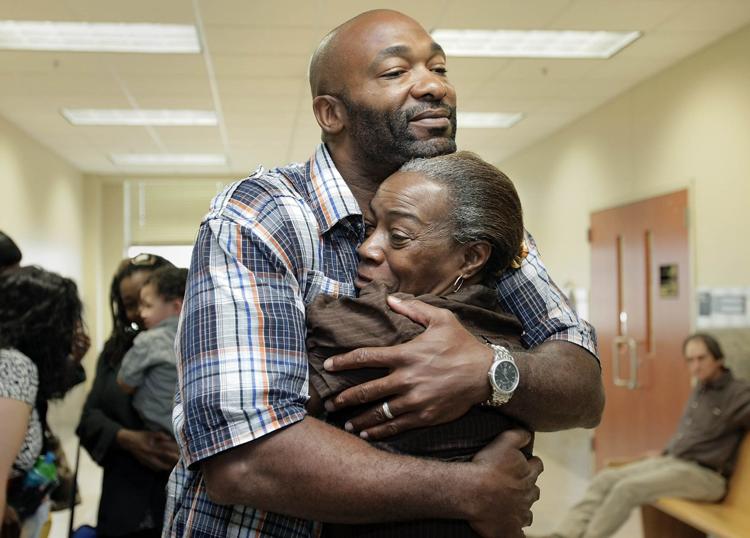 Arvin McGee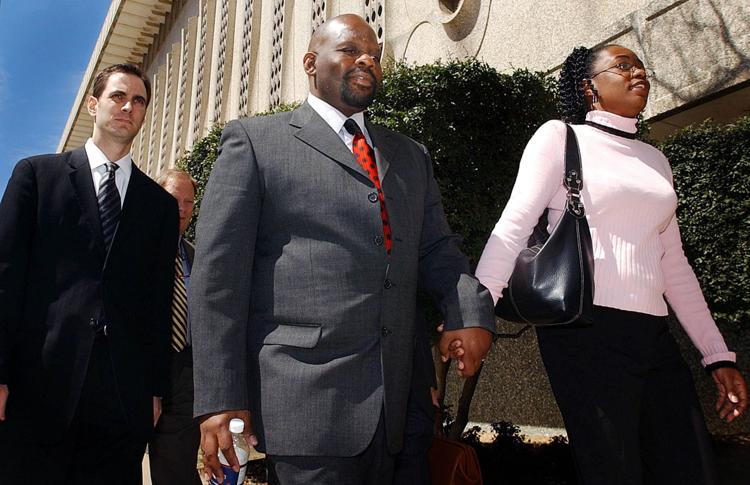 Michelle Murphy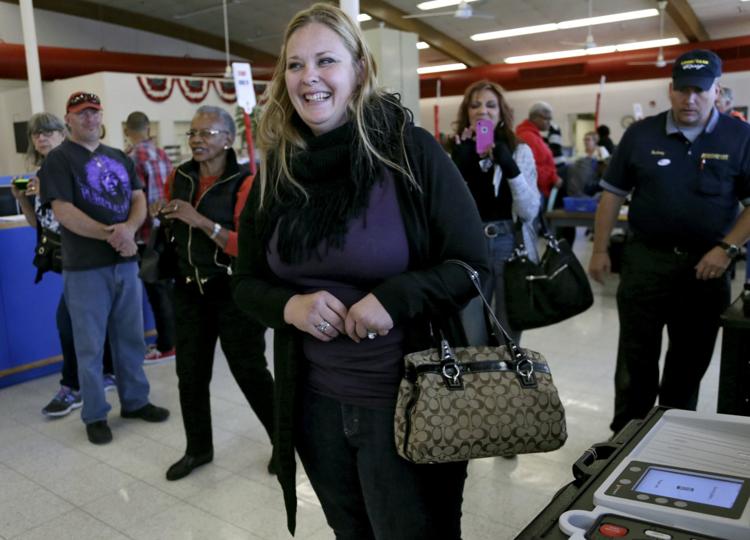 Jeffrey Williams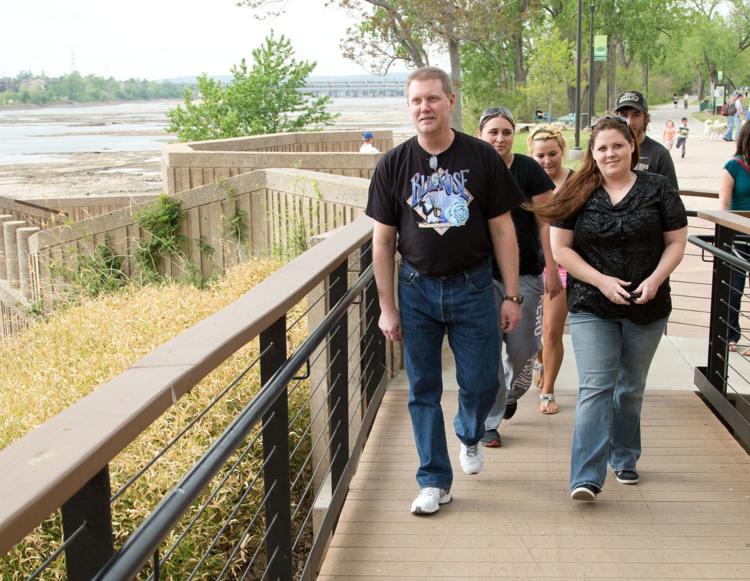 De'Marchoe Carpenter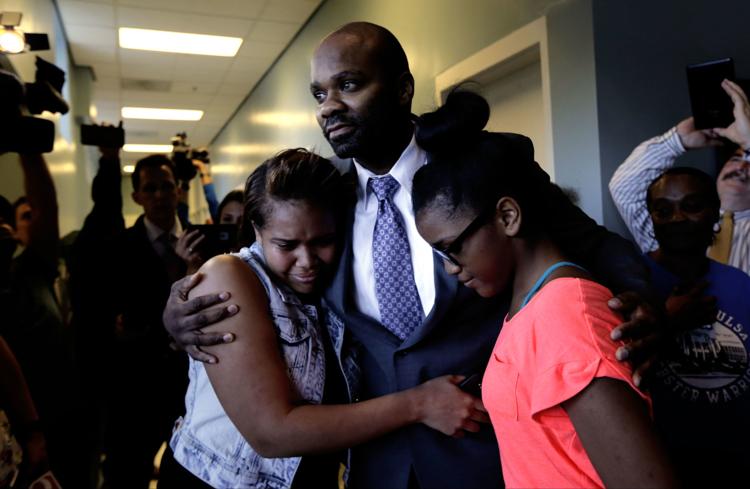 Malcolm Scott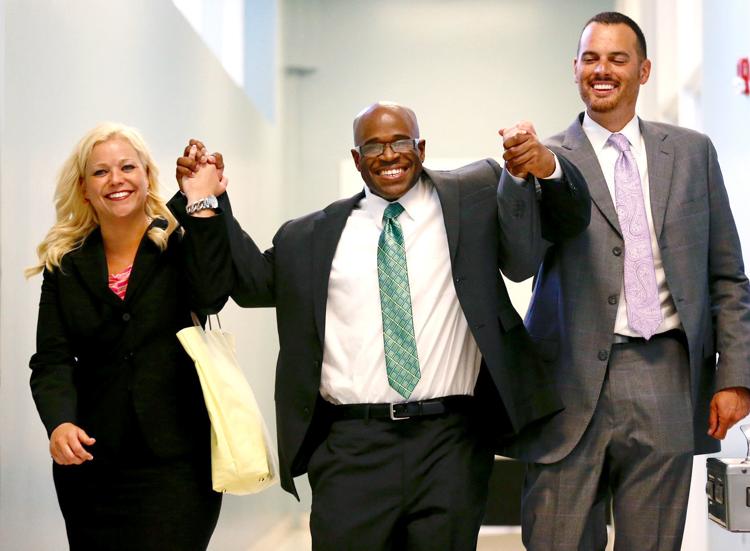 Corey Atchison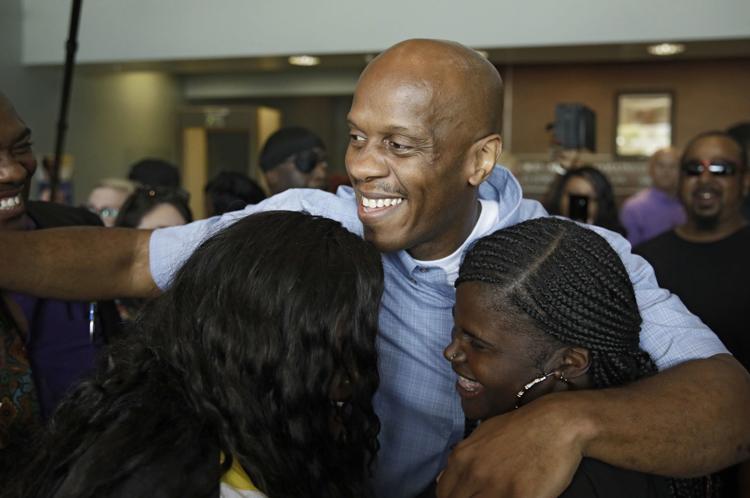 Video: A private investigator helping release the innocent