Failure to pay fines and fees for everything from court costs associated with criminal offenses to simple traffic tickets is ensnaring tens of thousands of Oklahomans each year in a "vicious cycle" of poverty and punishment, according to state policy reform advocates.
In Oklahoma, one of the consequences of failing to pay court debts can be the loss of a driver's license, which can have a direct impact on someone's ability to pay their outstanding debt.
In 2018, there were 19,280 driver's license suspensions issued in Oklahoma for failure to pay and another 22,896 for failure to appear in court, according to data collected from the Oklahoma Department of Public Safety.
That one-year total of 42,176 suspensions doesn't take into account the suspensions still unresolved from previous years.
"Are we even offering people a way out of this process or is it an illusion?" said Kristina Saleh, program director at Still She Rises, a north Tulsa-based nonprofit that represents mothers in criminal and civil legal matters. "Access to a driver's license is part of a larger theme in the criminal justice system — it's the dollar sign being conflated with criminal justice."
What Saleh refers to as the "on-ramp into this vortex" for so many Oklahomans often looks something like this:
You get a speeding ticket in a school zone. You're convicted and assessed court costs and fines, but you can't afford to pay hundreds of dollars within 30 days, so your license is suspended.
You keep driving to meet your basic needs — to work for employment, to take your child to school, to buy groceries or to go to the doctor — and you get pulled over. Now, you're charged with driving on a suspended license, landing you additional court fines and fees, attorney fees and even jail time
You're left with a conviction record, unpaid court debt, no driver's license and likely loss of employment.
"In most cases, we are prosecuting the poorest and most desperate among us," Saleh said. "They don't have enough money to pay their fines and fees. Or they don't have transportation, so they miss their court date. The only way to pay that money is to earn money or to access social service programs that provide assistance. The problem is you need a car to drive to a job or to get social services. To strip away the ability to drive and then to criminalize the lack of proper documentation to drive, that's where the vicious cycle comes in."
A new national campaign called "Free to Drive" is bringing together legal, policy and research organizations with business leaders to advocate for limiting restrictions on driving privileges to dangerous driving, rather than a means of coercing payment of court debt or punishment for missing a court appearance.
Ten other states, including Texas, have already implemented policy changes in the last few years and there are early indicators of success, said Priya Sarathy Jones, national campaign director at the Washington, D.C.-based Fines and Fees Justice Center.
"Currently, 44 states suspend, revoke or do nonrenewals of driver's licenses for failure to pay. Most of those same states also do it for failure to appear," Jones said. "This particular issue is a very nonpartisan issue. We are working with folks all over the political spectrum on this. For example, the ACLU and Americans for Prosperity (a conservative advocacy group) are working together as a team, collectively, to get this done in Montana."
Earlier this year, Texas repealed its Driver Responsibility Program that left more than 1 million people unable to keep or renew their driver's licenses because of their inability to pay annual fees — ranging from $100 to $2,000 depending on the offense — on top of the price of traffic tickets.
"A lot of groups that work in Texas came together and said this is not good and it's harming a ton of folks. They forgave the debt — $2 billion — and reinstated all of the licenses that were suspended as a result of this reason alone," Jones said.
The next reform push in Texas, she added, is a remaining program called OmniBase that gives local jurisdictions the authority to prevent people from renewing their driver's license until they've paid tickets issued by local authorities. For example, Dallas participates but Fort Worth does not.
"This is a poverty issue," Jones said, referring to the overall issue. "You get this ticket — rolling through a red light, whatever the moving violation — and if you can't pay those fines and fees this can happen to you.
"In some places, even a parking ticket can trigger it. That ticket across the country can be as little as $100, which can be a lot for some people, and as much as $500 in other places. We know most people don't have $400 for an emergency. The more economically challenged you are, the harder it is for you to pay."
Advocates for policy change in Oklahoma include workers at Tulsa's Women in Recovery, a program operated by Family & Children's Services that provides an alternative to incarceration for women facing long-term prison sentences.
Mimi Tarrasch, chief program officer, said most of the women who enter the program do not have a driver's license and helping them get it restored is critical but very tricky and sometimes impossible.
"We can help them navigate the (Oklahoma Department of Public Safety) system, but there's a lack of consistency. It depends on who you speak with," Tarrasch said. "When we're helping to turn people's lives around and we get them treatment, and education and skill-building, we want them to get to a job and to reunify with their children. It is so basic and necessary to be successful."
Rachel Delcour, a court liaison with Women in Recovery, said in most cases, paying large sums of money is the only way to get back to driving legally.
"For others, they could pay a million dollars and not get their driver's license back because there is an expiration date on the suspension set by DPS. No matter what she does, until that date, there's no remedy — there's no amount of money, no treatment she can complete — to get her license back until that date. For one of our clients, that's six years," Delcour said. "It does not appear to be consistent from one client to the next. I've requested a guide or rule book that could be used, but DPS has never responded with one."
Sarah Stewart, a spokeswoman at DPS, said the state agency simply follows state statutes and relies on information provided by courts.
"Suspensions caused by a failure to appear or failure to pay fines, fees or costs, remain in place until the court notifies the department that the financial obligation has been satisfied, or the individual provides proof of payment," Stewart said. "The department has no additional documentation of procedures beyond the various statutes dealing with failure to appear or failure to pay fines, fees or costs."
This lack of driving privileges creates a quandary that Women in Recovery wishes its clients weren't put in: To figure out how to meet their basic needs by not driving at all or to drive illegally.
"It's such a barrier for the women," Delcour said. "They are just going to drive without it. They are trying to change their lives and live a legal life and make different choices than they made before. This is putting them in a position to not be able to take care of themselves and their children."
Day 3: Reform advocates want Oklahoma to halt driver's license suspension as an incentive to pay tickets, court debt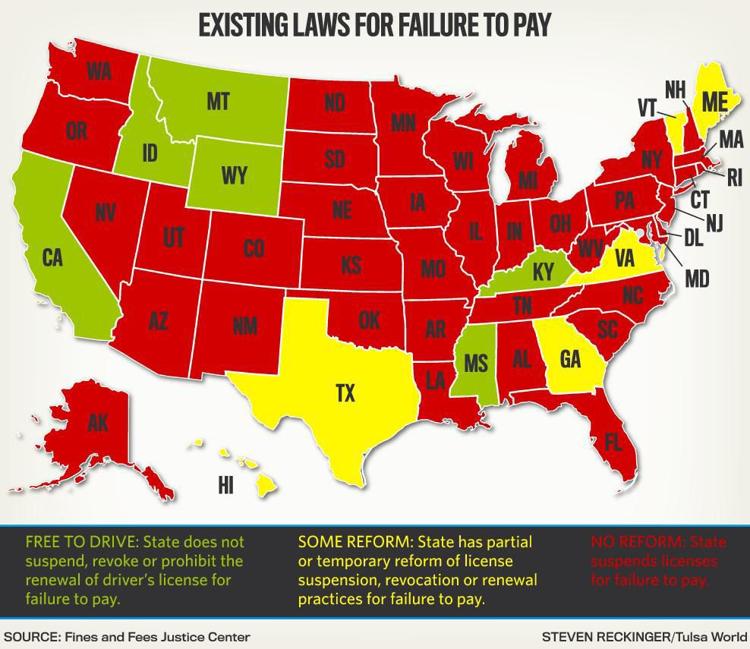 Day 3: Feed the kids or pay court fines and fees? One Tulsa woman hopes for a day she doesn't face that decision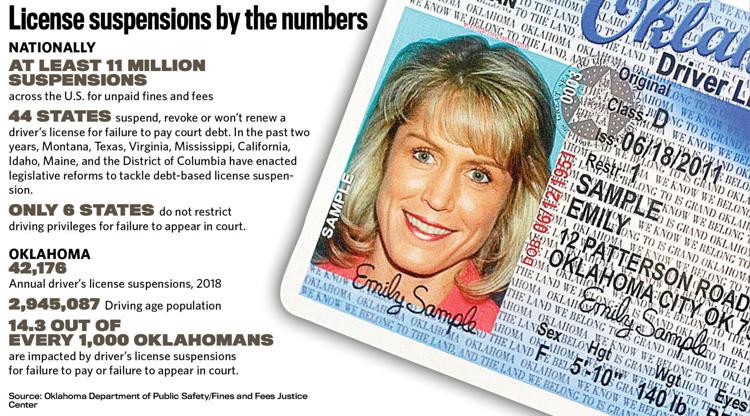 Day 1: How one woman's story depicts Oklahoma's struggle with fines, fees and costs in the justice system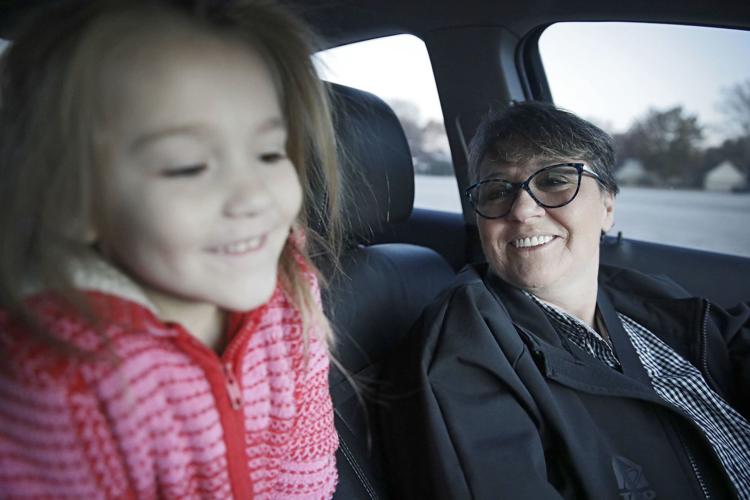 Day 1: Young mother, now out of jail and sober, is trying to rebuild her life but still has jail fees to worry about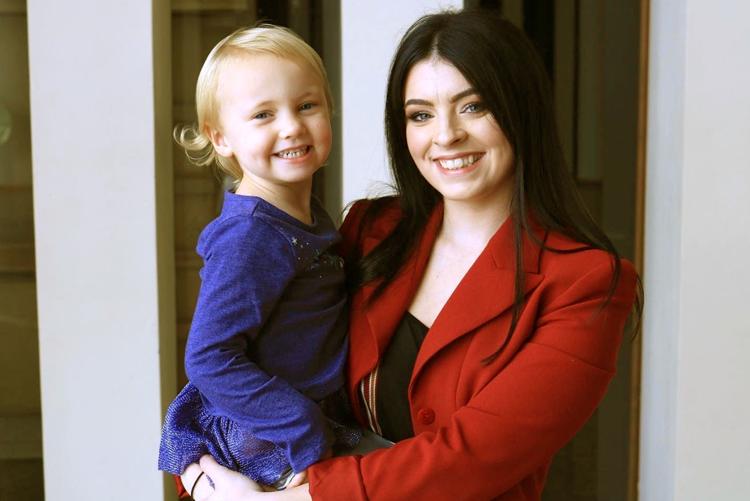 Day 2: Outstanding court debt blocks many Oklahomans from getting convictions expunged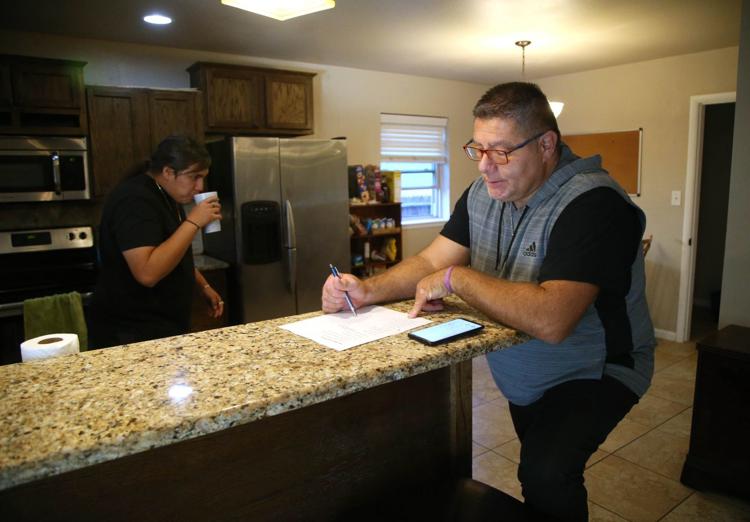 Click here to read the entire series
Day 4: Unpaid court fees disproportionately impacts north Tulsa leaving residents 'entrapped' in debt, analysis shows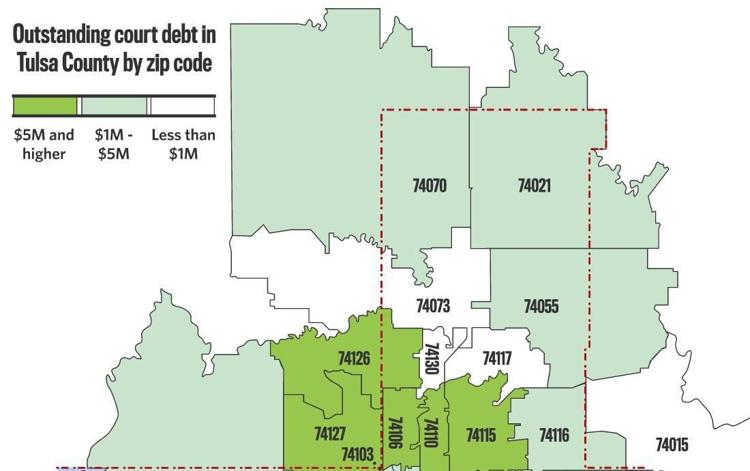 Day 4: He was homeless and struggled with alcohol. Then Ali Sharifi piled up over 300 arrests before dying owing thousands in court debt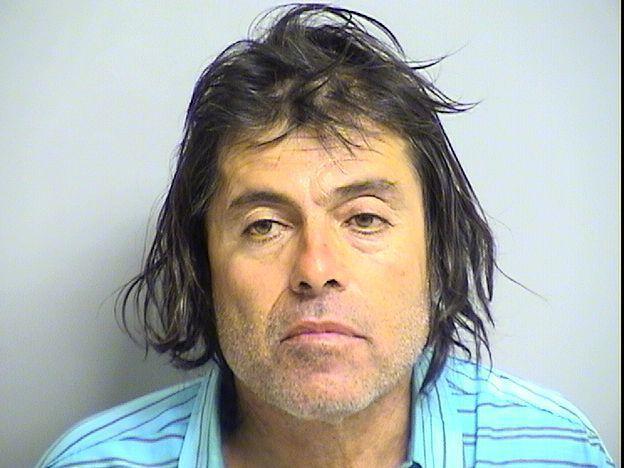 Day 5: Tulsa County seen as model for solutions as criticisms of Oklahoma bail system compound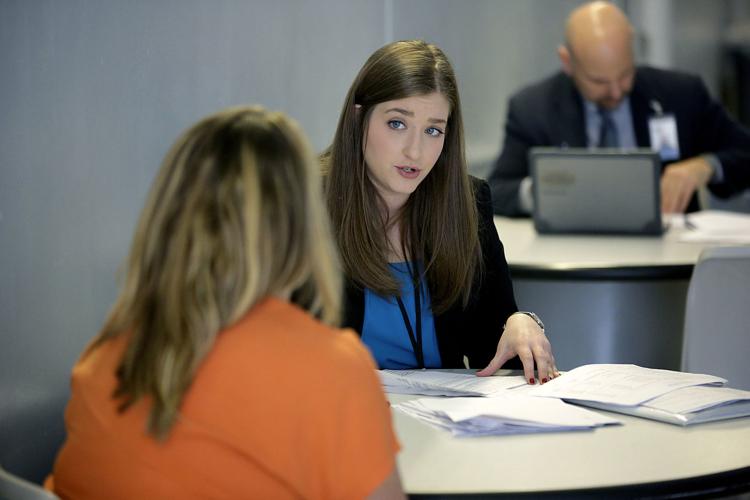 Day 5: Legislature looking at ways to alleviate burden of court fines and fees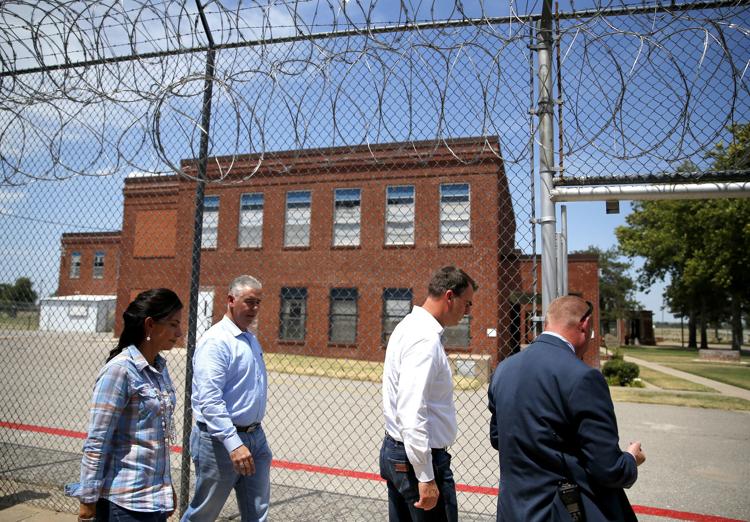 A look back: How much does Oklahoma rely on court collections to fund government? 'We reach a point where we begin to criminalize poverty.'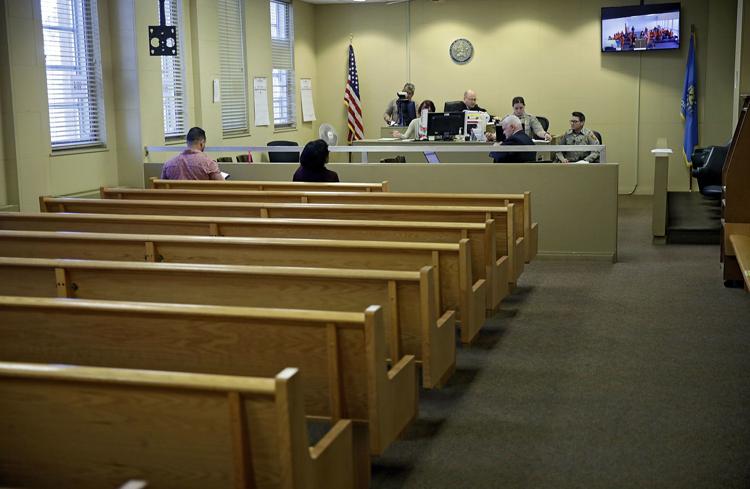 Journalism worth your time and money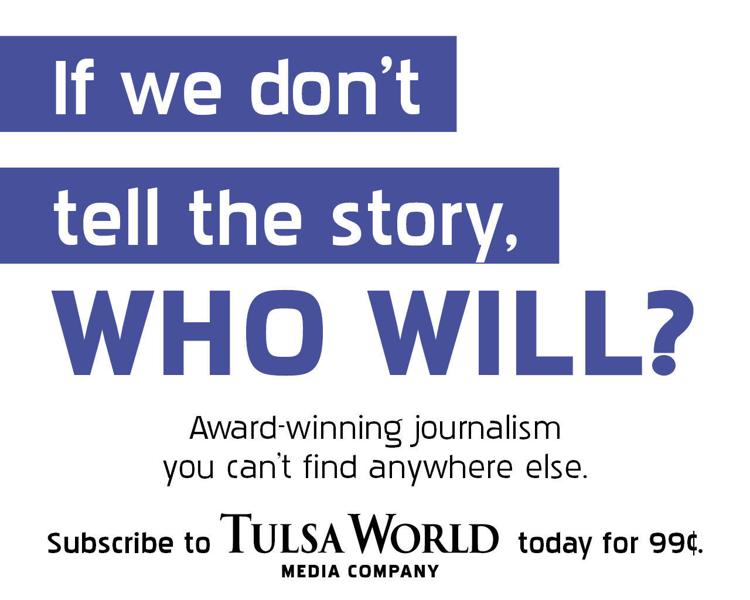 ---