McLOUD — In the parking lot at the Mabel Bassett Correctional Center on Thursday, a baby girl cried in the arms of inmate No. 779008.
Elizabeth Bijelic, 28, said she gave birth to her 2-month-old daughter while in prison on a three-year sentence for drug possession. The mother and child reunion took place in the shadow of razor wire.
"It's amazing," Bijelic said. "I didn't expect it to happen so soon.
"I'm very blessed to be out. I'm not saying I didn't need to be sat down for a minute, but it was excessive."
On Thursday, Bijelic was among 124 inmates across the state — 83 men and 41 women — who were released under Oklahoma's expedited commutation docket, which was established by House Bill 1269, which took effect Nov. 1.
---
Featured gallery: Black history month
Saving Langston University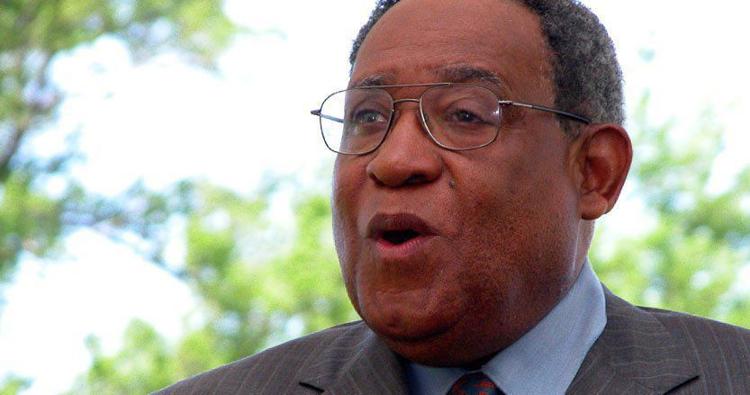 1958 Oklahoma City drugstore sit-in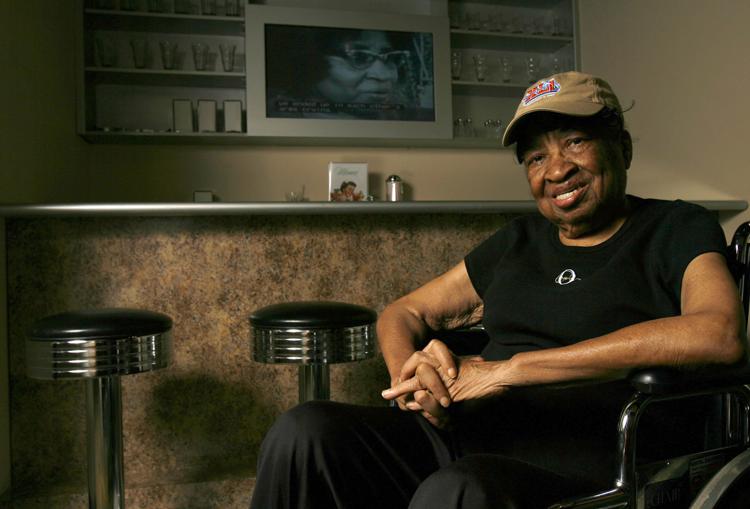 Rev. T. Oscar Chappelle Sr.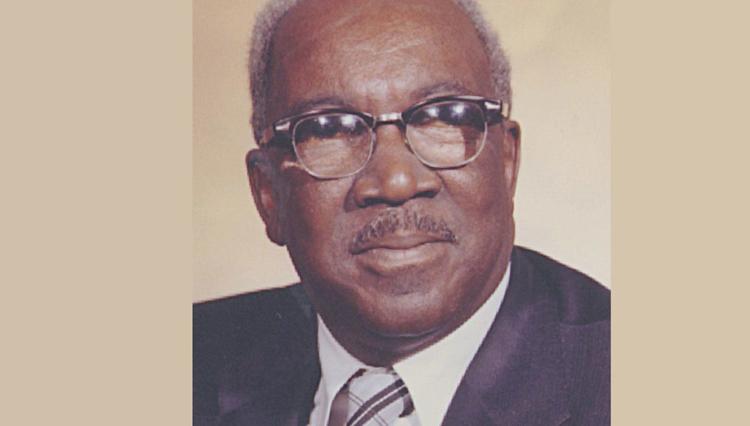 Booker T. Washington High School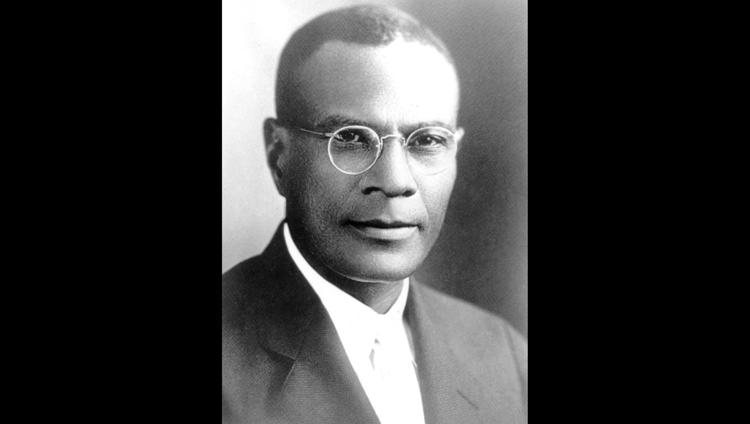 Book: Death in a Promised Land, Scott Ellsworth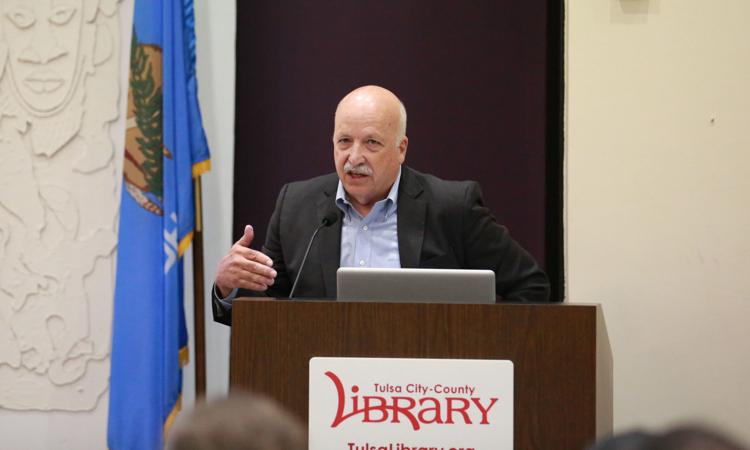 Tulsa's four police chiefs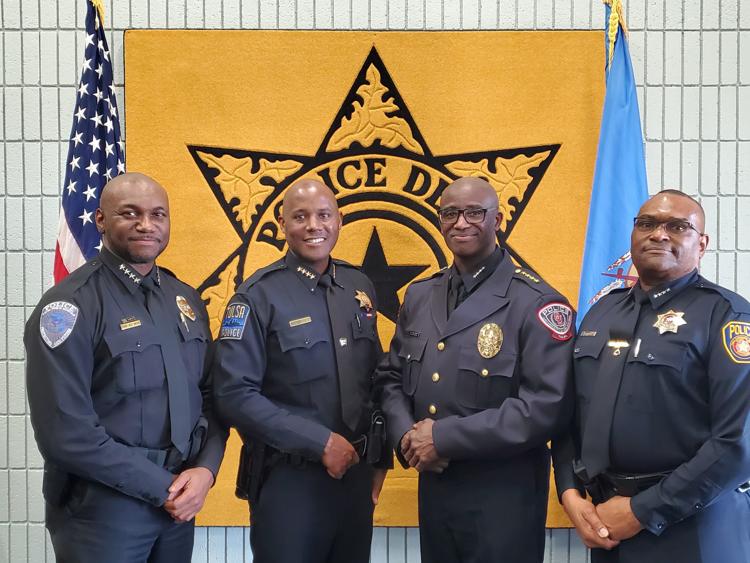 A.J. Smitherman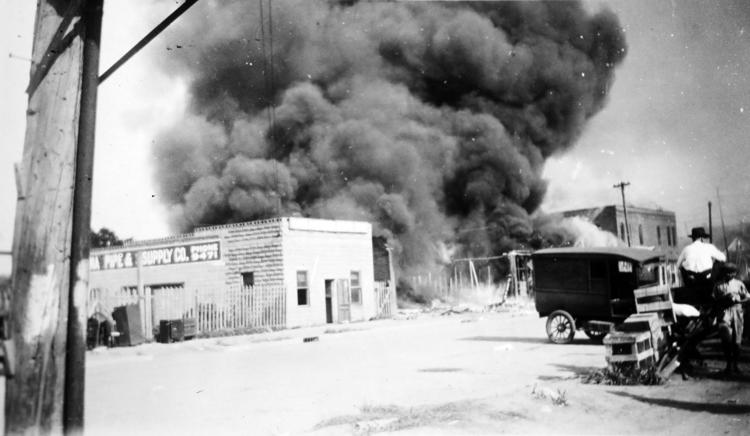 Greenwood Cultural Center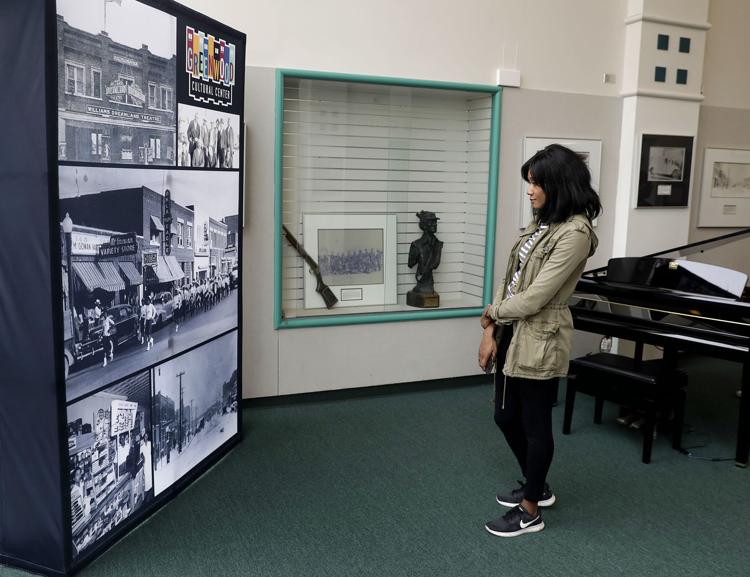 Olivia Hooker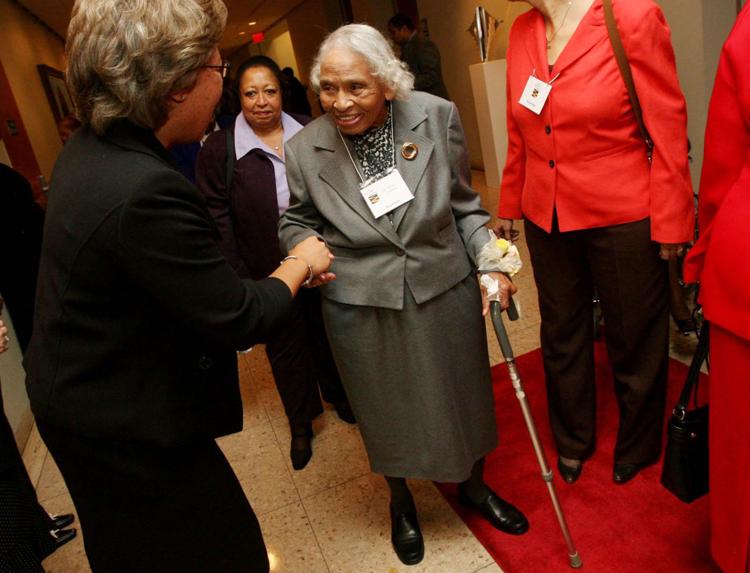 Dr. A.C. Jackson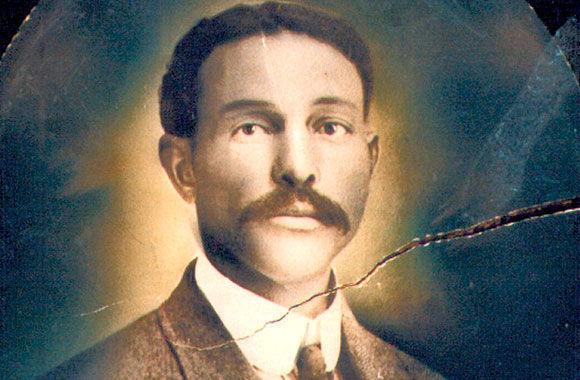 Tulsa's next generation of black leaders
1921 Race Massacre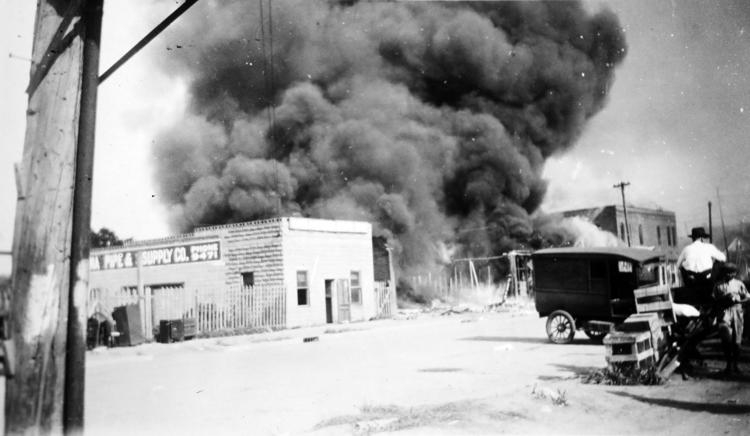 Greenwood District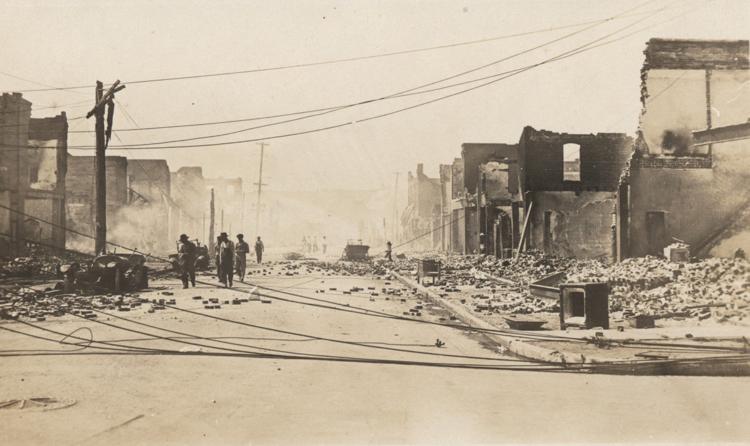 "Black Wall Street Burning" movie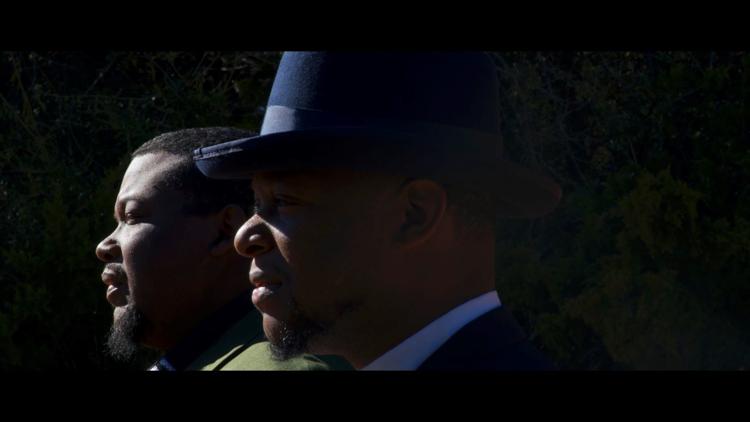 Wade Watts
Donnie Nero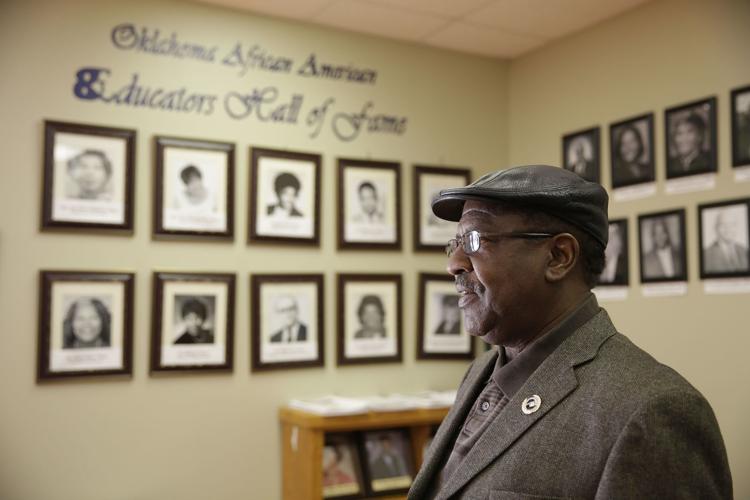 Training at Tuskegee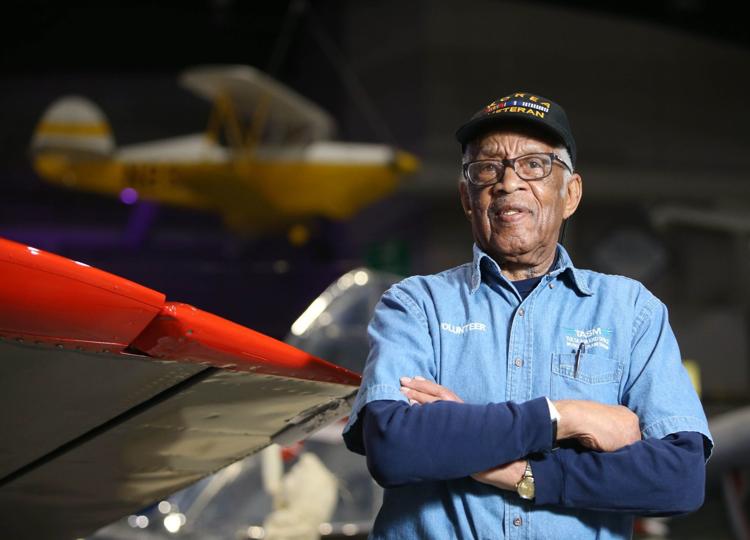 Wayman Tisdale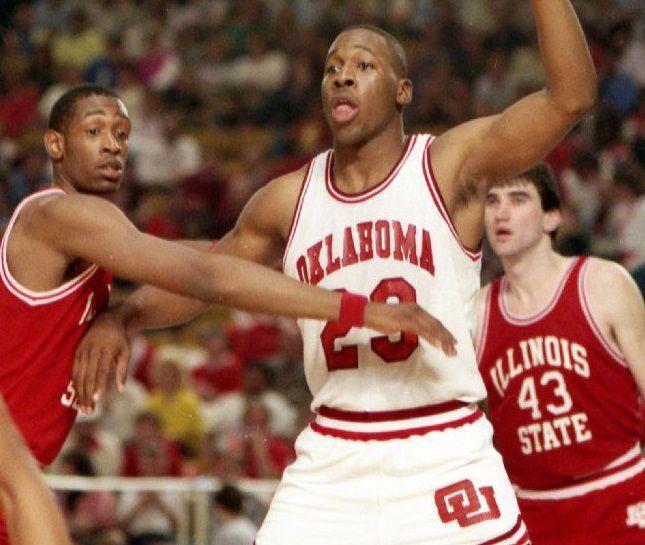 A.C. Hamlin
Pastor Corbin Nash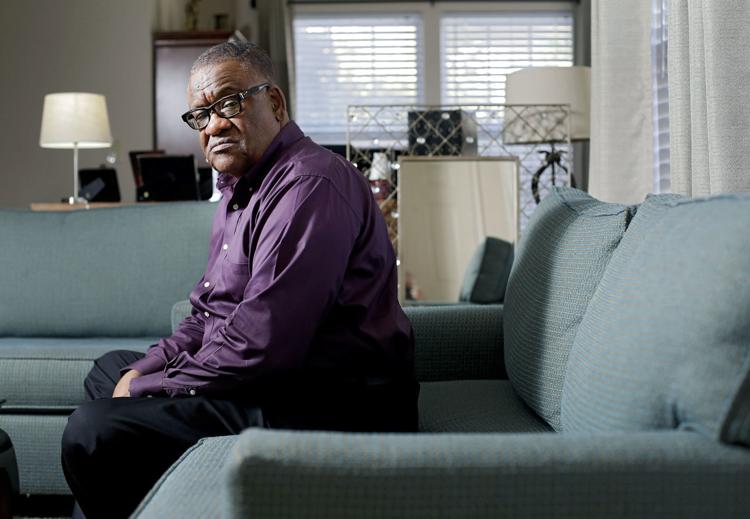 John Hope Franklin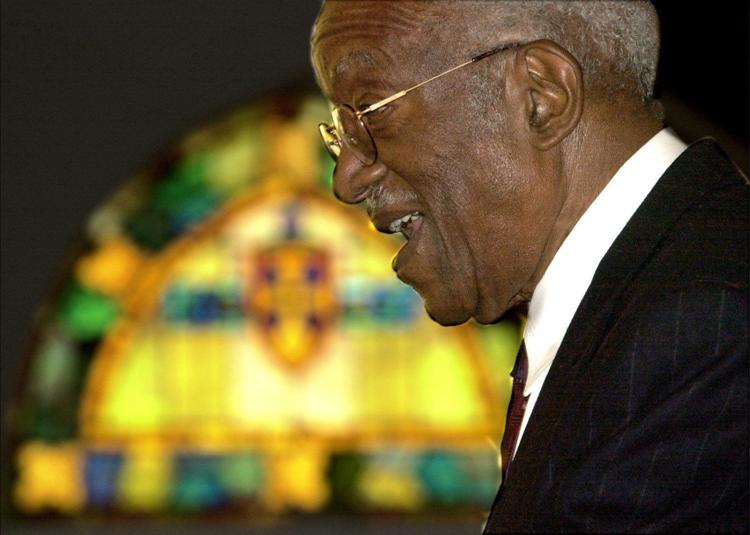 B.C. Franklin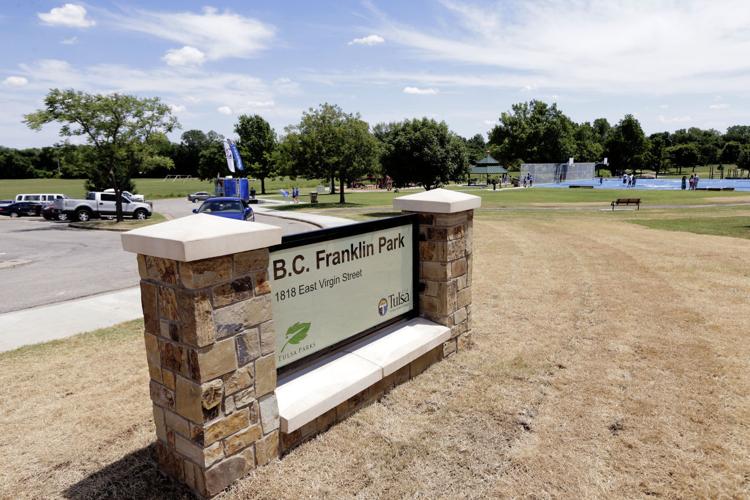 Black Wall Street by Hannibal Johnson
Bob Busby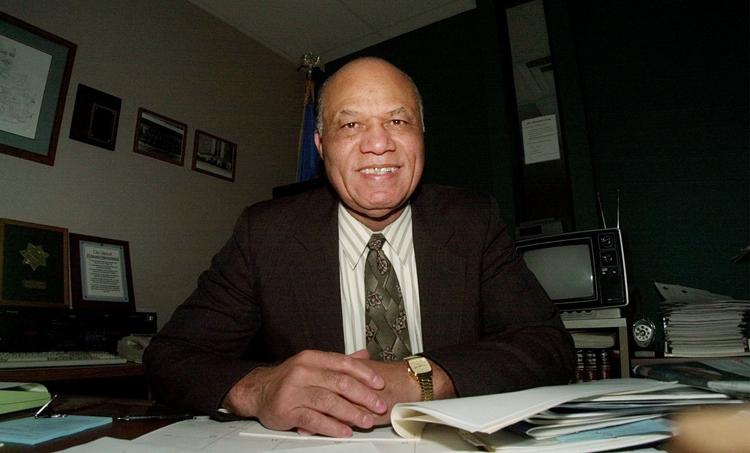 Leona Mitchell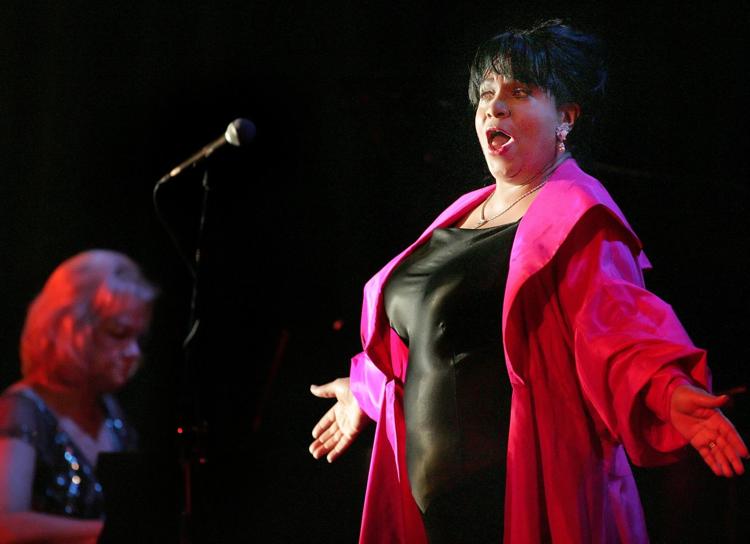 Kenny Monday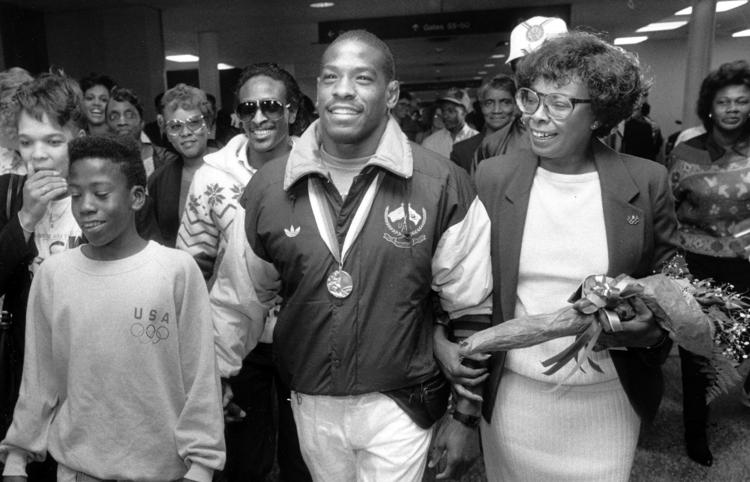 Boley
Pastor Ben Hill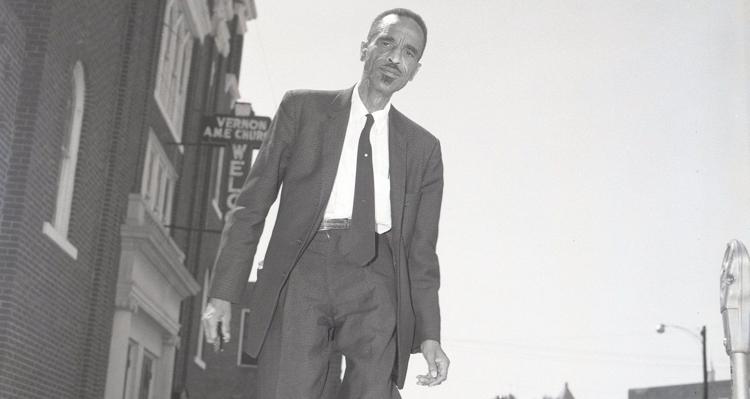 Maxine Horner
Lelia Foley-Davis
Seymour Williams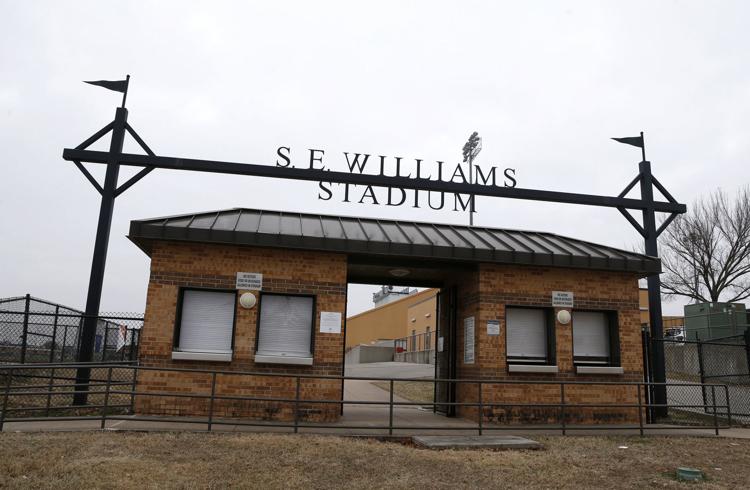 Journalism worth your time and money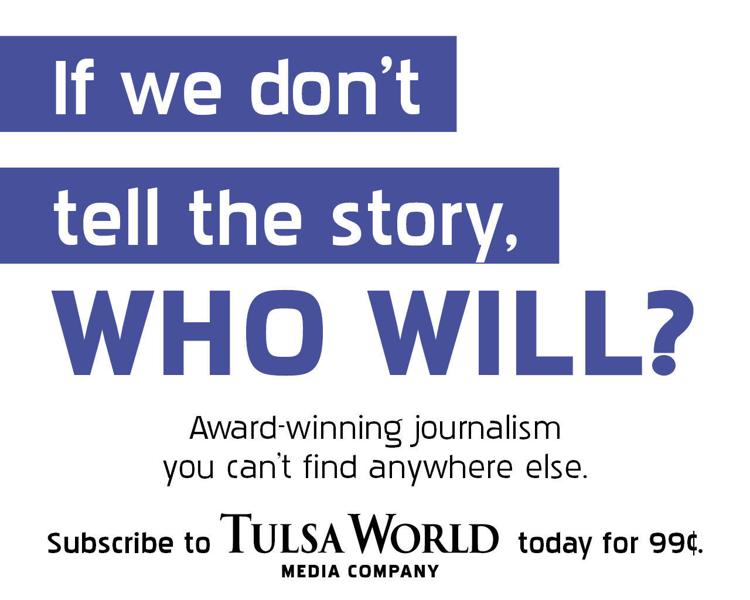 September 2019: Tulsa Race Massacre Museum public meeting