Broken Arrow police arrested a woman Wednesday on allegations she assaulted a man and shot his car in an apparent road rage fit.
Police arrested Stephanie Ann Manning, 29, of Broken Arrow, on complaints of assault and battery with a deadly weapon, reckless handling of a firearm and possession of a firearm after a former felony conviction, according to jail records.
The victim and Manning had been involved in a collision May 20 near the Aspen Avenue and Kenosha Street intersection, according to a Broken Arrow Police Department news release.
"The victim reported he attempted to exchange information with Manning, but Manning instead produced a baseball bat and hit him and his vehicle with the bat," police state in the release.
Manning allegedly then backed her vehicle into the victim's car, fled and returned with a handgun. Police allege she shot the victim's vehicle twice.
Responding officers found two .45-caliber shell casings, recovered a handgun of matching caliber and stated that the victim's injuries were consistent with strikes from a baseball bat, according to the release.
Manning is being held in Tulsa County jail on a $20,000 bond.
In a 2018 case, Manning pleaded guilty and was convicted of assaulting a police officer. While incarcerated in 2016, Manning was convicted of felony charges related to bodily-fluid assaults on jailers.
---
---
Featured gallery: 73 adoptable dogs and cats looking for love
Adele
Ashley
Abby
Tommy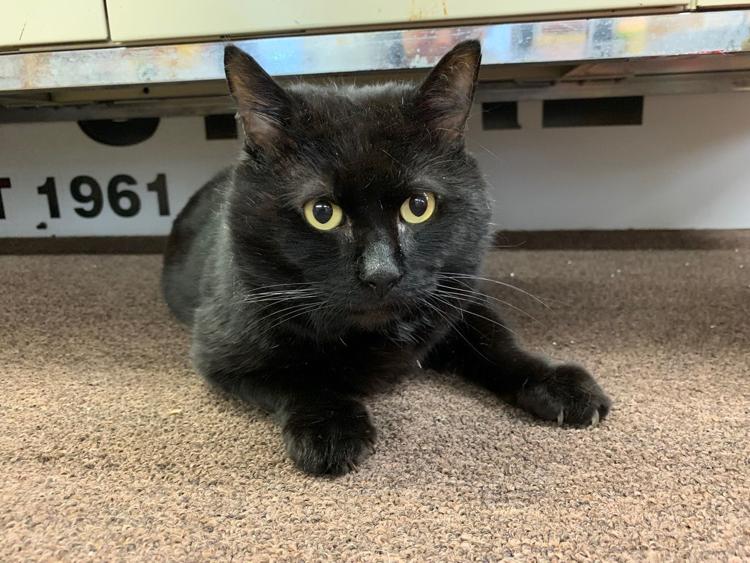 Joleen
Chicken
Biscuit
Yeller
Johnny
Monkey
Sammi
Colby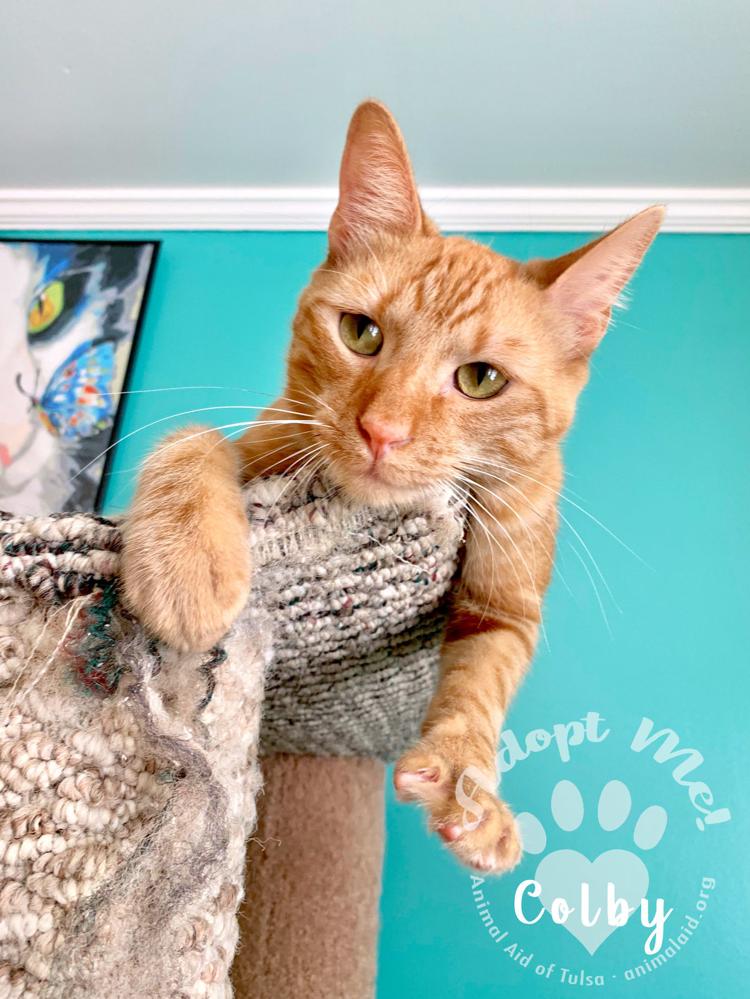 Nila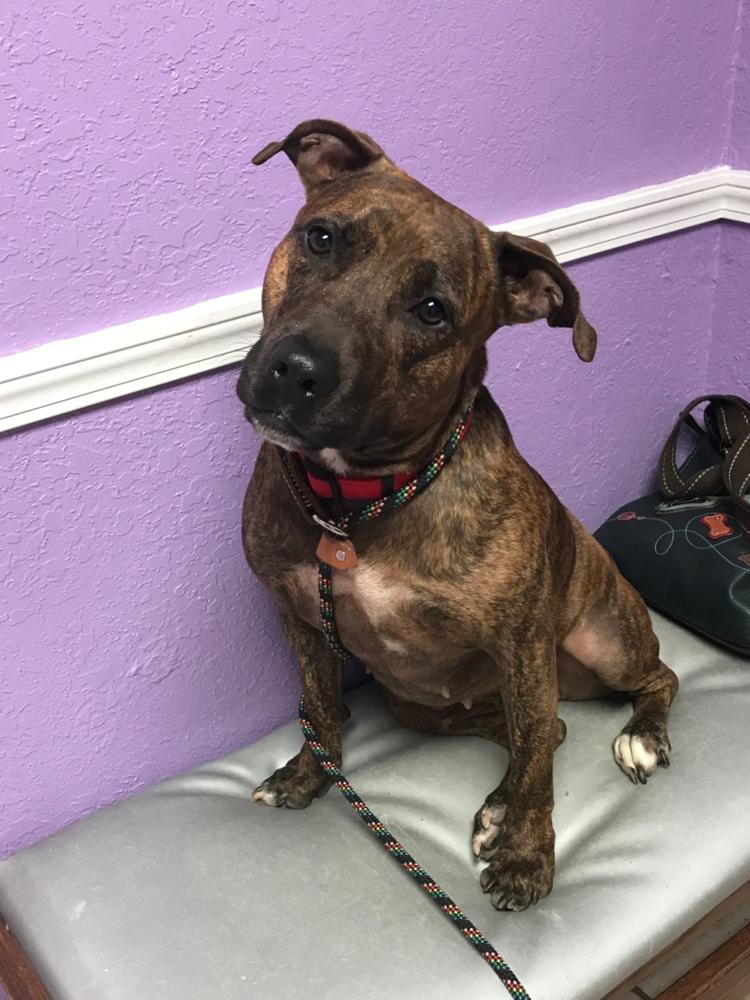 Tallulah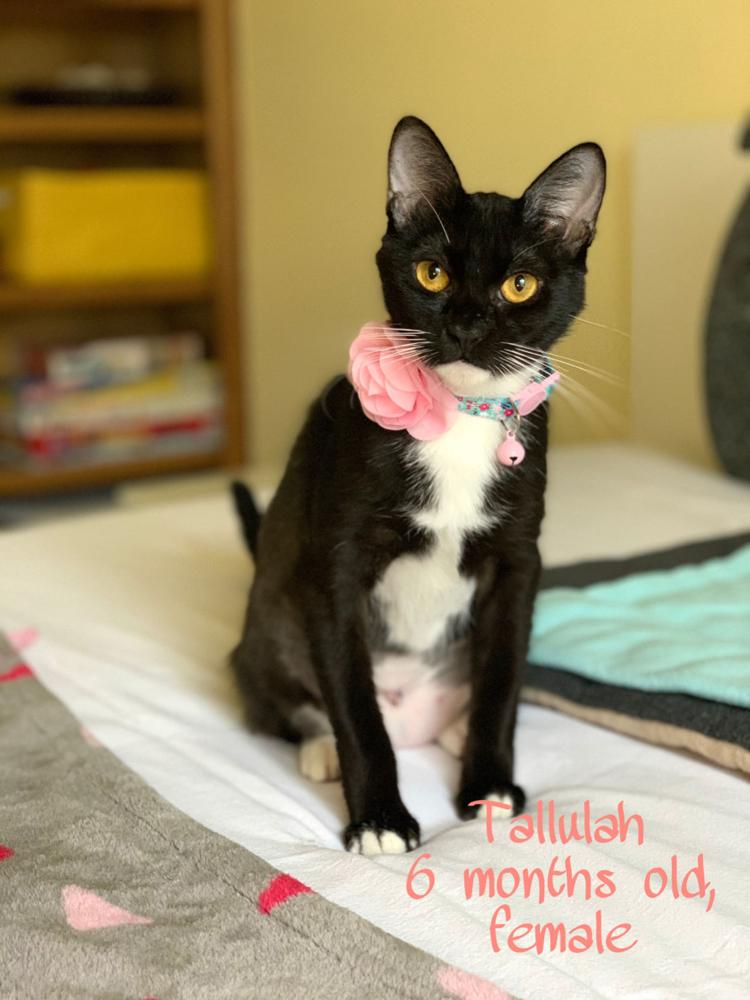 Toby
Matilda
M'Lynn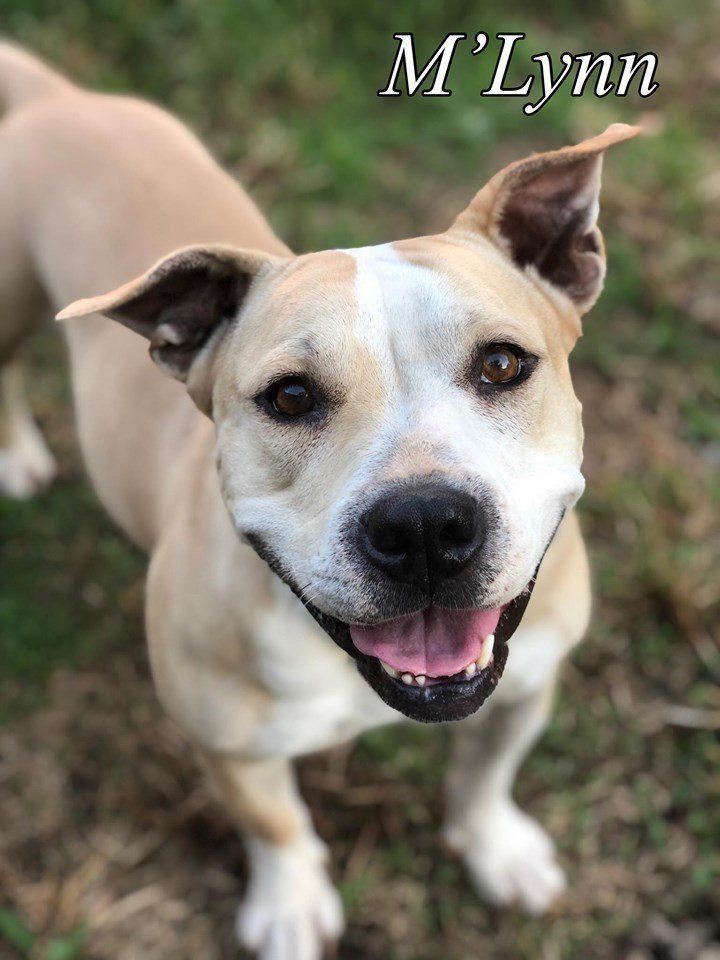 Romeo
Sleepy
Cleopatra
Lady
Bravo
Ramos
Coby
Bonnie + Clyde
Sweetie
Peanut Butter
Percy
Crosby
Luna
Valerie
Sarah
Tank
Samson
Riley
Cinnamon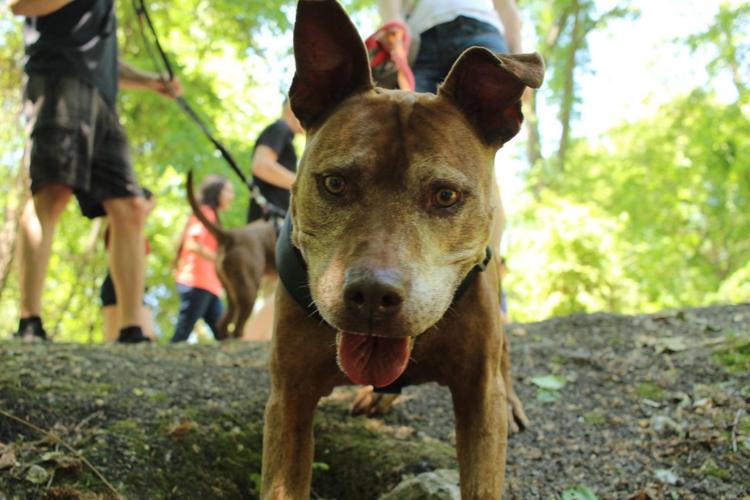 Jasmine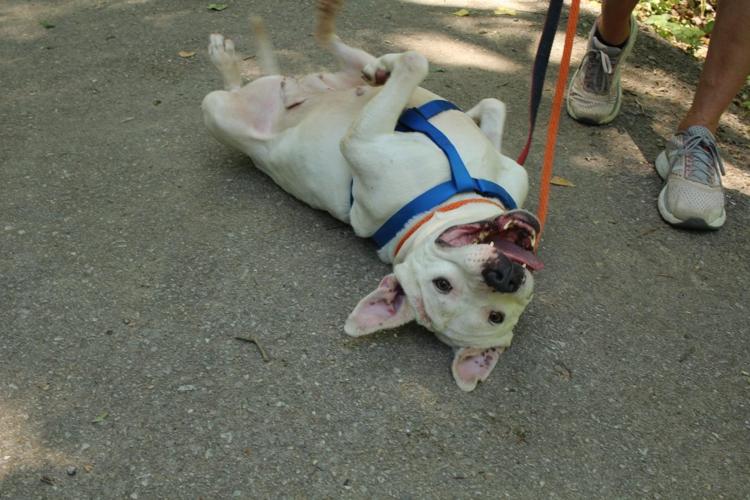 Shyanne
Lovely
Laurel
Scout
Will
Nash
Mara
Teddy
Hannah
Reba
Safari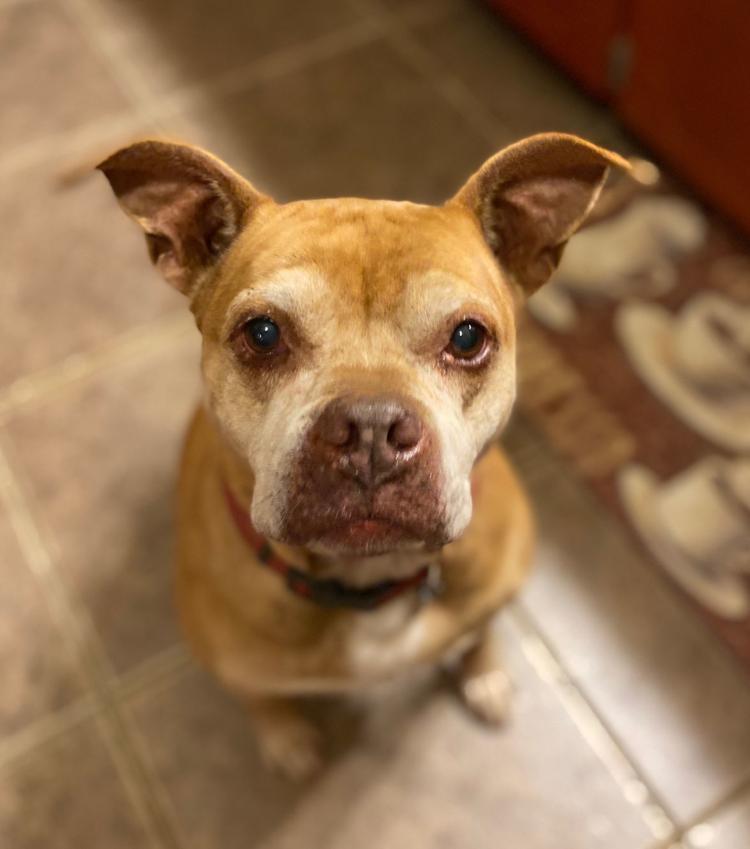 Lucas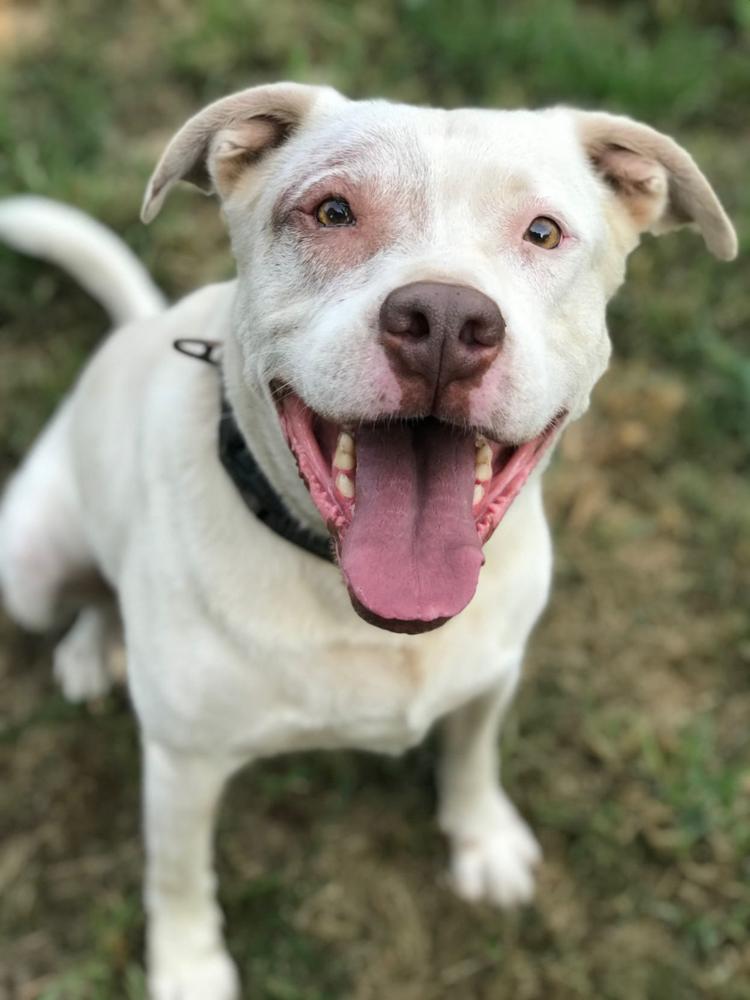 Wallace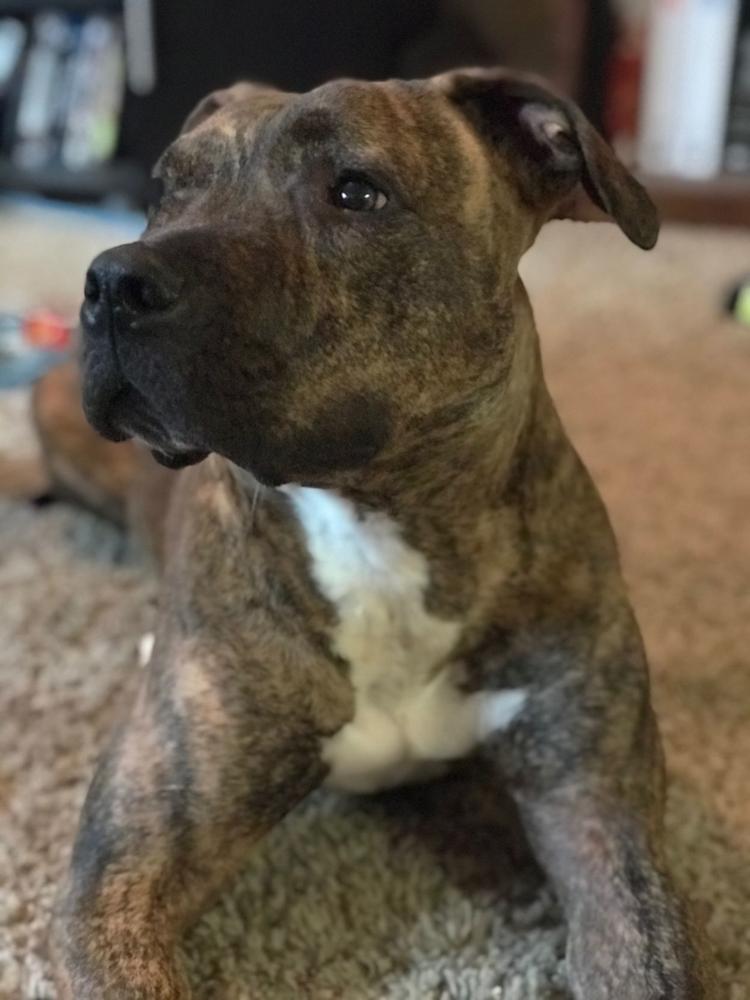 Samus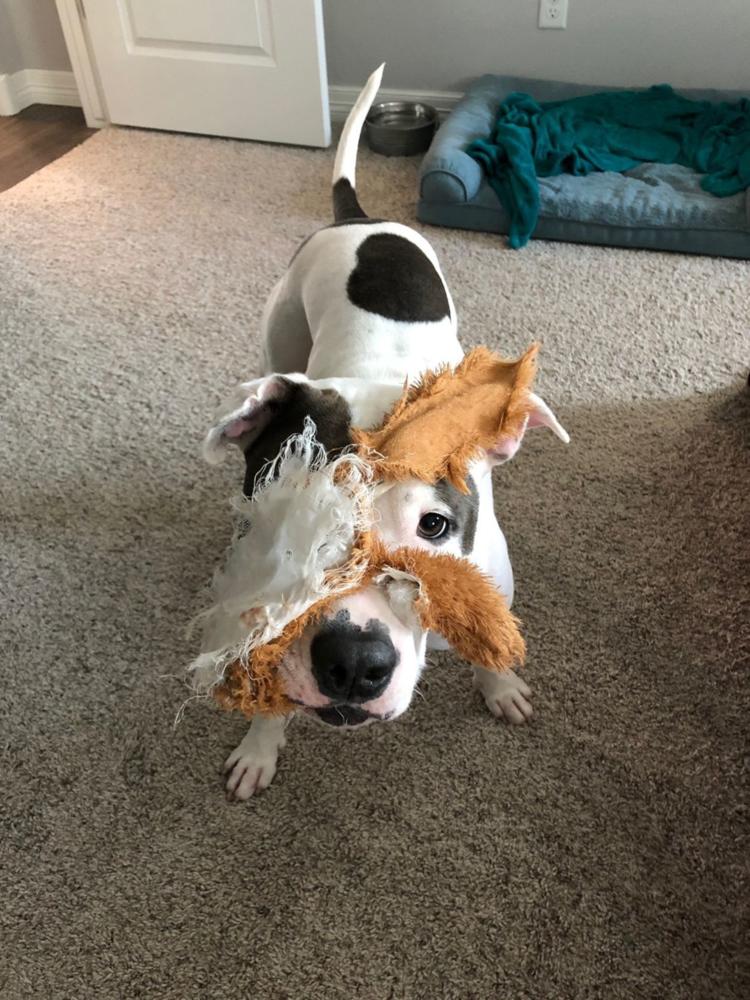 Rocco
Mr. Heckles
Shelby
Aspen
Libby
Gypsy
Jet
Brett
Maxine
Archie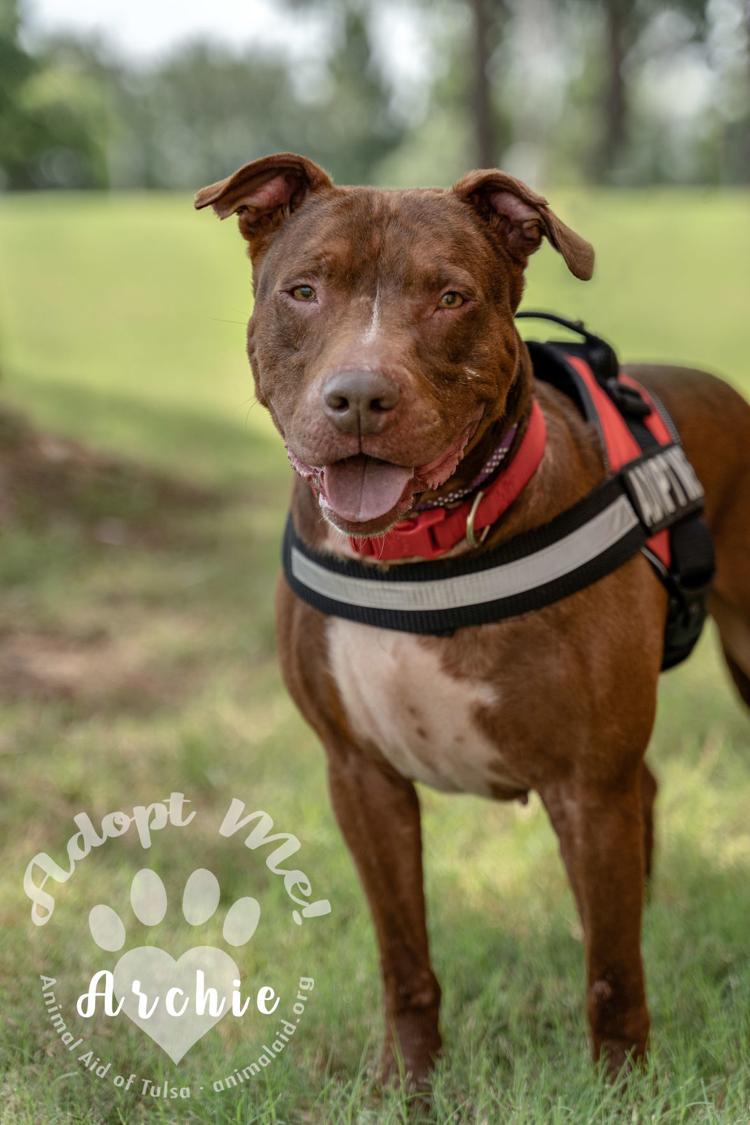 Buddy
Bella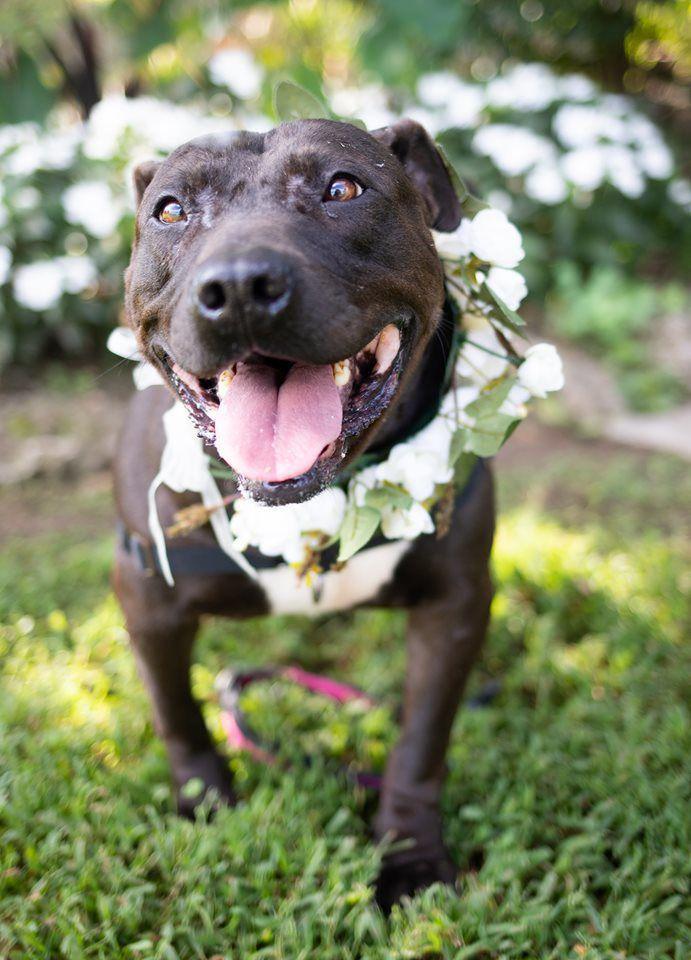 Wiley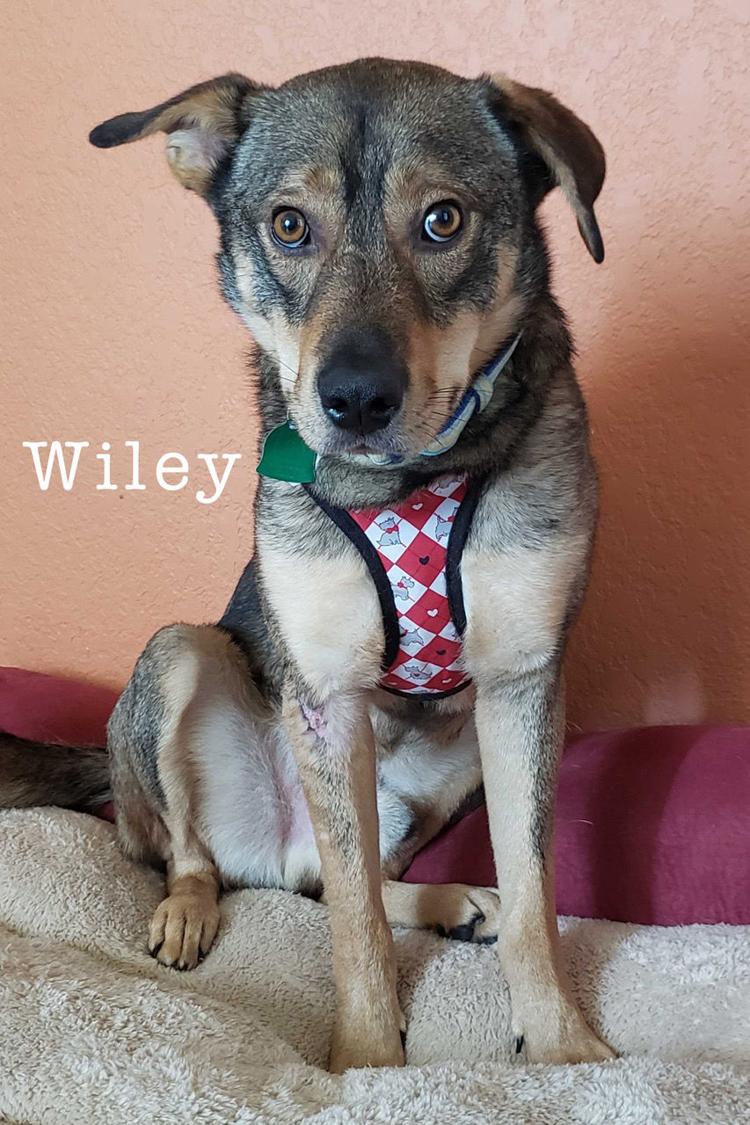 Patty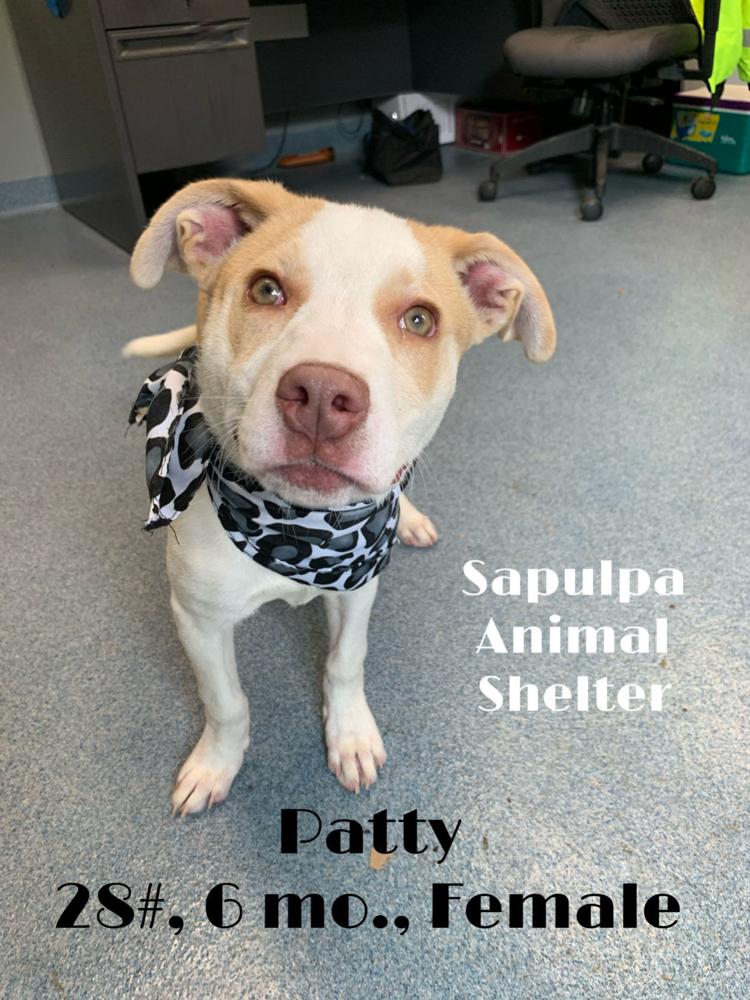 Casanova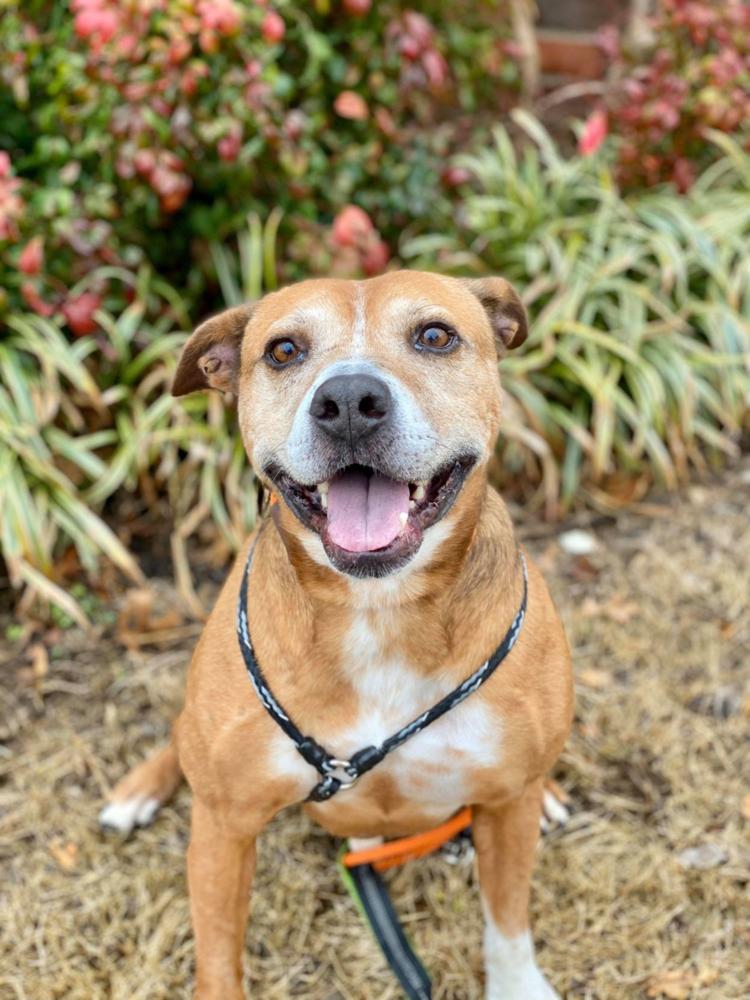 Molly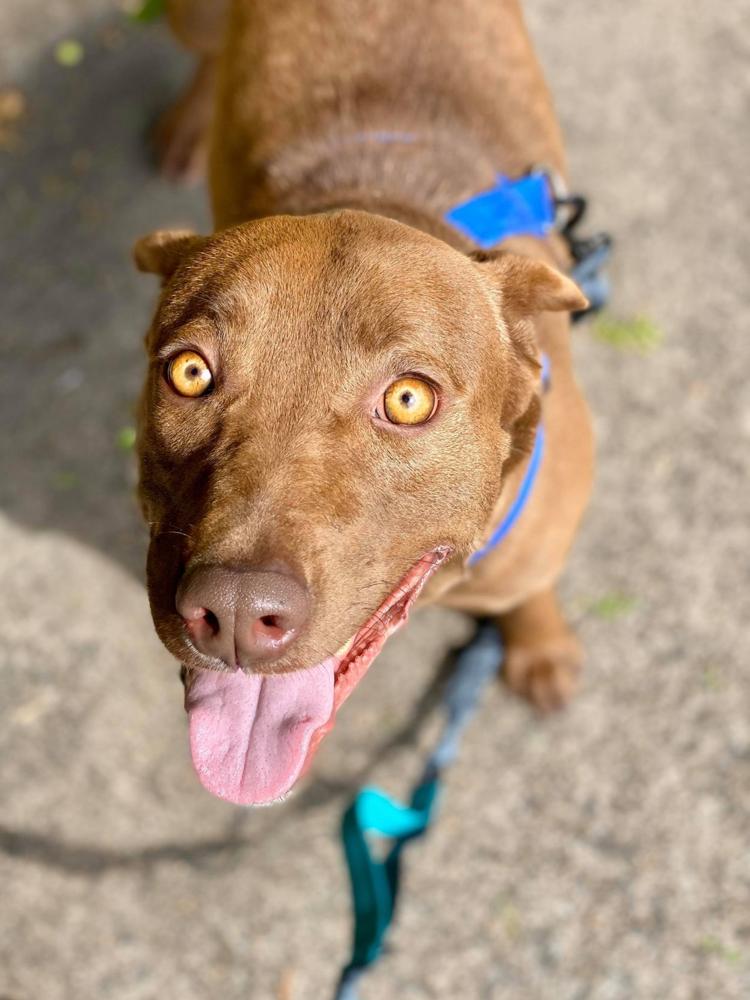 Bella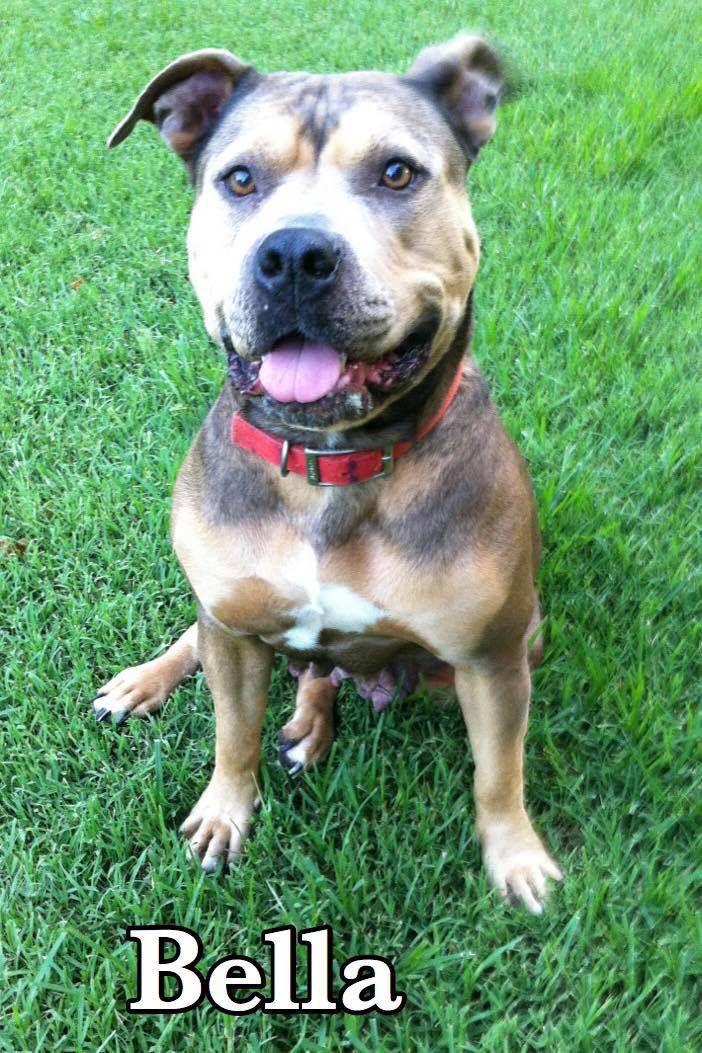 Delilah
Star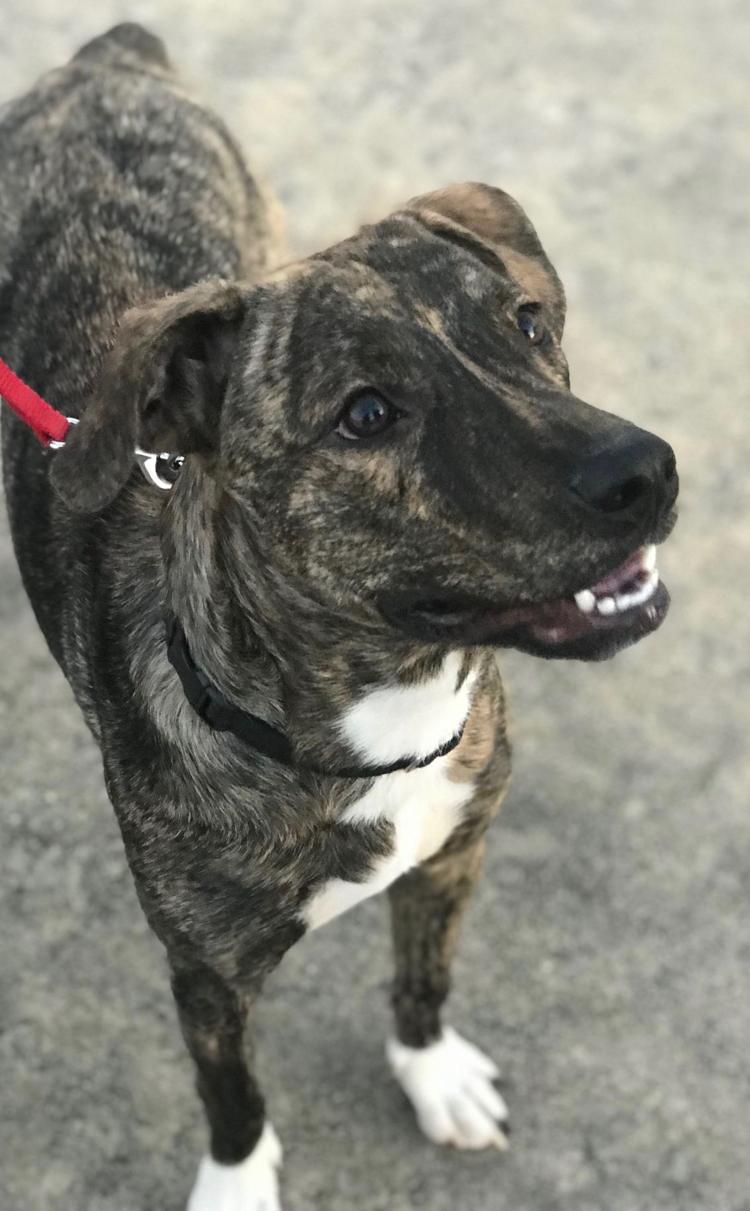 Oakley
Bruno
Rusty
Journalism worth your time and money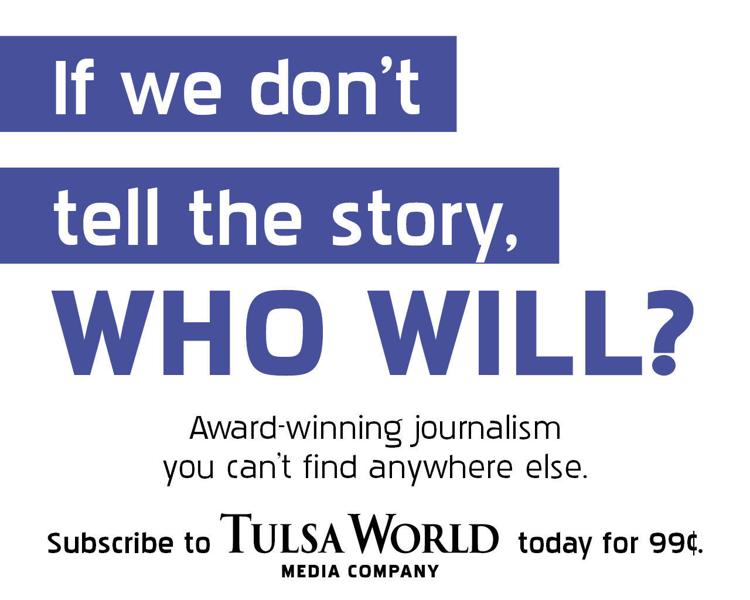 February 2019: Nala, a Tulsa County Court Dog retires