An unidentified Coweta man was critically injured when state troopers forced a fleeing vehicle off the road.
The pursuit began around 8 p.m. Thursday in Tulsa. Tulsa police officers spotted a stolen car, a 2007 Ford Focus, at Red Roof Inn, 35 N. Sheridan Road, according to a news release.
The driver, who has not been identified, allegedly fled from officers through city streets before getting onto the Broken Arrow Expressway at Garnett Road, according to a news release.
"A TPD Air Support unit arrived and took over the pursuit near the entrance to the Muskogee Turnpike," Tulsa Police Lt. Joel Ward states in a news release. "The Air Support unit followed the suspect east to (U.S. 69)."
The fleeing vehicle drove into Muskogee before turning around to drive north toward Wagoner. Oklahoma Highway Patrol troopers joined and pursued the vehicle on U.S. 69 toward Wagoner.
An OHP trooper performed a tactical vehicle intervention as the pursuit approached Baker Road in Wagoner County, according to an OHP report. The Ford Focus ran off the highway to the right and rolled about 2½ times, coming to rest on its top. The pursuit ended about 6 miles south of Wagoner.
Tulsa police state that the driver of the stolen vehicle was seriously injured in the crash. Police officers, troopers and medical responders performed first aid and extracted him from the vehicle. The driver, identified only as a 49-year-old Coweta man, was flown to Saint Francis Hospital in Tulsa.
The condition of the fleeing driver during the pursuit remains under investigation. Officials report that he was not wearing a safety belt. The driver was listed in critical condition at the hospital, according to Tulsa police.
The car had been stolen earlier Thursday at a liquor store in west Tulsa, police said. The owner had entered the store to make a purchase and reportedly left their keys in the car.
---
Featured gallery: Bills proposed for Oklahoma's 2020 legislative session
House Bill 3548 by Rep. Regina Goodwin, D-Tulsa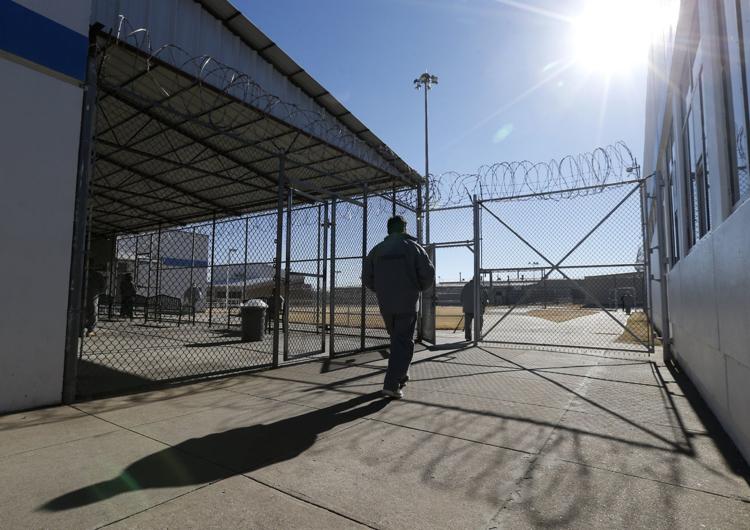 Teacher pay
Senate Joint Resolution 25 by Sen. Kay Floyd, D-OKC
Firearms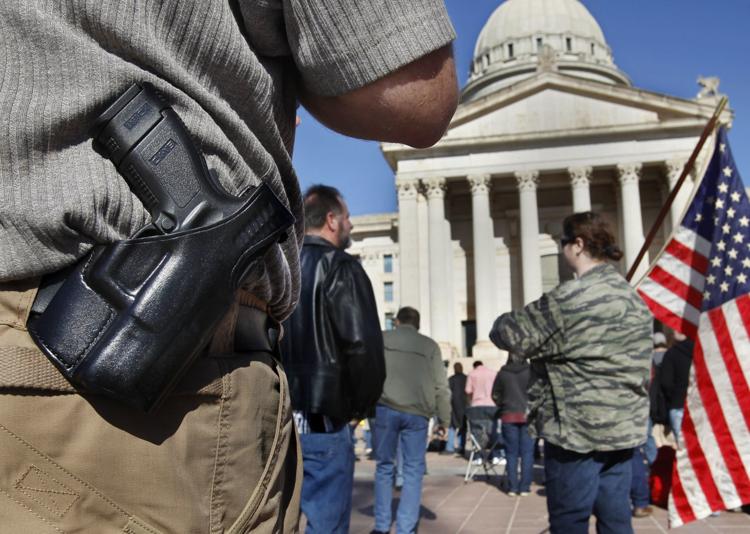 Firearm prohibitions proposed
SB1384 by Sens. Nathan Dahm and Marty Quinn
HB3301 by Rep. Zack Taylor, R-Seminole
Abortion bills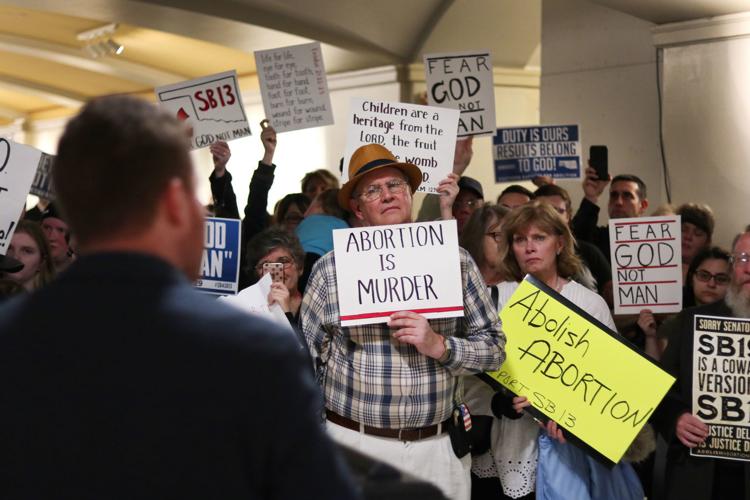 Senate Concurrent Resolution 7 by Sen. Nathan Dahm, R-Broken Arrow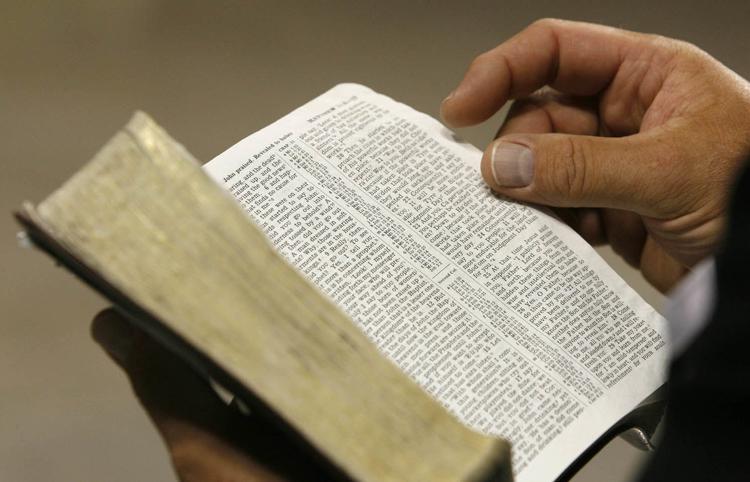 Medical marijuana - protections
Medical marijuana - restrictions, expansions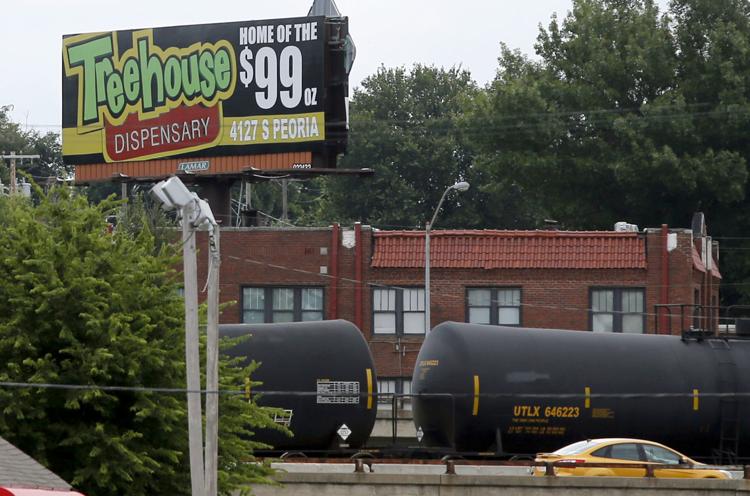 Medical marijuana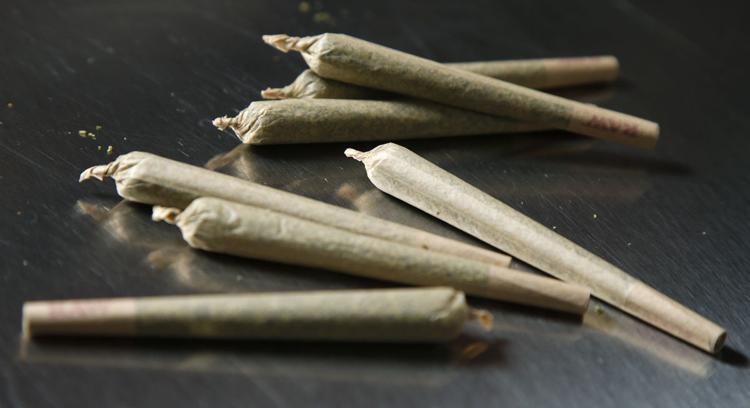 Medial marijuana - more changes proposed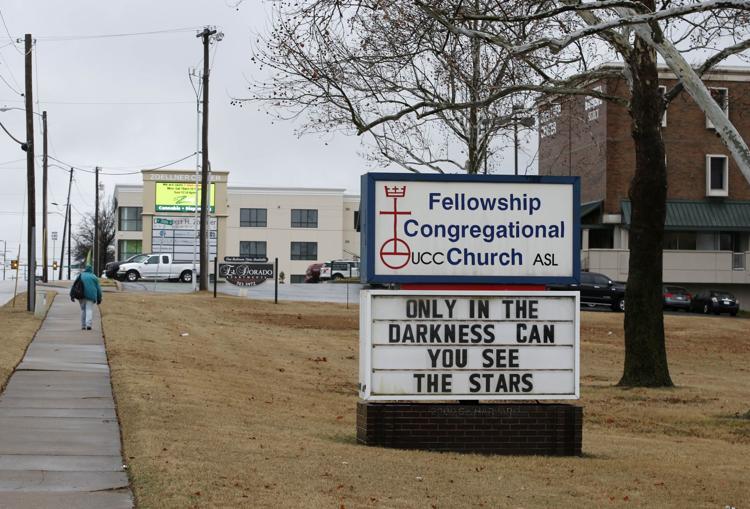 Senate Bill 1089 by Sens. Nathan Dahm and Marty Quinn
Cost of insulin for diabetics
Minimum wage
Senate Joint Resolution 26 by Sen. Rob Standridge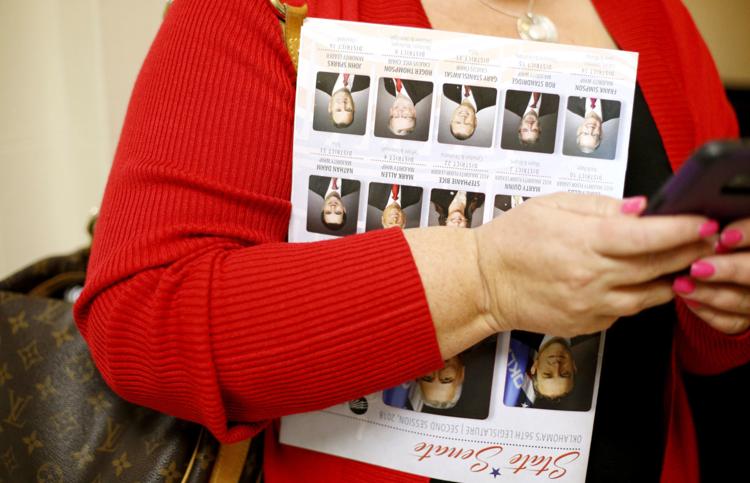 Senate Bill 1097 by Sen. J.J. Dossett, D-Owasso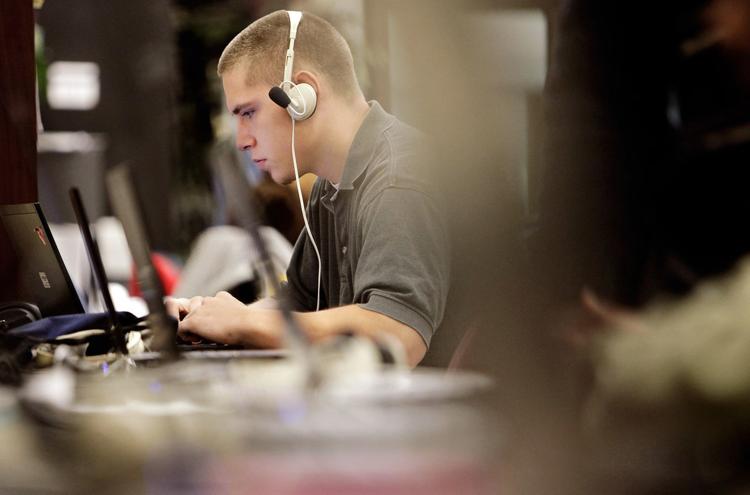 SB 1154 by Sen. Ron Sharp, R-Shawnee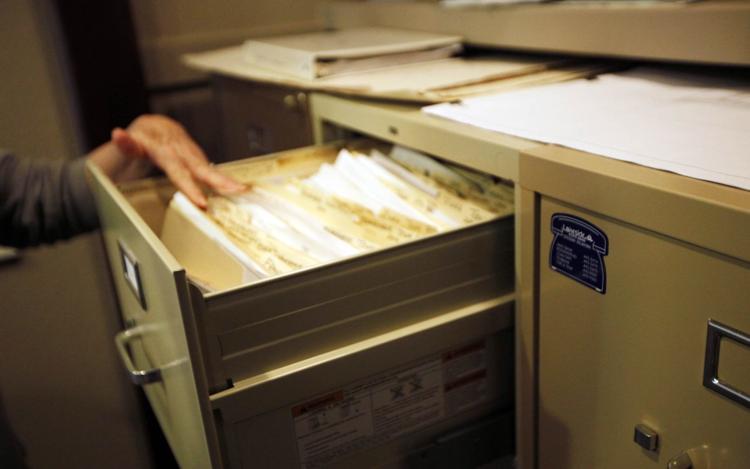 Senate Bill 1202 by Sen. Dewayne Pemberton, R-Muskogee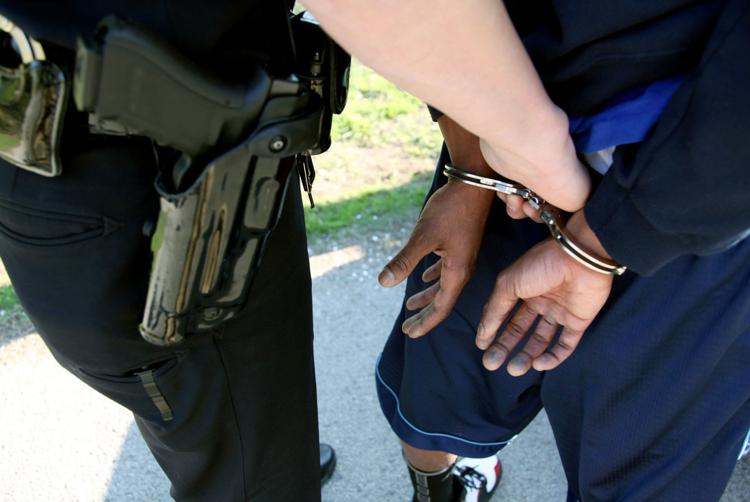 SB1264 by Sen. Nathan Dahm, R-Broken Arrow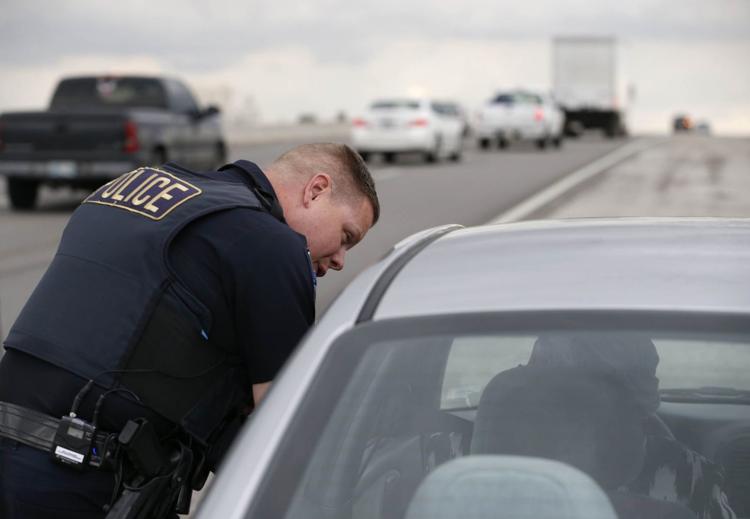 SB 1423 by Sen. Greg McCortney and Rep. Kevin Wallace
SB1582 by Sen. Wayne Shaw, R-Grove
SB1746 by Sen. Casey Murdock, R-Felt
SB 1877 by Sen. Kim David, R-Porter
HB 2777 by Rep. Ross Ford, R-Broken Arrow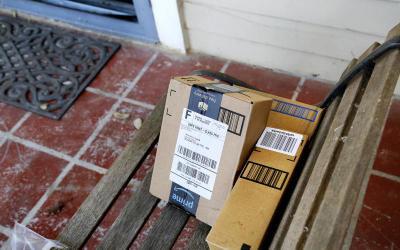 House Joint Resolution 1027 by Rep. John Pfeiffer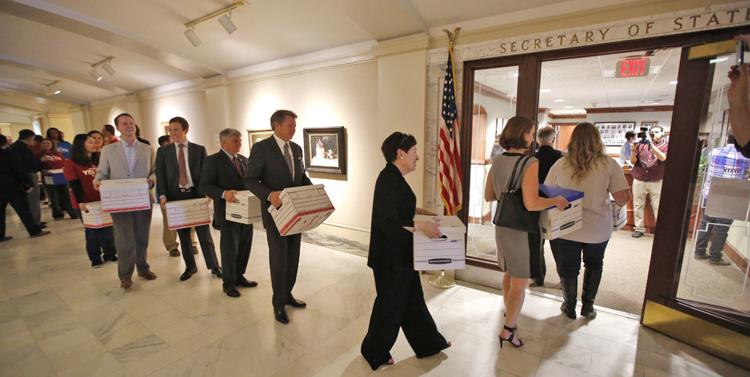 SB 1462 by Sen. Kim David, R-Porter
HB2791 by Rep. Ross Ford, R-Broken Arrow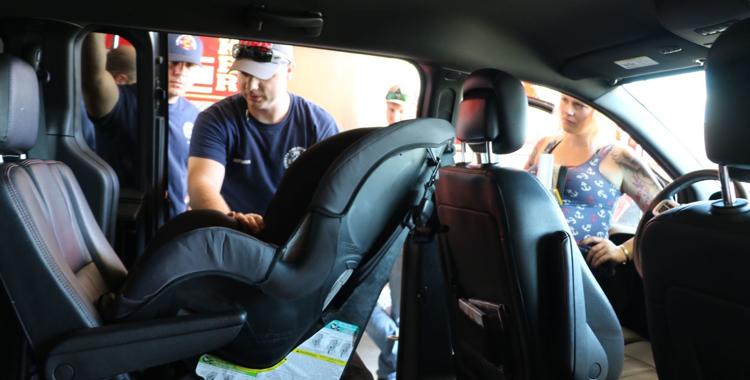 HB 2846 by Rep. Daniel Pae, R-Lawton
HB2809 by Rep. Jacob Rosecrants, D-OKC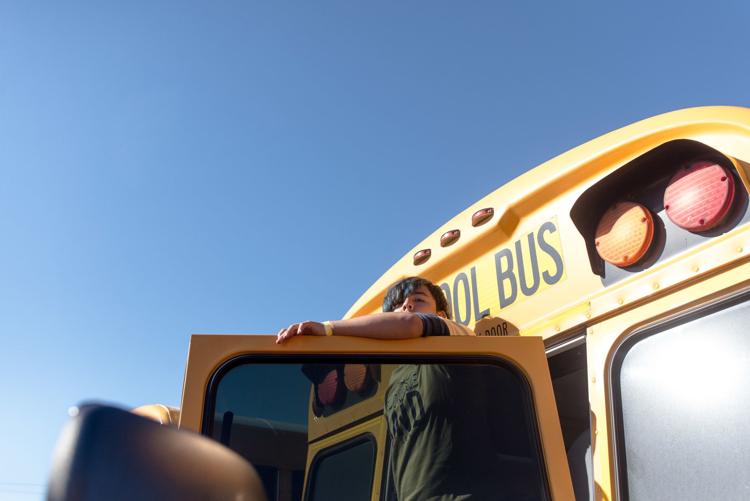 HB2994 by Rep. Jim Grego, R-Wilburton
HB 3046 by Rep. Trey Caldwell, R-Lawton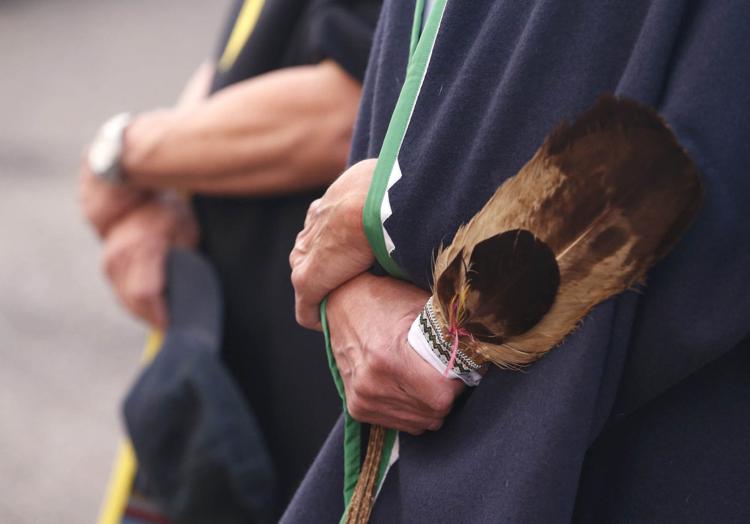 HB3067 by Rep. Lundy Kiger, R-Poteau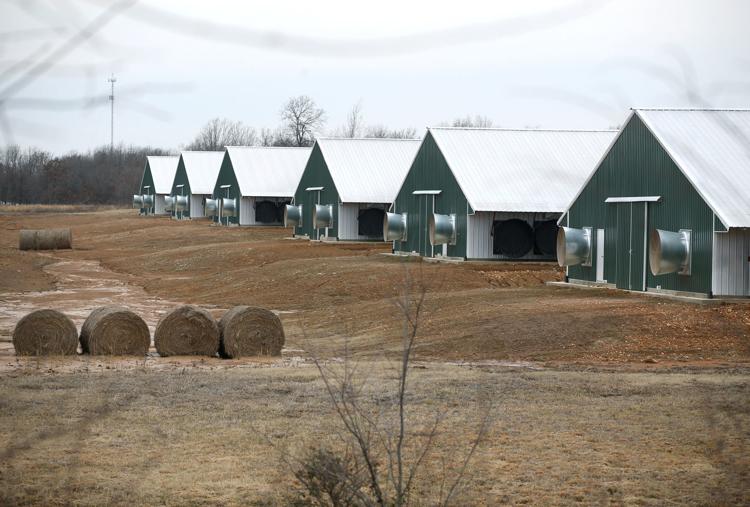 HB 3081 by Rep. Kyle Hilbert, R-Bristow
HB3315 by Rep. Meloyde Blancett, D-Tulsa
HB3506 by Rep. Chris Sneed, R-Fort Gibson
HB3515 by Rep. Regina Goodwin, D-Tulsa
HB3351 by Rep. David Smith, R-Arpelar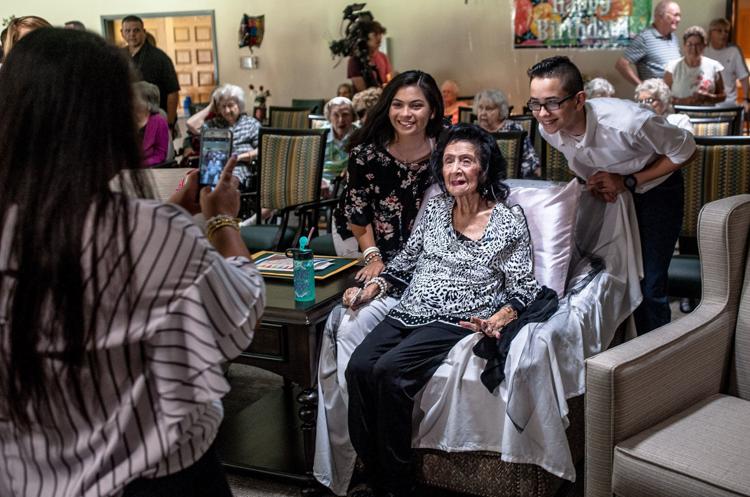 HB3321 by Rep. Sherrie Conley, R-Newcastle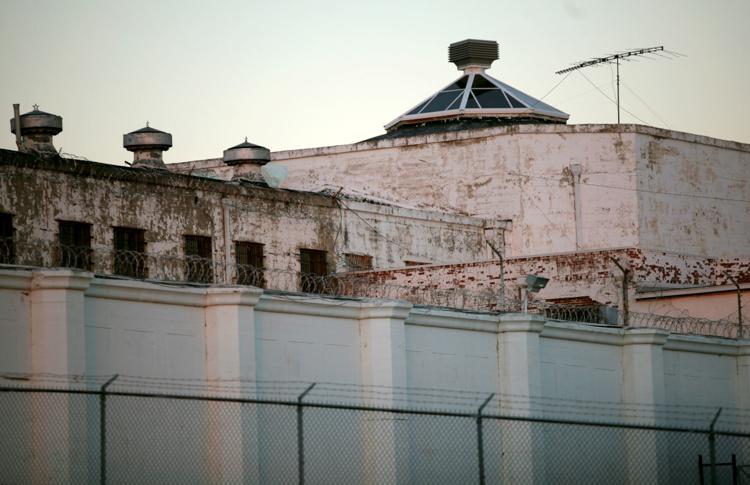 HB3347 by Rep. Mickey Dollens, D-OKC
Oklahoma's legislative session begins Monday. Here's a look at lawmakers from the Tulsa area, plus contact information.
Journalism worth your time and money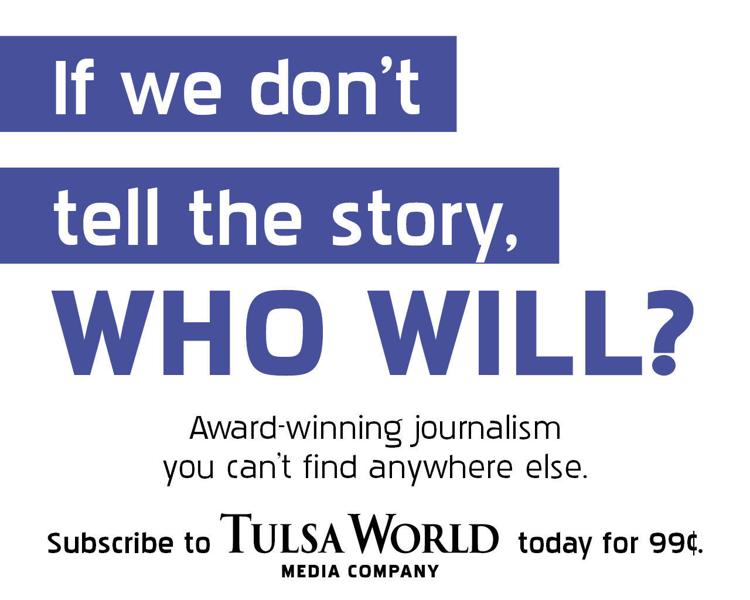 Featured News Video: Union's Tuttle Stadium undergoing $42 million renovation