Citing the COVID-19 pandemic, a federal judge has extended a filing deadline by two months and indefinitely postponed a hearing in a lawsuit over the status of tribal gaming compacts.
Chief U.S. District Judge Timothy DeGiusti issued the order Tuesday in the lawsuit filed by several Oklahoma tribes against the state of Oklahoma.
The judge, based in Oklahoma City federal court, had ordered on Friday that a status/scheduling conference be held April 3.
"In light of conditions resulting from the COVID-19 pandemic, the status/scheduling conference set for April 3 is hereby stricken to be reset at a later date," DeGiusti said in a written order.
He also extended deadline for mediation in the case from March 31 to May 31.
Three Oklahoma tribes sued Gov. Kevin Stitt in his official capacity on Dec. 31, asking for a declaration that their gaming compacts with the state automatically renewed Jan. 1.
Stitt, who is seeking higher exclusivity fee rates from the tribes, argued that the compacts expired Jan. 1 and that continued Class III gaming at the tribes' casinos is now illegal.
Tribes pay the state between 4% and 10% in exclusivity fees to operate Class III gaming, which includes many slot machines, roulette and craps.
The lawsuit was filed on behalf of the Cherokee, Chickasaw and Choctaw nations.
Other tribes, including the Muscogee (Creek) Nation, subsequently joined the lawsuit against the state.
DeGiusti has issued a gag order on the lawsuit parties regarding mediation.
---
---
Tribal gaming 101: What you need to know about Oklahoma tribal gaming
What is the dispute?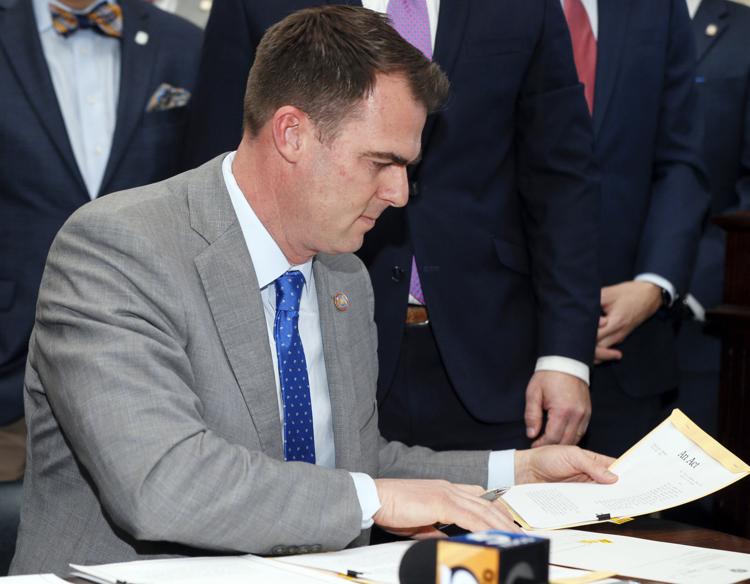 What is a compact?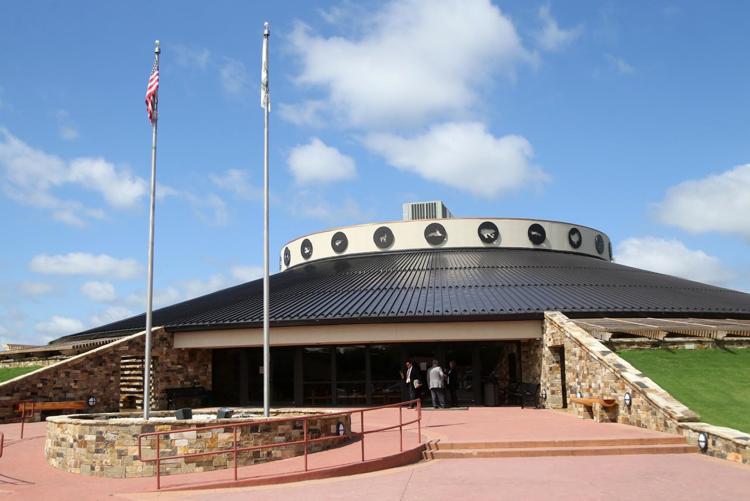 How much does the state receive from tribal gaming compacts?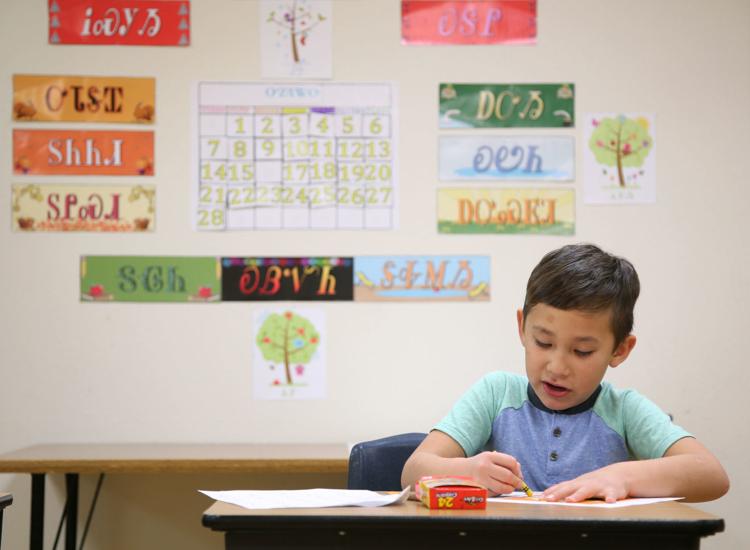 How much did the state receive in 2019?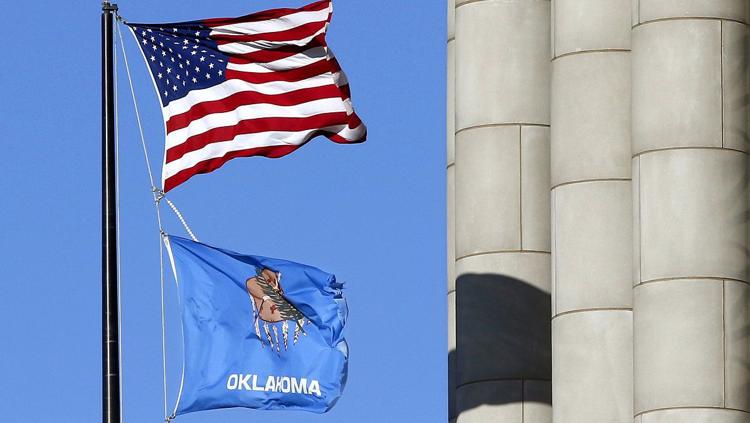 What types of games are covered by the compact?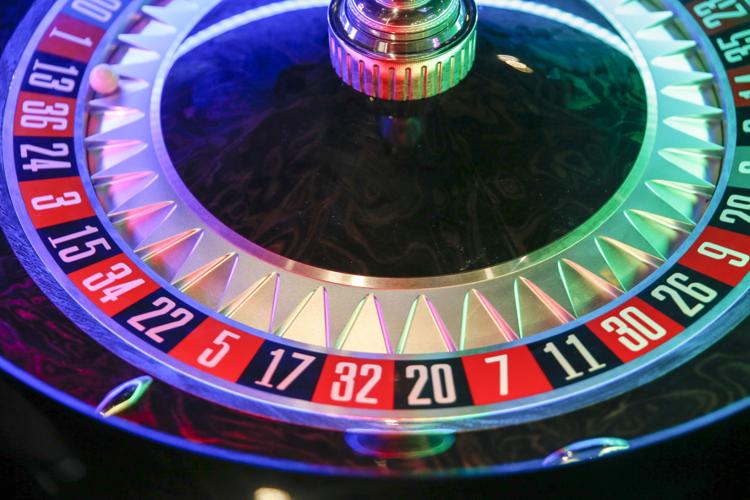 Can the compacts be expanded for other types of gaming?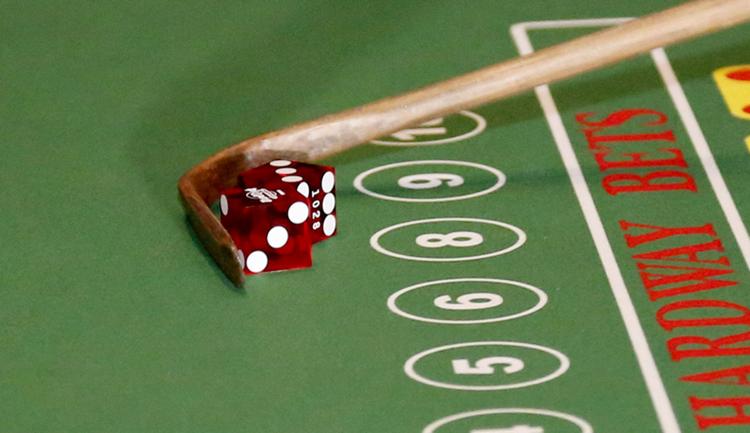 How did the gaming compacts get started?
How many tribes are involved in the gaming compacts?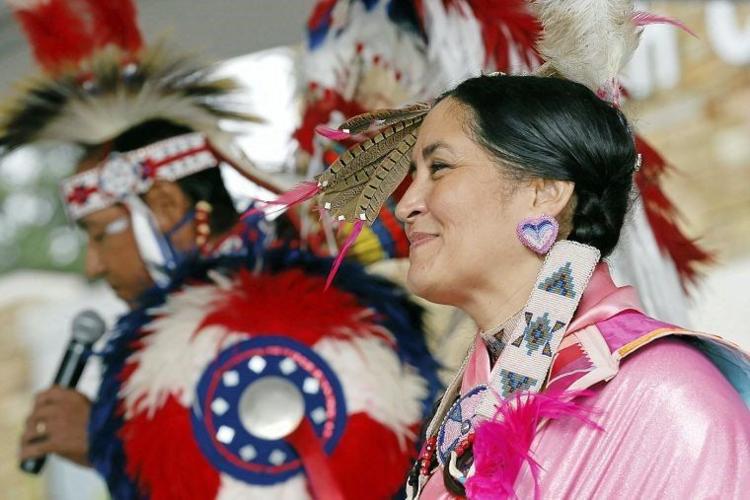 How many tribal compact gaming operations exist?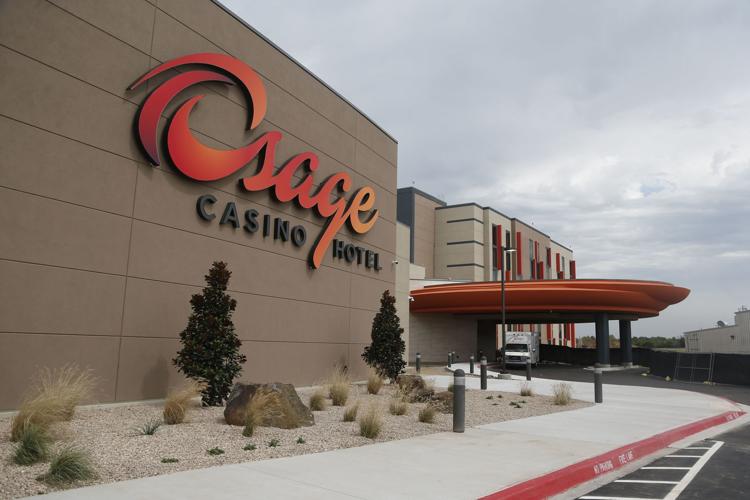 How do tribes use the money generated from gaming?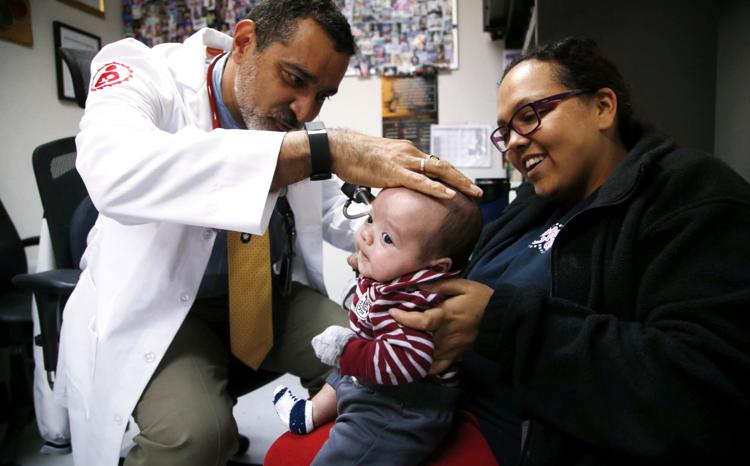 What impact do all tribal operations have on the state?
Journalism worth your time and money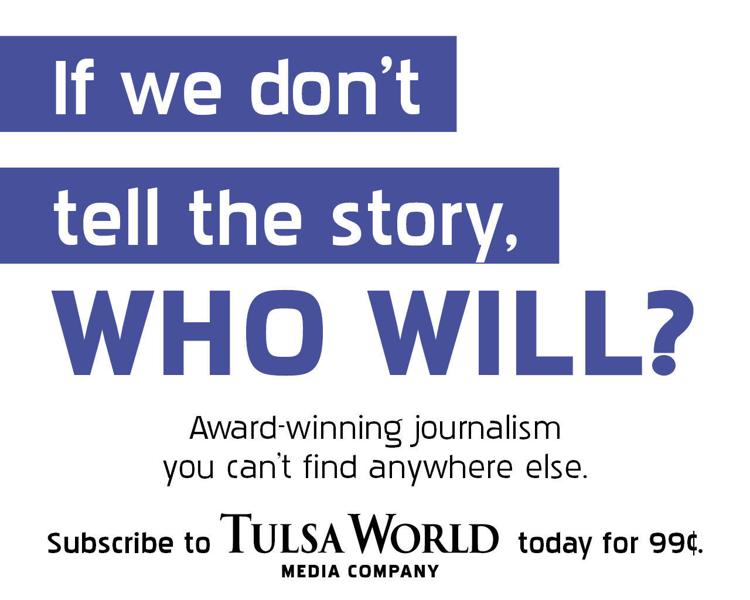 Tribe touts $866M impact