A woman who spent nearly two years behind bars on trumped-up drug charges won a $5 million judgment Monday against the federal government.
Chief U.S. District Judge John Dowdell awarded Larita Laird, 43, the judgment after finding that a former federal officer abused his power when he helped prosecute her on methamphetamine charges.
Mark Lyons, her attorney in the civil case, said Laird was "thrilled" with the decision.
"She's just trying to live a normal life with her children and her husband and trying to put this behind her, hoping to not be reminded of it," Lyons said, when asked how Laird was doing.
Dowdell deducted $300,000 from his $5 million damage award to Laird, noting this was the amount the city of Tulsa had already paid her for the wrongful conduct of its officers in the same case.
The former federal officer, Bureau of Alcohol, Tobacco and Firearms and Explosives Special Agent Brian McFadden, was released from prison in 2013 after serving a 21-month prison term on conspiracy charges. Prior to going to prison, McFadden agreed to cooperate with prosecutors in their probe of corruption into the Tulsa Police Department.
McFadden worked with the local gang unit with the Special Investigations Division of the Tulsa Police Department at the time of Laird's arrest in December 2007.
Laird was released in 2009 from her 10-year sentence on drug conspiracy charges at the request of a federal special prosecutor, who learned from an informant that the bogus charges were part of a larger conspiracy by Tulsa police to fabricate drug evidence.
Four officers — three Tulsa police officers and McFadden — were convicted and received sentences together totaling 187 months in prison.
Laird sued the city of Tulsa and federal government in 2012.
Dowdell initially granted summary judgment in 2015 to the federal government in Laird's civil wrongful arrest lawsuit, but an appellate court reversed the ruling in 2017 and sent it back to Dowdell's court for further proceedings.
McFadden admitted during a 2018 bench trial in the civil case that he believes his assistance and testimony in Laird's criminal case helped convict her. Laird at the time went by the last name Barnes.
Federal prosecutors maintained that Laird shouldn't receive damages because McFadden's actions were outside the scope of his employment when he helped frame Laird.
The crux of the case against Laird at the time involved an informant telling police Laird had sold him methamphetamine.
Laird was at her sister's home when the informant told police he purchased meth from her at her home.
Dowdell said the $5 million in actual damages was "fair and reasonable."
"That amount will compensate her for her loss of freedom and liberty during the duration of her detention and incarceration on false methamphetamine charges, as well as her extreme mental pain and suffering, emotional distress, physical discomfort and inconvenience, and reasonable expenses of any ongoing medical or psychiatric care, treatment and services necessary to attempt to remediate the severe harm inflicted upon her," Dowdell wrote in his 32-page opinion.
Lyons said prison officials refused to permit Laird to attend the funeral of her 8-year-old son in 2009 after he was killed after getting off a school bus near his home.
"When she asked the warden at the correctional center where she was if she could be released (to attend the funeral), the warden said not only 'no' but, 'heck no' and something along the lines she should have thought about that and been a better mother by not selling drugs in the first place," Lyons said.
"You can imagine how crushing that would be to somebody's dignity when they know they've done nothing wrong and they were wrongfully imprisoned," Lyons said.
Dowdell wrote in his opinion that her "description of the cruel, miserable anguish she suffered while incarcerated at that time made a lasting impression on the court."
About 50 individuals' convictions were overturned or shortened after defendants sought relief when the corruption scandal involving Tulsa police officers and McFadden became apparent.
Meet 7 Tulsans who have been freed after decades in prison. Two are brothers
Sedrick Courtney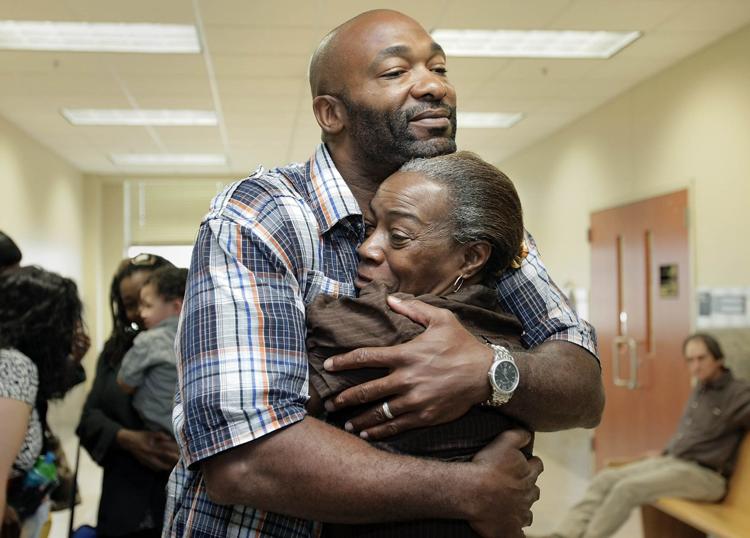 Arvin McGee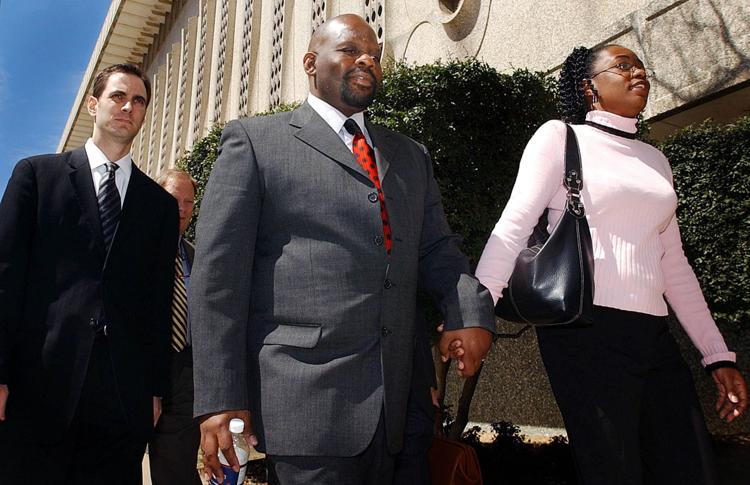 Michelle Murphy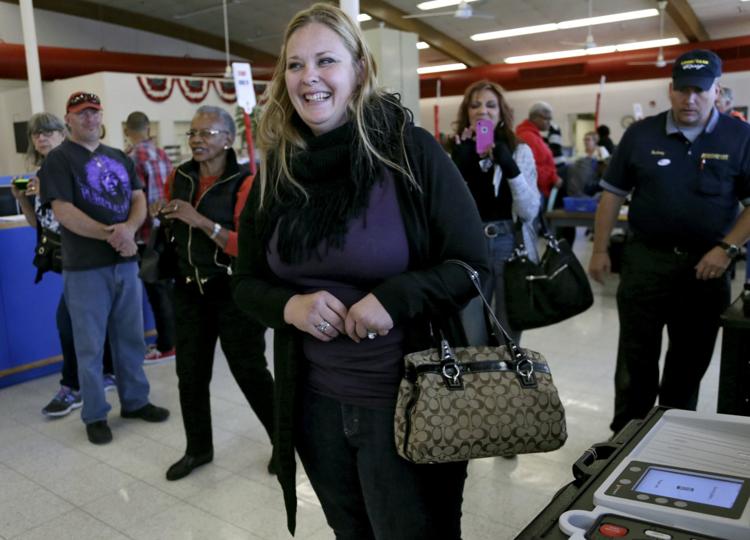 Jeffrey Williams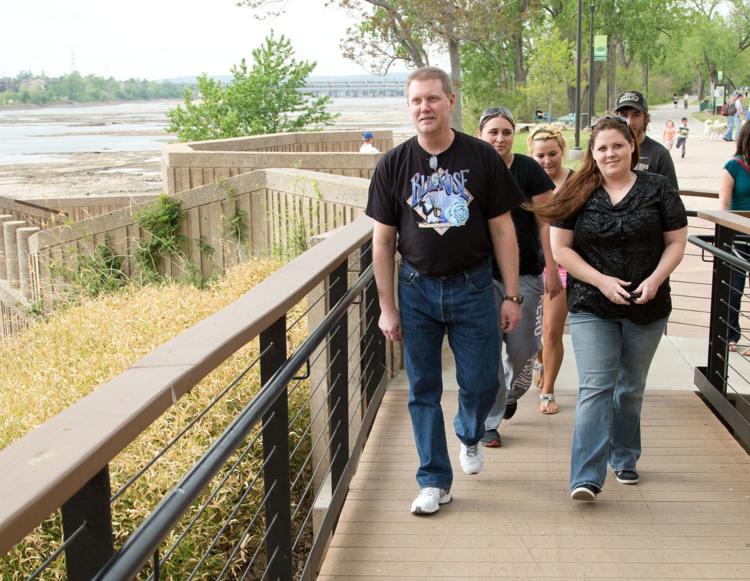 De'Marchoe Carpenter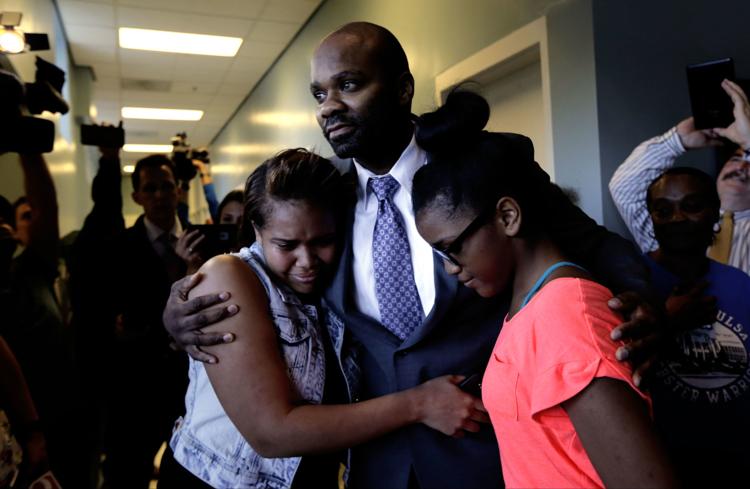 Malcolm Scott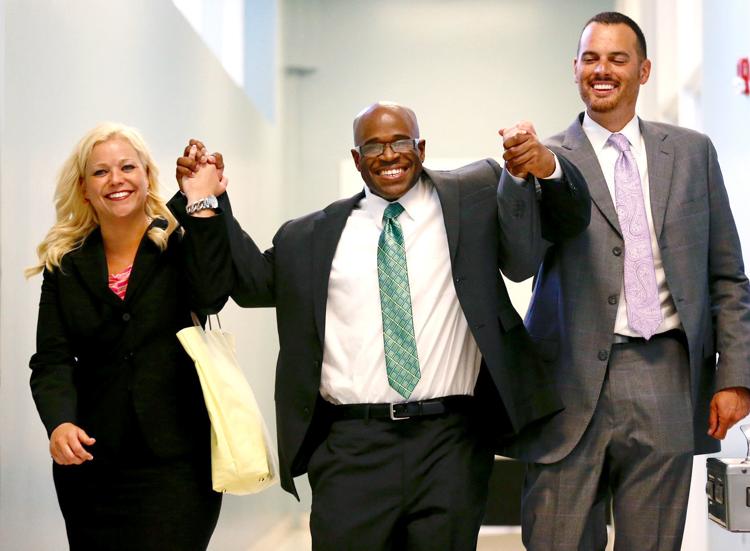 Corey Atchison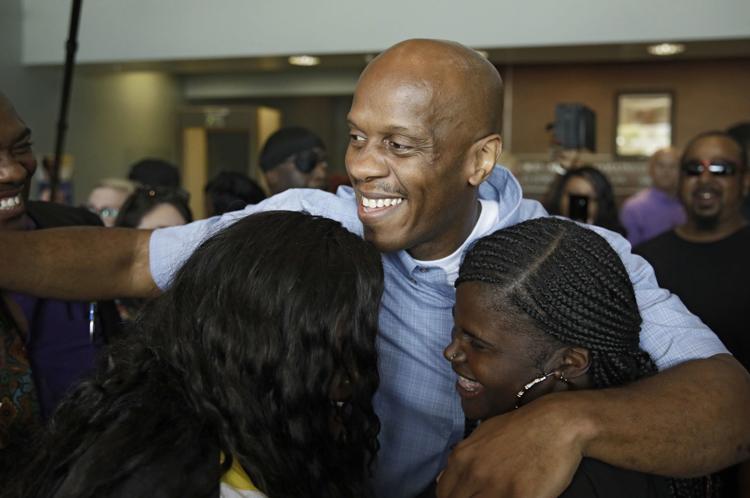 Video: A private investigator helping release the innocent
---