Improve Our Tulsa, approved by Tulsa voters in 2013, provided $918.7 million for street and transportation projects and improvements for many areas of city services.
On Nov. 12, Tulsa voters will decide whether or not to renew the package at a cost of $639 million.
Here's what's included this time, according to the City of Tulsa's site.
$427 million: Streets and transportation systems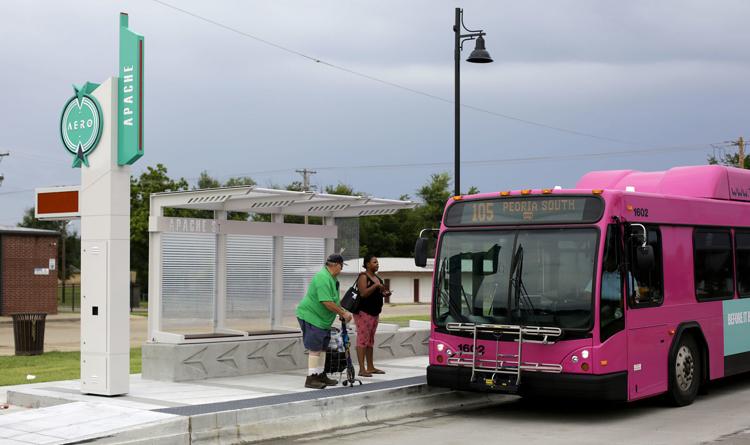 $50.75 million: Temporary sales tax projects: Capital equipment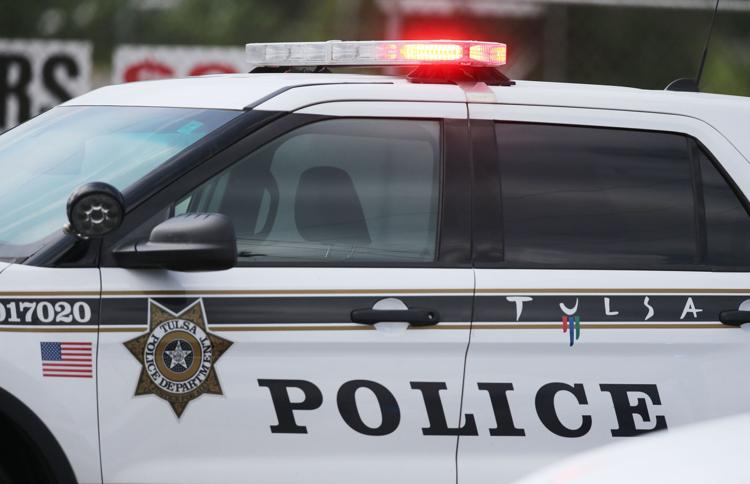 $47.08 million: Temporary sales tax projects: City facilities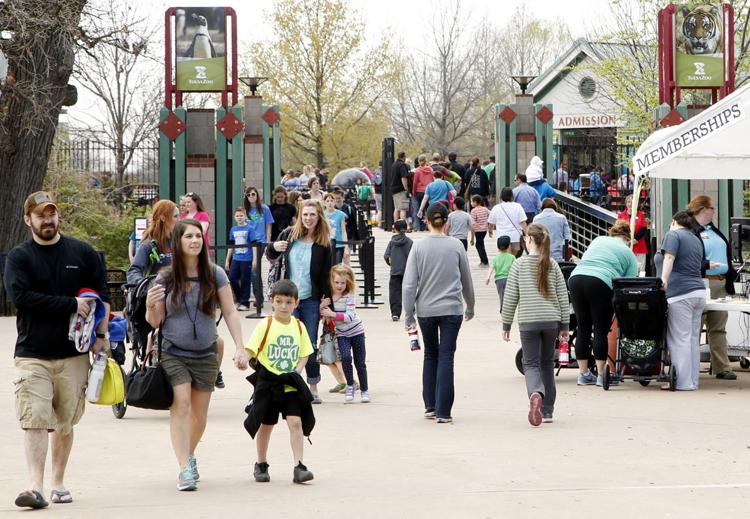 $30 million: Park and recreation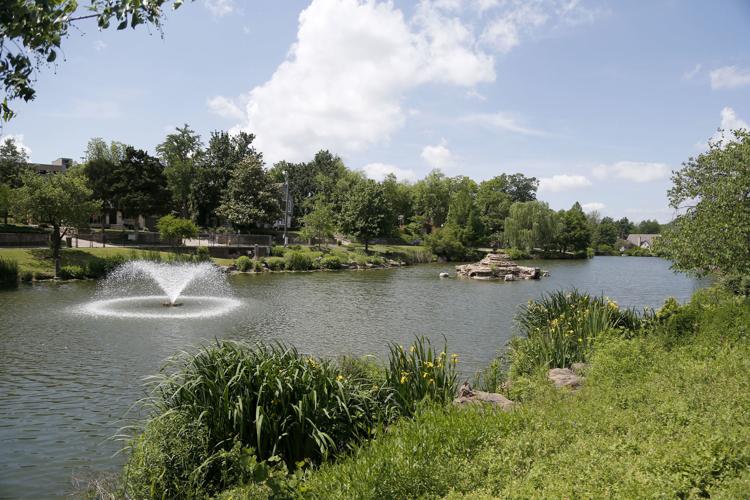 $26 million: Tulsa Fire Department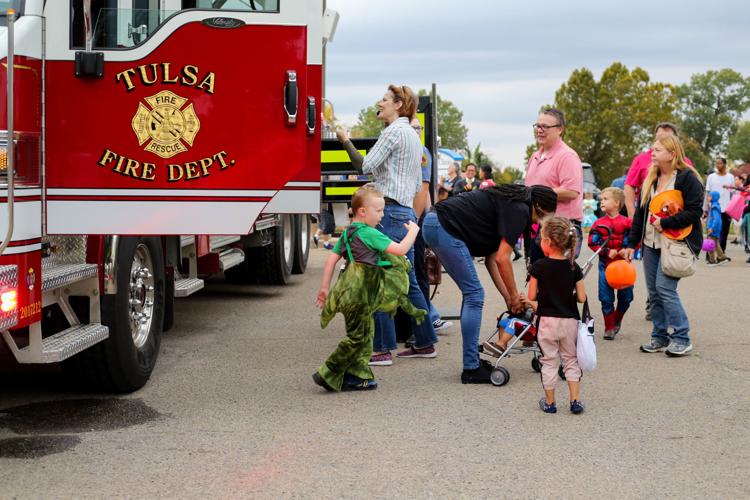 $5.67 million: Tulsa Police Department
$6.5 million: Economic development infrastructure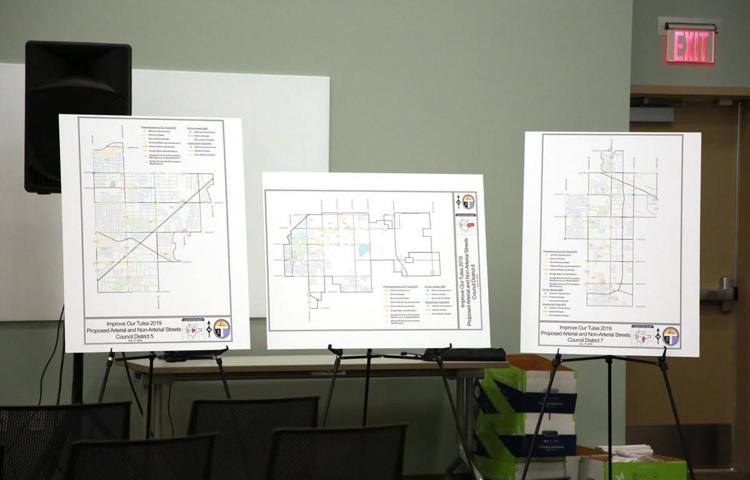 $9 million: Community development priority projects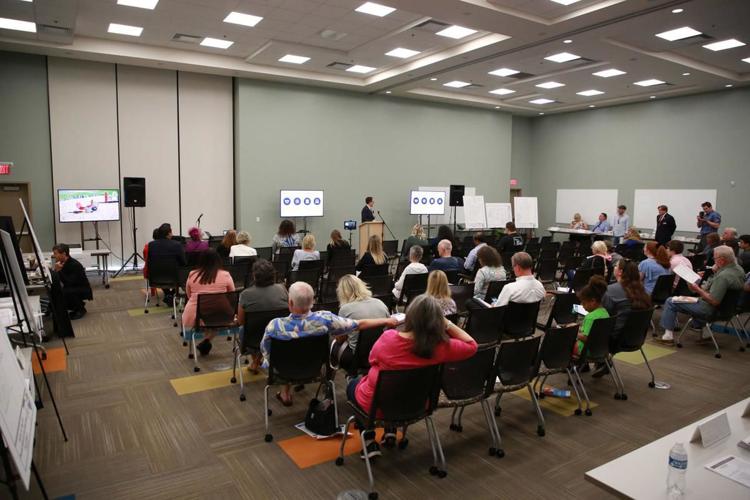 $18 million: Transit-MTTA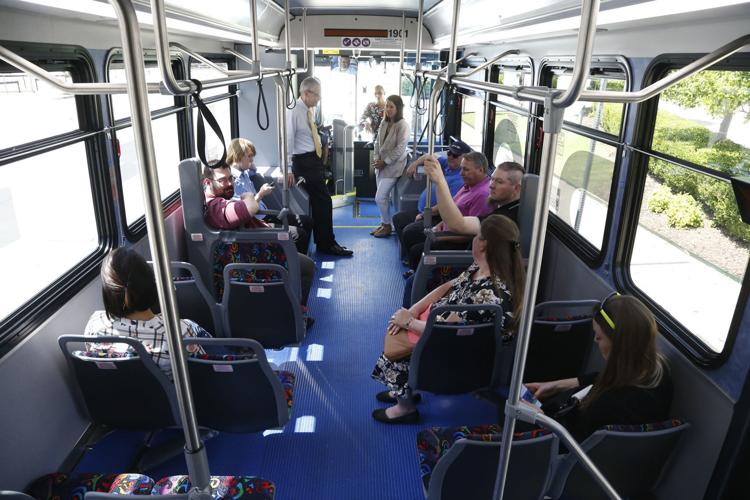 $19 million: Permanent rainy day fund sales tax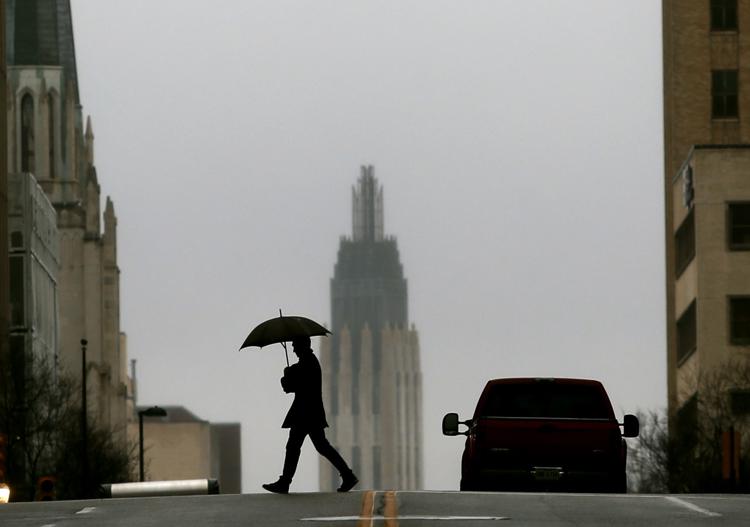 Improve our Tulsa in 2013
What is the Improve Our Tulsa renewal?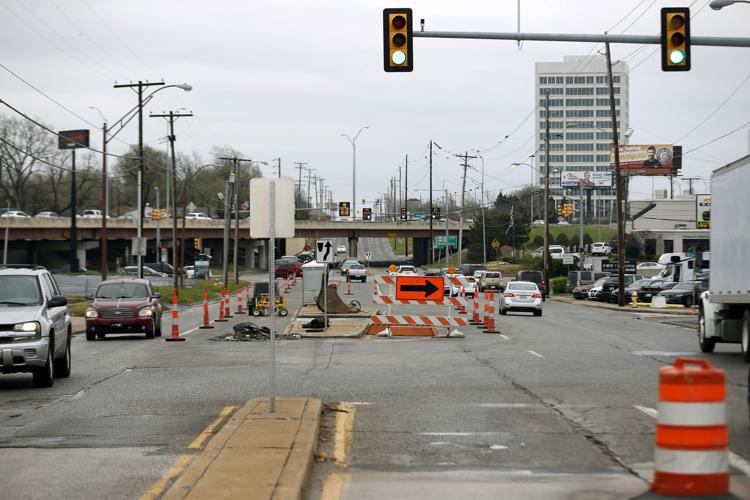 Where would the money come from to fund a renewal of Improve Our Tulsa?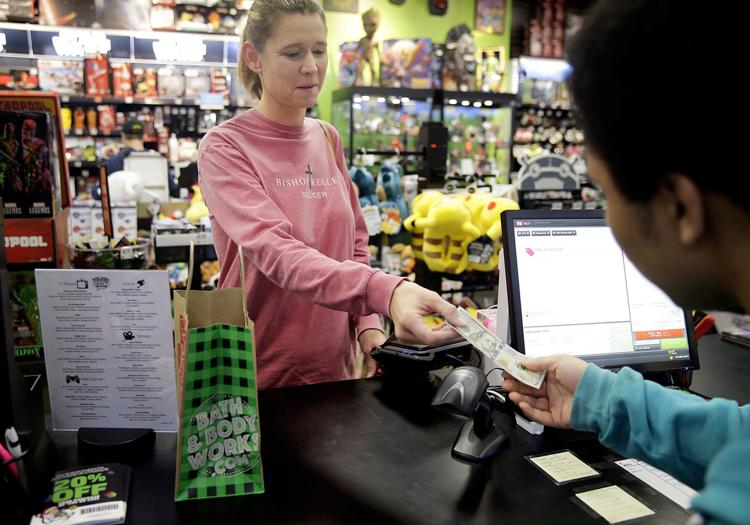 If the Improve Our Tulsa renewal passes, will taxes go up?
When will we have the opportunity to vote on the Improve Our Tulsa renewal?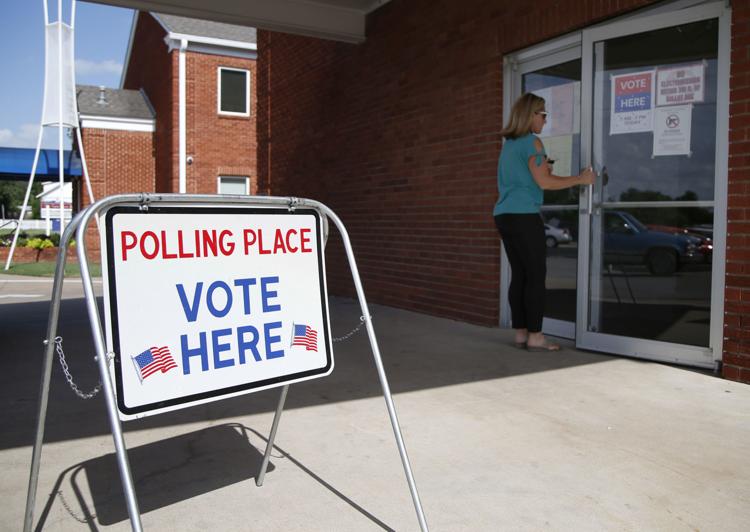 How do we know that projects approved by Tulsa voters will be completed as promised?
Where can I find more information about Improve Our Tulsa?
Journalism worth your time and money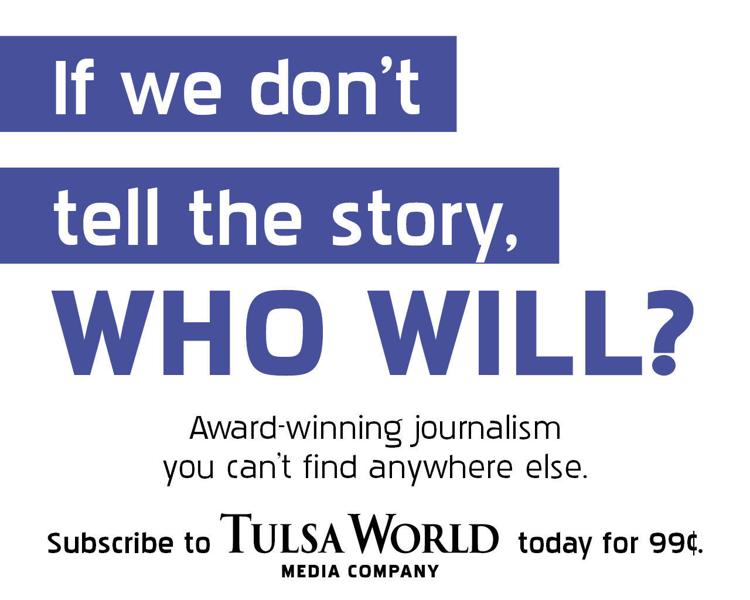 November 2013: Improve our Tulsa watch party