Sometimes in the middle of another dream about Vietnam, Will Williams would start calling out names.
"It was just like morning roll call over there," he said, adding that it always went in alphabetical order.
Reciting aloud as he slept, he'd go through the men in his unit, name after name, until the dream was over.
And it always ended the same way: Williams would call someone's name who did not answer.
"They weren't there anymore," he said. "They were gone."
"That's when I'd start screaming."
Williams had a lot of nightmares like that in the years after his return from Vietnam.
Lucky for him, he said, his wife, Rutha, was usually close by. In bed at his side, she could intervene as needed and wake him up.
And she was there for Williams in more ways than that, he said.
"When I came back from Vietnam, I was a basket case," said the 20-year Army retiree, who was presented a Bronze Star and other decorations for his service there.
His wife, he added, helped him work through his "anger, bitterness and hard feelings."
"I give her credit for my rehabilitation," he said.
Today, the emotion Williams feels more than any other about his military service is pride.
Although he's held plenty of titles since — he's a former Owasso mayor and city councilor, and the current commander of Rogers County's Disabled American Veterans chapter — Williams is, first and foremost, "an American fighting man," he said.
And his Army career still defines much of who he is.
Williams, who retired as a first sergeant with U.S. Army Recruiting Command, reflected on that career recently for Veterans Day.
Williams grew up on a farm near Texarkana, Texas. Not having much contact with the outside world, "I probably didn't know 50 people before I was 10," he said.
After a later move to Oklahoma City, he graduated from Douglass High School. Then, at 18, he volunteered for the Army.
"I never intended to stay in 20 years," he said. "But you take a kid off the farm, not exposed to much … I discovered it was a place where I could see and do things and learn. And I was a quick study."
'The right way'
As a young enlistee, Williams experienced some important world history. He was stationed with U.S. forces in West Germany during the height of tensions with the Soviet Union over Cuba. And back in the states, his unit would help preserve order during Civil Rights marches in Alabama and Mississippi.
Williams believed strongly in the mission of the Rev. Martin Luther King and other civil rights leaders. It wasn't lost on him that he was wearing the uniform — and potentially putting his life on the line — for a country that did not yet grant African Americans full equality.
It bothered him at times, even though, he said, he was committed to the Army and being a soldier.
Later, as he climbed the ranks, he better understood how he could contribute to the cause: "I knew that if I did my job the right way, then somebody else who looked like me would have a better chance."
With the escalation of fighting in Vietnam, Williams would end up doing two tours there.
He won't go into details about that time, other than to say that he "did some crazy stuff." The fighting, the bloodshed — "it's something I don't want to talk about."
Like many other veterans, exposure to Agent Orange would leave him partly disabled.
Following Vietnam, Williams' career arc would keep climbing. By the time he retired from the Army in 1981, he was supervising 200 Army recruiters over a three-state area, Oklahoma, Texas and Arkansas.
Williams has never sought recognition, but it occasionally has come. His favorite, hands down, was the surprise invitation he received in 2016 to attend a special Veterans Day breakfast at the White House. A photo on his wall from that day shows Williams shaking hands with President Obama.
Next to it is a special citation that followed from the state of Oklahoma, which recognized Williams with a day in his honor.
America's best
As for Williams' sleep, it's much better these days, he said. The midnight "roll calls" that troubled him for years have subsided with time.
However, the names of those who did not answer the roll are still very much with him.
A couple of years ago, he was reminded of them when the touring version of the National Vietnam Memorial wall visited Owasso. Like the permanent one, the mobile one is engraved with the names of slain service members.
Williams, who helped bring the memorial to town, had never seen it in person before.
"I found a lot of names," he said. "There were some guys — you suspected that they may have died but you didn't know for sure. So in some cases like that I got some closure."
He wasn't prepared for the emotions the experience would trigger.
"I cried more that week than at any time since Vietnam," he said.
For every single service member who's experienced warfare, Williams feels for them, he said. And as a nation, he believes, we still don't understand combat veterans or do enough for them.
But it's his fellow Vietnam veterans to whom he will always feel the closest kinship.
"The men and women who fought there were absolutely some of America's best, in my mind," Williams said. "They embraced and took care of each other, and those are bonds that will never be broken."
Donald Alcorn, Navy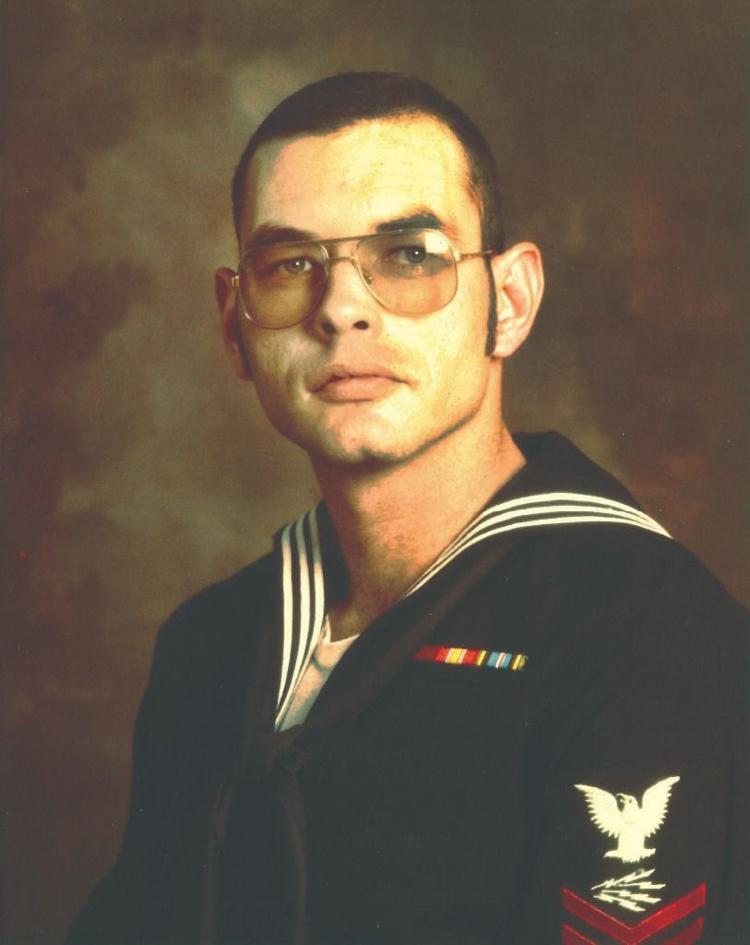 Bernard R. Belden, Navy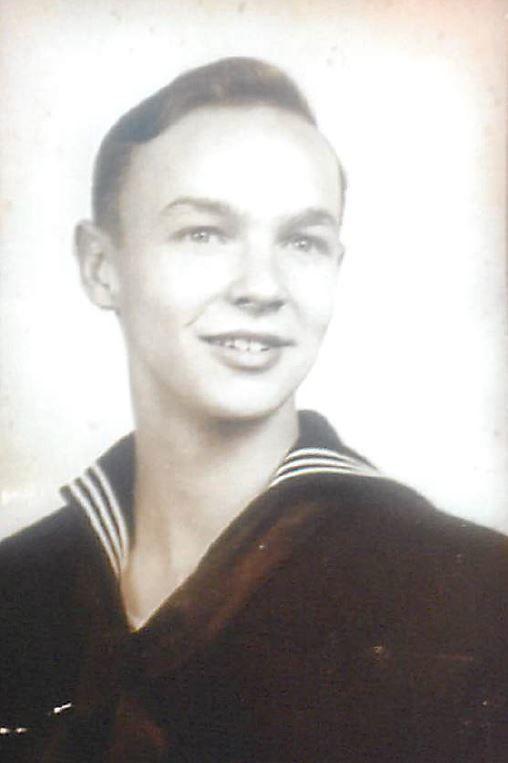 Roger Lee Bell, Army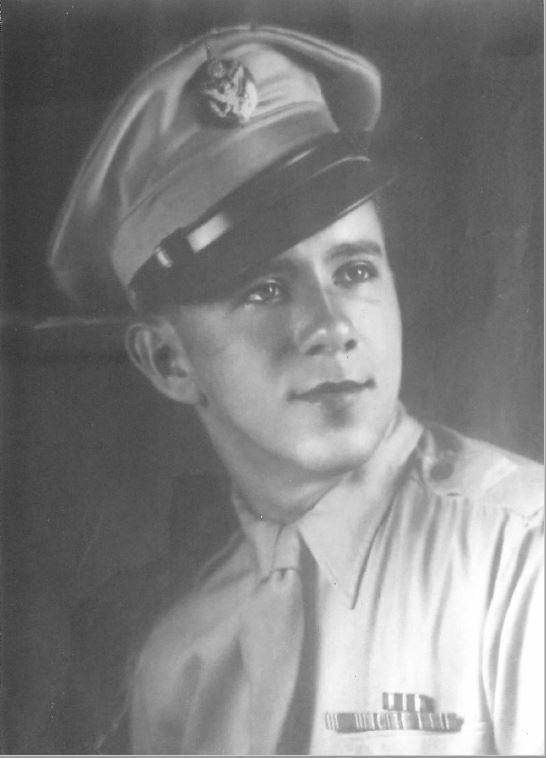 Donald Brodie, Marine Corps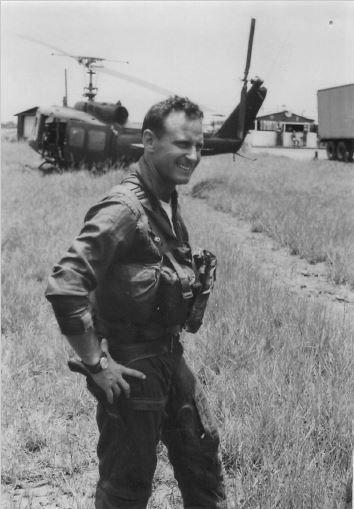 Brian Hollis Washington, Navy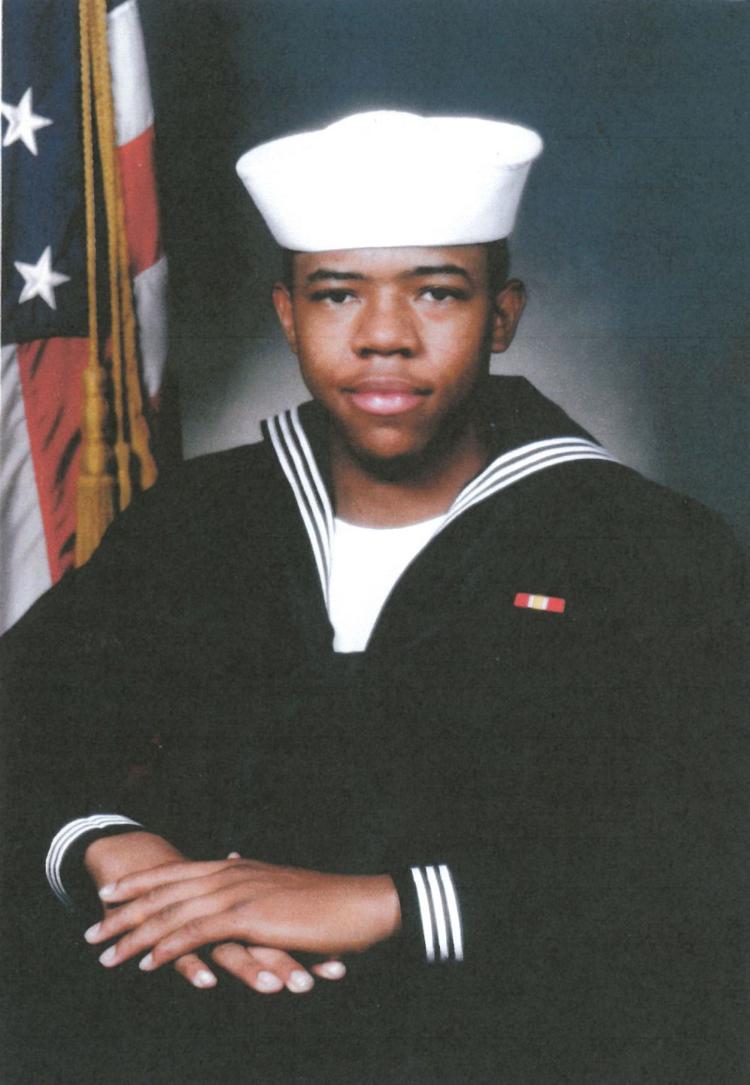 John Stuart Camille, Air Force
Jim Edward Carl, Air Force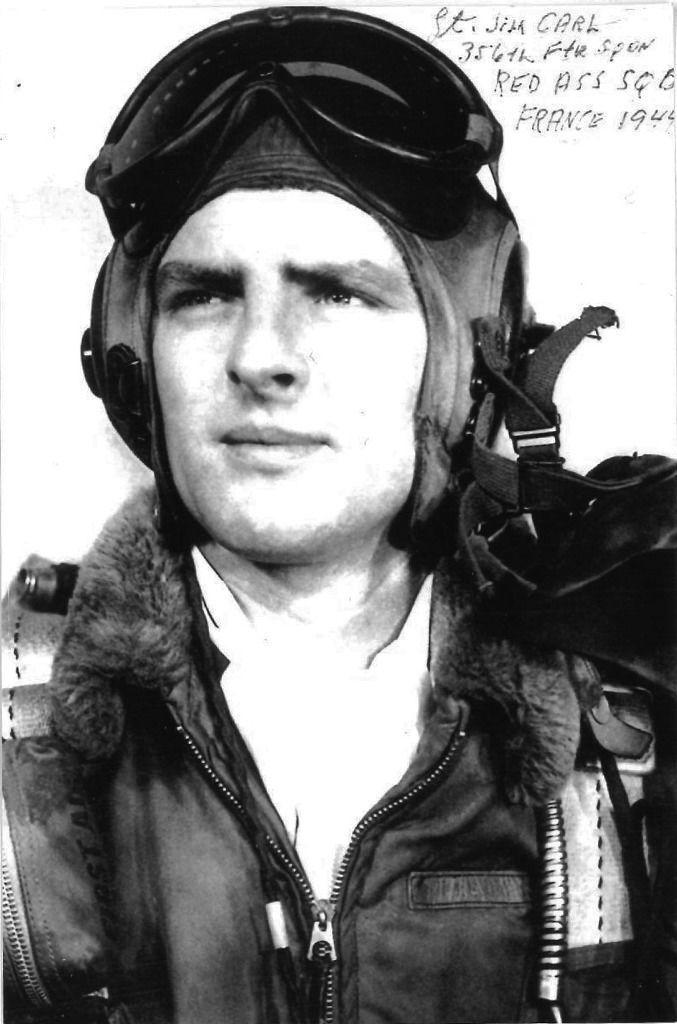 Bobby Lee Carriger, Navy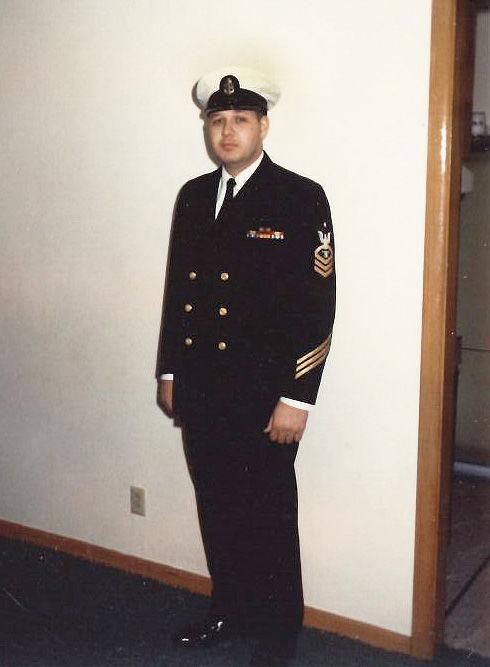 John Hill Crowell, Army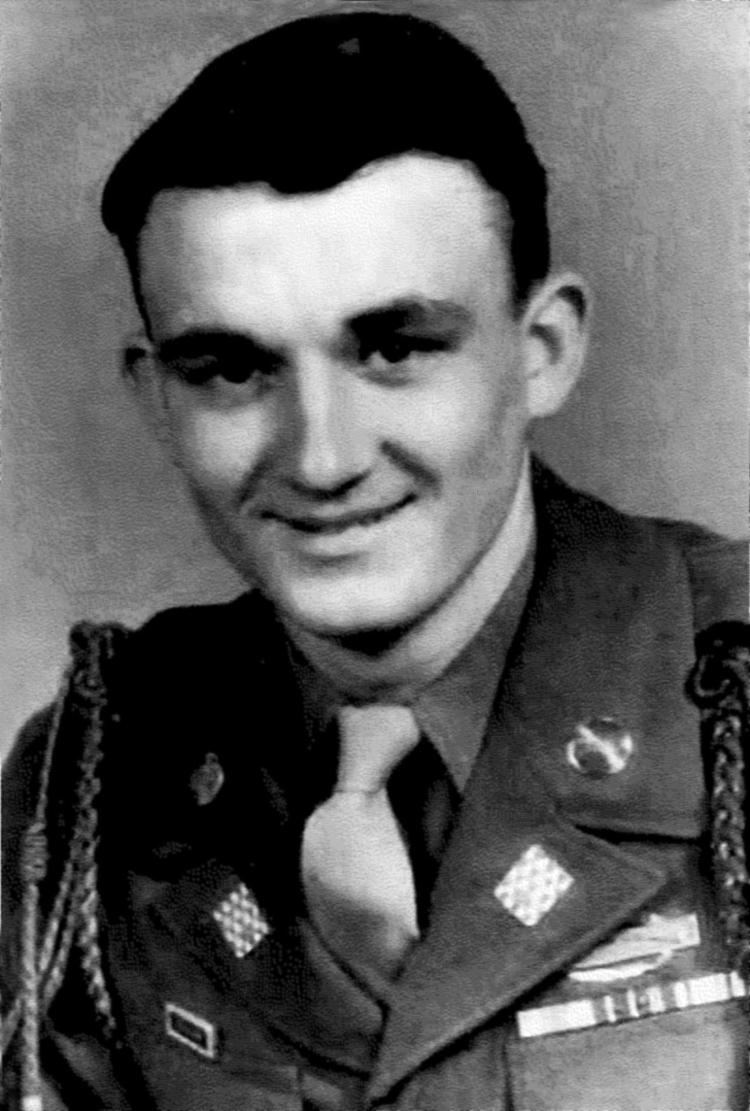 Stephen R. Denton, Army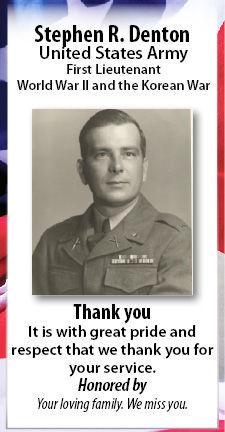 Clark Hall Dixon, Army Air Corps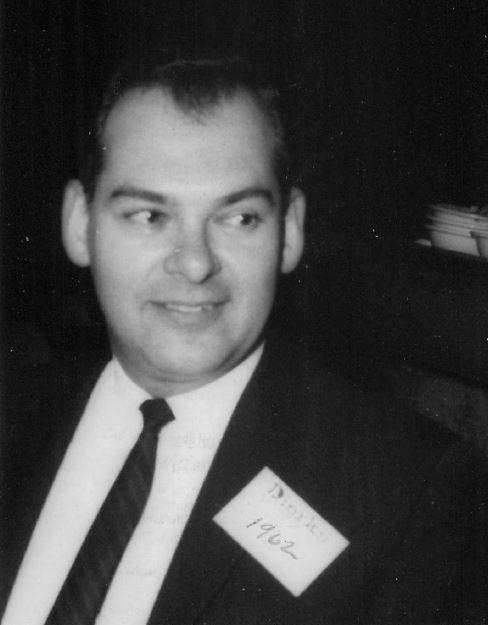 John Edward Doyle, Marine Corps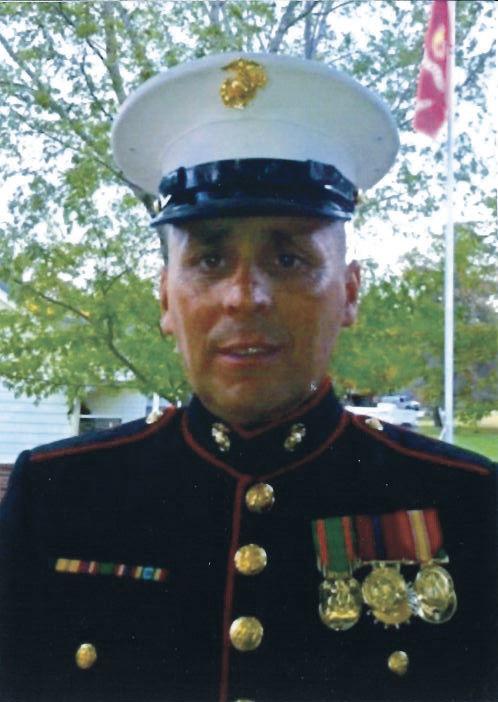 Willie Ellis, Air Force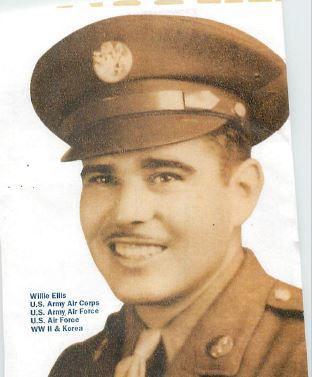 Charles "Bo" Farmer, Navy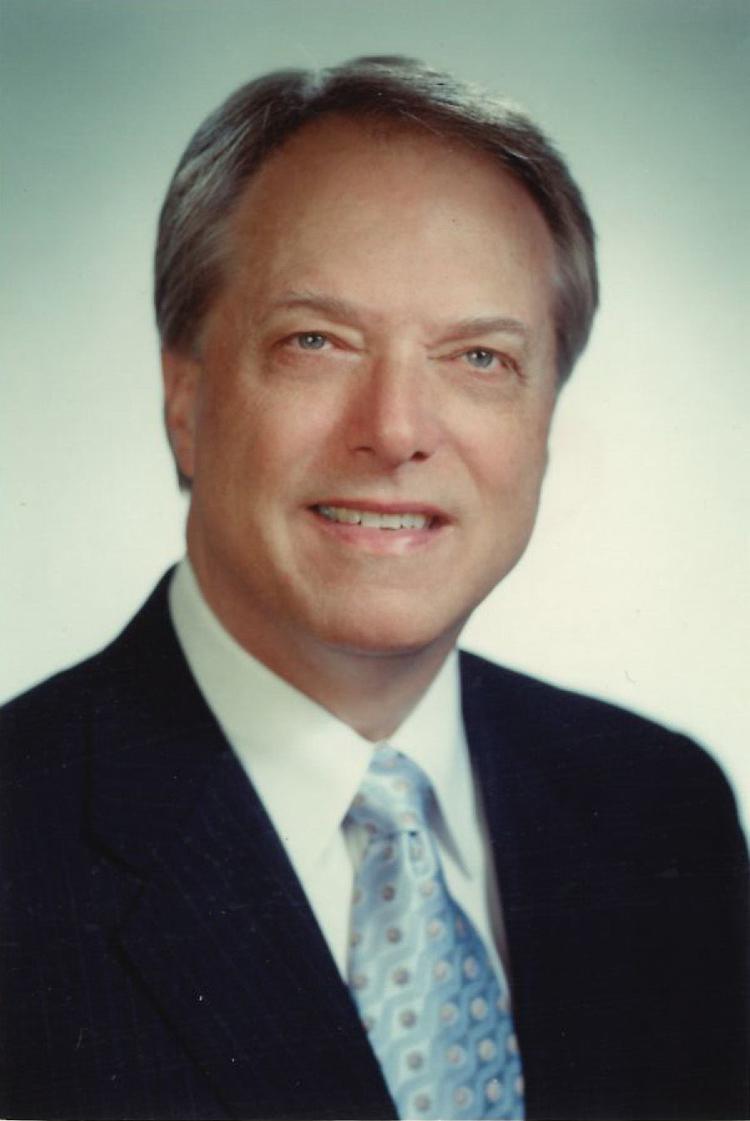 Thomas Floyd Fees, Army Air Corps, Air Force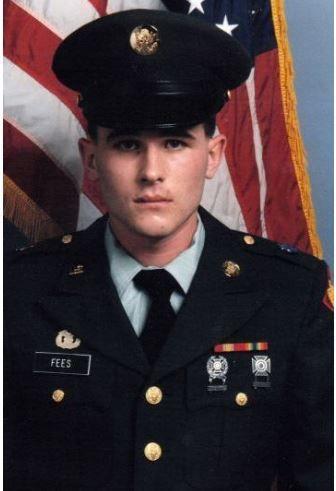 Timothy John Fothergill, Army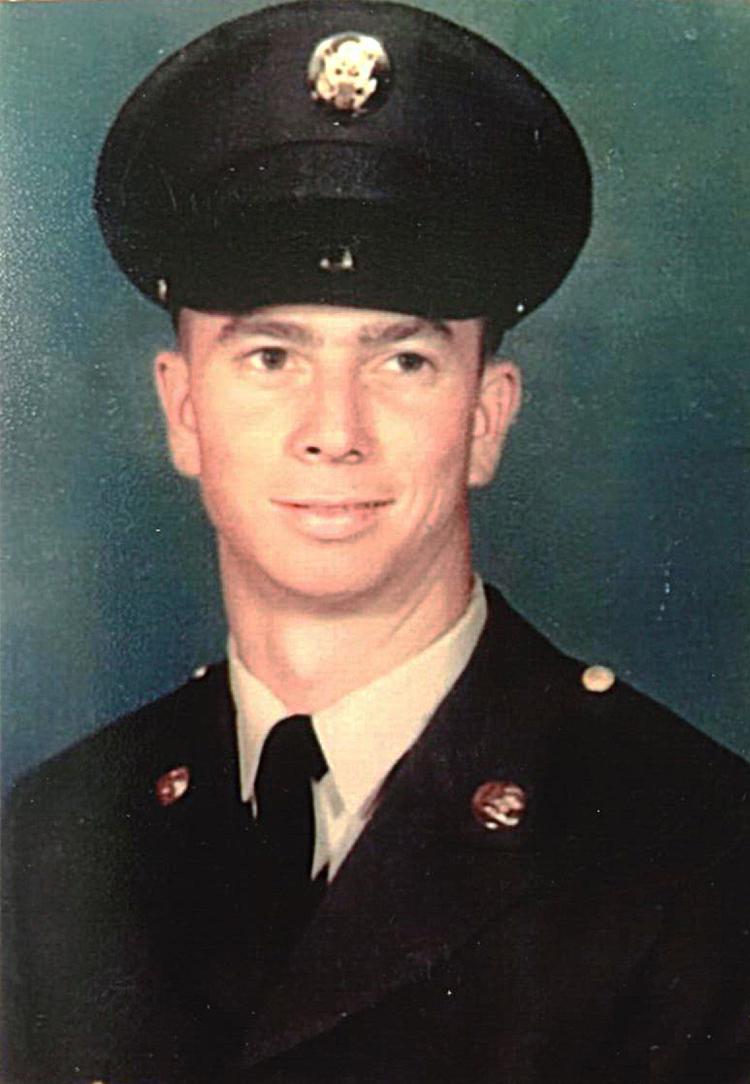 William J. French Jr., Army Air Corps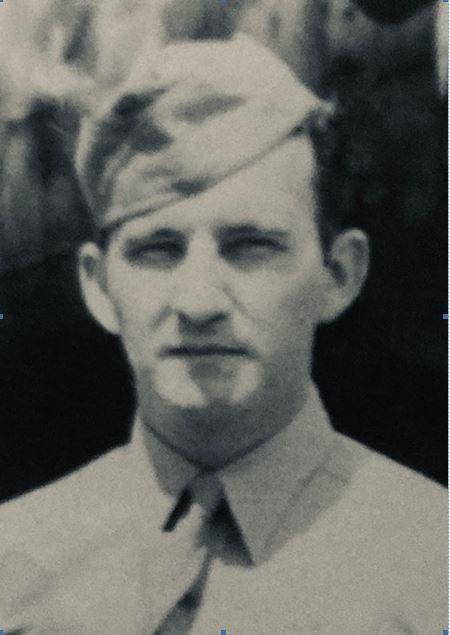 Martell D. (Bud) Fritz, Army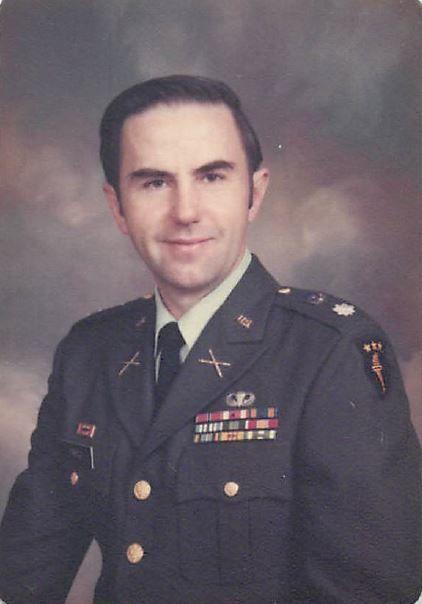 Charles K. Guthrie, Army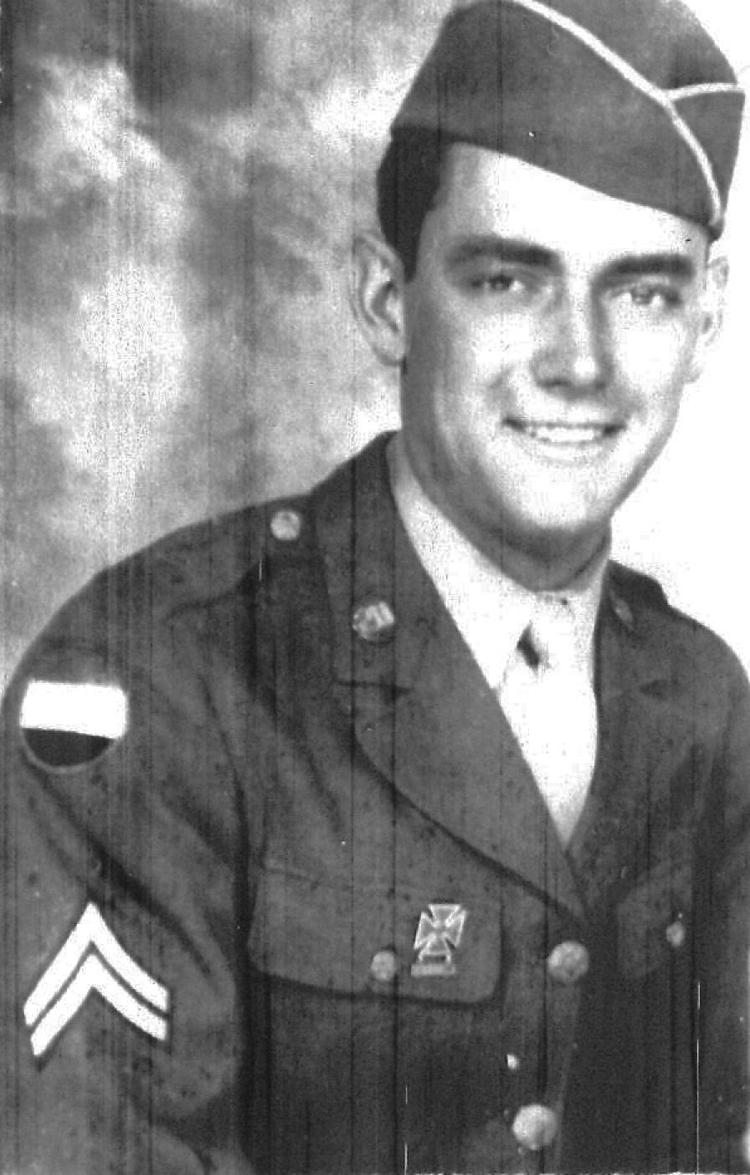 Billy Allen "Sonny" Hall, Army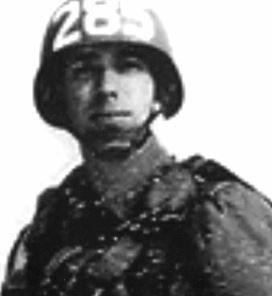 Kenneth L. Hampton, Army
Rondal Glenn Hargett, Air Force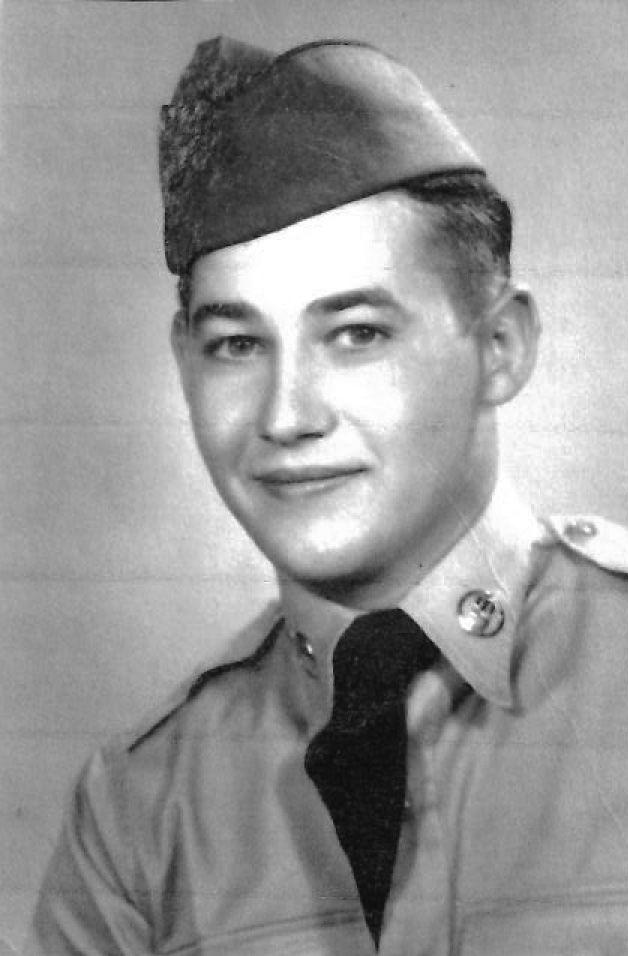 James D. Holman, Marine Corps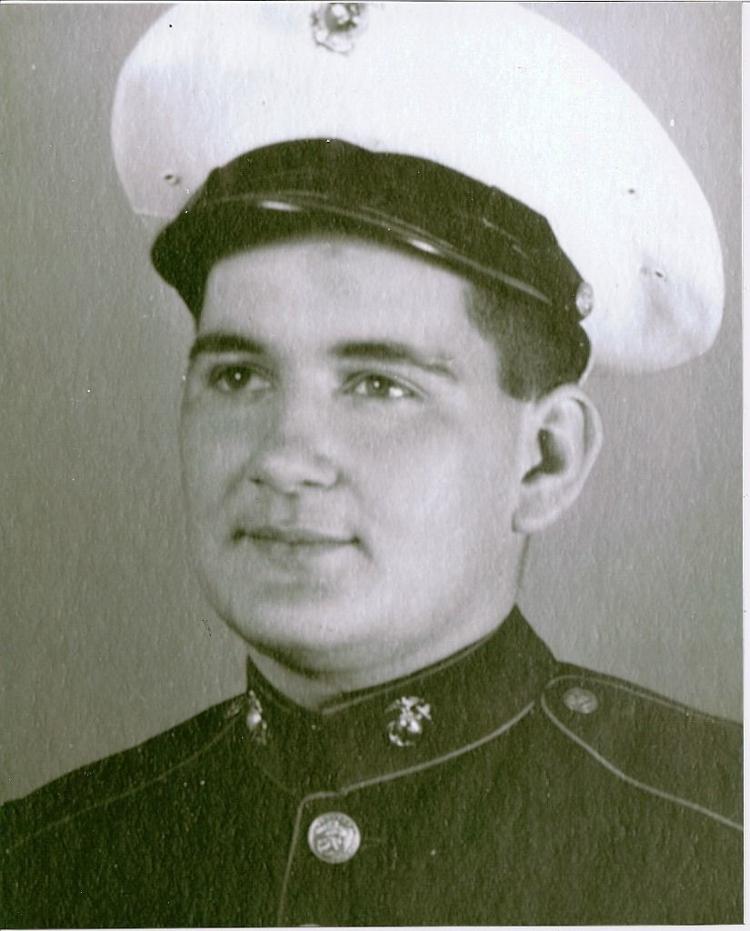 James D. Howard, Army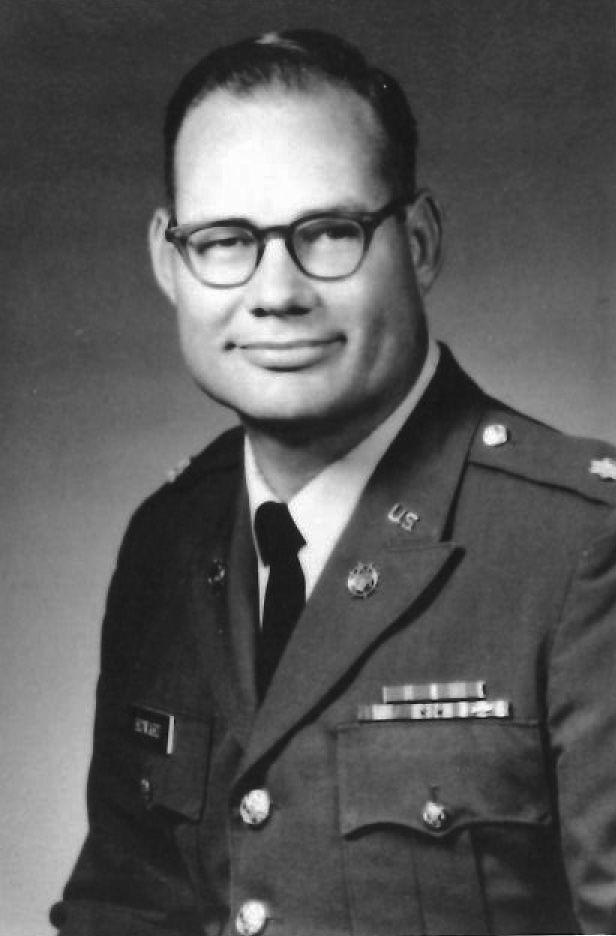 Daryl Hubbard, Air Force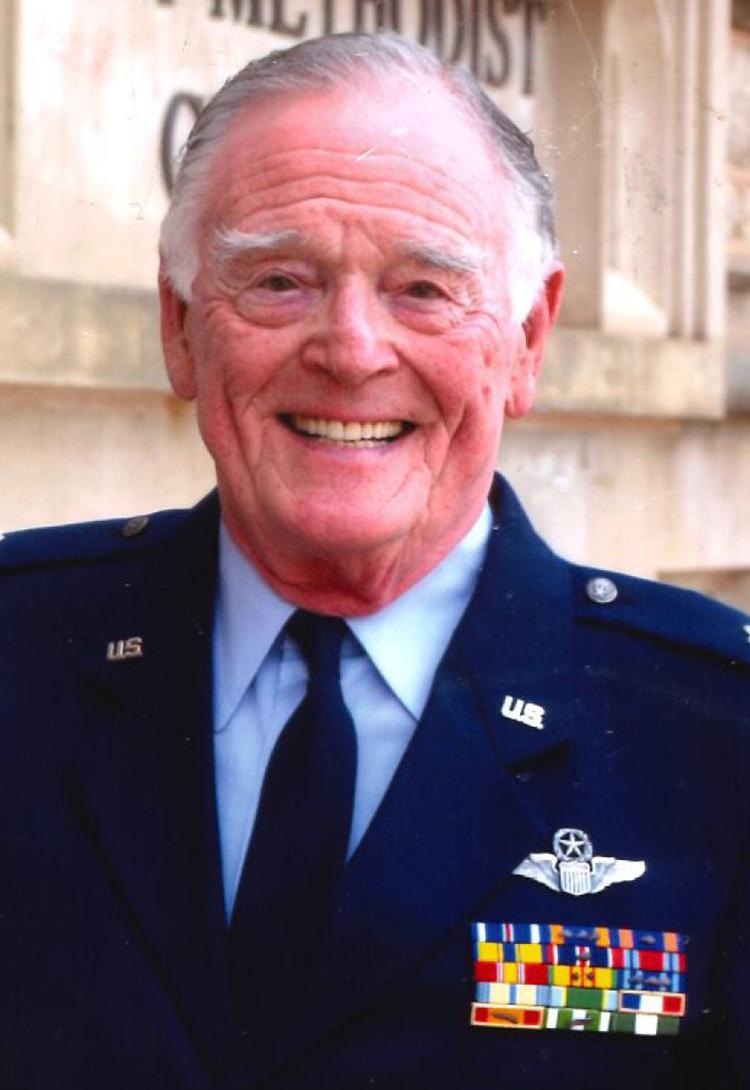 William S. Hunt, Navy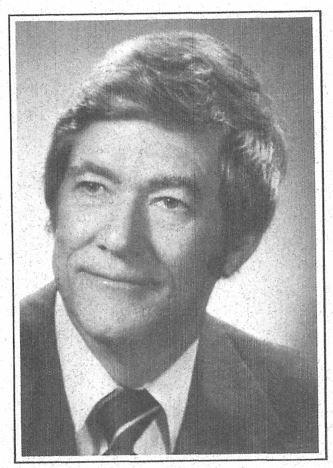 John D. Washington, Navy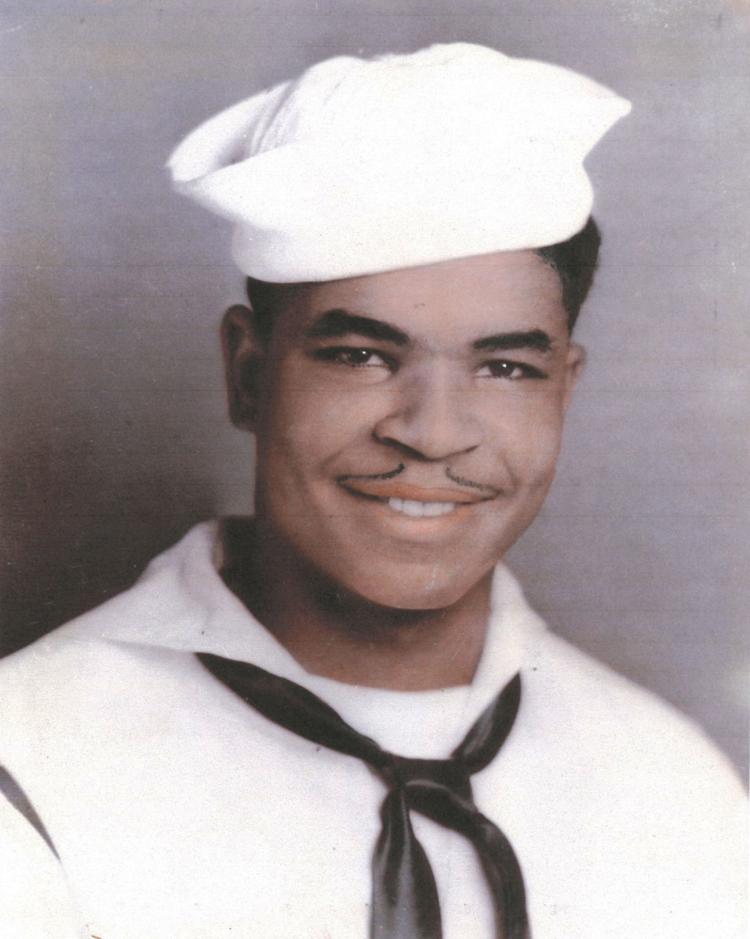 Kenneth David Kaiser, Army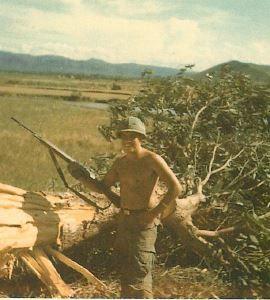 William Gustav Kogerman, Marine Corps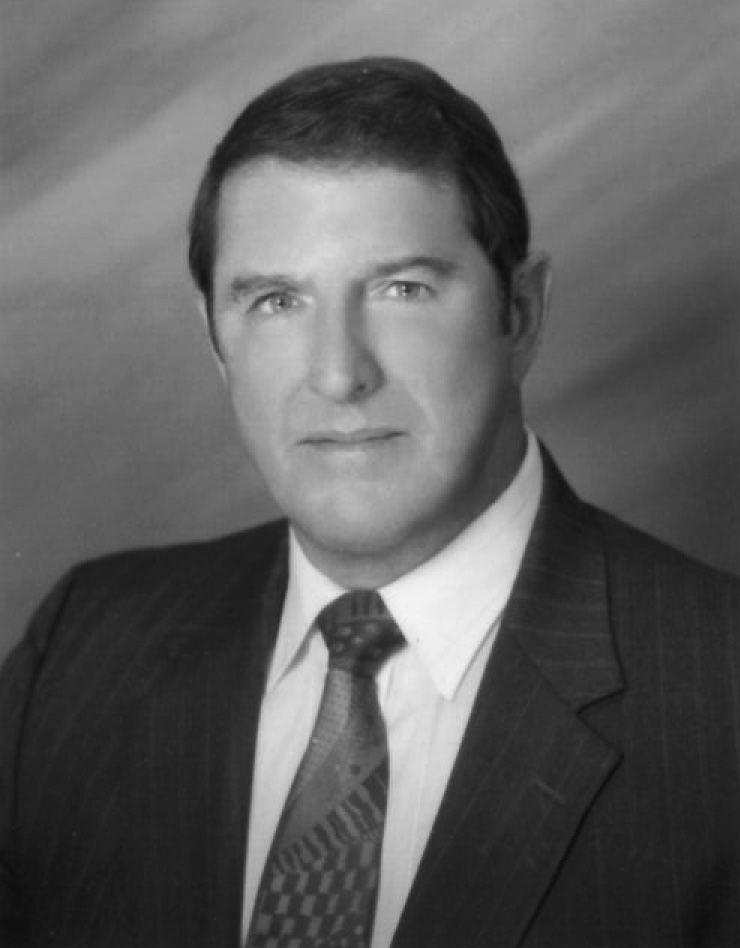 Gregg L. Layman, Navy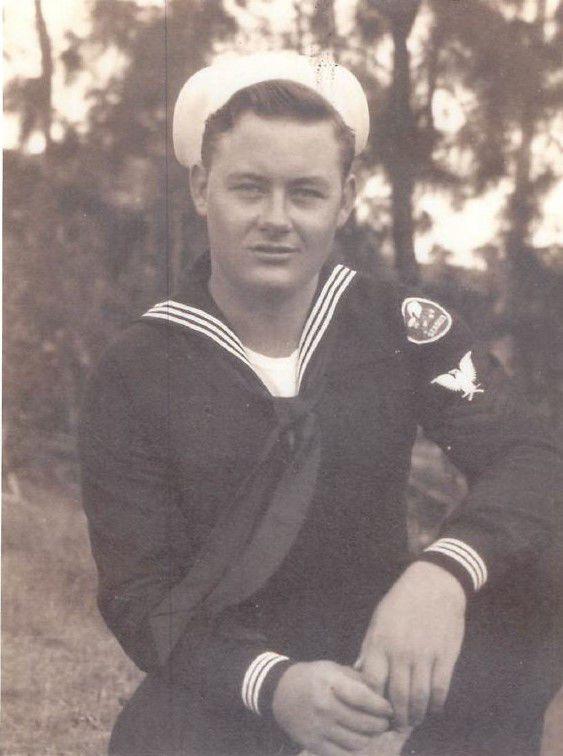 Charles Wayne Lowrance, Air Force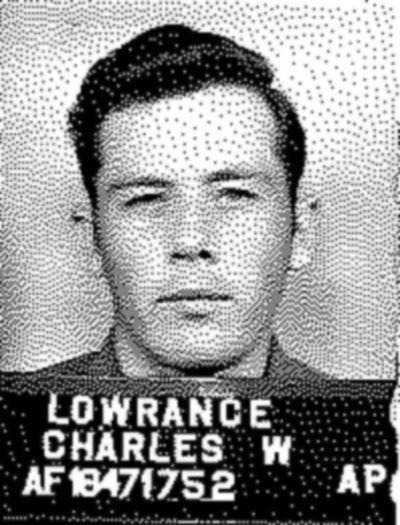 Howard E. Malham, Army Air Corps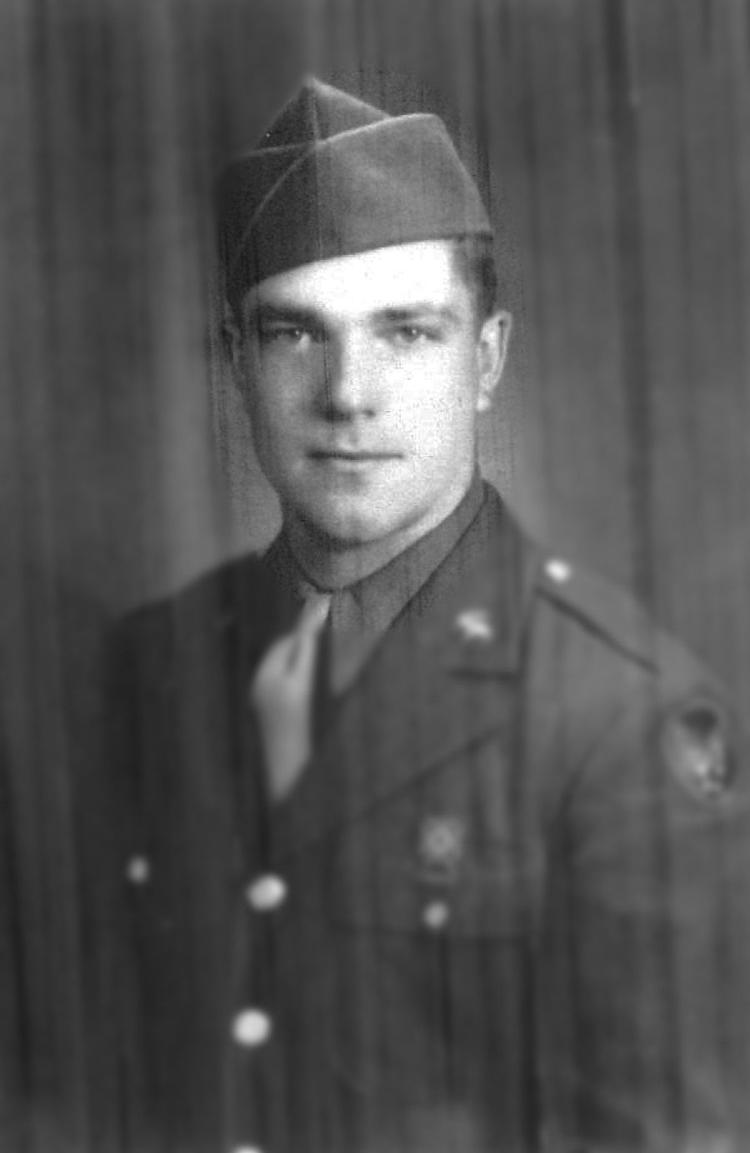 Calvin McKee, Army

Kenneth George Miles, Army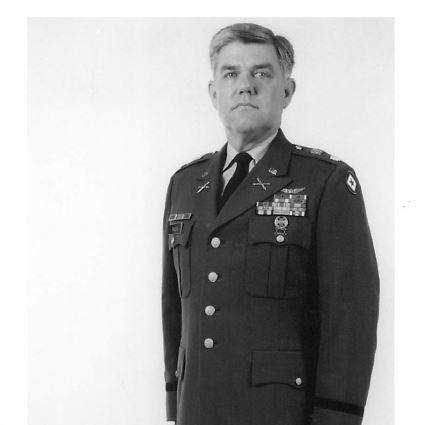 Bobby Wayne Miller, Marine Corps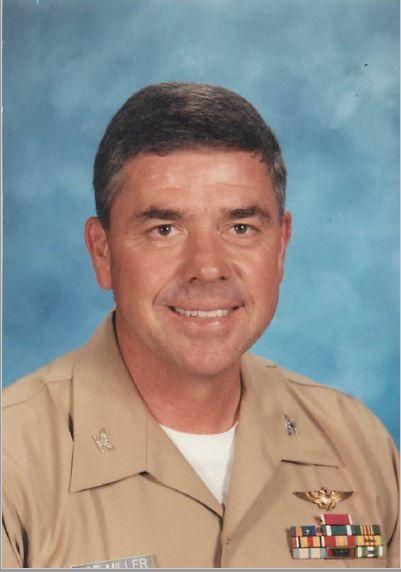 Thomas Lee Owens, Navy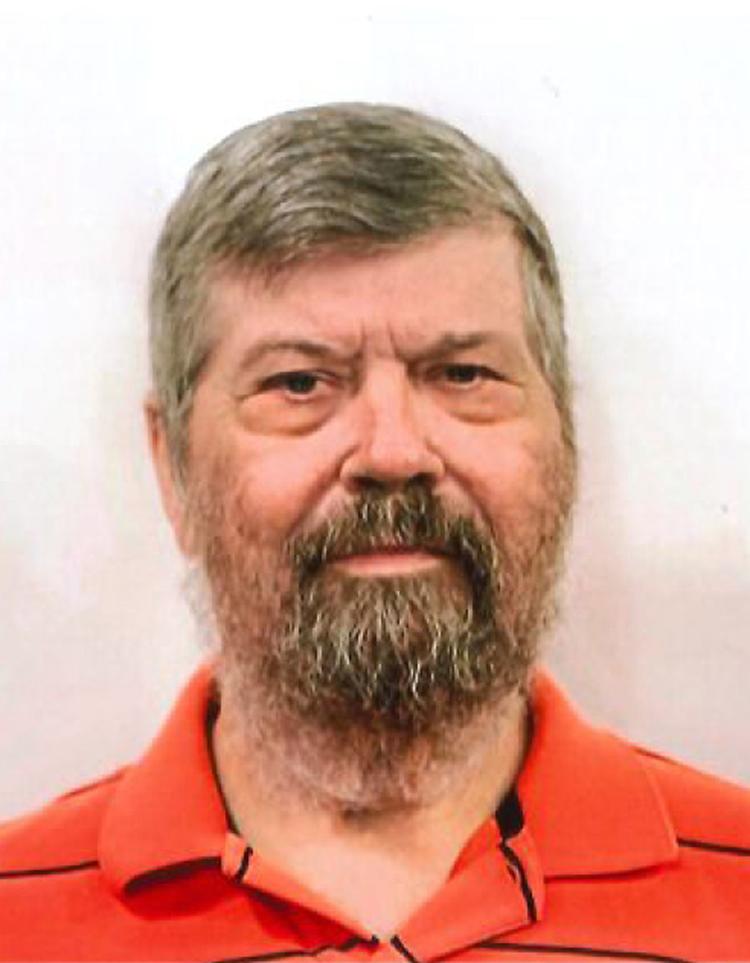 Bill Parker, Army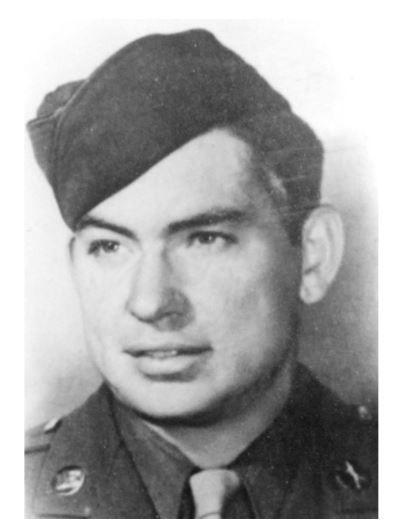 Roger E. Pickett, Army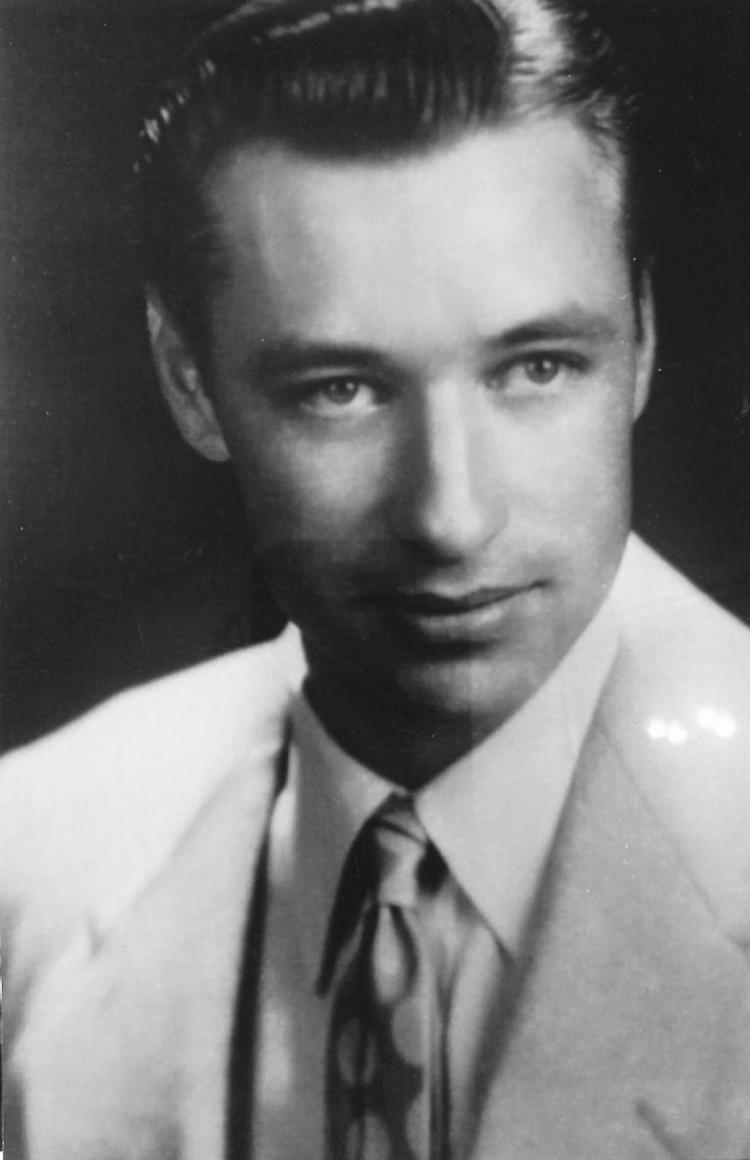 Richard Earl Rohde, Navy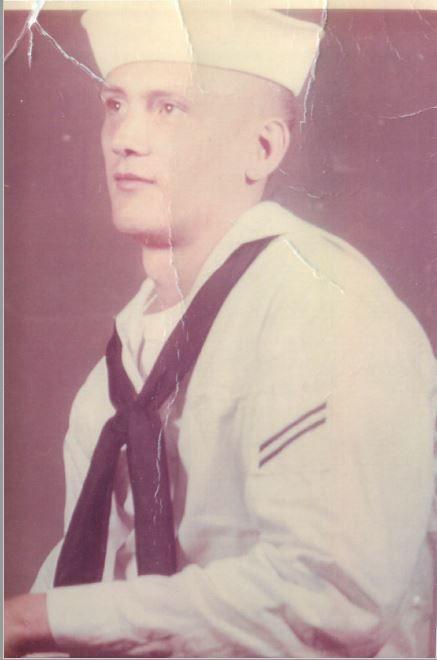 Thomas Russell, Army

Edward Randolph Sager, Navy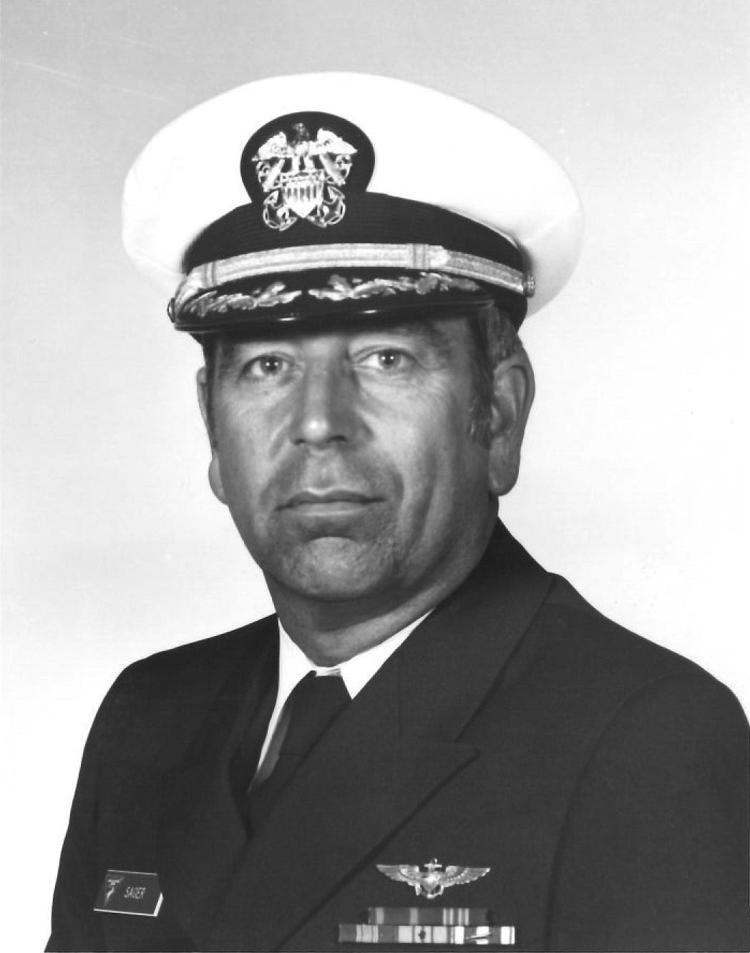 Albert E. Schwab, Marine Corps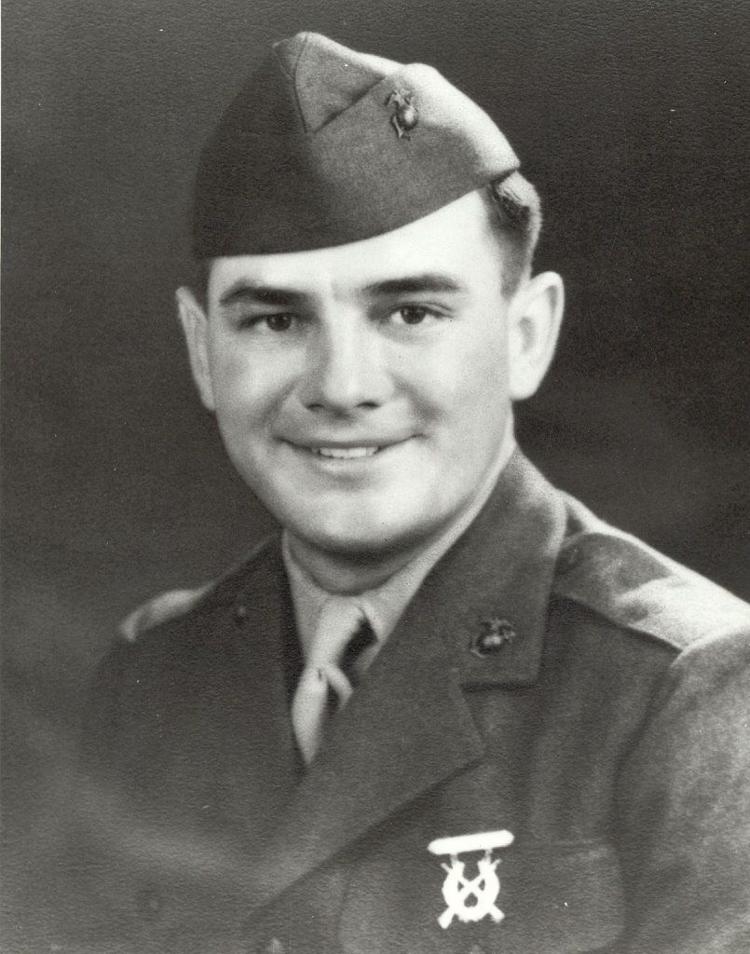 Cais Amos Simmons, Army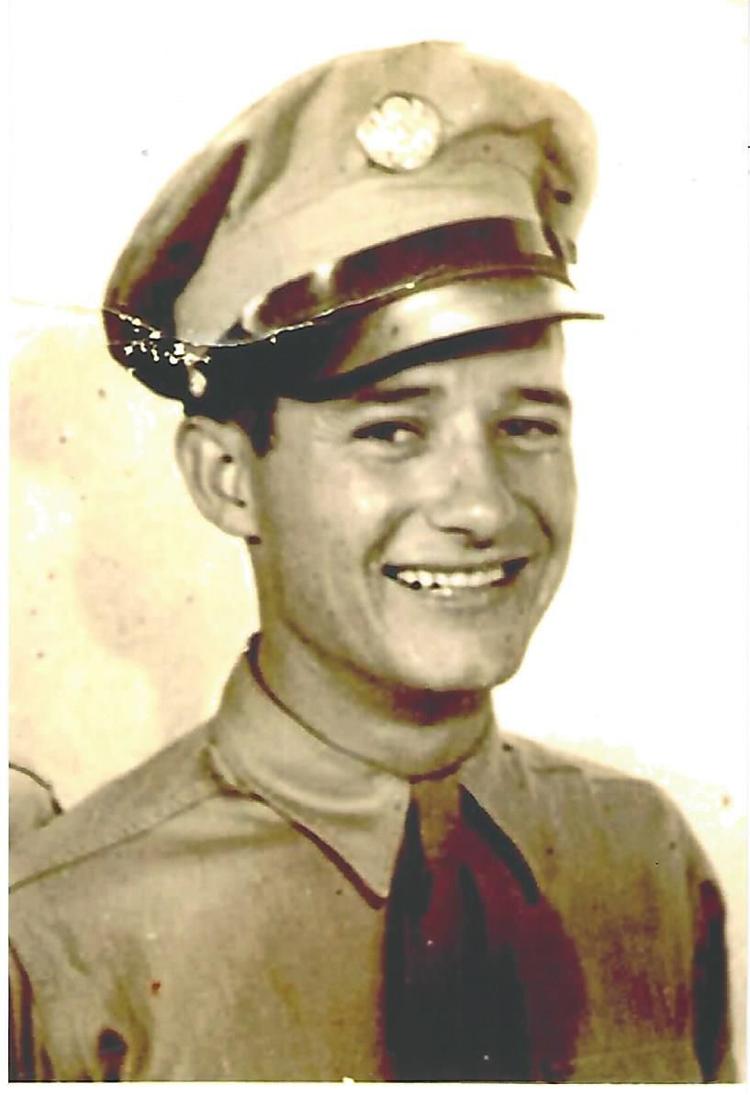 Seth W. Johnson, Army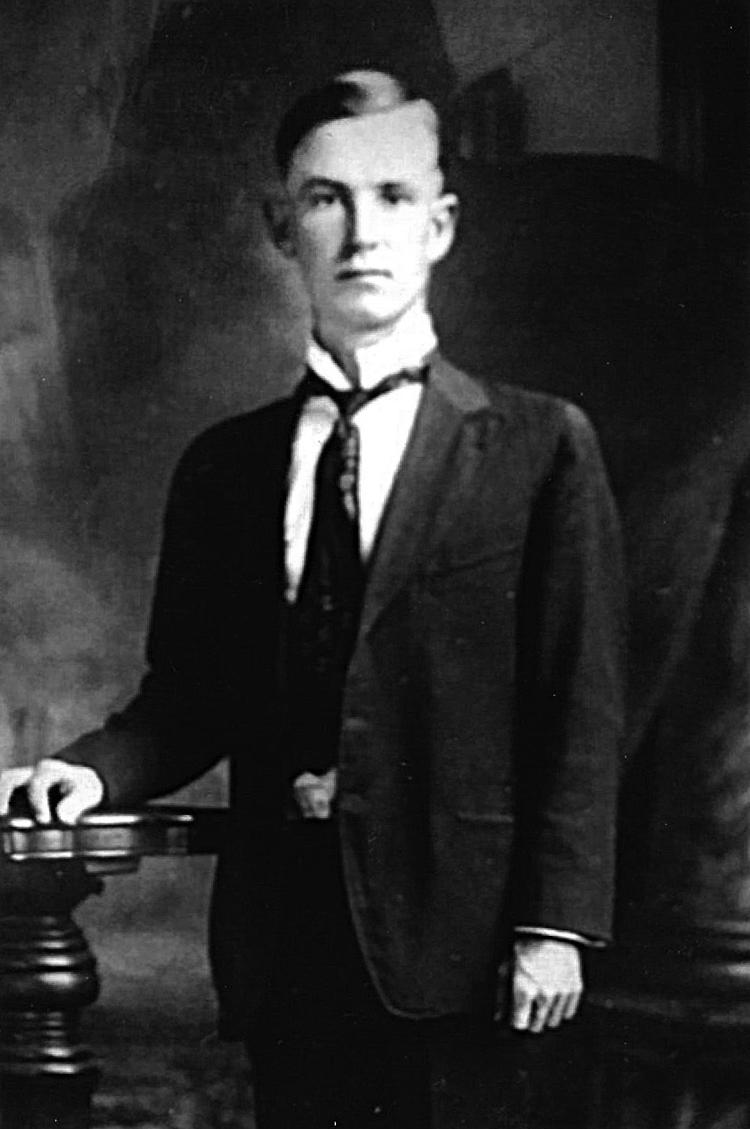 Wayne E. Smith, Air Force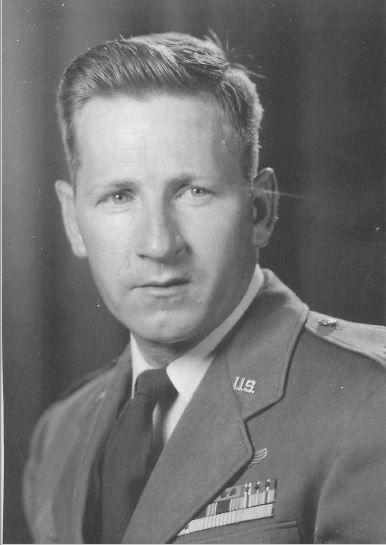 John Maxwell Stout, Army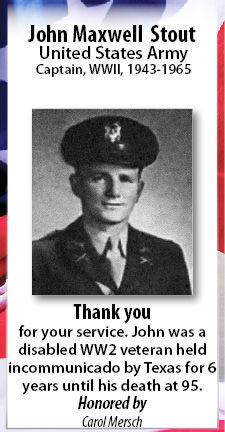 Lawrence H. Trombka, M.D., Marine Corps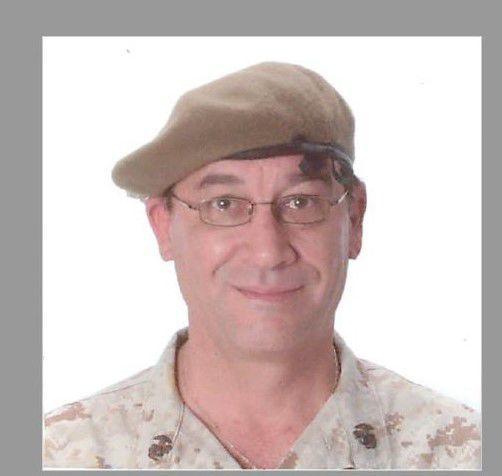 Richard W. Walker, Marine Corps
Michael Slater Ward, Army