Tulsans who want to vote early on the $639 million Improve Our Tulsa renewal package can do so from 8 a.m. to 6 p.m. Thursday and Friday at the Tulsa County Election Board, 555 N. Denver Ave.
There is no early voting Saturday or Monday. The election is Tuesday, when polls will be open from 7 a.m. to 7 p.m.
The proposal includes $427 million in streets and transportation projects, $193 million in capital projects and $19 million for the city's Rainy Day Fund.
About two-thirds of the 6½-year package would be funded through bond sales, financed with property taxes, and a third in sales tax.
A permanent 0.05% sales tax would be dedicated to the city's Rainy Day Fund.
Mayor G.T. Bynum said it's important for supporters of the proposal to get out and vote, because opponents of the plan will surely turn out.
"I know it's hard to believe, but there are a lot of people who don't want to pay to fix our streets," Bynum said. "They'd rather cheap out now and pass the bill to future generations."
The mayor said he's already voted by absentee ballot and encouraged Tulsa residents to take advantage of the early voting option.
"This vote is a referendum on whether or not Tulsans are committed to making the most basic improvements in our community that impact the daily quality of life for every one of us," Bynum said.
Voters will be asked to vote on three propositions: one for the $427 million in street and transportation projects, one for the $193 million in capital projects, and one for the permanent tax to fund the city's Rainy Day Fund.
Nearly $300 million of the renewal package would go to fund street maintenance and rehabilitation projects and associated sidewalk work. The proposal also calls for the parks system to receive $30 million to improve its facilities, including $1.7 million for Swan Lake Park, $2.75 million for Ben Hill Park and $1 million for Mohawk Park.
Twenty-three million dollars would go to replace fire trucks and other Fire Department apparatus, with $3 million dedicated to a new 911 alert system for fire stations.
The Greenwood Cultural Center would also benefit if the package is approved. City leaders have allocated $5.34 million for the center. The funds would be combined with private donations to pay for a major expansion and renovation of the center to coincide with the centennial of the 1921 Tulsa Race Massacre.
The package also includes $9 million — $1 million for each City Council district — for community development priority projects. The funds must go toward a project that serves a public purpose and meets criteria set out by the city. Each project would be subject to approval by the council.
The renewal, which would be an extension of the $918 million Improve Our Tulsa package approved by voters in 2013, does not call for a tax increase.
$427 million: Streets and transportation systems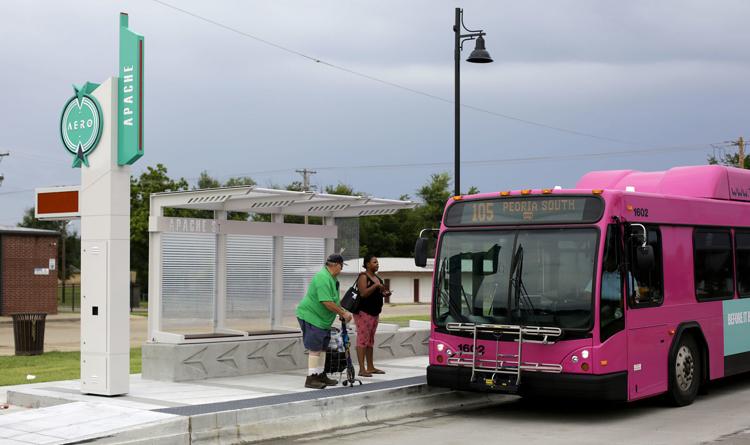 $50.75 million: Temporary sales tax projects: Capital equipment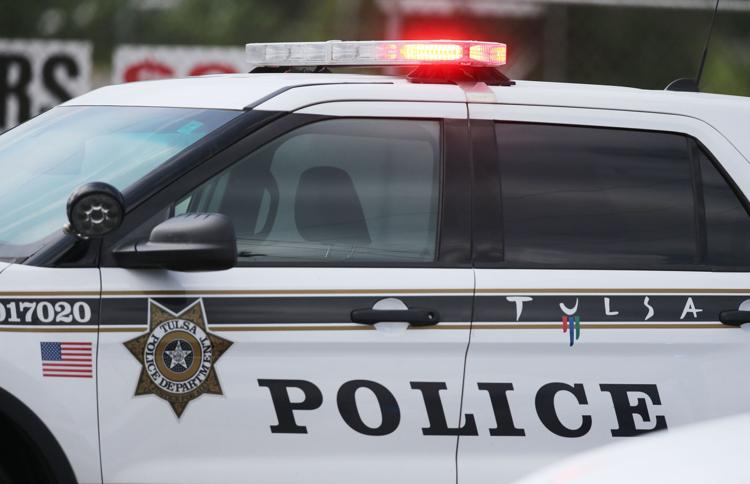 $47.08 million: Temporary sales tax projects: City facilities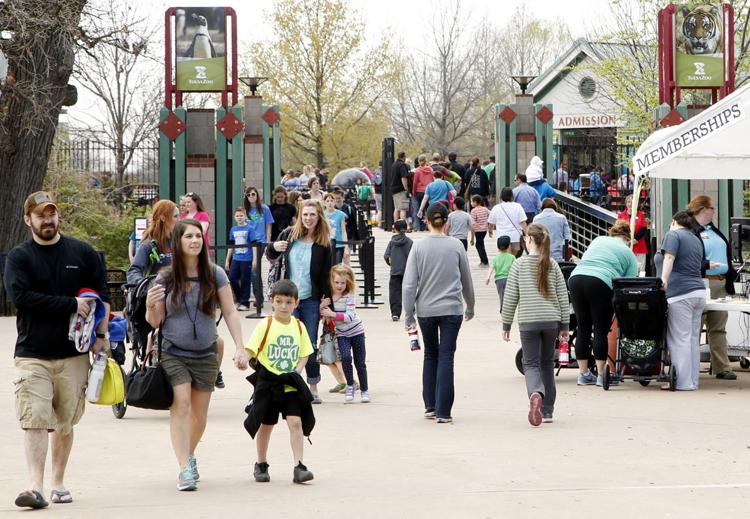 $30 million: Park and recreation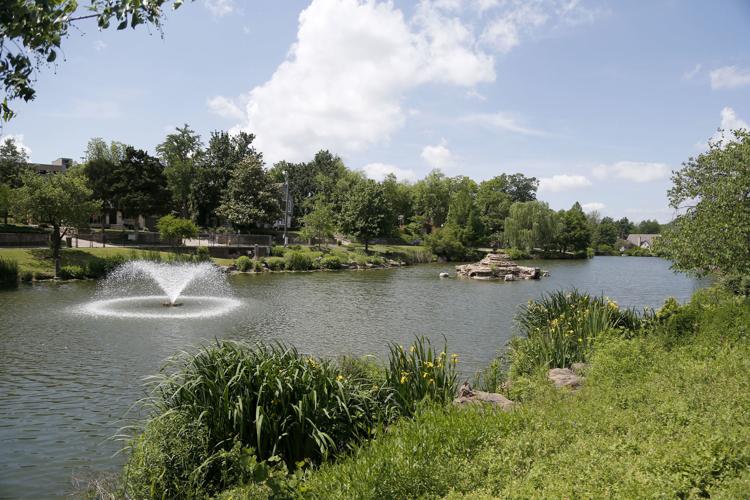 $26 million: Tulsa Fire Department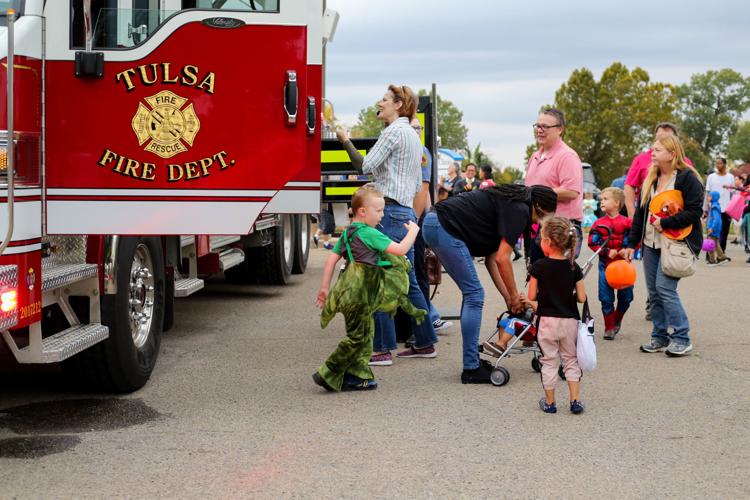 $5.67 million: Tulsa Police Department
$6.5 million: Economic development infrastructure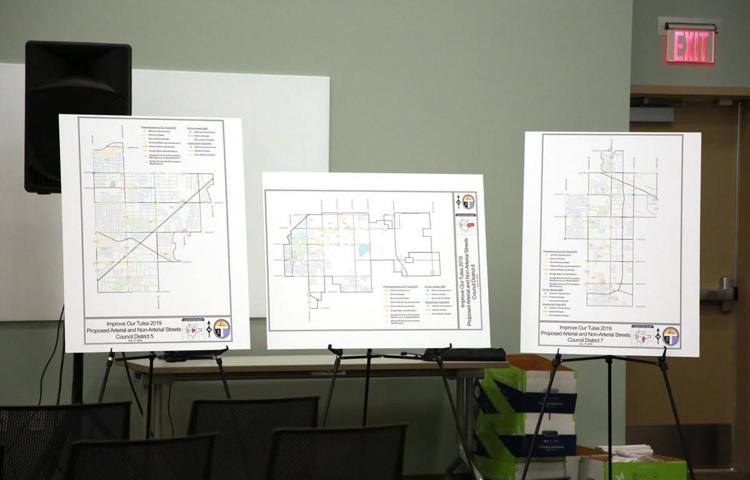 $9 million: Community development priority projects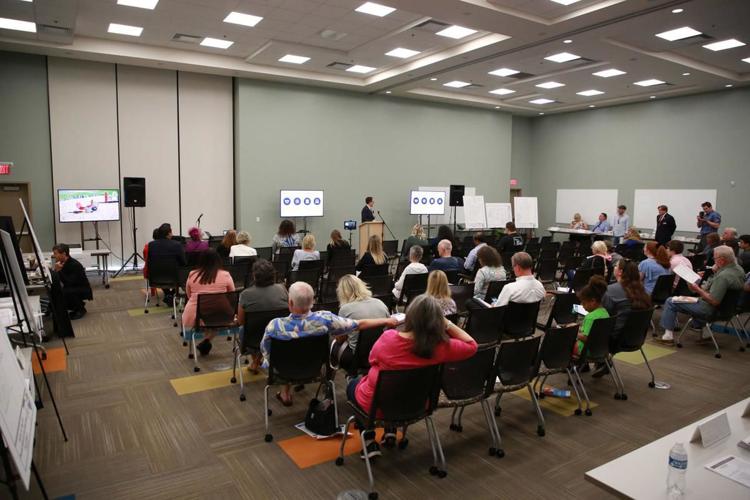 $18 million: Transit-MTTA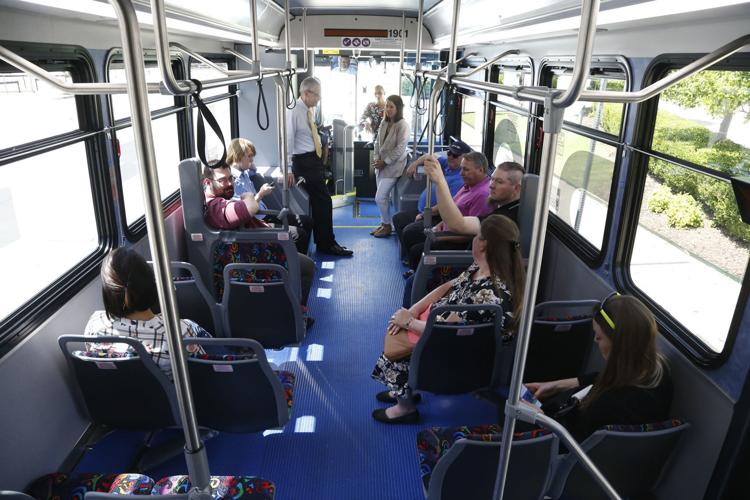 $19 million: Permanent rainy day fund sales tax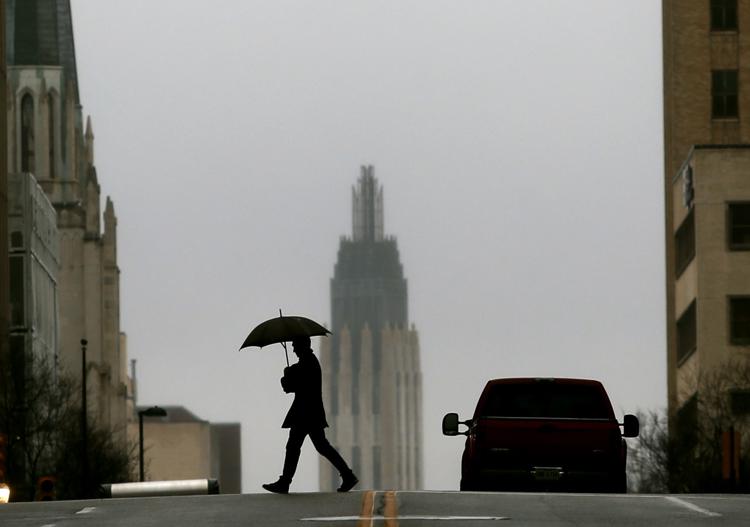 Improve our Tulsa in 2013
What is the Improve Our Tulsa renewal?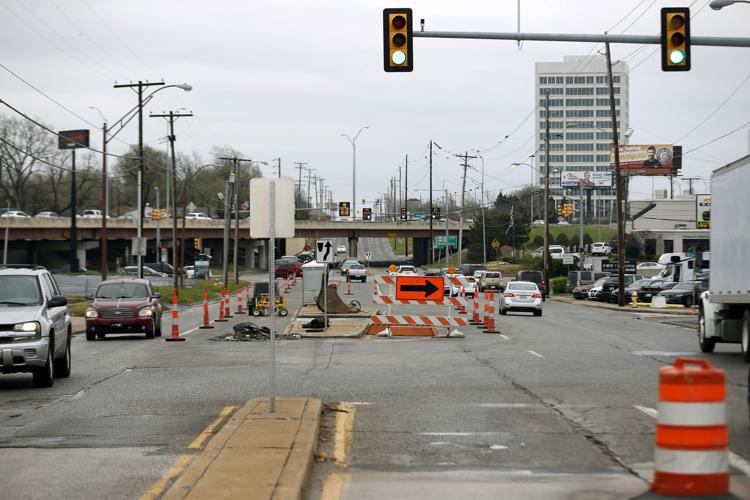 Where would the money come from to fund a renewal of Improve Our Tulsa?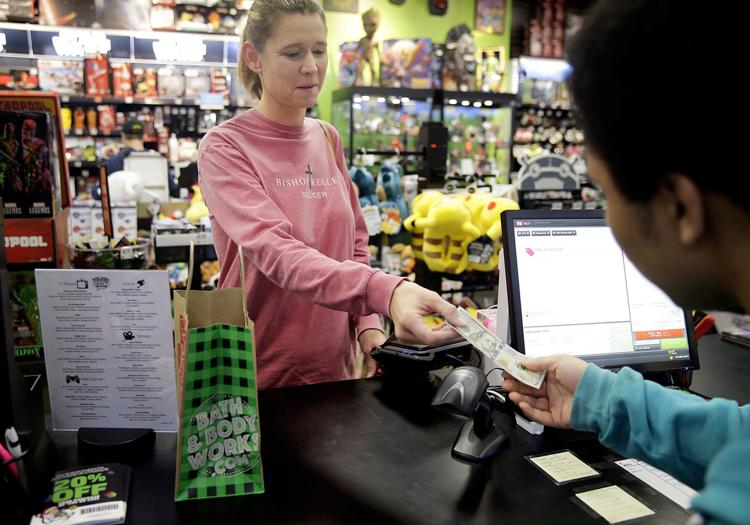 If the Improve Our Tulsa renewal passes, will taxes go up?
When will we have the opportunity to vote on the Improve Our Tulsa renewal?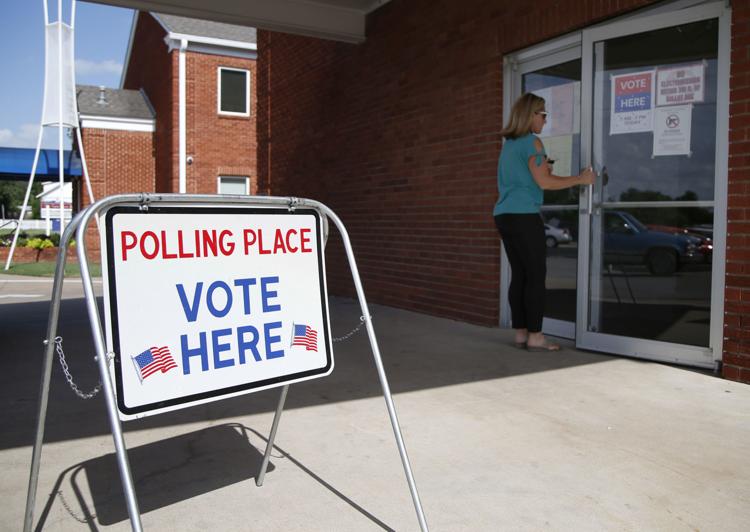 How do we know that projects approved by Tulsa voters will be completed as promised?
Where can I find more information about Improve Our Tulsa?
Journalism worth your time and money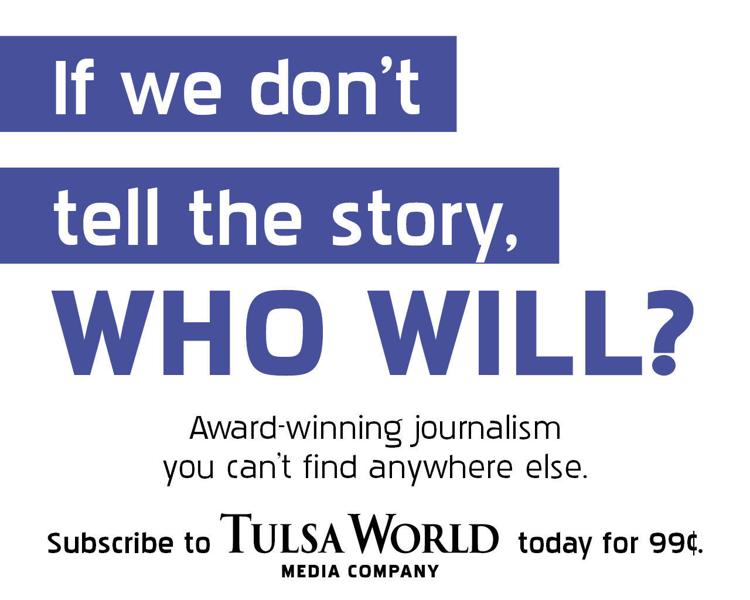 November 2013: Improve our Tulsa watch party
---