Two Tulsa school board seats will be up for grabs during a runoff election Tuesday that was was delayed nearly three months due to the COVID-19 pandemic.
Voters will decide between John Croisant and Shane Saunders to replace Brian Hosmer as the District 5 representative and between incumbent Ruth Ann Fate and challenger Jerry Griffin to represent District 6.
Tuesday's school board elections originally were scheduled in early April, but Tulsa Public Schools and other local districts pushed them back after the Oklahoma State Election Board issued an emergency declaration amid concerns of community spread.
The delay has caused Hosmer, who was appointed to District 5 in 2019 and opted not to run for election, to stay on the board far longer than intended.
Five people ran to replace him during the February primaries, with Croisant, a former Edison High School teacher, receiving 43.82% of total votes. Saunders, president of Trident Energy Inc., came away with 26%. The two will meeting in the runoff because neither secured at least 50%.
Fate, who has served District 6 since 1996, came in second during her three-way primary election with 32.75% of votes. Griffin, a professor at the University of Oklahoma, led the way with 36.85%.
Polls will be open from 7 a.m. to 7 p.m. Tuesday. The winners of both races will begin serving on the board for a four-year term on the first regular, special or emergency meeting after the election is certified.
On Friday, the school district issued a news release motivating eligible residents to vote in the election and to do so safely.
"We encourage Tulsans to get out and vote safely," Board President Shawna Keller said. "Practice social distancing at the polls, wear a mask and follow the most up-to-date guidelines from the Tulsa Health Department."
Meanwhile, Collinsville, Union and Berryhill school districts also have seats up for grabs Tuesday after postponing their own elections.
Collinsville District 5 representative Memory Ostrander will face challenger Jeromy Burwell, while Union Zone 5 incumbent Ken Kinnear is up against Brandon Swearengin. Berryhill's board president, Patty Lawson, seeks to protect her seat from opponent Allisha Craig.
---
Gallery: On top of Turkey Mountain
Turkey Mountain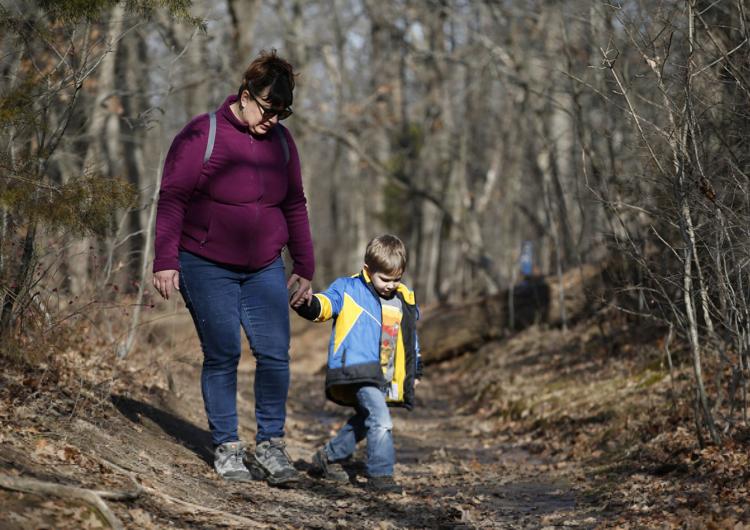 Turkey Mountain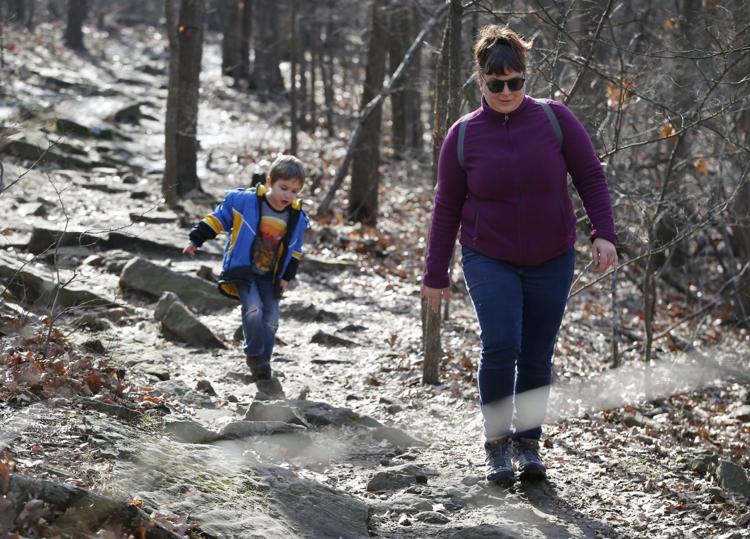 Turkey Mountain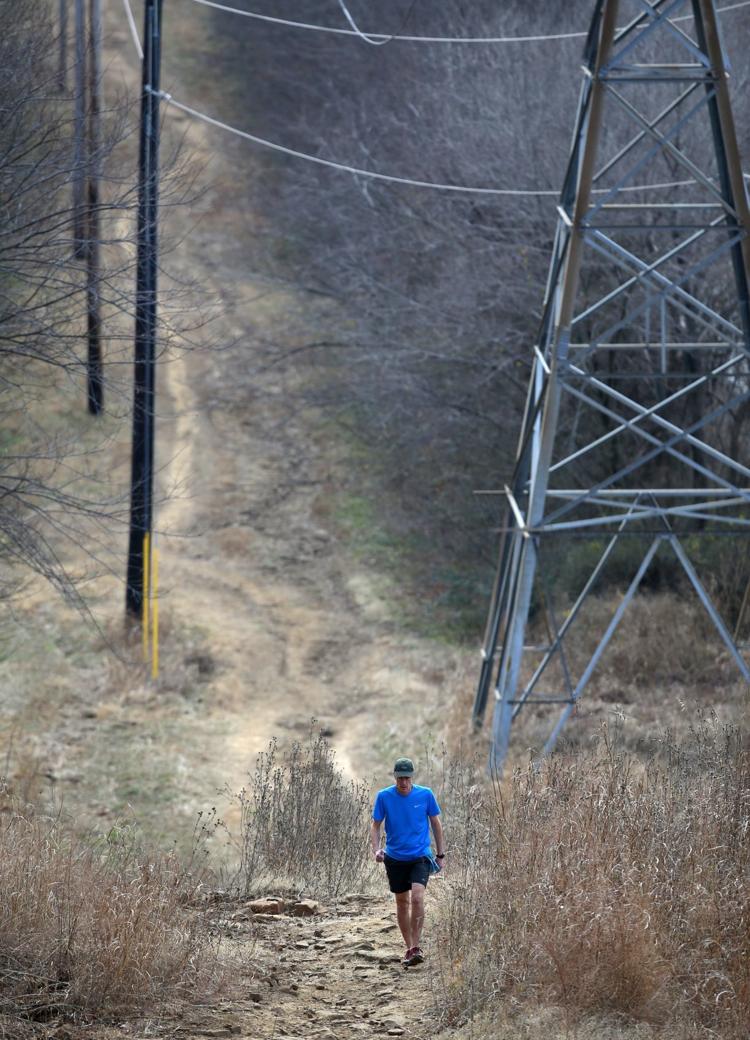 Turkey Mountain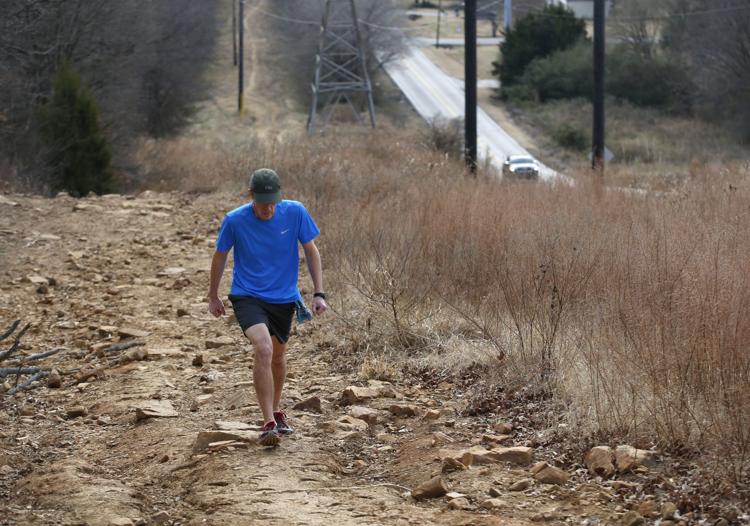 Turkey Mountain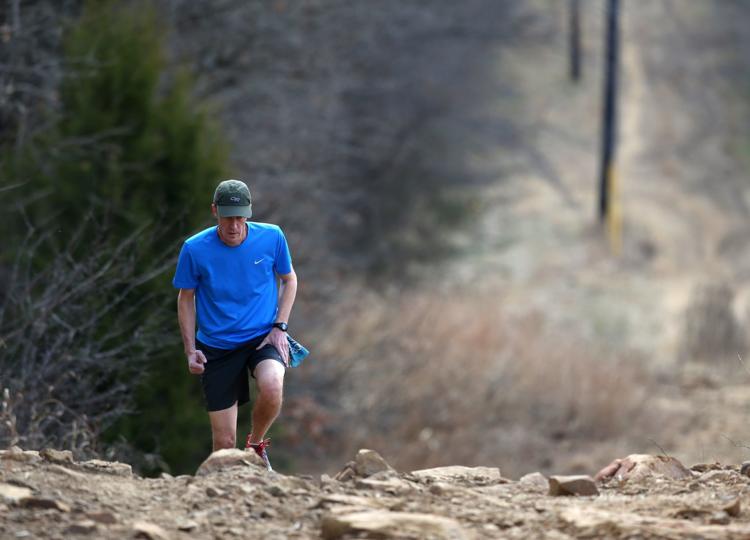 Turkey Mountain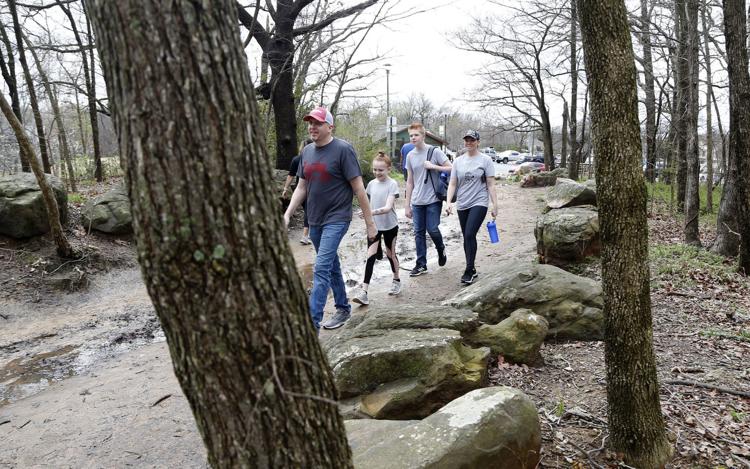 Turkey Mountain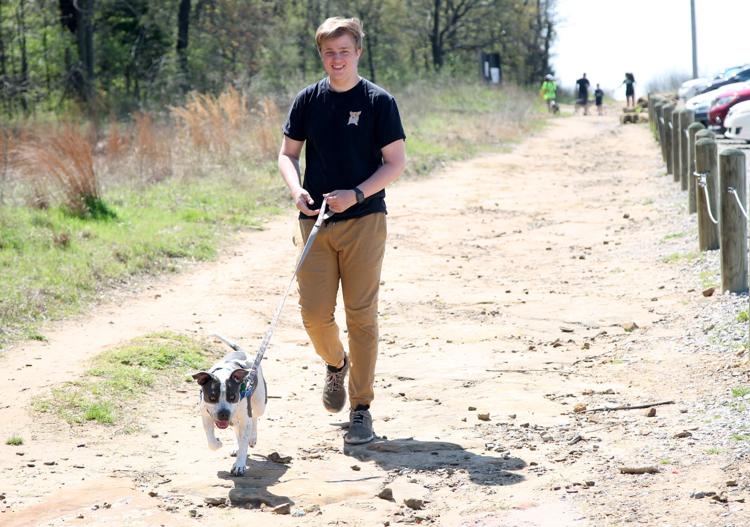 Turkey Mountain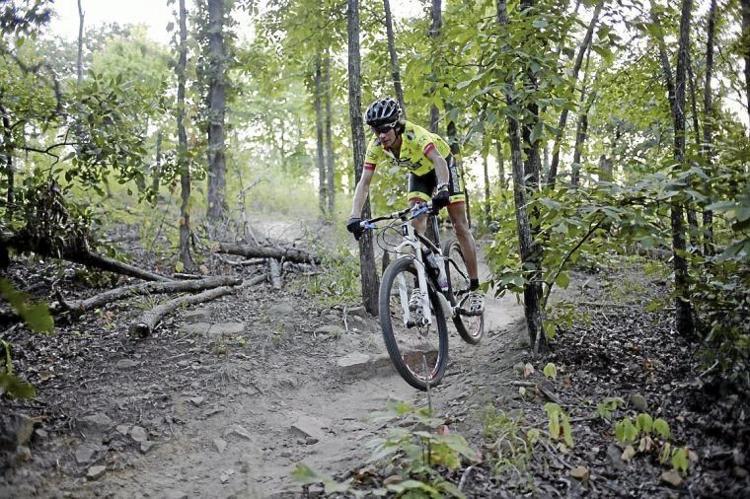 Turkey Mountain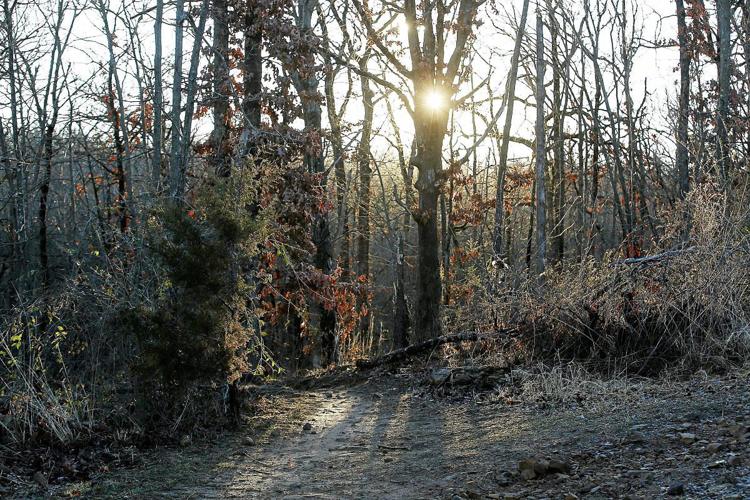 Turkey Mountain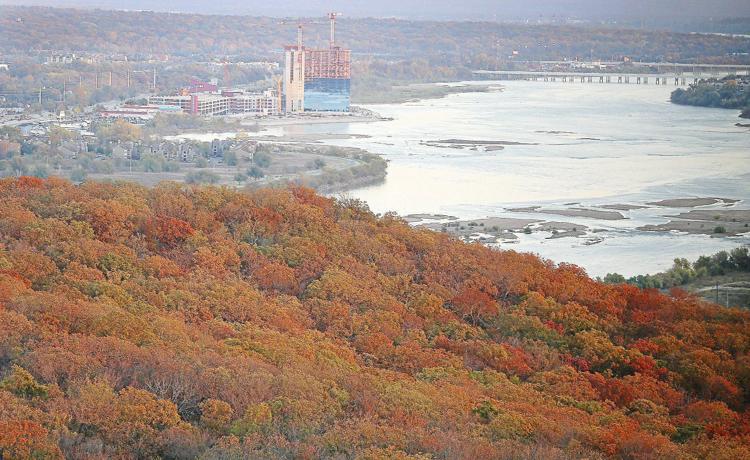 Turkey Mountain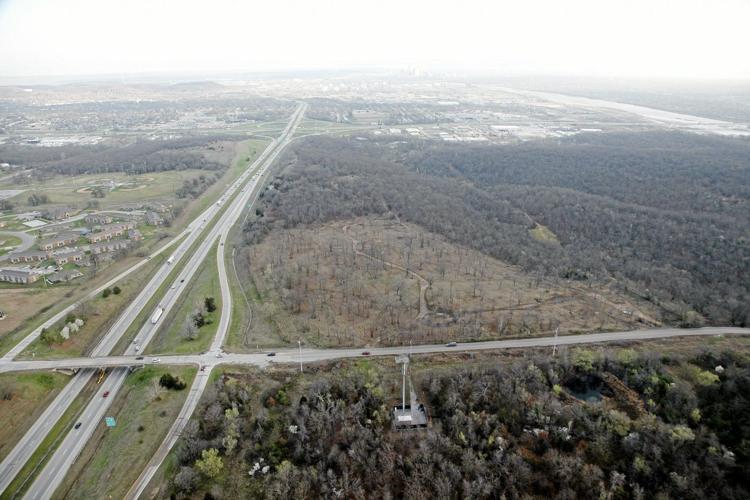 Turkey Mountain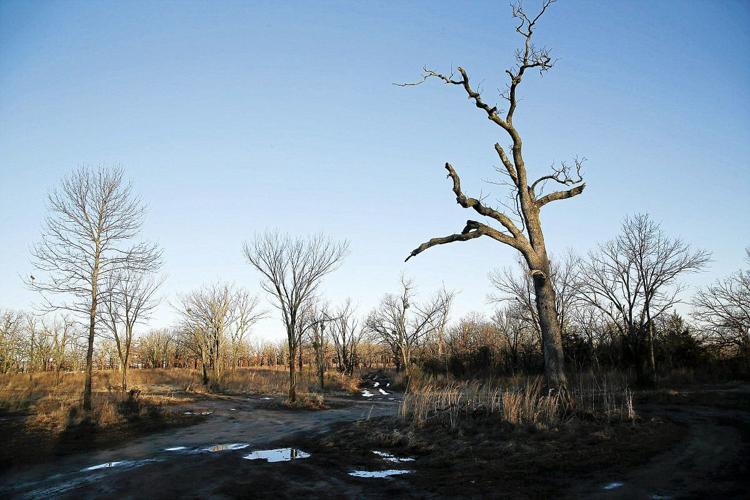 Turkey Mountain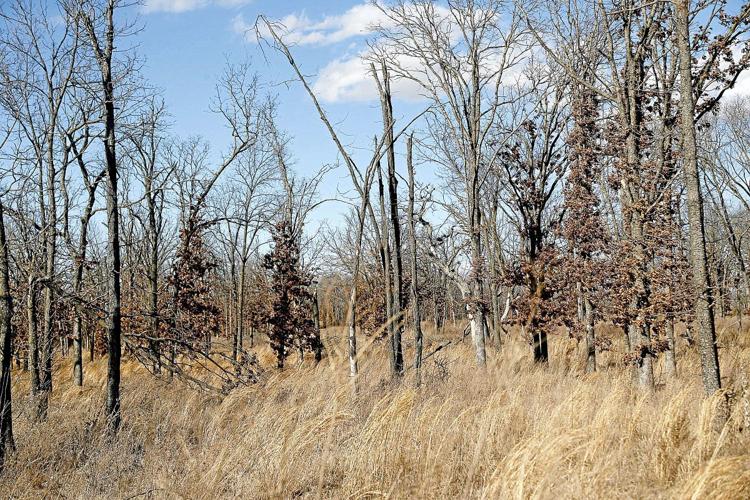 Turkey Mountain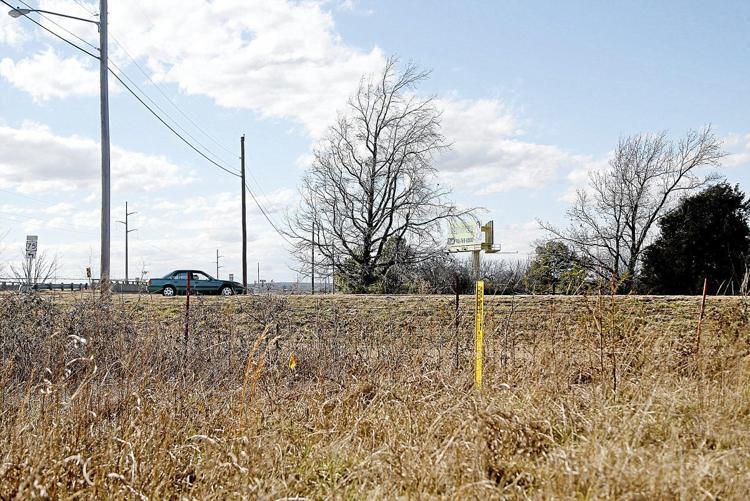 Turkey Mountain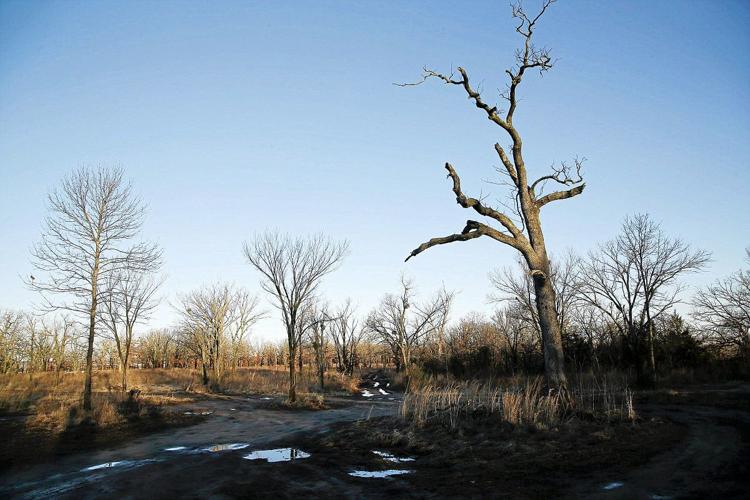 Turkey Mountain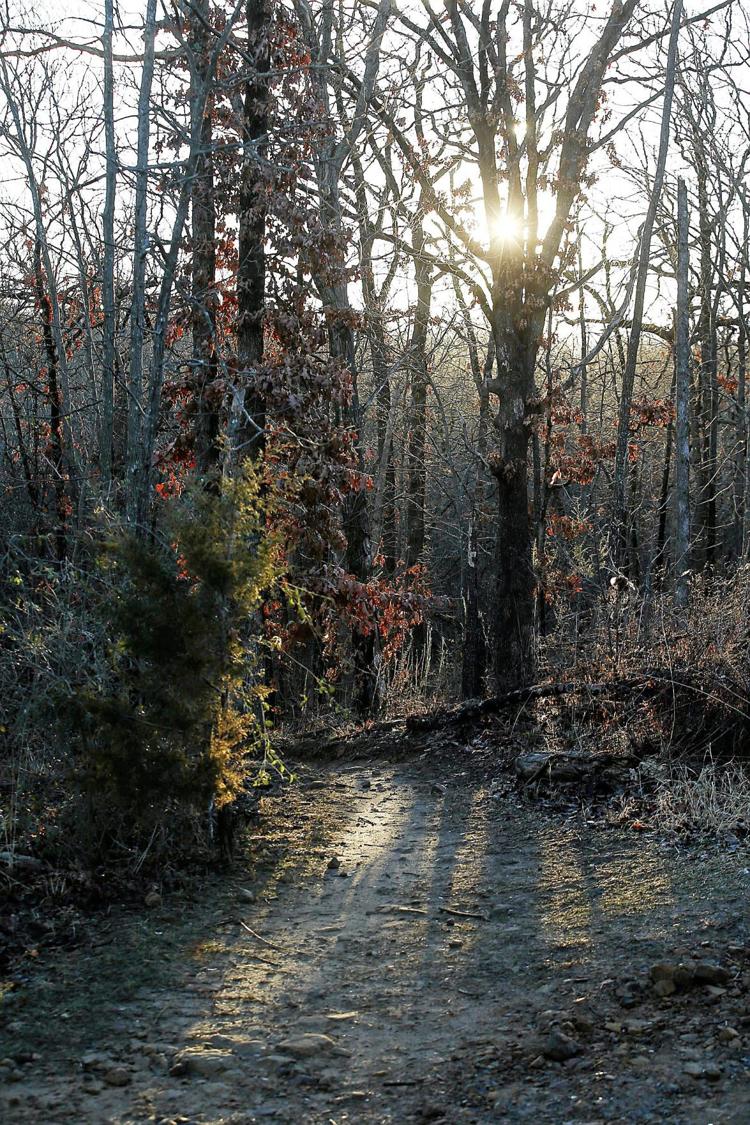 Turkey Mountain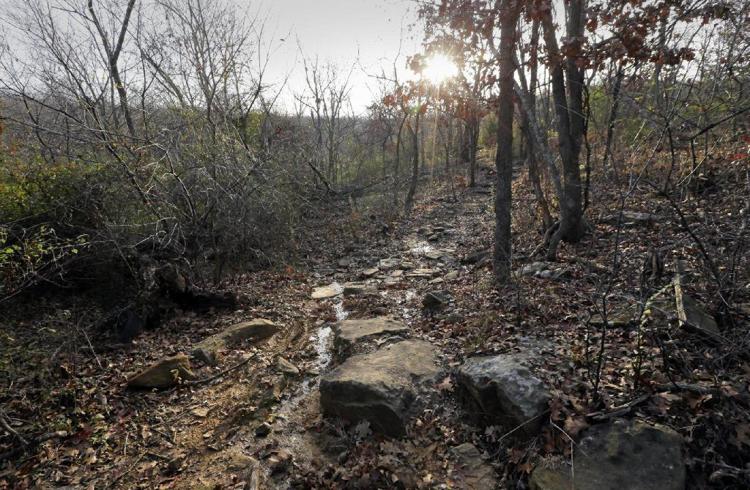 Turkey Mountain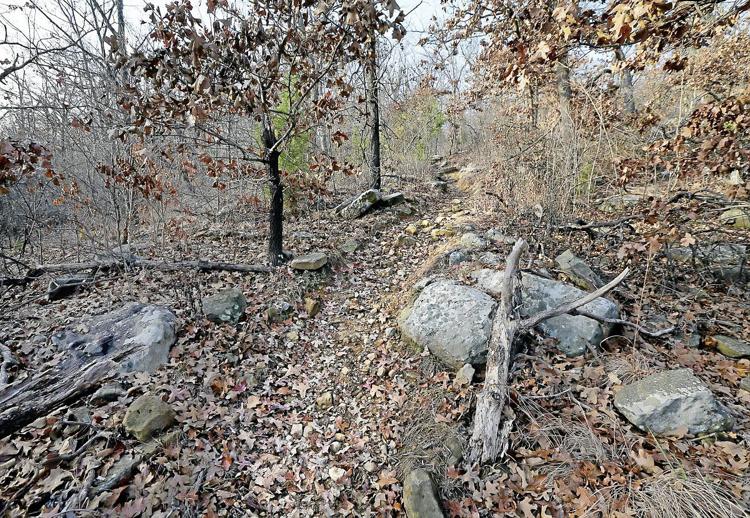 Turkey Mountain
Turkey Mountain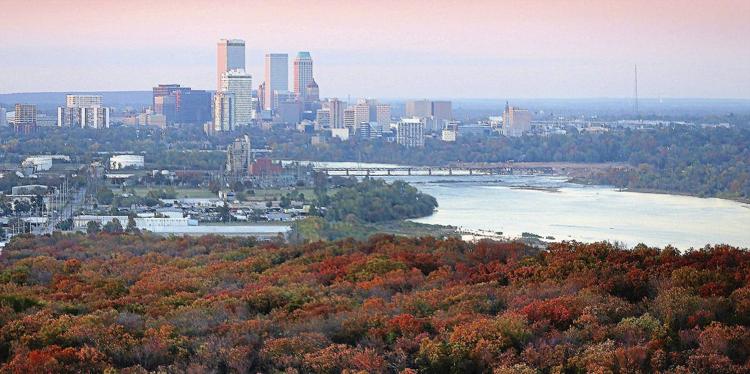 Turkey Mountain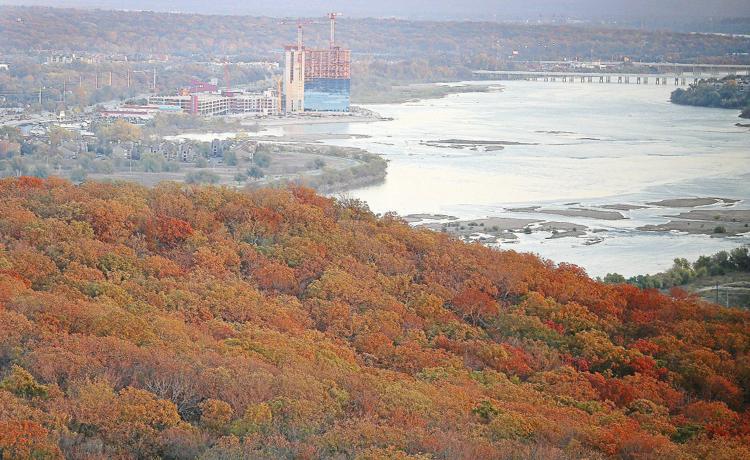 Turkey Mountain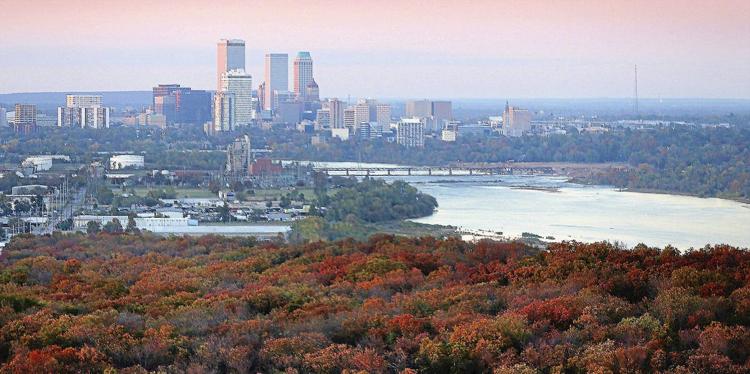 Turkey Mountain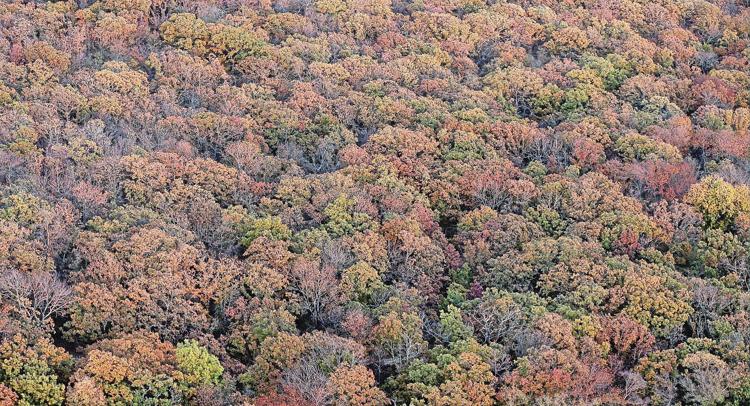 Turkey Mountain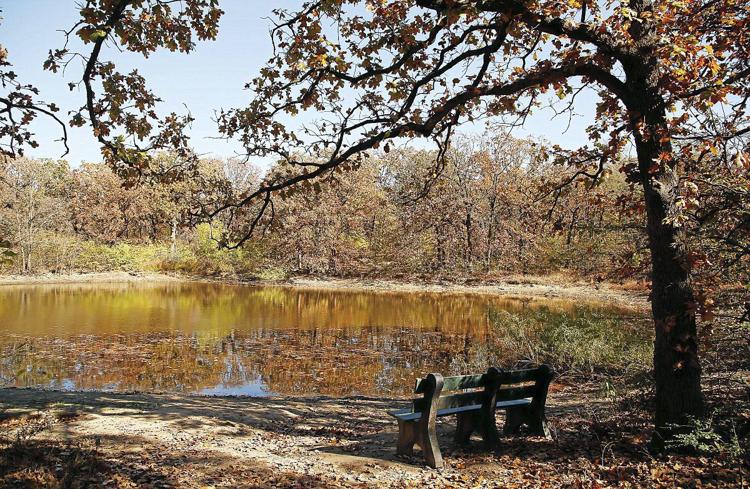 Turkey Mountain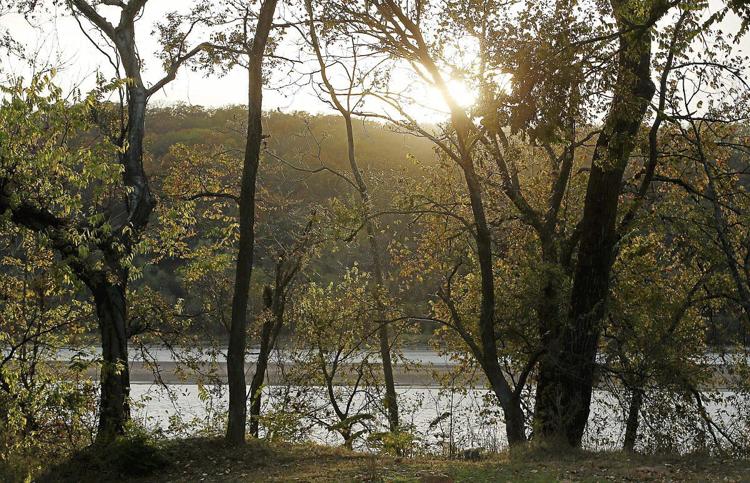 Turkey Mountain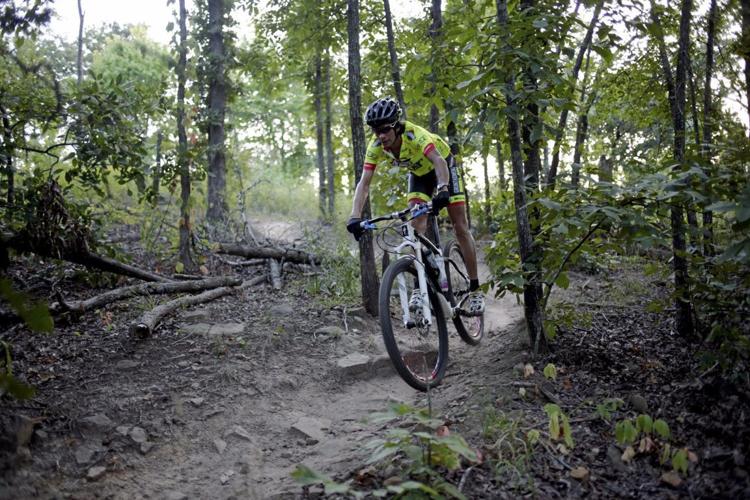 Turkey Mountain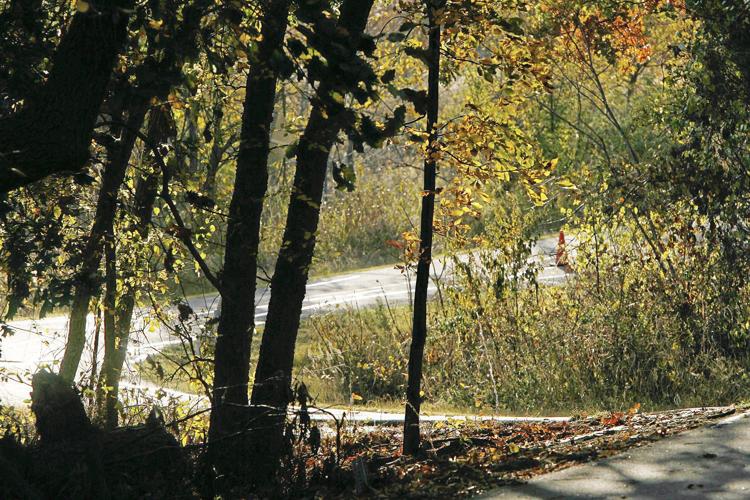 Turkey Mountain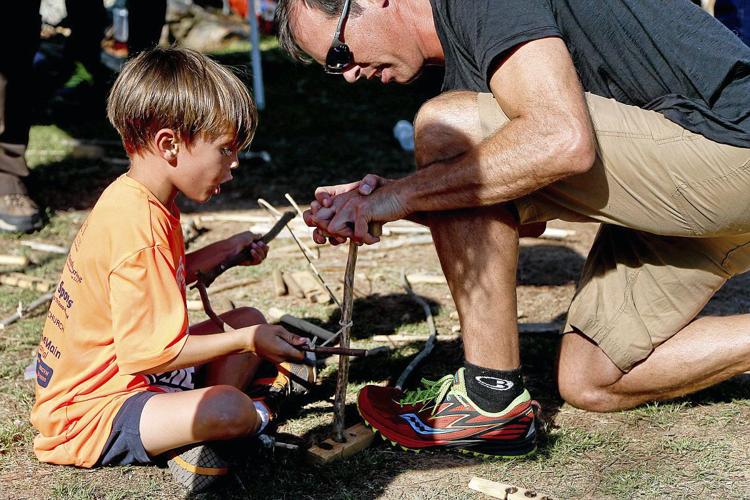 Turkey Mountain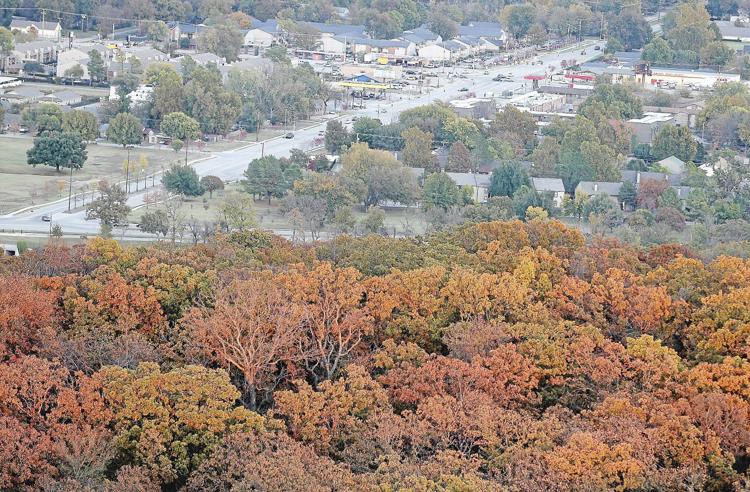 Turkey Mountain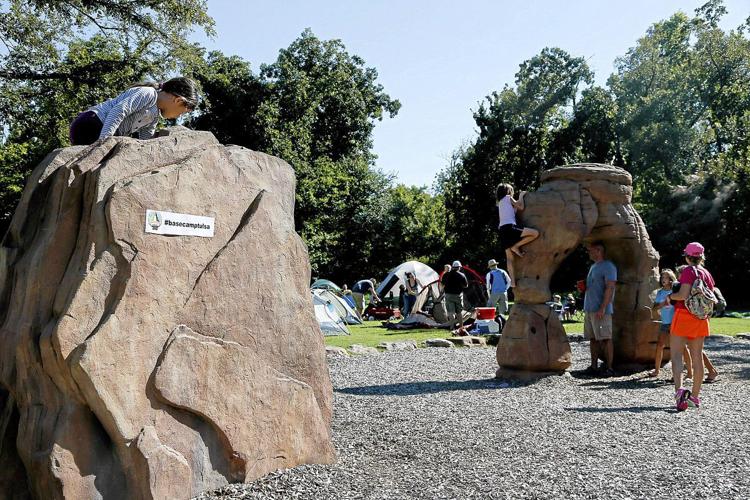 Turkey Mountain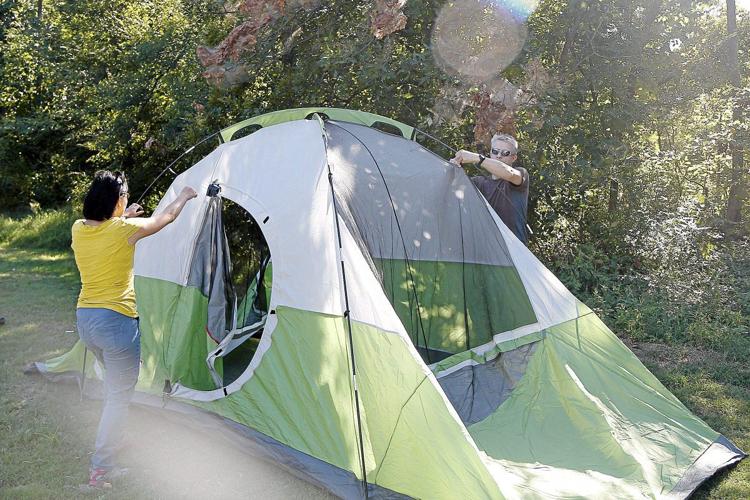 Turkey Mountain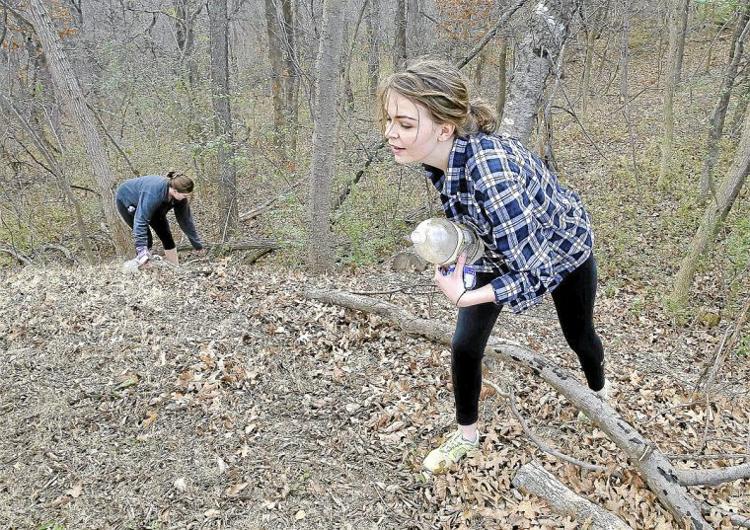 Turkey Mountain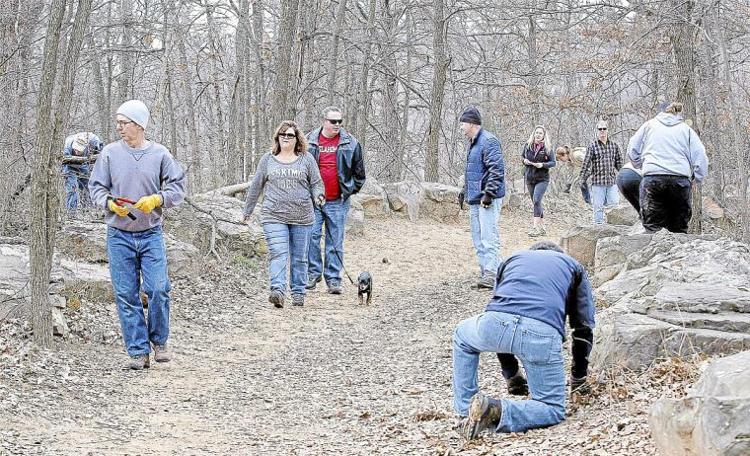 Turkey Mountain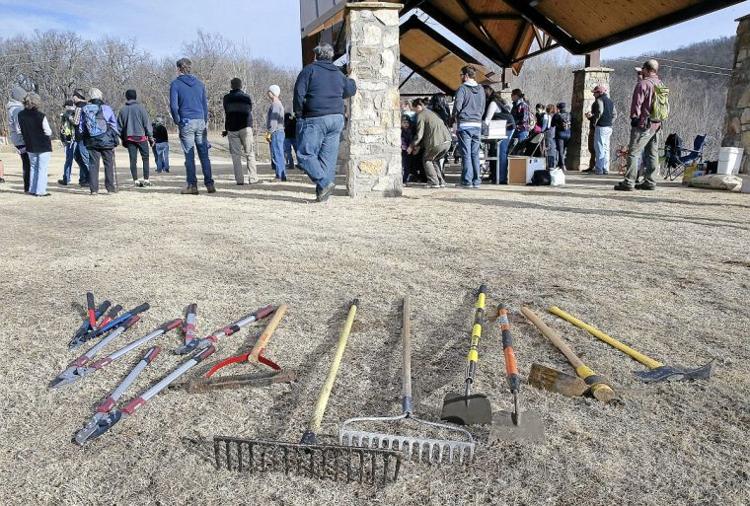 Turkey Mountain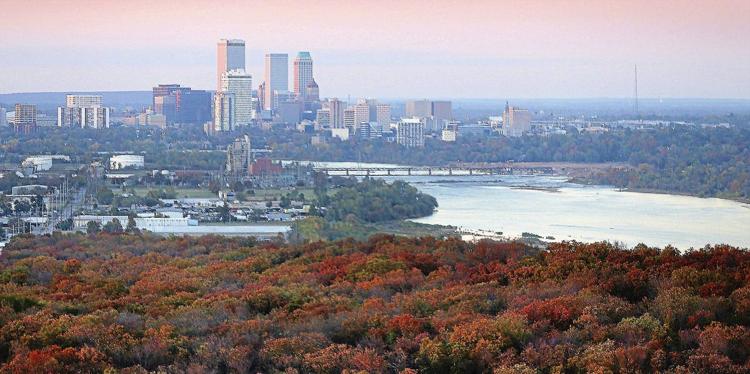 COVID-19 complete coverage