Coronavirus mitigation efforts forced the delay of a court hearing set for this week in the Oklahoma Attorney General's Office's quest to get Epic Charter Schools' for-profit operator to comply with the state's investigative audit.
Meanwhile, the state's largest virtual charter school has had teachers recruiting new students on social media and is offering assistance to traditional-school teachers grappling with how to provide remote learning opportunities for the remainder of the 2019-20 academic year.
In July, Gov. Kevin Stitt requested an investigative audit of Epic and all its related entities by State Auditor and Inspector Cindy Byrd. But in a motion filed on March 5 in Oklahoma County District Court, the Attorney General's Office says Epic Youth Services has been refusing to comply with the auditor's public records requests or subpoenas for months.
A judge had been set to hear the motion to compel on Thursday, but the hearing has been rescheduled to May 29.
At issue is Epic's shielding its use of millions of taxpayer dollars for something called the Learning Fund, and the Tulsa World's year-long investigation into that subject has been included as evidence in the state's motion.
On Monday night, the independent governing body for Epic Charter Schools voted to direct the school's contract attorney, Bill Hickman, and internal auditor on staff, Linda Ladd, to conduct their own compliance audit of the Learning Fund, according to reporting by NonDoc.com, an Oklahoma City-based, nonprofit news outlet.
On Feb. 23, a Tulsa World investigation revealed that on top of a 10% cut of every dollar of revenue, Epic Charter Schools has been paying its for-profit management company millions more taxpayer dollars every year for school expenditures that are never audited and which Epic claims are shielded from the Oklahoma Open Records Act.
State law enforcement investigators, who have been probing allegations of embezzlement, racketeering and forgery by top executives at Epic and willful neglect by members of its independent governing board, revealed in other public court documents filed in the summer of 2019 that the private management company, Epic Youth Services, has made millionaires out of school co-founders David Chaney and Ben Harris.
Through the Learning Fund, $1,000 for each student enrolled by Oct. 1 is allocated. Once any curriculum and technology costs are covered, those funds can be directed by students and parents in Epic's virtual charter school, called Epic One-on-One, for books and materials ordered directly through the school or paid to some 2,000 outside vendors for extracurricular activities.
Just two days after that Feb. 23 Tulsa World story published, the state auditor served Epic Youth Services with an administrative investigative subpoena seeking access to nearly a dozen types of records associated with the Learning Fund by noon the following day, which was Feb. 26.
But according to the Attorney General's Office, Epic Youth Services has refused to comply with that administrative investigative subpoena.
The unique appeal of setting aside $1,000 in state funding per student for the Learning Fund has been one of the controversial online school's chief recruiting tools.
Amid news this week that Oklahoma's public school buildings will have to remain closed and students will have to shift into a variety of distance learning models for the remainder of 2019-20 because of the COVID-19 pandemic, Epic Charter Schools and some of its teachers offered their services and assistance.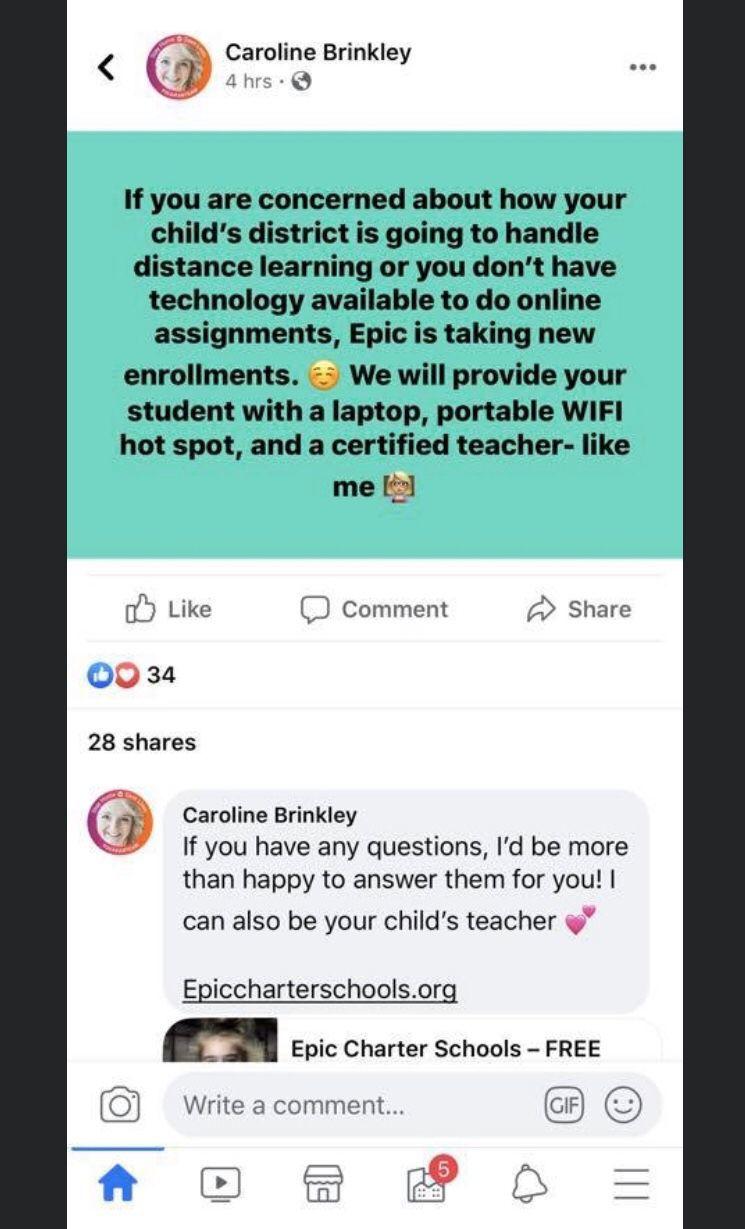 A social media post by a Muskogee-based Epic teacher offered new student enrollment, free laptop, portable Wi-Fi hot spot and a certified teacher to parents "concerned about how your child's district is going to handle distance learning or you don't have technology available to do online assignments."
And a Thursday press release from Epic, offered two websites created by Epic offering lessons by grade level, best practices and other online resources and two, free hours of professional development by an Epic educator.
"Many students and teachers will likely find themselves in unfamiliar territory. Since the vast majority of EPIC's 30,000 students work remotely via such tools as ZOOM, Google Hangout and FaceTime, the state's third-largest public school system is providing traditional school districts the following free tools aimed at helping them navigate distance learning," the press release stated.
---
Epic Charter Schools: A Tulsa World investigation
Epic Charter Schools' for-profit management firm refuses to release documents to investigators, Oklahoma attorney general says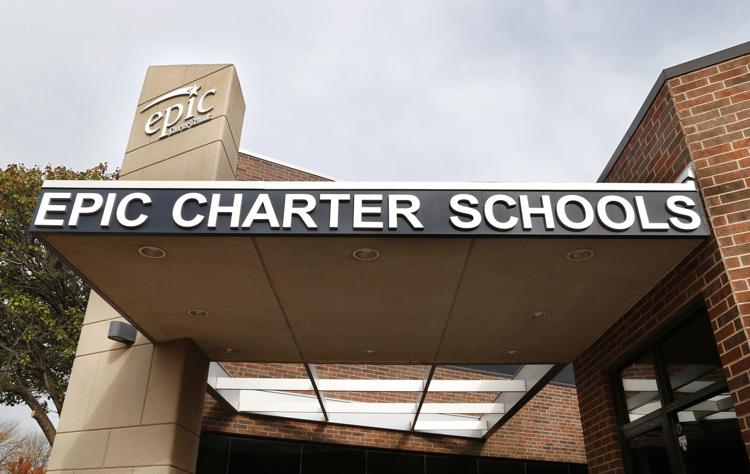 'Our kids have become a piggy bank': Epic Charter Schools shields $50M in taxpayer funds from public scrutiny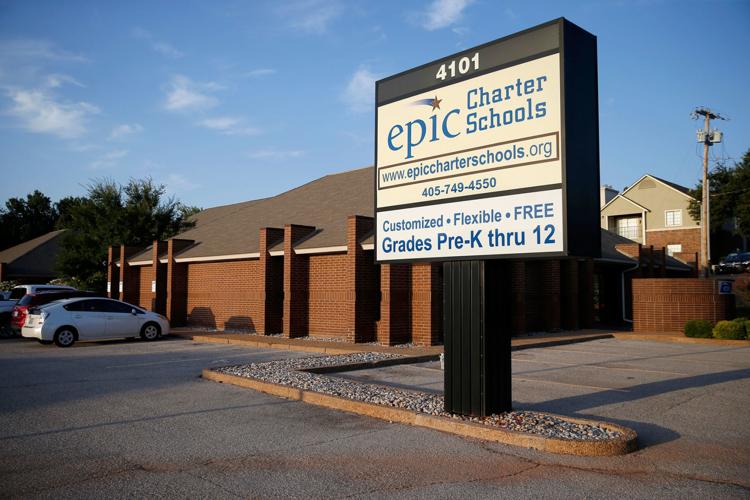 Lawmakers accuse Epic of intimidation attempt with defamation lawsuit against state senator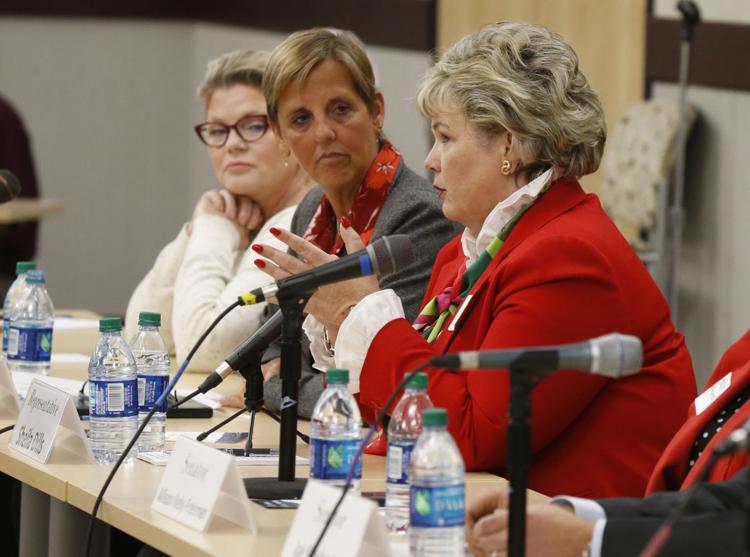 Epic Charter Schools sues state senator who questioned student attendance and funding, accusing him of slander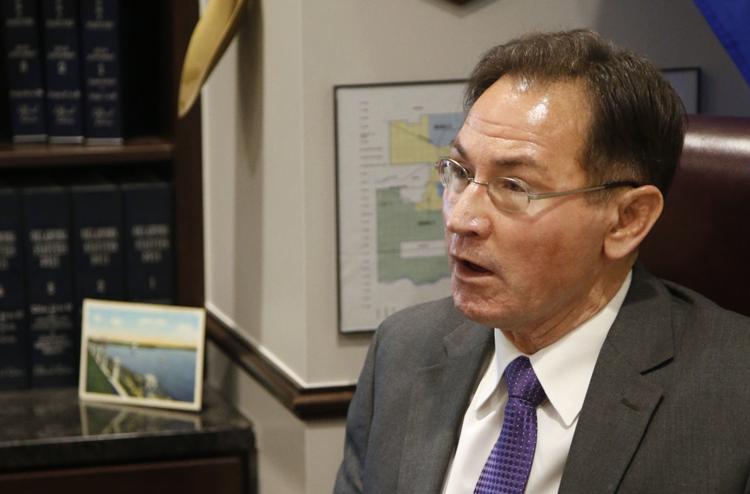 Oklahoma Watch: Epic parents sue, arguing dual enrollment in charter and private schools is legal
Epic Charter Schools promoting itself with multimillion-dollar advertising campaign, plus $9,000 per month shopping mall playground sponsorships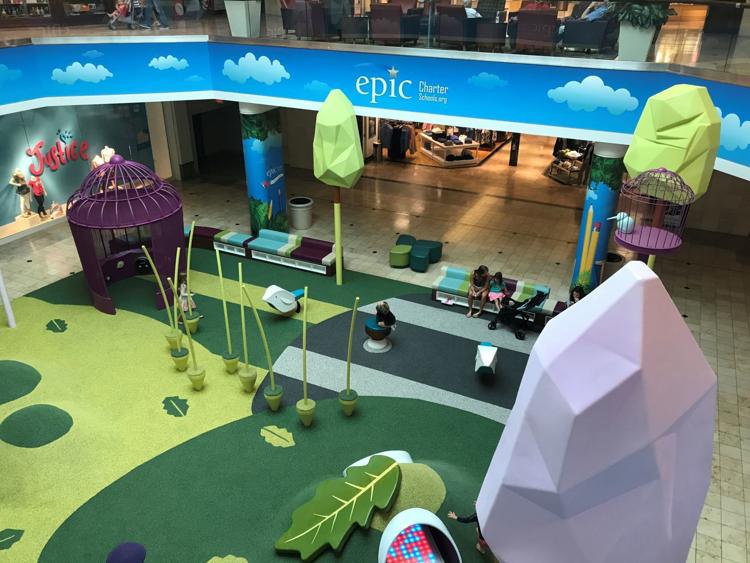 OSBI investigating new allegations of forgery by Epic Charter Schools' co-founder and CFO, willful neglect by board members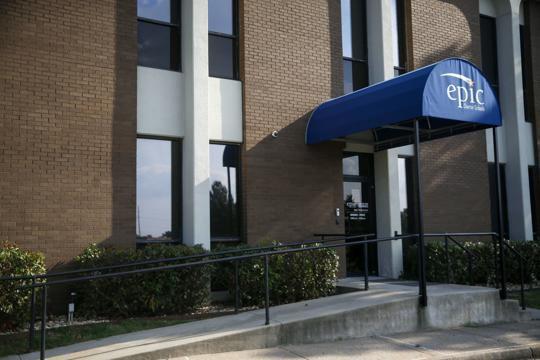 How does Epic Charter Schools stack up academically? Check out student proficiency test scores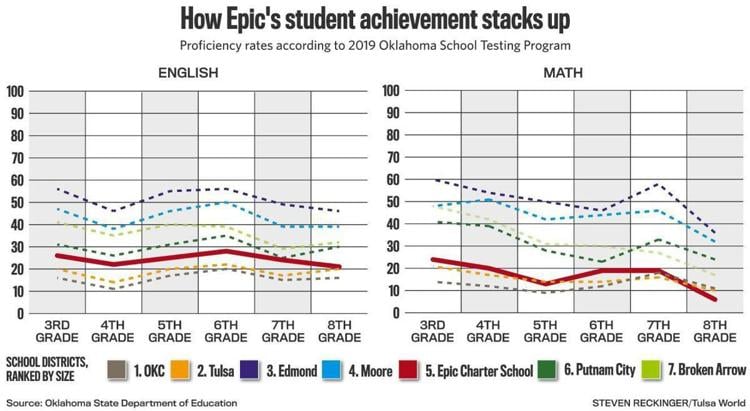 Epic Charter Schools' expansion into Texas in limbo amid new revelations about criminal investigation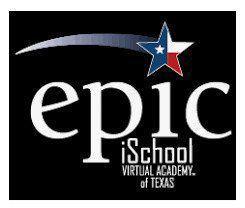 Tulsa lawmaker uses rarely invoked legal provision to attend closed-door meeting on Epic Charter Schools investigation, educators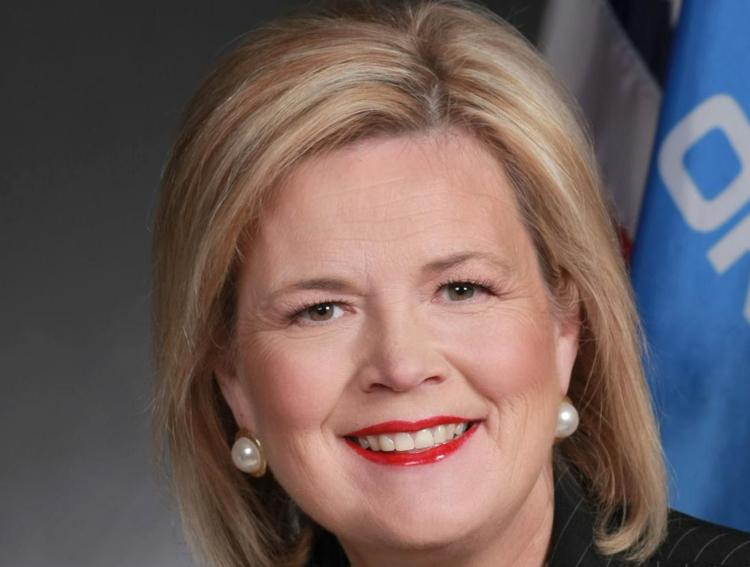 July 2019: Joy Hofmeister on Epic Charter Schools scandal
Swink school district facing forced consolidation says Epic leader offered a rescue: 'I'm in pretty good with Joy'
New records reveal Epic Charter Schools' sponsor was in touch with state auditor for months before scandal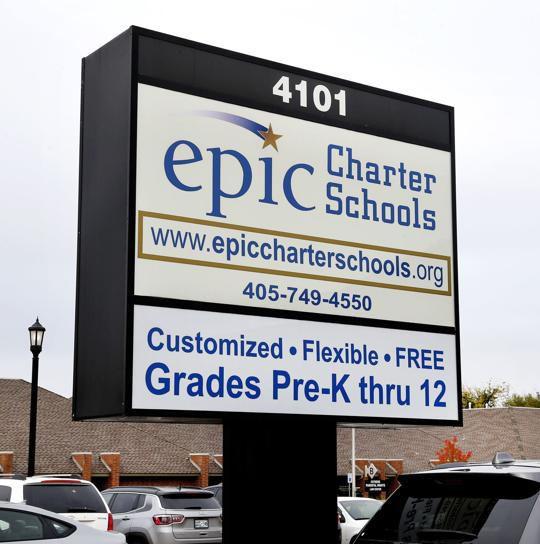 Governor requests state audit of Epic Charter Schools; school's sponsor already in touch with state auditor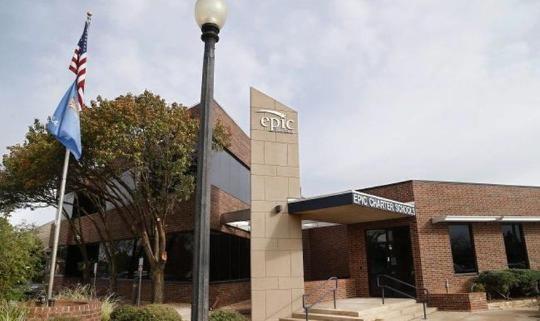 Records show FBI has also been looking into Epic Charter Schools, along with federal education investigators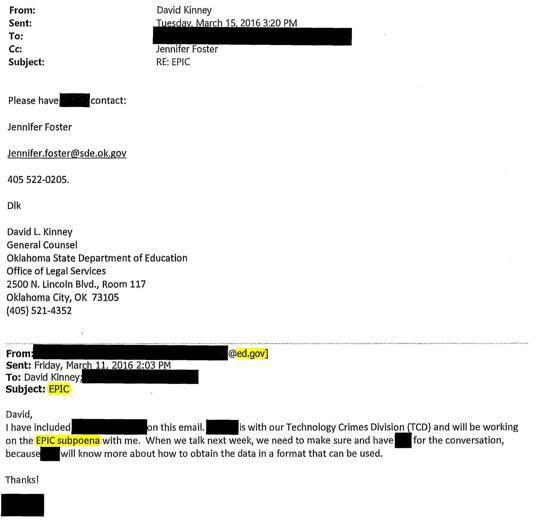 State superintendent reacts to Epic Charter Schools investigation; online school official claims innocence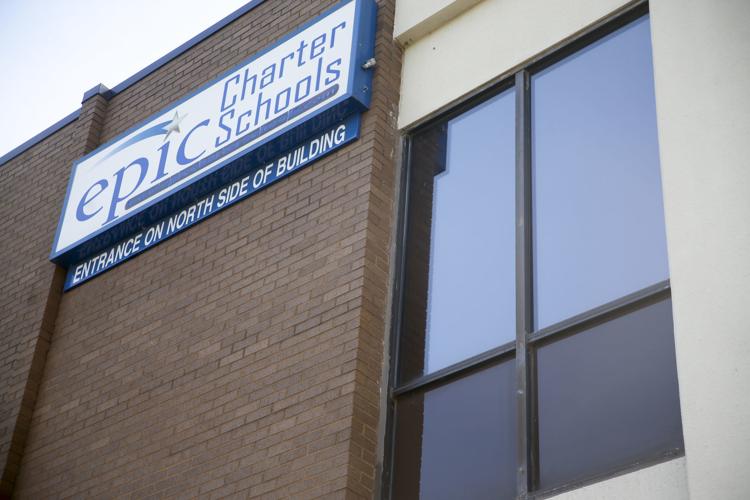 State senator raises new questions about Epic Charter Schools and oversight by Oklahoma State Department of Education
Leadership change at Oklahoma's largest virtual charter school likely necessitated by new transparency, conflict of interest law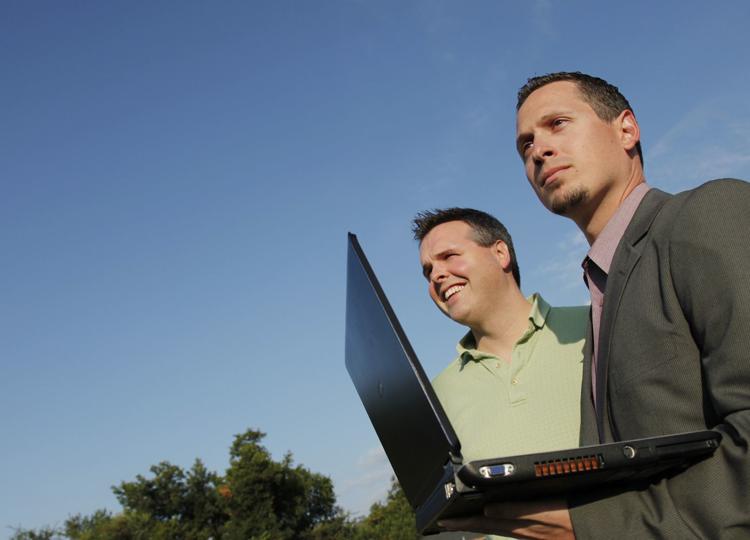 State Senate passes new transparency reporting requirements for virtual charter schools; bill headed to Gov. Stitt next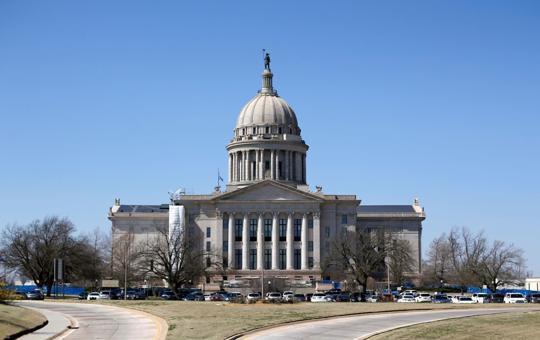 State education officials deny clearing Epic Charter Schools in investigation, despite school's new claims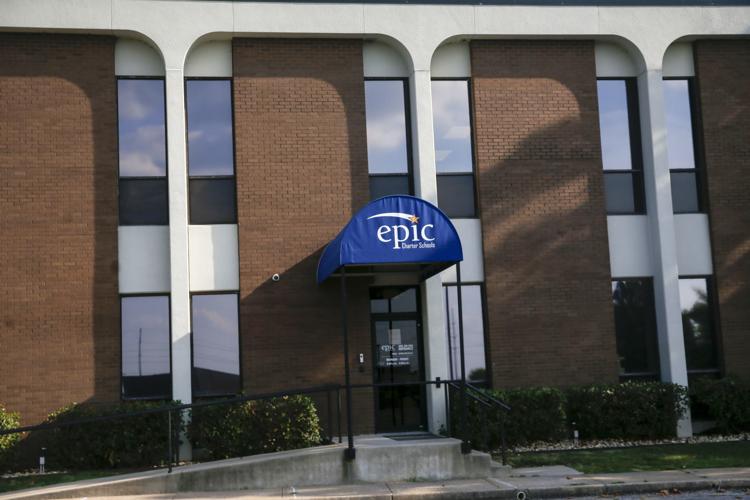 Epic Charter Schools, school reform and funding needs on the minds of Tulsa Republicans at Friday event with State Superintendent Joy Hofmeister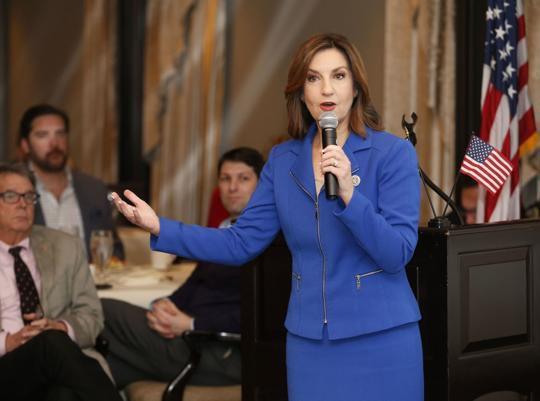 New transparency reporting requirements for virtual charter schools advance to state Senate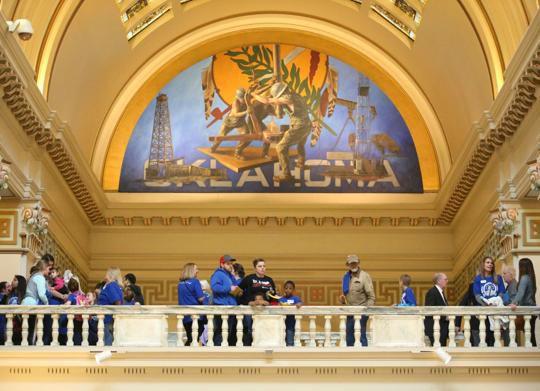 Parents, students pack Capitol to tell lawmakers about 'the array of reasons to choose Epic'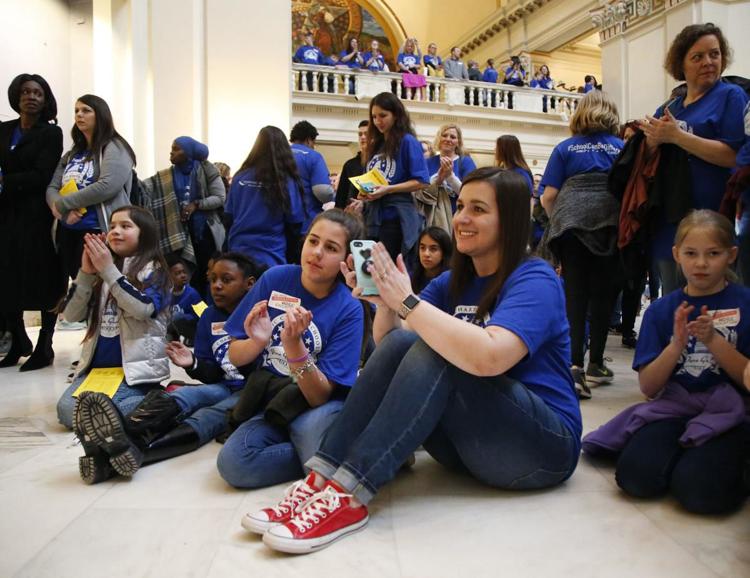 15 people with ties to Epic Charter donated $180,000 to 78 candidates for state office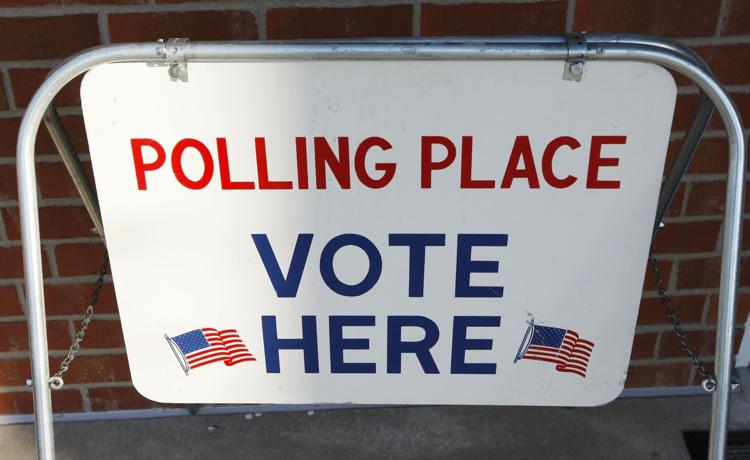 Epic Charter Schools under investigation by state, federal law enforcement agencies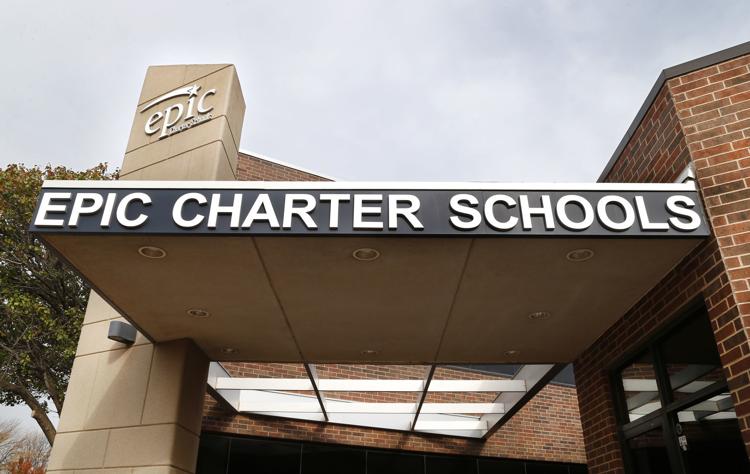 A study in contrasts: Most Tulsa County districts lose students while virtual numbers soar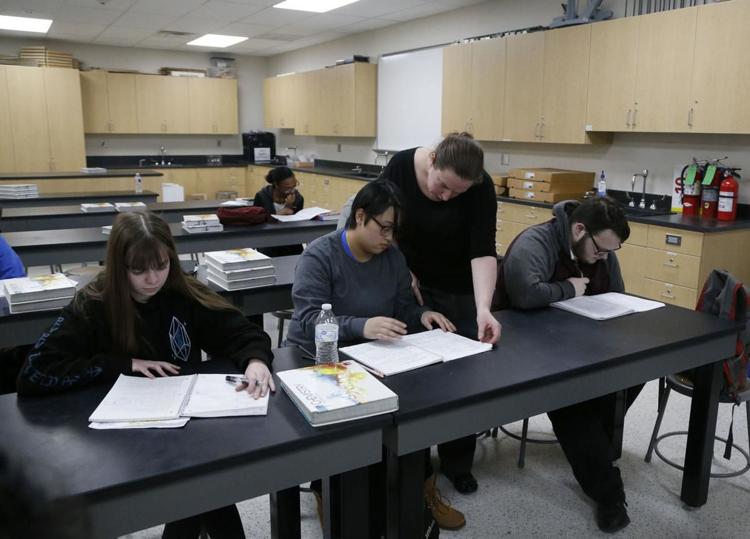 496 Tulsa Public Schools students left for EPIC virtual school since August. TPS to lawmakers: Regulation is needed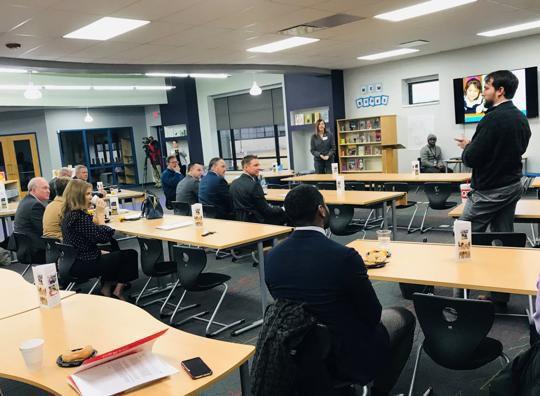 Skyrocketing student enrollment nets Epic Charter Schools nearly $39 million more in midyear adjustments to state funding for public schools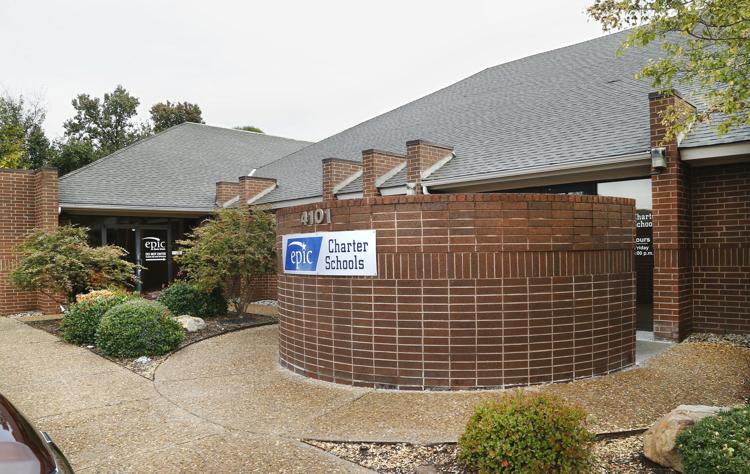 Journalism worth your time and money