Correction: This story misstated the amount of funding for schools nationwide through the CARES Act. The story has been corrected.
---
COVID-19's economic impact on the state could put Tulsa Public Schools on track to enter 2020-21 another $20 million in the hole after it just created a massive plan to reduce its budget by that amount.
Chief Financial Officer Nolberto Delgadillo called attention to the potential disaster while highlighting the district's 2019-20 midyear budget adjustment during a virtual school board meeting Monday evening.
Part of the presentation detailed the narrowing gap of the current year's budget deficit. The projected general fund revenue loss for 2019-20 has shrunk from about $13.4 million to $7.1 million since the start of the school year, lessening the amount that will be pulled from the district's nearly depleted reserve funds to make up for the shortfall.
The much larger focus in Delgadillo's report demonstrated how a pandemic-induced state recession could change the outlook of the school district's 2020-21 budget and beyond.
"We now have a variety of economic indicators that we're starting to understand," he said. "We know that unemployment claims have gone up. We know the state has declared a revenue shortfall. So when we start thinking about the impact of some of these economic indicators to our (budget-reduction) plan, we do have to pause and start reassessing what are some of those potential scenarios.
"There's still a lot we don't know, and there's still a lot that we are working with. But I think it's important to start level-setting around some of the potential benchmarks and potential implications of what a recession could mean — not just for the state of Oklahoma but for Tulsa Public Schools."
District administrators initially projected a positive net balance of $2.1 million in the general fund next year after slashing about $20 million to prevent a deficit. But that projection was before a viral pandemic forced the state to shut down.
Delgadillo presented a scenario in which potential economic consequences from COVID-19 result in a 5% revenue reduction and a negative net balance of $19.7 million for the school district next year.
Instead of positive net balances of $2.1 million in 2021-22 and $500,000 in 2022-23, the 5% decline in revenue would lead to shortages of $11.8 million and $8.5 million, respectively.
The devastating scenario assumes Oklahoma reduces K-12 funding by $150 million and that weighted average daily membership grows by 5,000. It also projects that ad valorem taxes flatline and property tax delinquencies increase.
Gov. Kevin Stitt announced last week an expected revenue failure of approximately $416 million for the state for the remainder of the current fiscal year. Legislators are looking to tap into the Rainy Day Fund to prevent spending cuts before June 30.
Despite the state revenue shortfall, Delgadillo said TPS' budget should be kept whole for 2019-20. However, the district must still contend with the uncertainty of next year.
He's hopeful that a relief in funding will help the district overcome the economic fallout of COVID-19.
TPS currently is projected to receive $15 million through the Coronavirus Aid, Relief and Economic Security — or CARES — Act, which will provide $13 billion for K-12 schools across the country.
Oklahoma's funding will flow to the State Department of Education and then be distributed to local school districts primarily. Delgadillo said he expects to receive more guidance and concrete dollar figures for Tulsa's share in the coming weeks.
Overall, Oklahoma will receive $1.5 billion to put toward COVID-19 response efforts. It's not yet clear how its current revenue shortfall will affect fiscal year 2021. Legislators will work toward approving a state budget by July 1.
Delgadillo said the forecast for next year will become much more apparent as the school district receives more information from the state. He hopes to have a much clearer picture before it's time to present the 2020-21 TPS budget in June.
Superintendent Deborah Gist said she's concerned that the district's portion of the CARES Act will be used to fill holes in the budget when it should be focused on recovery and addressing inequities caused by distance learning.
TPS joined other Oklahoma public school districts in transitioning to remote instruction this week. Students will spend the remainder of the year learning from home.
"We know that we have students who are going to need significant support to make up for this time," she said. "And this is not because our teachers aren't going to do everything they can. They are. But this is the reality of the situation.
"Despite the hard work, this is a traumatic time, and we already have kids living in trauma and challenging situations. So in the best of circumstances, there is going to be work to do."
---
Featured video
Gallery: How coronavirus has affected life around Tulsa
COVID-19 in Tulsa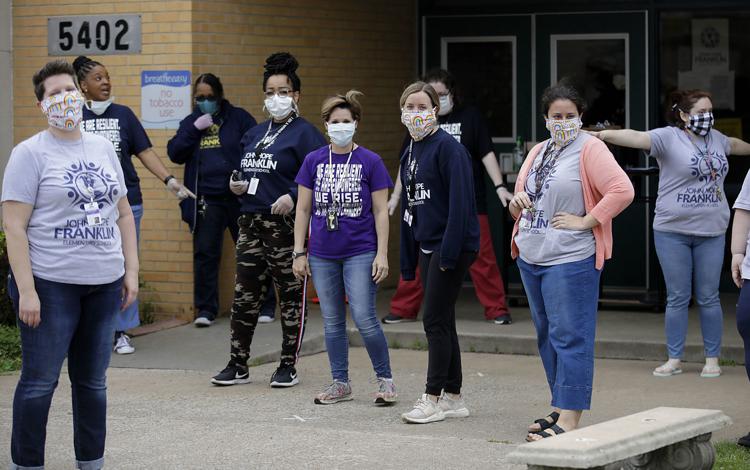 COVID-19 in Tulsa
COVID-19 in Tulsa
COVID-19 in Tulsa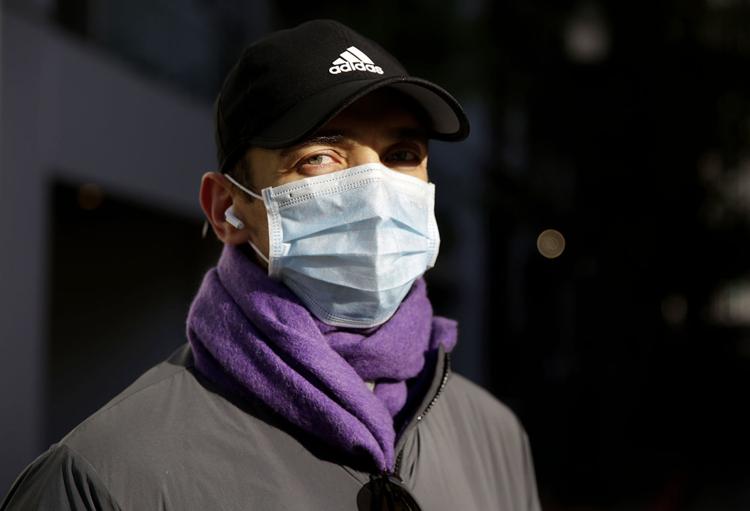 COVID-19 in Tulsa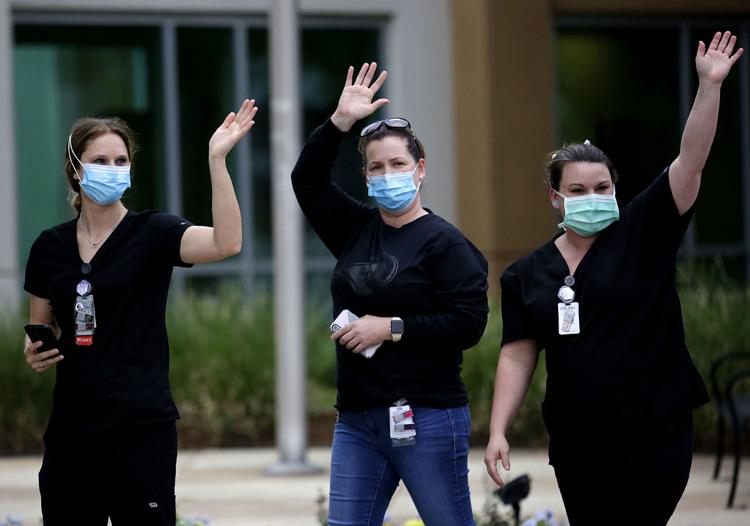 COVID-19 in Tulsa
COVID-19 in Tulsa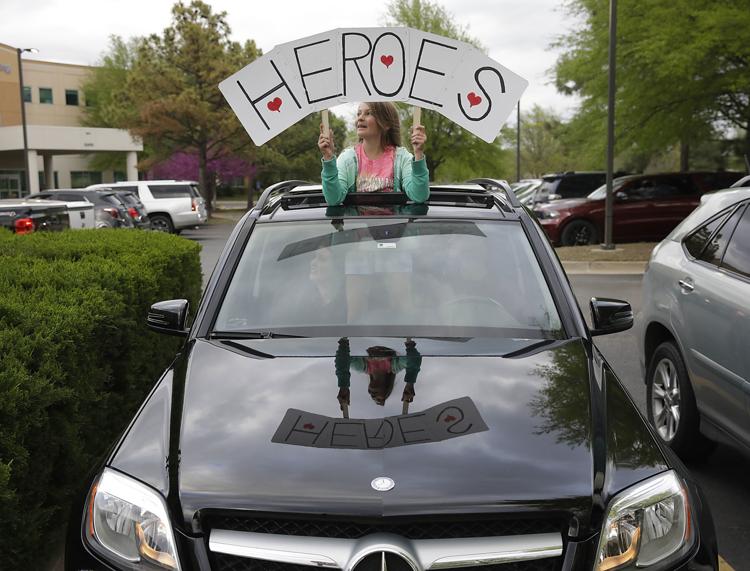 COVID-19 in Tulsa
COVID-19 in Tulsa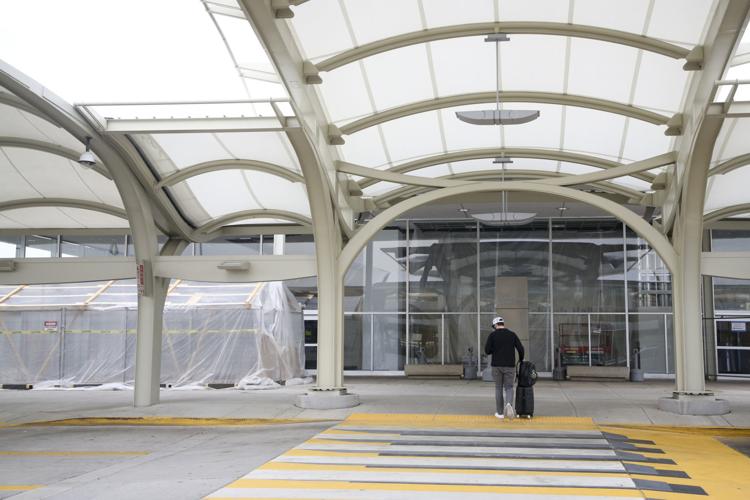 COVID-19 in Tulsa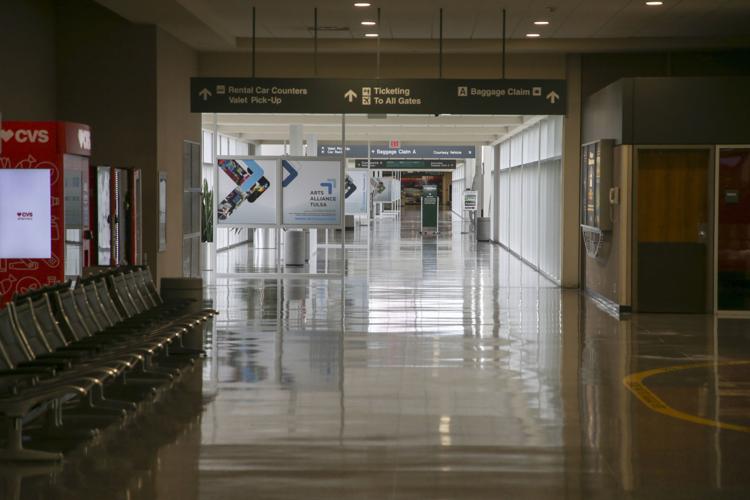 COVID-19 in Tulsa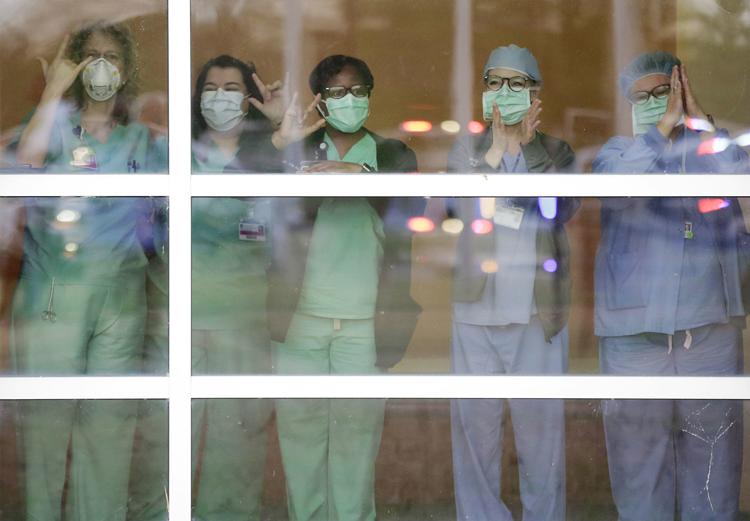 COVID-19 in Tulsa
COVID-19 in Tulsa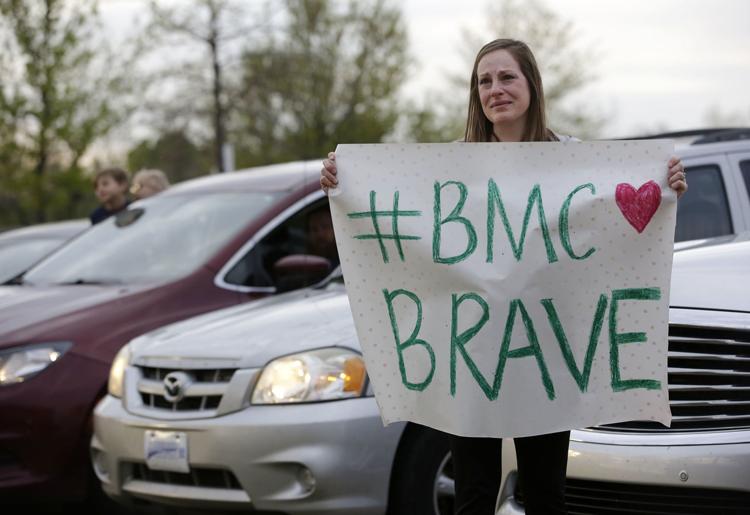 COVID-19 in Tulsa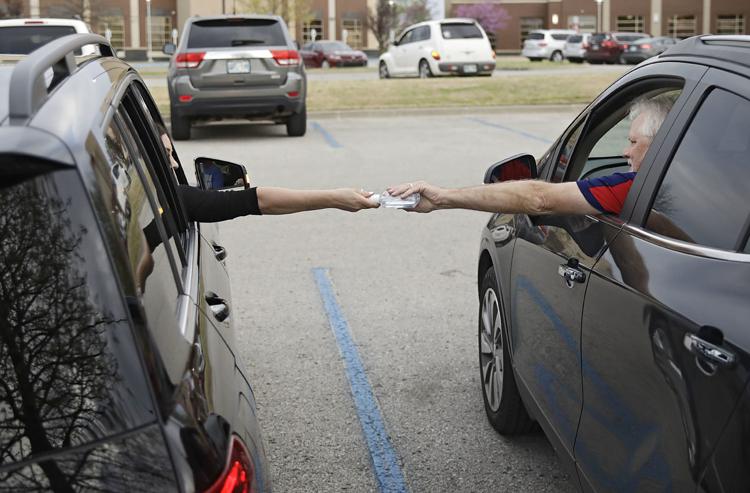 HEADLIGHTS FOR HOPE
COVID-19 in Tulsa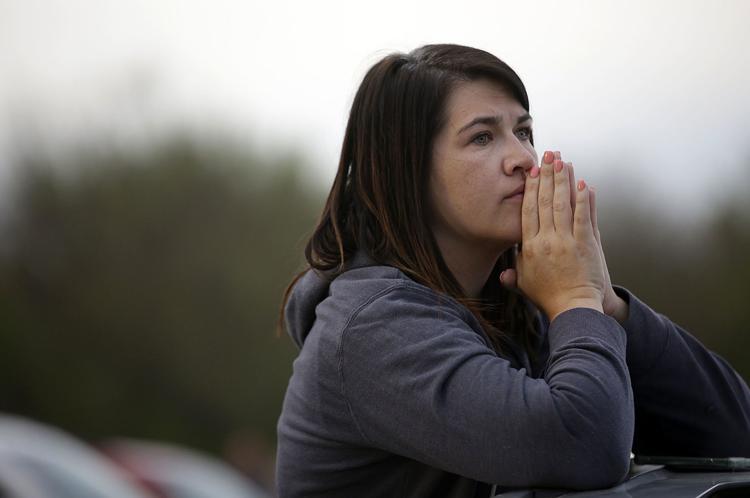 COVID-19 in Tulsa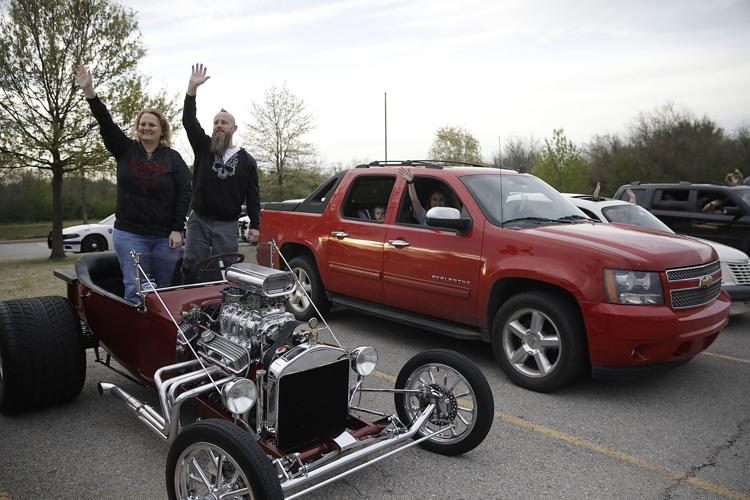 COVID-19 in Tulsa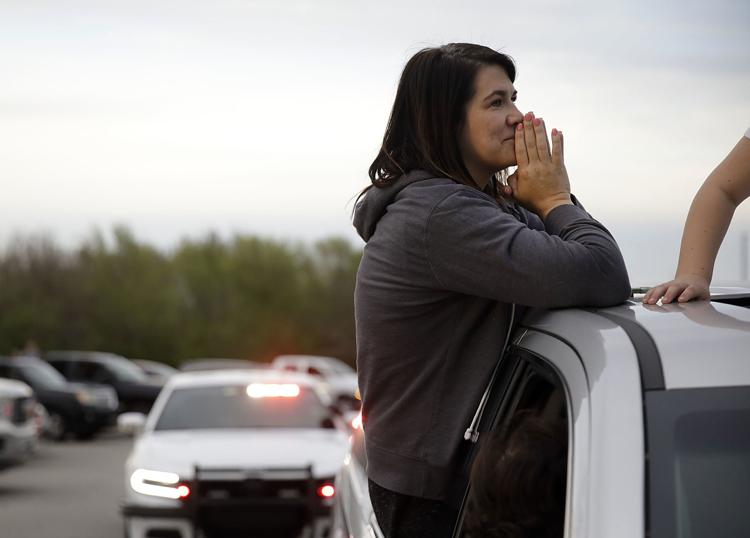 COVID-19 in Tulsa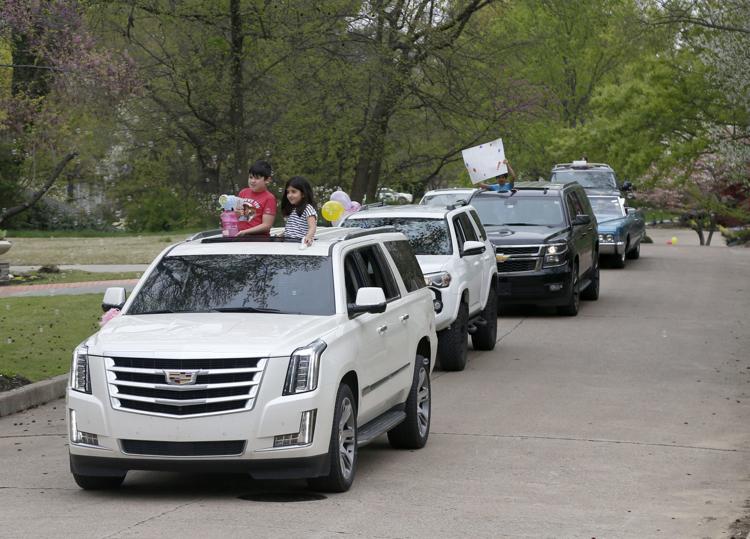 COVID-19 in Tulsa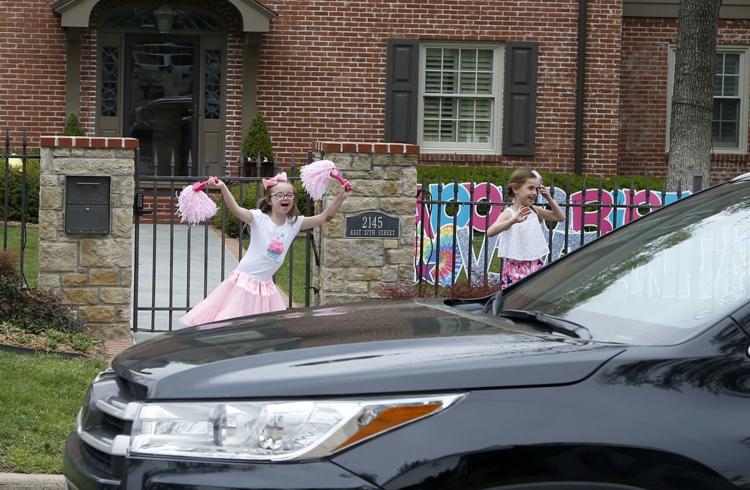 COVID-19 in Tulsa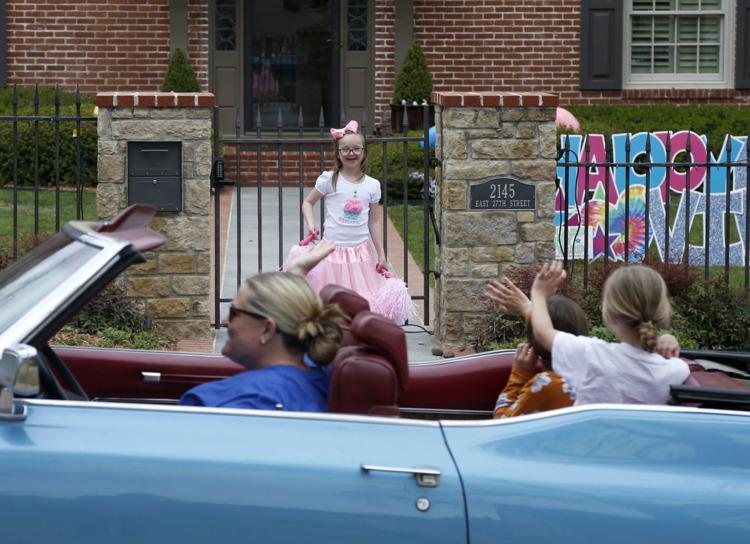 COVID-19 in Tulsa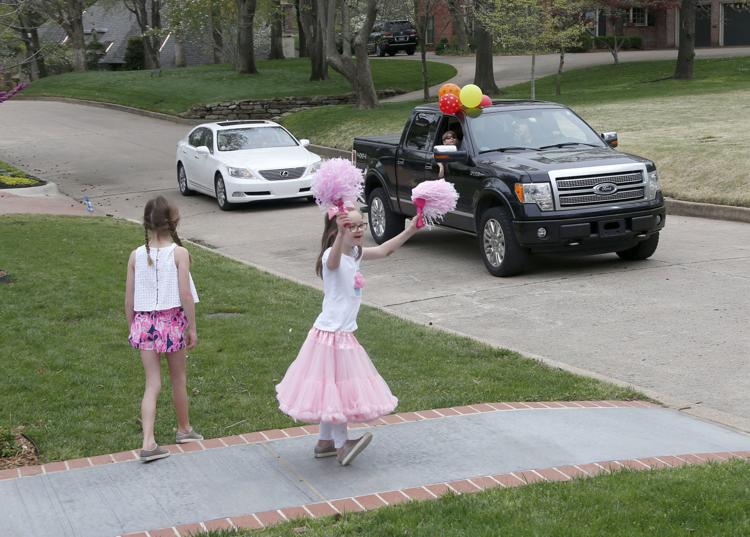 COVID-19 in Tulsa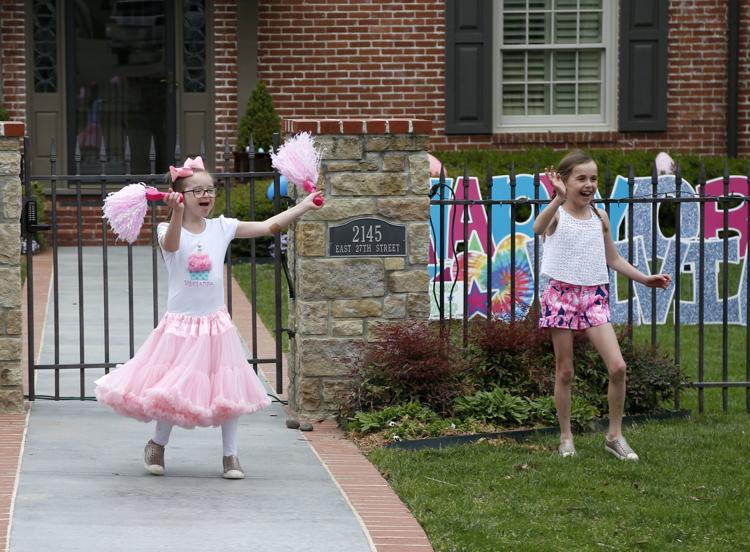 COVID-19 in Tulsa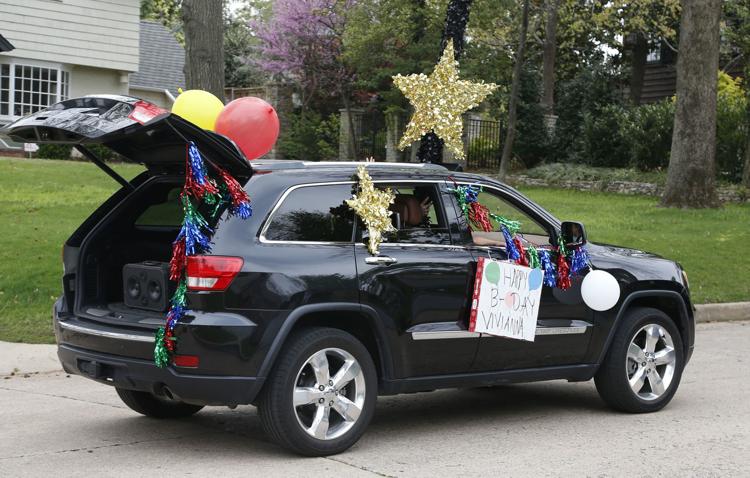 COVID-19 in Tulsa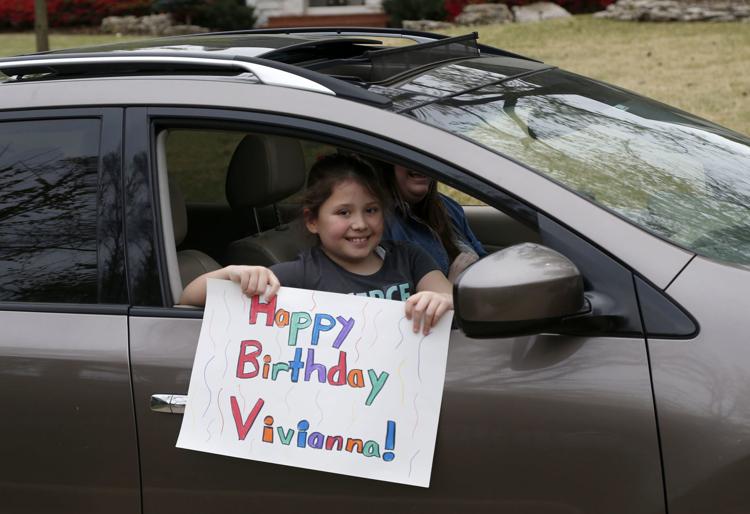 COVID-19 in Tulsa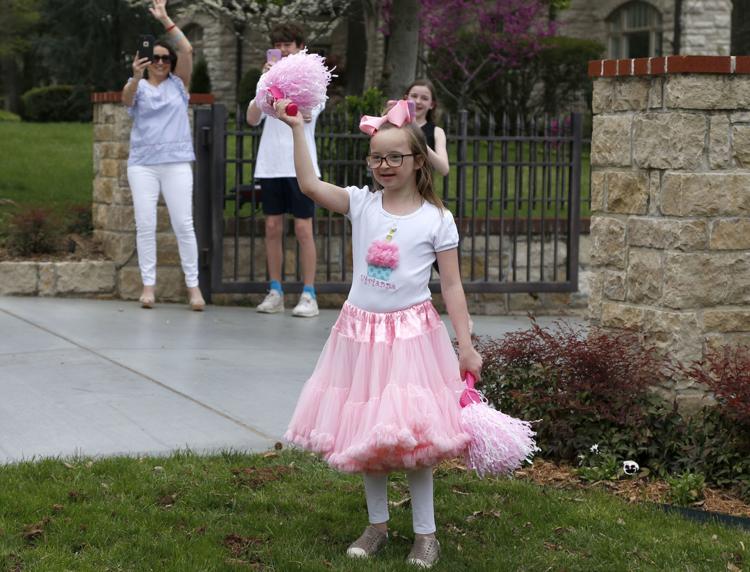 COVID-19 in Tulsa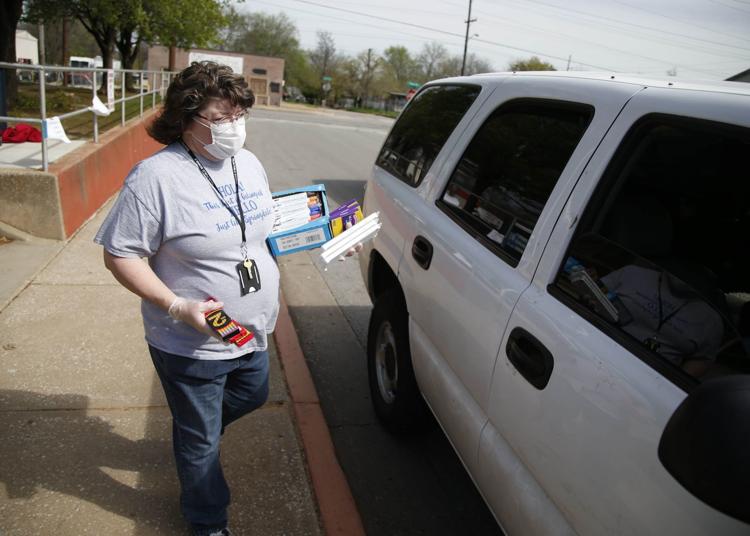 COVID-19 in Tulsa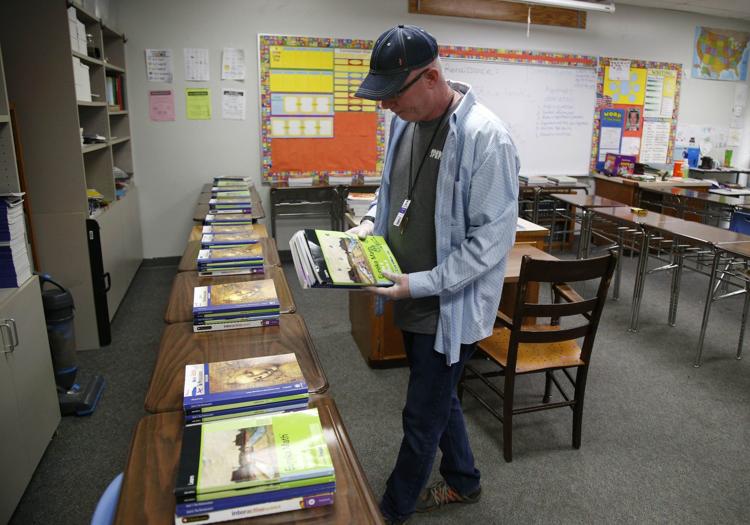 COVID-19 in Tulsa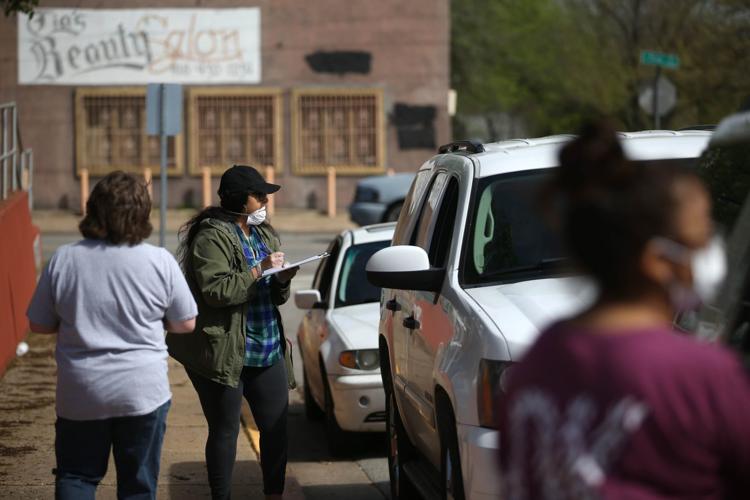 COVID-19 in Tulsa
COVID-19 in Tulsa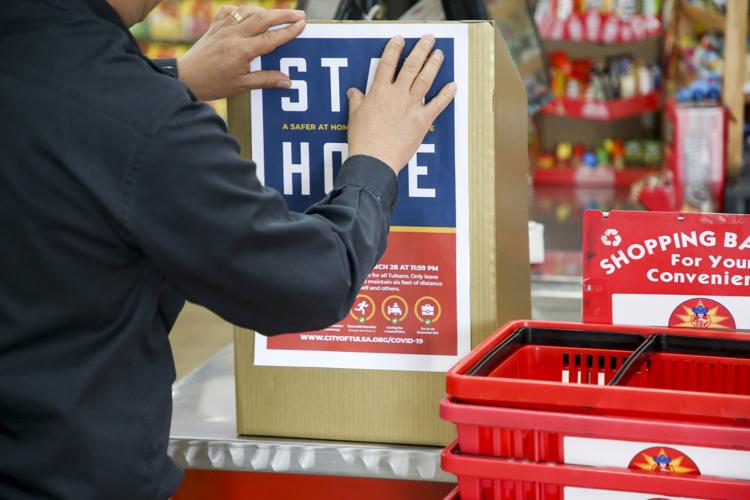 COVID-19 in Tulsa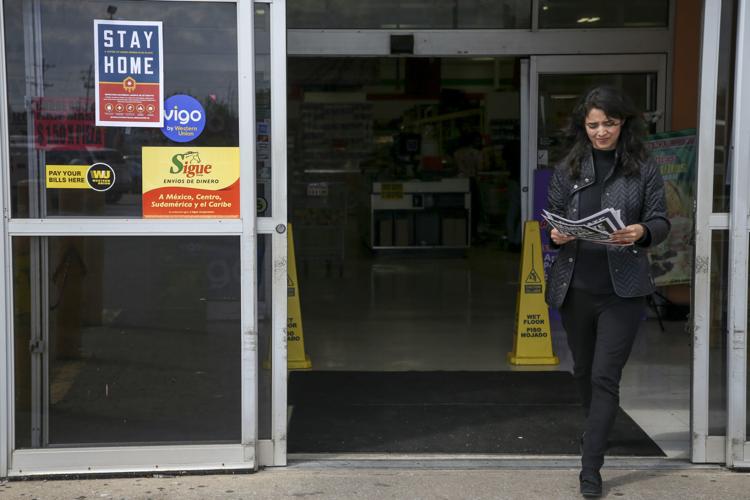 COVID-19 in Tulsa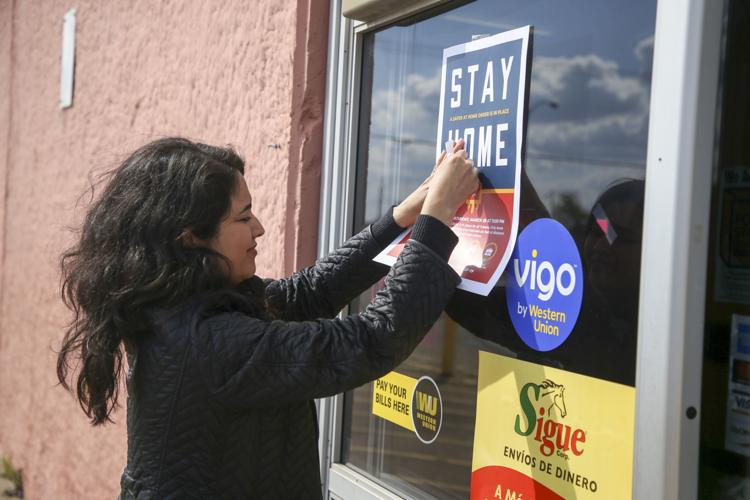 COVID-19 in Tulsa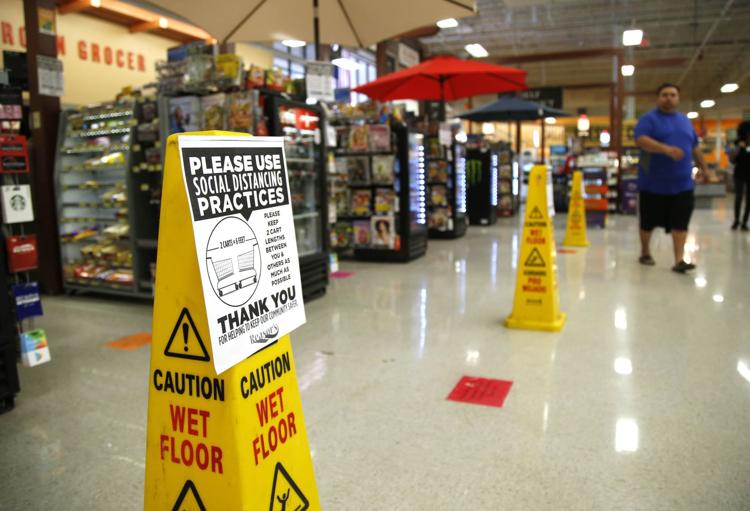 COVID-19 in Tulsa
COVID-19 in Tulsa
COVID-19 in Tulsa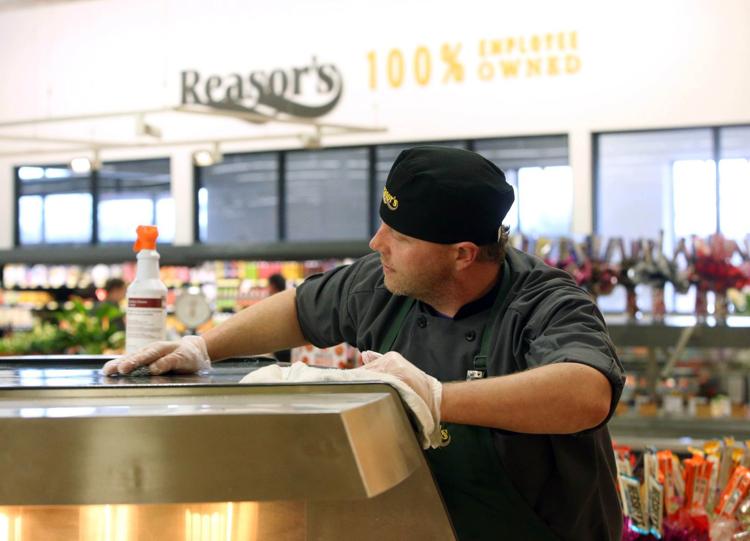 COVID-19 in Tulsa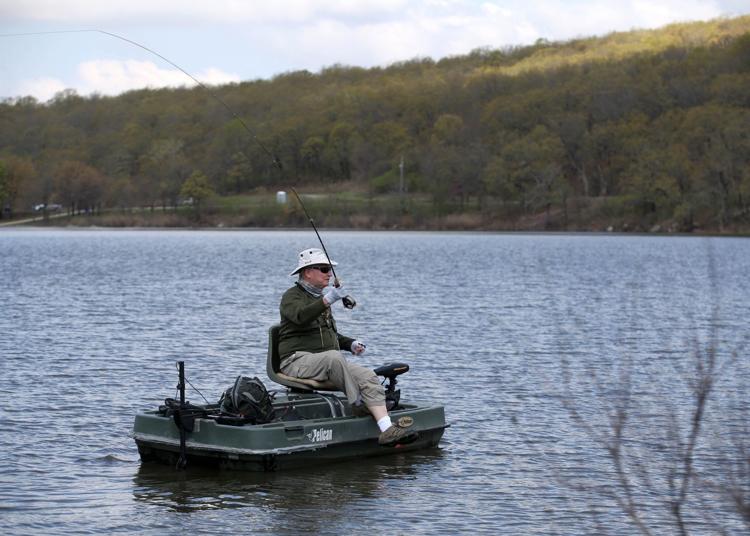 COVID-19 in Tulsa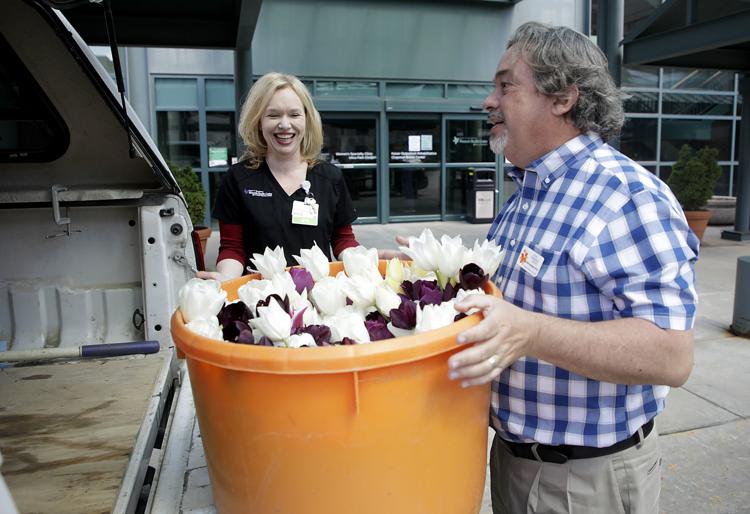 COVID-19 in Tulsa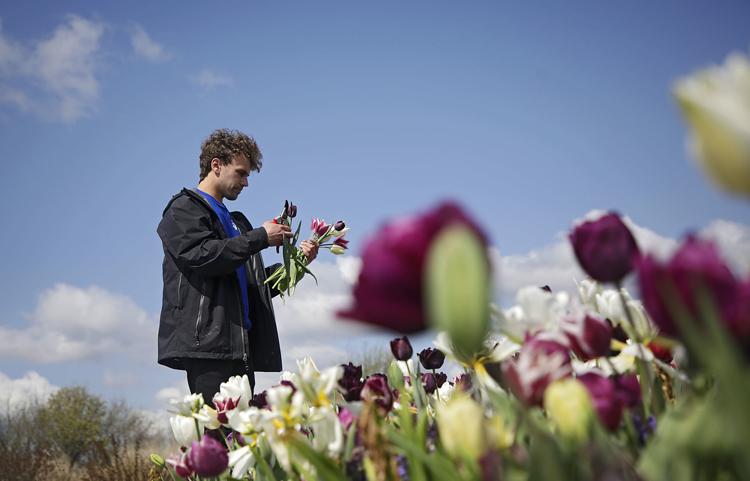 COVID-19 in Tulsa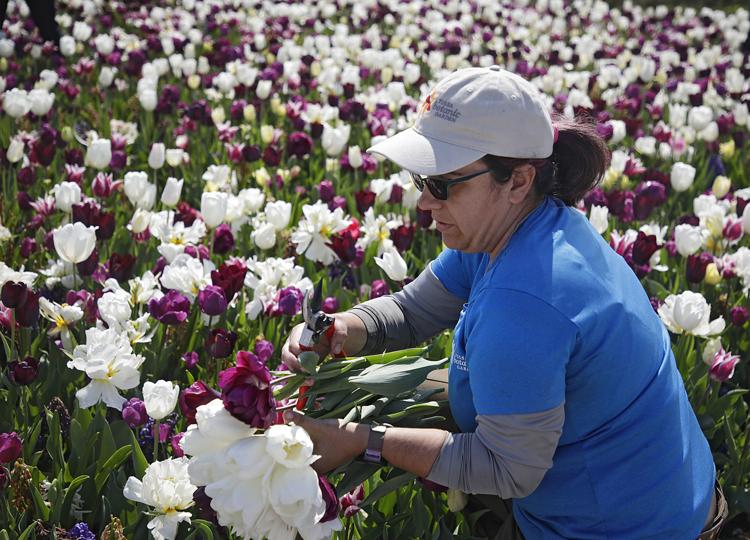 COVID-19 in Tulsa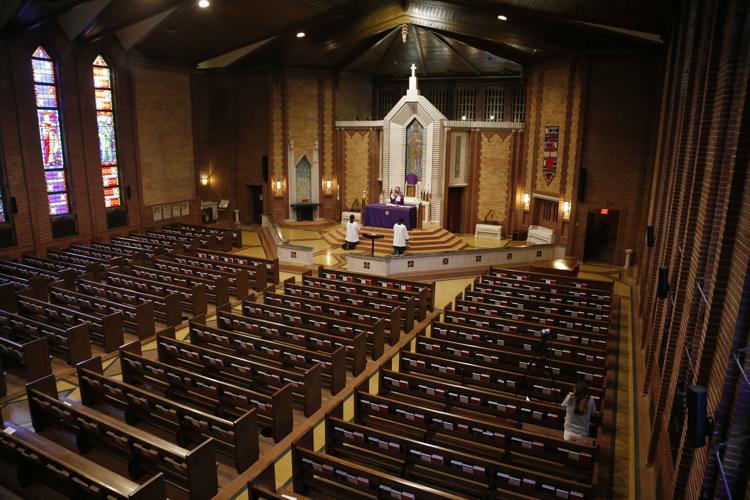 COVID-19 in Tulsa
COVID-19 in Tulsa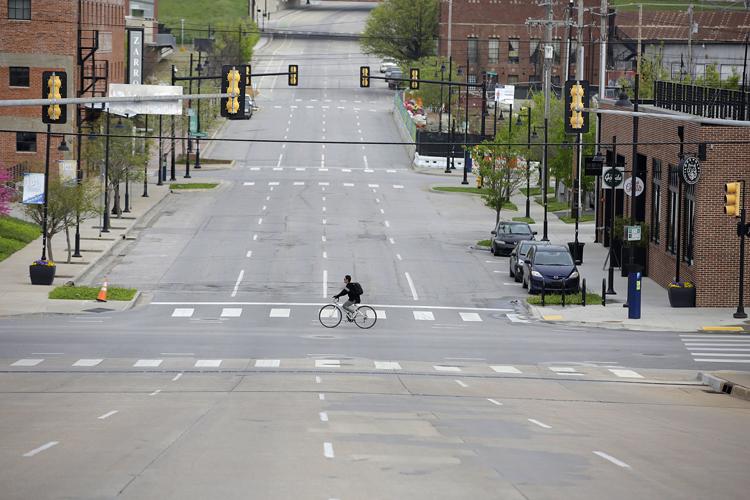 COVID-19 in Tulsa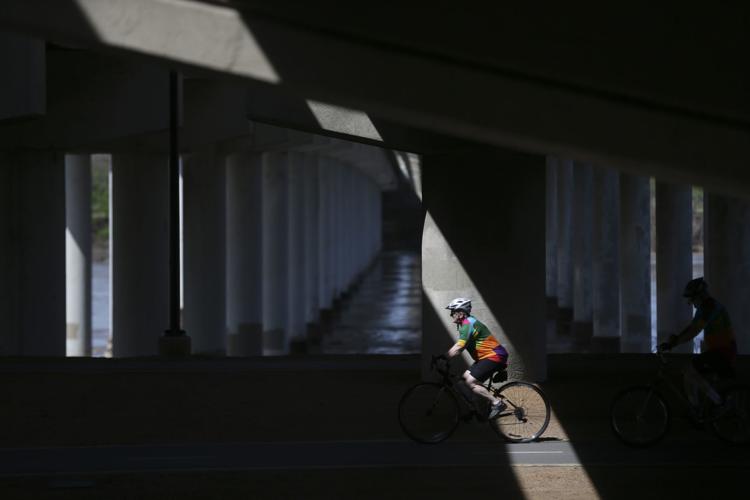 COVID-19 in Tulsa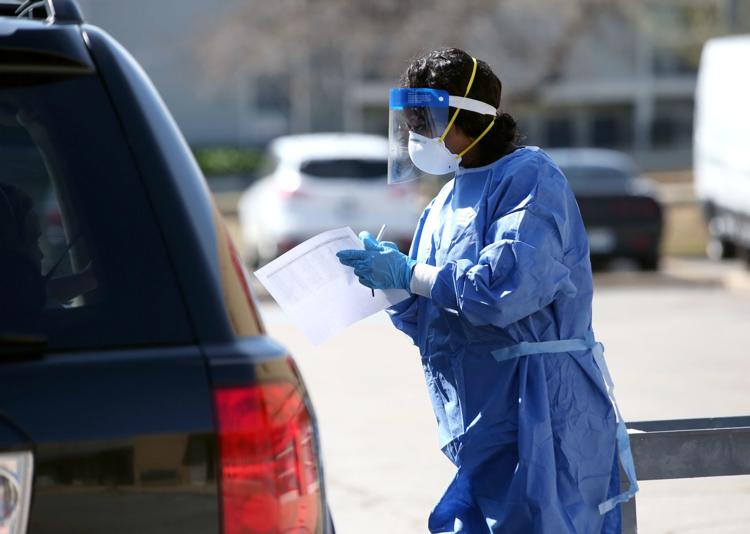 COVID-19 in Tulsa
COVID-19 in Tulsa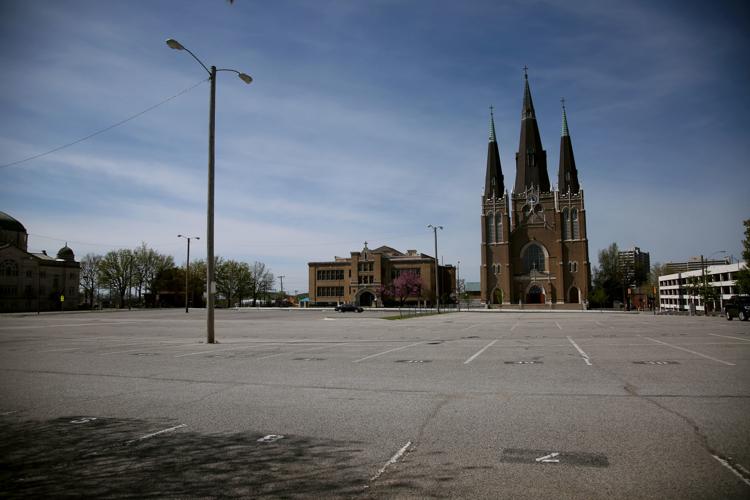 COVID-19 in Tulsa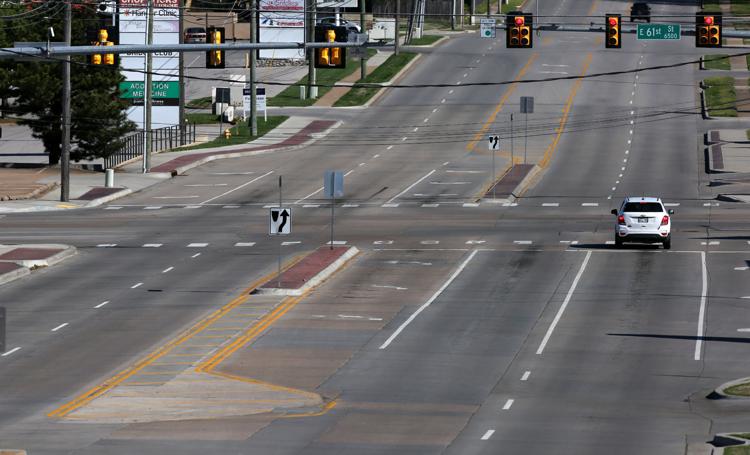 COVID-19 in Tulsa
COVID-19 in Tulsa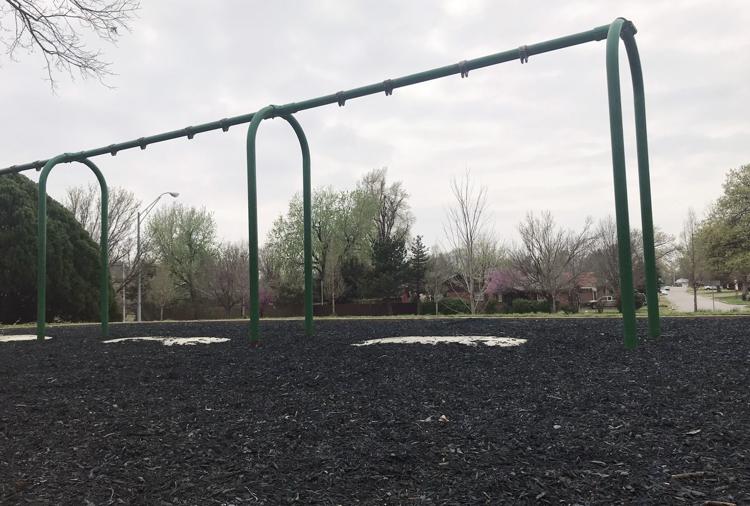 COVID-19 in Tulsa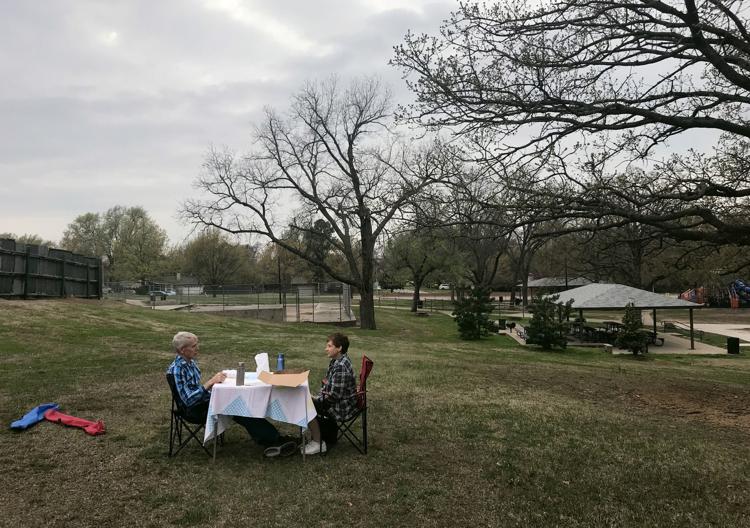 COVID-19 in Tulsa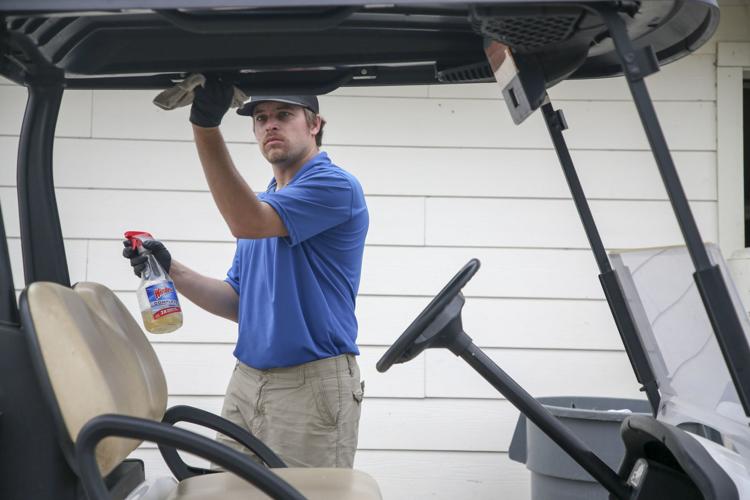 COVID-19 in Tulsa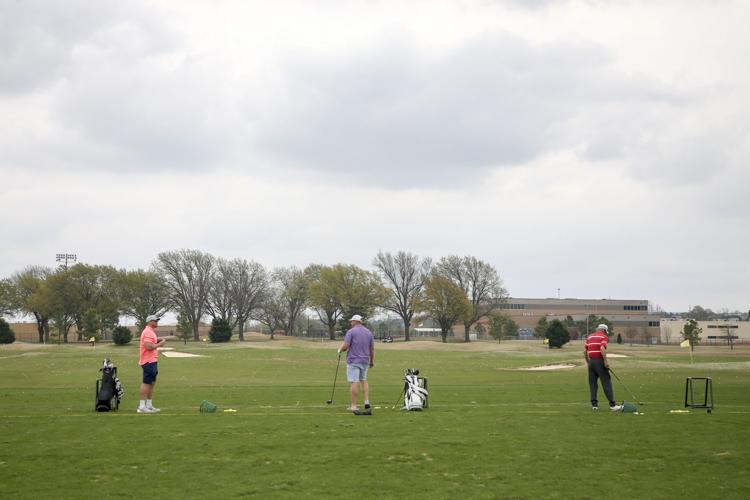 COVID-19 in Tulsa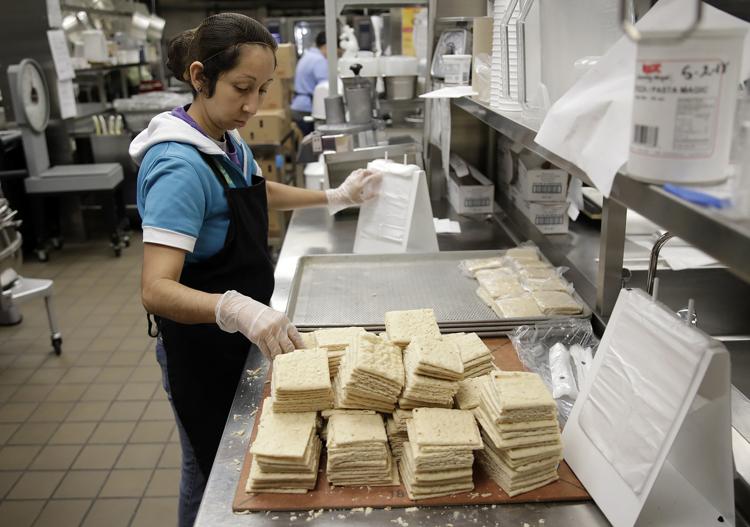 COVID-19 in Tulsa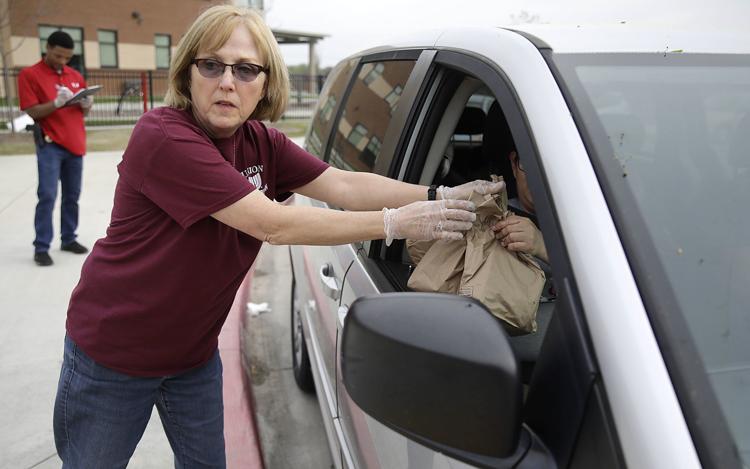 COVID-19 in Tulsa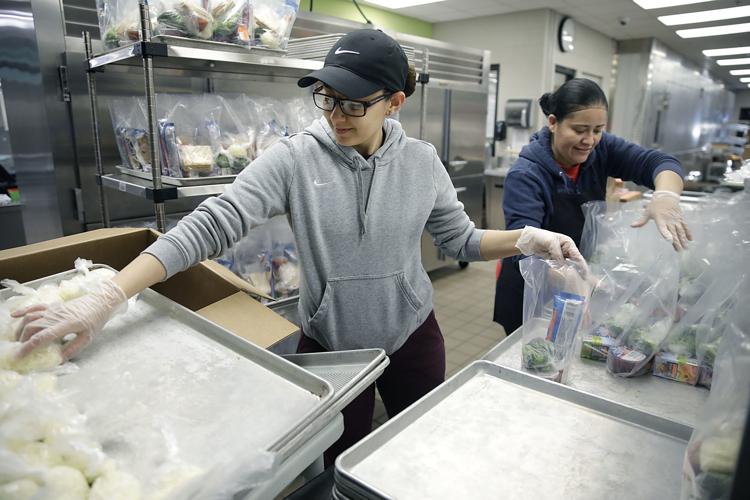 COVID-19 in Tulsa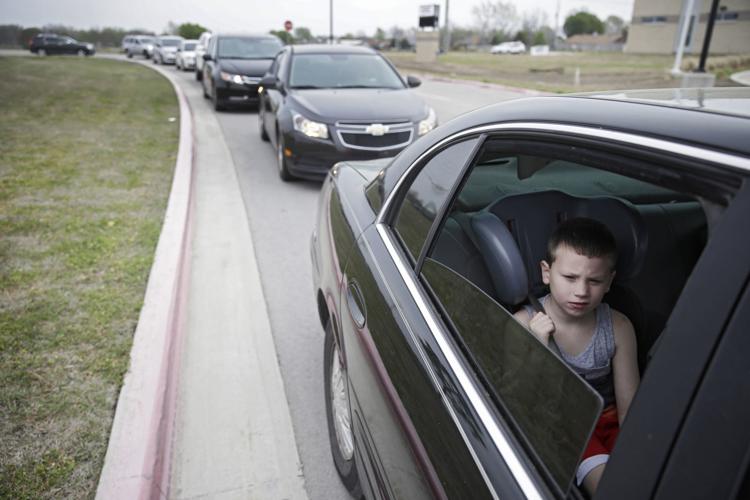 COVID-19 in Tulsa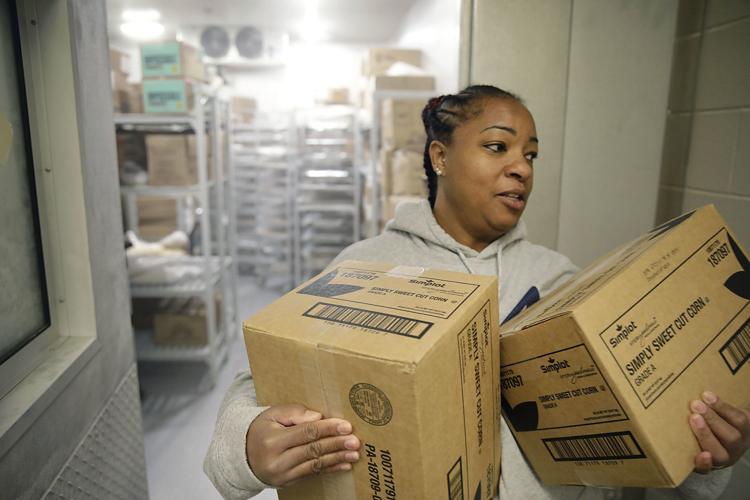 COVID-19 in Tulsa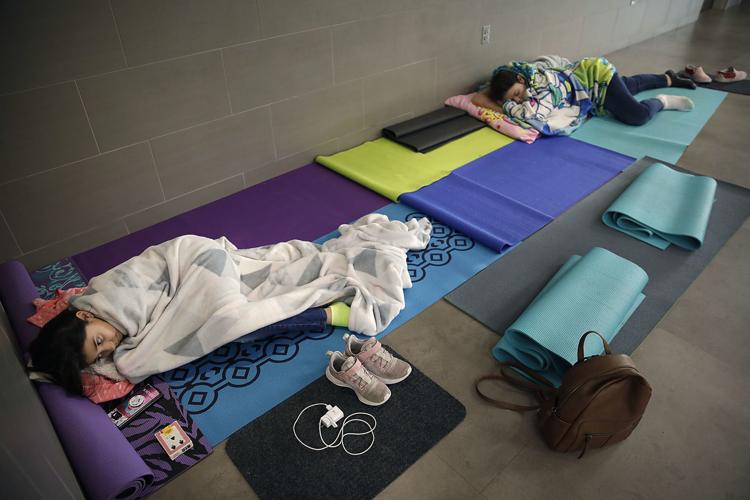 COVID-19 in Tulsa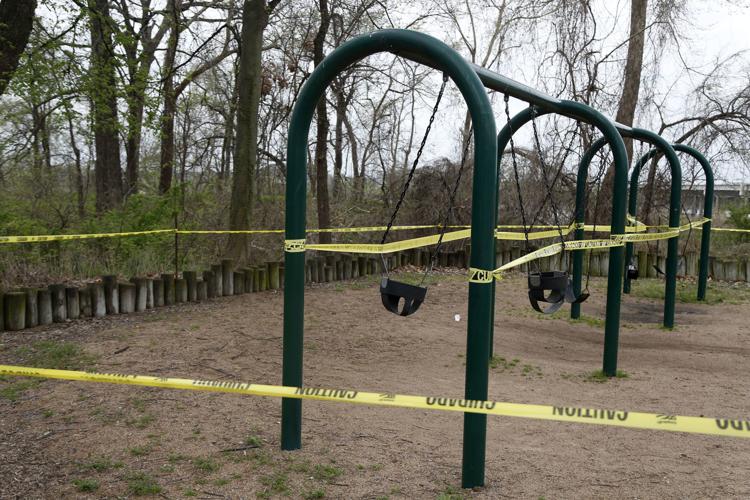 COVID-19 in Tulsa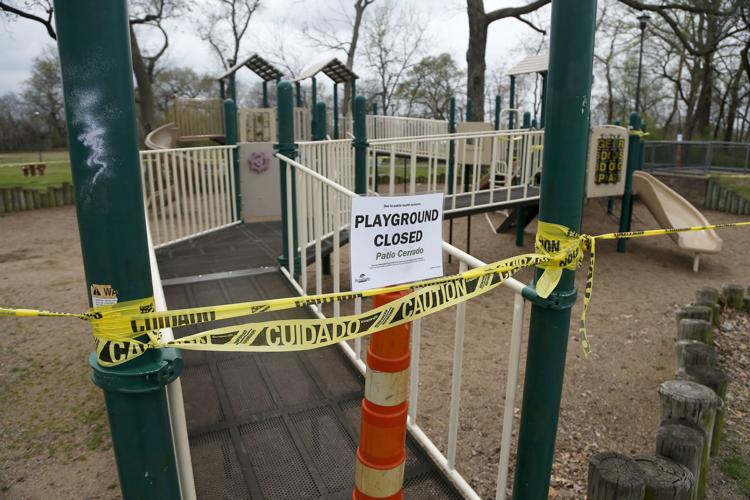 COVID-19 in Tulsa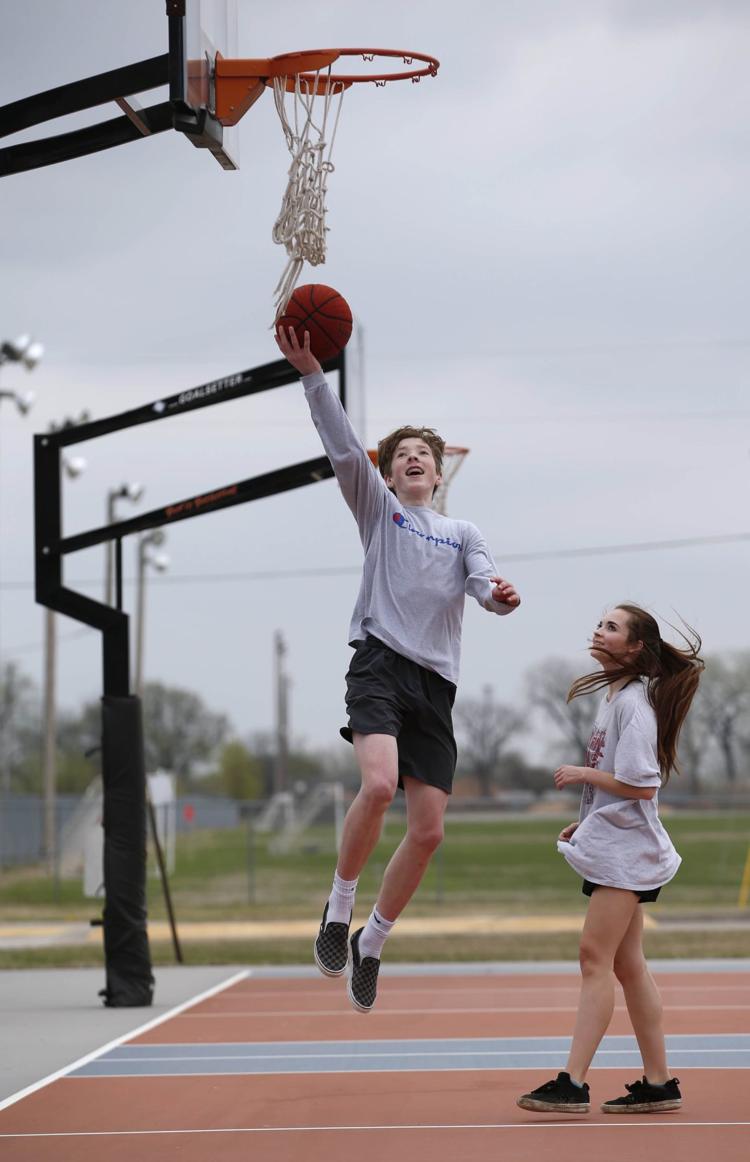 COVID-19 in Tulsa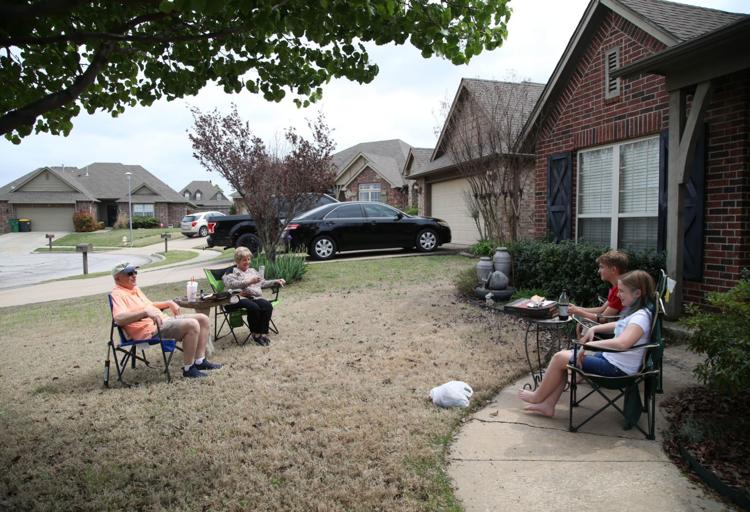 COVID-19 in Tulsa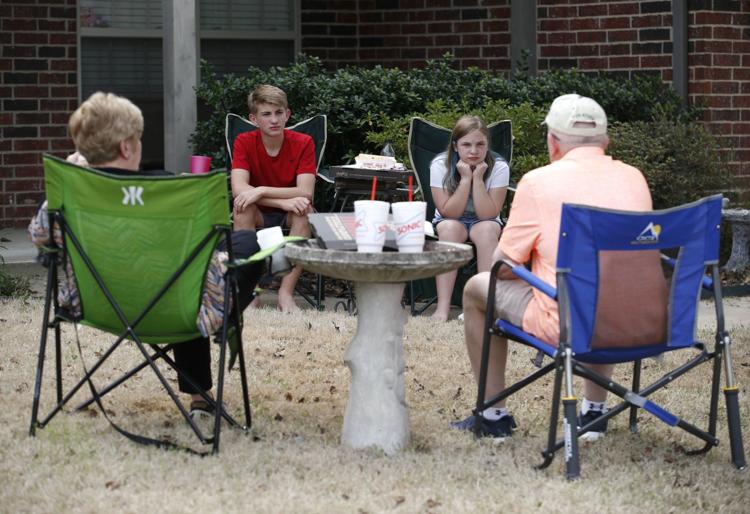 COVID-19 in Tulsa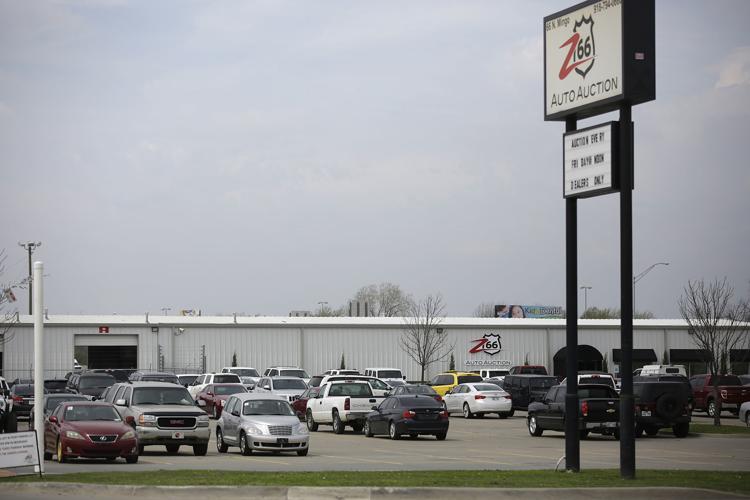 COVID-19 in Tulsa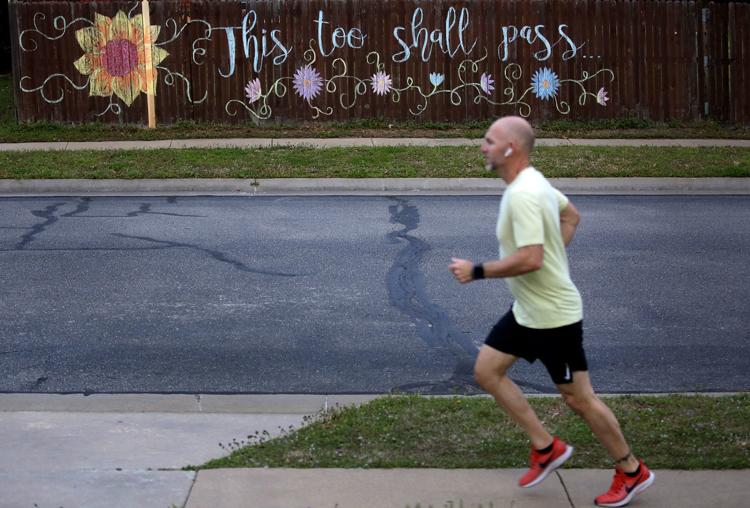 COVID-19 in Tulsa
COVID-19 in Tulsa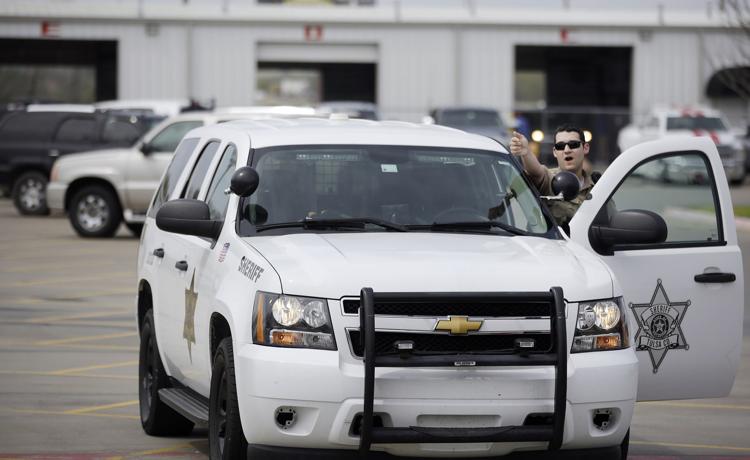 COVID-19 in Tulsa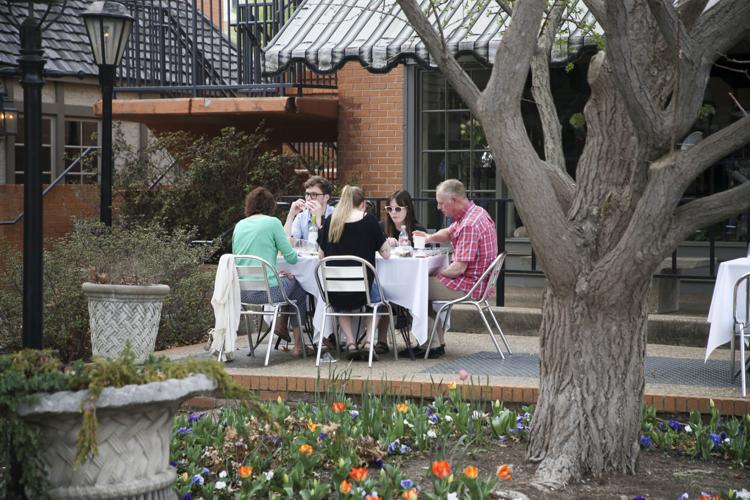 COVID-19 in Tulsa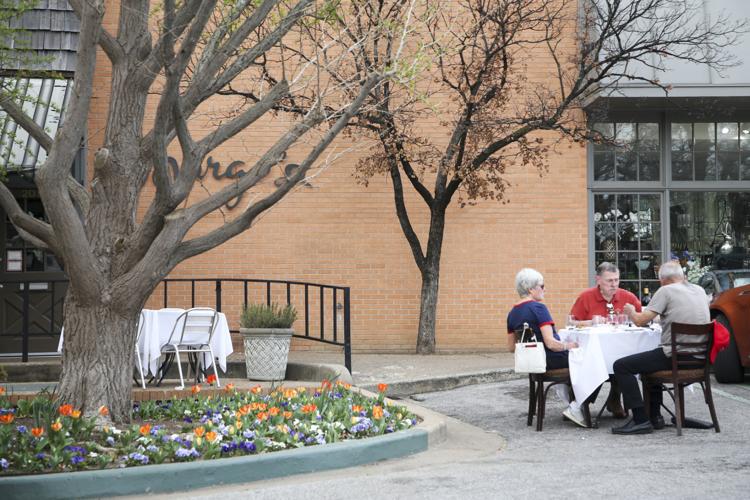 COVID-19 in Tulsa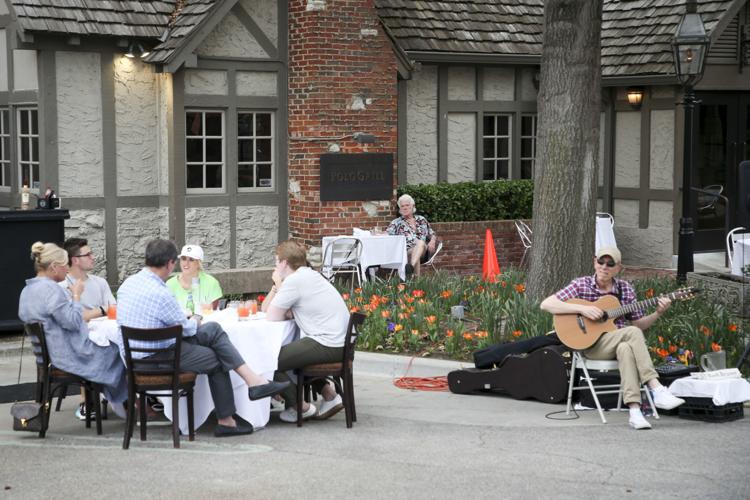 COVID-19 in Tulsa
COVID-19 in Tulsa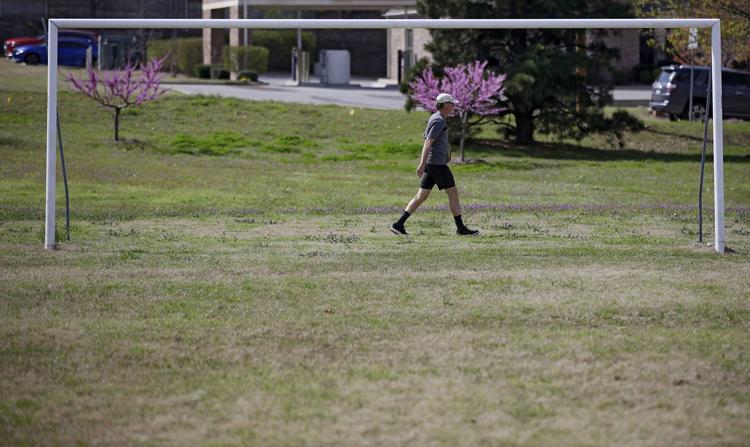 COVID-19 in Tulsa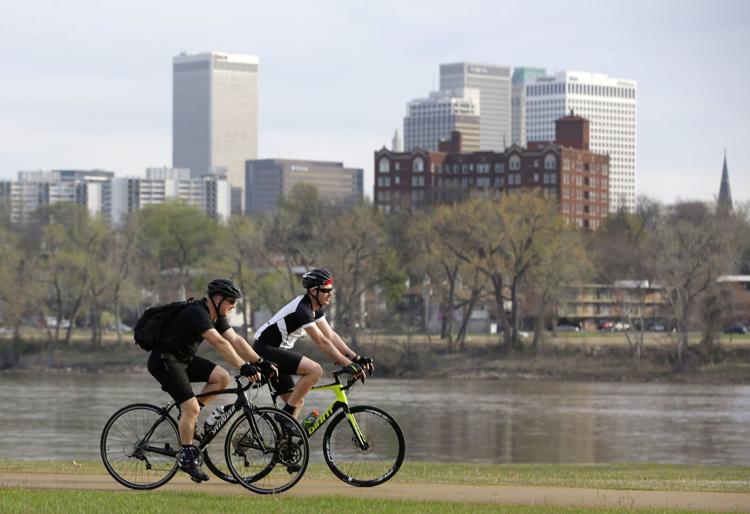 COVID-19 in Tulsa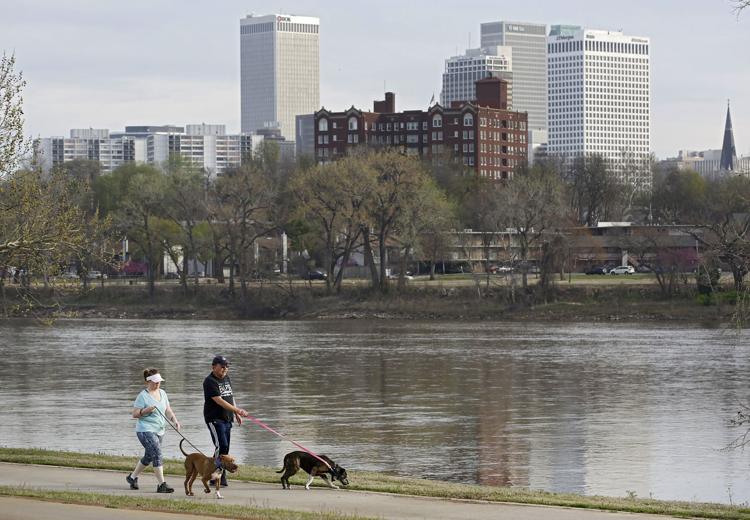 COVID-19 in Tulsa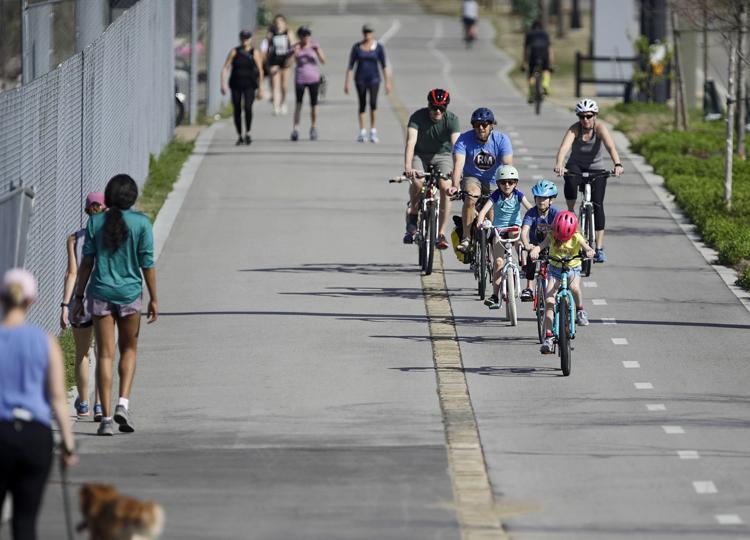 American Airlines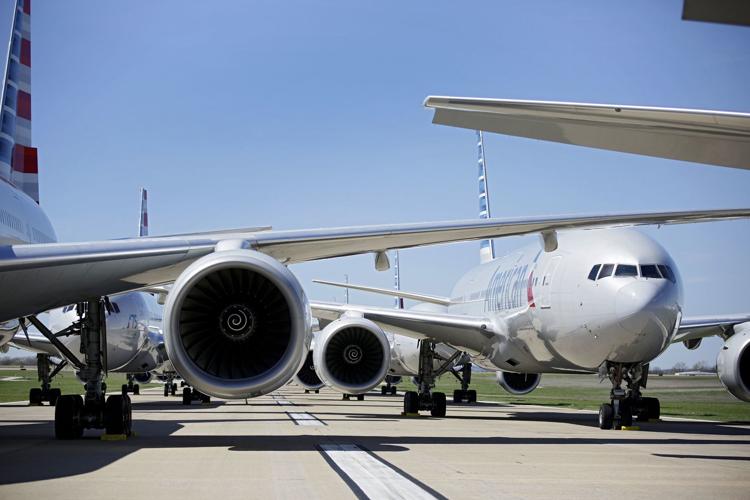 COVID-19 in Tulsa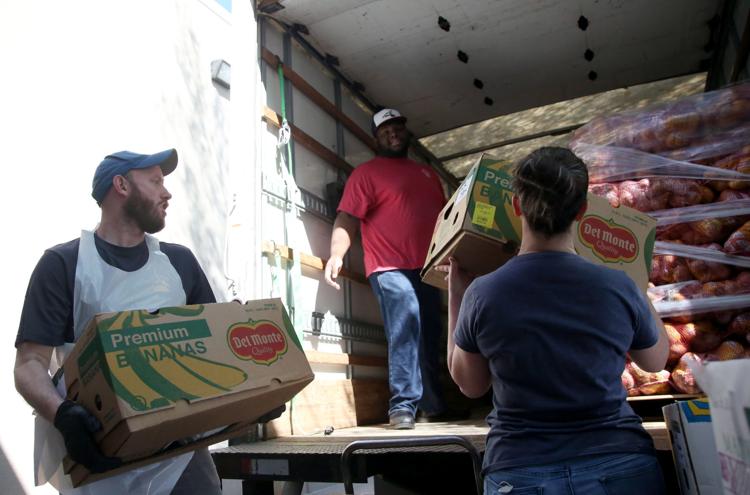 COVID-19 in Tulsa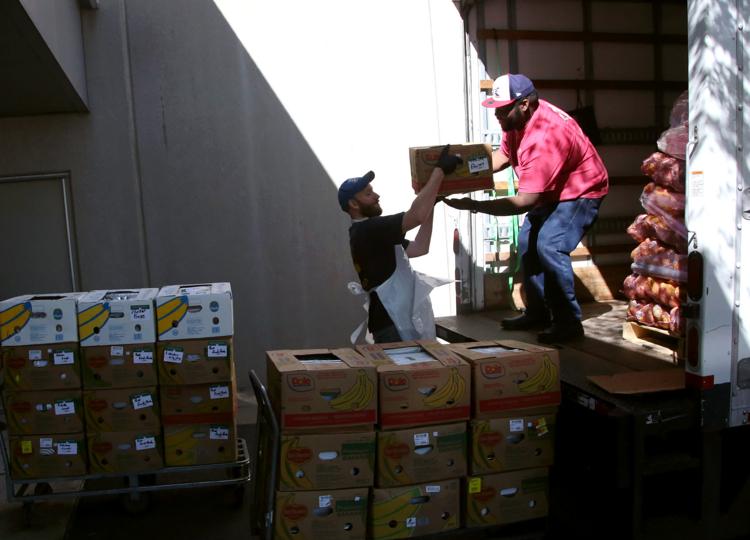 COVID-19 in Tulsa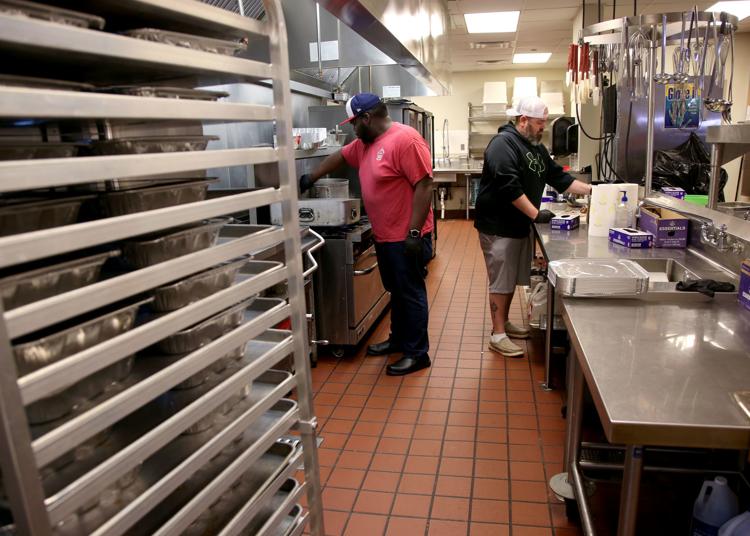 COVID-19 in Tulsa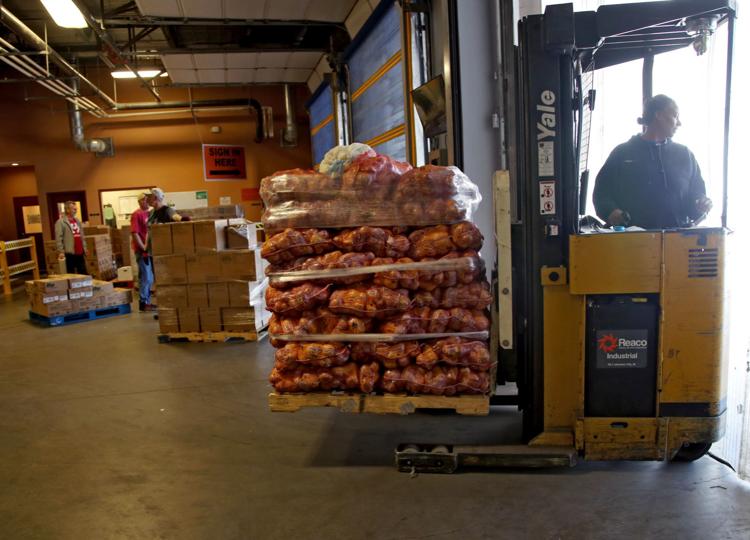 COVID-19 in Tulsa
COVID-19 in Tulsa
COVID-19 in Tulsa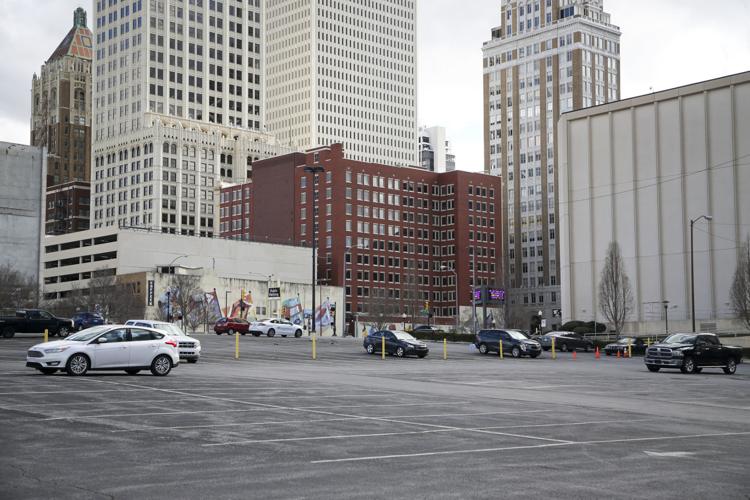 COVID-19 in Tulsa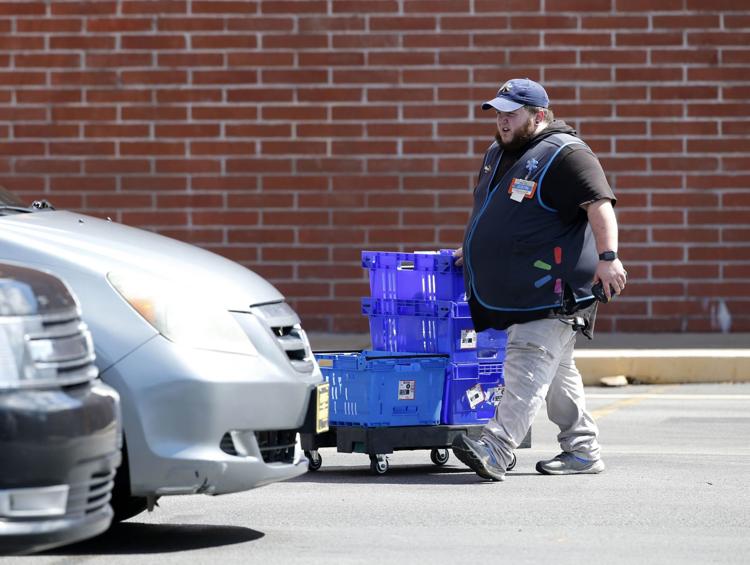 COVID-19 in Tulsa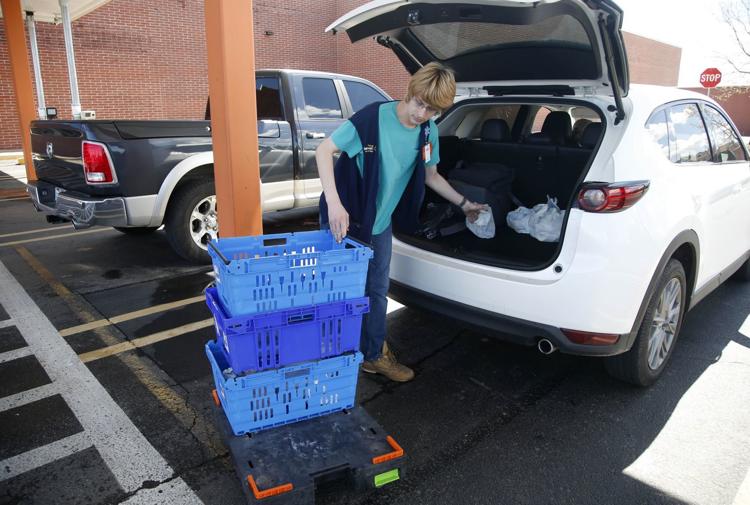 COVID-19 in Tulsa
COVID-19 in Tulsa
COVID-19 in Tulsa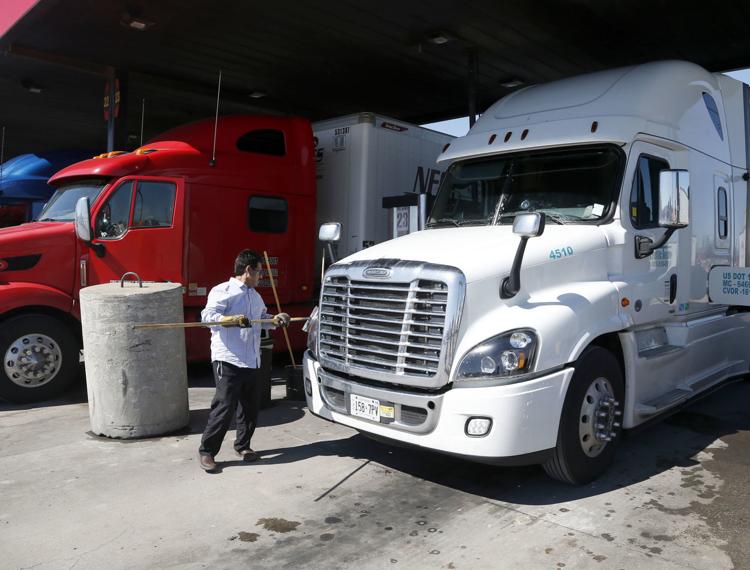 COVID-19 in Tulsa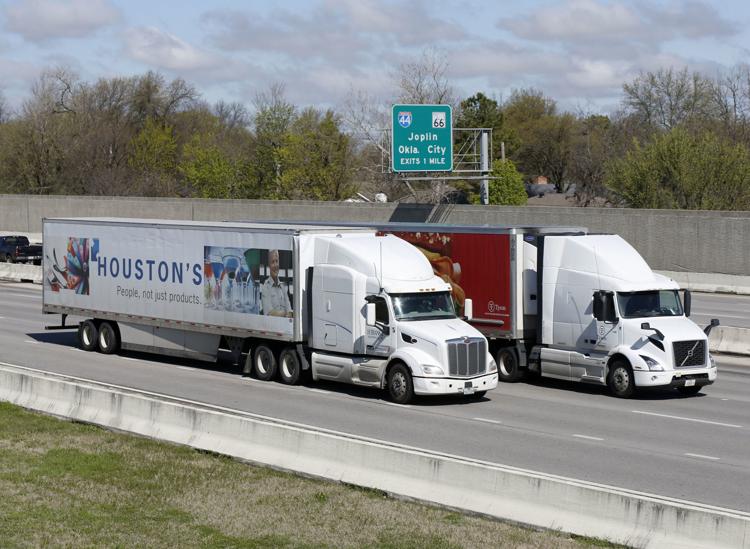 COVID-19 in Tulsa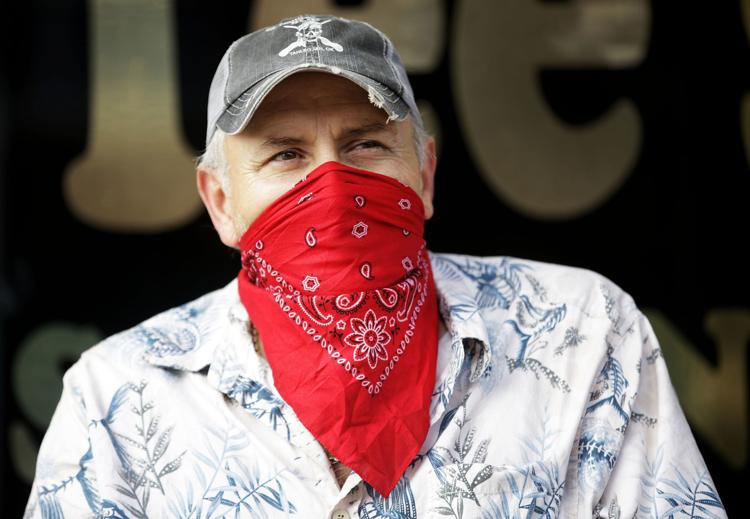 COVID-19 in Tulsa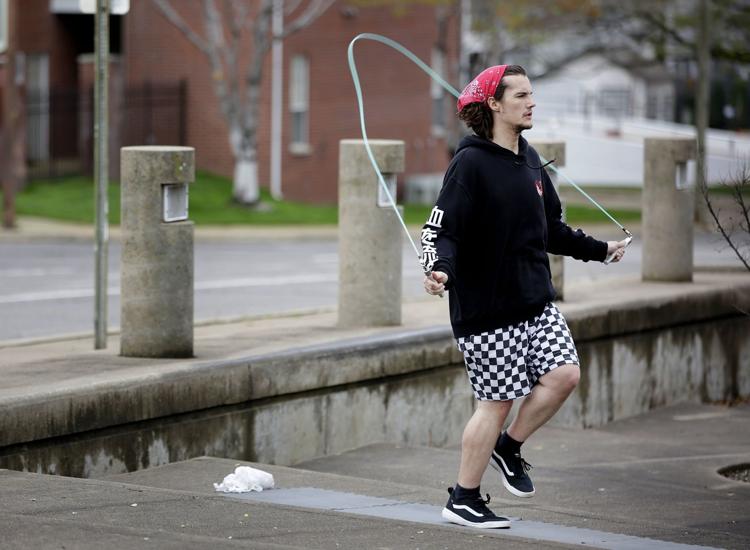 COVID-19 in Tulsa
COVID-19 in Tulsa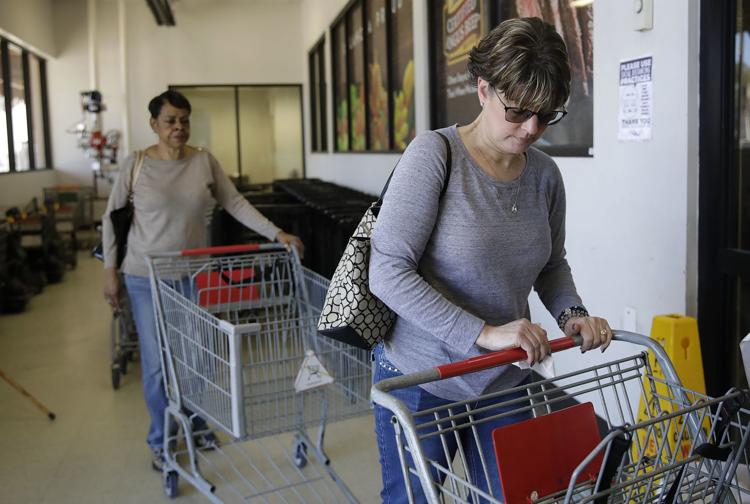 COVID-19 in Tulsa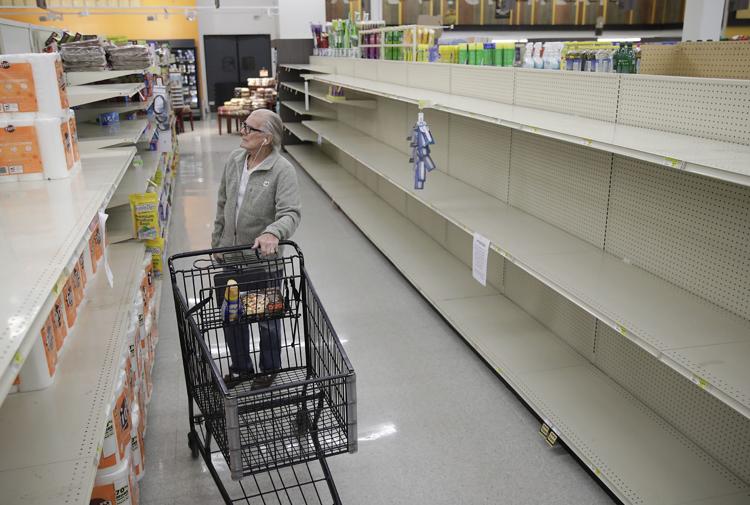 COVID-19 in Tulsa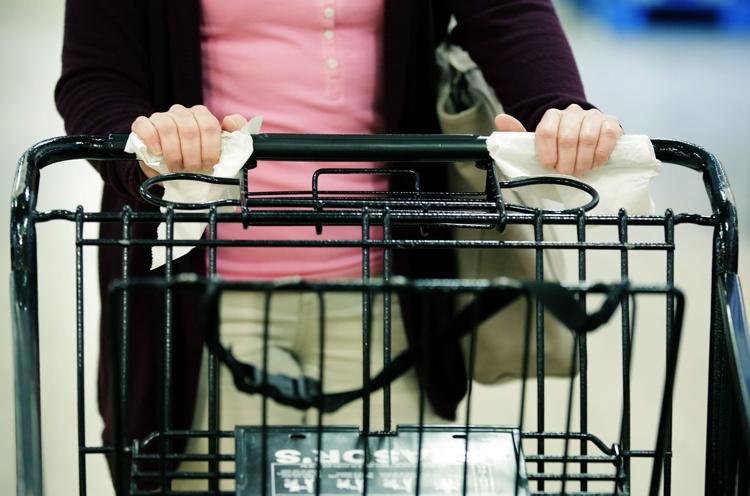 COVID-19 in Tulsa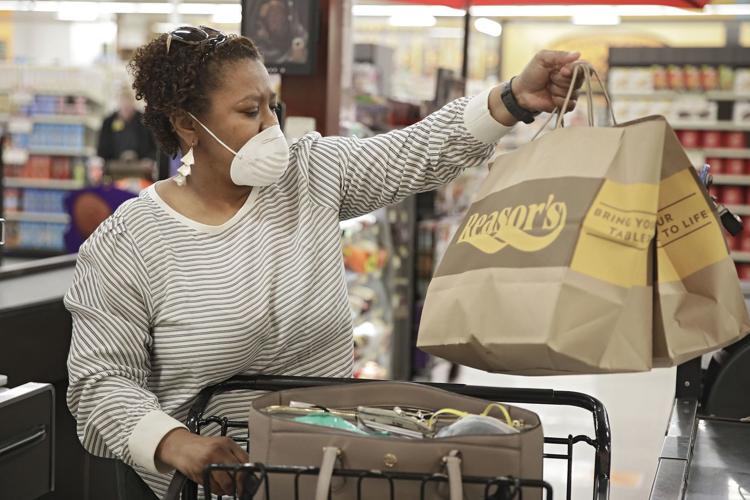 COVID-19 in Tulsa
COVID-19 in Tulsa
COVID-19 in Tulsa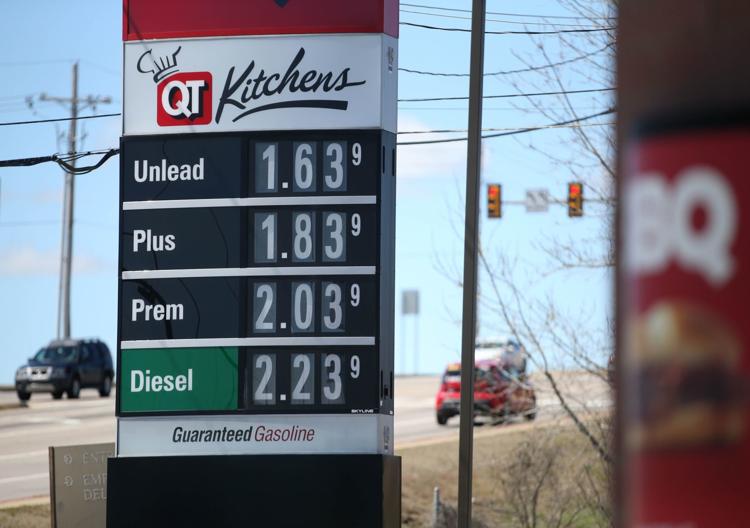 Bixby City Council meets about coronavirus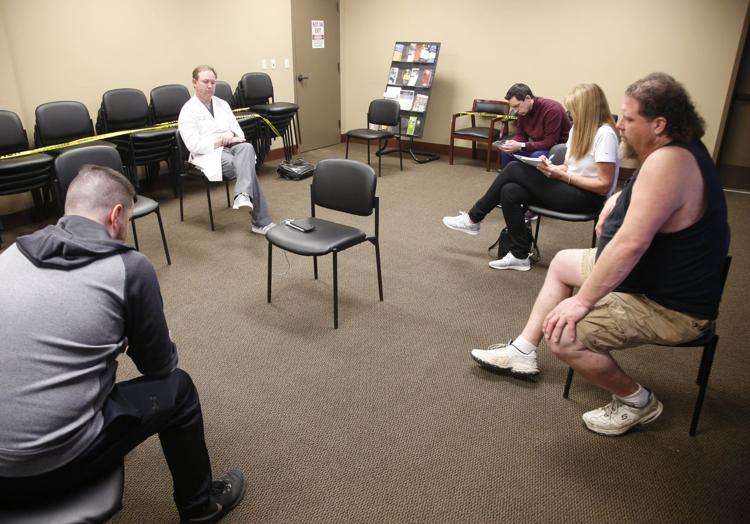 Bixby City Council meets about coronavirus
COVID-19 in Tulsa
COVID-19 in Tulsa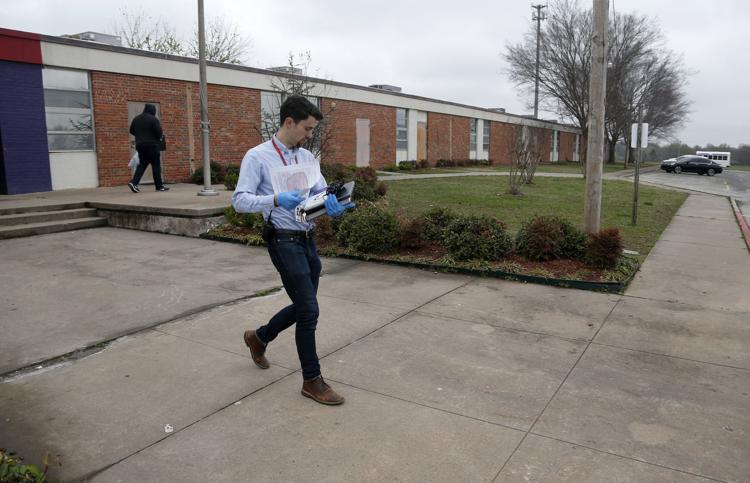 COVID-19 in Tulsa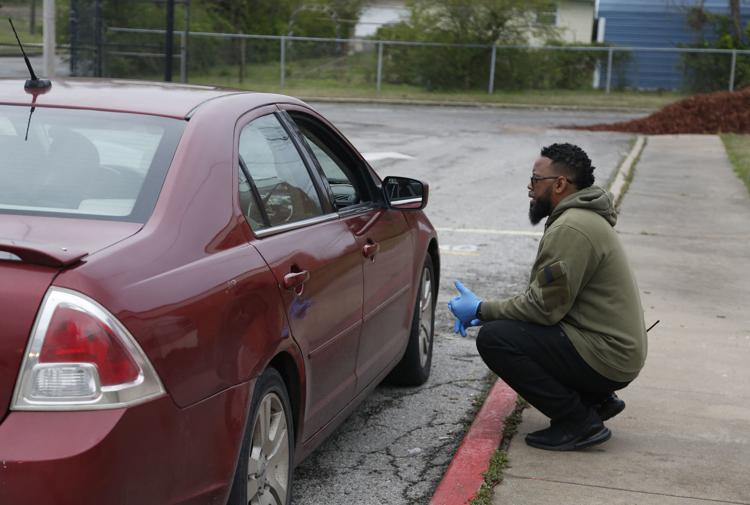 COVID-19 in Tulsa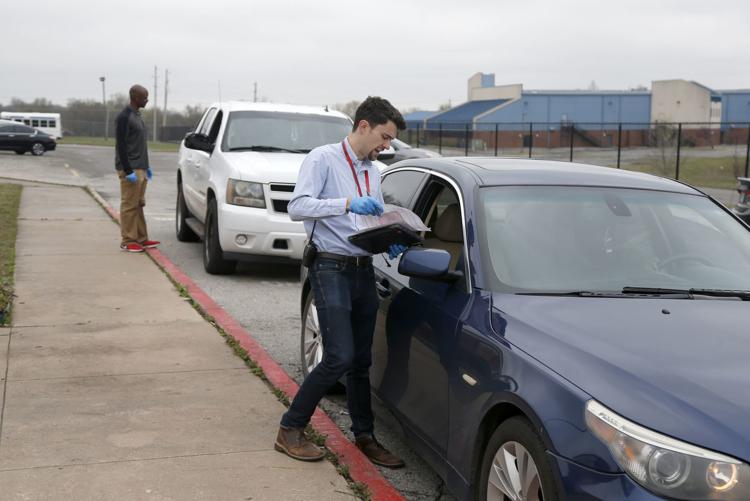 COVID-19 in Tulsa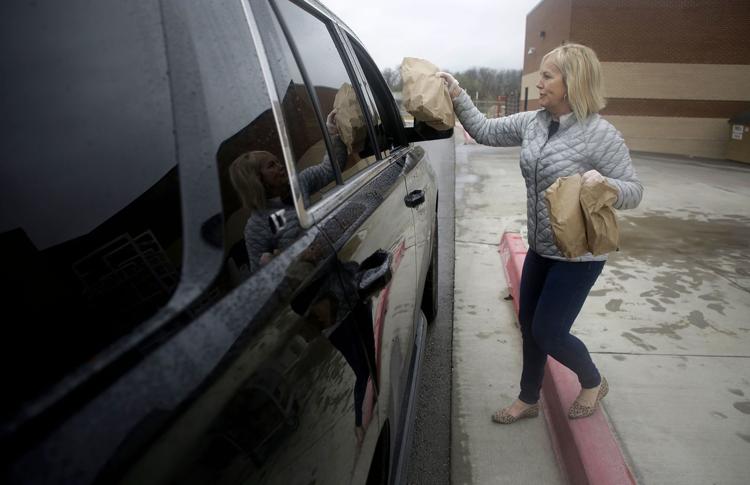 COVID-19 in Tulsa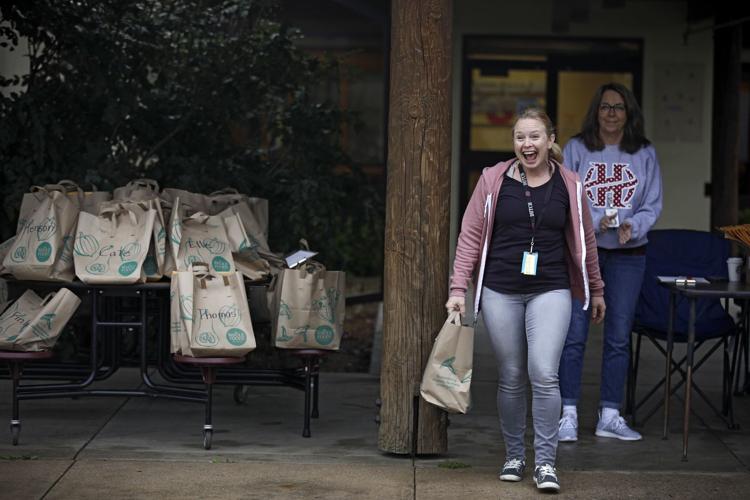 COVID-19 in Tulsa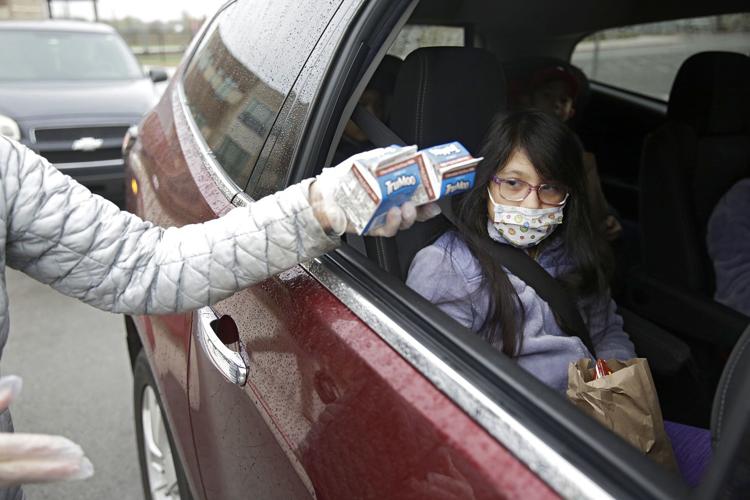 COVID-19 in Tulsa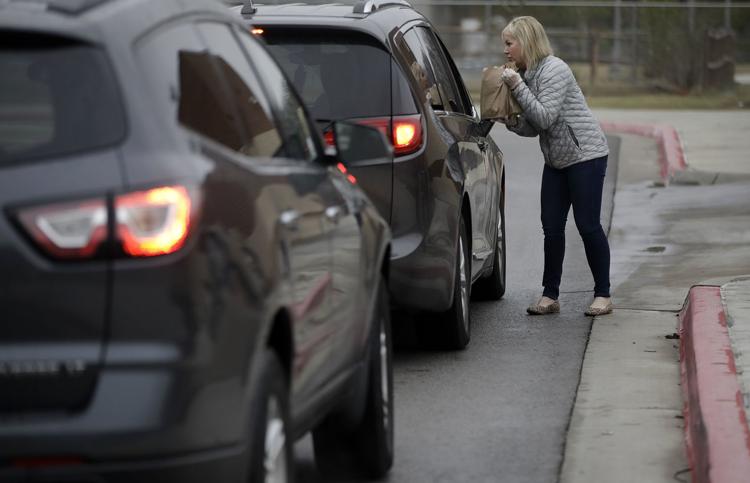 COVID-19 in Tulsa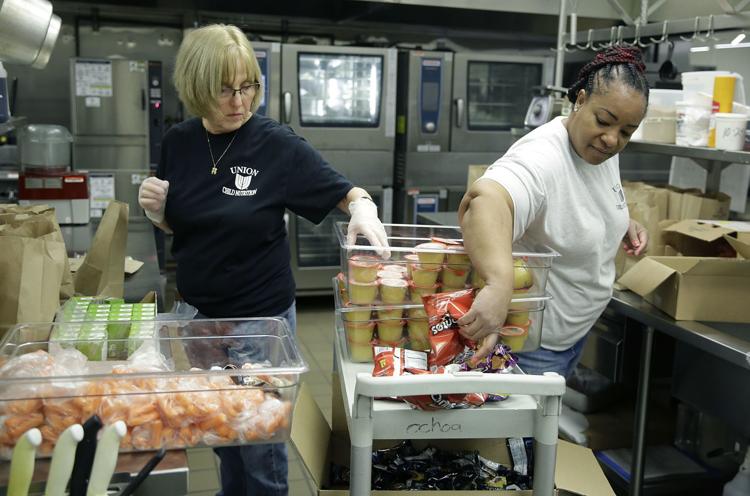 COVID-19 in Tulsa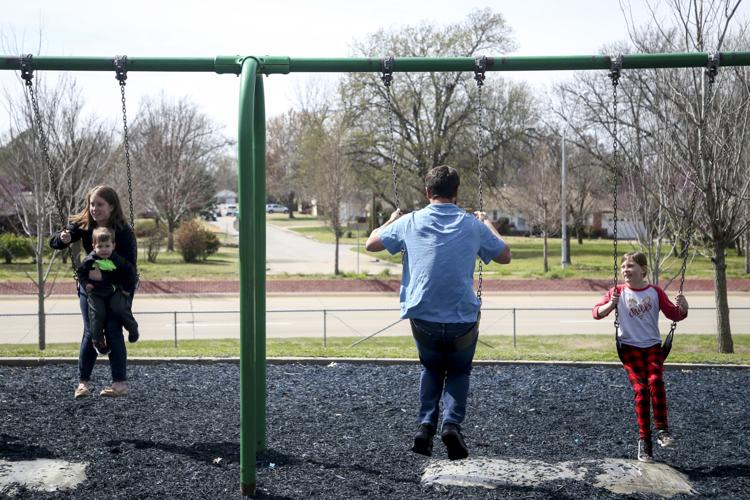 COVID-19 in Tulsa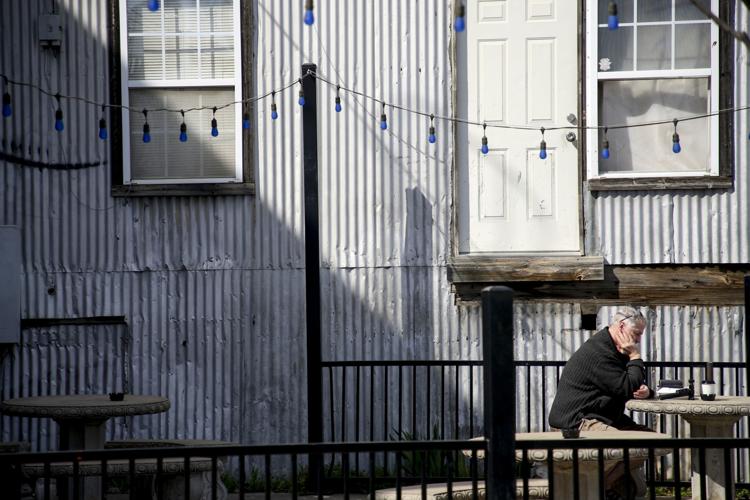 COVID-19 in Tulsa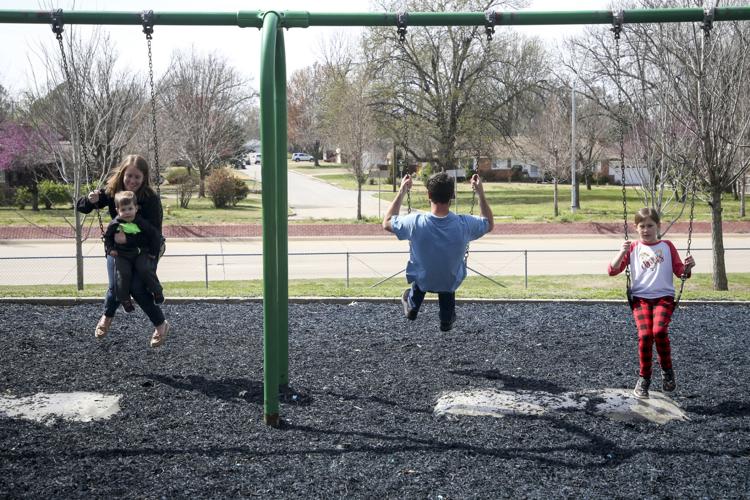 COVID-19 in Tulsa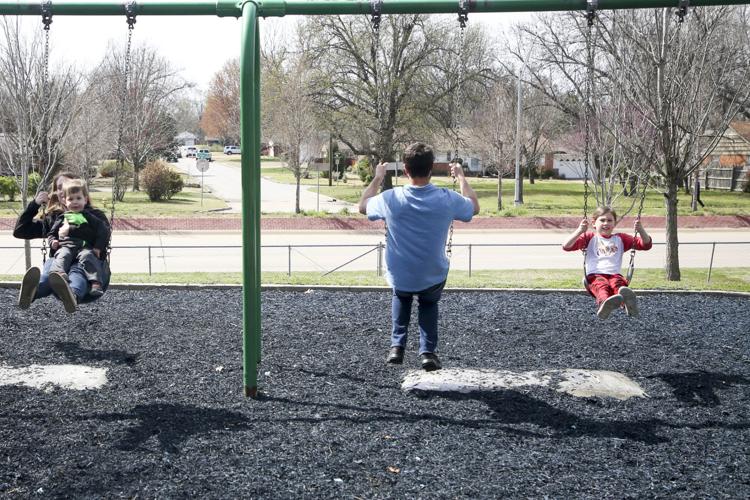 COVID-19 in Tulsa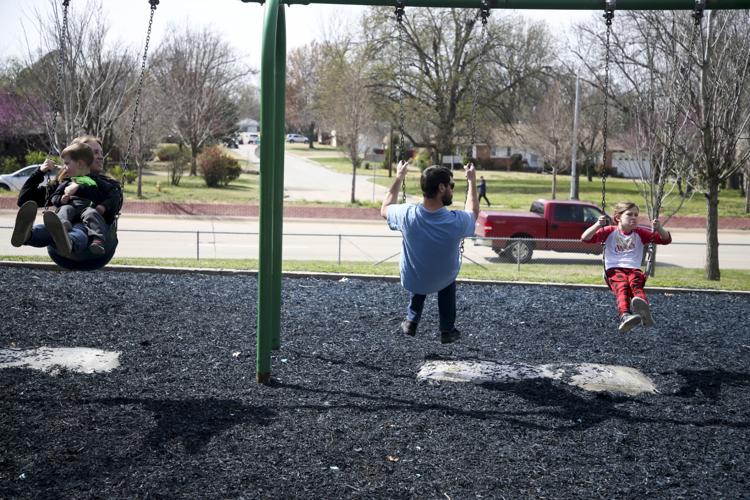 COVID-19 in Tulsa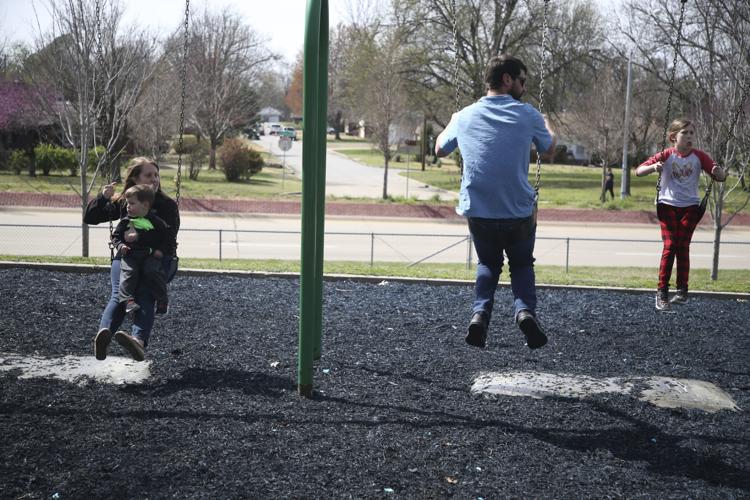 COVID-19 in Tulsa
COVID-19 in Tulsa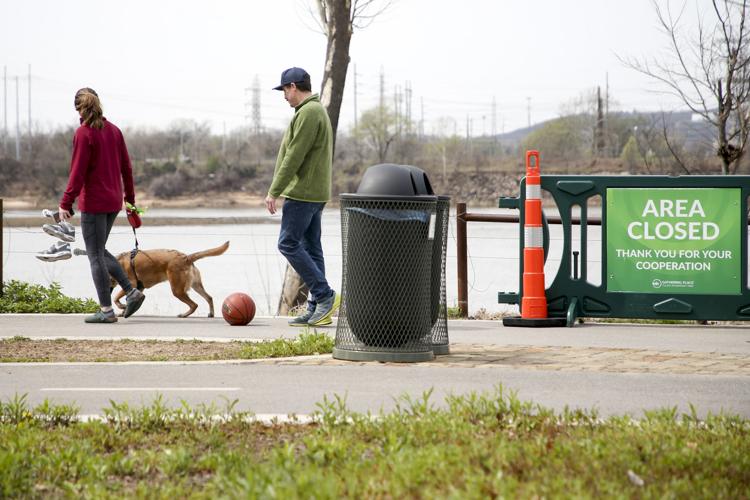 COVID-19 in Tulsa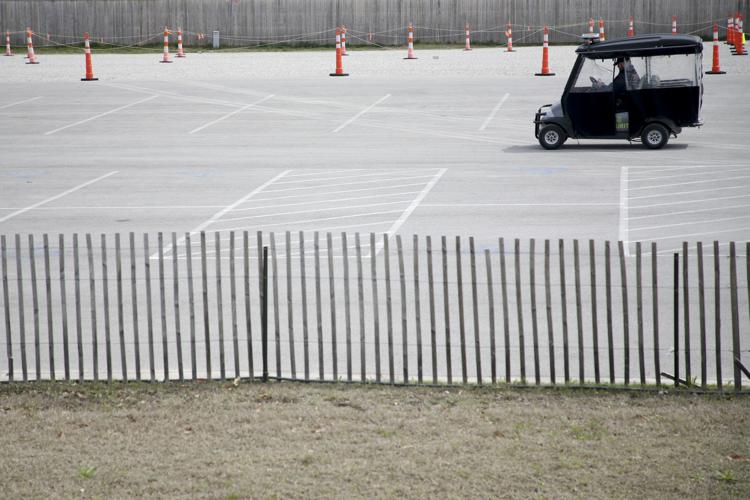 COVID-19 in Tulsa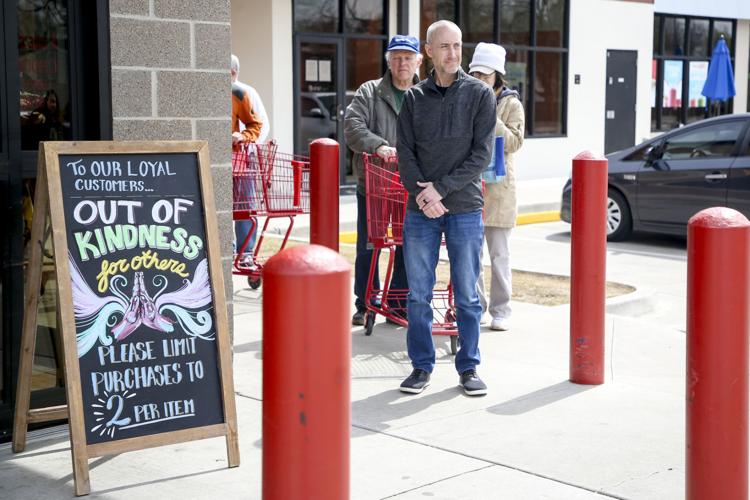 COVID-19 in Tulsa
COVID-19 in Tulsa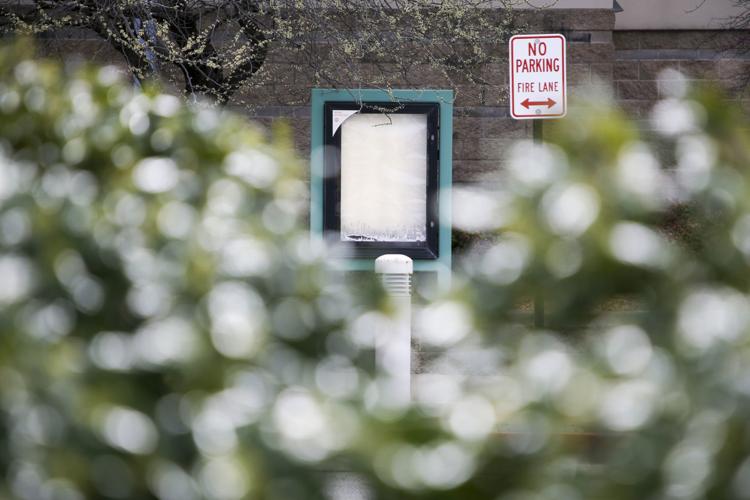 COVID-19 in Tulsa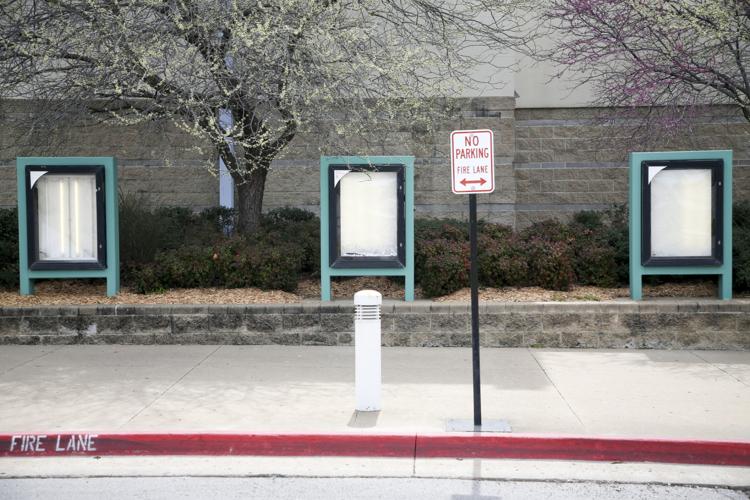 COVID-19 in Tulsa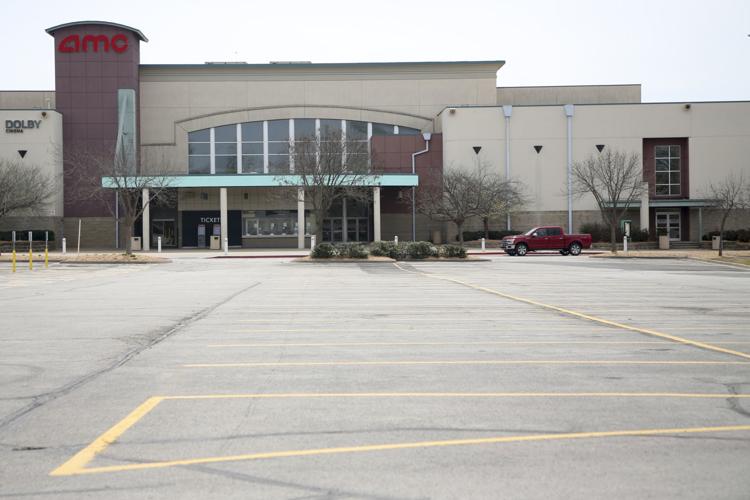 COVID-19 in Tulsa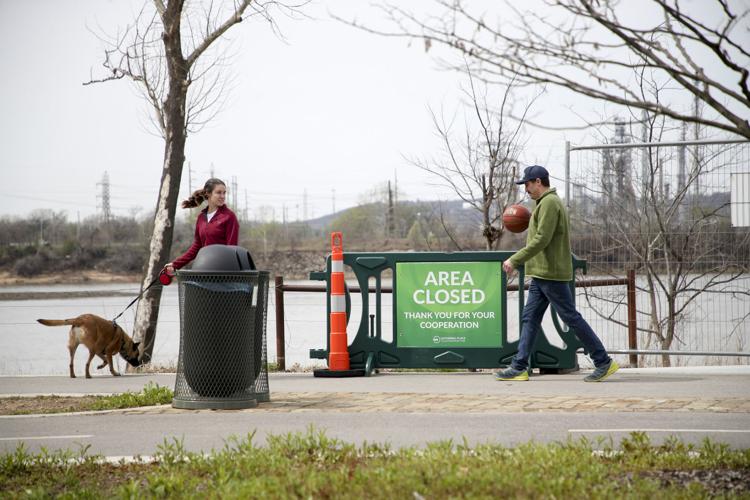 COVID-19 in Tulsa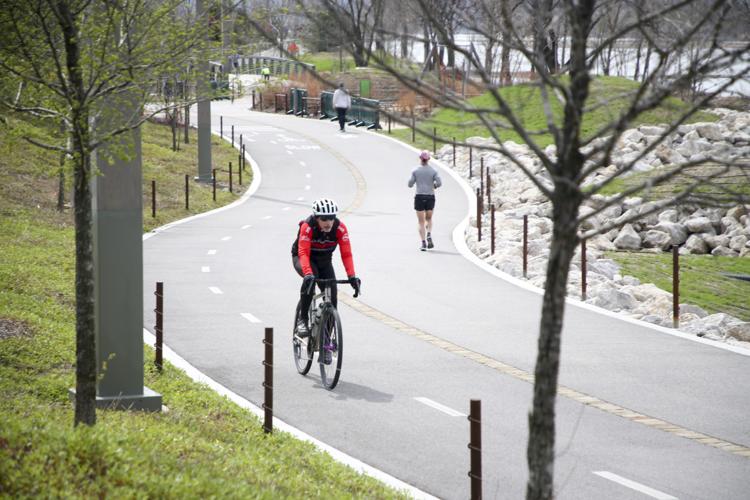 COVID-19 in Tulsa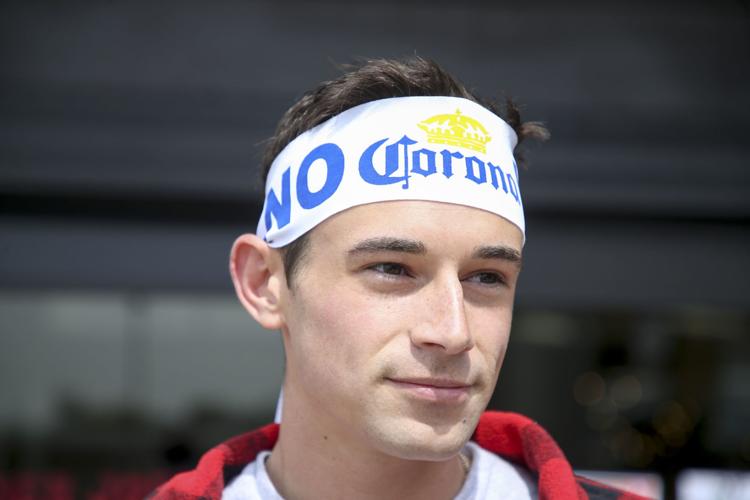 COVID-19 in Tulsa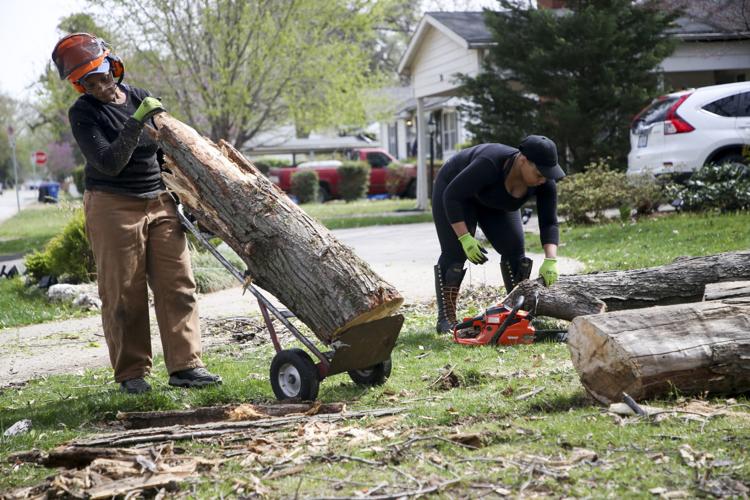 COVID-19 in Tulsa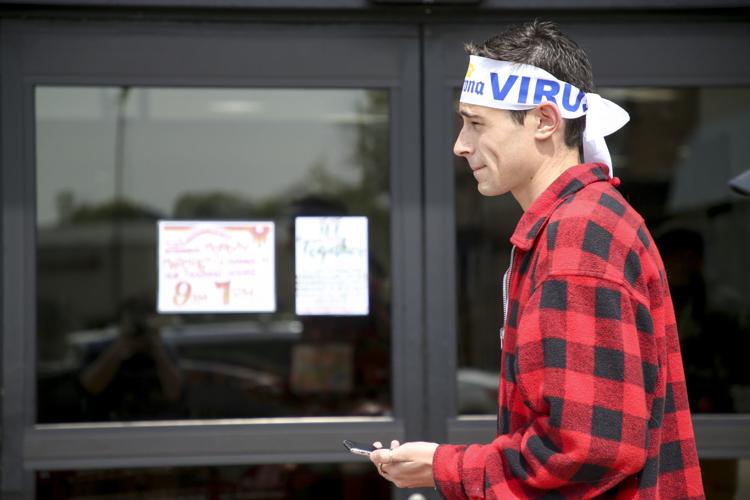 COVID-19 in Tulsa
COVID-19 in Tulsa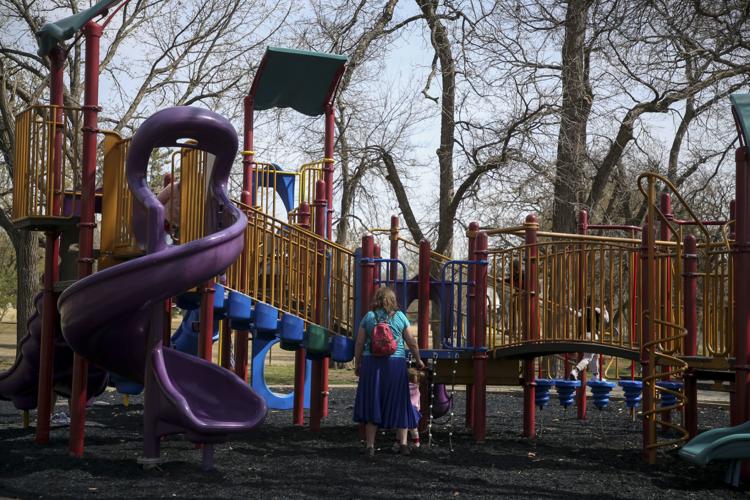 COVID-19 in Tulsa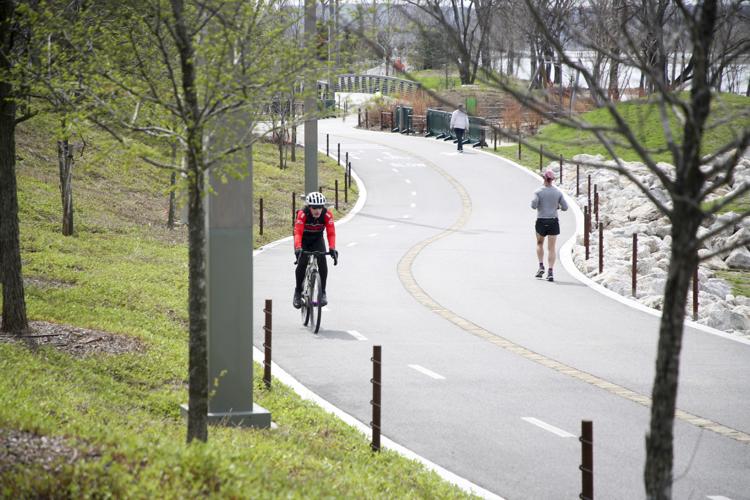 COVID-19 in Tulsa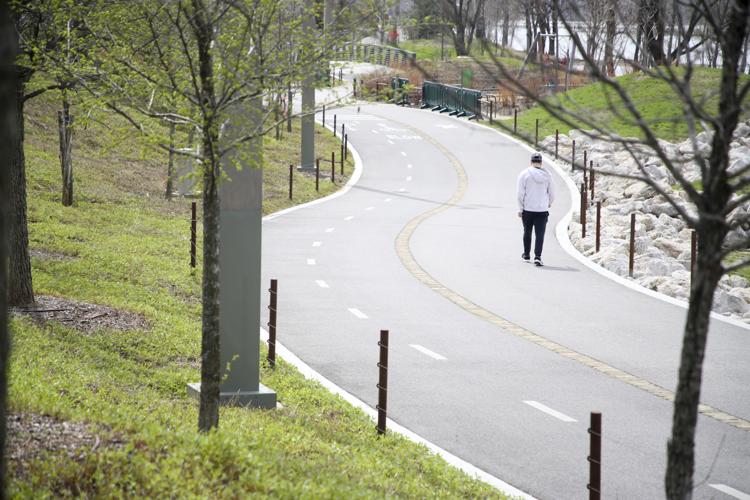 COVID-19 in Tulsa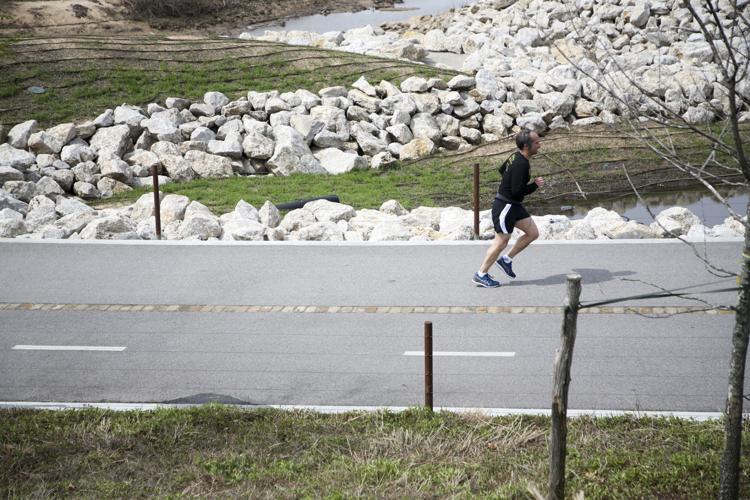 COVID-19 in Tulsa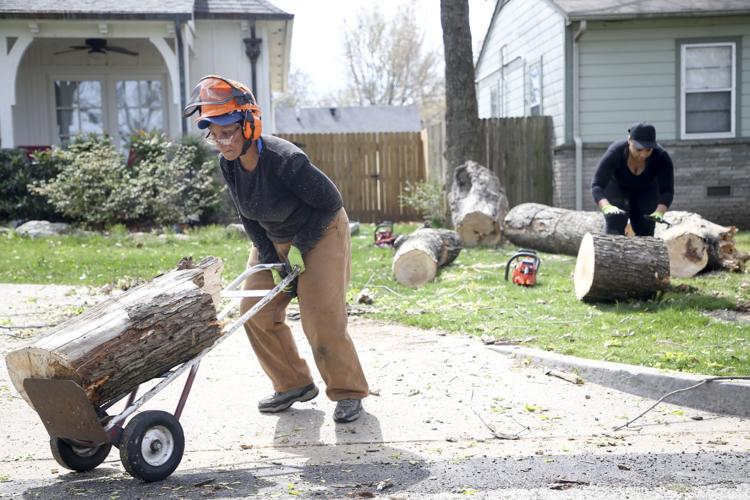 COVID-19 in Tulsa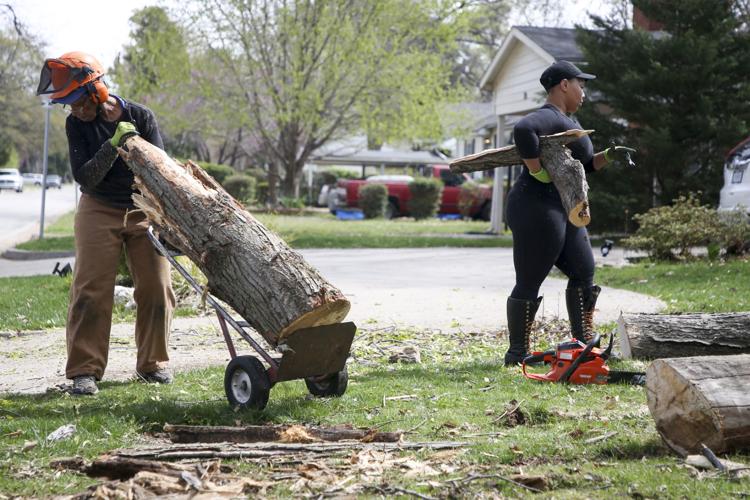 COVID-19 in Tulsa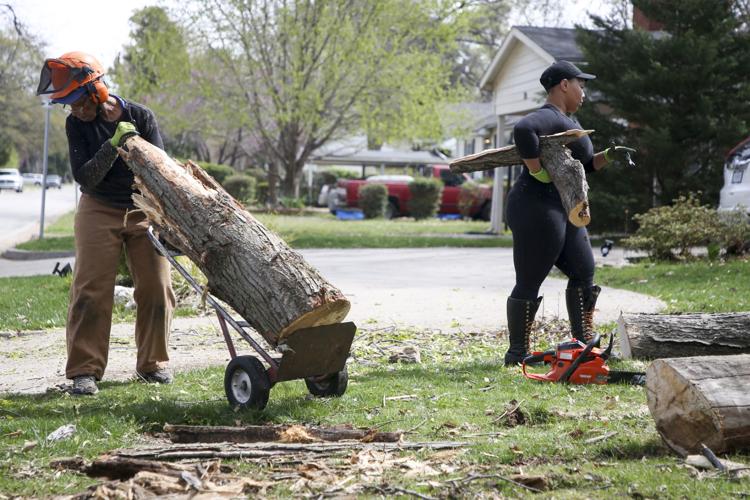 COVID-19 in Tulsa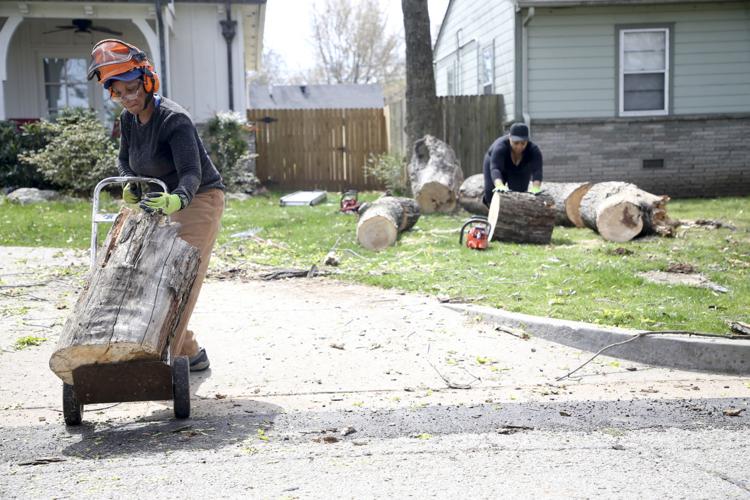 COVID-19 in Tulsa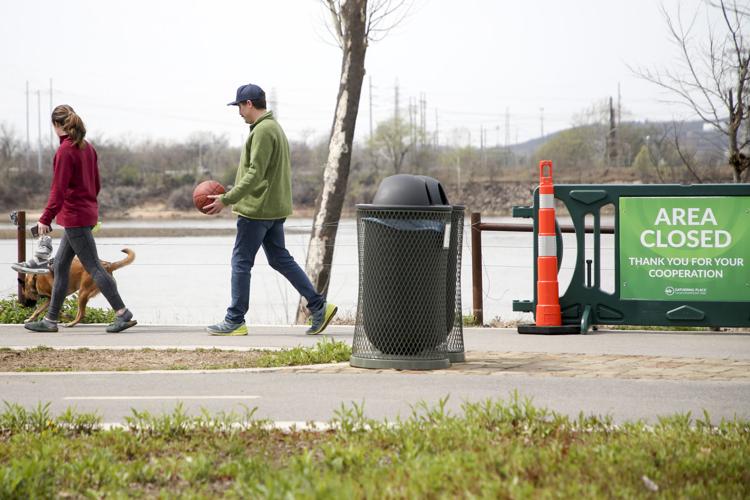 COVID-19 in Tulsa
COVID-19 in Tulsa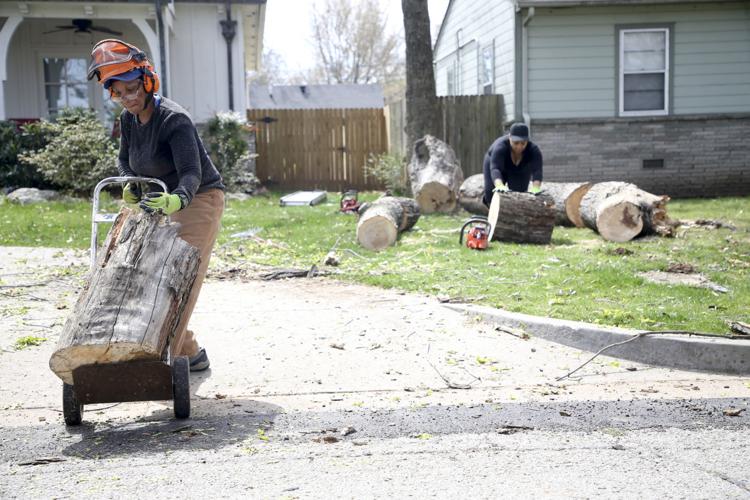 COVID-19 in Tulsa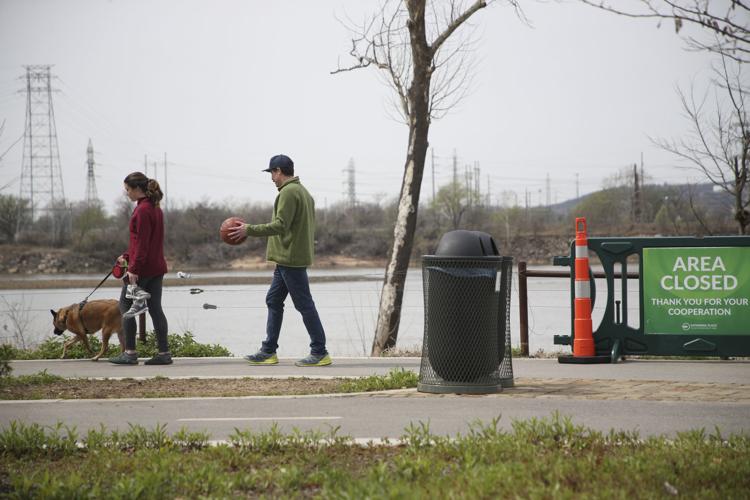 COVID-19 in Tulsa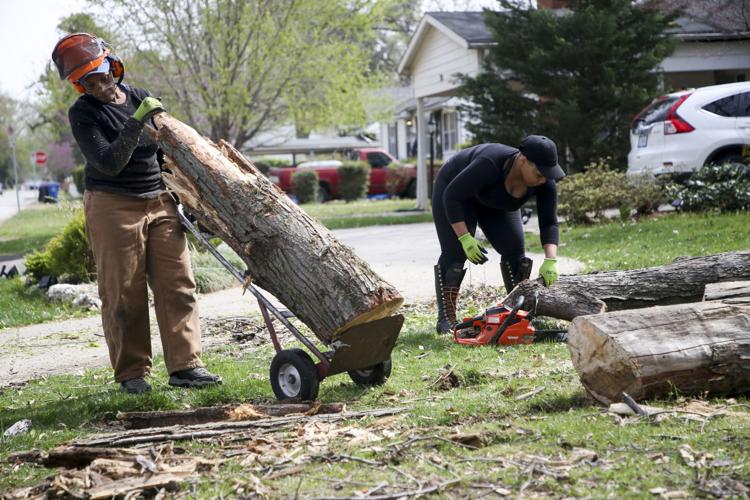 COVID-19 in Tulsa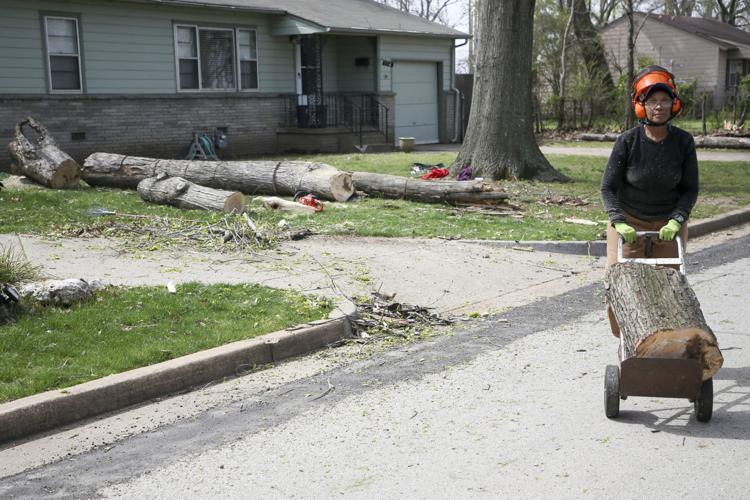 COVID-19 in Tulsa
COVID-19 in Tulsa
COVID-19 in Tulsa
COVID-19 in Tulsa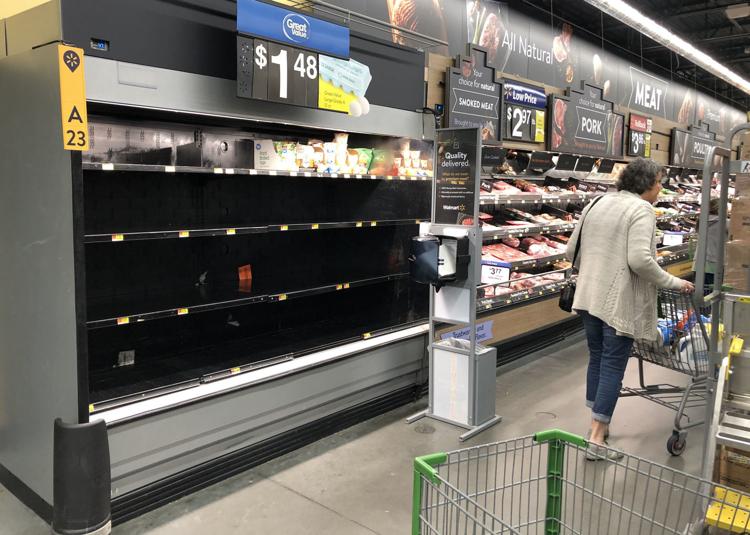 COVID-19 in Tulsa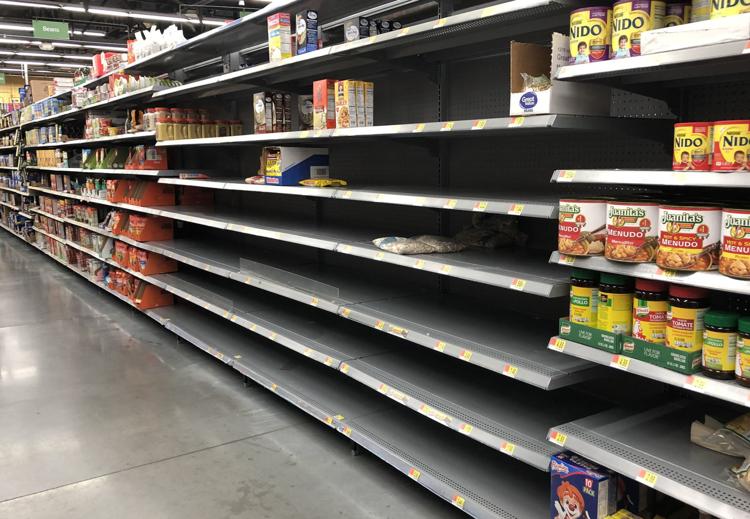 COVID-19 in Tulsa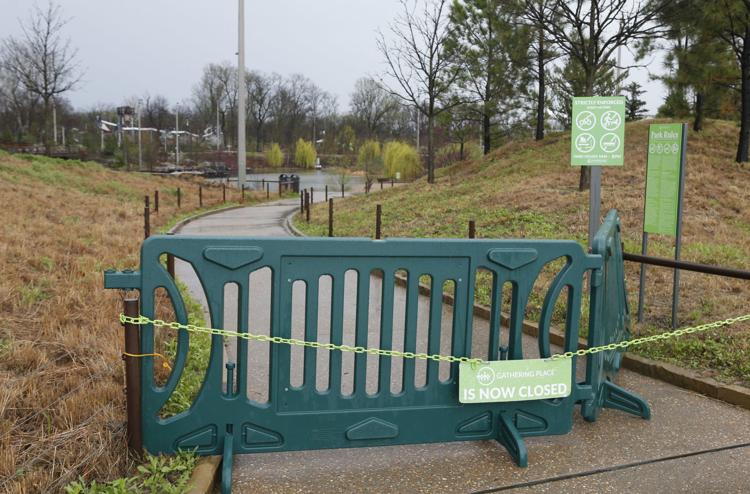 COVID-19 in Tulsa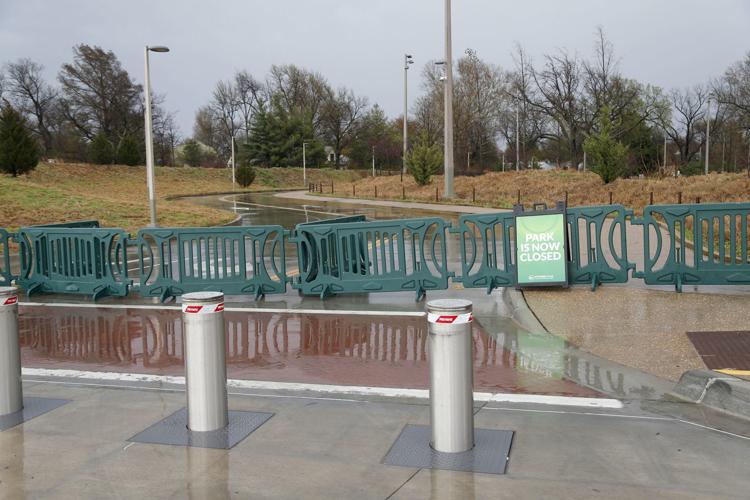 COVID-19 in Tulsa
COVID-19 in Tulsa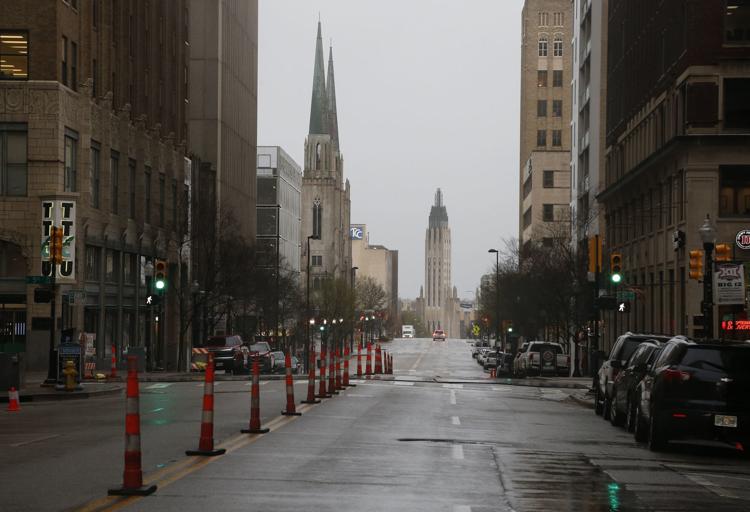 COVID-19 in Tulsa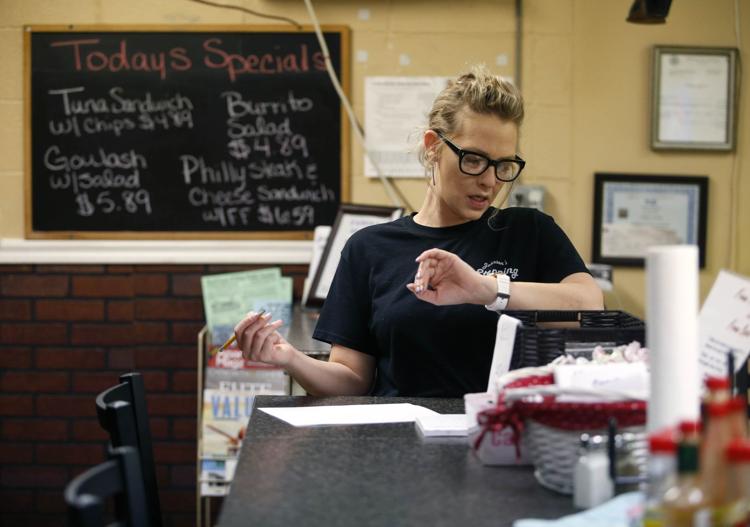 COVID-19 in Tulsa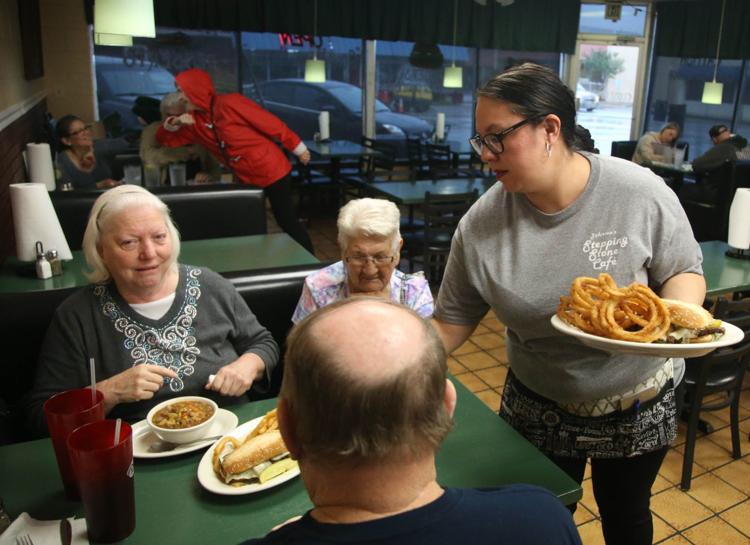 COVID-19 in Tulsa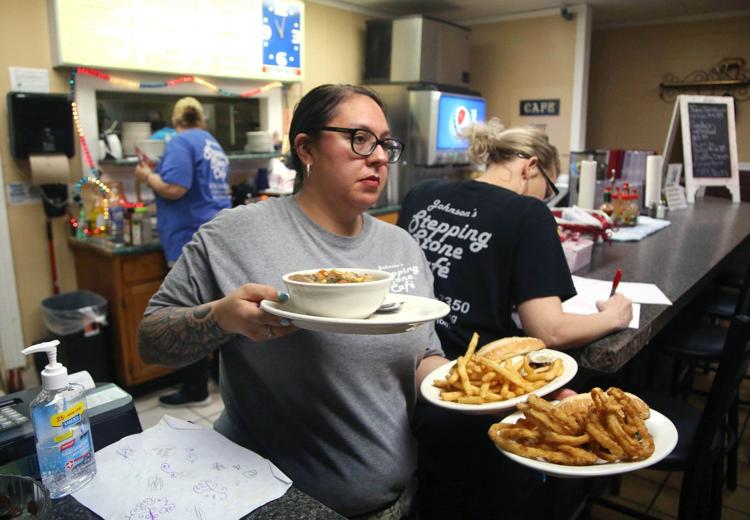 COVID-19 in Tulsa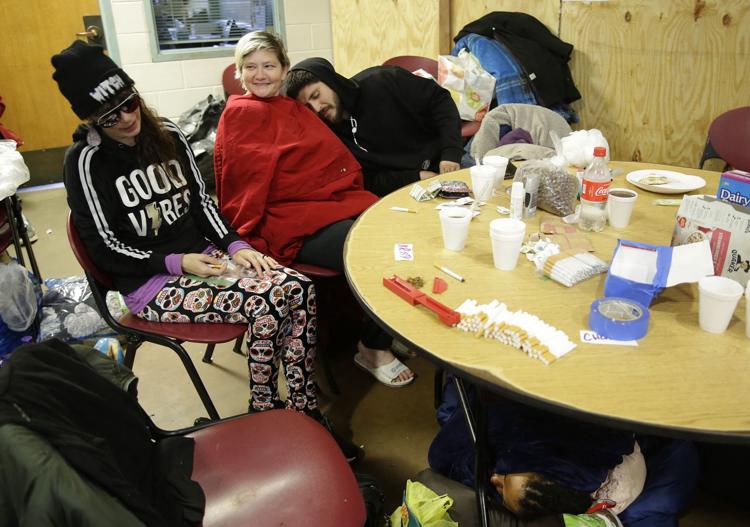 COVID-19 in Tulsa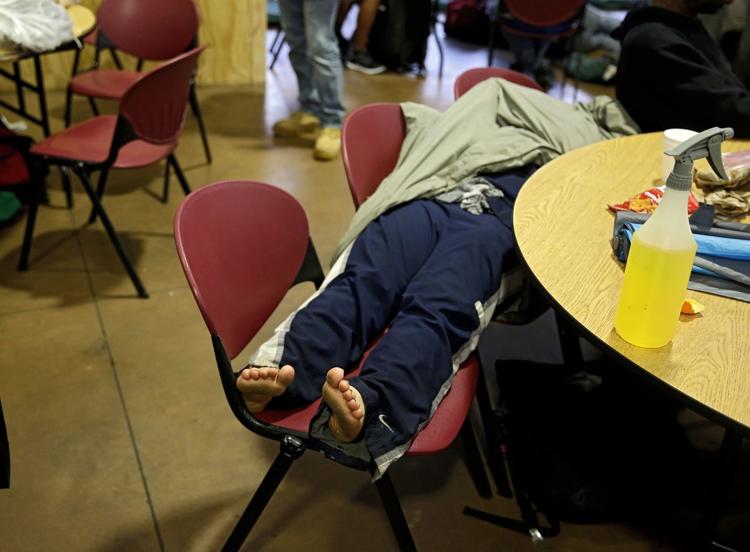 COVID-19 in Tulsa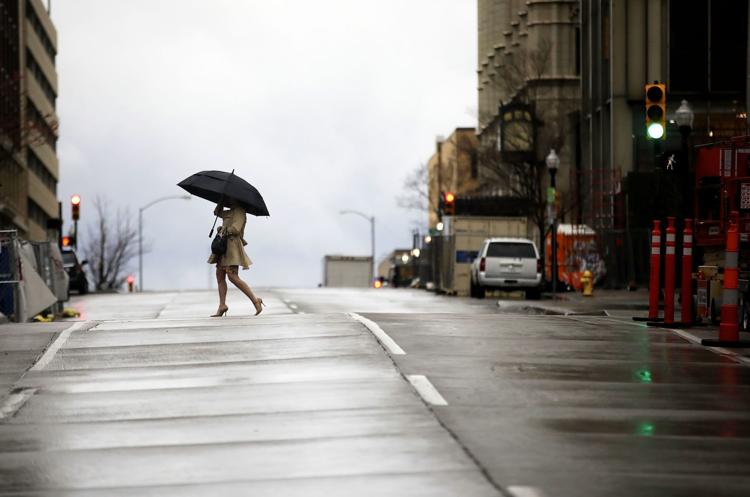 COVID-19 in Tulsa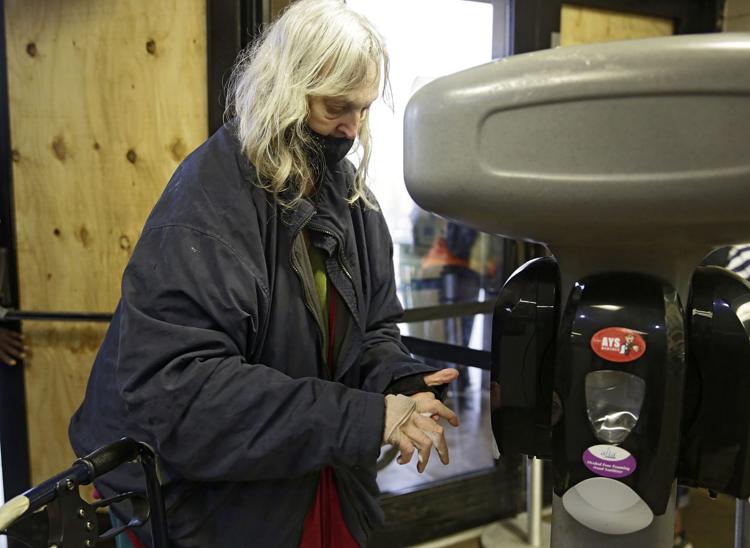 COVID-19 in Tulsa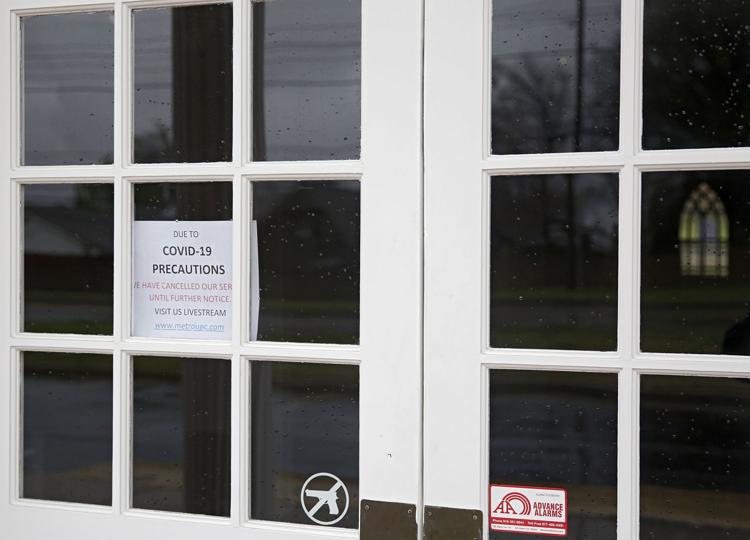 COVID-19 in Tulsa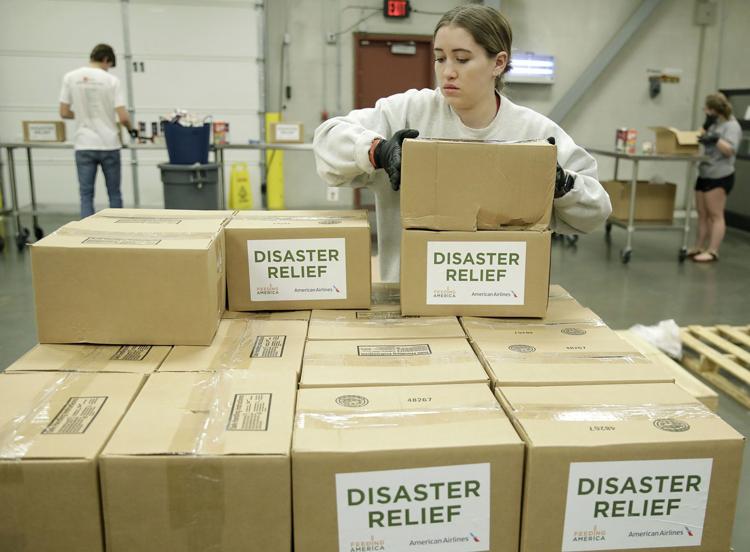 COVID-19 in Tulsa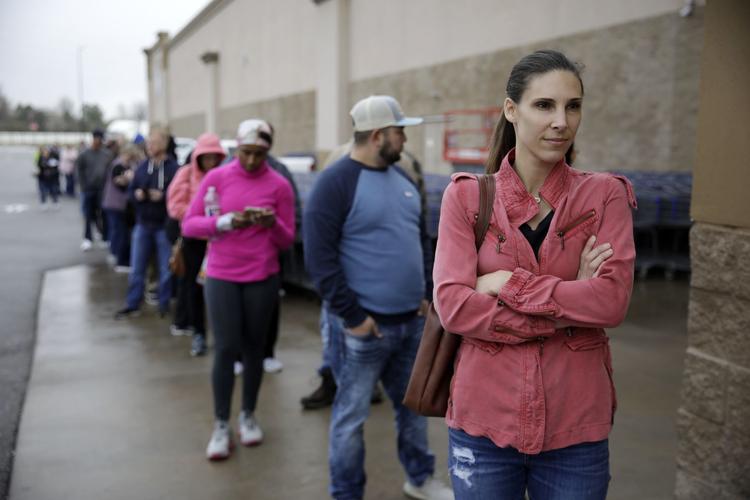 COVID-19 in Tulsa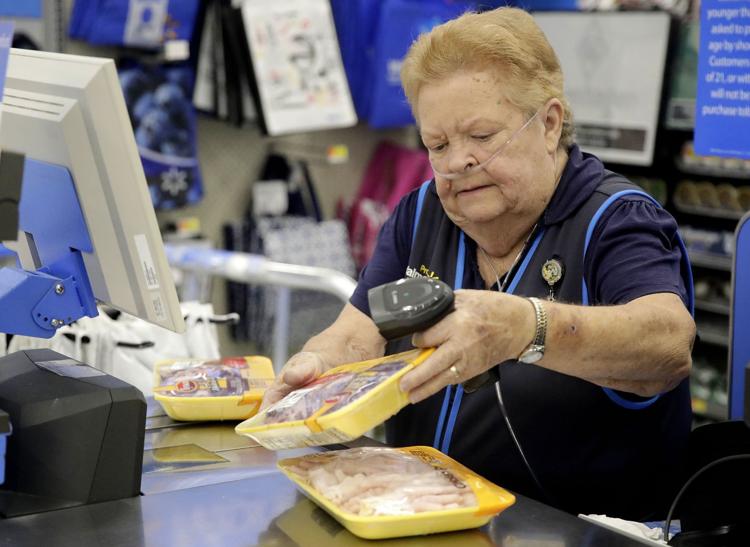 COVID-19 in Tulsa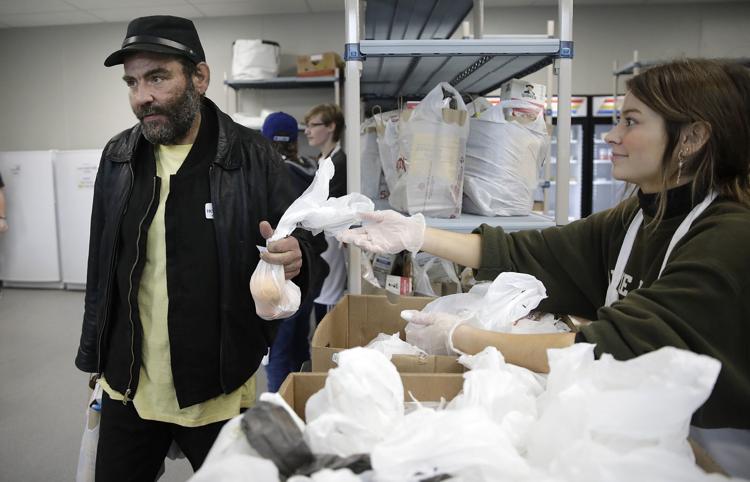 COVID-19 in Tulsa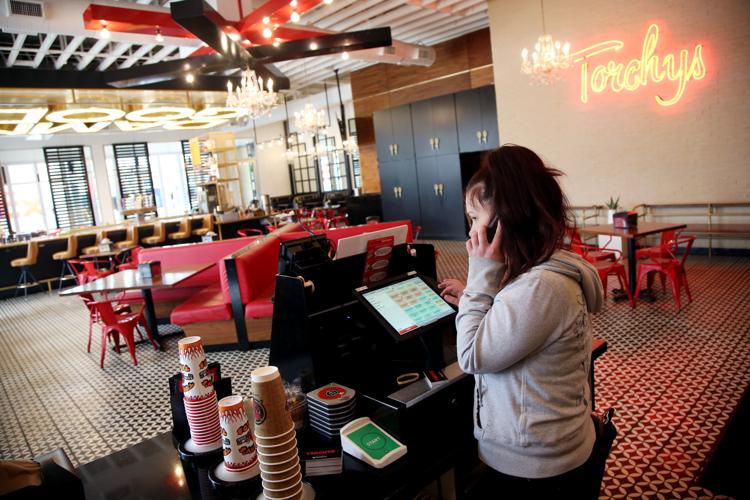 COVID-19 in Tulsa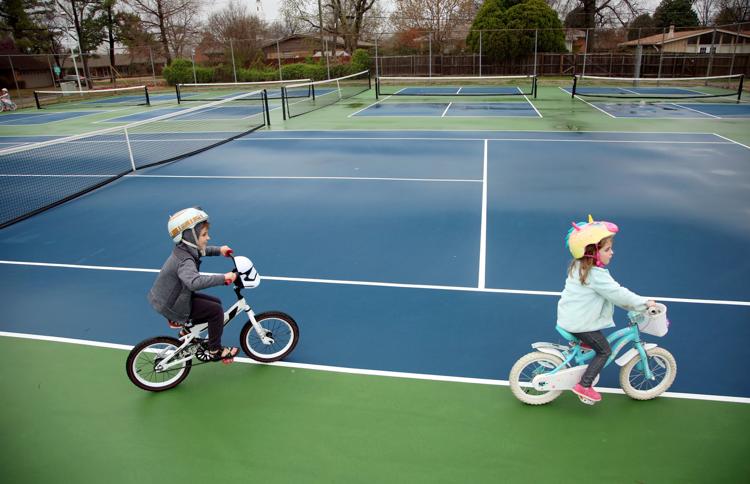 Lassalle's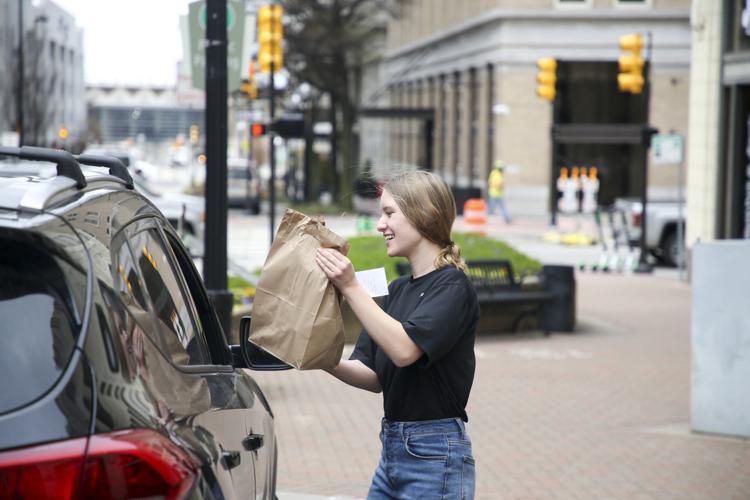 COVID-19 in Tulsa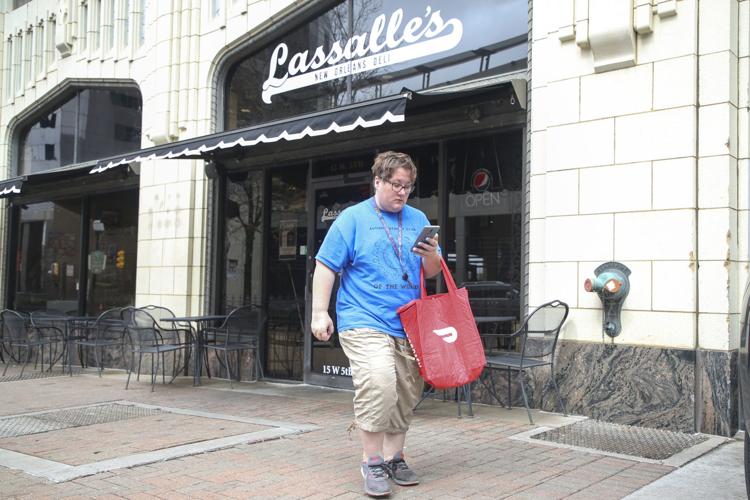 COVID-19 in Tulsa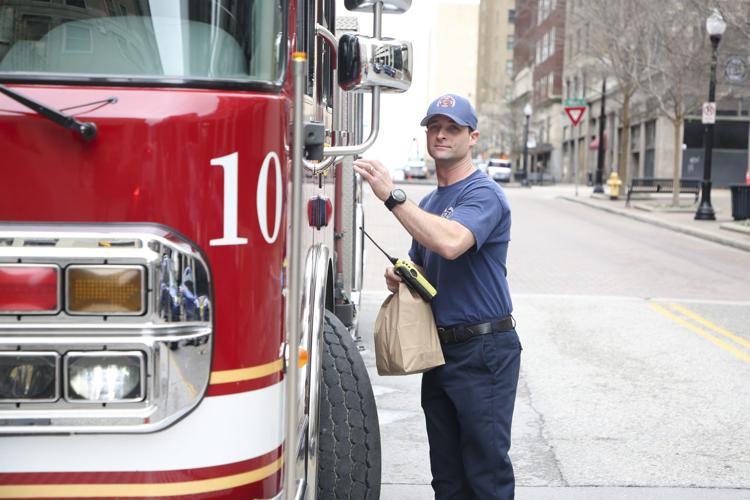 COVID-19 in Tulsa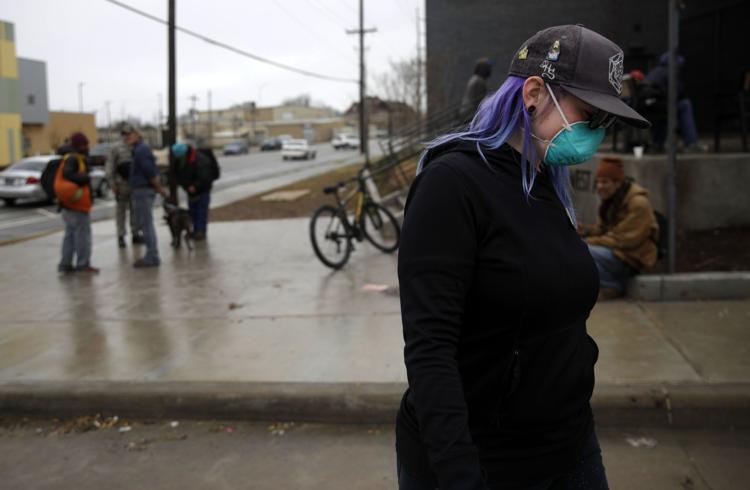 COVID-19 in Tulsa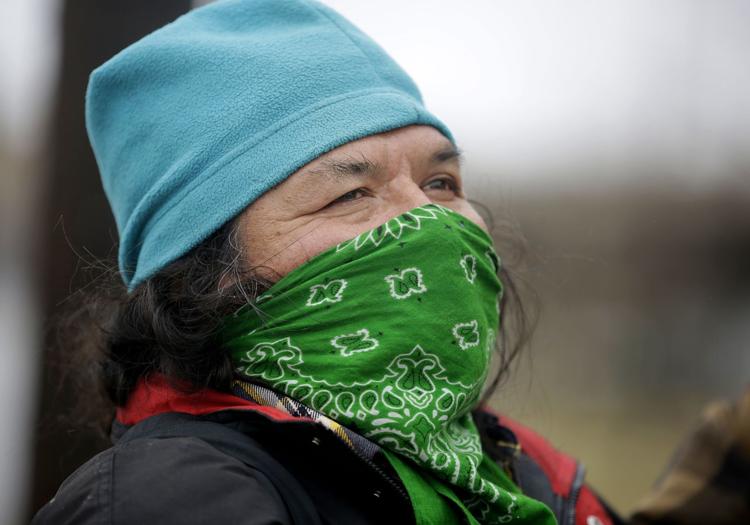 COVID-19 in Tulsa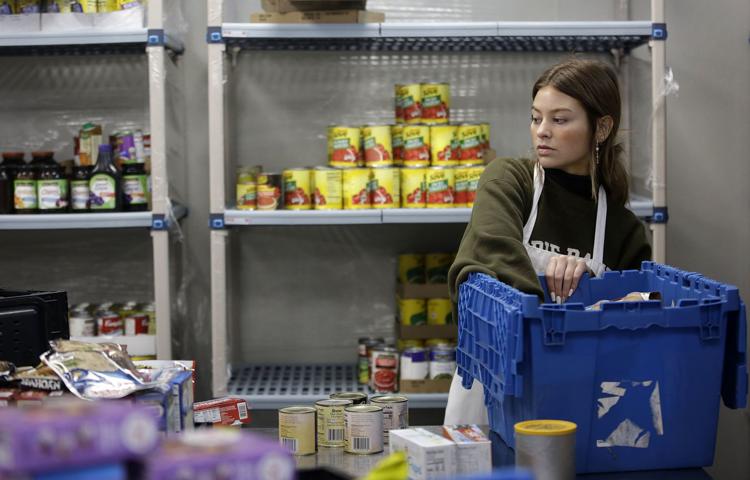 COVID-19 in Tulsa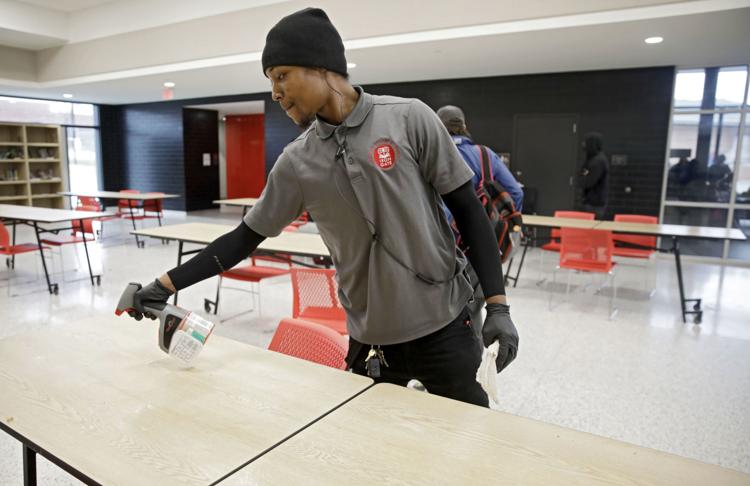 COVID-19 in Tulsa
COVID-19 in Tulsa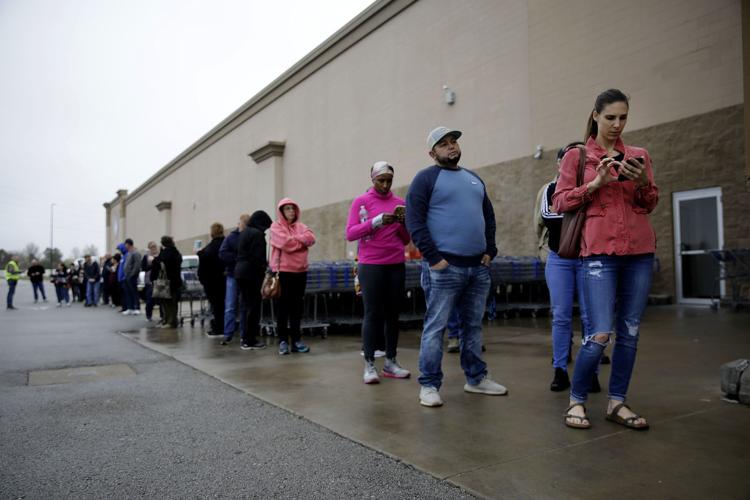 COVID-19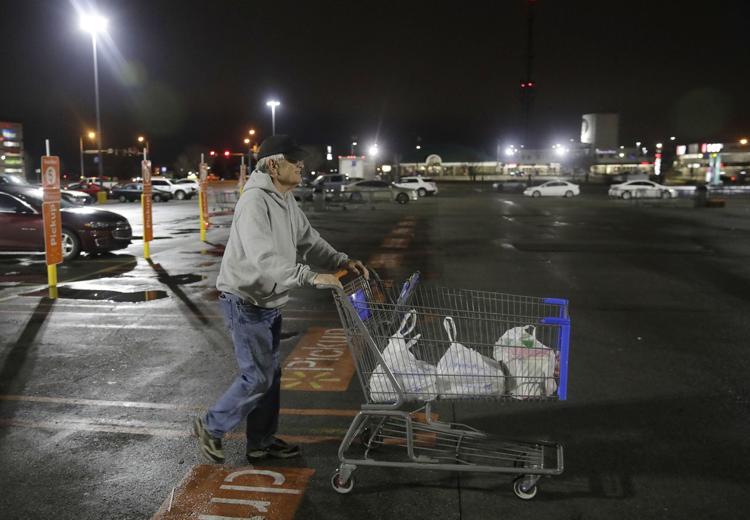 COVID-19 in Tulsa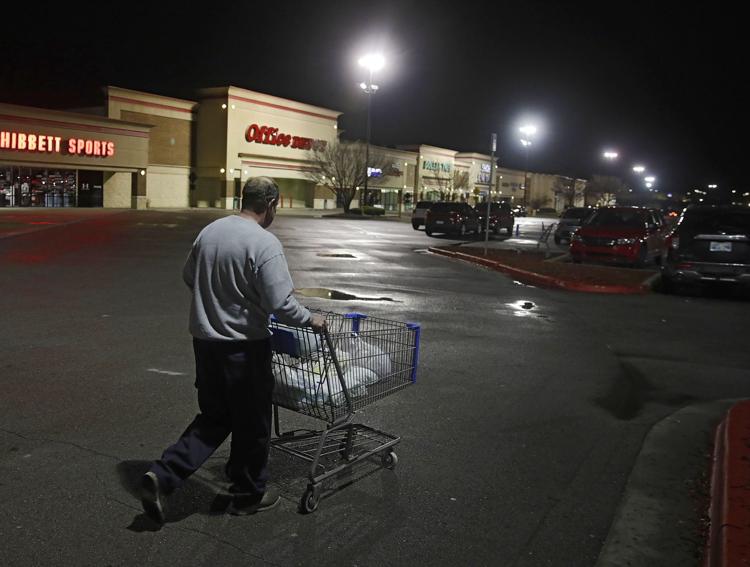 COVID-19 in Tulsa
COVID-19 in Tulsa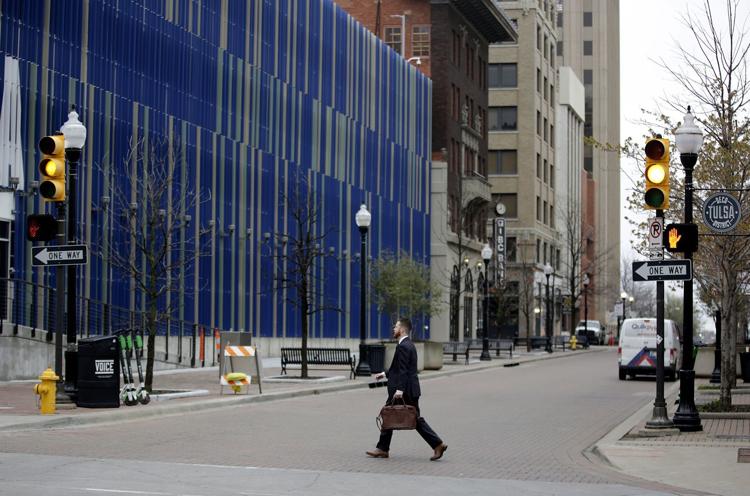 COVID-19 in Tulsa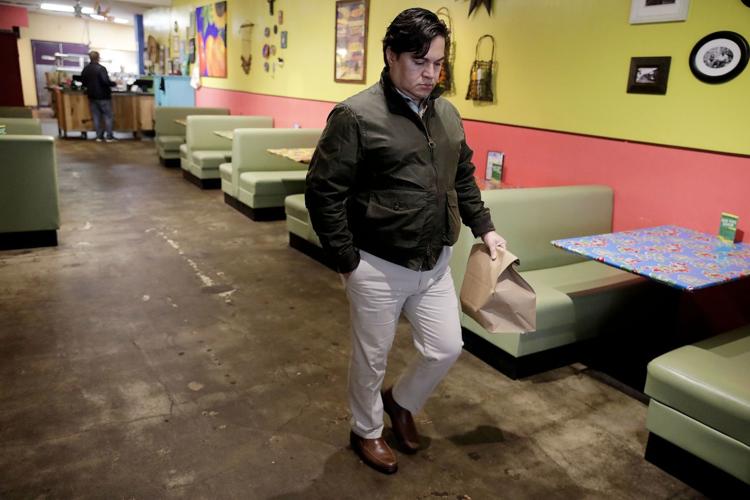 COVID-19 in Tulsa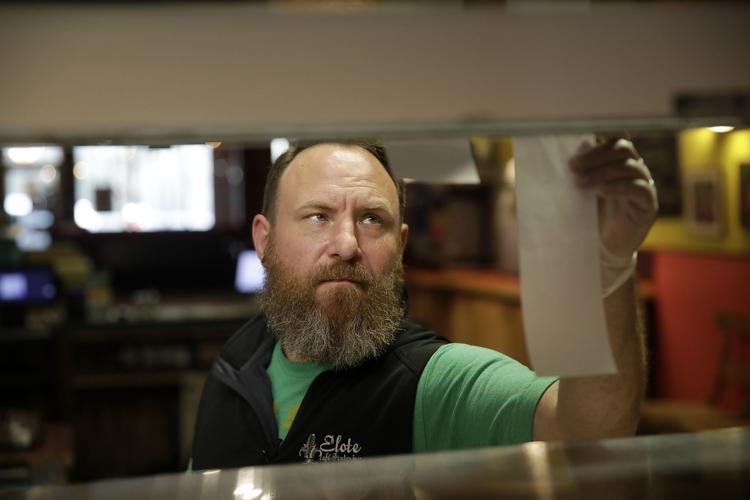 COVID-19 in Tulsa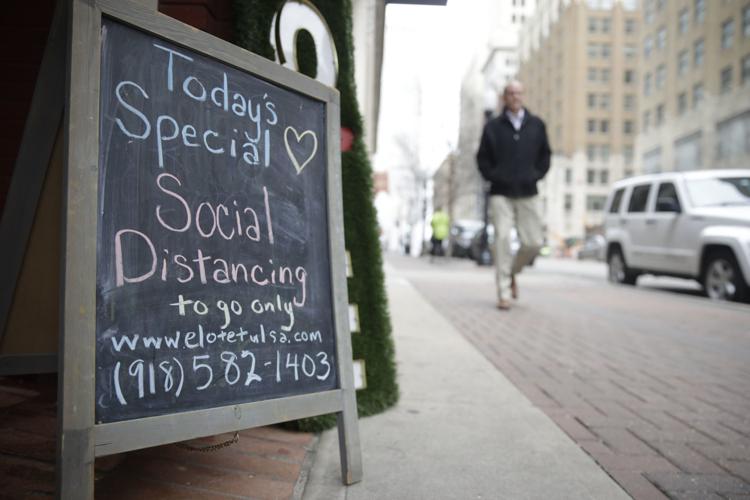 COVID-19 in Tulsa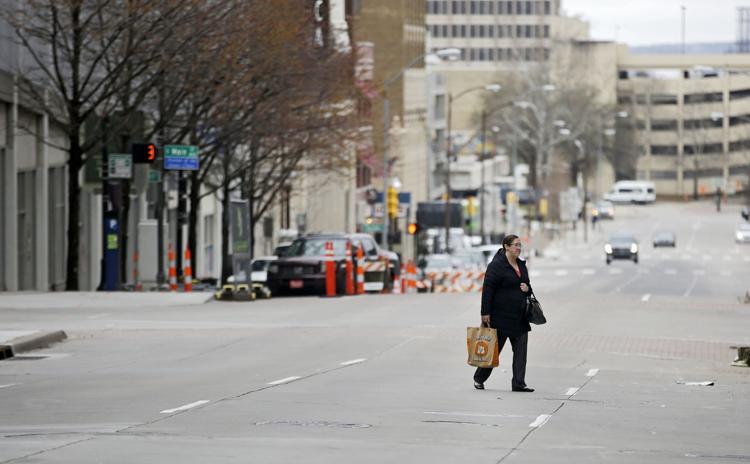 COVID-19 in Tulsa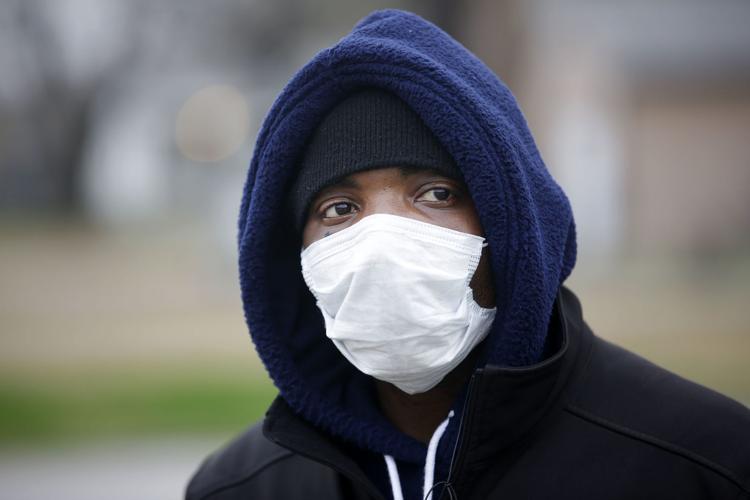 COVID-19 in Tulsa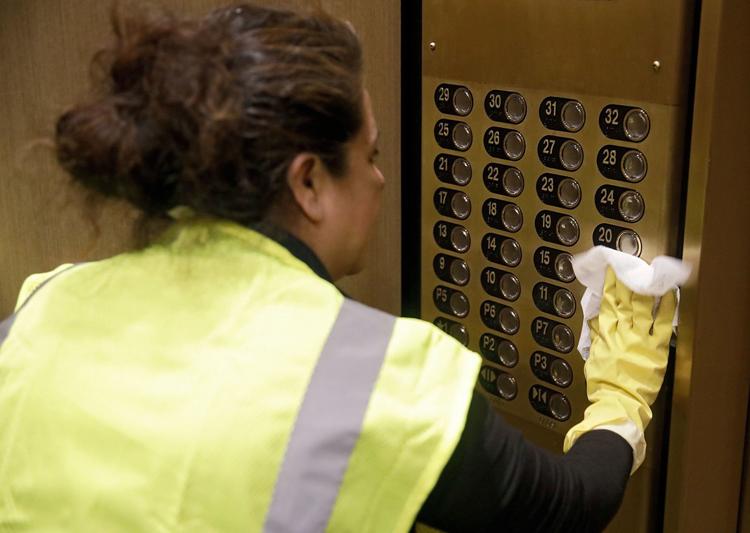 COVID-19 in Tulsa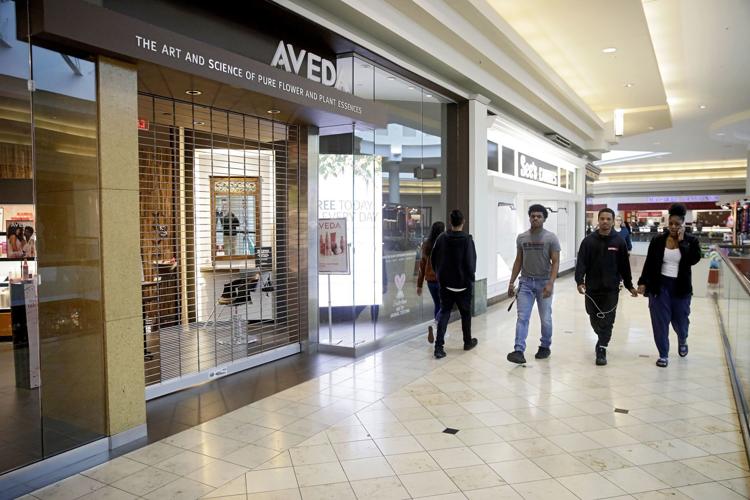 COVID-19 in Tulsa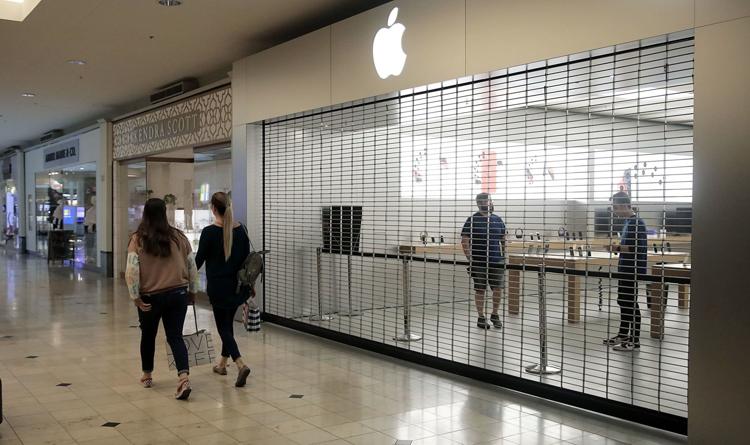 COVID-19 in Tulsa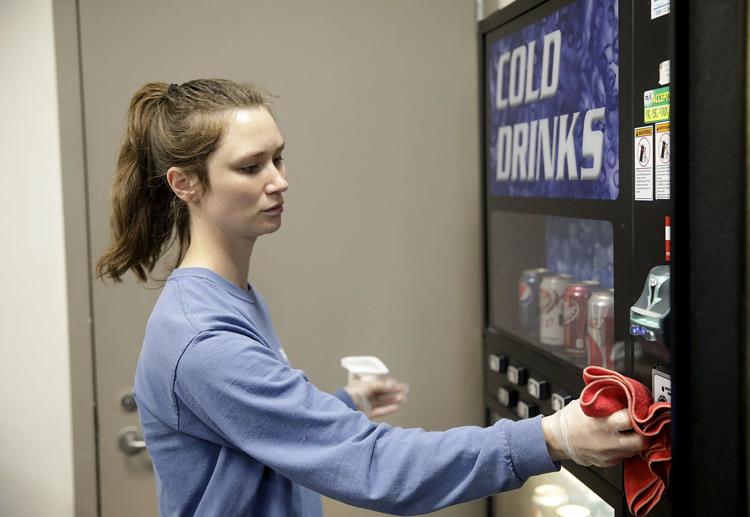 COVID-19 in Tulsa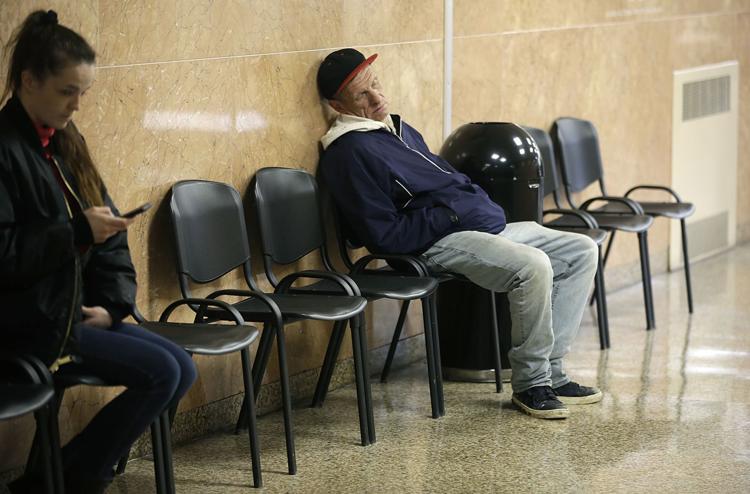 Complete coverage of COVID-19
COVID-19 in Tulsa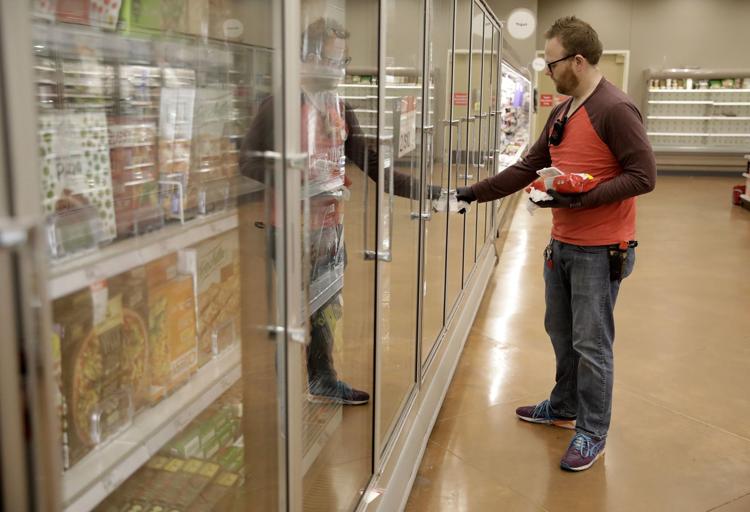 COVID-19 in Tulsa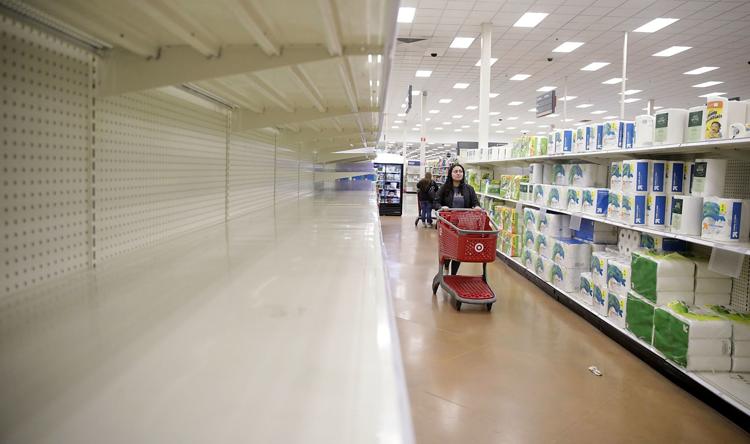 COVID-19 in Tulsa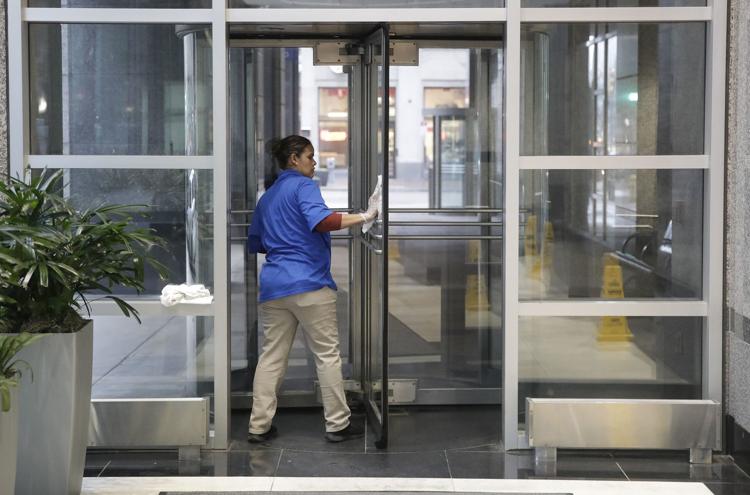 COVID-19 in Tulsa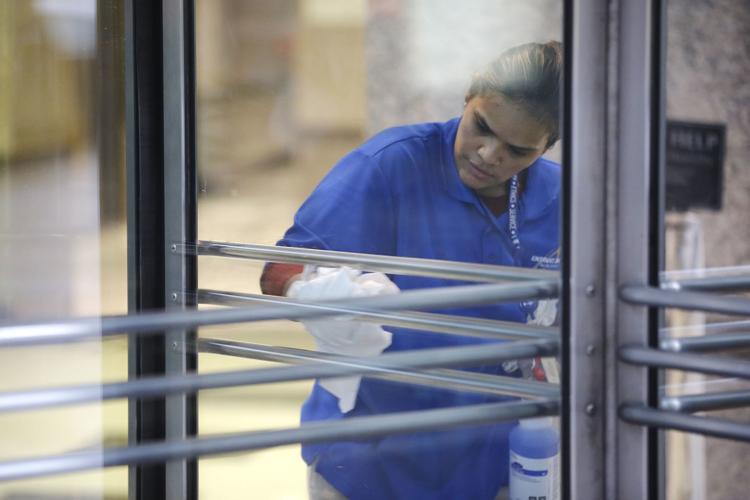 COVID-19 in Tulsa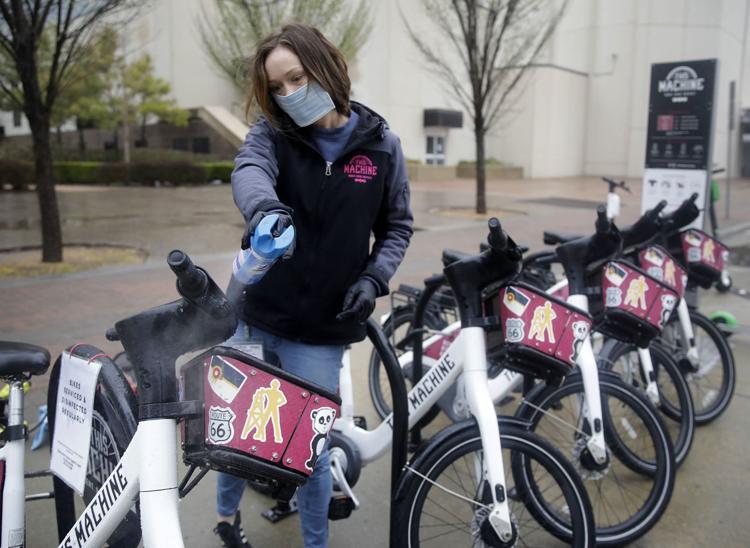 COVID-19 in Tulsa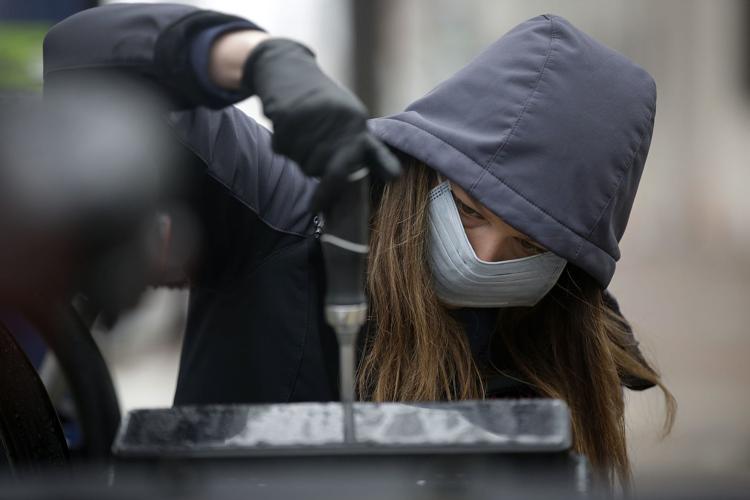 COVID-19 in Tulsa