Epic Charter Schools' expansion into Texas has been halted just a few weeks before the start of the new school year.
On June 5, Epic publicly announced it had a deal with iSchool Virtual Academy of Texas, or iSVA, a public charter school, to offer students there in grades 3-12 its blended learning model, which combines online and in-person instruction. iSchool Virtual Academy's governing board approved the contract with Epic on June 14.
But the charter school's operator told the Tulsa World it needed approval from the Texas Education Agency, which is Texas' state department of education, and it has decided to withdraw the contract for consideration amid new revelations about a criminal investigation into Epic.
"ResponsiveEd provides a quality web-based education to online learners through iSchool Virtual Academy of Texas, a state-accredited public charter school. We entered into an agreement with Epic Charter Schools in order to offer additional educational options to our iSVA students. As required by state law, the contract was submitted to our authorizer, the Texas Education Agency, for approval. In light of recent allegations regarding Epic Charter Schools, the contract has been withdrawn," said Billy Rudolph, a spokesman for Responsive Education Solutions. "Any potential future agreements will not be discussed until the release of a public statement from the state of Oklahoma deeming all allegations erroneous."
Responsive Education Solutions is a nonprofit based in Lewisville, Texas, that serves more than 20,000 students on more than 70 campuses across Texas and Arkansas.
The website and social media platforms on Facebook and Instagram that Epic had rolled out in early June for Epic Charter Schools Texas have all been taken down.
In a prepared statement, co-founder David Chaney said Epic remains hopeful its Texas expansion efforts will proceed.
"The contract between EPIC and Responsive Education remains in place, though the partnership will not be operational during the fall semester as originally planned," Chaney said. "We hope to move forward once our program is cleared by investigators, as we believe it will be."
The Oklahoma State Bureau of Investigation is looking into allegations of embezzlement, obtaining money by false pretenses and racketeering at Epic, the state's largest online school system.
And as the Tulsa World previously reported, the Federal Bureau of Investigation and the U.S. Department of Education's law enforcement arm have also been probing Epic Charter Schools' student enrollment practices and finances for the past several years.
Two weeks ago, Gov. Kevin Stitt requested an investigative audit of Epic Charter Schools and its related entities by the Oklahoma State Auditor and Inspector's Office.
In Oklahoma, Epic's statewide virtual charter school, called Epic One-on-One, as well as three Blended Learning Centers that blend online and in-person instruction in Tulsa and Oklahoma City, enrolled more than 20,000 students in 2018-19.
Epic also operates in Orange County, California.
The deal in Texas may be the second expansion deal that news of the criminal investigation could have jeopardized. Earlier this year, Epic had also attempted an expansion into Arkansas to provide online education there beginning this fall.
In mid-February, the school board in the Pulaski County Special School District in Little Rock authorized district leaders to enter contract negotiations with Epic to be the academic content and technology provider for that district's new statewide virtual school.
After the Tulsa World first broke the story in late February that OSBI and the U.S. Department of Education's Office of the Inspector General were investigating Epic, the Arkansas school district leaders indicated they had moved on. They ultimately struck a deal with a vendor out of Utah called Tech Trep Academy.
Epic Charter Schools: A Tulsa World investigation
Epic Charter Schools' for-profit management firm refuses to release documents to investigators, Oklahoma attorney general says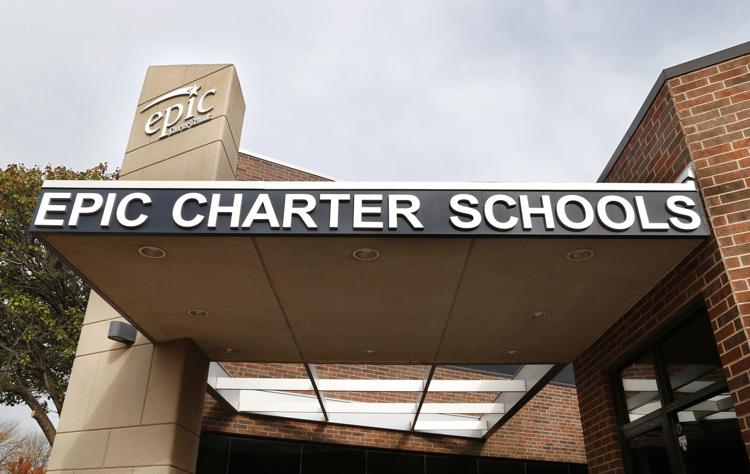 'Our kids have become a piggy bank': Epic Charter Schools shields $50M in taxpayer funds from public scrutiny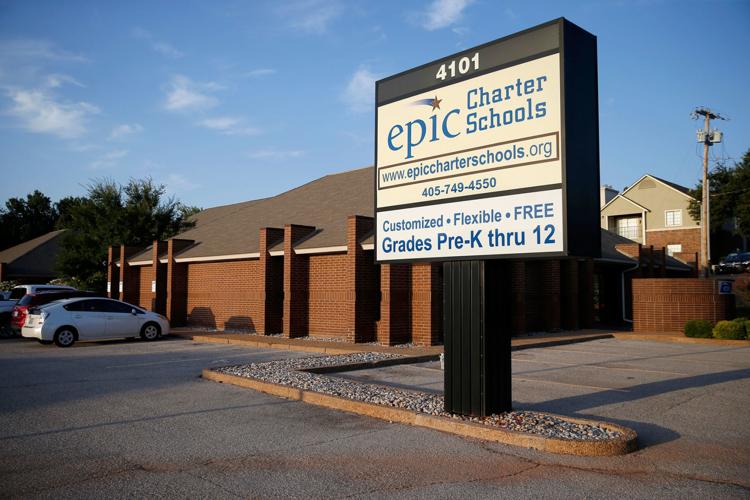 Lawmakers accuse Epic of intimidation attempt with defamation lawsuit against state senator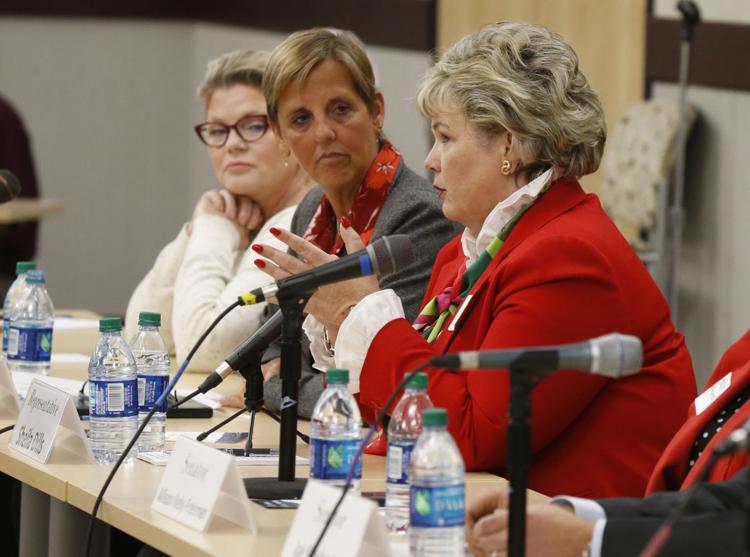 Epic Charter Schools sues state senator who questioned student attendance and funding, accusing him of slander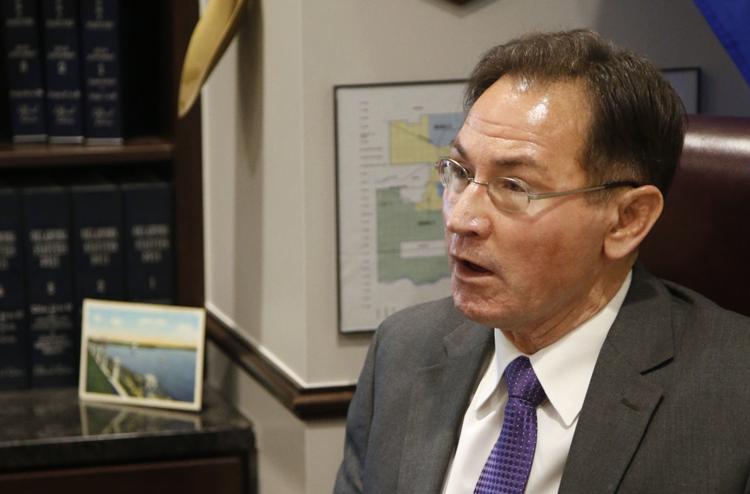 Oklahoma Watch: Epic parents sue, arguing dual enrollment in charter and private schools is legal
Epic Charter Schools promoting itself with multimillion-dollar advertising campaign, plus $9,000 per month shopping mall playground sponsorships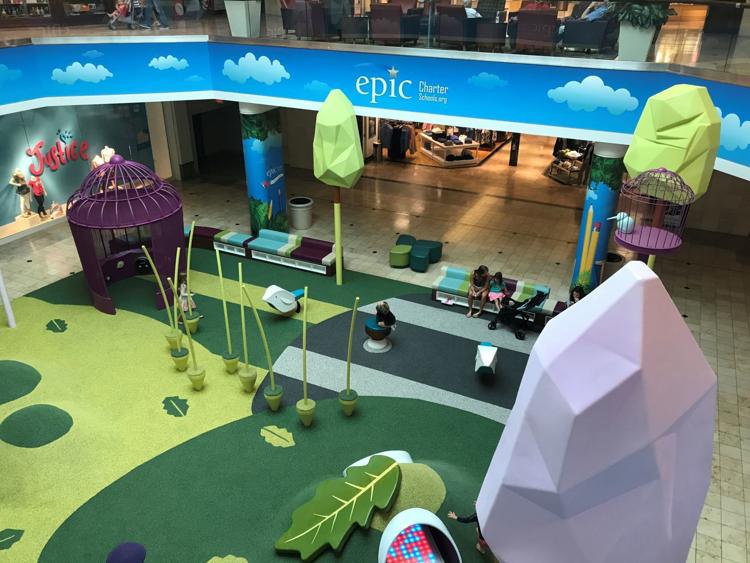 OSBI investigating new allegations of forgery by Epic Charter Schools' co-founder and CFO, willful neglect by board members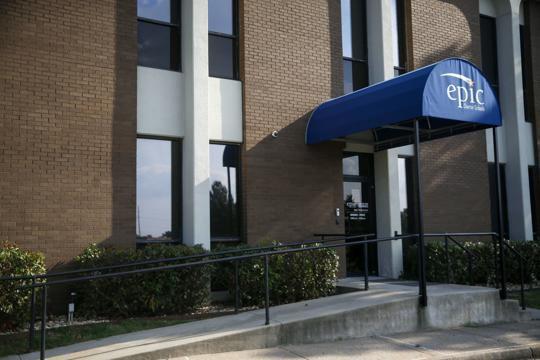 How does Epic Charter Schools stack up academically? Check out student proficiency test scores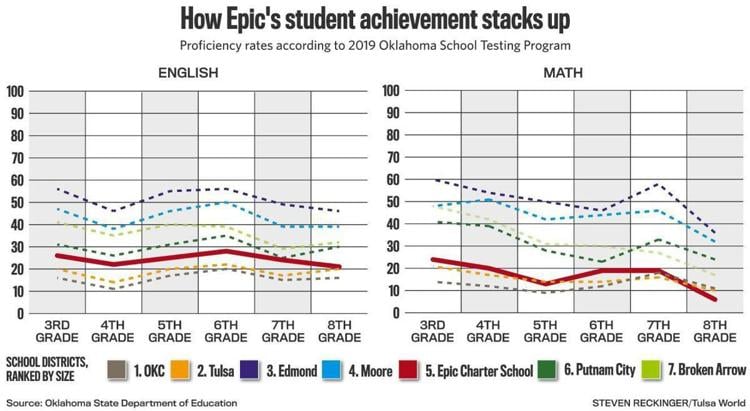 Epic Charter Schools' expansion into Texas in limbo amid new revelations about criminal investigation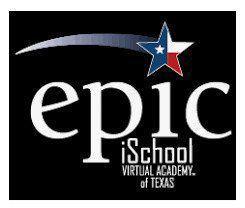 Tulsa lawmaker uses rarely invoked legal provision to attend closed-door meeting on Epic Charter Schools investigation, educators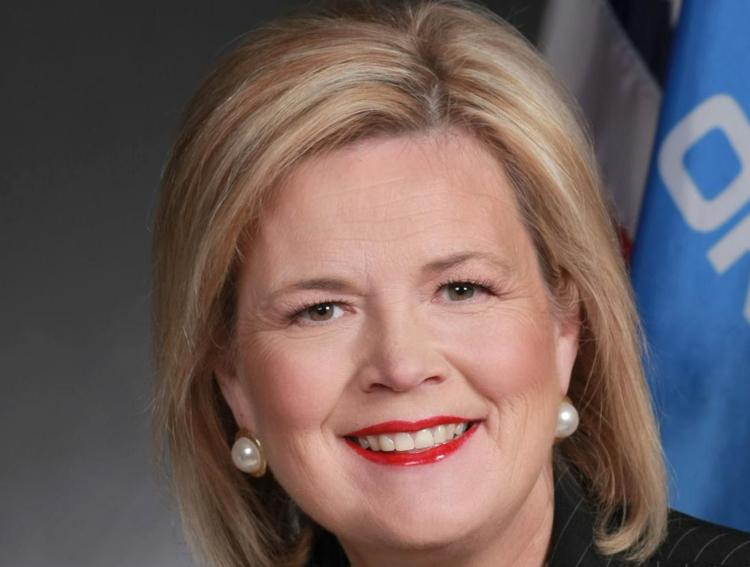 July 2019: Joy Hofmeister on Epic Charter Schools scandal
Swink school district facing forced consolidation says Epic leader offered a rescue: 'I'm in pretty good with Joy'
New records reveal Epic Charter Schools' sponsor was in touch with state auditor for months before scandal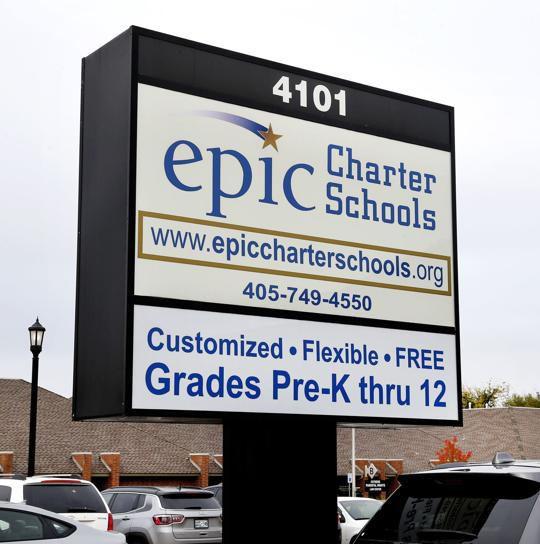 Governor requests state audit of Epic Charter Schools; school's sponsor already in touch with state auditor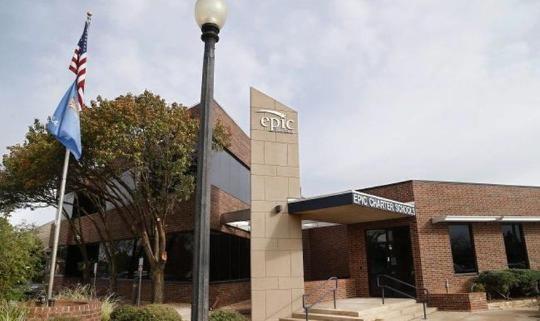 Records show FBI has also been looking into Epic Charter Schools, along with federal education investigators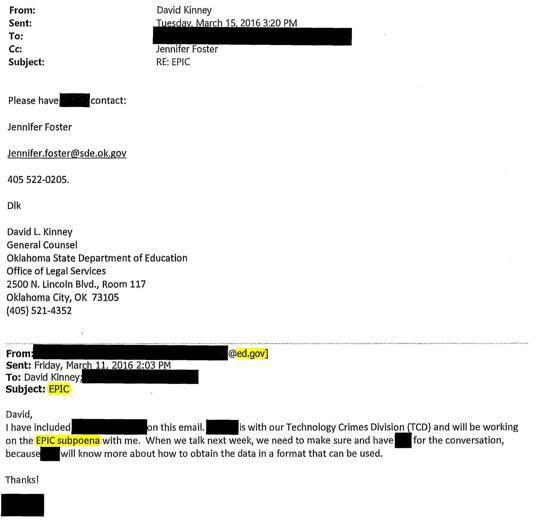 State superintendent reacts to Epic Charter Schools investigation; online school official claims innocence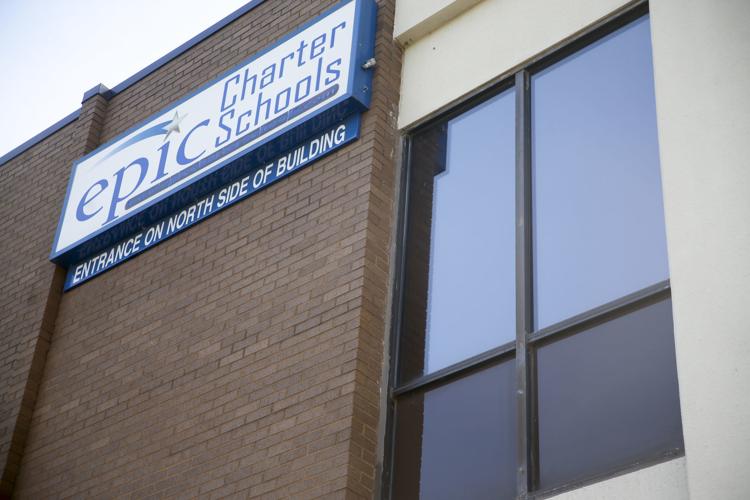 State senator raises new questions about Epic Charter Schools and oversight by Oklahoma State Department of Education
Leadership change at Oklahoma's largest virtual charter school likely necessitated by new transparency, conflict of interest law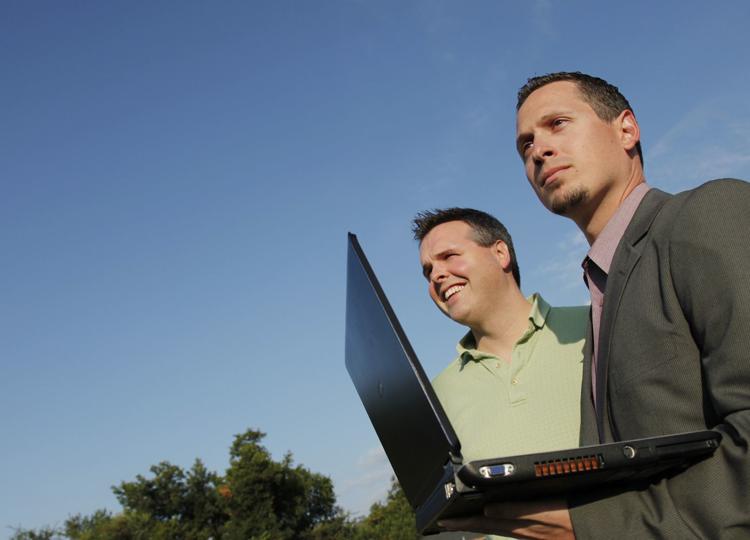 State Senate passes new transparency reporting requirements for virtual charter schools; bill headed to Gov. Stitt next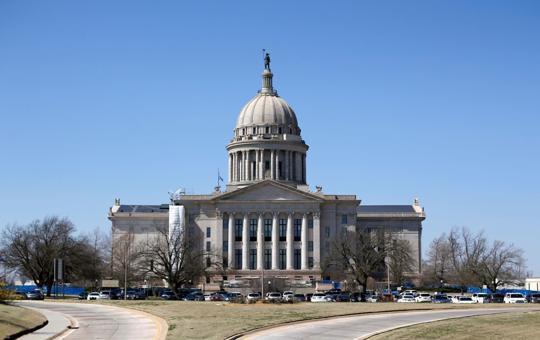 State education officials deny clearing Epic Charter Schools in investigation, despite school's new claims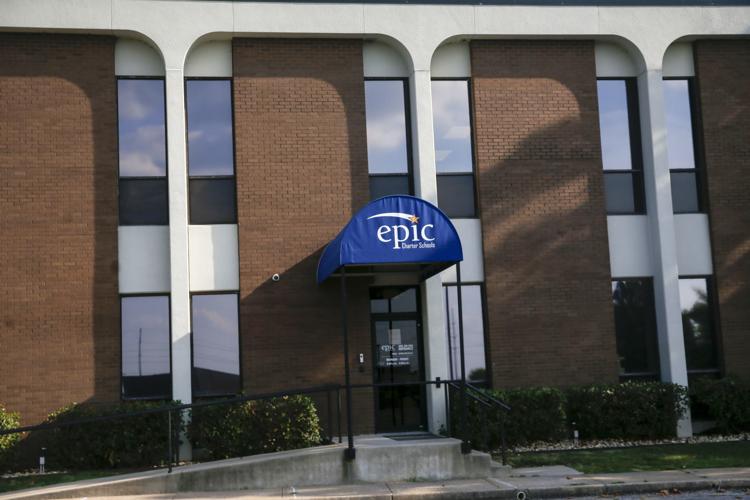 Epic Charter Schools, school reform and funding needs on the minds of Tulsa Republicans at Friday event with State Superintendent Joy Hofmeister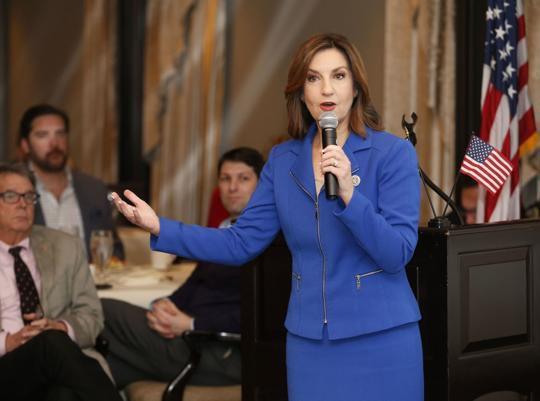 New transparency reporting requirements for virtual charter schools advance to state Senate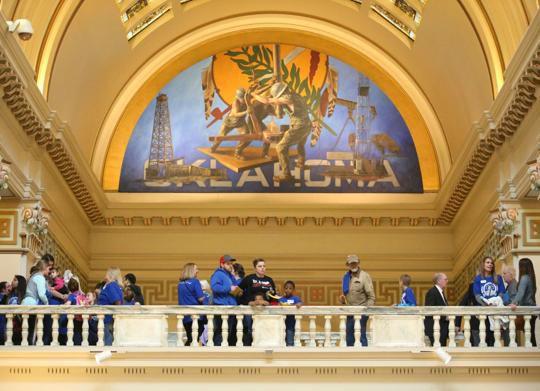 Parents, students pack Capitol to tell lawmakers about 'the array of reasons to choose Epic'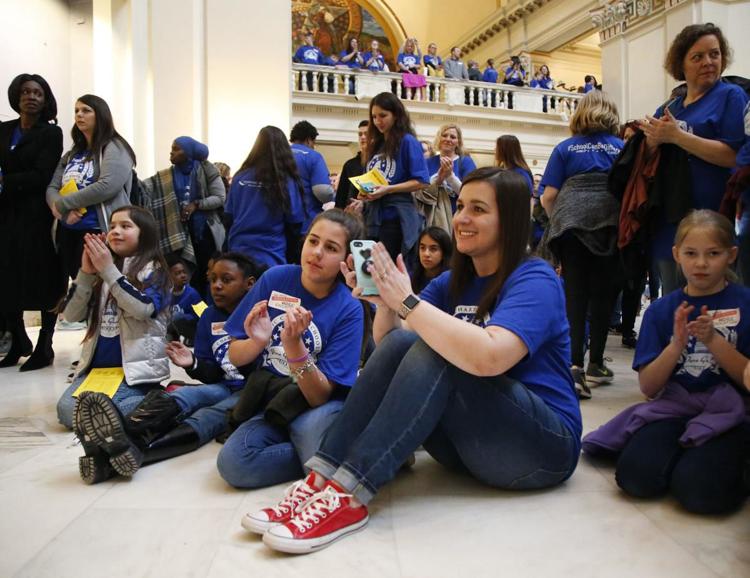 15 people with ties to Epic Charter donated $180,000 to 78 candidates for state office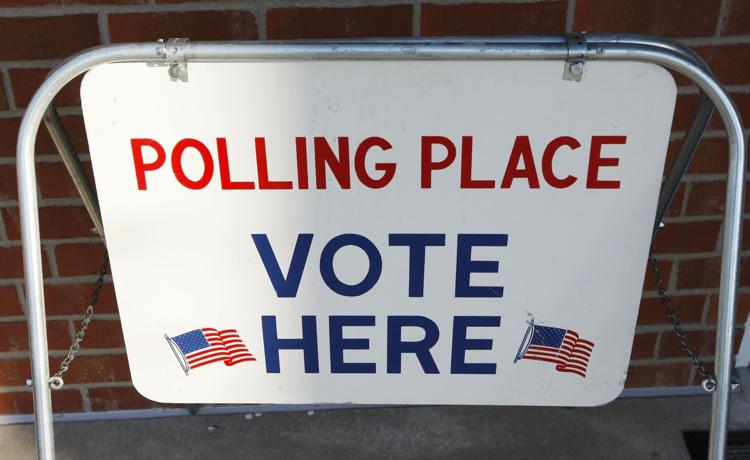 Epic Charter Schools under investigation by state, federal law enforcement agencies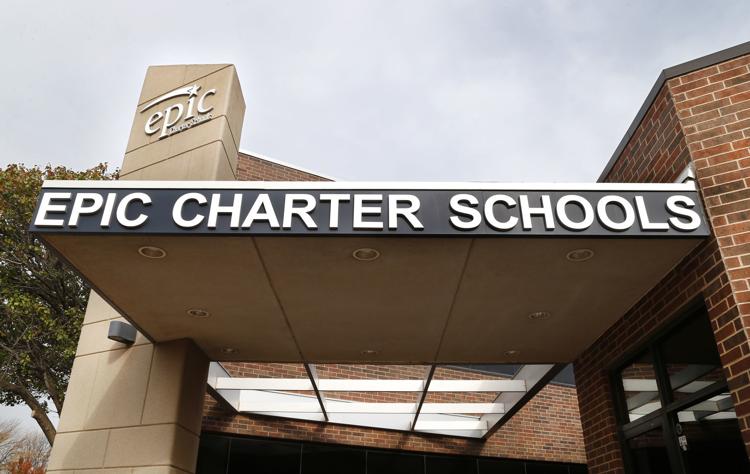 A study in contrasts: Most Tulsa County districts lose students while virtual numbers soar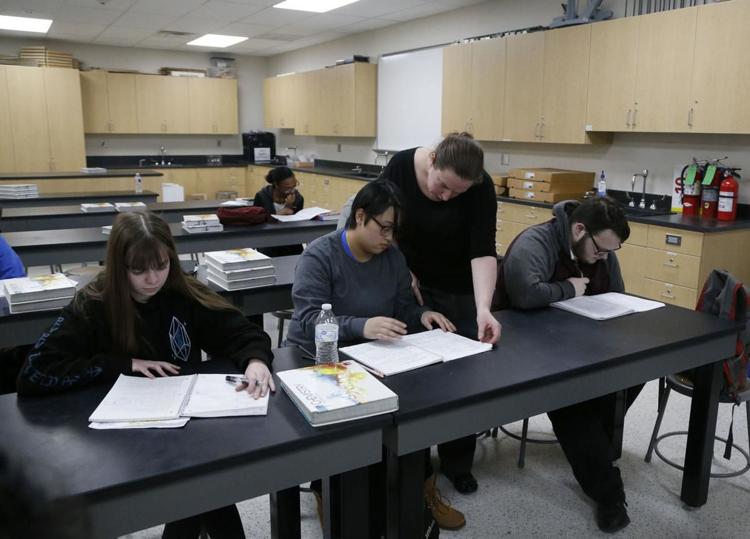 496 Tulsa Public Schools students left for EPIC virtual school since August. TPS to lawmakers: Regulation is needed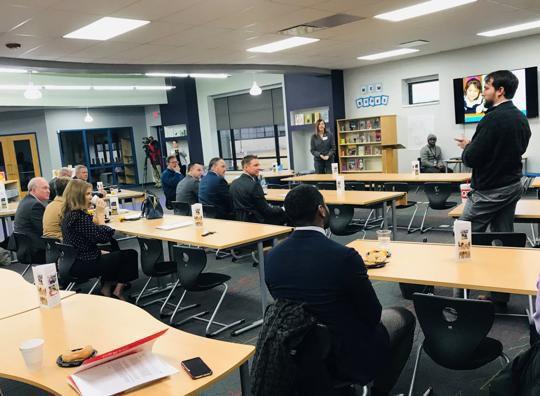 Skyrocketing student enrollment nets Epic Charter Schools nearly $39 million more in midyear adjustments to state funding for public schools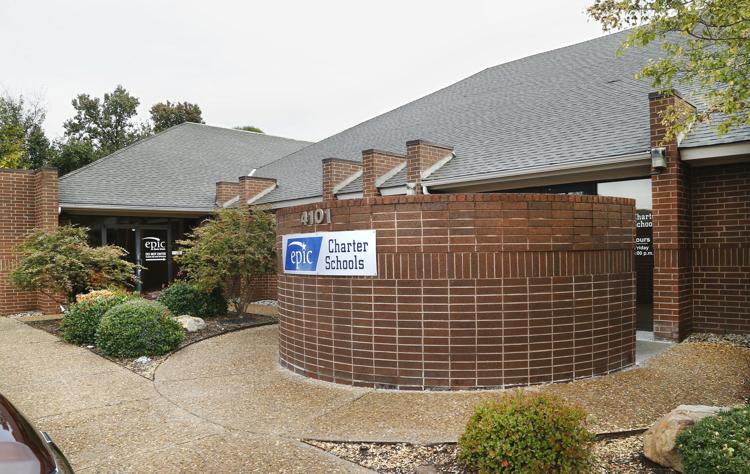 Journalism worth your time and money