Two seniors at Union High School started out as bitter rivals desperate to reach the top of their class and leave the other behind. Now they're best friends who are more than happy to share the limelight.
There's nothing surprising about Keegan Knouse and Anna Claire McMullen making the short list of top public school seniors in Oklahoma. The two were named National Merit finalists this year — a common denominator among Academic All-Staters.
But what may be surprising, at least to those who know them best, is the sheer joy they have for each other.
"Of course I'm excited for myself, but I'm also really excited for (Knouse) because there's just so much that we've worked toward," McMullen said. "We've spent so much time working with each other and a lot of time working against each other. It just means more that we got here together."
The rivalry between McMullen and Knouse began in the sixth grade. Their shared compulsion to be the best fueled the flames of competition and jealousy.
Eventually they grew tired of fighting and began to realize it made more sense to work together. Both wanted to specialize in biochemistry. A partnership could make that journey easier.
McMullen had dreamed of being an animal researcher until the 10th grade, when her chemistry teacher ignited a new and unexpected passion within her.
"I fell in love with chemistry," she said. "And it kind of panicked me because I always knew what I wanted to do, and this did not fit in with field research."
She later discovered the field of veterinary pharmacology and believed it to be a perfect amalgamation of her interest in animals and the hard sciences. Now her plan is to study biochemistry at the University of Tulsa, attend veterinary school and ultimately earn a Ph.D. in pharmacology.
While McMullen grew up with a penchant for wildlife, Knouse embraced the world of music from the time he could walk.
He blames this lifelong obsession on genetics. His dad played bass in a local band for a decade.
Knouse decided on the violin and joined the school orchestra in sixth grade. When that no longer proved challenging, he sought out an apprenticeship at a violin shop in an effort to hone his craft.
Now he's the principal violist for the Tulsa Youth Symphony as well as section leader in Union's symphony orchestra.
His love for music may have been genetic, but his passion for science was instinctive.
"Anything that has to do with chemistry has always been absolutely fascinating to me," Knouse said.
"I can't exactly explain it. My grandma was really into scrapbooking and has a whole page of me dressed up as a scientist because since I was 4 years old, I've been telling her I wanted to be a chemist."
His plan is to study biochemistry at the University of Denver, though he isn't sure how he wants to use that degree.
Science class ended up being the driving force behind McMullen and Knouse's friendship. This year, the duo created a chemistry club at their high school and increased its enrollment to upward of 50 students.
Although their time in the club was cut short by distance learning, Knouse said he'll always be thankful for what they were able to accomplish together — especially considering their rocky beginning.
"We actually hated each other," he said with a laugh. "We would just yell at each other and give each other glares all the time. Everybody knew we didn't like each other.
"But since high school we've been the best of friends, and we're the two kids who are always ready to be partners in everything. You'll always see us together at science competitions and other events.
"It's just good to have somebody there with you at the top, because sometimes the top can be lonely. But she's a good person to have around."
---
Featured: Flower bombing a phone booth
Altered lives: See how these Tulsans are adjusting their lives and businesses during the coronavirus pandemic
Altered Lives: Local bookstore transitions to online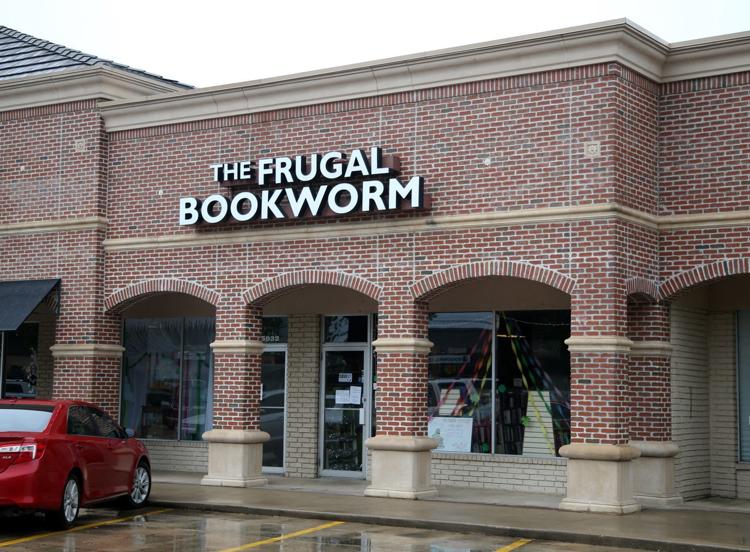 Altered Lives: Sequoyah seniors' prom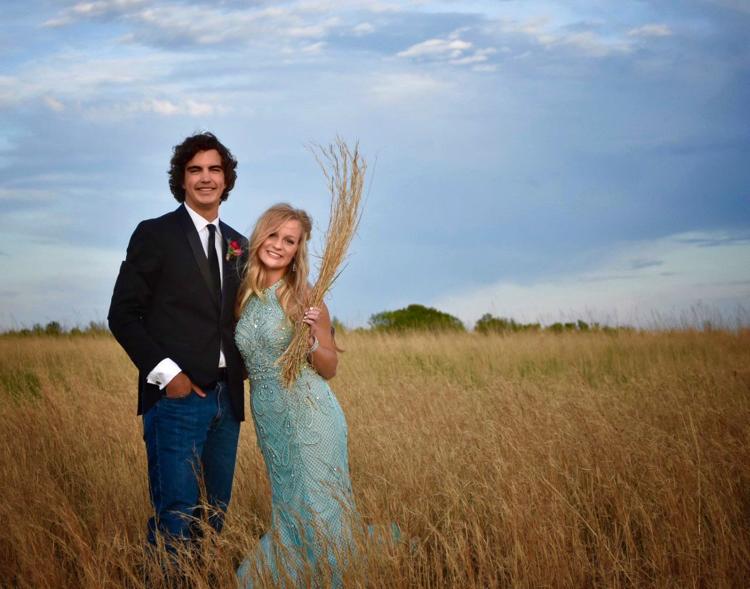 Altered Lives: Therapist Dennis England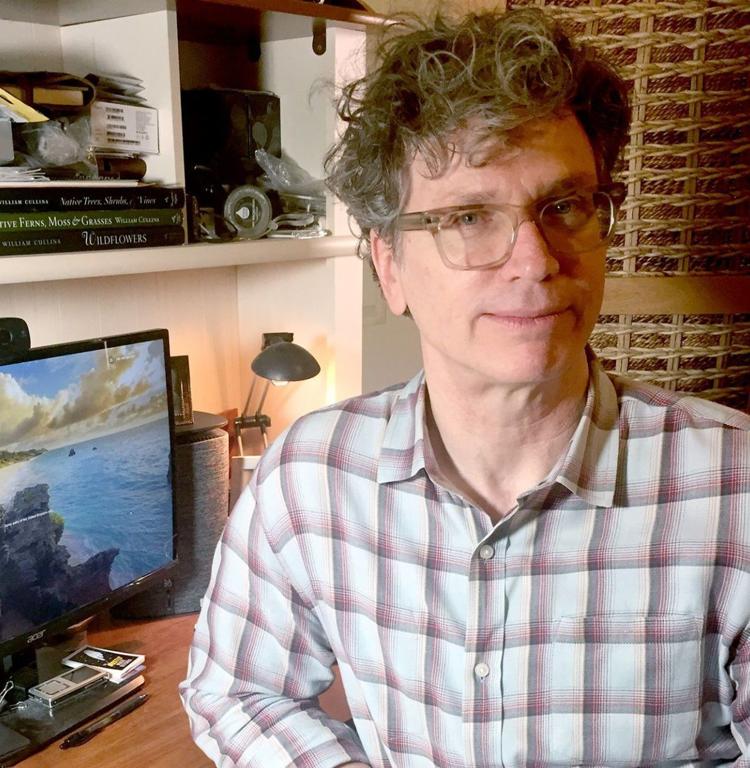 Altered lives: Tulsa County District Judge Bill LaFortune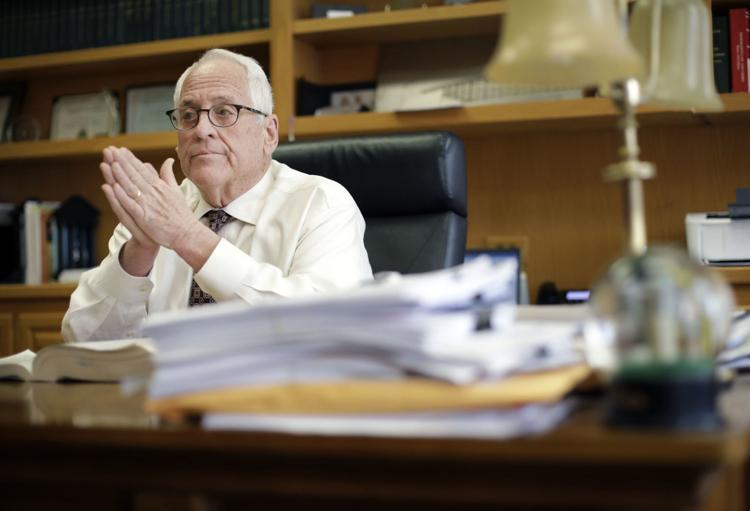 Altered Lives: Food truck owner Megan Brister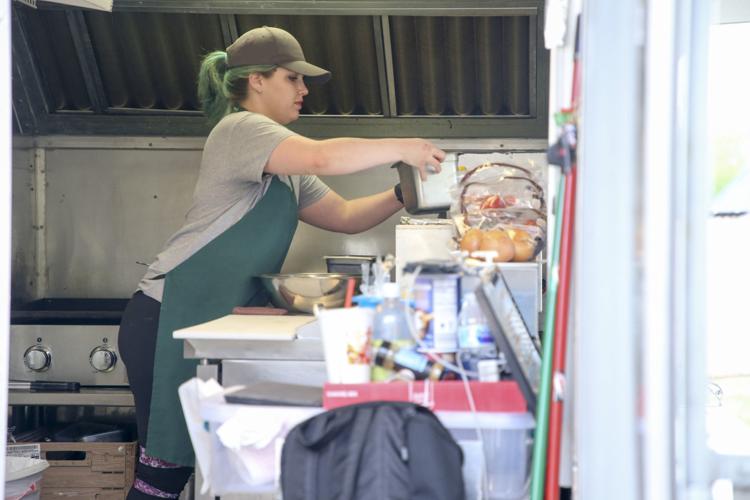 Altered Lives: Zookeepers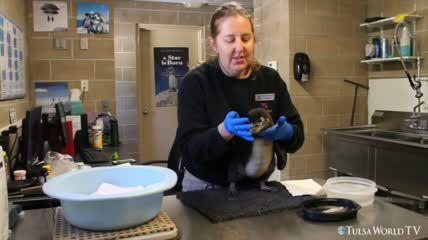 Altered Lives: Real estate agents Josh Rainwater and Kim Vining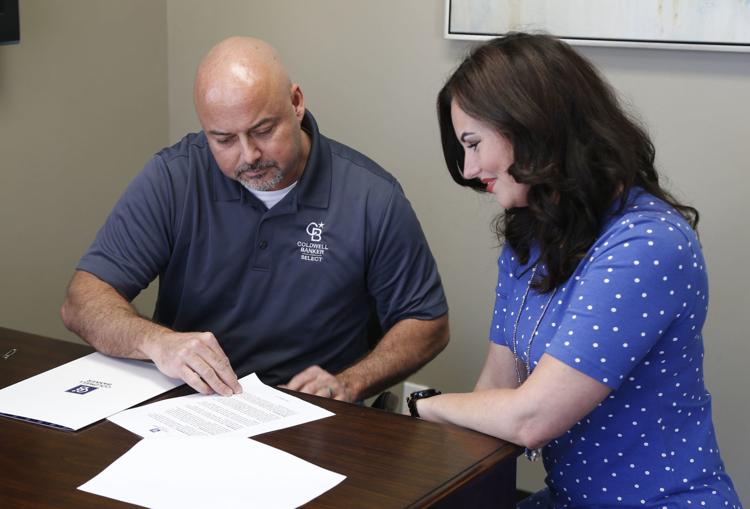 Altered Lives: Area schools and students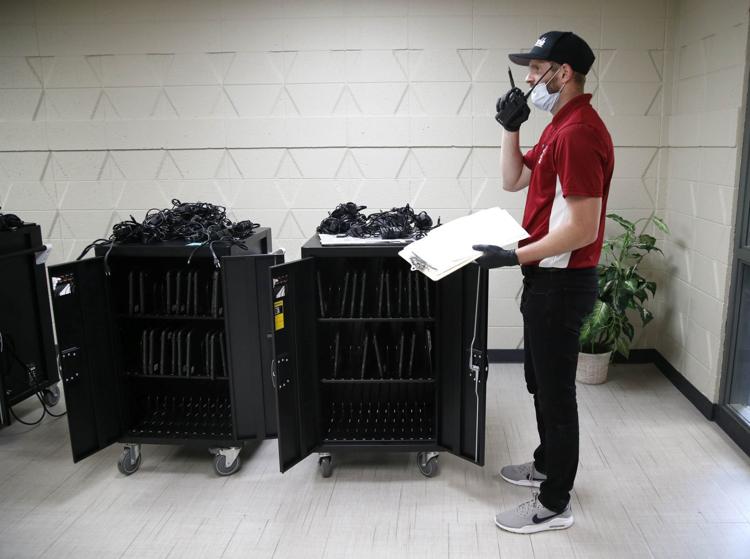 Altered Lives: Tulsa pastors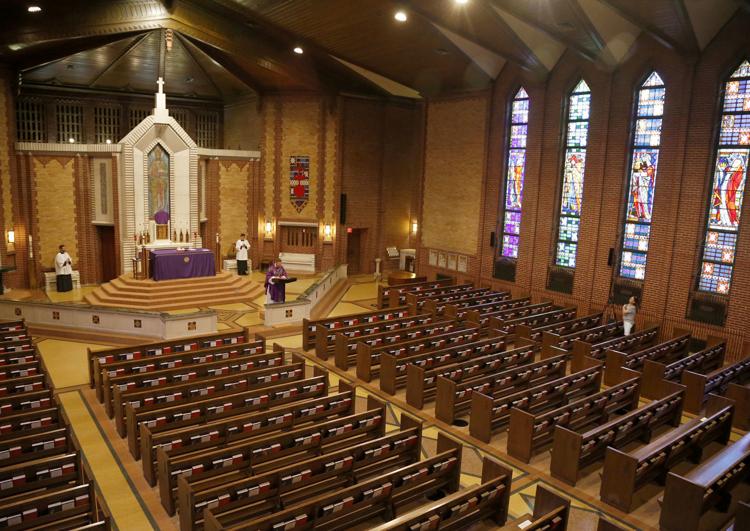 Altered Lives: Gym co-owner Jaime Espalin
Altered Lives: Sanitation worker Doug Kackowski
Altered Lives: Personal trainer Jason Montroy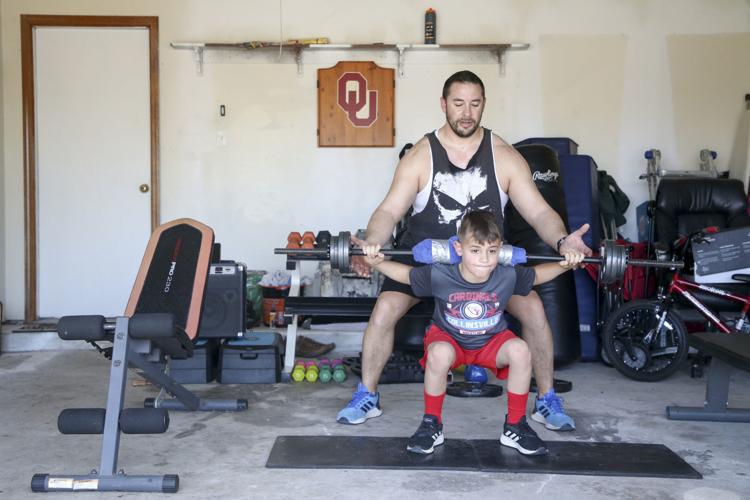 Altered Lives: Cinema owner Mike Mendenhall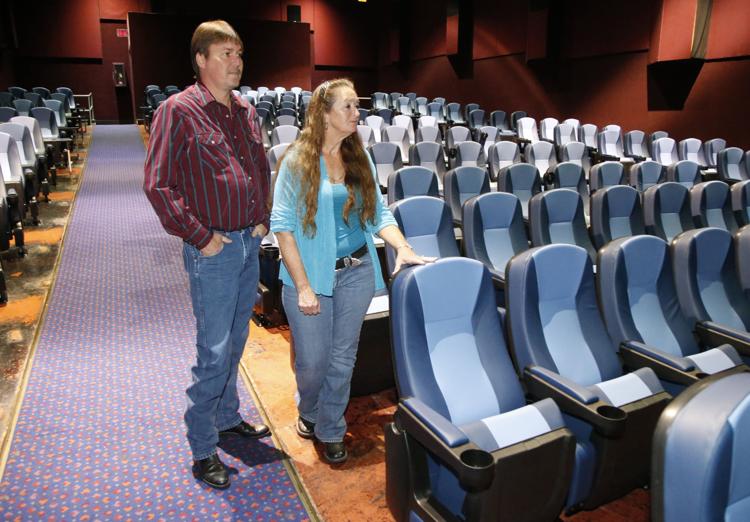 Altered Lives: Elementary teacher Akela Leach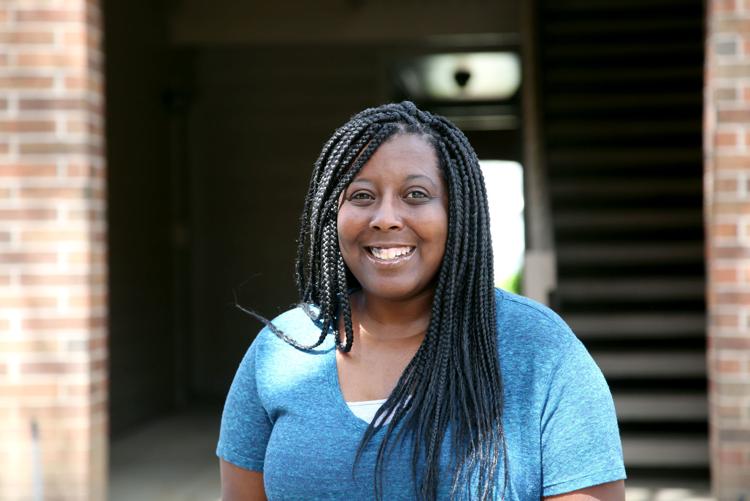 Altered Lives: Food Bank executive director Lori Long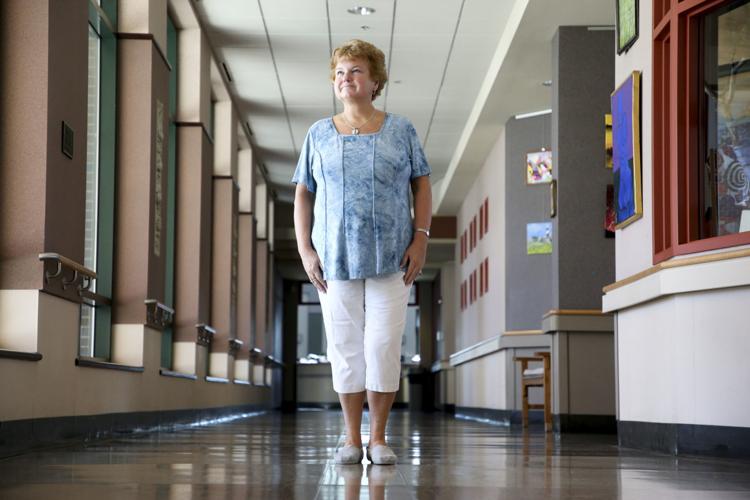 Altered Lives: Music venue owner Donnie Rich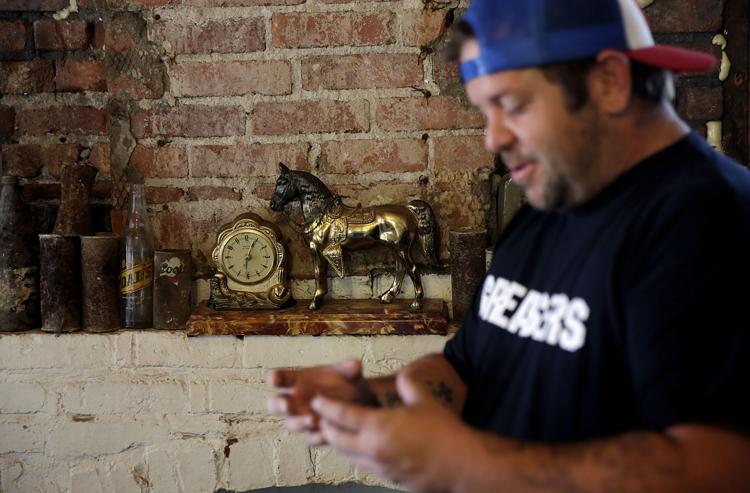 Altered Lives: Tulsa barber Adrian King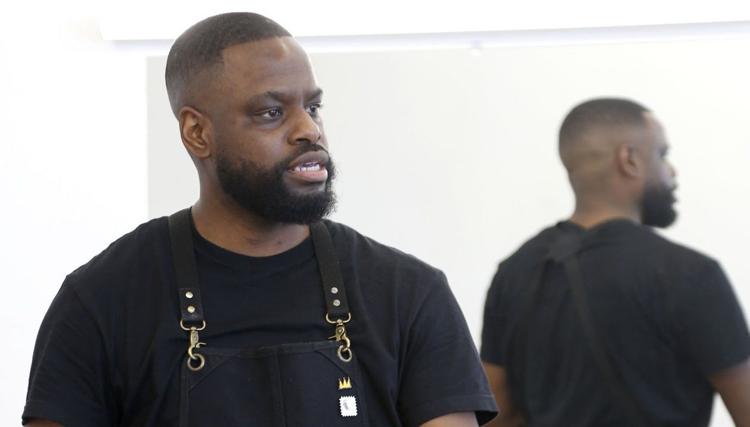 During stressful times, Fred Rogers of "Mister Rogers' Neighborhood" would share this message: Look for the helpers. We're finding them, and w…
Complete coverage of COVID-19