News coverage of public education issues in Oklahoma reached a fever pitch during 2018's statewide teacher walkout, but 2019 brought with it plenty of fodder for the news cycle.
Epic Charter Schools became a household name amid the revelation that the state's online school juggernaut was under investigation by state and federal law enforcement officials.
Tulsa Public Schools closed a handful of north Tulsa schools and replaced them with two new schools in the first half of the year, and then turned around in the second half of the year and announced a $20 million budget right-sizing campaign that promises more school closures in the new year.
The 2019 calendar also saw the Oklahoma State Board of Education taking the rare measures of forcing the closure of a charter school and forcing the consolidation of an entire school district.
It was also the year Oklahoma broke its longtime, rock-bottom teacher pay ranking and moved up to 34th nationally.
Here's a look back at some of the other headline-grabbing education stories in 2019.
Forced closure of a Tulsa charter school
The charter school, sponsored by Langston University, had been on probation since summer 2018. State accreditation officers raised new questions about the truthfulness of the school's student counts, its compliance with federal laws that dictate how special education students must be served and corroboration of a school resource officer's claims about the school not completing required criminal background checks on employees.
Epic Charter Schools investigation
In February, Tulsa World reporting revealed to the public for the first time that state and federal law enforcement officials have been probing student enrollment practices and finances at Epic Charter Schools.
Epic's advertising and marketing efforts to children, parents and potential new hires persisted and the school's overall enrollment was up to a record 28,070, as of the official state count on Oct. 1.
A state investigative audit of Epic was also launched, which, along with the law enforcement investigations, are still underway as 2019 closes.
VIP visit to Tulsa school
Trump brought her "Be Best" initiative against cyberbullying and opioid abuse to Dove School of Discovery, 4821 S. 72nd East Ave.
Complaint leads officials to special education deficiencies at TPS
In April, a public records inquiry by the World revealed that Tulsa Public Schools was being required to conduct a sweeping review of its case management for all 7,000-plus special education students in response to a parent's formal complaint to the state of Oklahoma.
The state's finding that TPS was in "noncompliance" with basic, federal requirements for how students with disabilities must be served meant that TPS had to complete a series of corrective actions dictated and monitored by the Oklahoma State Department of Education.
Oklahoma breaks longtime, rock-bottom teacher pay ranking
Statewide pay raises for 2018-19 lifted Oklahoma's average teacher salary from its longtime ranking of 49th in the nation to 34th overall, according to the annual state-by-state comparison released in April by the National Education Association.
State's reliance on nonaccredited teachers continues upward trend
As of December, Oklahoma's new school year total reached a record 3,092, with several months remaining for additional nonaccredited teachers to be hired.
Forced consolidation of a rural Oklahoma school district
The state Board of Education went ahead and consolidated Swink Public Schools, located between Hugo and Idabel and serving 140 students in prekindergarten through eighth grade, with the neighboring district of Fort Towson.
Flooding recovery in northeast Oklahoma schools
Devastating floods in May swamped Webbers Falls, but students and school employees worked alongside community volunteers and received donated supplies from educators in Krebs, Haileyville, Muskogee, Broken Arrow, Tulsa and even Weatherford, to reopen local schools in September.
North Tulsa school closures, consolidation
2019 saw many changes in Tulsa Public Schools and many more are in store in 2020. In the spring, the Tulsa school board voted to consolidate Gilcrease Elementary and Early Childhood Development Center-Bunche and later renamed the new, consolidated school John Hope Franklin Elementary School.
Enrollment declines necessitate deep budget cutting process at Tulsa Public Schools
Amid a budget right-sizing campaign at TPS, a Tulsa World data analysis found thousands of students leaving Tulsa Public Schools for other options in the most recent six years, with the top five recipients being Union, Broken Arrow, Epic Charter Schools, Jenks and Sand Springs.
Epic Charter Schools: A Tulsa World investigation
Epic Charter Schools' for-profit management firm refuses to release documents to investigators, Oklahoma attorney general says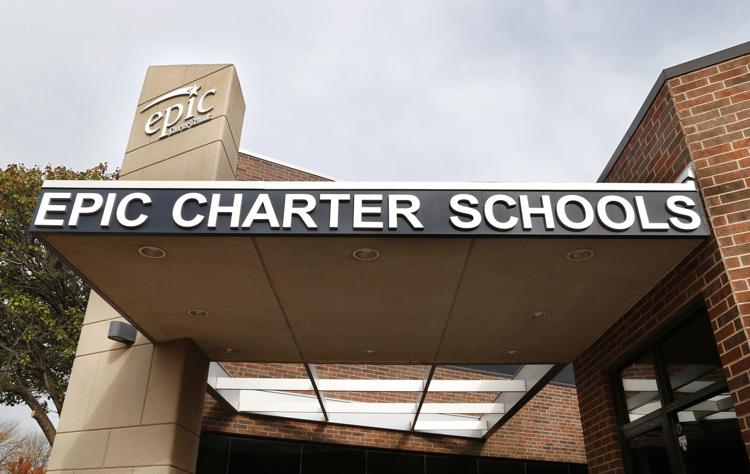 'Our kids have become a piggy bank': Epic Charter Schools shields $50M in taxpayer funds from public scrutiny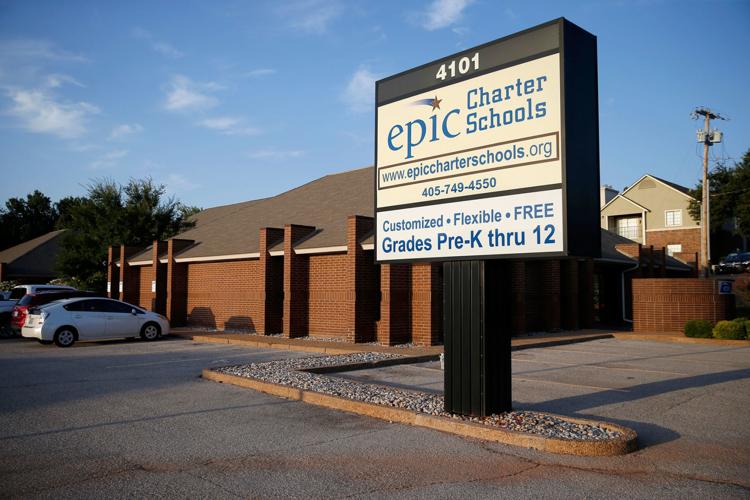 Lawmakers accuse Epic of intimidation attempt with defamation lawsuit against state senator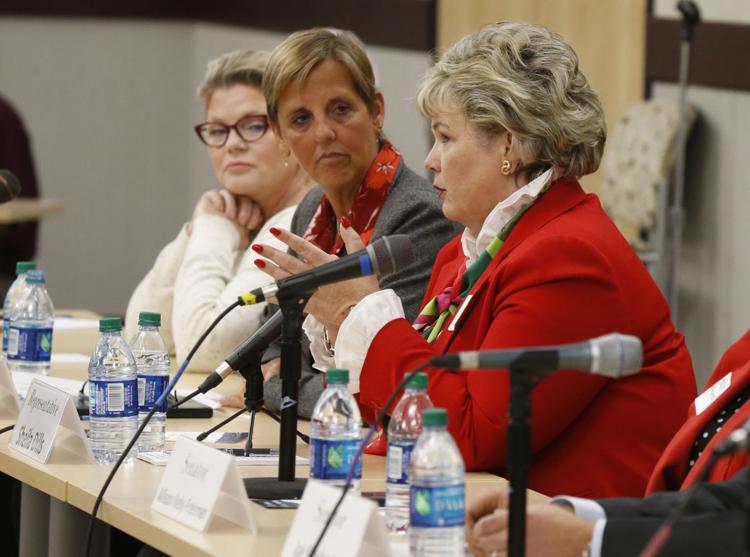 Epic Charter Schools sues state senator who questioned student attendance and funding, accusing him of slander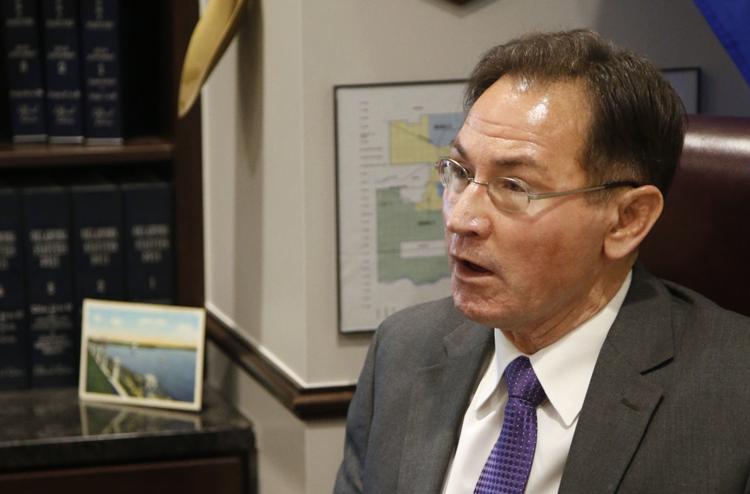 Oklahoma Watch: Epic parents sue, arguing dual enrollment in charter and private schools is legal
Epic Charter Schools promoting itself with multimillion-dollar advertising campaign, plus $9,000 per month shopping mall playground sponsorships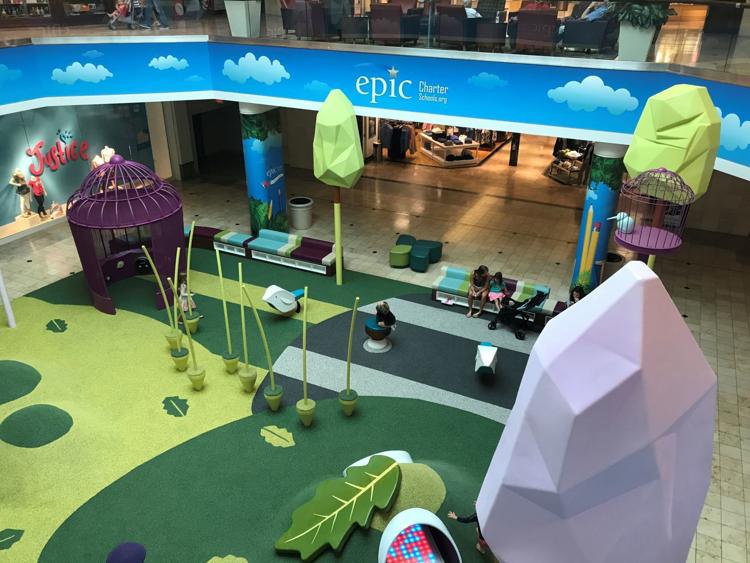 OSBI investigating new allegations of forgery by Epic Charter Schools' co-founder and CFO, willful neglect by board members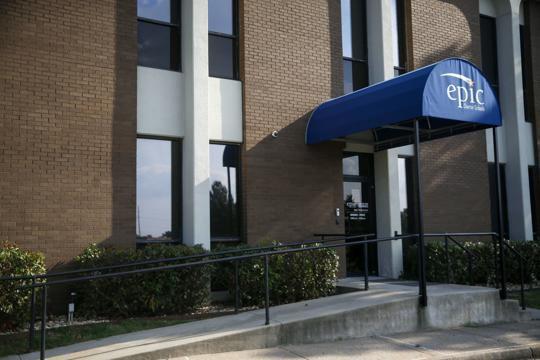 How does Epic Charter Schools stack up academically? Check out student proficiency test scores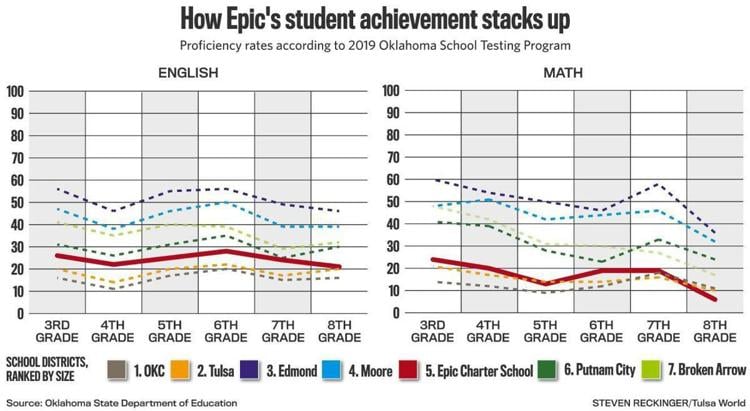 Epic Charter Schools' expansion into Texas in limbo amid new revelations about criminal investigation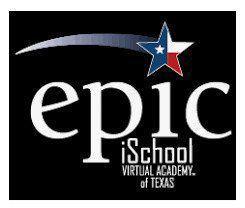 Tulsa lawmaker uses rarely invoked legal provision to attend closed-door meeting on Epic Charter Schools investigation, educators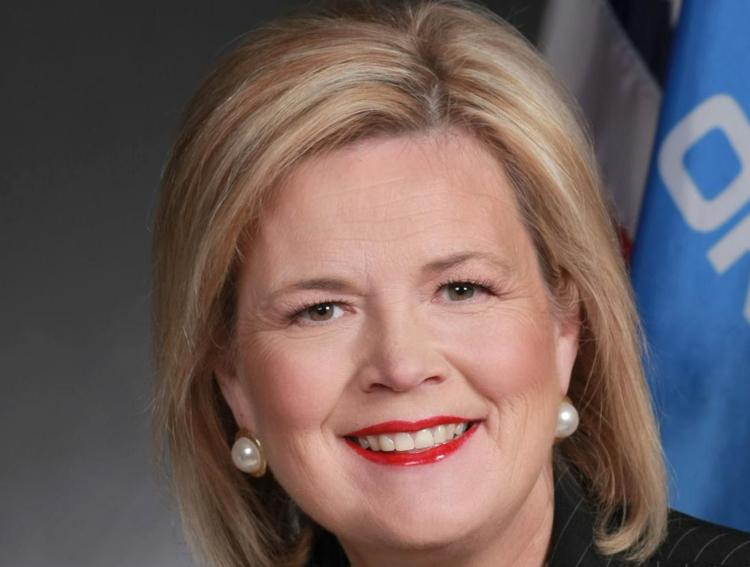 July 2019: Joy Hofmeister on Epic Charter Schools scandal
Swink school district facing forced consolidation says Epic leader offered a rescue: 'I'm in pretty good with Joy'
New records reveal Epic Charter Schools' sponsor was in touch with state auditor for months before scandal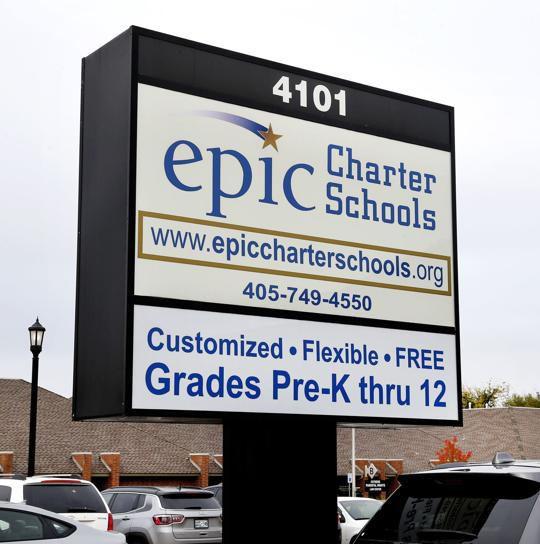 Governor requests state audit of Epic Charter Schools; school's sponsor already in touch with state auditor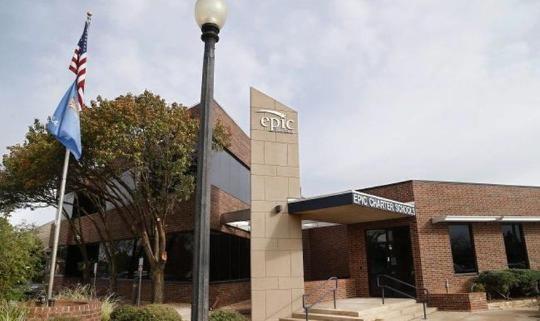 Records show FBI has also been looking into Epic Charter Schools, along with federal education investigators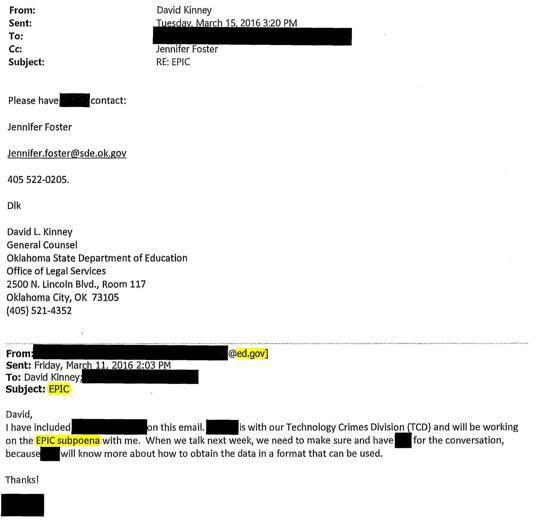 State superintendent reacts to Epic Charter Schools investigation; online school official claims innocence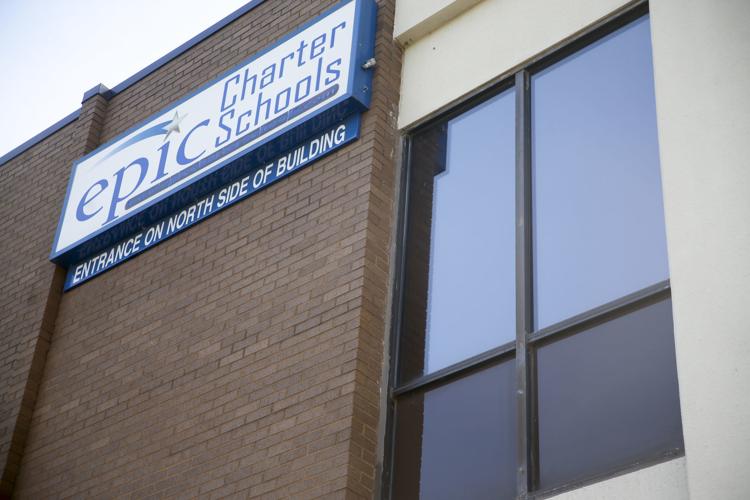 State senator raises new questions about Epic Charter Schools and oversight by Oklahoma State Department of Education
Leadership change at Oklahoma's largest virtual charter school likely necessitated by new transparency, conflict of interest law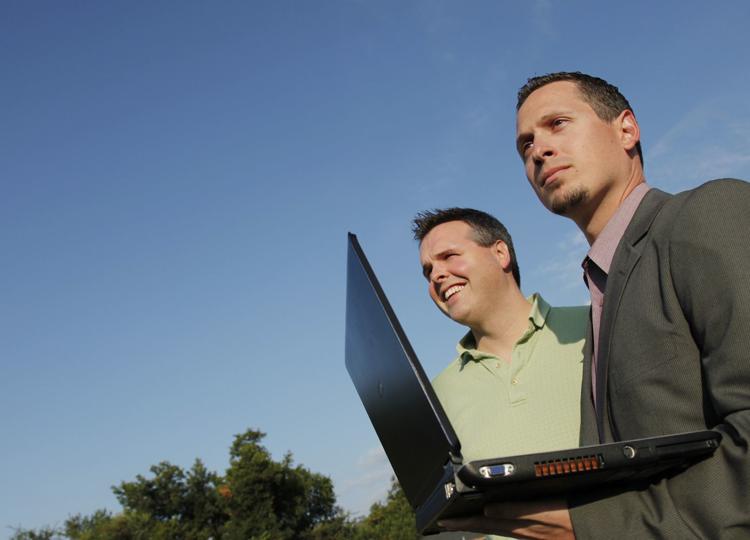 State Senate passes new transparency reporting requirements for virtual charter schools; bill headed to Gov. Stitt next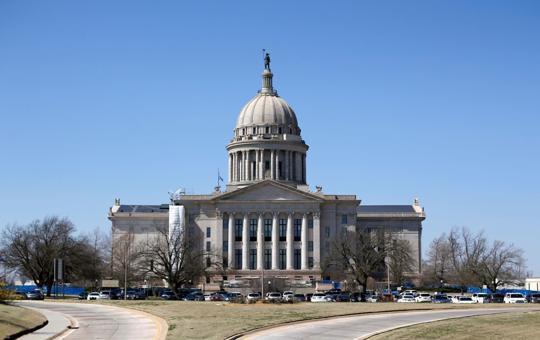 State education officials deny clearing Epic Charter Schools in investigation, despite school's new claims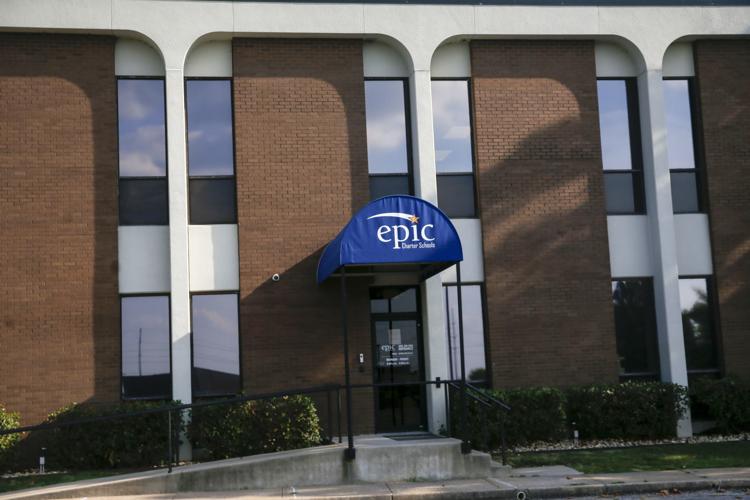 Epic Charter Schools, school reform and funding needs on the minds of Tulsa Republicans at Friday event with State Superintendent Joy Hofmeister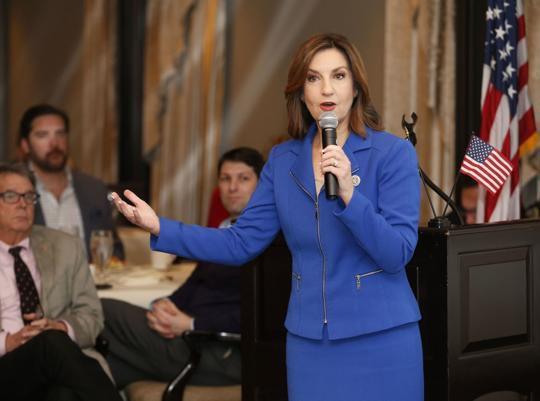 New transparency reporting requirements for virtual charter schools advance to state Senate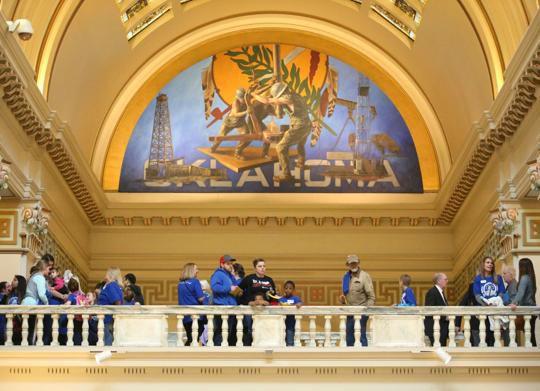 Parents, students pack Capitol to tell lawmakers about 'the array of reasons to choose Epic'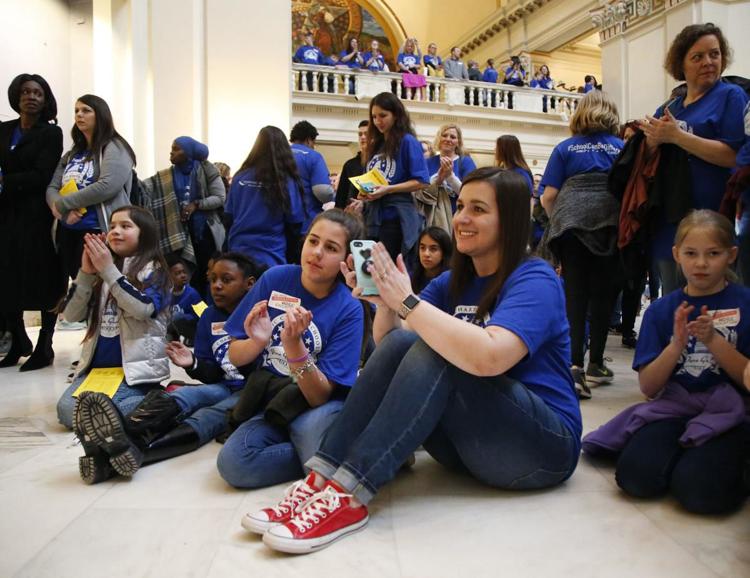 15 people with ties to Epic Charter donated $180,000 to 78 candidates for state office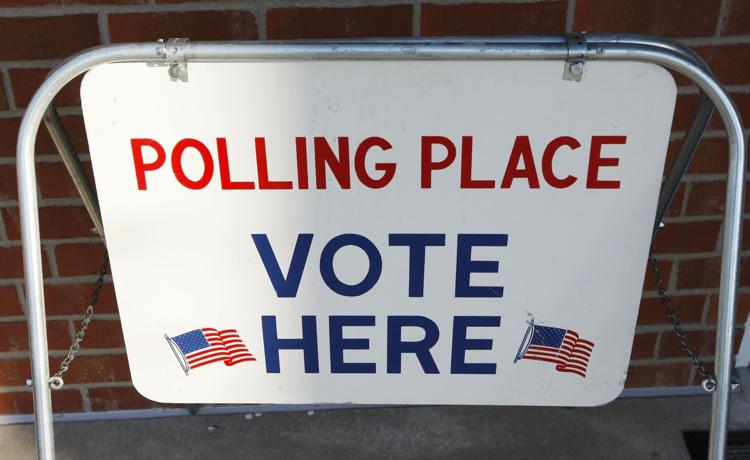 Epic Charter Schools under investigation by state, federal law enforcement agencies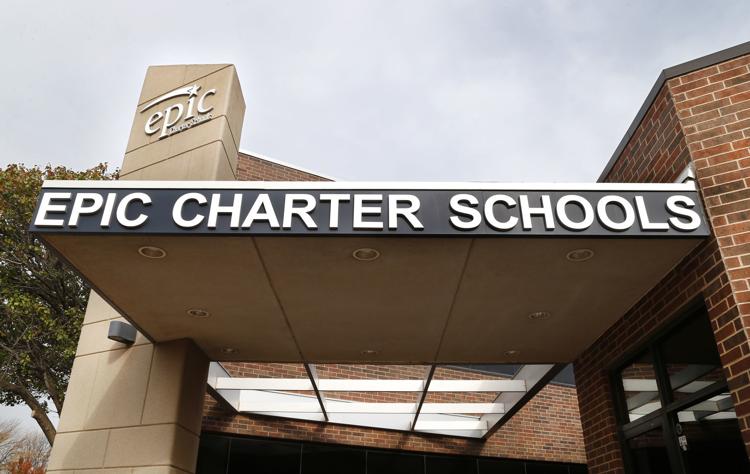 A study in contrasts: Most Tulsa County districts lose students while virtual numbers soar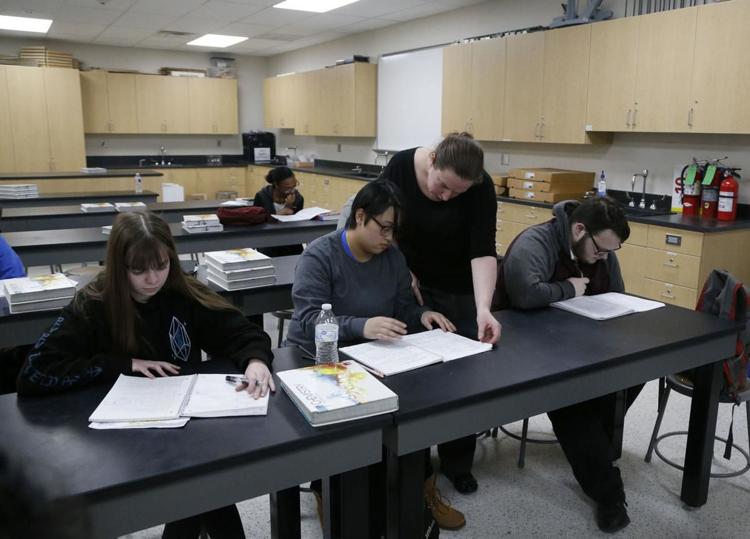 496 Tulsa Public Schools students left for EPIC virtual school since August. TPS to lawmakers: Regulation is needed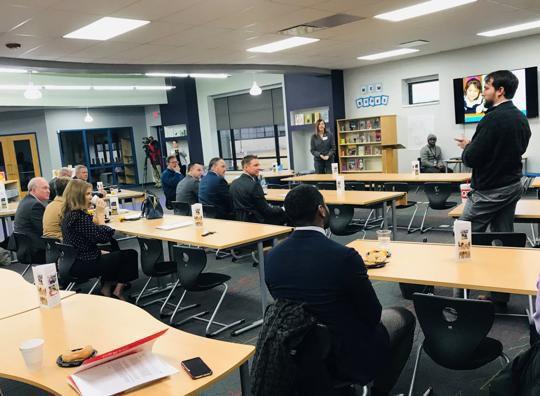 Skyrocketing student enrollment nets Epic Charter Schools nearly $39 million more in midyear adjustments to state funding for public schools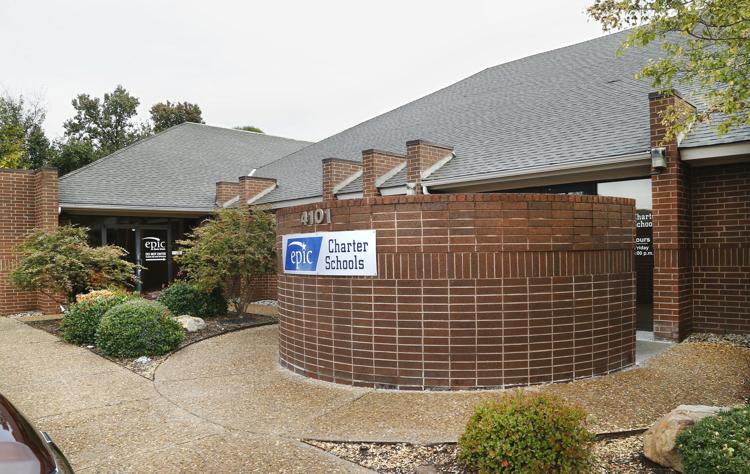 Journalism worth your time and money