Gallery: Scenes from Jan. 6, 2020, Tulsa school board meeting
Superintendent Deborah Gist proposed most of her recommendations to eliminate about $20 million from the 2020-21 budget to school board members Monday night. 
Most of the recommendations centered on closing four elementary schools to save an estimated $2 million to $3 million. Jones, Grimes and Wright would send their students to nearby schools next year, while Mark Twain would be consolidated into Wayman Tisdale Fine Arts Academy.
Tulsa school board Jan. 6, 2020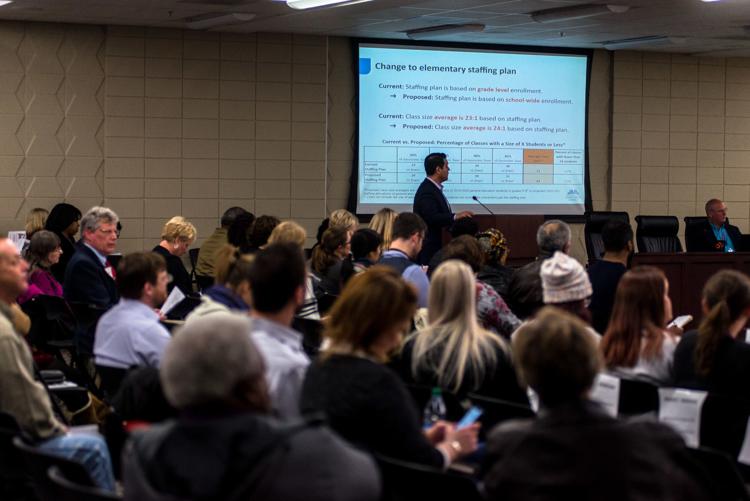 Tulsa school board Jan. 6, 2020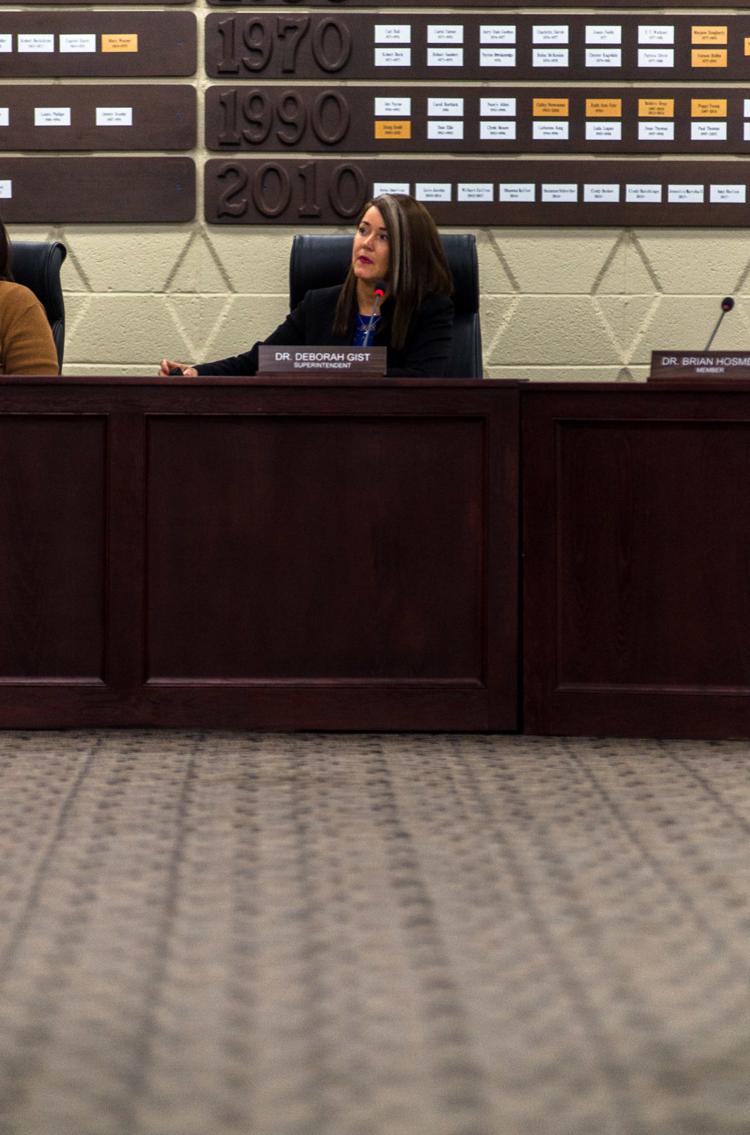 Tulsa school board Jan. 6, 2020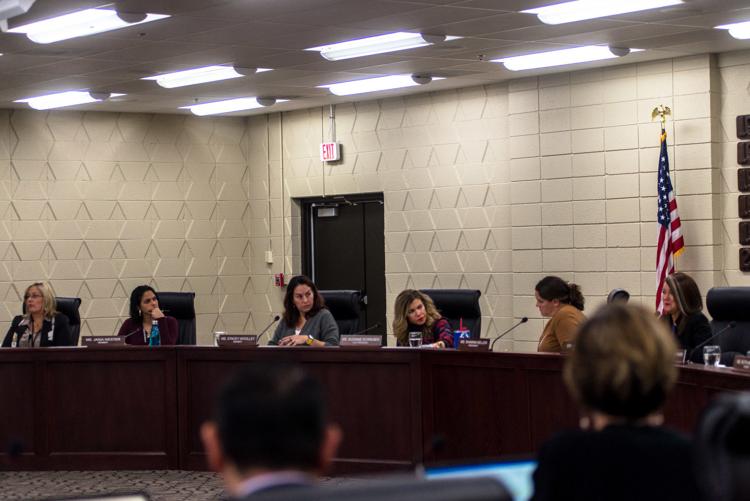 Tulsa school board Jan. 6, 2020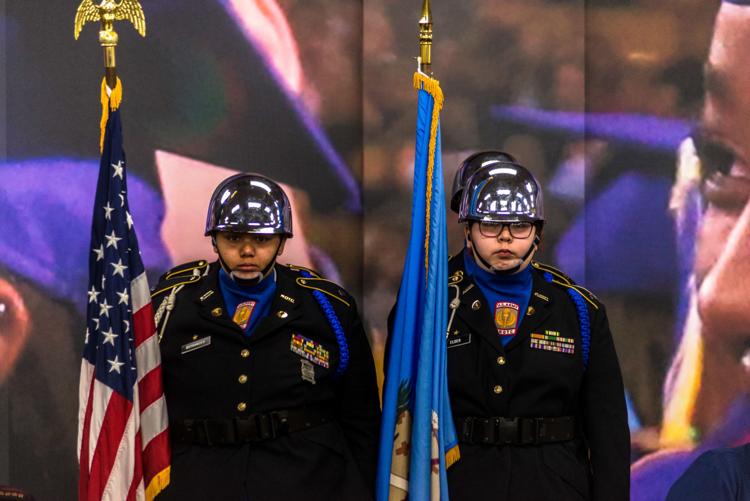 Tulsa school board Jan. 6, 2020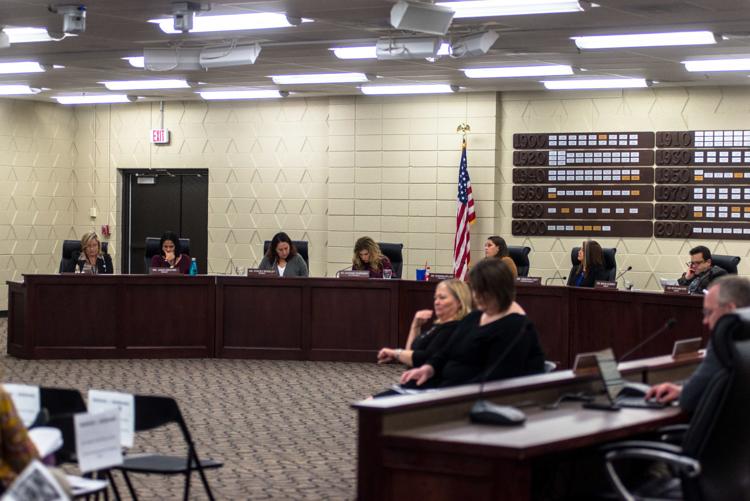 Tulsa school board Jan. 6, 2020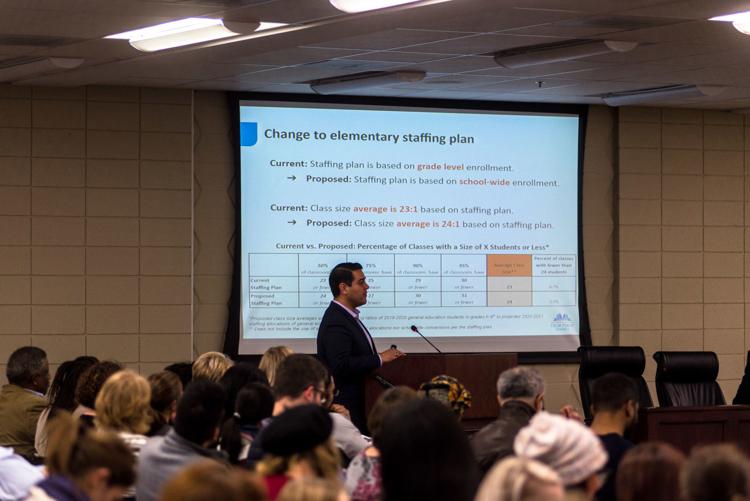 Tulsa school board Jan. 6, 2020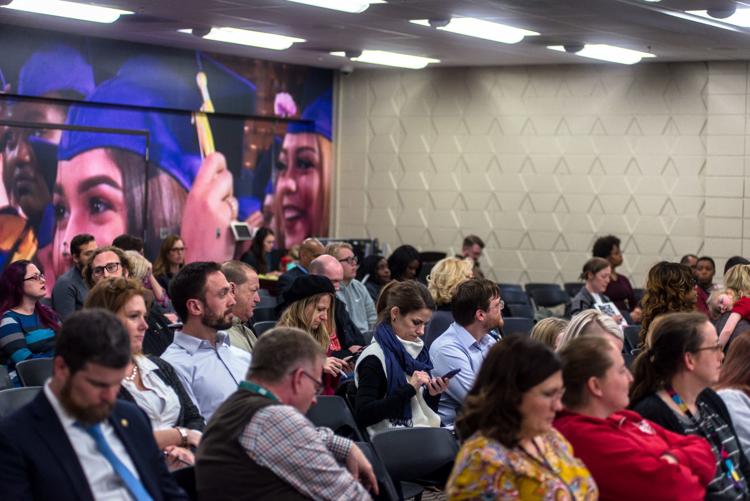 Tulsa school board Jan. 6, 2020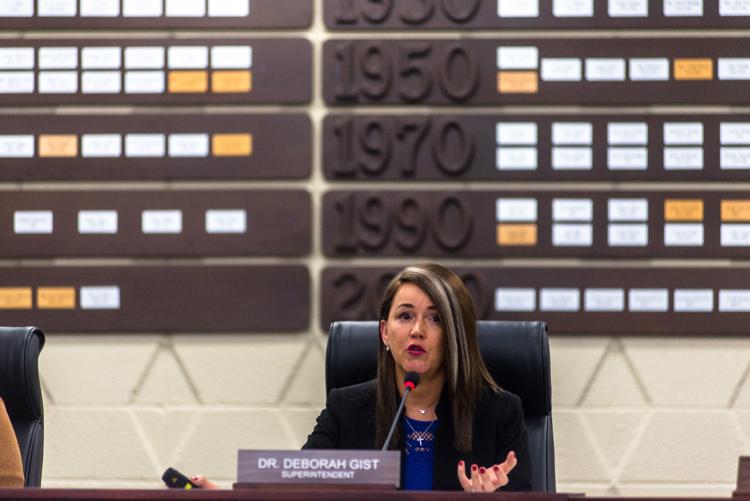 Tulsa school board Jan. 6, 2020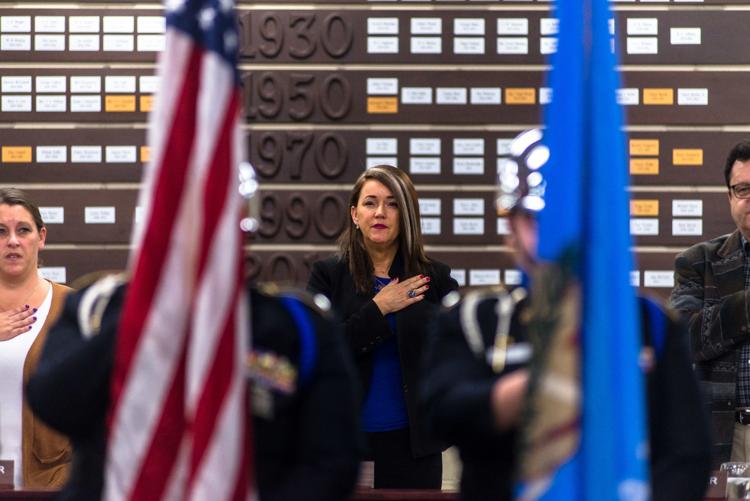 Tulsa school board Jan. 6, 2020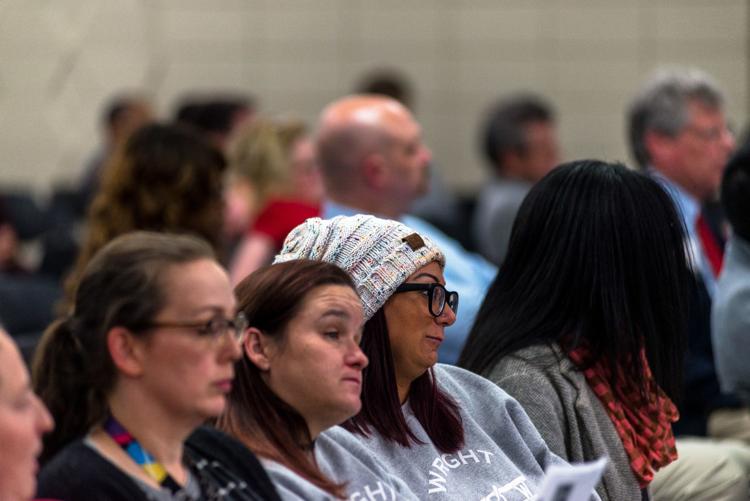 Tulsa school board Jan. 6, 2020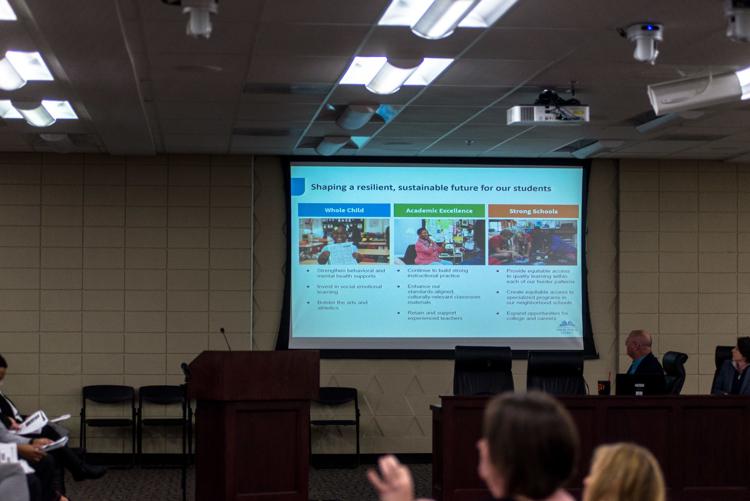 Tulsa school board Jan. 6, 2020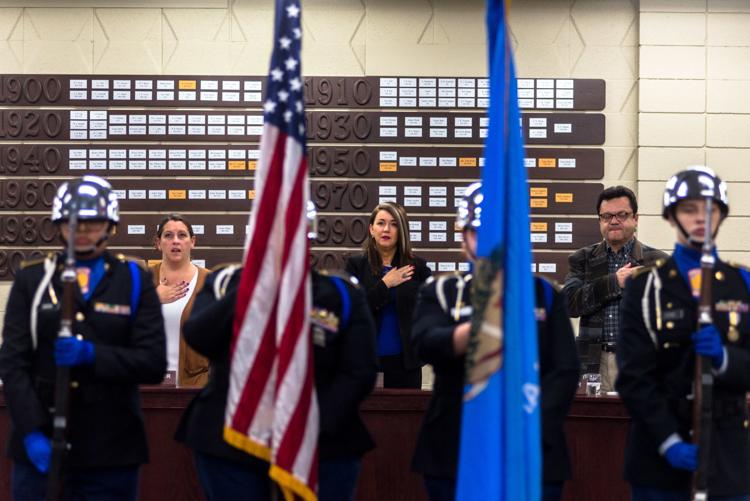 Tulsa school board Jan. 6, 2020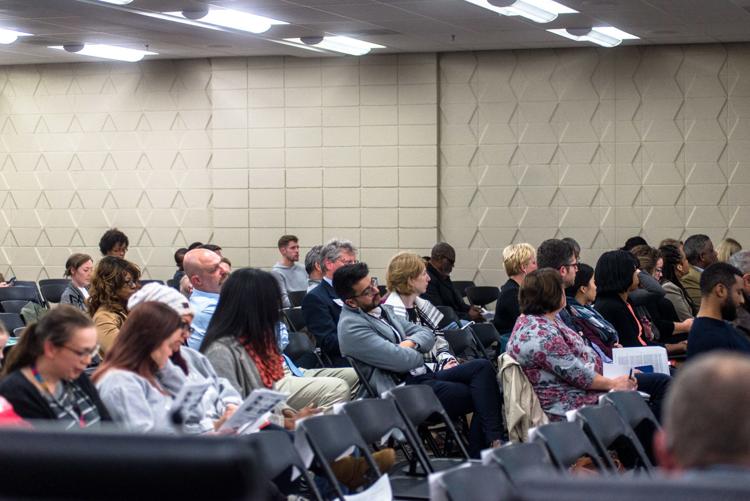 Tulsa school board Jan. 6, 2020
Tulsa school board Jan. 6, 2020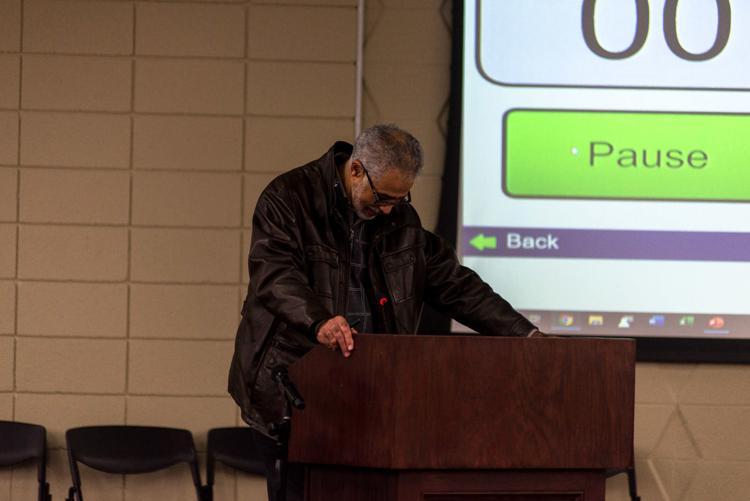 Tulsa school board Jan. 6, 2020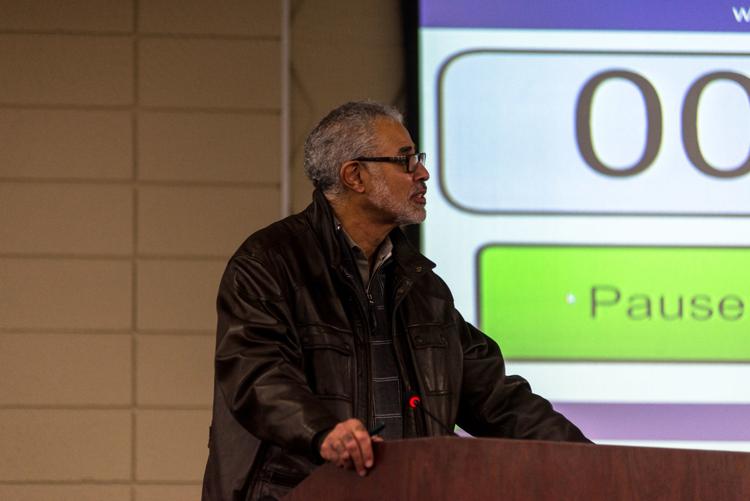 Tulsa school board Jan. 6, 2020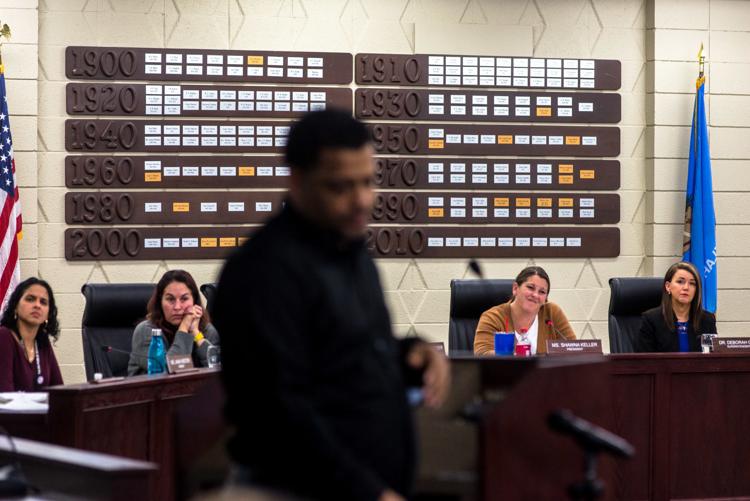 Tulsa school board Jan. 6, 2020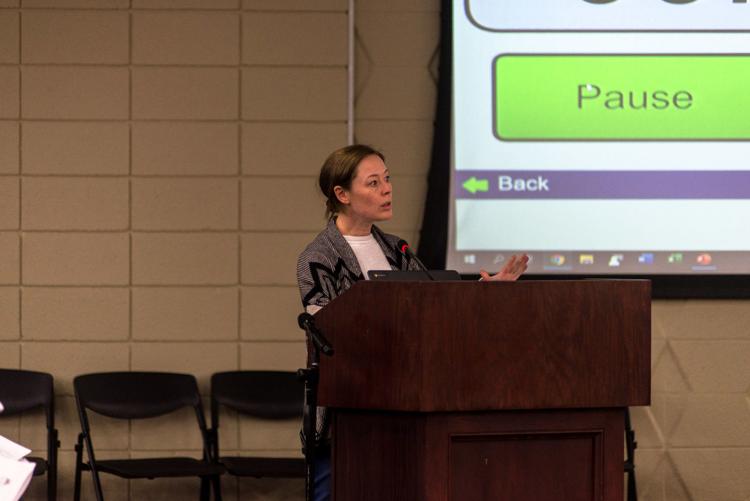 Journalism worth your time and money