Oklahoma's public school buildings would remain mothballed for the remainder of 2019-20 and distance learning would begin for students April 6, if the state Board of Education approves.
The new recommendation from State Superintendent Joy Hofmeister will be considered at a special state board meeting set for Wednesday morning.
"Our districts have begun planning their alternative delivery methods to support student learning as they prepare to reconnect students with their teachers in adaptive ways," Hofmeister said in a news release. "We are determined to support our Pre-K through high school students as well as English learners, special education students and those who need reinforced skills or additional enrichment. We recognize this reality will present challenges for many families and districts, but these are extraordinary times that call for extraordinary measures."
If approved, locally elected school boards would determine whether students have earned academic credit and met graduation requirements.
Beginning April 6, districts will be expected to provide distance learning for the remainder of the school year, but those offerings are expected to vary according to each district's capacity, including "significant technology limitations" in some districts, and the needs of their students.
About that, Hofmeister said: "There will be a wide range of approaches and it will be far from ideal, but necessary as we embrace these changes and even sacrifice to protect the public health of our communities."
Districts must first provide "assurances" to the Oklahoma State Department of Education that their distance learning plans include English learners and special education students.
The state Education Department will provide resources and guidance, and OETA, Oklahoma's educational public TV network, will help by broadcasting instructional programming during the day for the state's pre-kindergarten through 12th grade students.
The state Board of Education already authorized the mandatory closure of all public schools from March 17 through April 5.
Hofmeister said continuing to keep school buildings closed to in-person instruction and extracurricular activities while coming up with a coordinated "continuous learning plan" for the remainder of the year is the right thing to do.
"This coordinated, swift and thoughtful action will help safeguard the health and well-being of our communities, students and professionals in public schools. We must do absolutely everything in our power to reduce transmission of coronavirus," she said.
The U.S. Department of Education has already granted waivers from federal laws and regulations to permit continued school meal service for qualifying students and to suspend standardized testing and Oklahoma School Report Cards for the 2019-20 school year.
On Wednesday, the state board will consider applying for a host of additional waivers for flexibility with school calendars and restrictions on the use of funds.
Shortly after the announcement, Tulsa Superintendent Deborah Gist emailed parents and employees about the news.
"We care about every single one of you — our students, our team, our families," Gist wrote. "We love you, and we want you to be safe and healthy. We recognize the enormity of Superintendent Hofmeister's recommendation, and we have been working urgently over the last week to put plans in place to support students and families through a longer closure."
Gist said TPS will continue to provide free meals to kids during a longer shutdown and that educators are working on plans to support student learning and engagement after April 6.
The district also is focused on addressing the litany of concerns from students, families and employees about the unprecedented situation. Officials are preparing a list of frequently asked questions for high school juniors and seniors who are making post-secondary plans but don't know how to proceed.
"We know that the uncertainty of this situation — especially when combined with this unprecedented experience — can be difficult and scary for all of us," Gist said. "Our commitment to you is to continue to share what we know for certain as soon as we know it, to answer your questions and address your concerns to the best of our ability, and to do all that we can to support everyone in our city as we make our way through this challenging time."
Sand Springs Public Schools Superintendent Sherry Durkee said her district has been developing a remote learning plan in the event schools don't reopen, though Monday's news still took her by surprise.
The plan involves utilizing Sand Springs' current virtual program, which offers full-time and blended online options for students in all grades.
Although the virtual program isn't equipped to meet the needs of low-income families who lack access to internet and technology at home, Durkee said the district would do its best to minimize inequities.
"I'm not going to say it'll be an easy task by any stretch of the imagination, but what we do in Sand Springs is we put kids first," she said. "We're going to provide in the best of our ability a program with integrity."
Owasso Superintendent Amy Fichtner said she can only imagine how difficult it was to draft this recommendation and thanked state education leaders for helping districts navigate through this "unprecedented situation together."
"Owasso Public Schools will be doing what so many of our sister districts will be doing," Fichtner said in a statement. "We will strategically use the resources available to us to best meet the learning needs of our students."
---
Gallery: Take a break from the news and enjoy pictures from Philbrook's gardens
Philbrook Gardens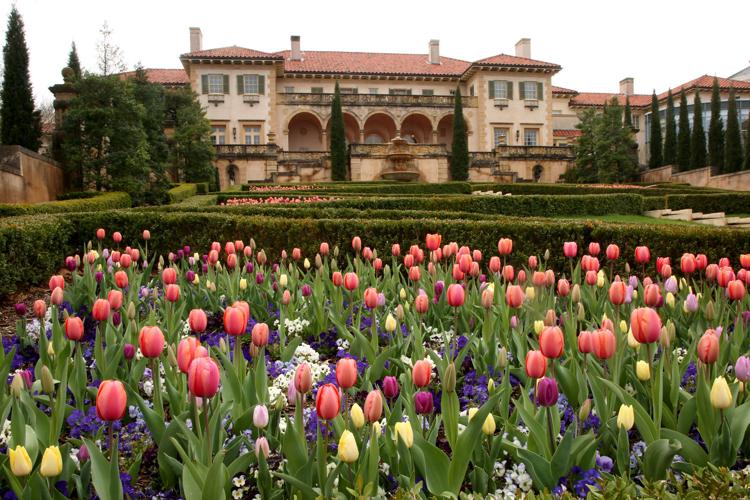 Philbrook Gardens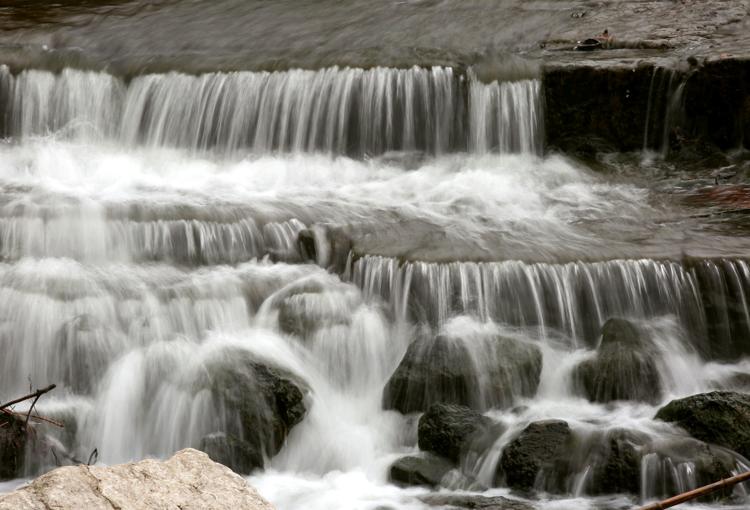 Philbrook Gardens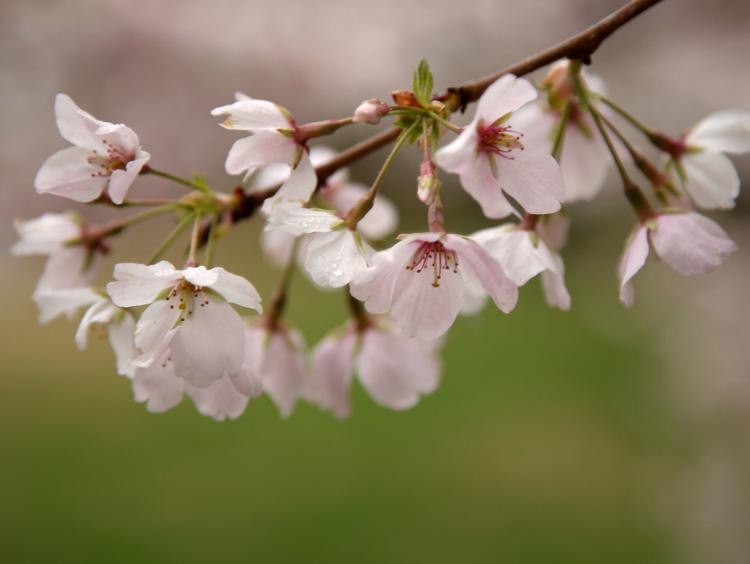 Philbrook Gardens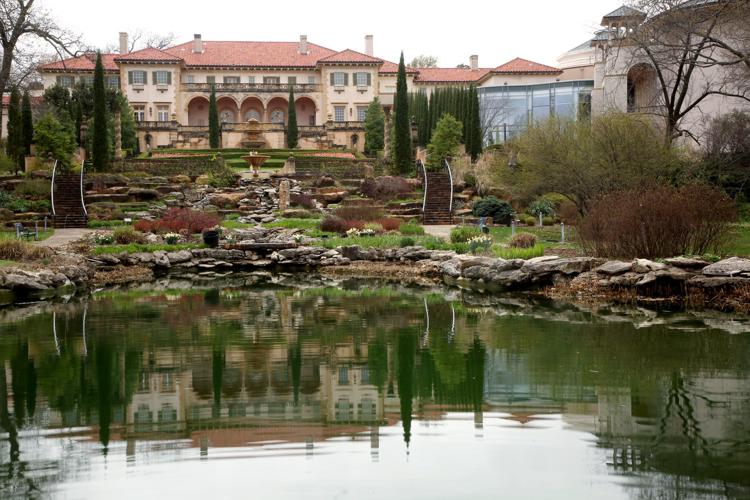 Philbrook Gardens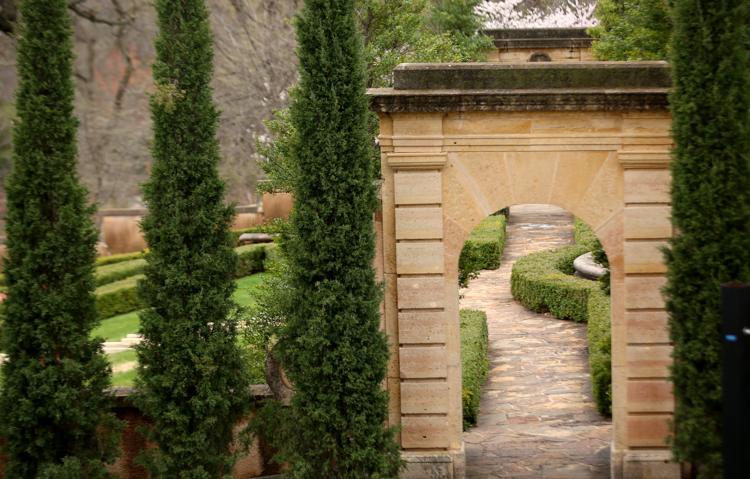 Philbrook Gardens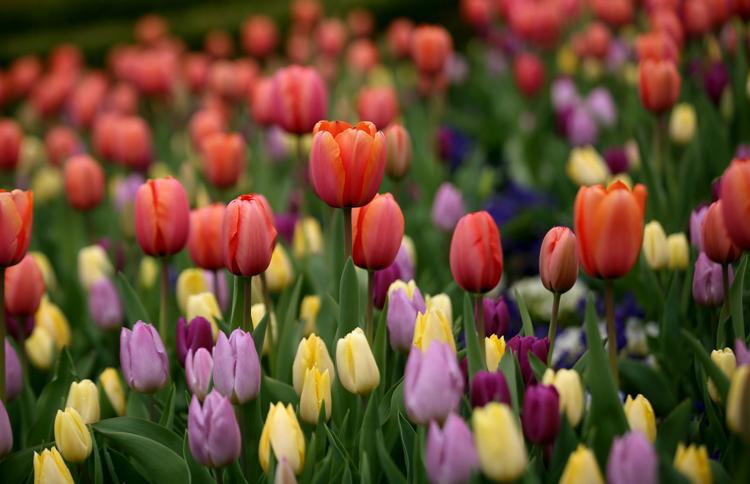 Philbrook Gardens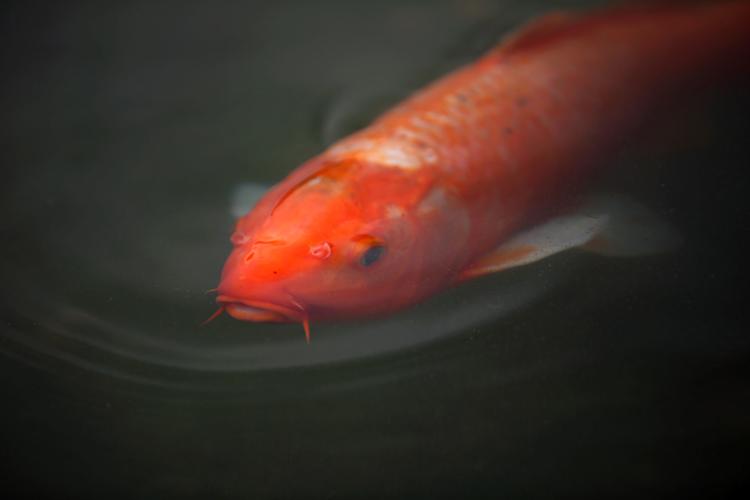 Philbrook Gardens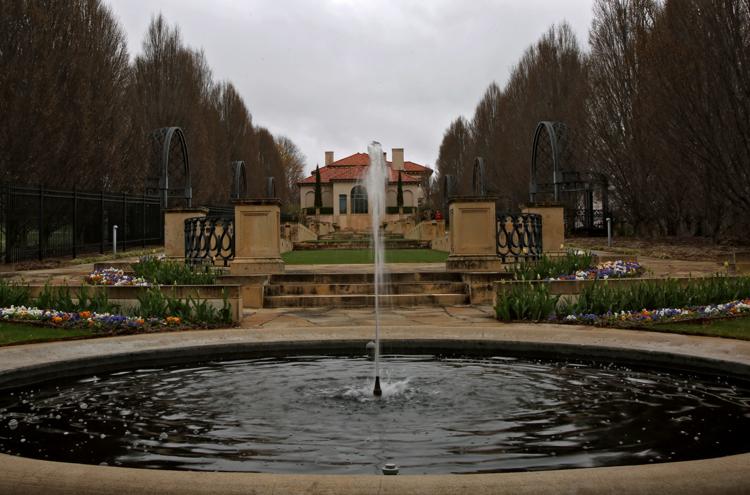 Philbrook Gardens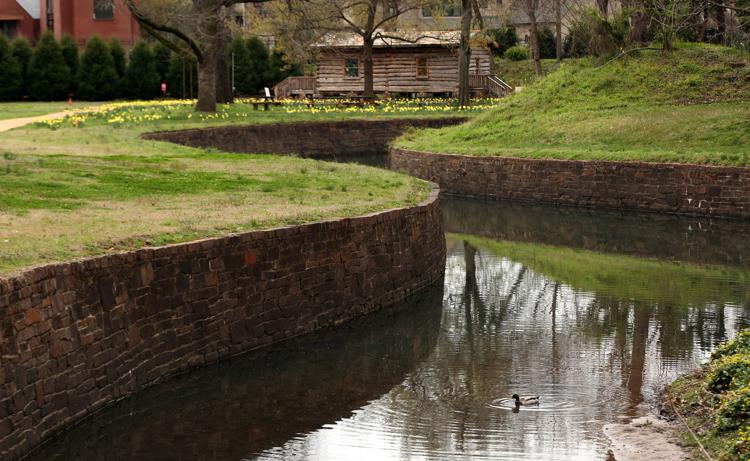 Philbrook Gardens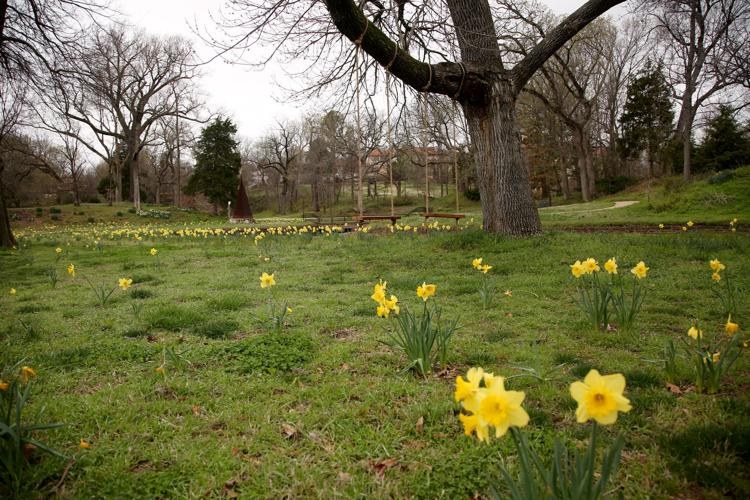 Philbrook Gardens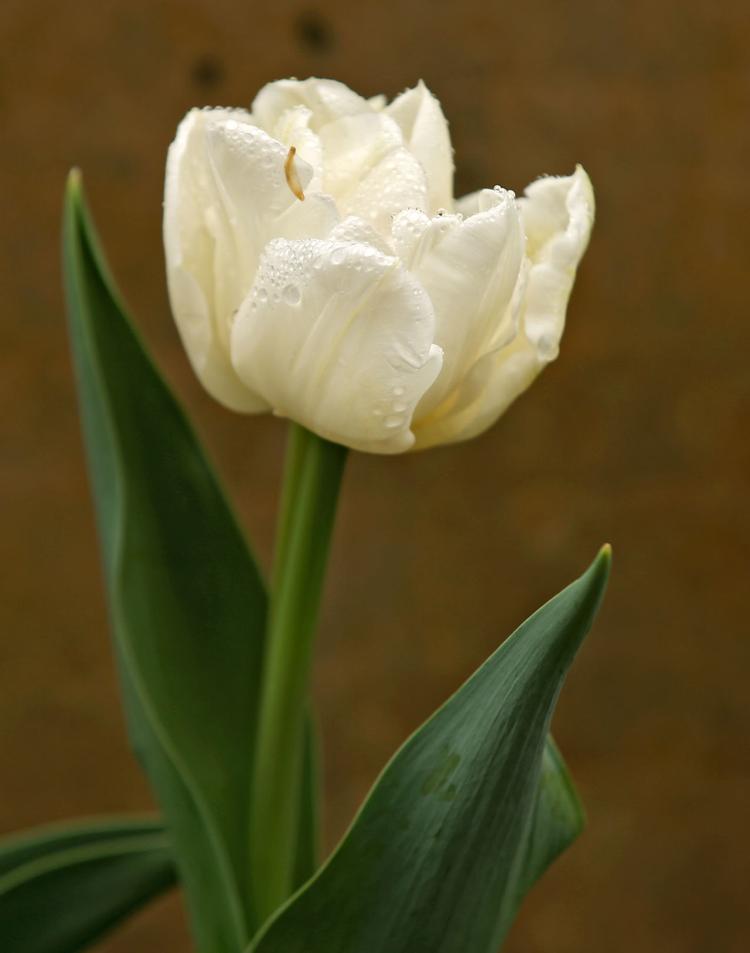 Philbrook Gardens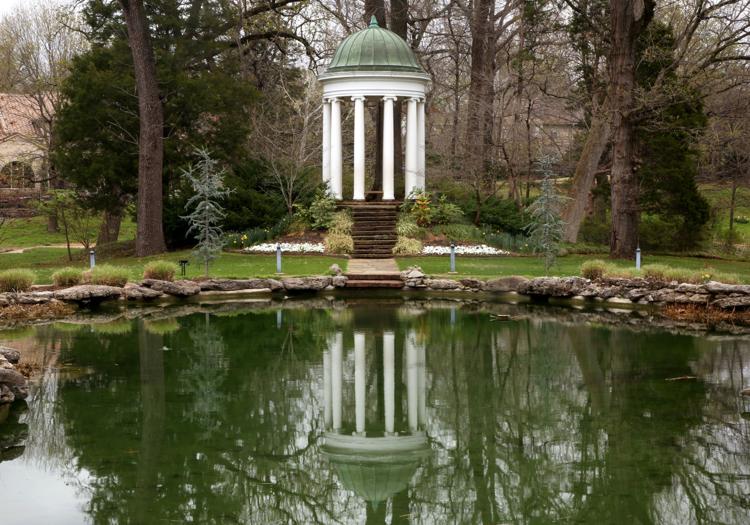 Philbrook Gardens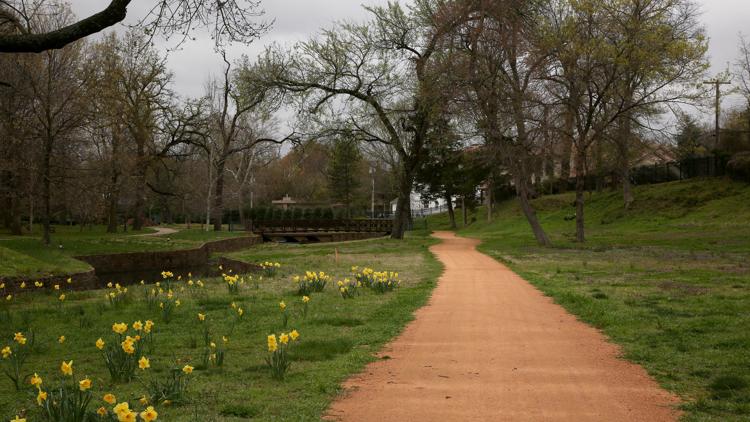 Philbrook Gardens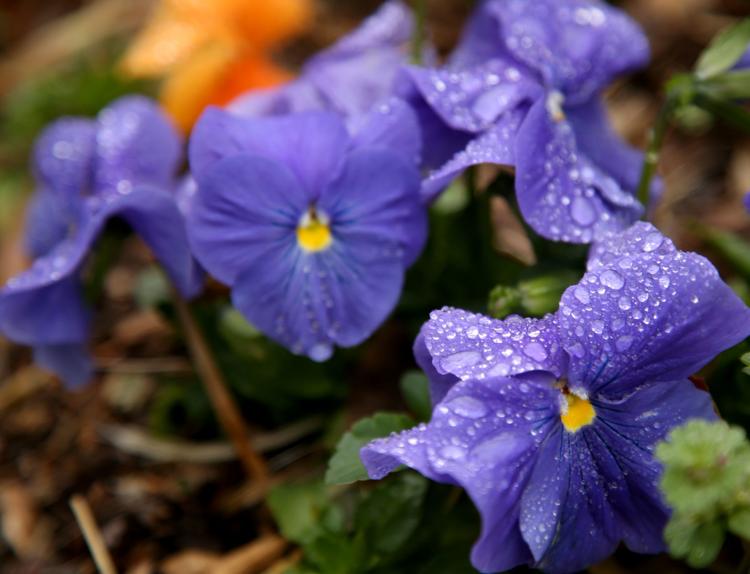 Philbrook Gardens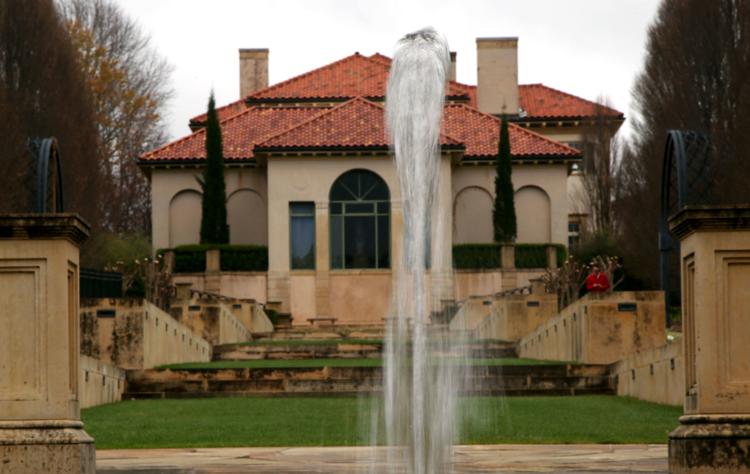 Philbrook Gardens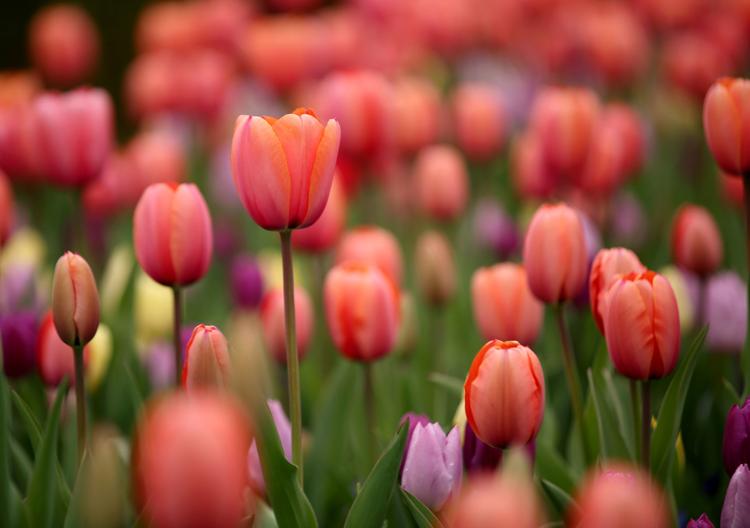 Philbrook Gardens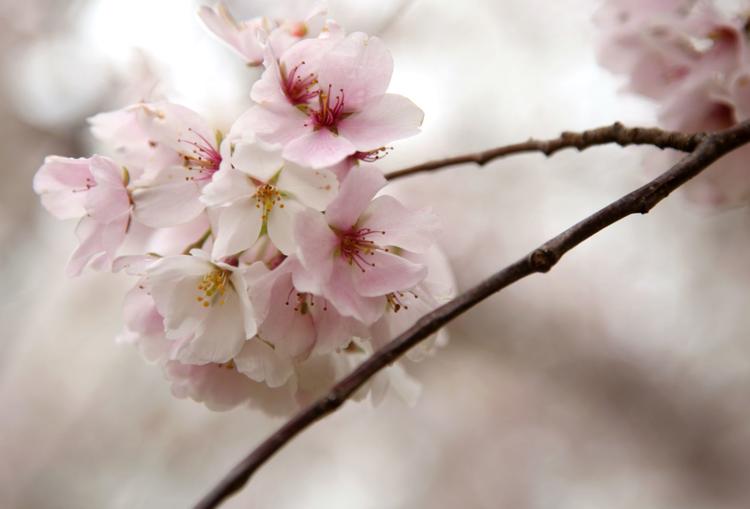 Philbrook Gardens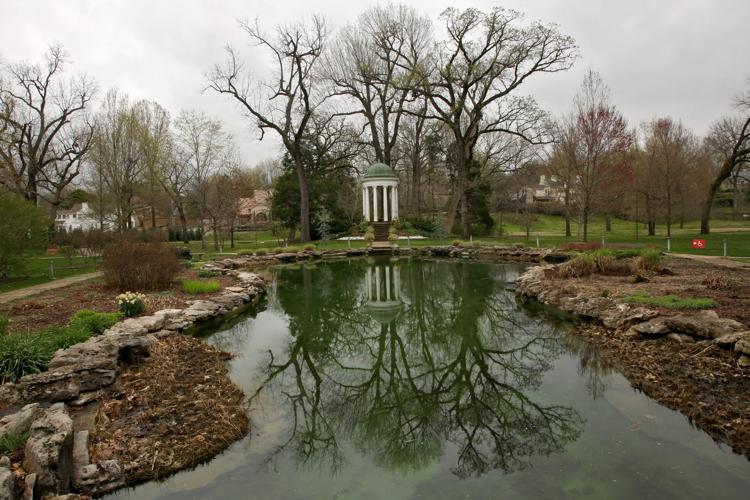 Philbrook Gardens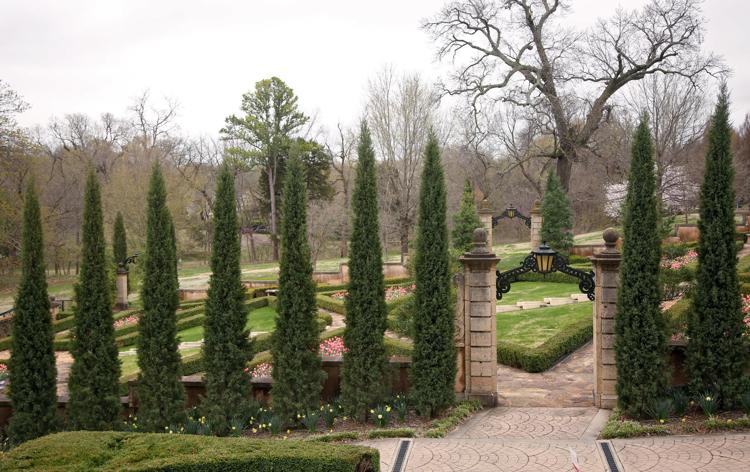 Philbrook Gardens
Philbrook Gardens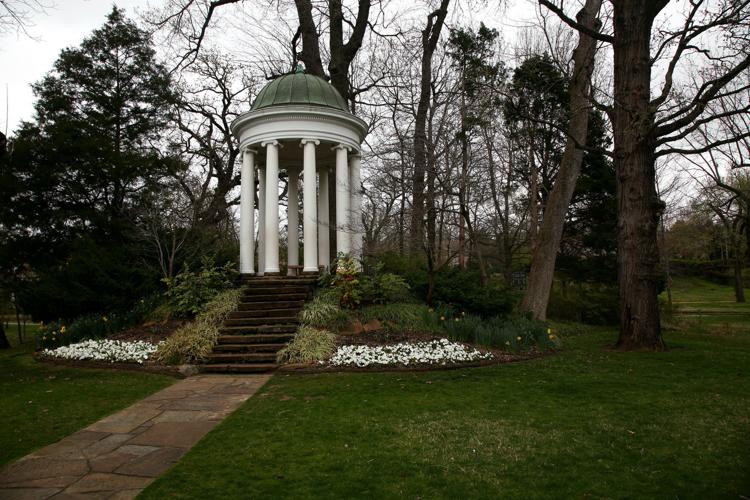 Philbrook Gardens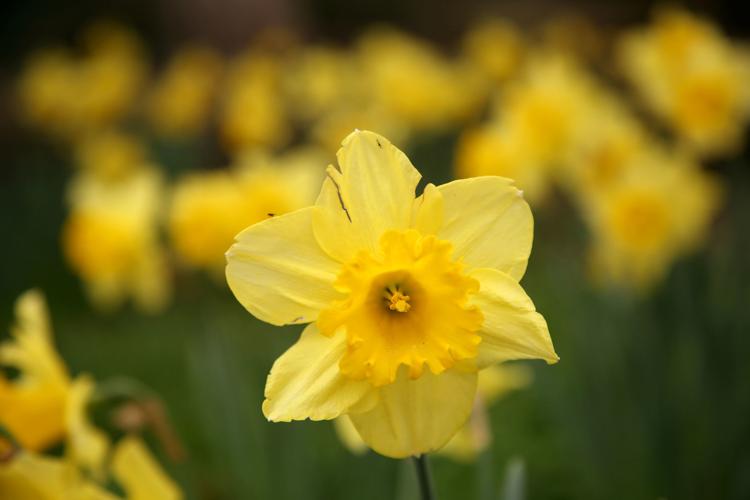 Philbrook Gardens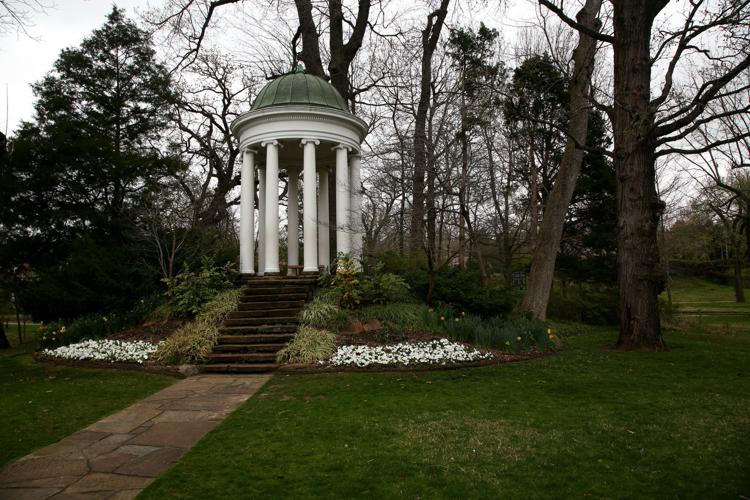 Philbrook Gardens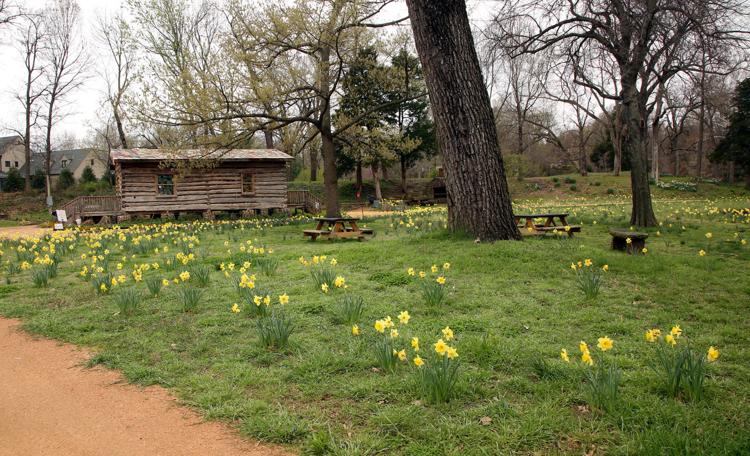 Philbrook Gardens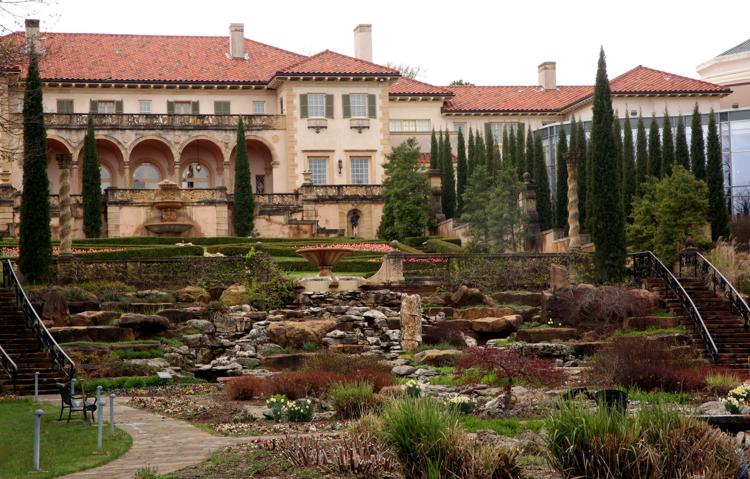 Philbrook Gardens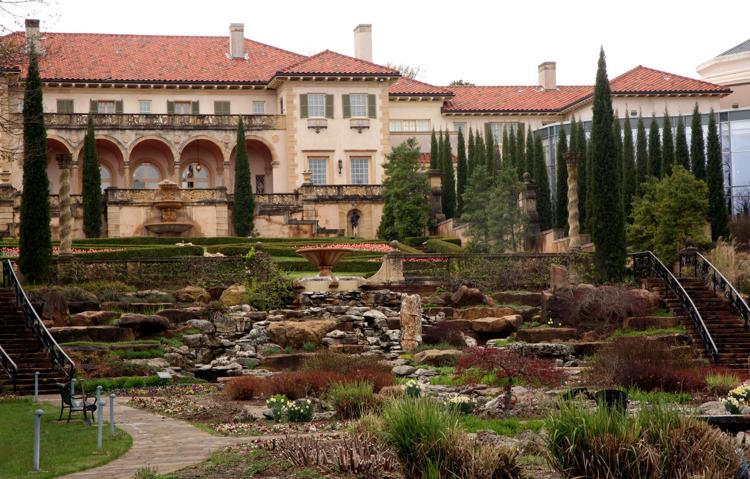 Complete coverage of COVID-19
---
Video: Oklahoma schools continue to feed students during the COVID-19 shutdown