State Superintendent Joy Hofmeister personally delivered a recommendation that envisions internet access for all students to support digital learning to Gov. Kevin Stitt this week.
Stitt made waves among public school parents and educators a couple of weeks ago when he stated publicly that he was considering directing some federal emergency funds from the Coronavirus Aid, Relief, and Economic Security Act to a state voucher program for private schools that is usually funded by tax credits.
In all, Oklahoma stands to receive about $200 million for education through the CARES Act, and of that, Stitt will direct how $40 million is spent to support public school districts, private schools and post-secondary institutions.
"The focus was about working to mitigate the digital divide and building on what we already know is a priority of the governor — connectivity in rural Oklahoma. This is a perfect time to invest resources with a statewide approach to close that gap." Hofmeister told the Tulsa World about her Tuesday afternoon meeting with Stitt. "It has been a lingering need, but the time to solve it is now and it can't wait because there is an urgency to open school in a different way."
When asked at an April 17 press conference about his plans, Stitt said he was considering how best to distribute the federal stimulus money earmarked for education and listed some areas of interest, including Oklahoma Equal Opportunity Education Scholarships.
"We're looking at a lot of different things," the governor told reporters then. "We're looking at (expanding Advanced Placement) programs around the state to some of the rural communities that may not have access to it. We're looking at equal opportunity scholarship funds to be able to backfill some of those. So we just got a lot of things on the table, and we'll be in concert with the education community to figure out how to get those best on target to help the kids in the state of Oklahoma."
Hofmeister said she had already made her opposition to that idea public, so she focused only on her formal recommendation to the governor when they met.
"Our conversation was on this primary work rather than any other proposals that have surfaced," she said. "When we are going to re-engage for summer or the fall, it is going to include digital learning, it is going to include distance learning. In my opinion, this has to be front and center to ensure Oklahoma kids, no matter where you go to school, have access to high quality curriculum and high quality teachers and have the ability to be learning and growing and building momentum."
Stitt's office has until June 1 to decide what it will ultimately apply for to the U.S. Department of Education.
The governor has also met with leaders from higher education and CareerTech and is sorting through multiple possible funding sources available to Oklahoma through the federal stimulus package that could be used for education, said his spokesman, Charlie Hannema.
"The governor does want to focus on rural broadband, he's just trying to sort out the big picture — what pot of money it comes out of and how much it's going to cost," Hannema said. "I don't think it's accurate to say he's ruled out anything at this point — including things he mentioned (on April 17). He wants to serve Oklahoma students in the most effective and innovative ways possible."
Hofmeister's written recommendation to Stitt, which was obtained Thursday through a public records request, is that the Oklahoma State Department of Education would identify local school districts most significantly affected by COVID-19 and award them funds to improve student access to the internet and devices through the department's existing grants management system.
She proposes using the $40 million controlled by the governor in concert with the remainder, controlled by the state education department, to improve connectivity for Oklahoma's schoolchildren.
"If we have more collaboration with a coordinated answer, we are going to be able to do more with those funds and leverage relationships with higher education and public libraries to get us further," Hofmeister told the World.
A quick March survey of school districts found that significant numbers of public school students in every corner of the state and in both rural and urban school settings lack the devices and/or residential internet access to address their educational needs at home.
Hofmeister said everything from cellular service hotspots and portable towers, as well as statewide rates or statewide contracts for an online content platform for digital learning are envisioned as possibilities.
---
Featured video
Gallery: Oklahoma Air National Guard flyover in Tulsa
FLYOVER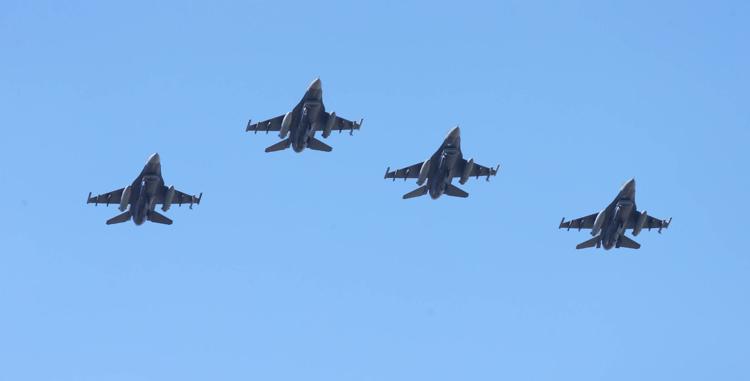 Air National Guard Flyover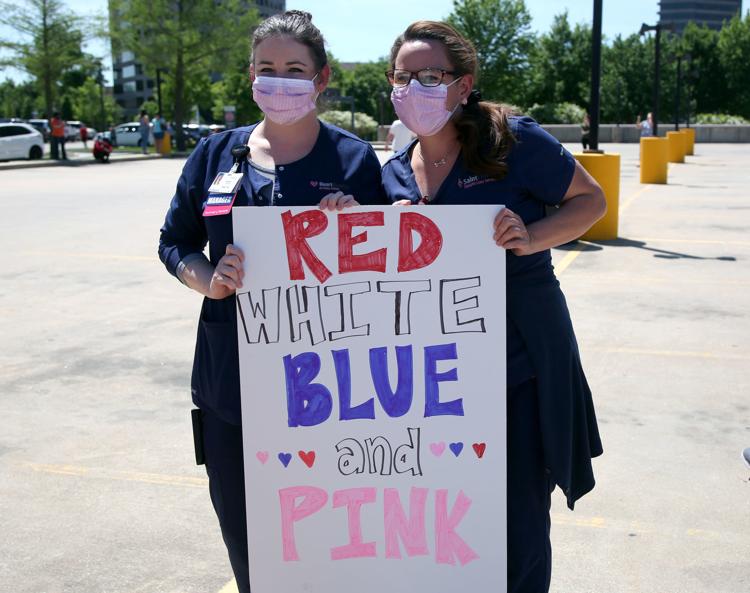 Air National Guard Flyover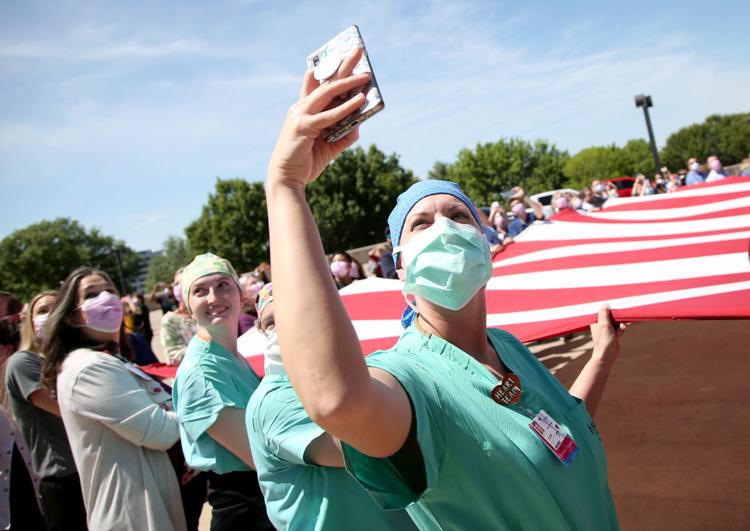 Fly Over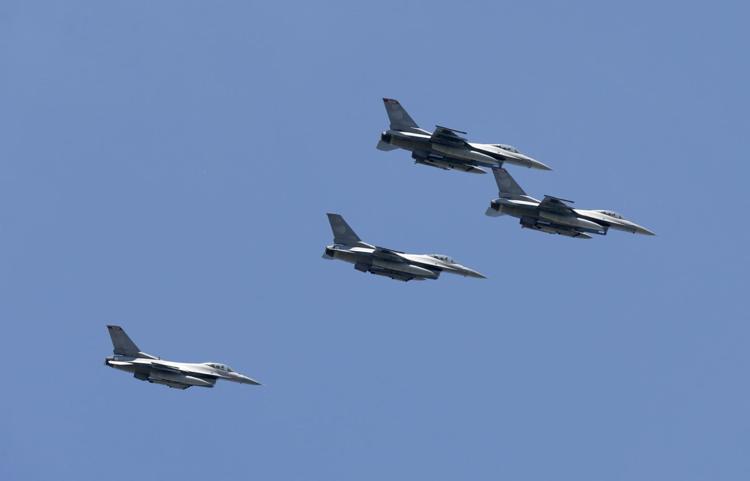 Fly Over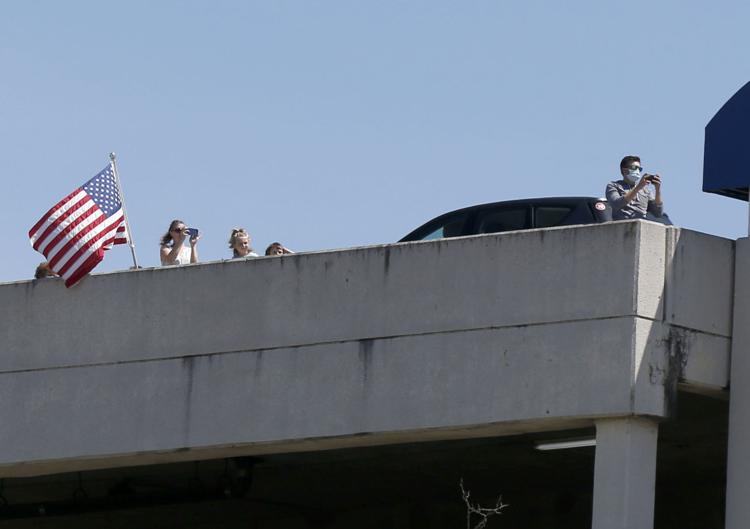 Fly Over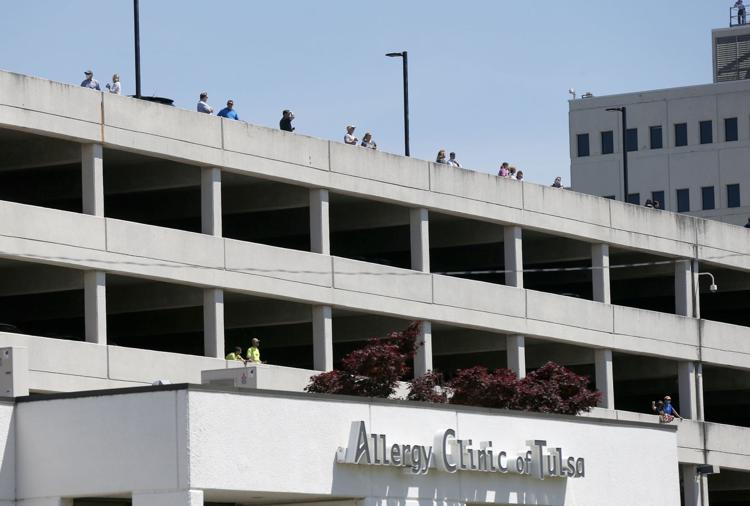 Air National Guard Flyover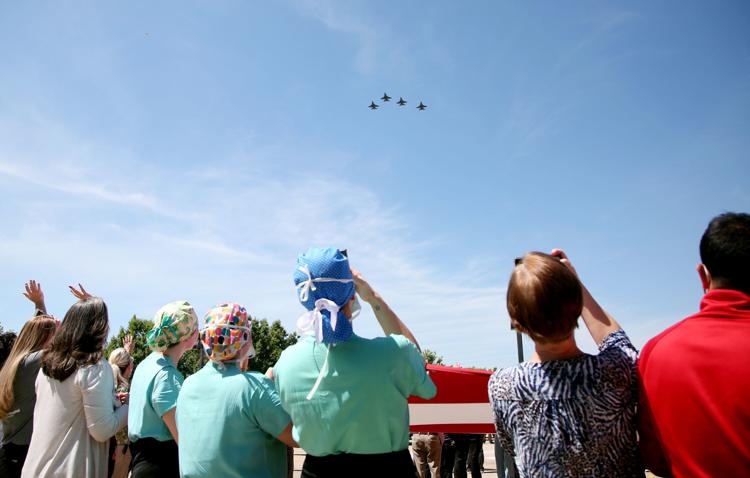 Air National Guard Flyover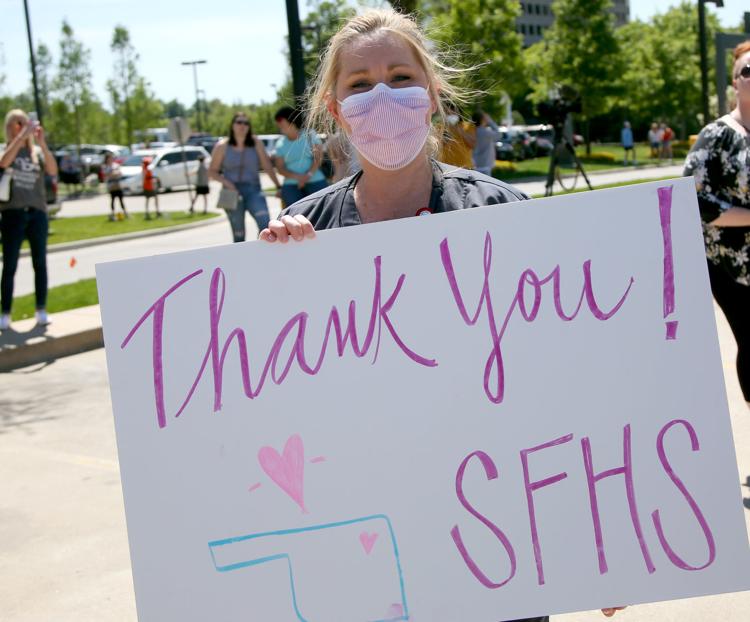 FLYOVER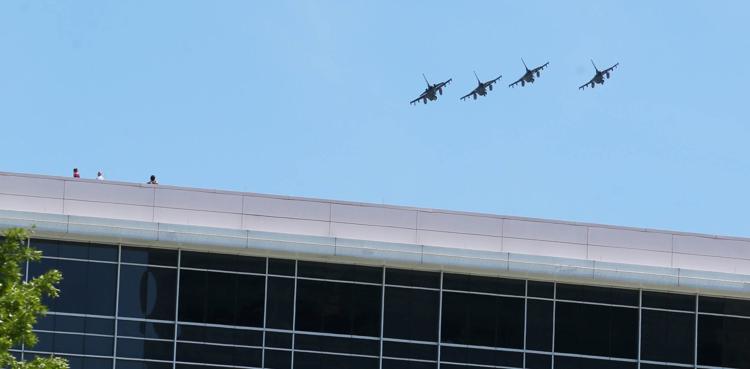 CV Flyover MB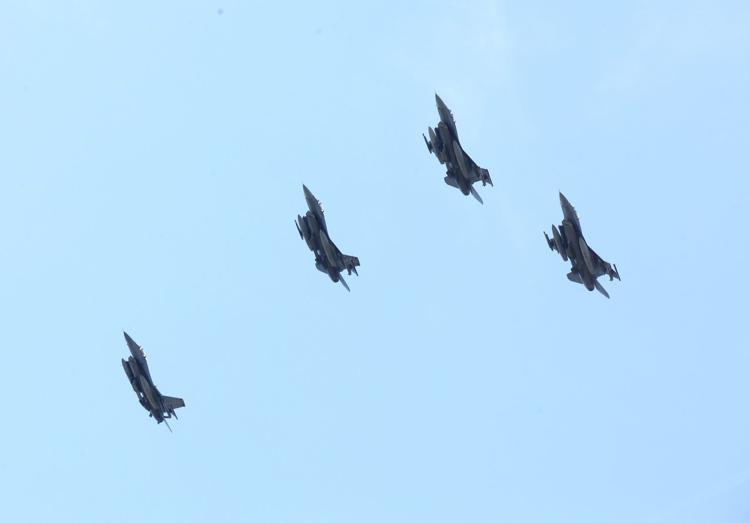 Air National Guard Flyover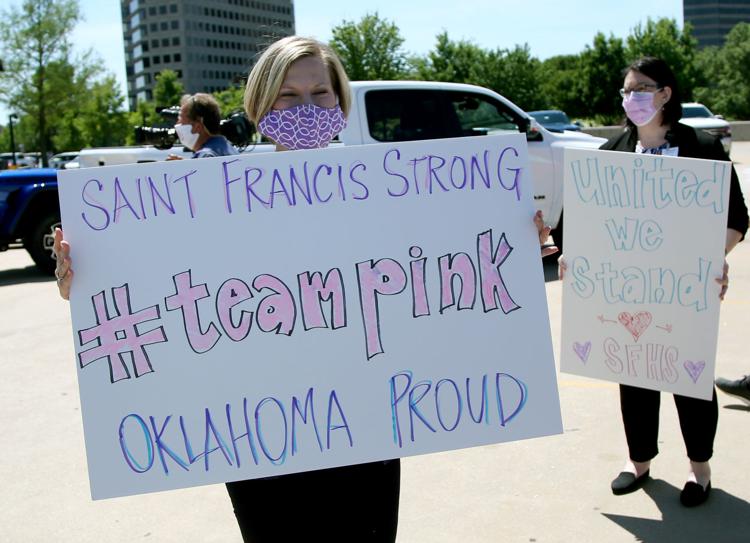 Air National Guard Flyover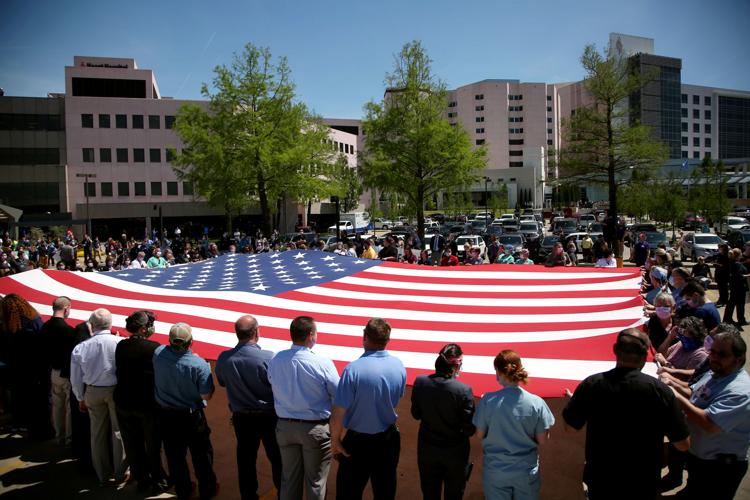 CV Flyover MB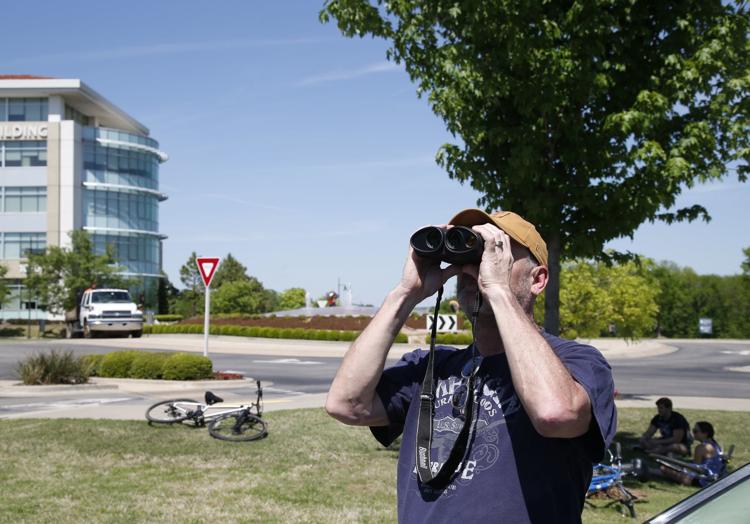 CV Flyover MB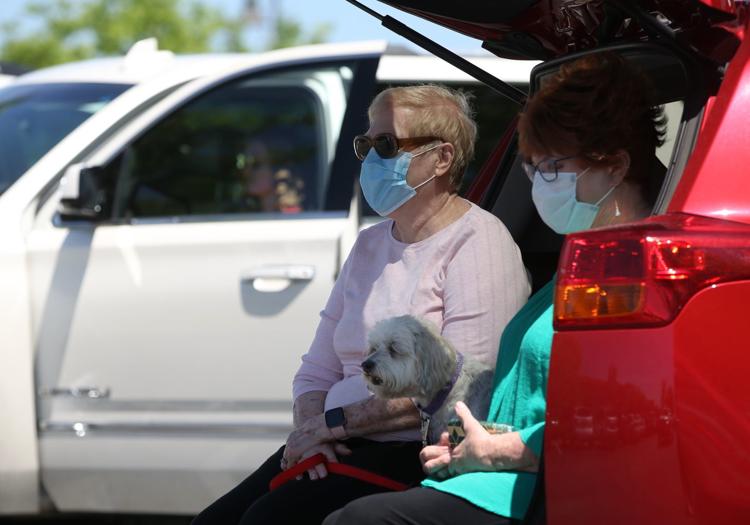 CV Flyover MB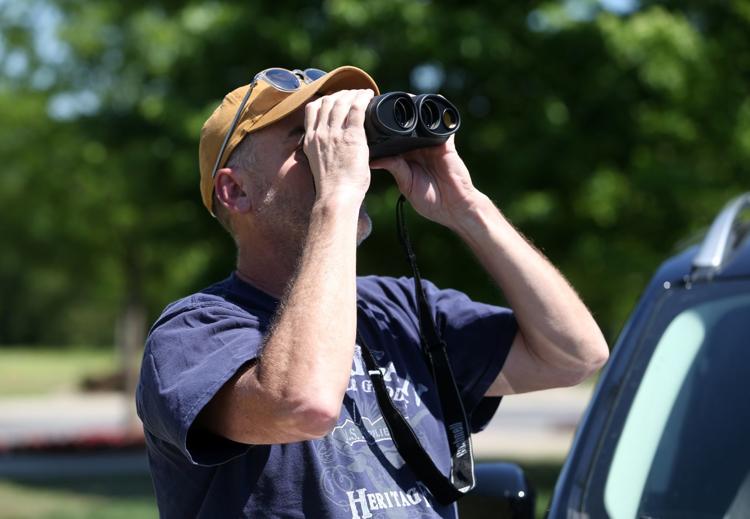 FLYOVER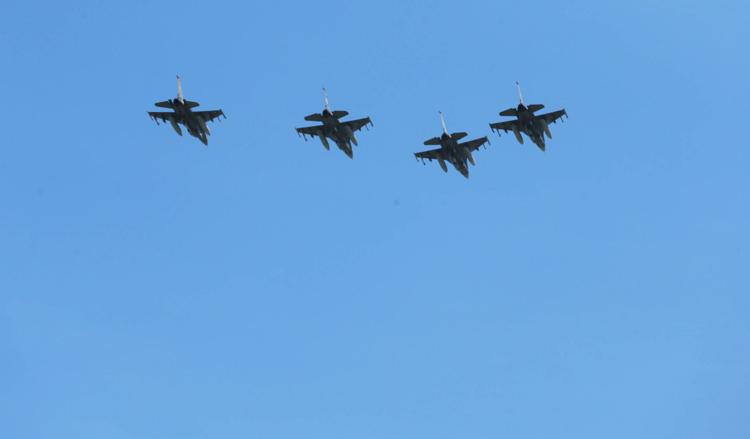 FLYOVER

FLYOVER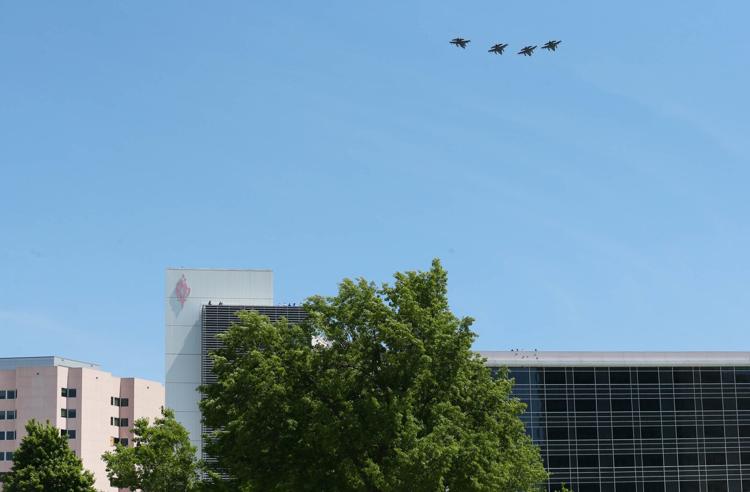 FLYOVER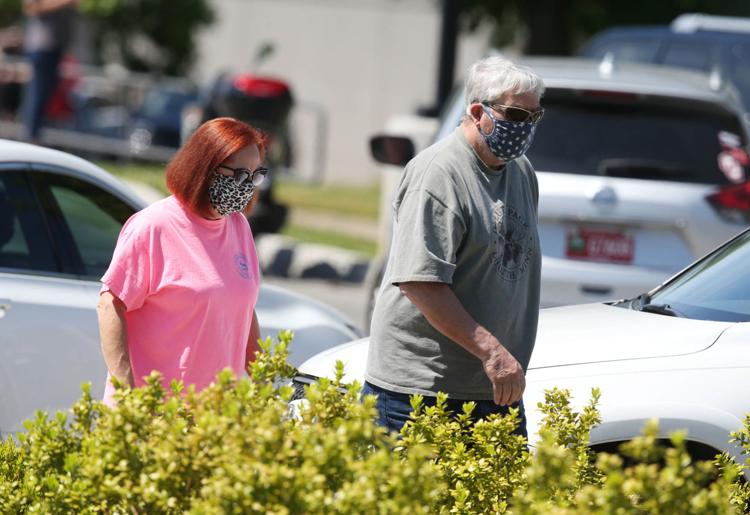 FLYOVER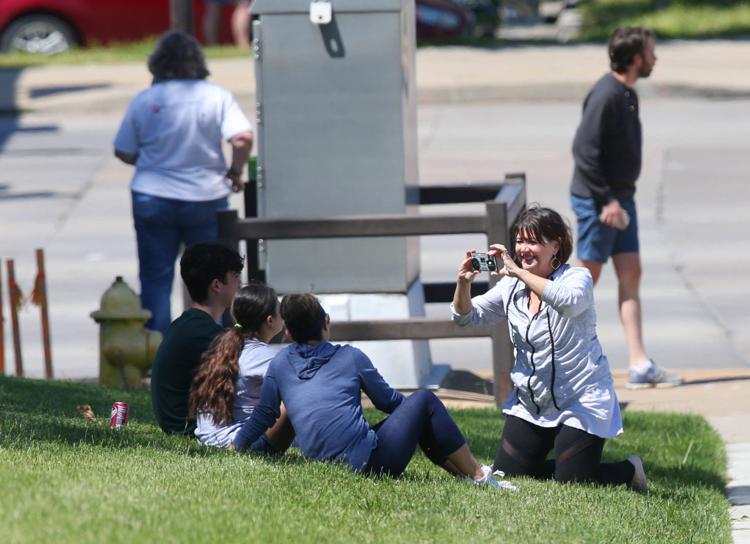 FLYOVER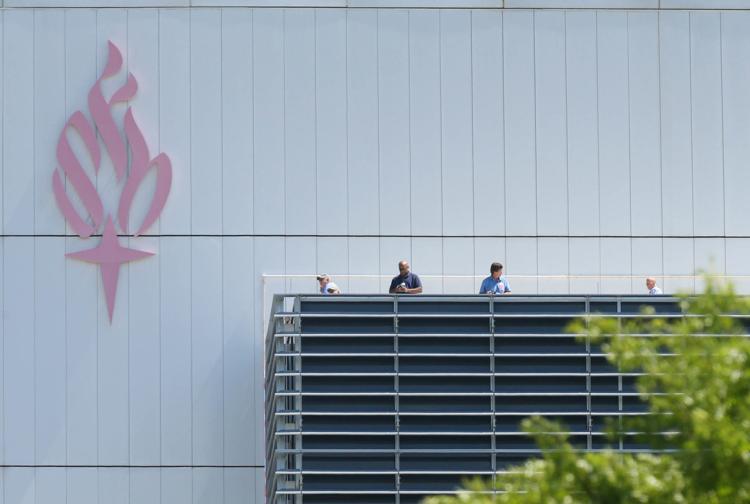 FLYOVER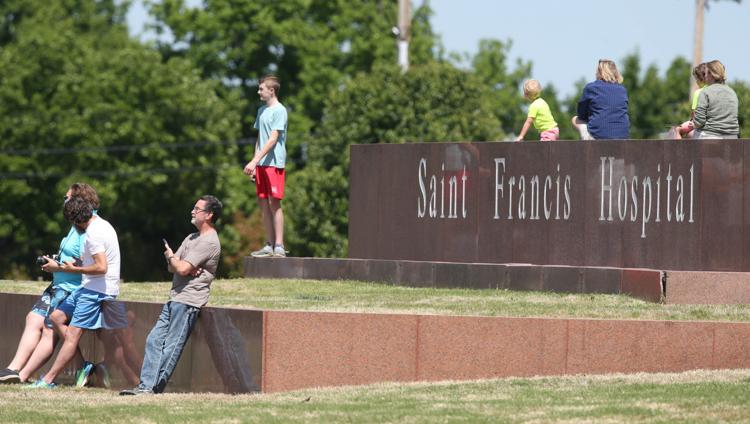 FLYOVER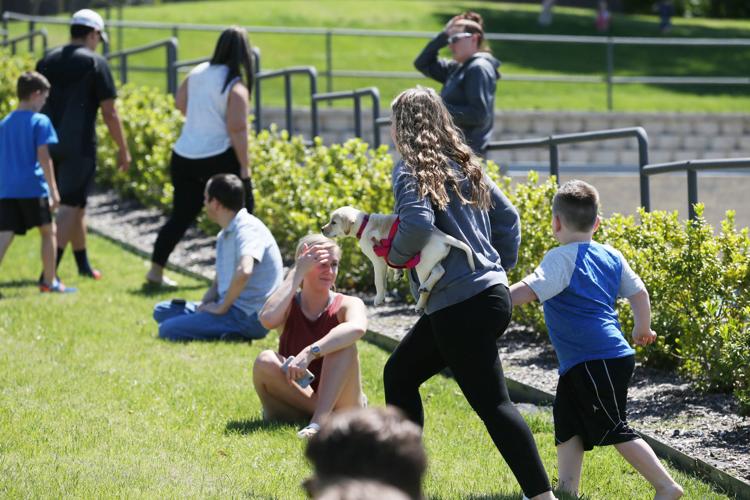 FLYOVER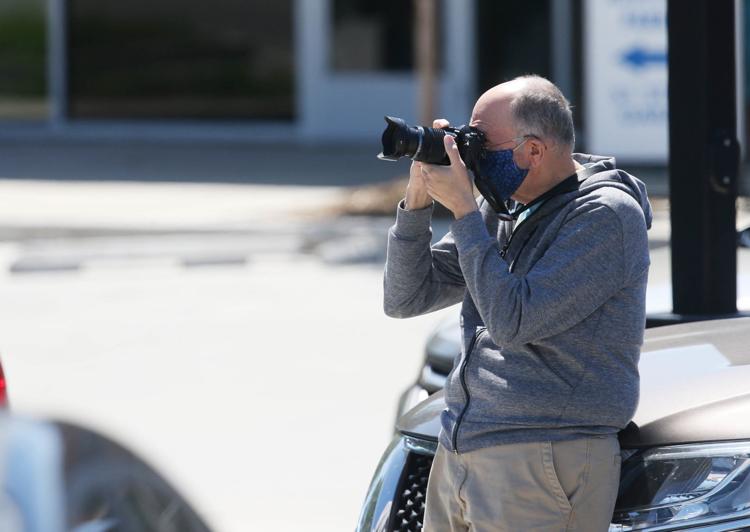 FLYOVER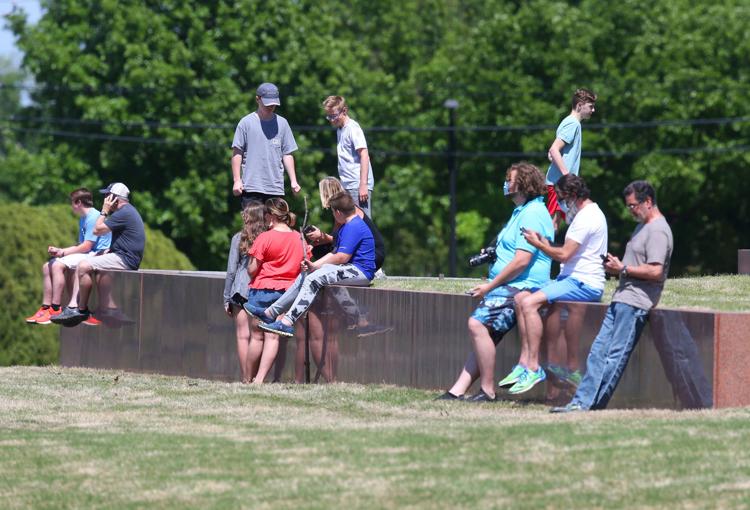 FLYOVER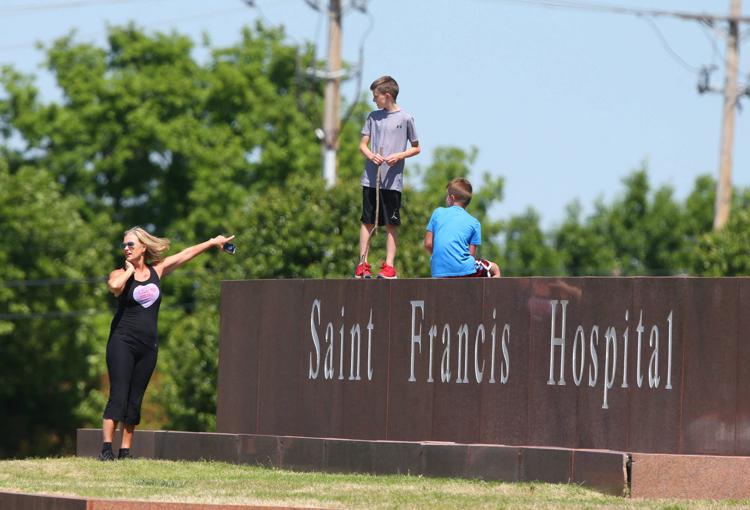 FLYOVER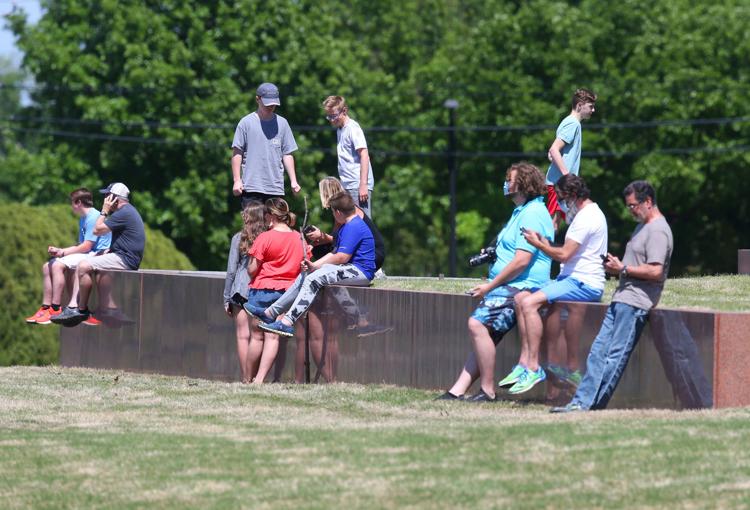 FLYOVER
FLYOVER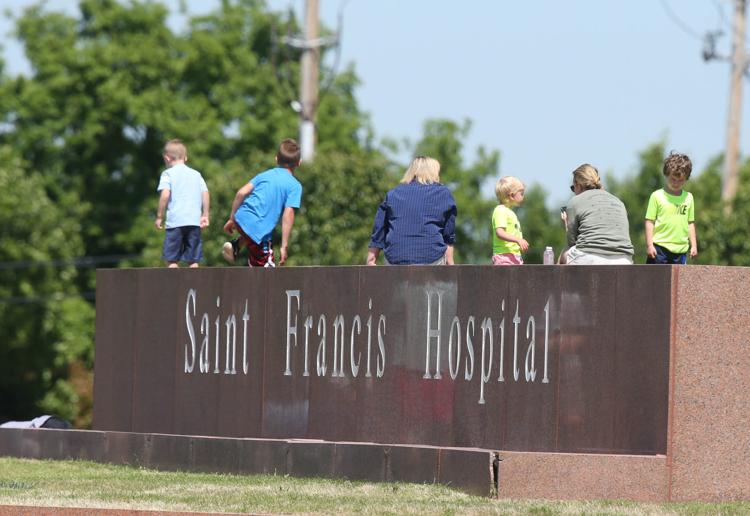 COVID-19 complete coverage