Oklahoma School Report Cards: See the grades of each TPS school
Here are the grades for Tulsa Public Schools for the 2018-2019 school year. 
Read details about the grades in this story by staff writers Andrea Eger and Kyle Hinchey: Latest school report cards show TPS with increasing number of failing grades
To find the grades for all schools, go to oklaschools.com.
Related
See last year's report cards for each Tulsa public school. 
Academy Central Elementary School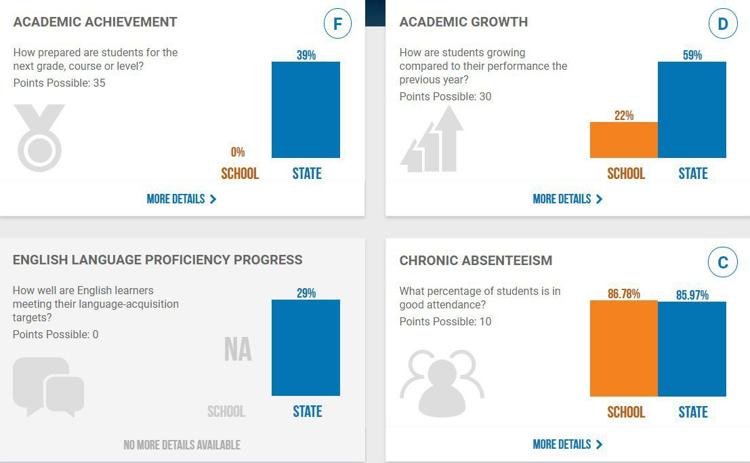 Anderson Elementary School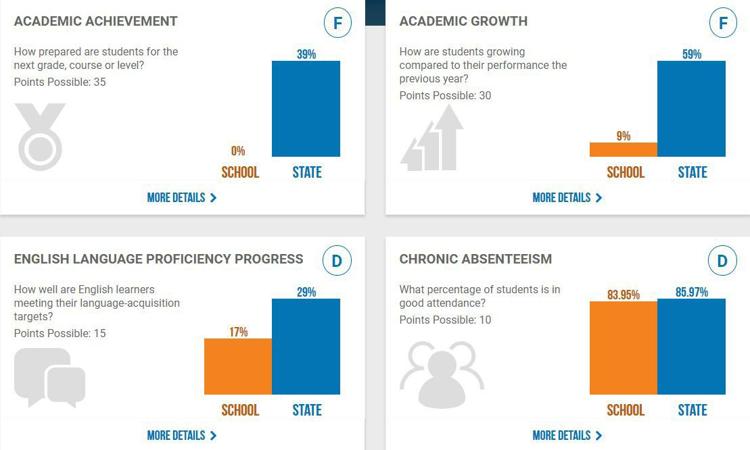 Bell Elementary School
Booker T. Washington High School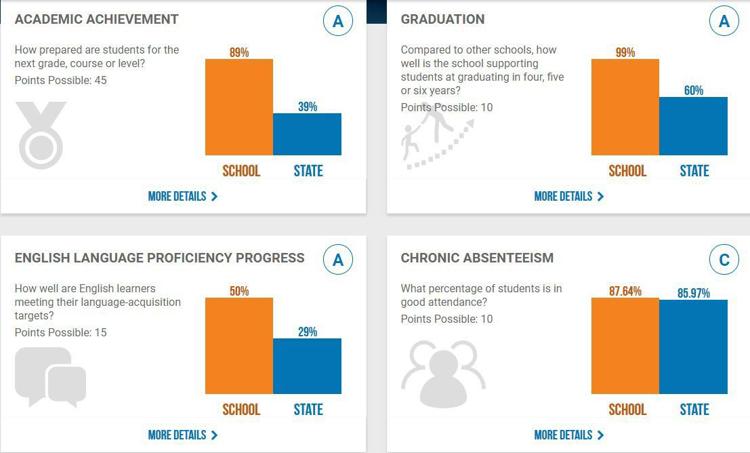 Burroughs Elementary School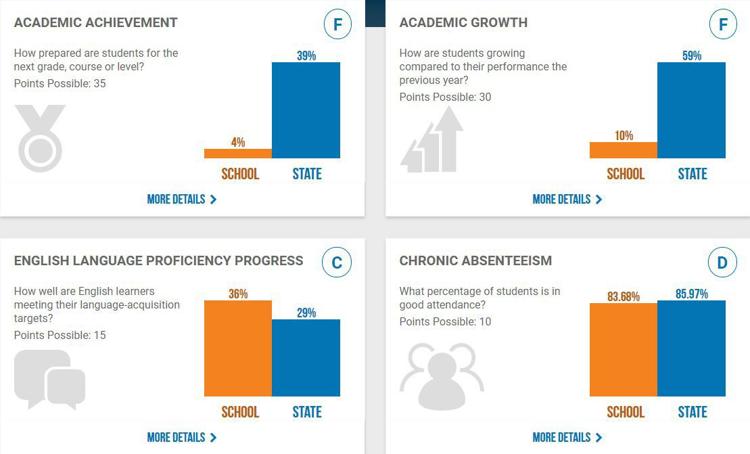 Carnegie Elementary School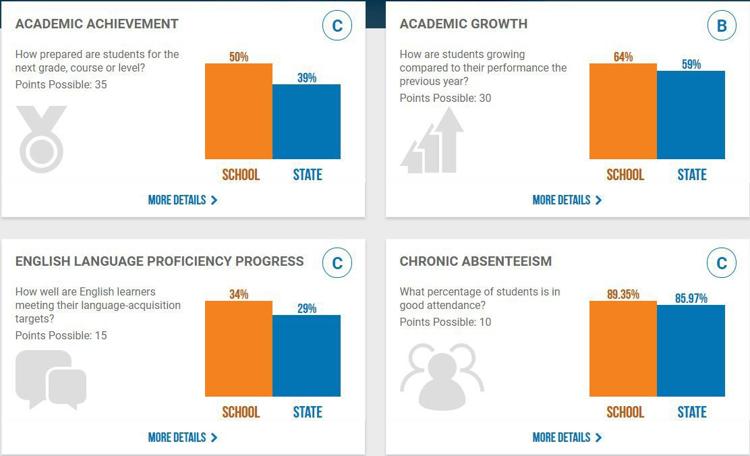 Carver Middle School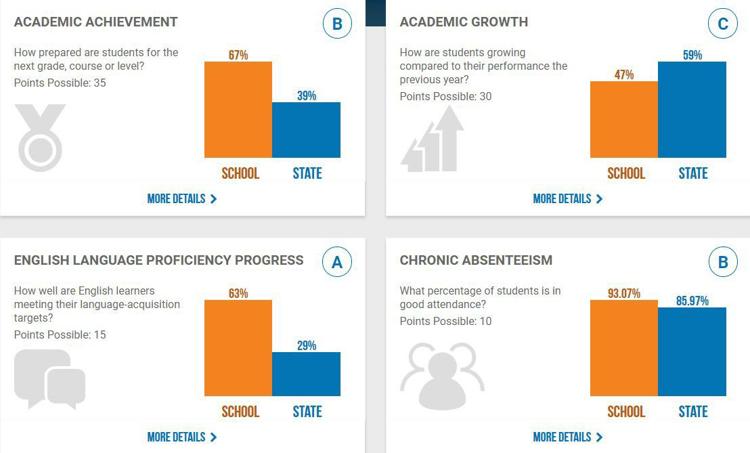 Celia Clinton Elementary School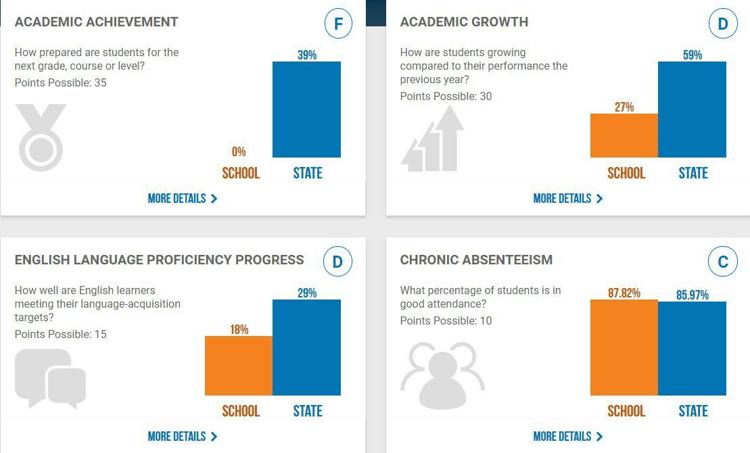 Central High School
Central Junior High School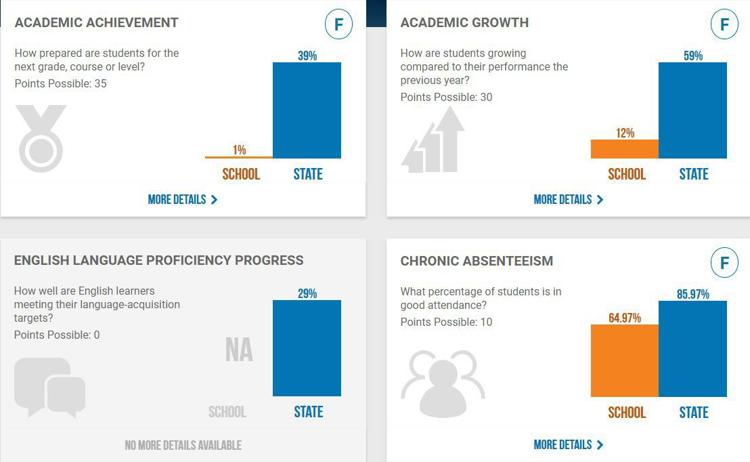 Clinton West Elementary School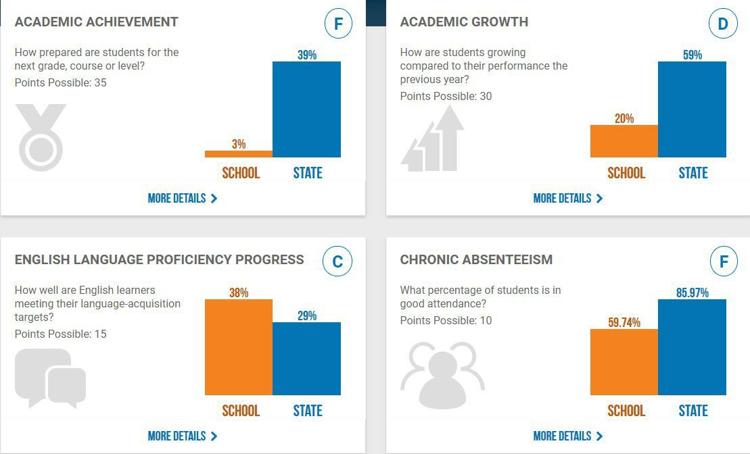 Cooper Elementary School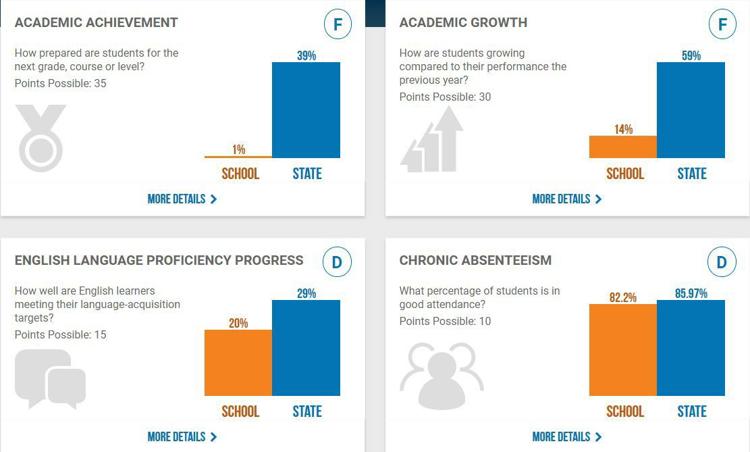 Council Oak Elementary School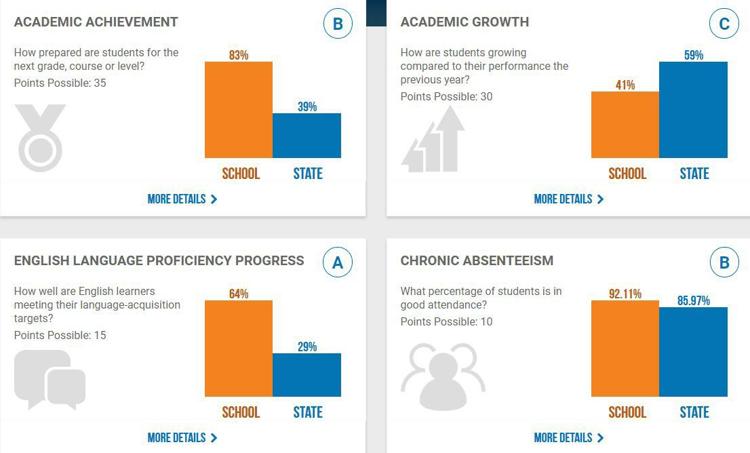 Daniel Webster High School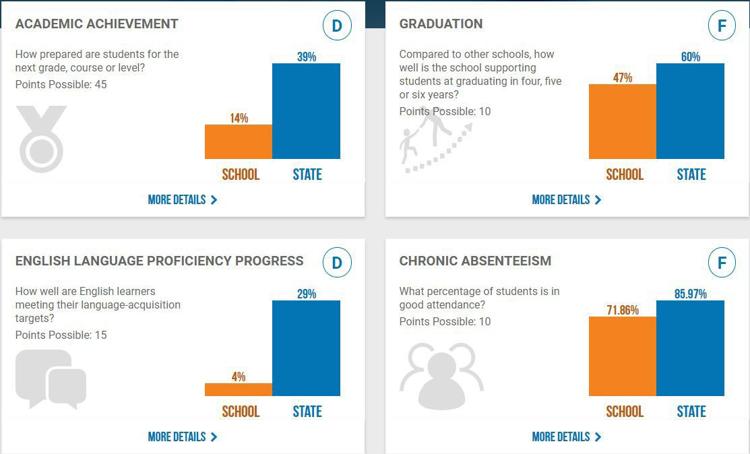 Daniel Webster Middle School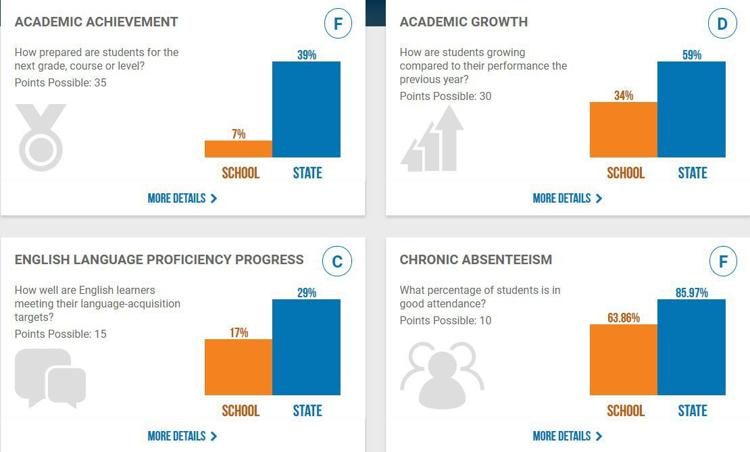 Disney Elementary School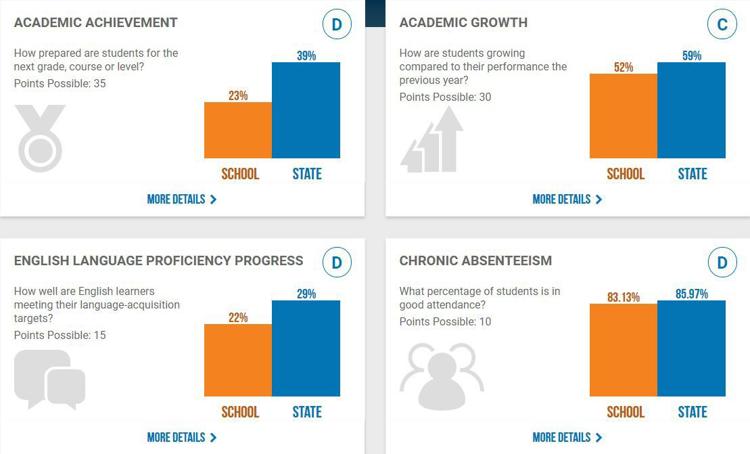 Dolores Huerta Elementary School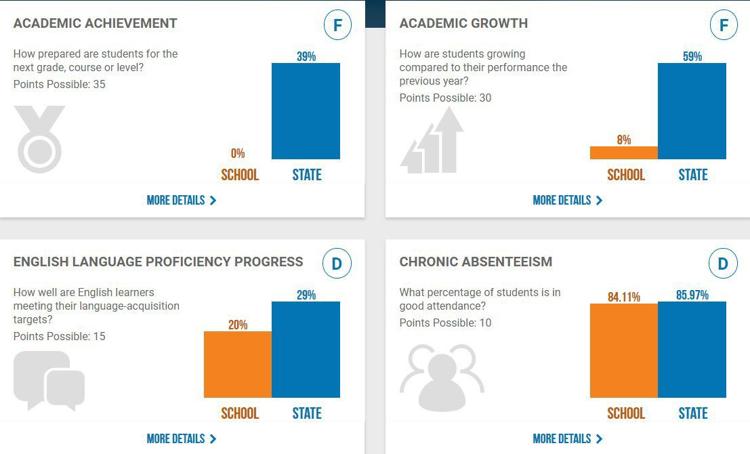 Dual Language Academy Elementary School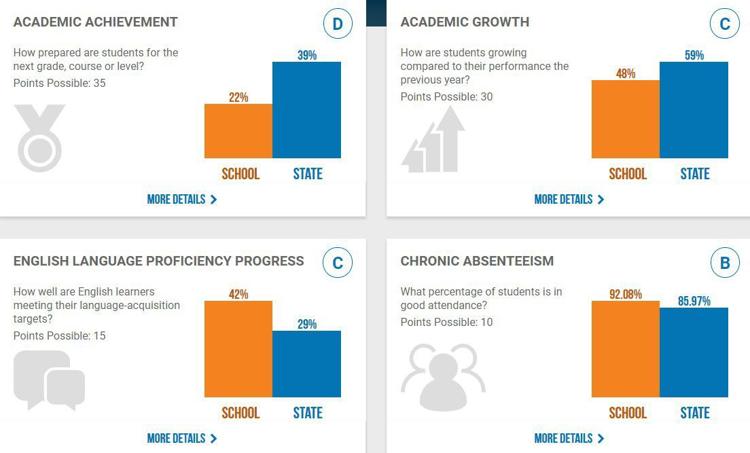 East Central High School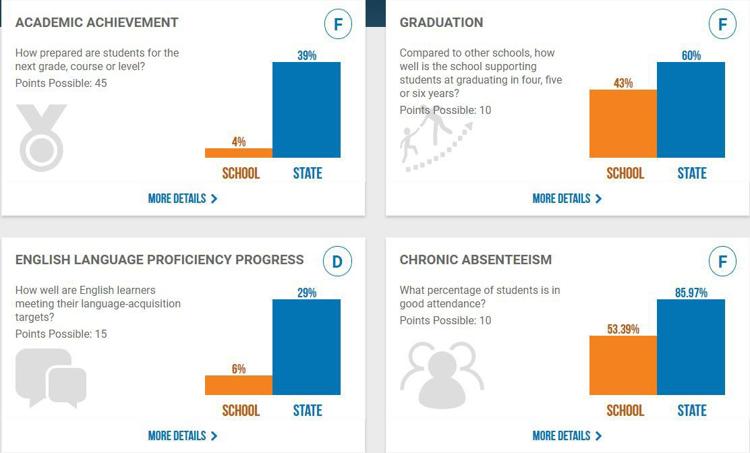 East Central Junior High School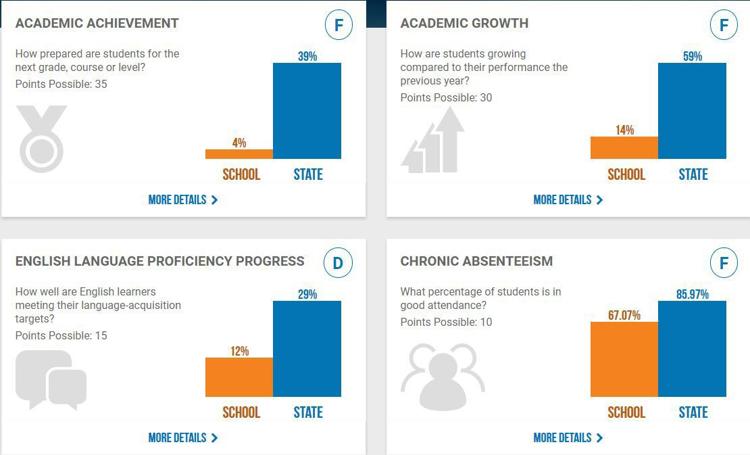 Edison Preparatory Middle School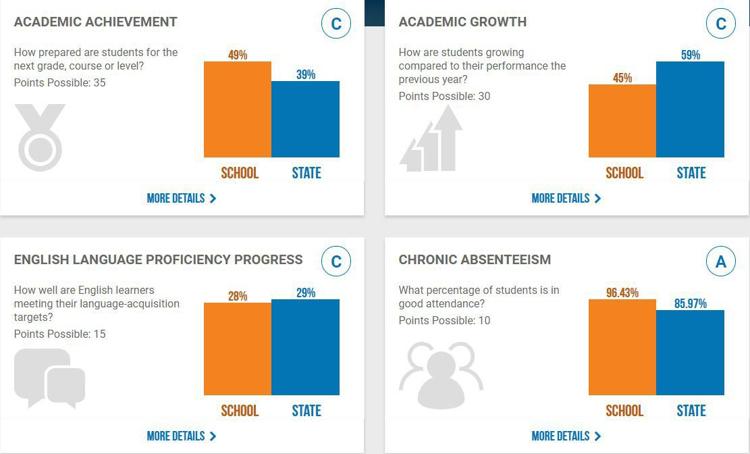 Edison Preparatory School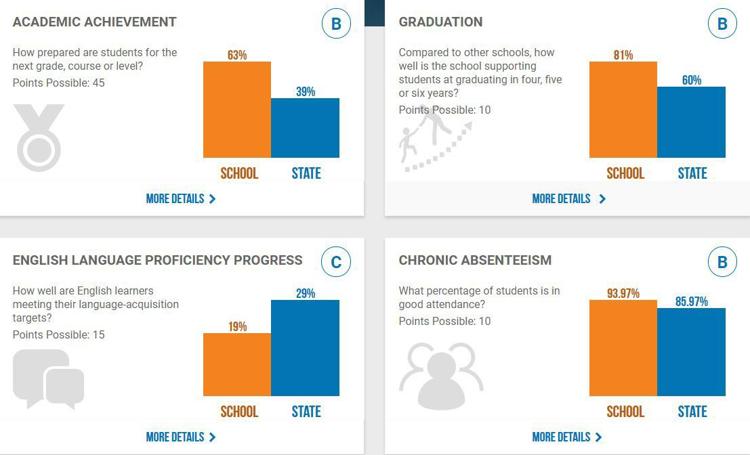 Eisenhower International Elementary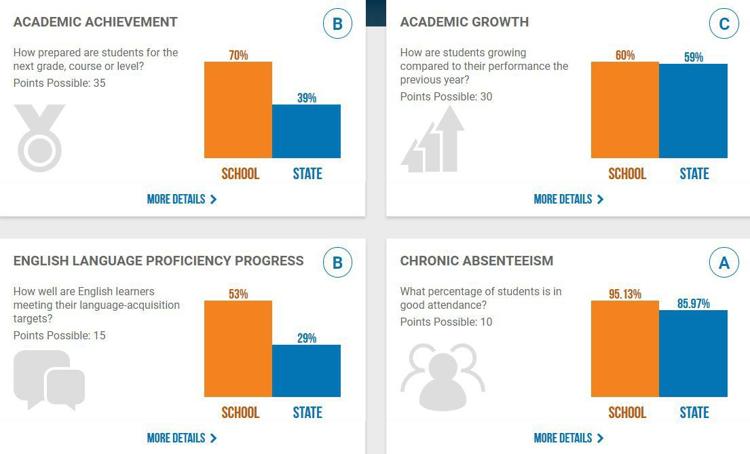 Eliot Elementary School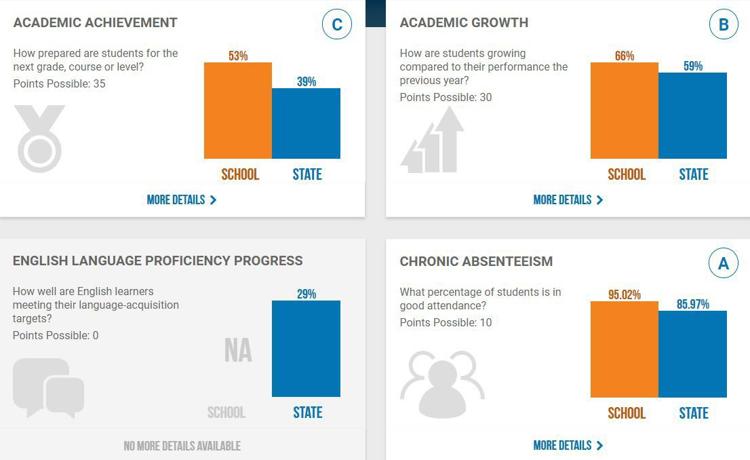 Emerson Elementary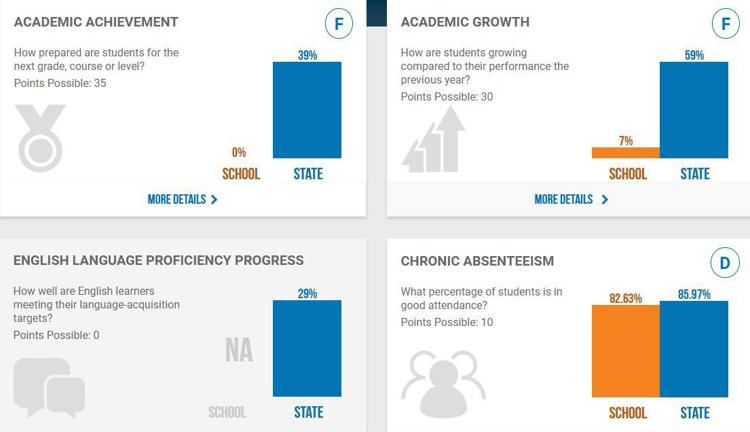 Eugene Field Elementary School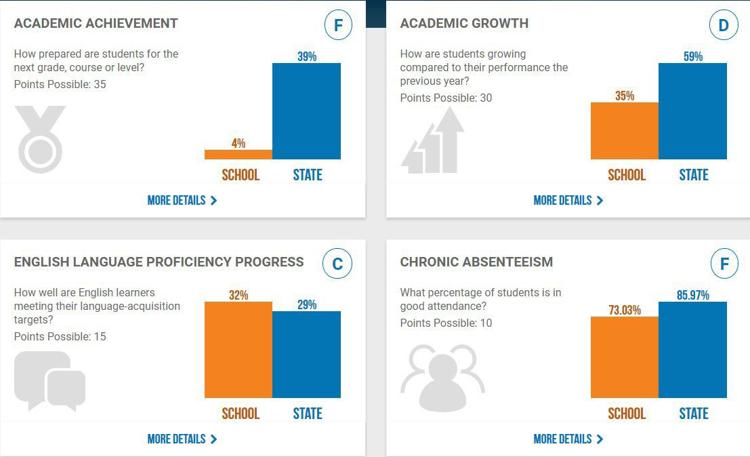 Gilcrease Elementary School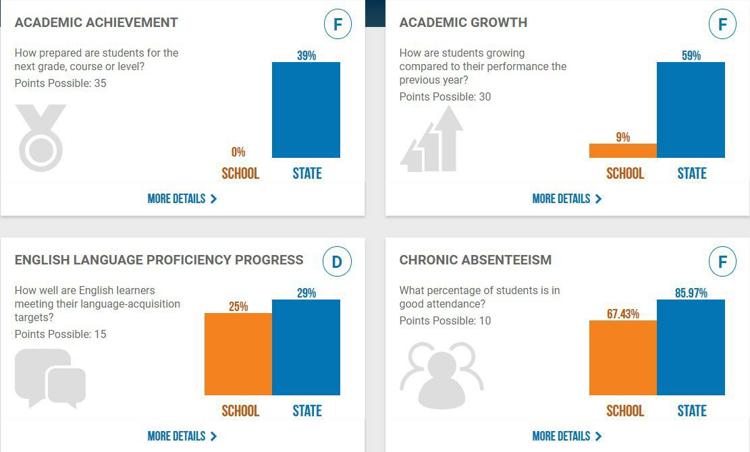 Grimes Elementary School
Grissom Elementary School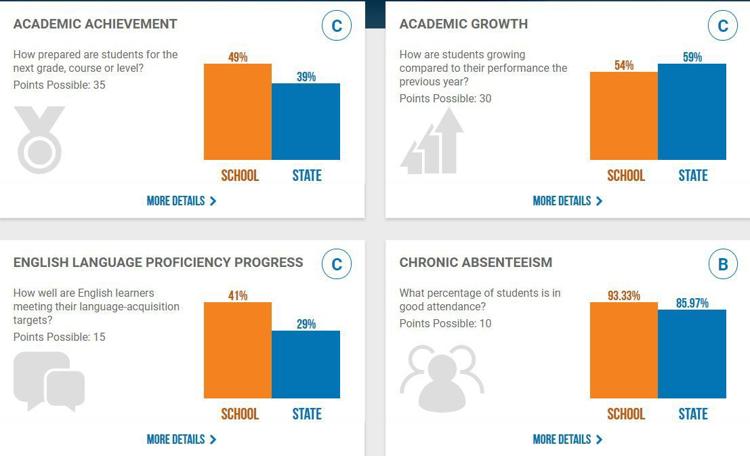 Hale High School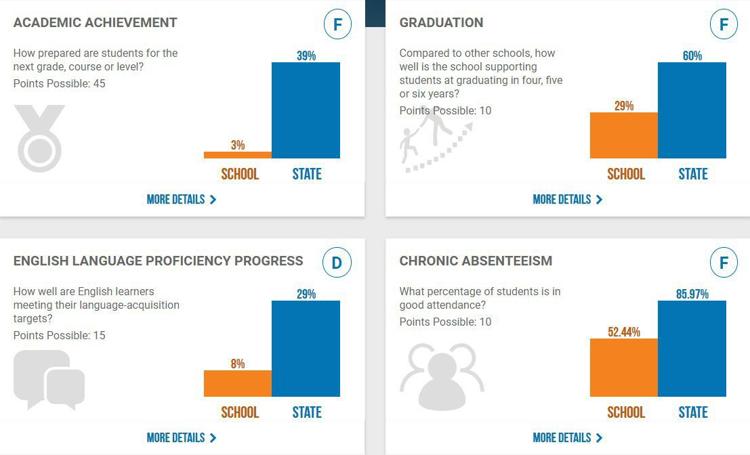 Hale Junior High School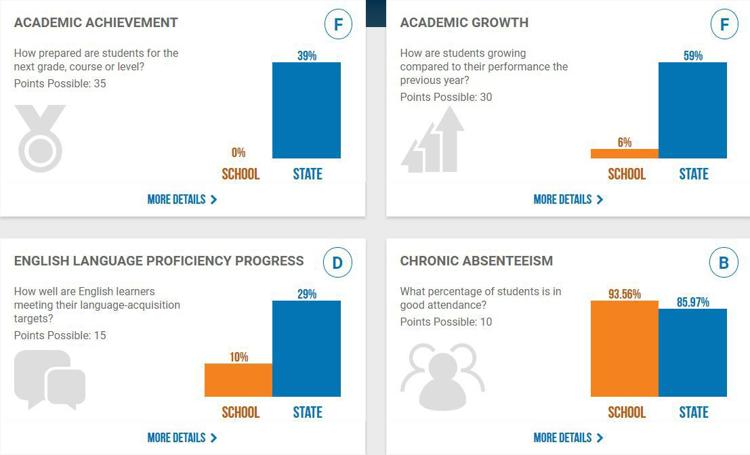 Hamilton Elementary School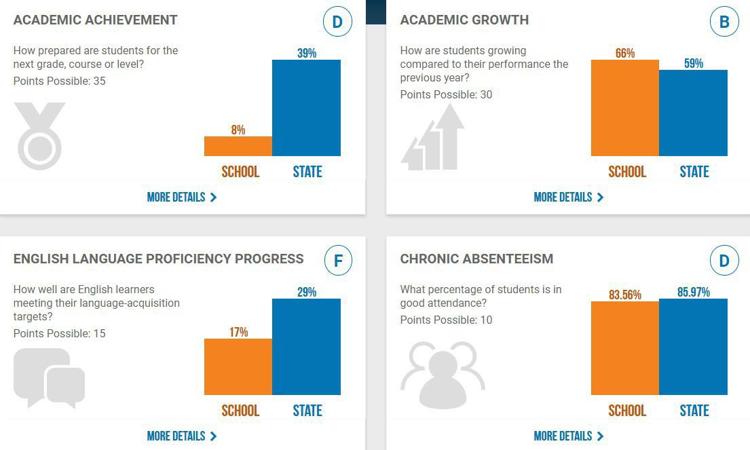 Hawthorne Elementary School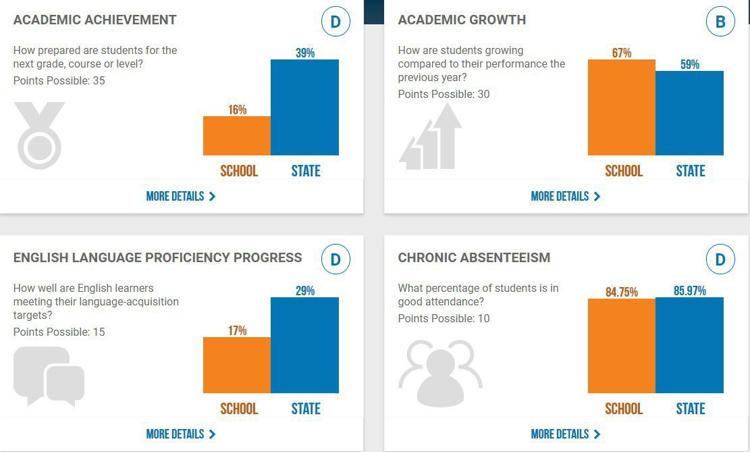 Henry Zarrow International School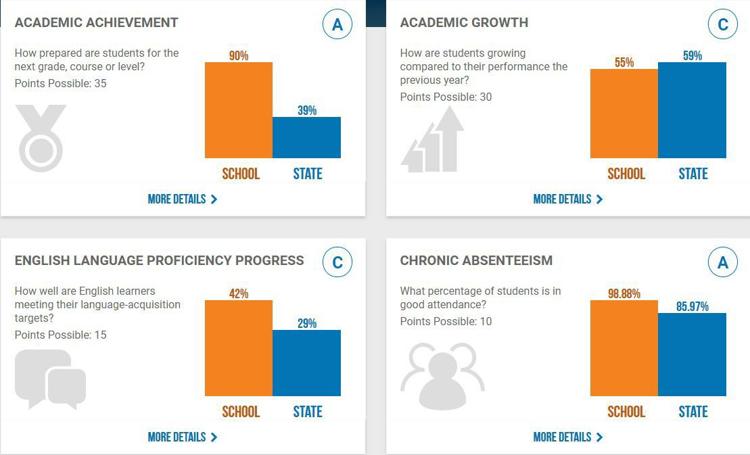 Hoover Elementary School
Jones Elementary School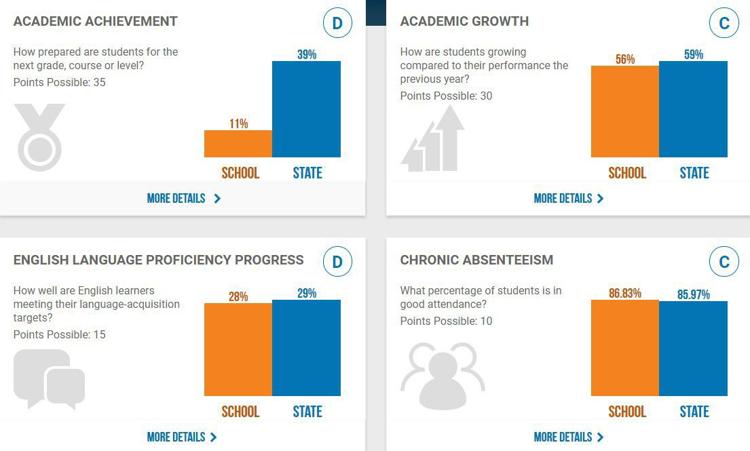 Kendall-Whittier Elementary School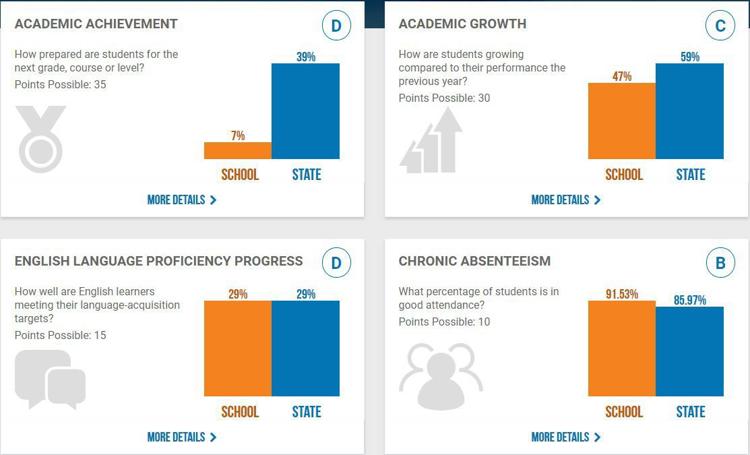 Kerr Elementary School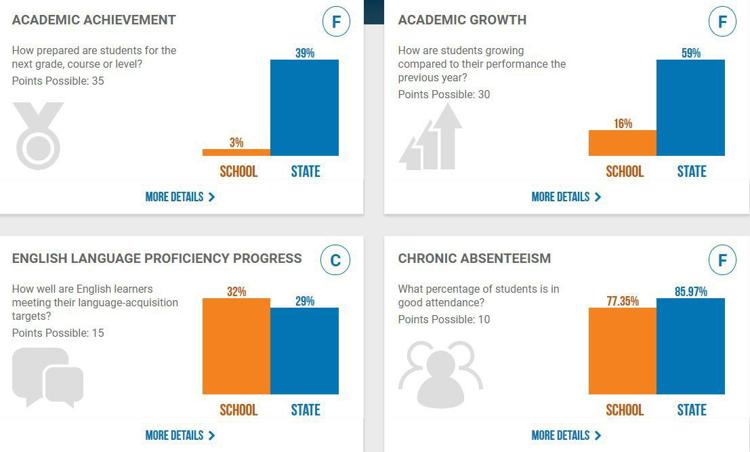 Key Elementary School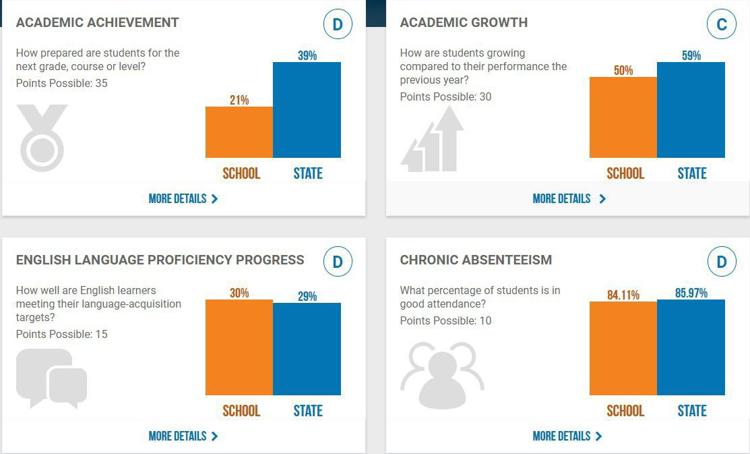 Lanier Elementary School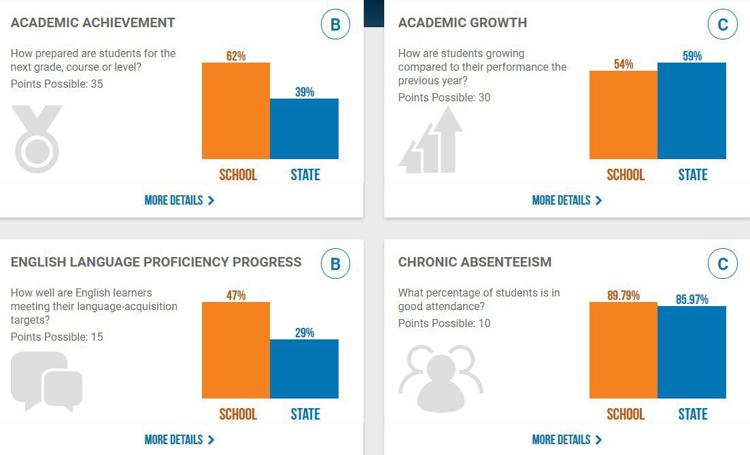 Lewis and Clark Elementary School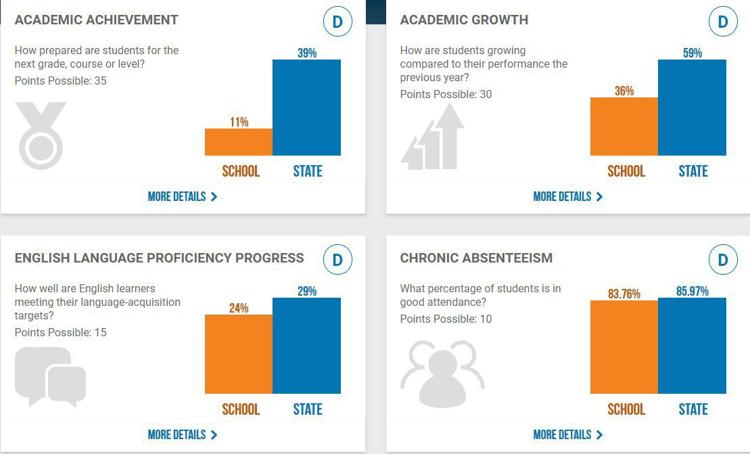 Lindbergh Elementary School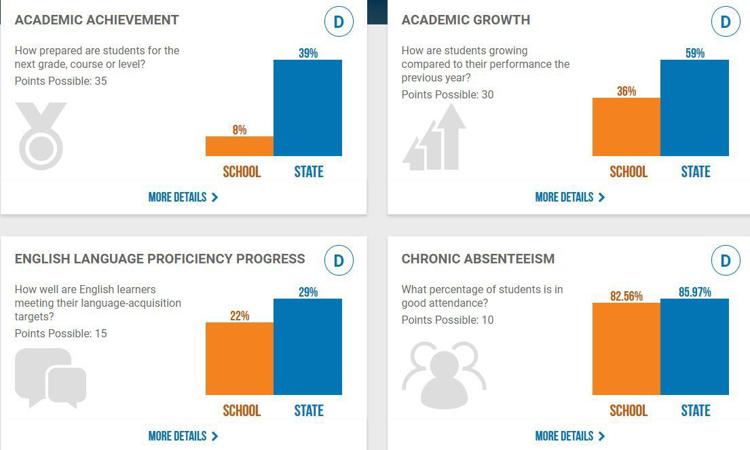 MacArthur Elementary School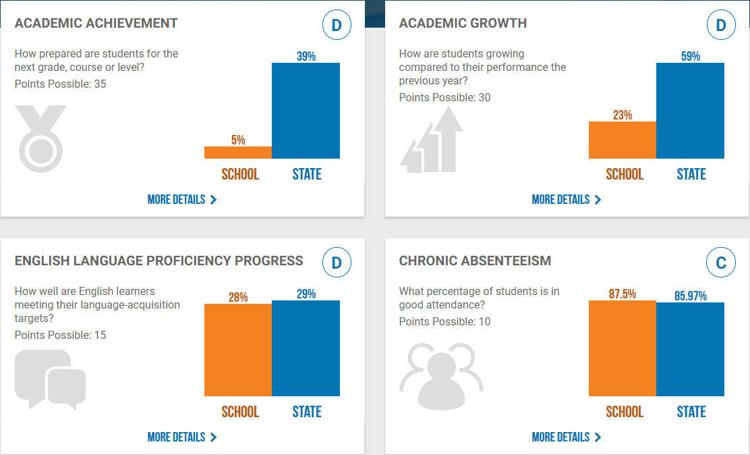 Mark Twain Elementary School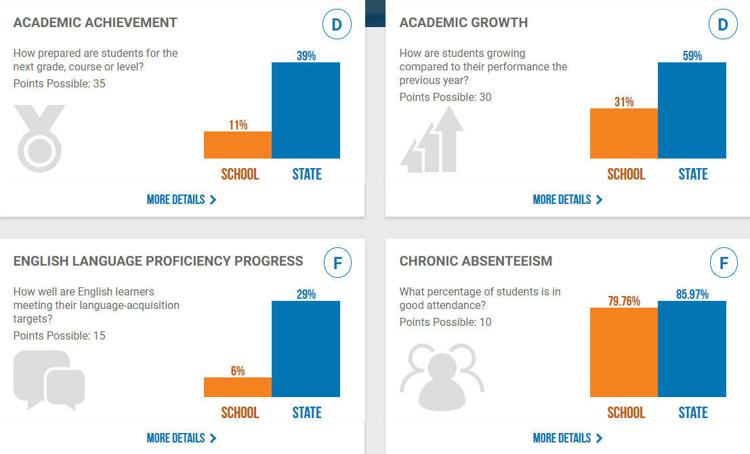 Marshall Elementary School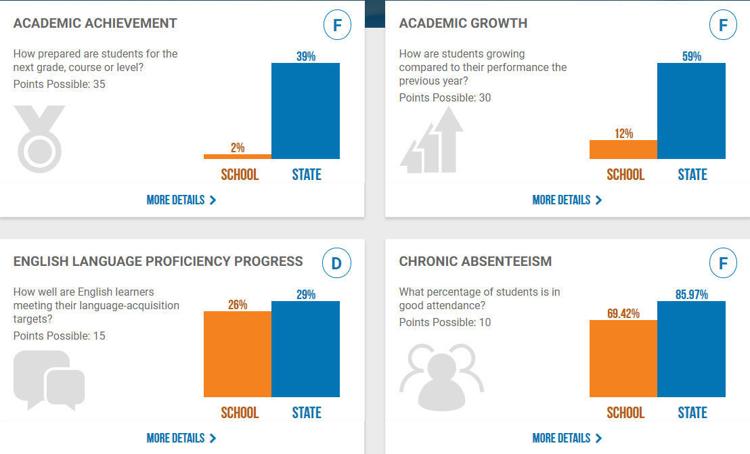 Mayo Demonstration Elementary School
McClure Elementary School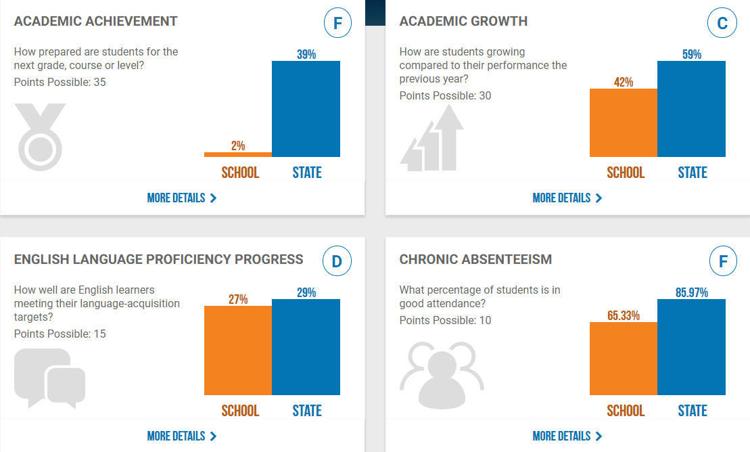 McKinley Elementary School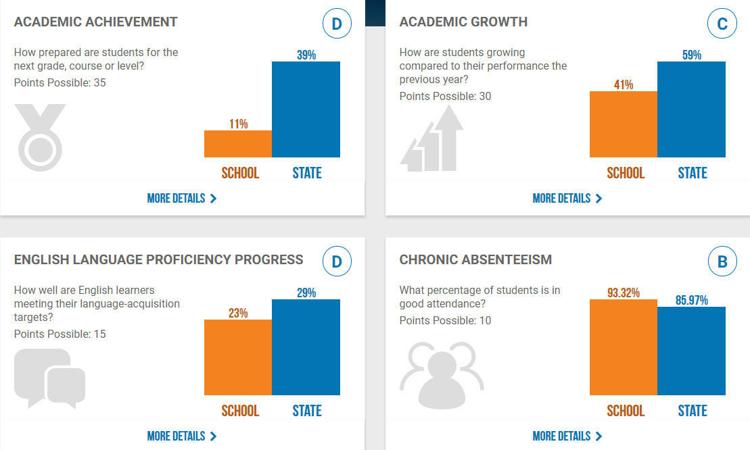 McLain High School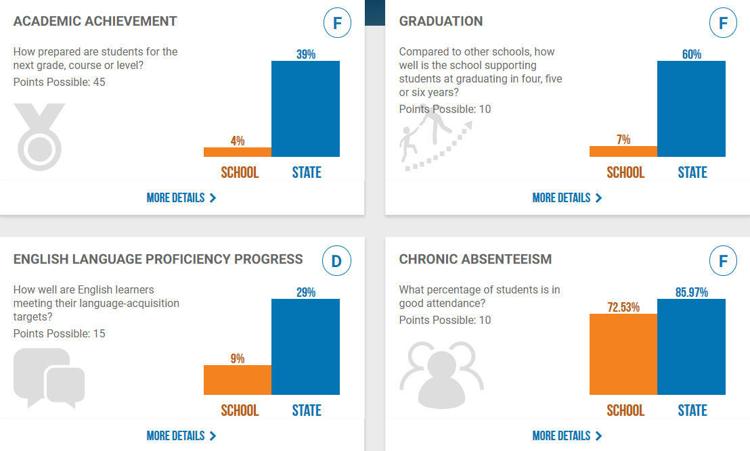 McLain Junior High School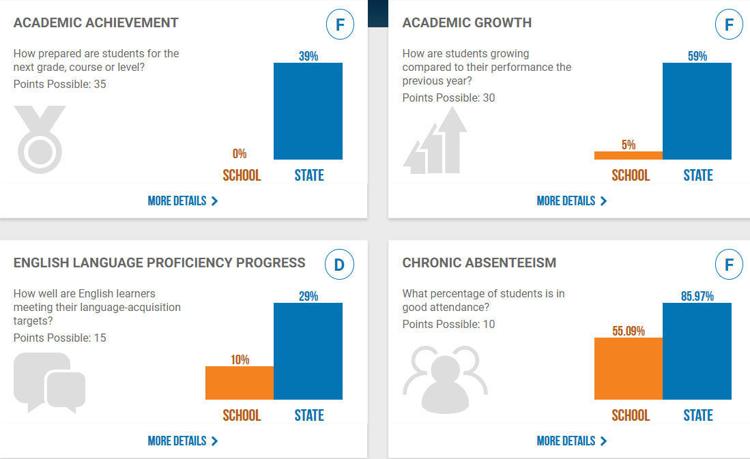 Memorial High School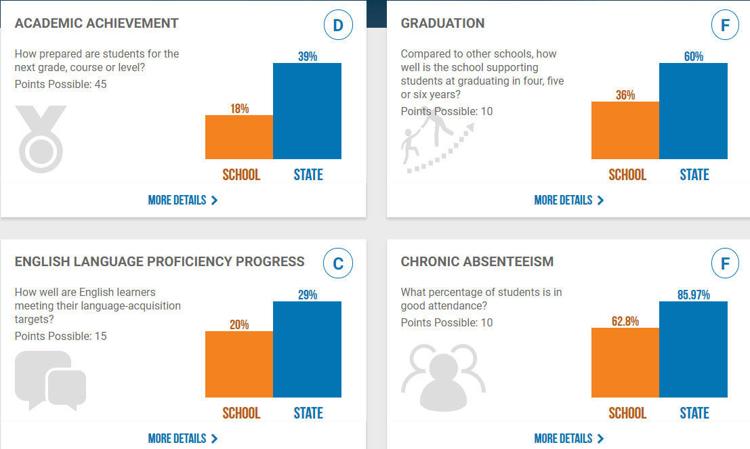 Memorial Junior High School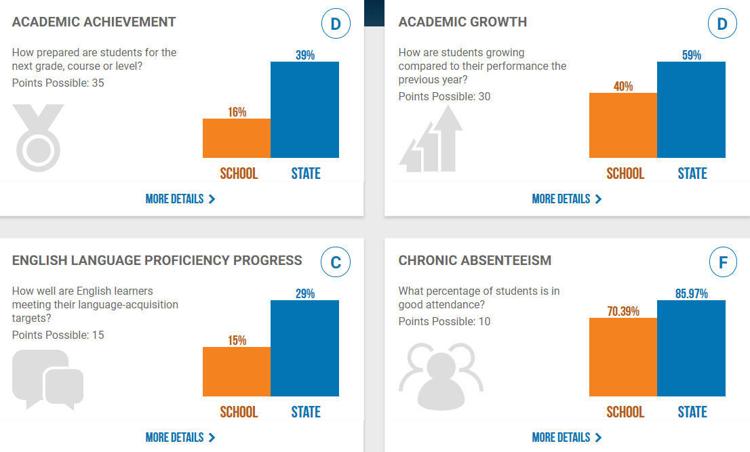 Mitchell Elementary School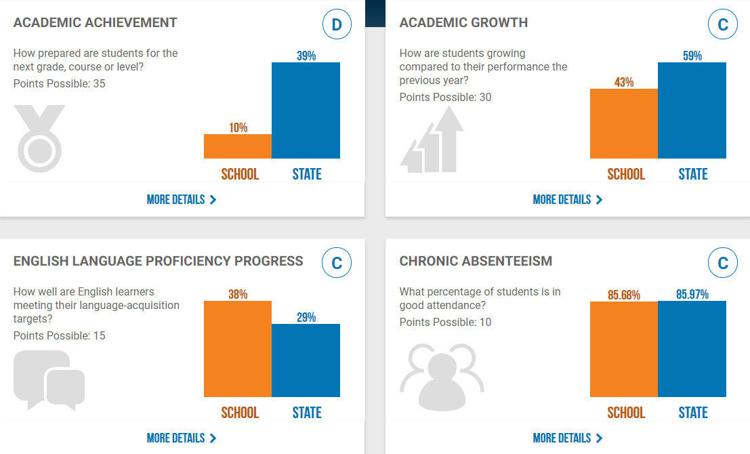 Monroe Demonstration Middle School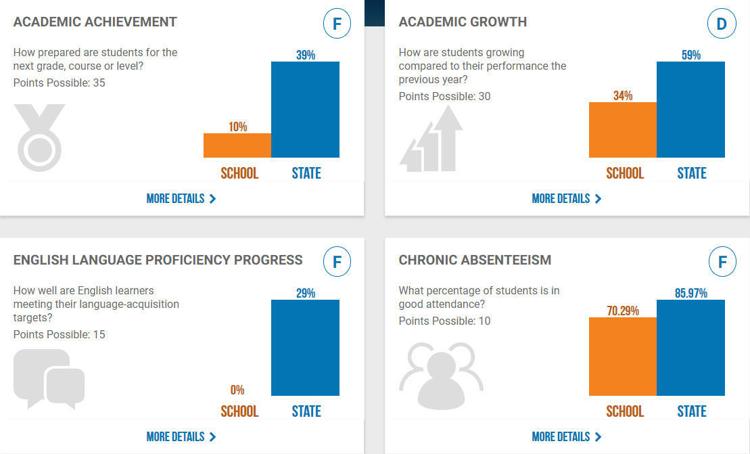 Owen Elementary School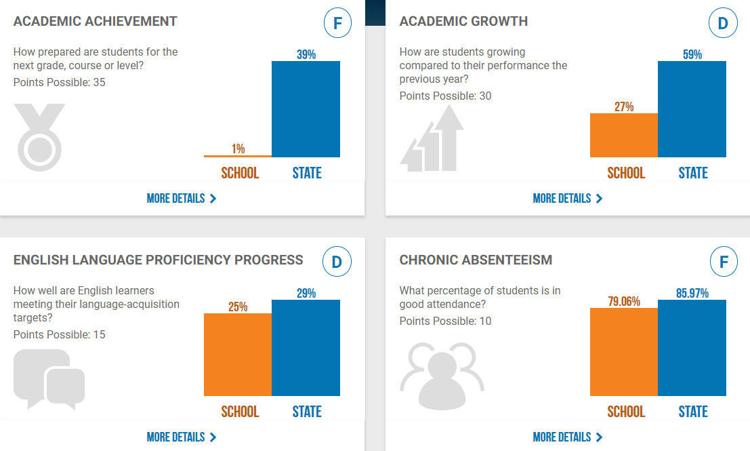 Patrick Henry Elementary School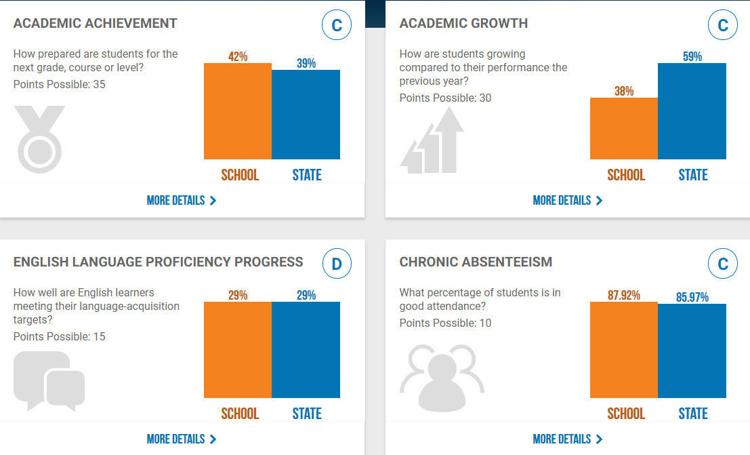 Peary Elementary School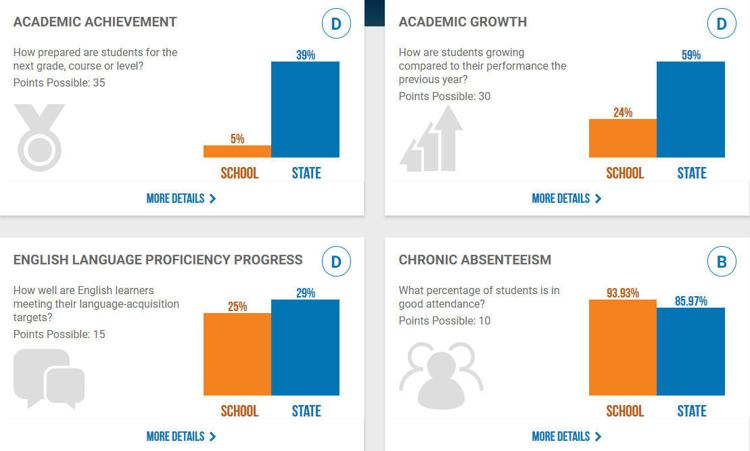 Penn Elementary School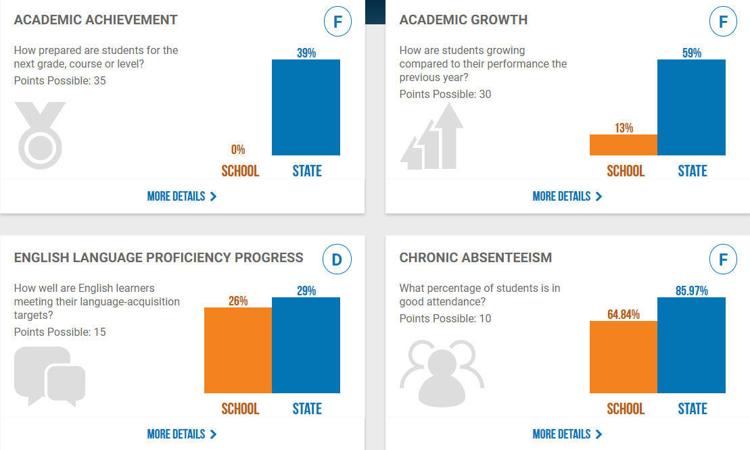 Project Accept TRAICE Elementary School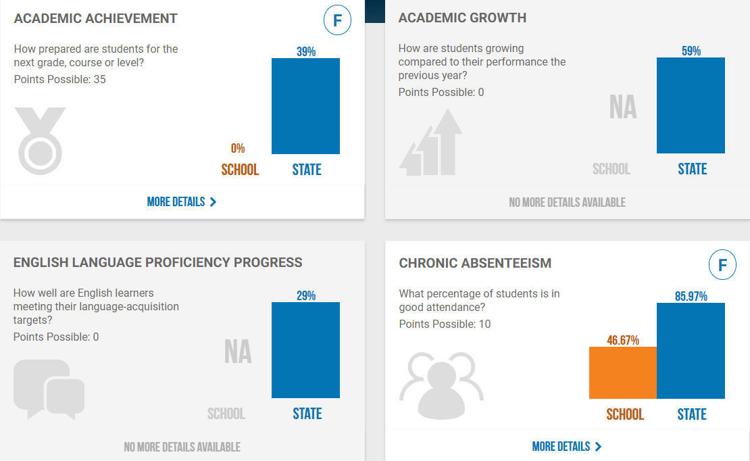 Robertson Elementary School
Salk Elementary School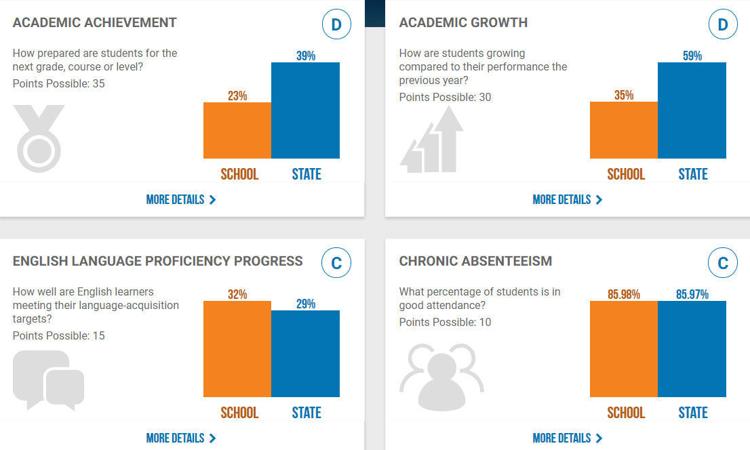 Sequoyah Elementary School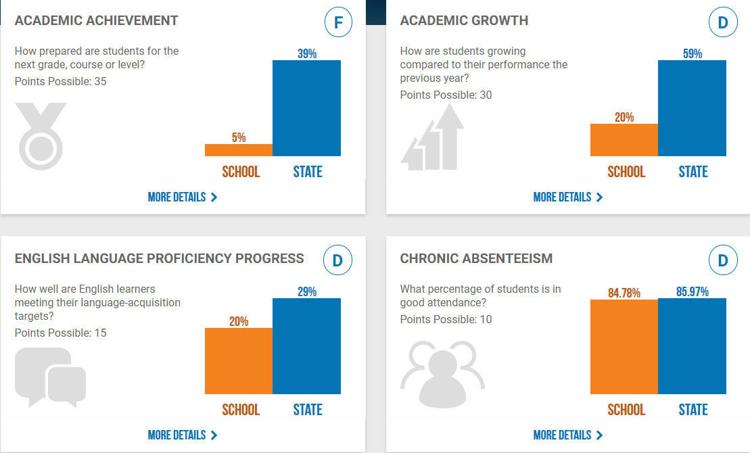 Skelly Elementary School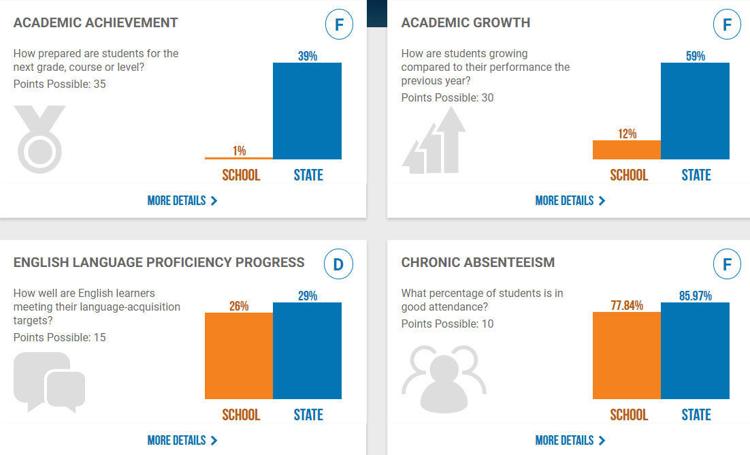 Springdale Elementary School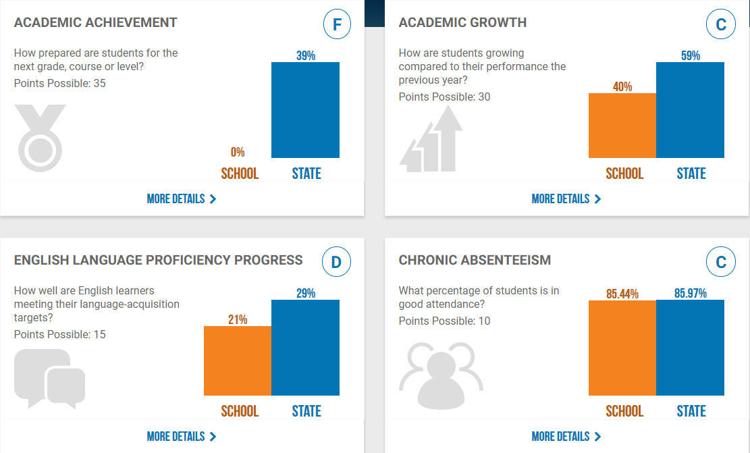 Thoreau Demonstration Academy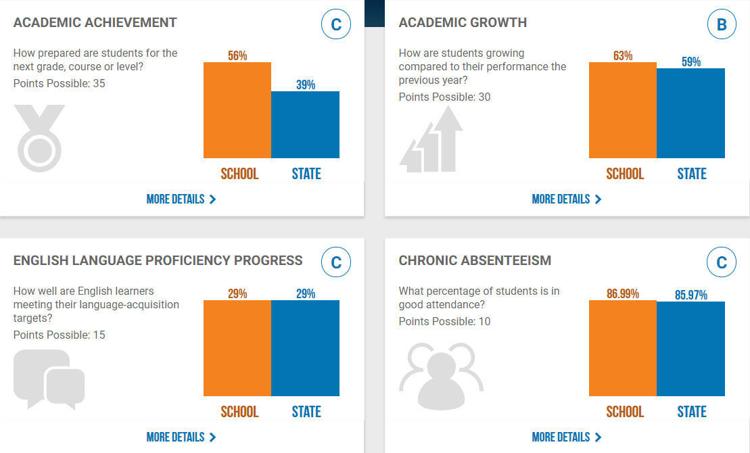 TRAICE High School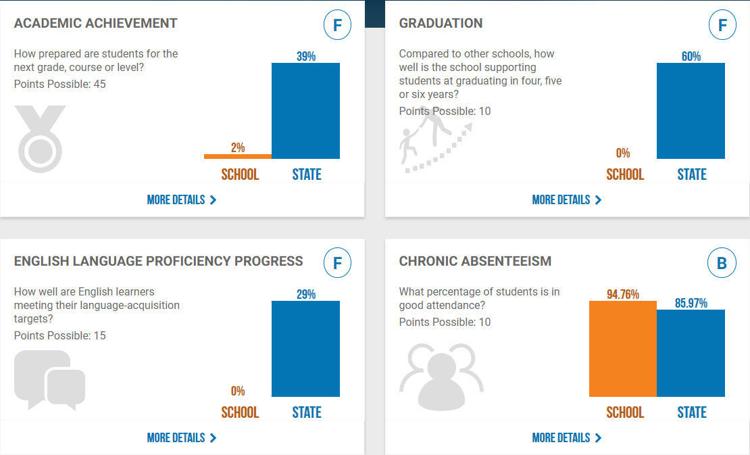 TRAICE Middle School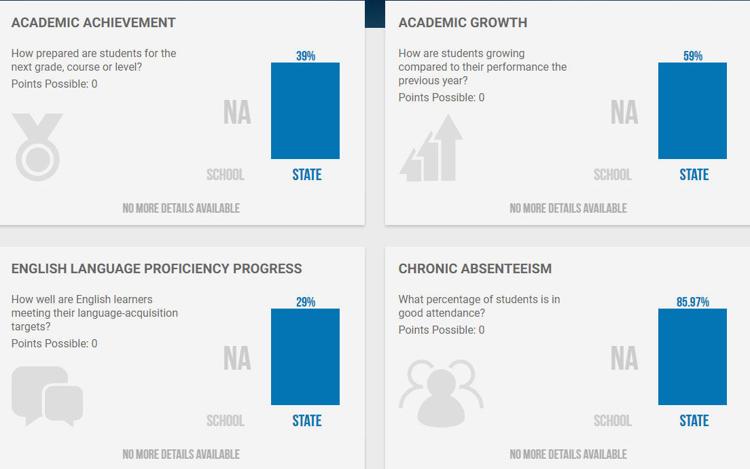 Tulsa MET High School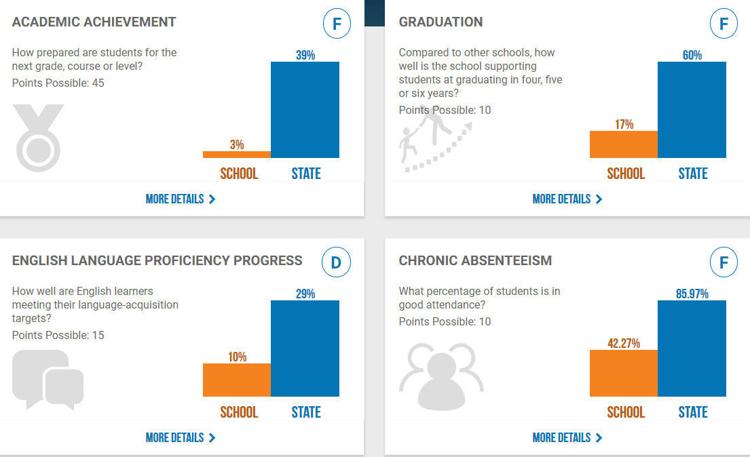 Tulsa MET Junior High School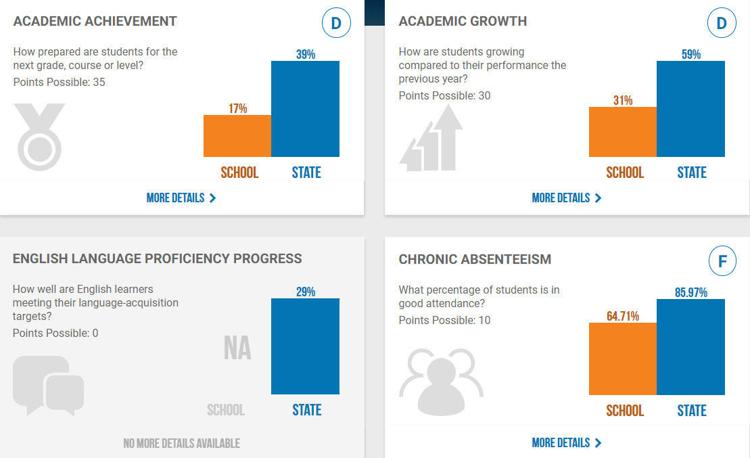 Unity Learning Academy
Wayman Tisdale Fine Arts Academy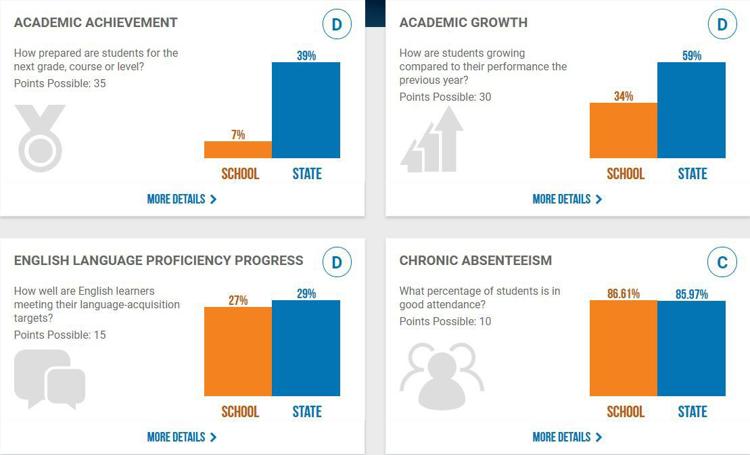 Whitman Elementary School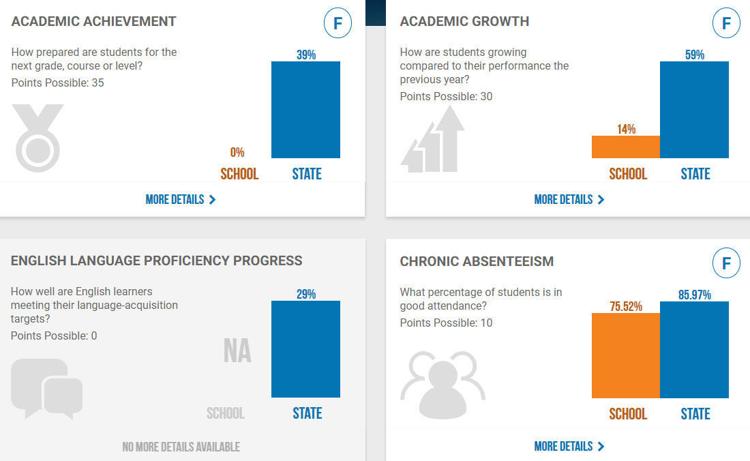 Will Rogers College High School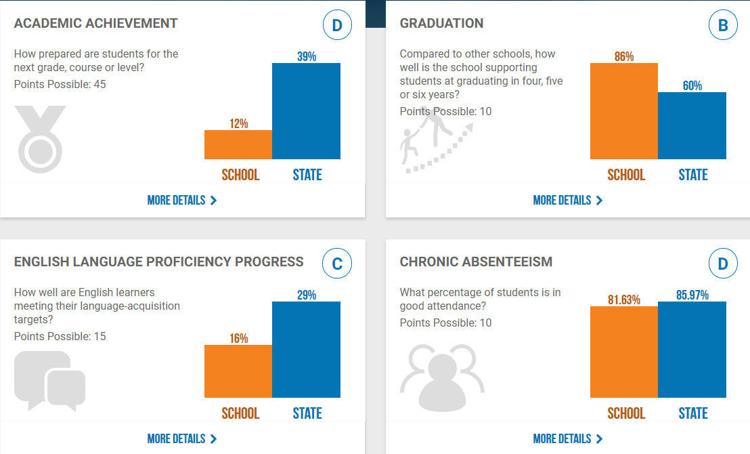 Will Rogers College Junior High School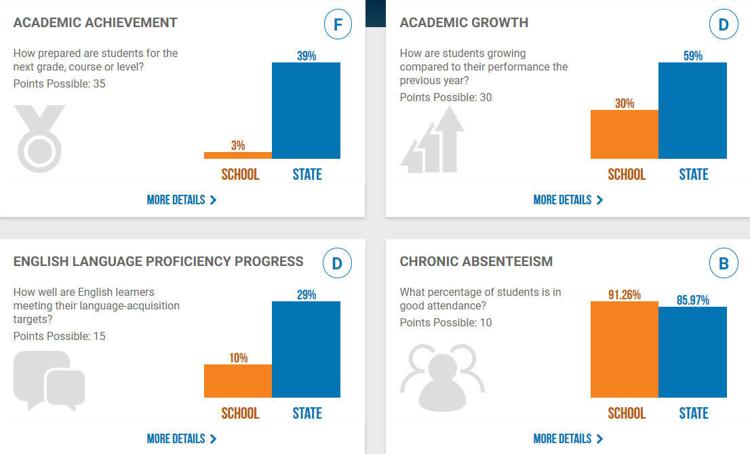 Wright Elementary School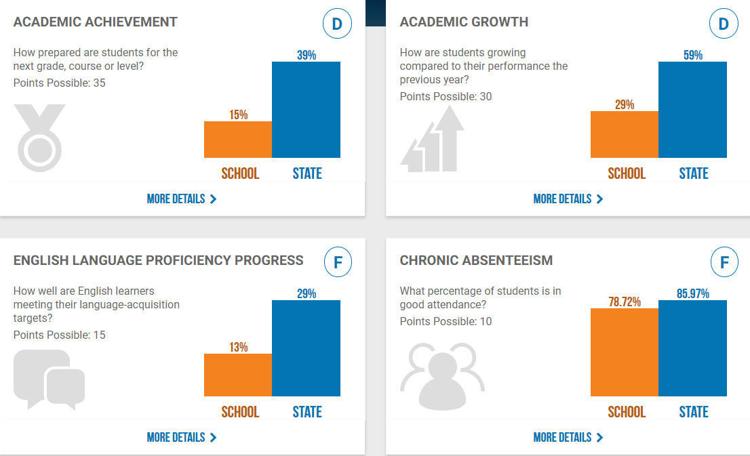 After a two-year hiatus, the Oklahoma State Department of Education released on Feb. 28, 2019, school report cards with a new design and a new…
Journalism worth your time and money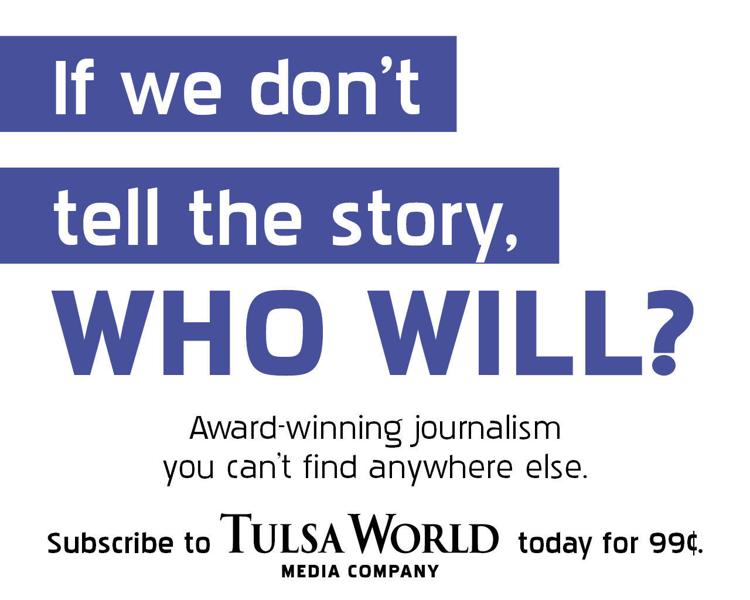 Tulsa Public Schools Superintendent Deborah Gist speaks about plans to close 4 schools