Demolition crews began tearing down the home section of Union High School's football stadium Thursday morning to kick off an extensive multimillion-dollar renovation project.
A crowd of current and former district employees gathered around Union Tuttle Stadium as heavy machinery pulled apart bleachers in preparation for the construction of a new $42 million stadium complex and fine arts addition.
Voters approved refurbishing Union Tuttle Stadium as part of a $128.6 million, five-year bond series that passed in 2018.
Tearing down the stadium's west side will take about six to eight weeks. It'll be replaced by a modern structure with improved accessibility along with a new wrestling room, a press box, a visitor's locker room and two concession stands.
The east side — where visitors sit — won't be demolished, but it will receive updated fixtures and undergo concrete repairs. There also will be cosmetic improvements involving concessions, restrooms, storage rooms and a small locker room.
In addition to the stadium makeover, a two-story fine arts building will be built beyond the north end zone to become home to Union's 300-member band program.
The final phase of the project involves renovations inside the high school that will provide new spaces for the arts, volleyball and spirit groups.
The renovations to the visitors' side of the stadium will be completed by August. The rest of the complex is expected to open in 2021, followed by the fine arts addition in 2022.
By the time everything is finished, the field will almost entirely be encased by structures.
Superintendent Kirt Hartzler said the Union football program modified its schedule for the 2020-21 school year to play only three or four home games due to the renovations. Spectators will use the east and north bleachers during the 2020 season.
"Those will not be our biggest games in terms of crowd capacity or size," Hartzler said. "We'll play all of our larger games away next year."
The stadium's capacity, which previously was 10,000, will shrink by about 160 in an effort to make the seating more comfortable. Around 1,000 chairbacks will be added, and there also will be more seating for people with physical handicaps.
The need for a new football complex became evident a few years ago with the need for numerous repairs that would have cost the district millions of dollars. The stadium also lacked adequate restrooms and concessions for larger games, Hartzler said. The press box didn't have any restrooms or an elevator.
Concerns also arose from the increasingly high usage of Union Tuttle Stadium, which was built in 1976. It's hosted 866 events in the past two years alone.
District officials hired a team of engineers and architects to perform a feasibility study and evaluate the condition of the stadium.
"They came back by saying, 'We could do this, but in the long run this would be something that, over time, we probably would have to go back and do again," Hartzler said.
"We just didn't think that was the responsible thing to do, knowing that we could spend a little more money and certainly produce something that then would be very dynamic and meet all of our needs, both in athletics and fine arts."
The superintendent said he's sometimes asked why he frequently pushes for building expensive facilities with a sense of grandeur.
Recent examples include the creation of the STEM Design Lab and the "front house" renovation of the Performing Arts Center at Union High School. There's also the state-of-the-art Ellen Ochoa Elementary School, which was designed to be high-tech and energy efficient with LED lights and skylights.
"My statement is this: that our kids are worthy, and they're deserving of this," Hartzler said. "I'm never going to apologize for building these great facilities for our kids because they're the ones who we have to continue to keep at the forefront of what we do."
Gallery: Demolition begins at Union-Tuttle Stadium
STADIUM DEMOLITION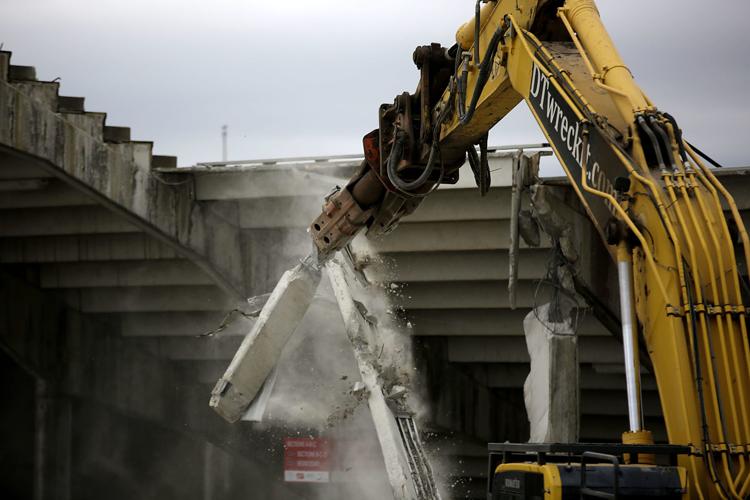 STADIUM DEMOLITION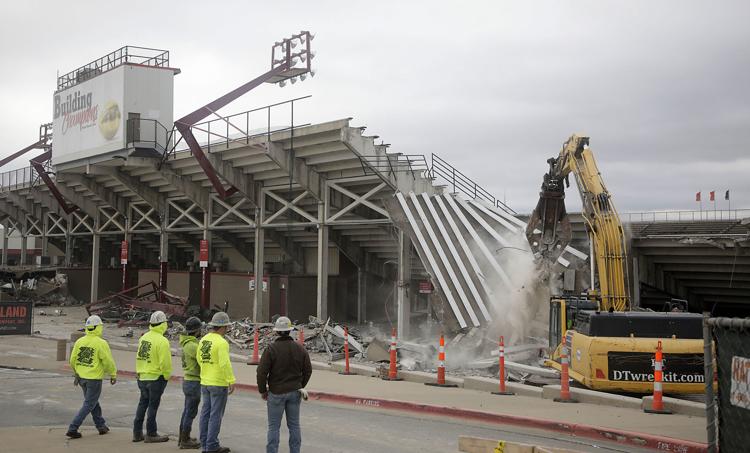 STADIUM DEMOLITION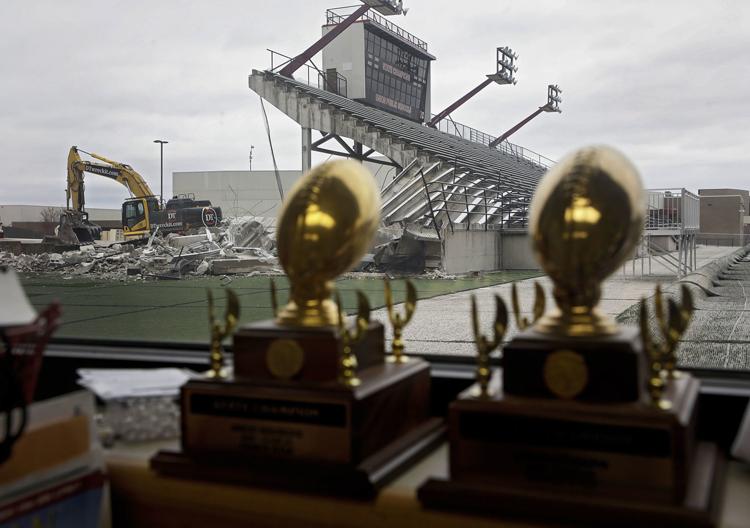 STADIUM DEMOLITION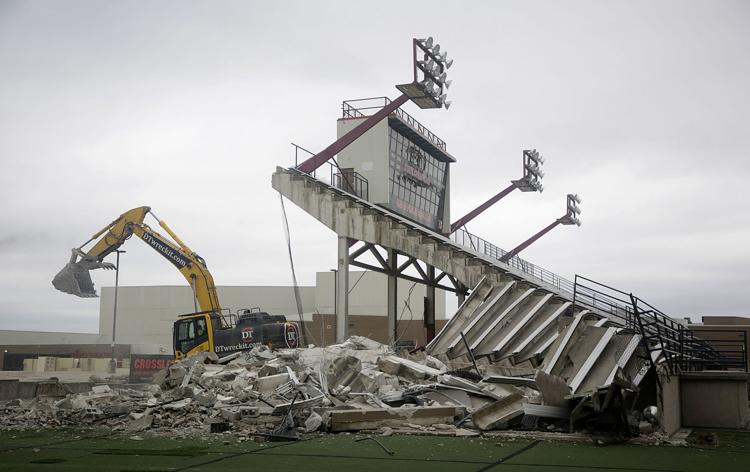 STADIUM DEMOLITION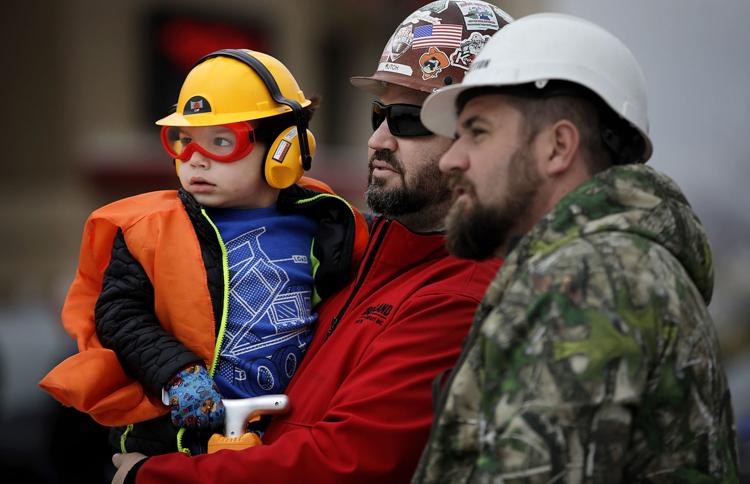 STADIUM DEMOLITION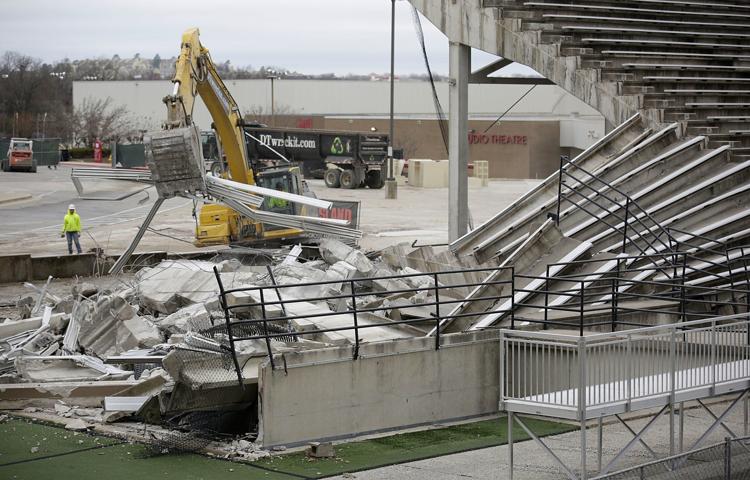 STADIUM DEMOLITION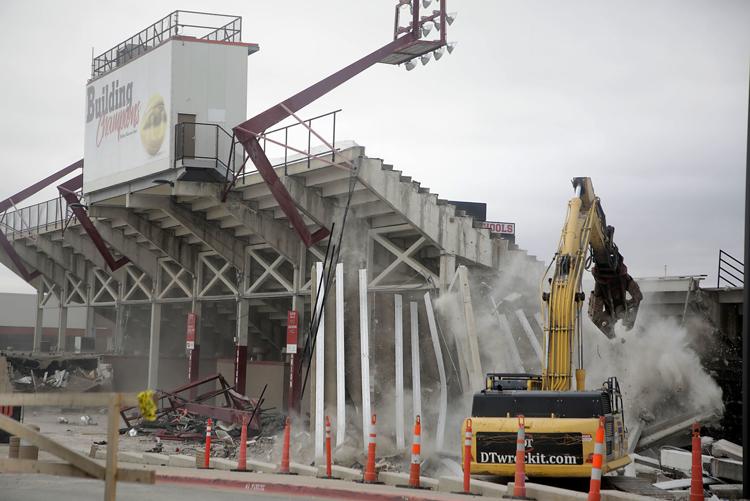 STADIUM DEMOLITION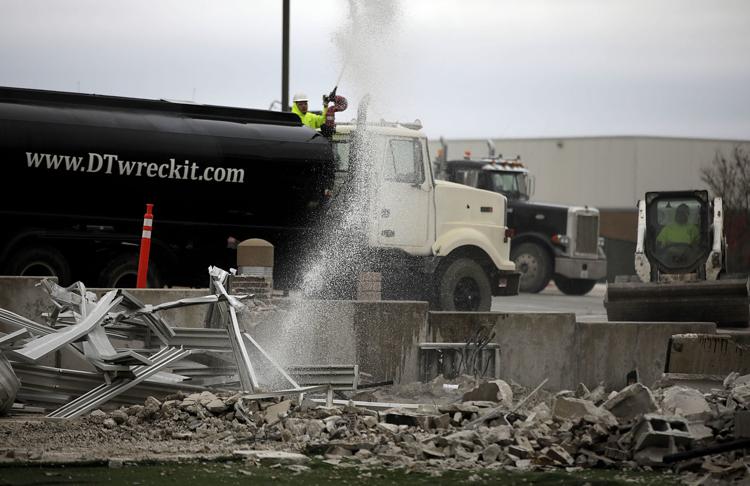 STADIUM DEMOLITION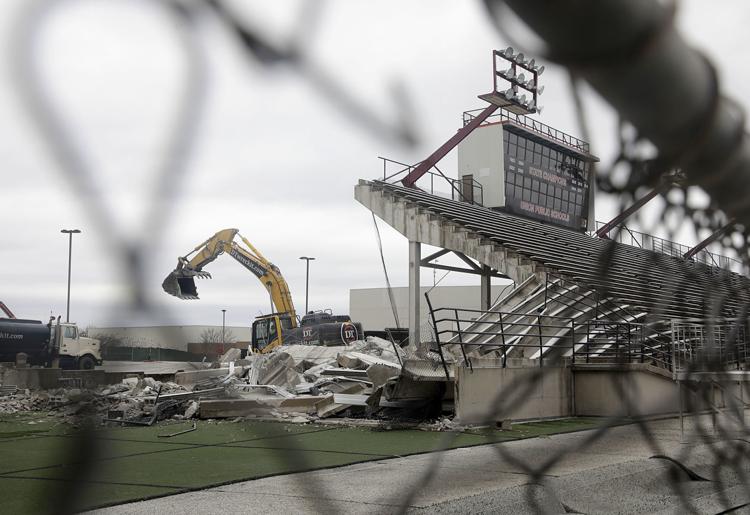 STADIUM DEMOLITION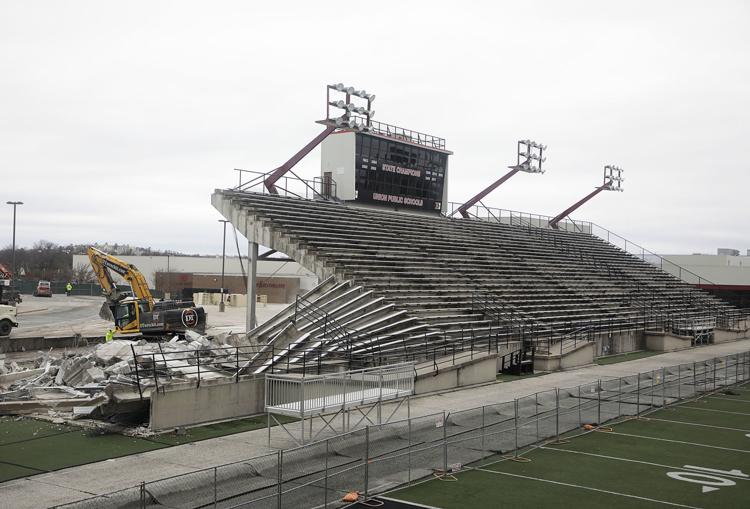 STADIUM DEMOLITION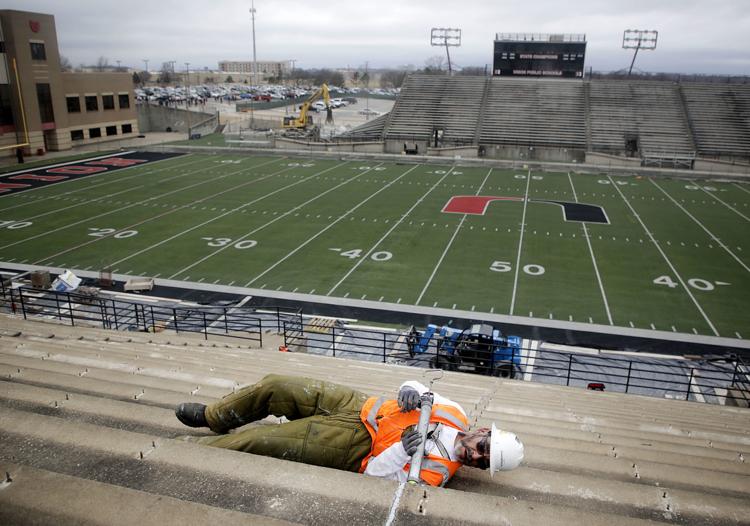 STADIUM DEMOLITION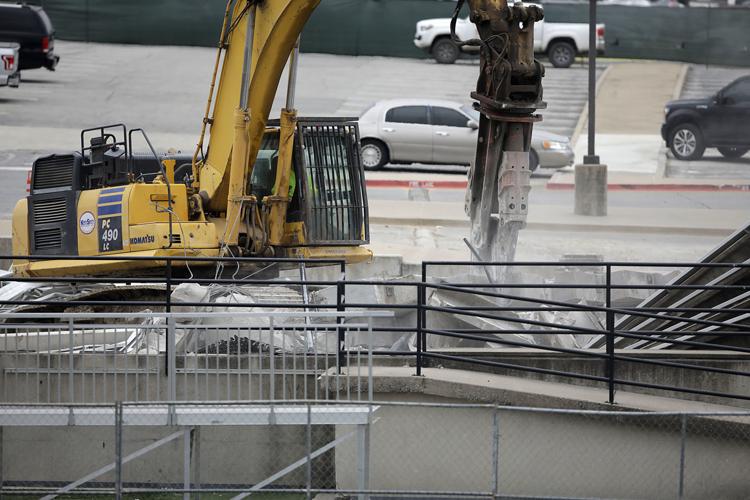 STADIUM DEMOLITION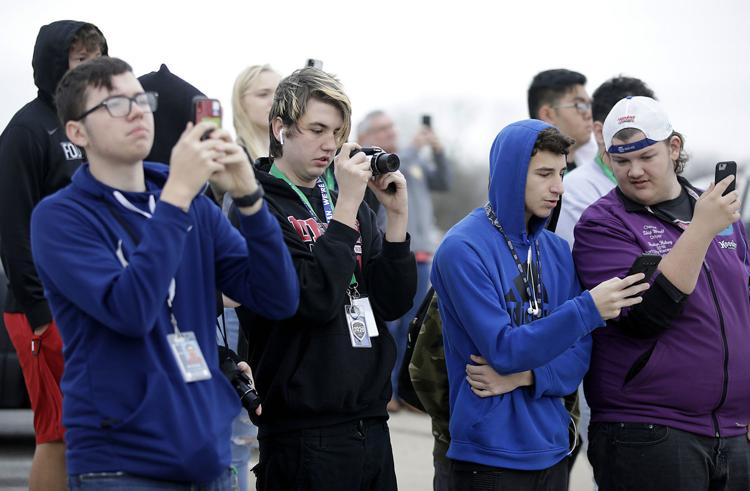 STADIUM DEMOLITION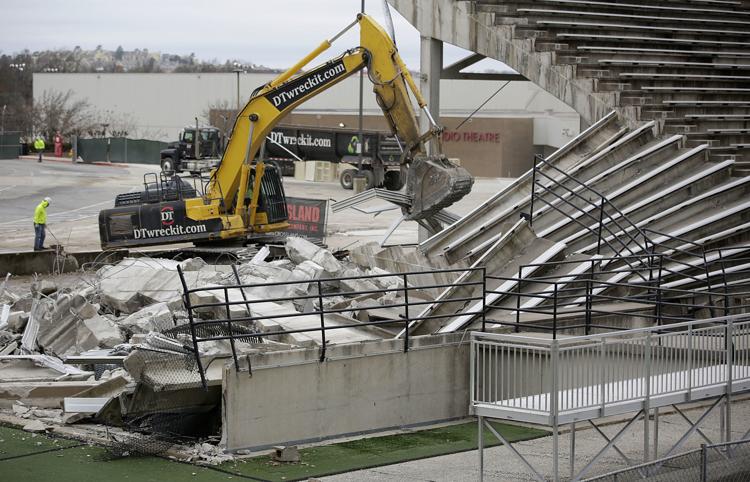 STADIUM DEMOLITION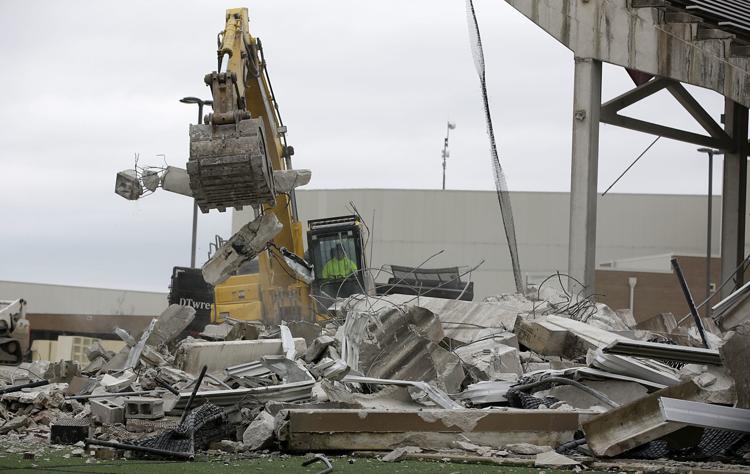 STADIUM DEMOLITION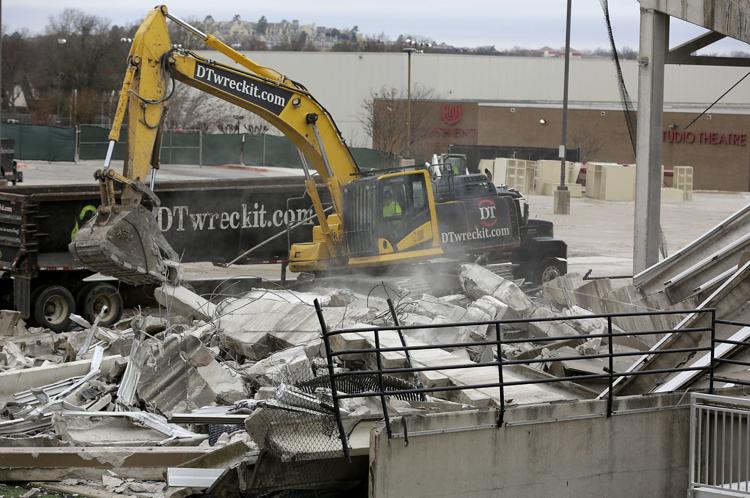 STADIUM DEMOLITION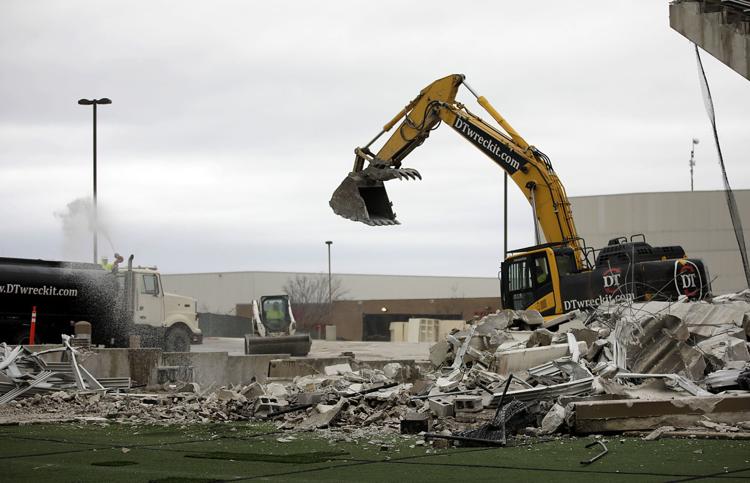 STADIUM DEMOLITION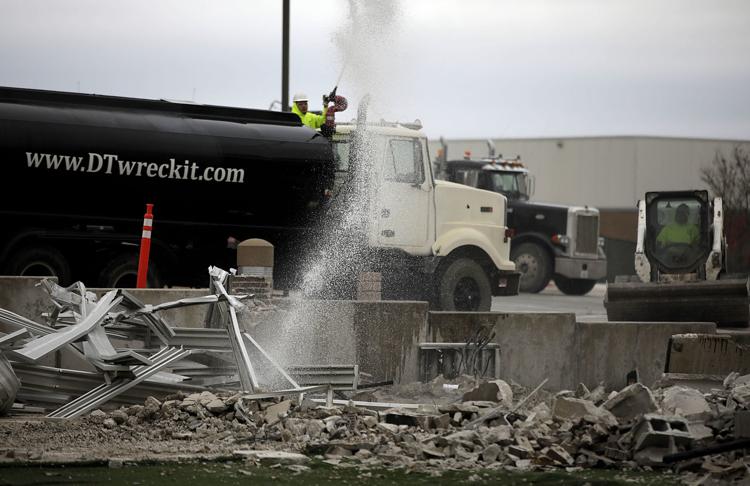 STADIUM DEMOLITION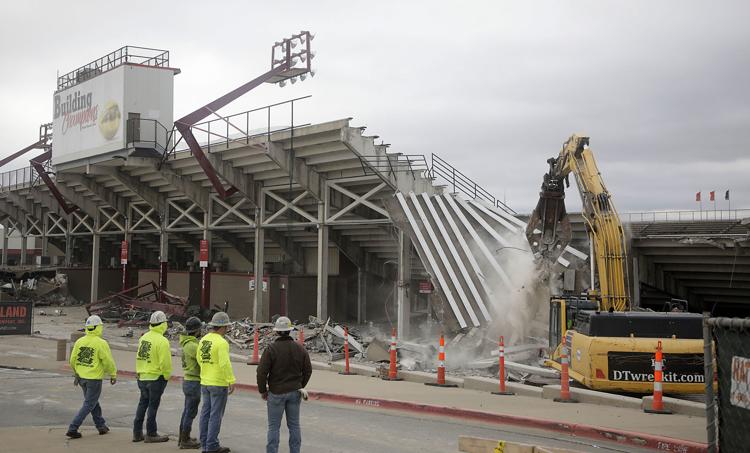 STADIUM DEMOLITION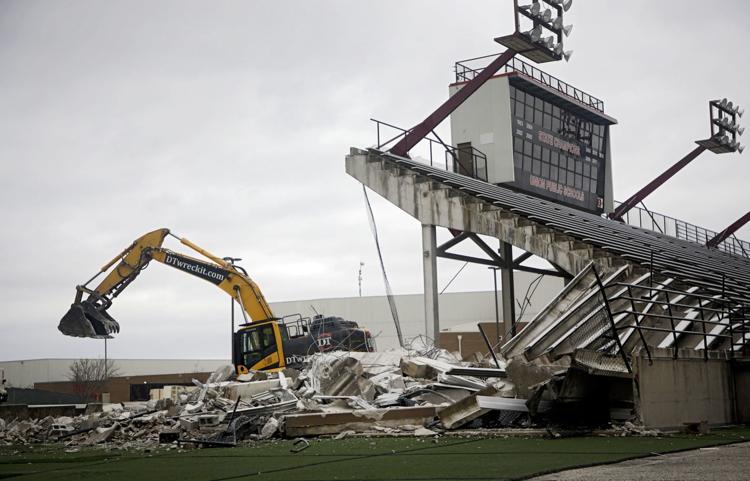 STADIUM DEMOLITION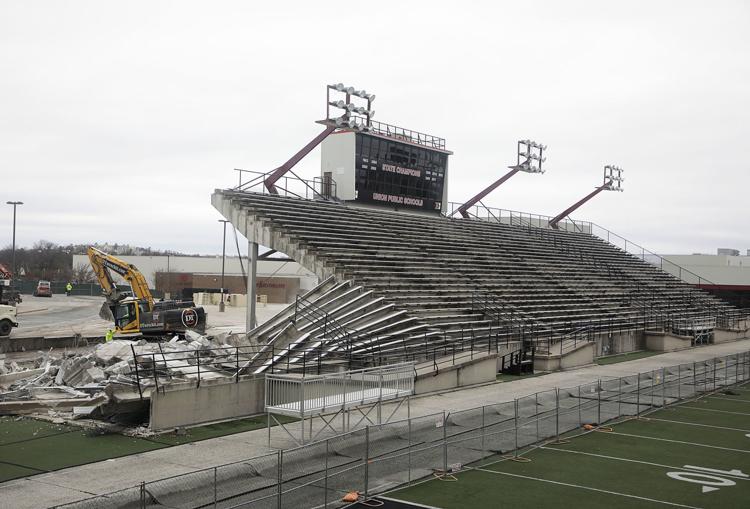 STADIUM DEMOLITION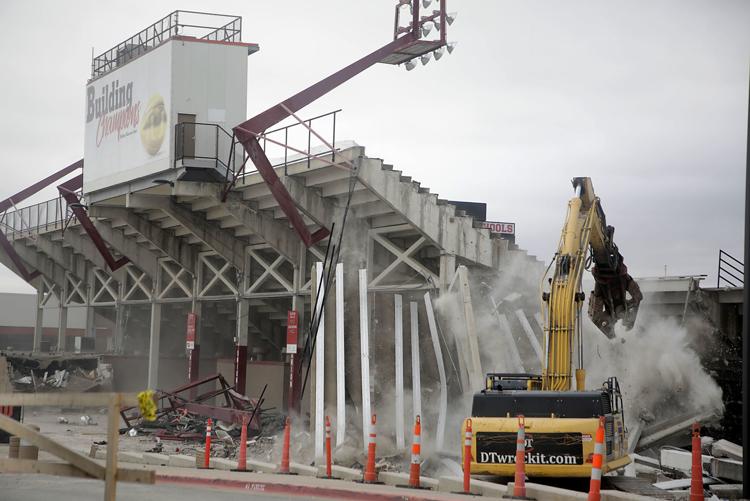 Union Tuttle Stadium demolition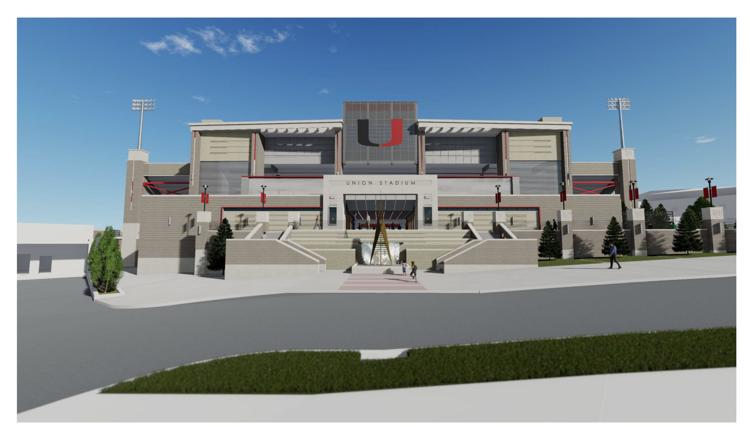 Union Stadium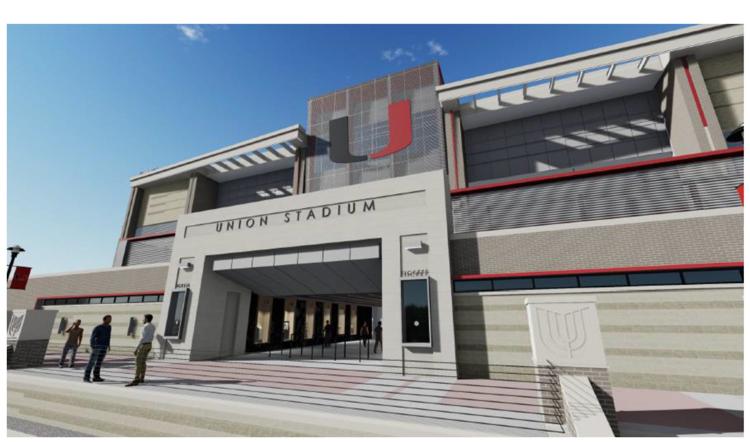 Union Stadium

Union Tuttle Stadium demolition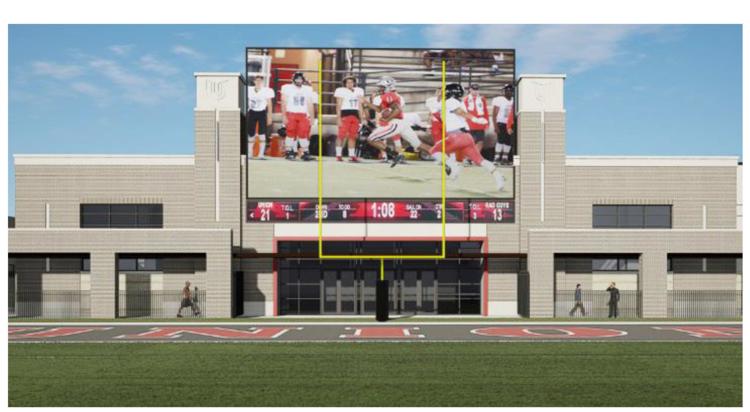 Union Stadium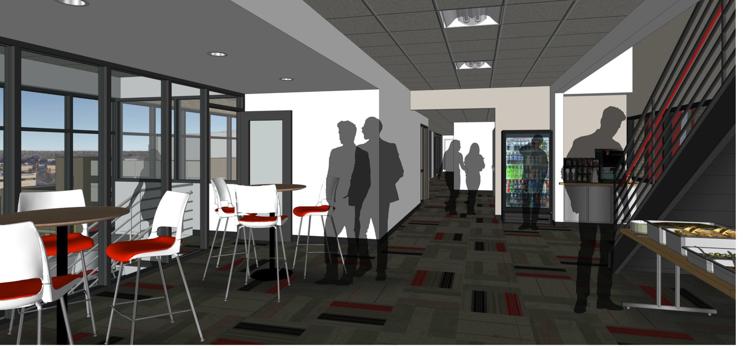 Union Tuttle Stadium demolition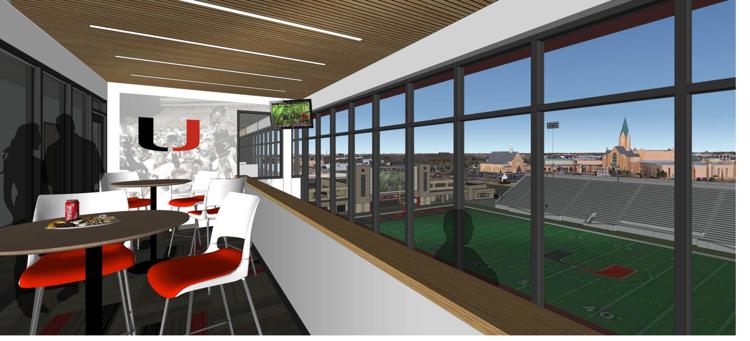 Union Stadium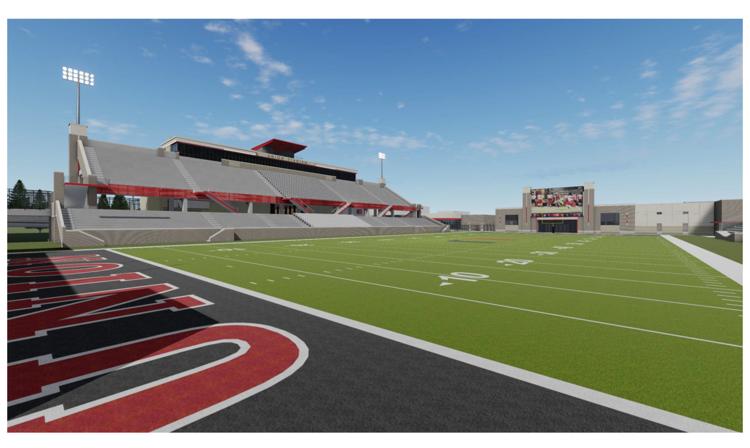 Union Stadium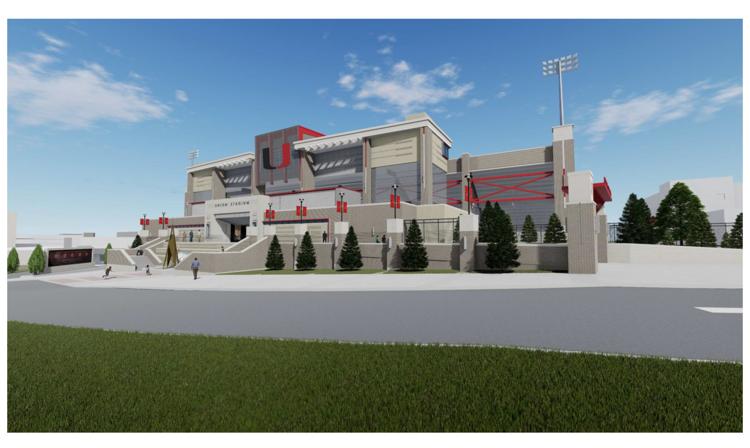 Union Stadium
Journalism worth your time and money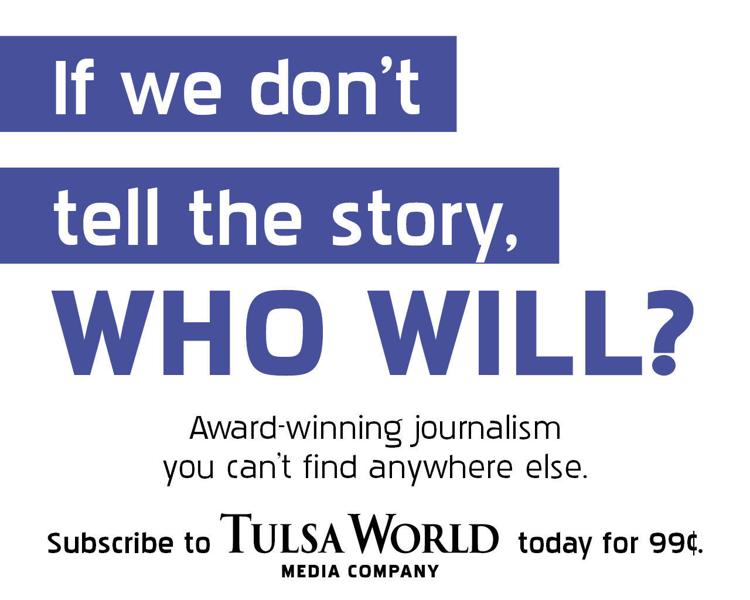 ---