Photo gallery: National Merit Scholarship semifinalists from northeast Oklahoma for 2019
Officials of National Merit Scholarship Corp. this week announced about 16,000 semifinalists in the 64th annual National Merit Scholarship Program, including 72 from northeast Oklahoma.
Jenks and Booker T. Washington high schools were among only schools in Oklahoma with 10 or more semifinalists.
The academically talented high school seniors have an opportunity to continue in the competition for about 7,500 National Merit Scholarships worth about $31 million that will be offered next spring.
Tulsa and northeast Oklahoma National Merit semifinalists not pictured:
• Abdullah Ijaz (Peace Academy)
• Abigail Bellatti (Regent Preparatory School)
• Allison Wenger (Booker T. Washington)
• Allyson McCormick (Edison)
• Caleb Freese (Metro Christian Academy)
• Catherine Hartman (Booker T. Washington)
• George Goodman (Regent Preparatory School)
• Graham Jameison (Metro Christian Academy)
• Harper McIntyre (Edison)
• Isaac Burden (Booker T. Washington)
• Jackson White (Regent Preparatory School)
• John Smith-Williams (Booker T. Washington)
• Joseph Williams (Booker T. Washington)
• Khaled Shihabi (Peace Academy)
• Matthew Rhoads (Booker T. Washington)
• McKenna Raley (Booker T. Washington)
• Nikith Kurella (Booker T. Washington)
• Raul Hernandez (Booker T. Washington)
• Richard Hasegawa (Booker T. Washington)
• Saagar Basavaraju (Booker T. Washington)
• Shwetanshu Das (Booker T. Washington)
• Grant Claunch (Wagoner)
• Jillian Cordray (Owasso)
Holland Hall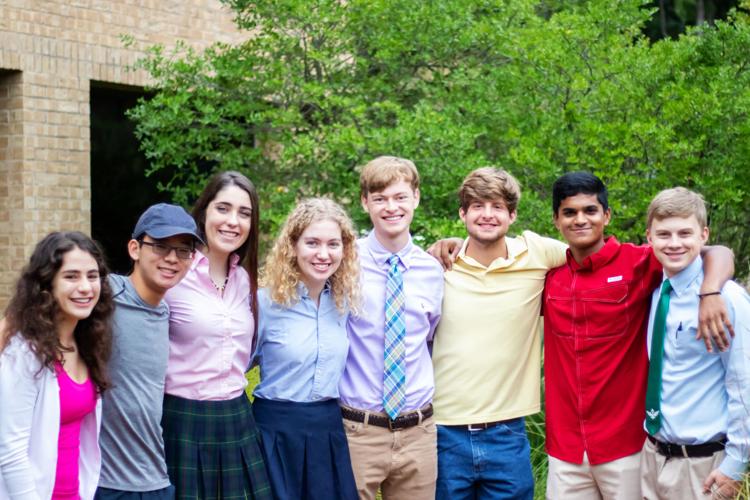 Elizabeth Craig, TSAS
Tori Wood, Sequoyah High School in Claremore
Bartlesville High School
Jenks High School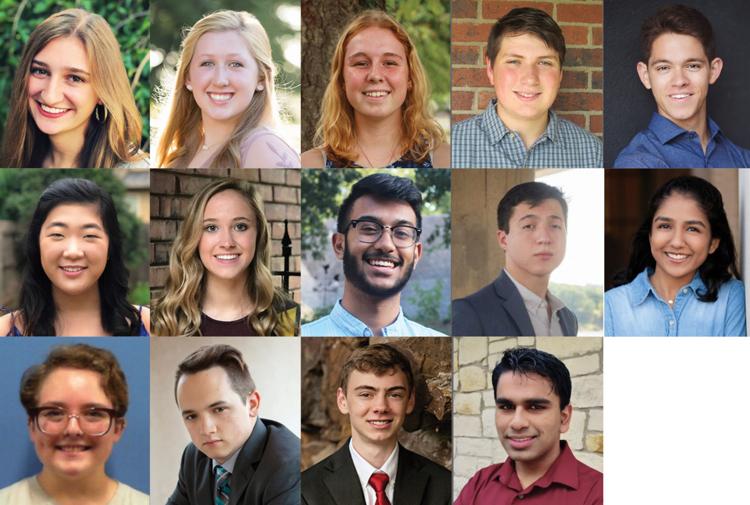 Natalie Simon, Summit Christian Academy in Broken Arrow
Bishop Kelley High School
Joseph Barbour, Cascia Hall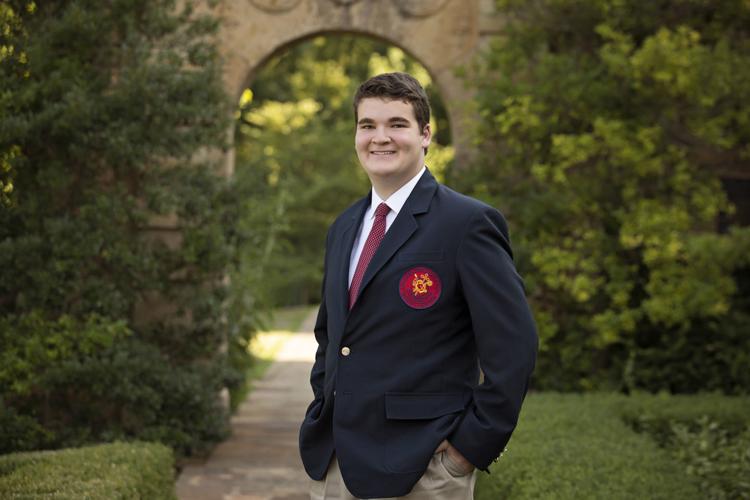 Julian Zanders, Cascia Hall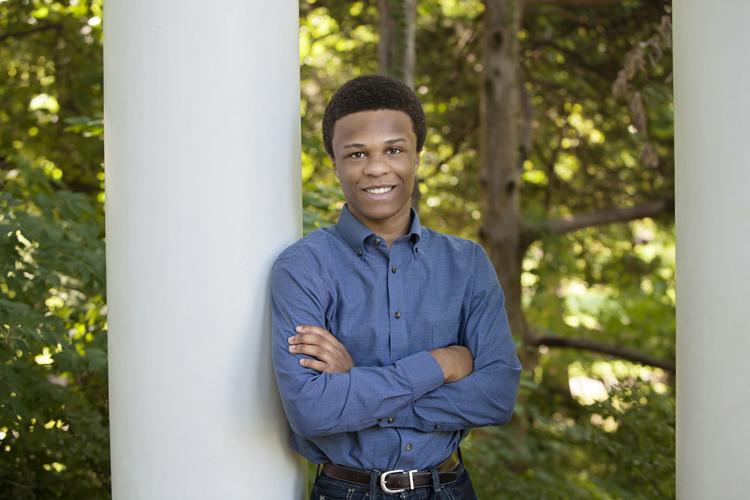 Broken Arrow High School
Elizabeth Watts, Sand Springs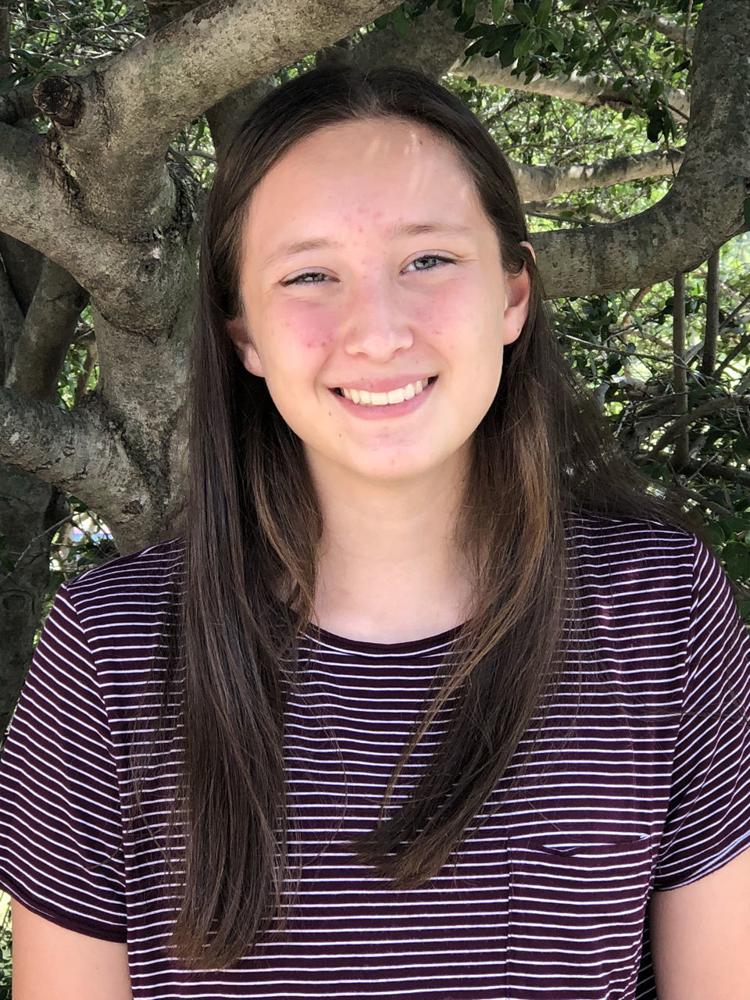 August Nielsen, Sand Springs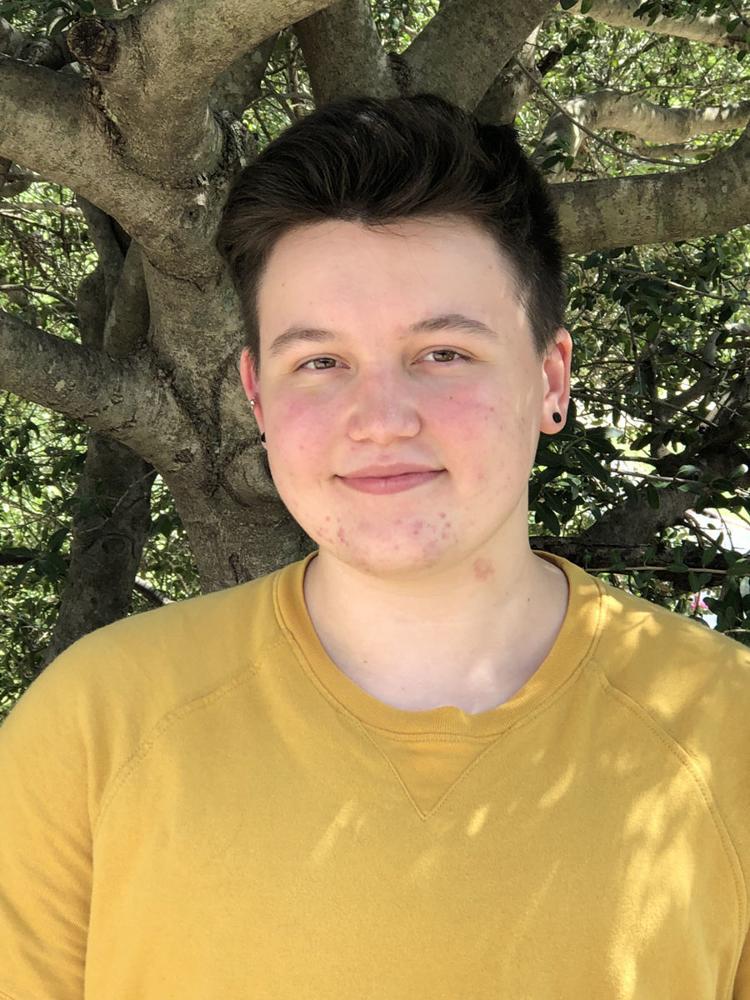 Brady Heinig, Riverside Country Day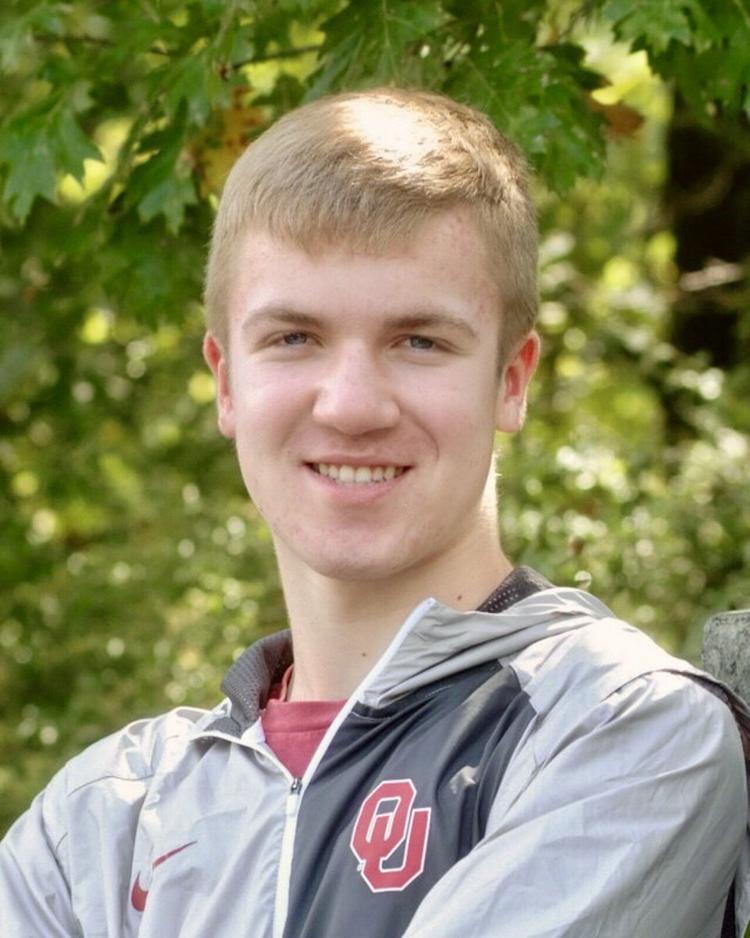 Union High School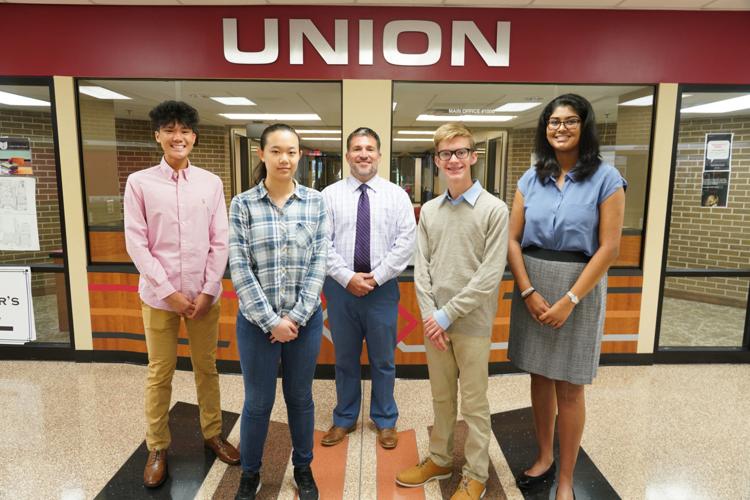 Grant Mayberry, Mingo Valley Christian