The economic stress and uncertainty surrounding the COVID-19 pandemic could lead to dire consequences in states' efforts to boost prekindergarten enrollment, according to a new report.
Oklahoma remains a top state in access to early childhood education, moving from fourth to third in the National Institute for Early Education Research's annual rankings. Nearly 75% of 4-year-old children in Oklahoma were enrolled in pre-K during the 2018-19 school year.
The road to universal prekindergarten access has been difficult for Oklahoma and other states, with progress slowing in recent years. Although financial investments in preschool have more than doubled across the country since 2002, the NIEER report found about 40% of U.S. children in families with annual incomes below $10,000 do not attend pre-K.
NIEER founder Steven Barnett said the long-term challenge is made even more daunting by the pandemic-induced economic downturn.
The economic crisis has drawn many parallels to the Great Recession of 2008, which led to deep and long-lasting cuts to early-childhood education that peaked three years after the recession ended. Many state programs have not fully recovered.
It's unknown whether the current crisis will be as bad as the Great Recession, but Barnett said state leaders should learn from that experience to avoid a similar outcome.
"During the last major economic downturn, preschool programs suffered because their funding is discretionary and unprotected," he said. "Preschool spending declined, quality standards slipped and teacher pay was cut. With another recession likely, extraordinary state and federal action will be needed to ensure our youngest learners are not just protected, but better served."
Nationwide revenue failures are likely to affect state budgets for years to come, Barnett said, resulting in significant repercussions for state-funded prekindergarten programs. Oklahoma declared a budget shortfall of $416 million earlier this week.
"Even when the economy has been strong, progress providing pre-K to the nation's children has been slow and uneven," he said. "In hard times, pre-K progress has been rolled back. Yet a small set of states has demonstrated that when there is political will, pre-K can be protected and move ahead rapidly."
Barnett remained optimistic about the protection and advancement of pre-K programs due to unified support of Republicans and Democrats.
"States that could not be more different politically, like Michigan and Alabama and Oklahoma and New Jersey, share a commitment to high-quality preschool education," Barnett said. "While there are more than a few issues dividing the country, our survey finds that quality early-childhood education is one where bipartisan agreement is possible."
NIEER has recommended five policy actions state and federal leaders can take to ensure bipartisan support translates into pre-K progress.
The first recommendation requests the federal government provide states with dedicated funding to stabilize and expand preschool programs while maintaining or enhancing their enrollment and quality. The second calls for improving coordination of Head Start programs and state pre-K policies to better serve children living in poverty.
Recommendation No. 3 involves supporting short- and long-term state preschool planning in response to the COVID-19 crisis through existing and new federal grants as well as technical support.
The fourth recommendation asks states to ensure emergency regulation changes don't unintentionally create long-term problems for quality and effectiveness. The fifth urges them to develop long-term plans to expand and improve pre-K with realistic timelines and budgets despite the economic crisis.
---
Gallery: Altered lives: See how these Tulsans are adjusting their lives and businesses during the coronavirus pandemic
Altered Lives: Local bookstore transitions to online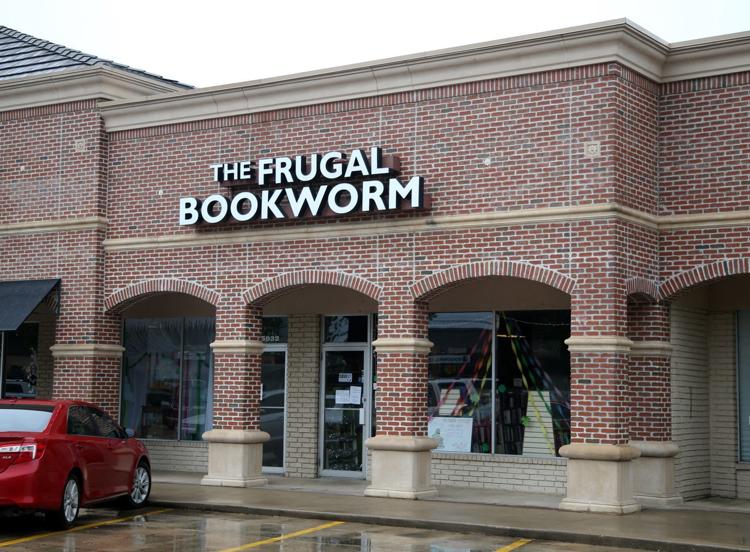 Altered Lives: Sequoyah seniors' prom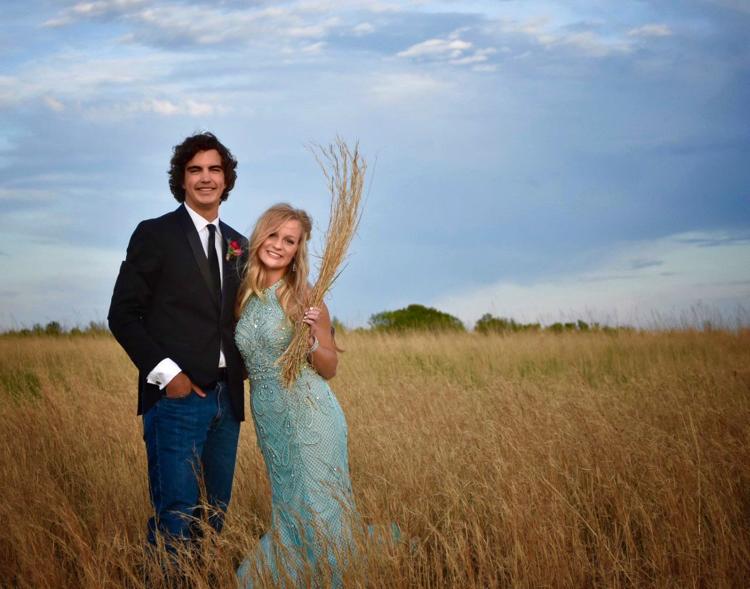 Altered Lives: Therapist Dennis England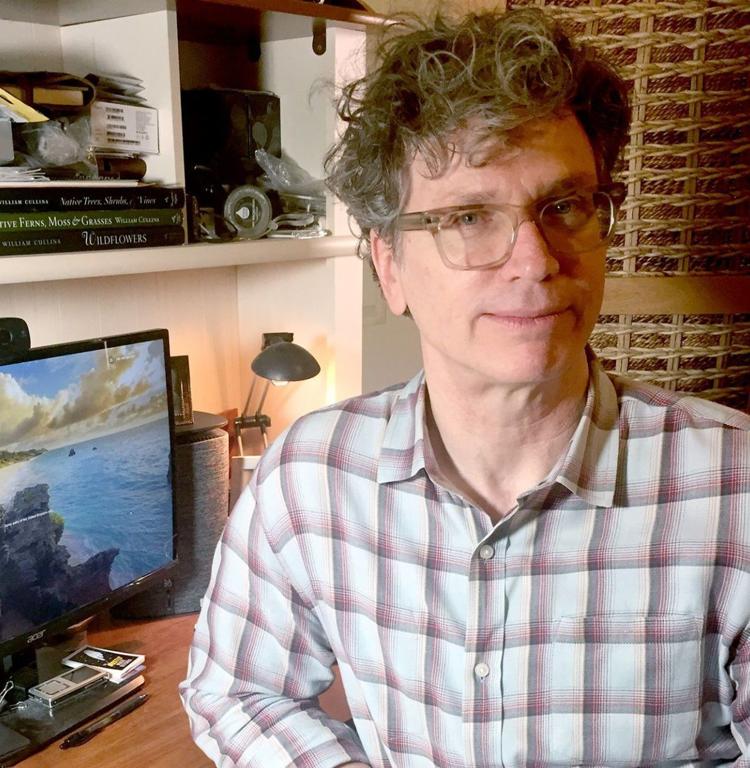 Altered lives: Tulsa County District Judge Bill LaFortune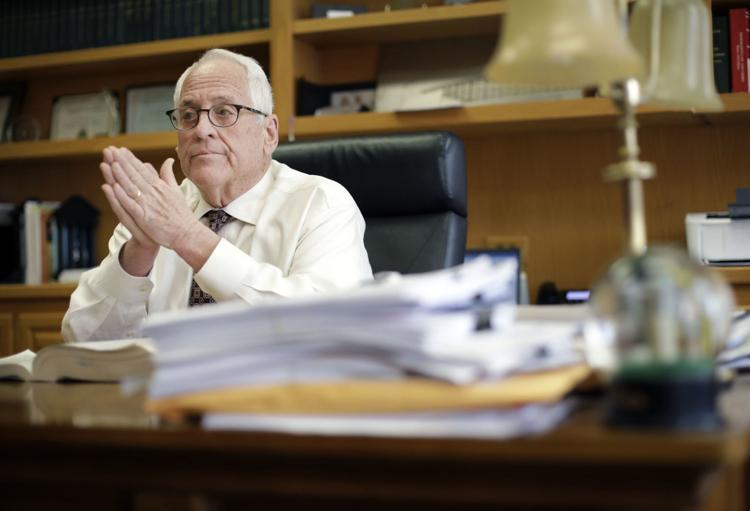 Altered Lives: Food truck owner Megan Brister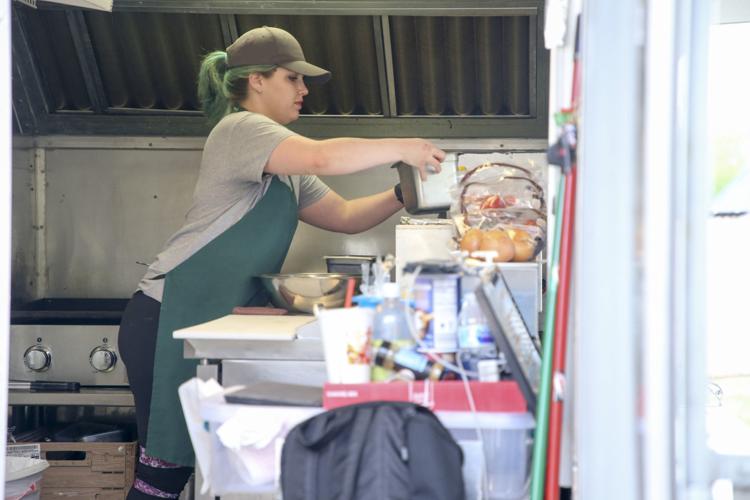 Altered Lives: Zookeepers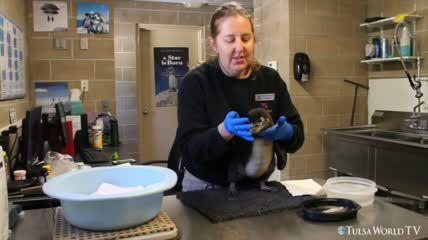 Altered Lives: Real estate agents Josh Rainwater and Kim Vining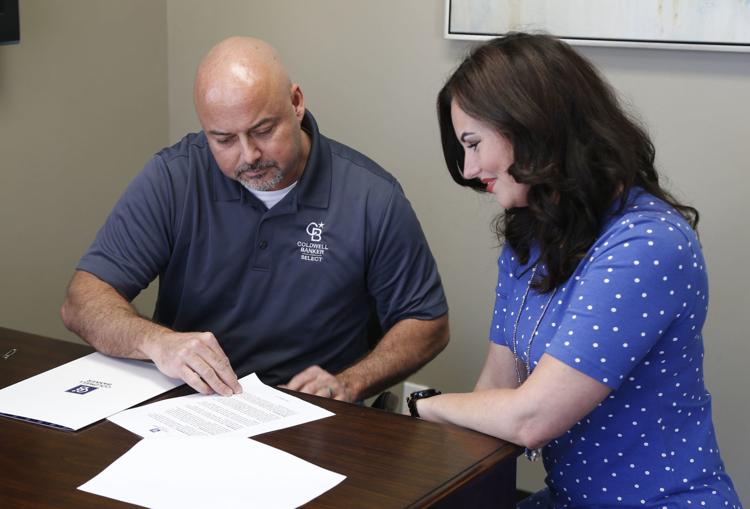 Altered Lives: Area schools and students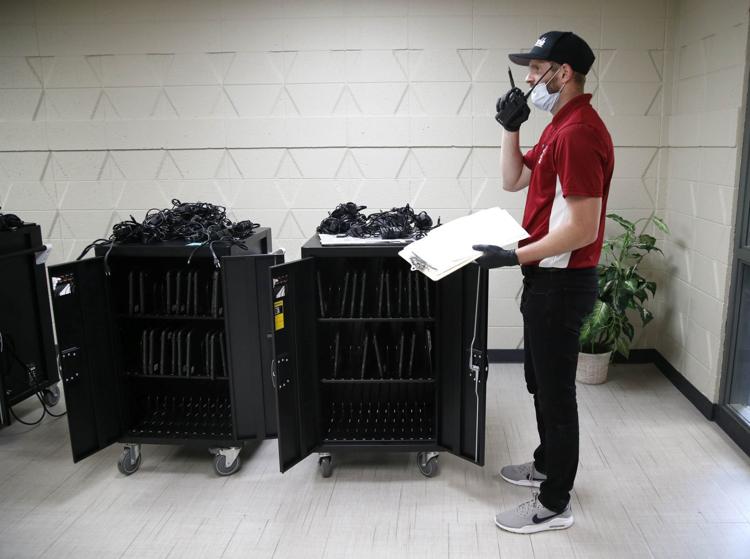 Altered Lives: Tulsa pastors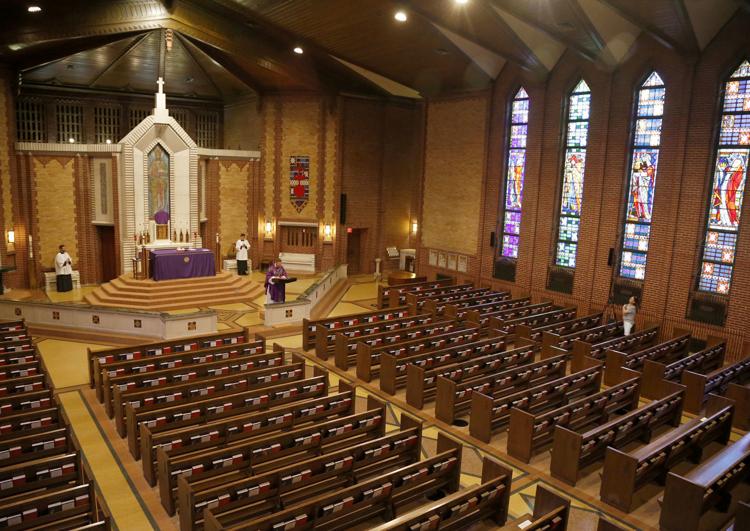 Altered Lives: Gym co-owner Jaime Espalin
Altered Lives: Sanitation worker Doug Kackowski
Altered Lives: Personal trainer Jason Montroy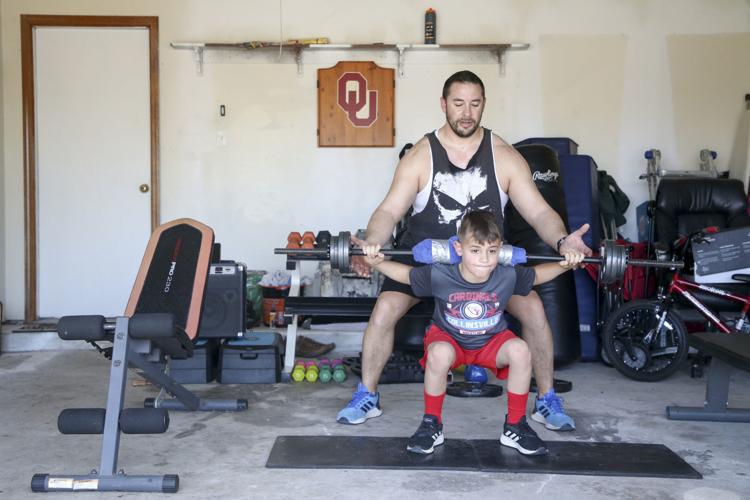 Altered Lives: Cinema owner Mike Mendenhall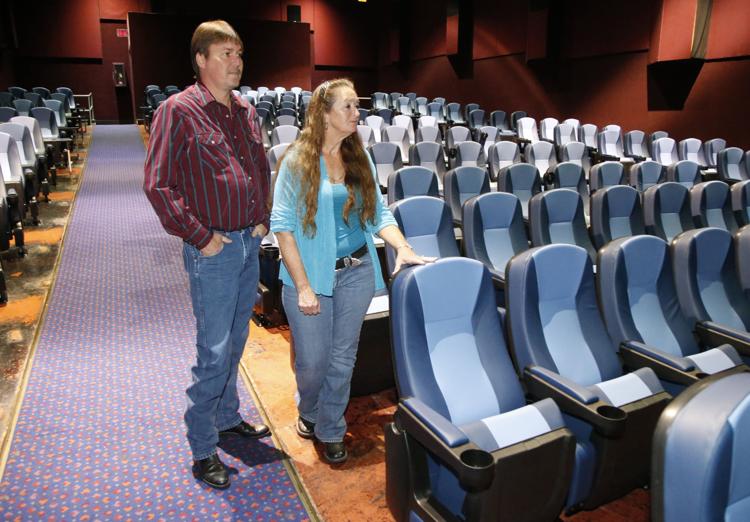 Altered Lives: Elementary teacher Akela Leach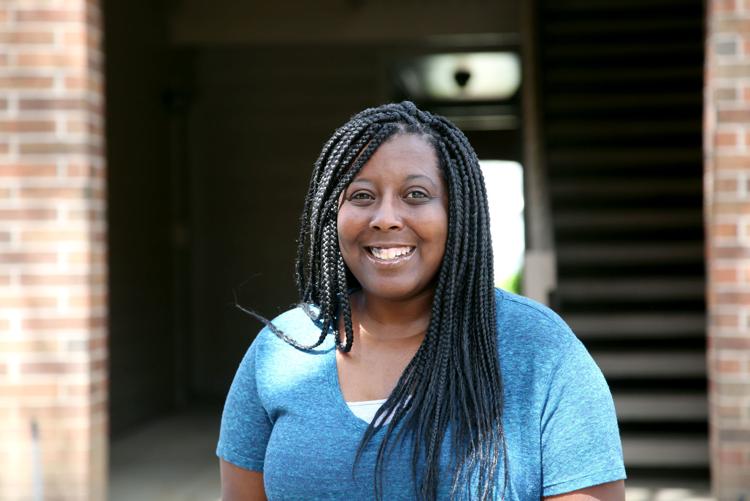 Altered Lives: Food Bank executive director Lori Long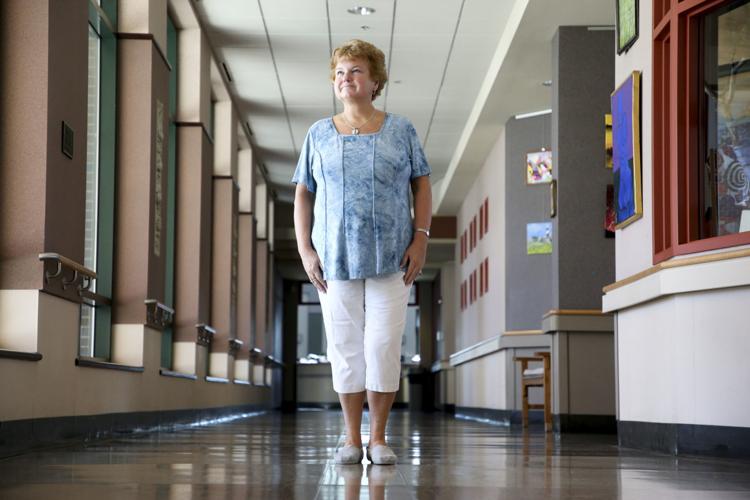 Altered Lives: Music venue owner Donnie Rich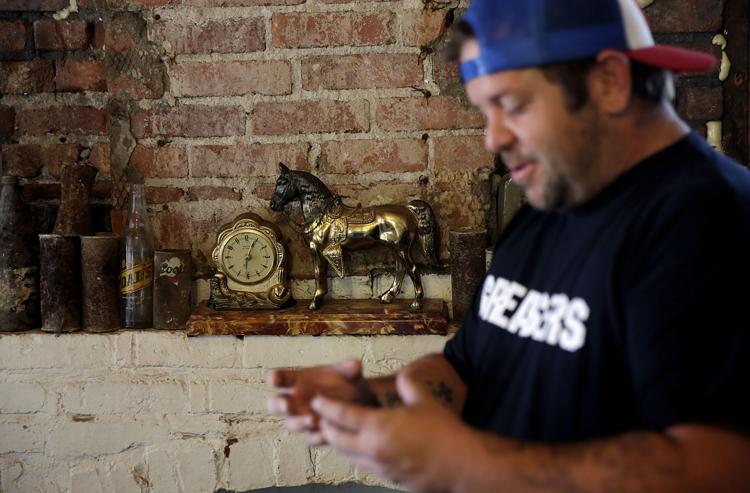 Altered Lives: Tulsa barber Adrian King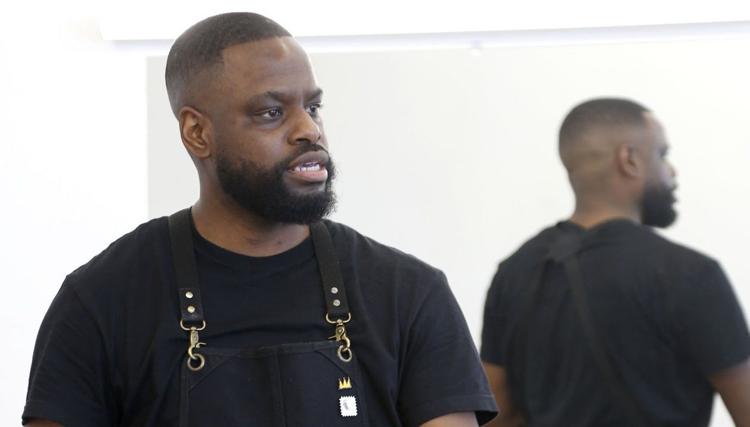 During stressful times, Fred Rogers of "Mister Rogers' Neighborhood" would share this message: Look for the helpers. We're finding them, and w…
Complete coverage of COVID-19