Jenks High School senior Gabby Orr parked inside the district's bus depot on a recent Tuesday morning and, while wearing a graduation gown and holding a diploma, posed for a professional photographer.
District officials collaborated with local photographer Ervin Photography last week to set up a drive-through photo studio for the hundreds of soon-to-be-graduates who may not get a ceremony portrait otherwise. The pictures will be displayed during Jenks' virtual commencement planned for May 18.
Orr said she cried when she heard graduation, prom and so many other senior activities were canceled due to the COVID-19 pandemic. She felt immense relief when the district tentatively rescheduled the commencement in June and announced an online ceremony for later this month in case the traditional event can't happen.
Although a virtual graduation isn't ideal, Orr believes it's a much better alternative to doing nothing at all. Getting her ceremony portrait taken makes it seem a little more normal.
"I think what they're doing is great," she said. "They're trying to give the seniors a sense of pride that we're actually graduating after being through all of this with the coronavirus. We're finally getting to do what we've been waiting 12 years to do."
The unconventional photo shoot and the unprecedented virtual commencement illustrate the pains districts are taking to salvage one of the biggest moments of students' young lives: graduating from high school.
There's still a chance to host a traditional ceremony this summer if social distancing sanctions are lifted in time, which would make this extra effort unnecessary. But educators don't have time to wait and see what happens. Too much uncertainty remains with what the world will look like in a month or two, Jenks Public Schools spokesman Rob Loeber said.
"We wish more than anything that seniors could finish out their senior year the way they always dreamed," Loeber said. "But we can only do the best we can under the circumstances. That's why we set out to provide them with some kind of virtual graduation, something they can sit and watch with their families where their name is going to be up there, their picture is going to be up there and it feels as close to graduation as it possibly can given the situation."
Speeches from administrators and student leaders will be prerecorded and edited together for the ceremony, and the district is compiling a narrated slideshow featuring each student. There also will be an announcement for graduates to move their tassels from right to left near the end of the video, which Loeber said should resemble a feature-length film by the time it's completed.
The ceremony won't be live, of course, but it hopefully will allow seniors to celebrate their graduation with family members.
Similar events are being planned at districts across northeast Oklahoma. The largest, Tulsa Public Schools, is working to finalize its plans to host a virtual commencement in May or June in addition to traditional graduation ceremonies in July.
TPS has not decided on any dates yet, however. That's because the district faces the extra logistical challenge of making arrangements for nine high schools in addition to its alternative schools.
Although administrators hope to pull off the in-person graduations this summer, they intend to conduct the virtual ceremony regardless, TPS Instructional Leadership Director Stacey Vinson said.
"We know that students' preference is to have a traditional graduation ceremony, so we absolutely want to keep planning for that should it become a possibility in the future," Vinson said. "But at the same time, we don't want to miss taking the opportunity to celebrate this huge accomplishment in these seniors' lives, and that's why it was really important for us as a district to take our time to plan for a virtual commencement experience that included elements that were most important to our students and families to the extent possible."
TPS created a working group of students, teachers, parents and school leaders to provide feedback for its numerous graduation ceremonies. Each school still will have the flexibility to include their own traditions. Vinson expects the details to be finalized in the next few weeks.
In addition to unorthodox graduation ceremonies, some districts have organized other special events to celebrate seniors and boost their spirits.
Bixby Public Schools, for instance, hosted a parade Thursday evening in which hundreds of graduates donned their caps and gowns and waved to spectators as they rode across town.
On Friday, about 20 administrators from Broken Arrow Public Schools and Tulsa Community College showed up at the homes of nine seniors to congratulate them for earning an associate degree while still in high school. Each student, who participated in the Dual Credit to College Degree program, received a personalized poster for their front window and a coveted blue dual-credit graduation cord.
Normally, the seniors would have been honored during Broken Arrow's traditional graduation ceremony at the BOK Center. But with the potential of that not happening, Superintendent Janet Dunlop said a celebration caravan was the least they could do to ensure these students receive the recognition they deserve.
Dunlop would have liked to personally congratulate every graduate, but the sheer size of the senior class makes that impossible without a typical ceremony. She remains optimistic that the BOK Center commencement, now scheduled for June 30, will take place. If not, though, she said the district isn't ready to give up on an in-person commencement.
"If we don't have restrictions lifted enough to where we can have that large of a crowd, then we are already looking at other options, at how we can have some sort of in-person graduation," she said. "We don't want to leave it to where there's absolutely no kind of celebration to mark the finality of high school and the crossing over to college."
---
Look for the helpers: See what these Tulsans are doing to ease the stress of the coronavirus pandemic
Look for the helpers: Local musician plays cello for neighborhood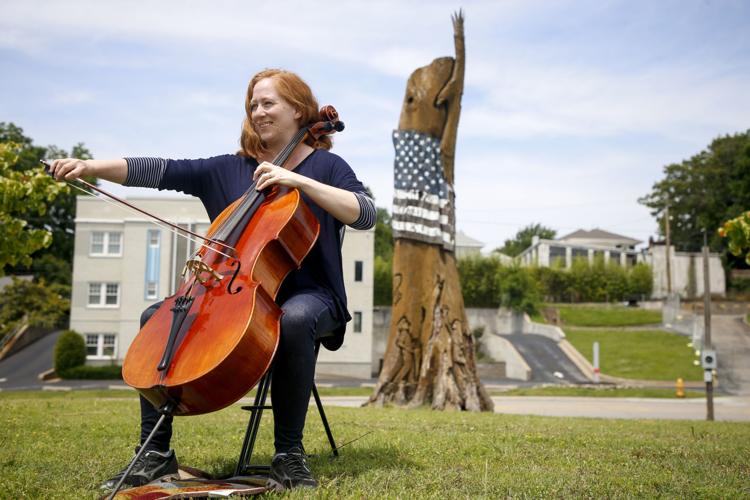 Look for the helpers: Historic Vernon AME Church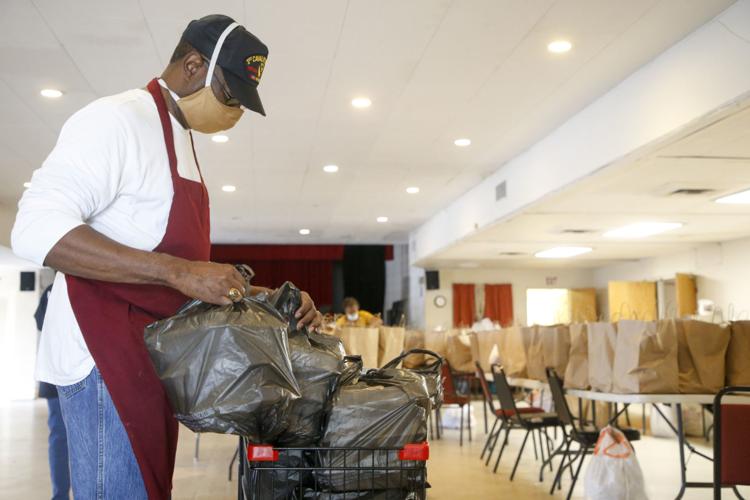 Look for the helpers: Tulsa nurse goes to New York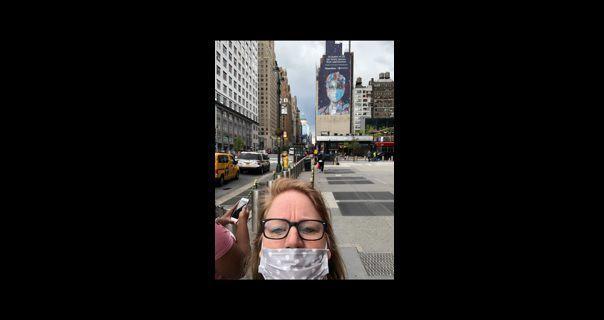 Look for the helpers: Community Food Bank of Eastern Oklahoma
Look for the helpers: 100,000 bottles of hand sanitizer in Bartlesville
Look for the helpers: The Opportunity Project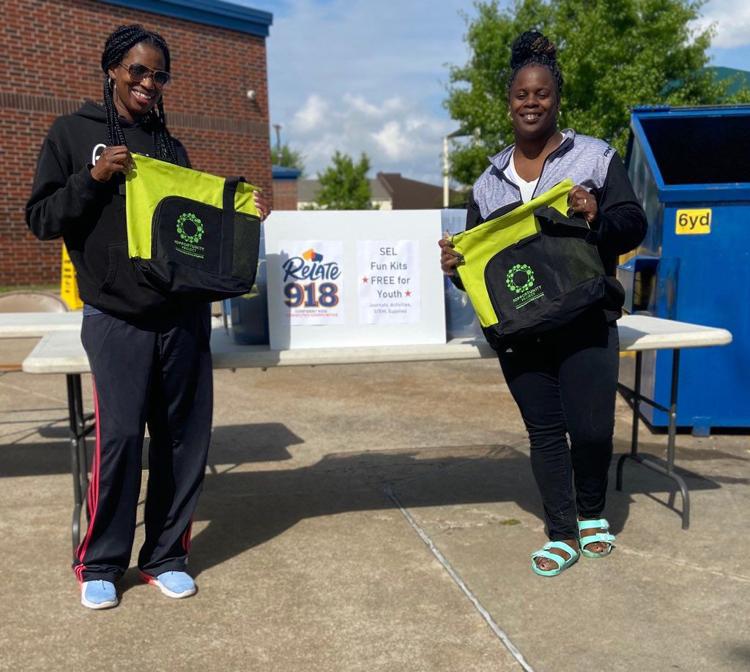 Look for the helpers: 413 Farm helps Amelia's Market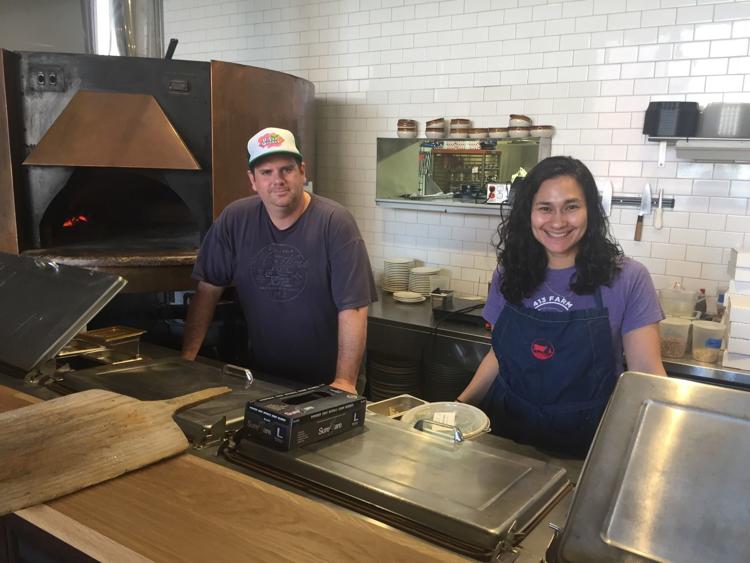 Look for the helpers: Vintage Wine Bar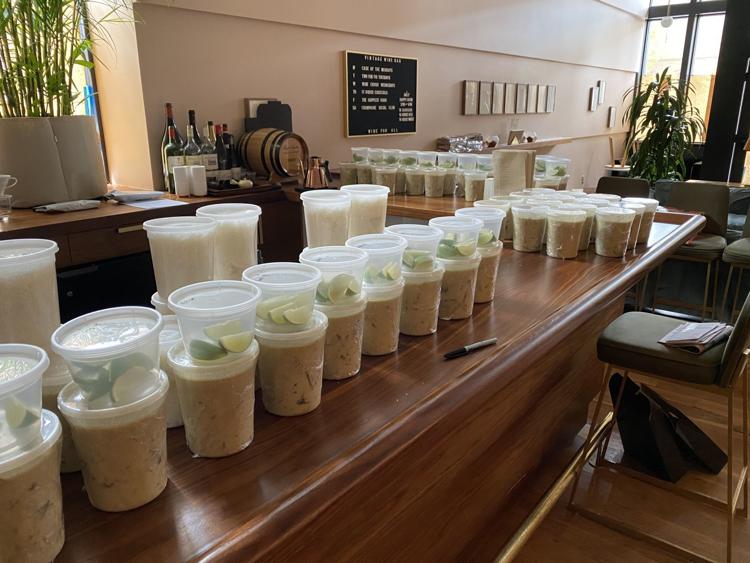 Look for the helpers: Artist Scott Taylor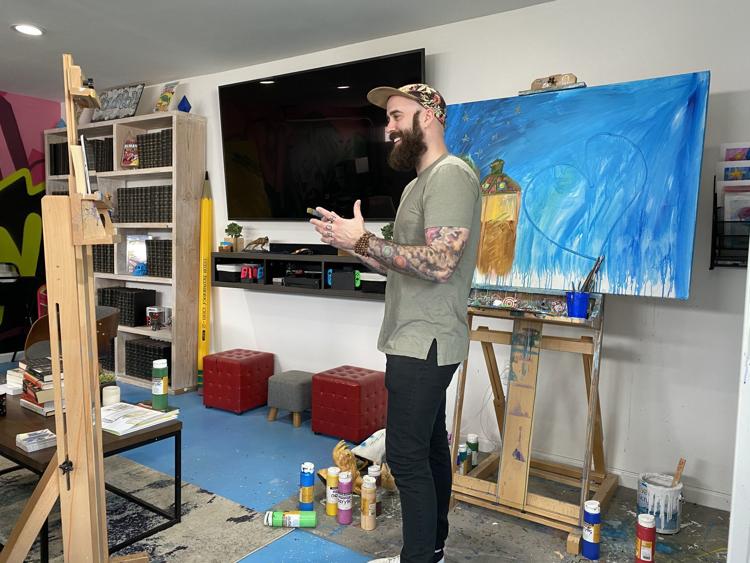 Look for the helpers: YMCA celebrates Healthy Kids Day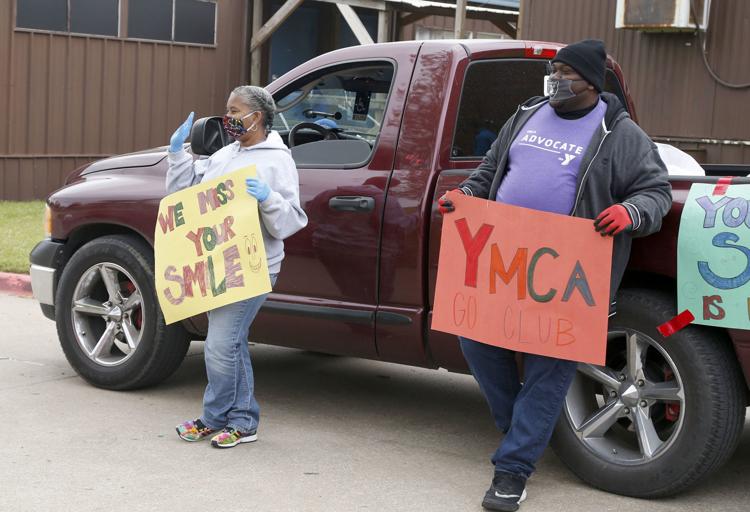 Look for the helpers: Meal donations to prison guards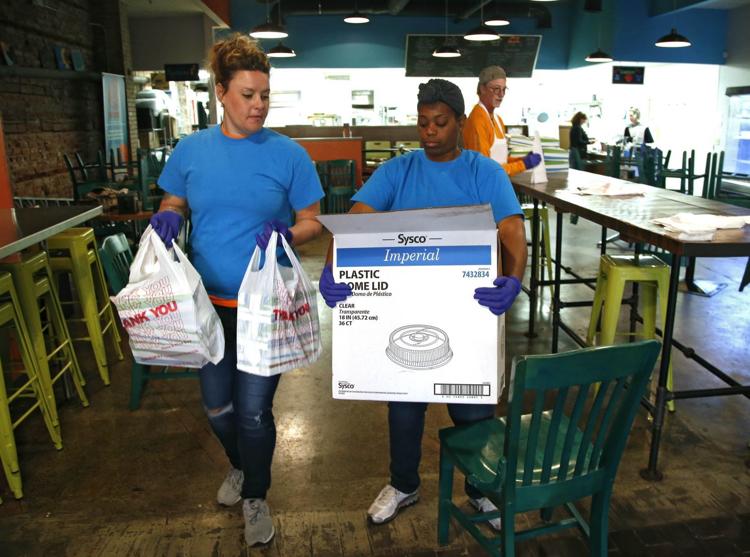 Look for the helpers: The Center for Individuals with Physical Challenges
Look for the helpers: Local nurse heads to New York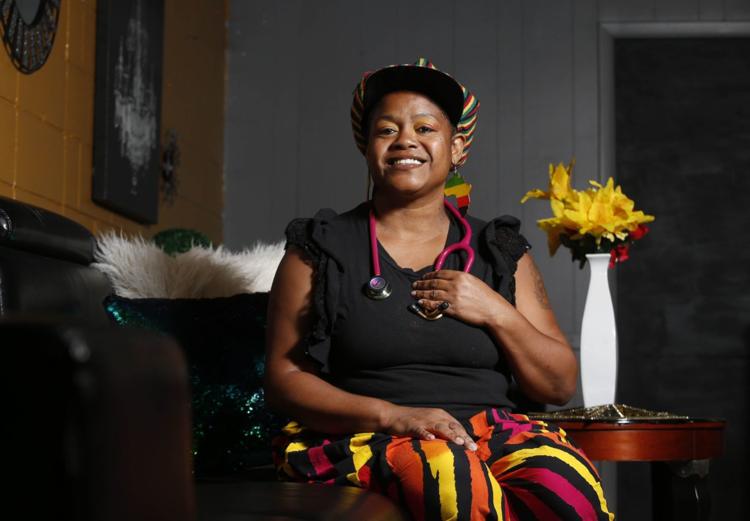 Look for the helpers: Tulsa artist Rachel Rose Dazey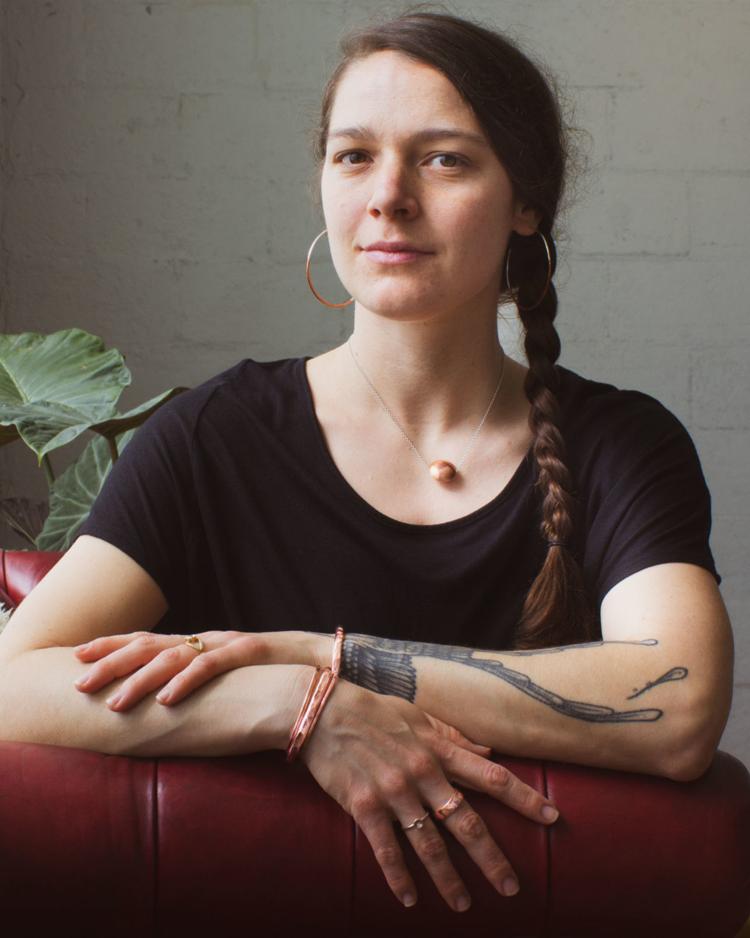 Look for the helpers: Meals on Wheels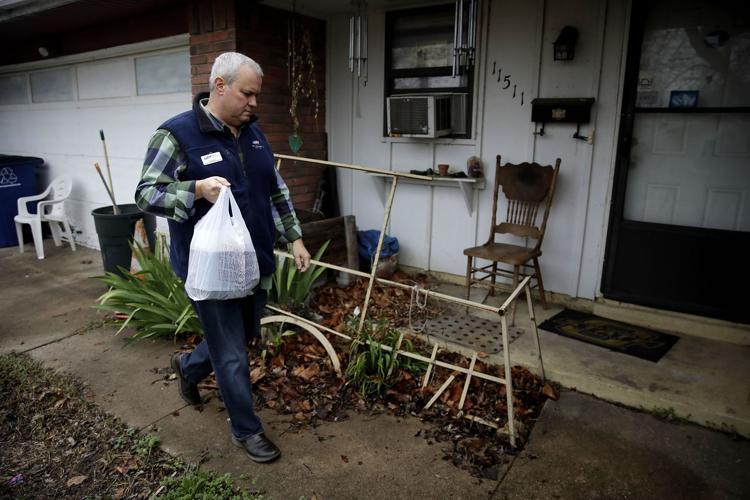 Looking for the helpers: SPCA animal cruelty investigator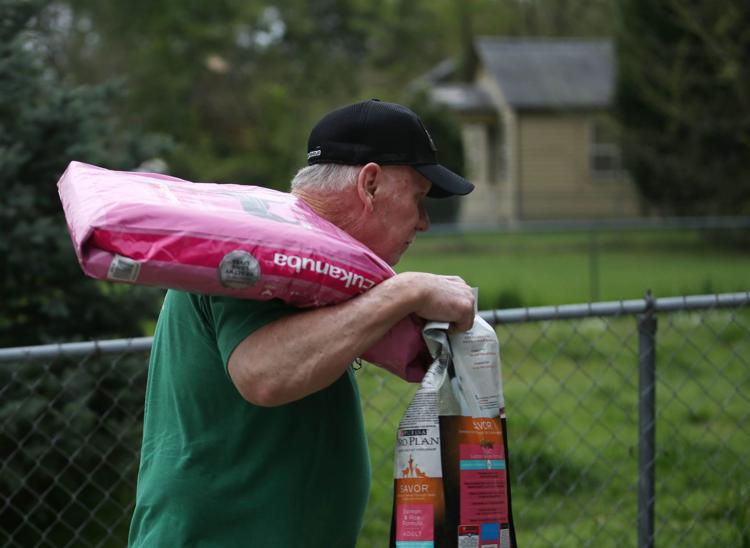 Look for the helpers: Ti Amo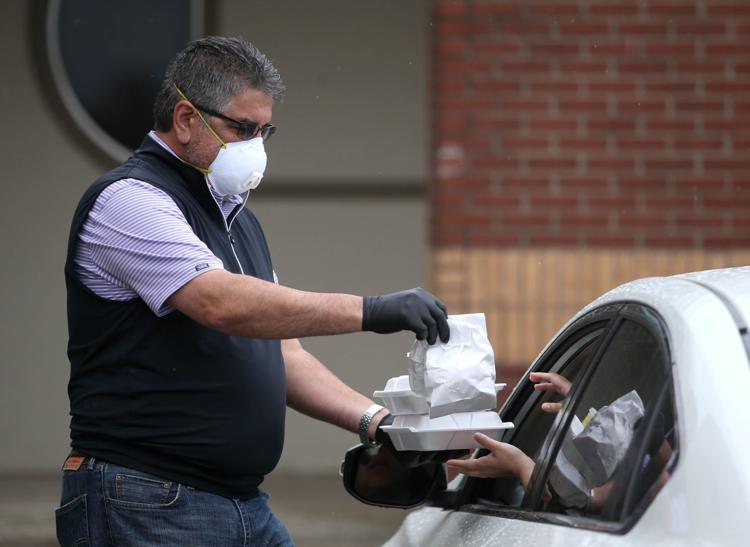 Look for the helpers: Mask maker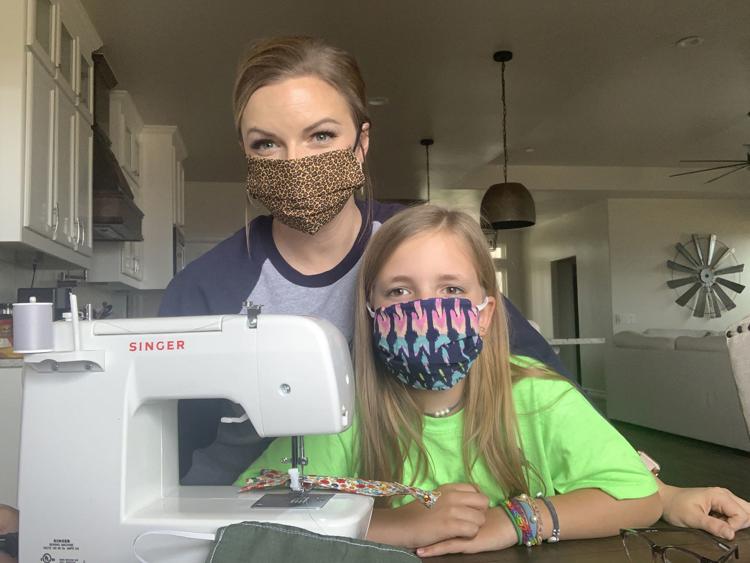 Look for the helpers: Balloon artists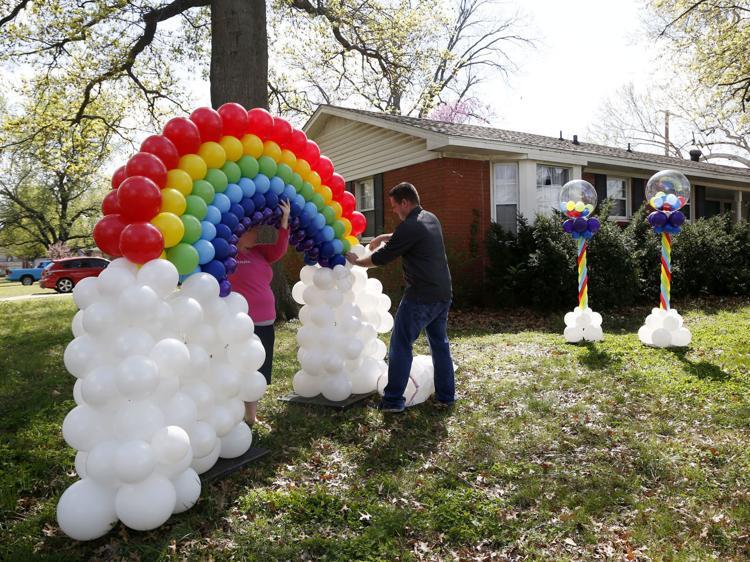 Look for the helpers: Animal fostering
Look for the helpers: Harvard Meats owner Duke Dinsmore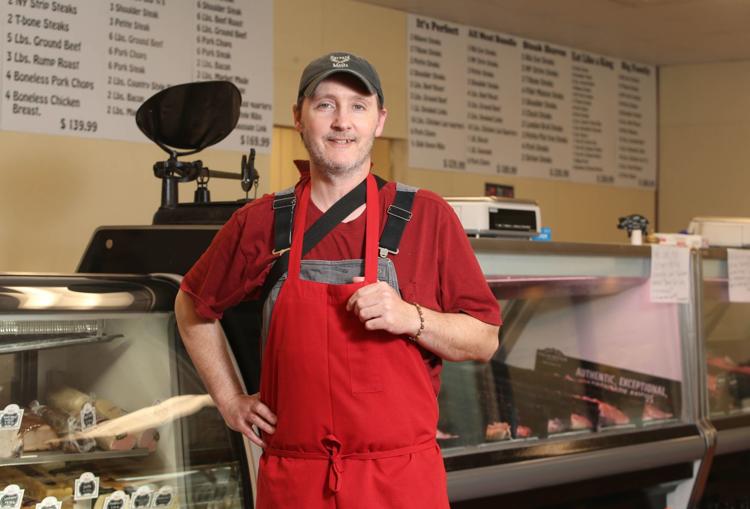 Look for the helpers: Tulsa Botanic Garden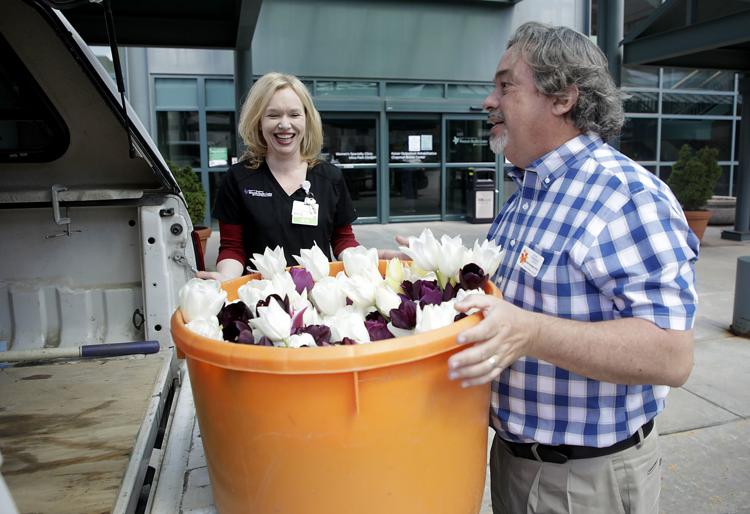 Look for the helpers: Libraries
Look for the helpers: Tulsa artist Margee Golden Aycock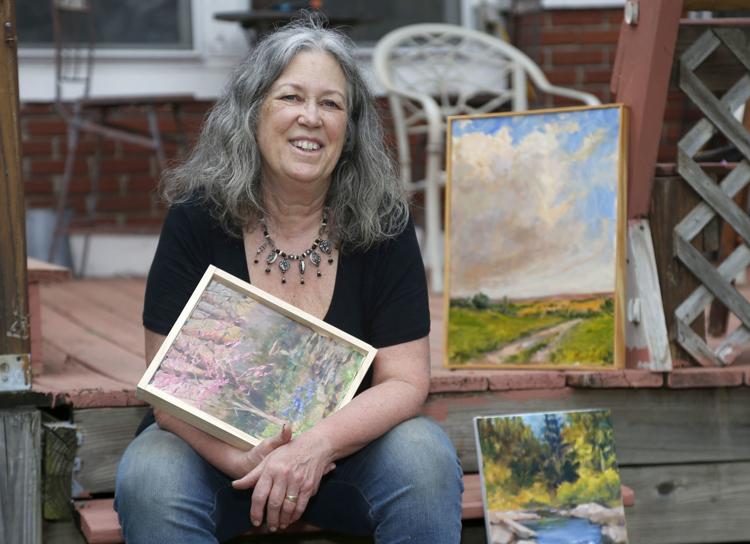 Look for the helpers: Elementary school teacher Bethany Martin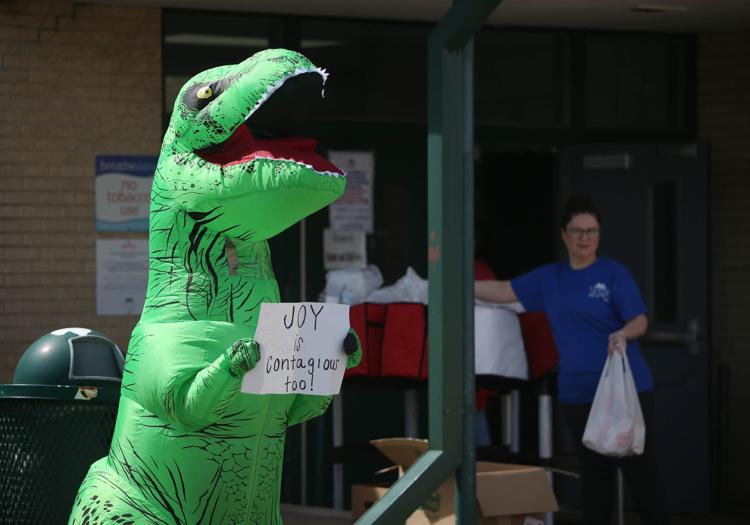 Look for the helpers: Tulsa Ballet costume shop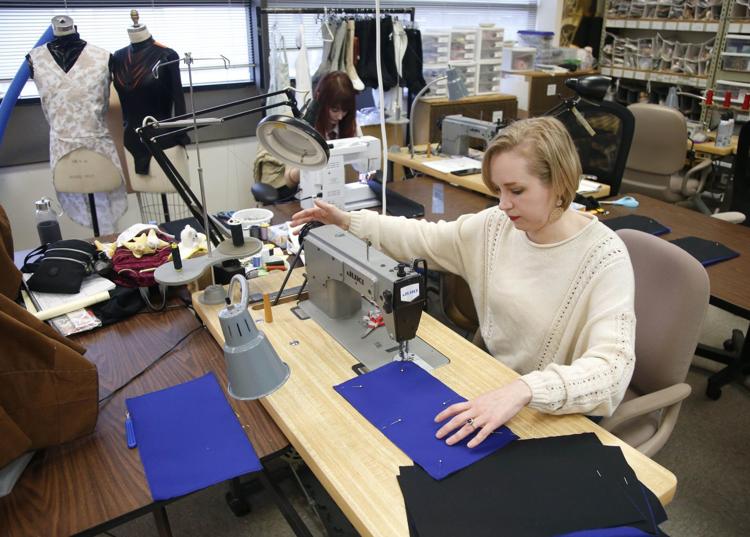 Look for the helpers: Tulsa distilleries
Complete coverage of COVID-19