Oklahoma's public school students will shift into a variety of distance learning models for the remainder of 2019-20 because of the COVID-19 pandemic, the state Board of Education decided Wednesday.
The mandatory closure of schools that began March 17 will continue through April 5 for students, but now, "continuous learning plans" adopted by each local school district will begin for students April 6 and run through at least May 8-15.
Local school officials will determine their district's own end date for distance learning for 2019-20, and they will have the flexibility to set that end date beyond mid-May if they choose.
State Superintendent Joy Hofmeister acknowledged that a number of people across the state had asked "Can't we wait a few weeks to decide?" but she said "The answer is 'no.' .... It isn't possible for districts to flip a switch and shift into this type of delivery of education without advanced notice."
Hofmeister and state board members made it clear that "distance learning" will not consist of web-based or online instruction requiring technology in some districts. Offerings are expected to vary according to student needs and home internet access, and according to each district's capacity, including those with "significant technology limitations."
Board member Carlisha Williams Bradley, of Tulsa, said the need to move to distance learning will represent a "unique burden on several of our districts."
"When we do return to normalcy, there's additional barriers districts that will not have had that close touch with students will face," Williams Bradley said. "Although this is a very difficult decision to make, health is the top priority. This calls on our communities to support districts. We do have to think about the students who don't have access and the parents who may still be working who need additional supports from the community at this time."
Board member Jennifer Monies, of Oklahoma City, said every board member had heard from concerned students, parents and educators before Wednesday's special meeting.
"I know I speak for the full board, we've been in close contact. ... We're all here with the purpose of making sure every student gets a quality education. This pandemic presents very trying times to make sure that happens," Monies said. "Why do we have to do this now? My answer has been we have to give districts the maximum amount of time to think through and innovate."
In an effort to mitigate the spread of COVID-19, the state's public school buildings must remain closed to all except workers providing child nutrition services and only the administrative services required to provide distance learning and employee payroll, Hofmeister said.
She called Oklahoma's public school educators "strong and dedicated and smart," and said she has confidence they will find "creative and innovative ways to continue learning for their students and they will rise to the challenge. It will look different for all schools and we have to accept that."
Districts must provide "assurances" to the state that their distance learning plans include English learners and special education students, but beyond that, districts will have great leeway in what they offer.
But Hofmeister said ending the academic year now is not an option for local school administrators or boards.
"That is unacceptable," she said. "We'll get through these barriers. ... This is far from ideal, but these are extraordinary situations for us.
"Our education communities are tough, they're resilient and they're committed. If this pandemic underscores anything it's that we must help one another, we must care for one another and we must love one another."
She vowed that the Oklahoma State Department of Education would be providing extensive support to local districts at the state level and seeking permission from the U.S. Department of Education for local school districts to receive waivers from complying with a host of federal requirements and flexibility in the use of their remaining federal funds to support distance learning.
Federal education officials have already granted Oklahoma waivers from federal laws and regulations to permit continued school meal service for qualifying students and to suspend standardized testing and Oklahoma School Report Cards for the 2019-20 school year.
At the conclusion of the meeting, Hofmeister announced new numbers of confirmed COVID-19 cases and related deaths across Oklahoma that had just been released by state health officials.
"It underscores the way this is going to have embedded flexibility to respond to CDC (Centers for Disease Control and Prevention) recommendations. This is not permanent, this is a temporary measure," she said. "It is worth the struggle to schools to keep learning going."
---
Gallery: How coronavirus has affected life around Tulsa
COVID-19 in Tulsa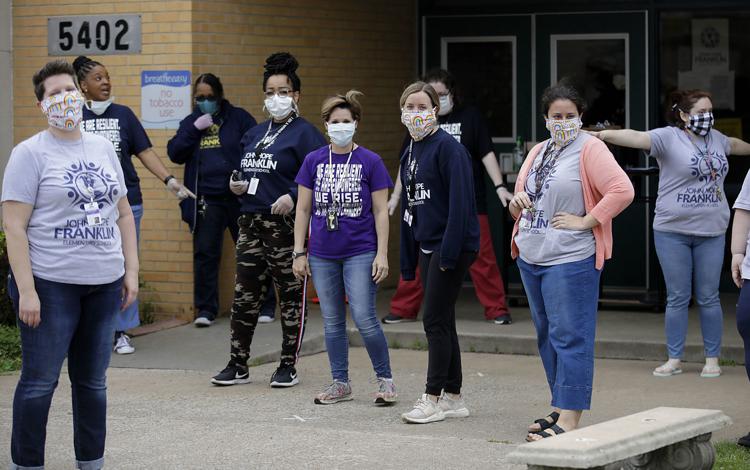 COVID-19 in Tulsa
COVID-19 in Tulsa
COVID-19 in Tulsa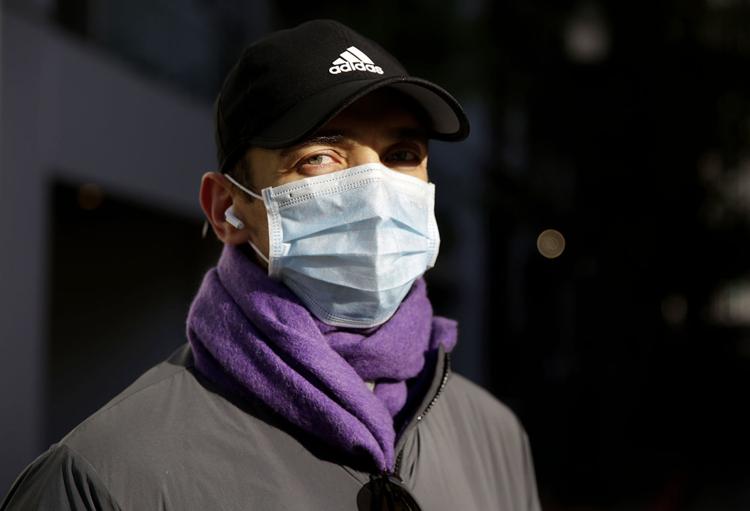 COVID-19 in Tulsa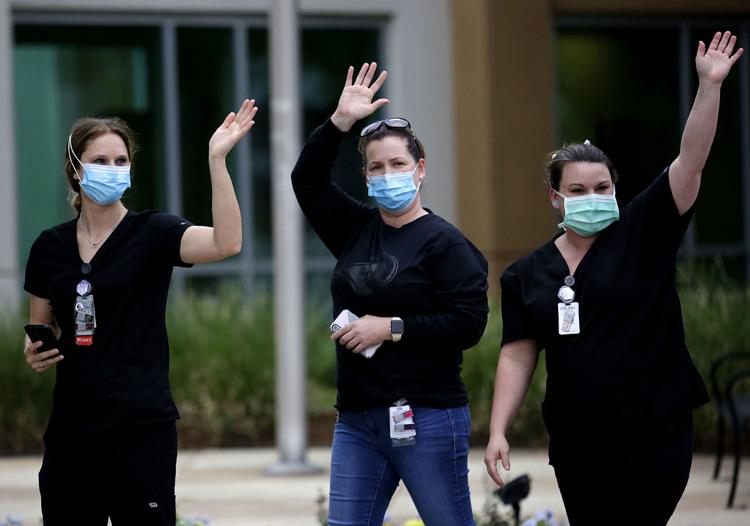 COVID-19 in Tulsa
COVID-19 in Tulsa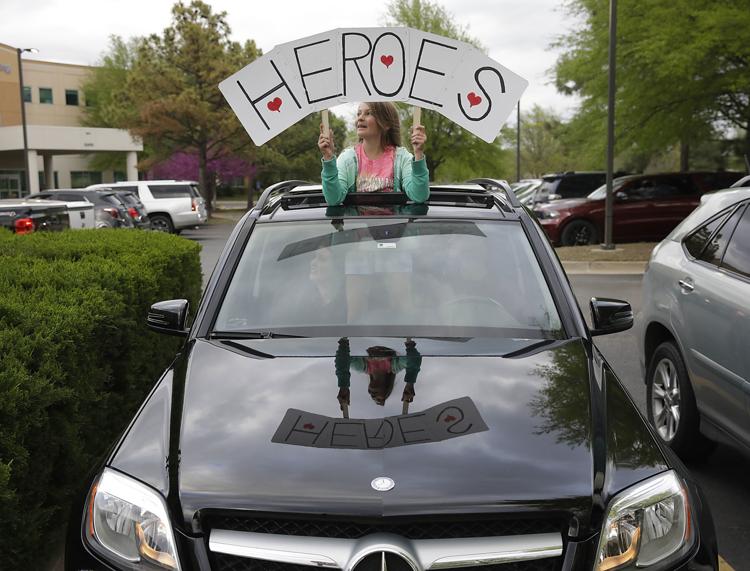 COVID-19 in Tulsa
COVID-19 in Tulsa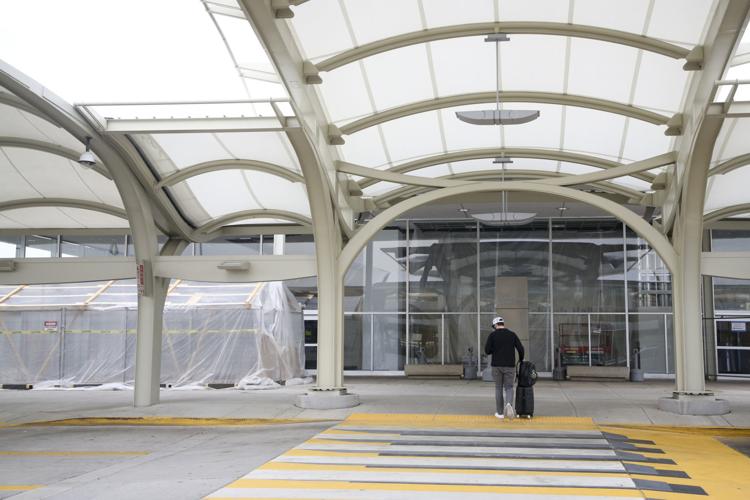 COVID-19 in Tulsa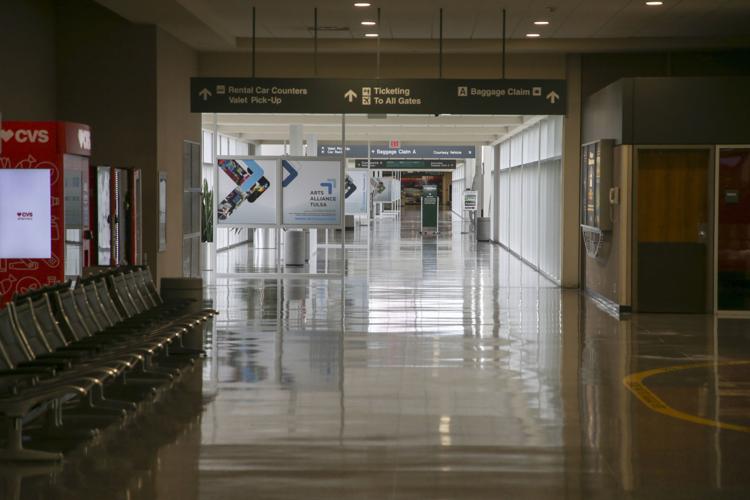 COVID-19 in Tulsa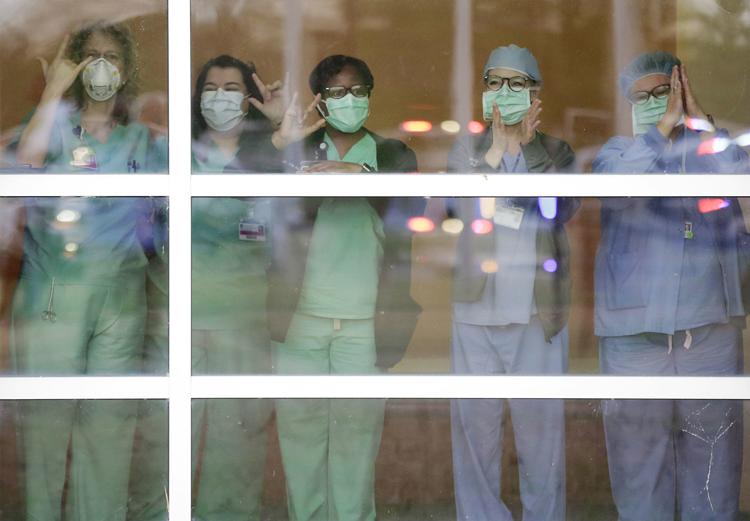 COVID-19 in Tulsa
COVID-19 in Tulsa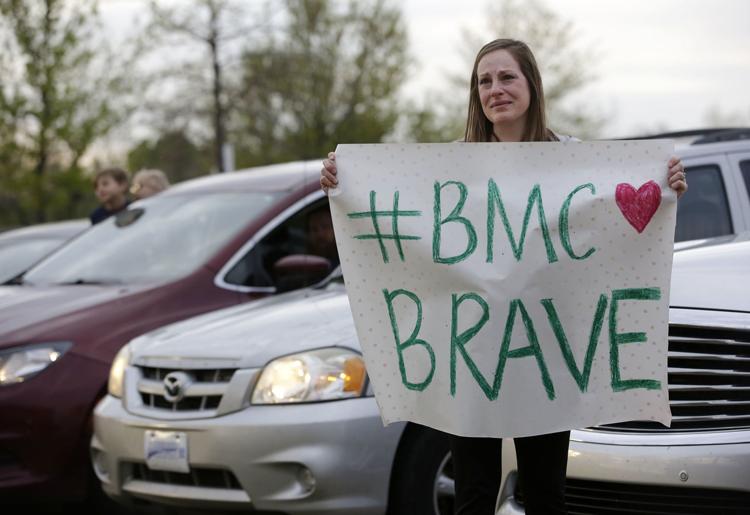 COVID-19 in Tulsa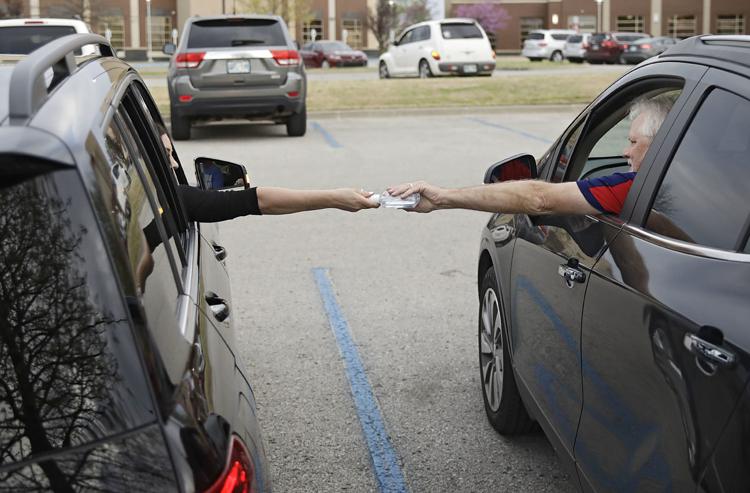 HEADLIGHTS FOR HOPE
COVID-19 in Tulsa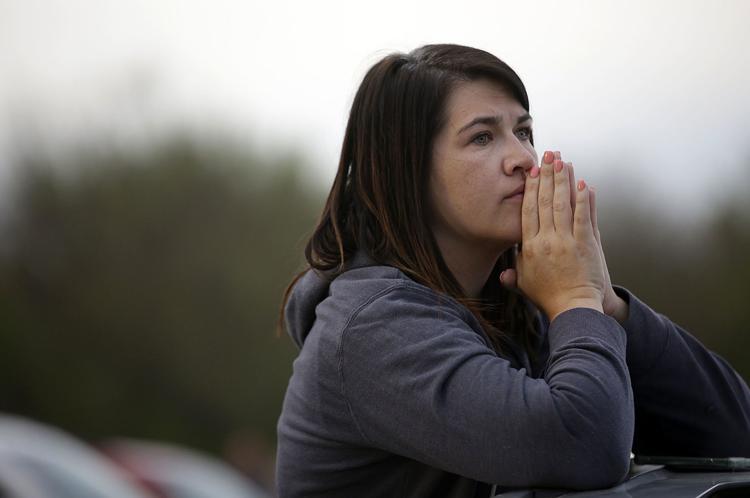 COVID-19 in Tulsa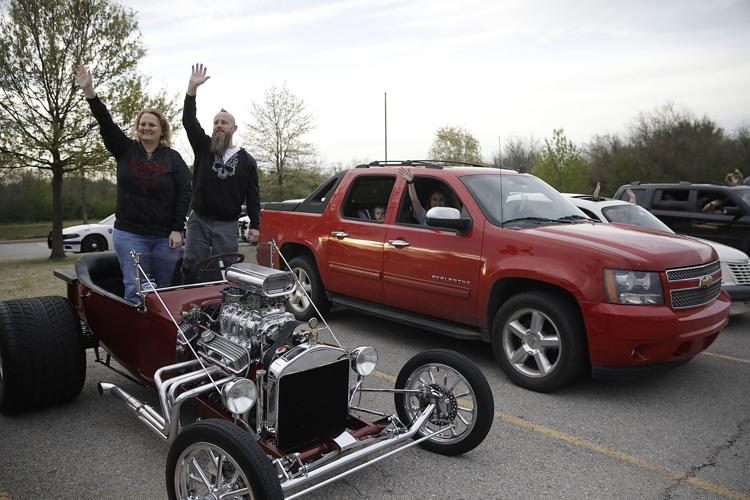 COVID-19 in Tulsa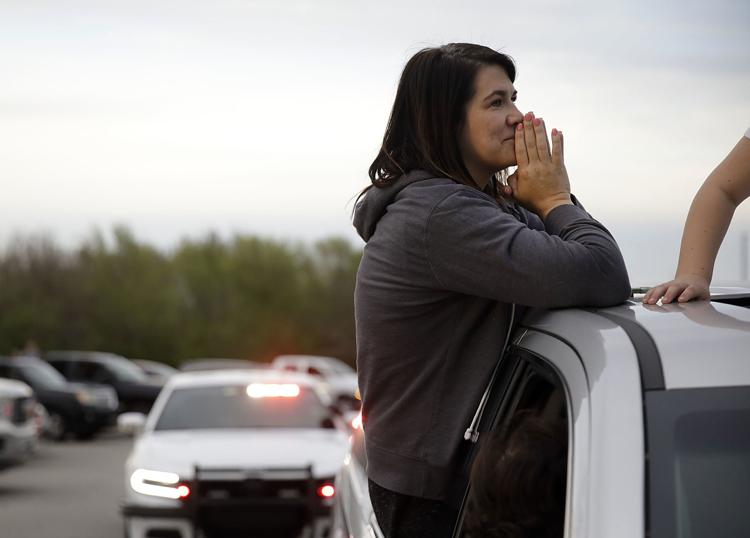 COVID-19 in Tulsa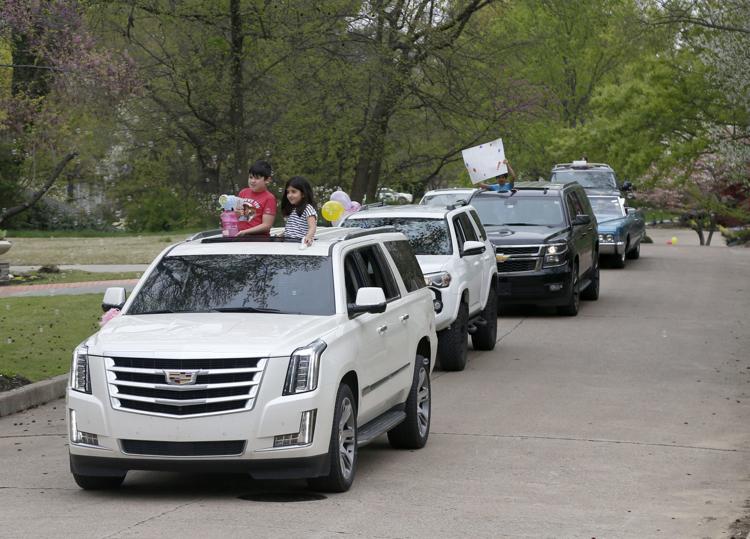 COVID-19 in Tulsa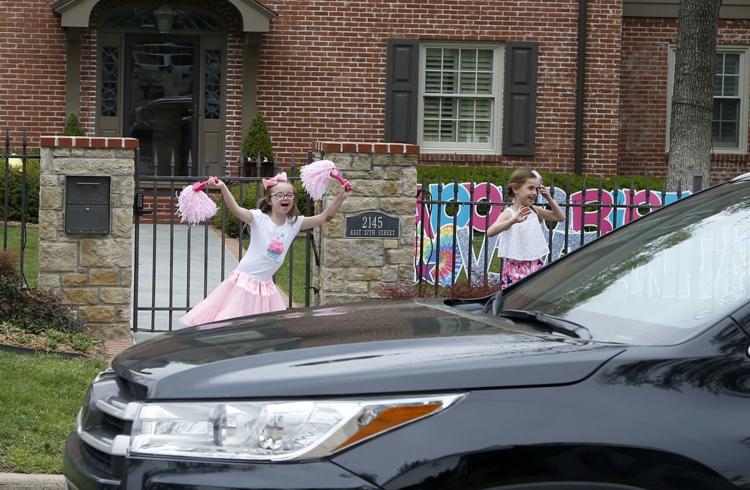 COVID-19 in Tulsa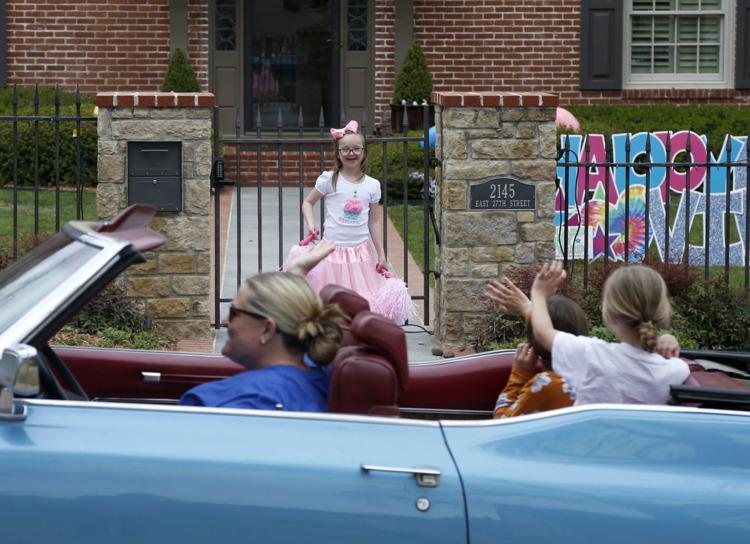 COVID-19 in Tulsa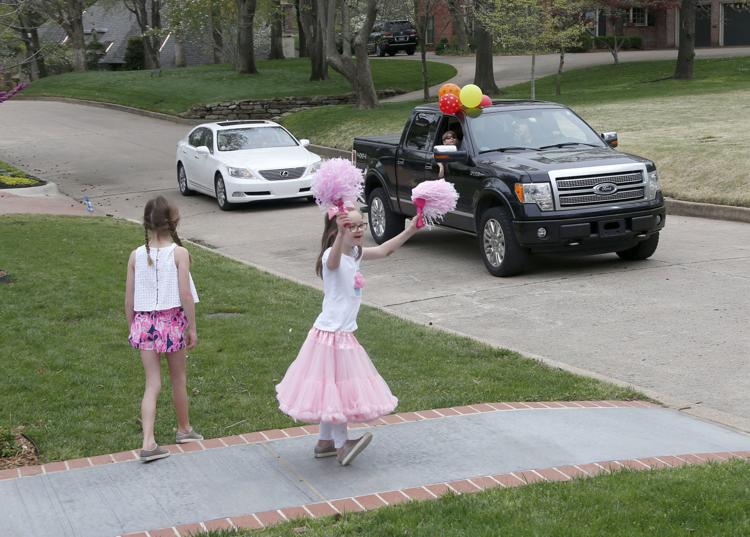 COVID-19 in Tulsa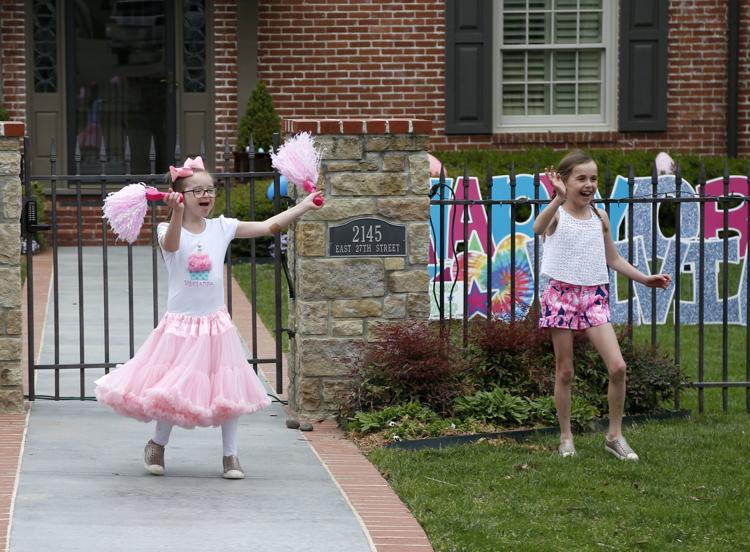 COVID-19 in Tulsa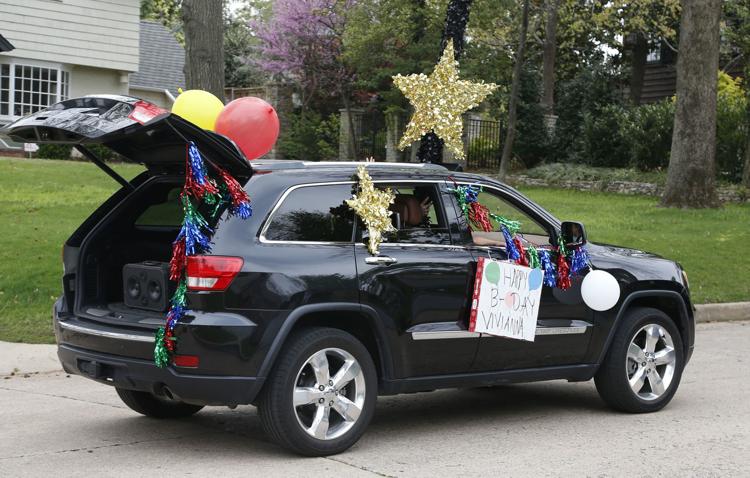 COVID-19 in Tulsa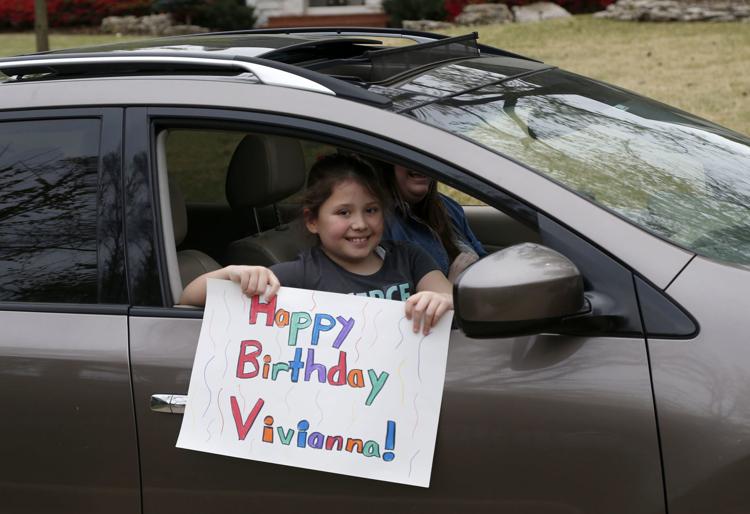 COVID-19 in Tulsa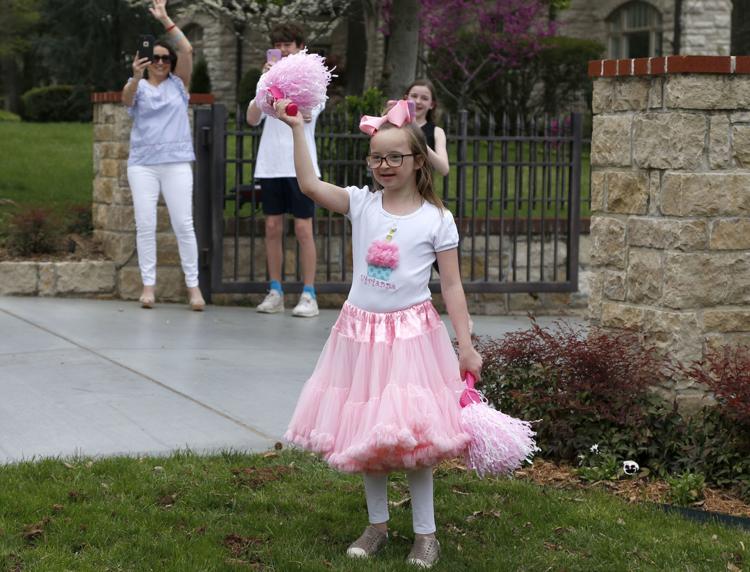 COVID-19 in Tulsa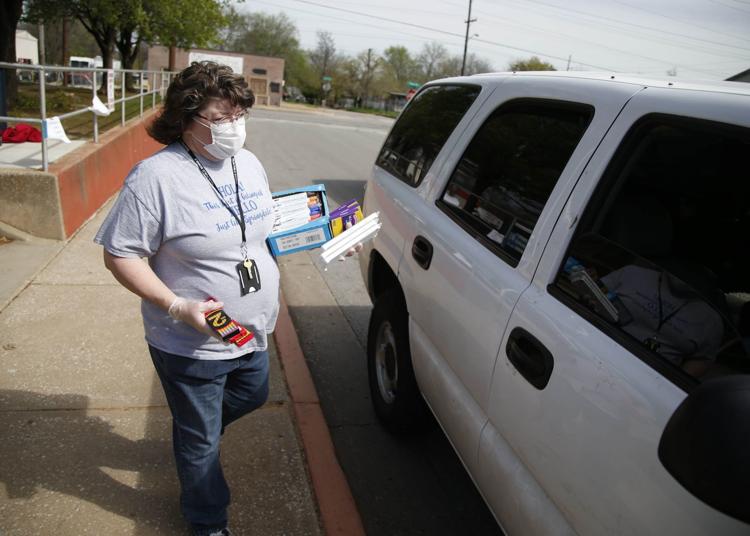 COVID-19 in Tulsa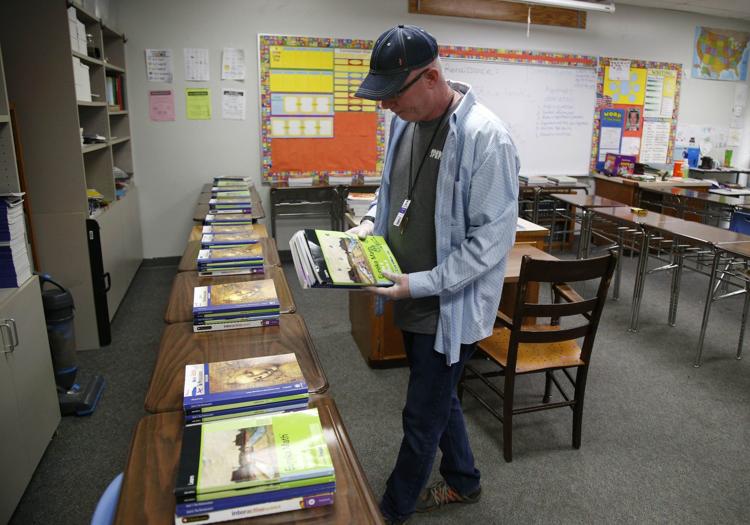 COVID-19 in Tulsa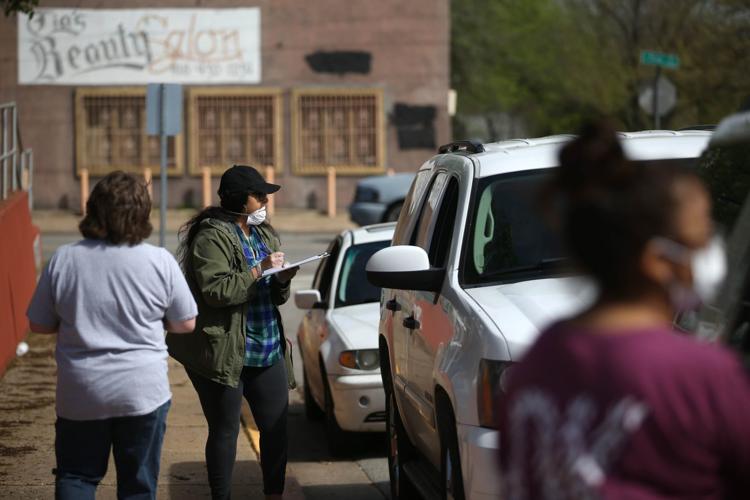 COVID-19 in Tulsa
COVID-19 in Tulsa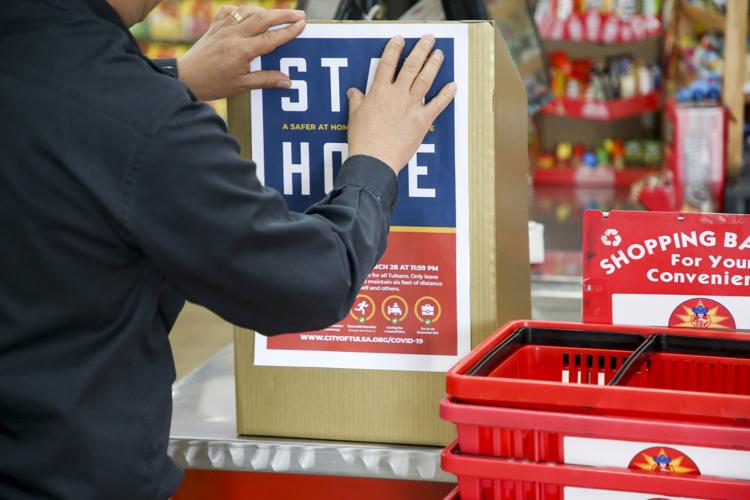 COVID-19 in Tulsa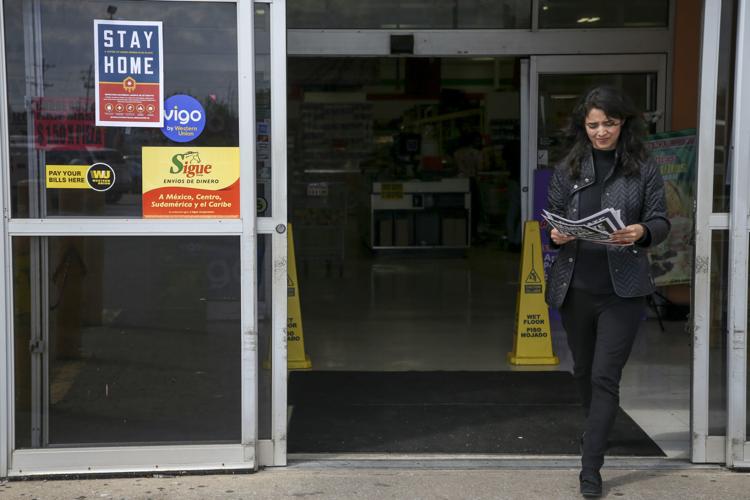 COVID-19 in Tulsa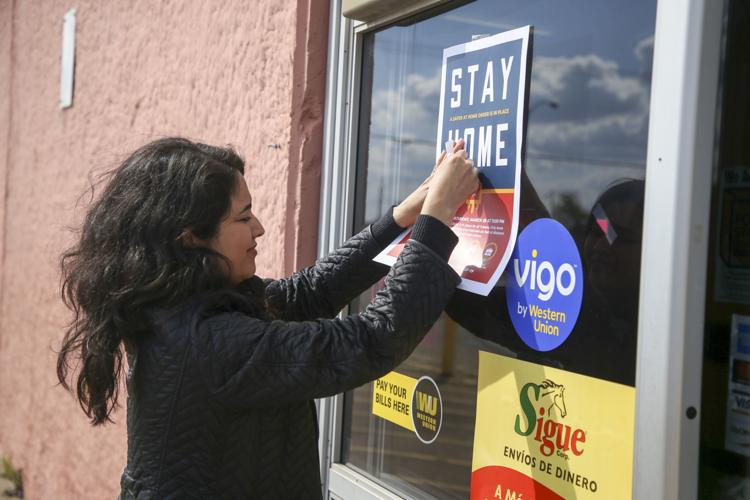 COVID-19 in Tulsa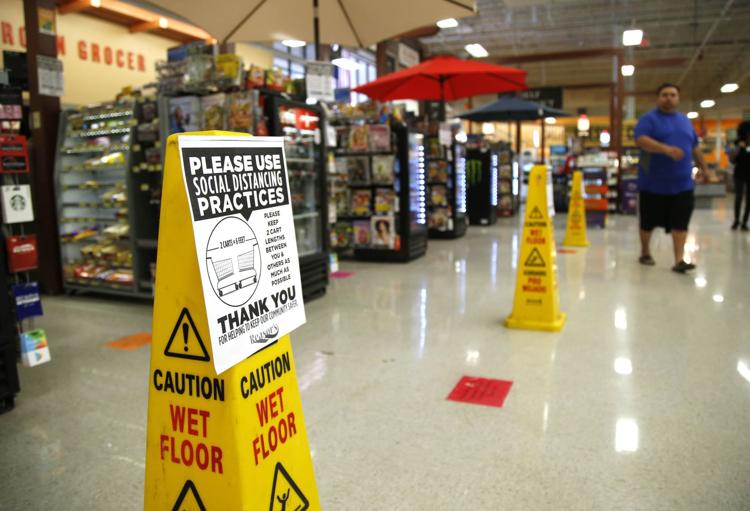 COVID-19 in Tulsa
COVID-19 in Tulsa
COVID-19 in Tulsa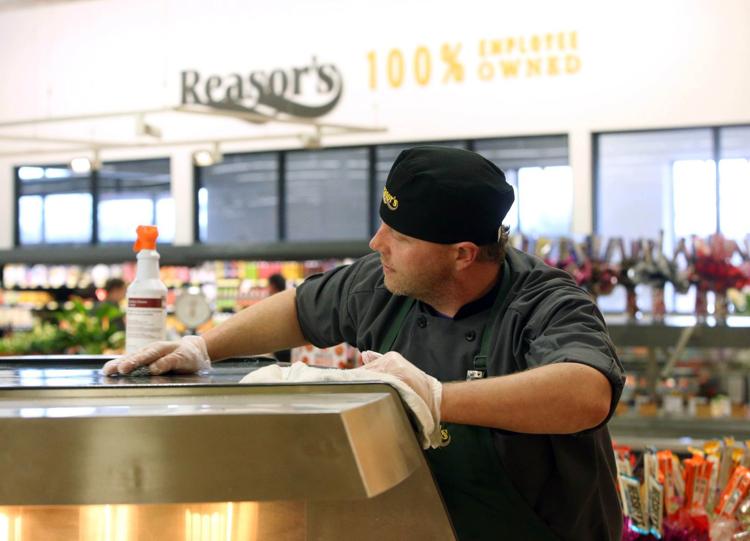 COVID-19 in Tulsa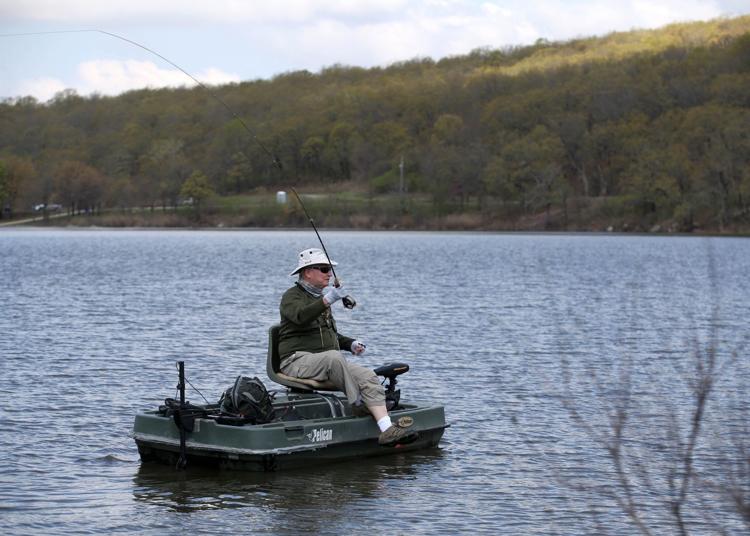 COVID-19 in Tulsa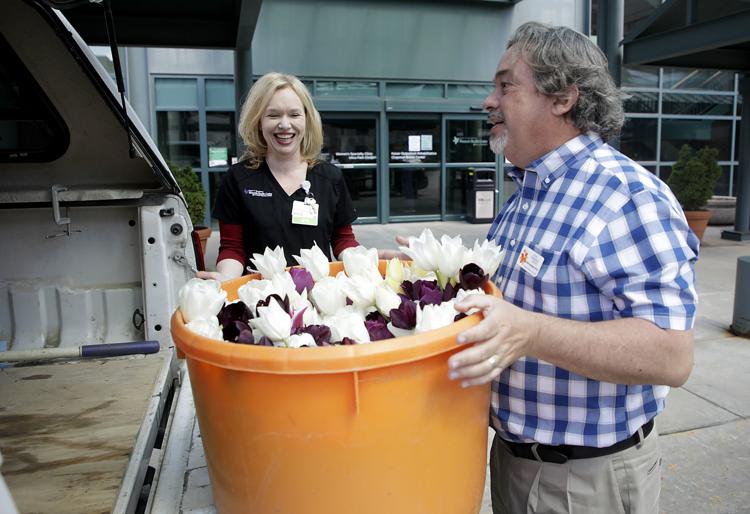 COVID-19 in Tulsa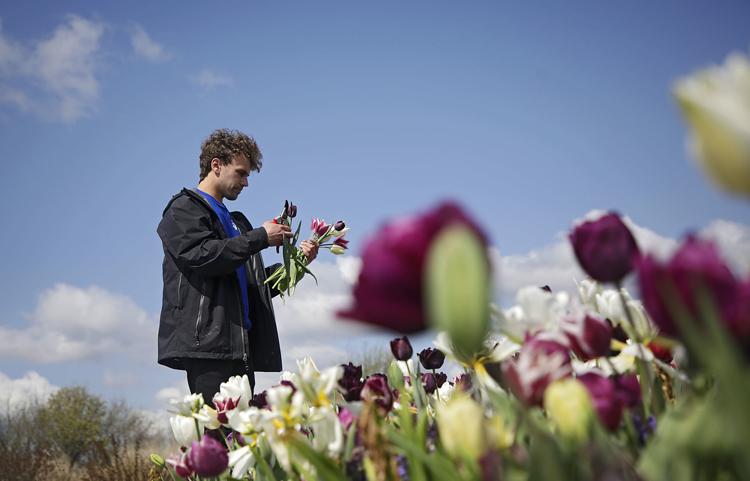 COVID-19 in Tulsa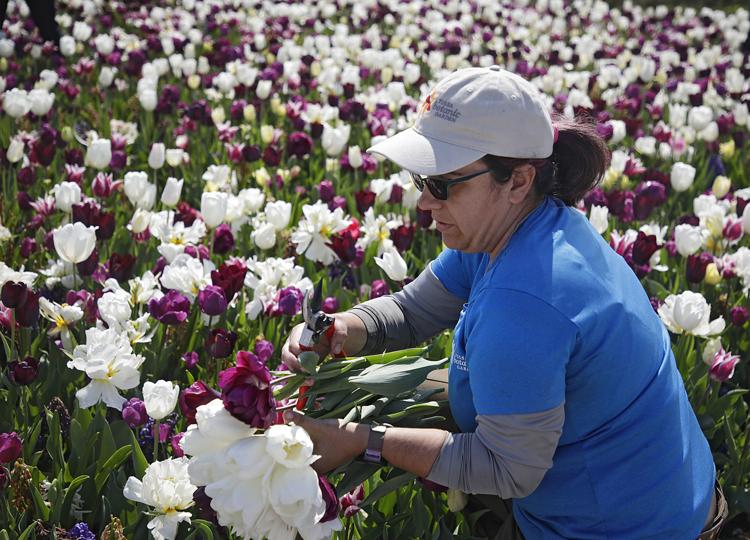 COVID-19 in Tulsa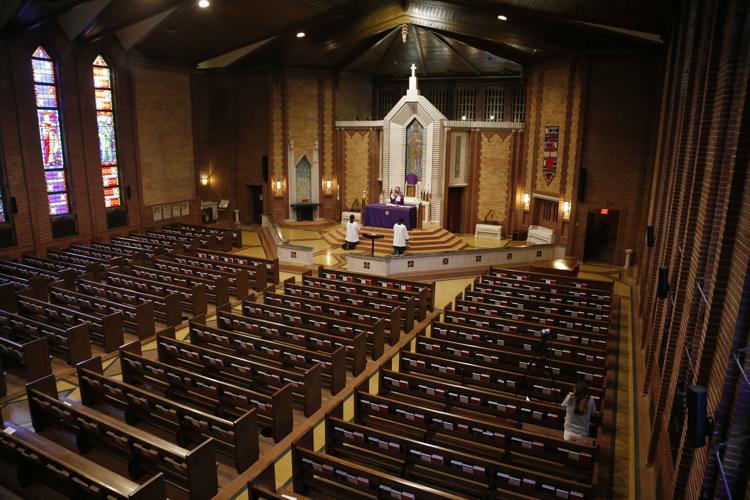 COVID-19 in Tulsa
COVID-19 in Tulsa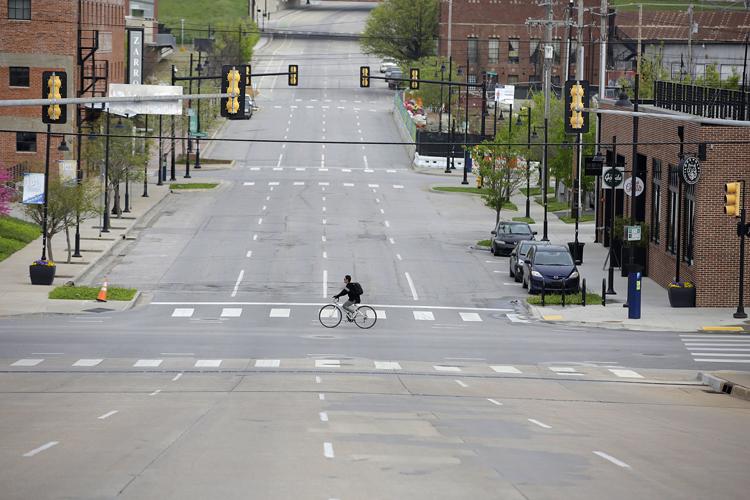 COVID-19 in Tulsa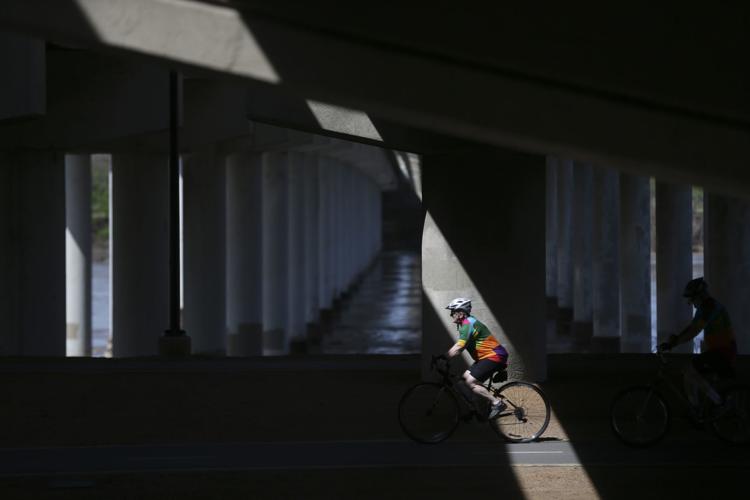 COVID-19 in Tulsa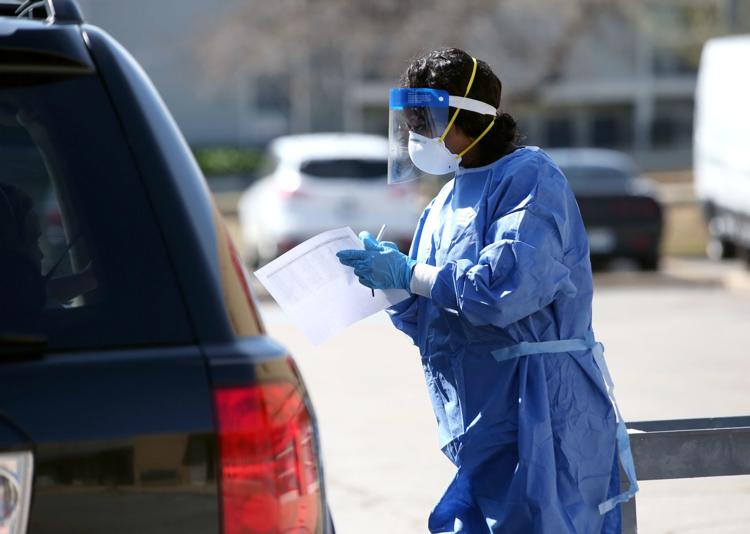 COVID-19 in Tulsa
COVID-19 in Tulsa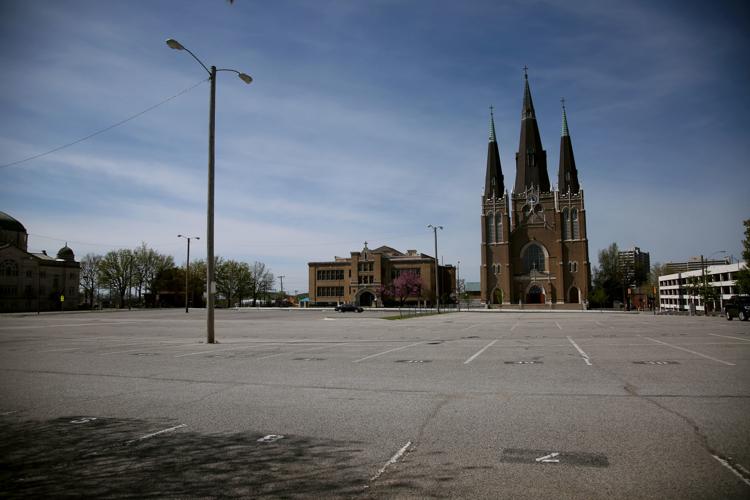 COVID-19 in Tulsa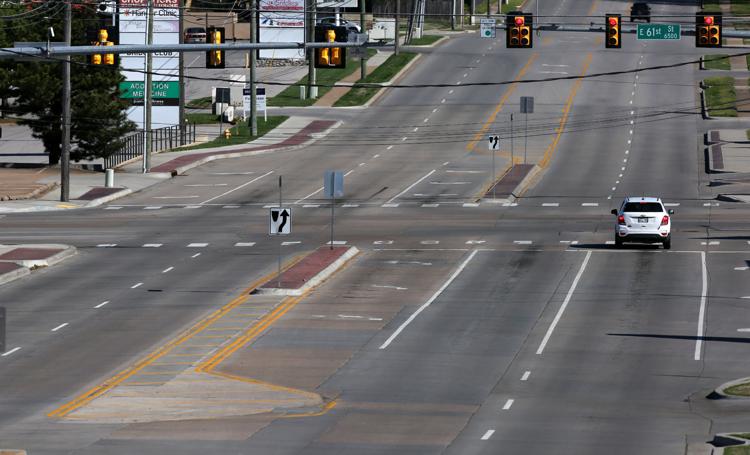 COVID-19 in Tulsa
COVID-19 in Tulsa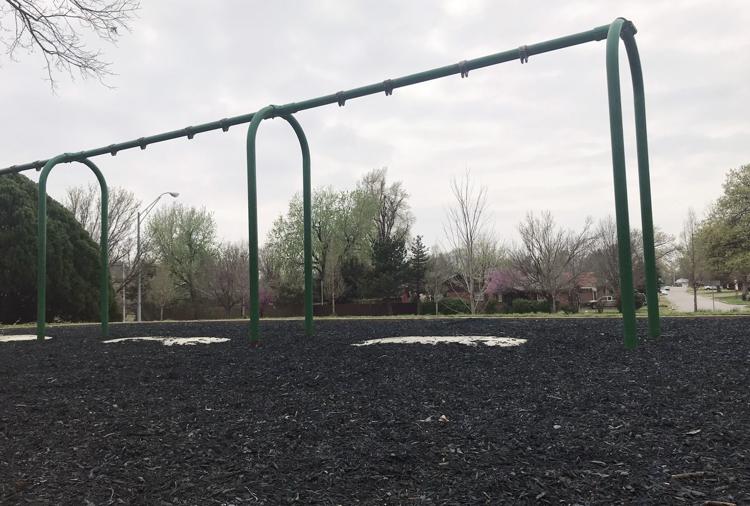 COVID-19 in Tulsa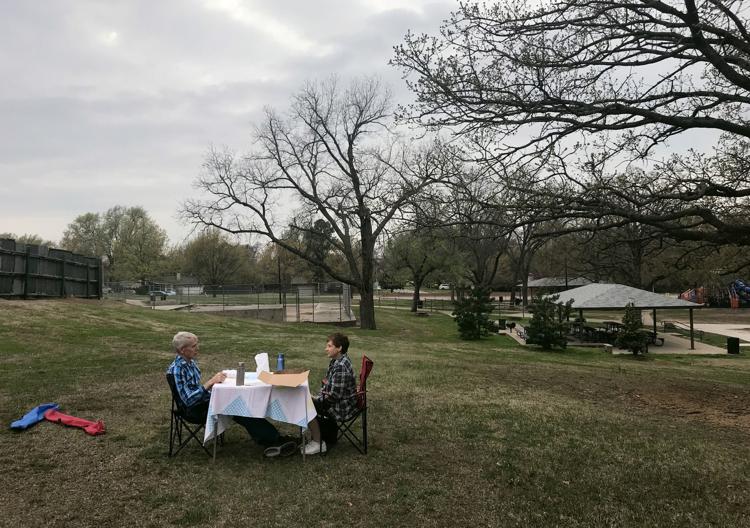 COVID-19 in Tulsa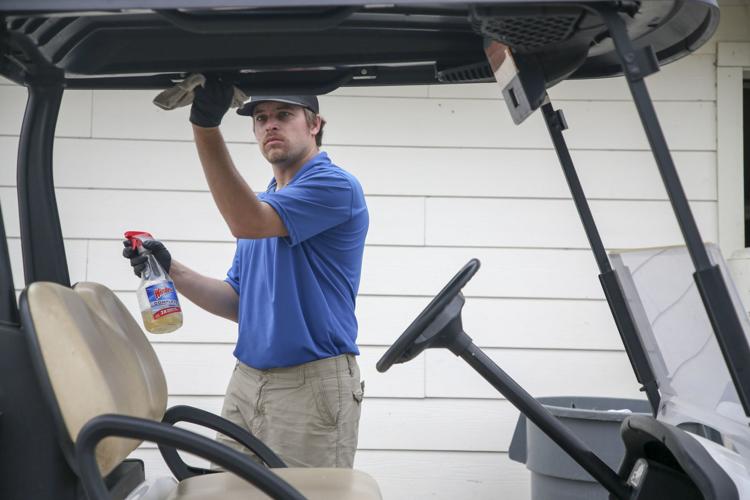 COVID-19 in Tulsa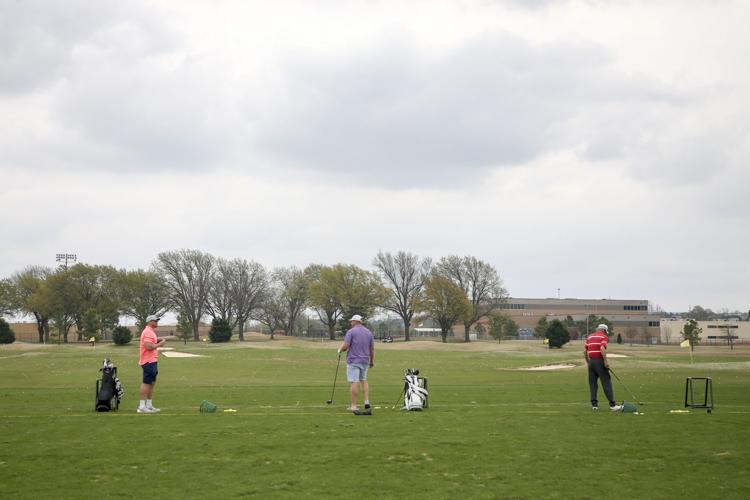 COVID-19 in Tulsa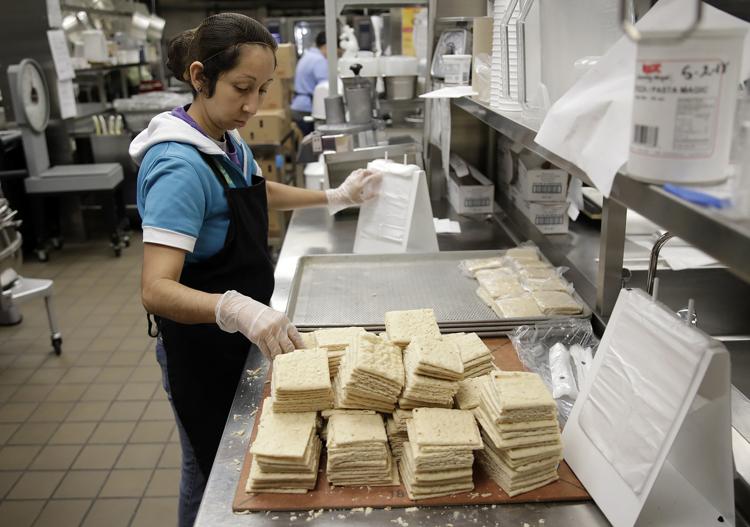 COVID-19 in Tulsa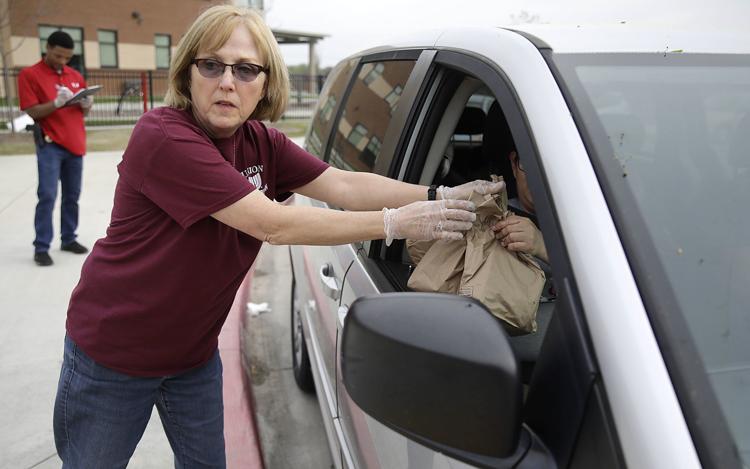 COVID-19 in Tulsa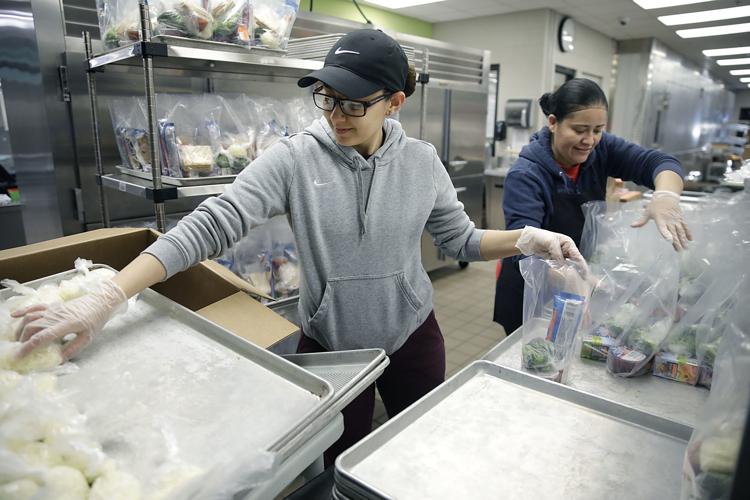 COVID-19 in Tulsa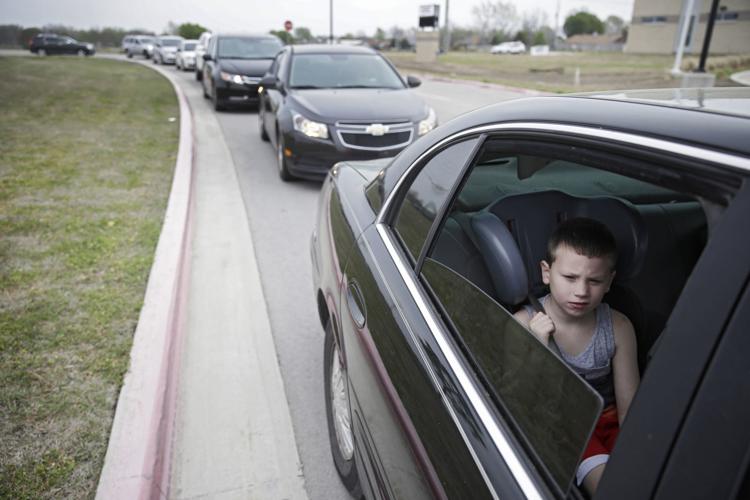 COVID-19 in Tulsa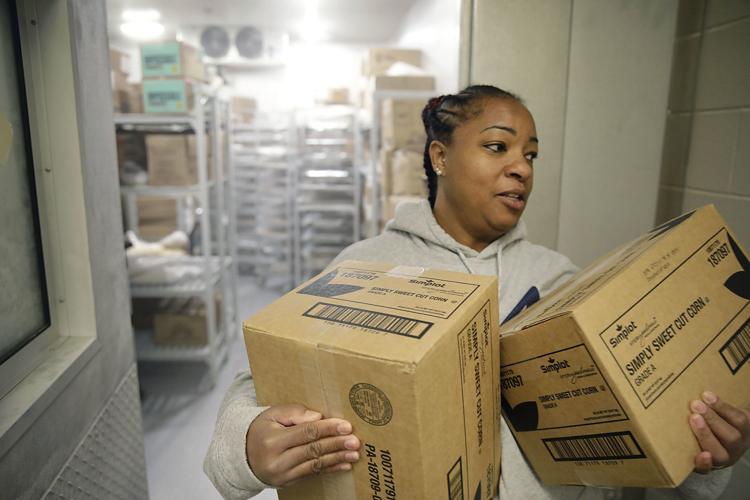 COVID-19 in Tulsa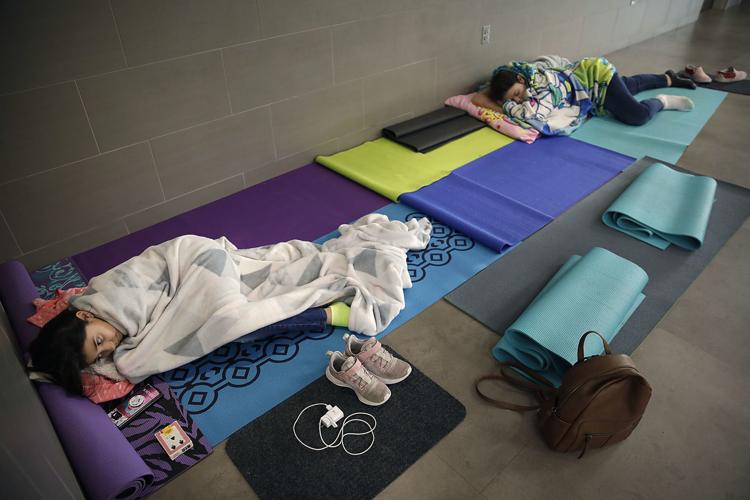 COVID-19 in Tulsa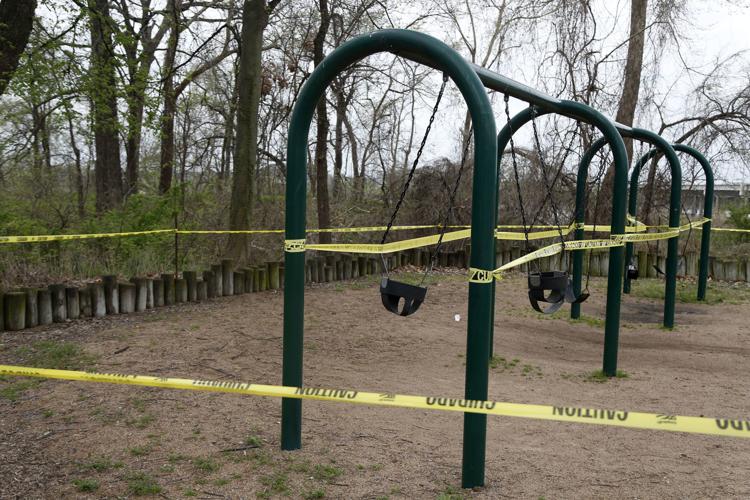 COVID-19 in Tulsa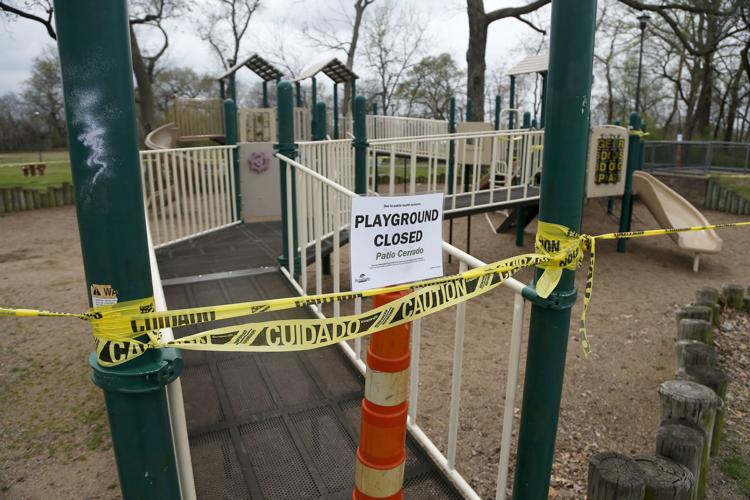 COVID-19 in Tulsa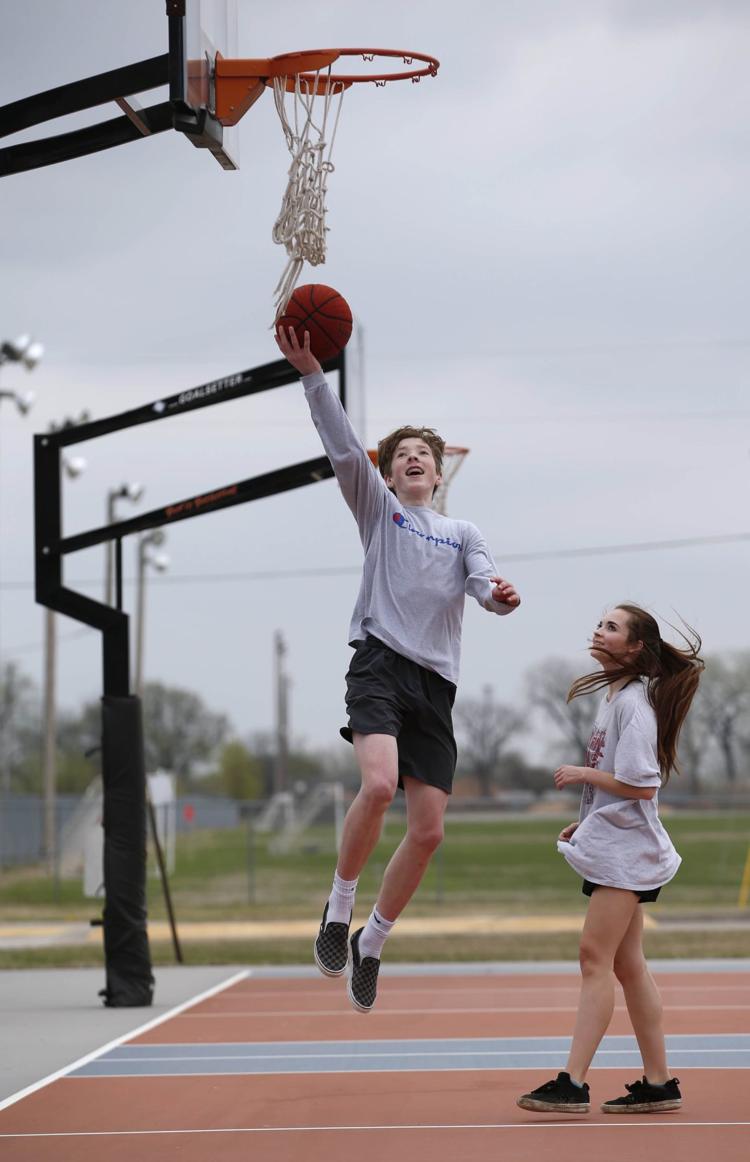 COVID-19 in Tulsa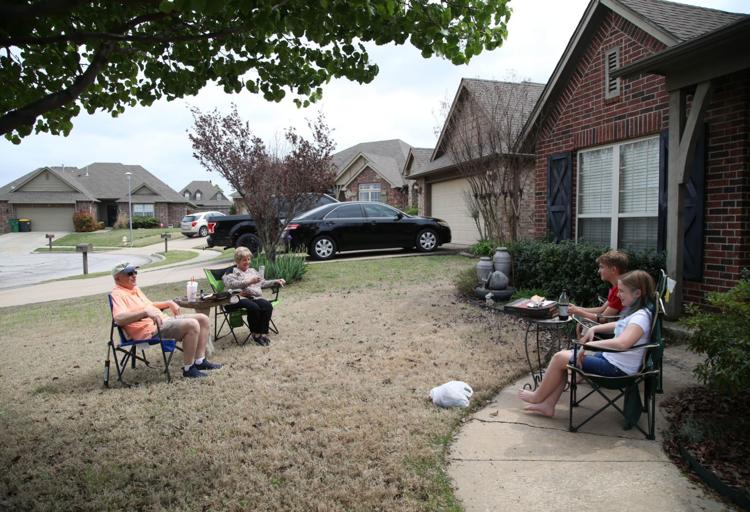 COVID-19 in Tulsa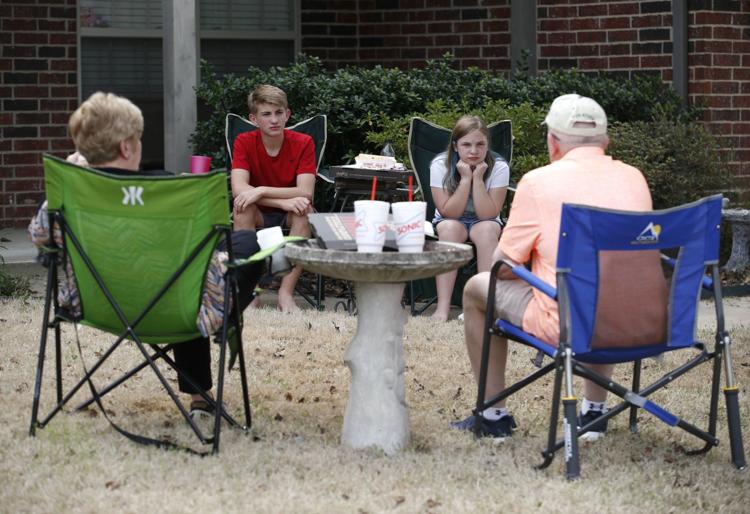 COVID-19 in Tulsa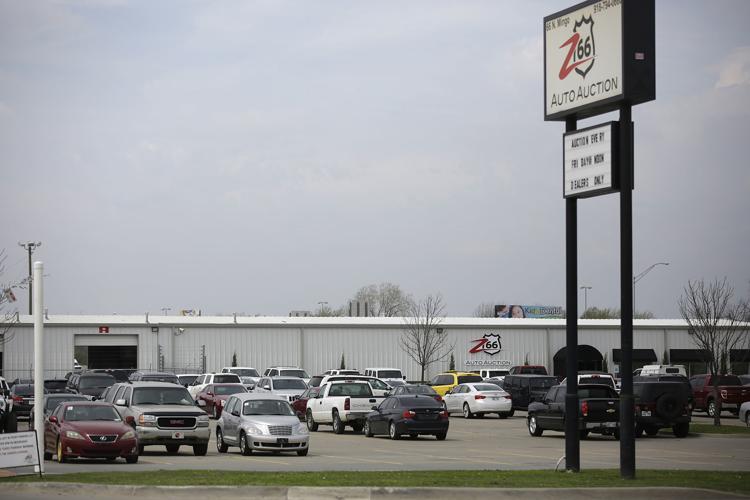 COVID-19 in Tulsa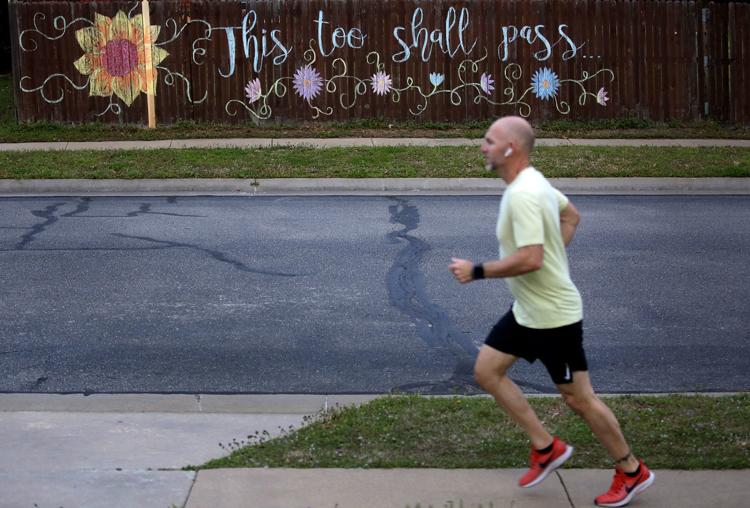 COVID-19 in Tulsa
COVID-19 in Tulsa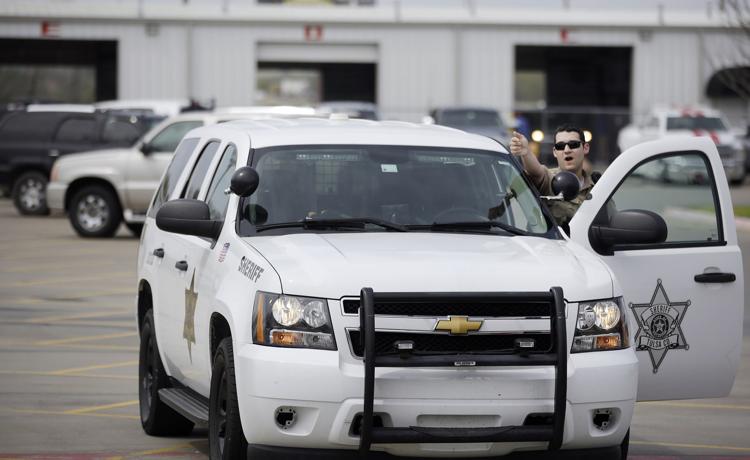 COVID-19 in Tulsa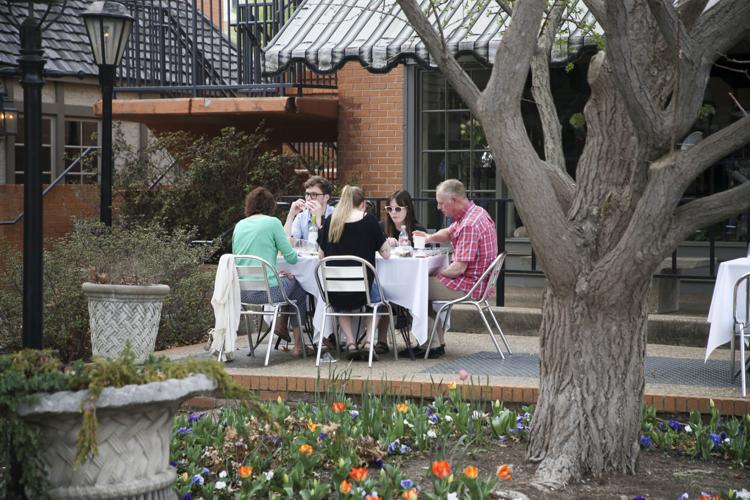 COVID-19 in Tulsa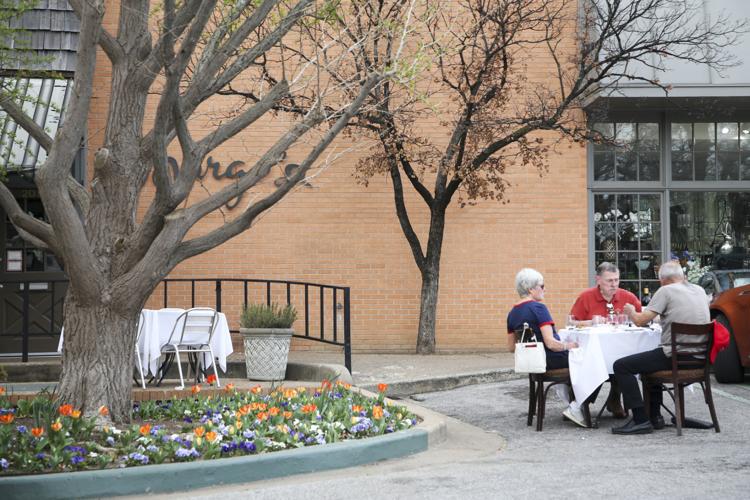 COVID-19 in Tulsa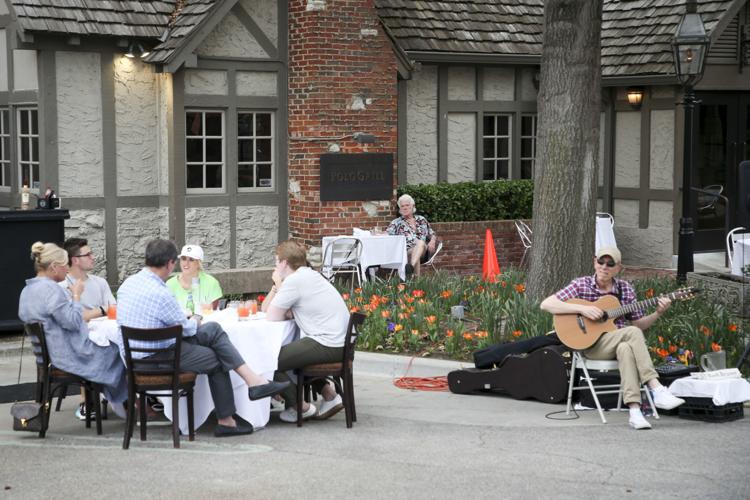 COVID-19 in Tulsa
COVID-19 in Tulsa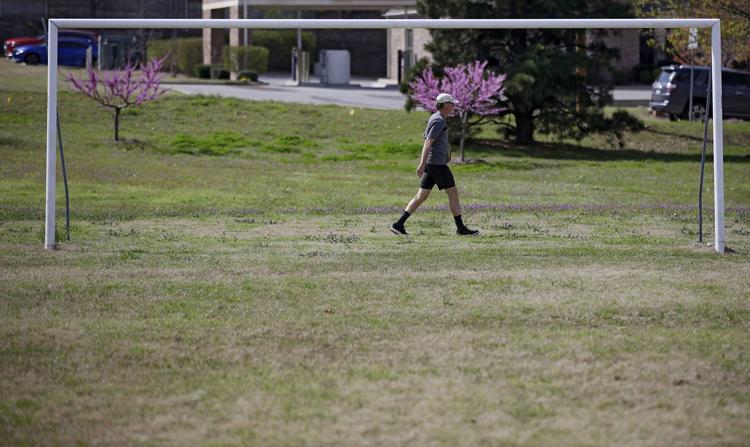 COVID-19 in Tulsa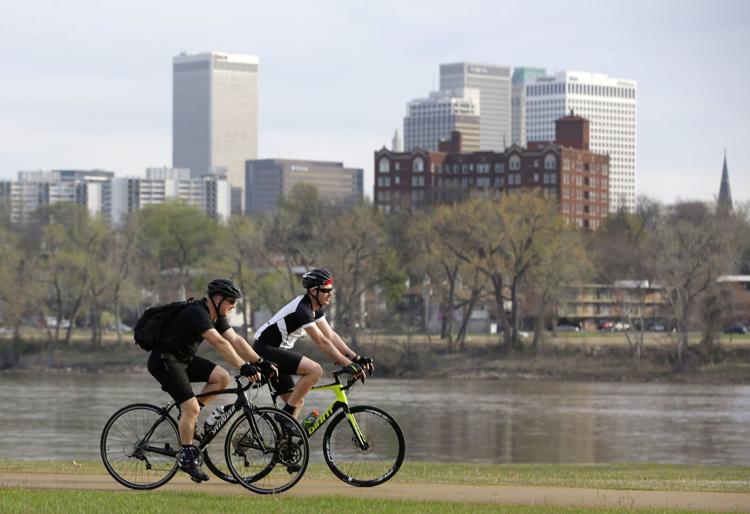 COVID-19 in Tulsa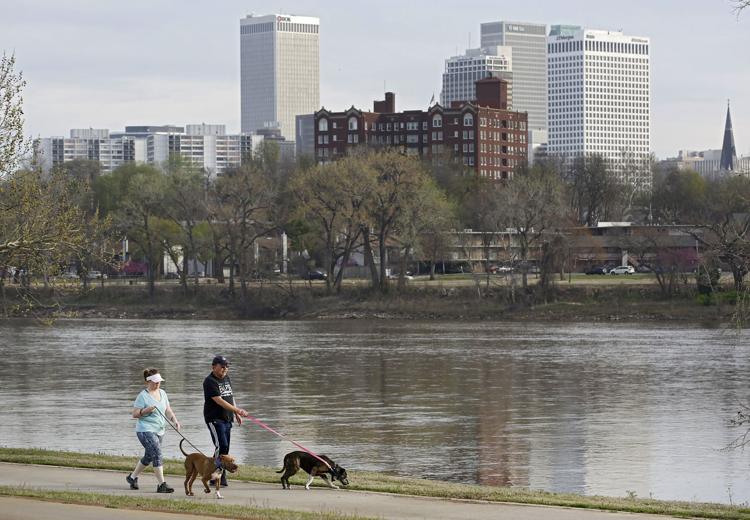 COVID-19 in Tulsa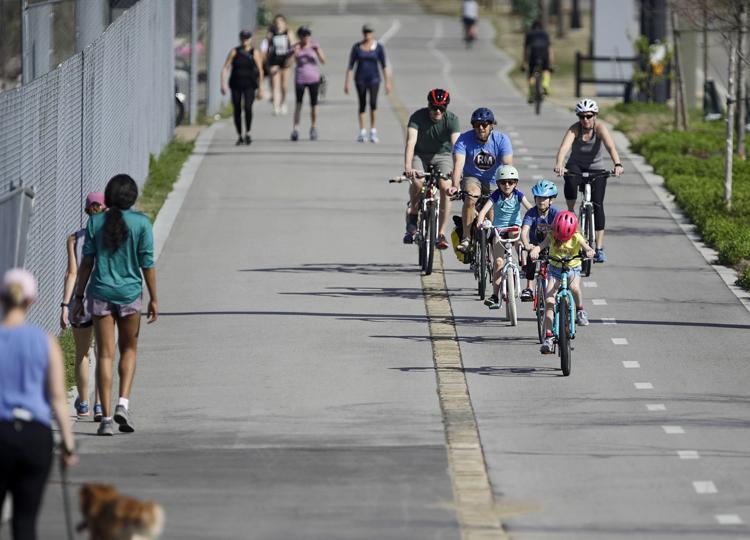 American Airlines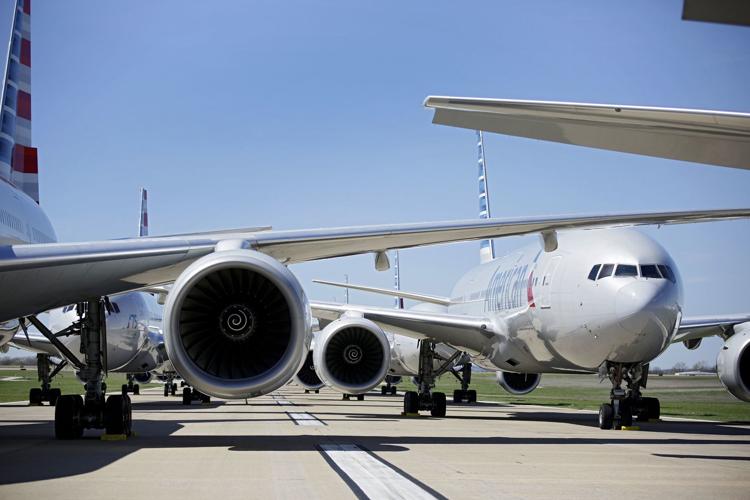 COVID-19 in Tulsa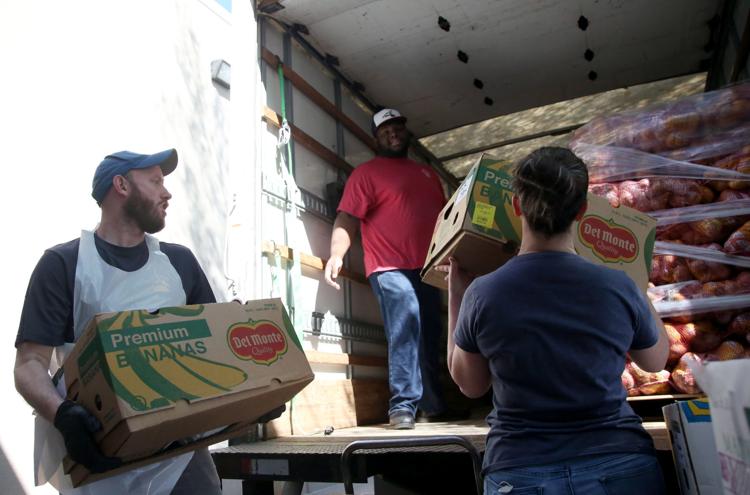 COVID-19 in Tulsa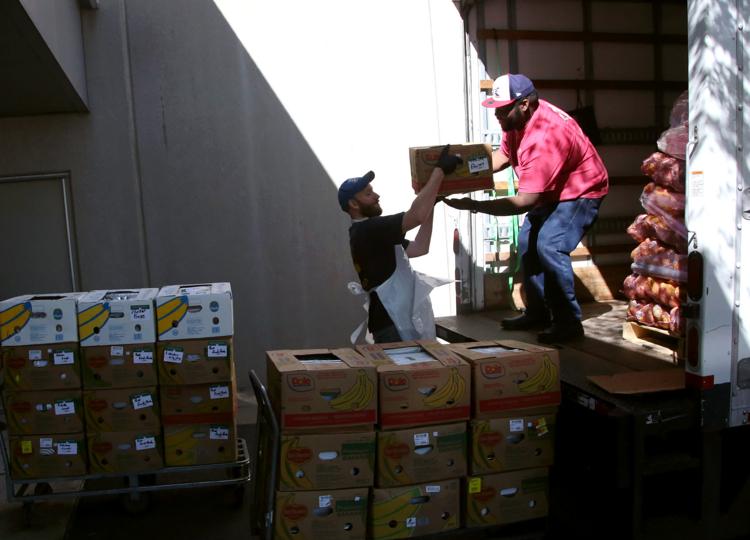 COVID-19 in Tulsa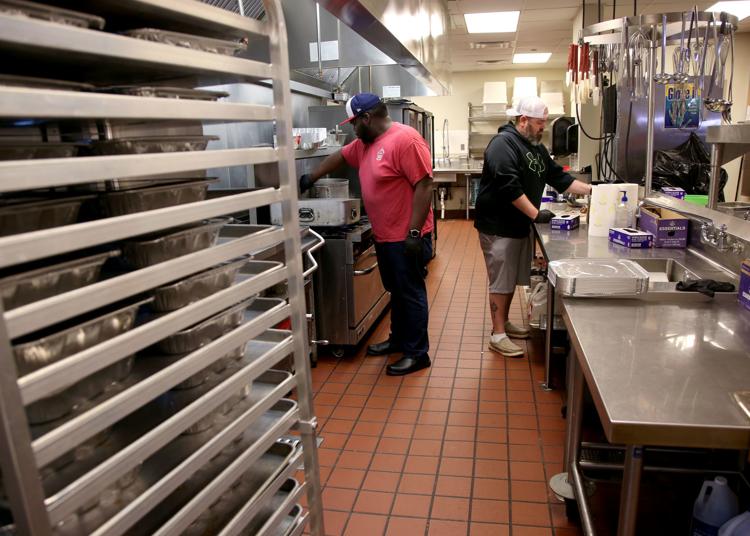 COVID-19 in Tulsa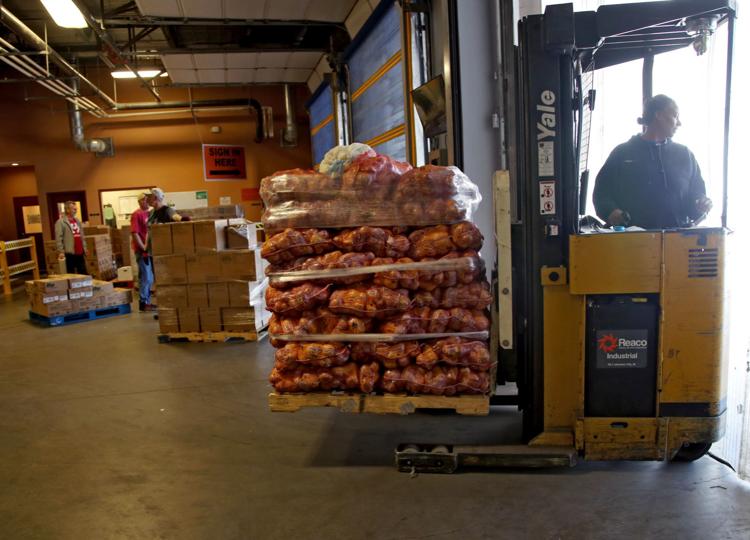 COVID-19 in Tulsa
COVID-19 in Tulsa
COVID-19 in Tulsa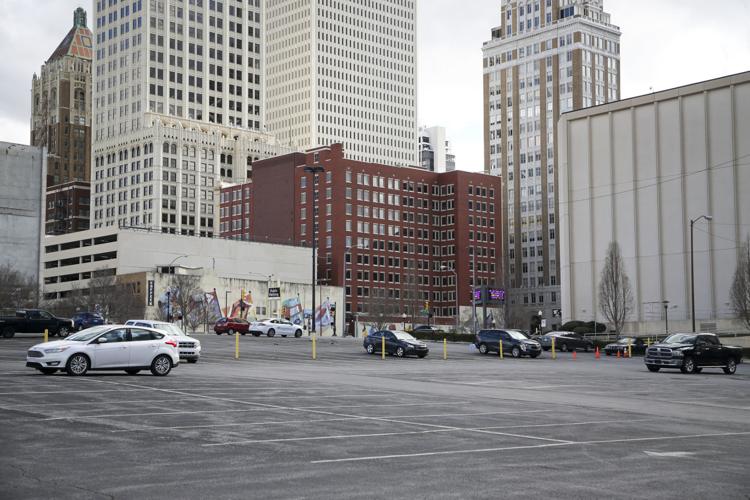 COVID-19 in Tulsa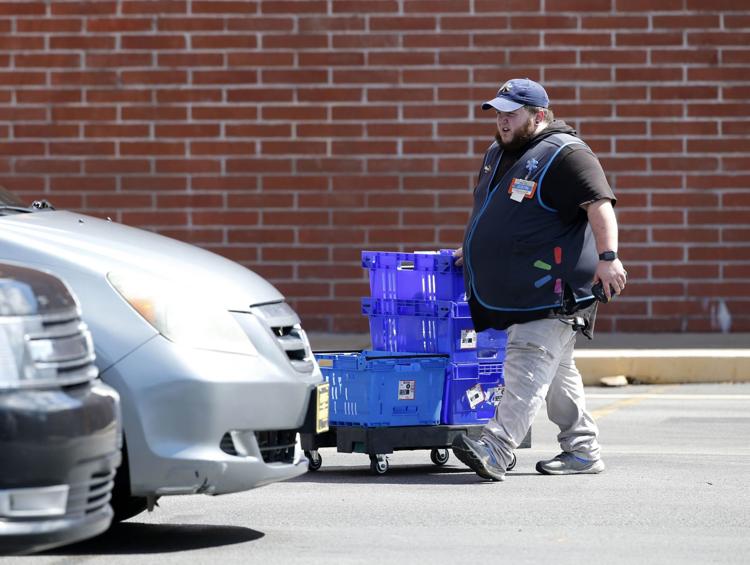 COVID-19 in Tulsa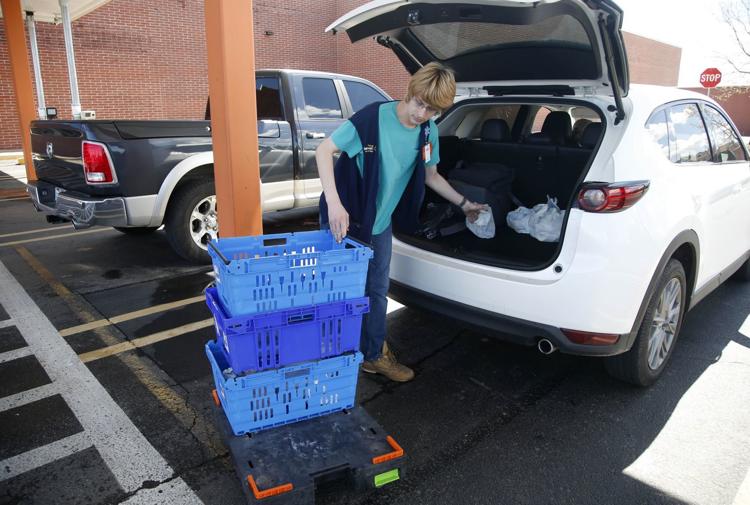 COVID-19 in Tulsa
COVID-19 in Tulsa
COVID-19 in Tulsa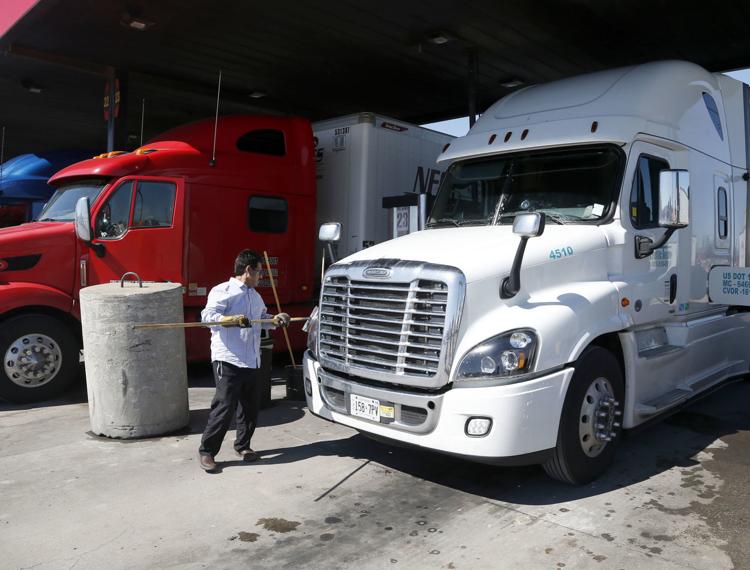 COVID-19 in Tulsa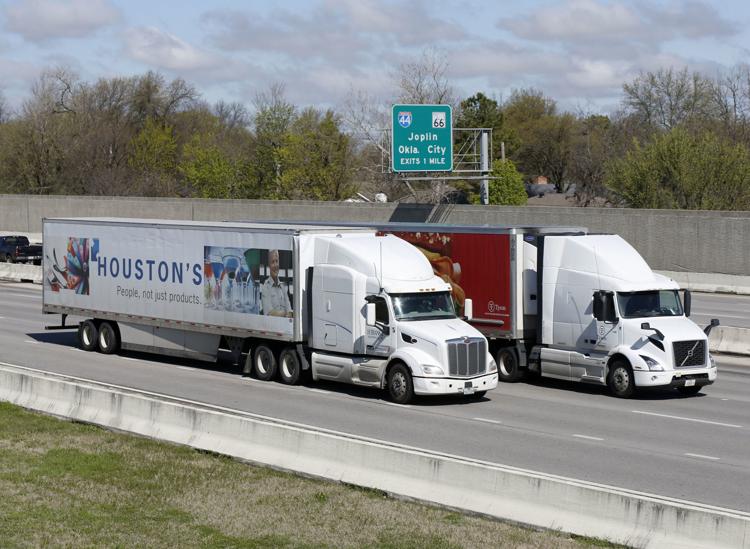 COVID-19 in Tulsa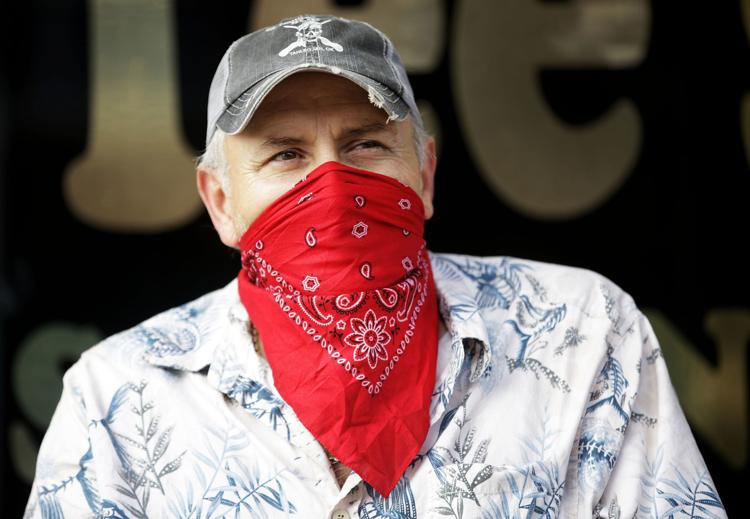 COVID-19 in Tulsa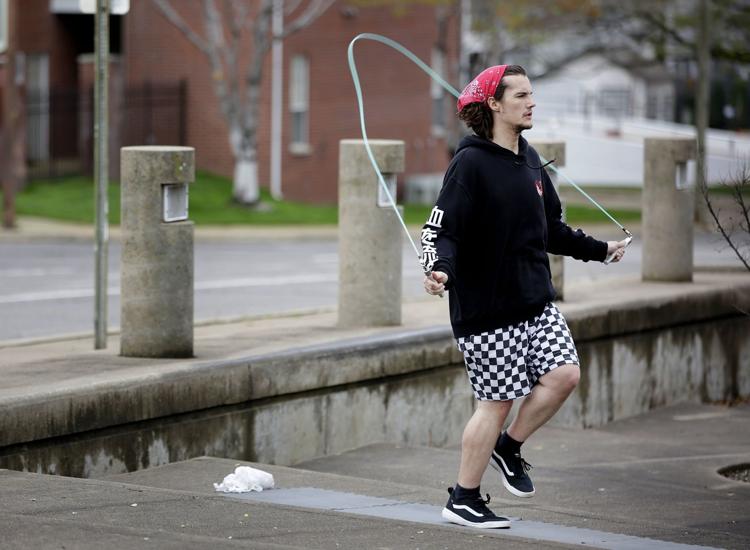 COVID-19 in Tulsa
COVID-19 in Tulsa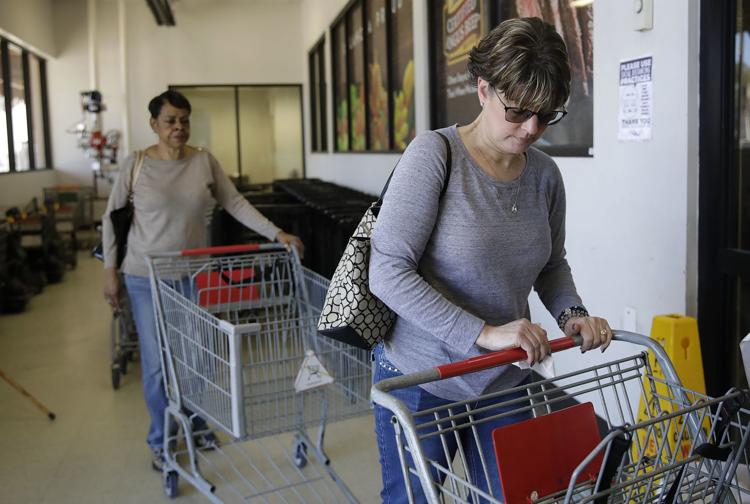 COVID-19 in Tulsa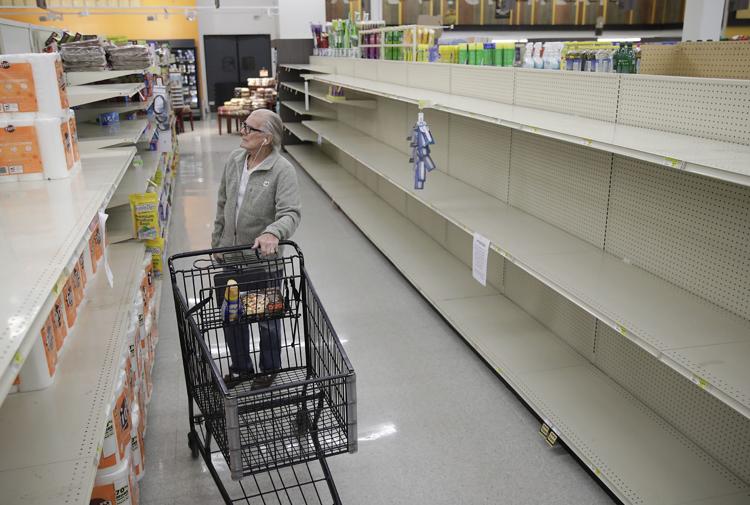 COVID-19 in Tulsa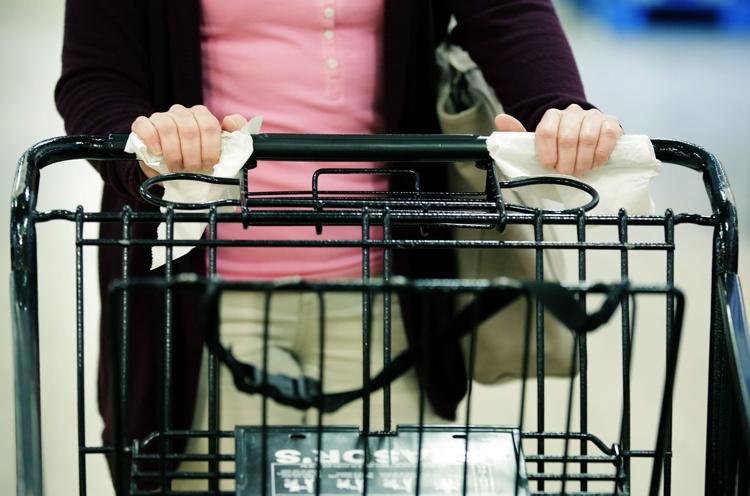 COVID-19 in Tulsa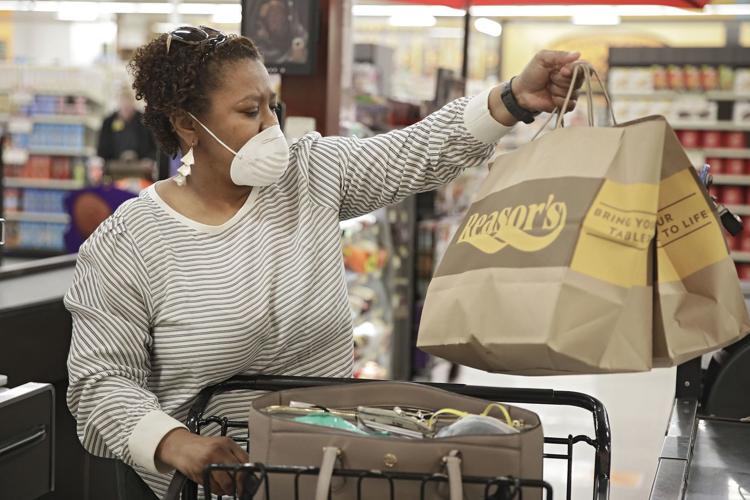 COVID-19 in Tulsa
COVID-19 in Tulsa
COVID-19 in Tulsa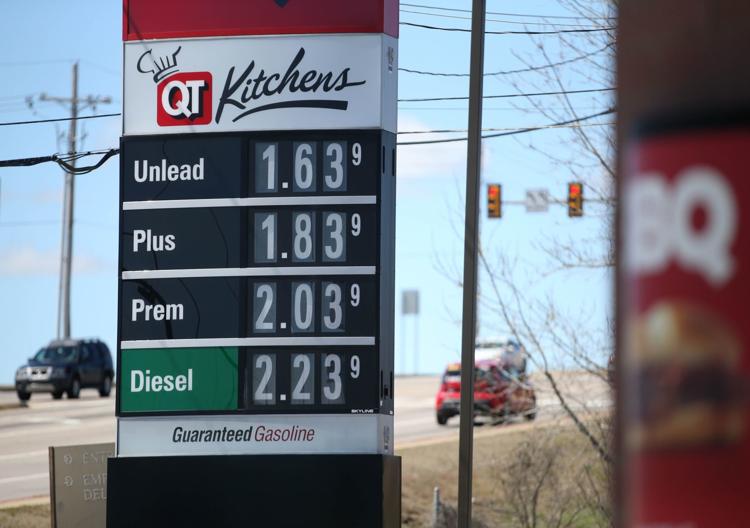 Bixby City Council meets about coronavirus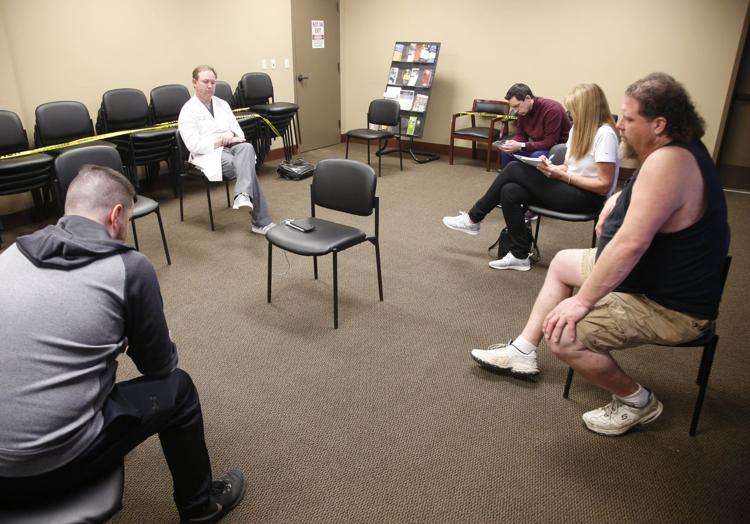 Bixby City Council meets about coronavirus
COVID-19 in Tulsa
COVID-19 in Tulsa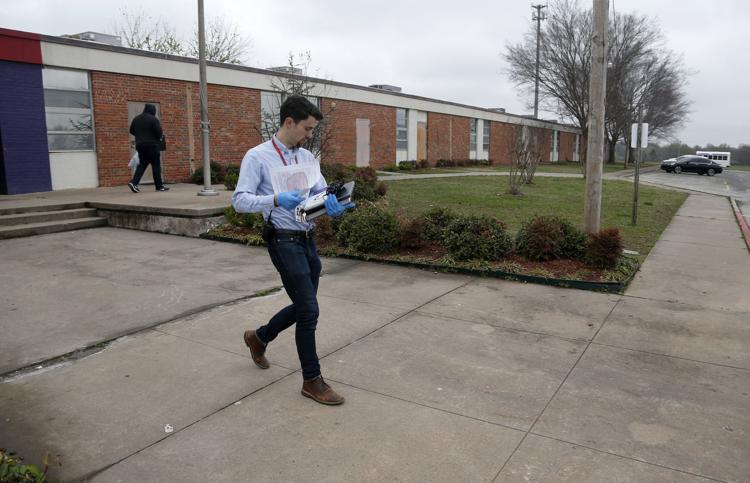 COVID-19 in Tulsa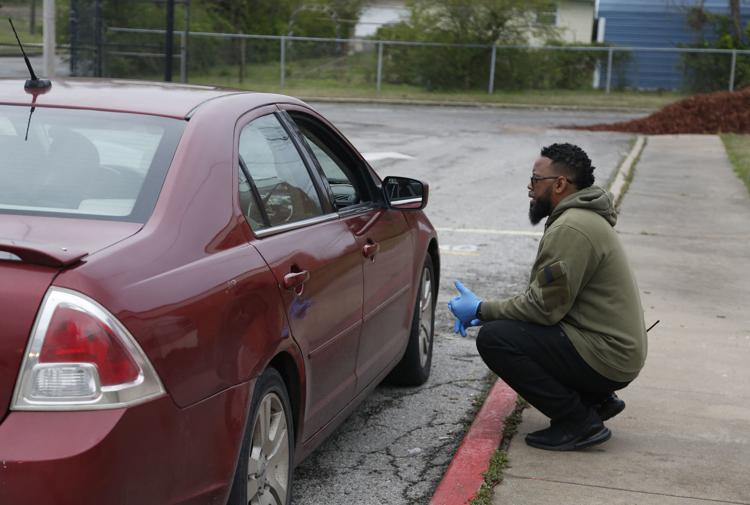 COVID-19 in Tulsa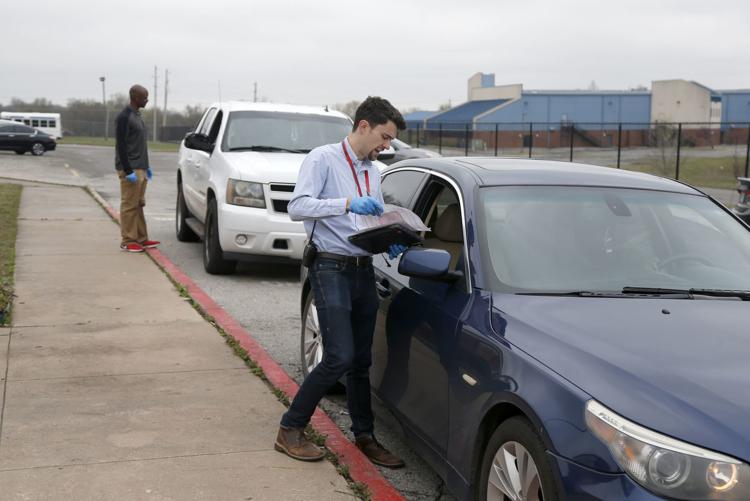 COVID-19 in Tulsa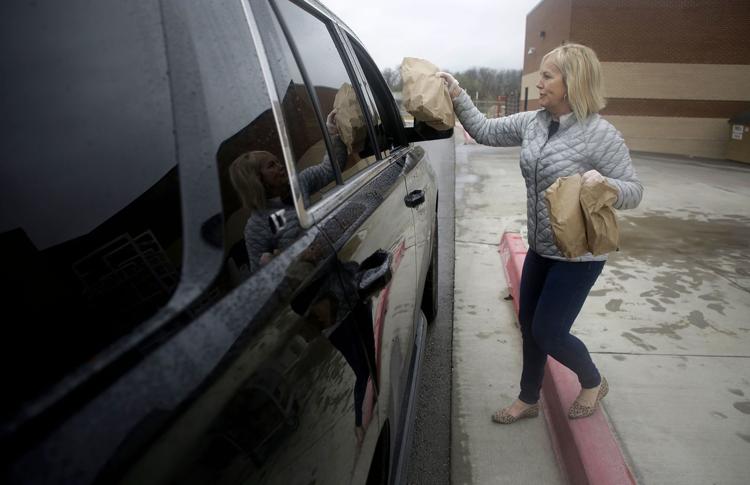 COVID-19 in Tulsa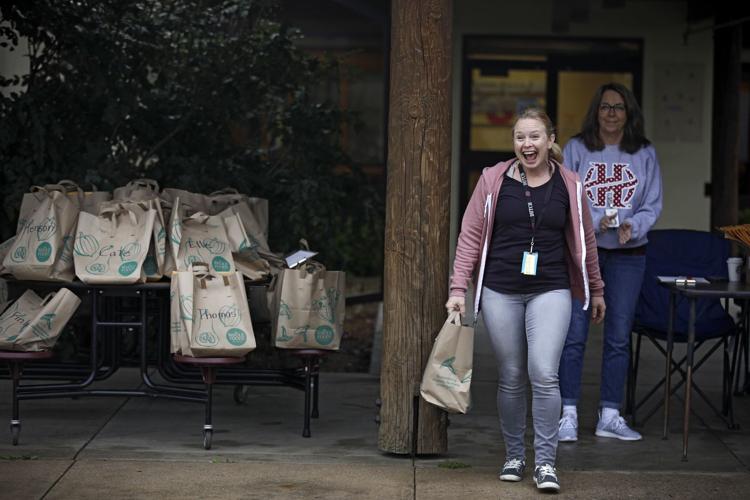 COVID-19 in Tulsa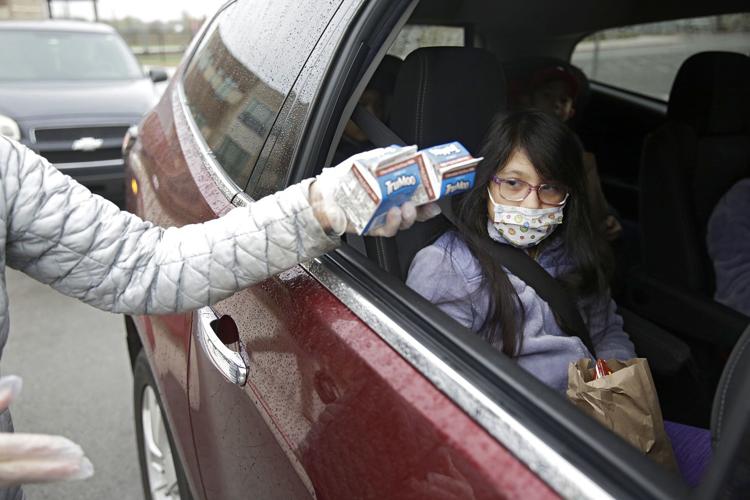 COVID-19 in Tulsa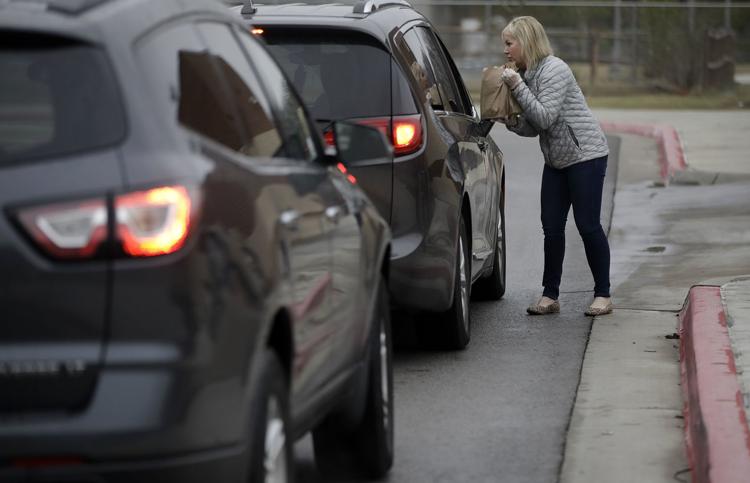 COVID-19 in Tulsa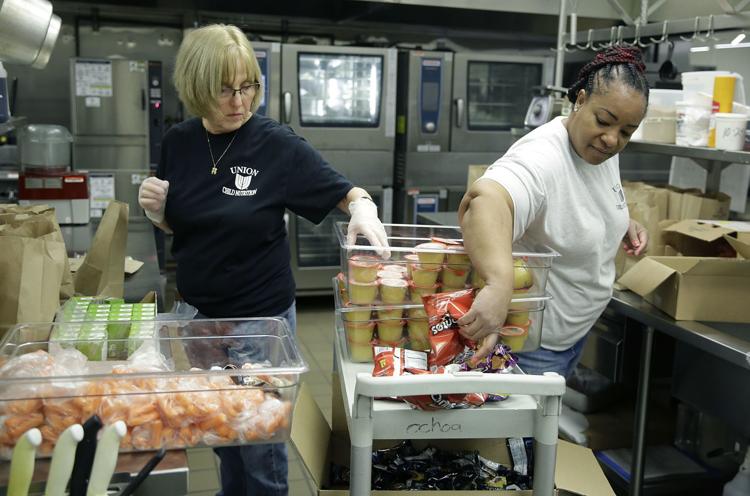 COVID-19 in Tulsa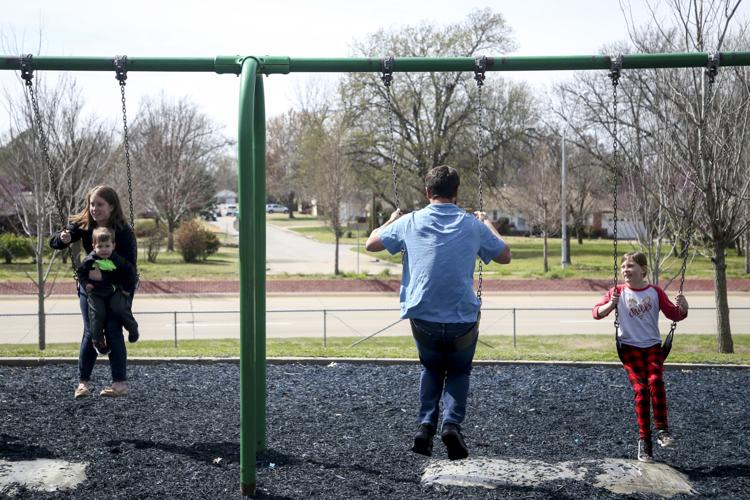 COVID-19 in Tulsa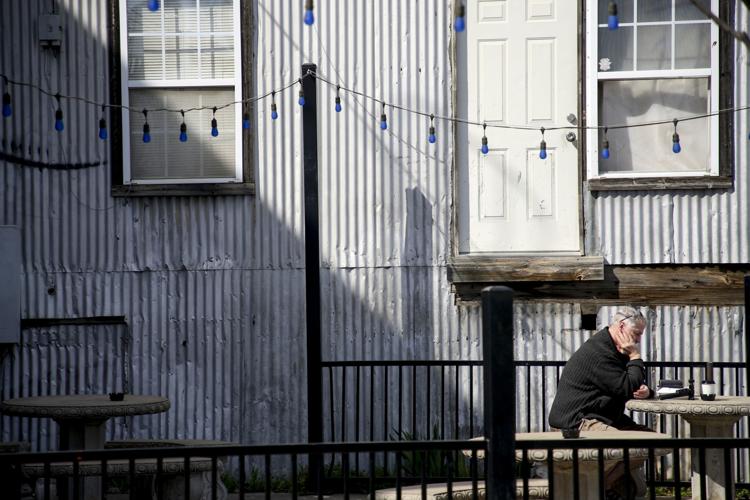 COVID-19 in Tulsa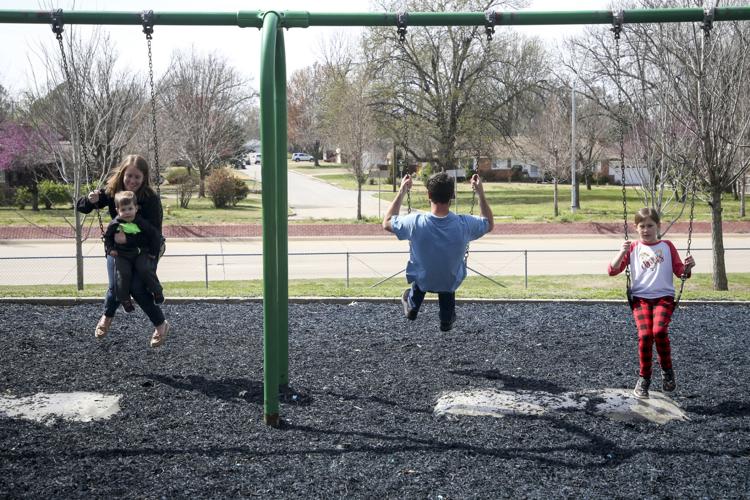 COVID-19 in Tulsa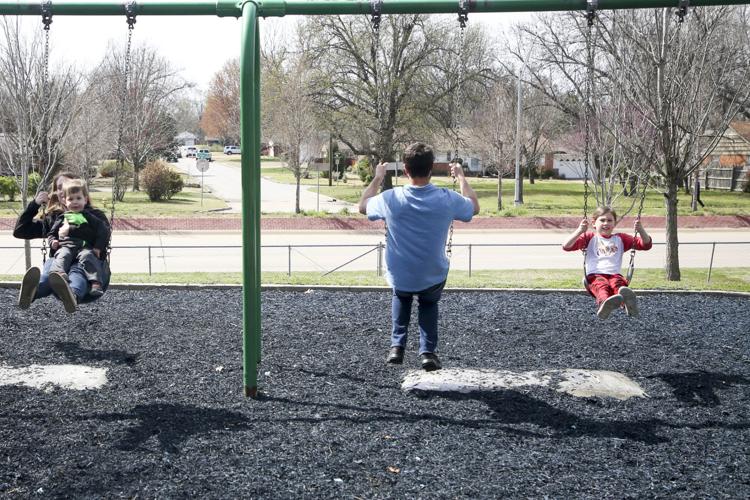 COVID-19 in Tulsa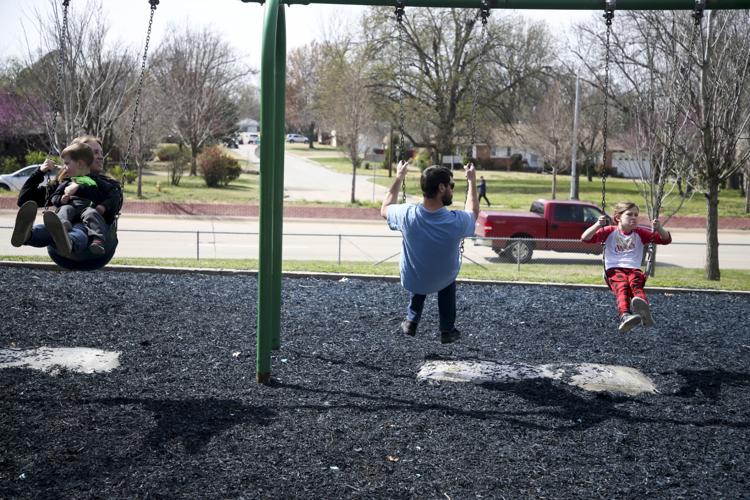 COVID-19 in Tulsa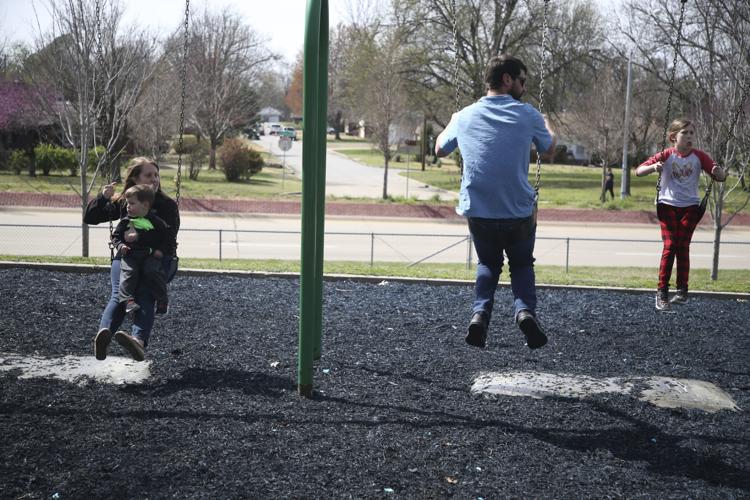 COVID-19 in Tulsa
COVID-19 in Tulsa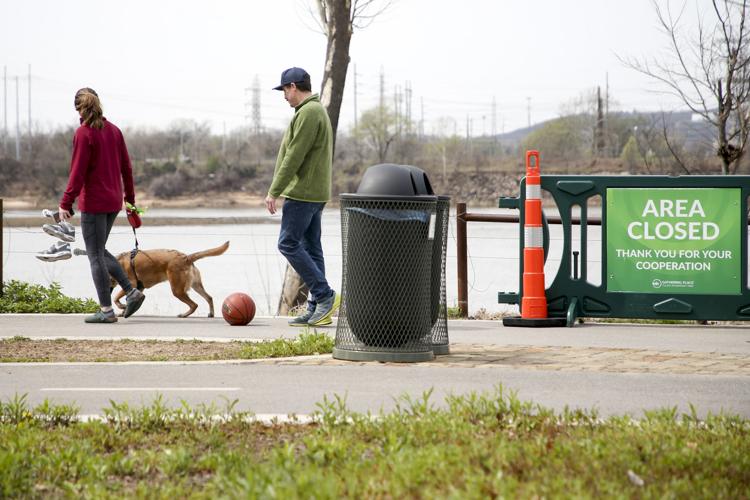 COVID-19 in Tulsa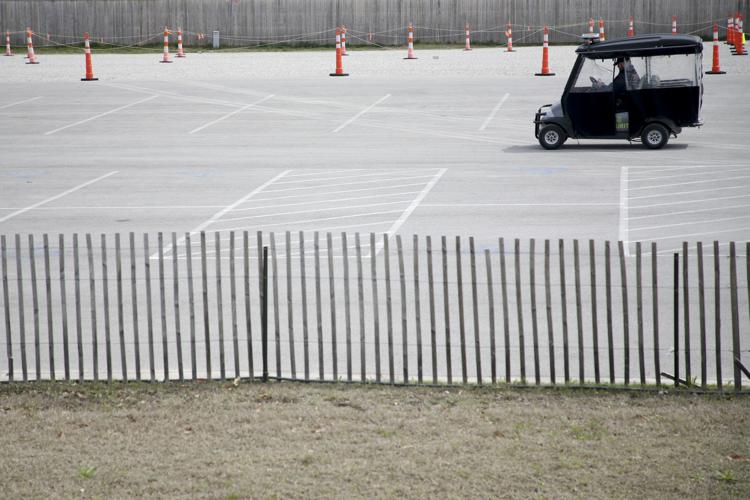 COVID-19 in Tulsa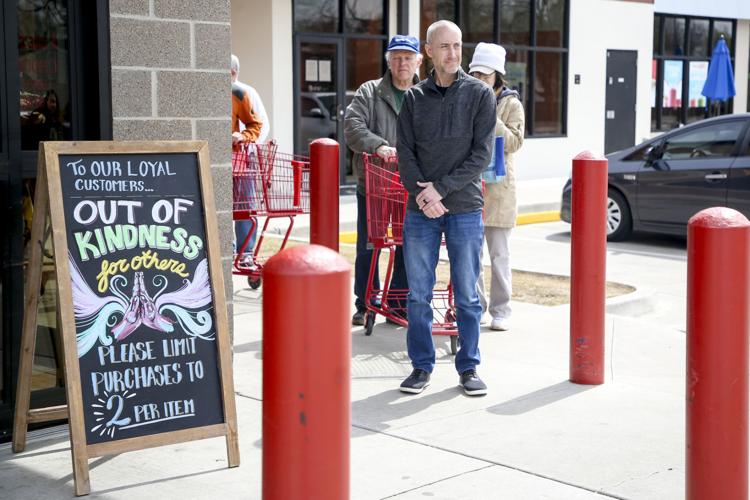 COVID-19 in Tulsa
COVID-19 in Tulsa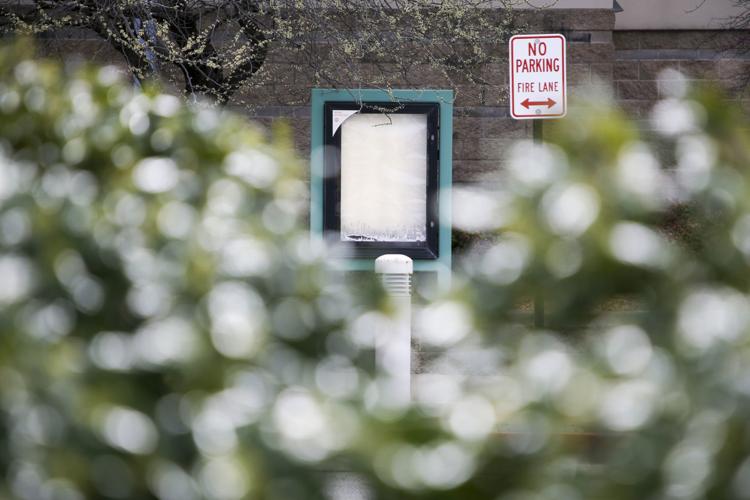 COVID-19 in Tulsa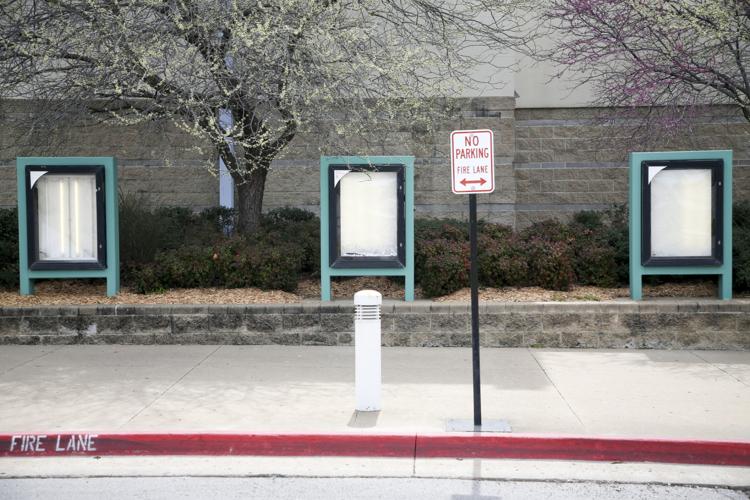 COVID-19 in Tulsa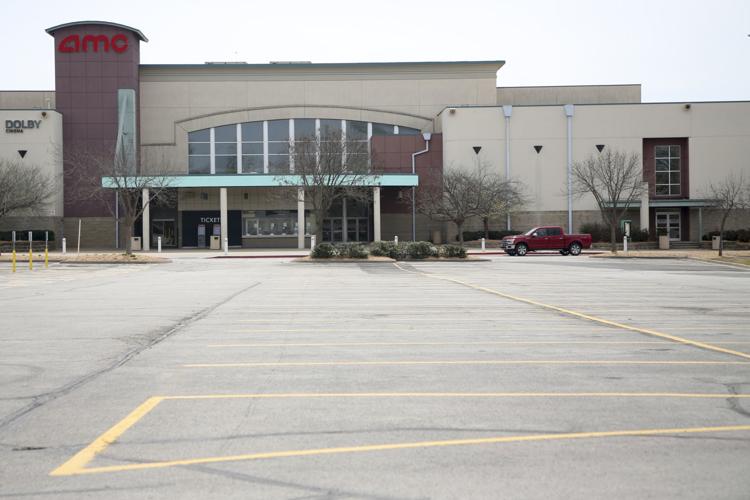 COVID-19 in Tulsa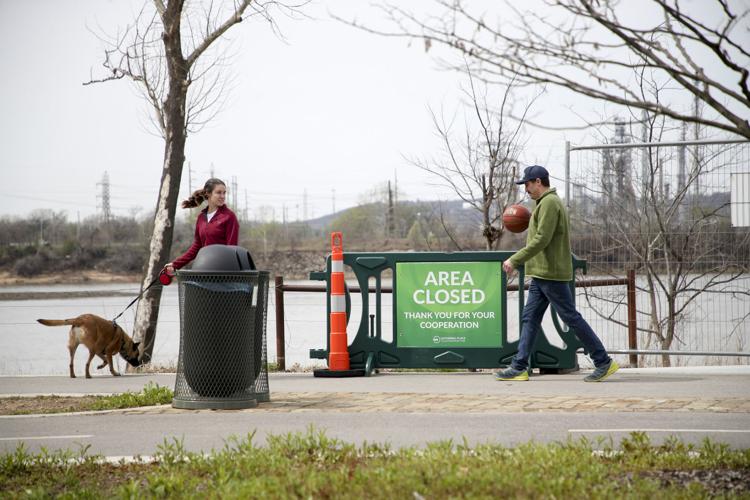 COVID-19 in Tulsa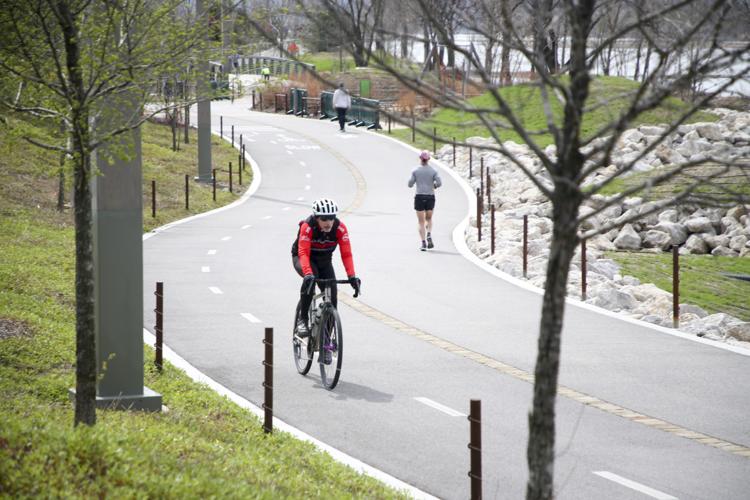 COVID-19 in Tulsa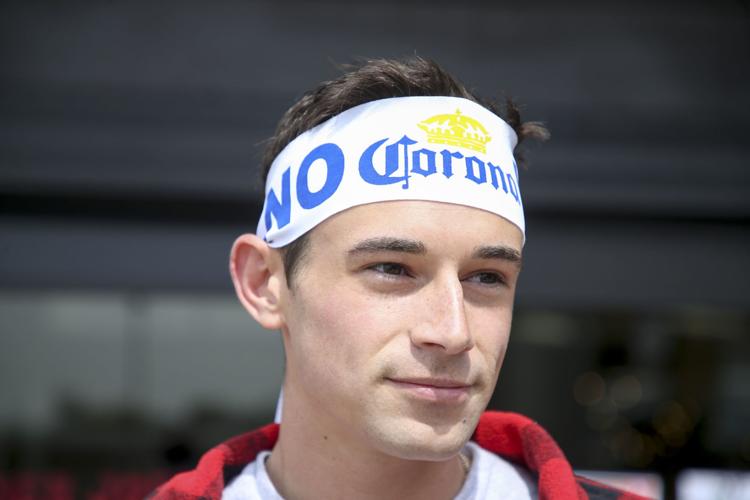 COVID-19 in Tulsa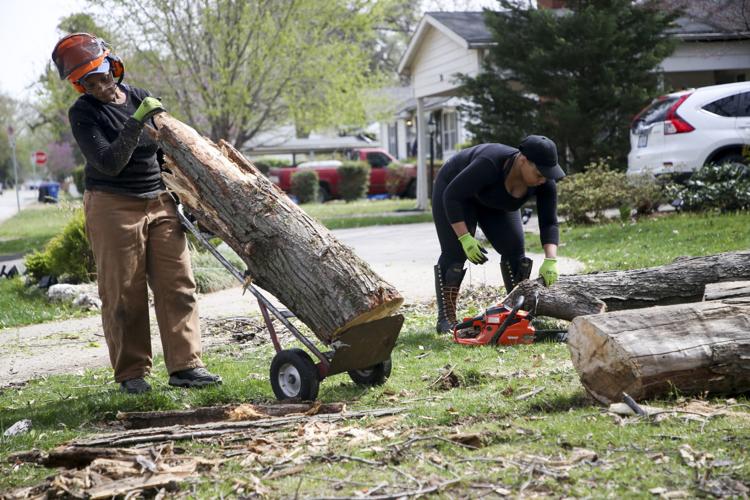 COVID-19 in Tulsa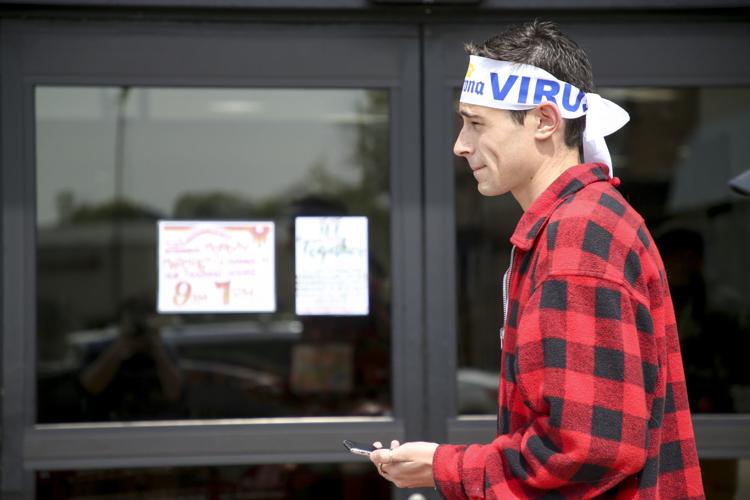 COVID-19 in Tulsa
COVID-19 in Tulsa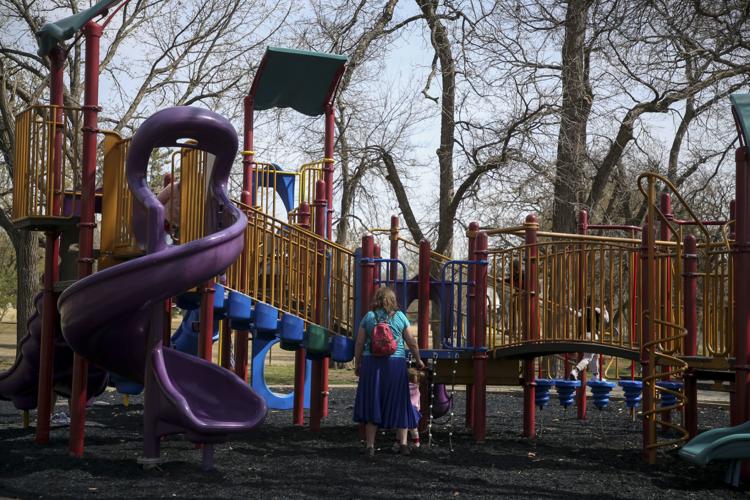 COVID-19 in Tulsa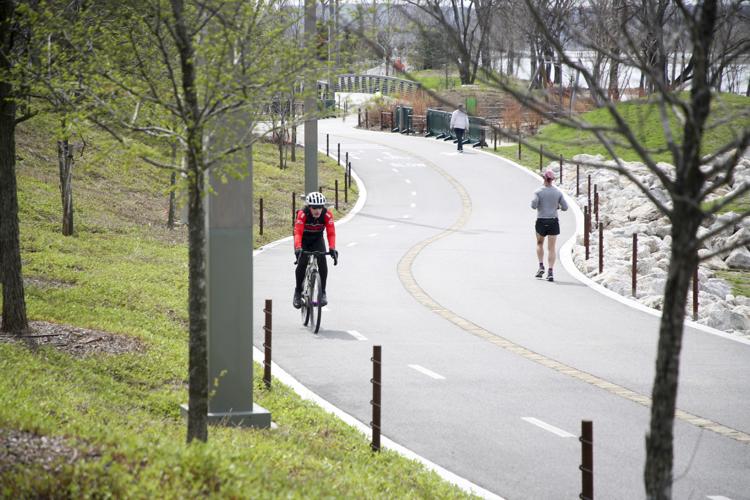 COVID-19 in Tulsa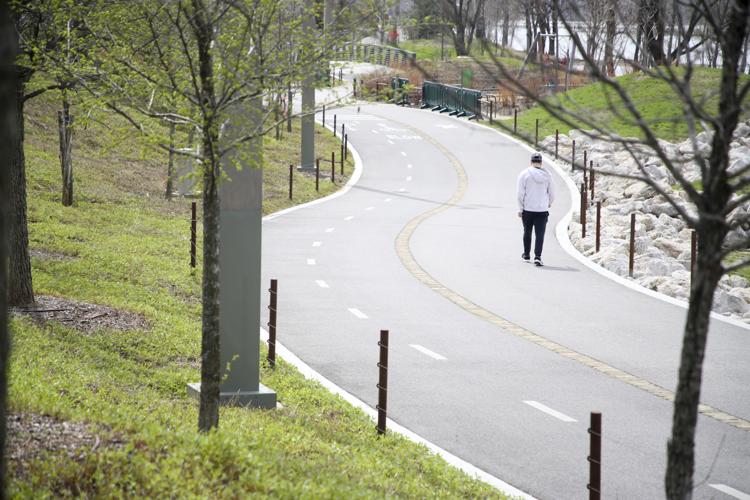 COVID-19 in Tulsa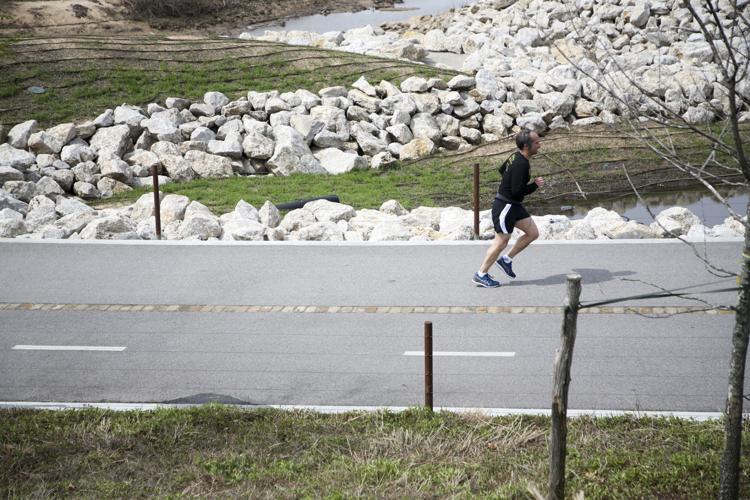 COVID-19 in Tulsa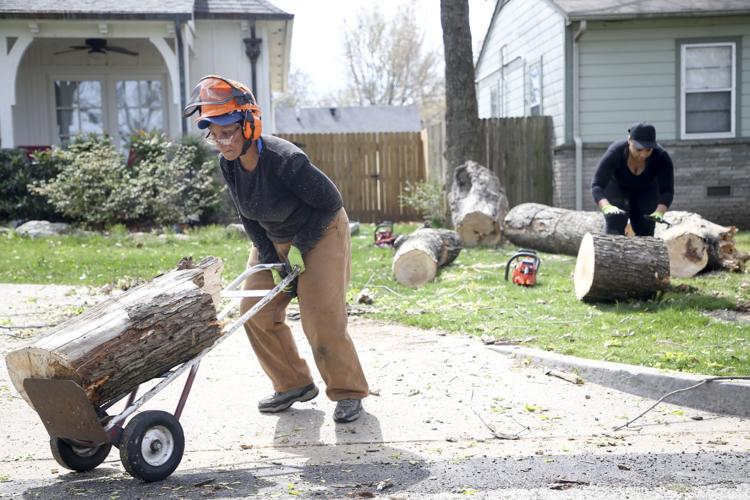 COVID-19 in Tulsa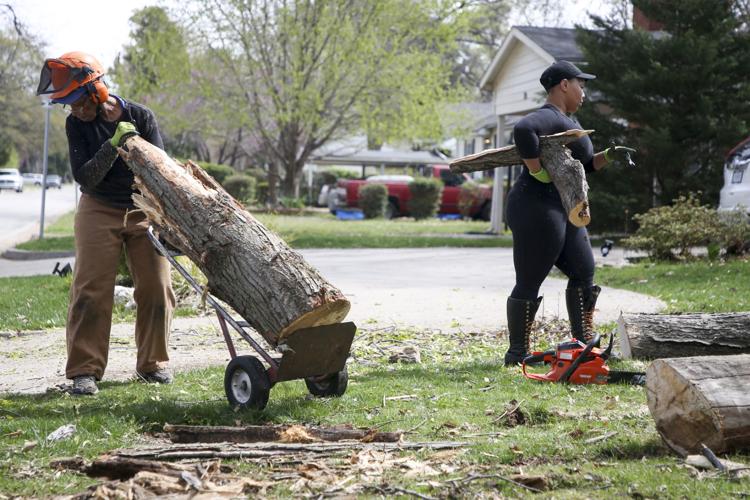 COVID-19 in Tulsa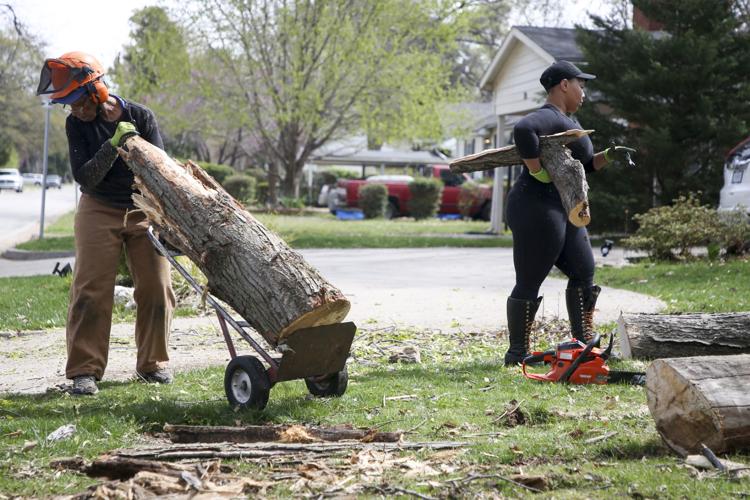 COVID-19 in Tulsa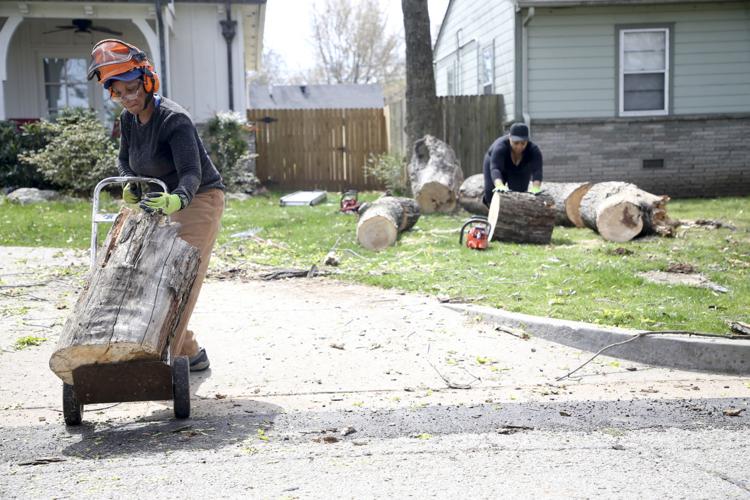 COVID-19 in Tulsa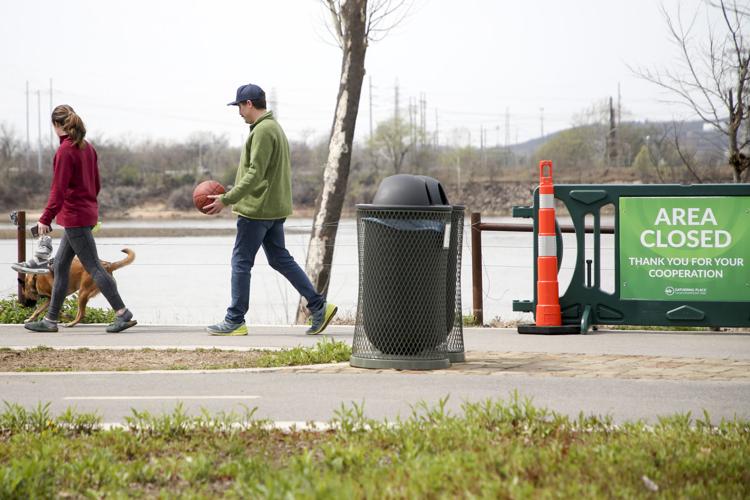 COVID-19 in Tulsa
COVID-19 in Tulsa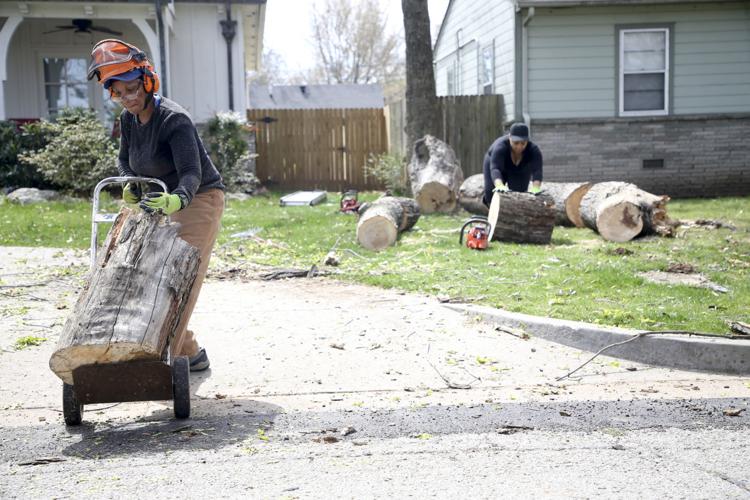 COVID-19 in Tulsa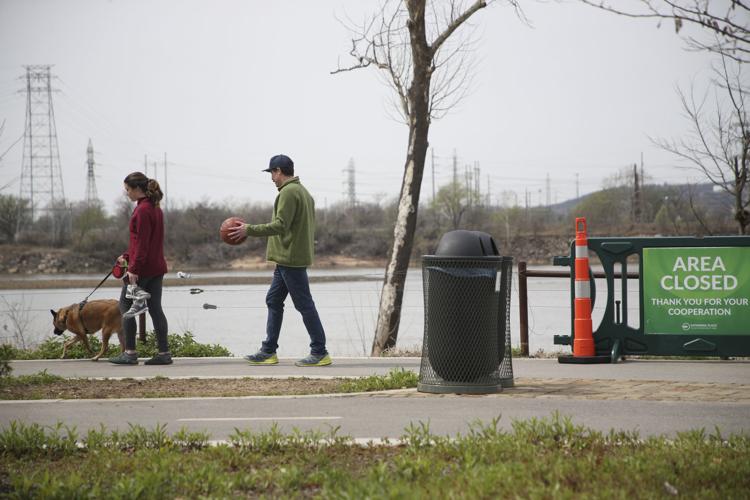 COVID-19 in Tulsa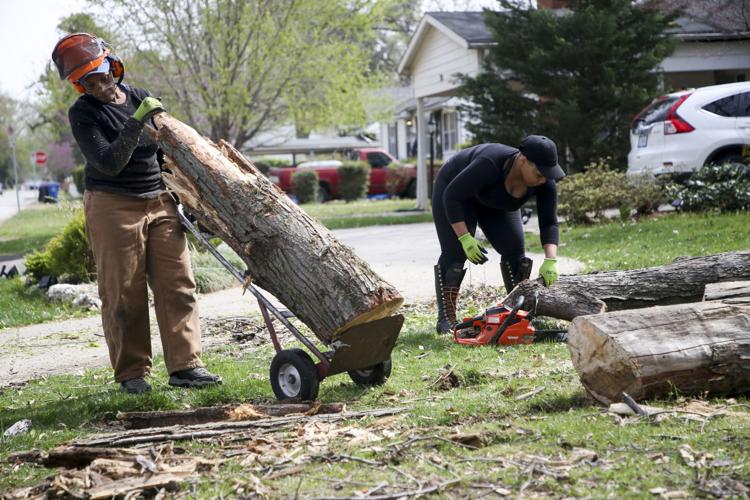 COVID-19 in Tulsa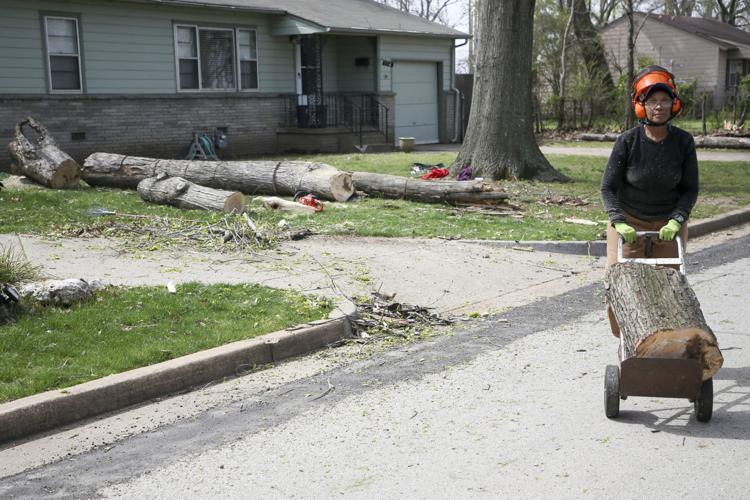 COVID-19 in Tulsa
COVID-19 in Tulsa
COVID-19 in Tulsa
COVID-19 in Tulsa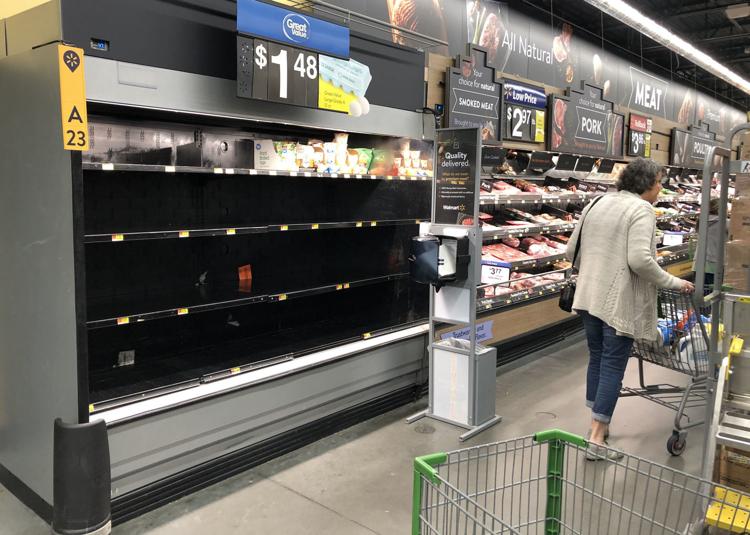 COVID-19 in Tulsa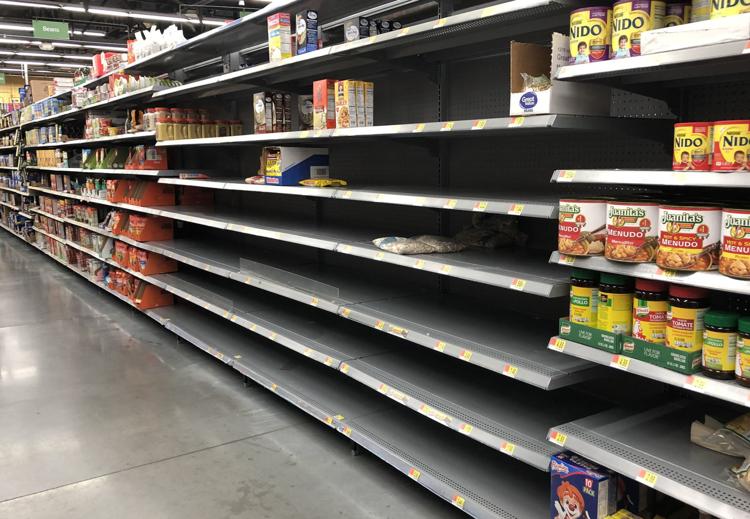 COVID-19 in Tulsa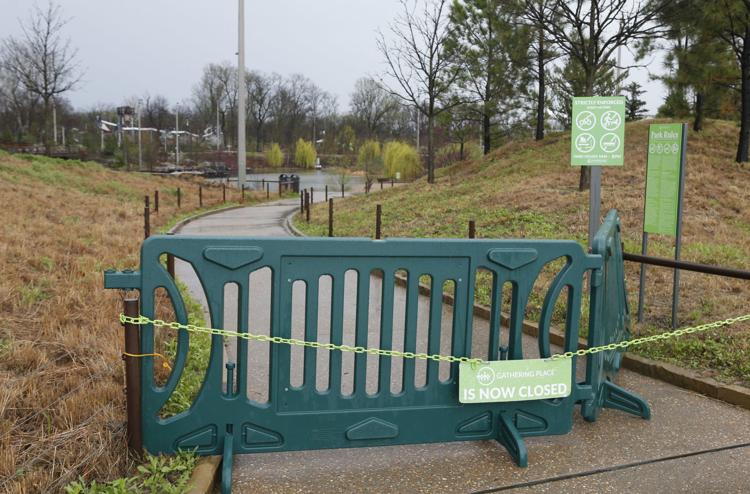 COVID-19 in Tulsa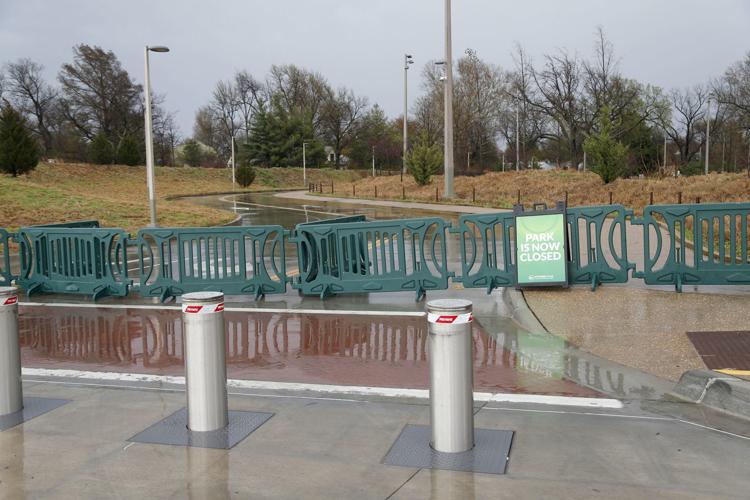 COVID-19 in Tulsa
COVID-19 in Tulsa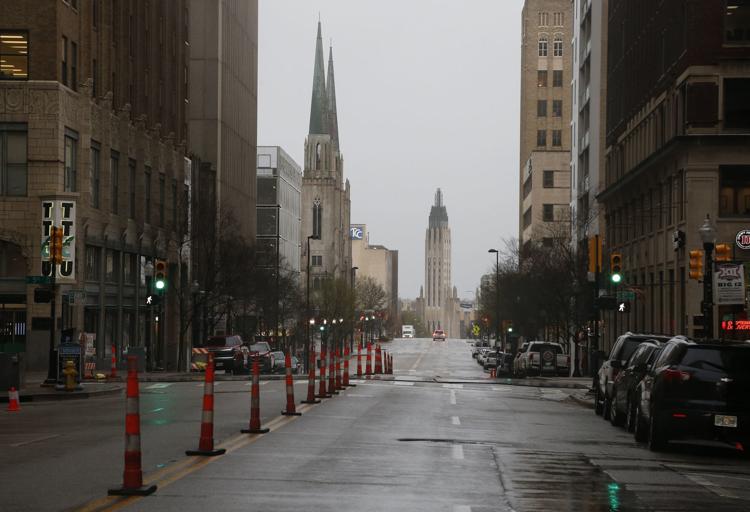 COVID-19 in Tulsa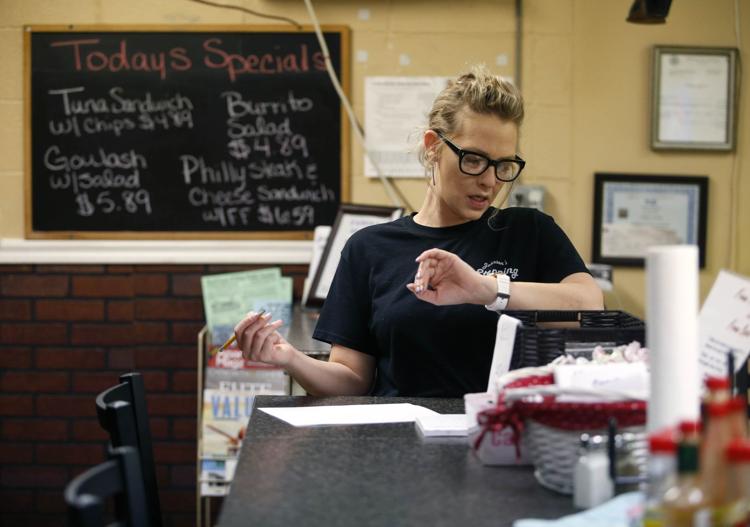 COVID-19 in Tulsa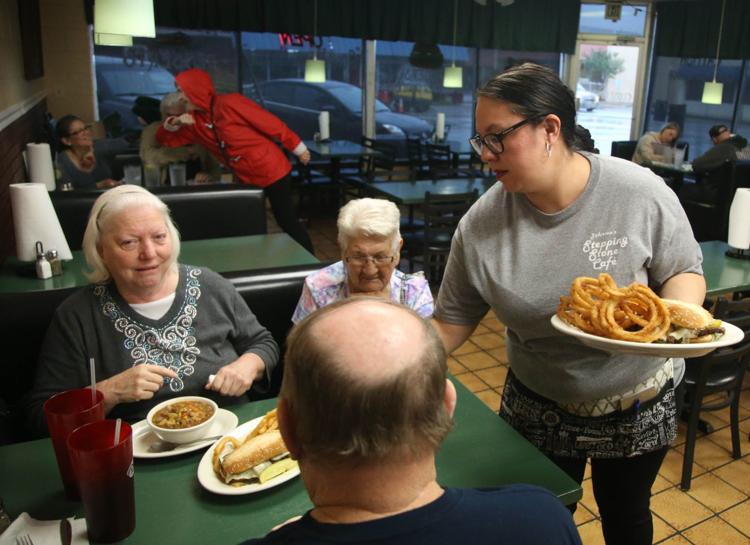 COVID-19 in Tulsa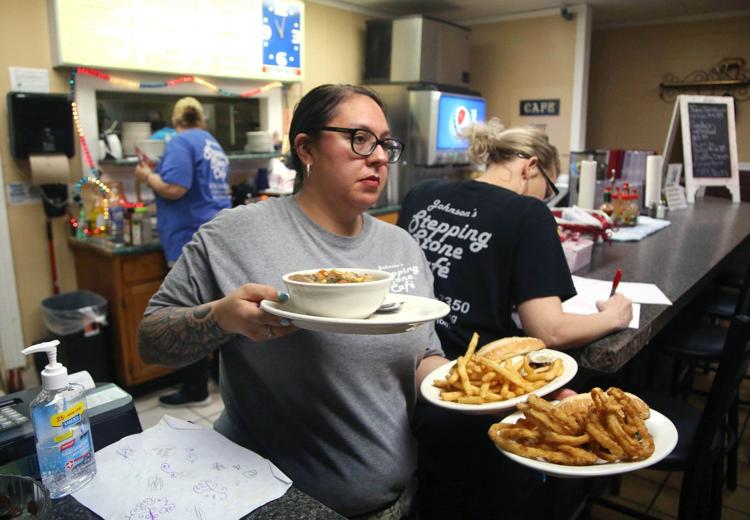 COVID-19 in Tulsa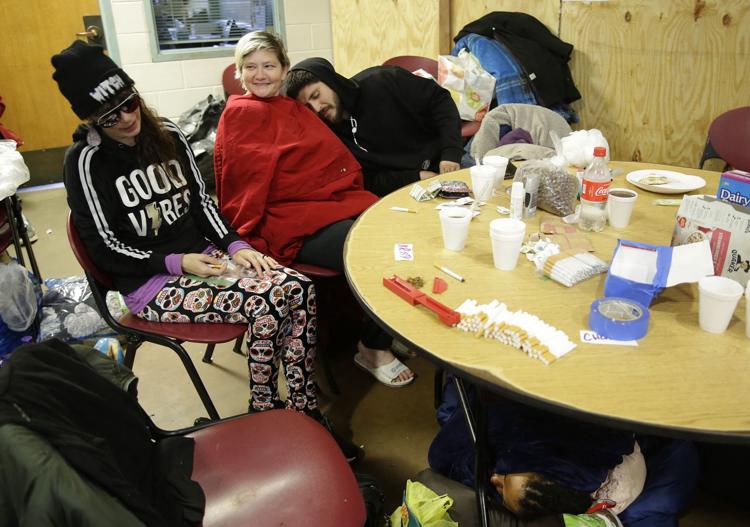 COVID-19 in Tulsa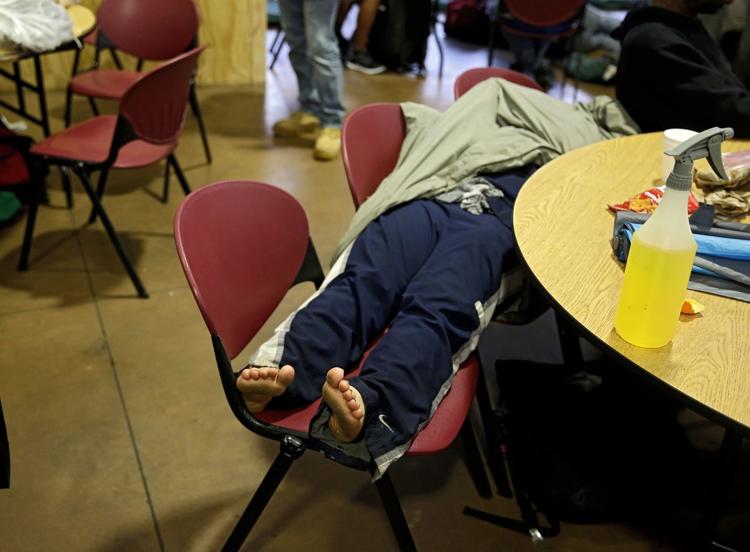 COVID-19 in Tulsa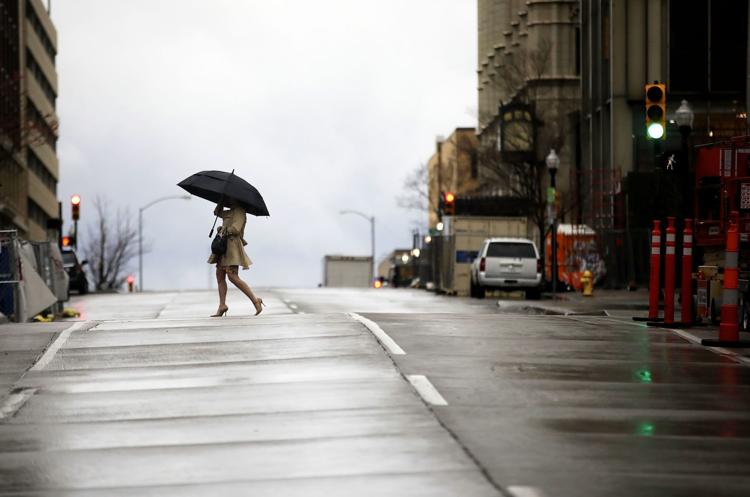 COVID-19 in Tulsa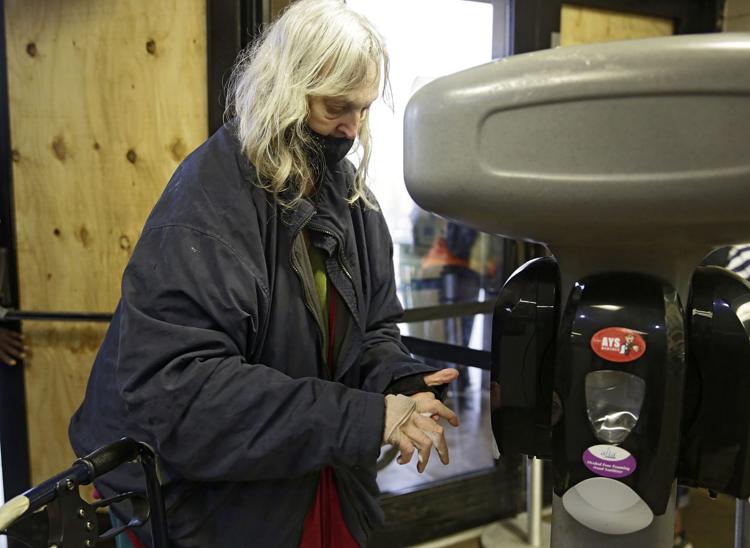 COVID-19 in Tulsa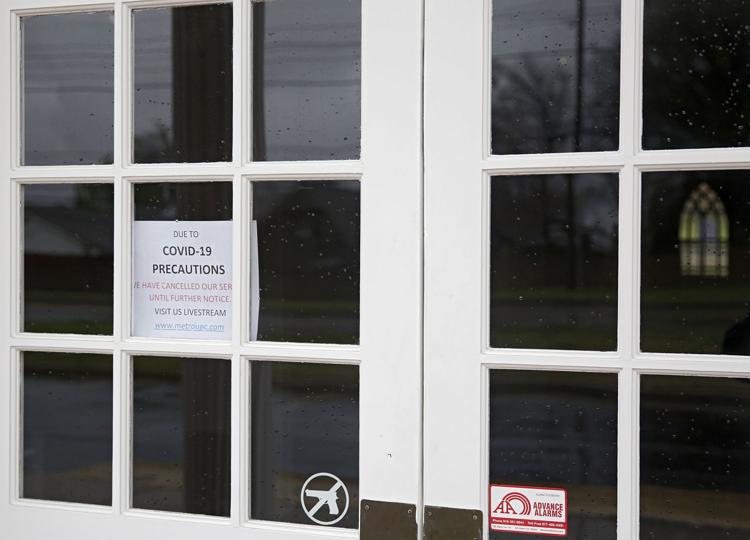 COVID-19 in Tulsa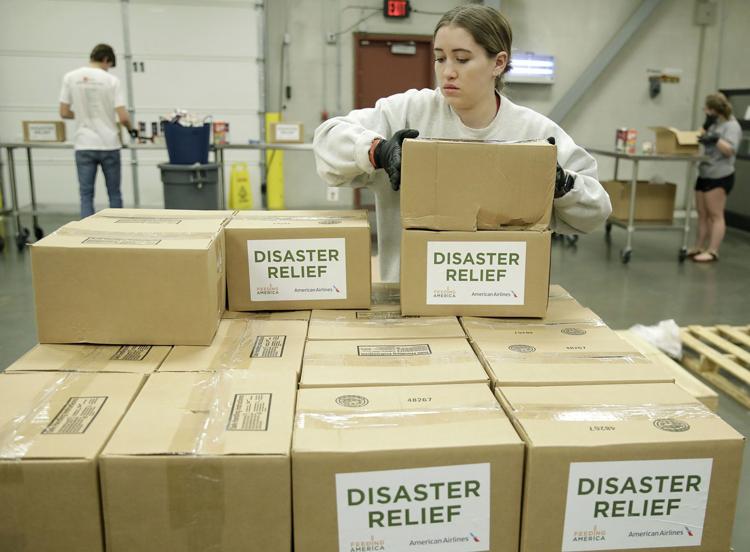 COVID-19 in Tulsa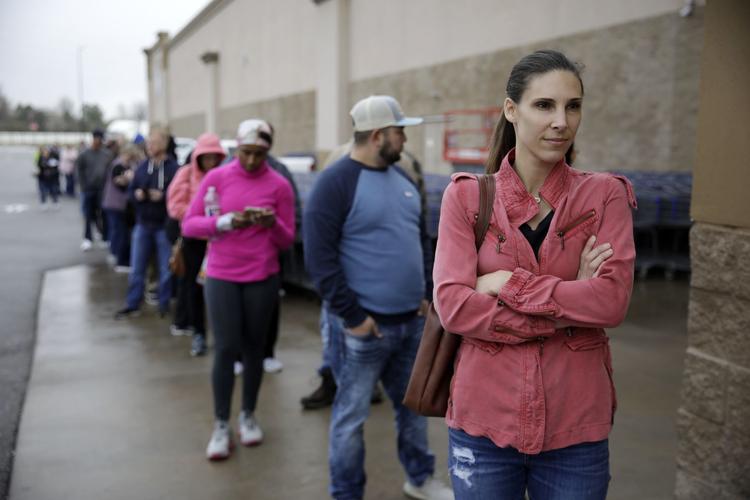 COVID-19 in Tulsa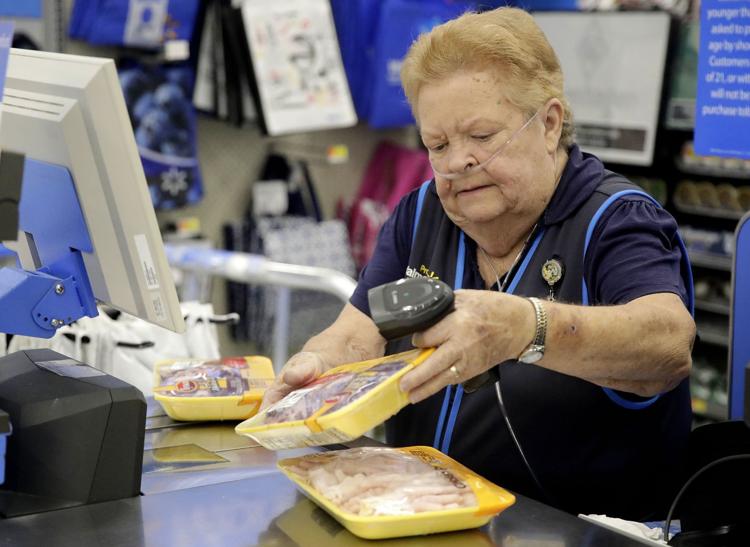 COVID-19 in Tulsa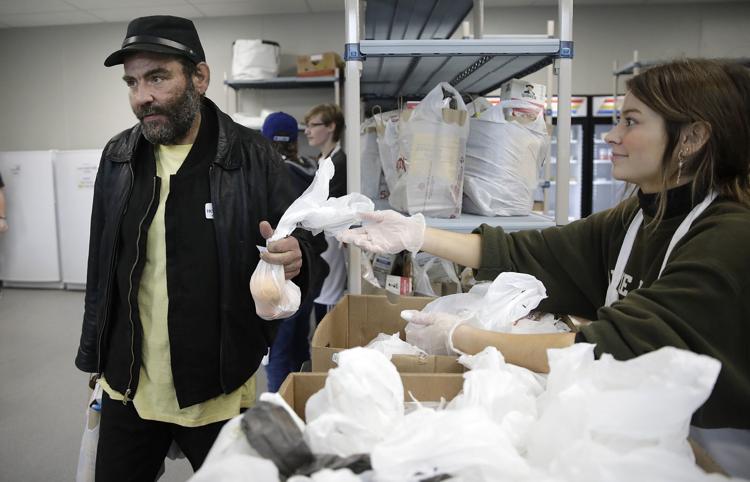 COVID-19 in Tulsa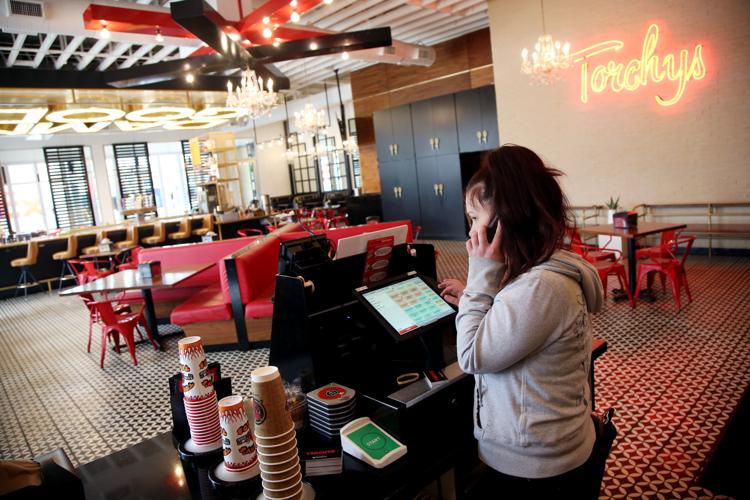 COVID-19 in Tulsa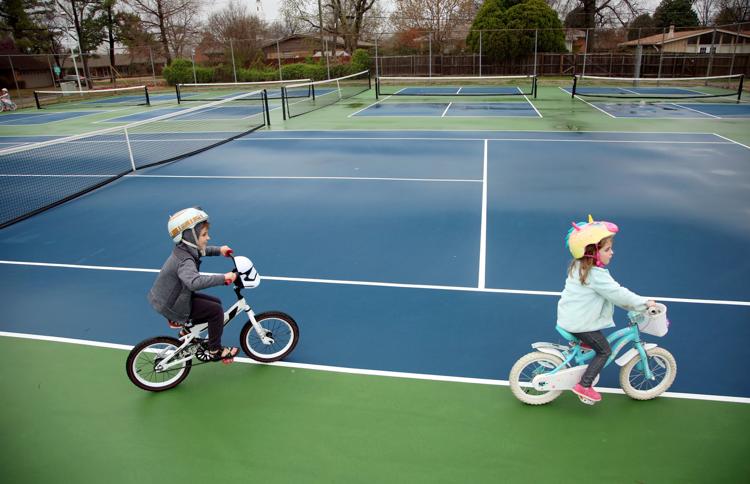 Lassalle's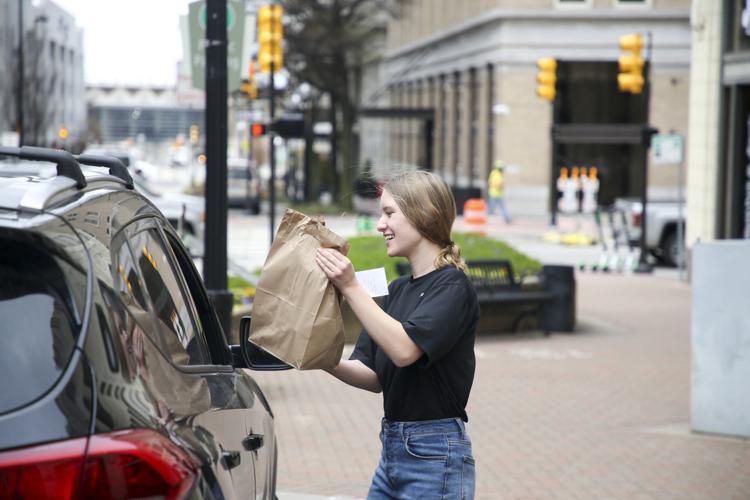 COVID-19 in Tulsa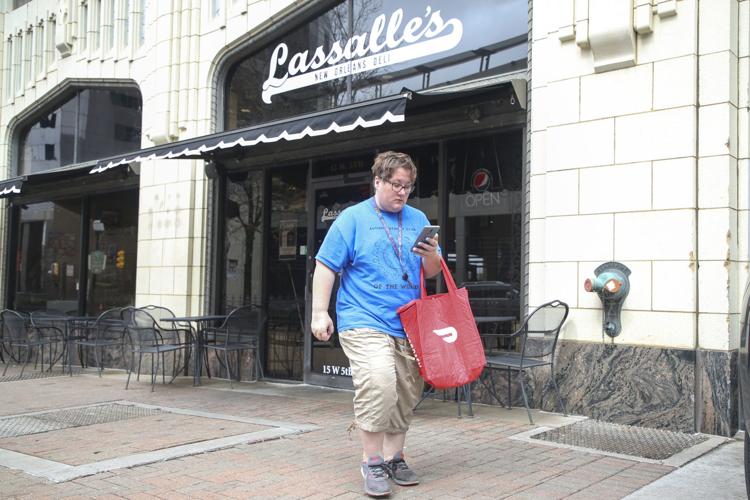 COVID-19 in Tulsa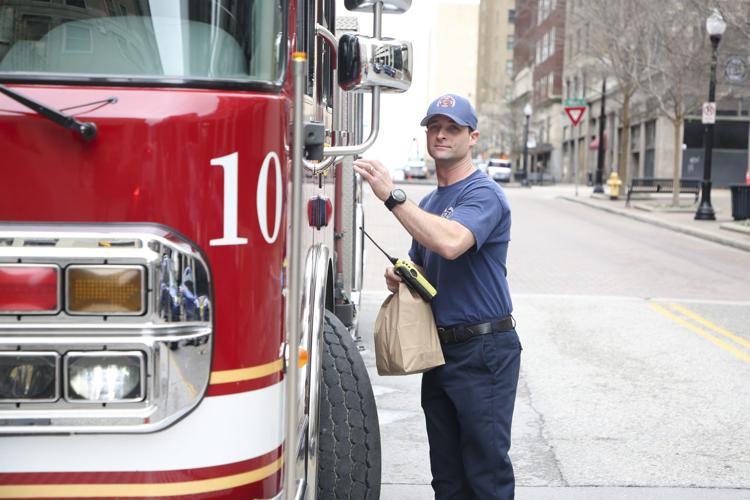 COVID-19 in Tulsa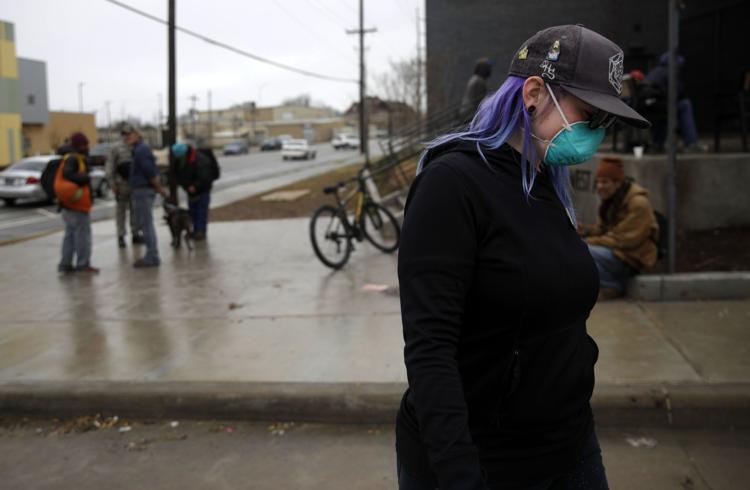 COVID-19 in Tulsa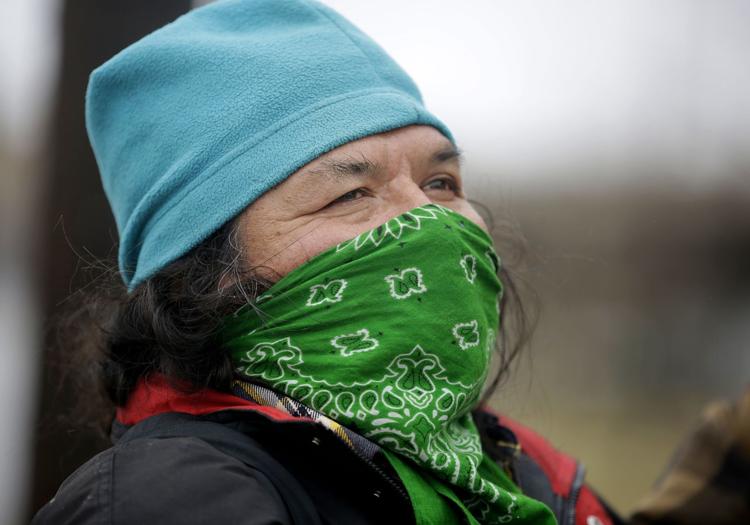 COVID-19 in Tulsa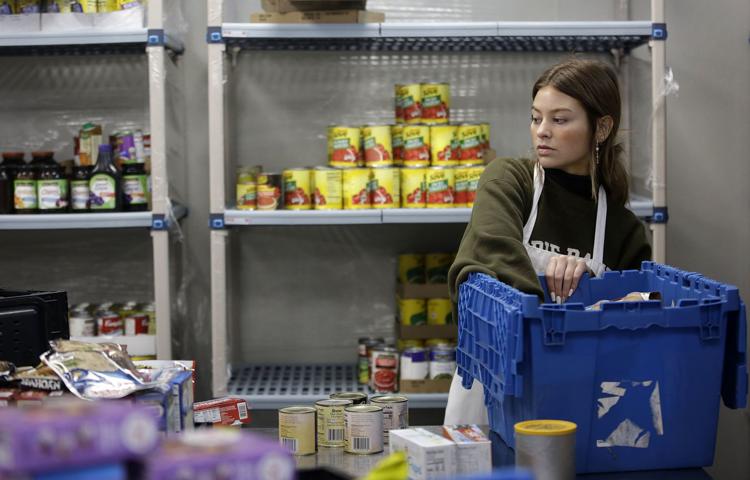 COVID-19 in Tulsa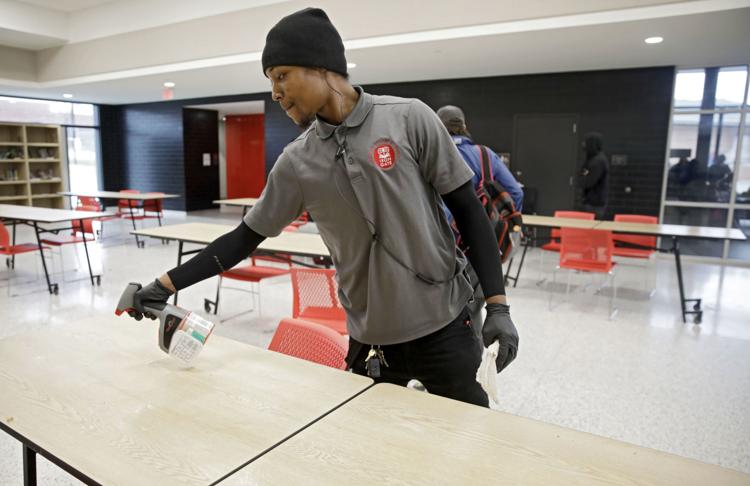 COVID-19 in Tulsa
COVID-19 in Tulsa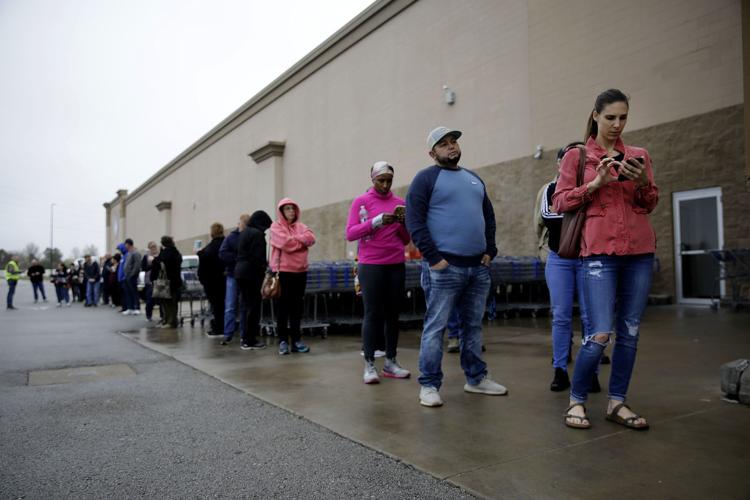 COVID-19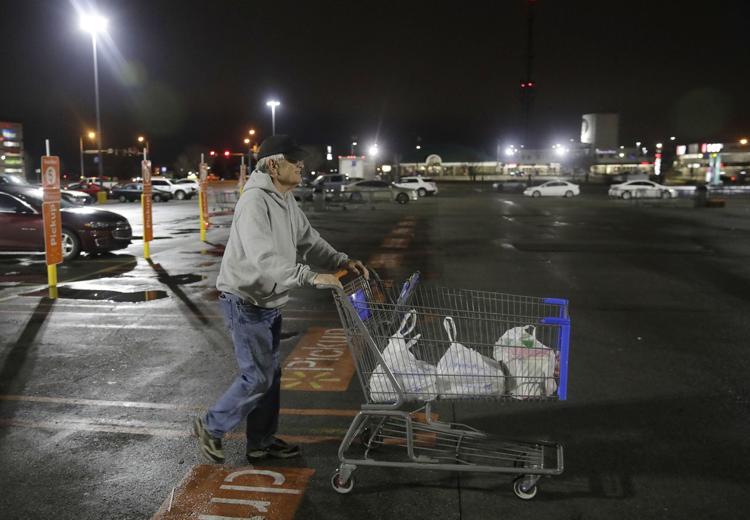 COVID-19 in Tulsa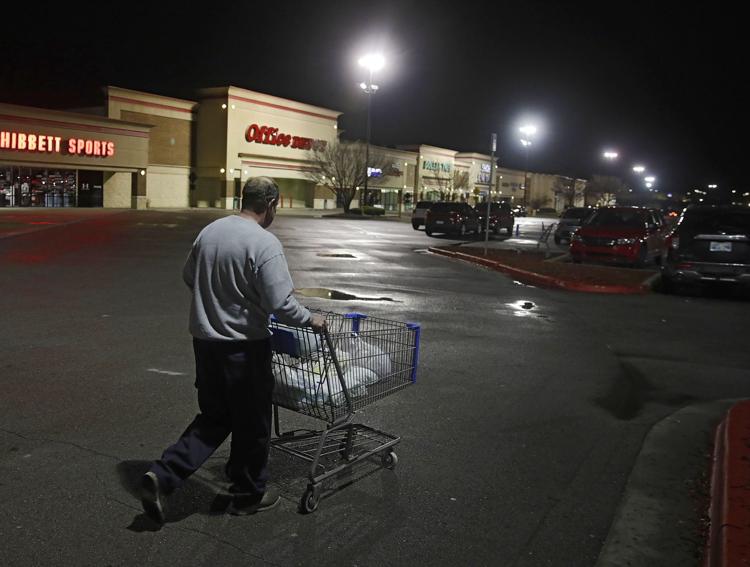 COVID-19 in Tulsa
COVID-19 in Tulsa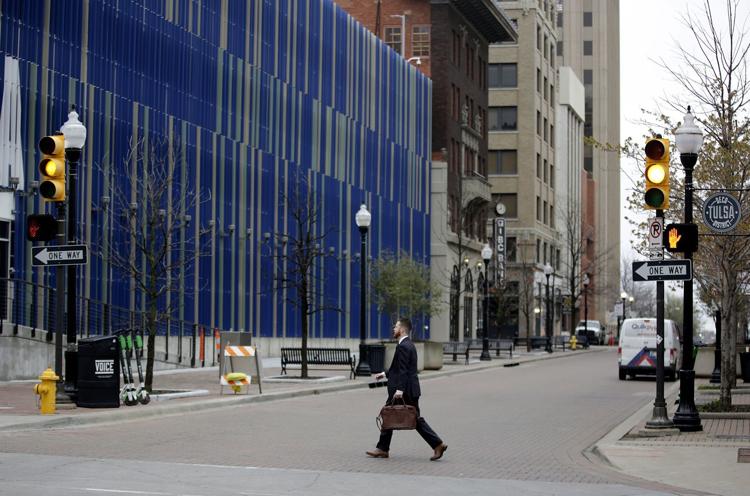 COVID-19 in Tulsa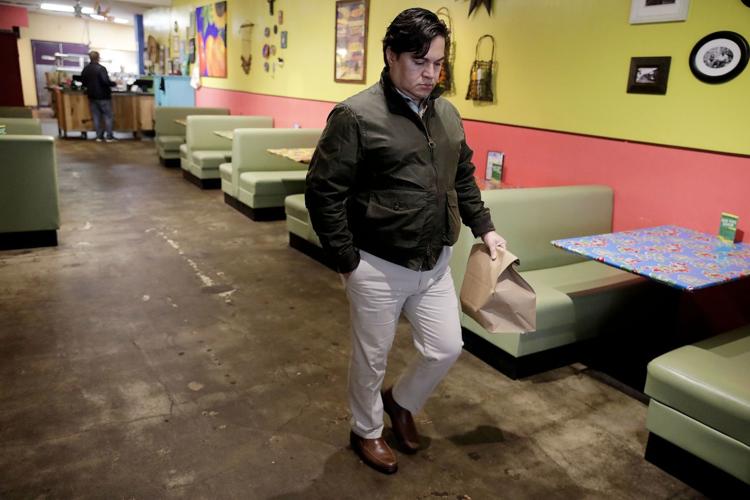 COVID-19 in Tulsa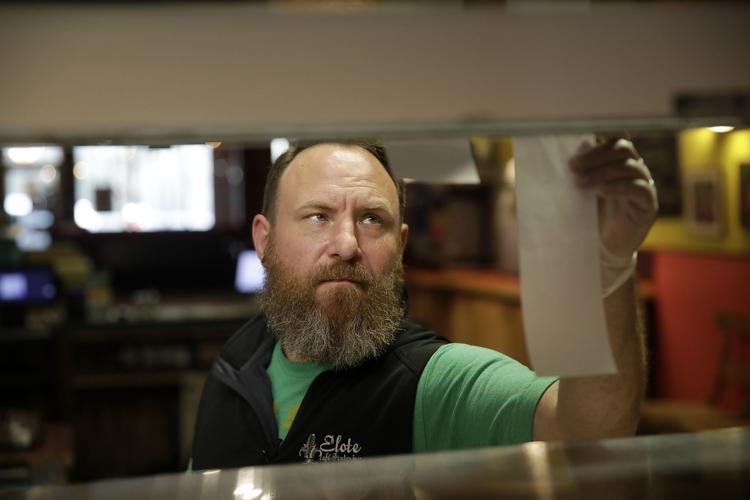 COVID-19 in Tulsa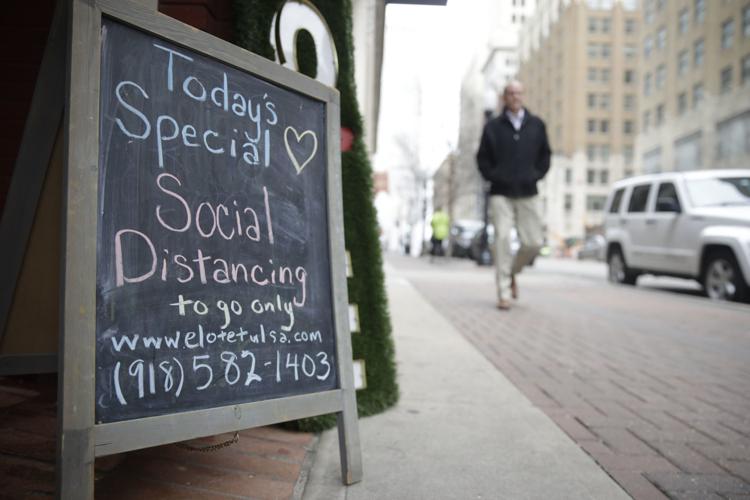 COVID-19 in Tulsa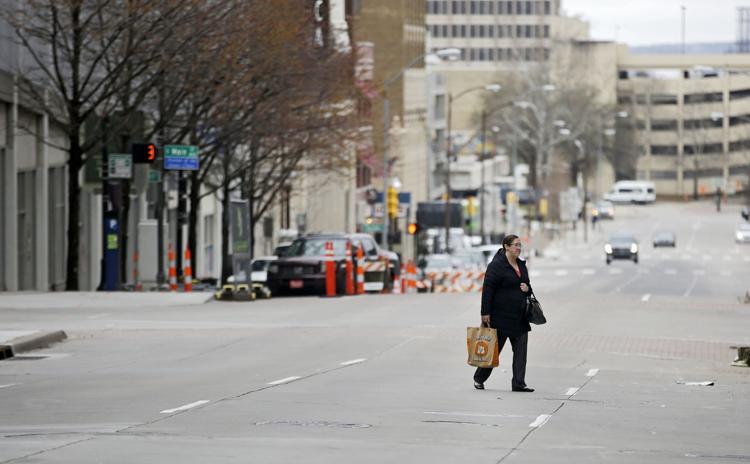 COVID-19 in Tulsa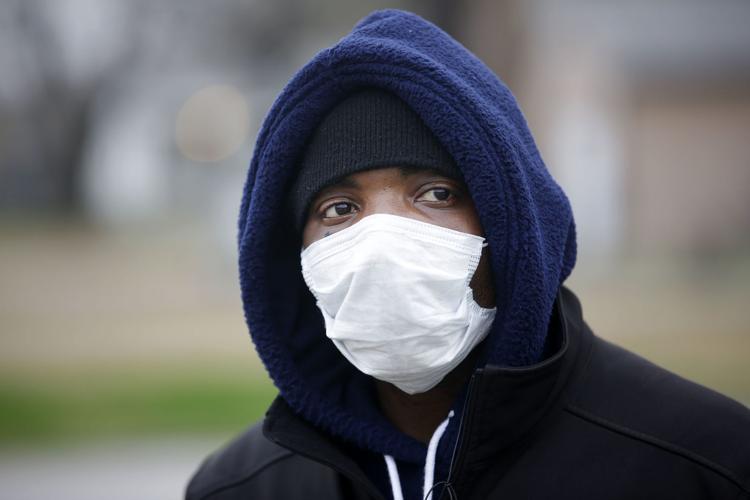 COVID-19 in Tulsa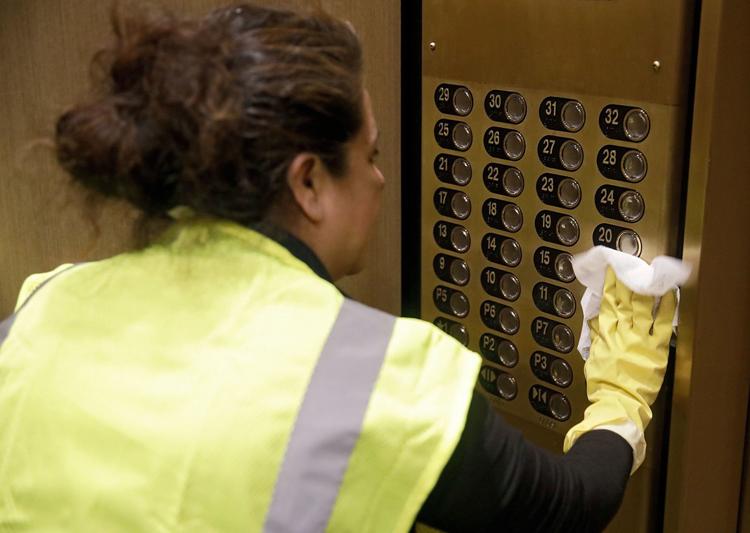 COVID-19 in Tulsa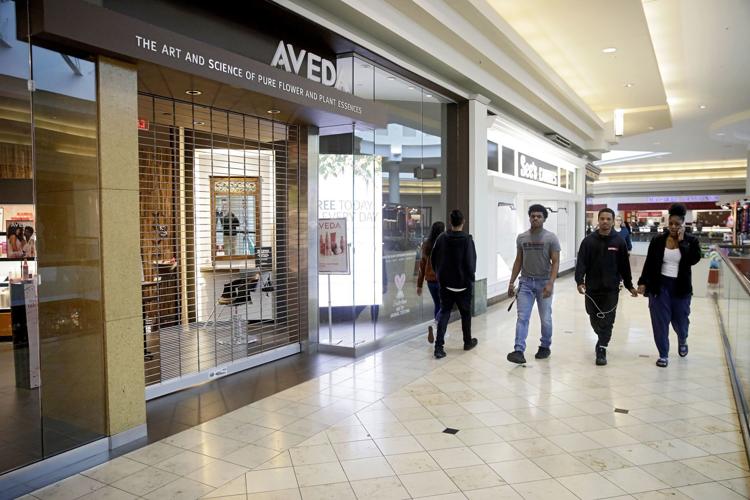 COVID-19 in Tulsa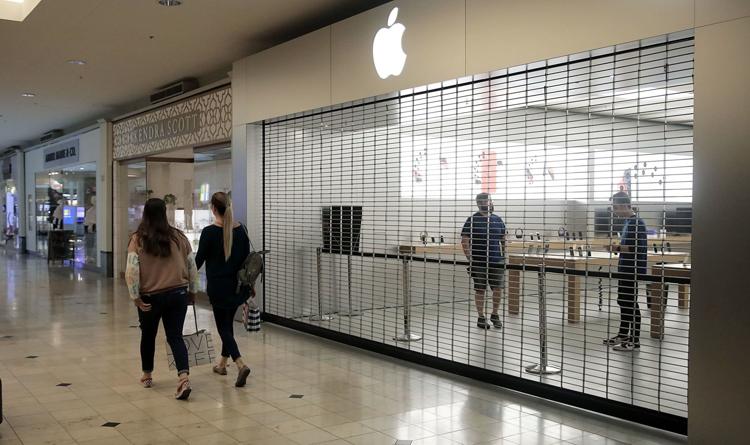 COVID-19 in Tulsa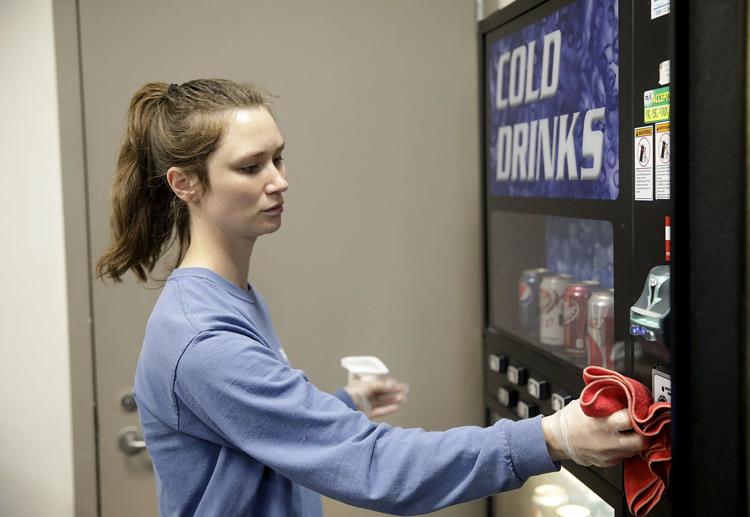 COVID-19 in Tulsa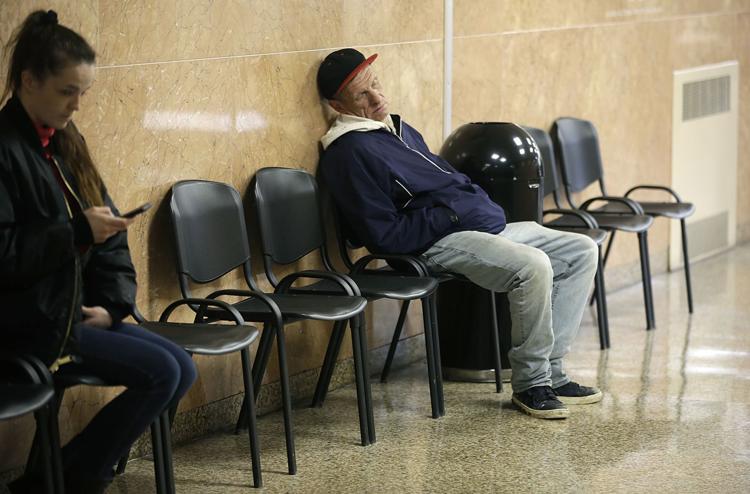 Complete coverage of COVID-19
COVID-19 in Tulsa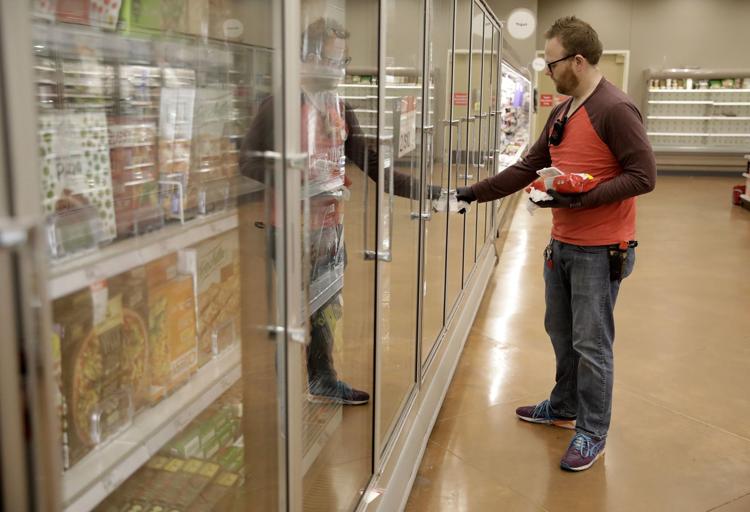 COVID-19 in Tulsa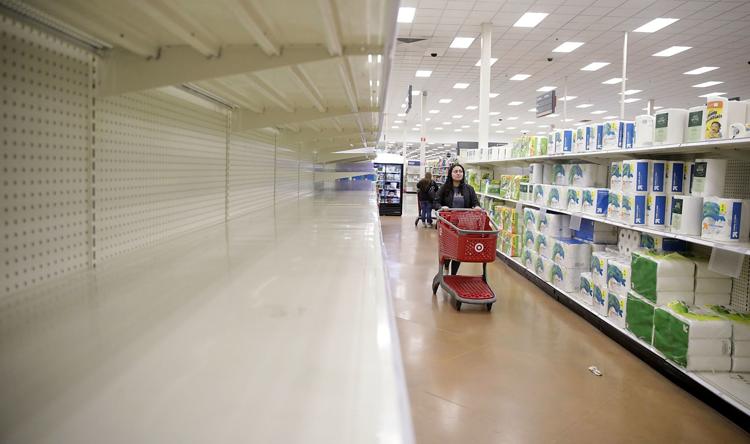 COVID-19 in Tulsa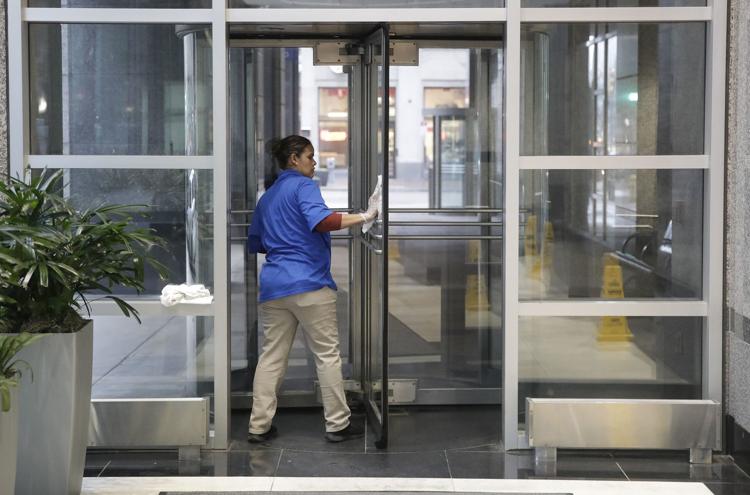 COVID-19 in Tulsa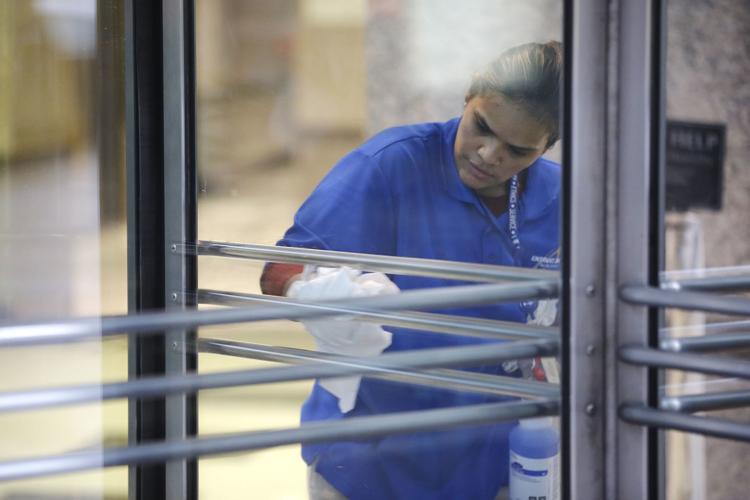 COVID-19 in Tulsa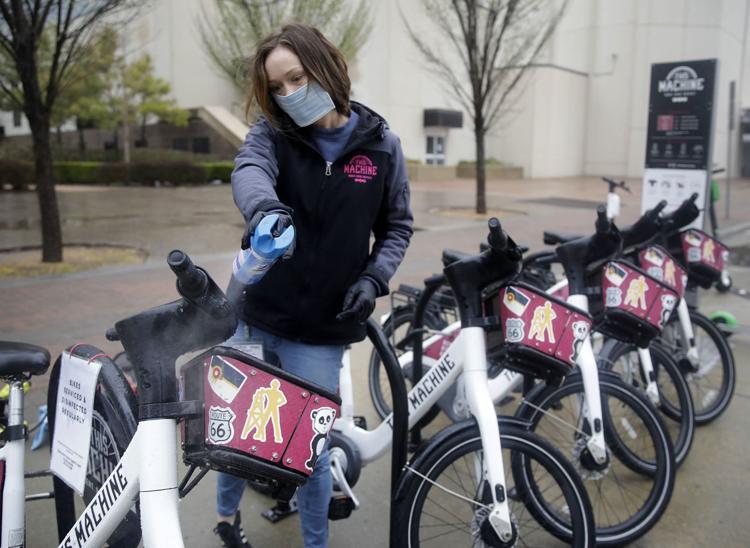 COVID-19 in Tulsa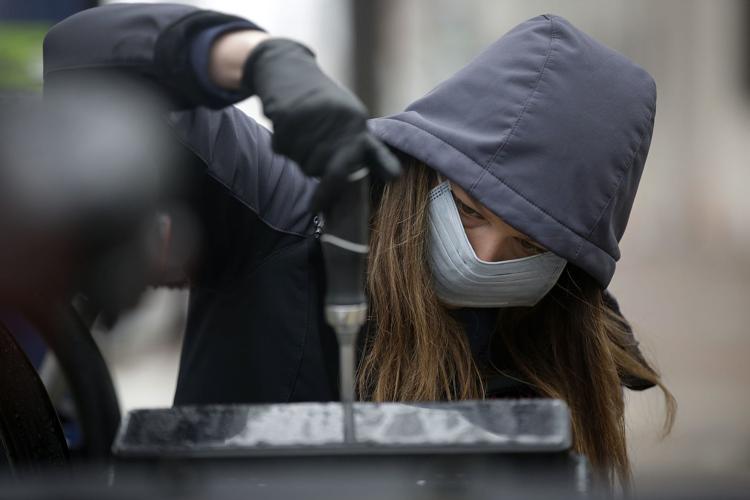 COVID-19 in Tulsa