Most of northeastern Oklahoma was expected to slowly thaw out Thursday morning after widespread snowfall Wednesday continued with flurries into the night. 
With sunshine and a high of 39 in the forecast, the 2.2 inches of snow that fell in Tulsa will start melting off despite wind chills in the teens throughout the day. 
Schools in Tulsa and throughout Green Country remain closed Thursday, including Tulsa Public Schools, Bixby, Broken Arrow, Jenks, Owasso, Sand Springs, Sapulpa and Union.
Districts cited low temperatures and the risk of snowmelt refreezing Wednesday night in deciding to cancel classes, though Tulsa and Broken Arrow district offices are open. 
Snowfall totals didn't quite reach initial predictions of 6 inches or more in Tulsa, but conditions varied across Green Country. Tulsa officially saw 2.2 inches through Wednesday evening, with higher totals in areas to the south and east. Areas near Coweta and Henryetta saw 5 inches of snowfall. 
National Weather Service forecaster Mark Plate said the storm was slow to transition from sleet to snow Wednesday morning, leaving many areas with less snow than expected. Plate said sleet is difficult to account for when forecasting winter weather. 
Plate said he expects most of the snow to melt away Thursday with sunshine and temperatures above freezing. Tulsa should warm up into the weekend, but nowhere near the 77 degrees Tulsa saw Sunday. Expect highs in the 50s until low rain chances return Monday and into next week.  
---
Gallery: Snow falls on Tulsa area, northeast Oklahoma
Snow falls on Tulsa area, northeast Oklahoma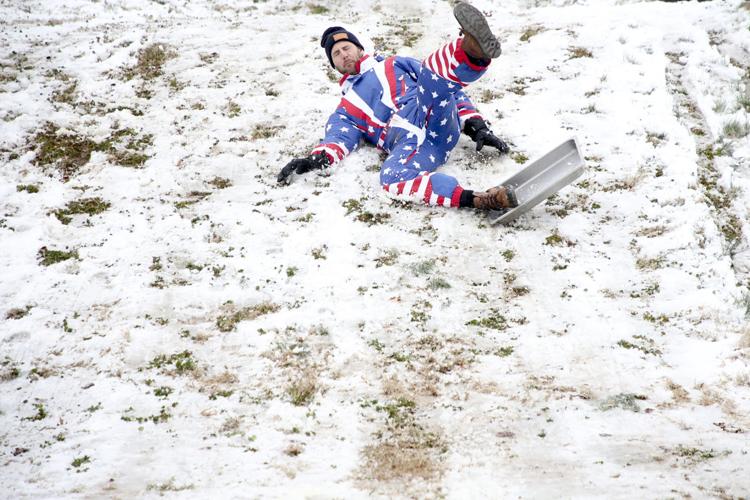 Snow falls on Tulsa area, northeast Oklahoma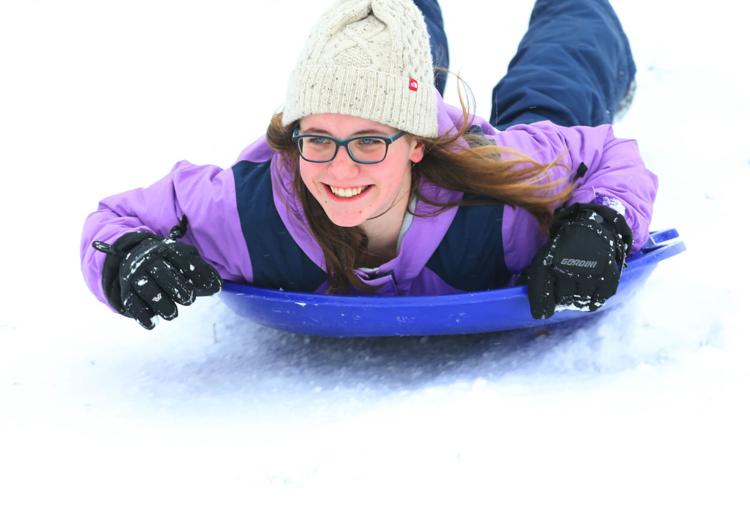 Snow falls on Tulsa area, northeast Oklahoma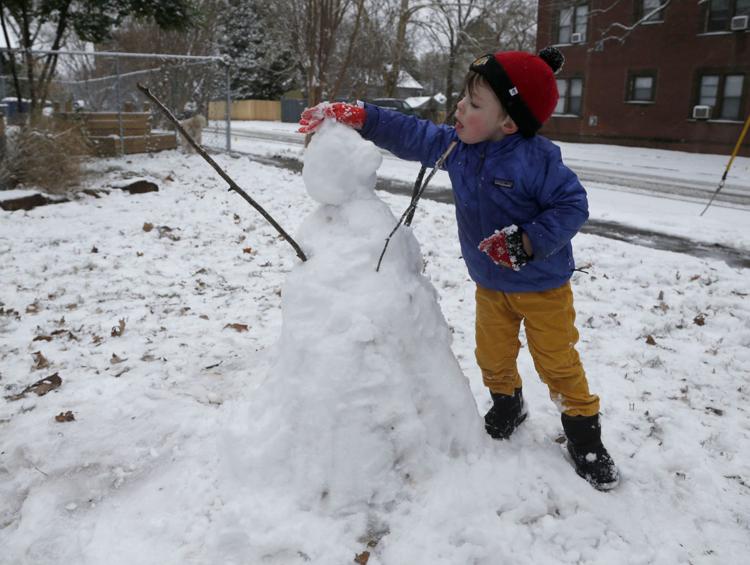 Snow falls on Tulsa area, northeast Oklahoma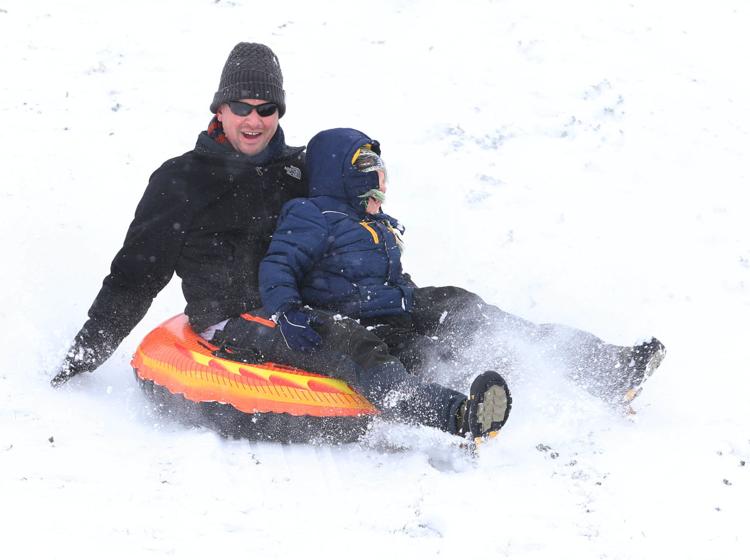 Snow falls on Tulsa area, northeast Oklahoma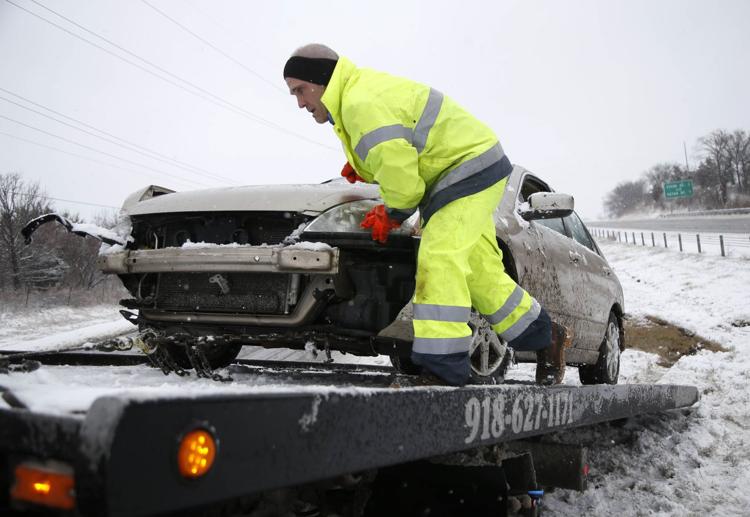 Snow falls on Tulsa area, northeast Oklahoma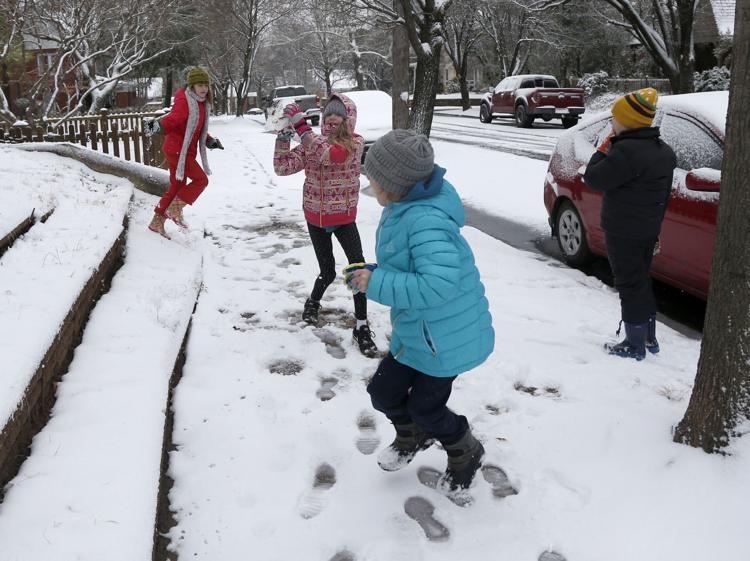 Snow falls on Tulsa area, northeast Oklahoma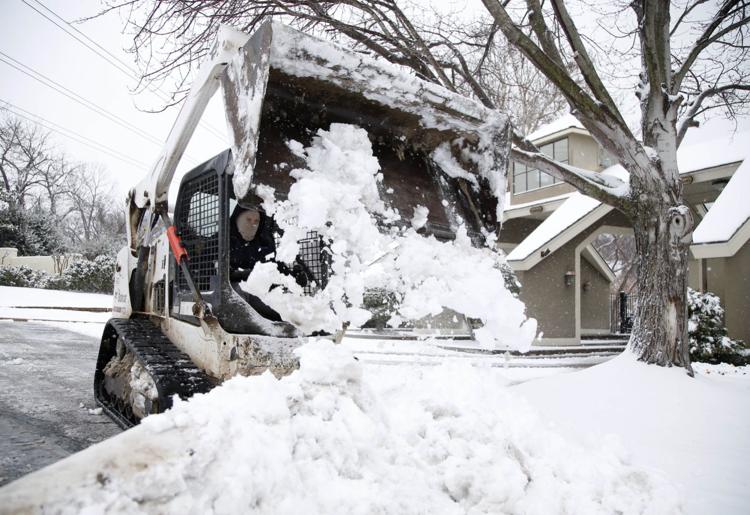 Snow falls on Tulsa area, northeast Oklahoma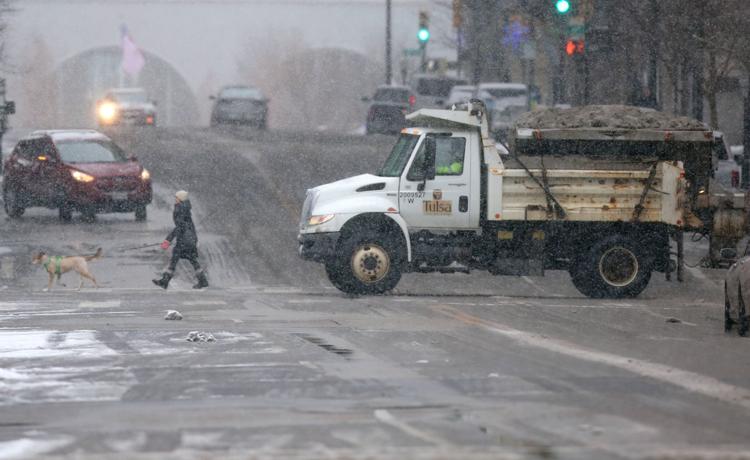 Snow falls on Tulsa area, northeast Oklahoma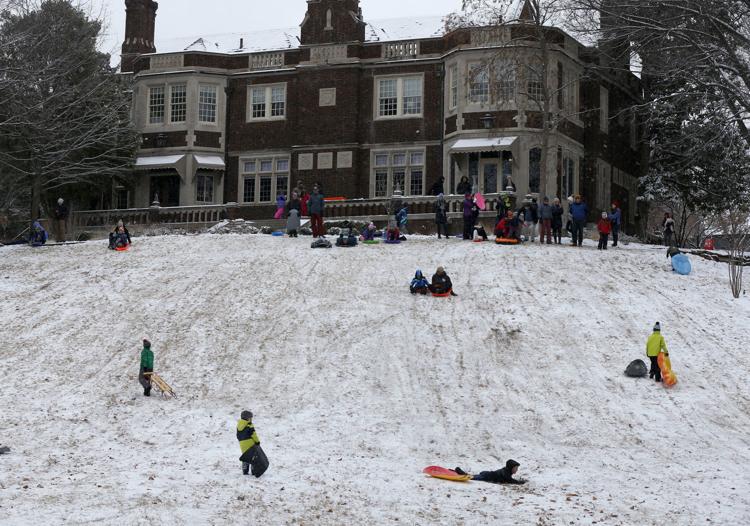 Snow falls on Tulsa area, northeast Oklahoma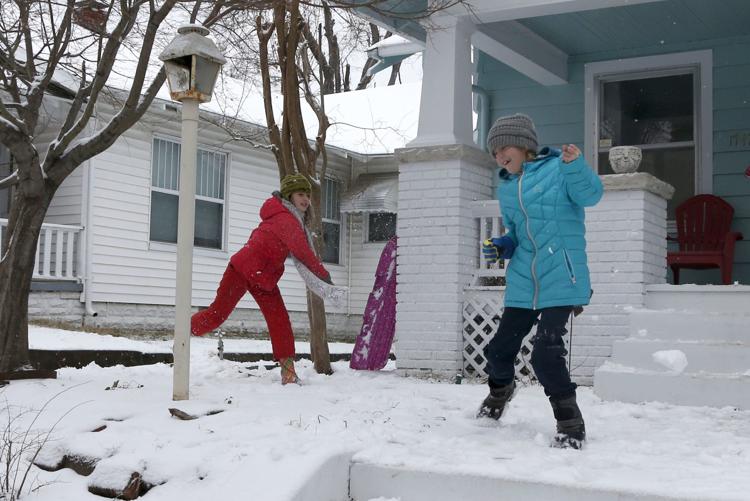 Snow falls on Tulsa area, northeast Oklahoma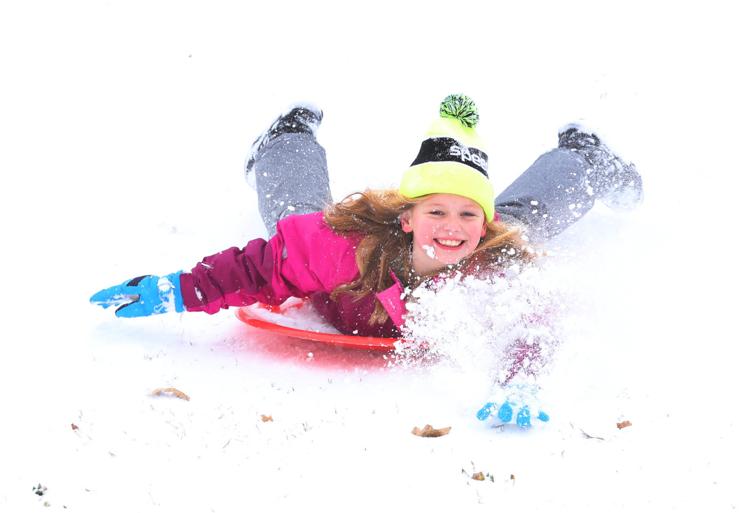 Snow falls on Tulsa area, northeast Oklahoma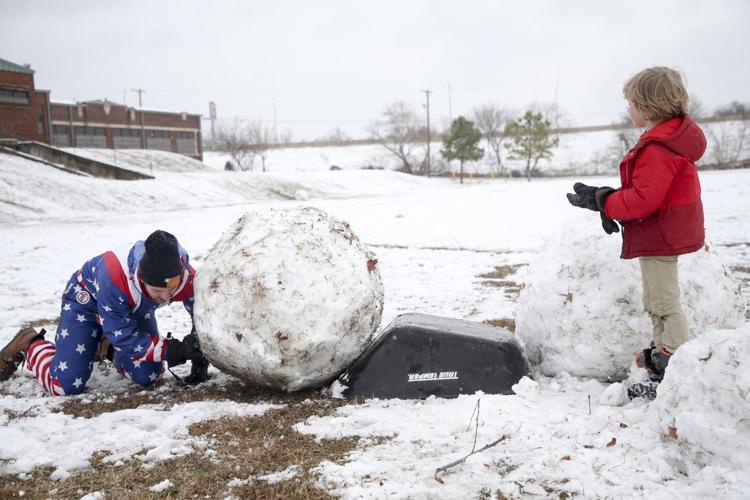 Snow falls on Tulsa area, northeast Oklahoma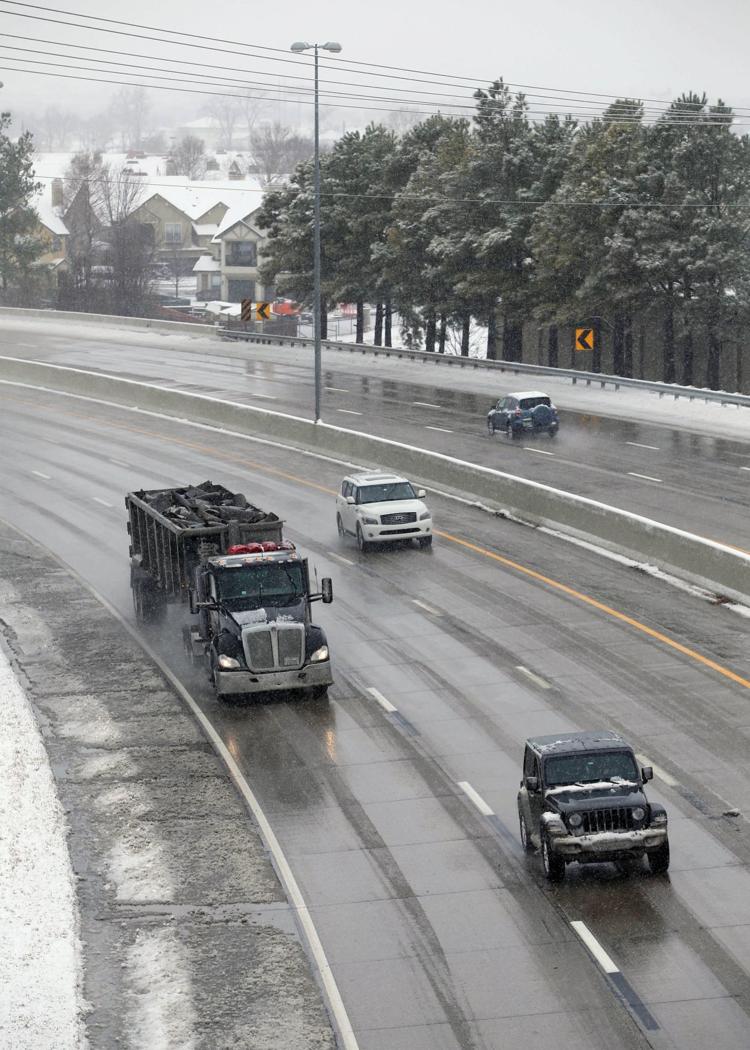 Snow falls on Tulsa area, northeast Oklahoma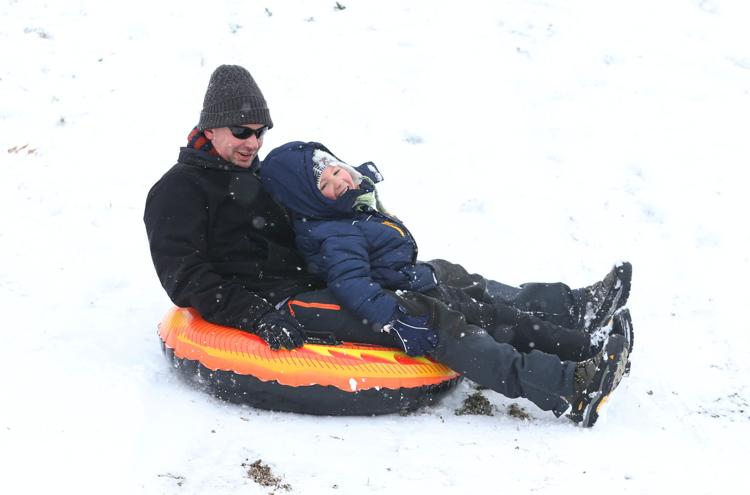 Snow falls on Tulsa area, northeast Oklahoma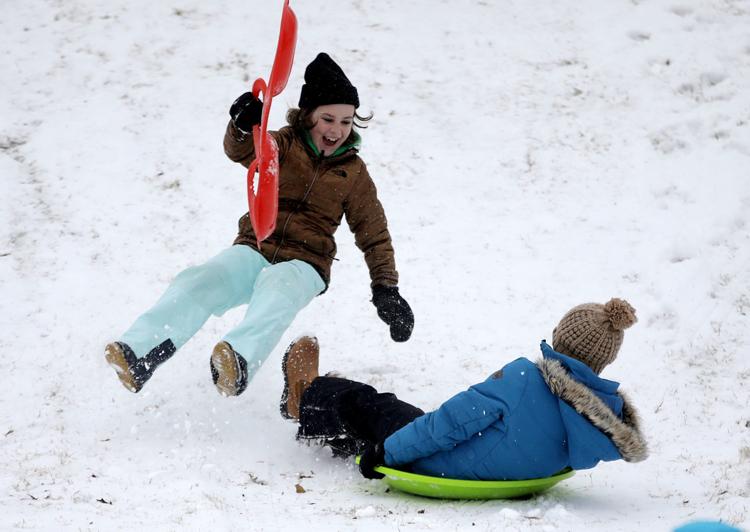 Snow falls on Tulsa area, northeast Oklahoma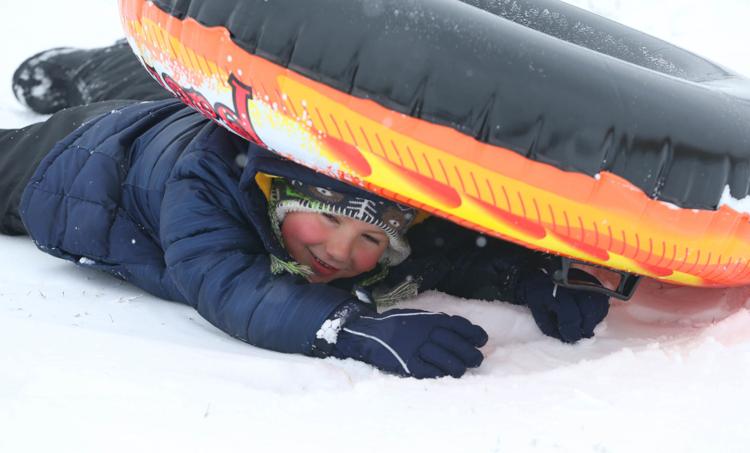 Snow falls on Tulsa area, northeast Oklahoma
Snow falls on Tulsa area, northeast Oklahoma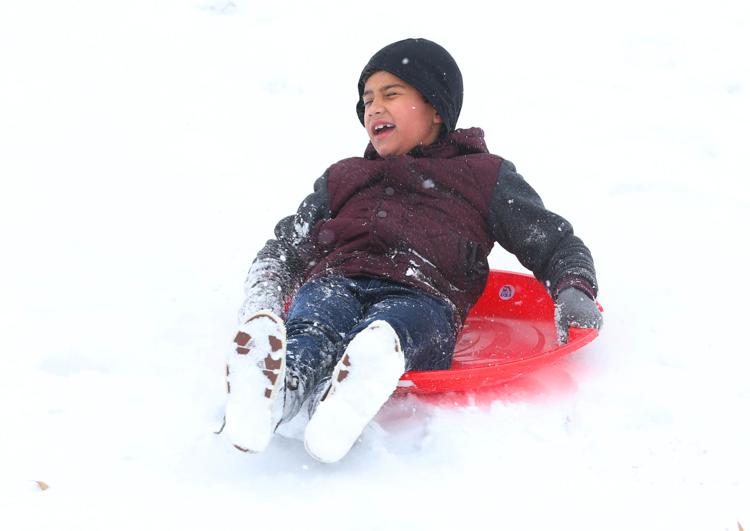 Snow falls on Tulsa area, northeast Oklahoma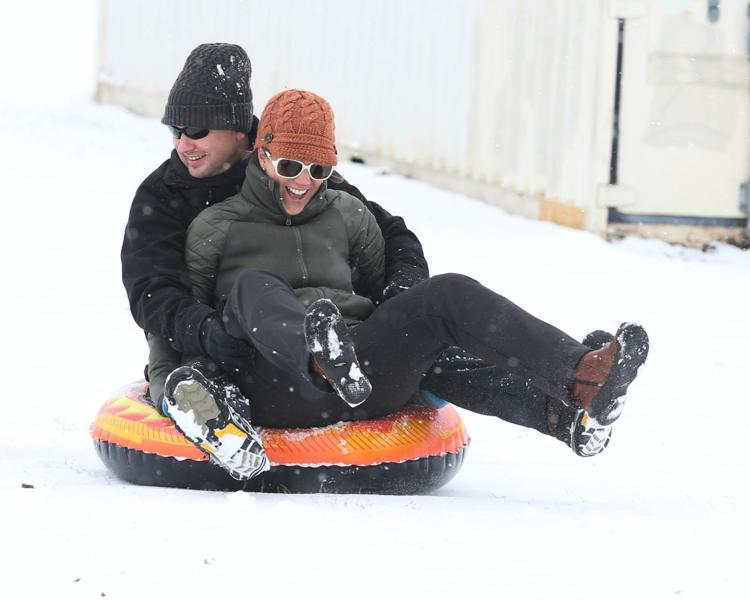 Snow falls on Tulsa area, northeast Oklahoma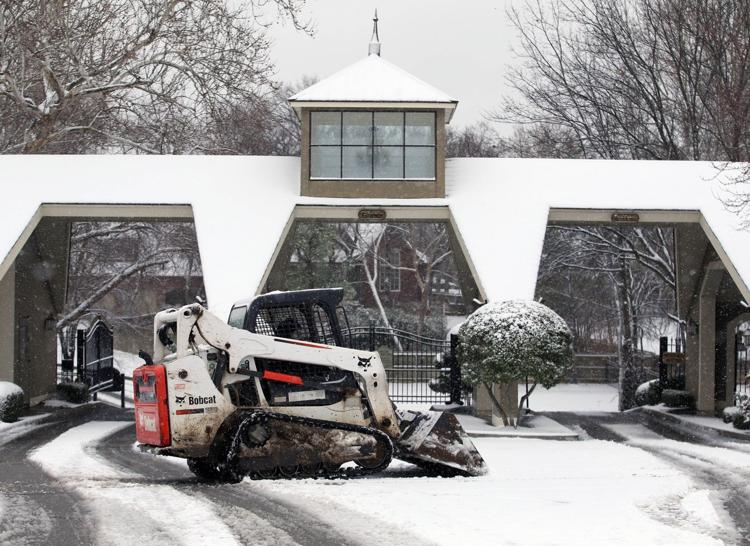 Snow falls on Tulsa area, northeast Oklahoma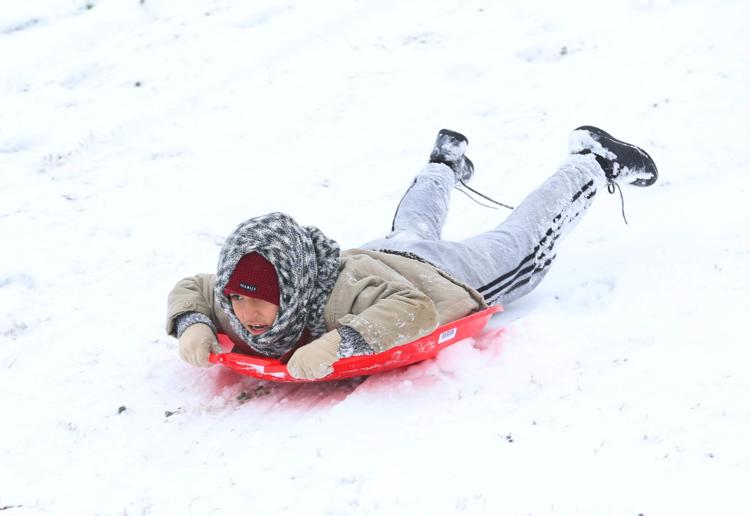 Snow falls on Tulsa area, northeast Oklahoma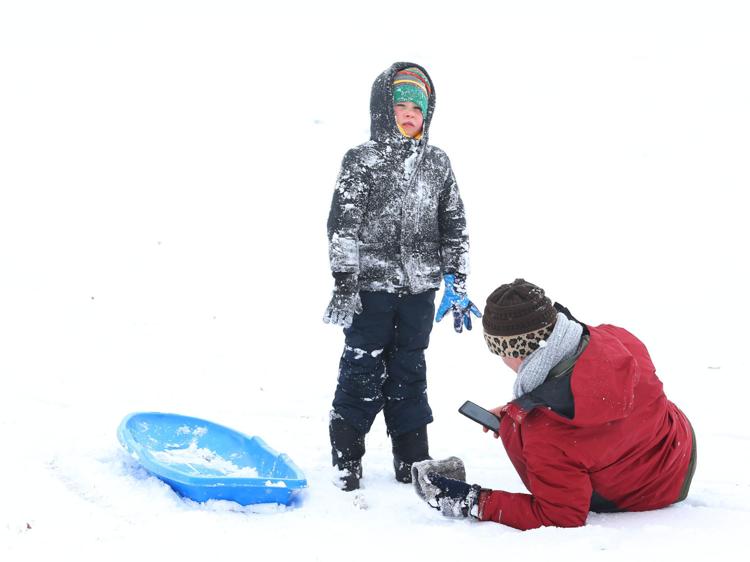 Snow falls on Tulsa area, northeast Oklahoma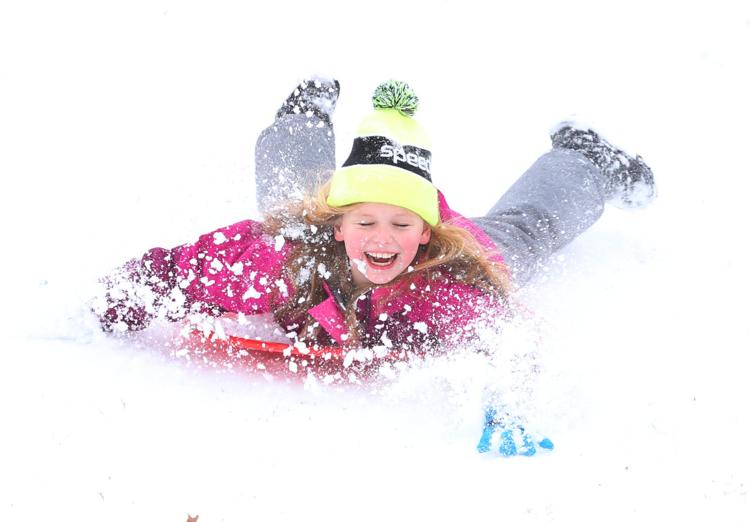 Snow falls on Tulsa area, northeast Oklahoma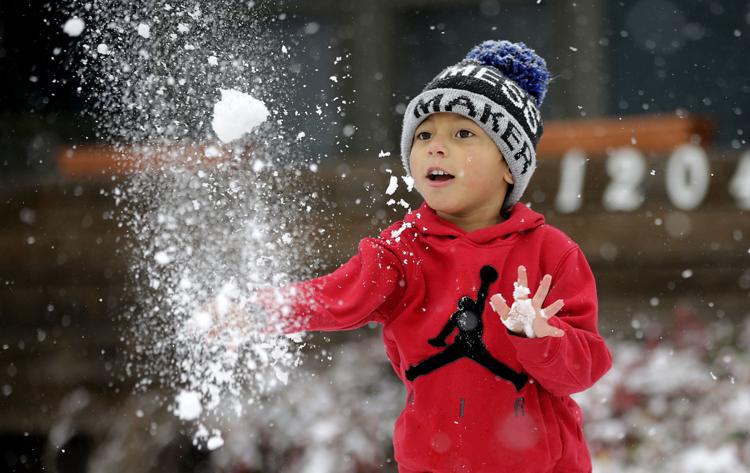 Snow falls on Tulsa area, northeast Oklahoma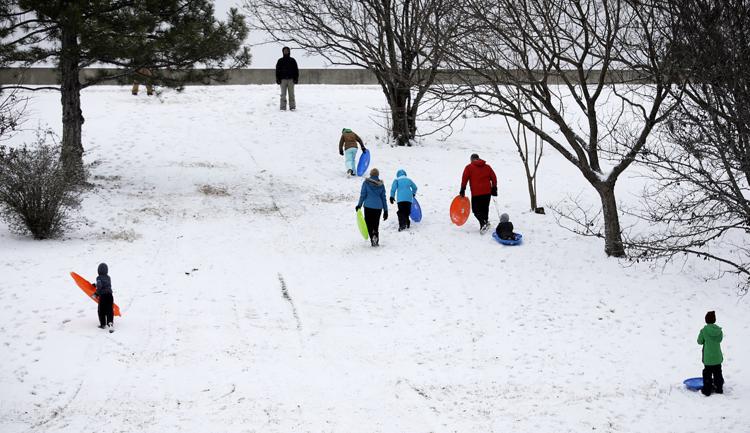 Snow falls on Tulsa area, northeast Oklahoma
Snow falls on Tulsa area, northeast Oklahoma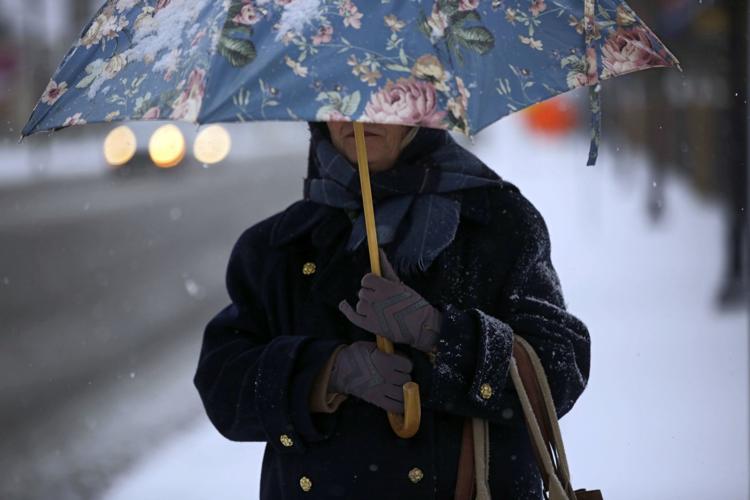 Snow falls on Tulsa area, northeast Oklahoma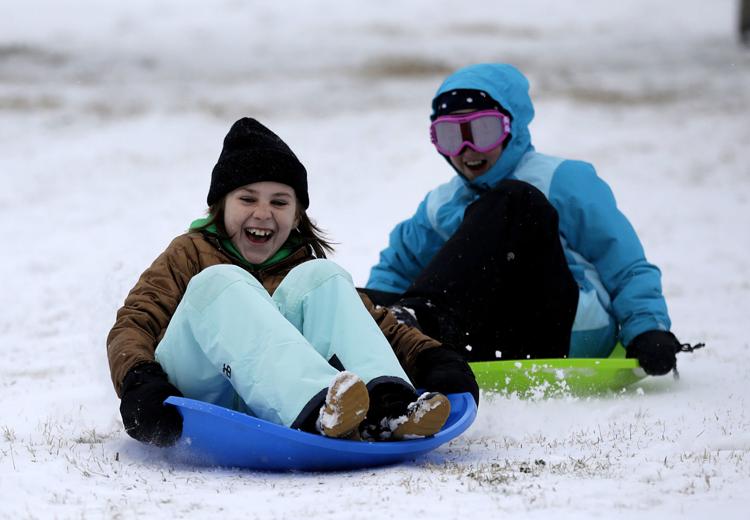 Snow falls on Tulsa area, northeast Oklahoma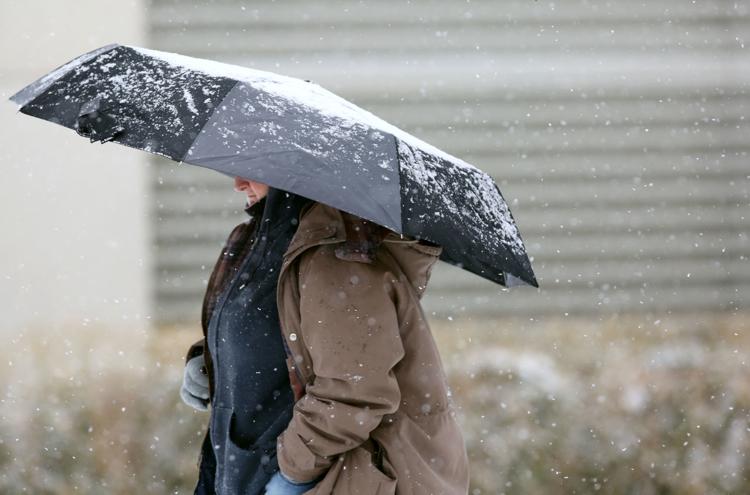 Snow falls on Tulsa area, northeast Oklahoma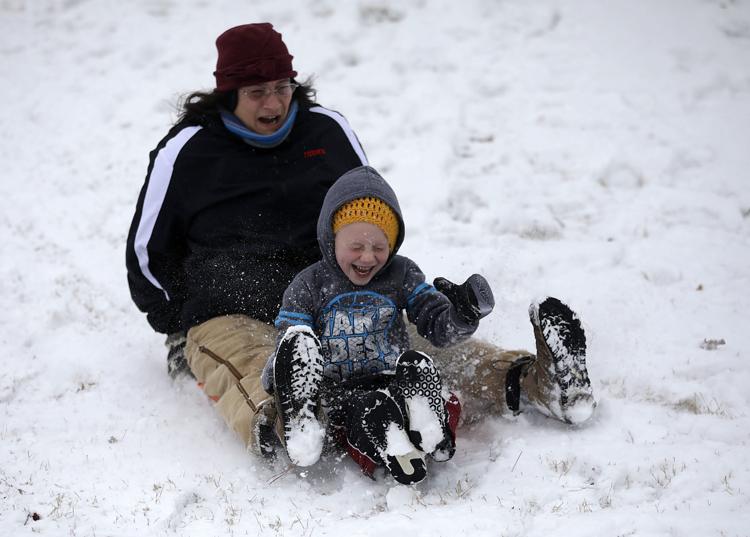 Snow falls on Tulsa area, northeast Oklahoma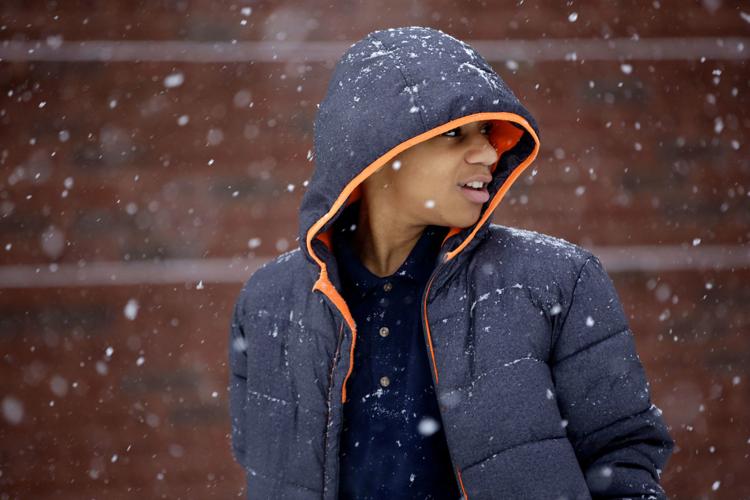 Snow falls on Tulsa area, northeast Oklahoma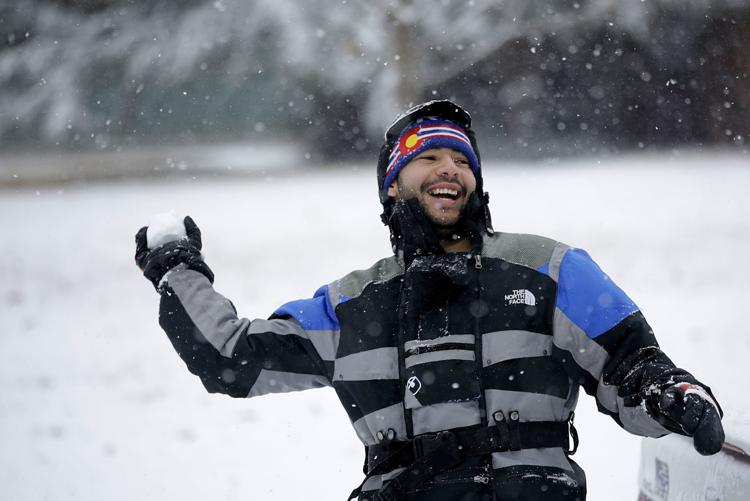 Snow falls on Tulsa area, northeast Oklahoma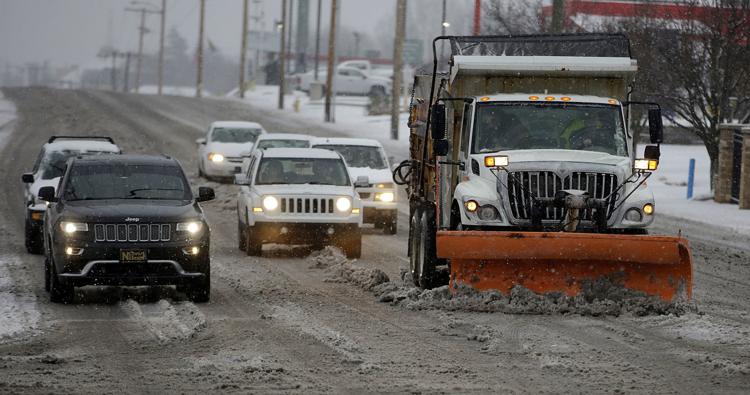 Snow falls on Tulsa area, northeast Oklahoma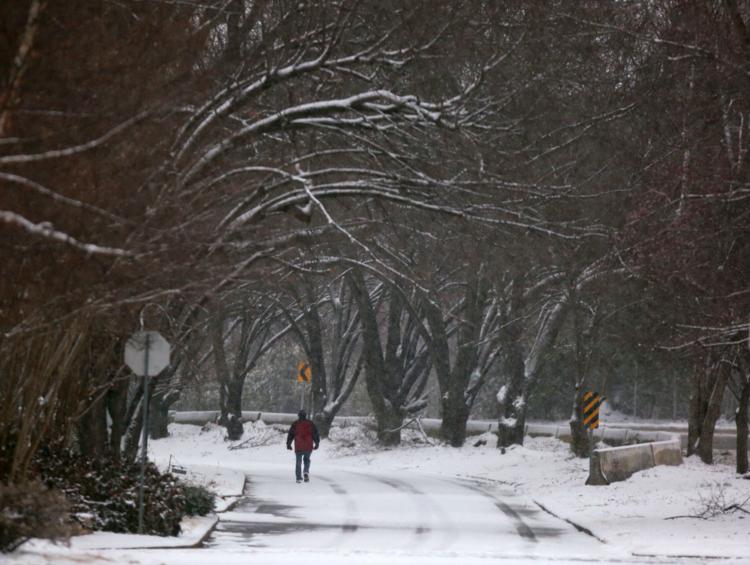 Snow falls on Tulsa area, northeast Oklahoma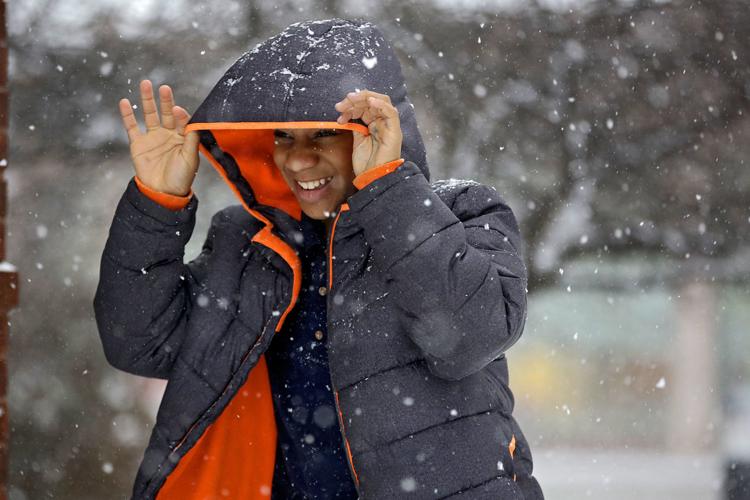 Snow falls on Tulsa area, northeast Oklahoma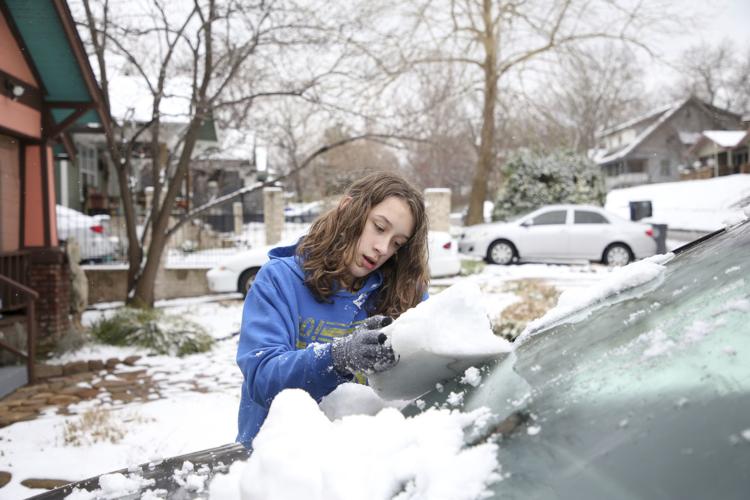 Snow falls on Tulsa area, northeast Oklahoma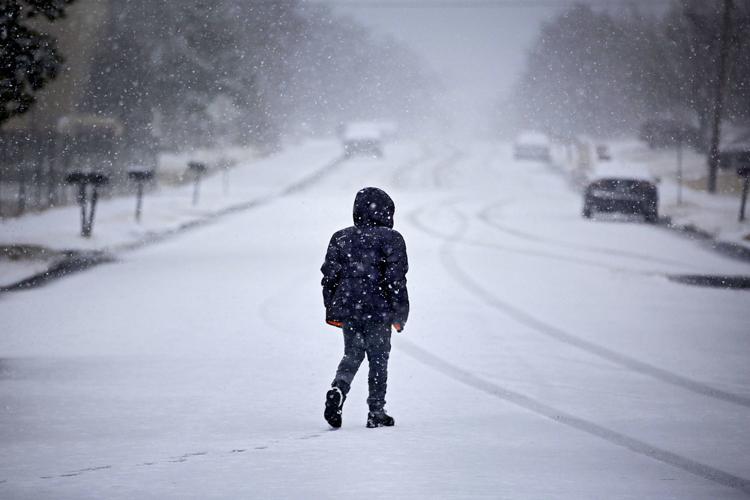 Snow falls on Tulsa area, northeast Oklahoma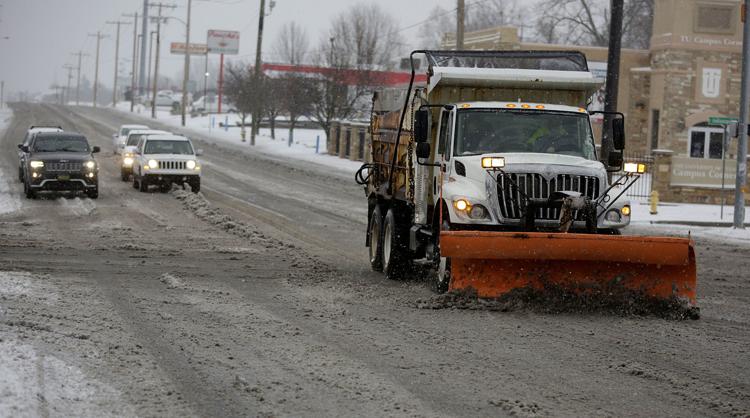 Snow falls on Tulsa area, northeast Oklahoma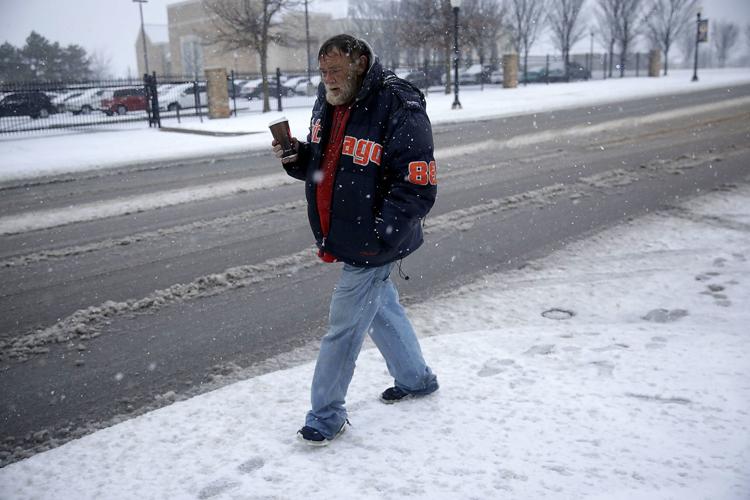 Snow falls on Tulsa area, northeast Oklahoma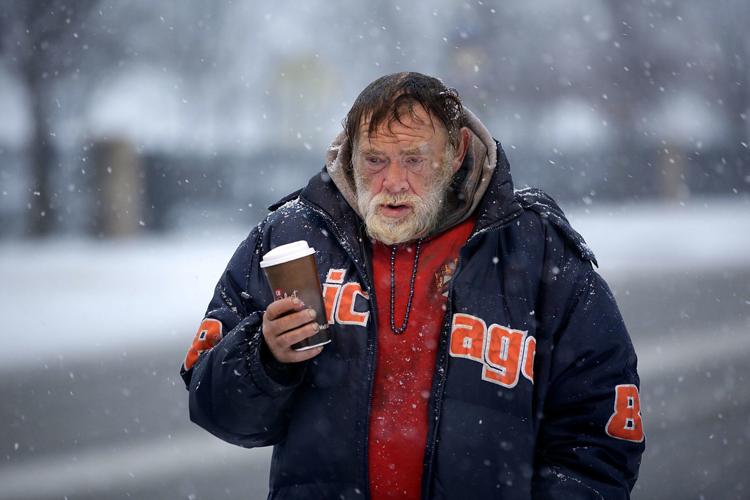 Snow falls on Tulsa area, northeast Oklahoma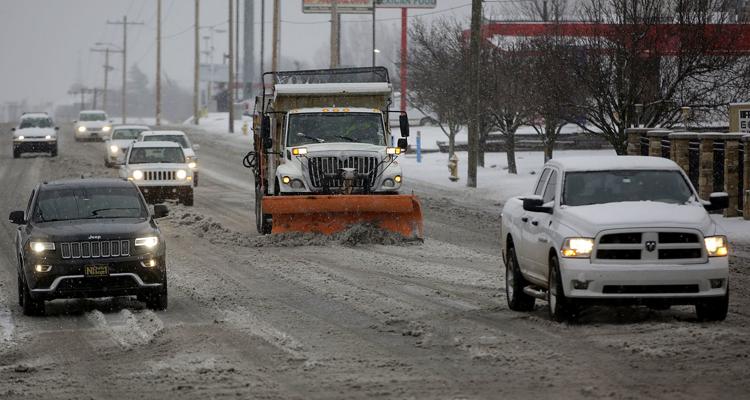 Snow falls on Tulsa area, northeast Oklahoma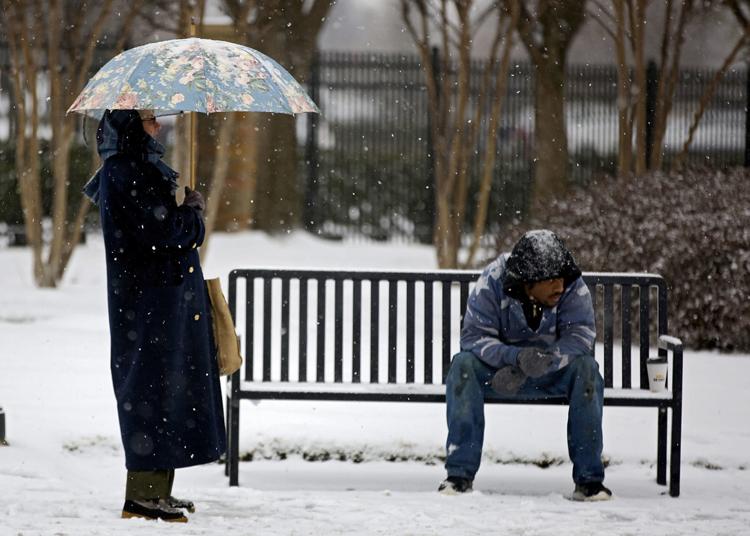 Snow falls on Tulsa area, northeast Oklahoma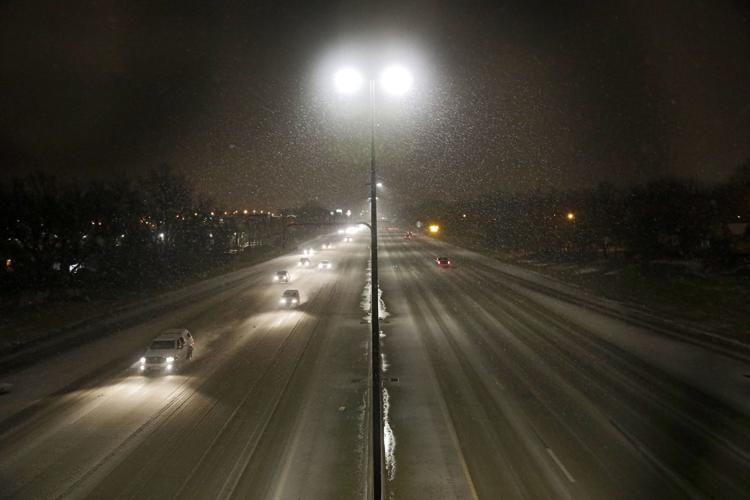 Snow falls on Tulsa area, northeast Oklahoma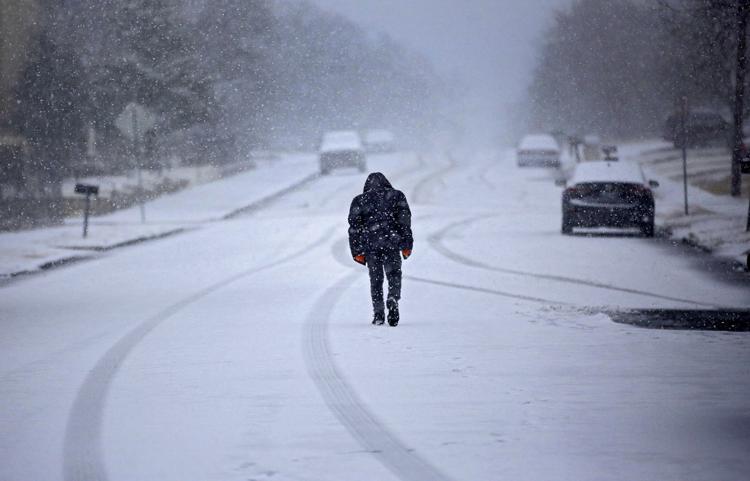 Snow falls on Tulsa area, northeast Oklahoma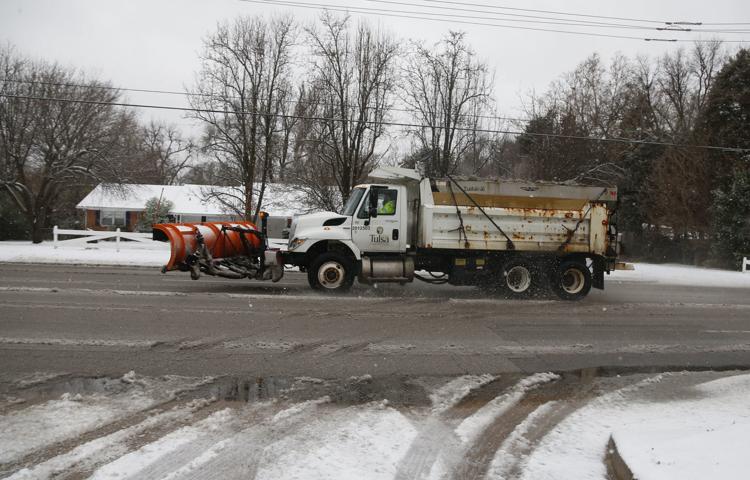 Snow falls on Tulsa area, northeast Oklahoma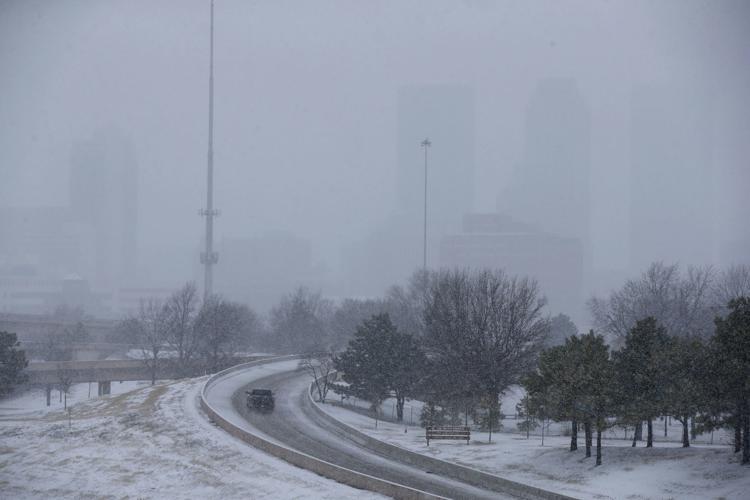 Snow falls on Tulsa area, northeast Oklahoma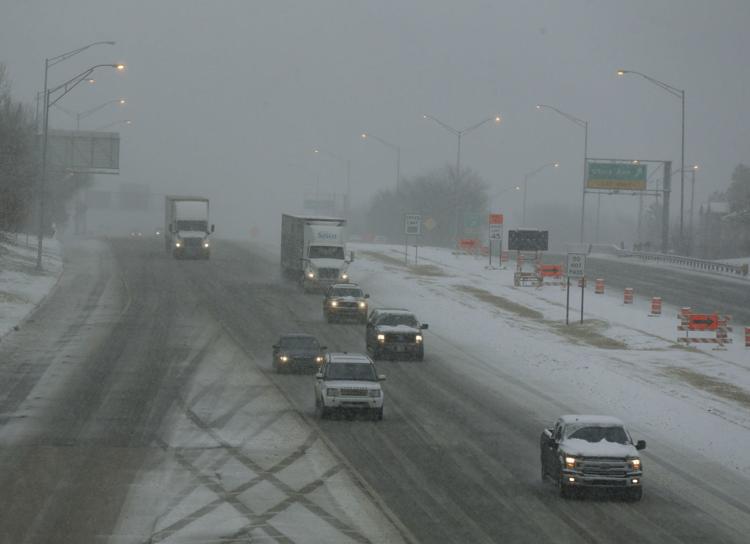 Snow falls on Tulsa area, northeast Oklahoma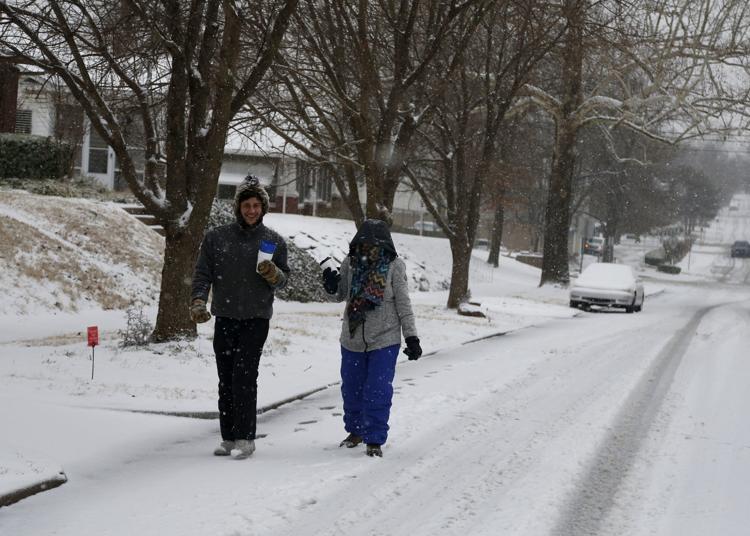 Snow falls on Tulsa area, northeast Oklahoma
Snow falls on Tulsa area, northeast Oklahoma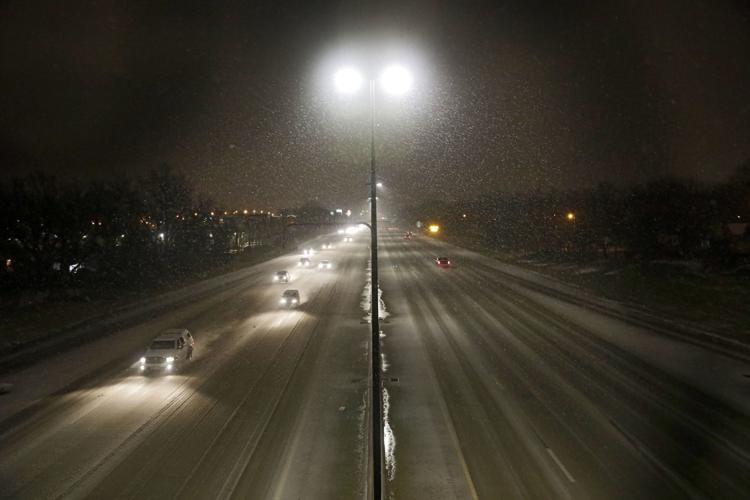 Snow falls on Tulsa area, northeast Oklahoma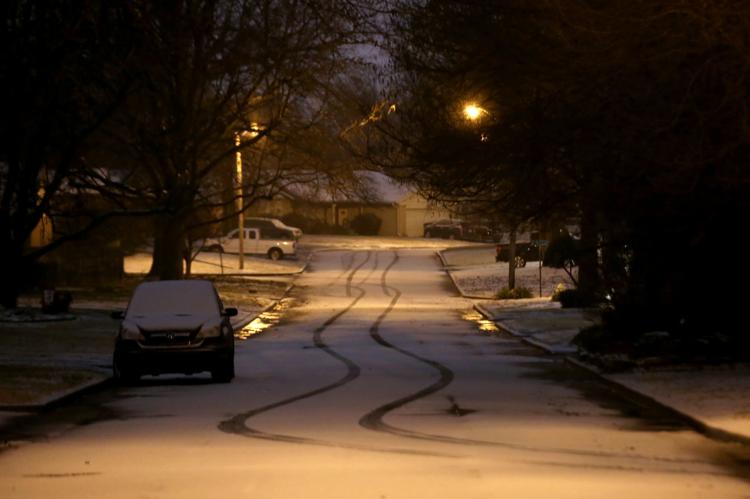 Snow falls on Tulsa area, northeast Oklahoma
Snow falls on Tulsa area, northeast Oklahoma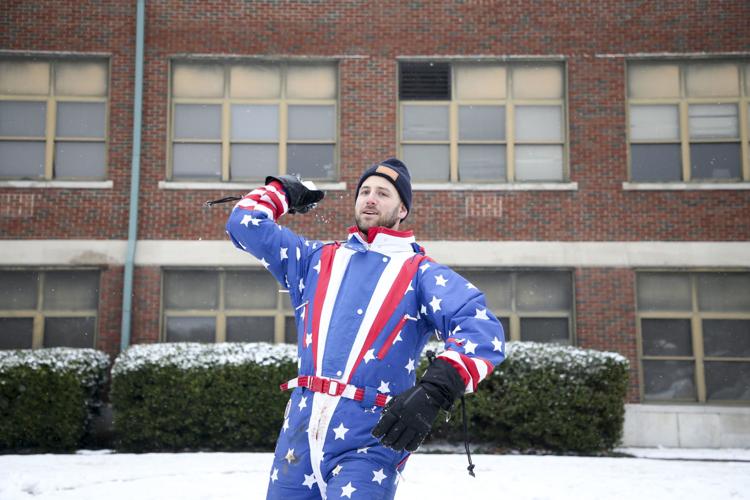 Snow falls on Tulsa area, northeast Oklahoma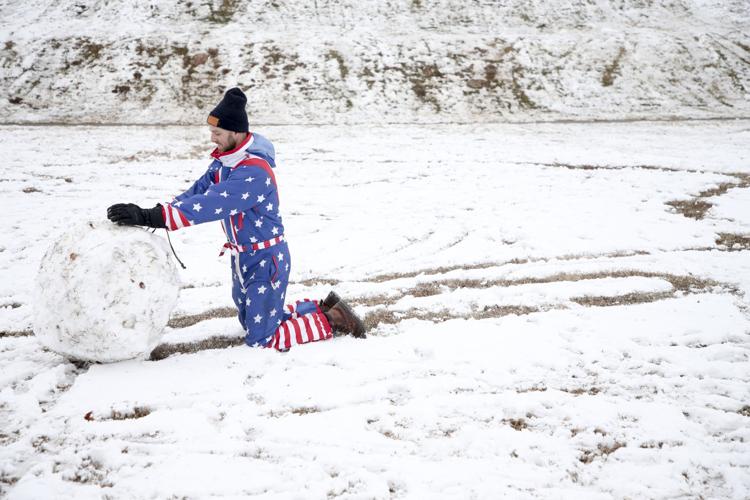 Snow falls on Tulsa area, northeast Oklahoma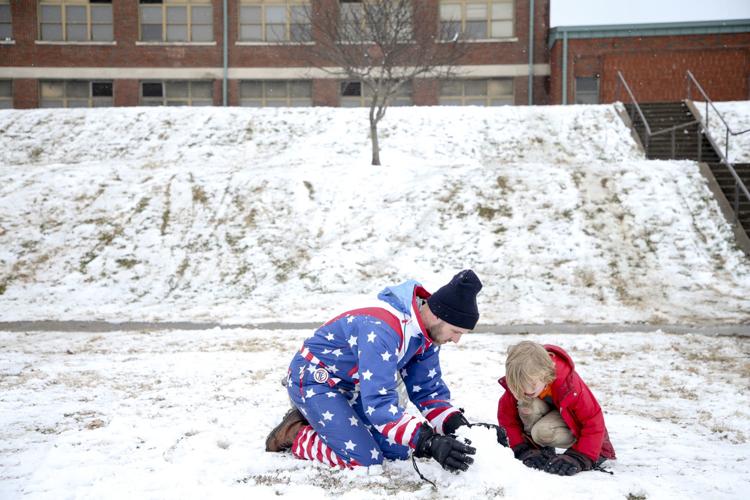 Snow falls on Tulsa area, northeast Oklahoma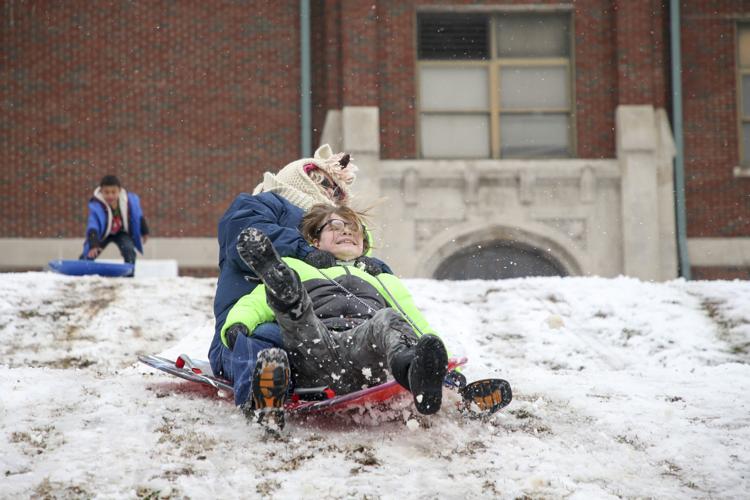 Snow falls on Tulsa area, northeast Oklahoma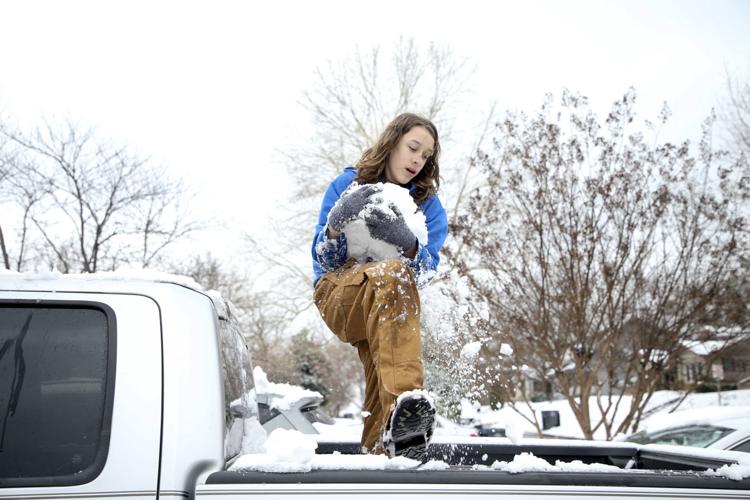 Snow falls on Tulsa area, northeast Oklahoma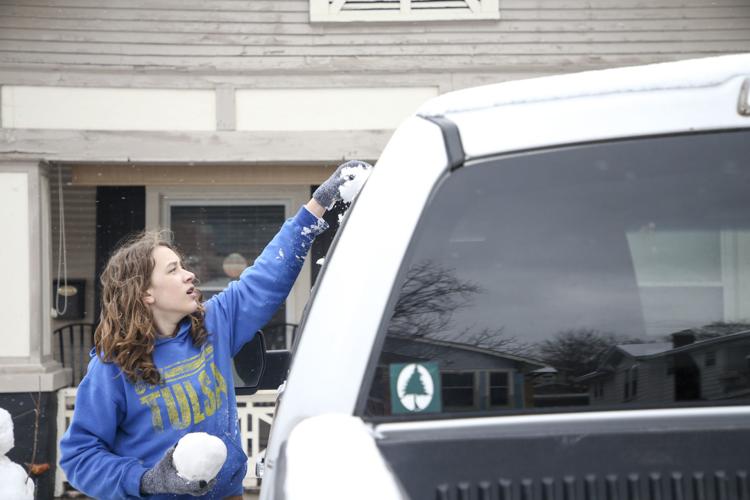 Snow falls on Tulsa area, northeast Oklahoma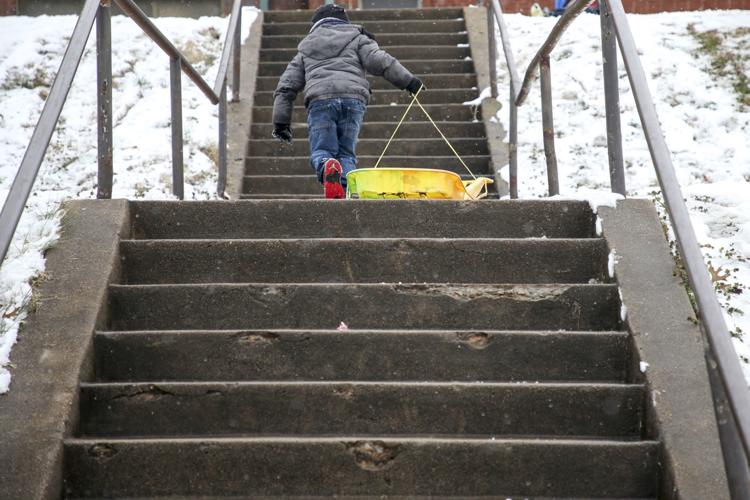 Snow falls on Tulsa area, northeast Oklahoma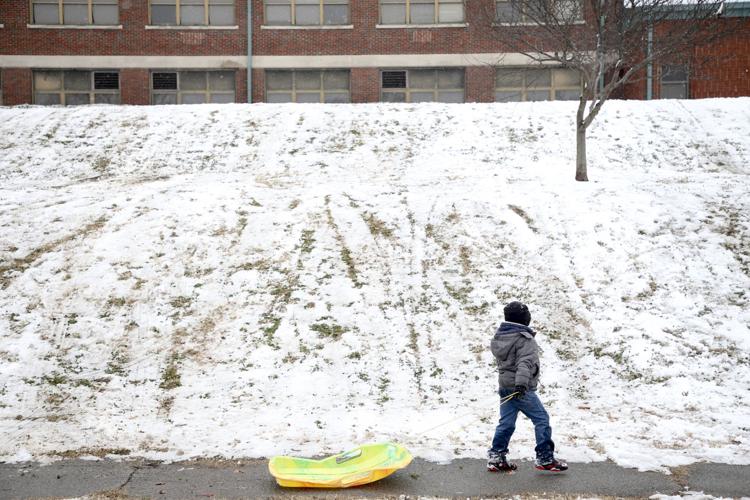 Snow falls on Tulsa area, northeast Oklahoma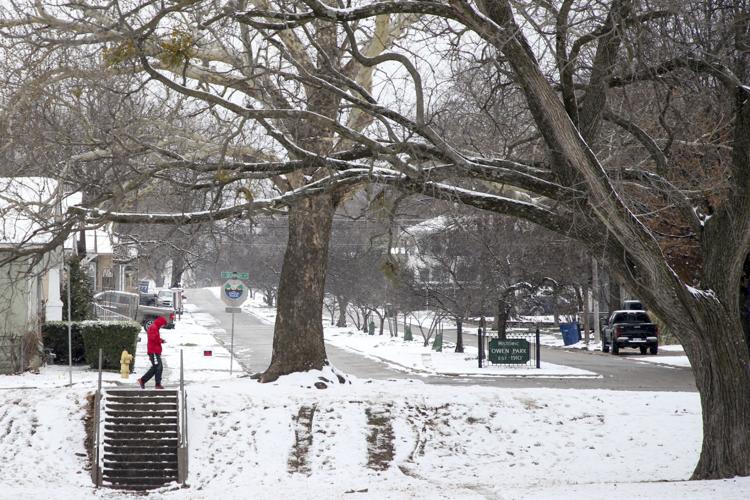 Snow falls on Tulsa area, northeast Oklahoma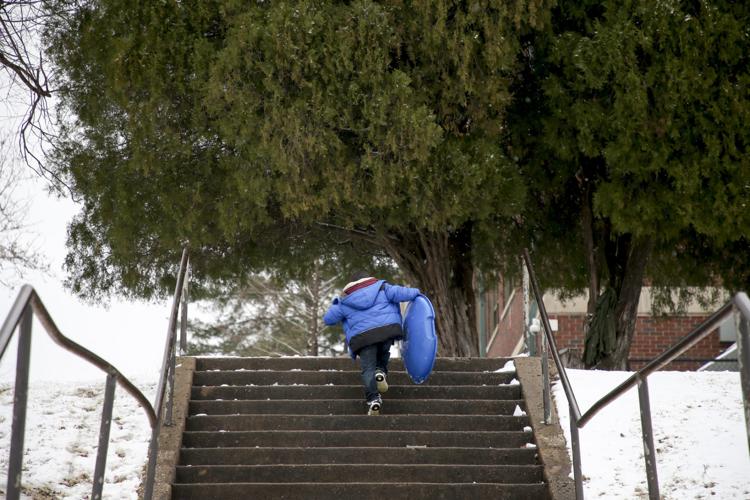 Snow falls on Tulsa area, northeast Oklahoma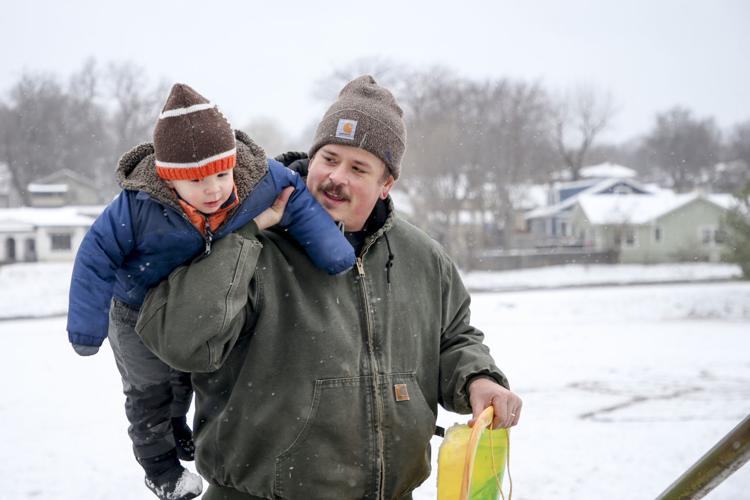 Snow falls on Tulsa area, northeast Oklahoma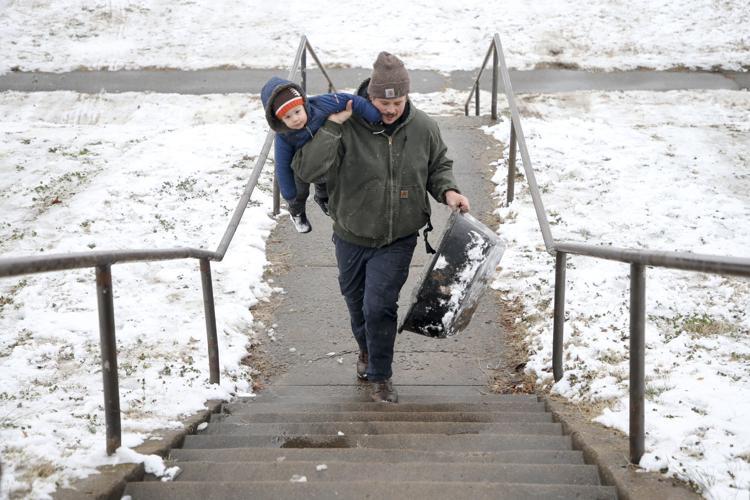 Journalism worth your time and money