Superintendents of the Tulsa and Oklahoma City school districts are among school leaders from across the United States urging Congress to take further action to help avoid an "educational catastrophe" caused by the coronavirus pandemic.
The letter sent Tuesday from the Council of the Great City Schools says "dark clouds are forming on the educational horizon that will spell disaster if Congress does not intervene" and send tens of billions more in federal funding to local school systems in the next coronavirus supplemental appropriations bill.
"Significant revenue shortfalls are looming for local school districts that will exacerbate the disruption students have already faced," states the letter, signed by 62 urban school district superintendents from Los Angeles to New York City, and Miami to Seattle, and the largest cities in between. "Some 40 to 50% of school district revenues, in fact, come from local sources that are expected to drop precipitously in the months ahead.
"This revenue decline will come on top of revenue losses in the months to come from state sources that have been more widely reported. Several big city school districts are now projecting 15 to 25% cuts in overall revenues going into next school year.
"The Council of the Great City Schools supports an additional federal allocation of $175 billion in Educational Stabilization Funds distributed to the local level through the Title I formula. We also urge Congress to provide an additional $13 billion for IDEA, $12 billion in additional Title I program funding, $2 billion for E-Rate, and emergency infrastructure funds that include public schools."
The organization, which is a national coalition of large, urban public school districts, estimates a 20% loss in combined state and local revenues would likely result in some 275,000 teachers being laid off in big city public school systems alone.
"The ramifications are not only profound for the students involved, but for the nation," Tuesday's letter to Congress states. "This educational catastrophe could weaken the country's economic foundation for years to come without significant financial support from Congress."
Superintendent Deborah Gist said despite the extraordinary circumstances, Tulsa Public Schools is looking to hire teachers for vacancies, not lay any off.
"It is important to know that while other states may be facing teacher layoffs, Oklahoma continues to have a statewide shortage of highly-qualified teachers," she said. "Our teacher hiring is ongoing throughout the year as we manage vacancies across our system. Tulsa Public Schools needs qualified teachers, and we have no intention of teacher layoffs of any kind."
Gist also noted that state funding for public schools in Oklahoma is still not commensurate with 2008 levels, despite "recent historic investment."
"As we provide instruction at a distance, we will need further resources from the federal and state level to provide electronic learning devices and internet connections to every child," Gist said. "While we cannot speculate what the state will do in regard to funding education for next school year, we are mindful that Oklahoma has quite a long way to go to restore funding to and begin to meaningfully invest in our public education system."
---
Featured video
Sonnie & Sarah: The social distancing life for two teenage sisters
March 17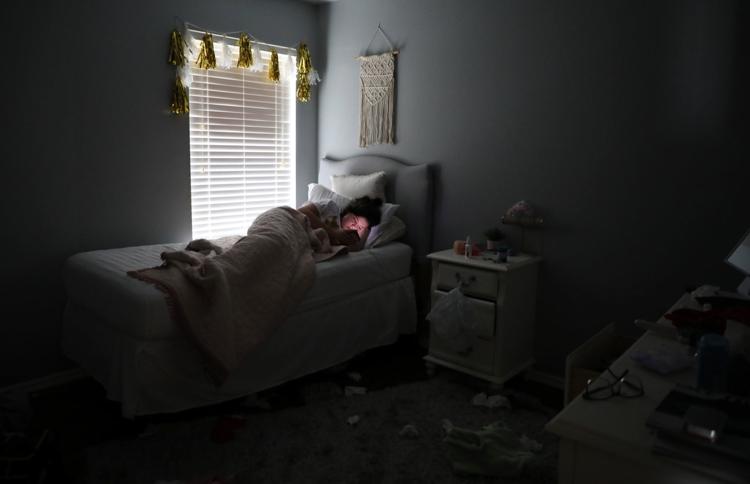 March 17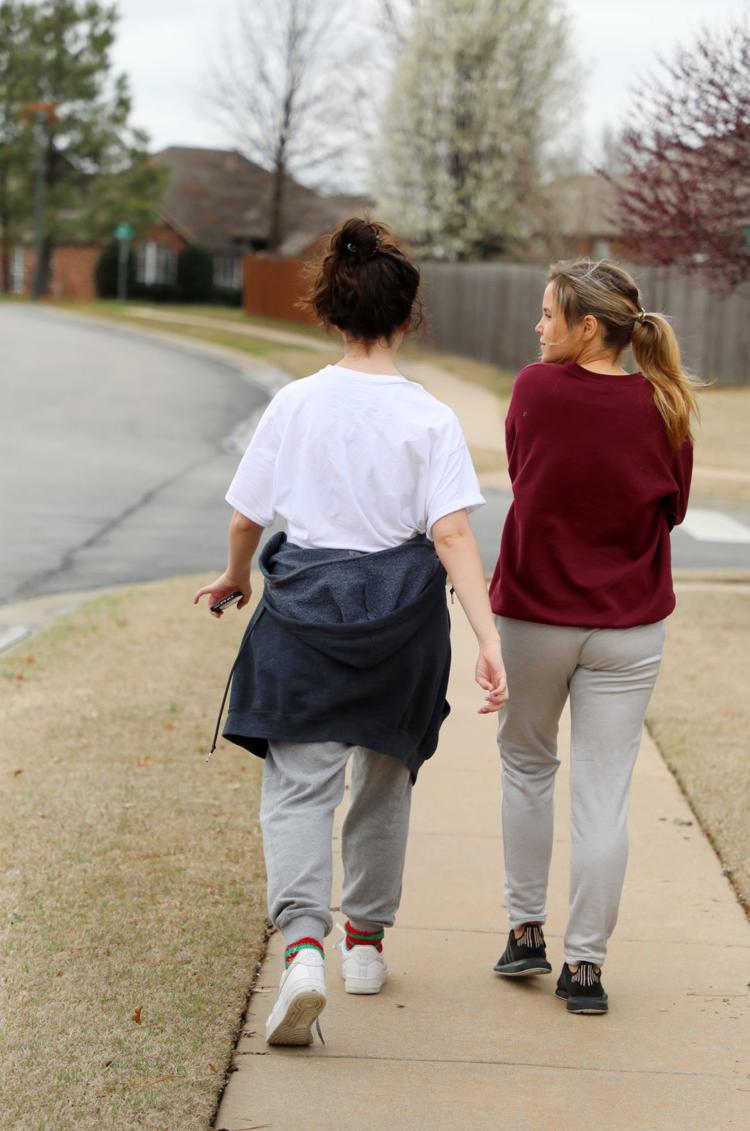 March 17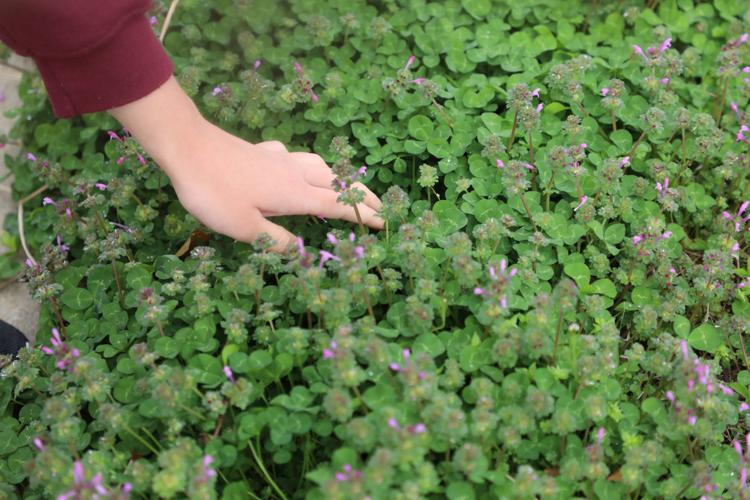 March 17
March 17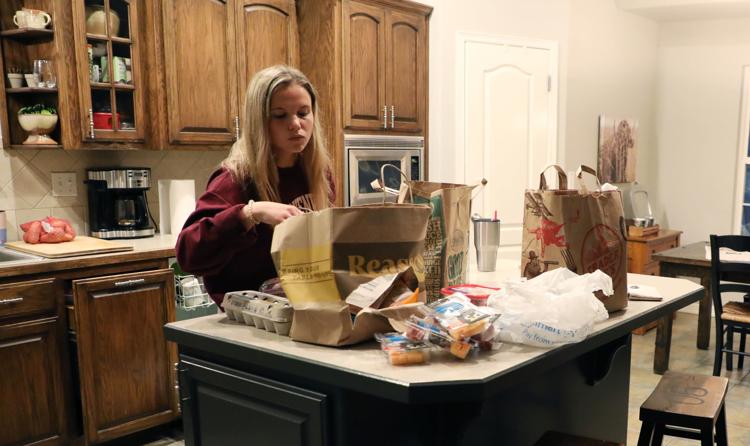 March 17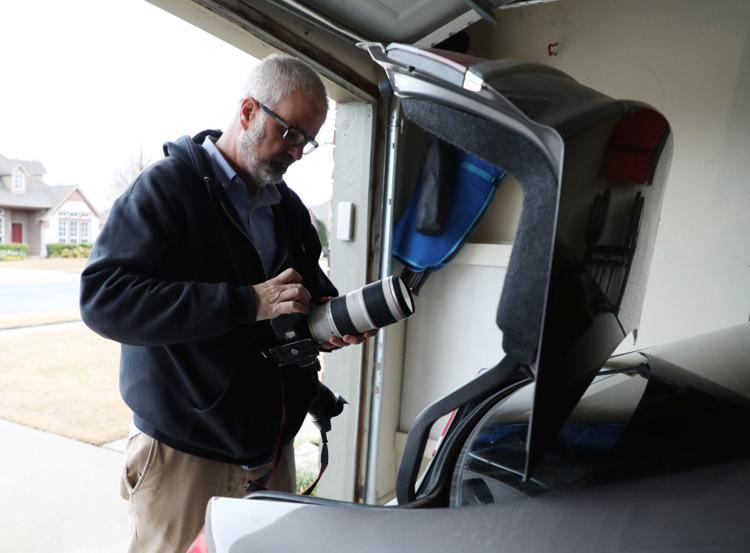 March 17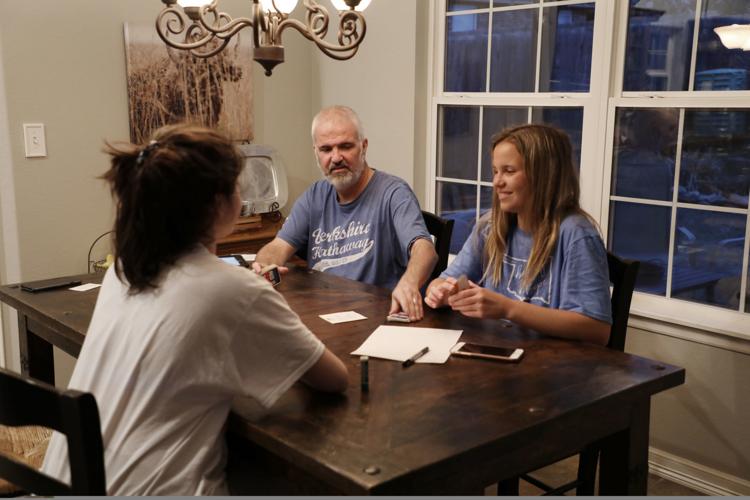 March 18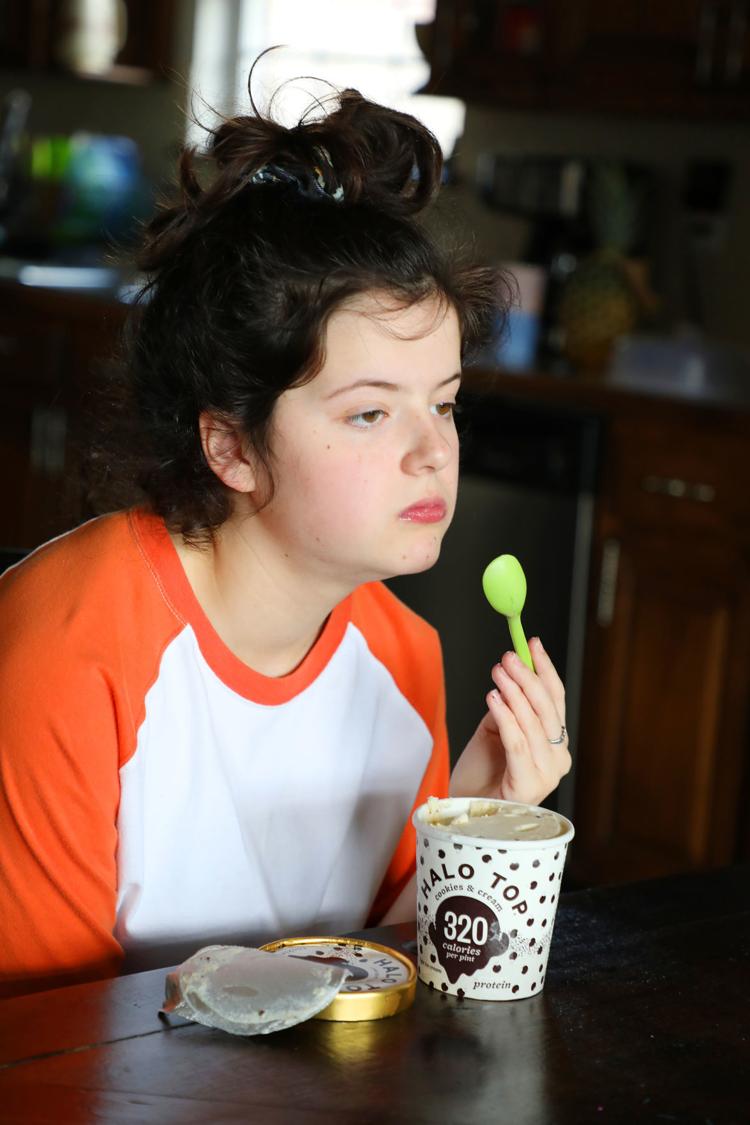 March 18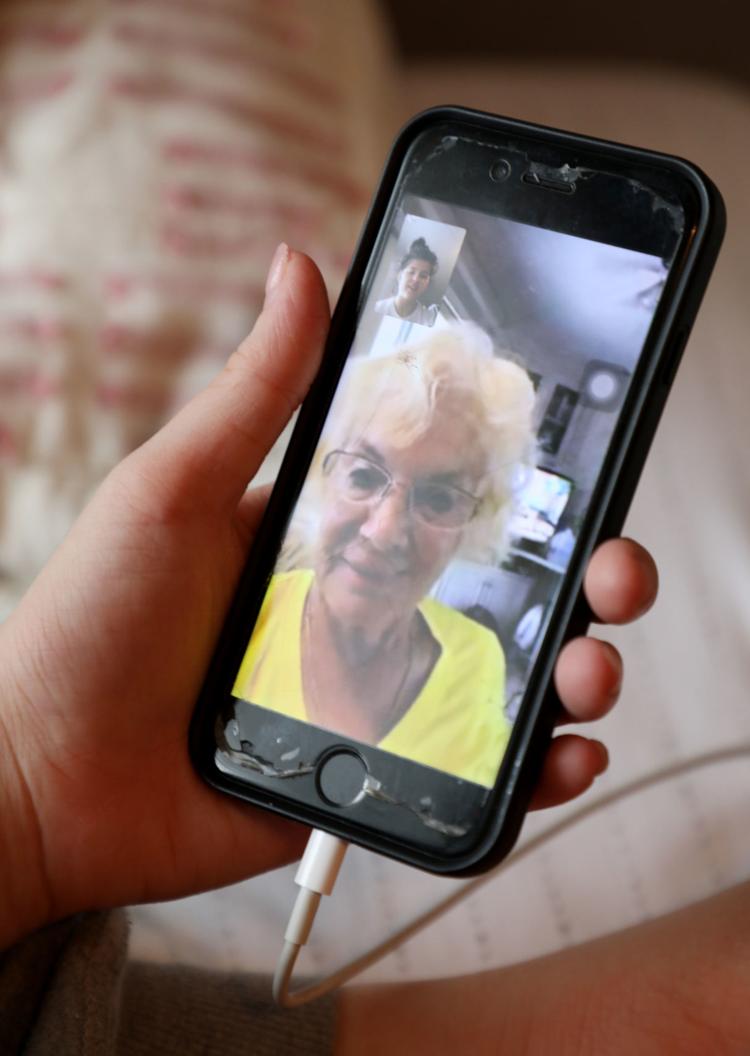 March 18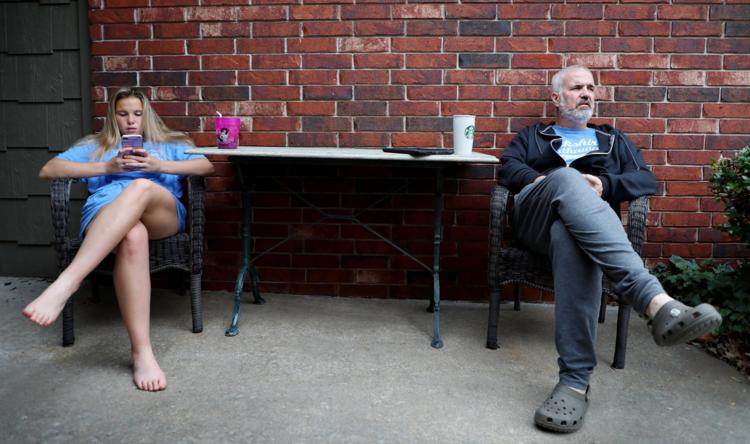 March 19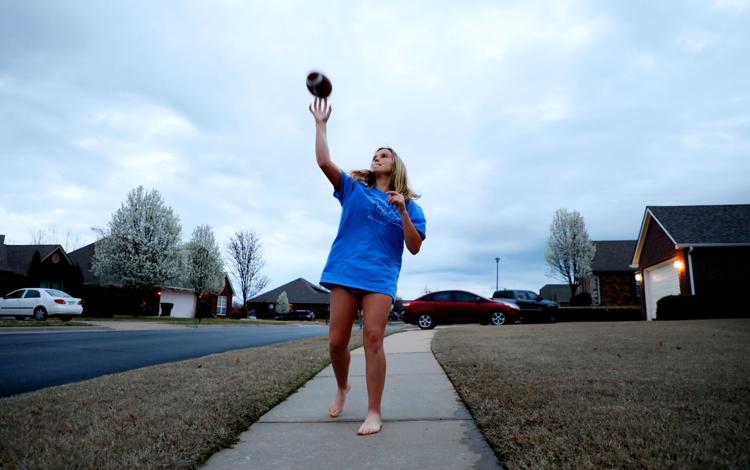 March 19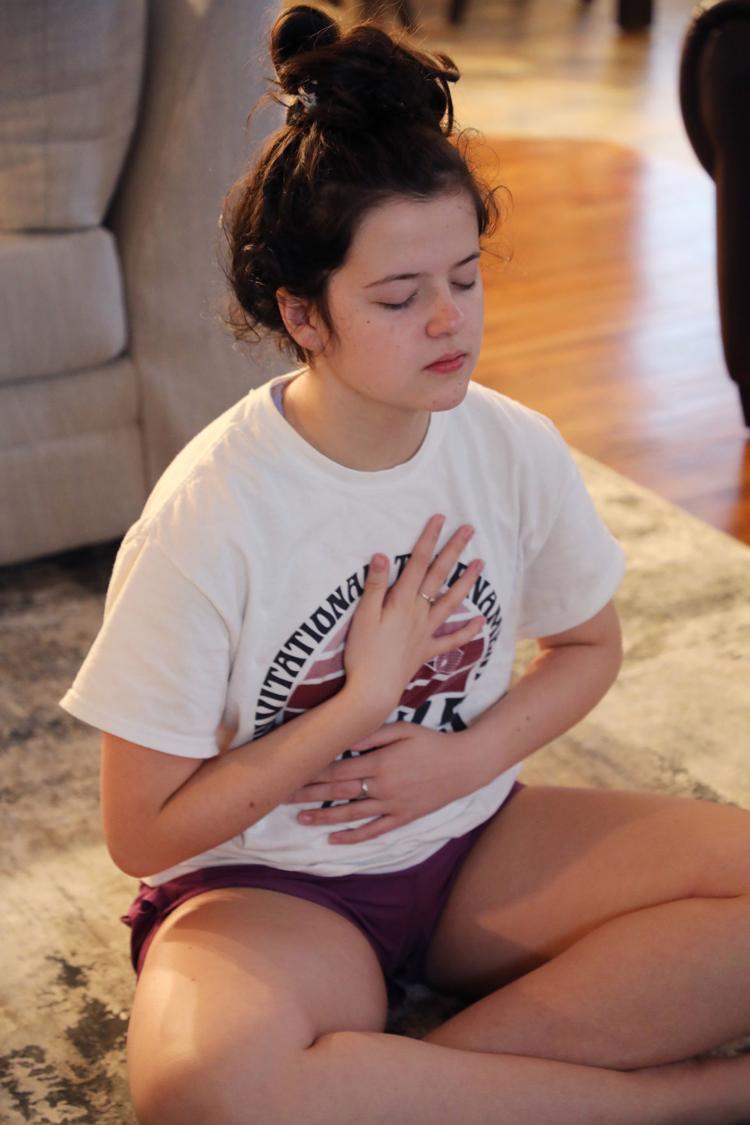 March 19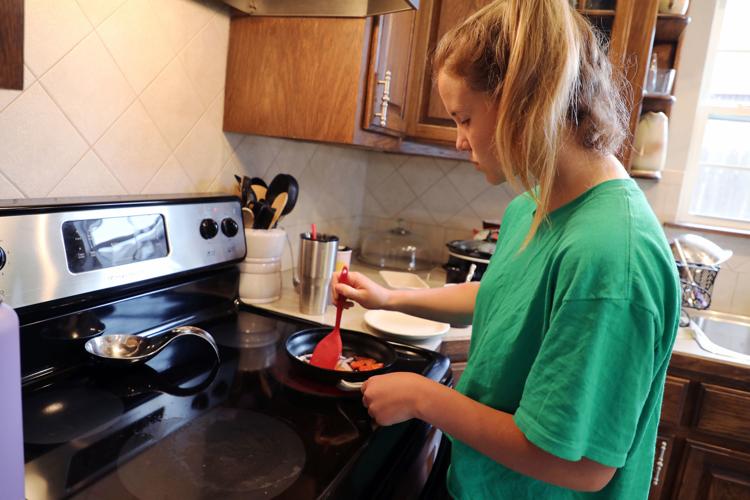 March 19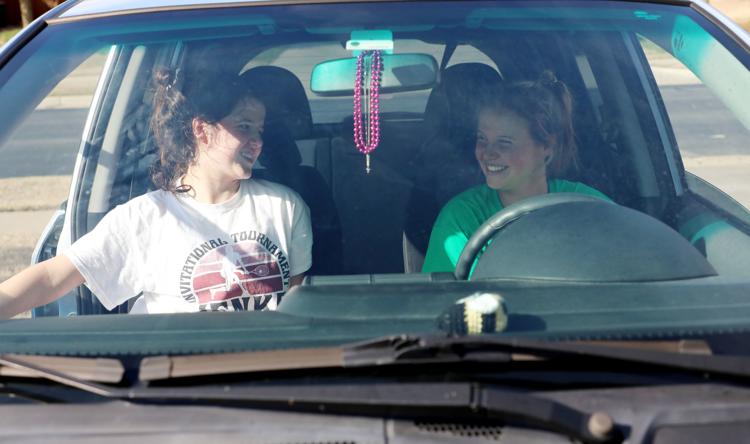 March 19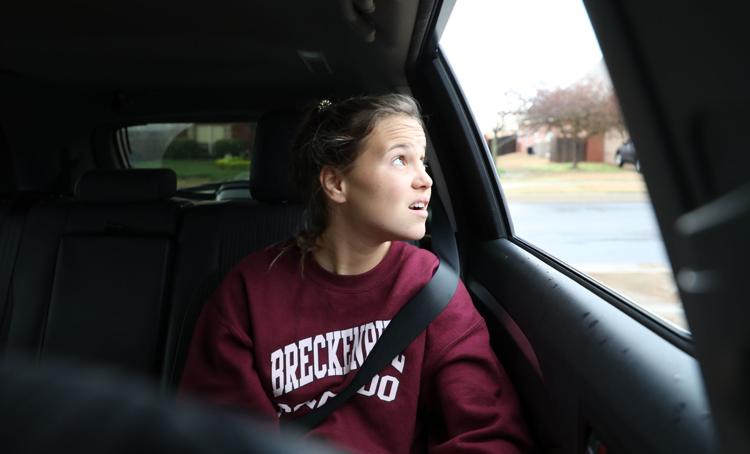 March 19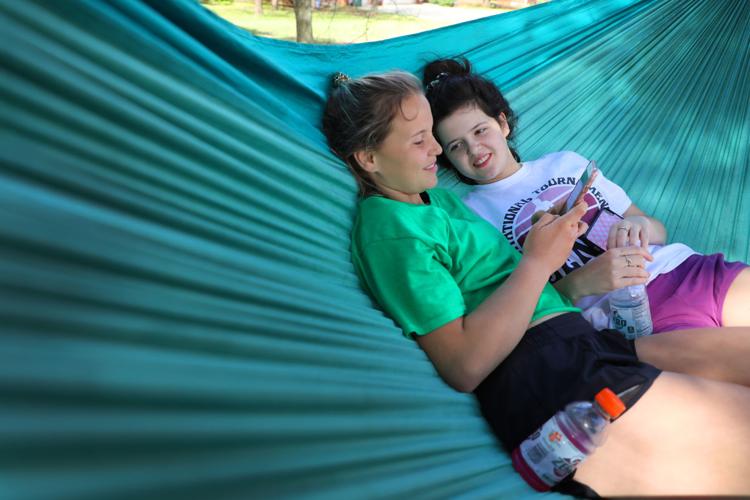 March 19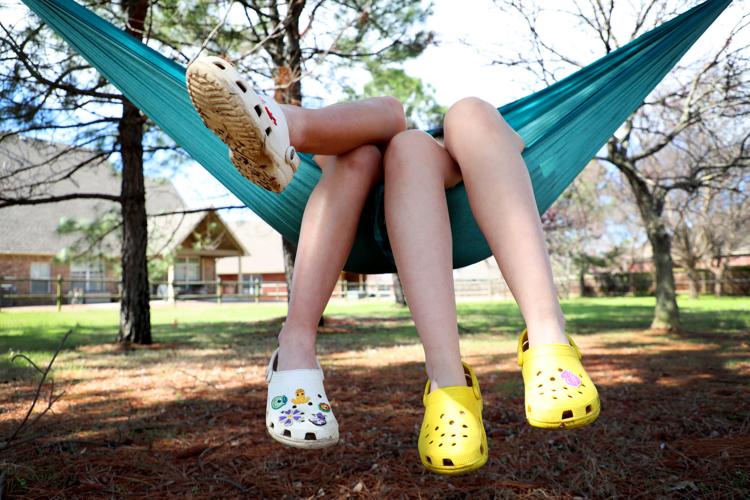 March 19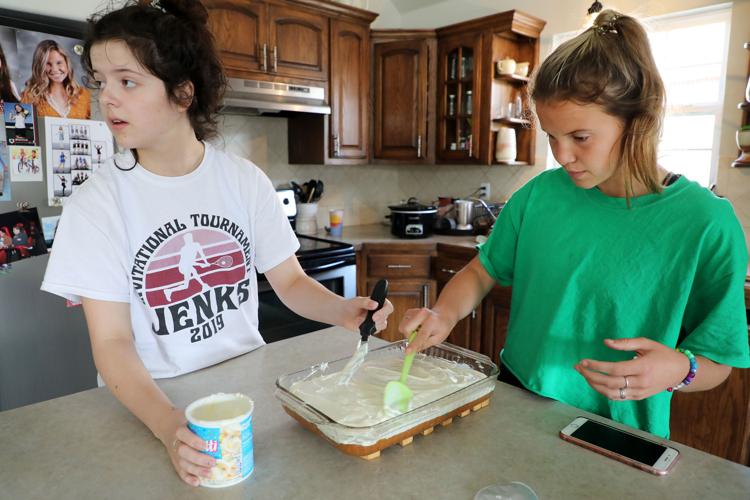 March 20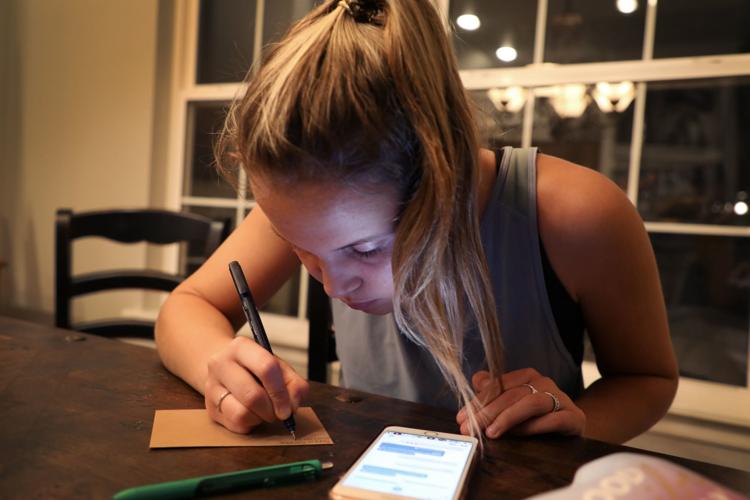 March 20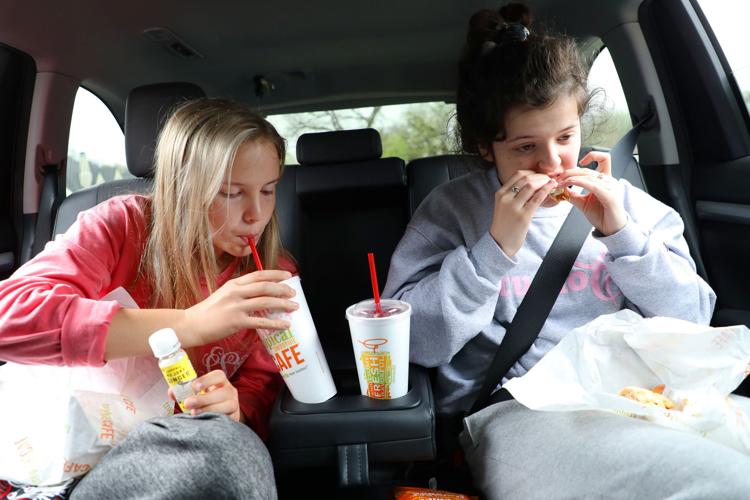 March 20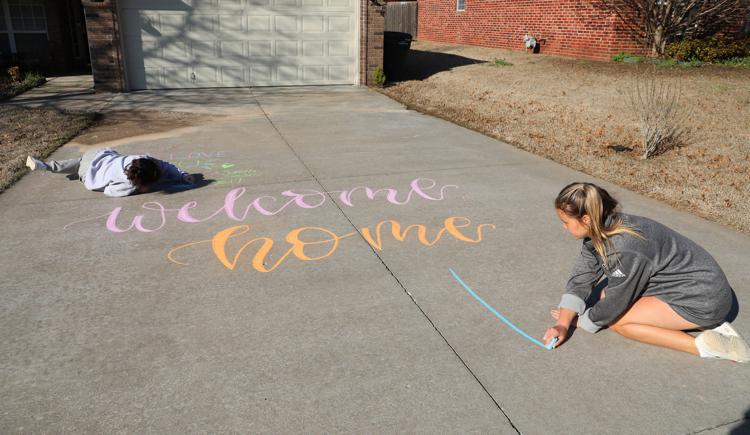 March 20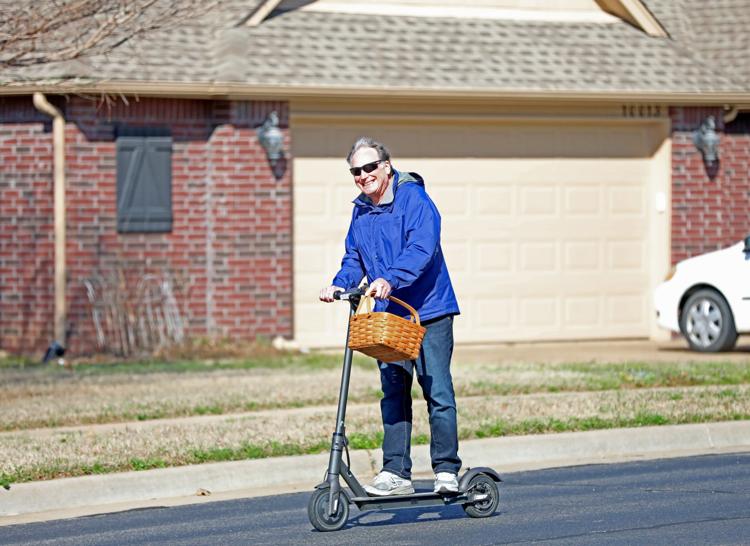 March 20
March 21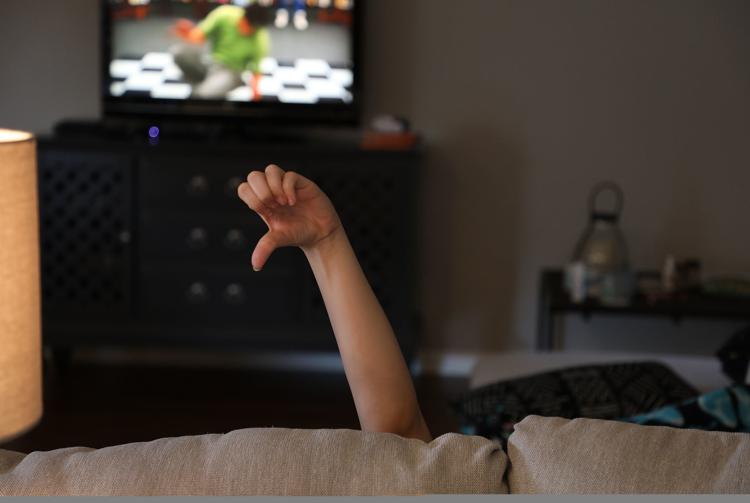 March 21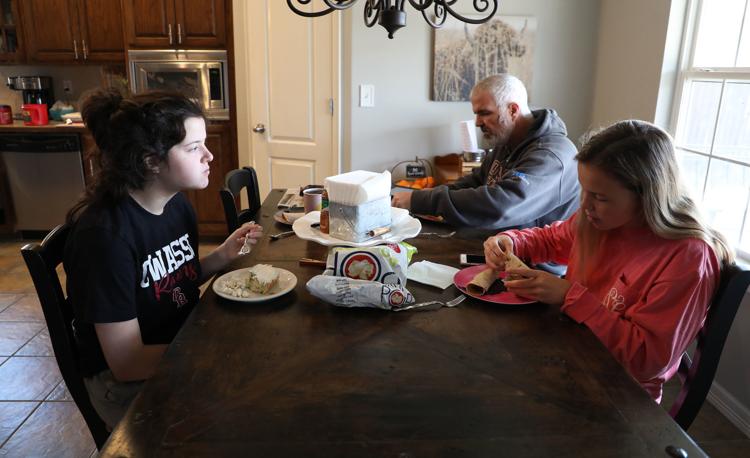 March 21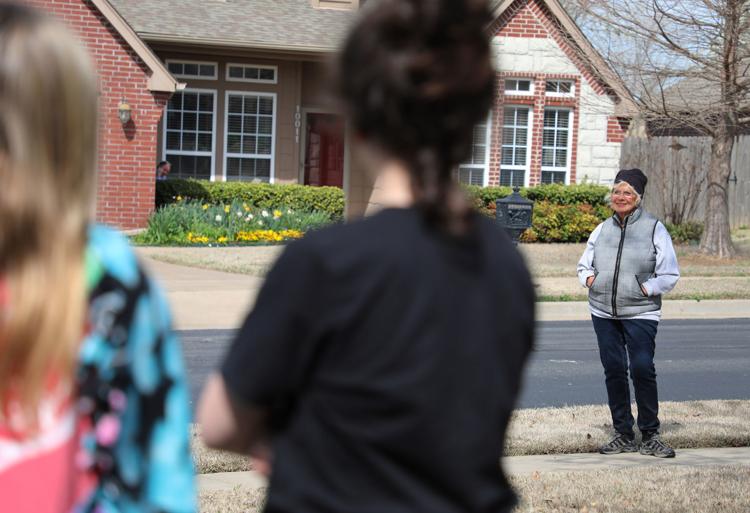 March 21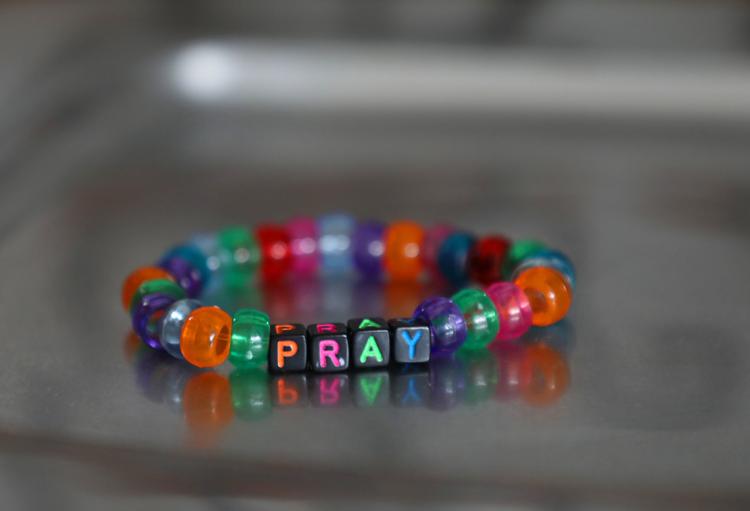 March 21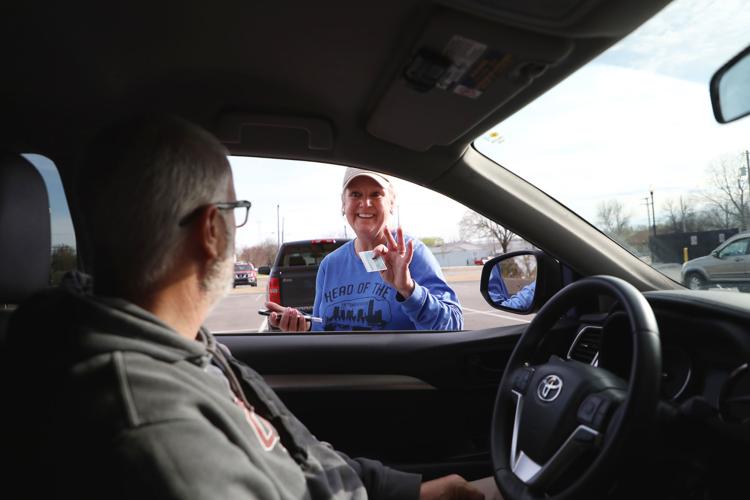 March 21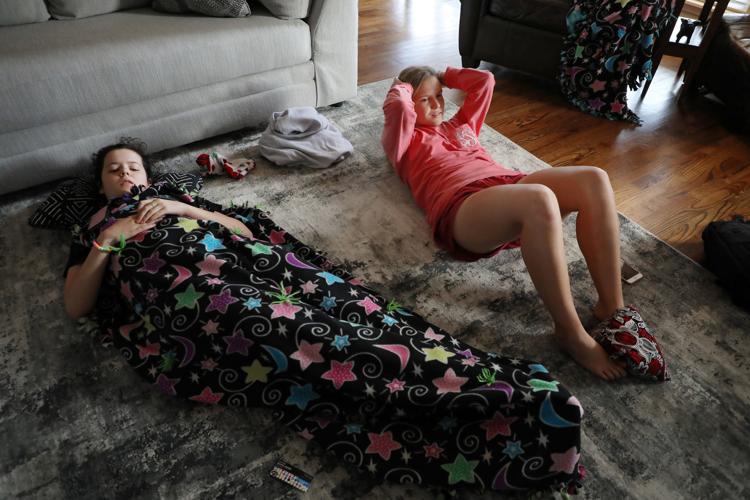 March 22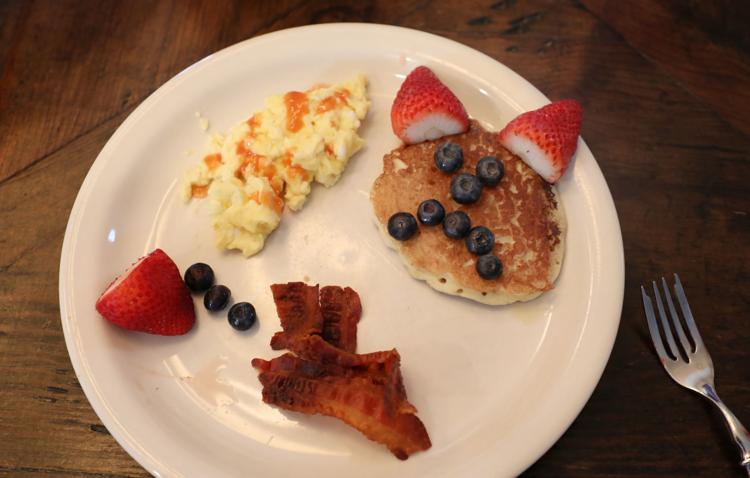 March 22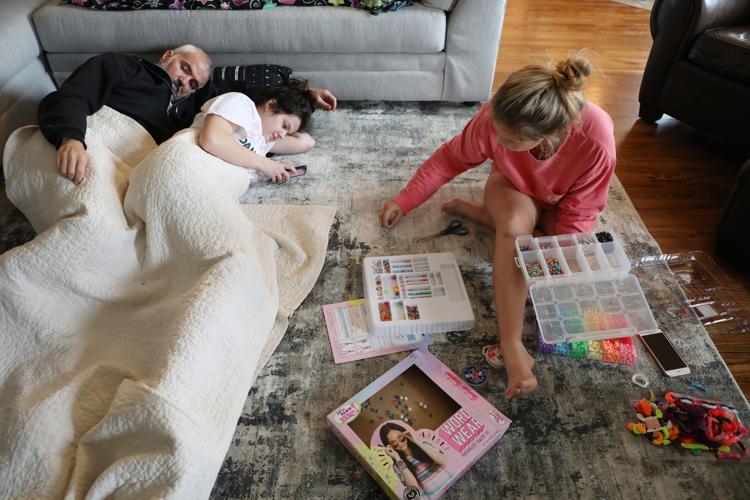 March 22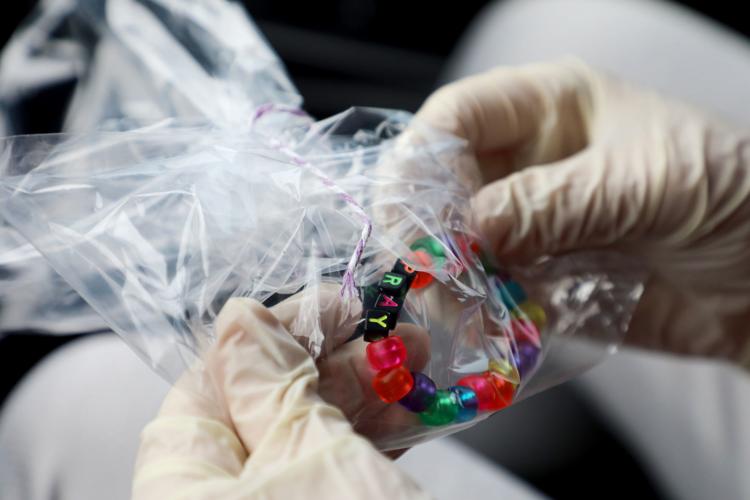 March 23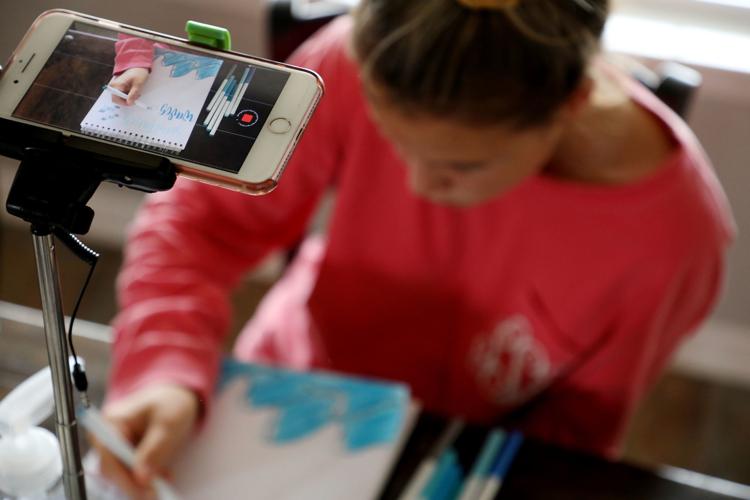 March 23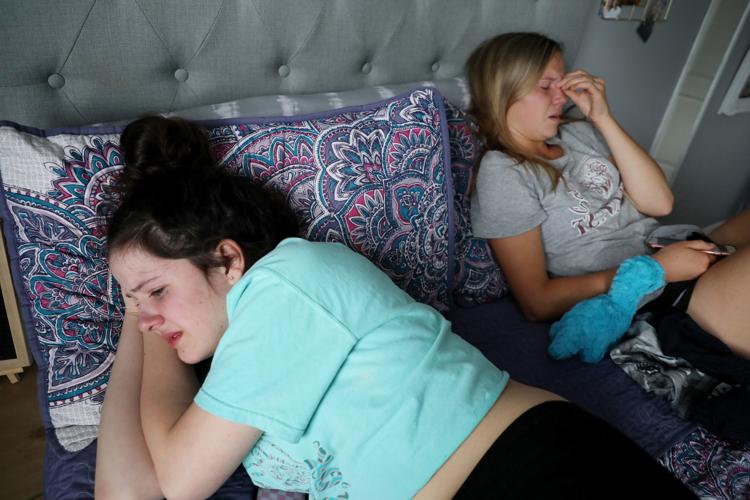 March 24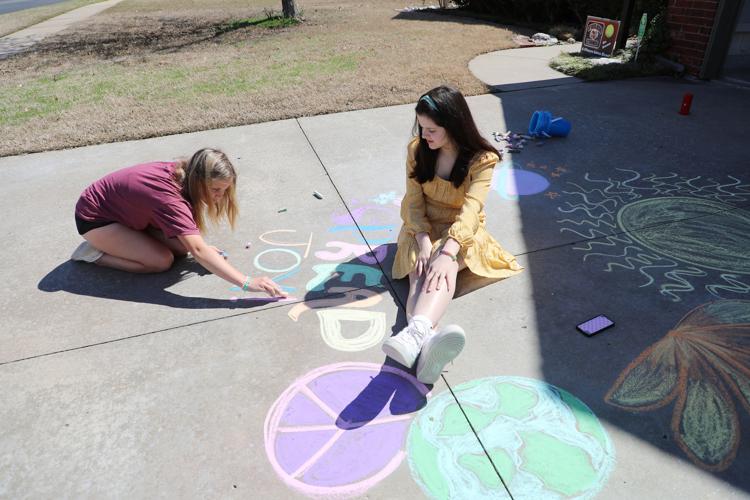 March 24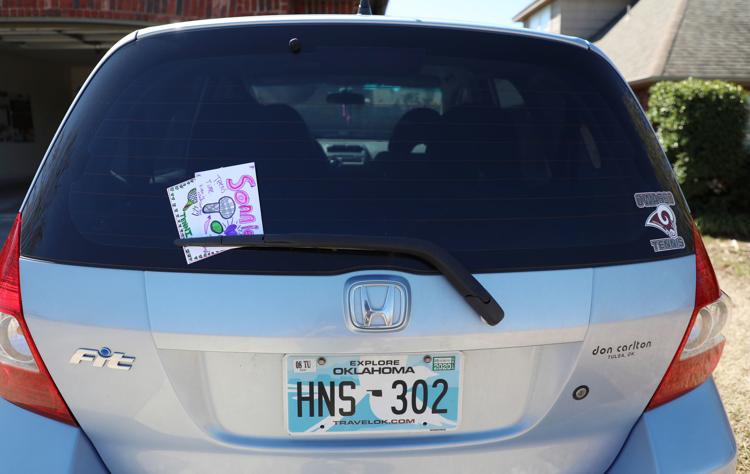 March 24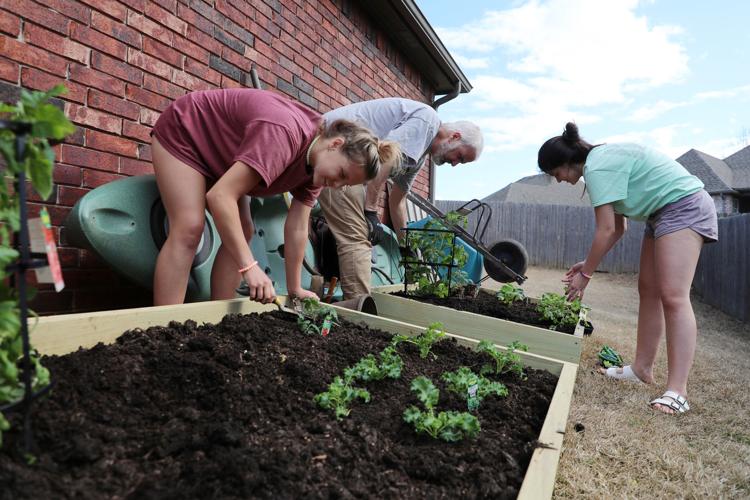 March 24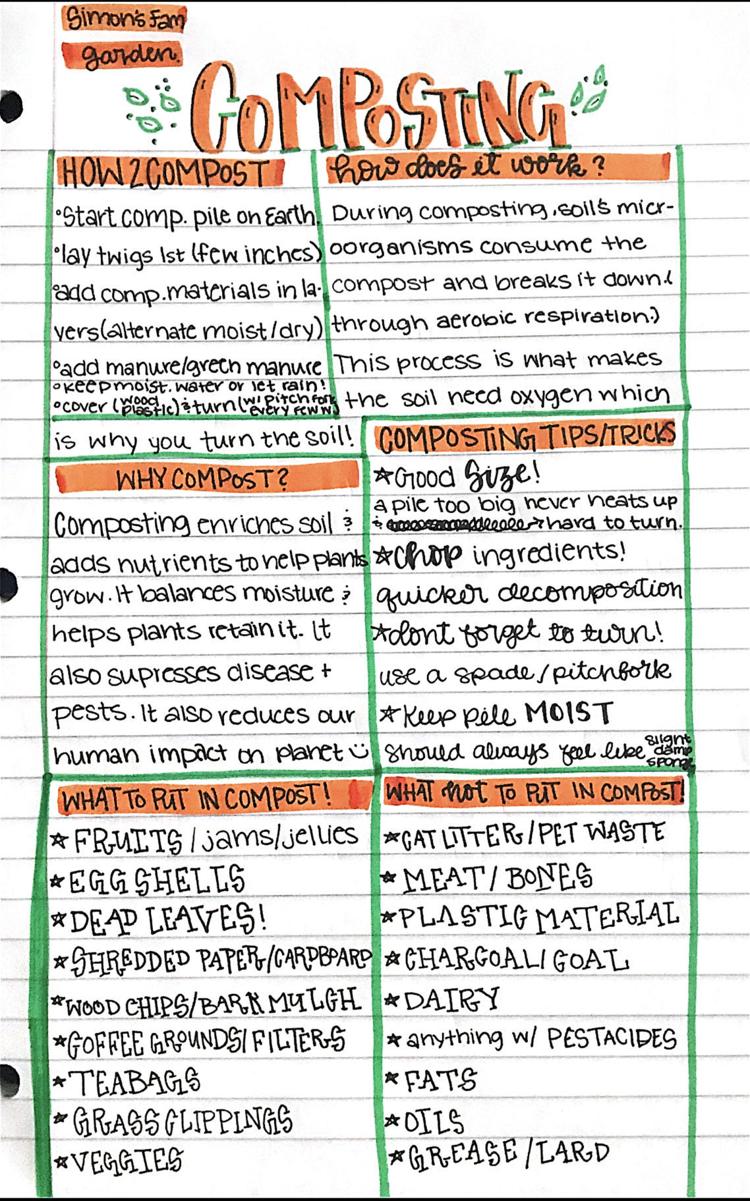 March 25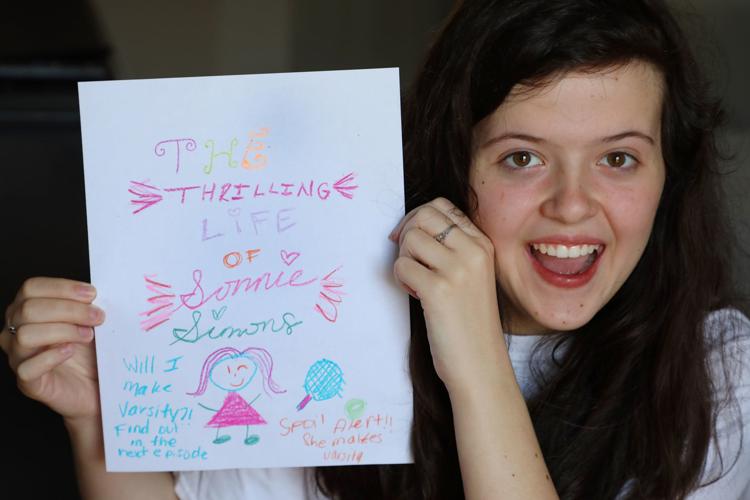 March 25
March 26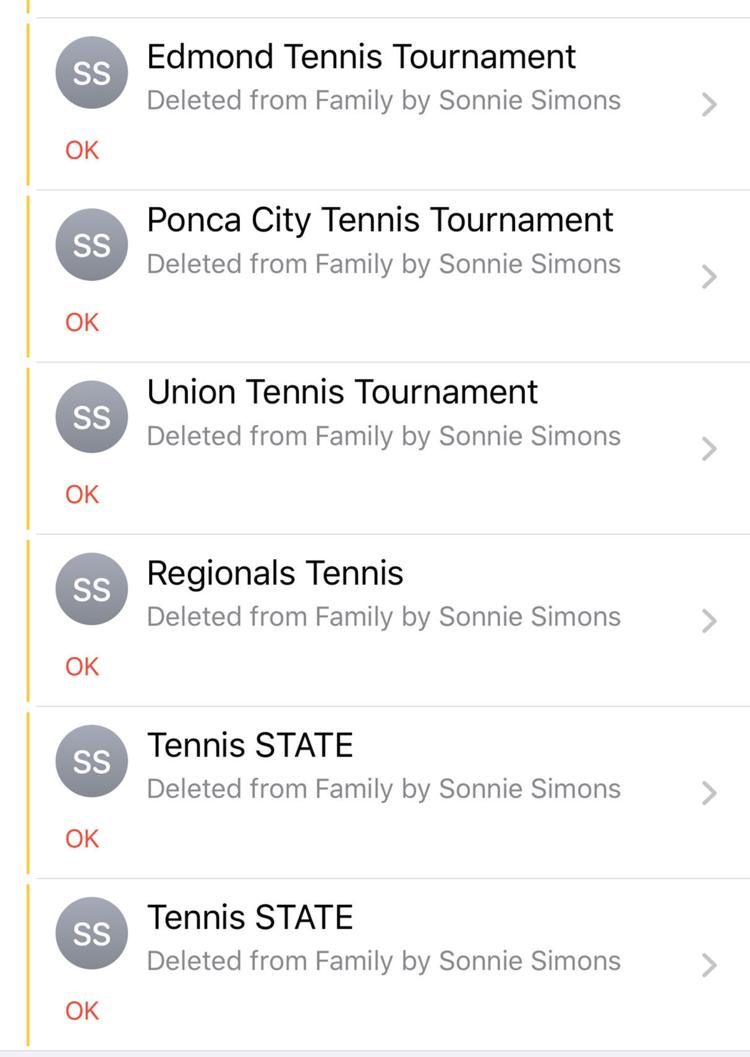 March 26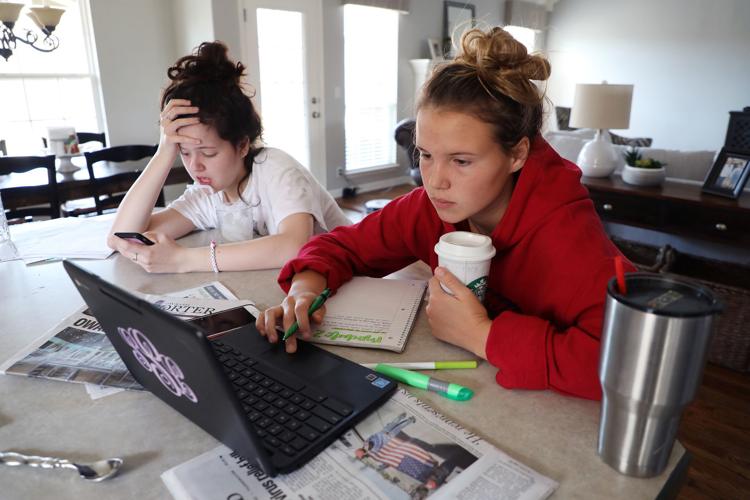 March 26
March 26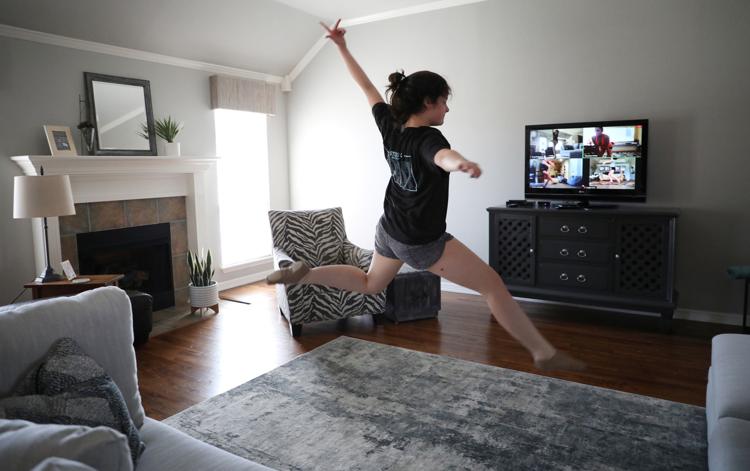 March 27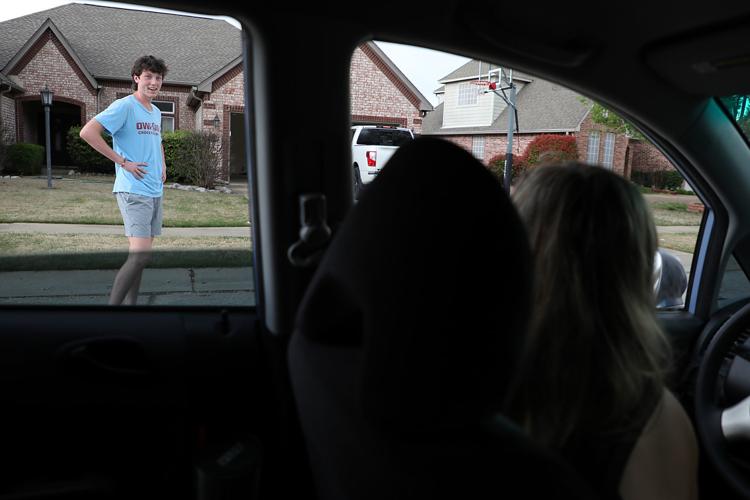 March 27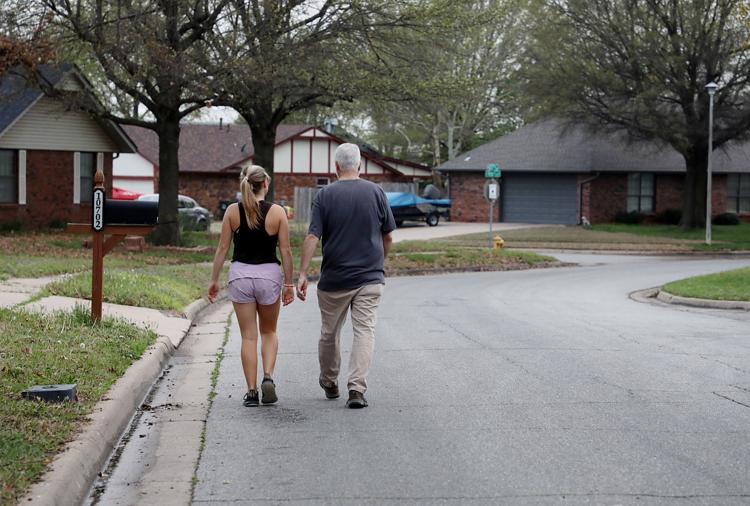 March 28
March 28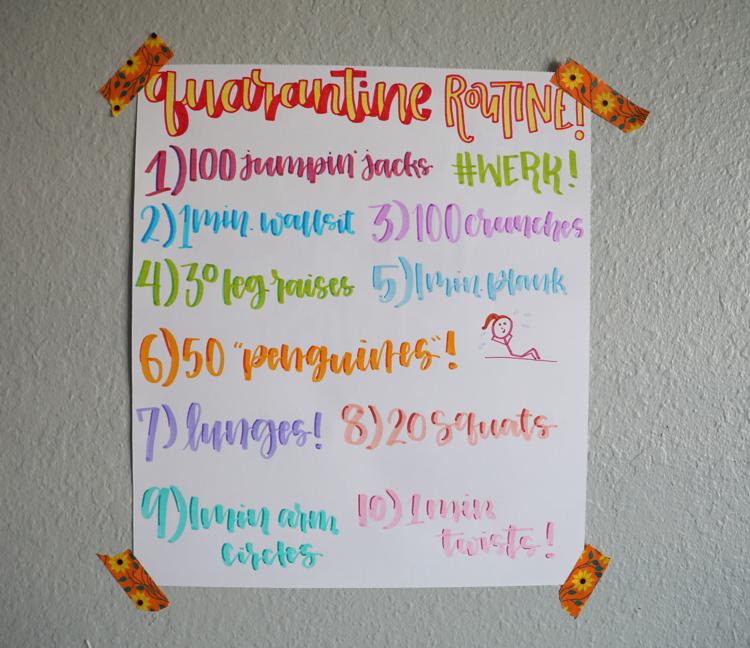 March 28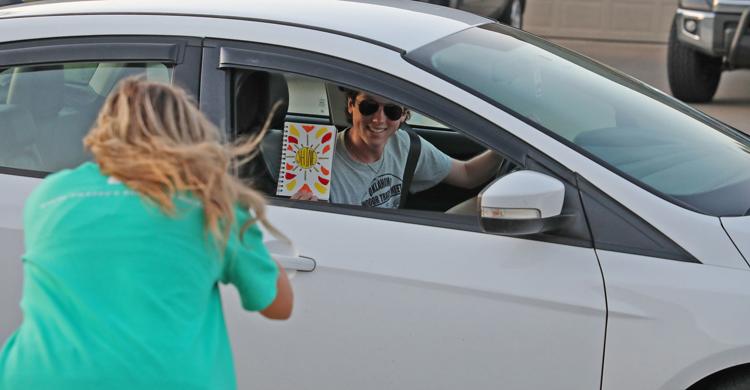 March 29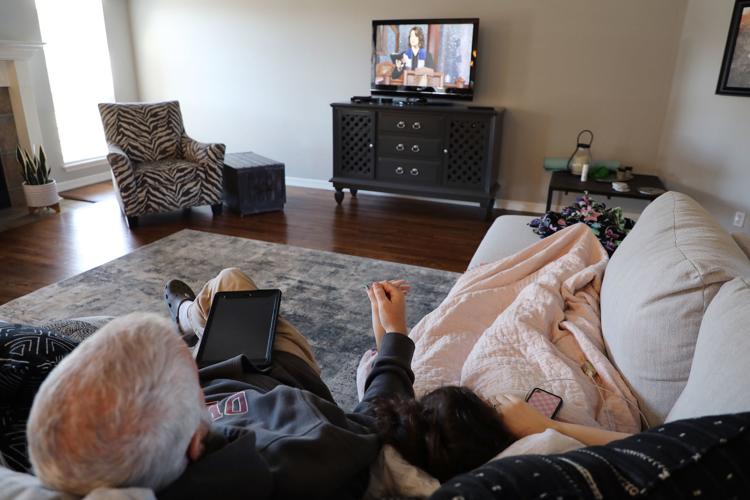 March 29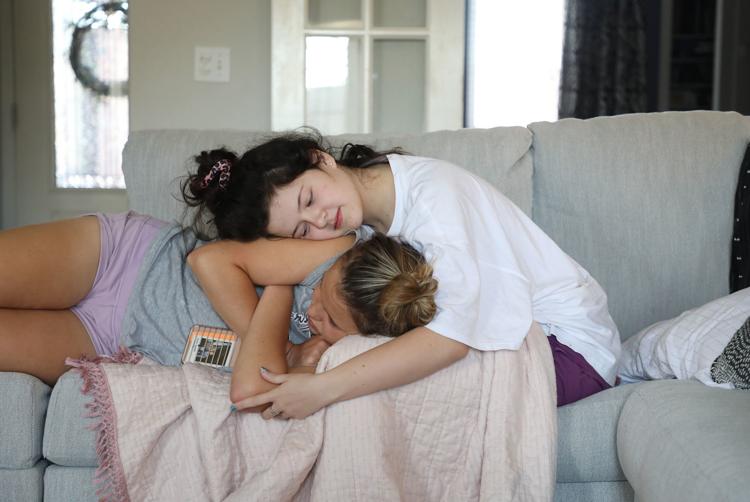 March 29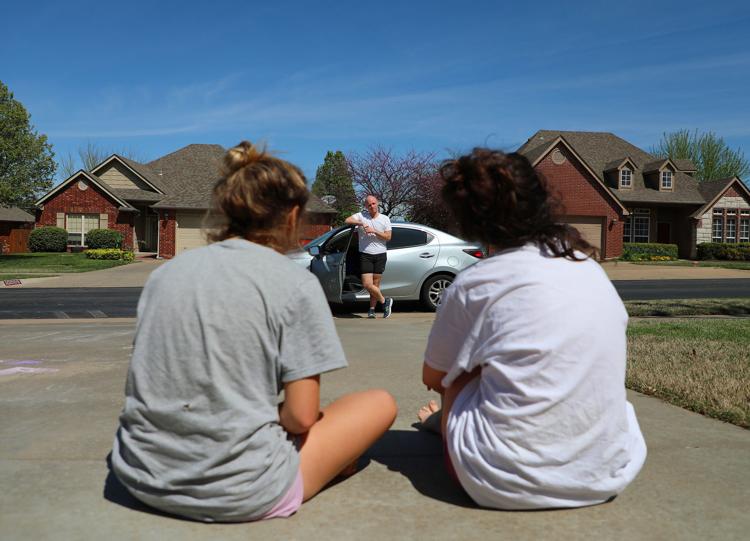 March 30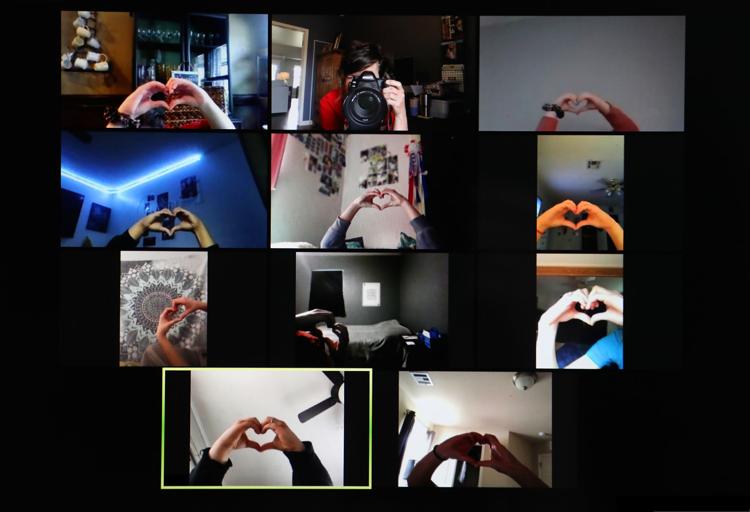 March 30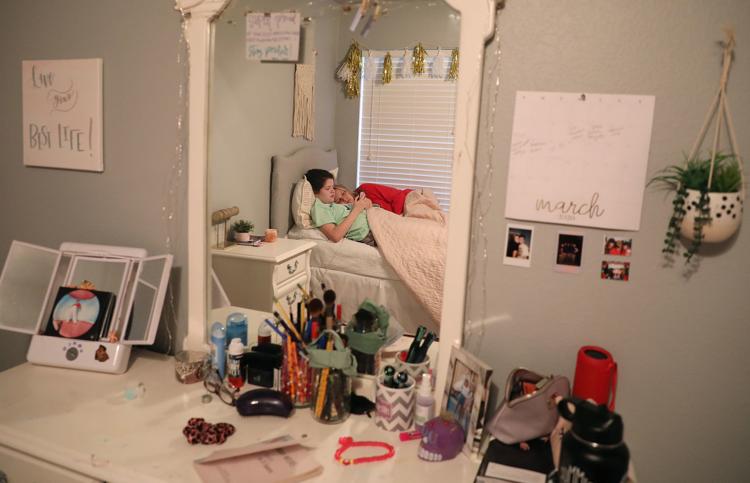 March 30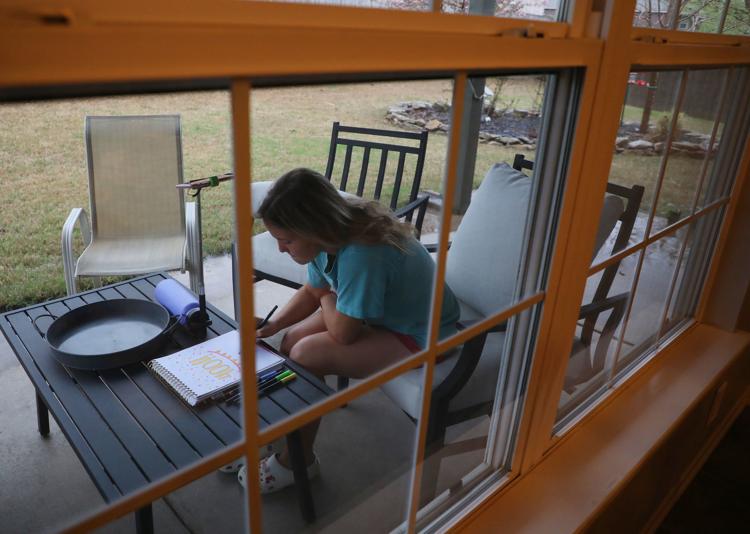 March 30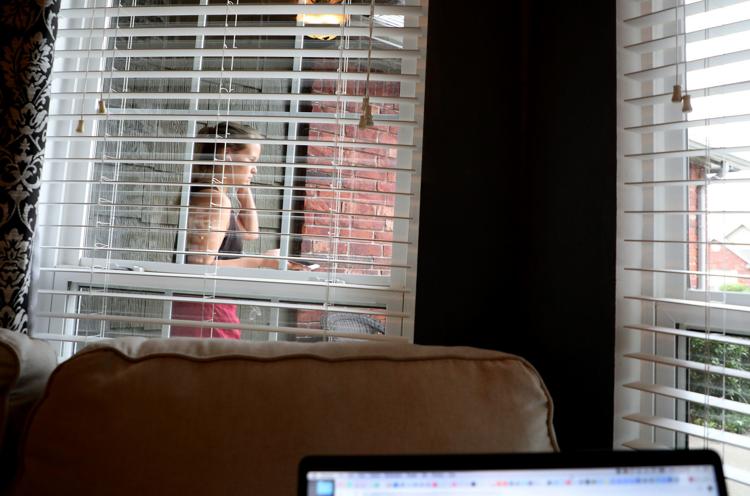 March 30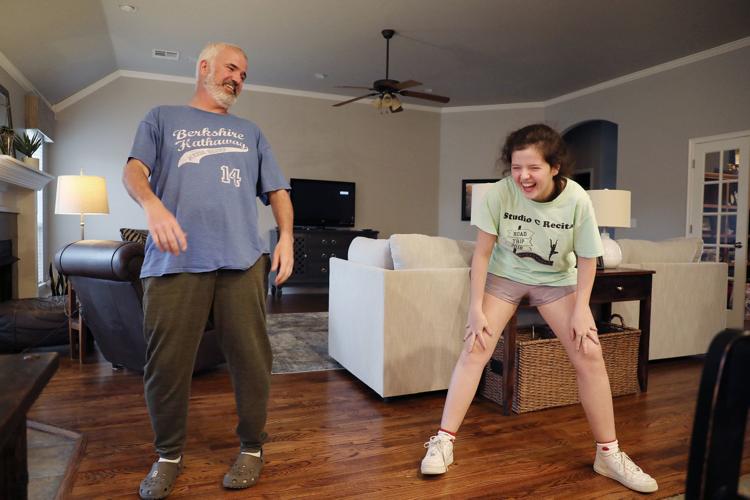 March 31
March 31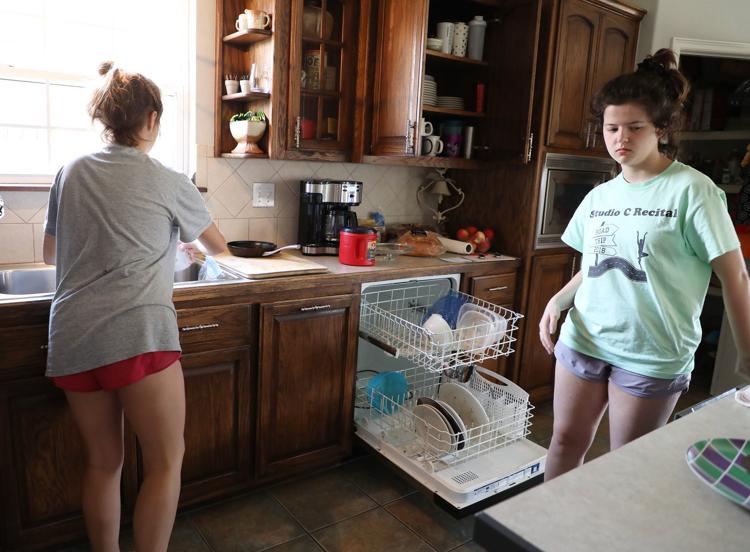 March 31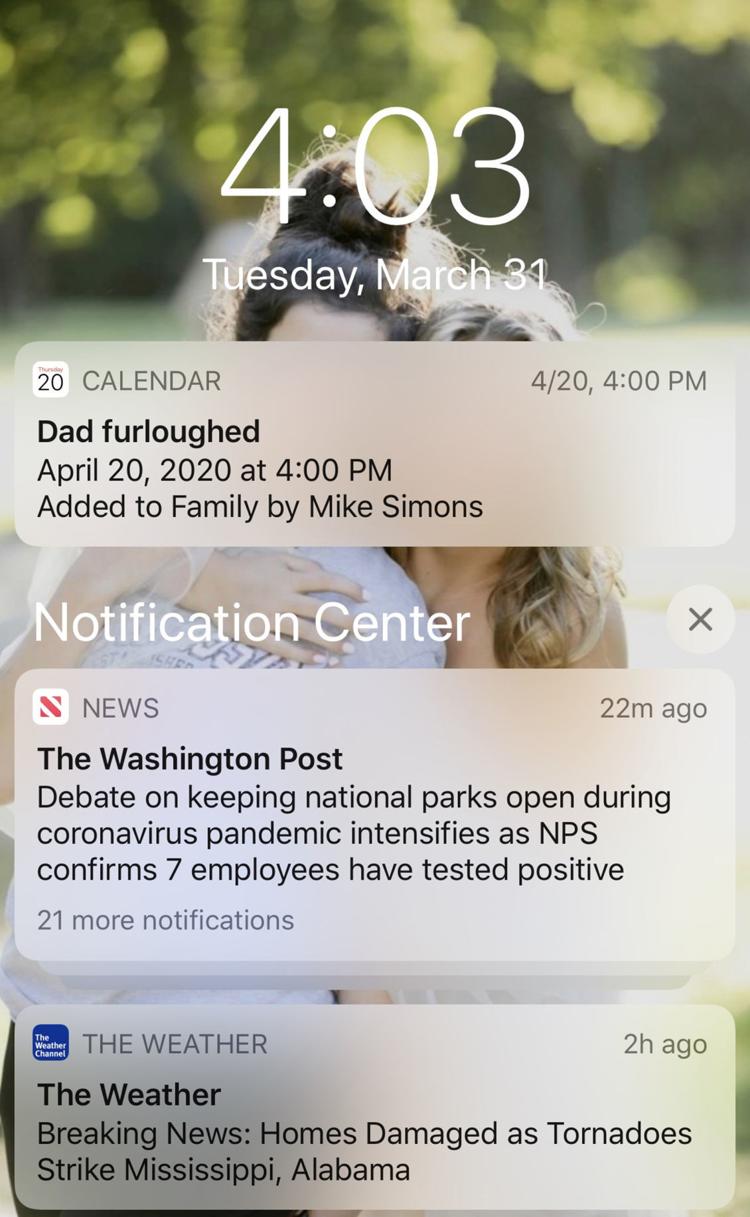 April 1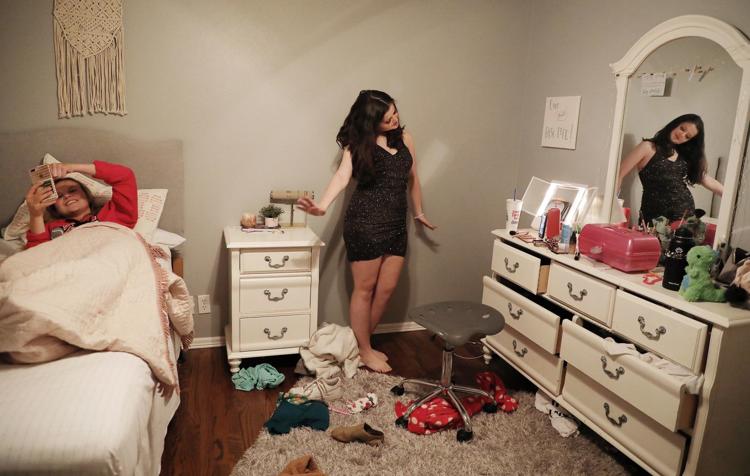 April 1

April 1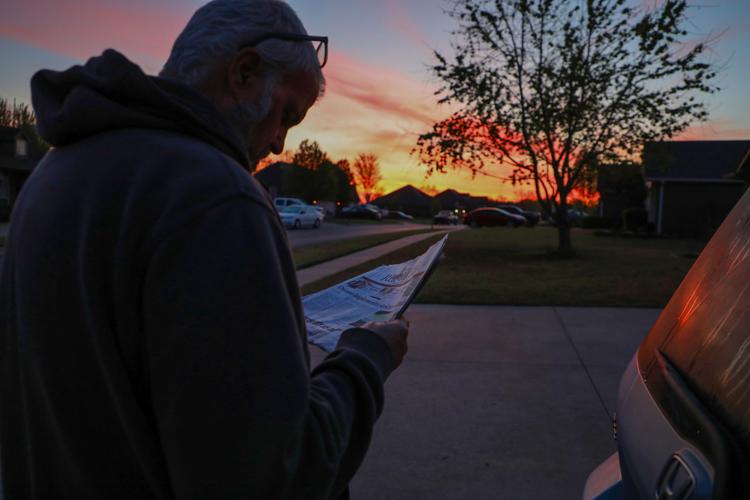 April 1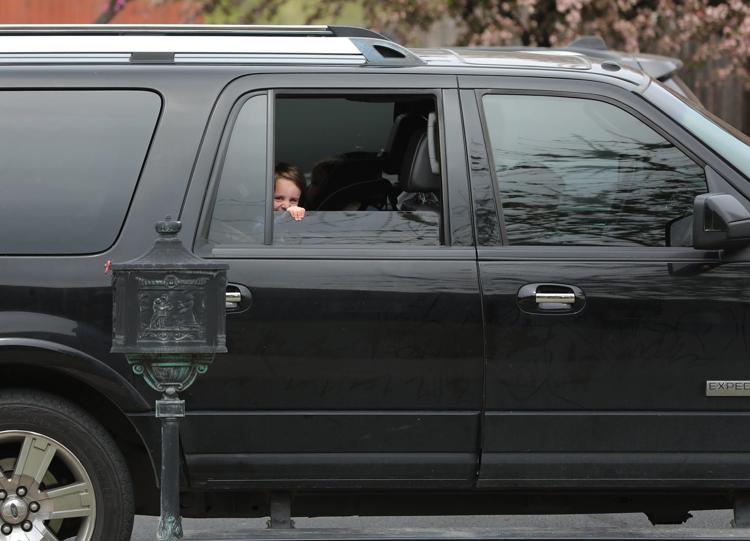 April 1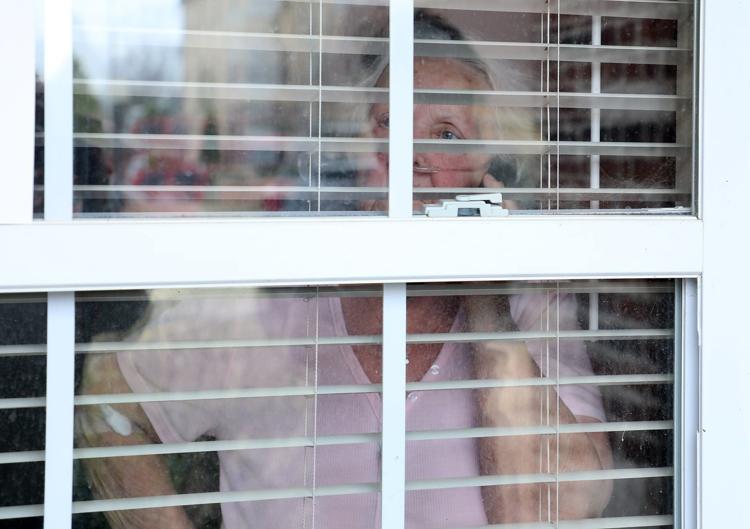 April 1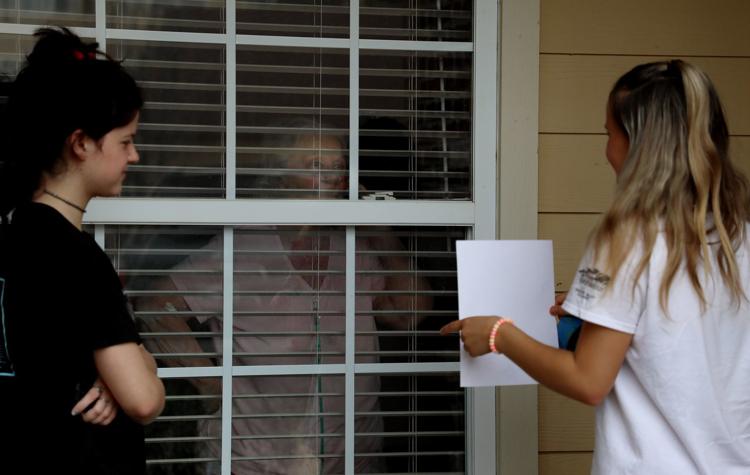 April 2
April 2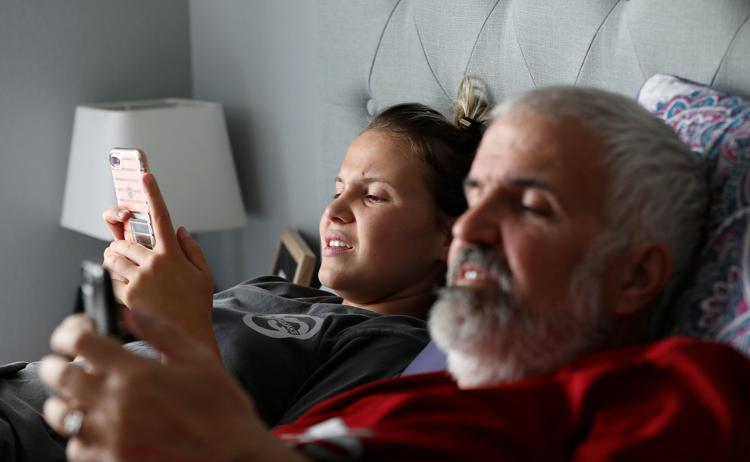 April 2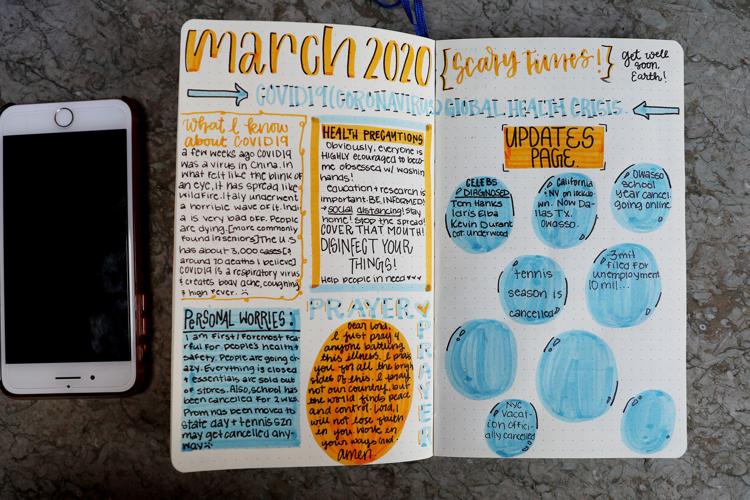 April 2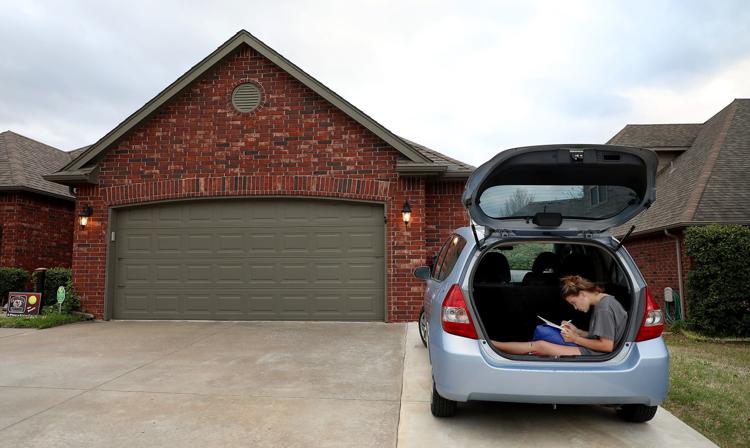 April 3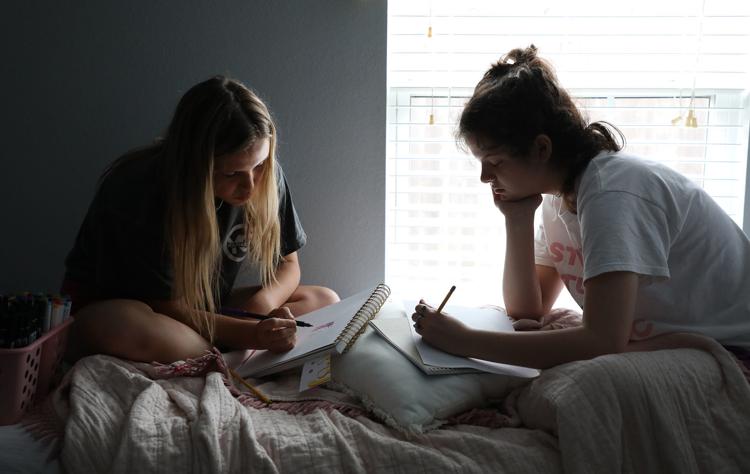 April 3
April 4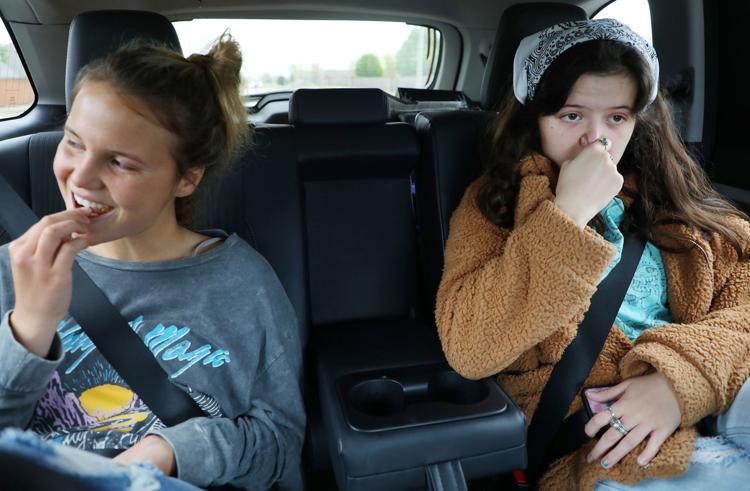 April 5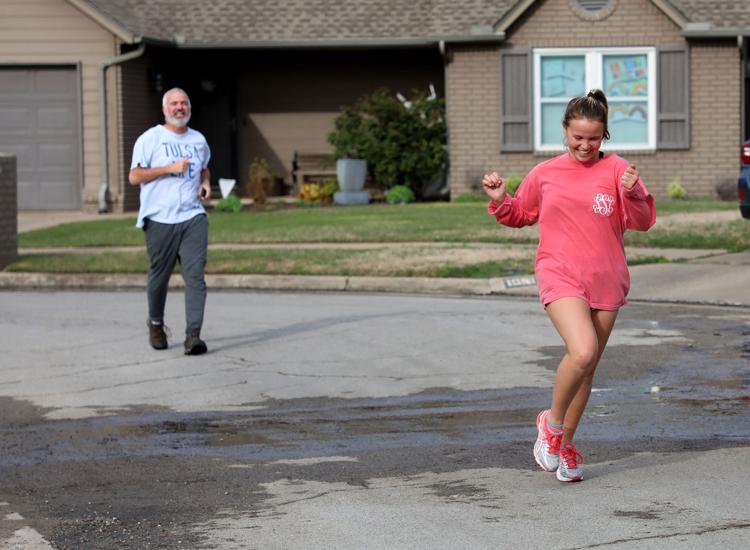 April 5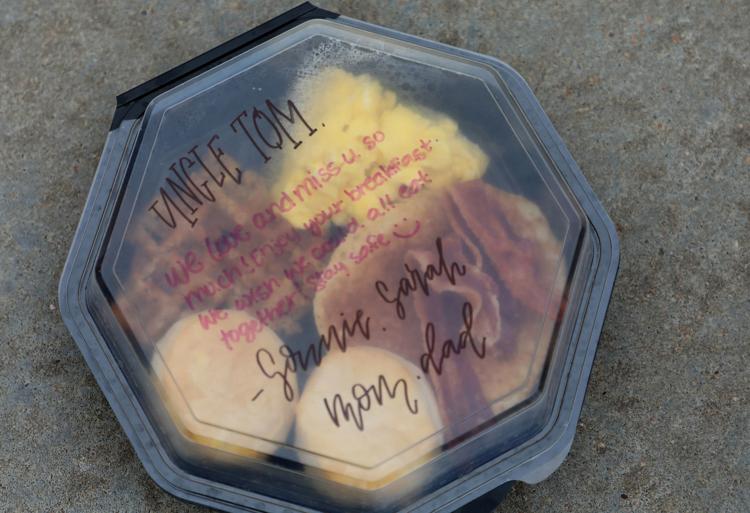 April 5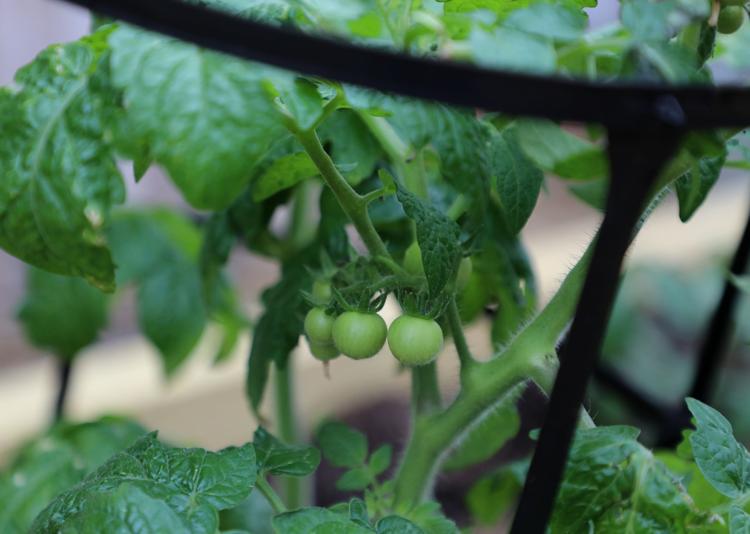 April 5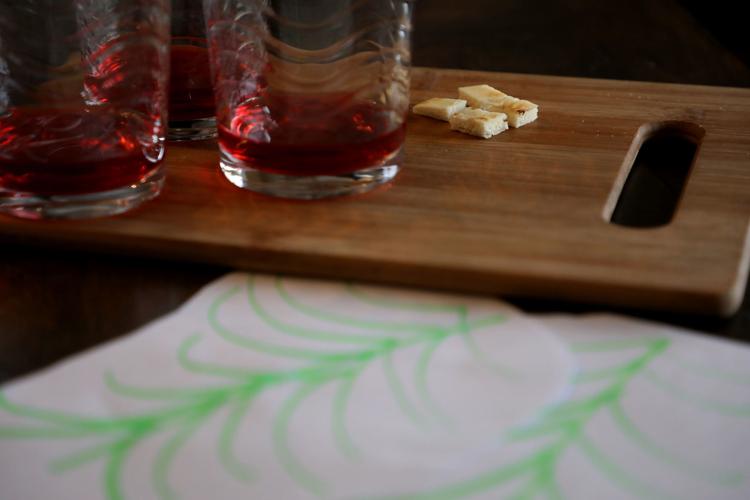 April 5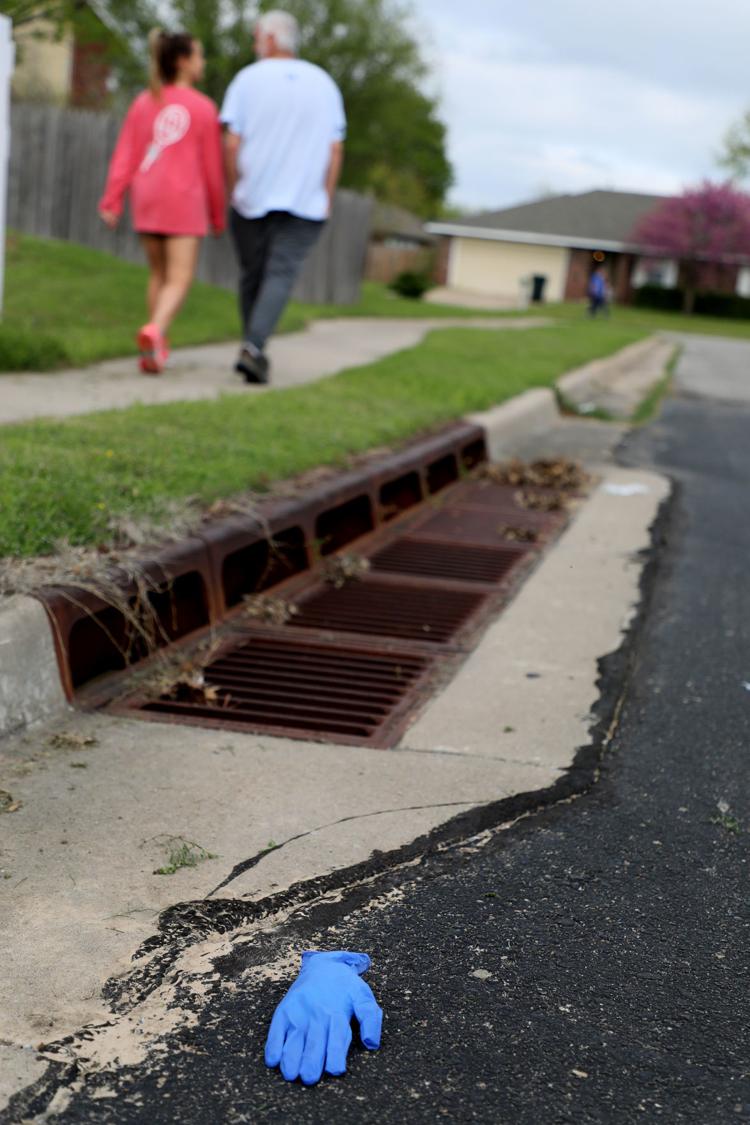 April 6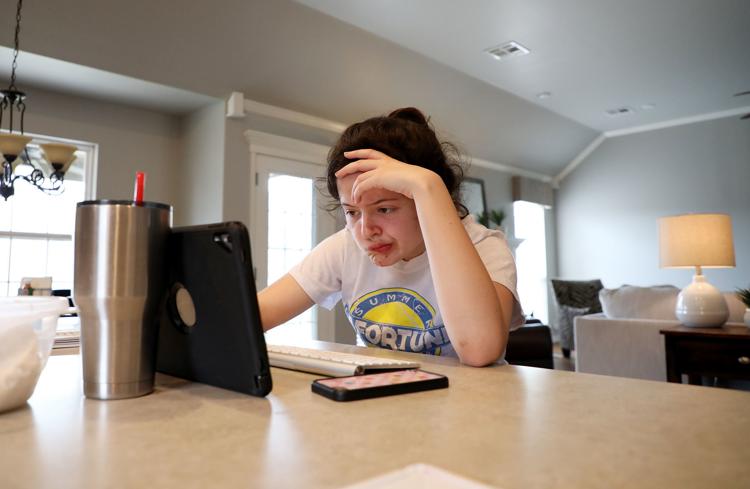 April 6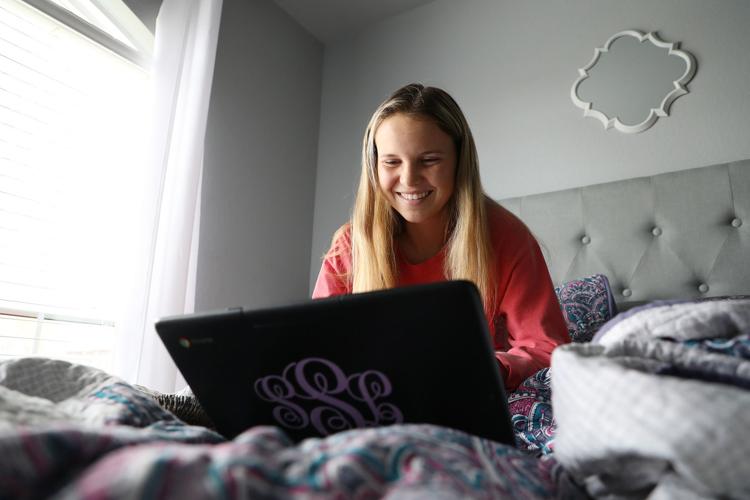 April 6
April 6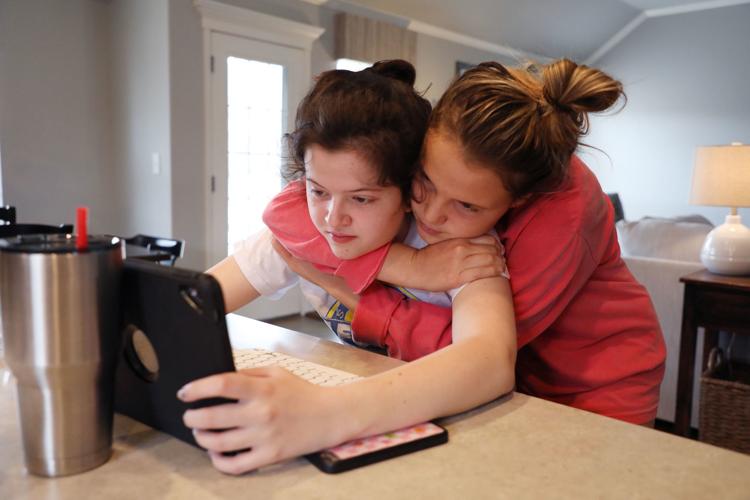 April 6
April 6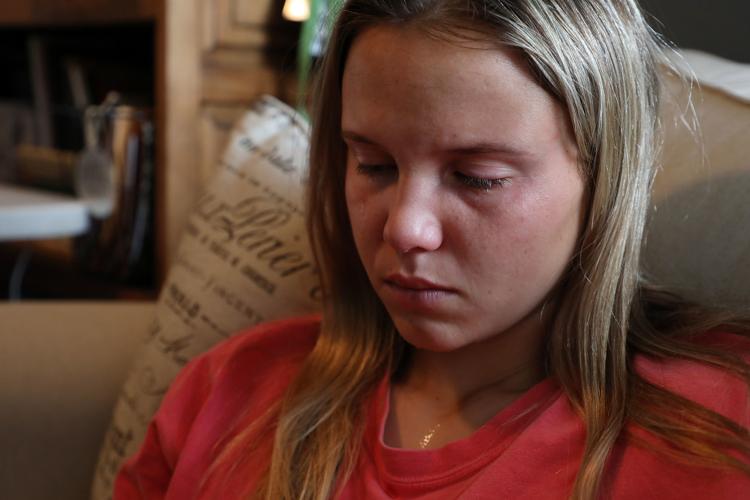 April 6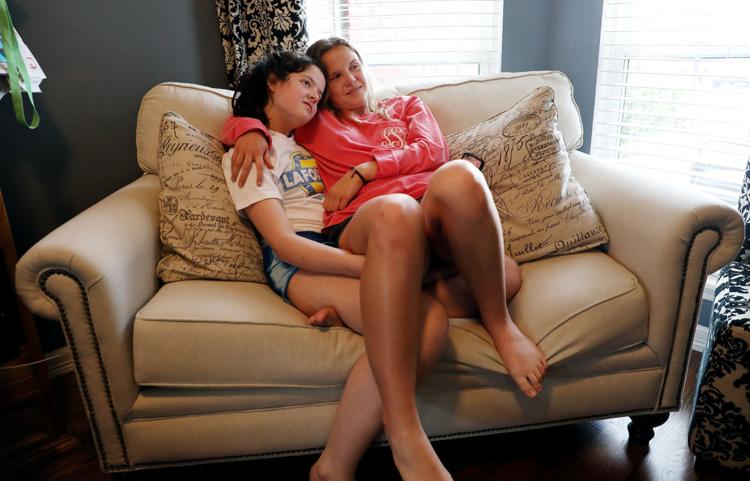 April 6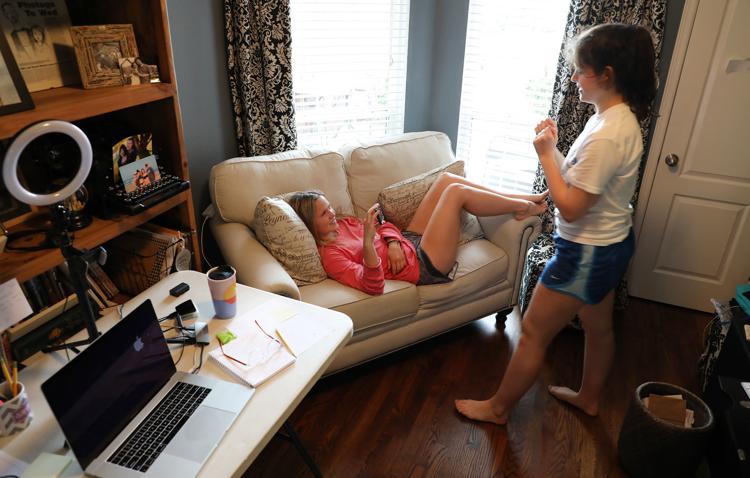 April 6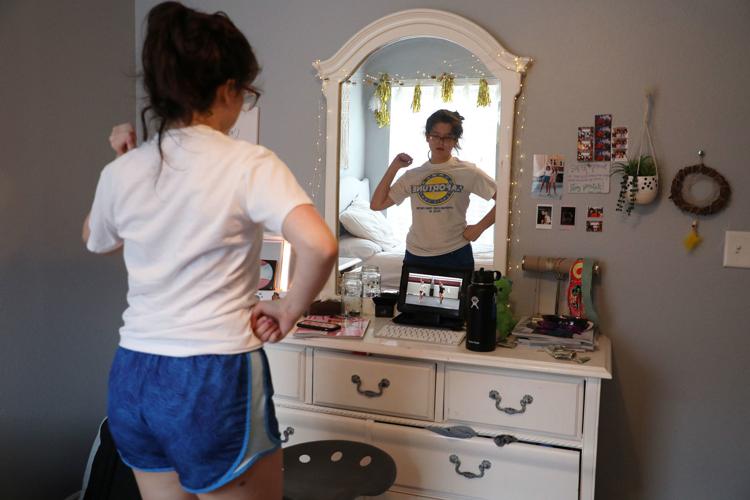 April 6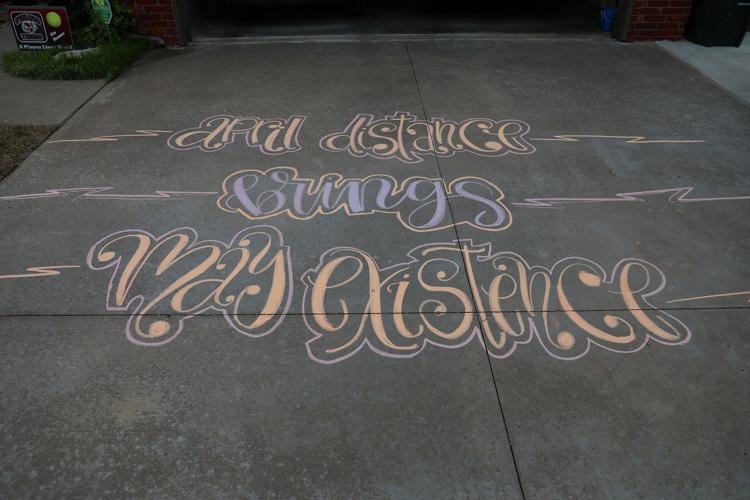 April 6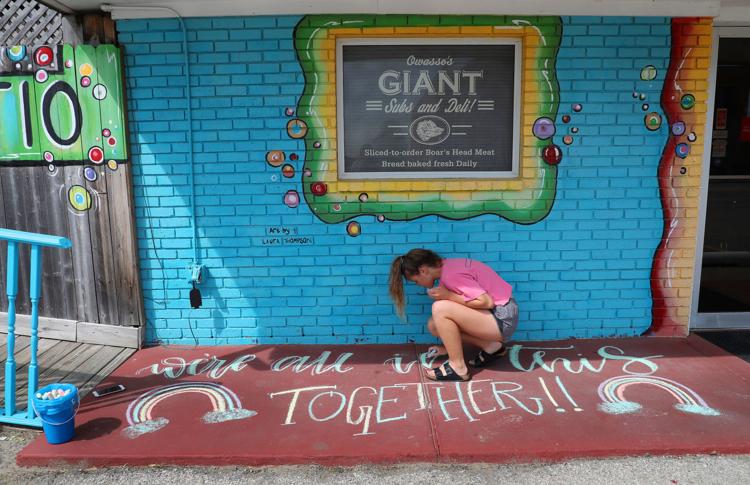 April 7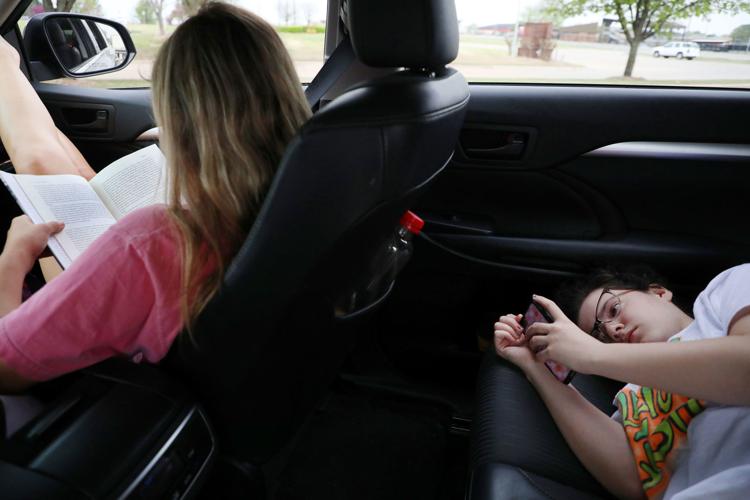 April 7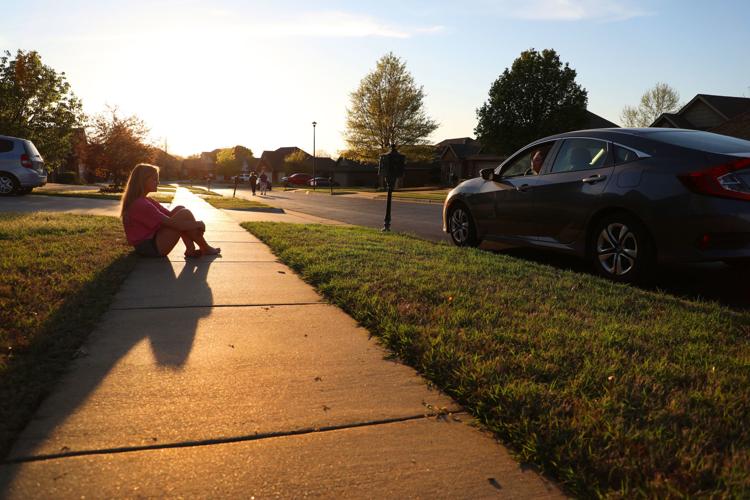 April 8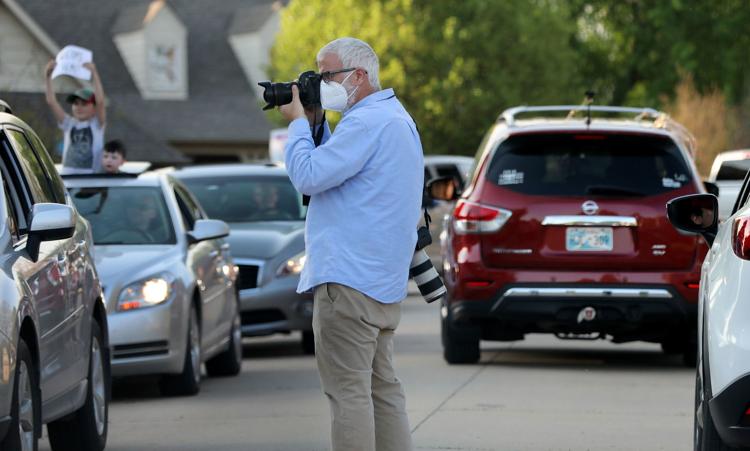 April 8
April 9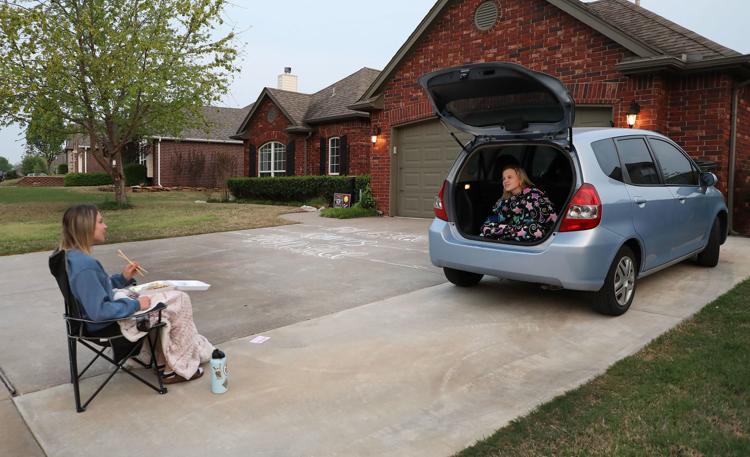 April 9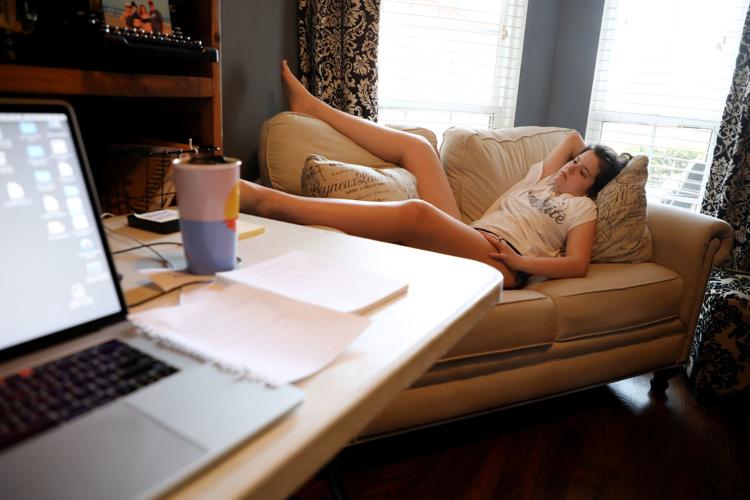 April 9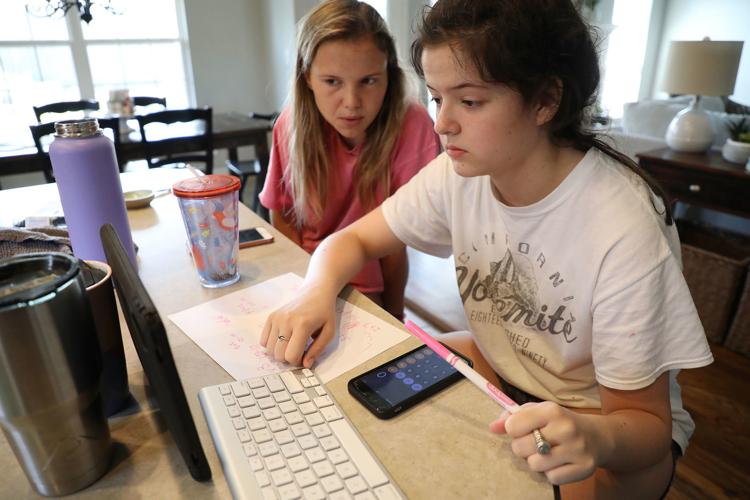 April 9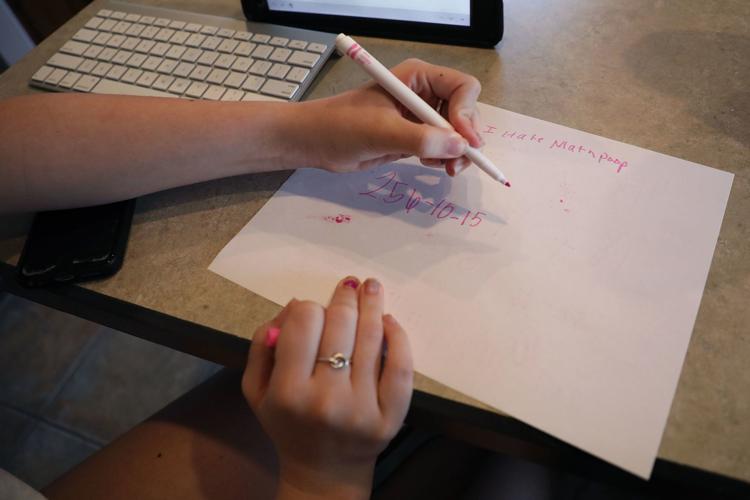 April 9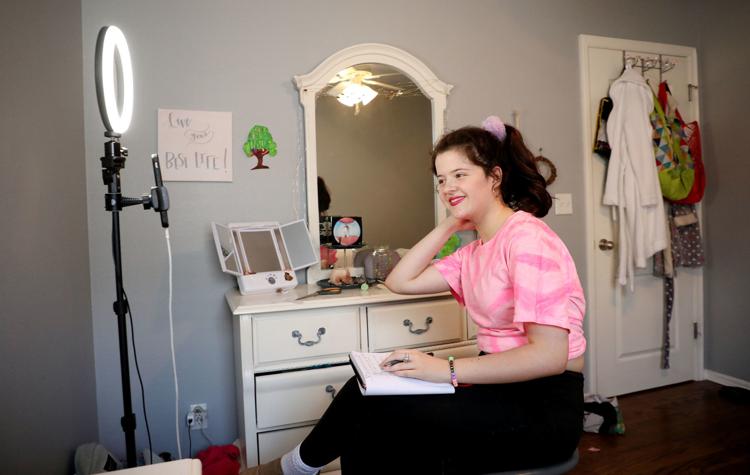 April 9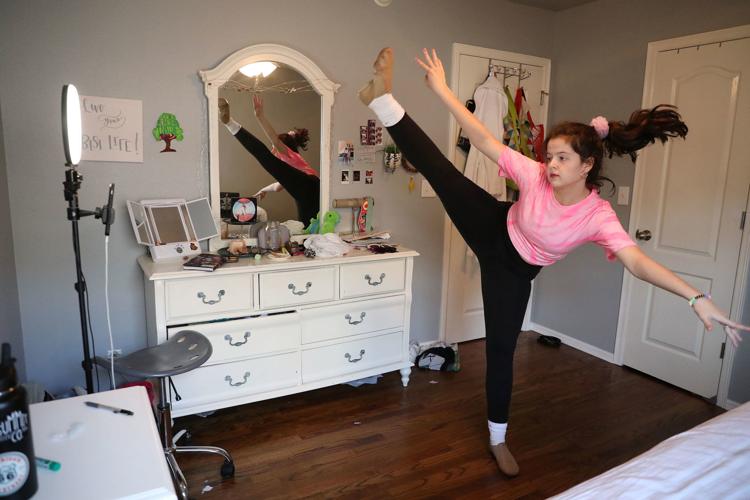 April 10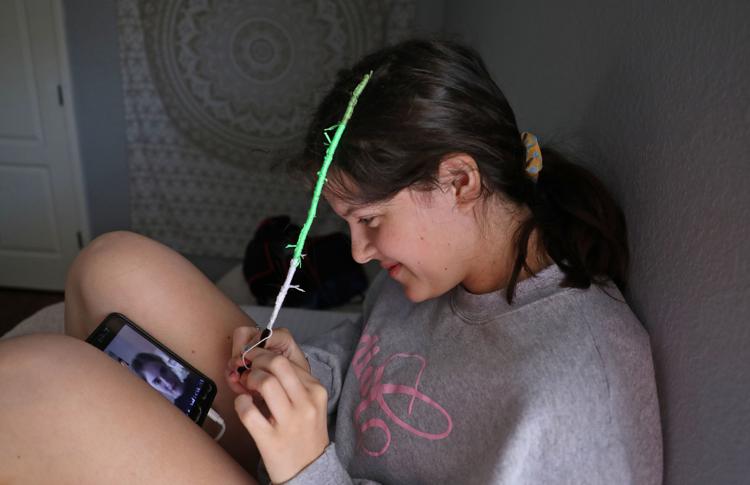 April 10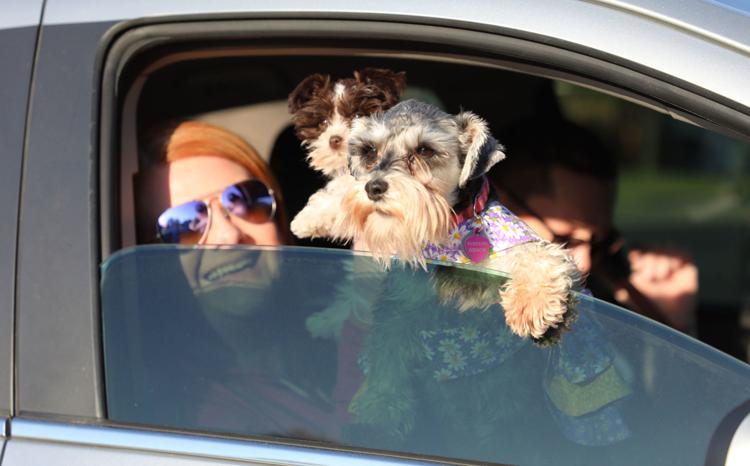 April 10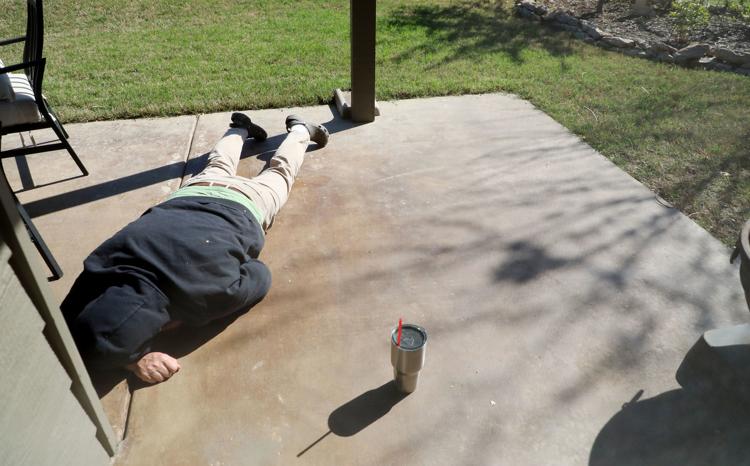 April 11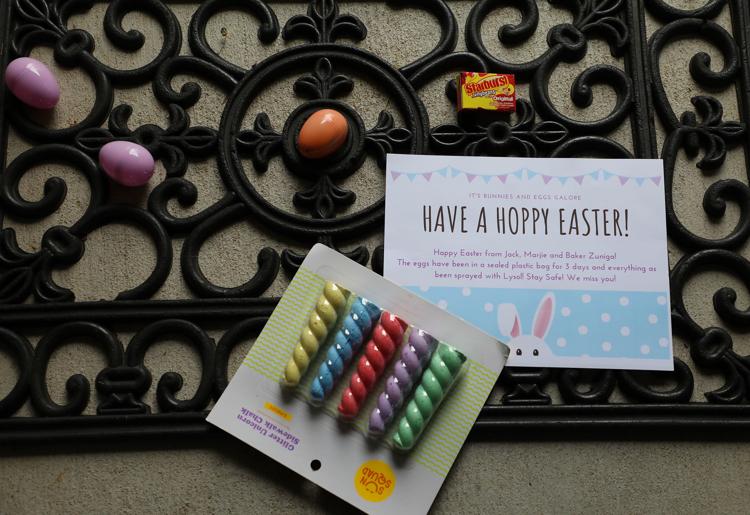 April 11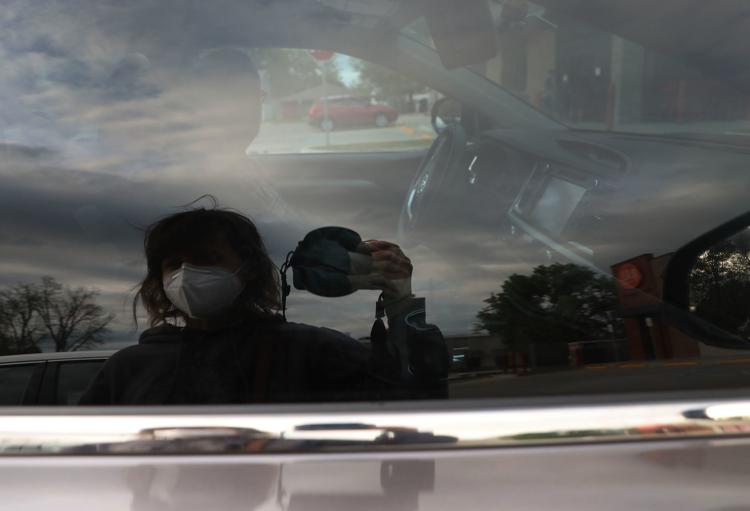 April 11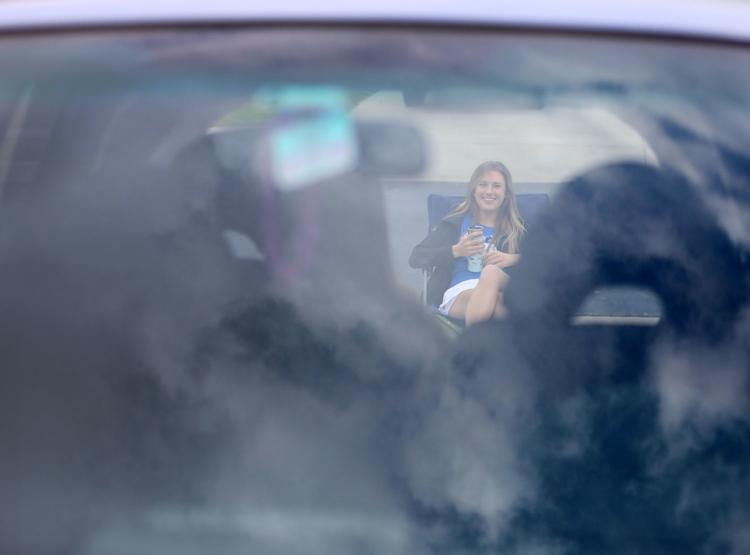 April 12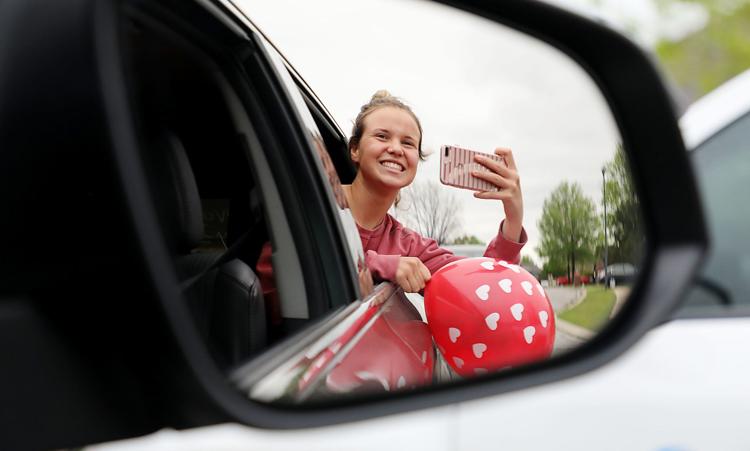 April 12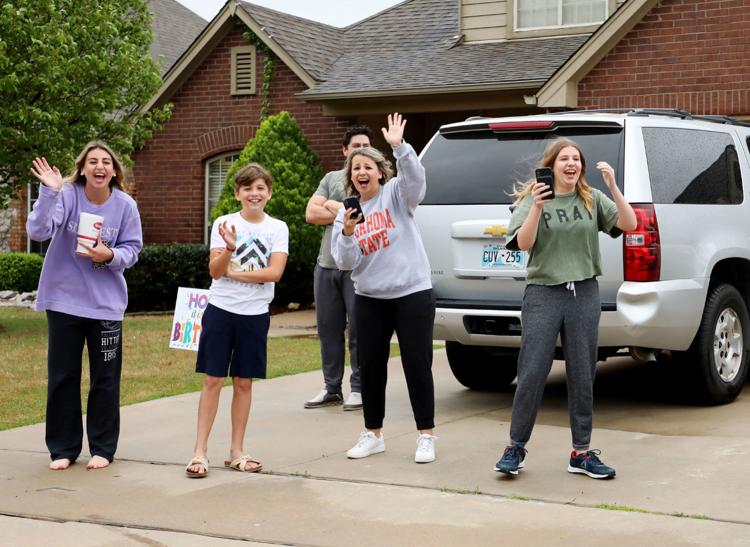 April 12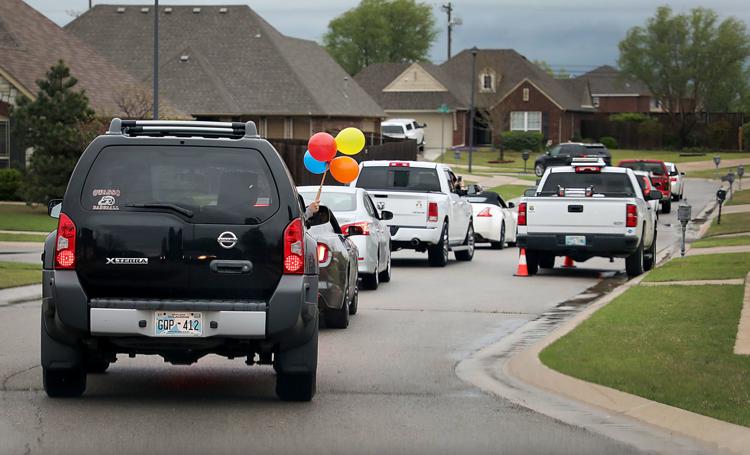 April 13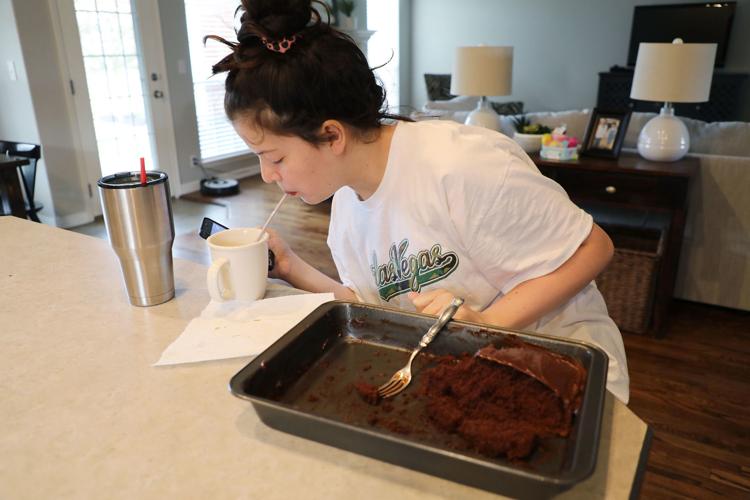 April 13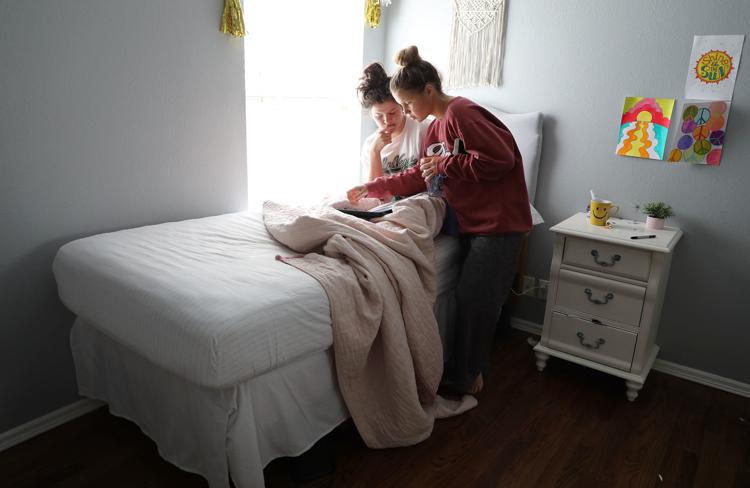 April 13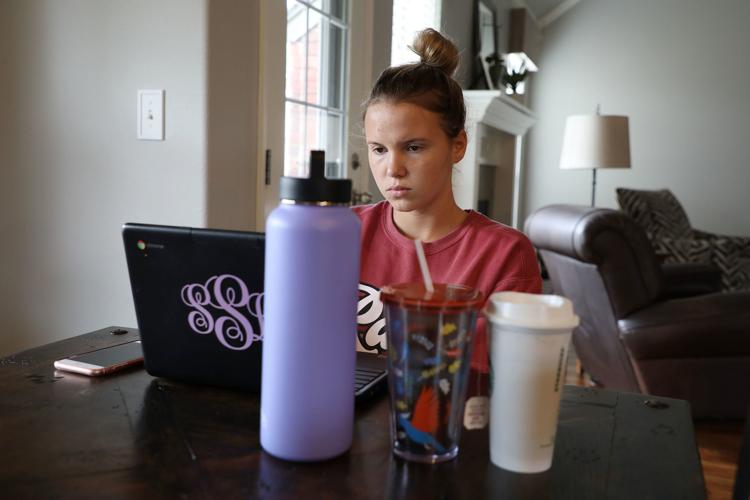 April 13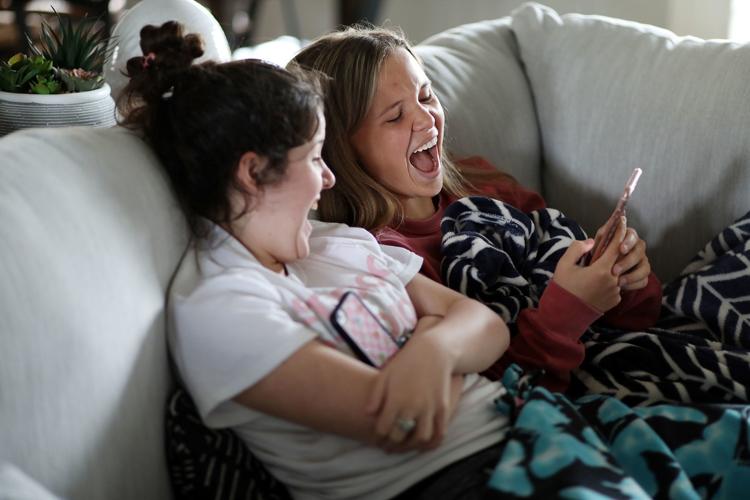 April 14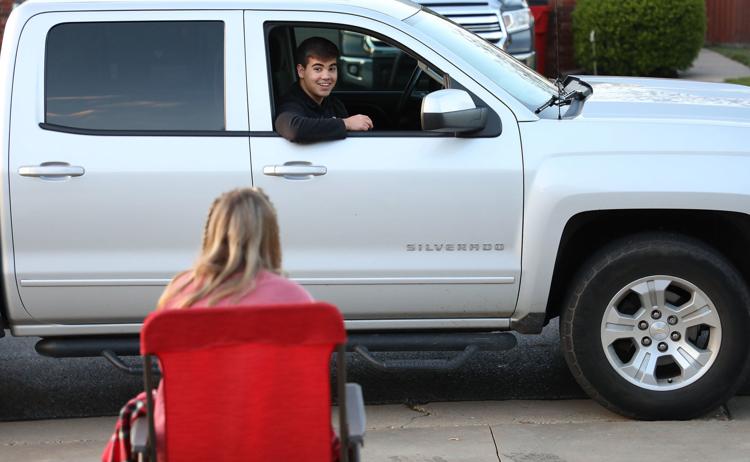 April 14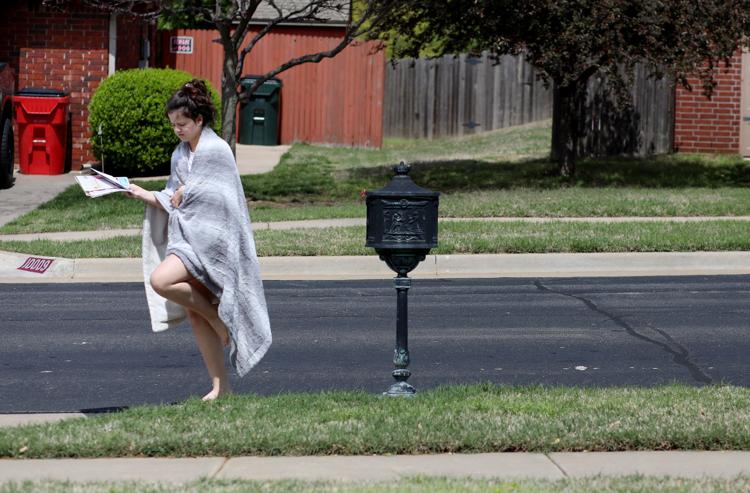 April 14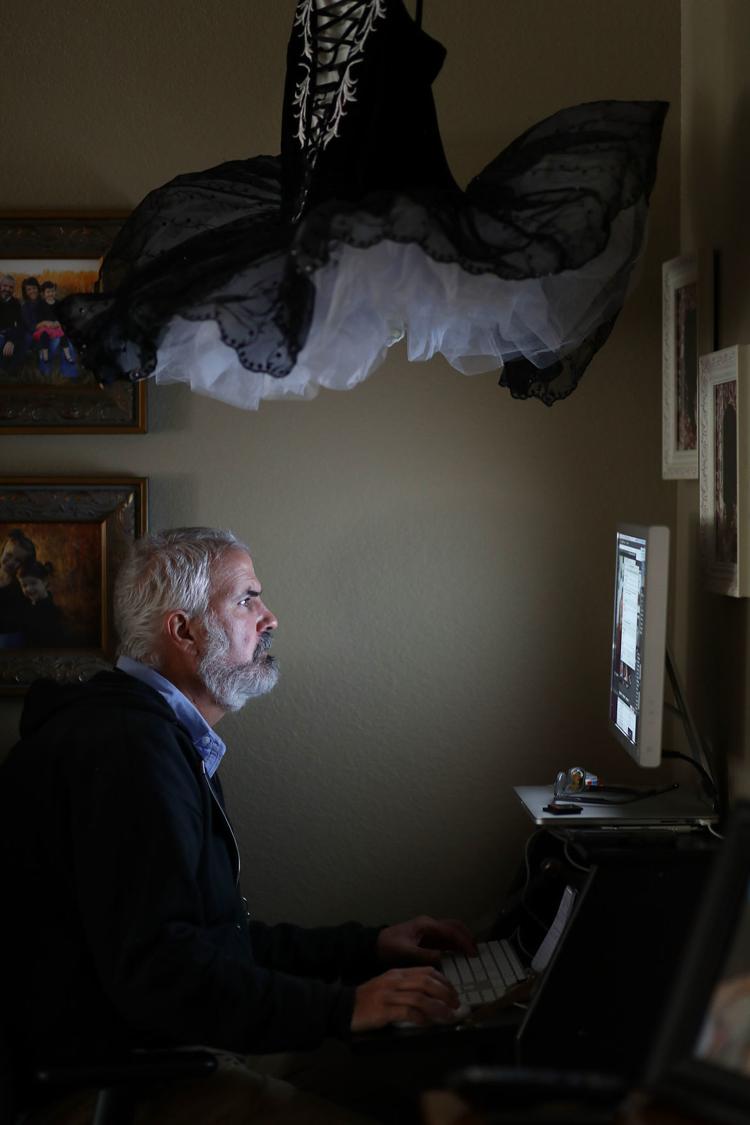 April 15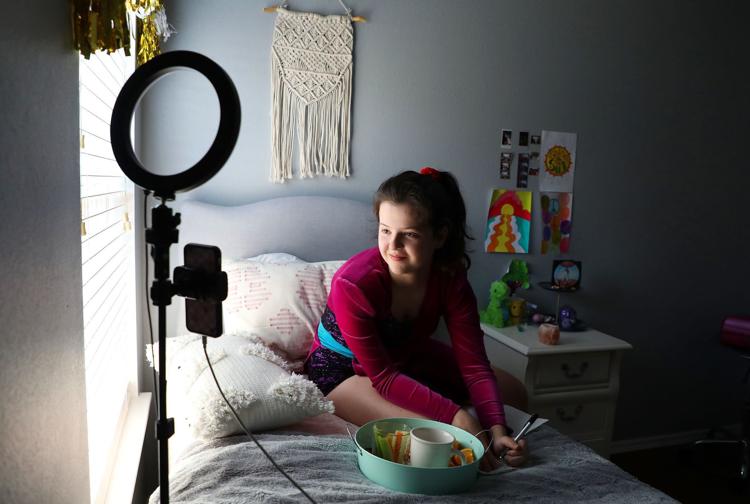 April 16
April 16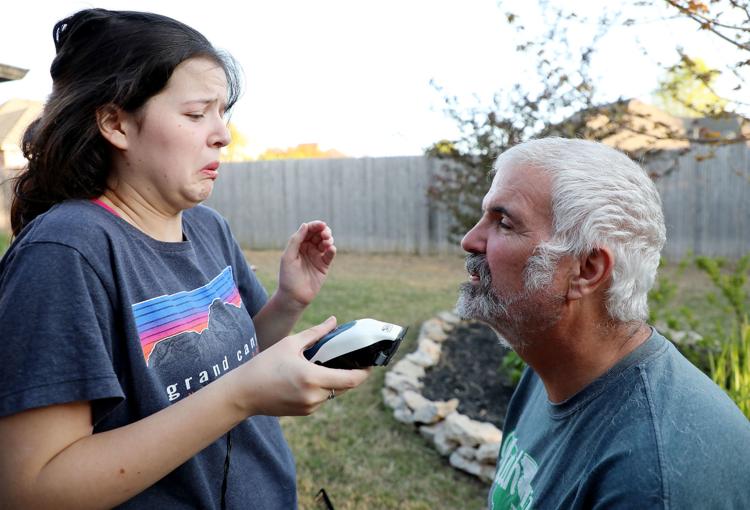 April 16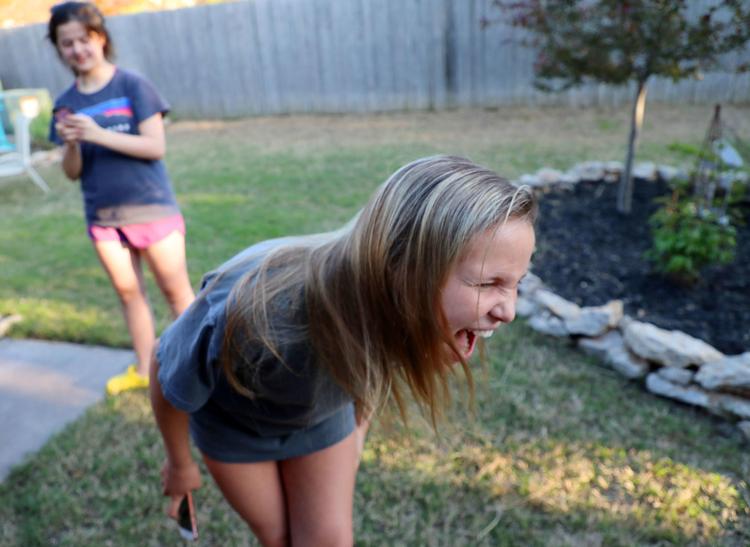 April 17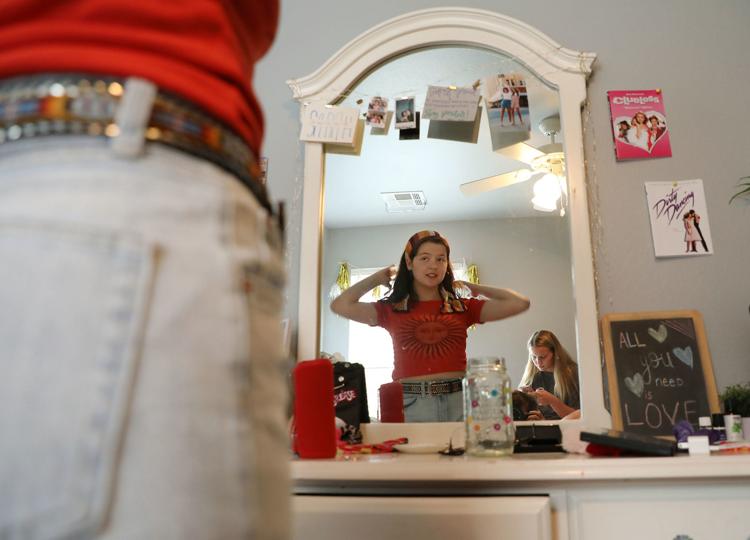 April 17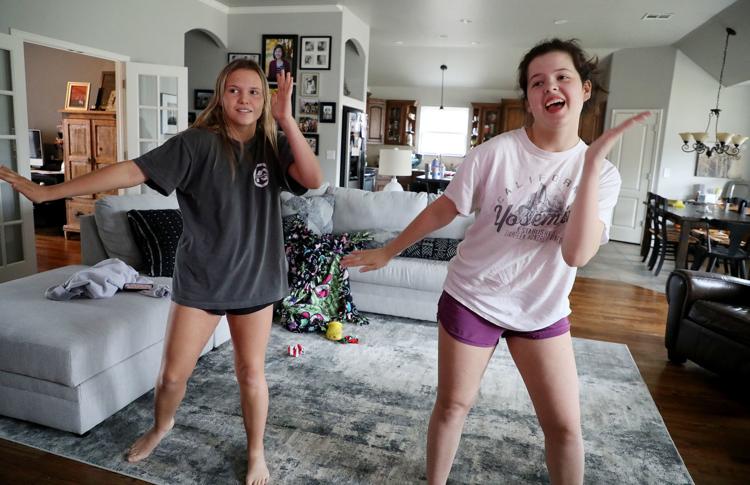 April 17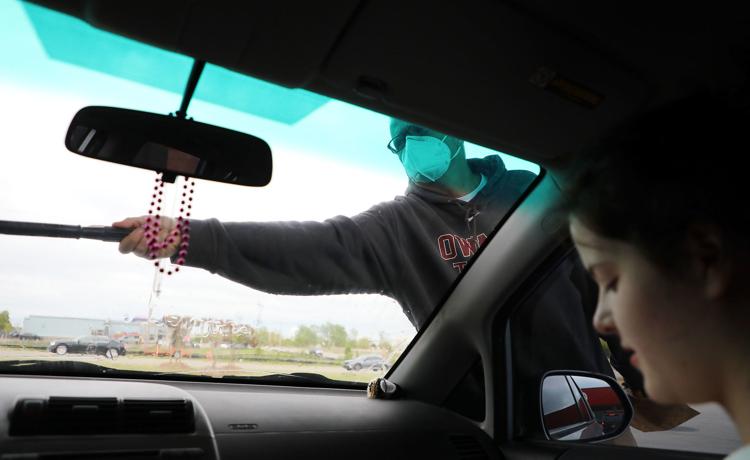 April 18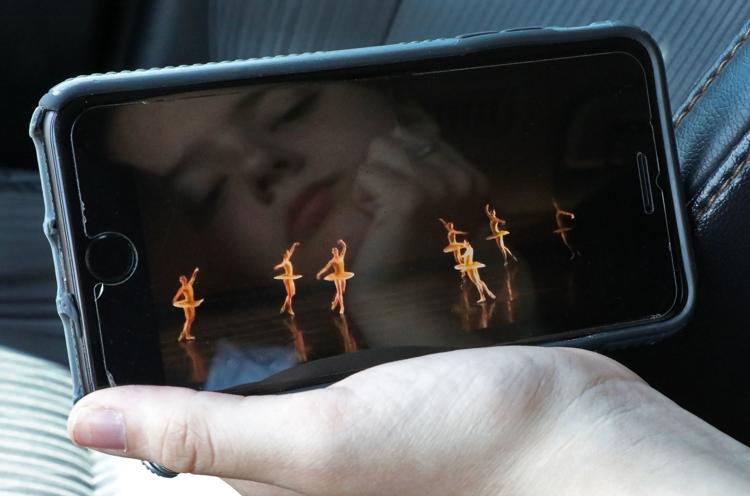 April 18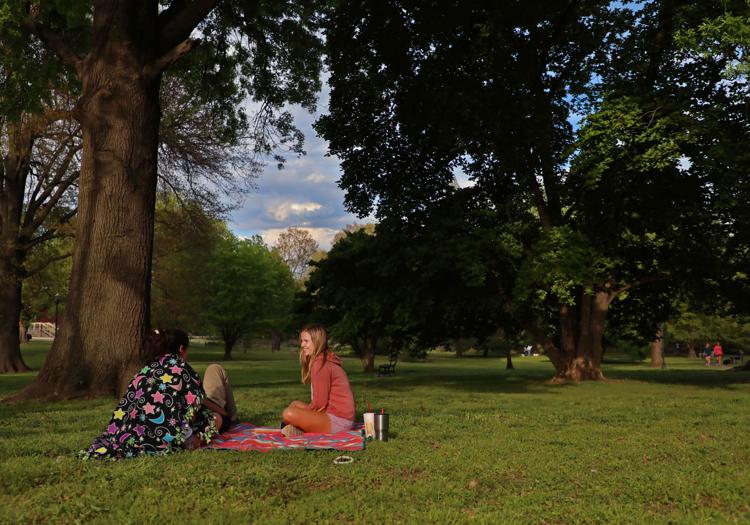 April 19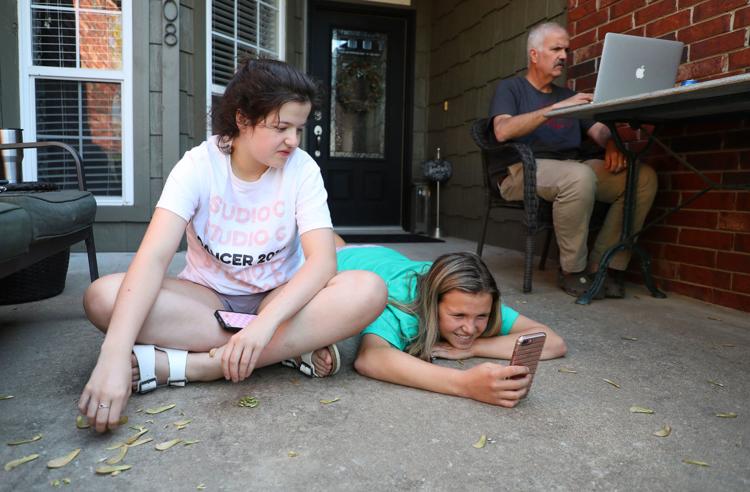 April 20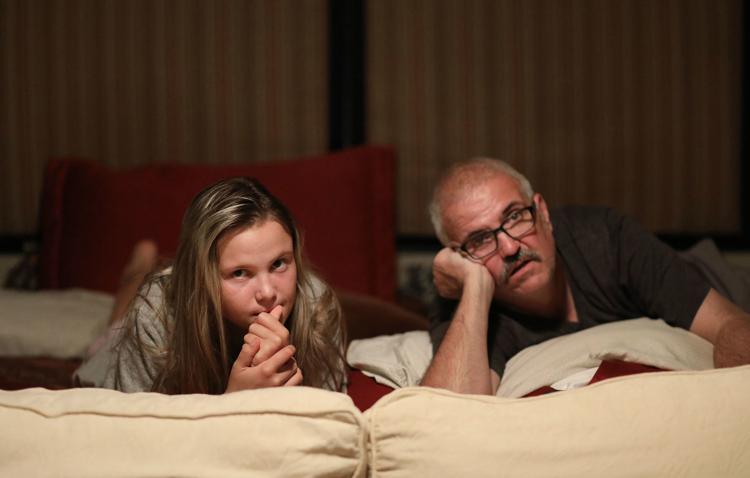 April 20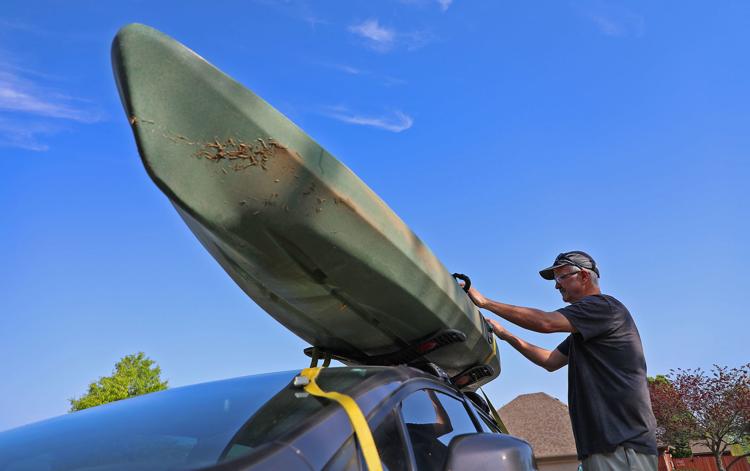 April 21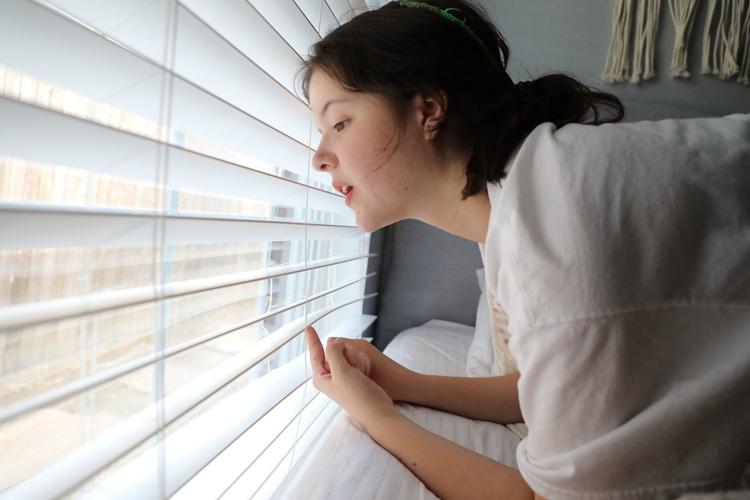 April 21
April 21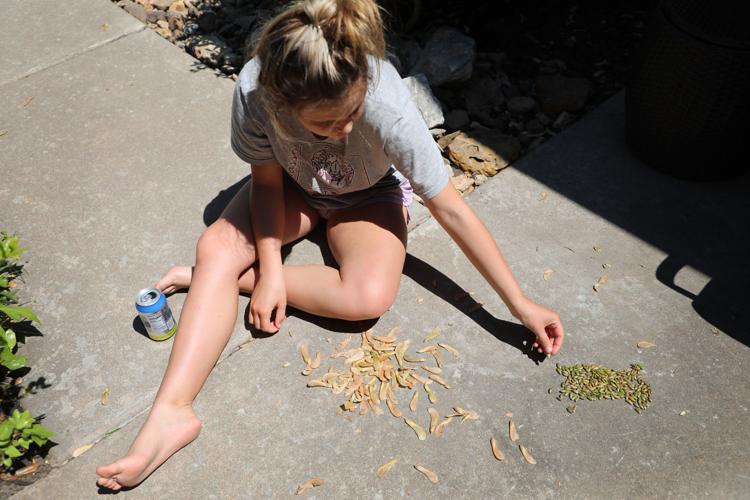 April 22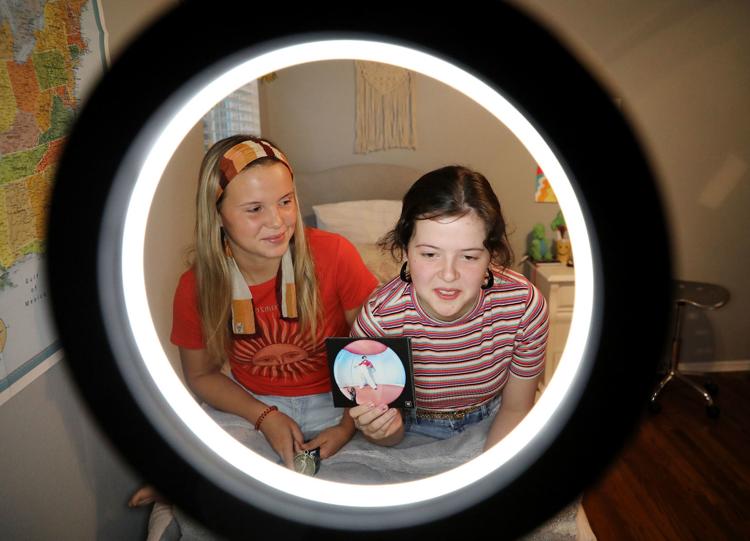 April 22
April 22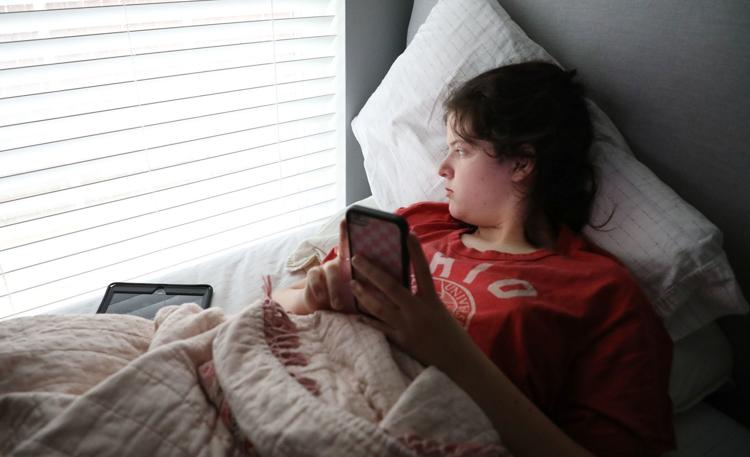 April 23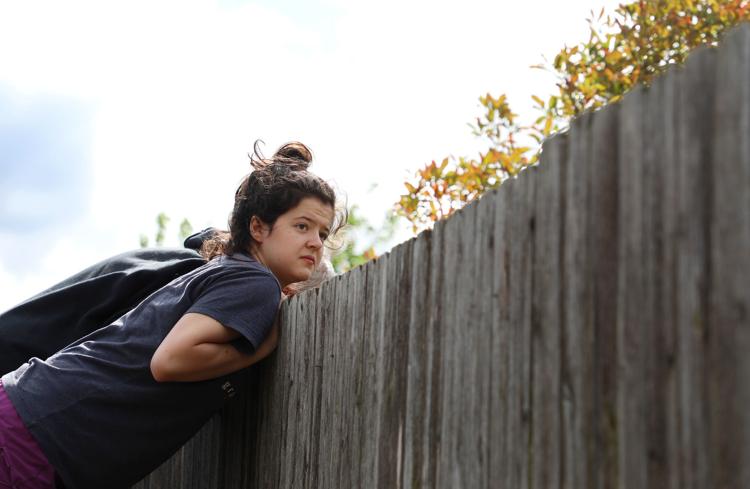 April 23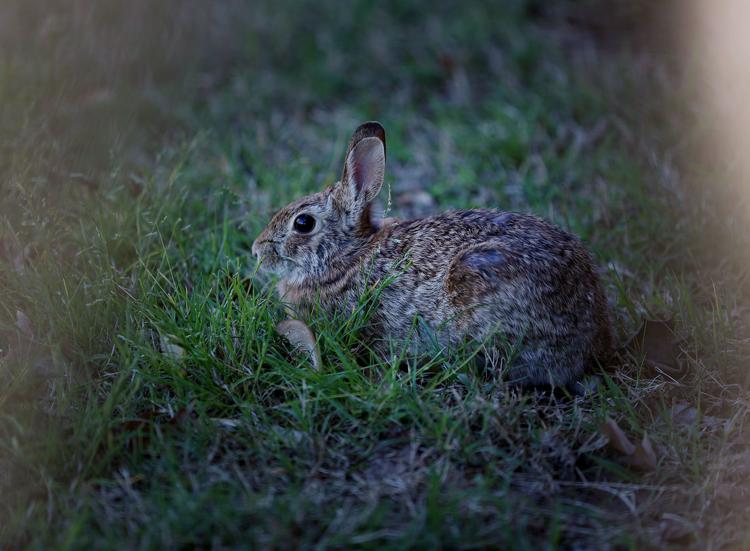 April 23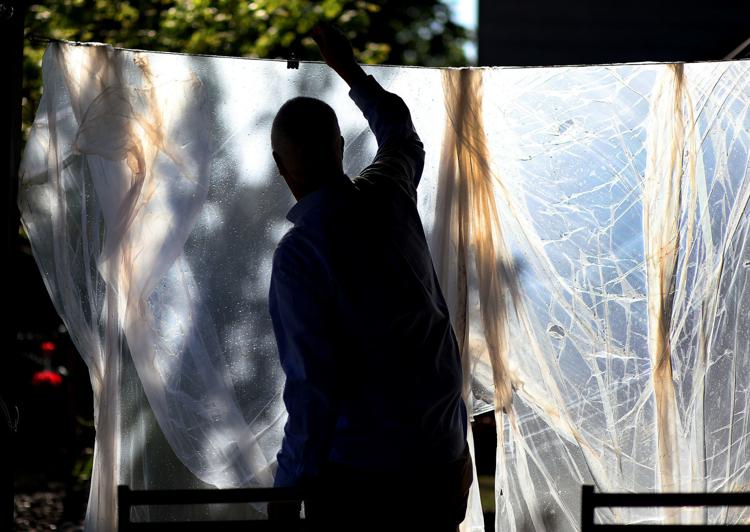 April 23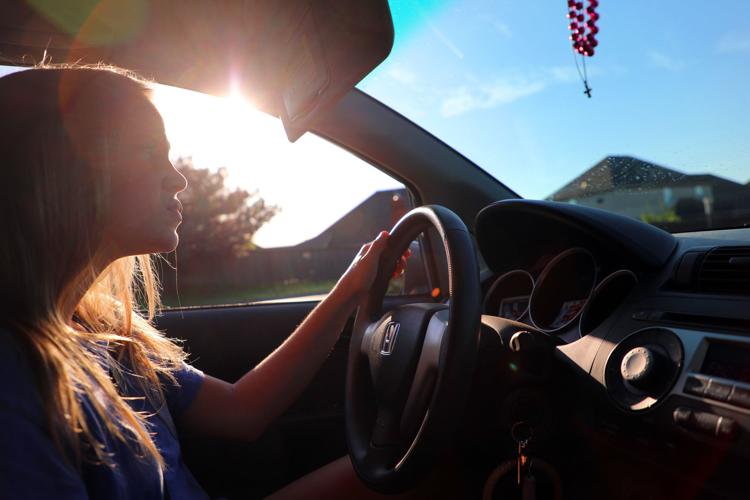 April 24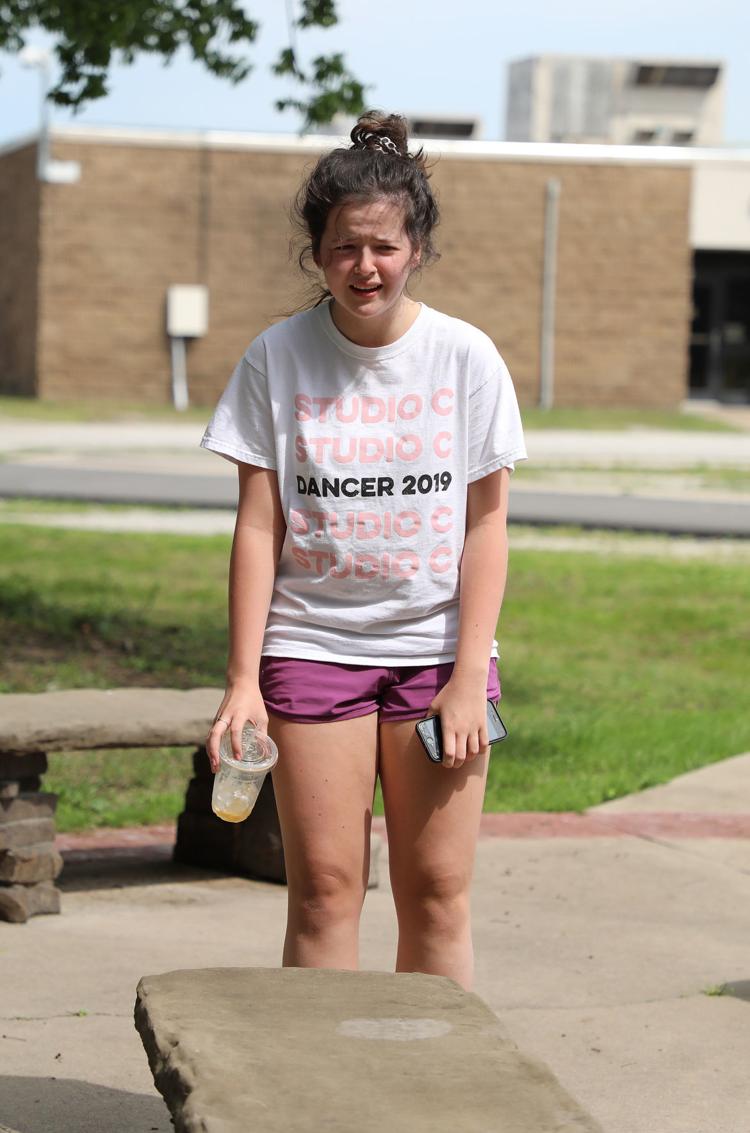 April 24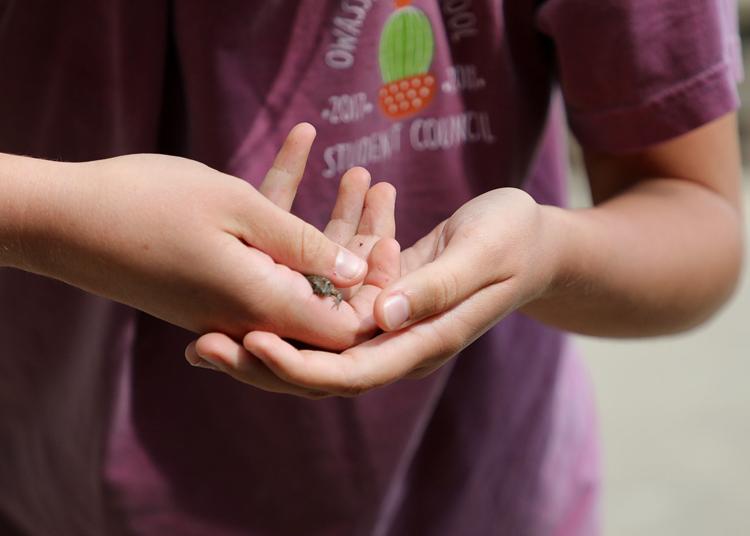 April 24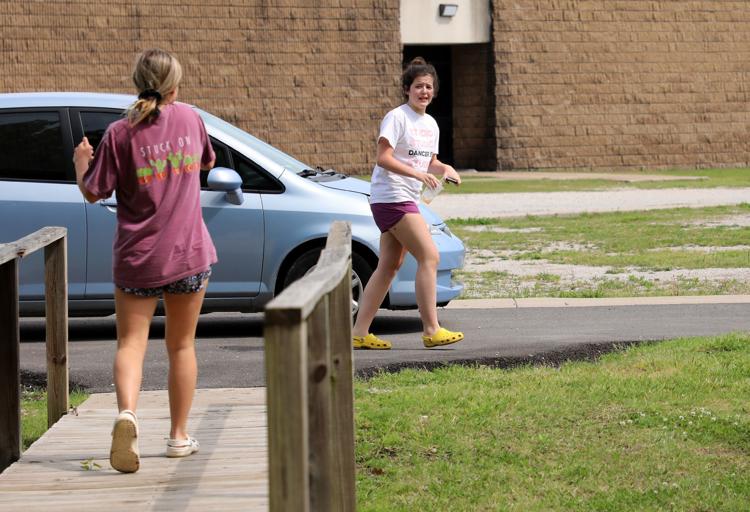 April 24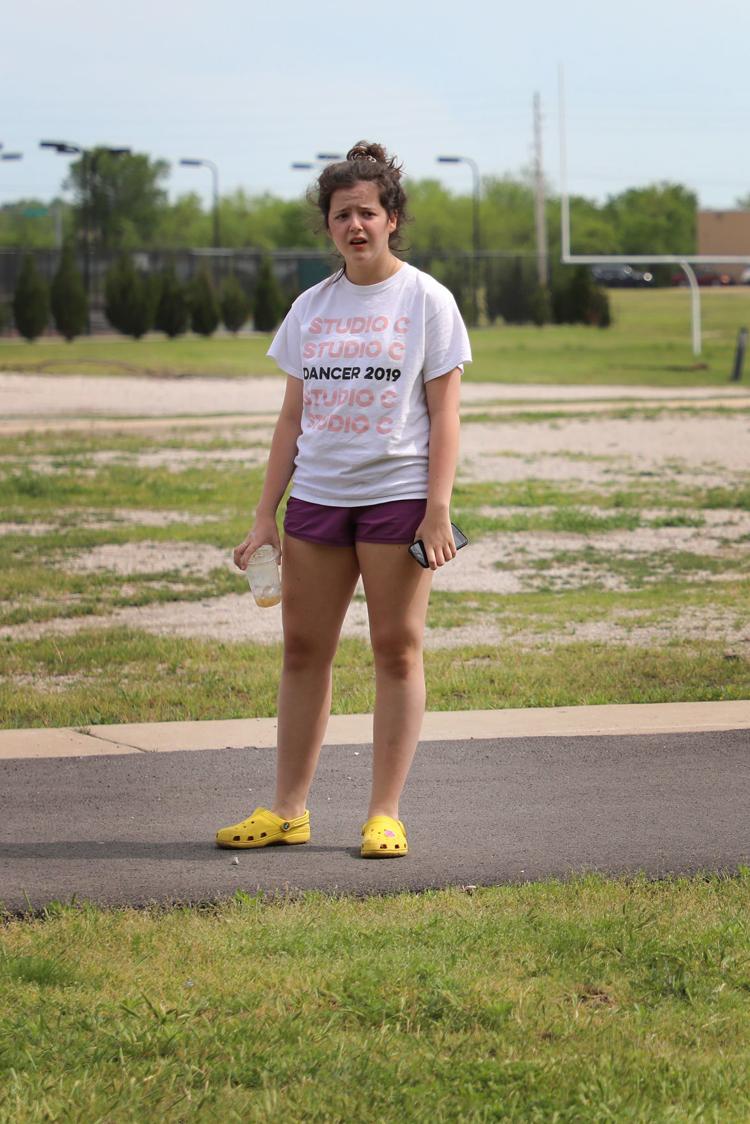 April 24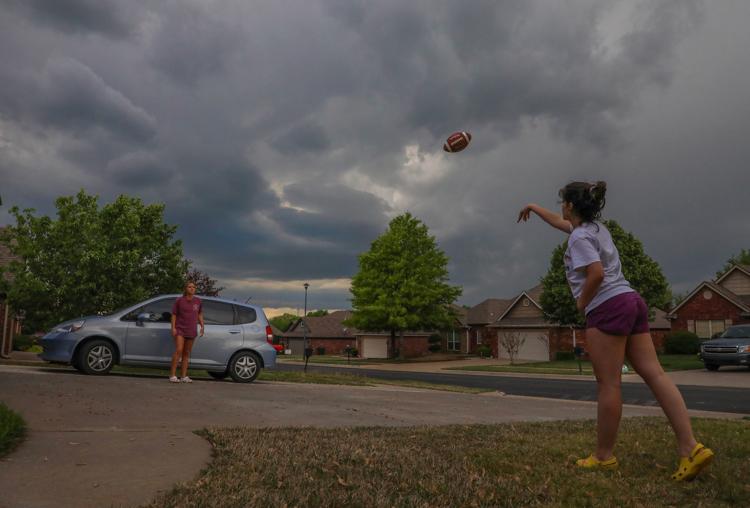 April 25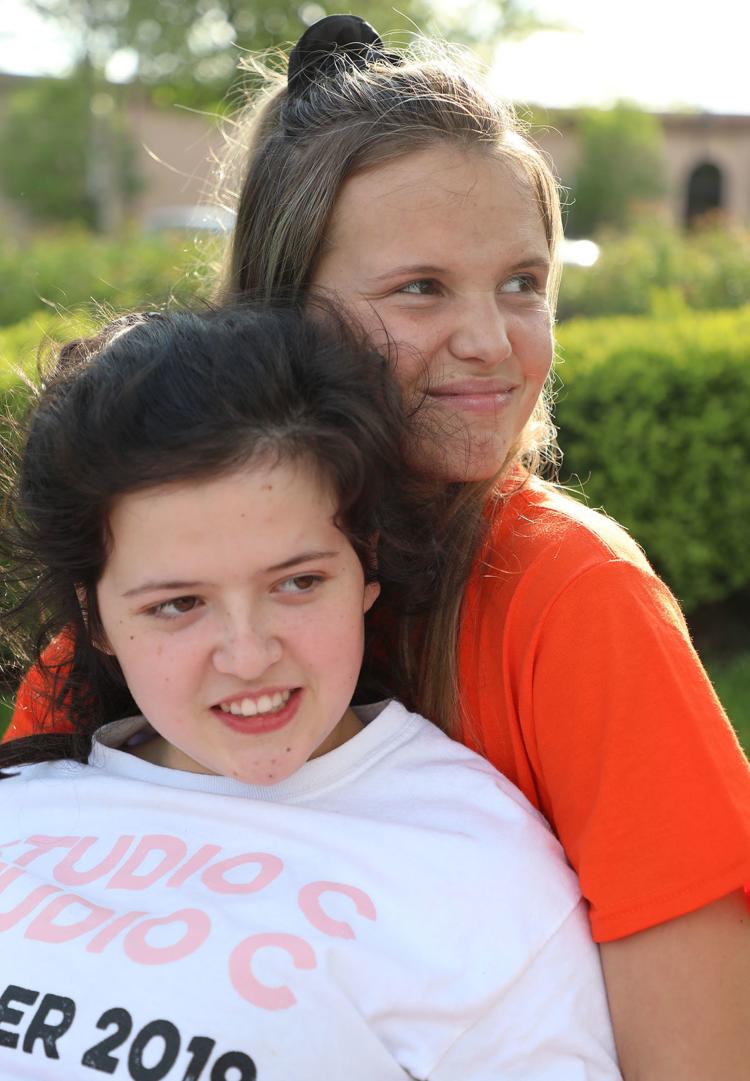 April 25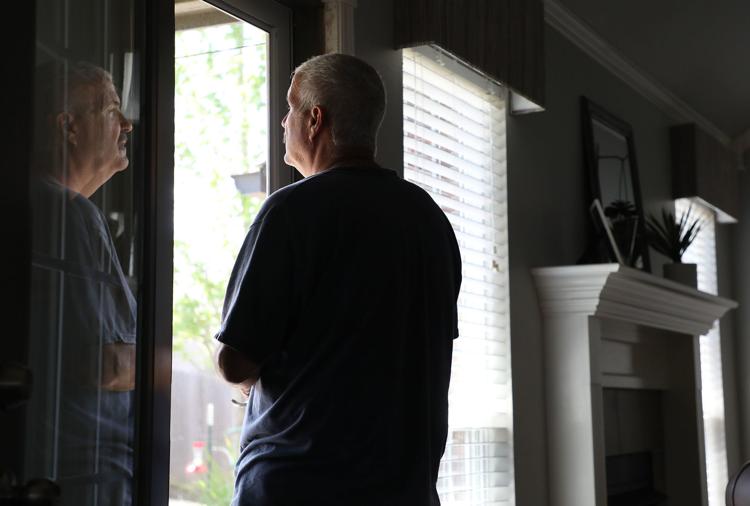 April 26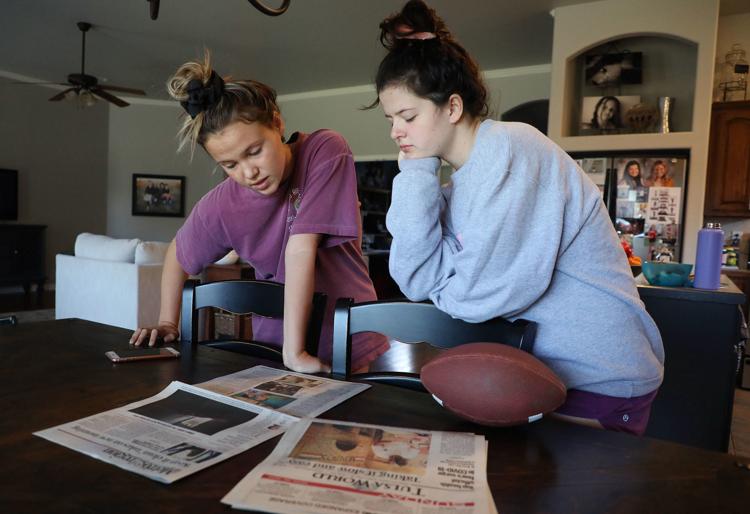 April 27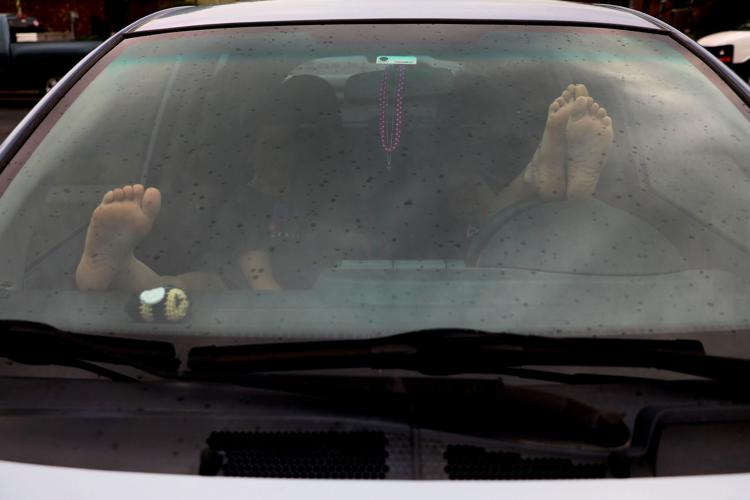 April 27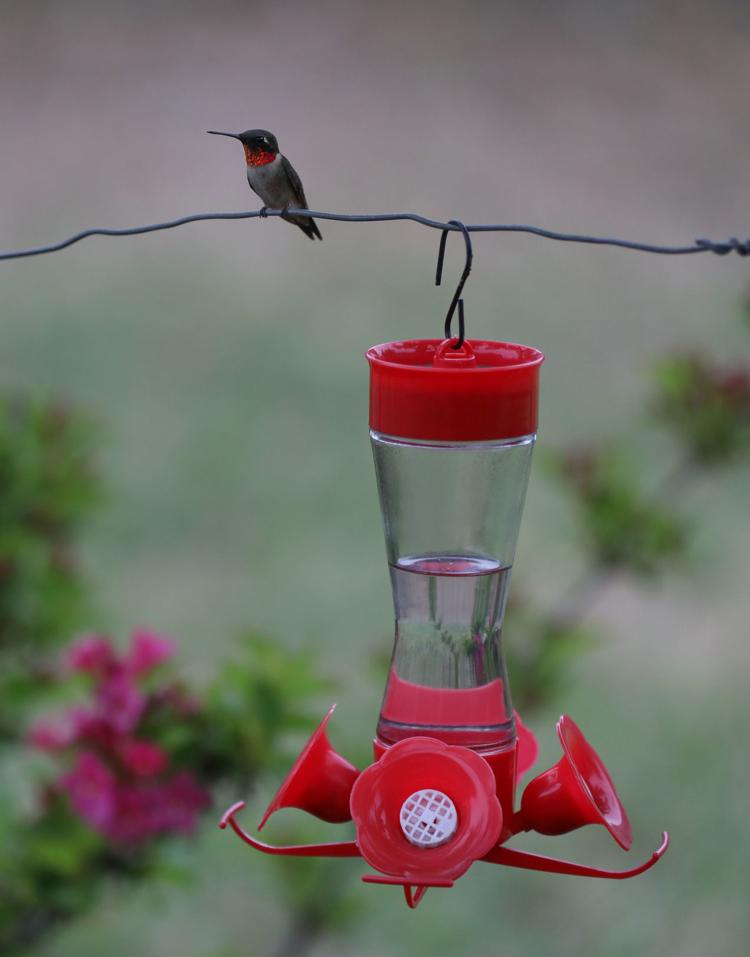 April 28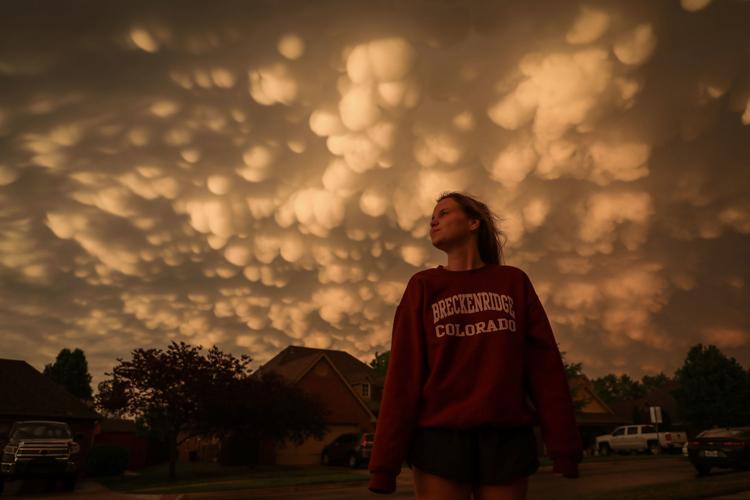 April 28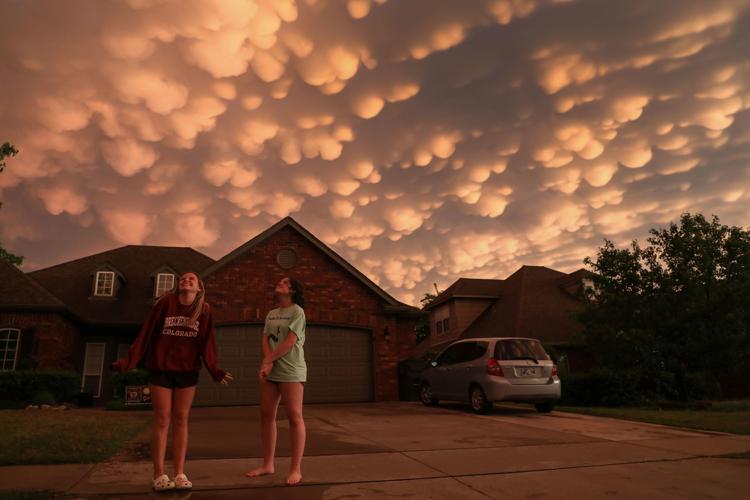 April 28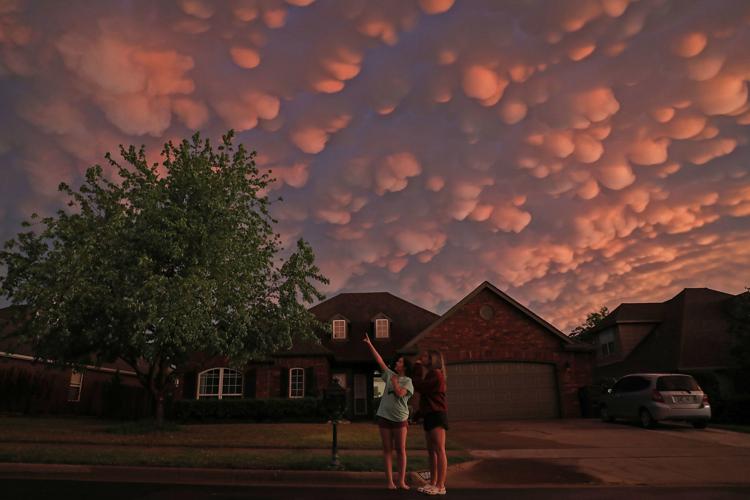 April 29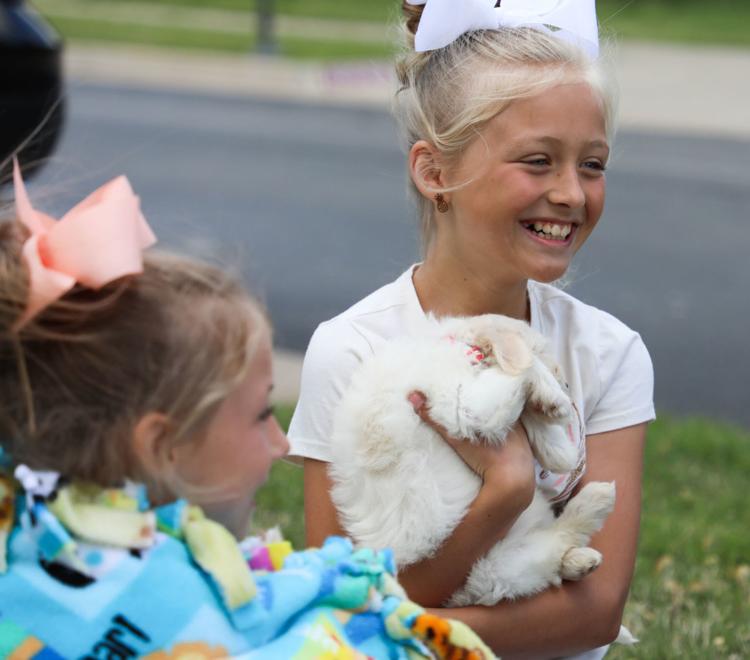 April 30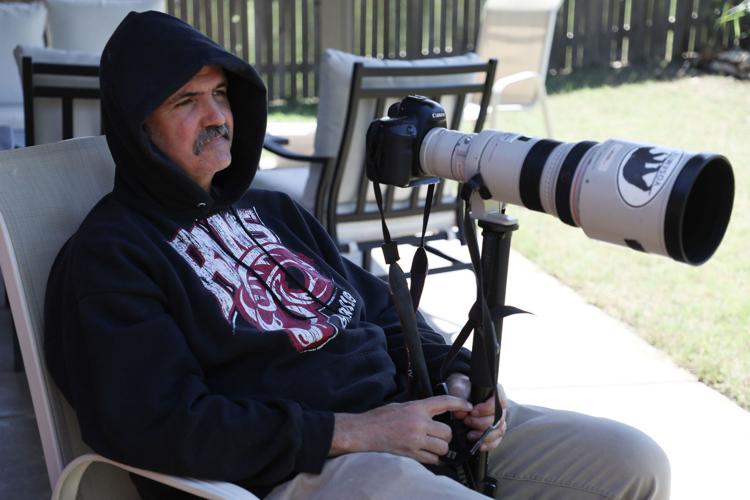 May 1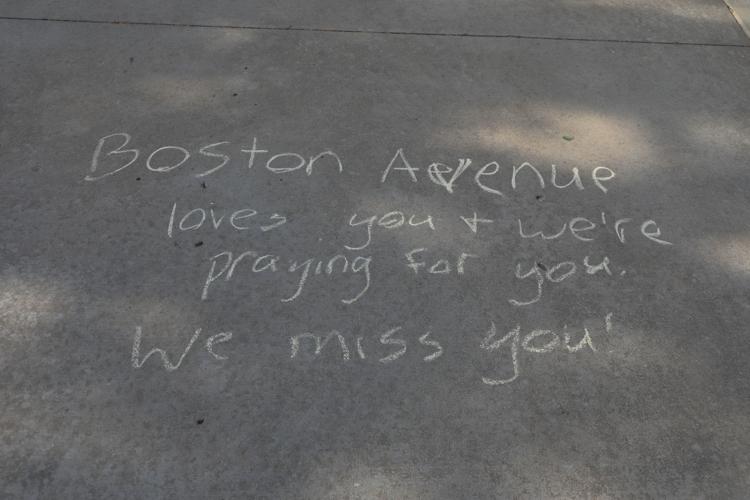 May 1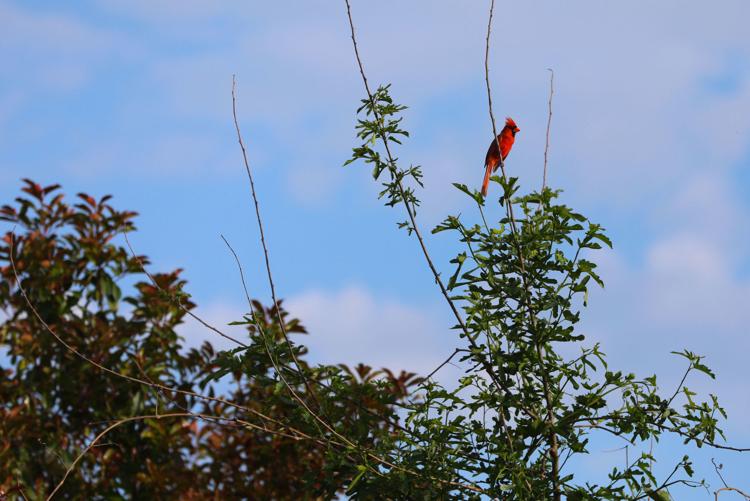 May 3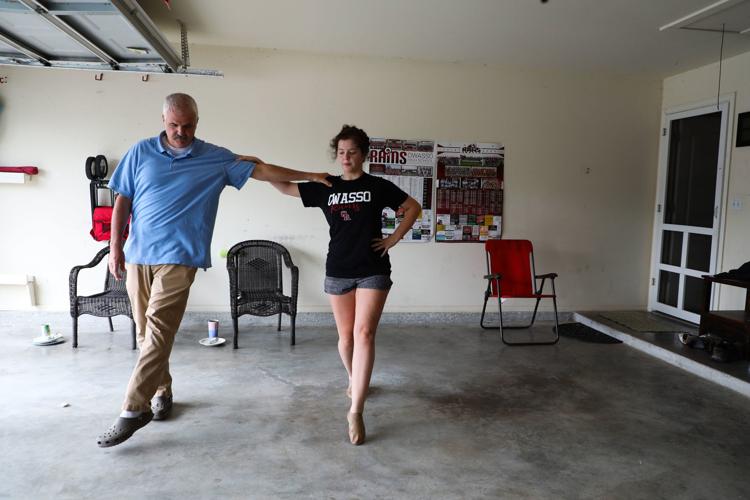 May 16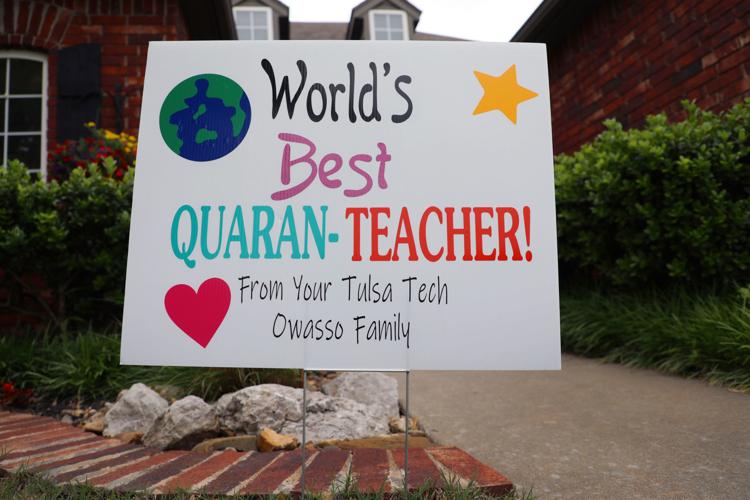 May 16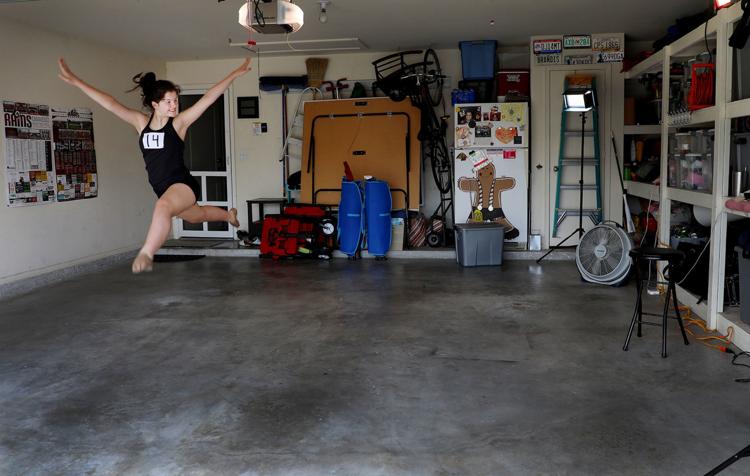 May 16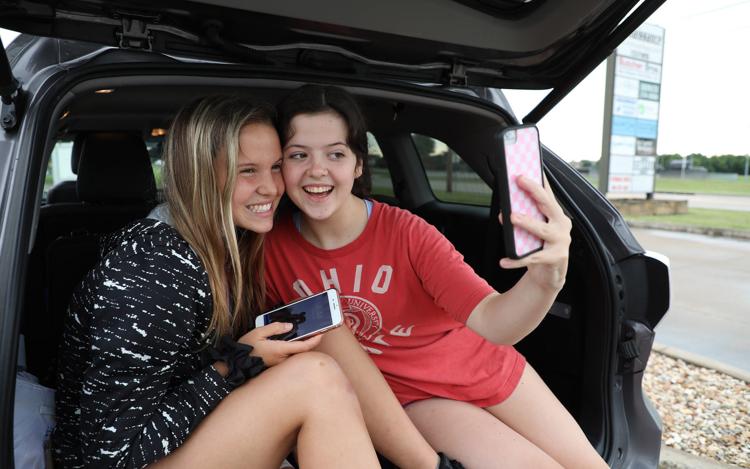 May 16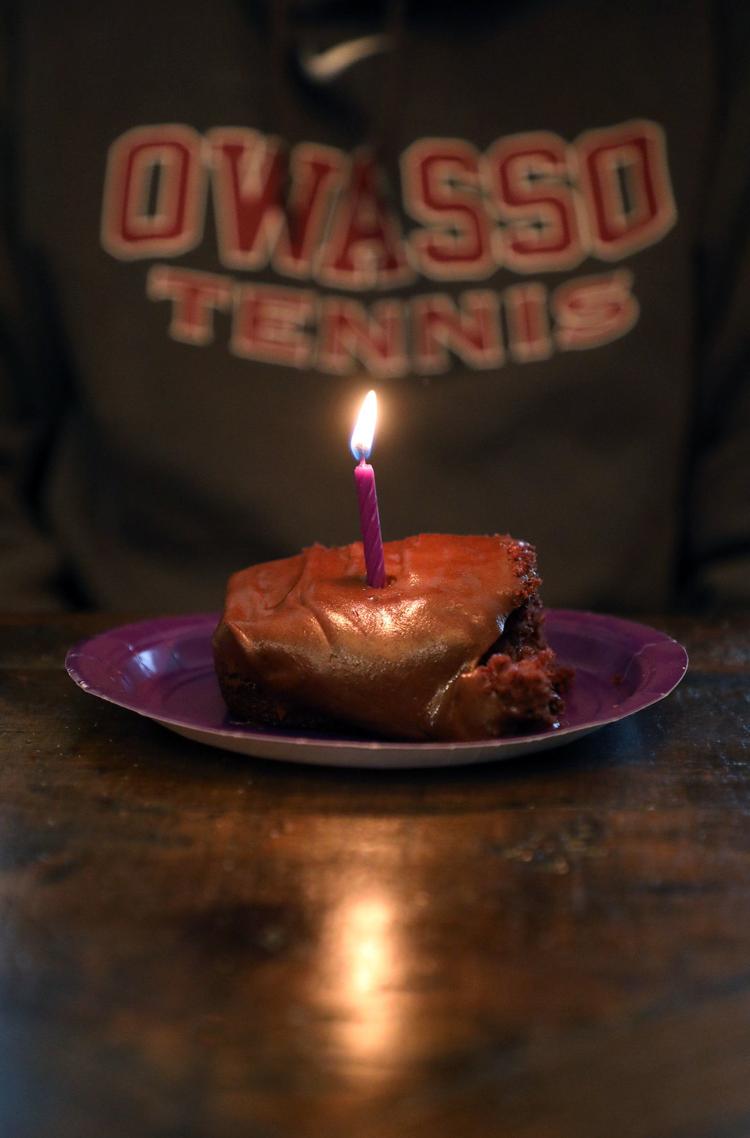 May 16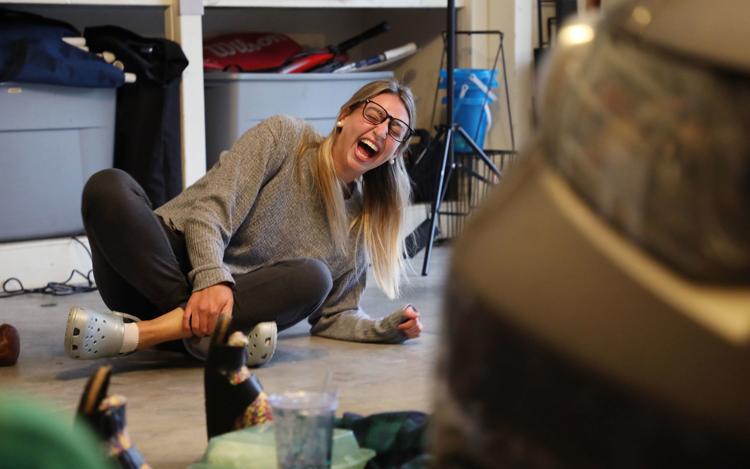 May 16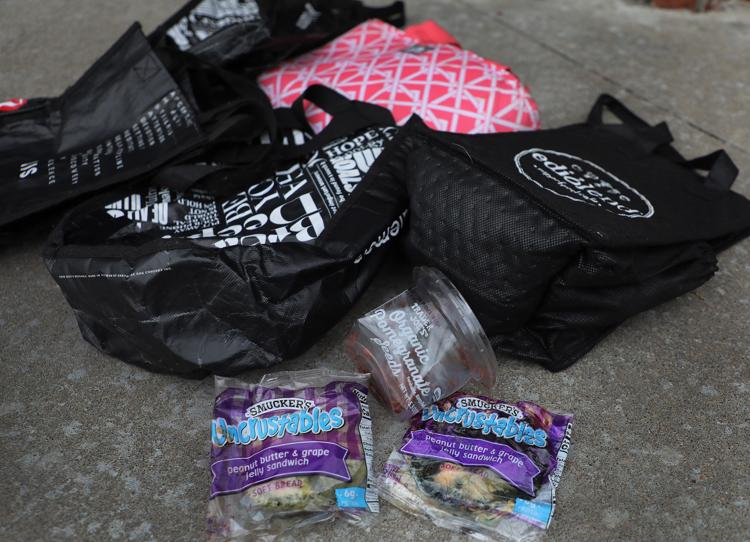 Complete coverage of COVID-19