The Tulsa Public Schools Board of Education unexpectedly tabled Superintendent Deborah Gist's personnel-reduction proposal until next week at the conclusion of a four-hour special meeting Thursday night.
Board members did not say why they decided to delay until Tuesday evening their vote on the elimination of 232 district office positions and the creation of 142 new ones. The decision came after listening to a detailed presentation about the changes and then spending more than an hour in executive session.
"We discussed it, and we decided that for a variety of reasons we are going to sleep on the information that we received, and we are going to reconvene on Tuesday and make a decision then," board President Shawna Keller said.
Gist, who did not hear the discussion behind closed doors, said she understood postponing the reorganization vote due to the importance and magnitude of the changes.
The personnel reductions are the final piece of her "Shaping our Future" plan that's meant to address the estimated $20 million shortfall expected for the 2020-21 school year. TPS blames the structural deficit on declining enrollment and a decade of state funding cuts to education.
"These are really big decisions," Gist said, "and I am looking forward to making sure board members have answers to any questions they might have or any additional information they need, and I'm looking forward to bringing it back and moving forward."
Tulsa Classroom Teachers Association Shawna Mott-Wright and American Federation of Teachers-Tulsa President Ed McIntosh, whose union represents district support workers, attended the lengthy meeting. Both were vocal about delaying the vote to give everyone a chance to digest the personnel changes, which were not fully disclosed until Wednesday evening.
Mott-Wright said she had received numerous calls from teachers, principals and community members who wanted more time to "sit with the information so we could really absorb it, ask better questions, go over the math and make sure we get it right."
"I feel like this is a win," she said. "I feel listened to at the moment."
Added McIntosh: "I was pleasantly surprised. I really am. That's something that needed to happen. This needs to be given some more thought to hopefully come up with the right answer."
Changes to the district office are the largest element of Gist's budget redesign, with a total estimated savings of approximately $13 million to $14 million in personnel and nonpersonnel reductions.
Chief Financial Officer Nolberto Delgadillo said the deletion and defunding of 232 positions would save the district approximately $11 million. The creation and funding of 142 positions would cost $6 million, leaving a net loss of 90 positions and possible savings of $5 million to $6.1 million.
The budget-reduction plan also calls for closing four elementary schools to save an estimated $2 million to $3 million and increasing elementary class sizes to save about $3 million. The board approved both cost-saving measures in January.
Delgadillo said the most important factor in creating the plan was to mitigate the direct impact on students, which is why the district office took the biggest blow.
"No matter how you slice the pie, these are difficult decisions that we're having to contend with," he said. "As difficult as those decisions are, we're still being committed to making reductions furthest away from the classroom."
The proposed district office reorganization involves eliminating 77 currently staffed positions and 91 vacant positions across several departments, effective July 1. The remaining 64 are custodial positions that would be deleted as they become vacant through attrition.
Eleven of the 77 affected employees have continuing contract rights as certified teachers and could choose to return to the classroom. The rest would be encouraged to apply for any existing or new positions for which they're qualified.
The personnel reductions would be most prevalent in the Operations Department, which would lose 72 positions in addition to the eventual 64 custodial jobs. Of the 72 positions, 25 currently are filled. Many belong to the enrollment and student information registrar. Their positions would be replaced by customer care associates with expanded bilingual supports.
TPS Chief Operating Officer Jorge Robles said the maintenance shop would be reduced in areas where work could be supported with a smaller team. There also would be reduced warehouse support and changes to transportation routes that may result in longer distances to bus stops.
The 64 custodian positions, as they gradually were deleted through attrition, would be replaced by 79 new custodian positions that would be contracted for 210 days per year instead of all 12 months.
Robles said the district faces a need to increase custodial support for its schools during the school year, particularly in high schools.
"So our recommendation is actually to implement a new support model for summer cleaning in our custodial services," Robles said.
Meanwhile, the talent management team would lose 25 positions and gain 11 new ones, for a net loss of 14 positions. Twenty of the jobs targeted for deletion are instructional manager positions, 13 of which are currently staffed.
These changes would result in decreased support for novice teachers as well as direct support for the talent management team and support employee processing, said Devin Fletcher, the district's chief talent and learning officer.
"During our Shaping the Future conversations, while this was important, it did not rise to the top of the list for what was most important to our community stakeholders," Fletcher said. "But what we've done is we've maintained some of the staff to make sure we're able to support our highest-needs schools with the highest number of novice educators because we know that as a district, this is incredibly important because that number continues to grow."
The finance team would lose 15 positions and gain four. This would involve minimizing warehouse staff and, in some cases, outsourcing supply warehousing to outside vendors.
The information and analytics team would lose six positions, increasing the response time for schools needing technology support and decreasing the department's capacity to manage data requests. The changes also would reduce internal support systems for district applications and systems.
Two occupied positions and one vacant position would be eliminated from the communications team. One of the affected employees is a media coordinator who produces videos that market schools and spread information. The other is an administrative assistant responsible for providing information to external entities.
One of the personnel changes that could most affect schools would be the deletion of one of the district's seven instructional leadership directors, who oversee principals and each manage a network of school sites. The elimination of the position would result in an increase in the number of schools assigned to the remaining directors.
Some affected teams would gain the same number of jobs they would lose. Student and Family Support Services, for instance, would have 10 eliminated positions and 10 newly created positions. The Design Lab would lose a vacant position supervising high school design and receive an innovation project manager.
Others would end up with more positions than they would lose. Language and Cultural Services would see 11 positions deleted and 15 positions created, for a net gain of four. Fletcher said the team would receive a boost to provide more direct support for the district's growing population of immigrant and English-learner students and expand overall access to multilingual programs.
Early Childhood Education wouldn't lose anything, but the team would gain three positions that are meant to help expand access to prekindergarten and create sustained enrollment growth over time.
The school board originally was scheduled to vote on the elimination of 84 staffed district office positions at Thursday's meeting, with the other seven coming from the Indian Education Program. The proposed reductions in that program won't be heard until mid-March due to extensive community feedback.
---
Featured gallery: Adoptable pets in the Tulsa area
Tulip
East
Jacob
West
Mara
Chesha
Winnie
John Redcorn
Deedee
Oreo
Petunia
Horton
Bosco
Catsa
Mulan
Wednesday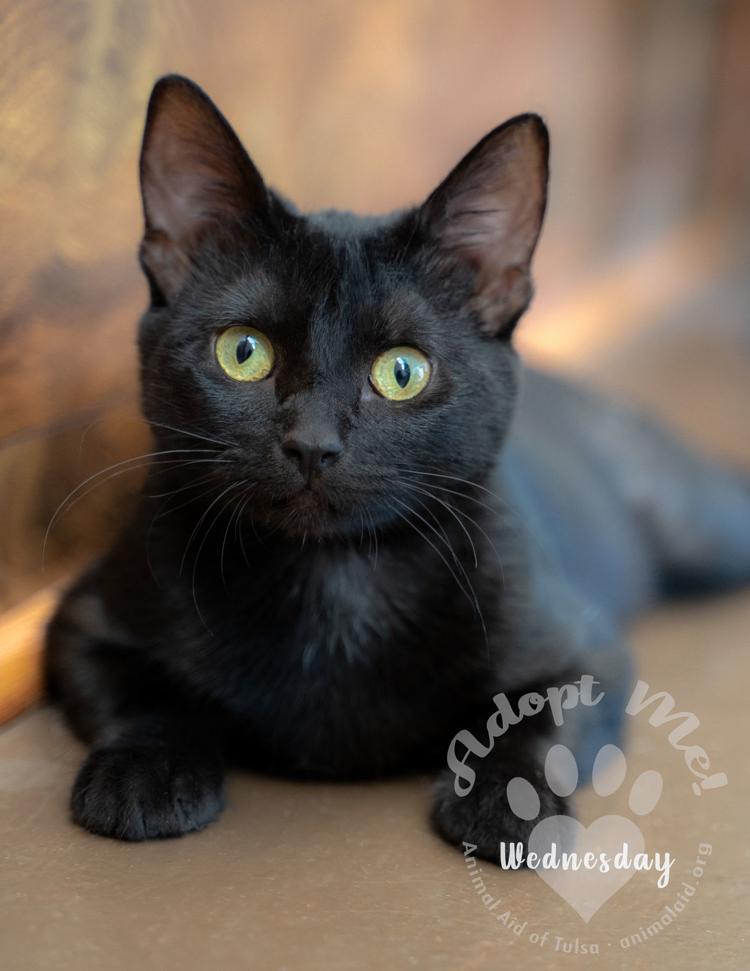 Samuel
Colby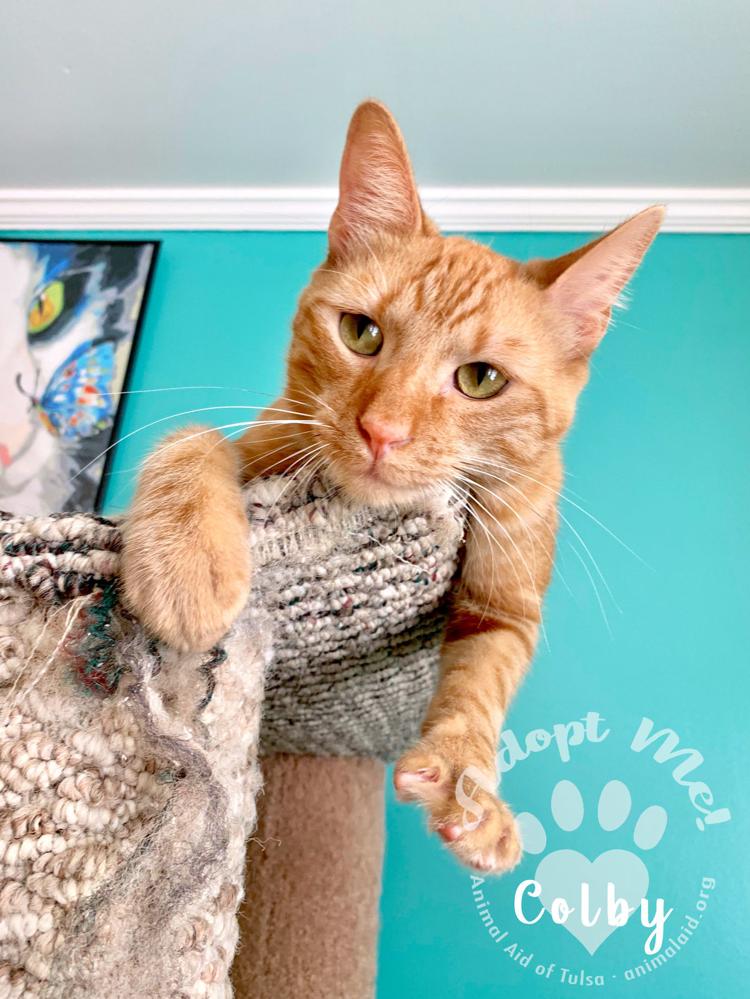 Yale
Monkey
Foxy
Cocoa
Mr. Heckles
Maddie
Bella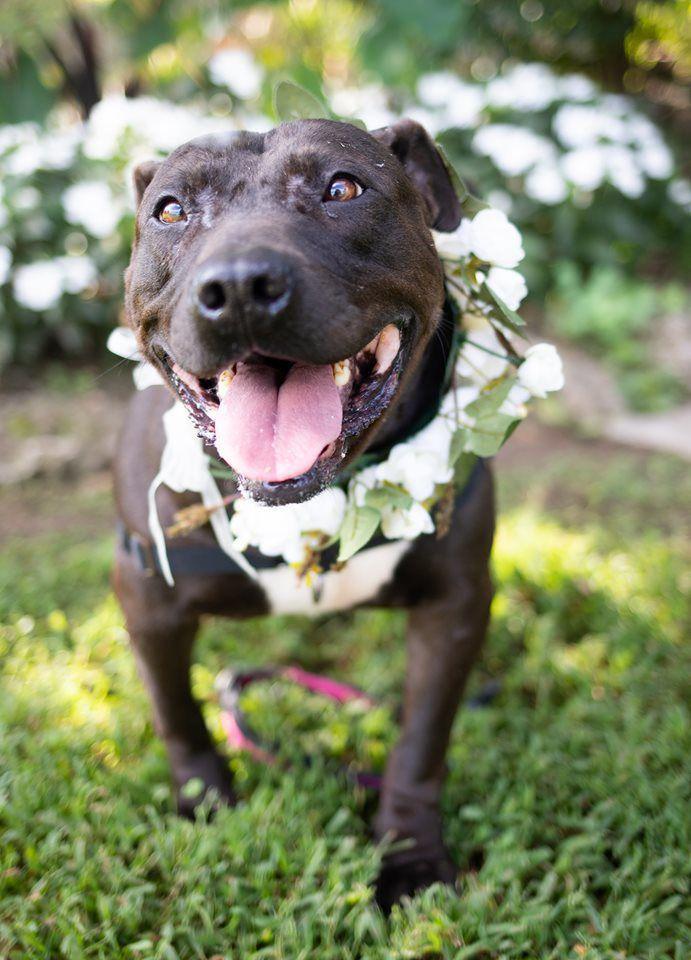 Jocee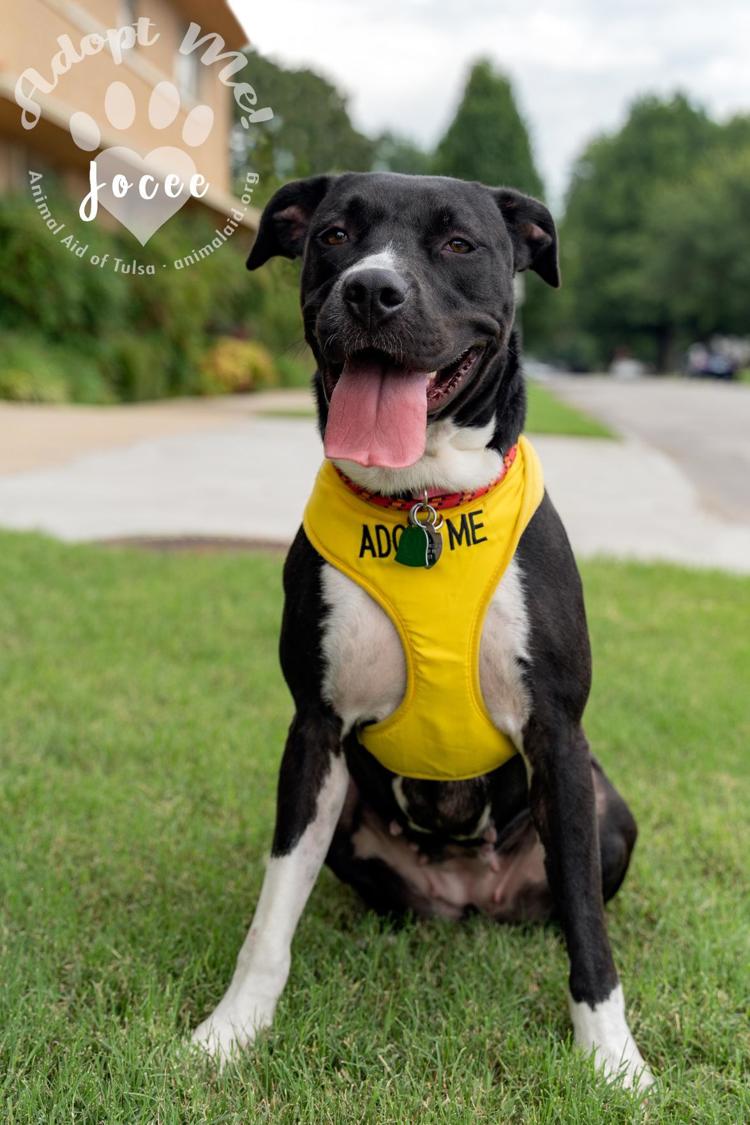 Joco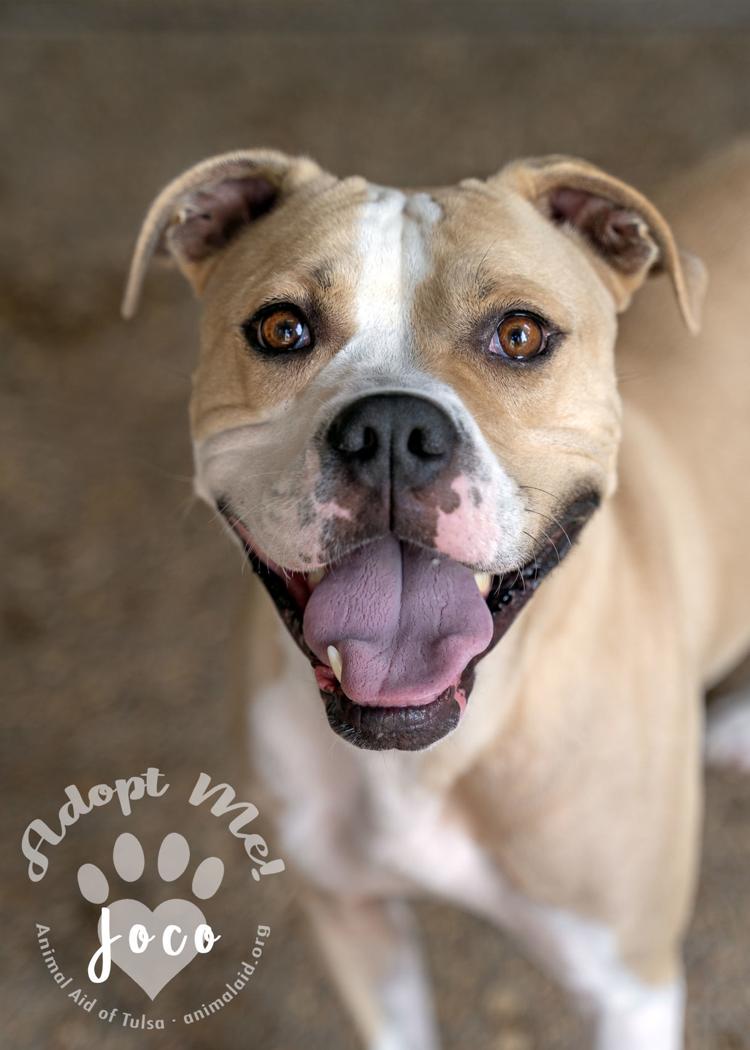 Archie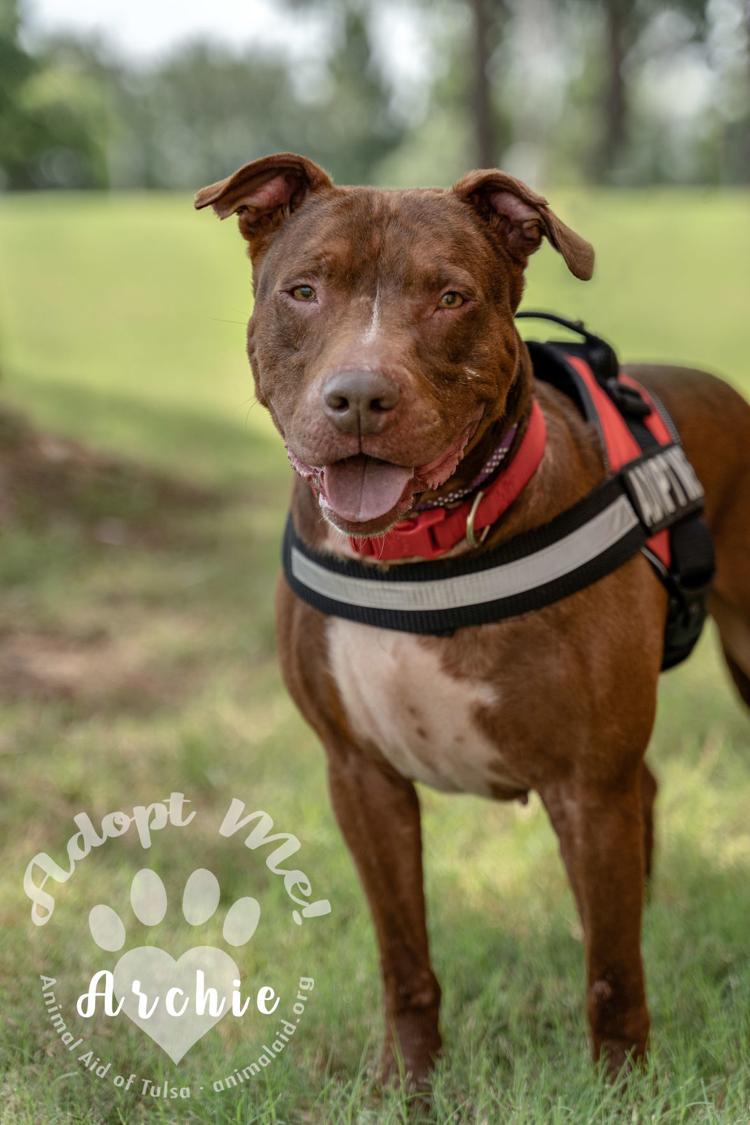 Gene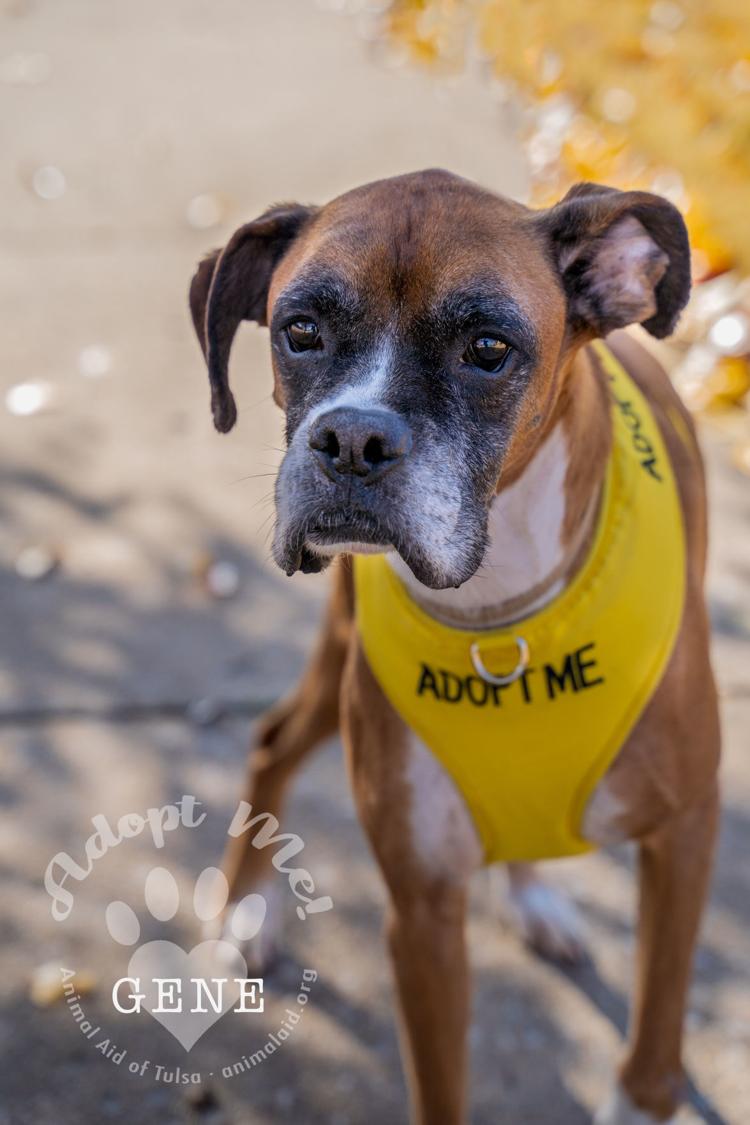 Casanova
Kona
Johnny
Jack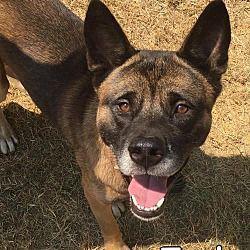 Harvard
Nugget
Star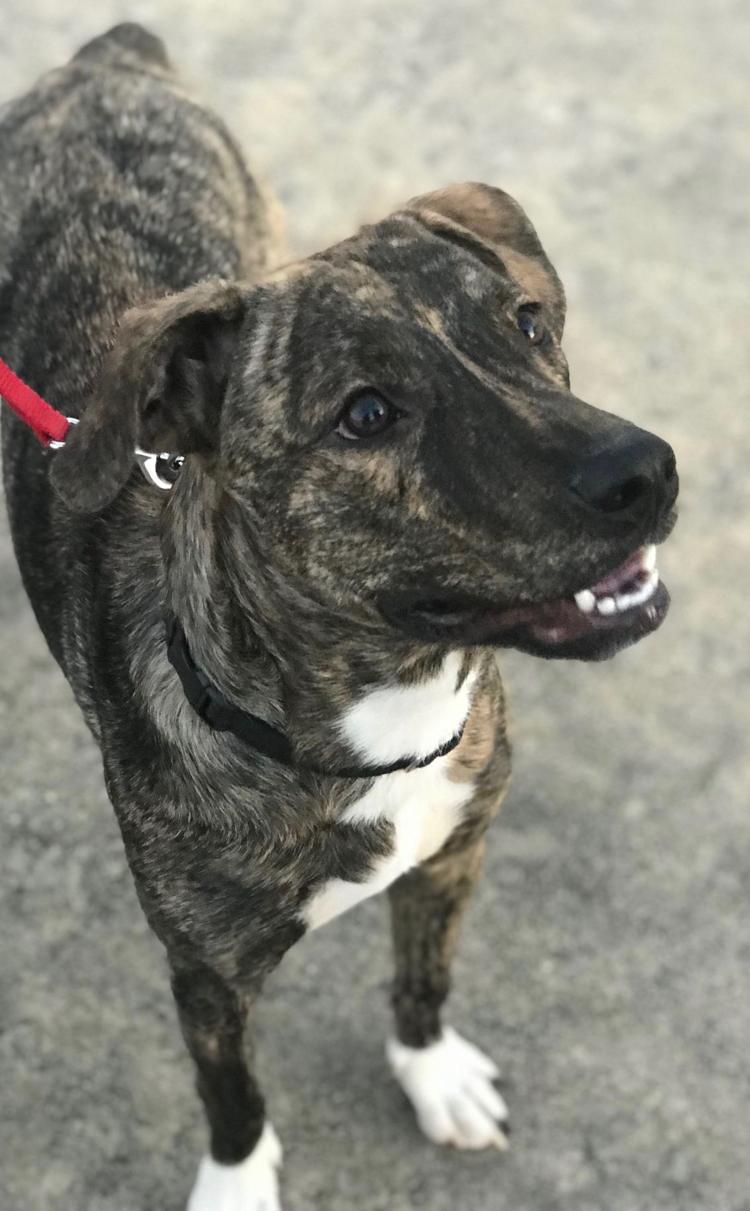 Seneca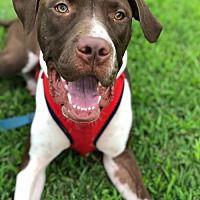 Chevy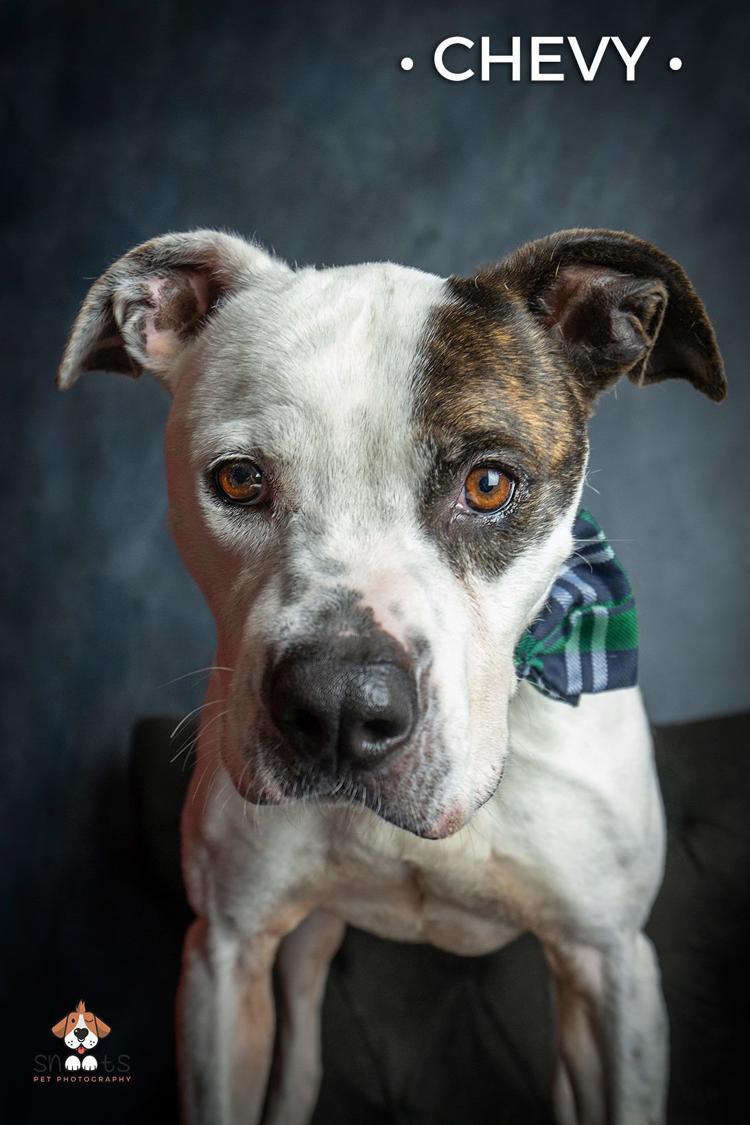 Selena
Sunny
Piper
Happy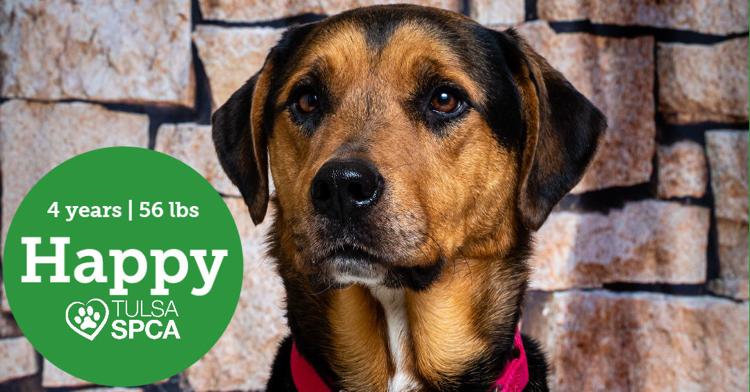 Wallace
Cain
Kona
Delilah
Bella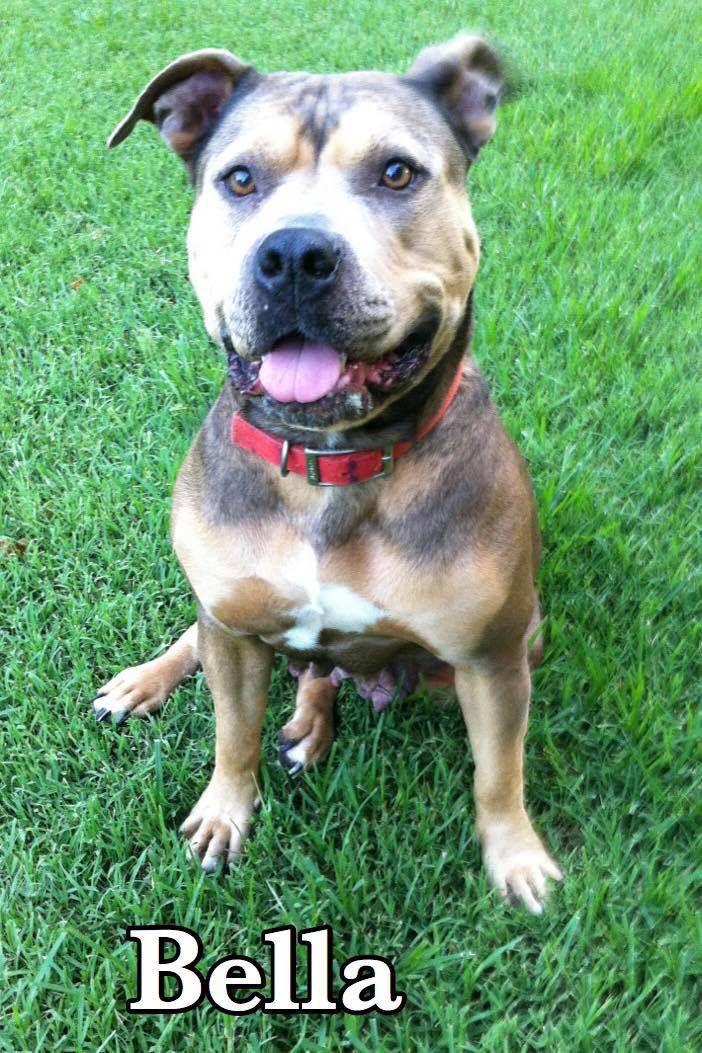 Samus
Gabriel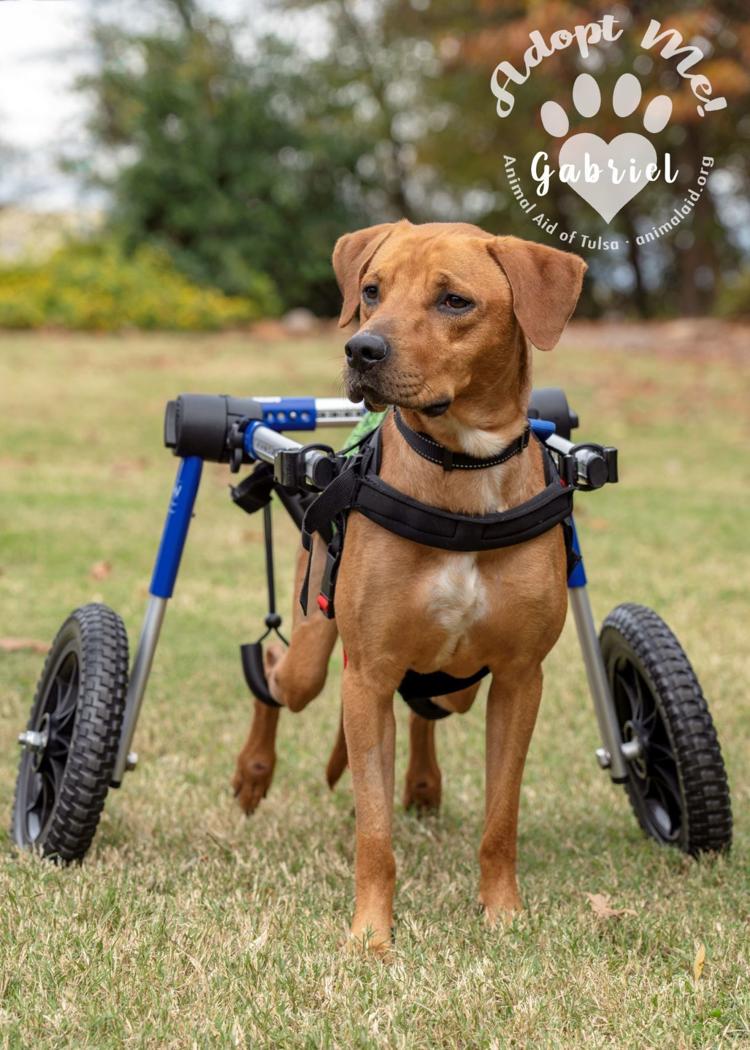 Bonnie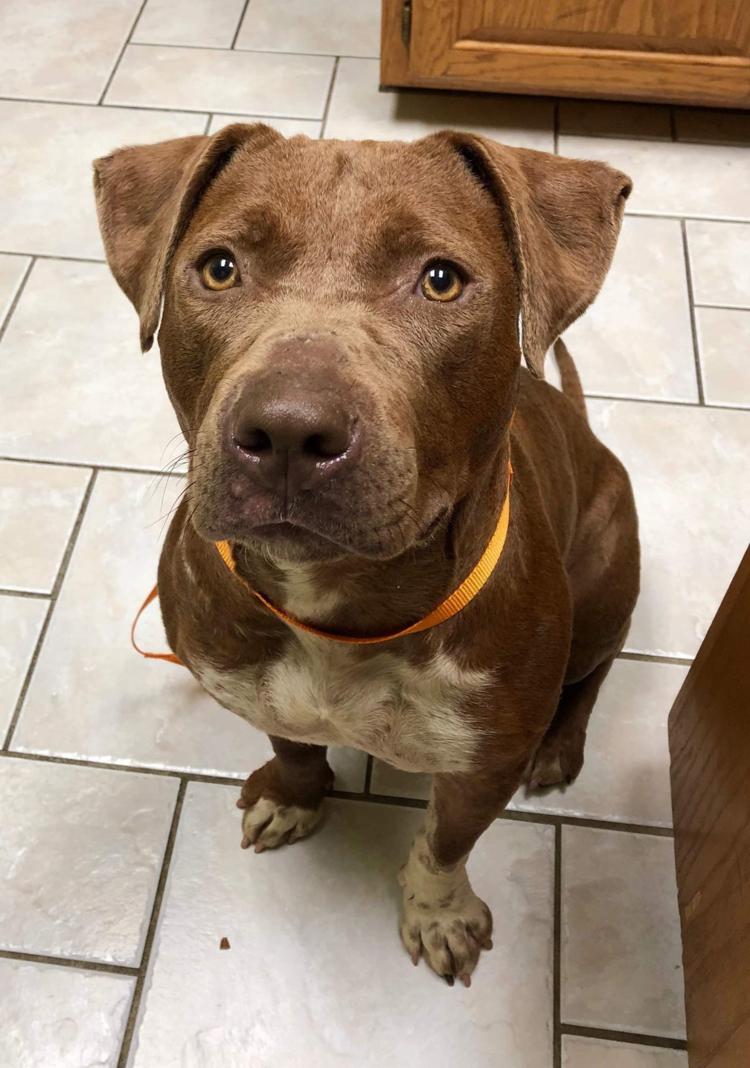 Nila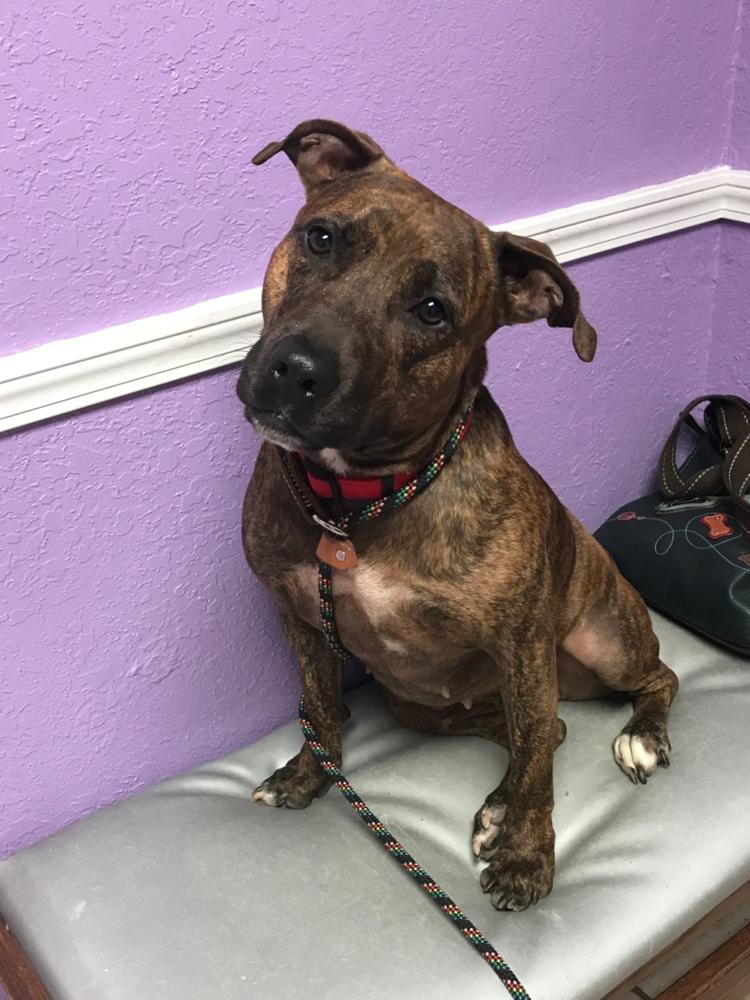 Moco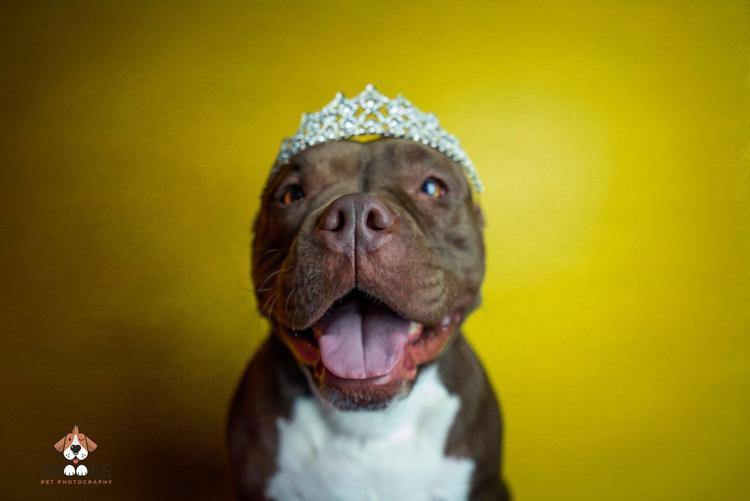 Oakley
Lucas
Ayra
Opal
Dawson
Doc
Bandit
Bean
Charlie
Cinna
Princess
Klaus
Sleepy
Natalie
Juneau
Grumpy
Sneezy
Sitka
Spark
Larry Joe
Lizzy
Lady
Emma
Ramos
Dakota
Joleen
Rocco
Sadie
Sugar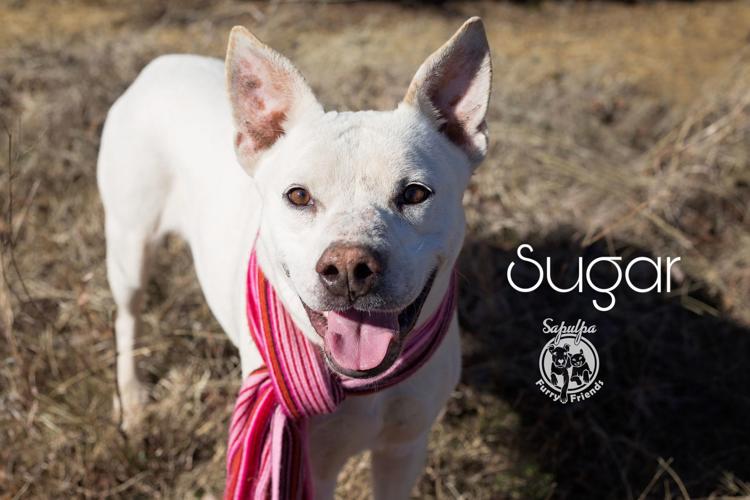 Turner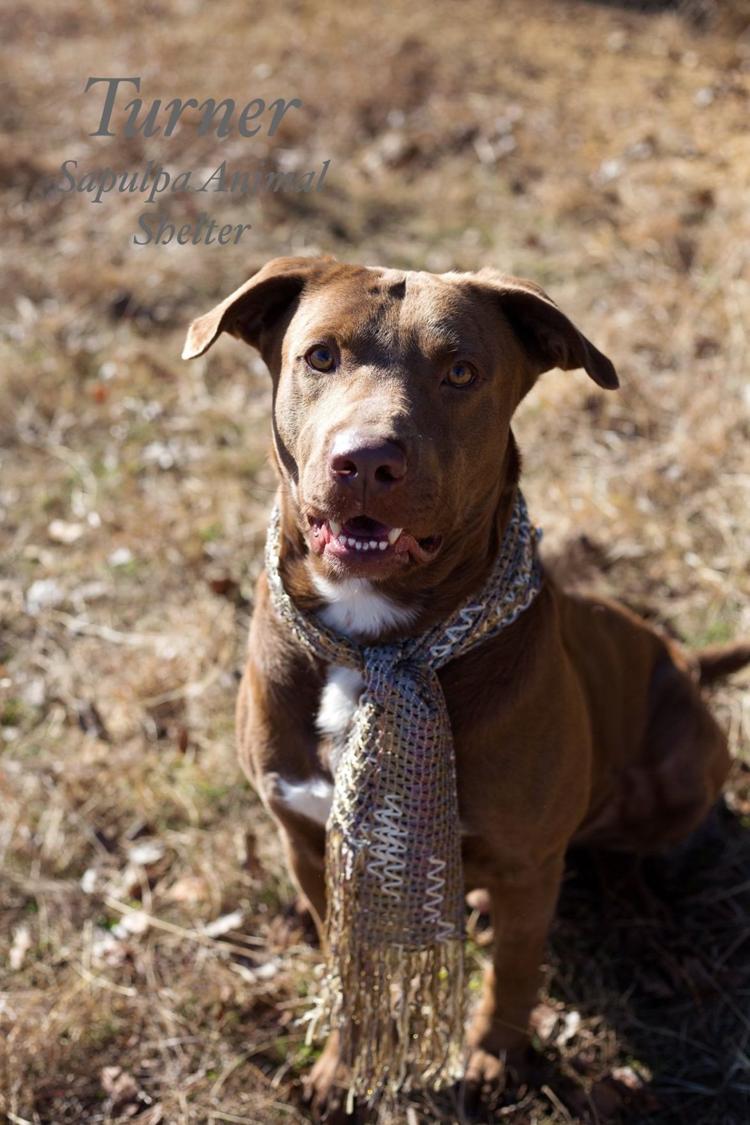 Sandy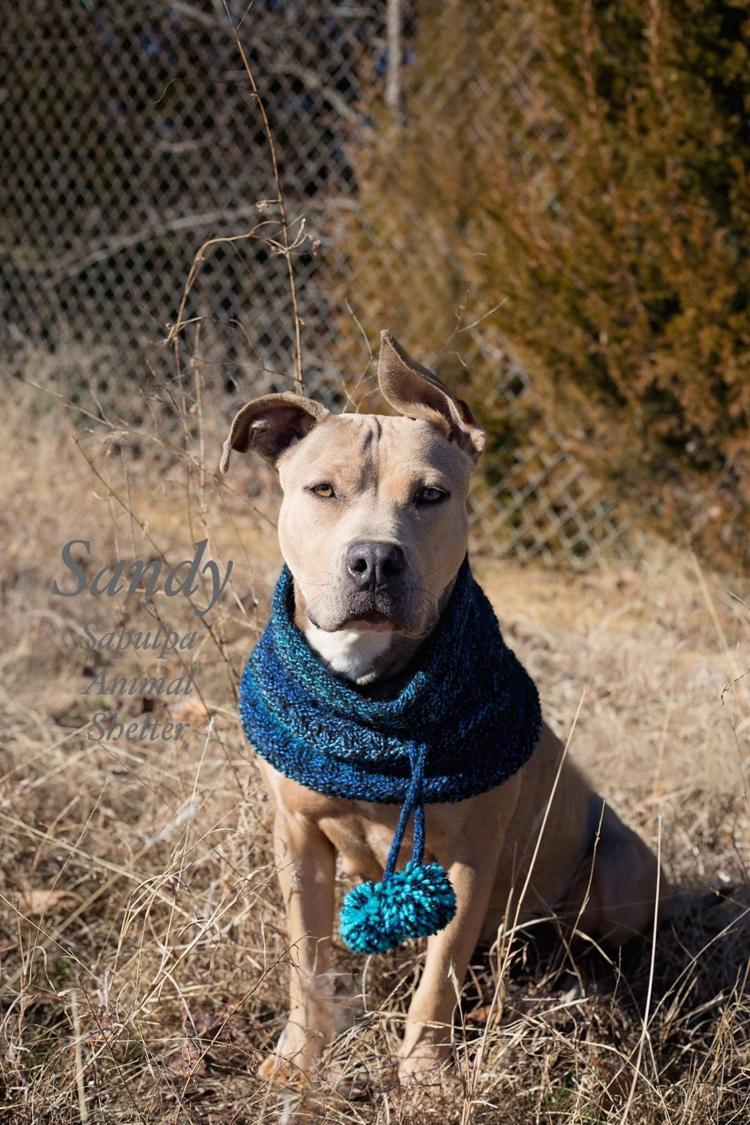 Jake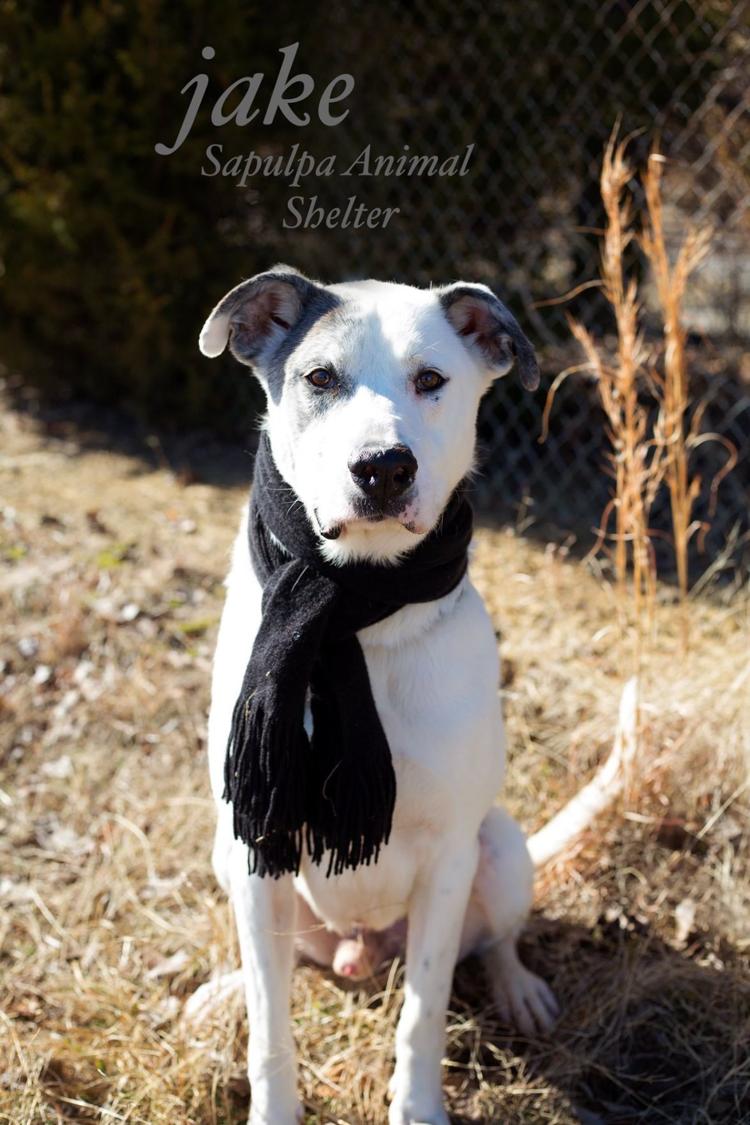 Diesel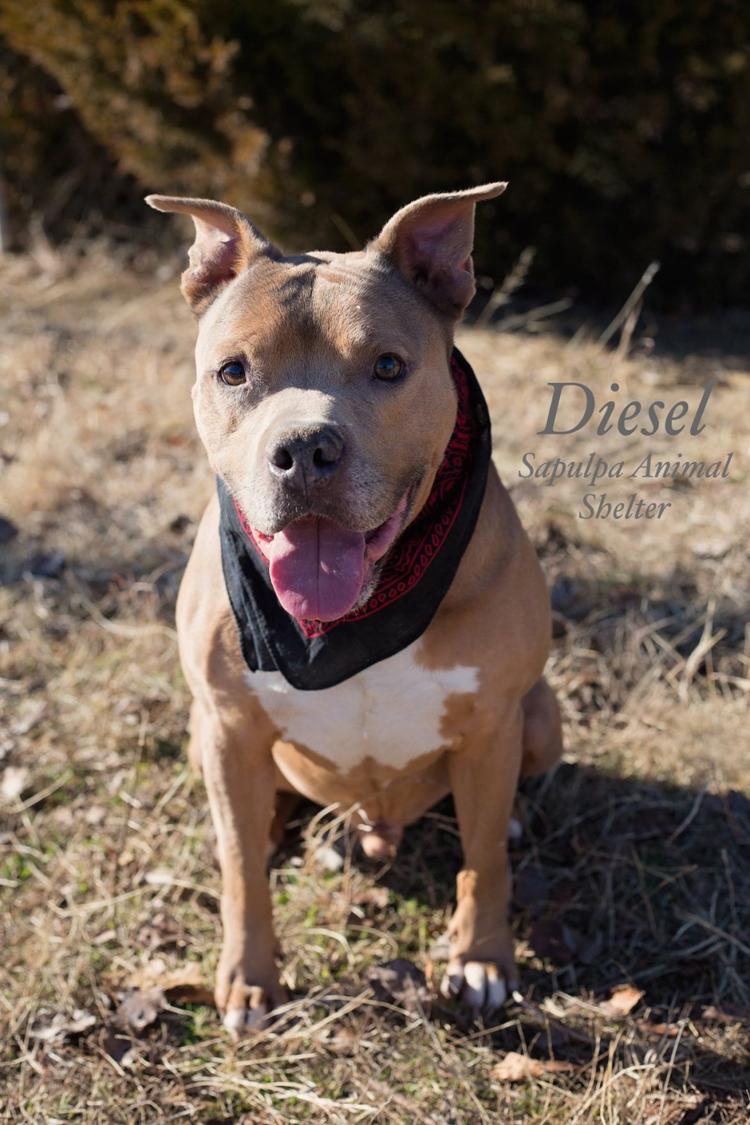 M'Lynn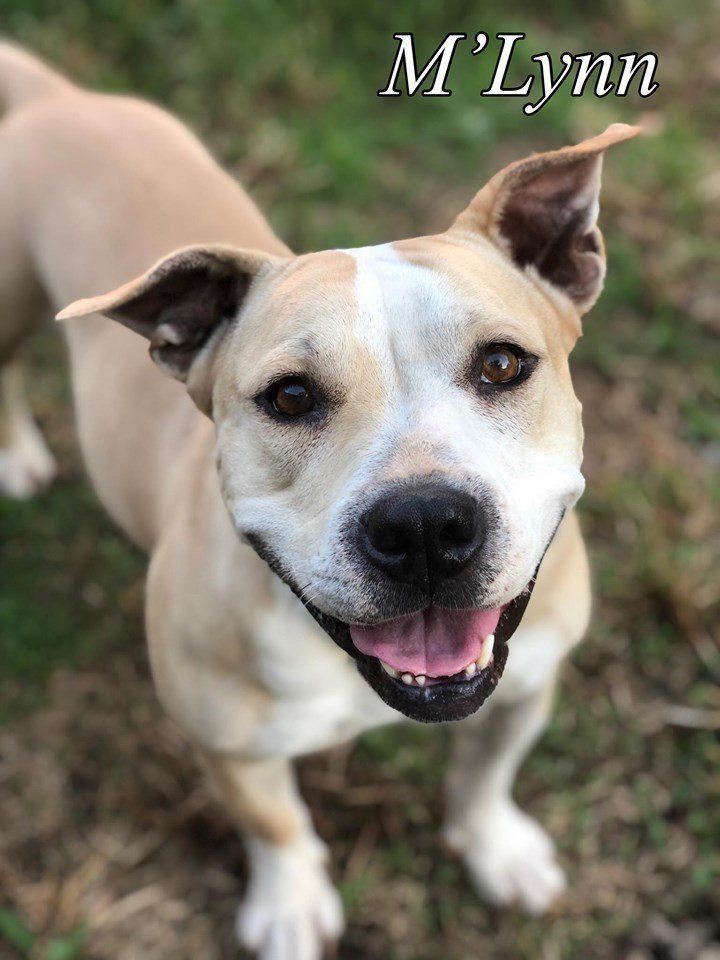 Raj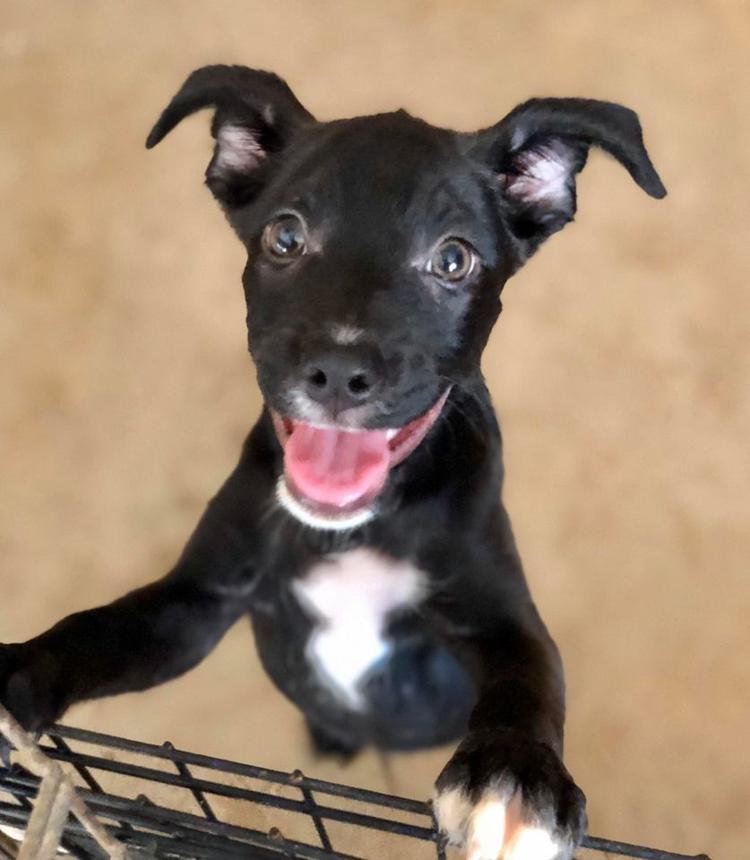 Safari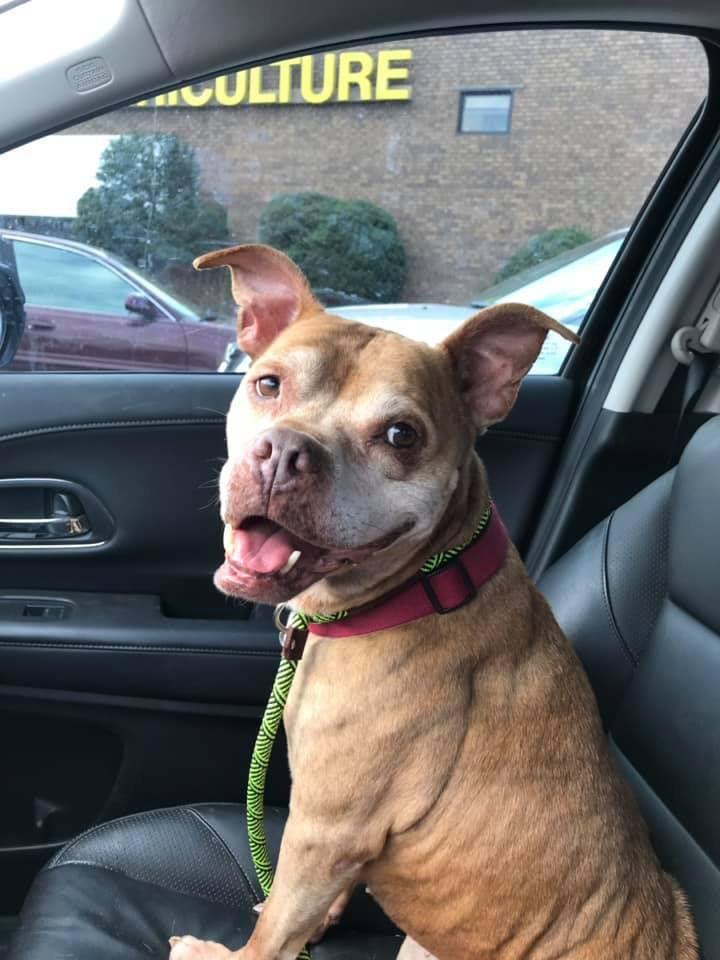 Marley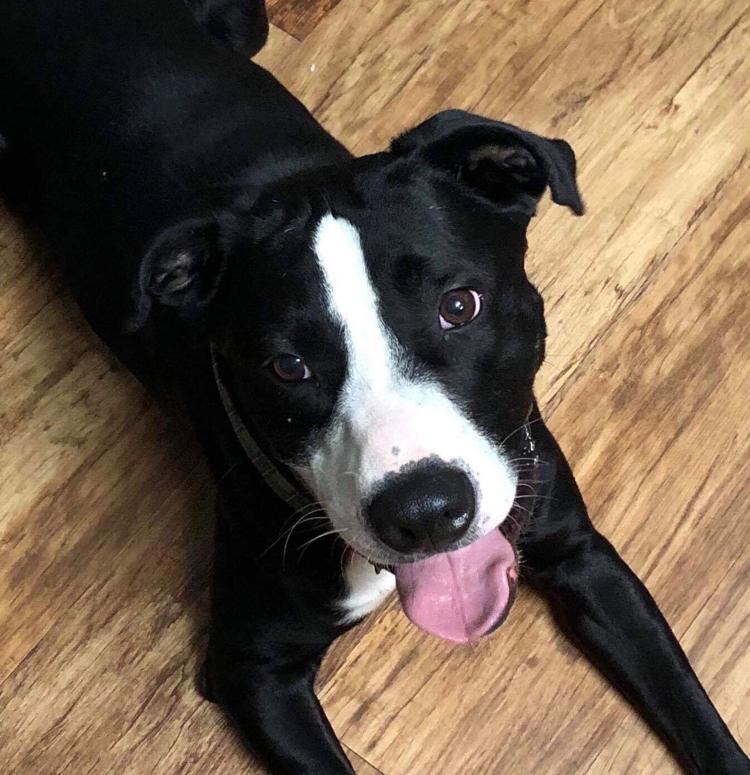 Percy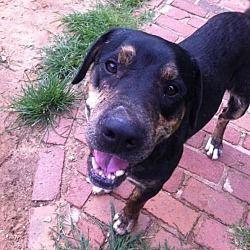 Journalism worth your time and money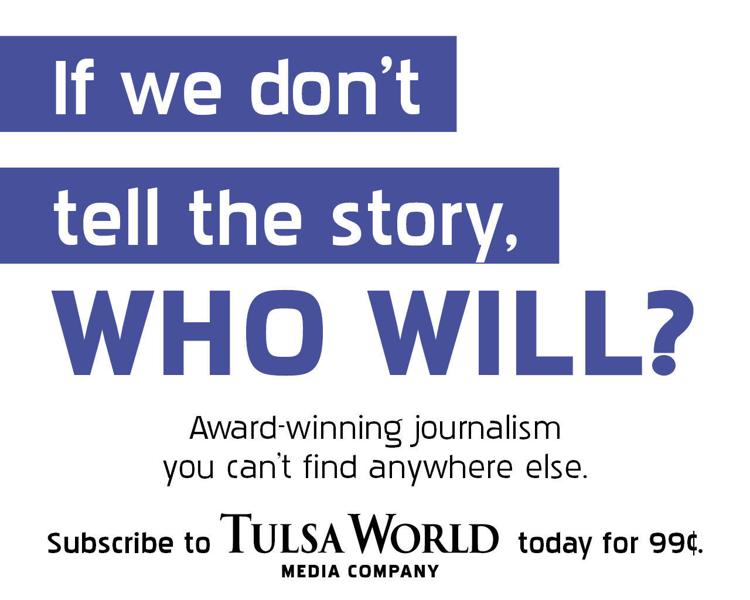 February 2019: Nala, a Tulsa County Court Dog retires