Updated teacher pay rankings: Find your school district on the list
An analysis by Tulsa World reporter Kyle Hinchey found 11 of 17 local districts now pay starting teachers at least $40,000 in total compensation after implementing the latest state-mandated raise. Only two — Owasso and Bixby — met that mark last year. 
---
---
Here's a look at how Tulsa County, and other notable districts, pay their teachers.
1. Owasso: $42,029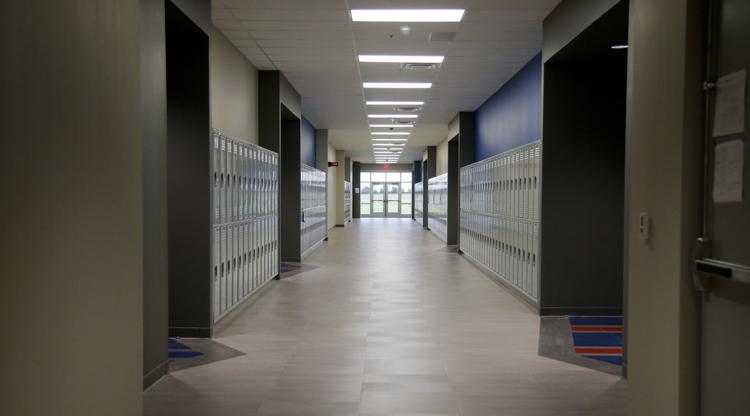 2. Bixby: $41,935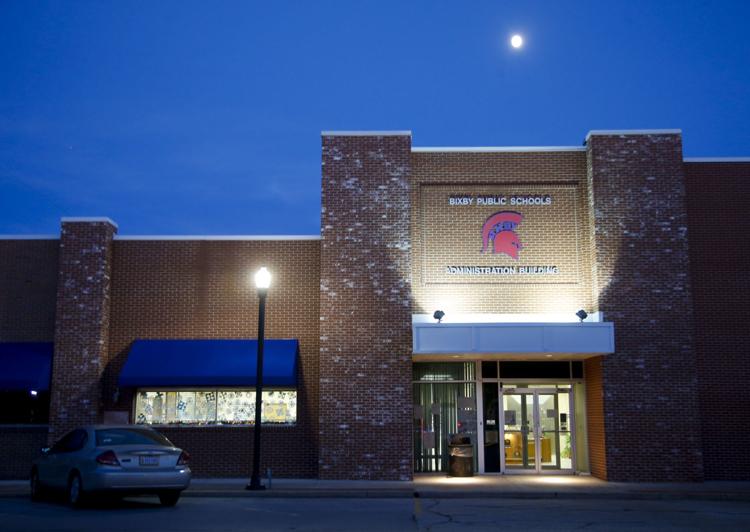 3. Broken Arrow: $41,348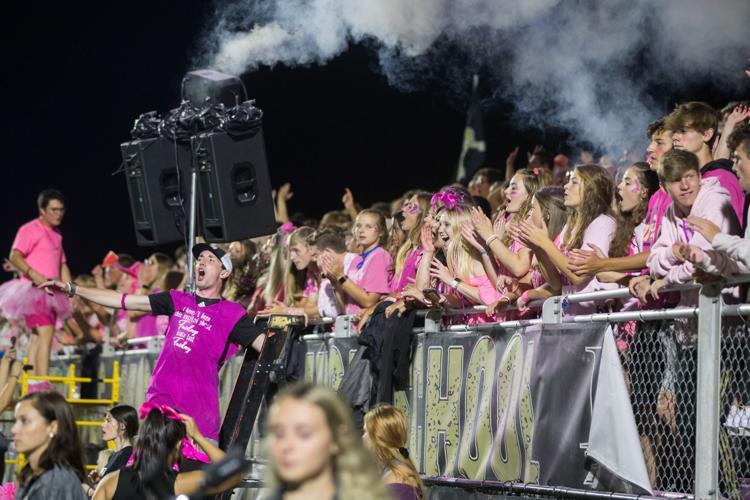 4. Jenks: $41,299

5. Bartlesville: $40,748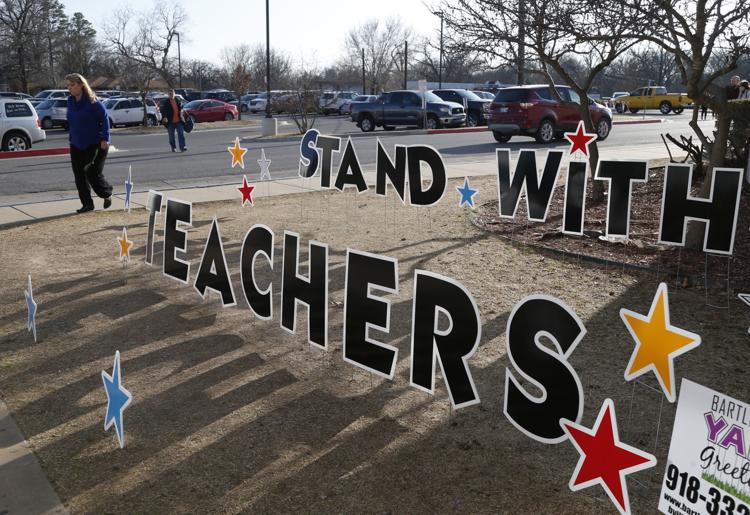 6. Sand Springs: $40,475
7. Sapulpa: $40,426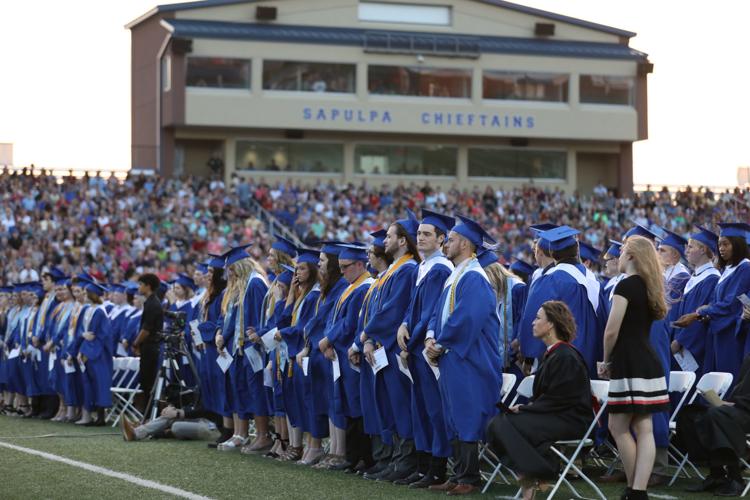 8. Union: $40,220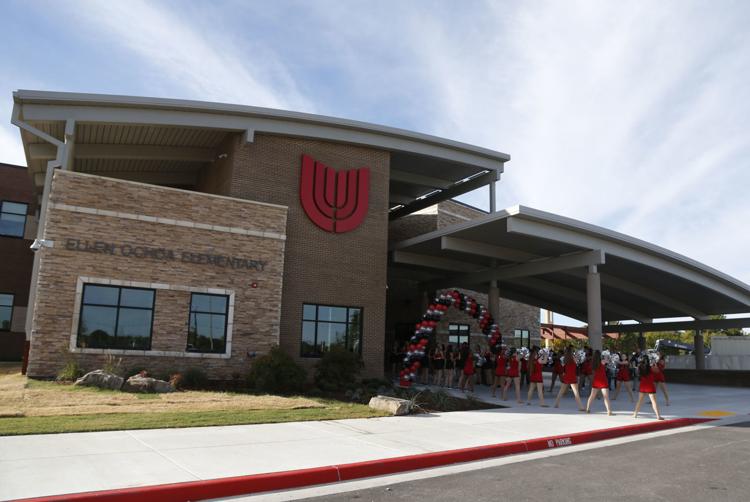 9. Glenpool: $40,207
10. Claremore: $40,051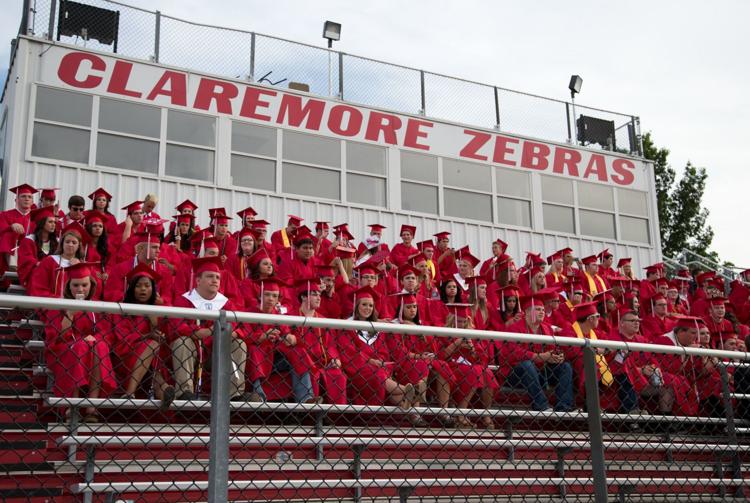 11. Tulsa: $40,000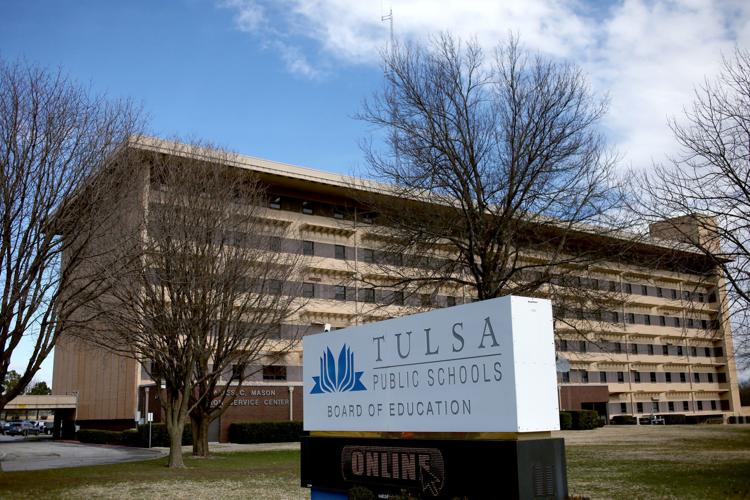 12. Coweta: $39,179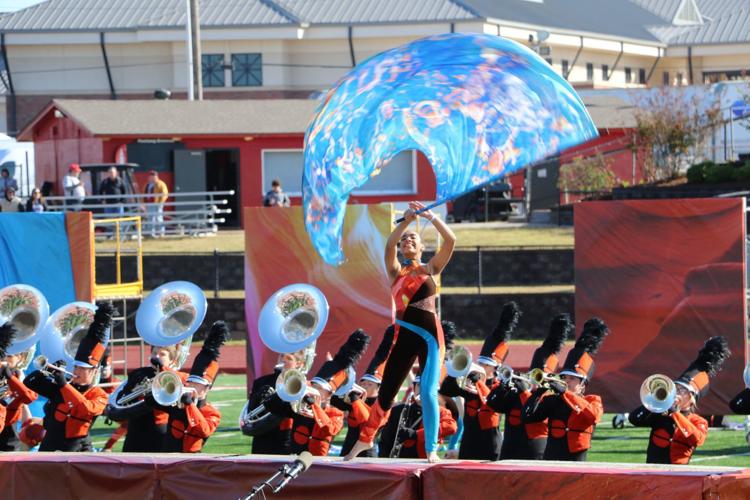 13. Collinsville: $38,500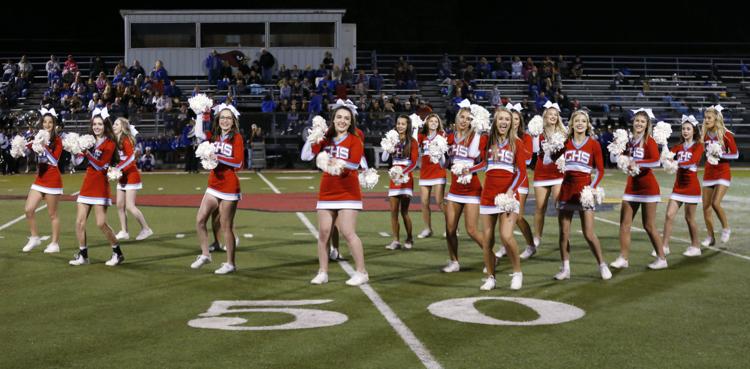 14. Berryhill: $38,321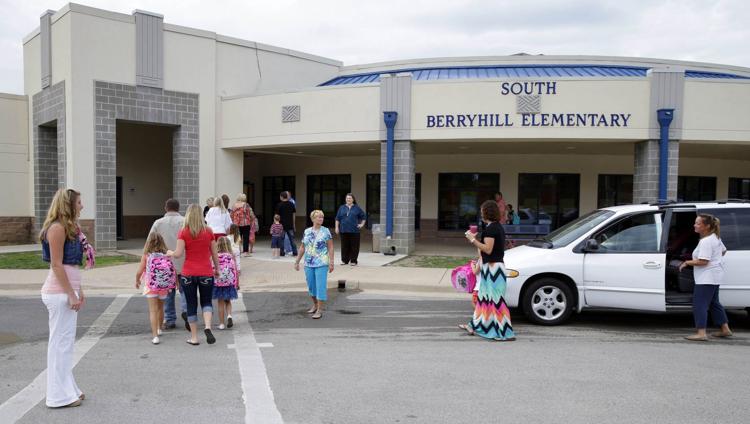 15. Sperry: $38,133

16. Skiatook: $38,121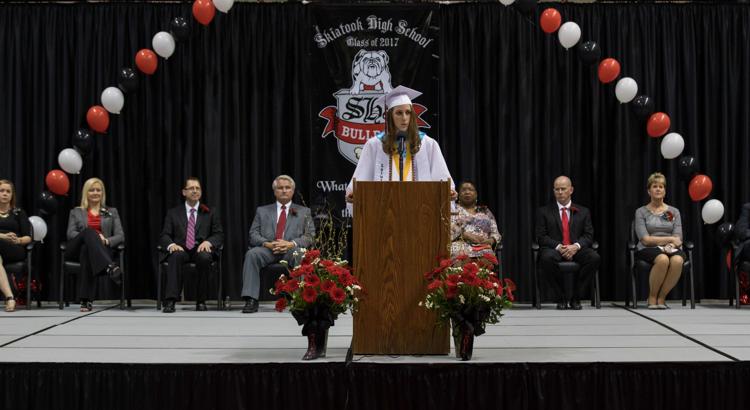 17. Keystone: $37,821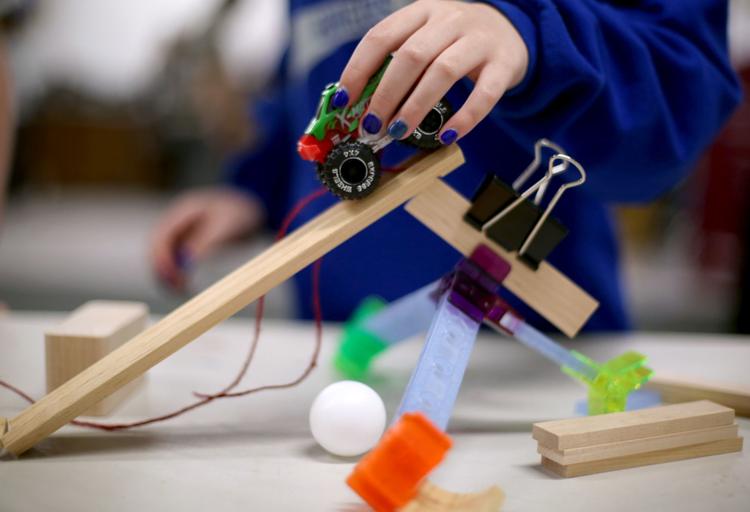 Journalism worth your time and money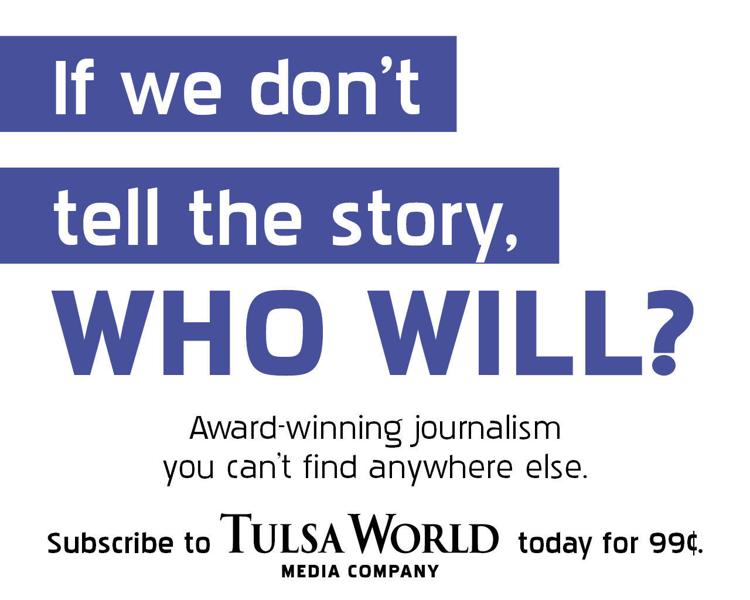 From February 2019: Gov. Kevin Stitt says Oklahoma will invest in teachers, students