Thursday's meeting of the Oklahoma State Board of Education was disrupted by racist and sexually explicit attacks posted to the videoconferencing platform it is using to conduct public meetings while public gatherings are deemed unsafe.
It may have been the first incident of so-called "Zoombombing" on a public body in Oklahoma since the state Legislature temporarily modified the Oklahoma Open Meeting Act in March to allow officials to use webcams to hold virtual public meetings during the pandemic.
About 25 minutes into the board's monthly meeting, trolls used a public chat function in Zoom, a popular online meeting platform the board has used for its last two meetings, to post the "n-word" and vulgar slang in comments visible to all meeting participants and live viewers.
When the comments, which were posted dozens of times in rapid-fire succession, popped up, state Education Department employees asked the board to pause their discussion so they could address the problem.
"It does appear we've been hacked," announced one employee, who was off camera at the time.
State Superintendent Joy Hofmeister resumed the meeting about five minutes later after getting the all-clear.
After the meeting, Hofmeister said Zoom hijacking is a risk public bodies are taking while trying to maintain openness and transparency in government during the pandemic.
"We do this in the midst of reality. We understand this is a process, that security is key, and we balance that with the public forum and making the meetings available to those who want to participate and needing to be on as members and staff," Hofmeister said in response to a question from the Tulsa World.
"This is not uncommon and (is) something we seek to address in the future."
Zoom company leaders have said the number of users on the platform ballooned from about 10 million to hundreds of millions as people across the globe became isolated at home as part of COVID-19 precautions.
In late March, the FBI issued a public warning about teleconferencing and online classroom hijacking during the COVID-19 pandemic, including reports of people intruding on Zoom meetings and calls with pornographic or hate images, profanity and hate speech.
Spokesmen for Oklahoma's Office of Management and Enterprise Services, the Oklahoma Municipal League, the Oklahoma State School Boards Association and the Oklahoma Press Association said they were unaware of attacks on any other official public meetings since videoconferencing began here.
During the meeting, the state Board of Education approved a stopgap measure giving new teachers a temporary, one-year state certification until they can complete their final requirements made impossible by the statewide closure of schools and teacher certification testing centers.
The board voted unanimously to authorize the state Education Department to award "a non-renewable temporary certificate" to affected teacher candidates for the 2020-21 academic year.
Eligible teacher candidates could begin applying as early as next week.
The number of affected individuals who could be eligible is estimated "in the four figures," counting all new graduates from colleges of education entering the workforce plus paraprofessionals, or teacher's assistants, completing additional requirements to become certified teachers.
Others who are eligible include applicants or would-be applicants for new alternative certification and the Troops to Teachers program who are unable to complete testing requirements, as well as candidates from the state's special education boot-camp program who are unable to complete their final field experience.
---
---
Look for the helpers: See what these Tulsans are doing to ease the strees of the coronavirus pandemic
Look for the helpers: Local musician plays cello for neighborhood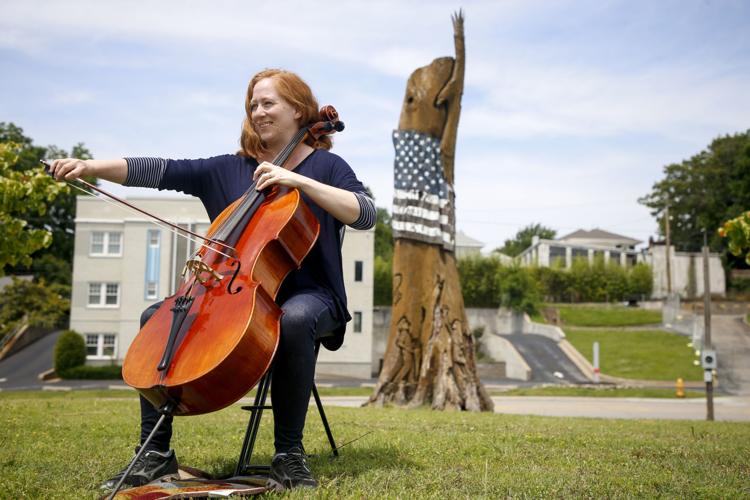 Look for the helpers: Historic Vernon AME Church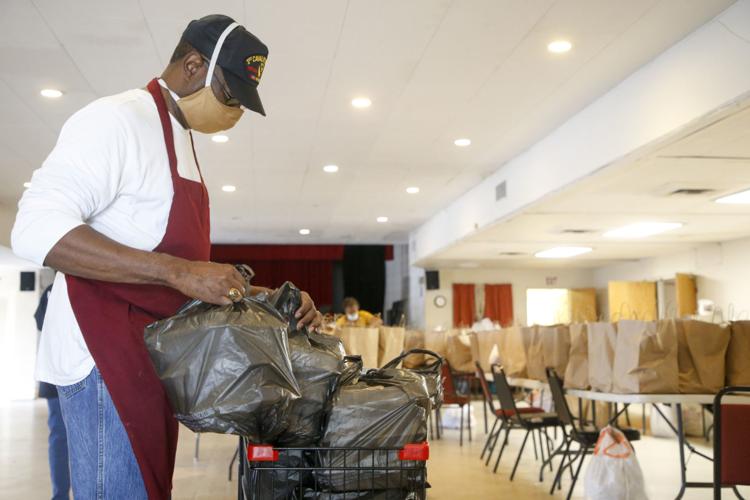 Look for the helpers: Tulsa nurse goes to New York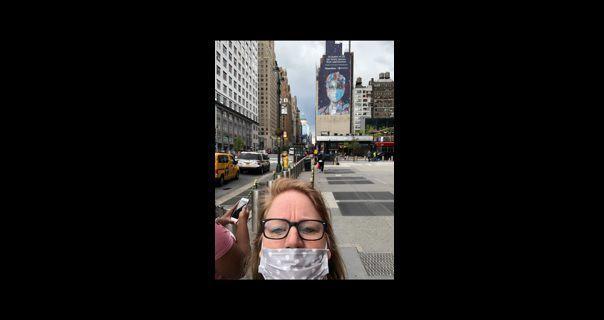 Look for the helpers: Community Food Bank of Eastern Oklahoma
Look for the helpers: 100,000 bottles of hand sanitizer in Bartlesville
Look for the helpers: The Opportunity Project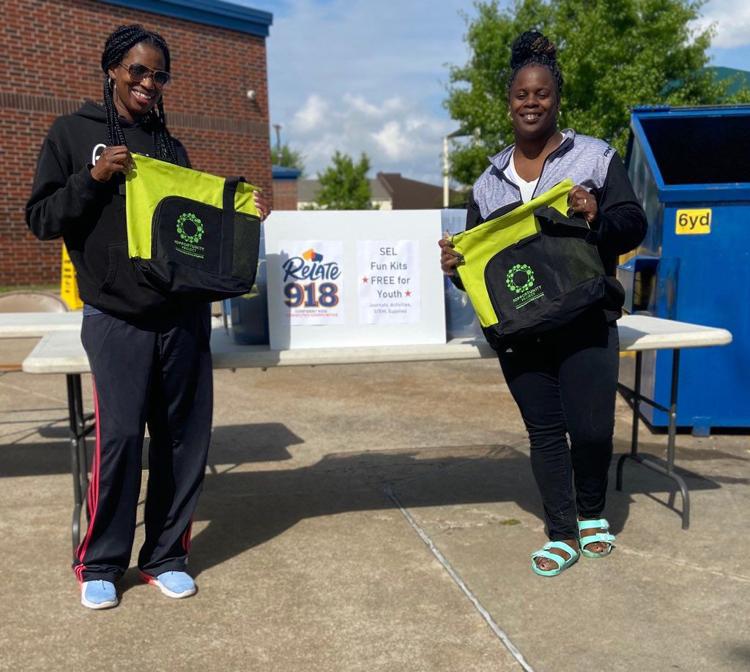 Look for the helpers: 413 Farm helps Amelia's Market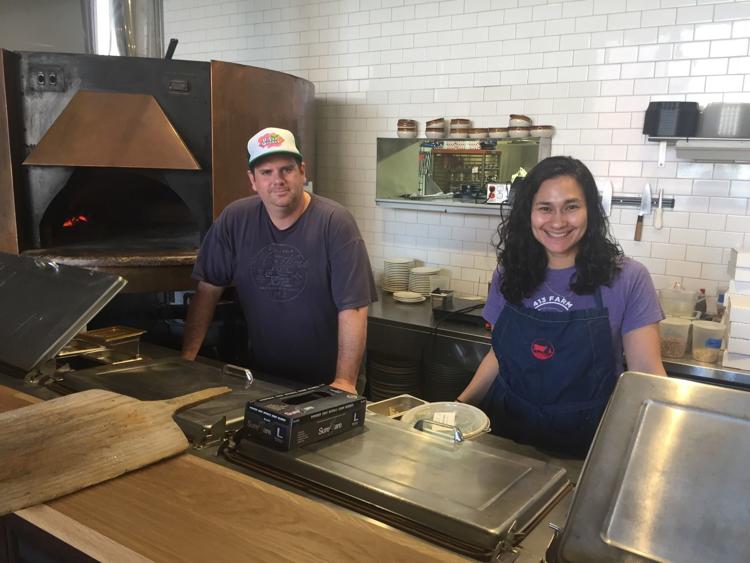 Look for the helpers: Vintage Wine Bar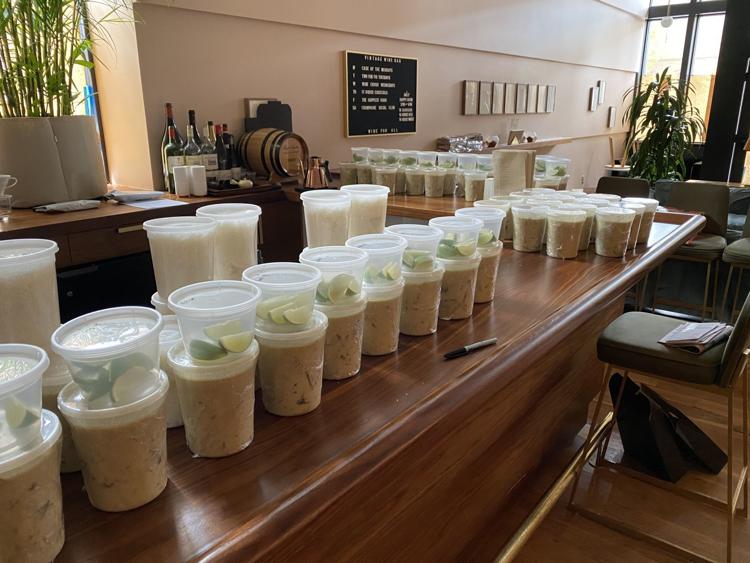 Look for the helpers: Artist Scott Taylor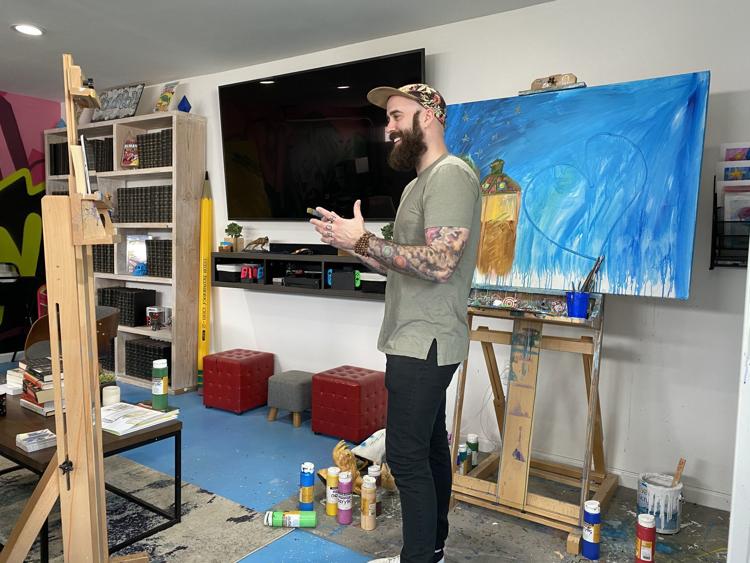 Look for the helpers: YMCA celebrates Healthy Kids Day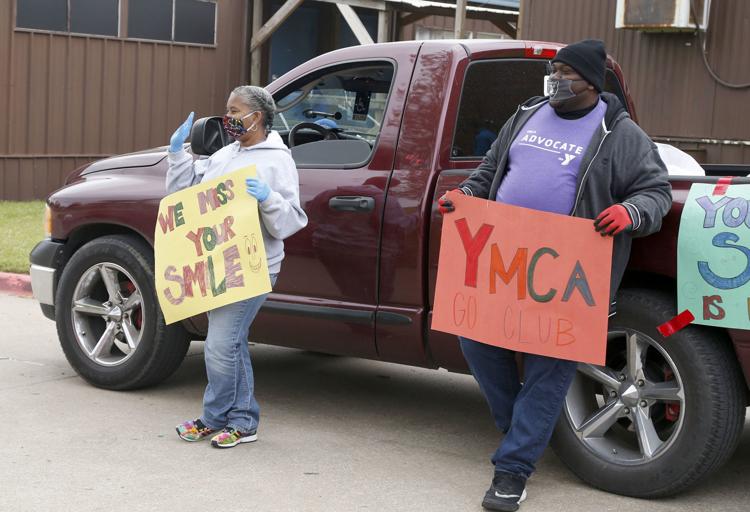 Look for the helpers: Meal donations to prison guards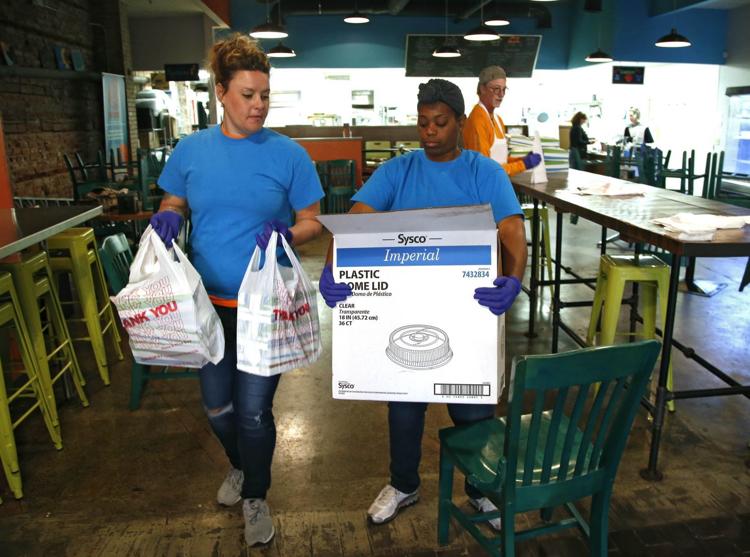 Look for the helpers: The Center for Individuals with Physical Challenges
Look for the helpers: Local nurse heads to New York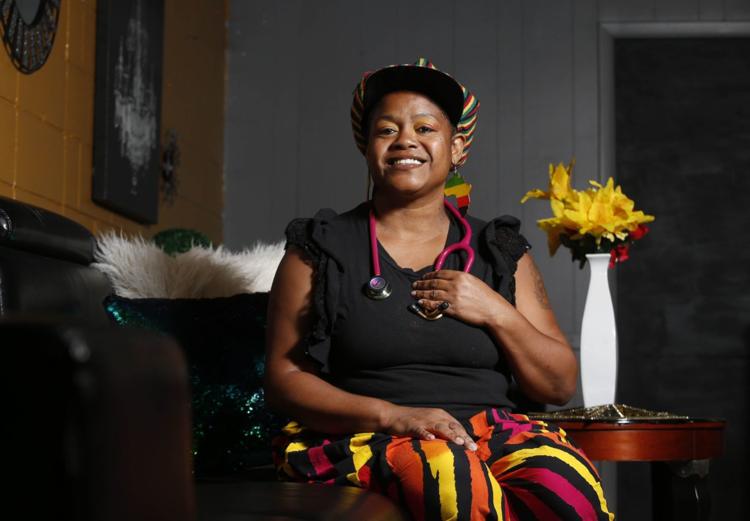 Look for the helpers: Tulsa artist Rachel Rose Dazey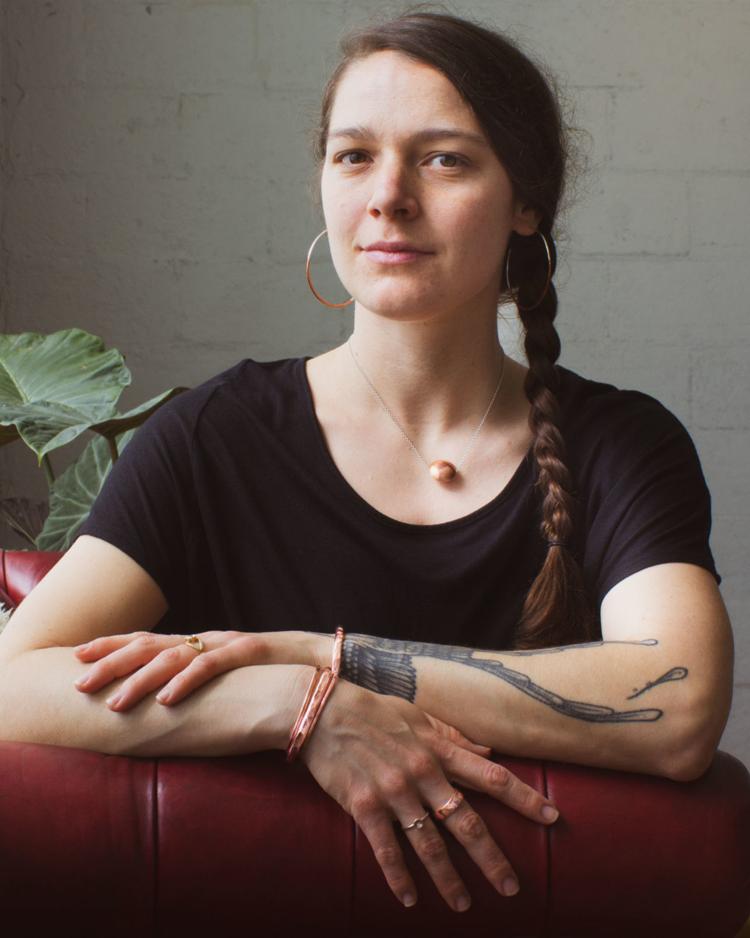 Look for the helpers: Meals on Wheels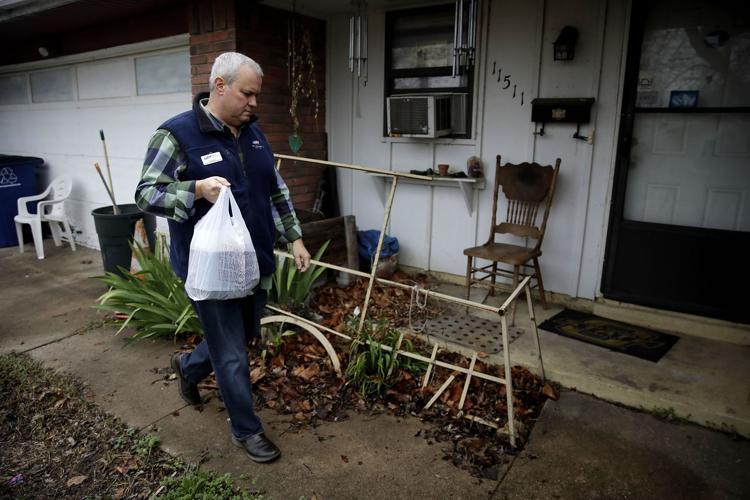 Looking for the helpers: SPCA animal cruelty investigator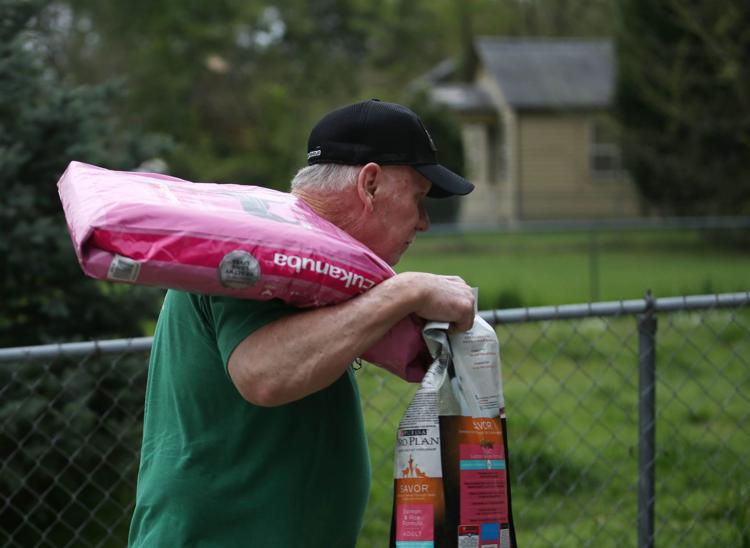 Look for the helpers: Ti Amo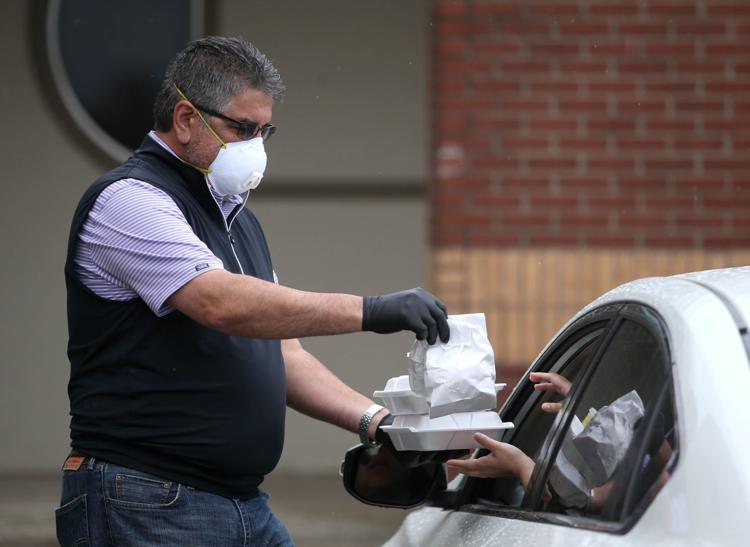 Look for the helpers: Mask maker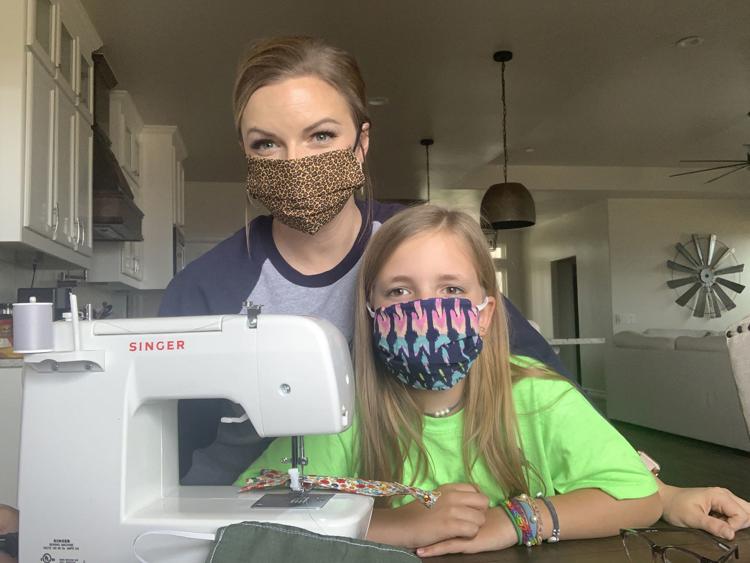 Look for the helpers: Balloon artists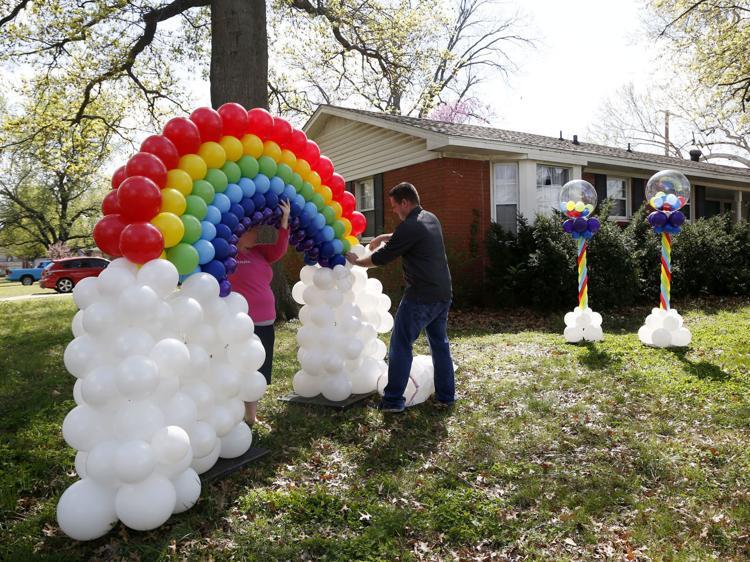 Look for the helpers: Animal fostering
Look for the helpers: Harvard Meats owner Duke Dinsmore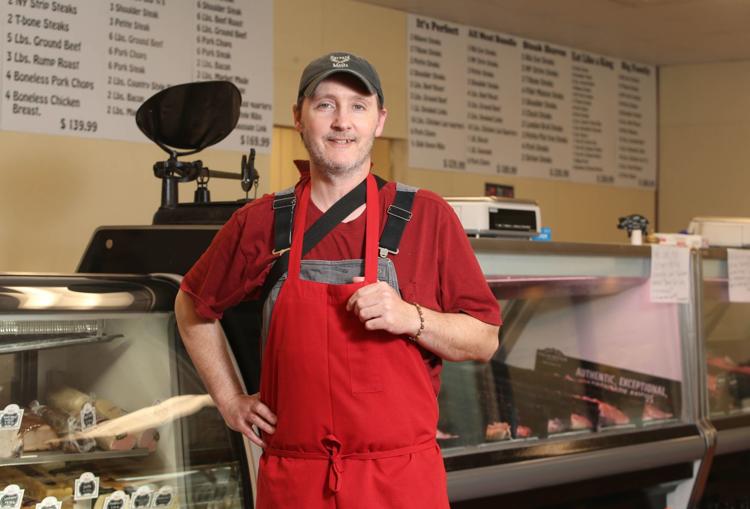 Look for the helpers: Tulsa Botanic Garden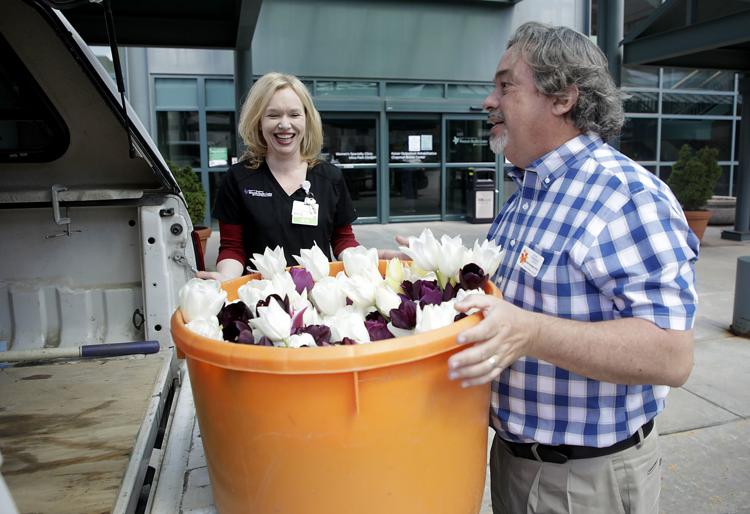 Look for the helpers: Libraries
Look for the helpers: Tulsa artist Margee Golden Aycock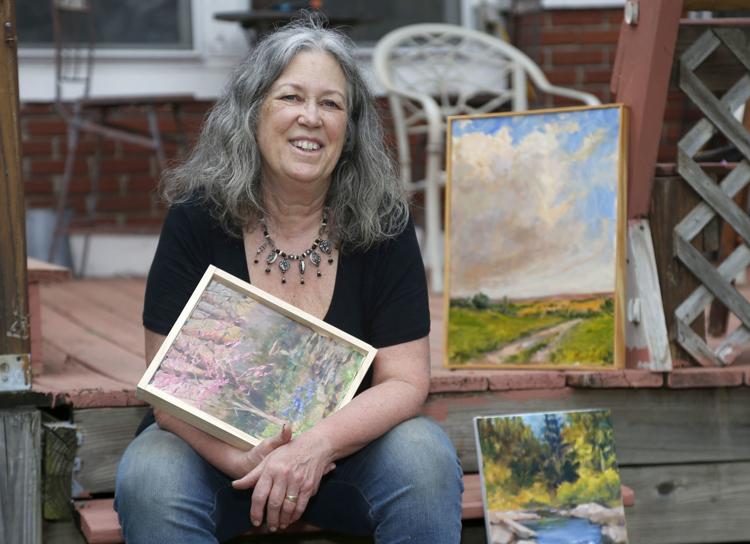 Look for the helpers: Elementary school teacher Bethany Martin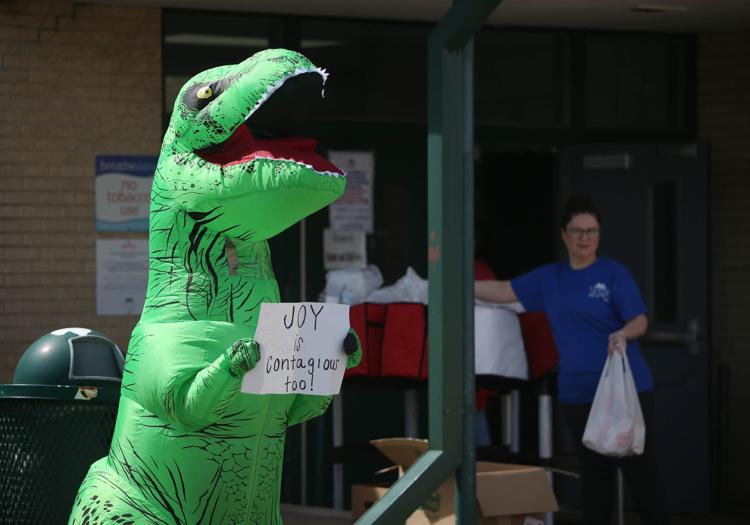 Look for the helpers: Tulsa Ballet costume shop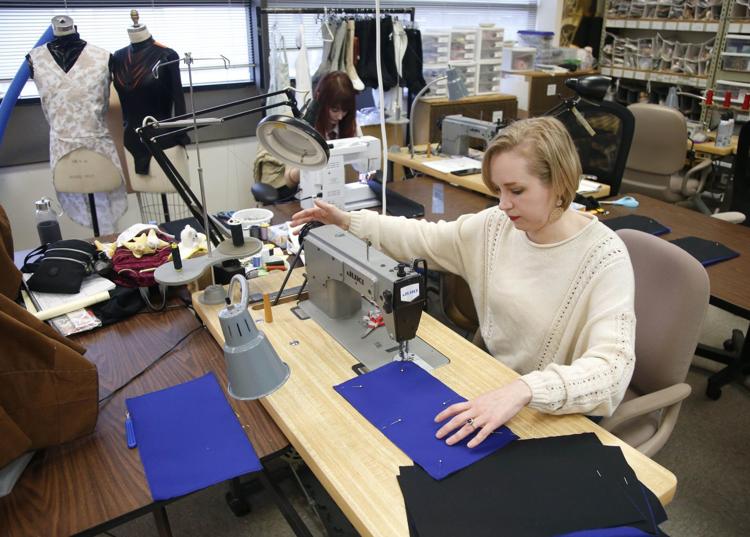 Look for the helpers: Tulsa distilleries
Complete coverage of COVID-19