Tulsa Public Schools has unveiled its full list of district office positions that Superintendent Deborah Gist will recommend be eliminated due to a projected budget shortfall of about $20 million next year.
Board members will consider the deletion and defunding of 232 positions along with the creation and funding of 142 new ones for a net loss of 90 positions during a special meeting Thursday evening.
Of the 232 positions on the chopping block, 91 are vacant and 77 currently are staffed with certified or noncertified employees. These are being recommended for elimination effective July 1. The remaining 64 are custodian positions that would be deleted as they become vacant through attrition, according to a board meeting agenda posted Wednesday evening.
The 77 employees who would lose their jobs if the board approves Gist's recommendation come from throughout the district office. Four work in finance. Another 21 other work in teaching and learning. The IT and communications departments each would lose two employees.
Fifteen employees are from talent management, including Bradley Eddy, who earned an annual base salary of nearly $100,000 in October as the district office and school leader talent director.
The Operations Department would lose 25 employees in July in addition to the eventual 64 custodian positions. However, the district also is proposing to create 79 custodian positions who are contracted for 210 days per year instead of all 12 months.
The remaining employees include six social services specialists as well as Health and Wellness Director Pam Butler, who earned an annual base salary of about $105,000. Kayla Robinson, who is one of the district's seven instructional leadership directors, also is on the list. Her annual salary was about $125,000.
More details about the proposed job deletions and creations, included salary information, will be revealed Thursday. The Tulsa World submitted an open records request for the current and proposed salaries of all potentially outgoing and incoming positions Feb. 5, but district officials said they still were unable to provide that information Wednesday evening.
The school board originally was supposed to vote on the elimination of 84 staffed district office positions at Thursday's meeting, with the other seven coming from the Indian Education Program.
Earlier this month, Gist announced she would delay bringing her controversial Indian Education reorganization proposal, which includes eliminating seven resource advisers, to the board until mid-March due to extensive community feedback.
The potential reduction in force is part of the superintendent's Shaping Our Future budget redesign effort. The massive plan seeks to reduce about $20 million from the 2020-21 budget to prevent a structural deficit.
An estimated $13 million to $14 million of the proposed cuts center on reductions and changes to the district office, including $6.1 million in personnel reductions.
The budget redesign also called for closing four elementary schools to save $2 million to $3 million and increasing elementary class sizes to save about $3 million. The school board approved both cost-saving measures in January.
Officials say most of the budget cuts are directed at the district office to minimize the impact on students and teachers. District office reductions also were one of the top answers given by community members during a series of public engagement meetings about how to address the shortfall.
If the board approves the personnel reductions Thursday, affected staff members will continue their employment until June 30 and be encouraged to apply for any open positions in which they're qualified.
---
Featured gallery: Bills proposed for Oklahoma's 2020 legislative session
House Bill 3548 by Rep. Regina Goodwin, D-Tulsa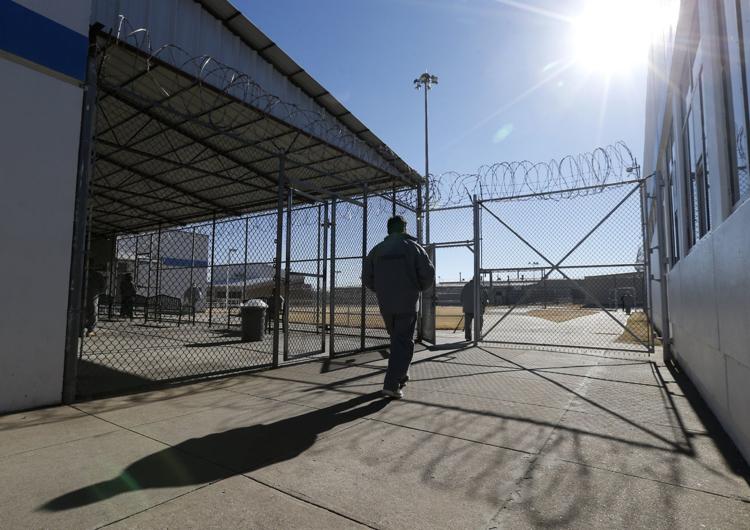 Teacher pay
Senate Joint Resolution 25 by Sen. Kay Floyd, D-OKC
Firearms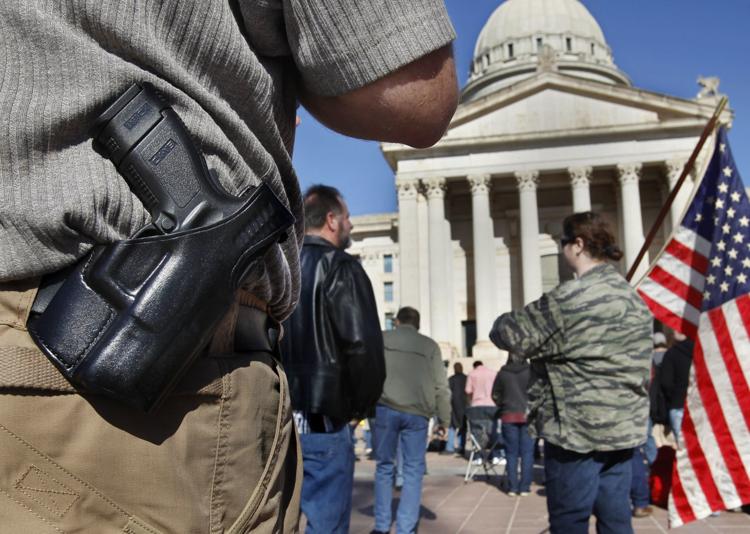 Firearm prohibitions proposed
SB1384 by Sens. Nathan Dahm and Marty Quinn
HB3301 by Rep. Zack Taylor, R-Seminole
Abortion bills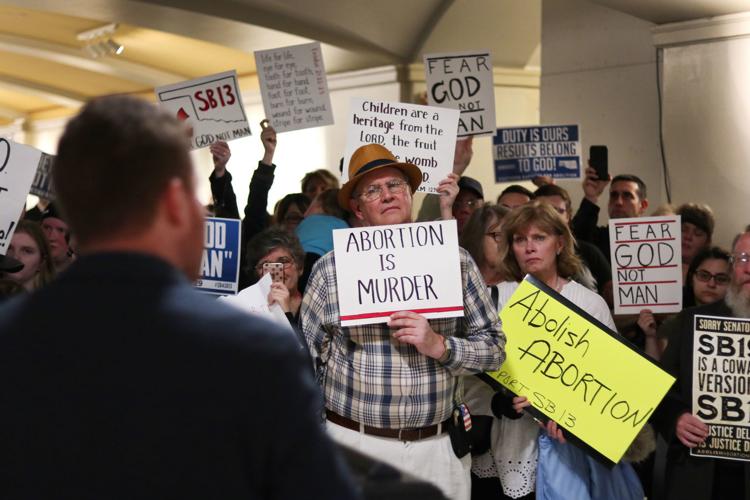 Senate Concurrent Resolution 7 by Sen. Nathan Dahm, R-Broken Arrow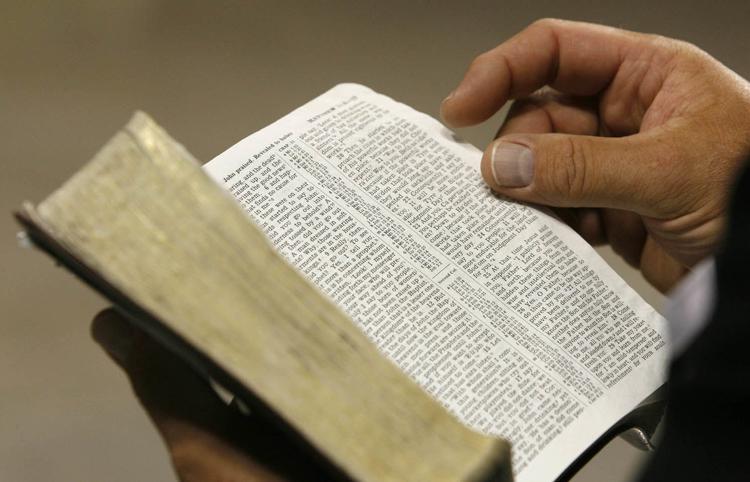 Medical marijuana - protections
Medical marijuana - restrictions, expansions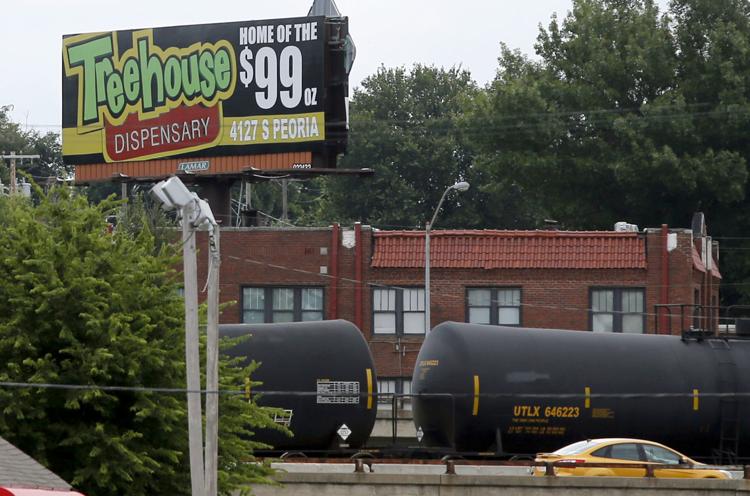 Medical marijuana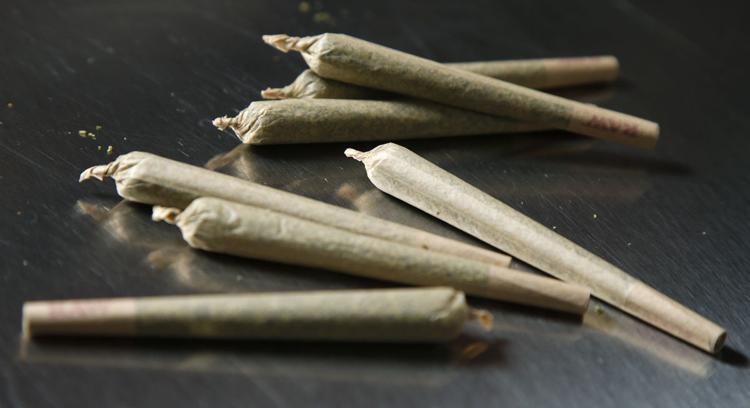 Medial marijuana - more changes proposed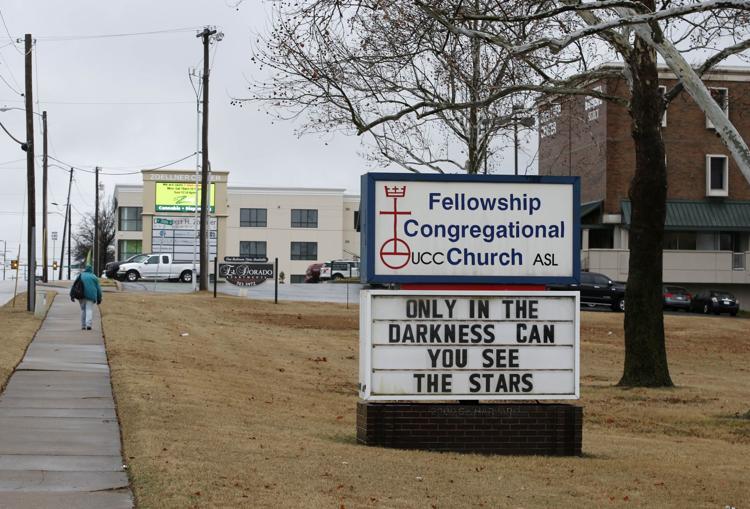 Senate Bill 1089 by Sens. Nathan Dahm and Marty Quinn
Cost of insulin for diabetics
Minimum wage
Senate Joint Resolution 26 by Sen. Rob Standridge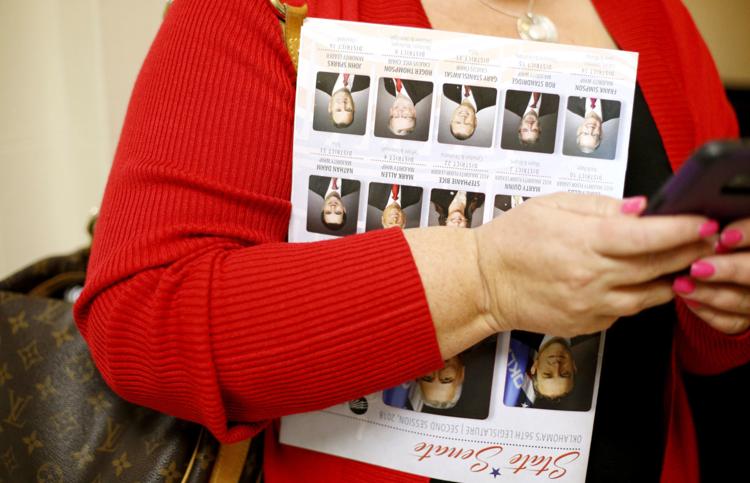 Senate Bill 1097 by Sen. J.J. Dossett, D-Owasso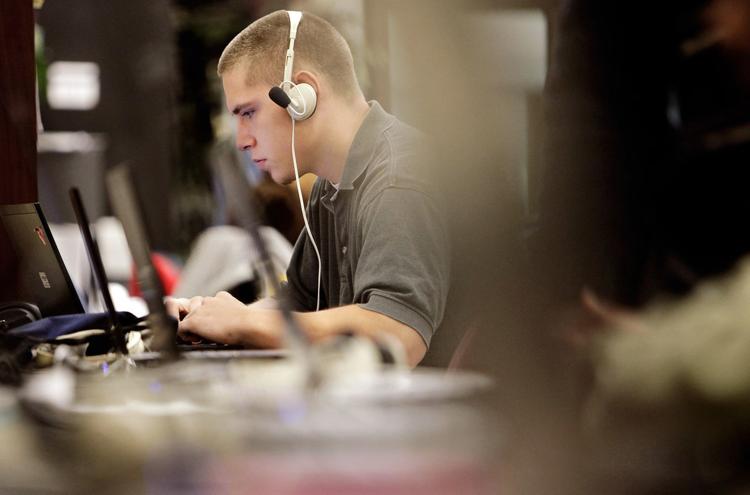 SB 1154 by Sen. Ron Sharp, R-Shawnee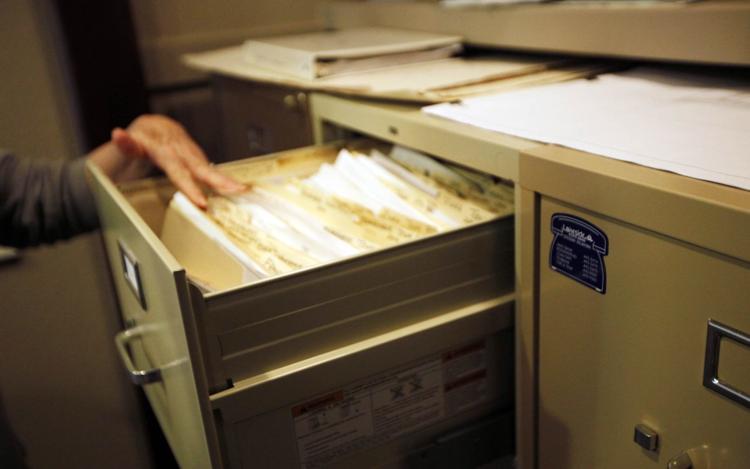 Senate Bill 1202 by Sen. Dewayne Pemberton, R-Muskogee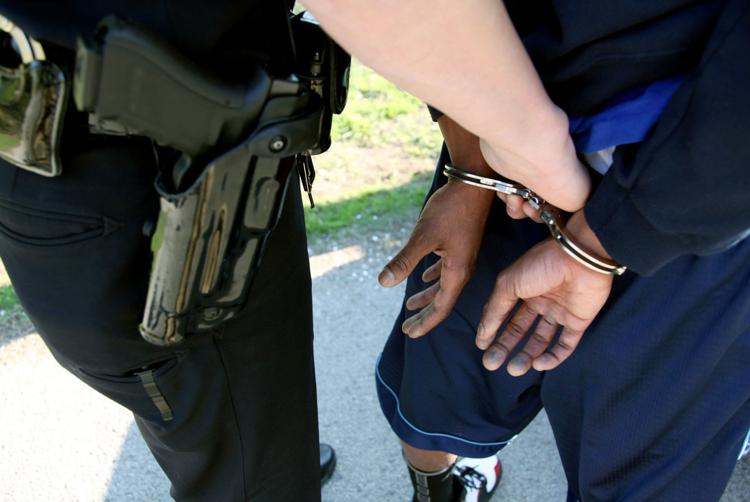 SB1264 by Sen. Nathan Dahm, R-Broken Arrow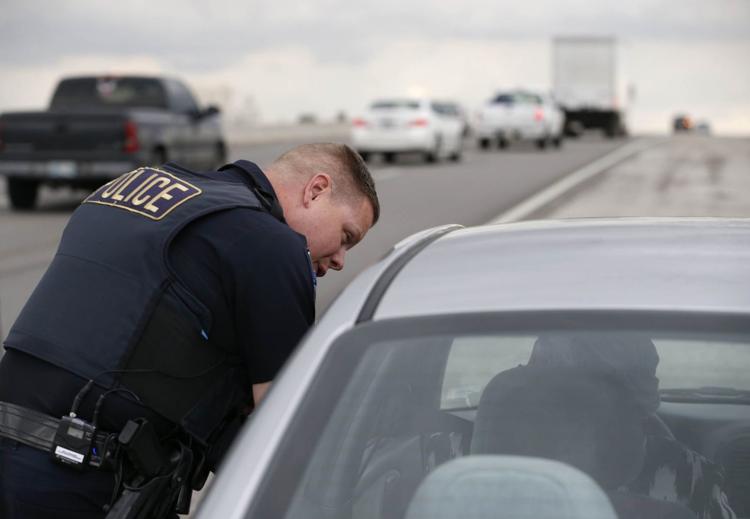 SB 1423 by Sen. Greg McCortney and Rep. Kevin Wallace
SB1582 by Sen. Wayne Shaw, R-Grove
SB1746 by Sen. Casey Murdock, R-Felt
SB 1877 by Sen. Kim David, R-Porter
HB 2777 by Rep. Ross Ford, R-Broken Arrow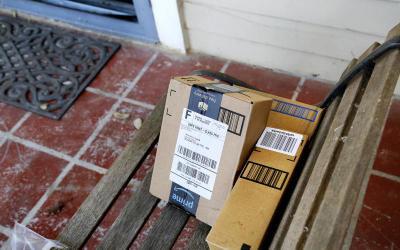 House Joint Resolution 1027 by Rep. John Pfeiffer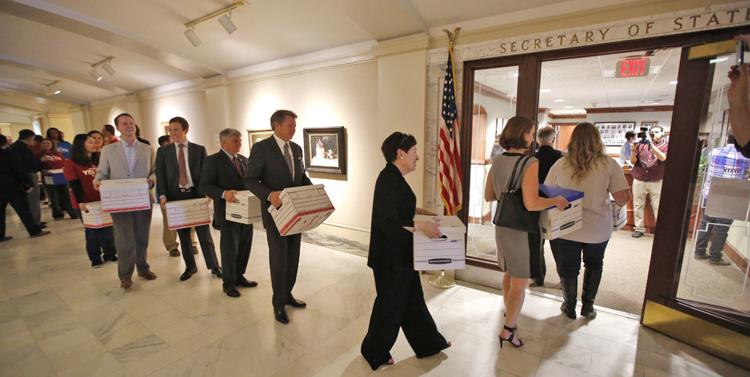 SB 1462 by Sen. Kim David, R-Porter
HB2791 by Rep. Ross Ford, R-Broken Arrow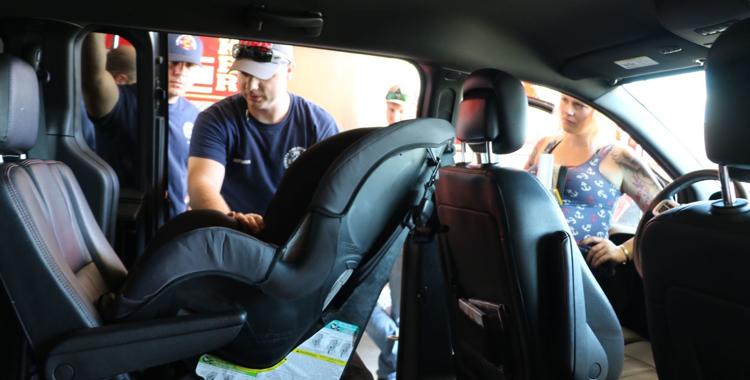 HB 2846 by Rep. Daniel Pae, R-Lawton
HB2809 by Rep. Jacob Rosecrants, D-OKC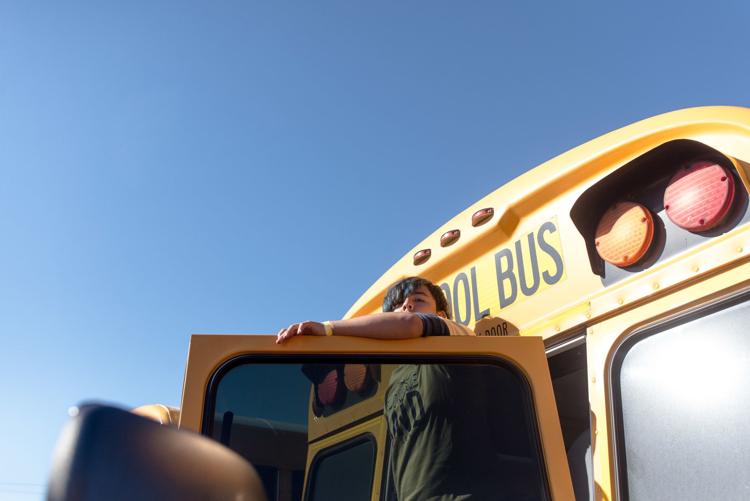 HB2994 by Rep. Jim Grego, R-Wilburton
HB 3046 by Rep. Trey Caldwell, R-Lawton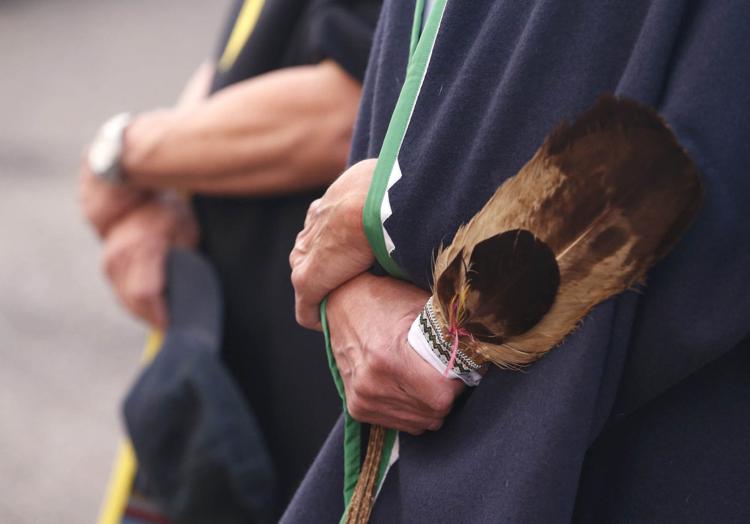 HB3067 by Rep. Lundy Kiger, R-Poteau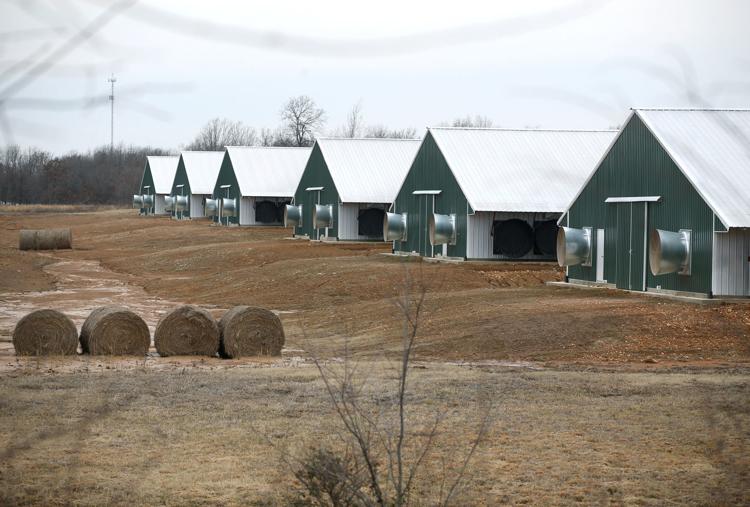 HB 3081 by Rep. Kyle Hilbert, R-Bristow
HB3315 by Rep. Meloyde Blancett, D-Tulsa
HB3506 by Rep. Chris Sneed, R-Fort Gibson
HB3515 by Rep. Regina Goodwin, D-Tulsa
HB3351 by Rep. David Smith, R-Arpelar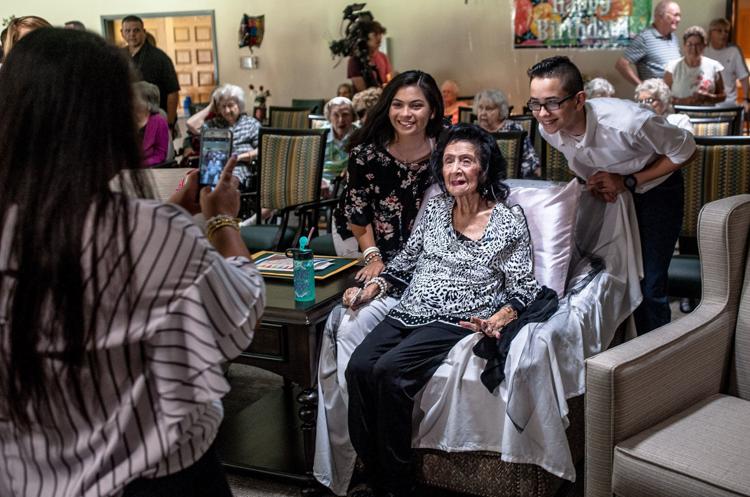 HB3321 by Rep. Sherrie Conley, R-Newcastle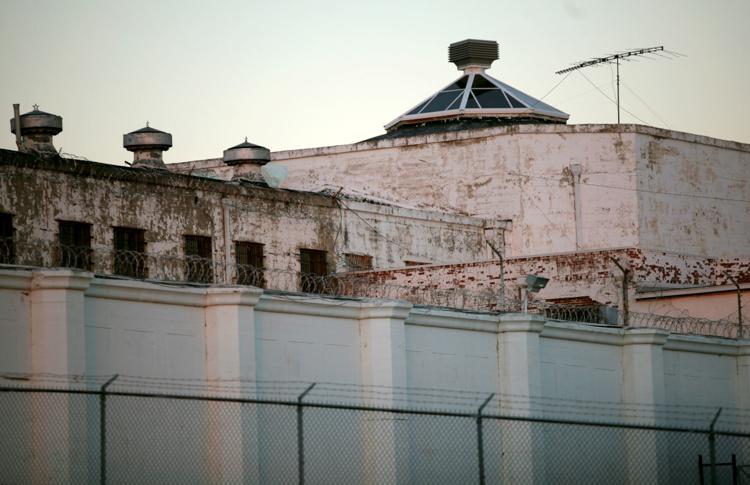 HB3347 by Rep. Mickey Dollens, D-OKC
Oklahoma's legislative session begins Monday. Here's a look at lawmakers from the Tulsa area, plus contact information.
Journalism worth your time and money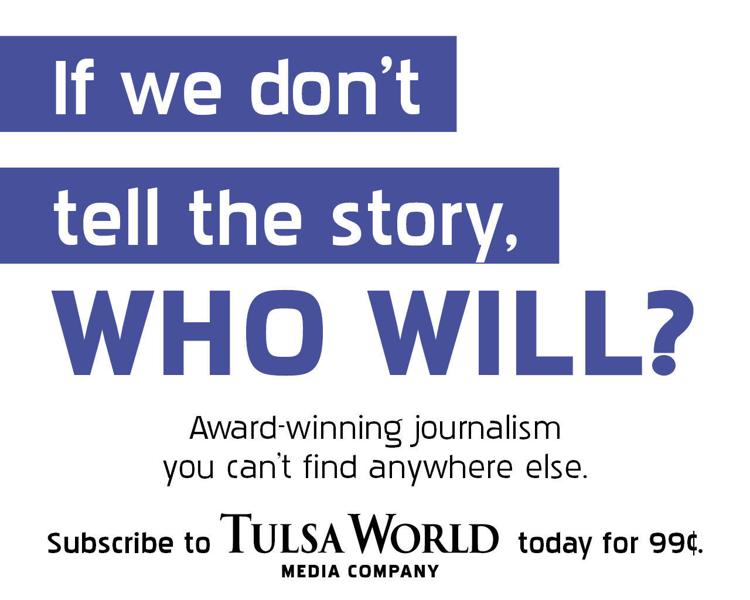 Featured News Video: Union's Tuttle Stadium undergoing $42 million renovation
---