A sendoff ceremony was held for about 100 members of the Oklahoma National Guard with Bravo Company, 834th Aviation Support Battalion, who are being deployed to the Middle East in support of Operation Inherent Resolve.
The ceremony was held Sunday morning at the Army Aviation Support Facility 2, 4220 North Mingo Valley Expressway.
While deployed, the Soldiers will provide field-level aviation maintenance support to a brigade-sized Army aviation element throughout Kuwait and Iraq.
Okla National Guard Sendoff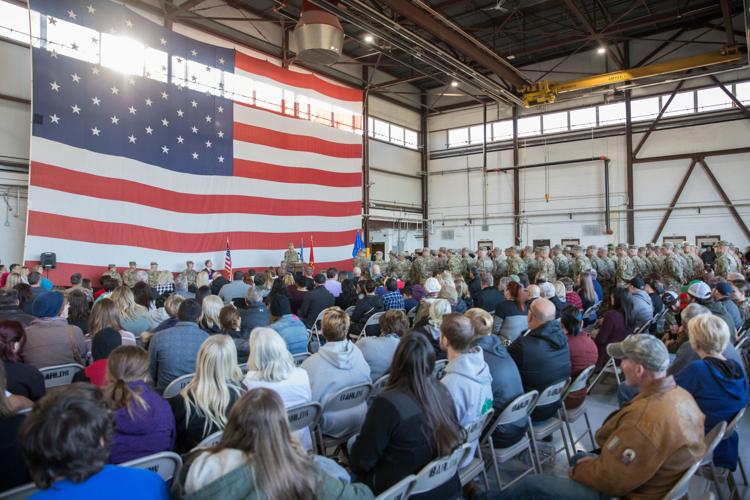 Okla National Guard Sendoff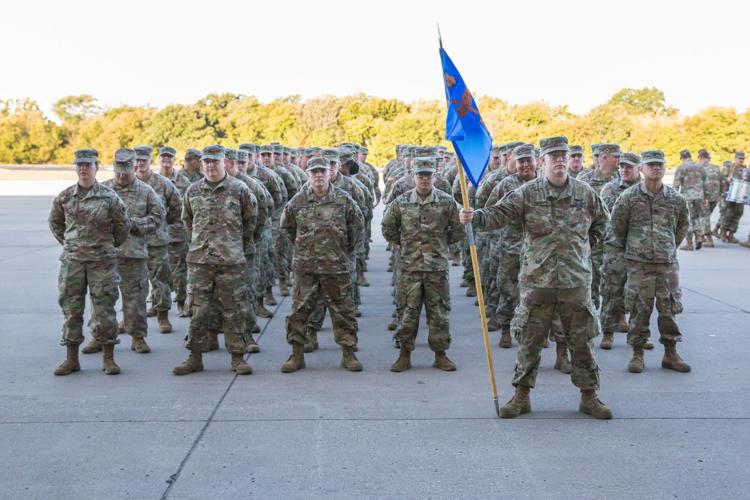 Okla National Guard Sendoff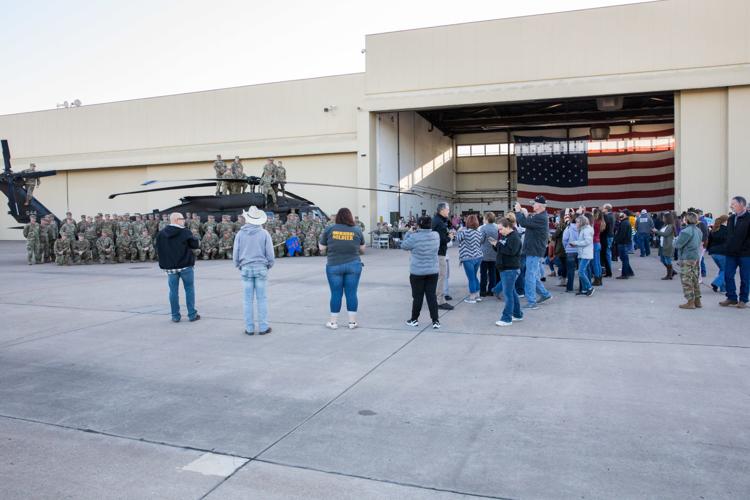 Okla National Guard Sendoff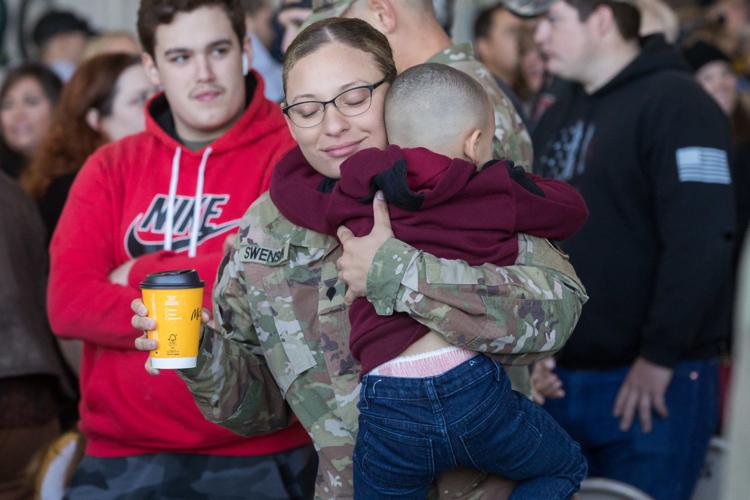 Okla National Guard Sendoff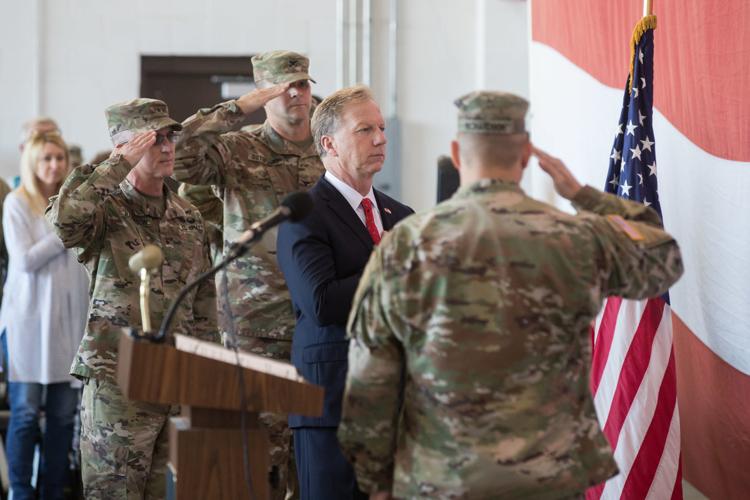 Okla National Guard Sendoff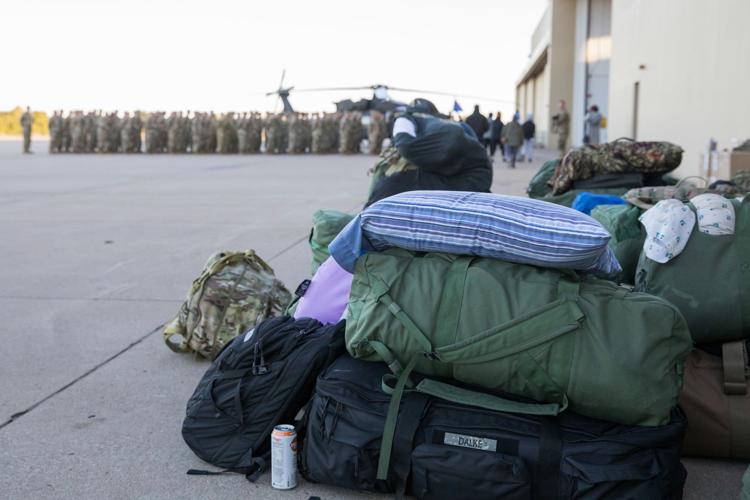 Okla National Guard Sendoff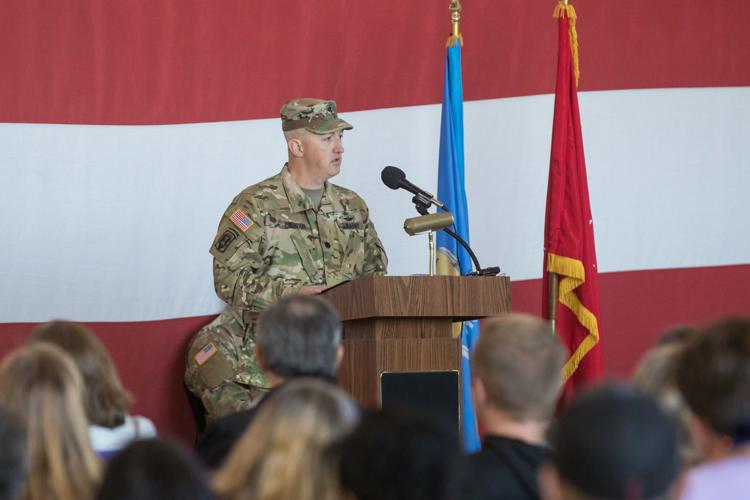 Okla National Guard Sendoff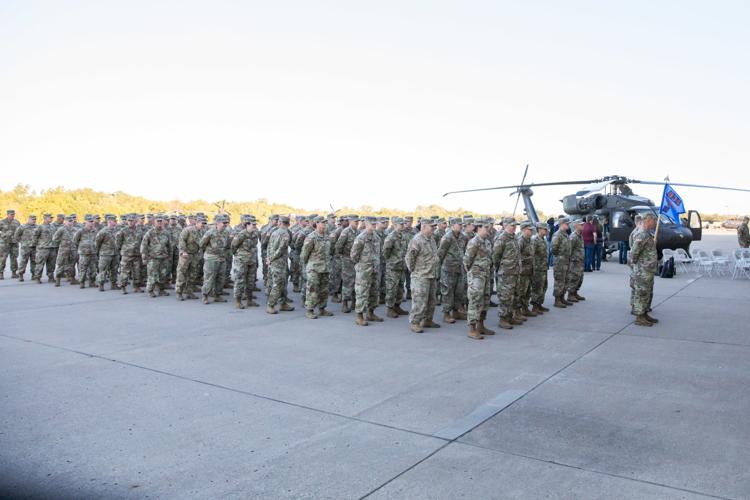 Okla National Guard Sendoff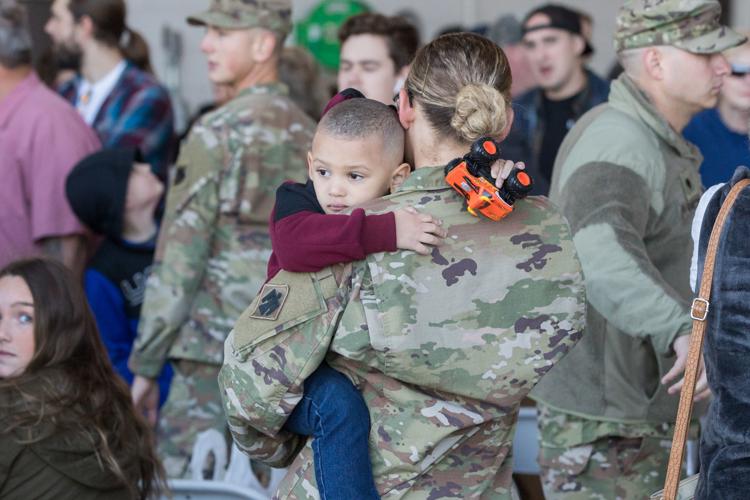 Okla National Guard Sendoff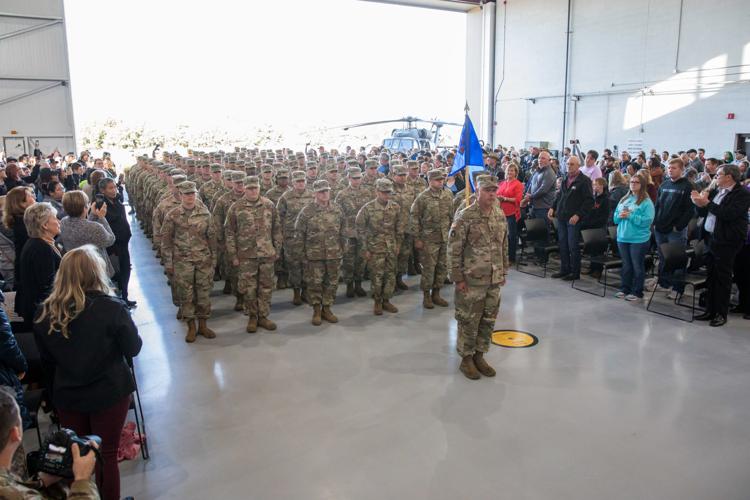 Okla National Guard Sendoff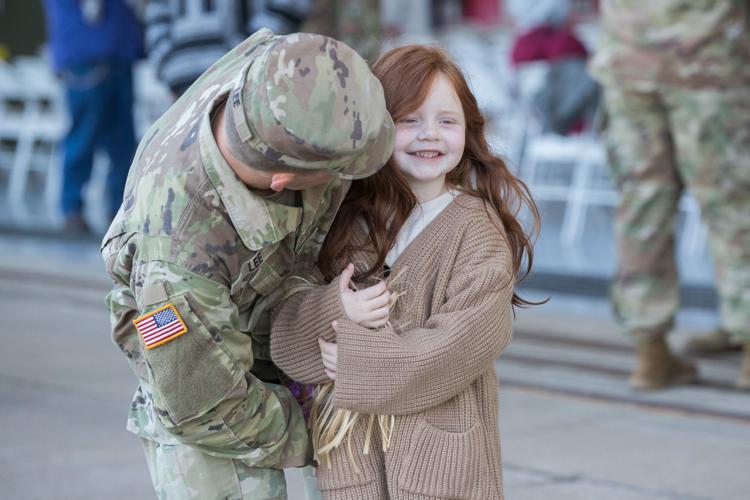 Okla National Guard Sendoff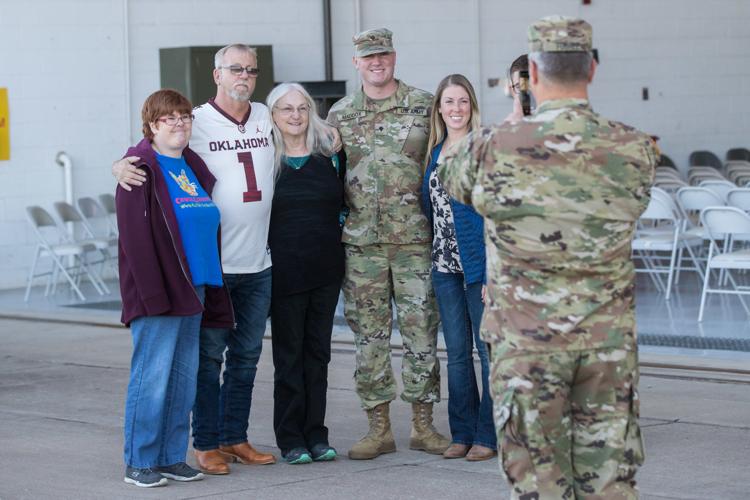 Okla National Guard Sendoff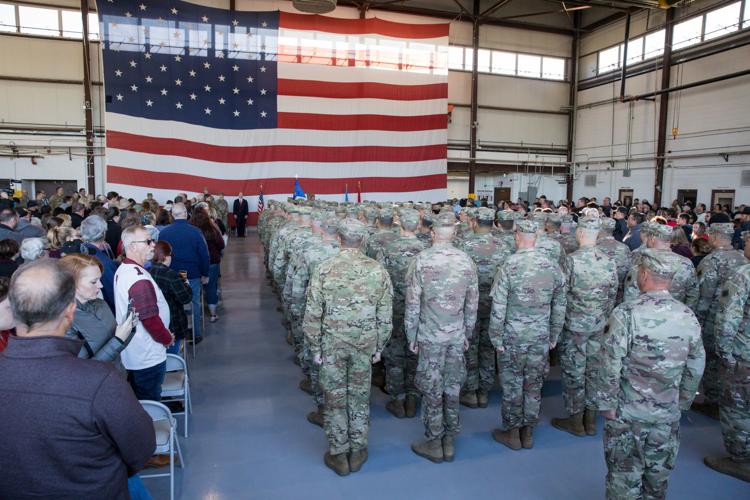 Okla National Guard Sendoff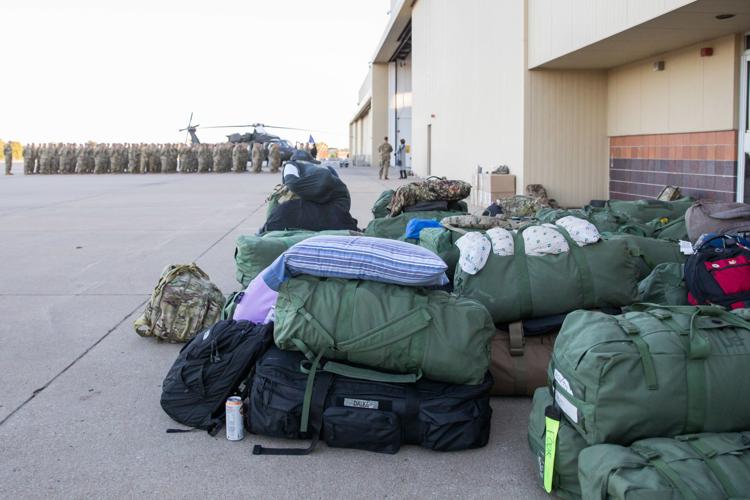 Okla National Guard Sendoff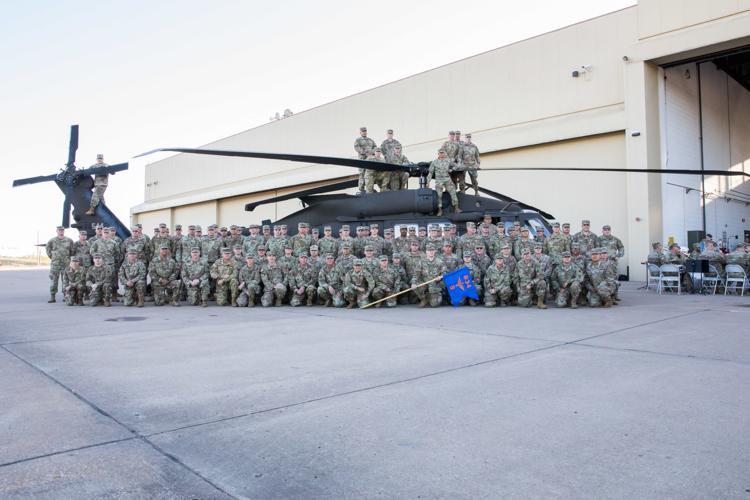 Okla National Guard Sendoff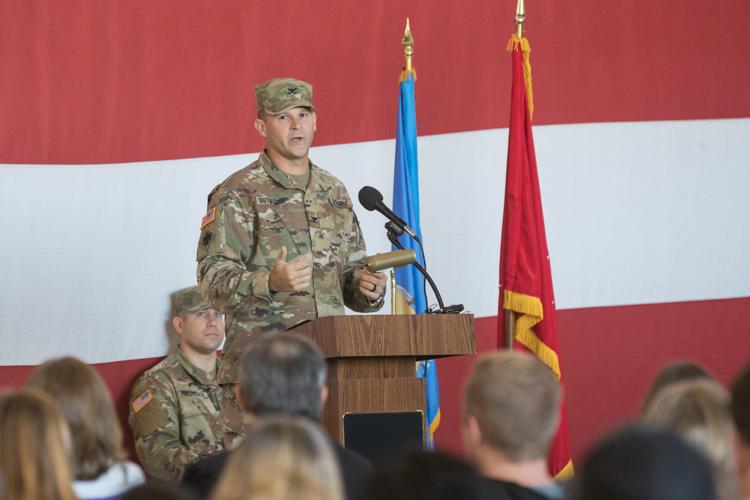 Okla National Guard Sendoff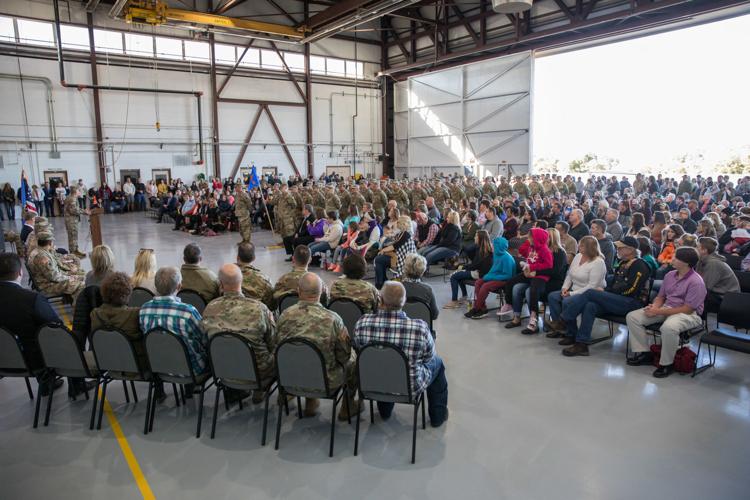 Okla National Guard Sendoff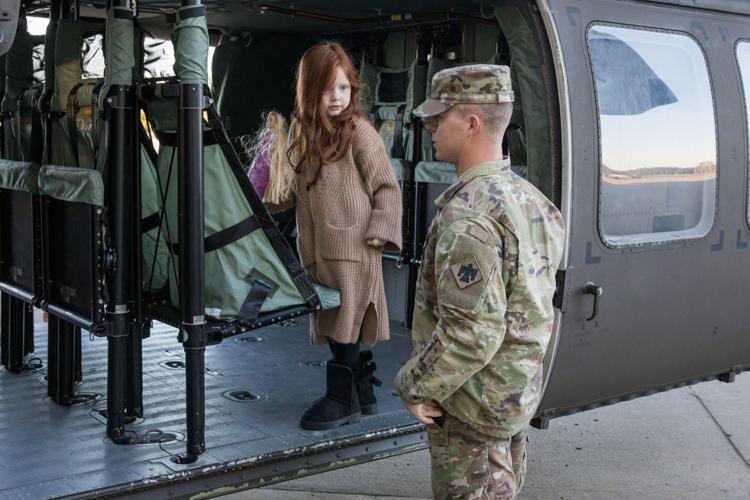 Okla National Guard Sendoff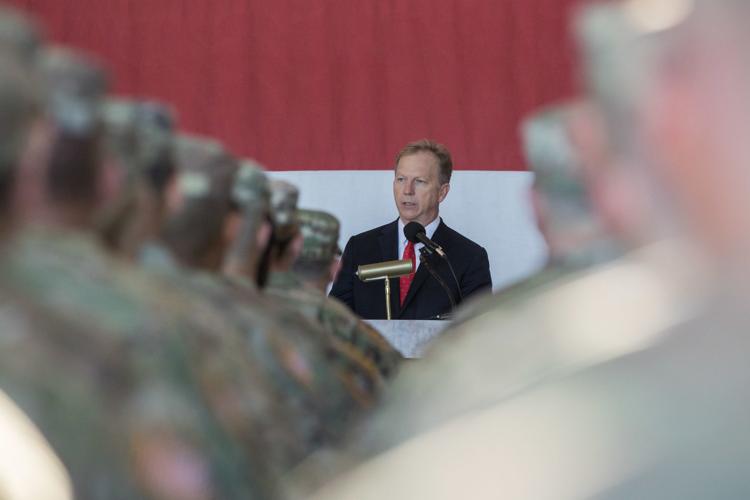 Okla National Guard Sendoff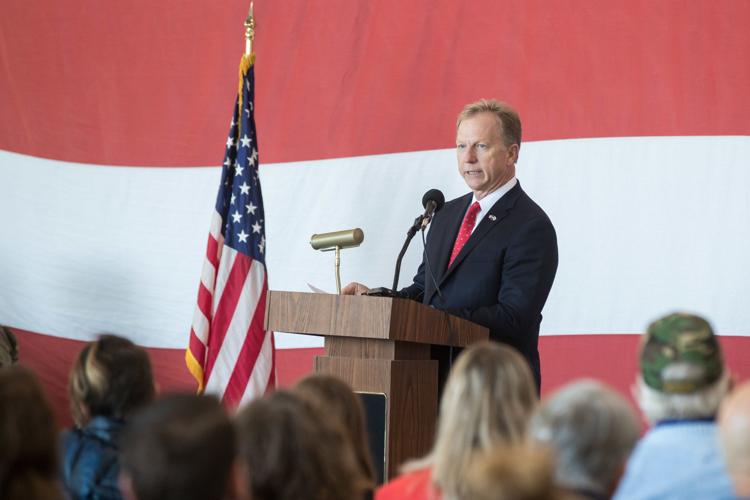 Okla National Guard Sendoff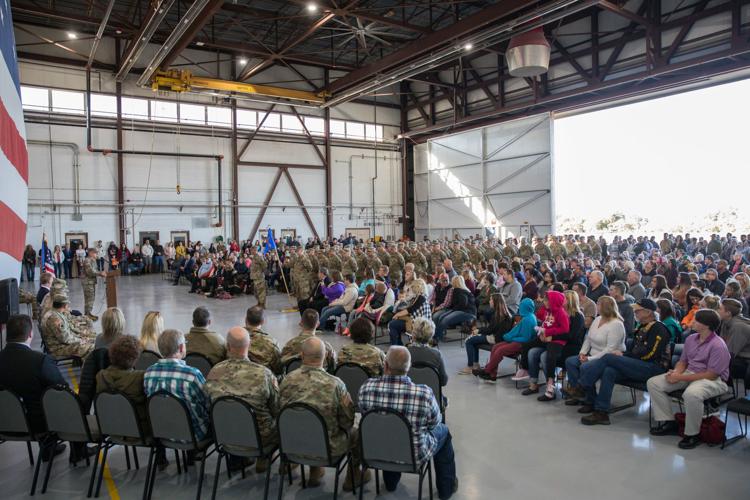 Okla National Guard Sendoff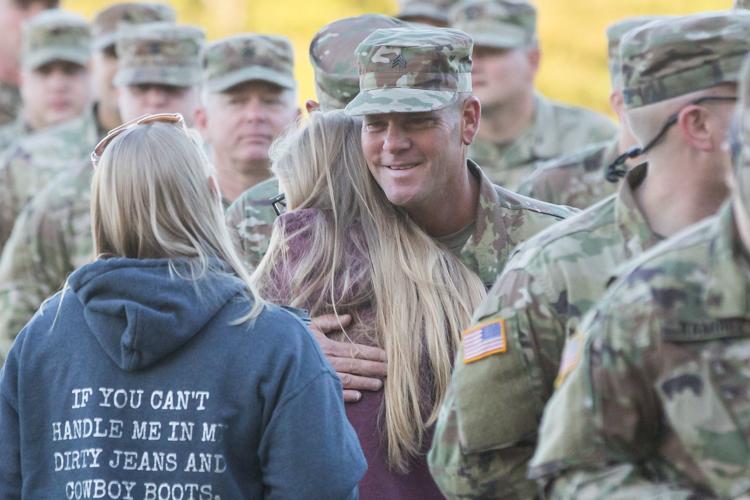 Okla National Guard Sendoff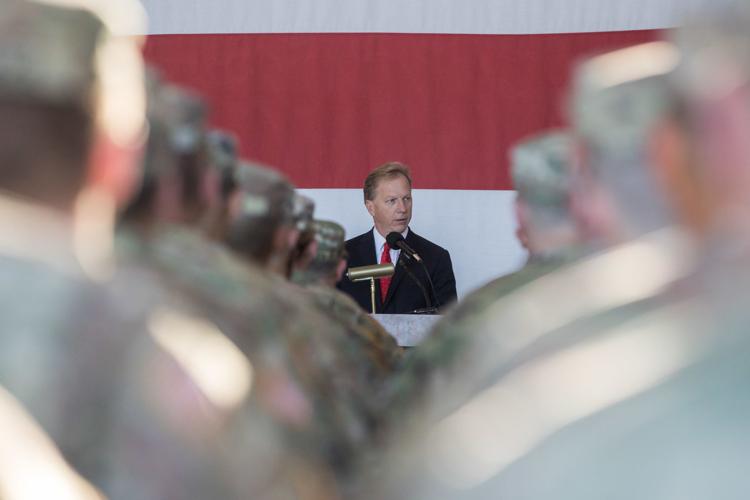 Okla National Guard Sendoff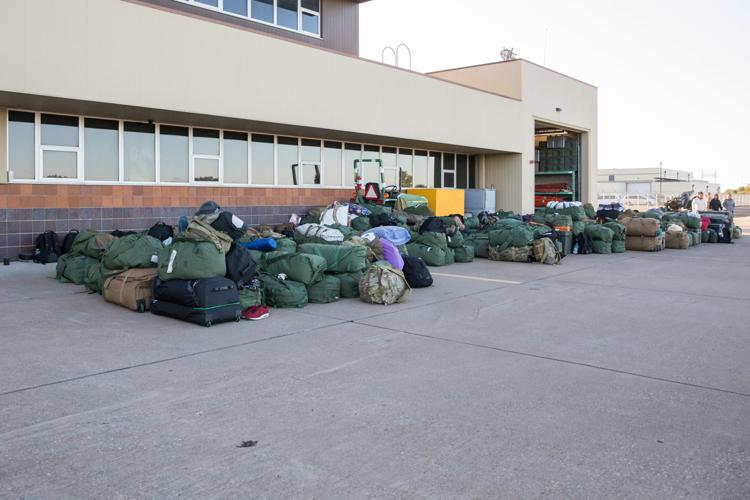 Okla National Guard Sendoff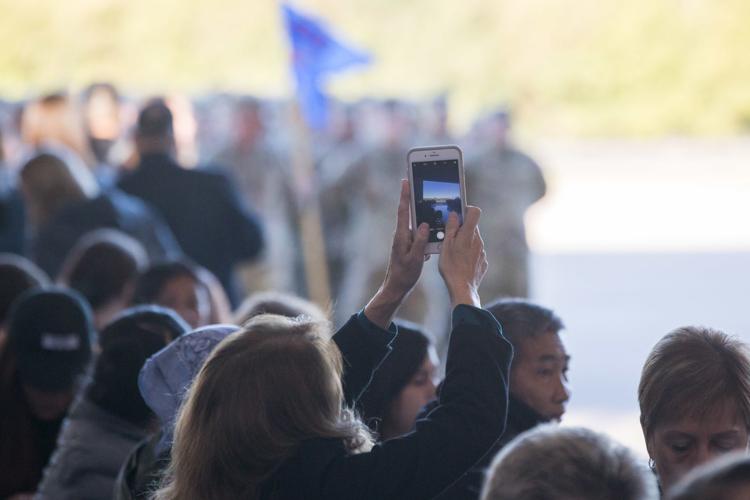 Okla National Guard Sendoff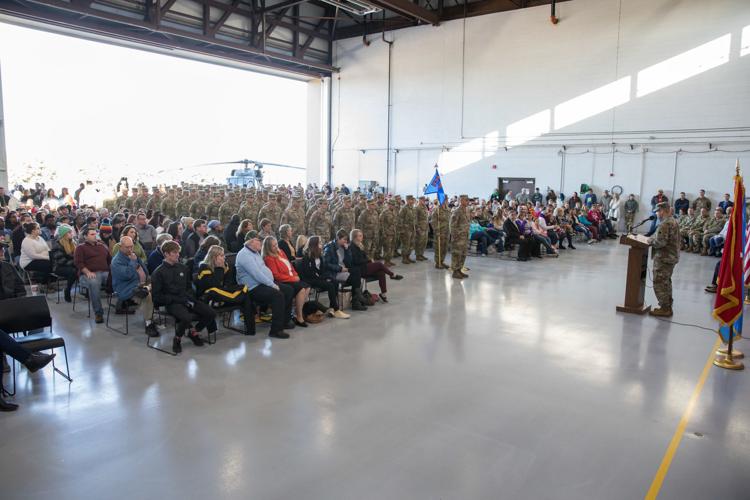 Okla National Guard Sendoff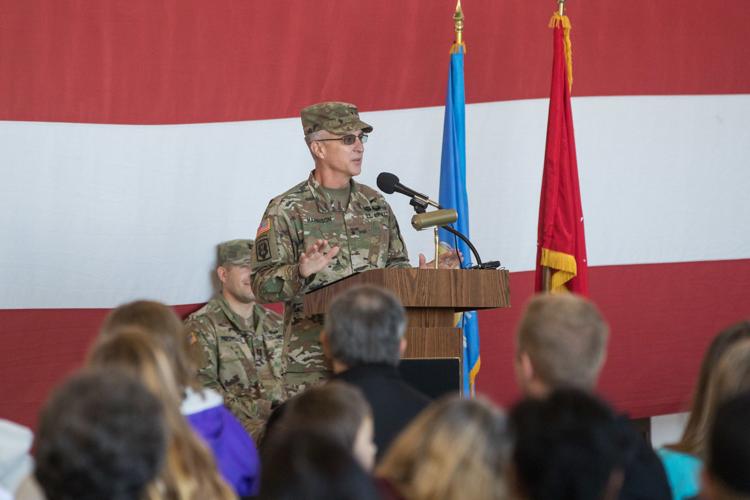 Okla National Guard Sendoff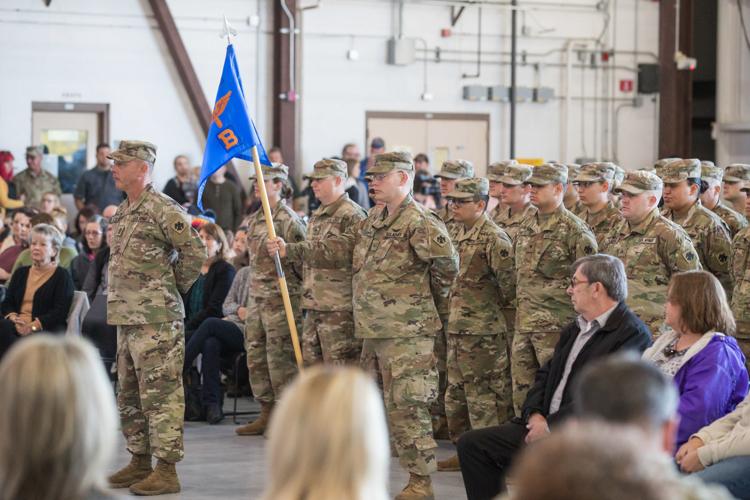 Okla National Guard Sendoff