Churches are posting inspiring messages while local businesses seek to assure people they are still open.
Find all of the links to coronavirus content in this Tulsa World Special report. 
The pandemic isn't the only time Tulsa World provides a valuable public service to our readers. Please consider supporting local journalism by subscribing today.
Signs of the times in Tulsa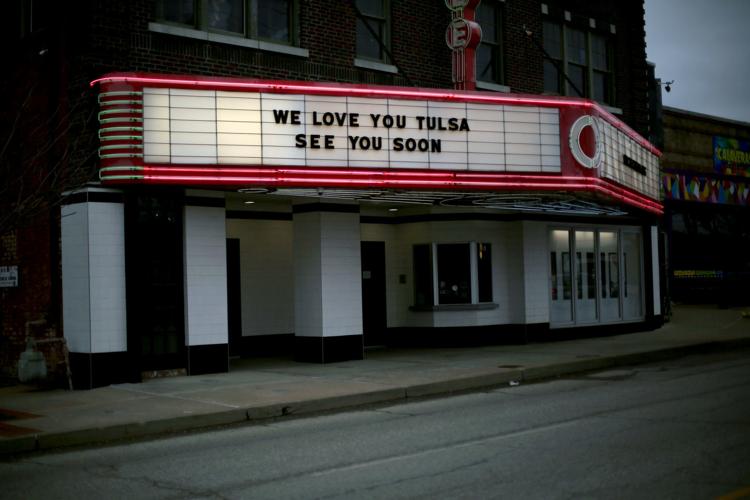 Signs of the times in Tulsa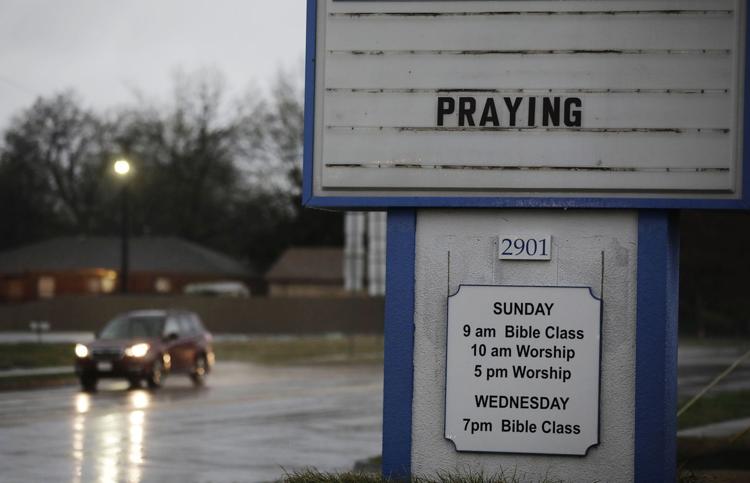 Signs of the times in Tulsa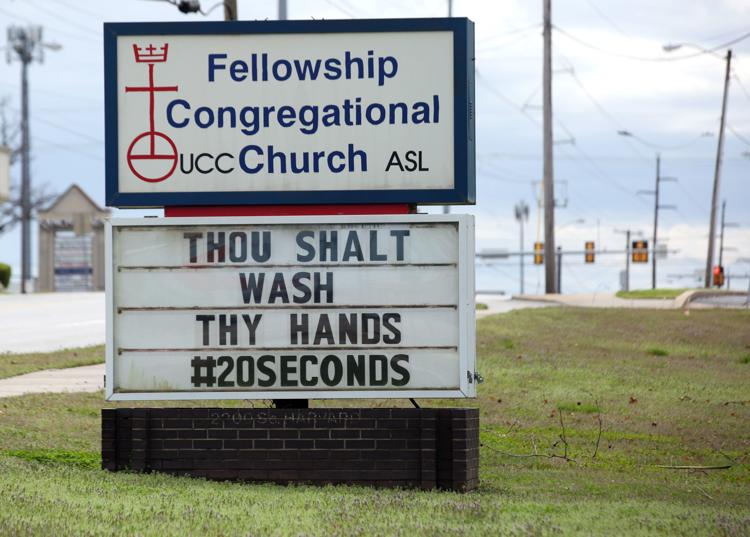 Signs of the times in Tulsa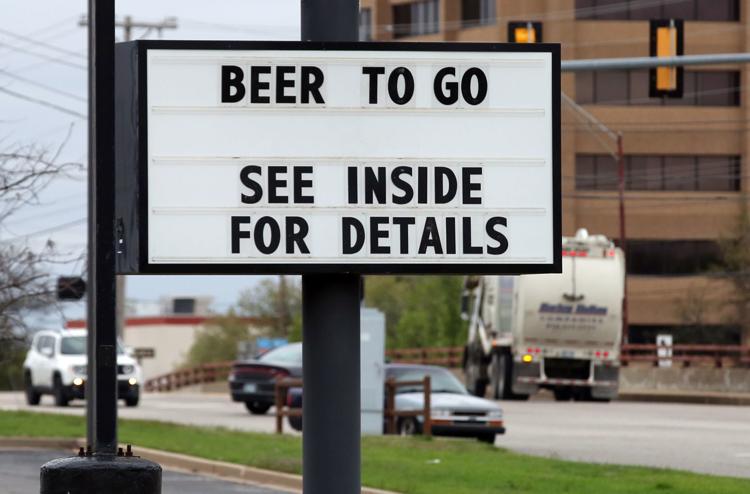 Signs of the times in Tulsa
Signs of the times in Tulsa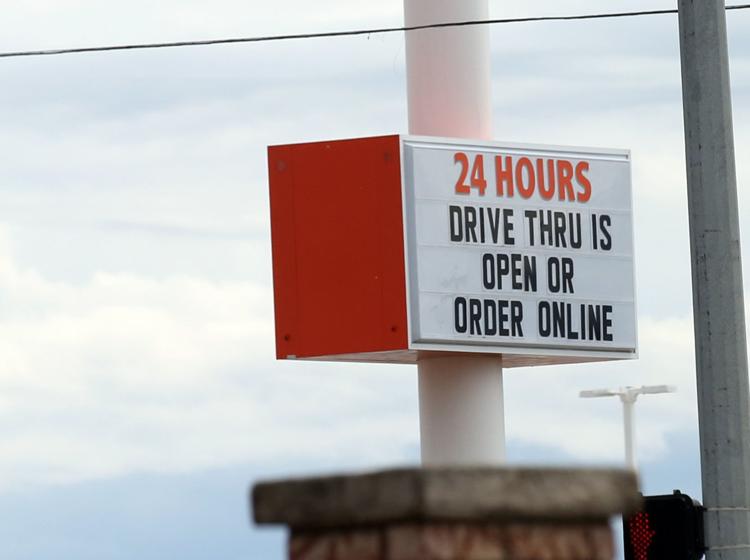 Signs of the times in Tulsa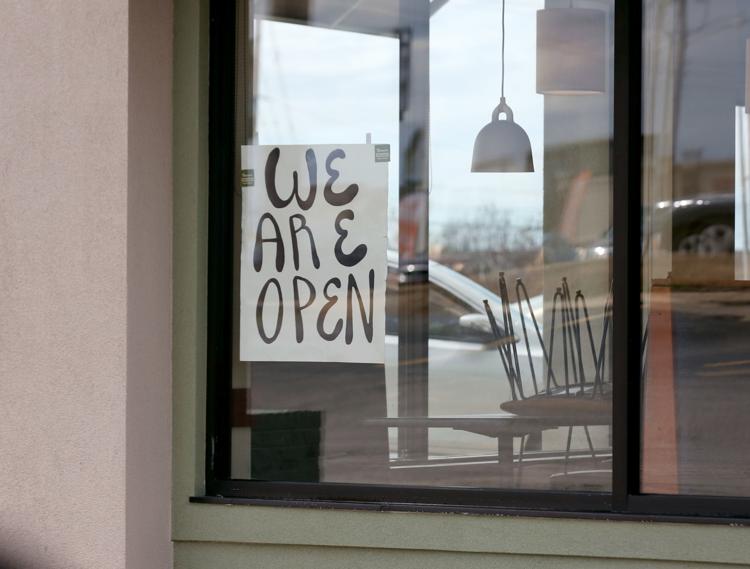 Signs of the times in Tulsa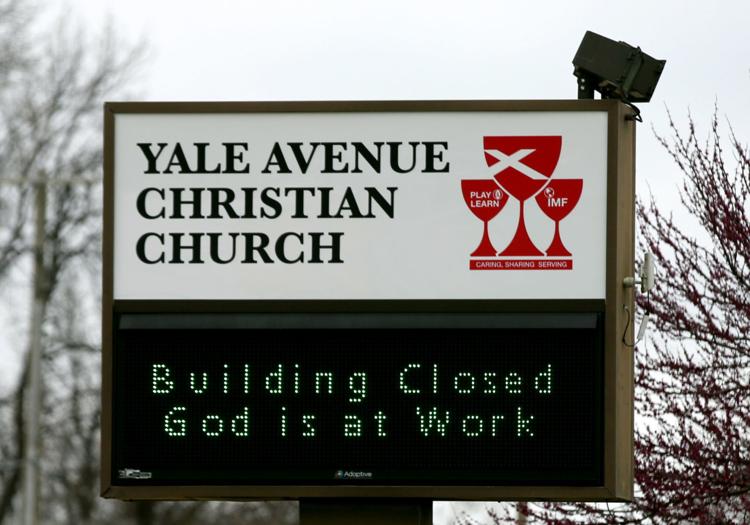 Signs of the times in Tulsa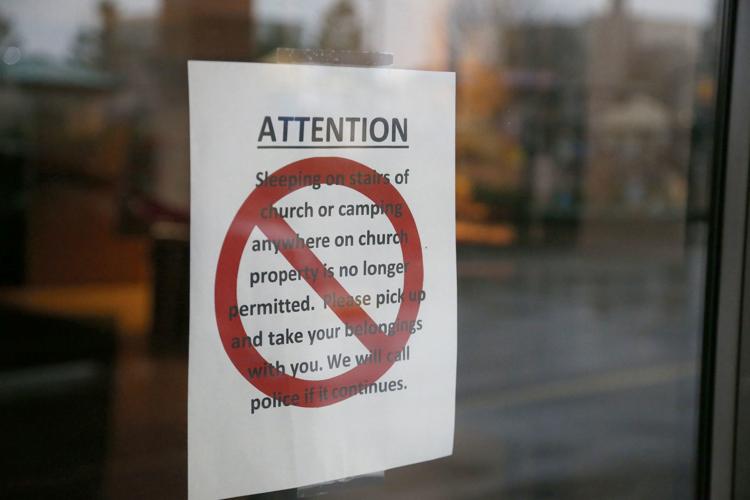 Signs of the times in Tulsa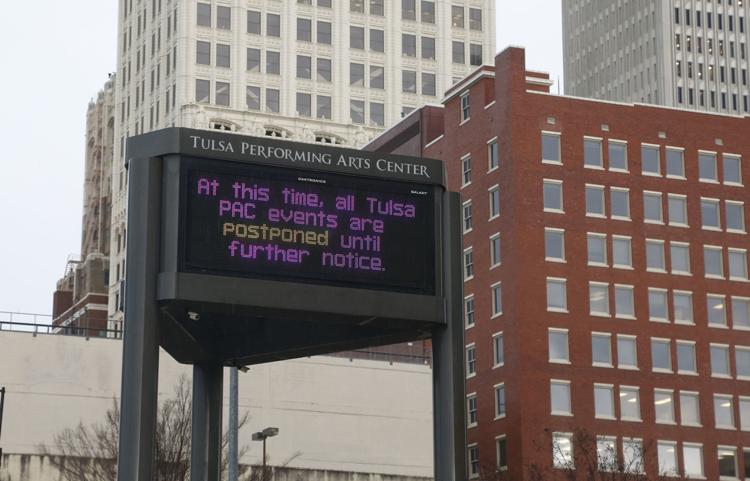 Signs of the times in Tulsa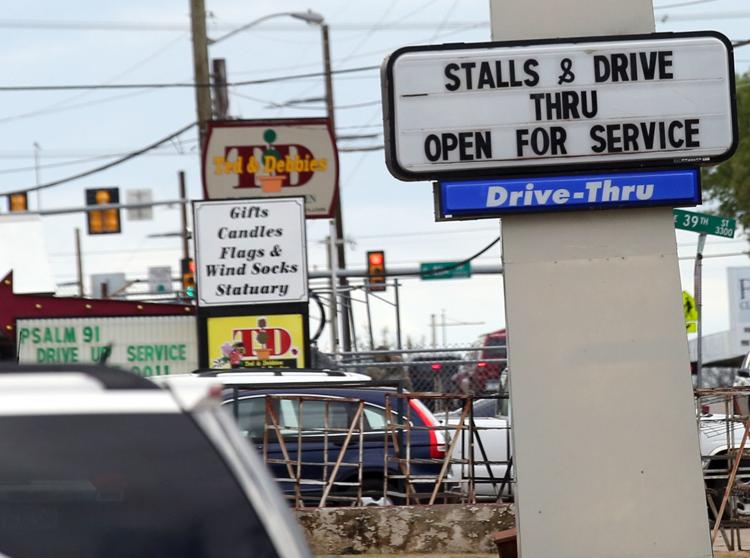 Signs of the times in Tulsa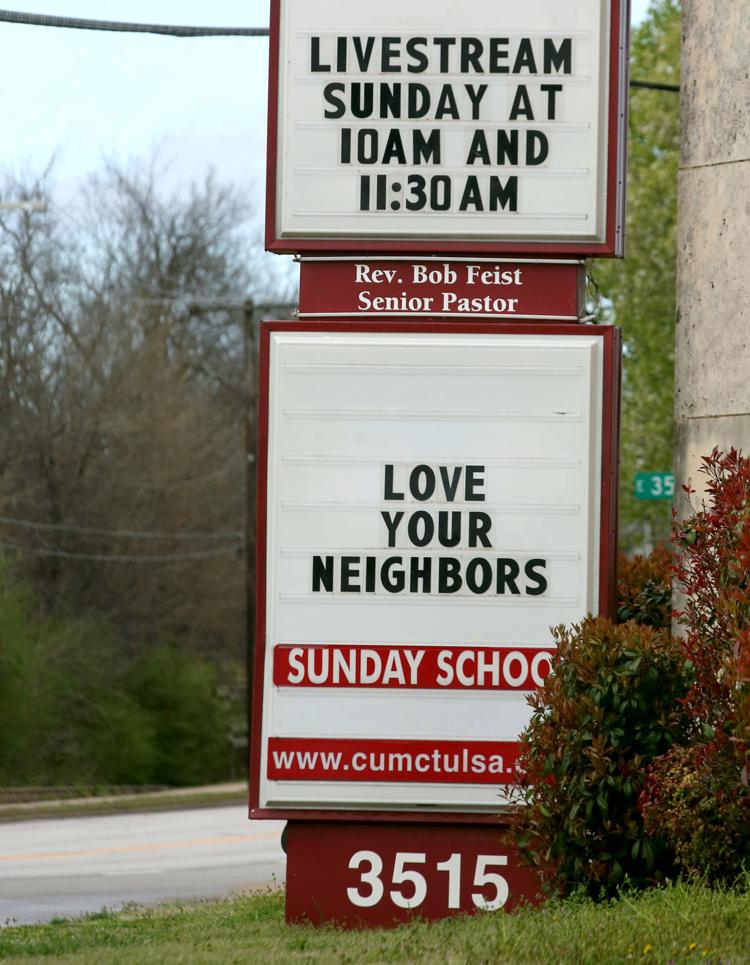 COVID-19 Signs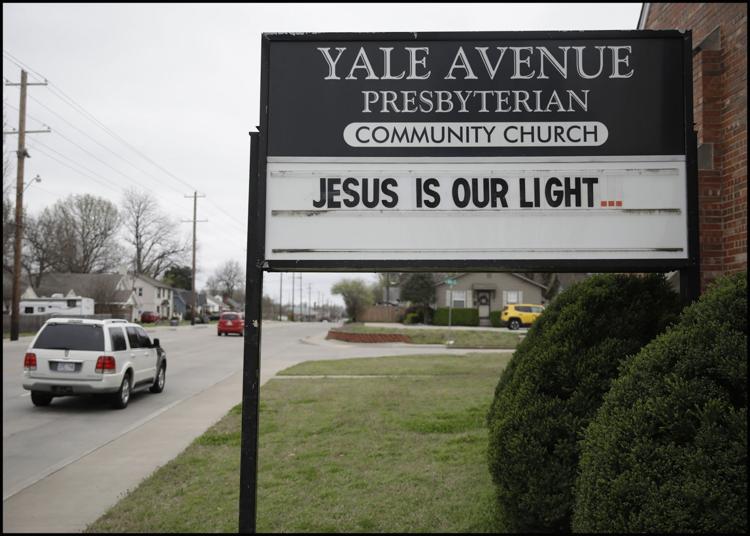 COVID-19 Signs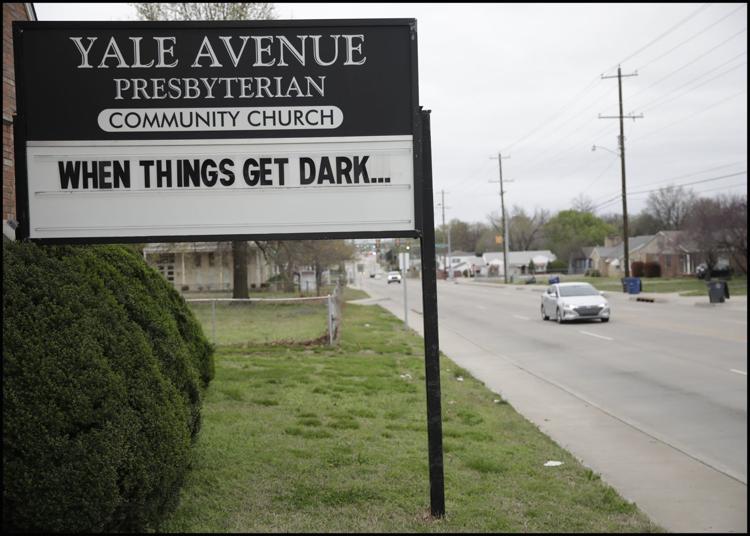 Complete coverage of COVID-19