Gallery: Tulsa Regional Chamber's Road Trip for Teachers
The Tulsa Regional Chamber on Tuesday hosted a group of area teachers for meetings with three regional hospitality employers. The Road Trip for Teachers program is to facilitate a conversation between educators and companies about the workforce needs of area employers.
The main goal of the program is to inform area teachers about the career opportunities that are available so they can then share those opportunities with their students, a chamber spokeswoman said.
Area employers also share the types of skills they're looking for, what credentials or certifications may be required and compensation for the job. By having this information, teachers can better equip their students for after graduation, the spokeswoman said.
ROAD TRIP FOR TEACHERS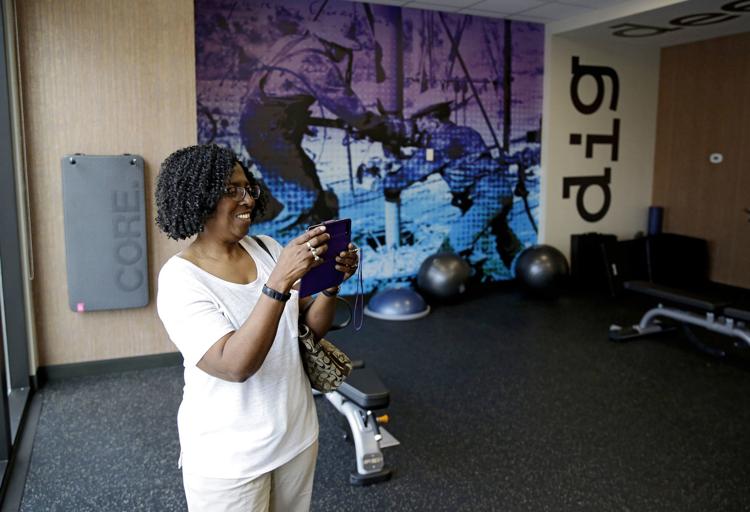 ROAD TRIP FOR TEACHERS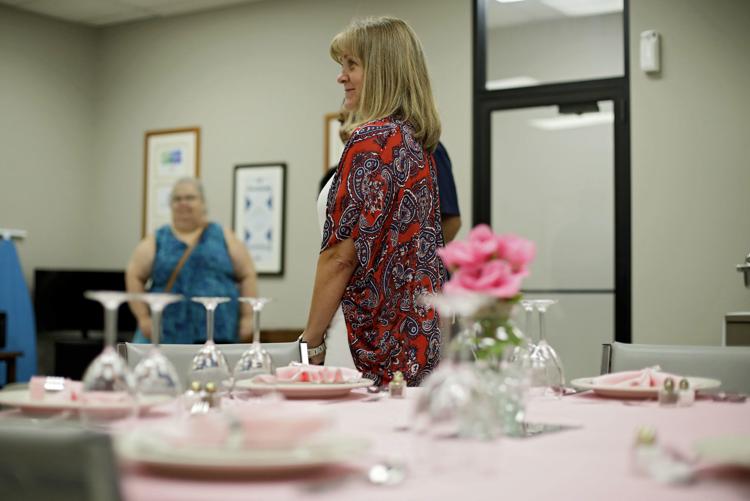 ROAD TRIP FOR TEACHERS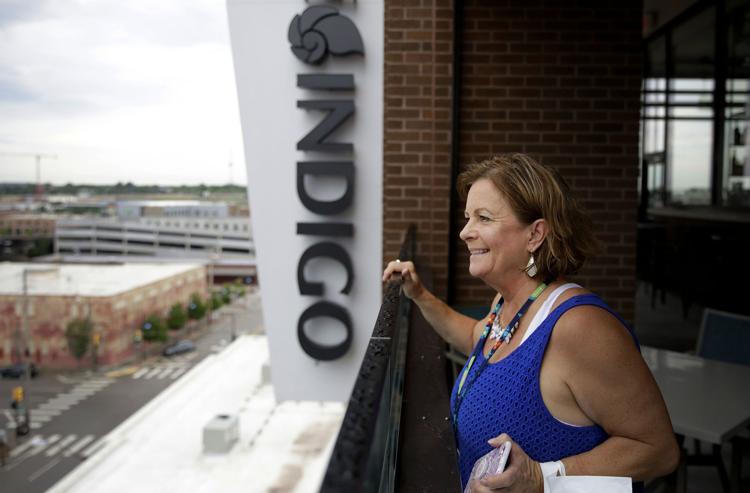 Teacher 'Road Trip'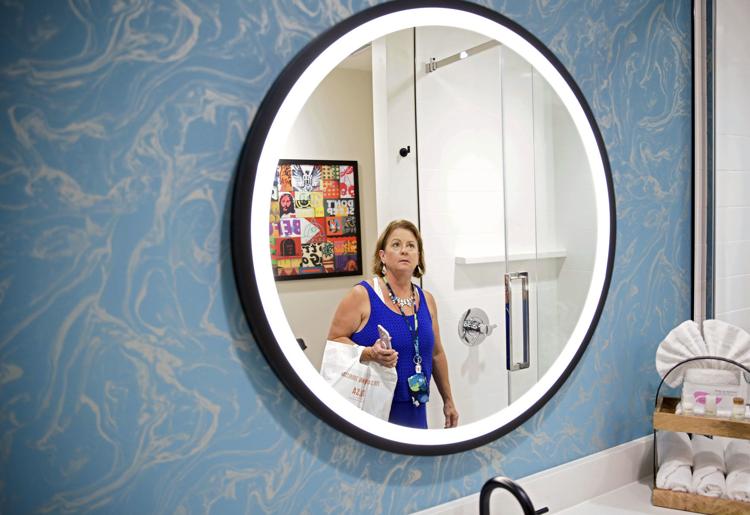 ROAD TRIP FOR TEACHERS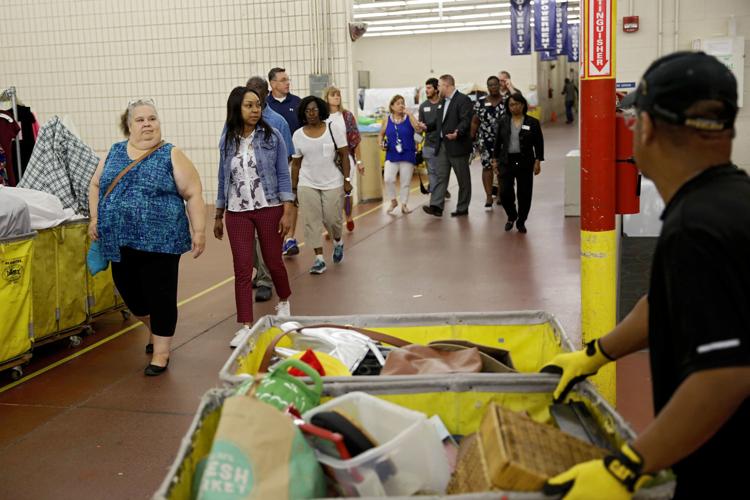 ROAD TRIP FOR TEACHERS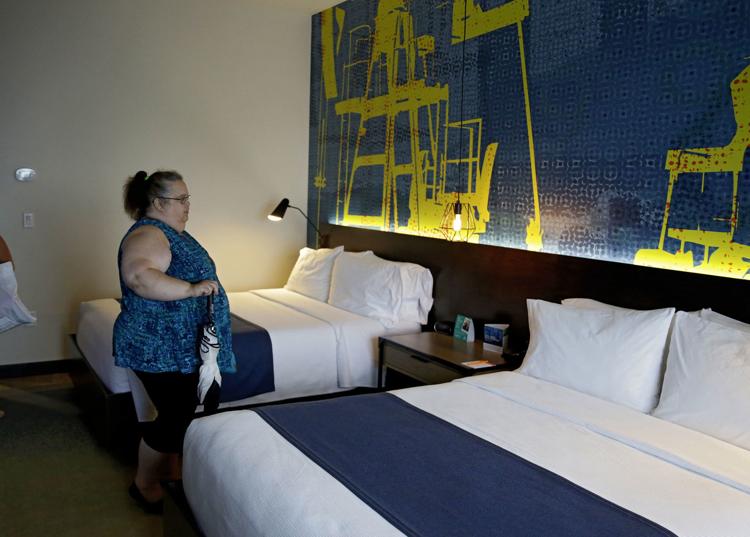 ROAD TRIP FOR TEACHERS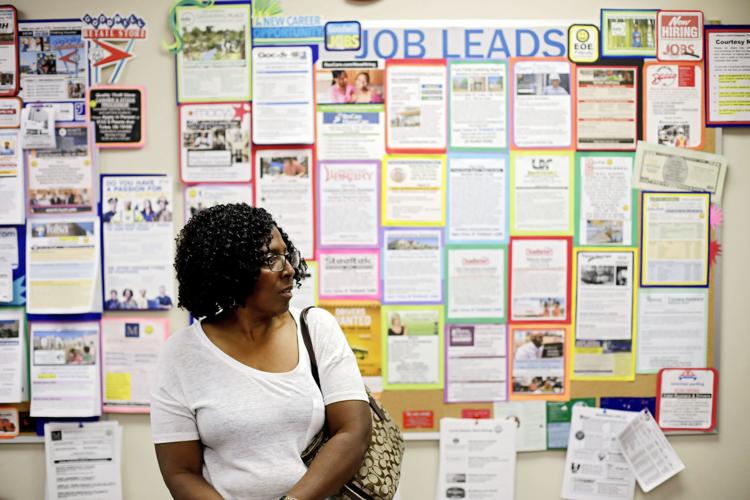 ROAD TRIP FOR TEACHERS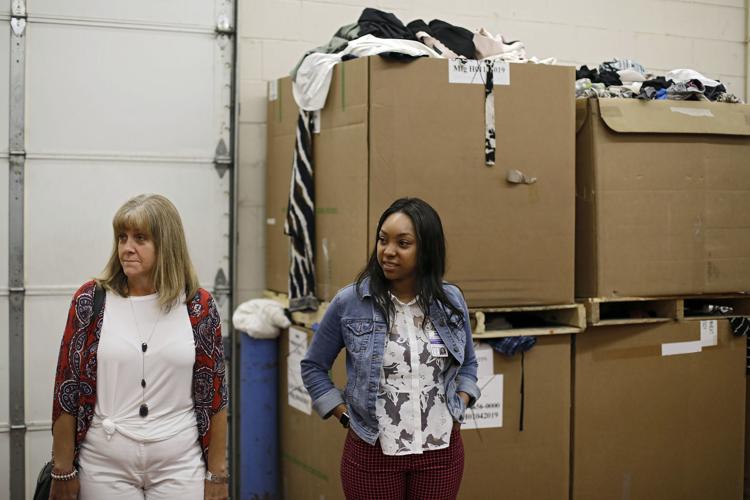 ROAD TRIP FOR TEACHERS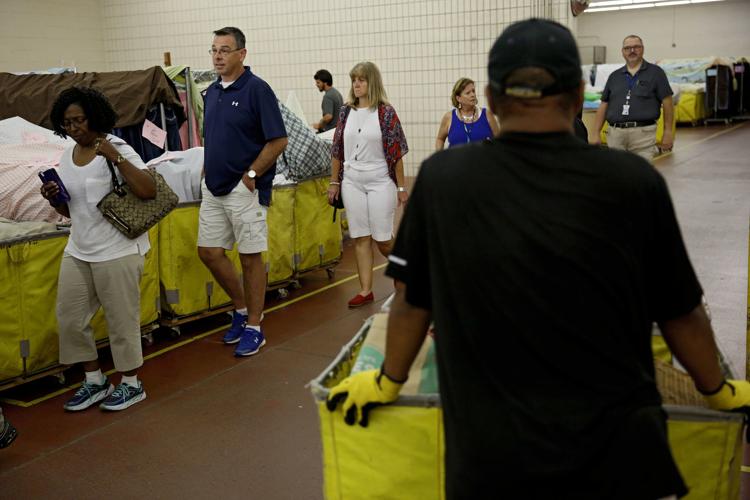 ROAD TRIP FOR TEACHERS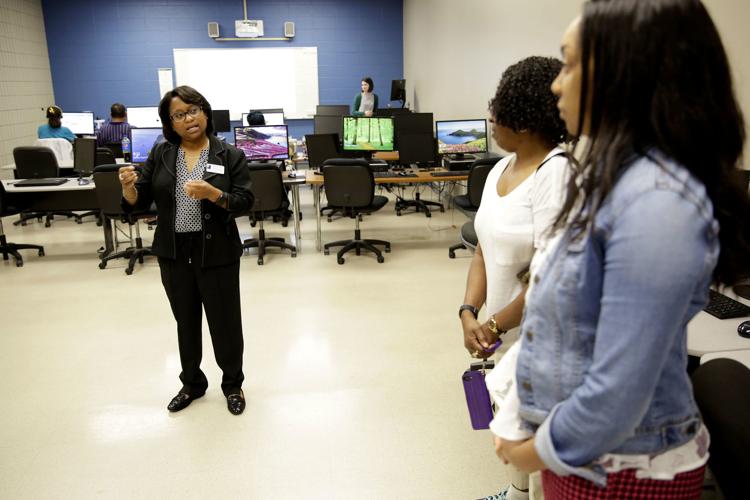 ROAD TRIP FOR TEACHERS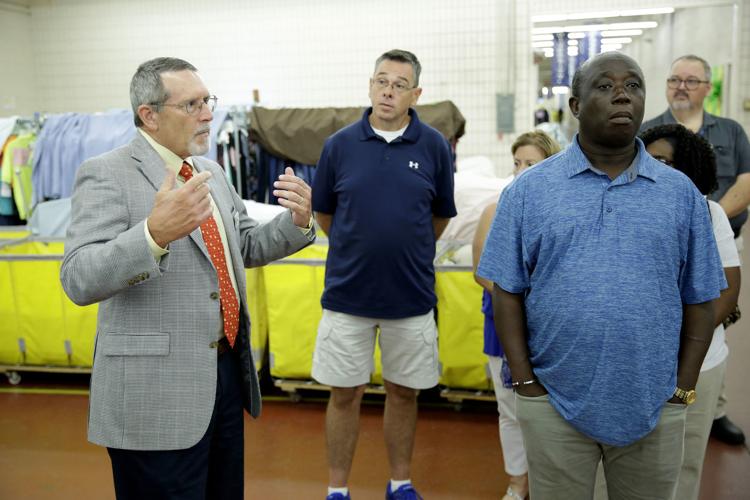 ROAD TRIP FOR TEACHERS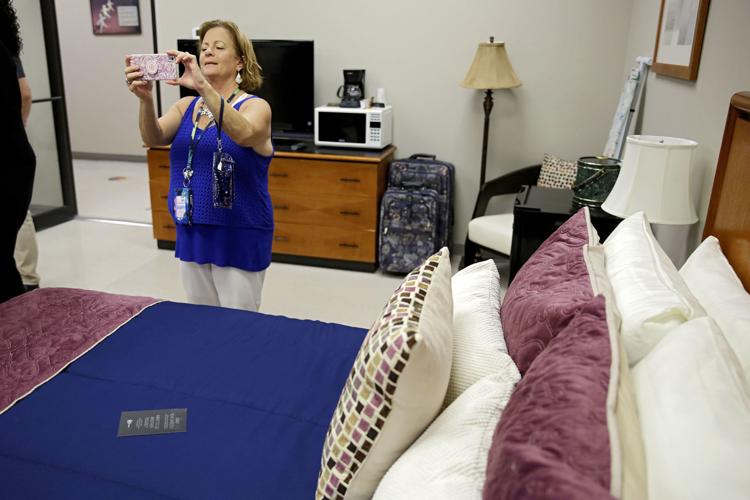 Journalism worth your time and money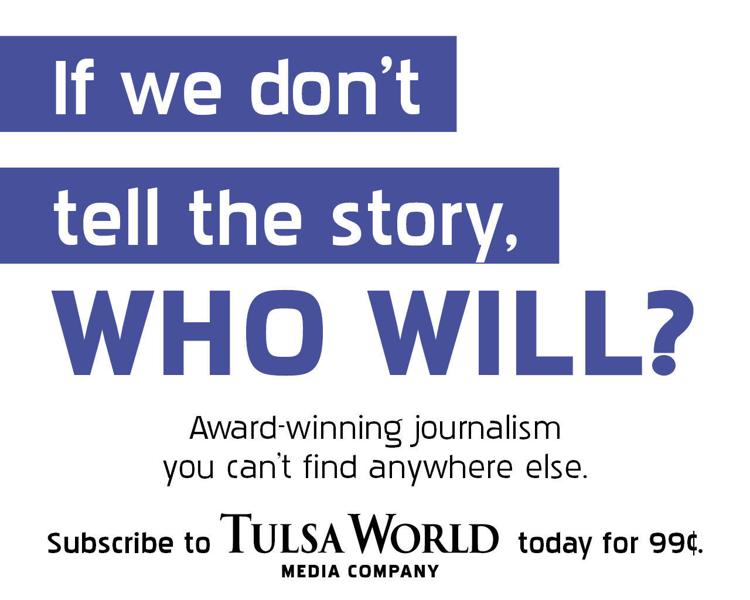 Educators gather to address teacher shortage