Before it was Tulsa Promenade mall, it was Southland, an outdoor shopping center at 41st and Yale.
Through the years, Brown-Dunkin later became Dillard's; Foley's later became Macy's. More recently, there have been many store closures and even an EF-2 tornado in 2017.
Take a look back at the mall through the years here.
Promenade Mall history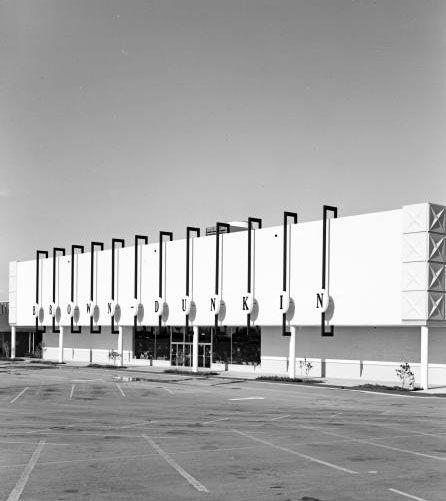 Promenade Mall history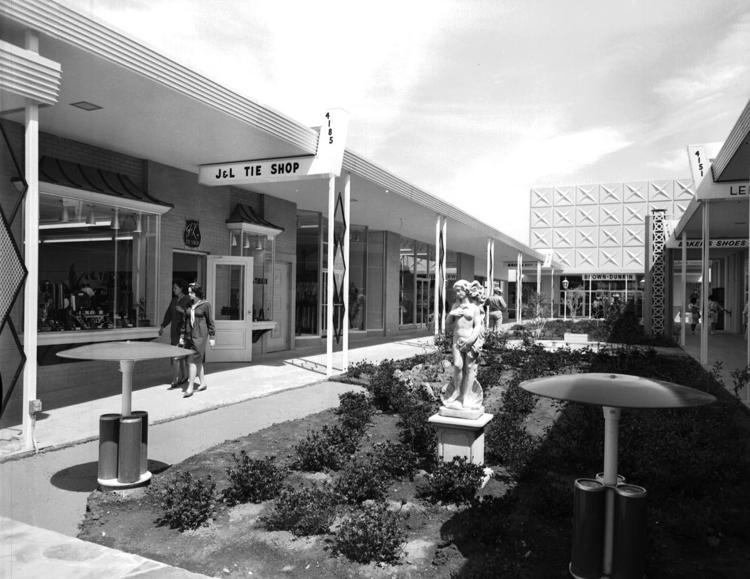 Promenade Mall history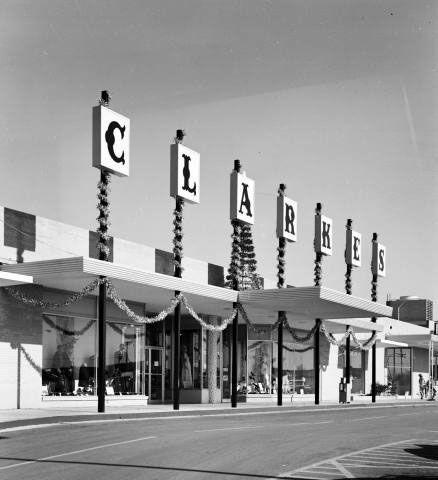 Promenade Mall history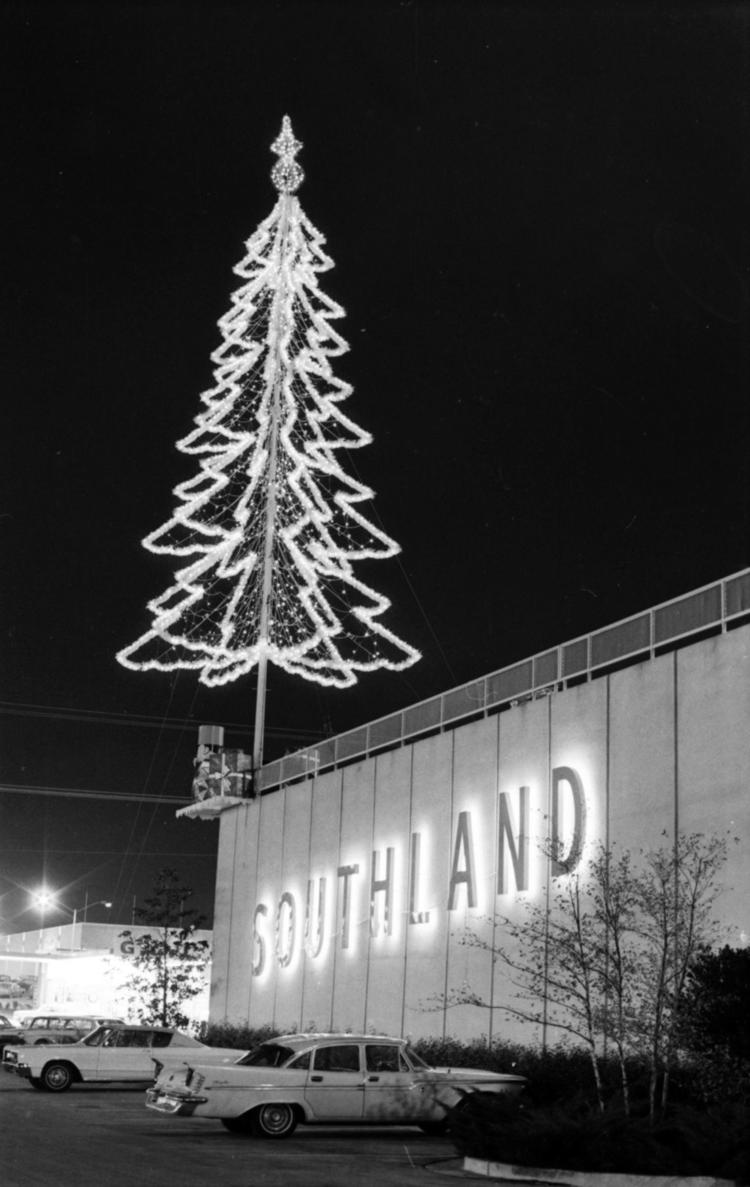 Promenade Mall history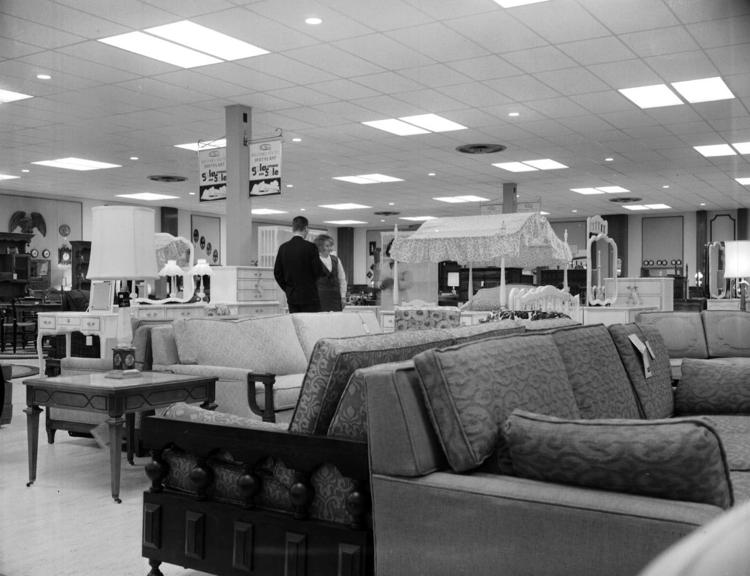 Promenade Mall history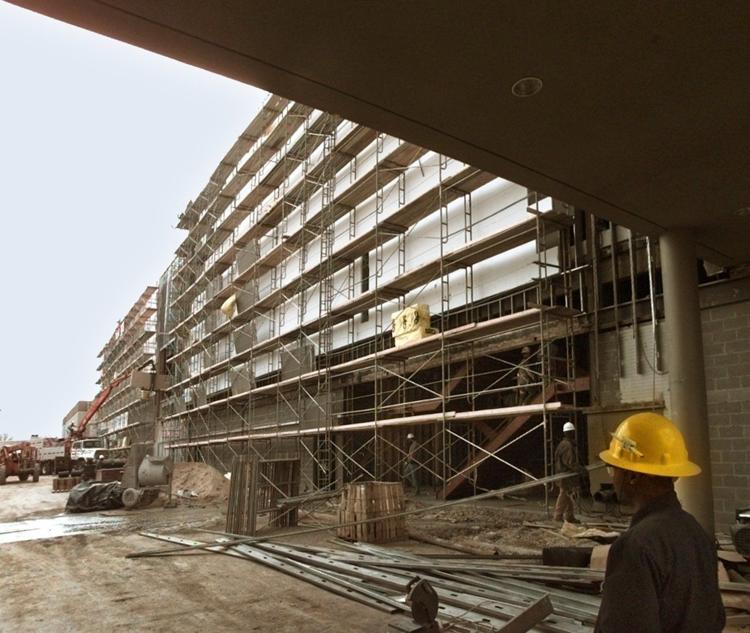 Promenade Mall history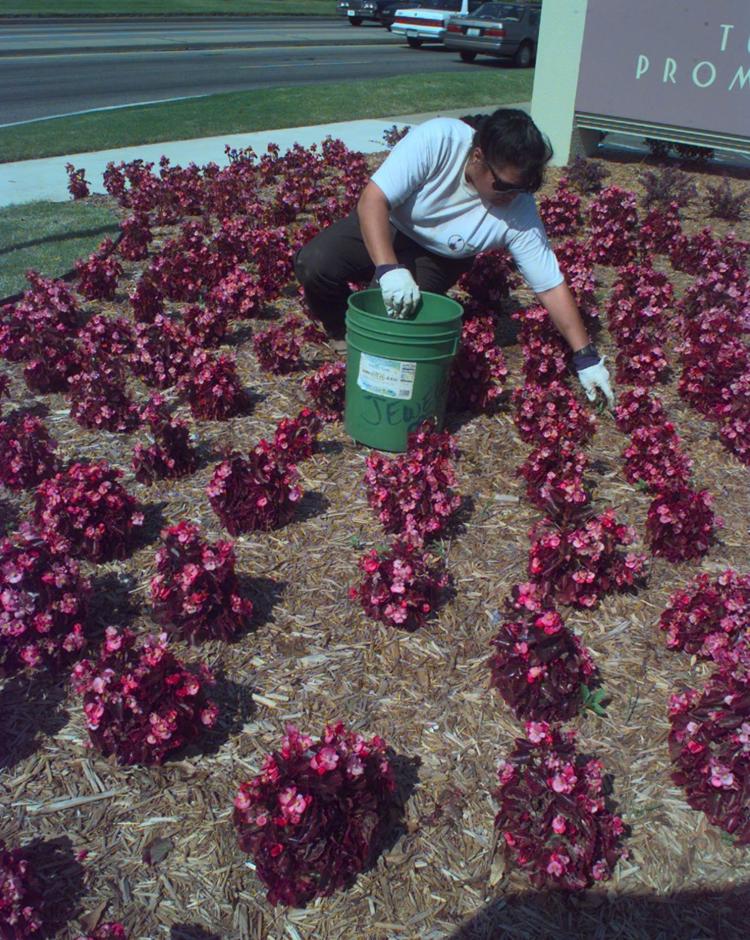 Promenade Mall history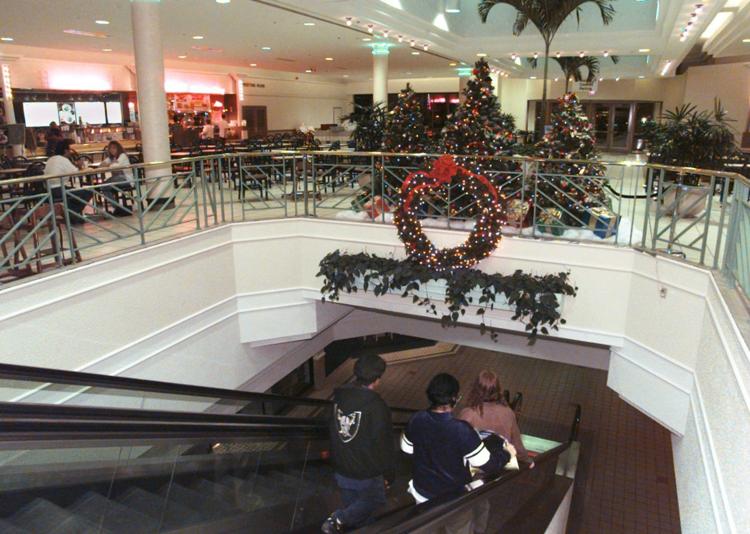 Promenade Mall history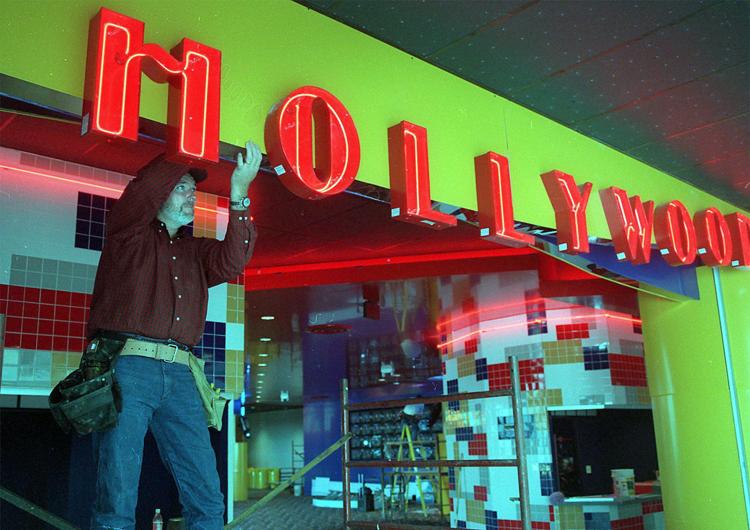 Promenade Mall history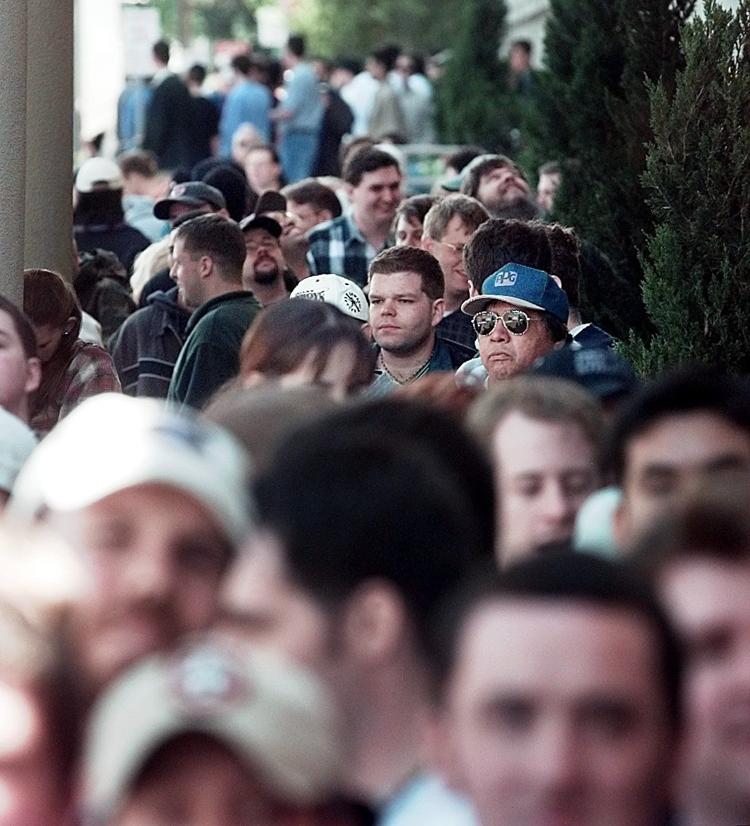 Promenade Mall history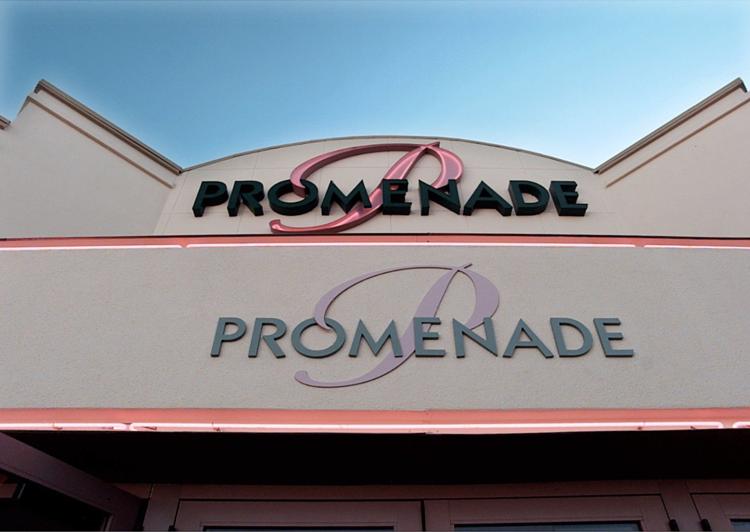 Promenade Mall history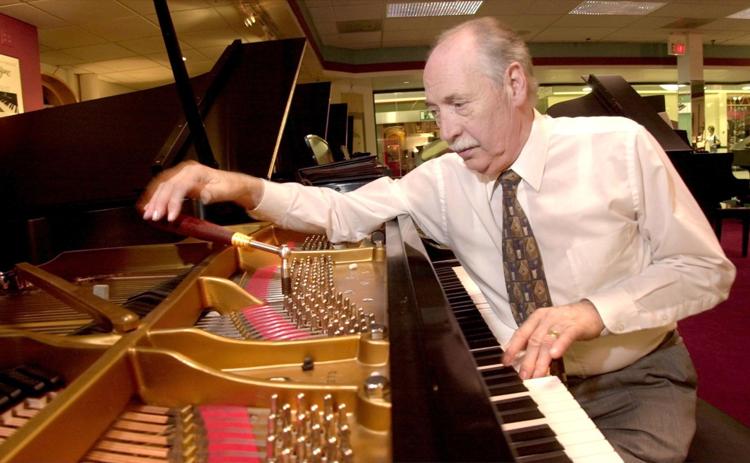 Promenade Mall history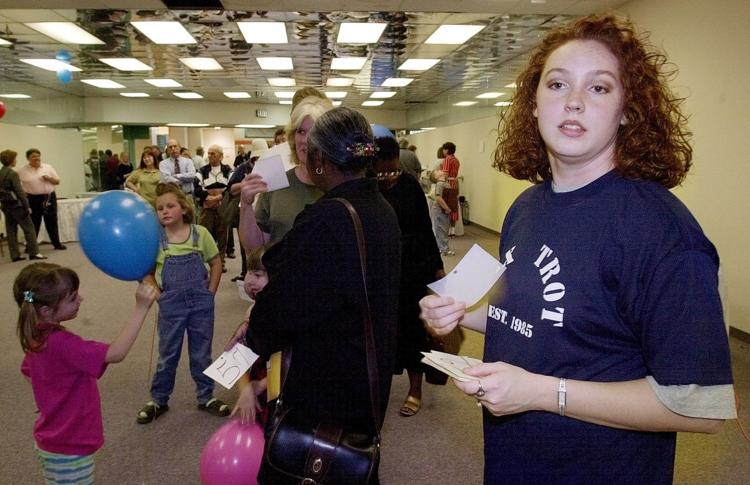 Promenade Mall history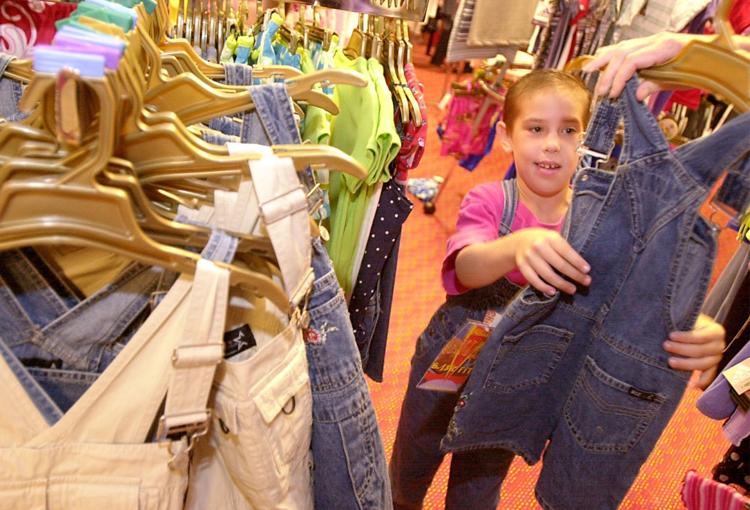 Promenade Mall history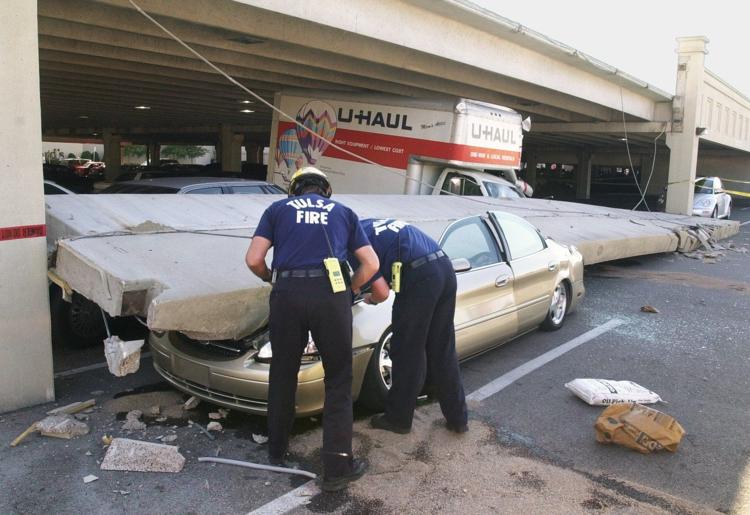 Promenade Mall history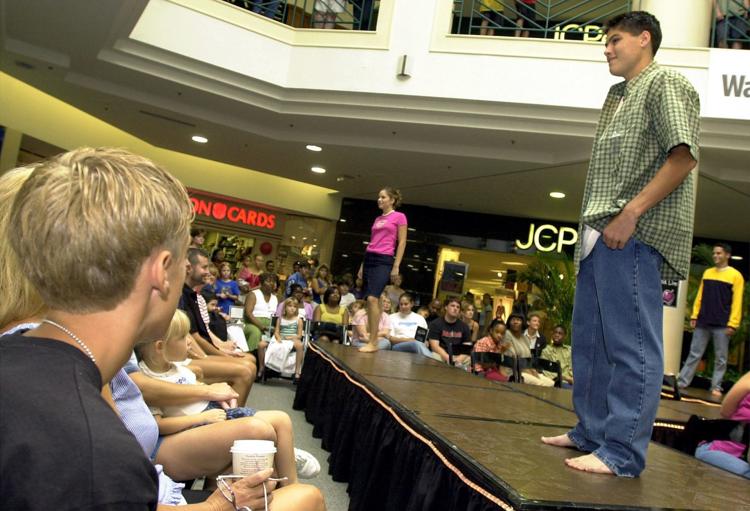 Promenade Mall history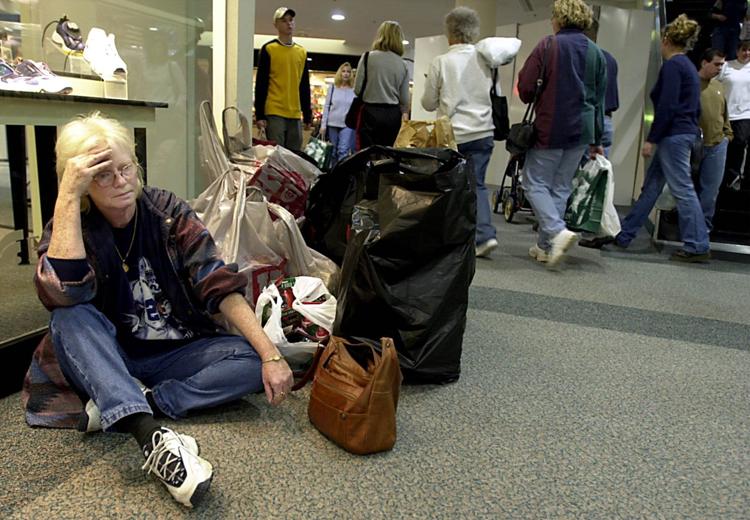 Promenade Mall history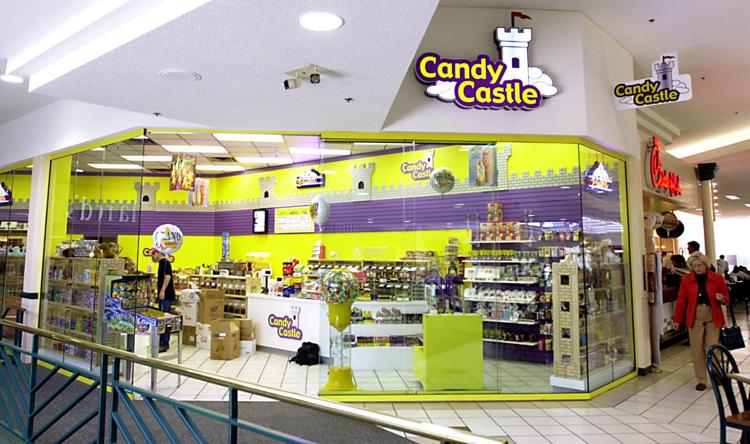 Promenade Mall history
Promenade Mall history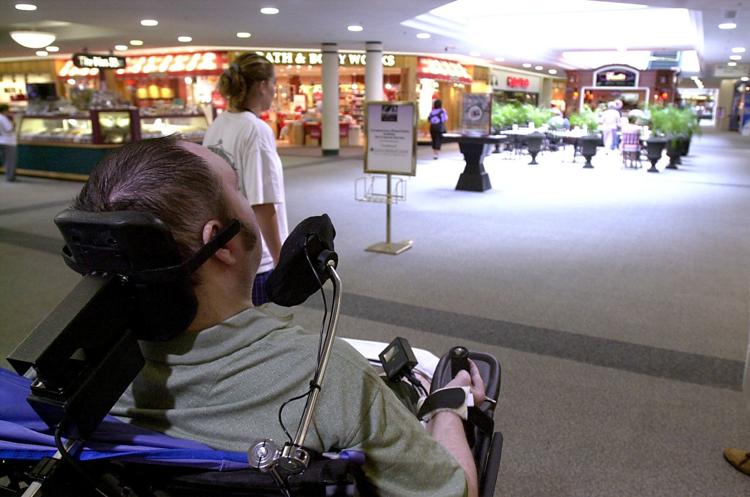 Promenade Mall history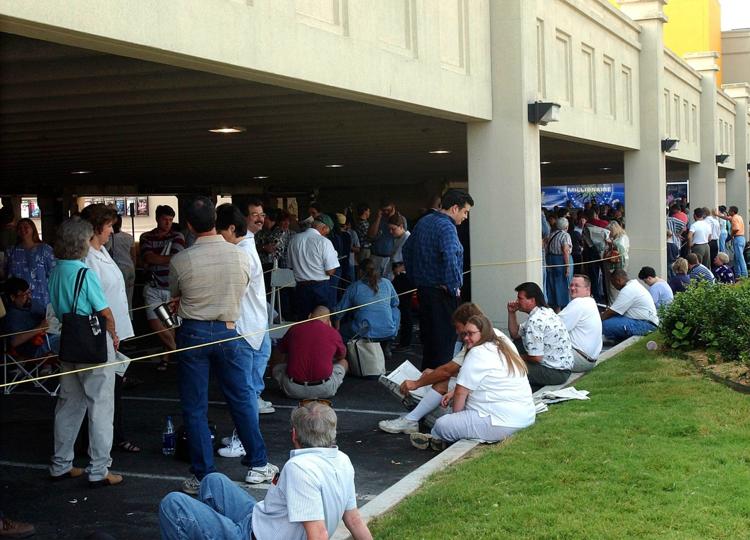 Promenade Mall history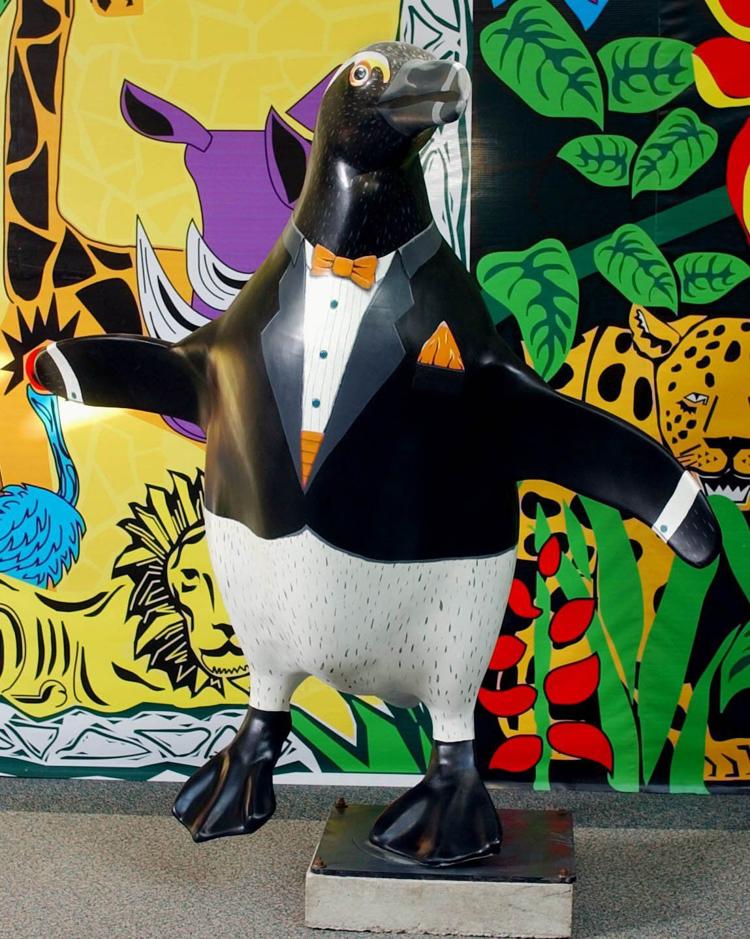 Promenade Mall history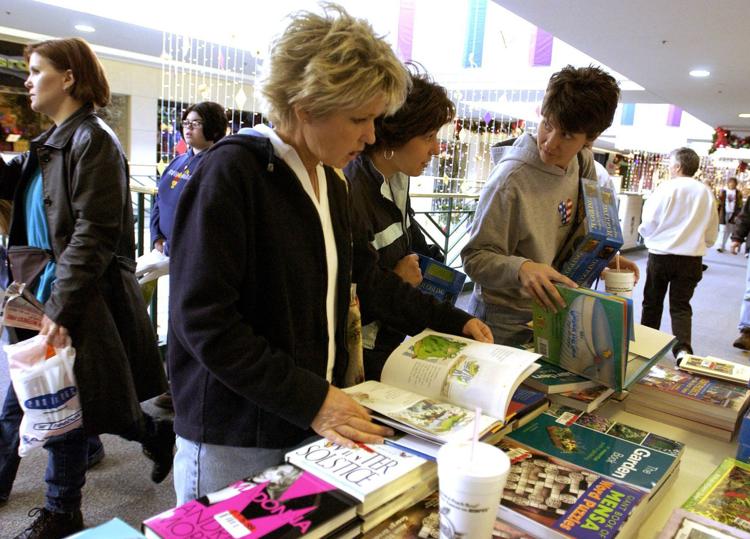 Promenade Mall history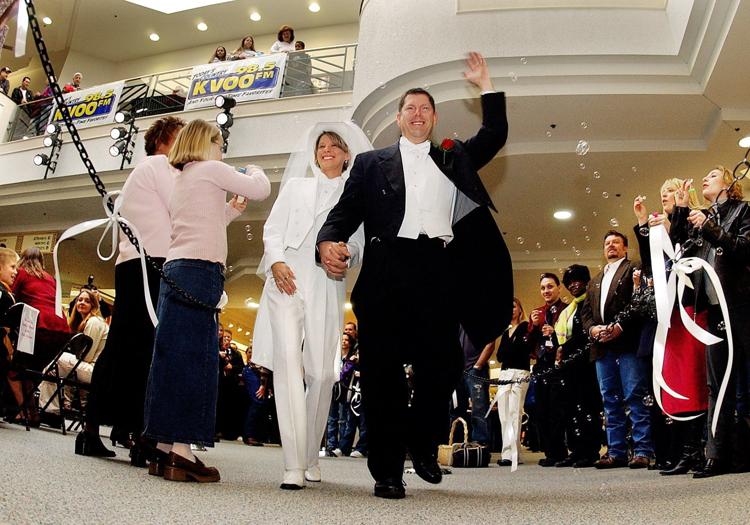 Promenade Mall history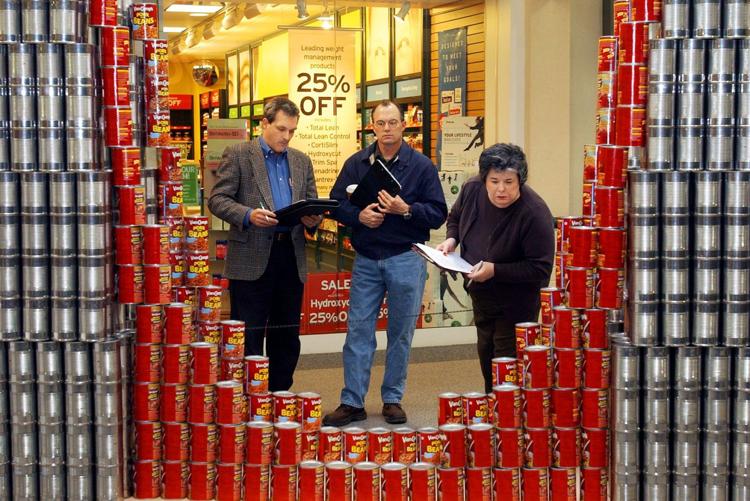 Promenade Mall history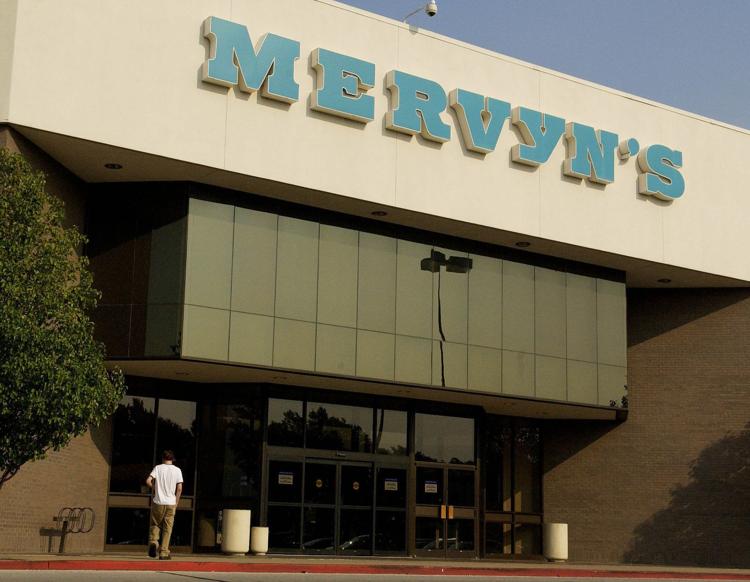 Promenade Mall history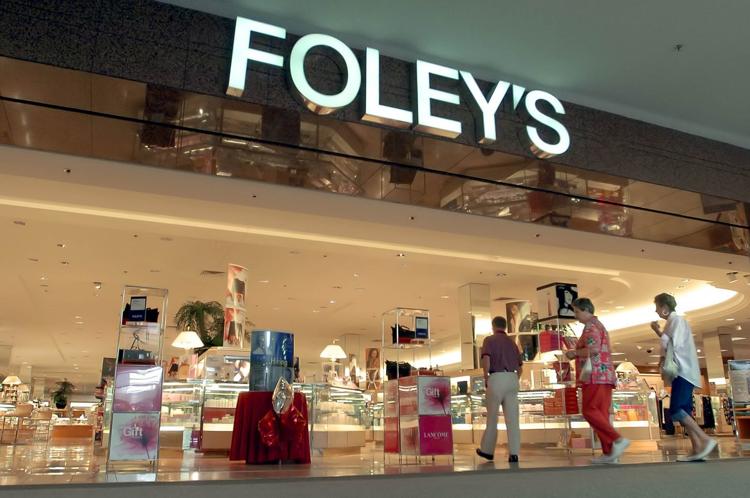 Promenade Mall history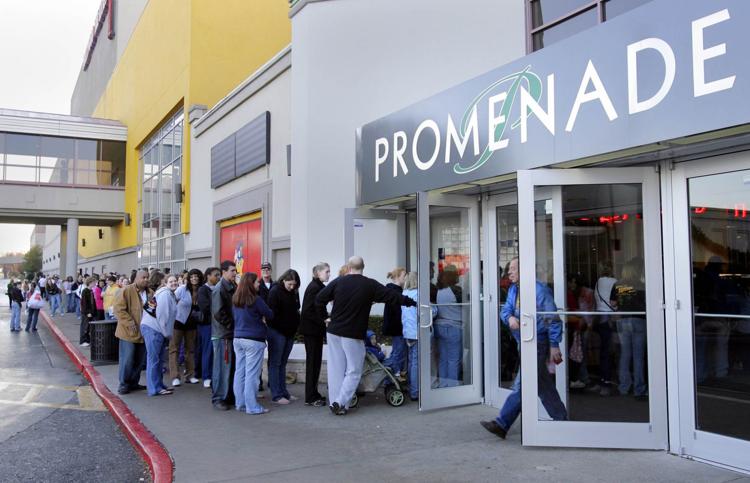 Promenade Mall history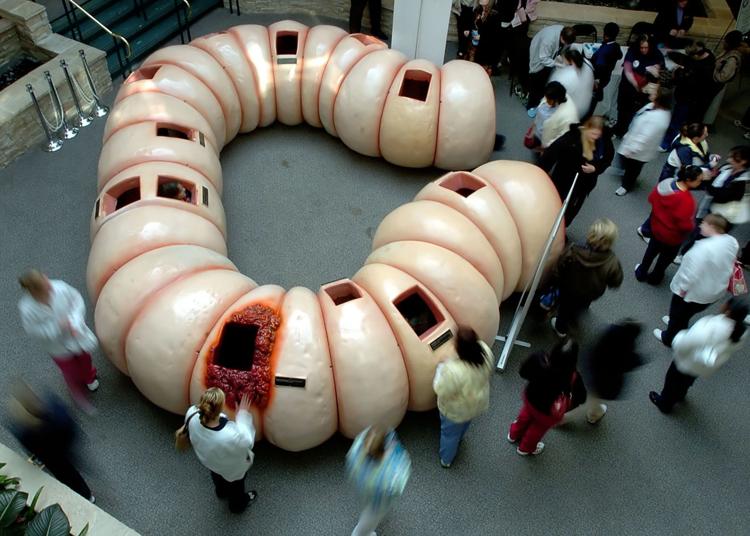 Promenade Mall history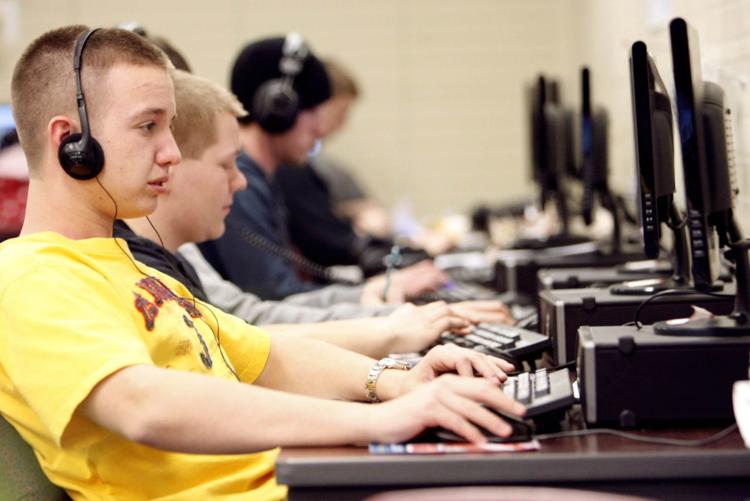 Promenade Mall history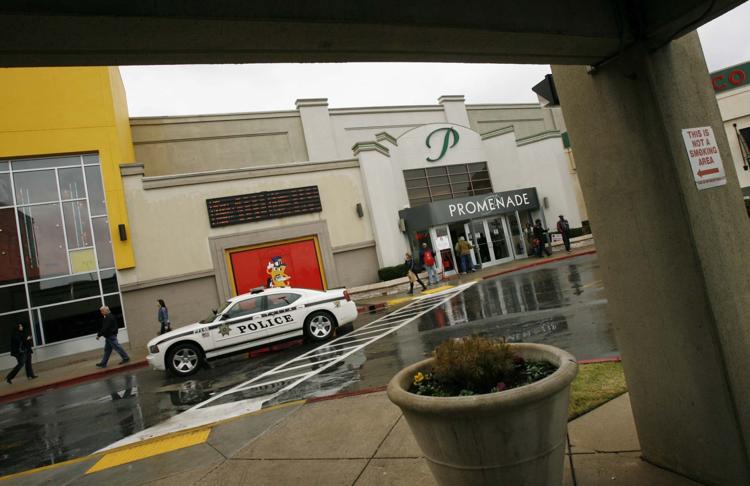 Promenade Mall history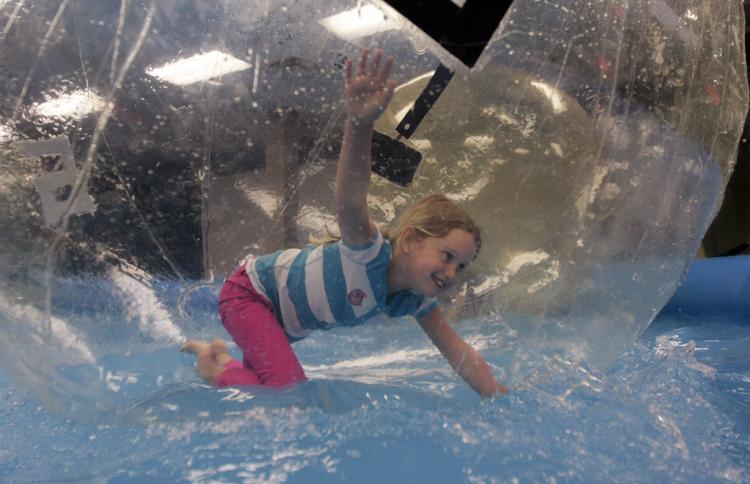 Promenade Mall history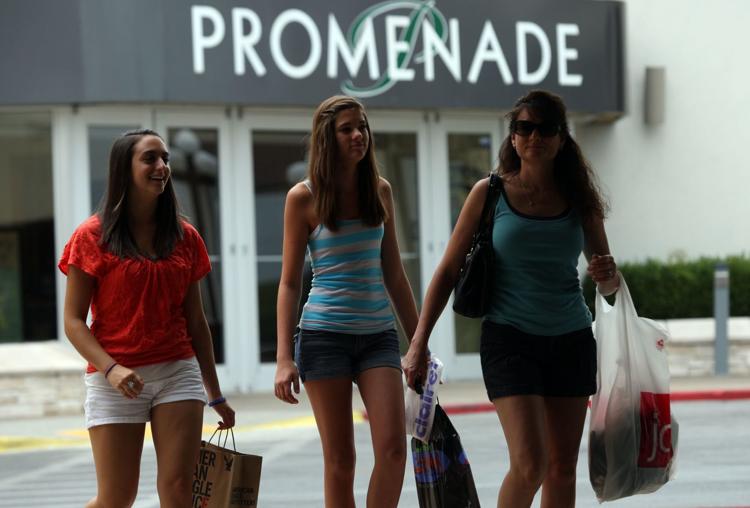 Promenade Mall history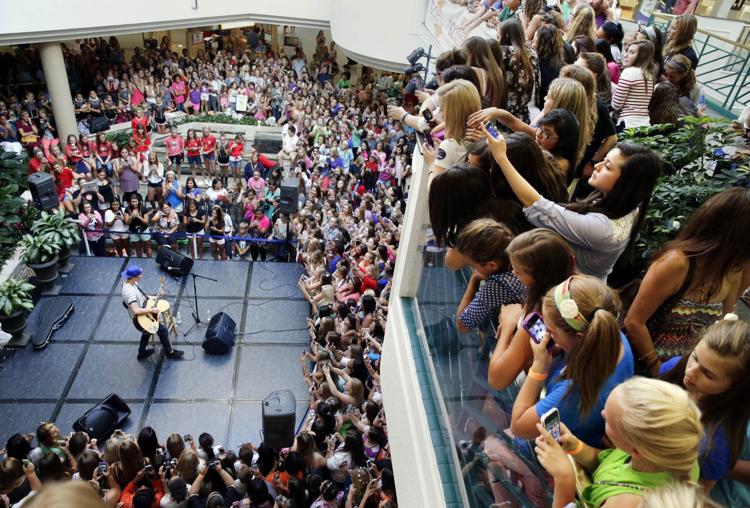 Promenade Mall history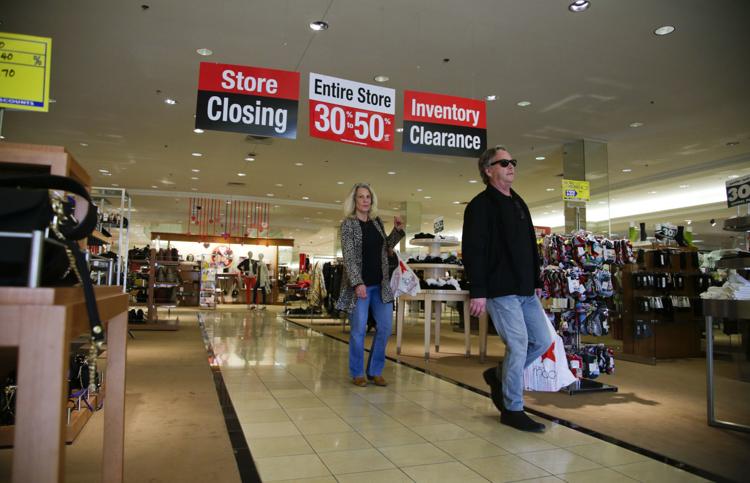 Promenade Mall history
Promenade Mall history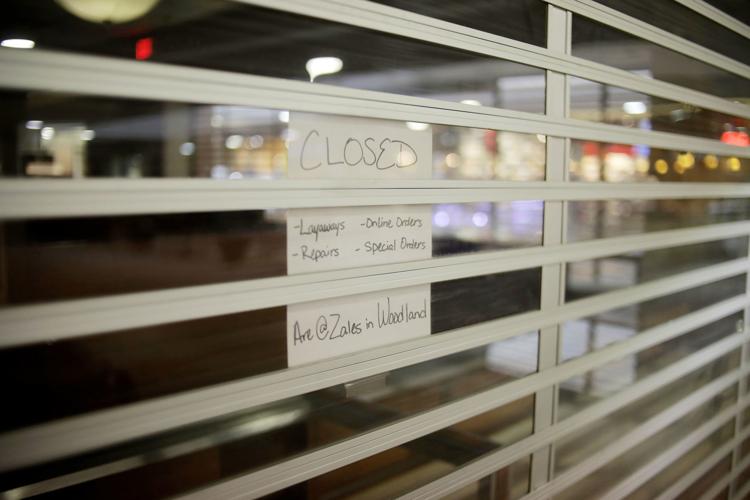 Promenade Mall history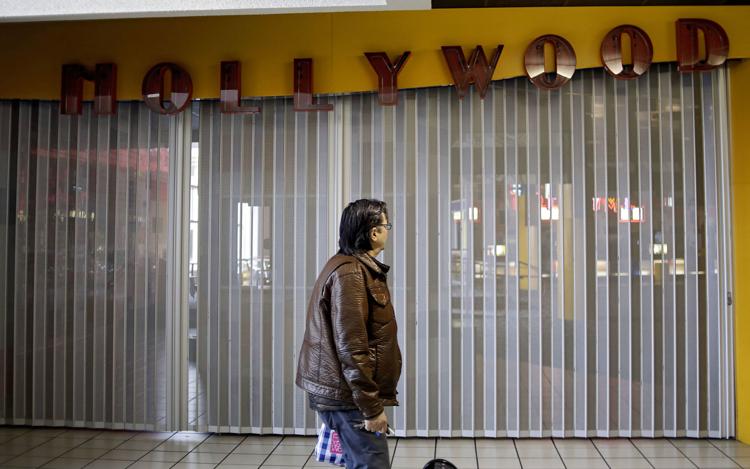 Promenade Mall history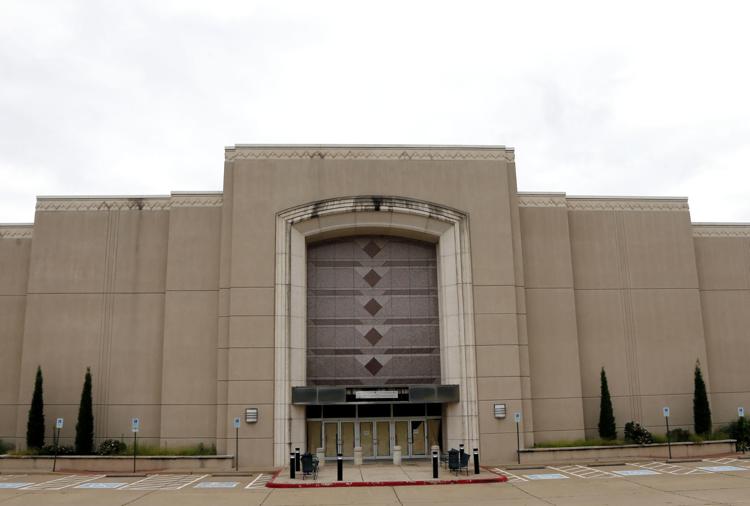 Journalism worth your time and money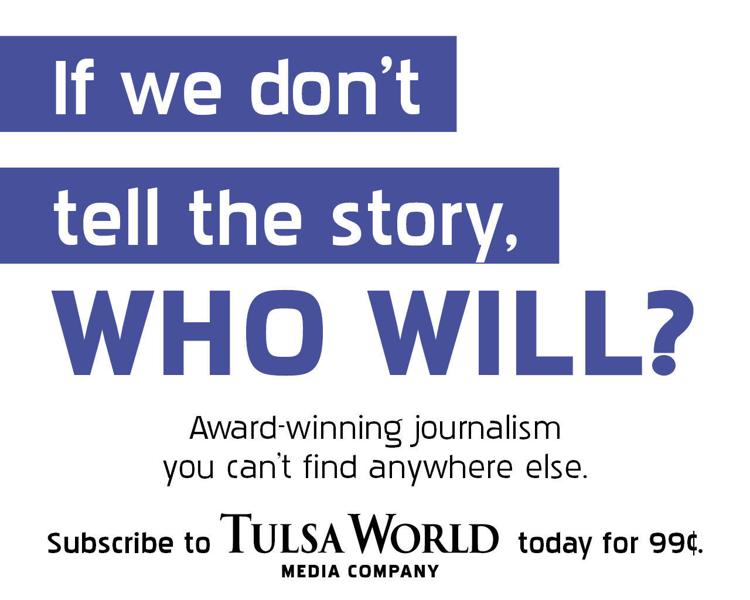 January 2016: Macy's to close Tulsa Location