Not everyone goes to Gathering Place to scale the giant attractions in Adventure Playground, or to have dinner at Vista at the Boathouse, or to play hoops, or just to chill.
They go to do their own thing. And for different people, that means different things.
Tony Moore, the park's director, loves the diversity.
"The way different people utilize our spaces is quite remarkable, from college kids coming in the lodge just to get caught up on emails to stroller moms," Moore said.
Here a collection of stories looking back at the first year of the Gathering Place after it opened on Sept. 8, 2018, and a few people who have made the park the home to their passions. 
Gathering Place doubles expected visitors in first year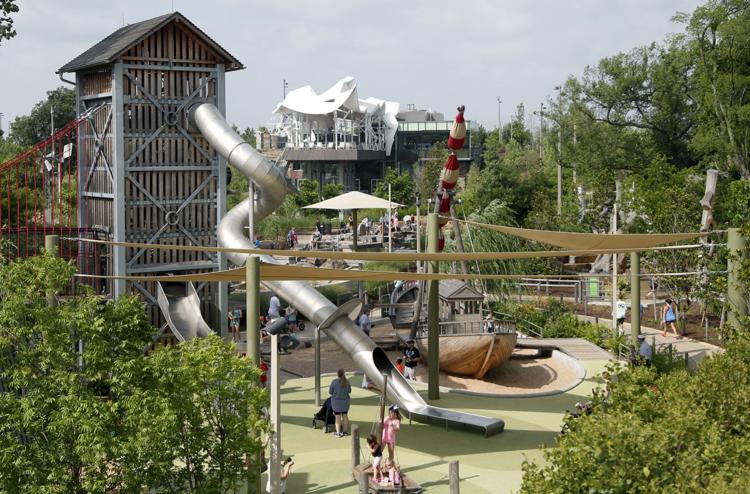 The Lodge Loopers: 'We're going to take over the whole thing'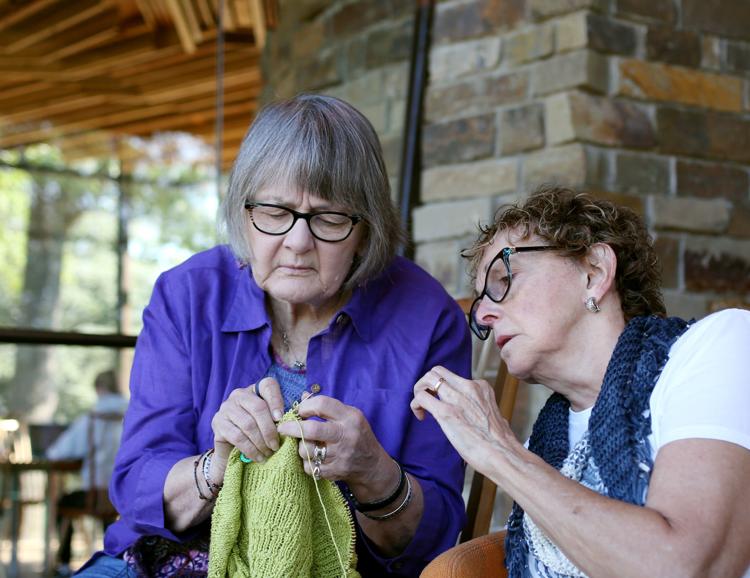 The park's ambassador: 'Get a double scoop of ice cream and you're good to go'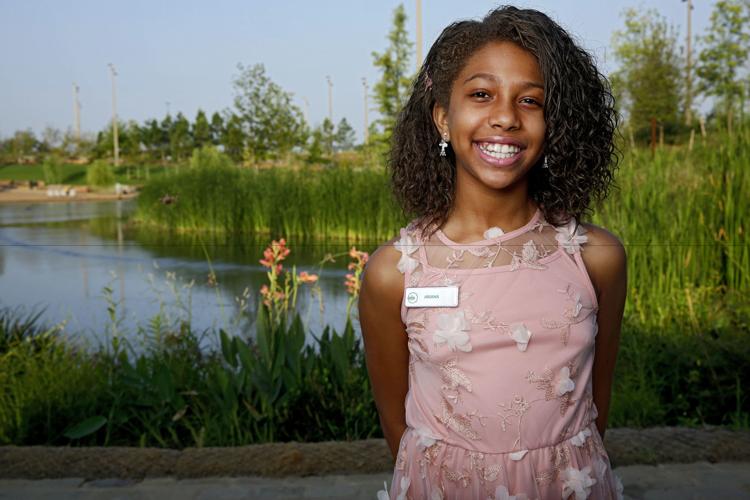 Dancin' in the park: 'It reminds me of home'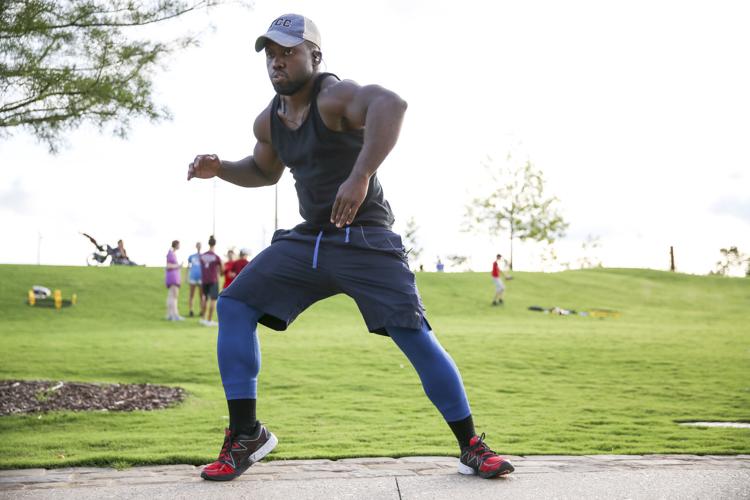 The 'Kite Guy': Making the Gathering Place a colorful place
Journalism worth your time and money