If you go to Google.com today, you will see Will Rogers roping.
Rogers was born on this day in 1879 at Rogers Ranch in Oologah, Cherokee Territory. 
Rogers produced and starred in a 1922 film called "The Ropin' Fool," moving onto speaking roles in motion pictures like "A Connecticut Yankee" and "State Fair." By 1934, he was considered one of the most popular actors in Hollywood. He also hosted a highly rated radio show and authored bestselling books and newspaper columns.
Quotes from his columns appear each day in the Tulsa World. 
Here is a look back at his career. 
Will Rogers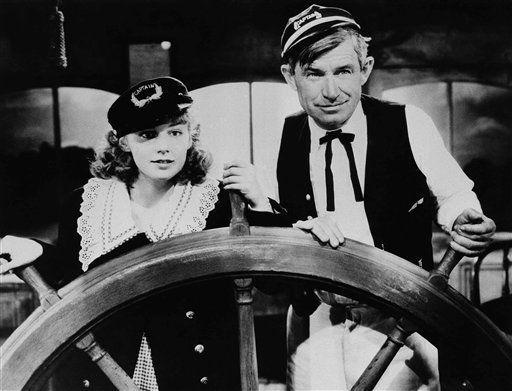 Will Rogers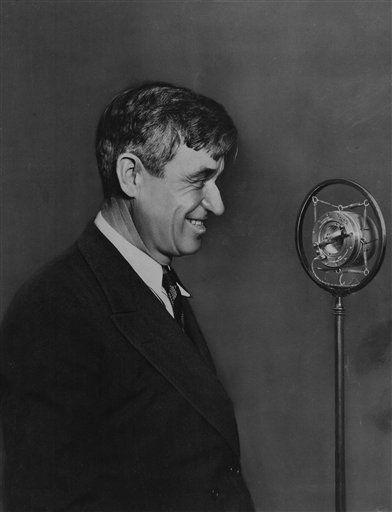 Will Rogers
Will Rogers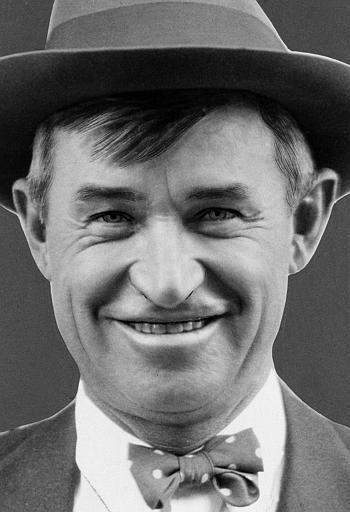 Will Rogers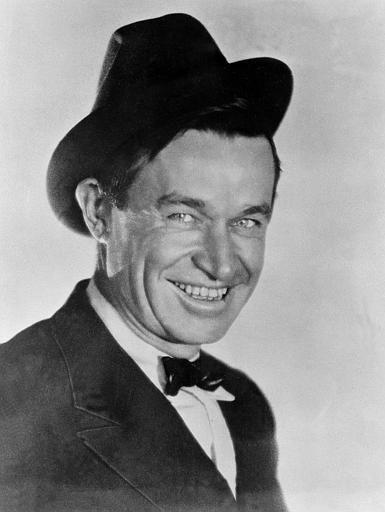 Will Rogers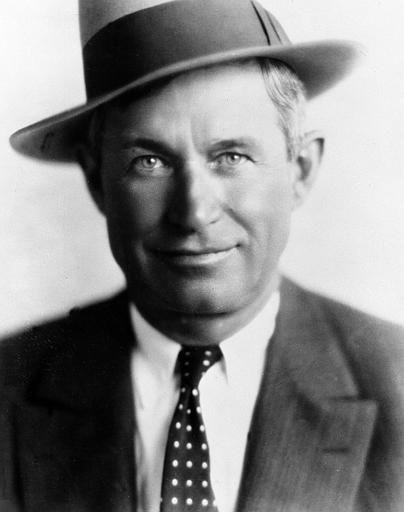 Will Rogers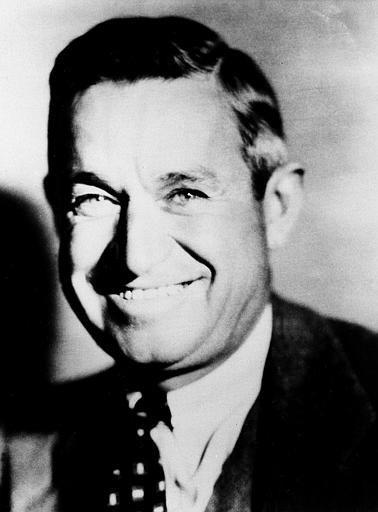 Will Rogers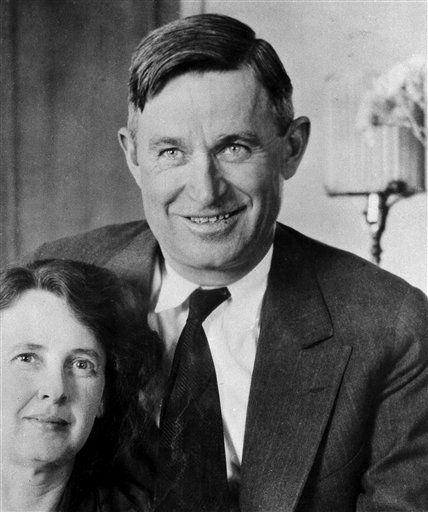 Will Rogers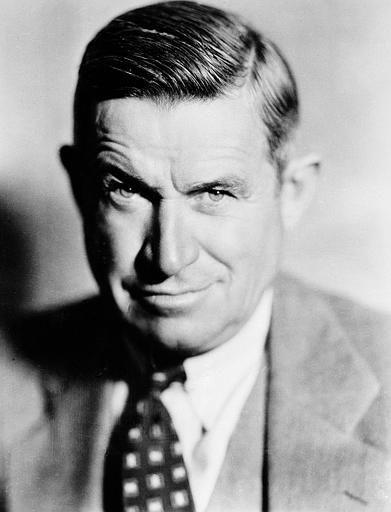 Will Rogers in 1920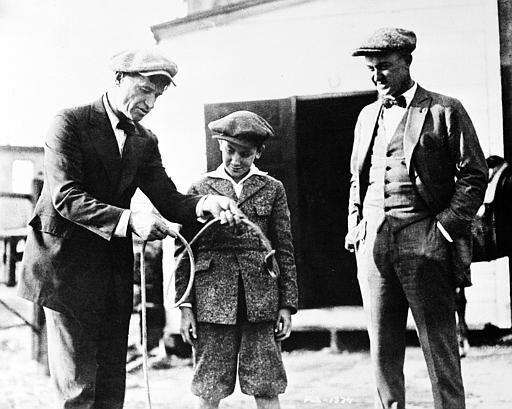 Will Rogers in 1921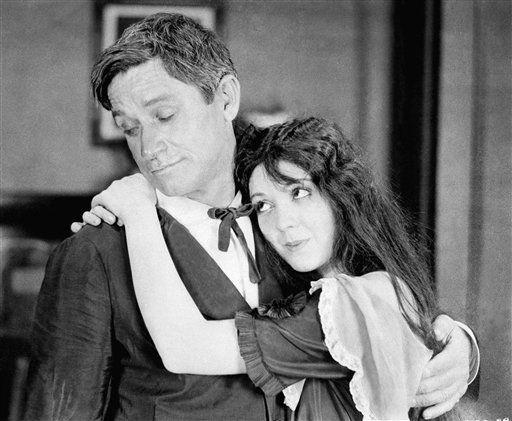 Will Rogers in 1929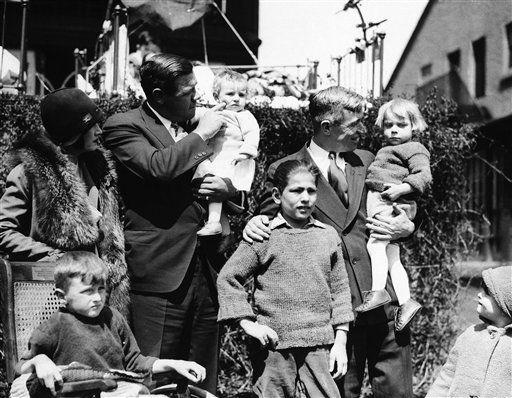 Will Rogers in 1930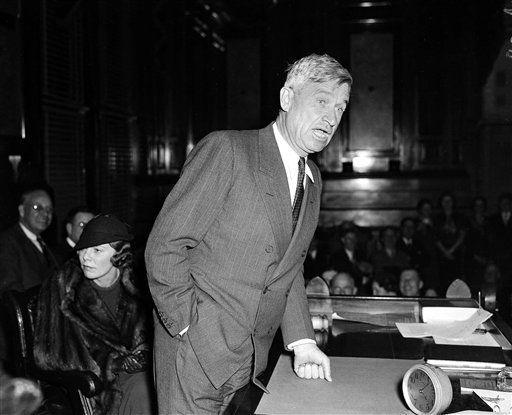 Will Rogers in 1931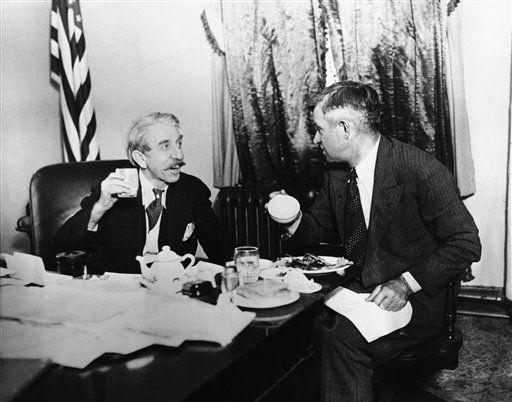 Will Rogers in 1931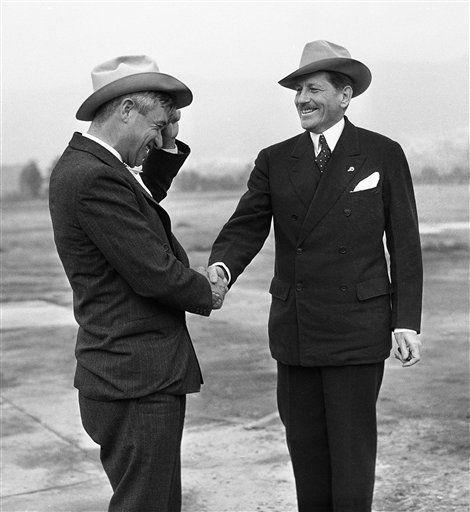 Will Rogers in 1932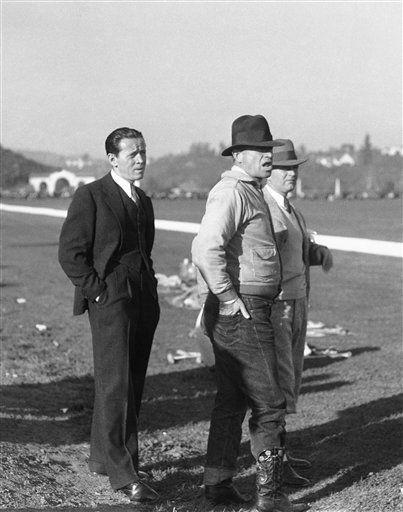 Will Rogers in 1932
Will Rogers in 1932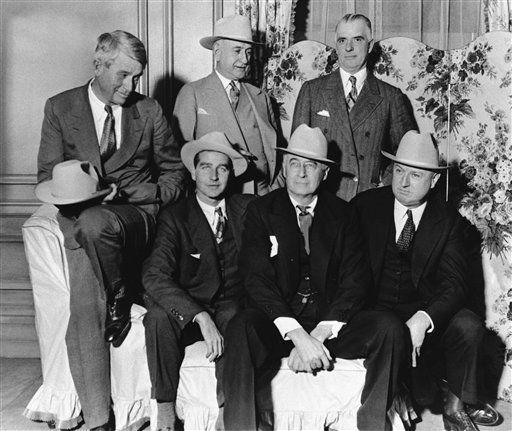 Will Rogers in 1934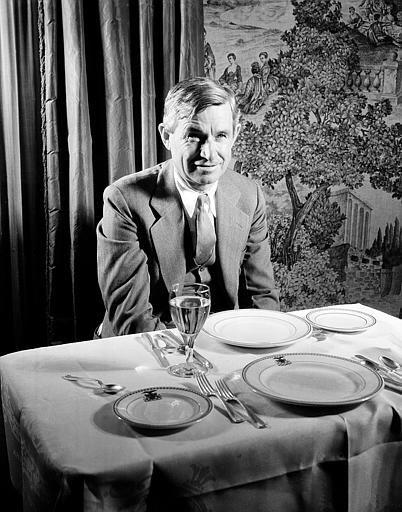 Will Rogers in 1935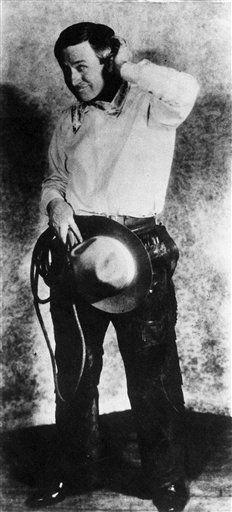 Will Rogers in 1935
Will Rogers in 1935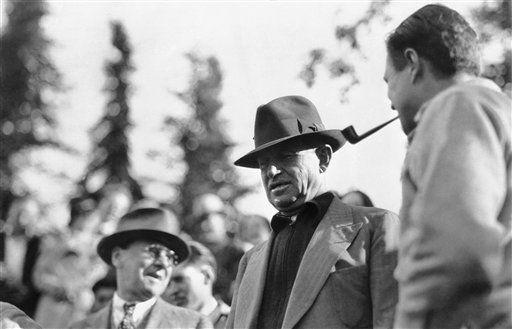 Will Rogers in 1935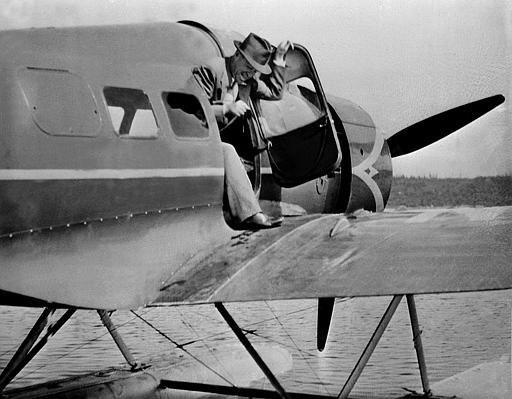 Will Rogers in 1935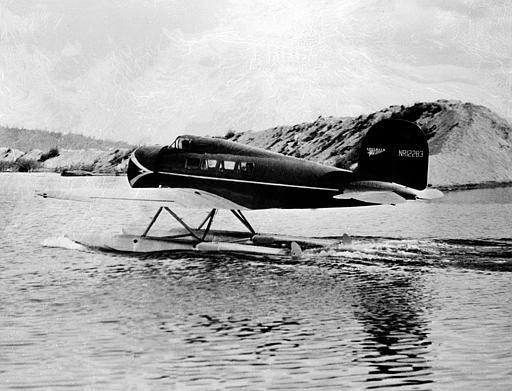 Will Rogers plane crash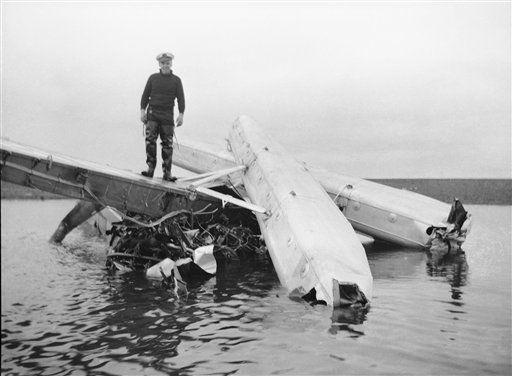 Will Rogers plane crash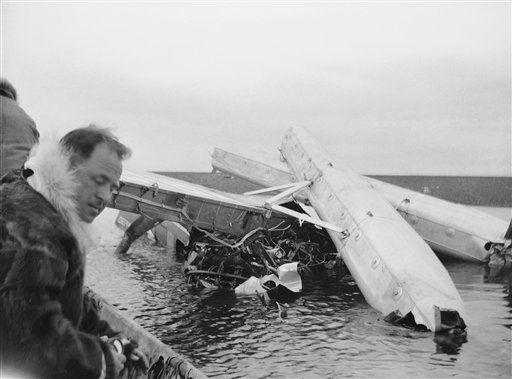 Will Rogers Memorial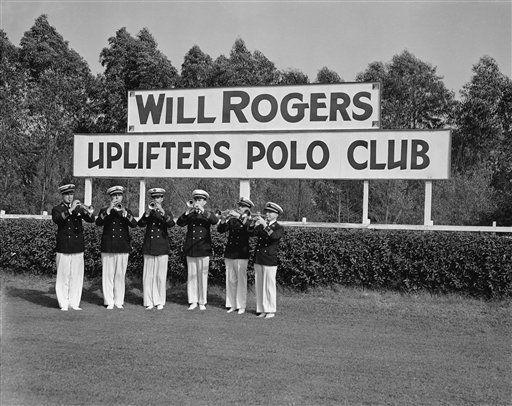 Will Rogers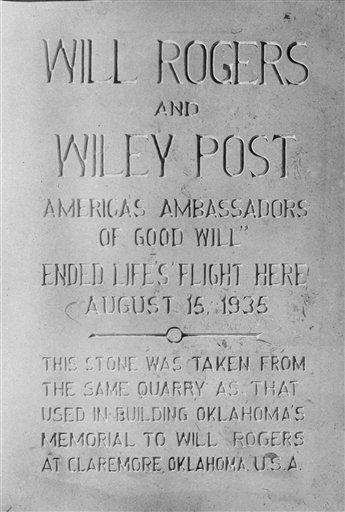 Will Rogers State Park in 1944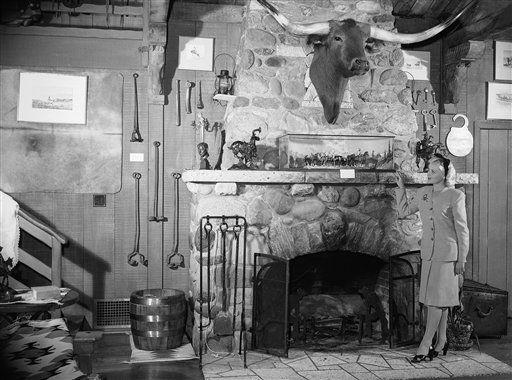 Will Rogers State Park in 1944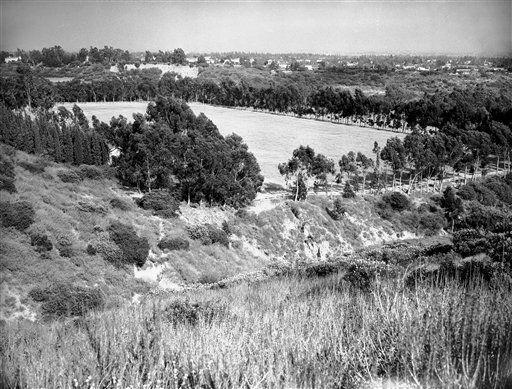 Will Rogers State Park in 1944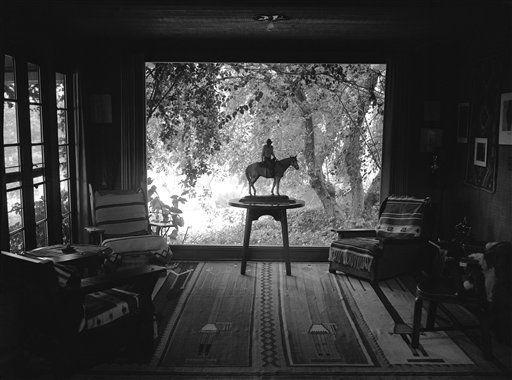 Will Rogers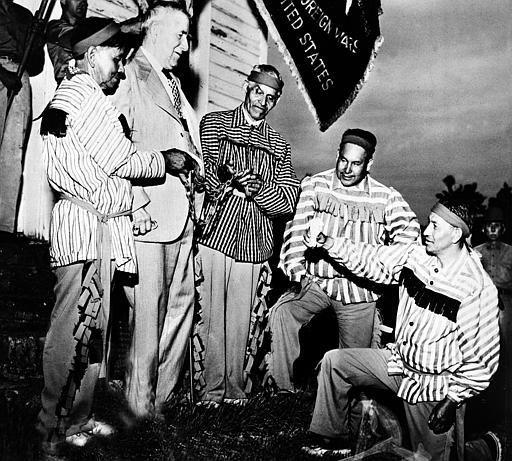 Will Rogers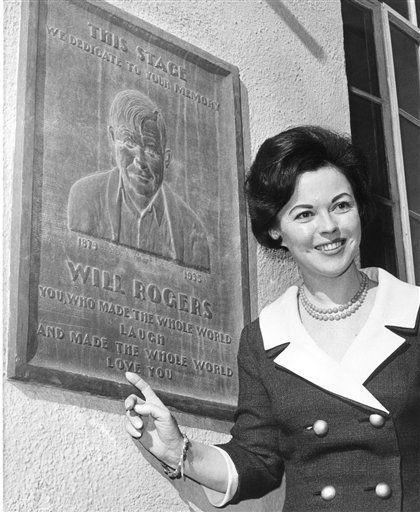 Will Rogers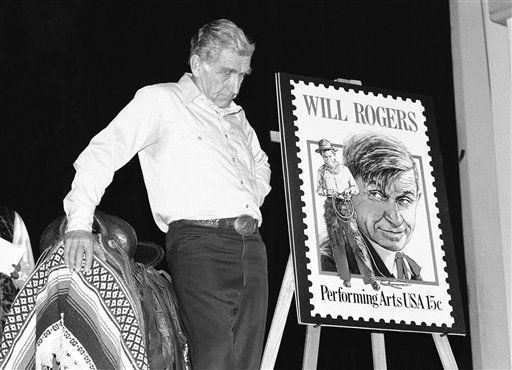 Will Rogers Theater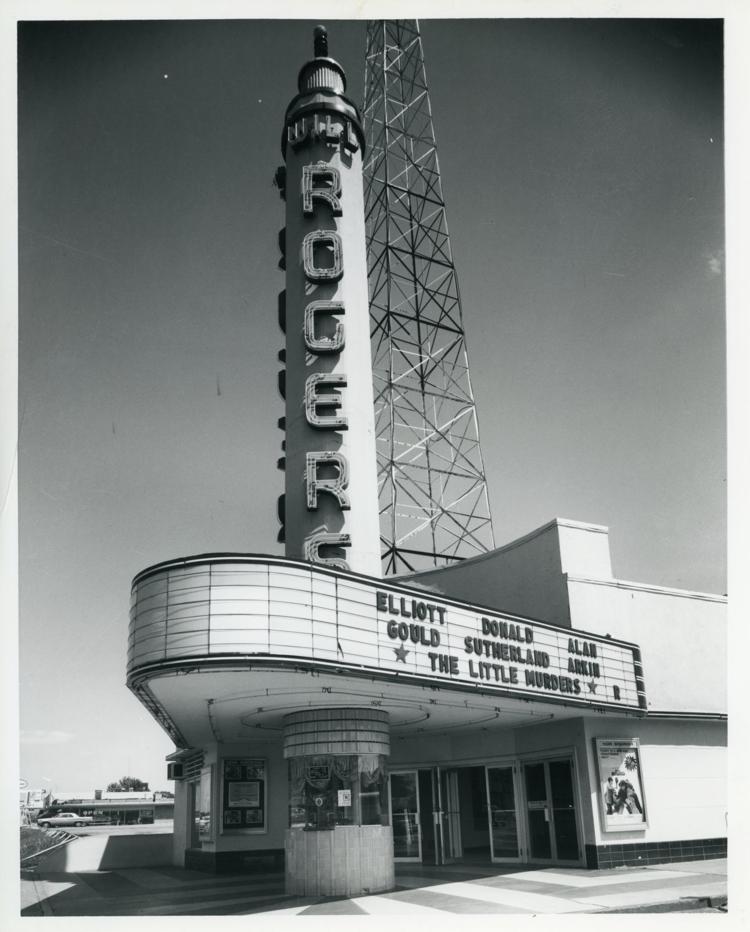 The Will Rogers Follies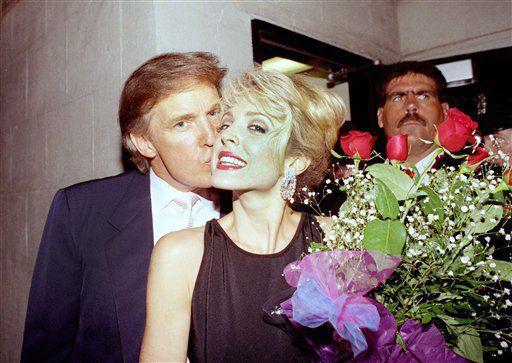 The Will Rogers Follies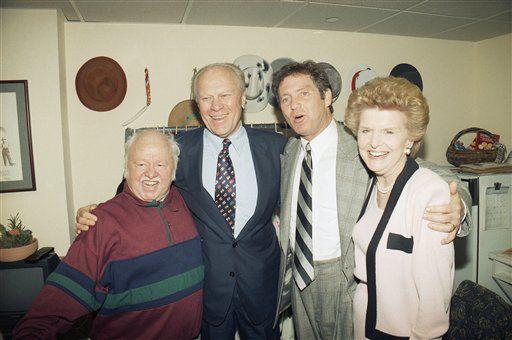 The Will Rogers Follies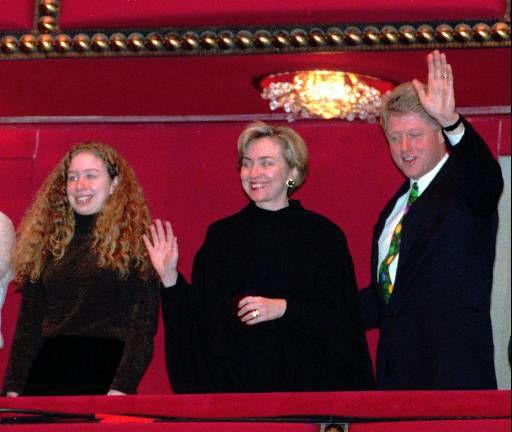 Will Rogers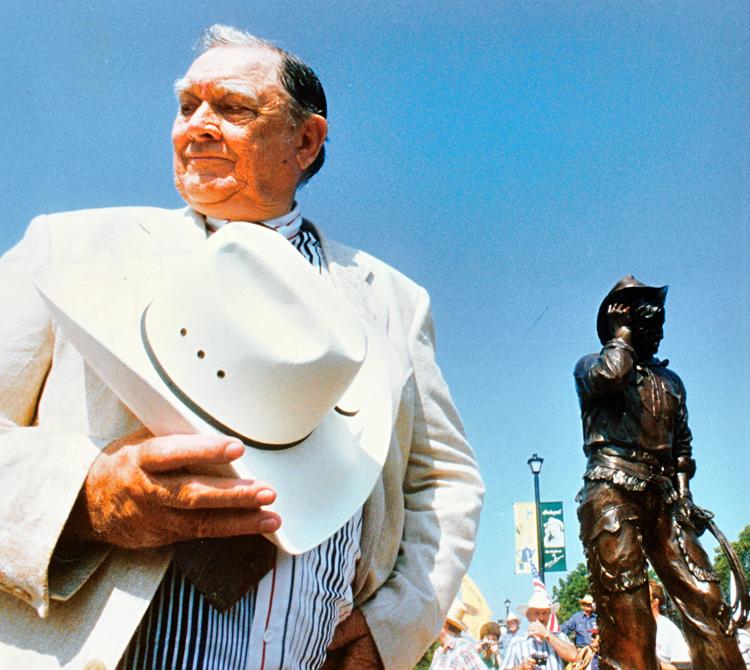 Will Rogers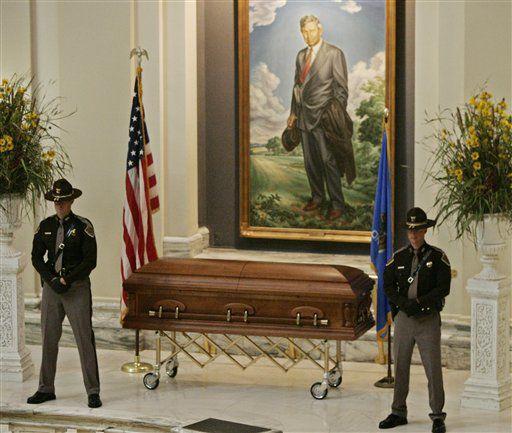 Will Rogers "Pioneer of the Year" Dinner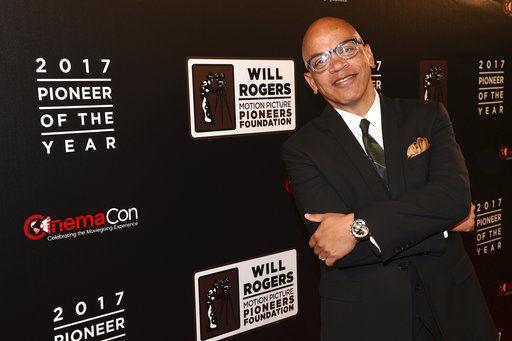 Will Rogers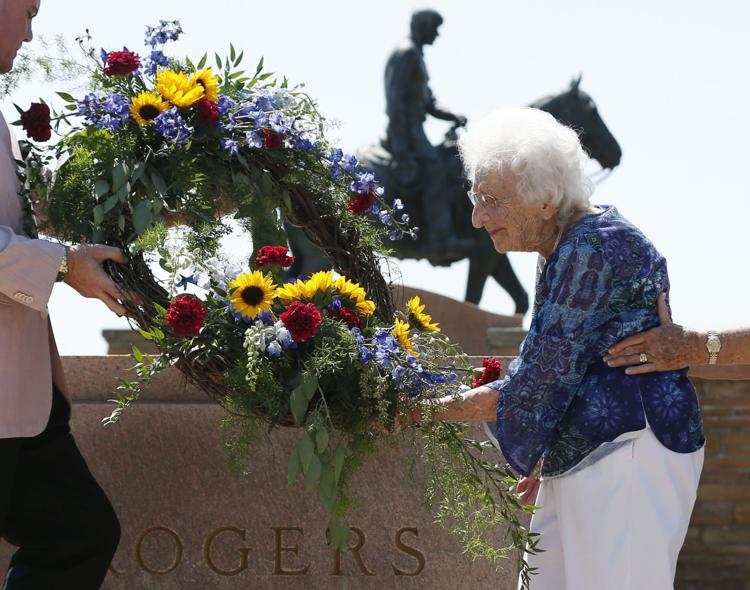 Will Rogers Museum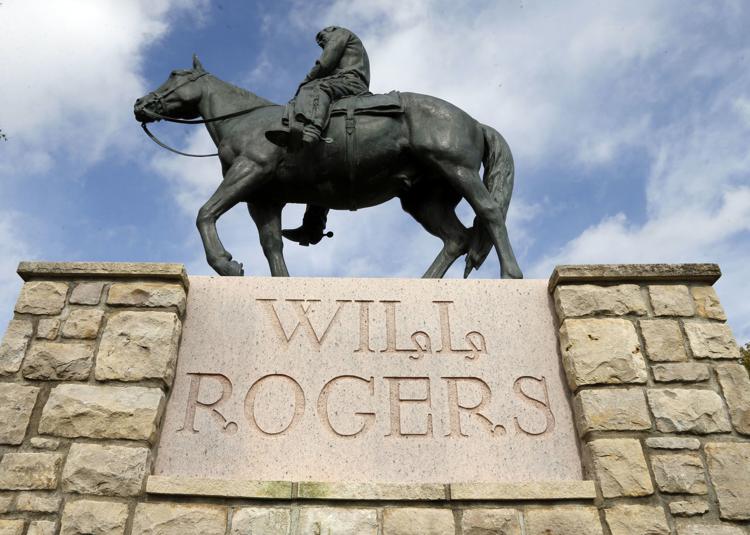 Will Rogers Museum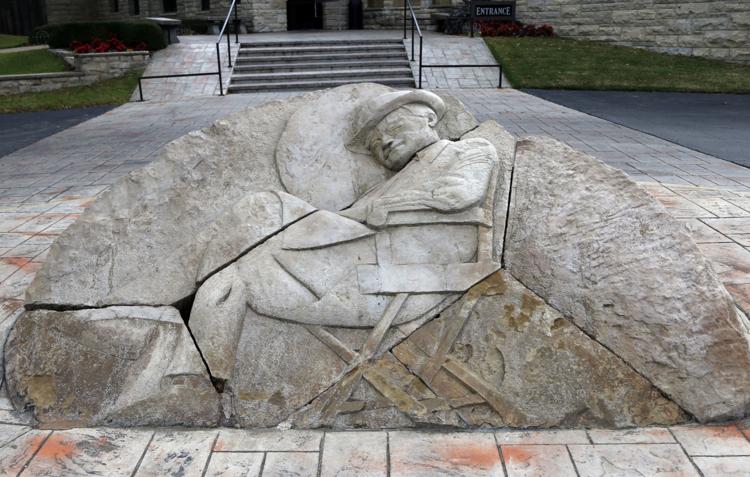 Will Rogers
Will Rogers High School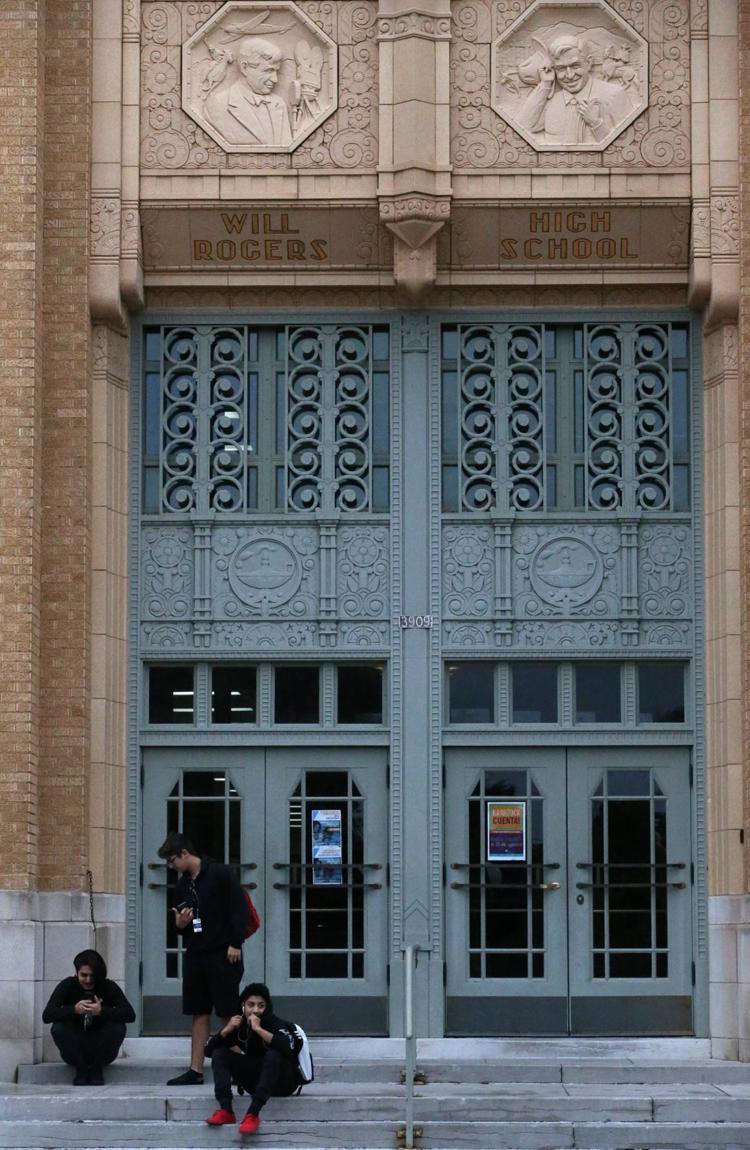 Will Rogers High School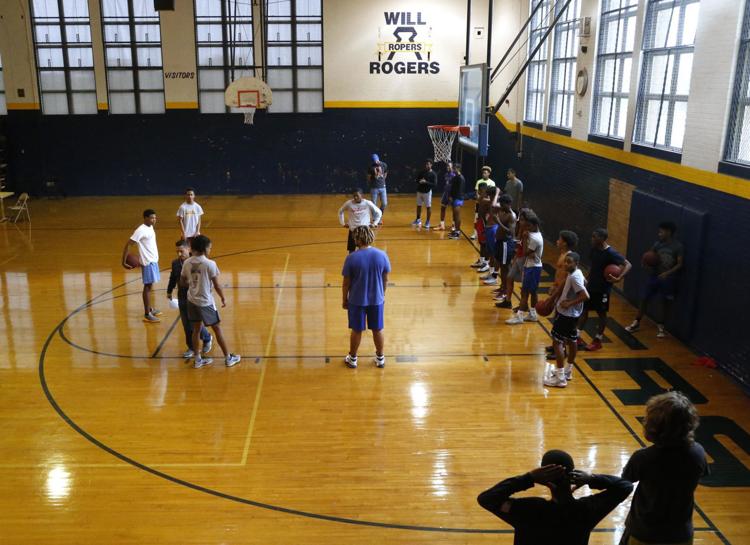 Will Rogers High School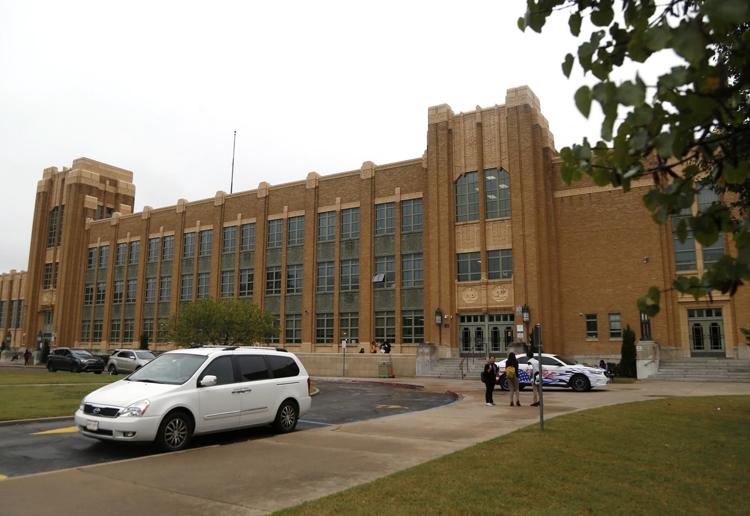 Will Rogers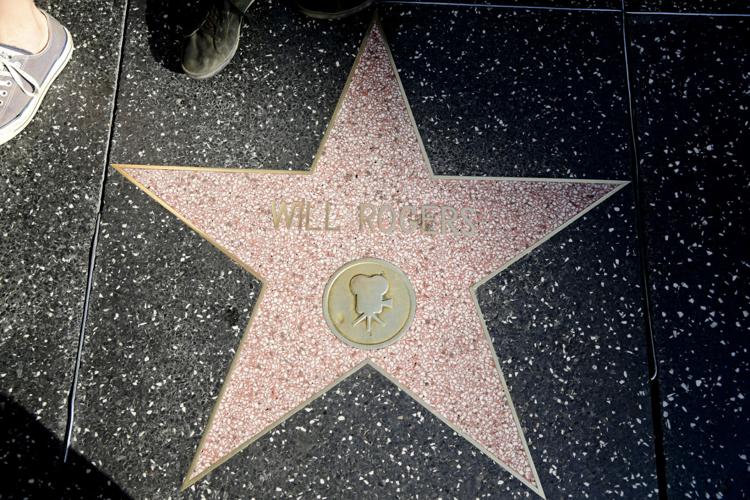 Will Rogers World Airport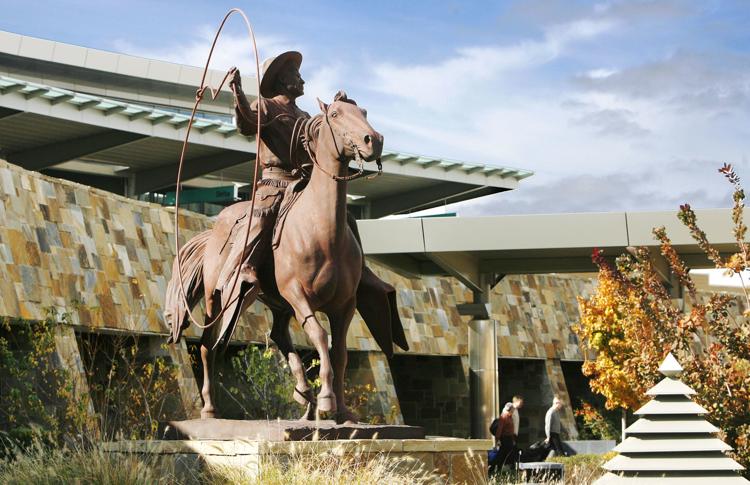 Journalism worth your time and money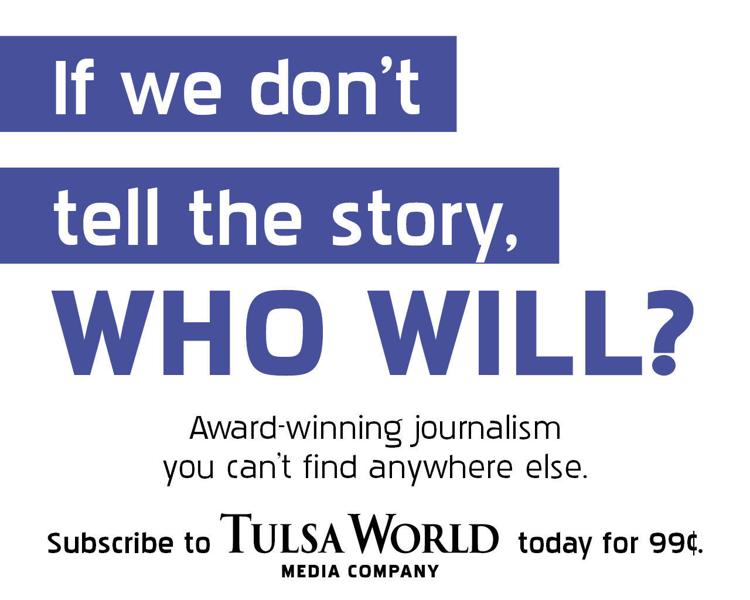 January 2016: A tour of Rogers High School with Growing Together