A basic breakdown of the issues our legislators will begin debating Monday
By Randy Krehbiel and Barbara Hoberock Tulsa World
The 2020 legislative session begins 12:30 p.m. Monday with Gov. Kevin Stitt's State of the State speech.
---
---
With tighter budgets, legislative elections on the horizon and the ongoing dispute between Stitt and tribes over gambling compacts, it promises to be a challenging session.
The session ends May 29.
Here is a breakdown on some key issues for the upcoming session as well a look at what might pass and fail.
Gaming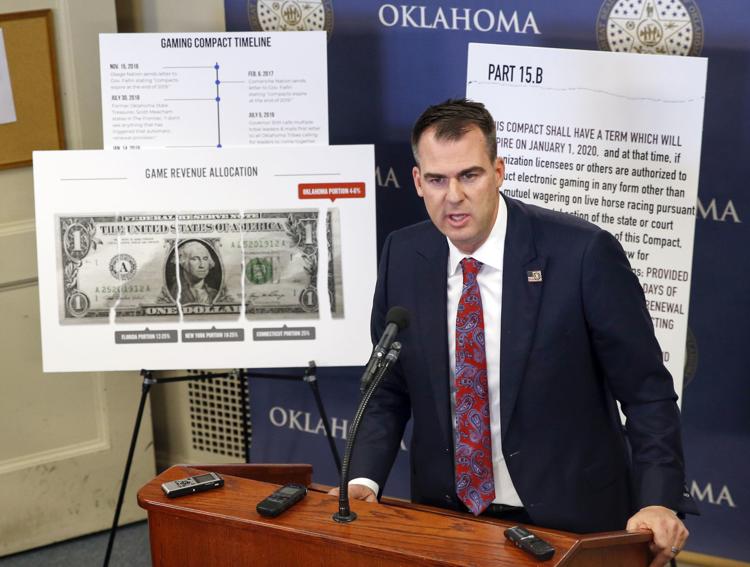 Virtual charter schools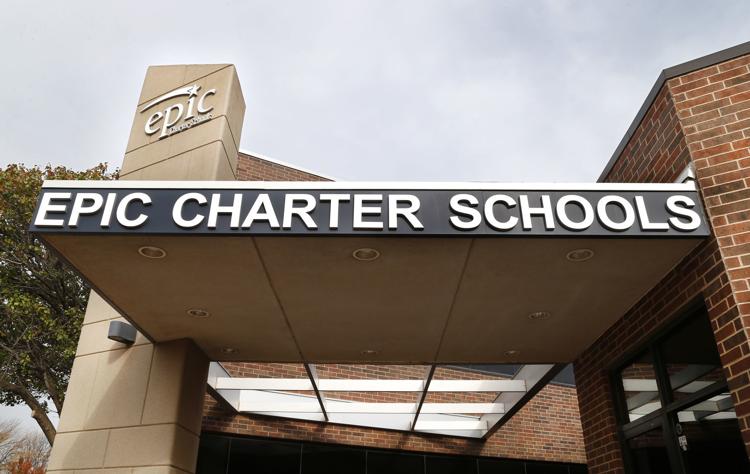 State budget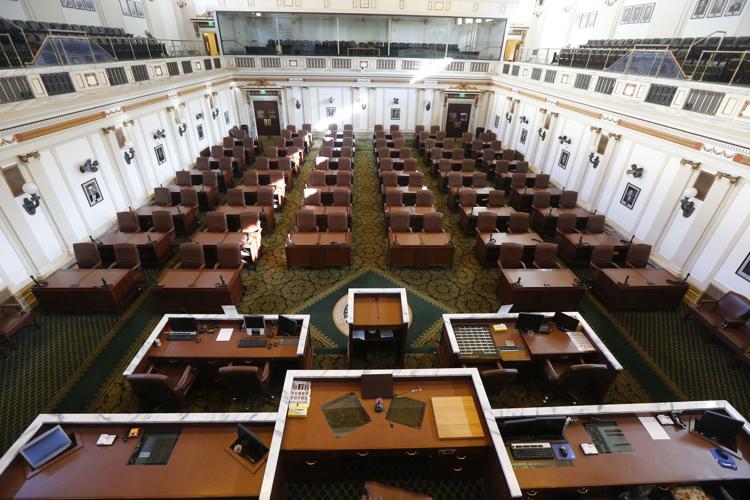 Criminal justice reform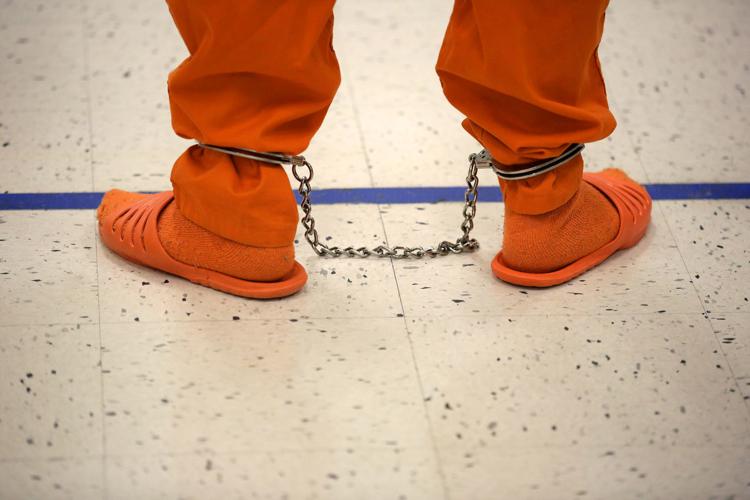 Medicaid expansion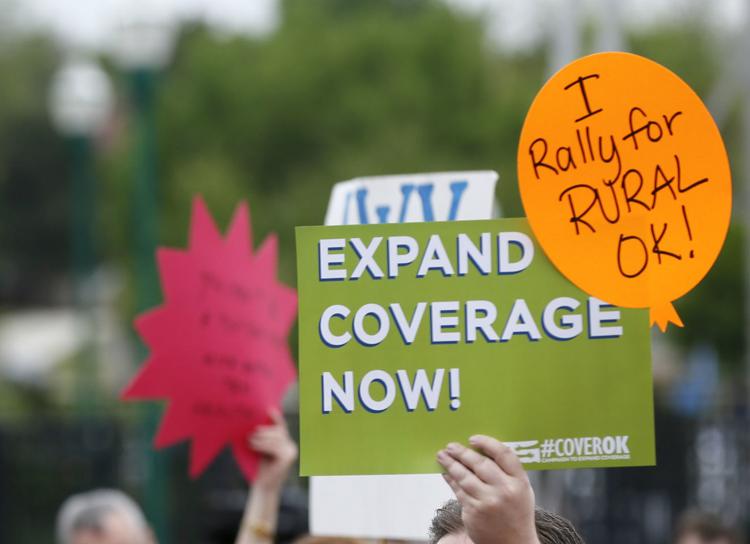 Gubernatorial control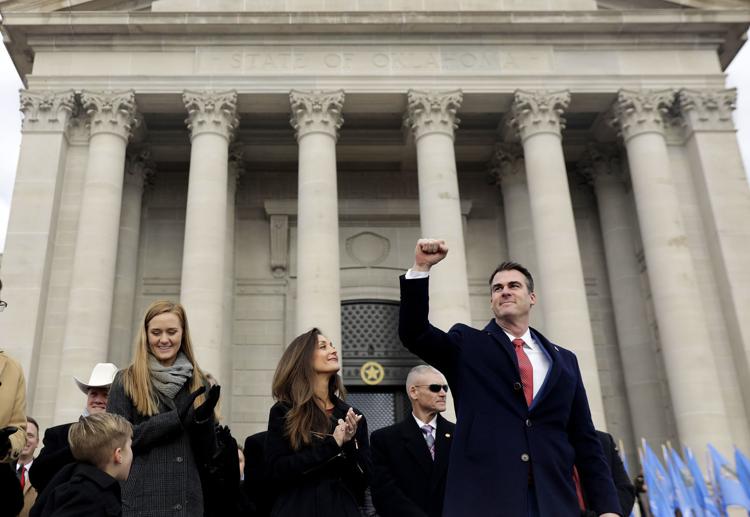 By Anna Codutti Tulsa World
Oklahoma legislators filed 2,243 bills and resolutions for the 2020 session. 
Oklahoma's legislative session begins Monday. Here's a look at lawmakers from the Tulsa area, plus contact information.
Journalism worth your time and money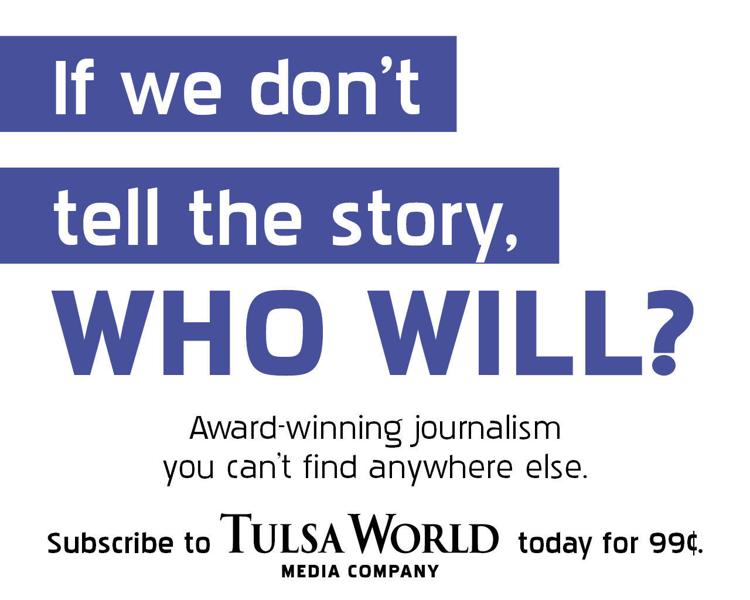 As featured on
Stitt will address such topics as government transparency, health care, criminal justice reform, transportation and more.
Tulsans share their stories of love — for each other, as well as for their pets.
Specializing in decorative & all types of concrete work inc: foundations, driveways, patios, sidewalks, pole barns & more! BBB accredited. Free est. Ins.
Landscaping, Lawn Care, Leaf Removal, Haul Offs, Cleanups, Tree, Dirt, Sod & Bobcat Work. Retaining Walls Snow Removal. 918-760-4807
All Types of Roof Repairs, Triple R Roofing & Const. LLC Storm Damage Specialist, 40 yr exp Metal Sp.:$420 per sq. Standing Seam Sp $540 per sq 25 sq.:Lifetime Shingle, $5995TPO sp.:$625 per sq. GAF Cert. Cont. Sr. Disc. Bonded, Insured. Remodeling & Restoration, call for free est. L…
Cast your vote every hour! Each vote cast qualifies for a chance to win 2 VIP tickets to the…