Amid controversy over President Donald Trump's rally Saturday, an official with BOK Center's management company announced no events will be booked there or at the nearby Cox Business Convention Center without guidance from the Tulsa Public Facilities Authority.
Doug Thornton, executive vice president for Arena, Stadia and Theaters at ASM Global, said in a virtual special meeting Tuesday the company could provide a proposal "consistent with the operating plans that we've been working on in many other jurisdictions" as soon as the TPFA's next regular meeting on Thursday.
Those plans, Thornton said, include updated health and safety protocols for staff and customers; sanitizing regularly at high-touch points; making adjustments to handling of seating, ticketing and concessions; and restricting what he called "public circulation" in concourses.
"Those are all elements that we activated last week. The only one that was not activated was the limitation of seating," he said.
TPFA Chairwoman Marcia MacLeod said earlier there are still concerns about event center bookings during the pandemic even though "we're on the other side" of the weekend of Trump's rally. Thousands flocked to the BOK Center, though not enough to fill the arena.
John Weidman, whom the board agreed to contract with as legal counsel during Tuesday's meeting, said "the operator (contractually) has to exercise all reasonable and customary precaution to prevent any harm or loss to all persons or property related."
Citing that requirement, TPFA Trustee Kathy Taylor asked for a recommendation that ASM Global not open bookings for future events until it can provide the board with a reopening plan based on "expert advice" it receives.
The TPFA is described as a component unit of the city of Tulsa. The board leases the BOK Center from the city and contracts with ASM Global to run it, though MacLeod has said before that it does not have "unfettered authority" to revoke an event contract and compel its relocation to another venue.
Some board members last week bristled at the prospect of a large political rally taking place indoors and publicly questioned Thornton on why the BOK Center would host such an event this summer while the COVID-19 pandemic remains a public health threat.
Mayor G.T. Bynum said last week he was unaware of the invitation until BOK Center management asked the city about police support for the event. But Thornton on Thursday told the TPFA board that ASM Global made state and city leaders fully aware early on about Trump's plans to hold an event at the BOK Center before approving an agreement.
Tulsa Health Department Director Dr. Bruce Dart pushed for postponement of the rally, telling reporters it could further overwhelm efforts to conduct contact tracing and become a "super spreader" because of how many people would congregate as a result.
Weidman earlier told the board ASM Global is the "sole exclusive manager and operator" of the BOK Center and Cox Business Center but said it must follow TPFA policies and guidelines.
Hand sanitizer and face masks were available for all attendees on Saturday, but there was no mandate on their use or a formal requirement to practice social distancing.
The state of Oklahoma's official reopening plan also does not establish mandates for entertainment facilities such as the BOK Center, instead stating, "It is at the discretion of business owners or local officials to determine when and if social distancing measures should be applied."
Taylor on Tuesday initially proposed a resolution calling for the BOK Center and Cox Business Convention Center to follow "the strictest guidance" on safety protocols either from the Centers for Disease Control and Prevention or the Tulsa City-County Health Department.
However, she and the other board members agreed to defer considering adoption of that resolution until at least Thursday.
---
Gallery: Scenes from before and after the president's rally in Tulsa
Trump Rally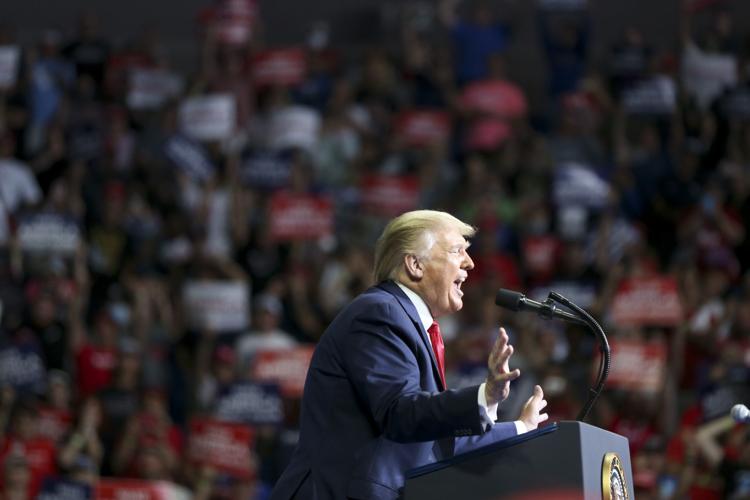 Trump Rally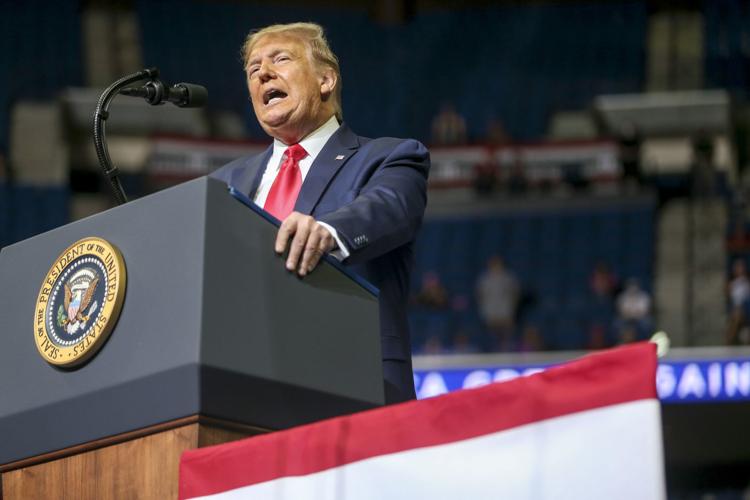 Trump Rally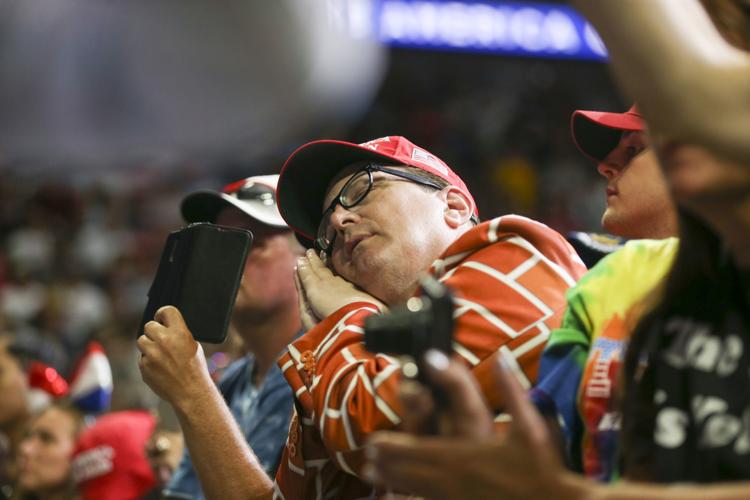 Trump Rally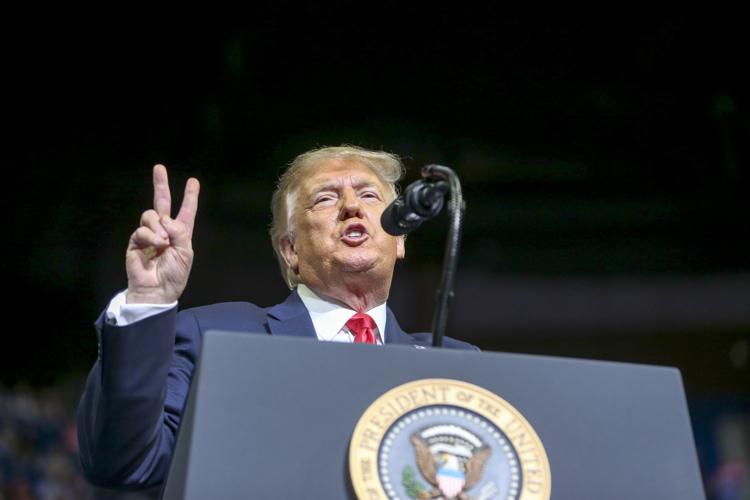 Trump Rally
Trump Rally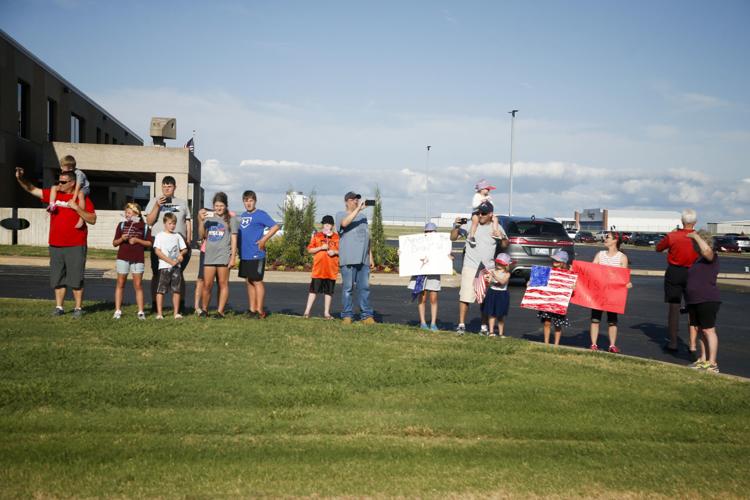 Trump Rally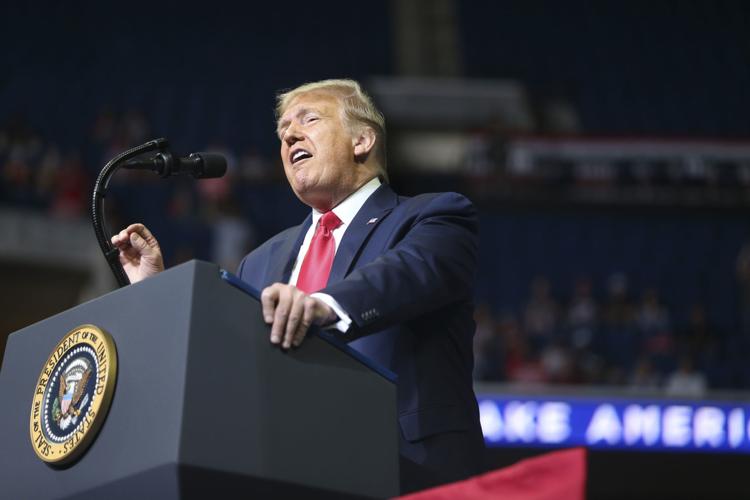 Trump Rally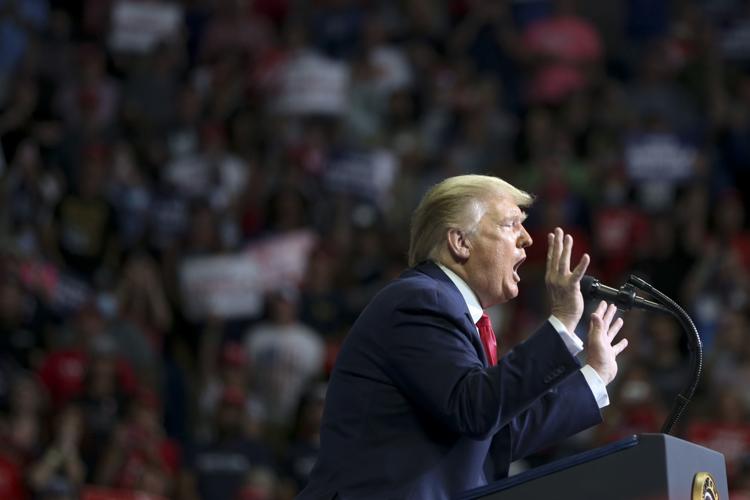 Trump Rally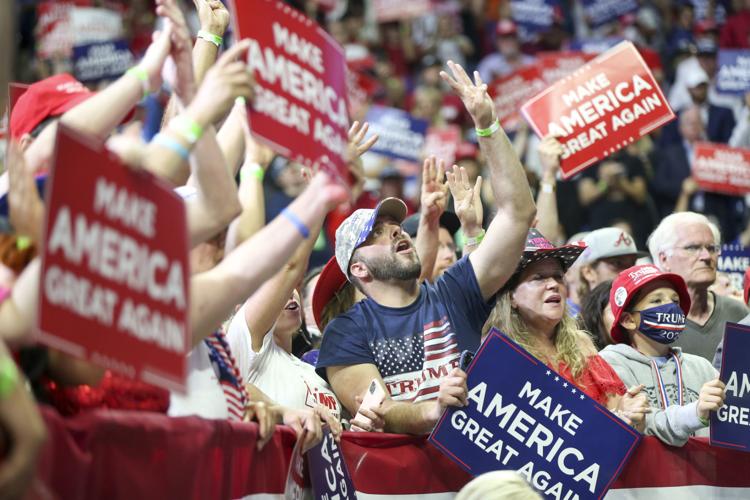 Trump Rally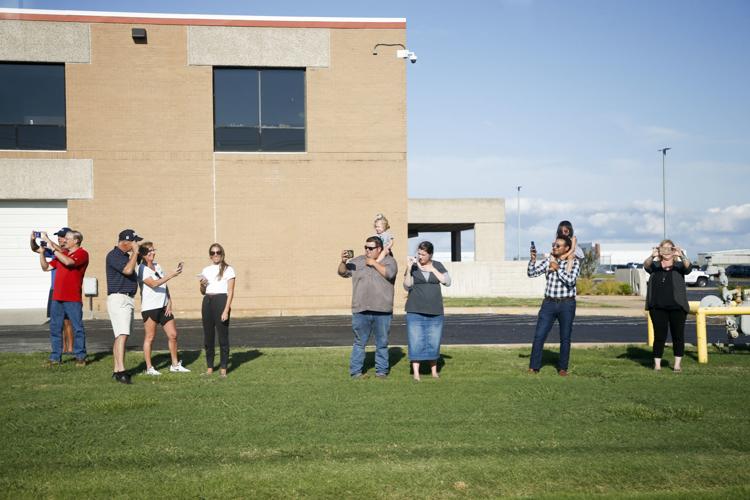 Trump Rally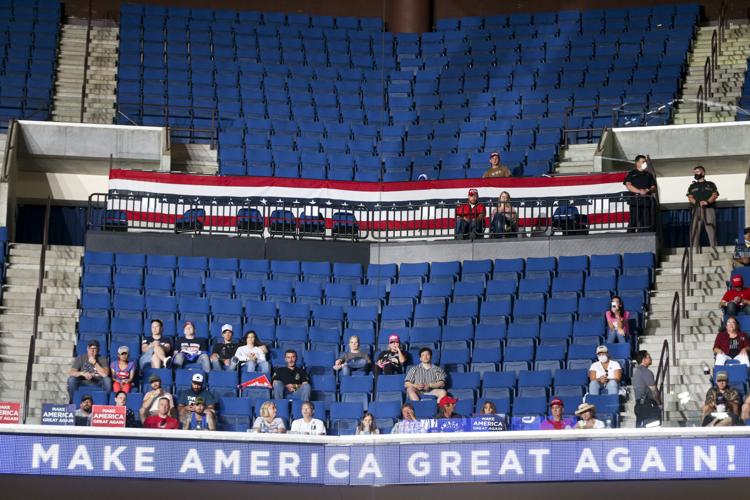 Trump Rally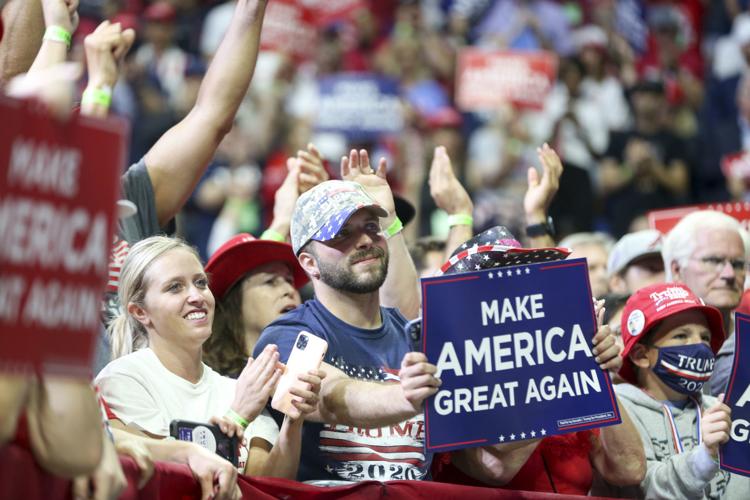 Trump Rally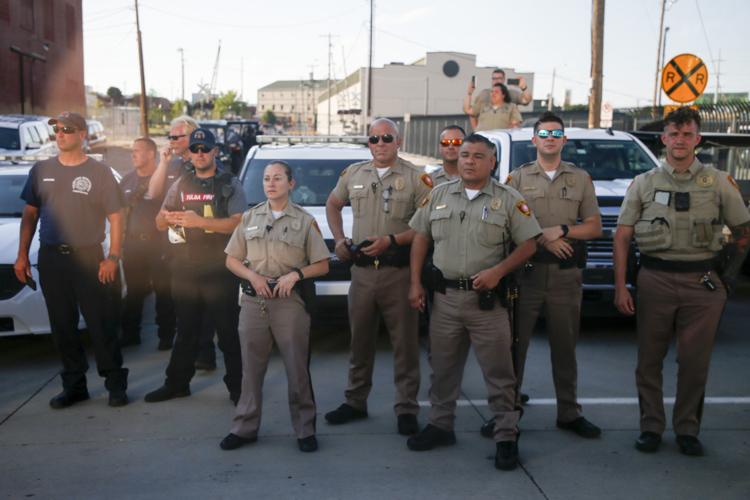 Trump Rally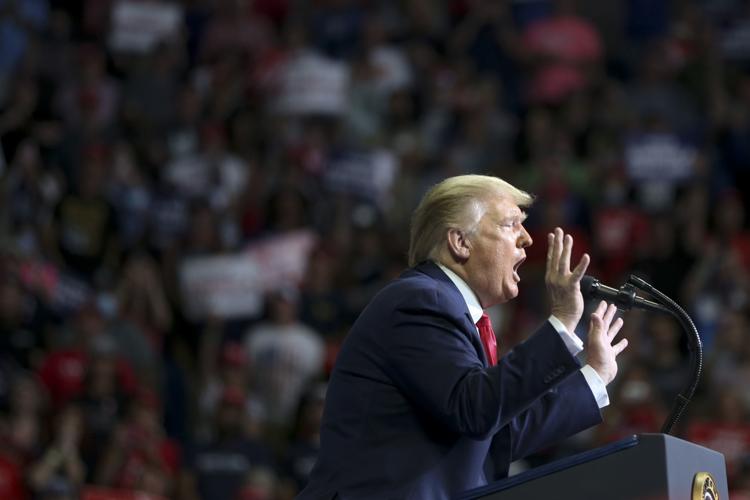 Trump Rally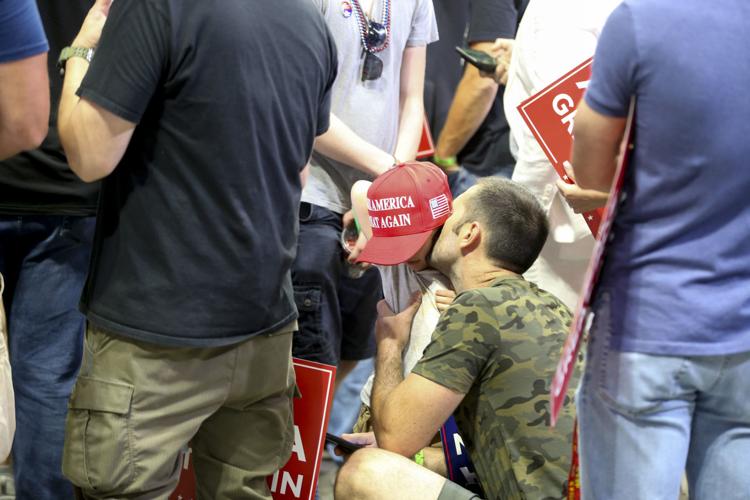 Trump Rally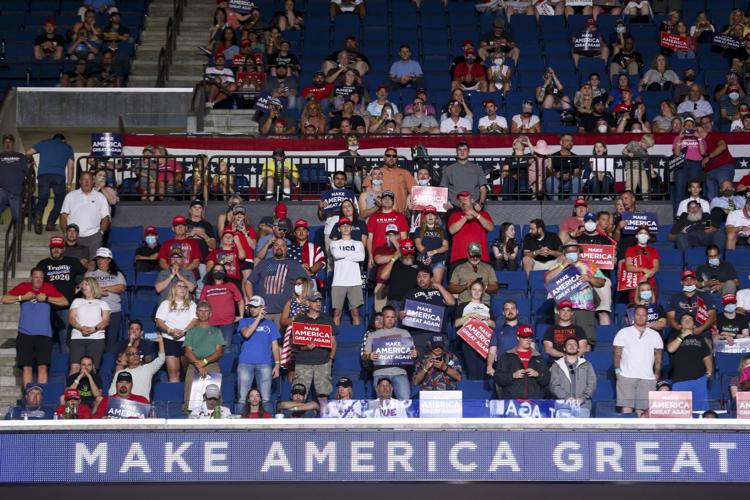 Trump Rally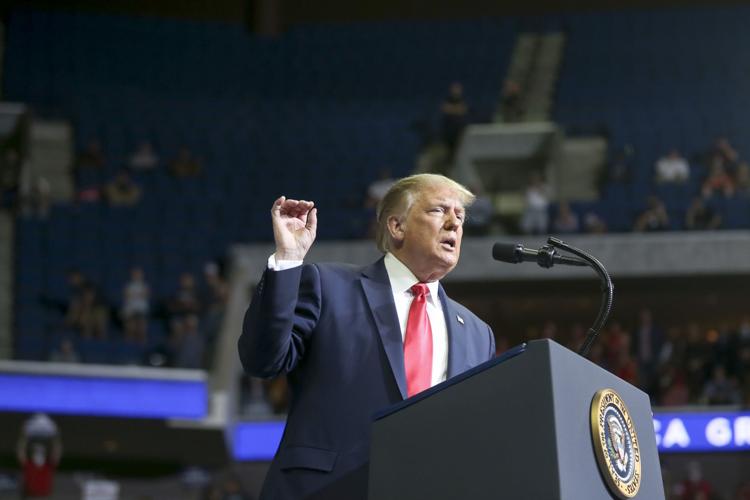 Trump Rally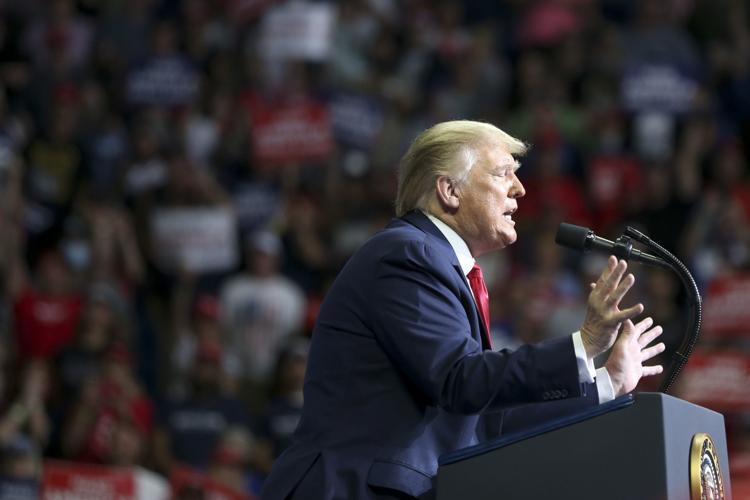 Trump Rally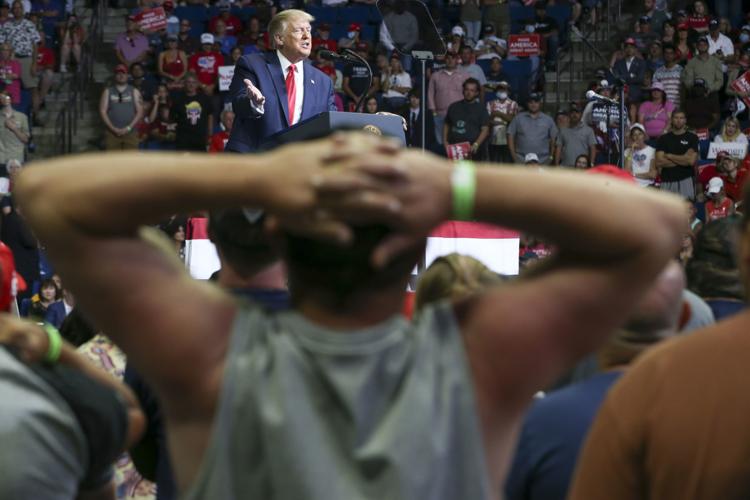 Trump Rally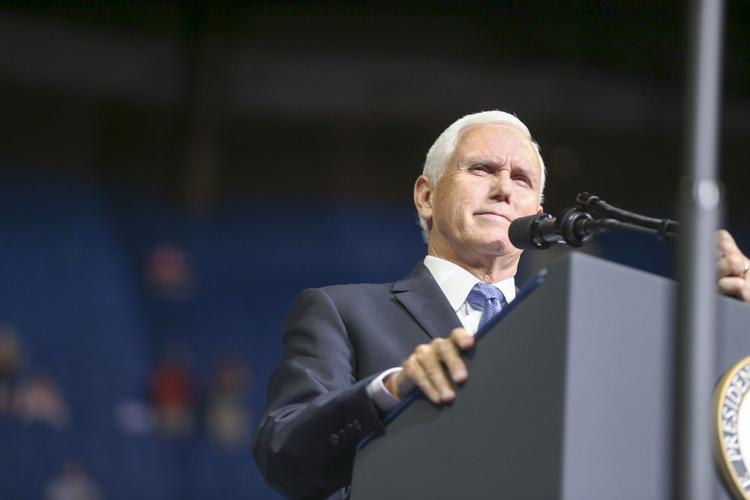 Trump Rally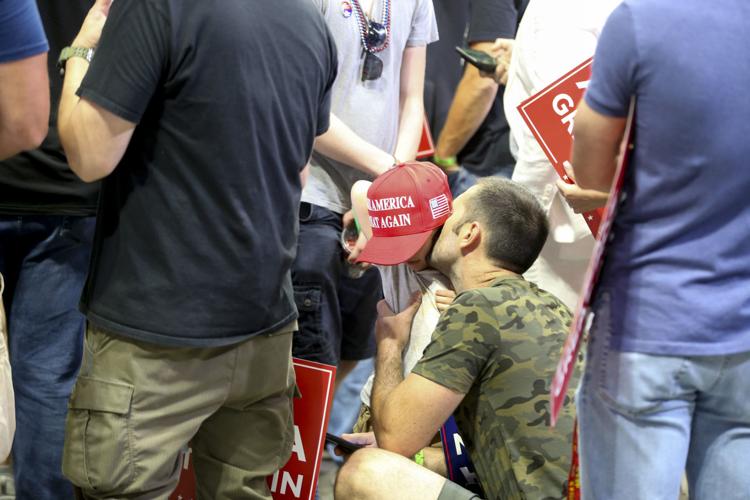 Trump Rally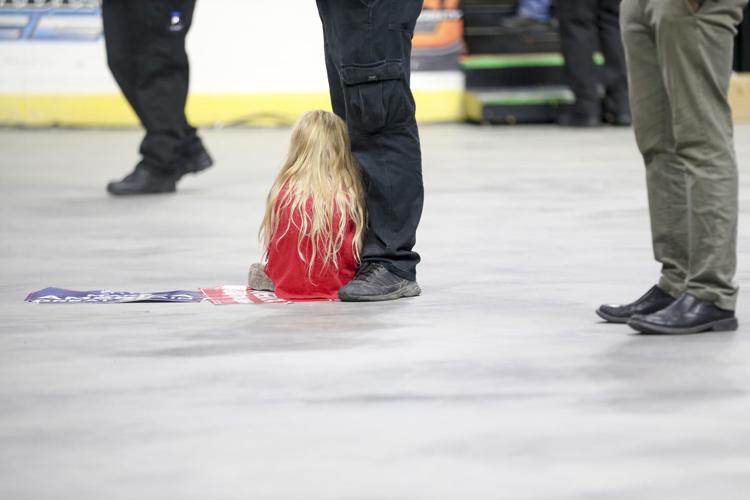 Trump Rally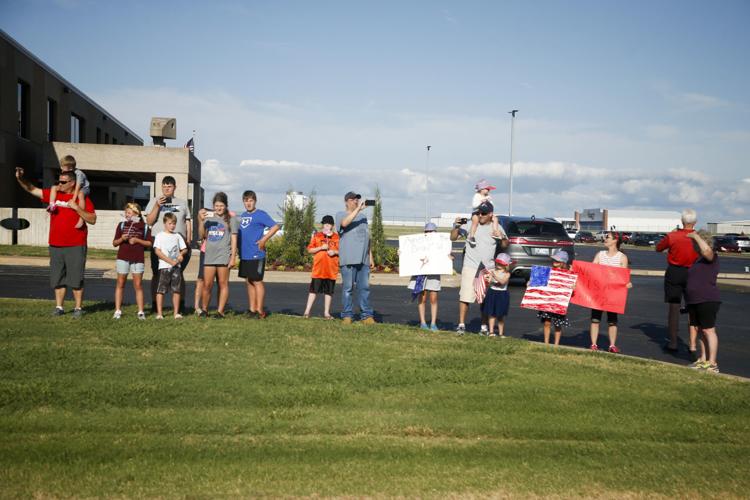 Trump Rally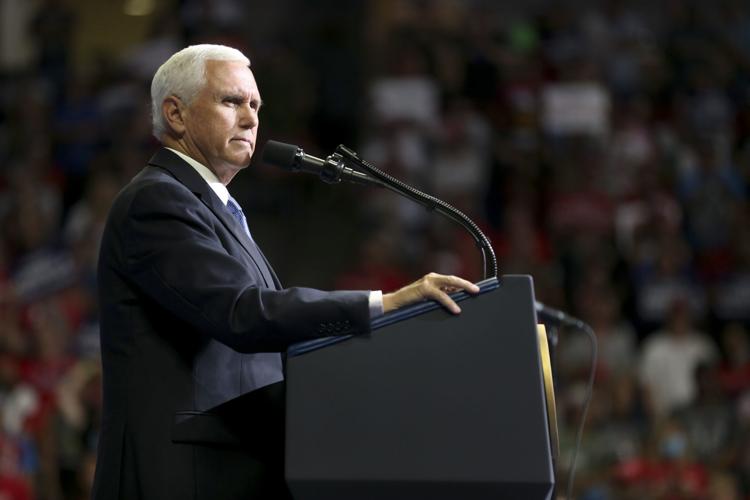 Trump Rally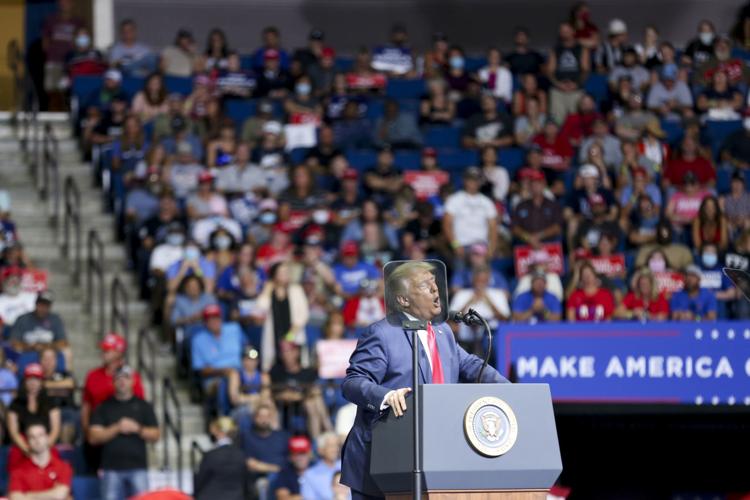 Trump Rally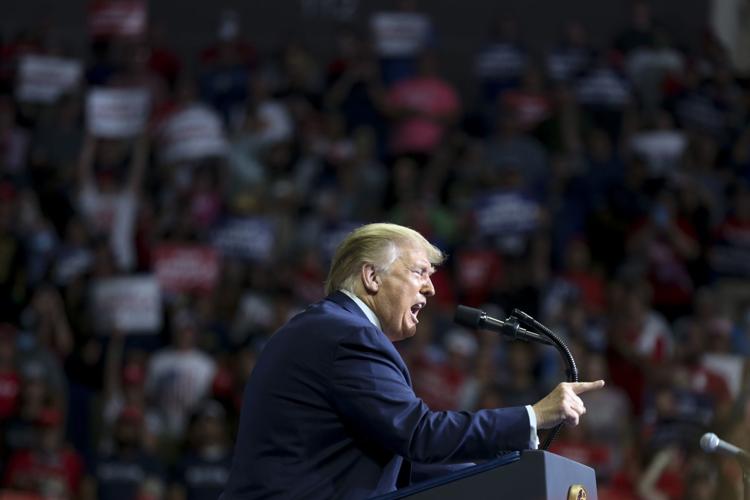 Trump Rally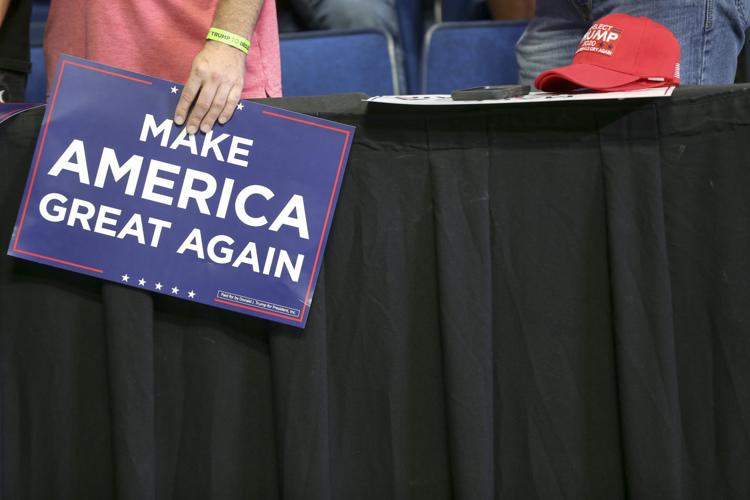 Trump Rally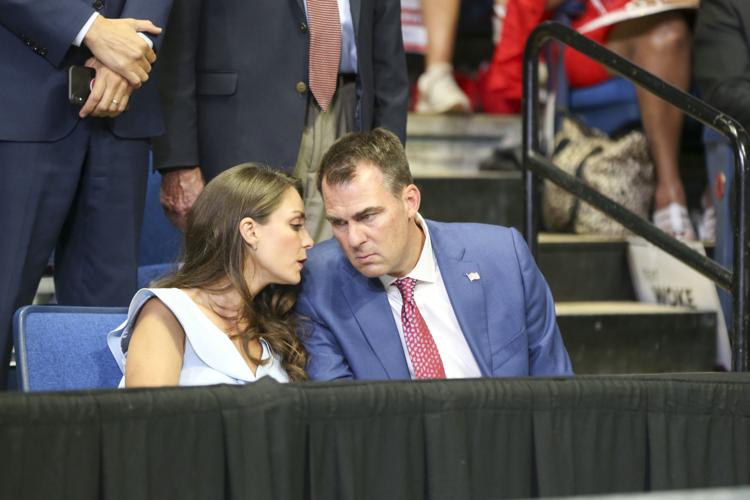 Trump Rally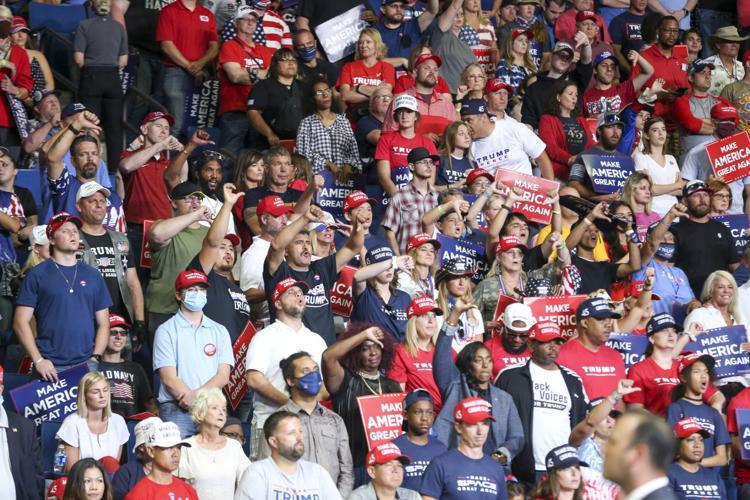 Trump Rally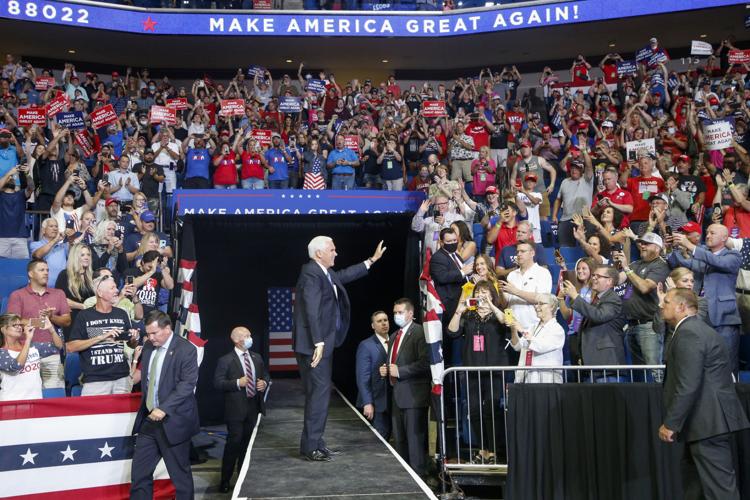 Trump Rally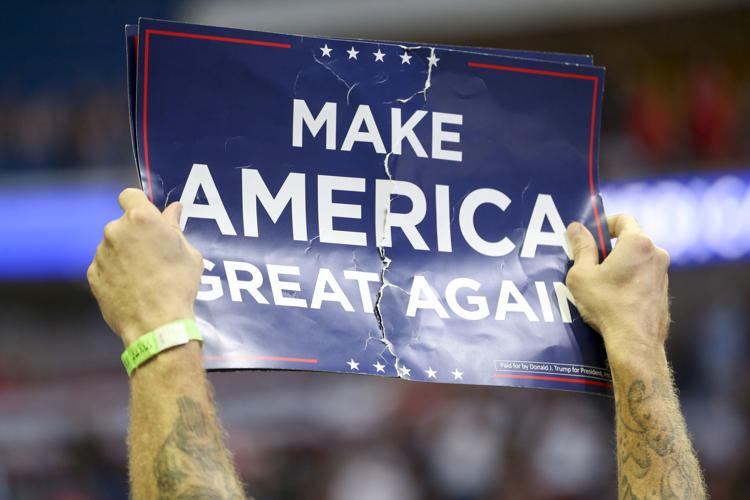 Trump Rally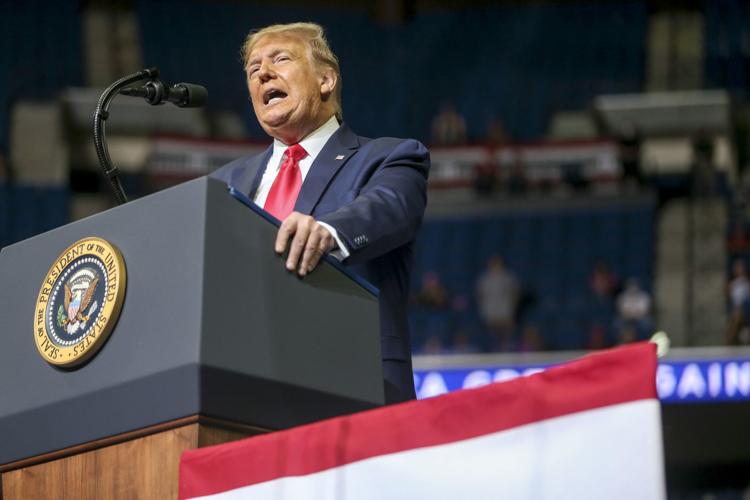 Trump Rally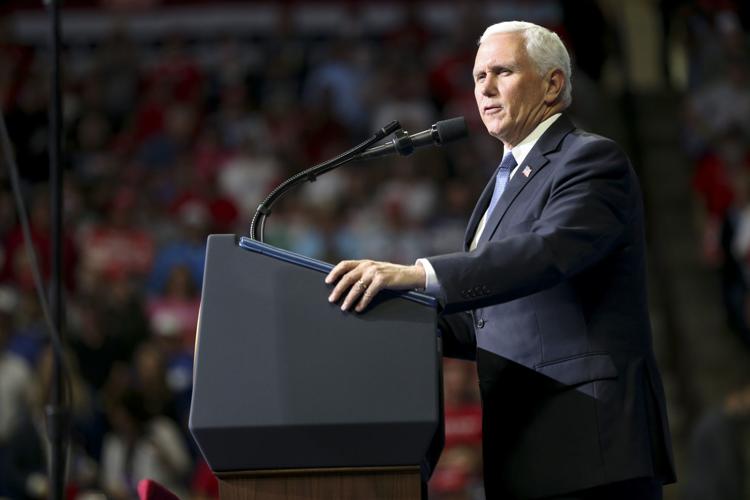 Trump Rally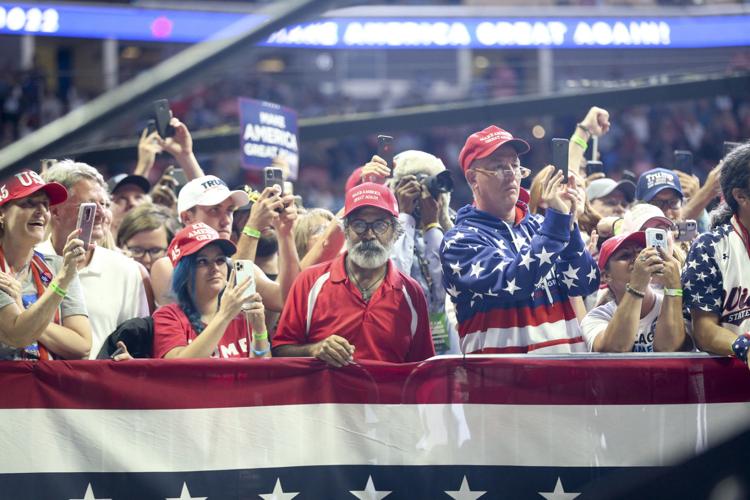 Trump Rally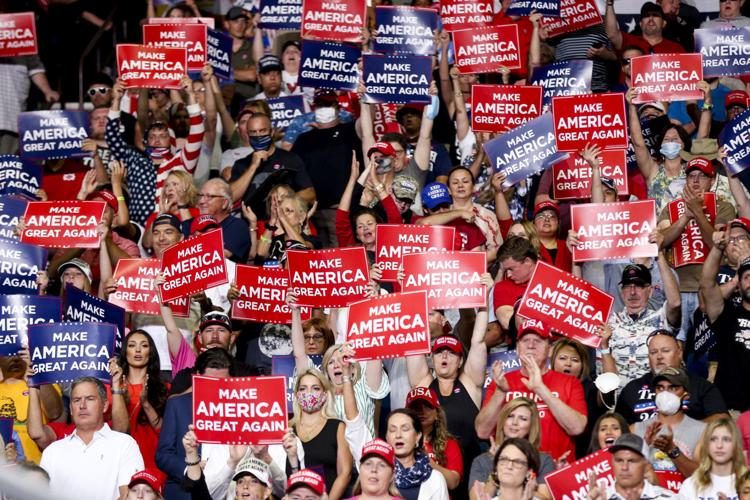 Trump Rally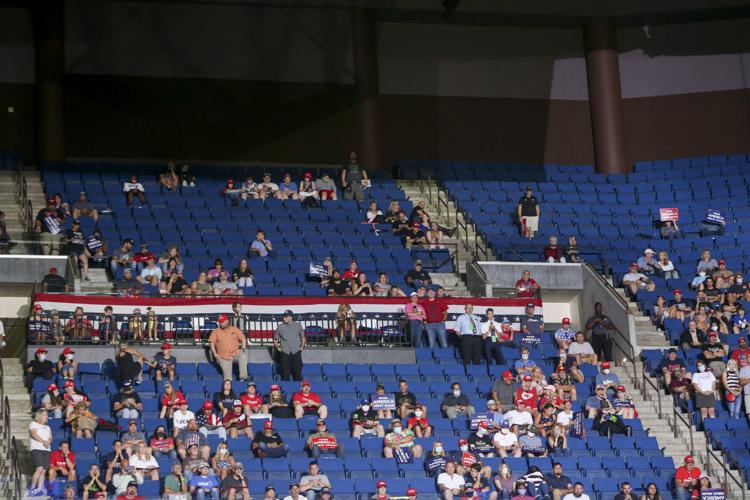 Trump Rally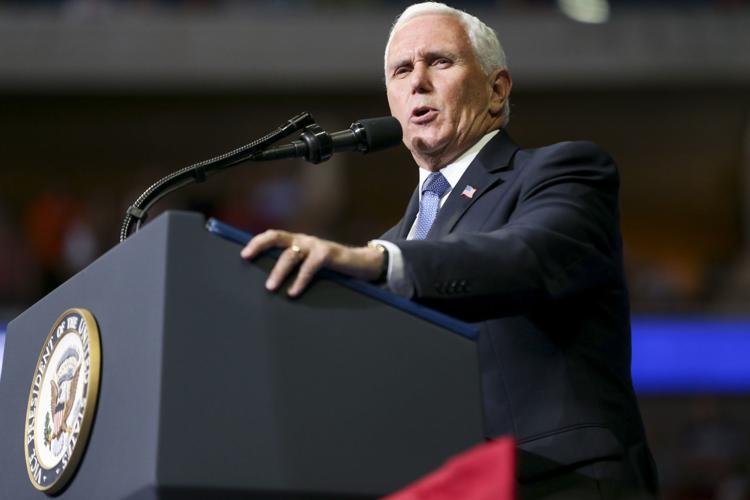 Trump Rally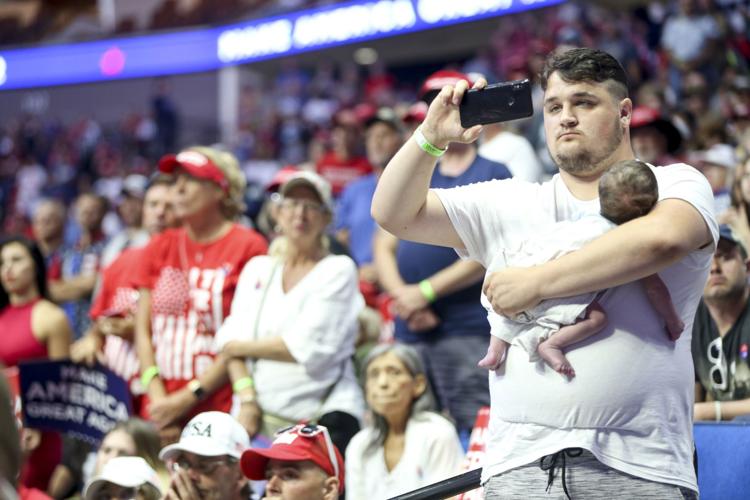 Trump Rally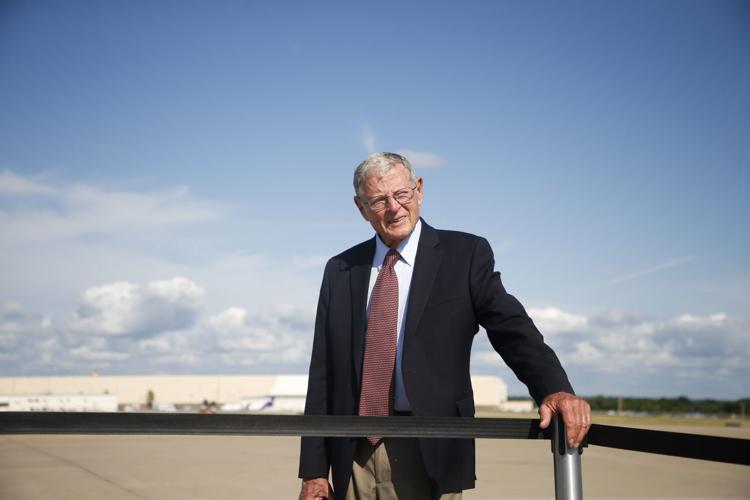 Trump Rally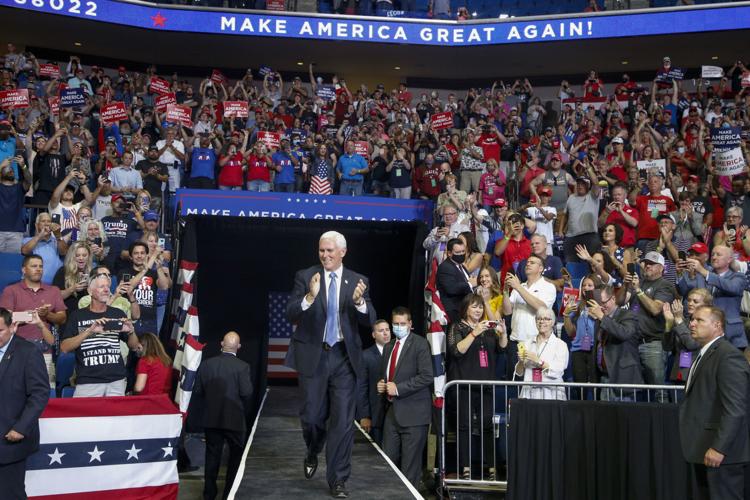 Trump Rally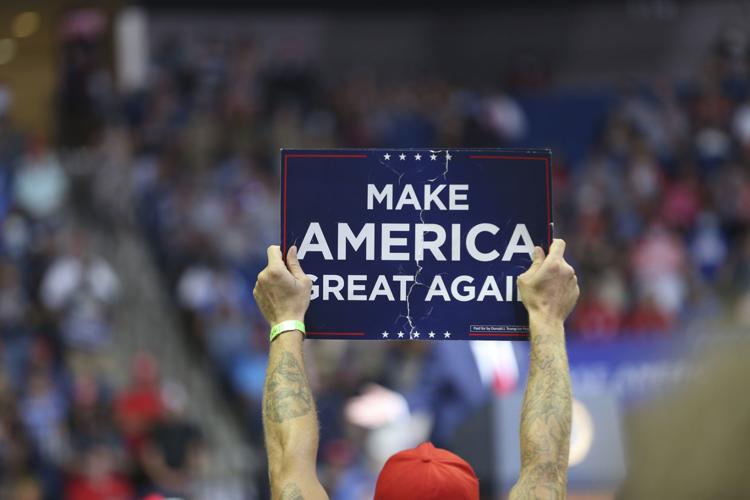 Trump Rally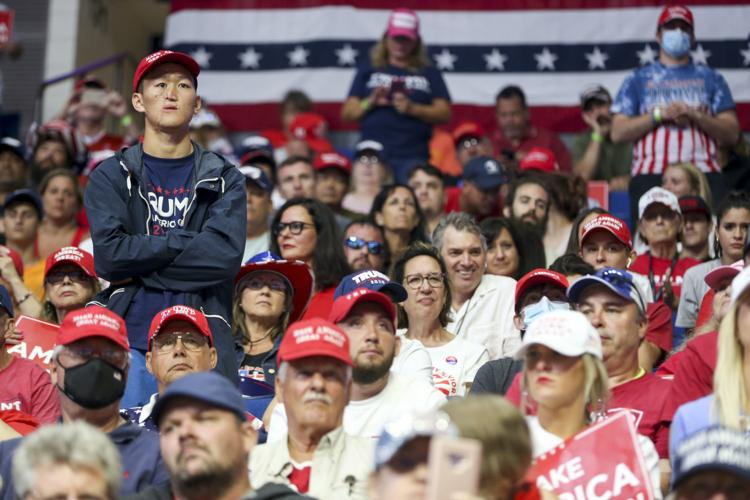 Trump Rally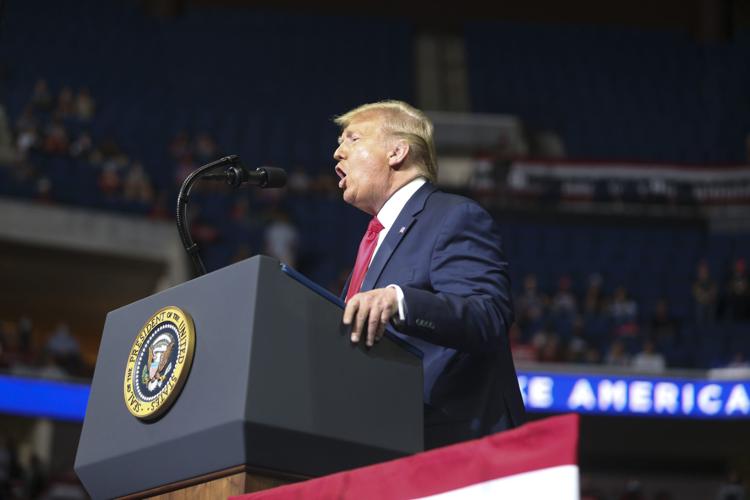 Trump Rally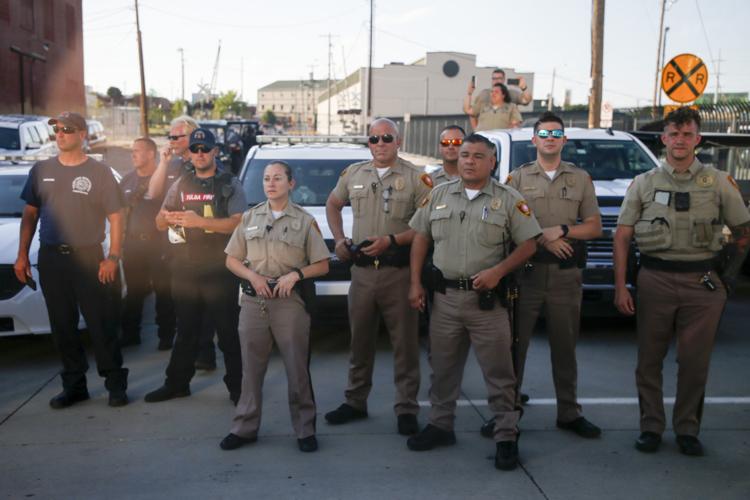 Trump Rally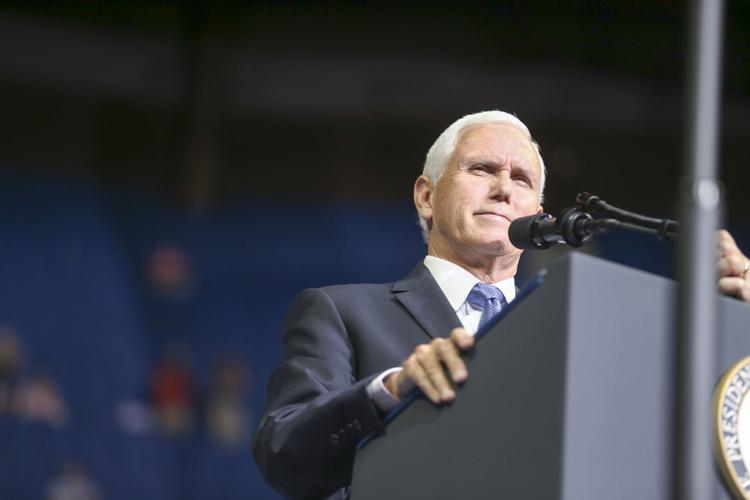 Trump Rally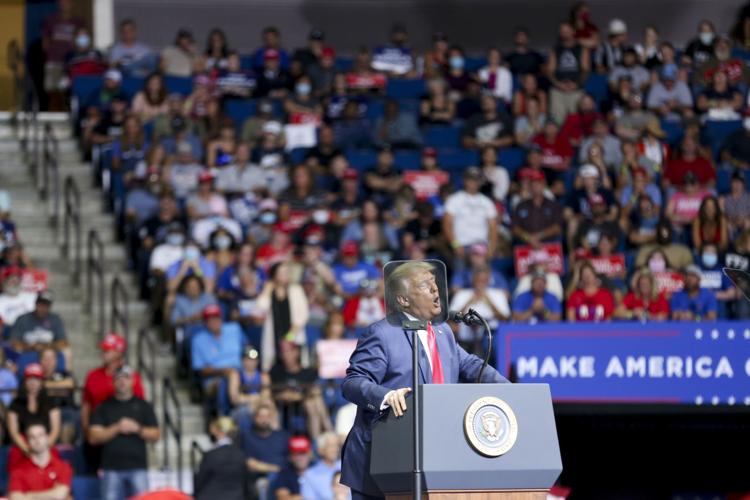 Trump Rally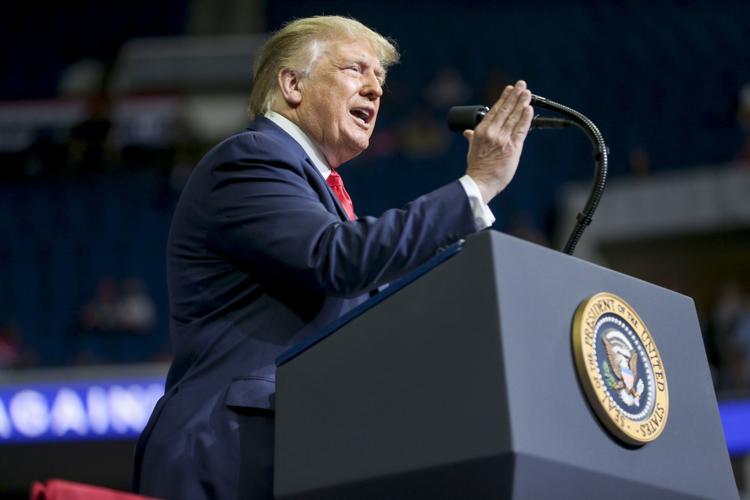 Trump Rally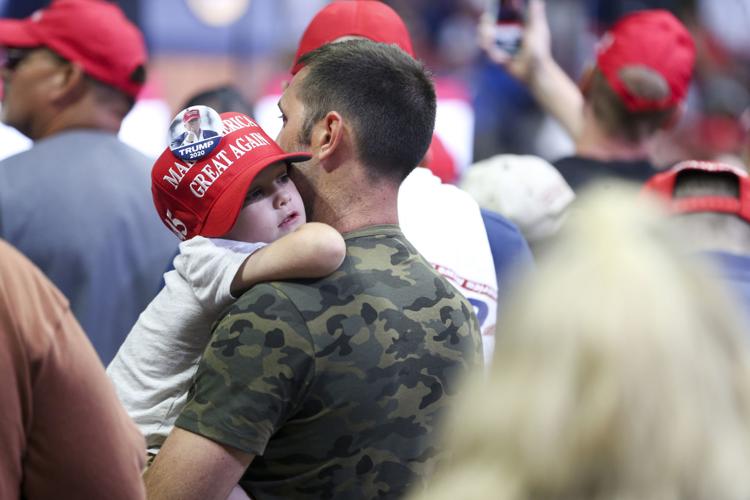 Trump Rally
Trump Rally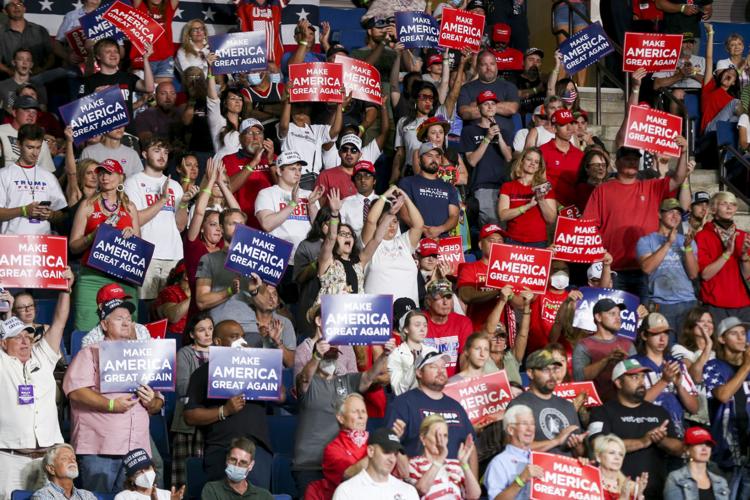 Trump Rally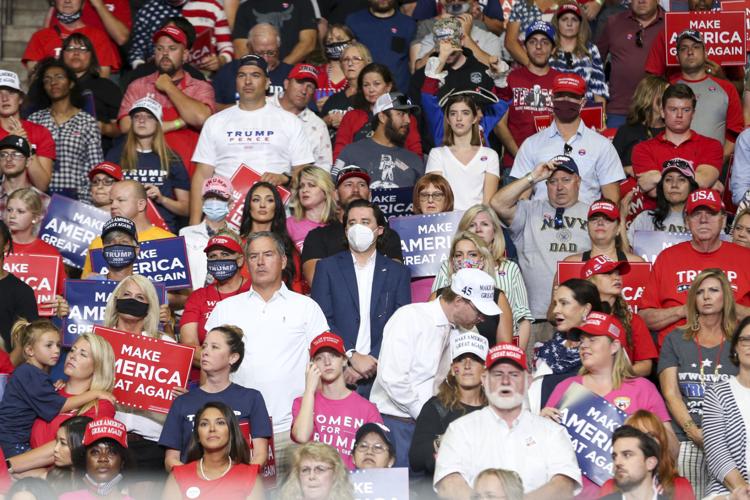 Trump Rally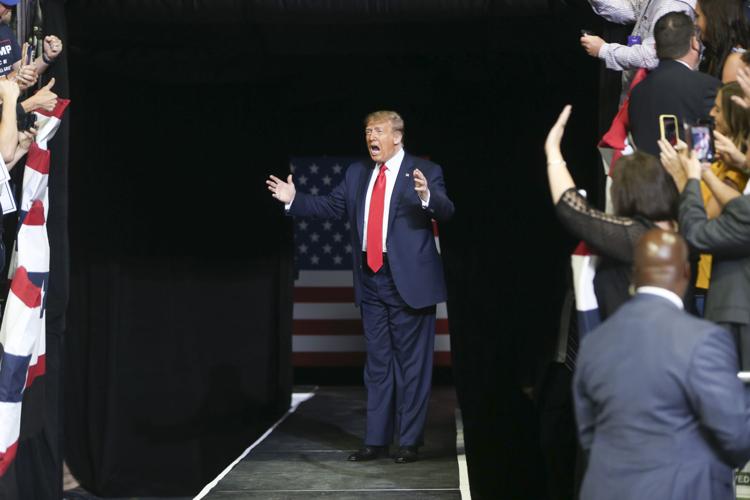 Trump Rally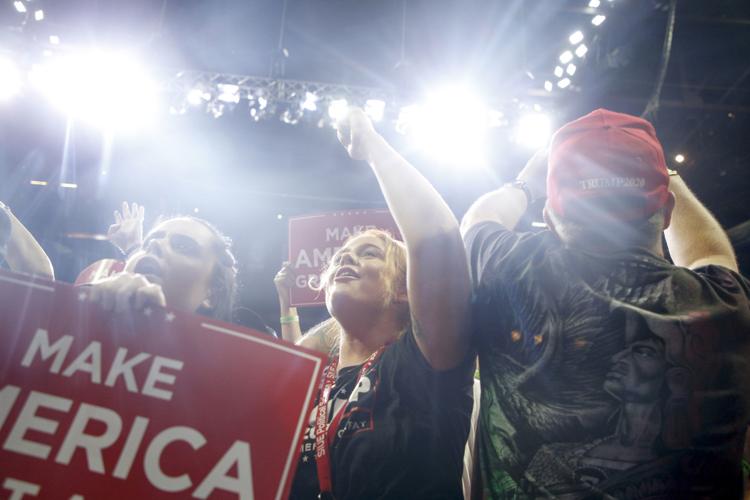 Trump Rally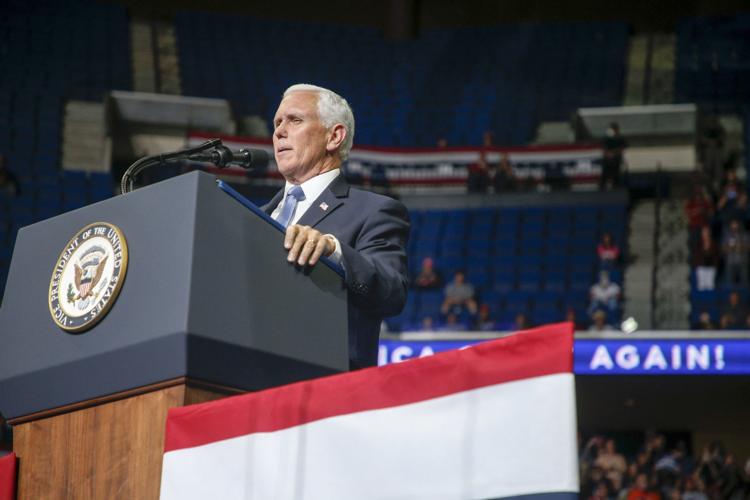 Trump Rally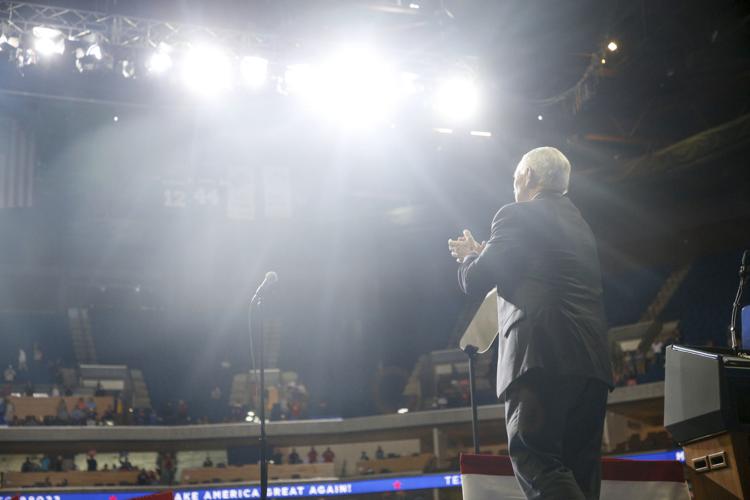 Trump Rally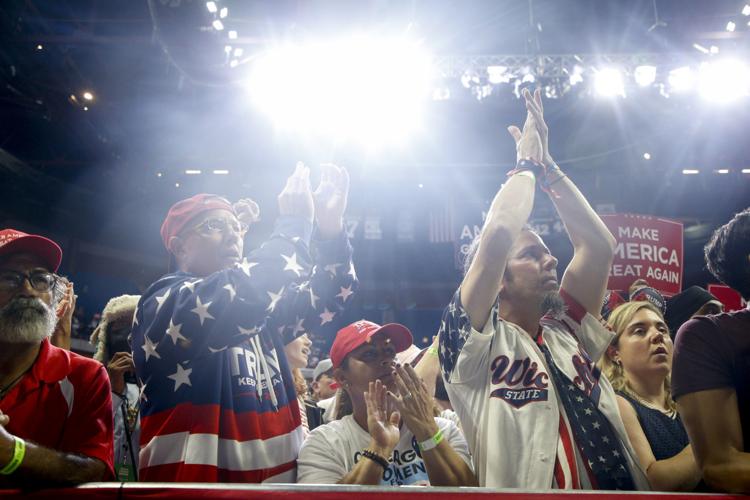 Trump Rally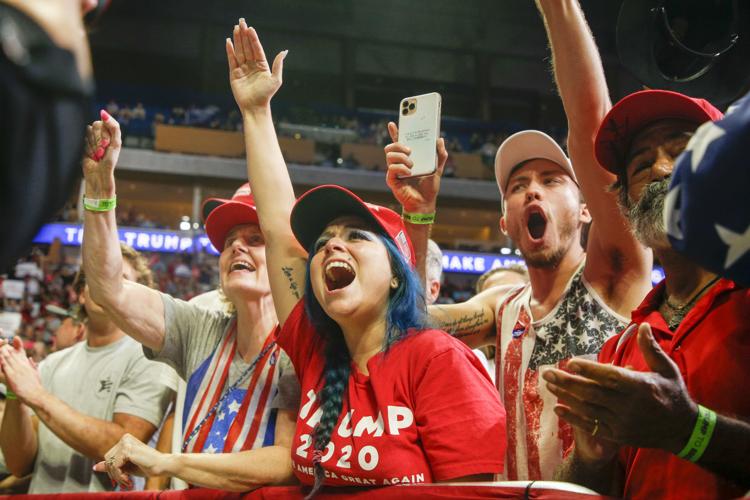 Trump Rally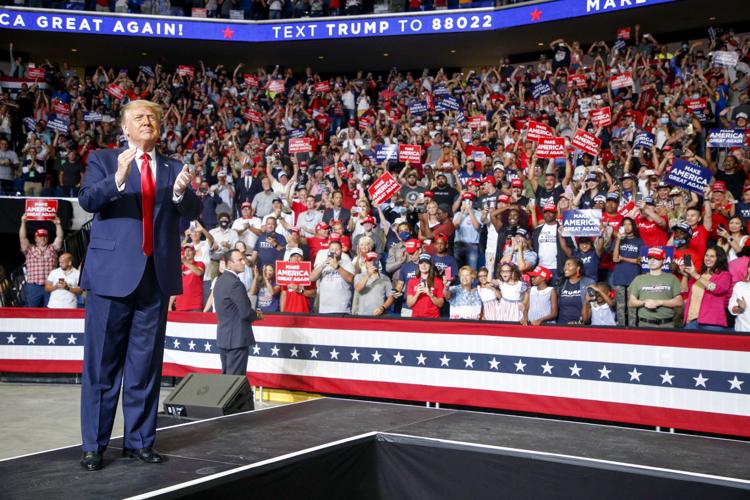 Trump Rally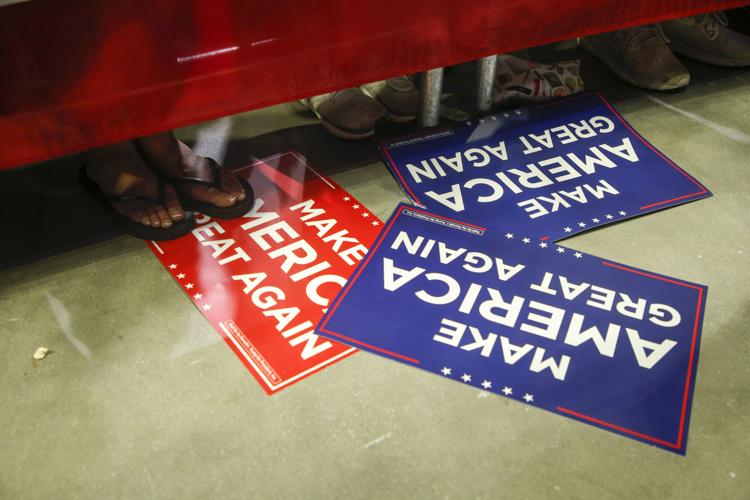 Trump Rally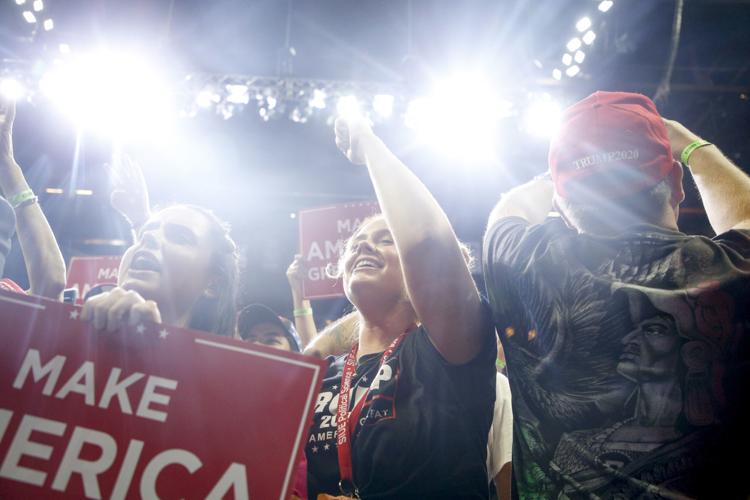 Trump Rally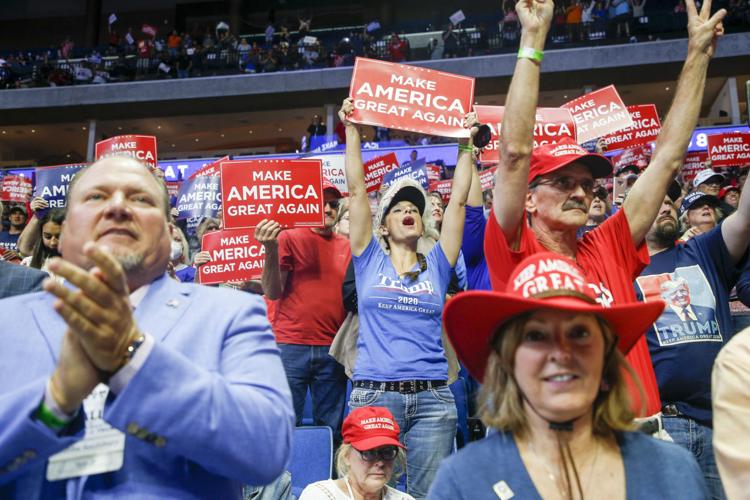 Trump Rally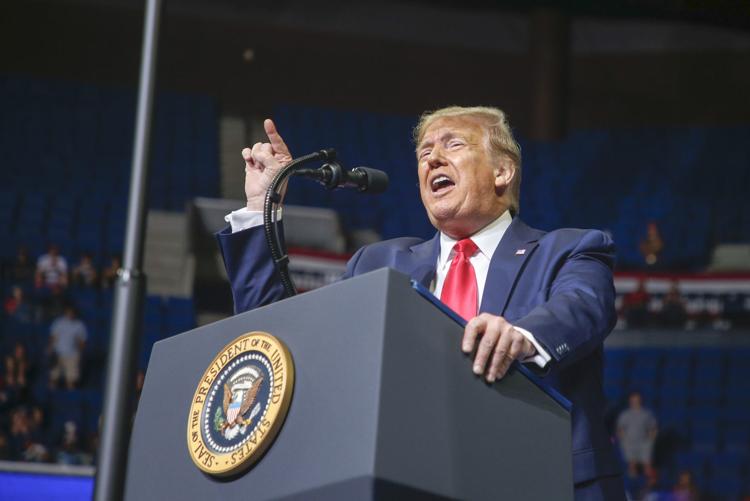 Trump Rally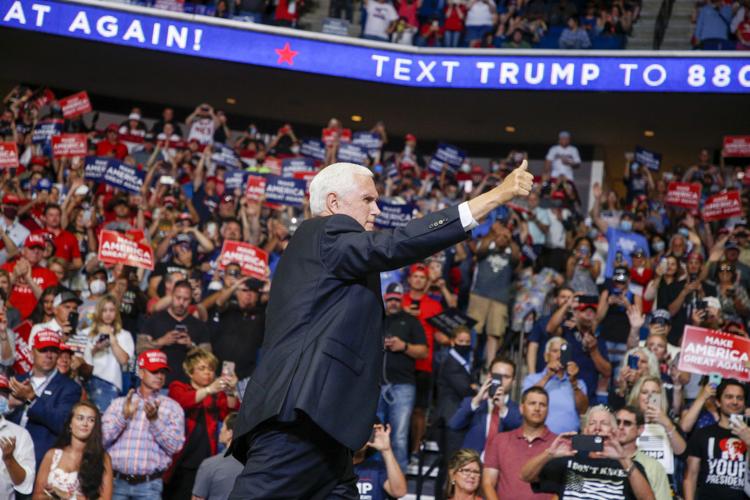 Trump Rally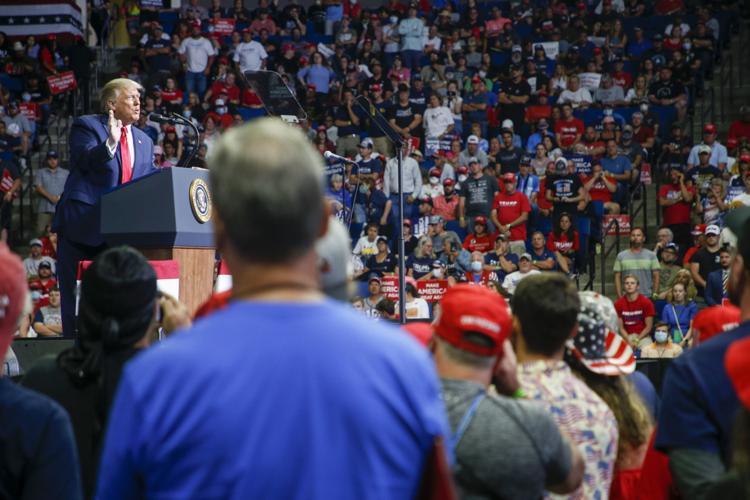 Trump Rally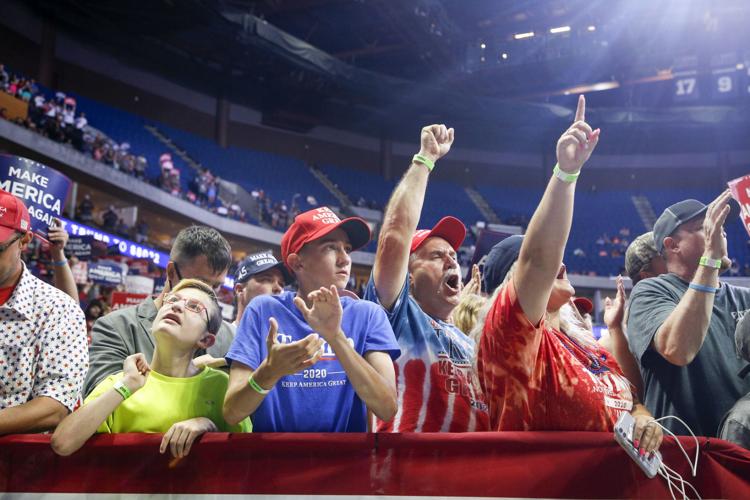 Trump Rally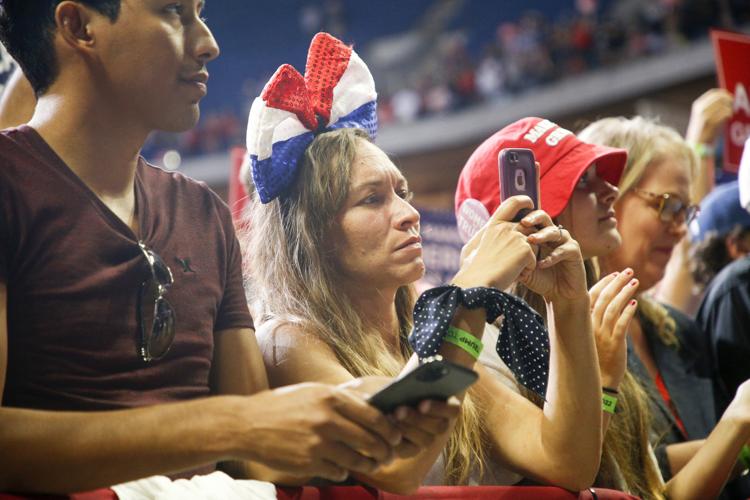 Trump Rally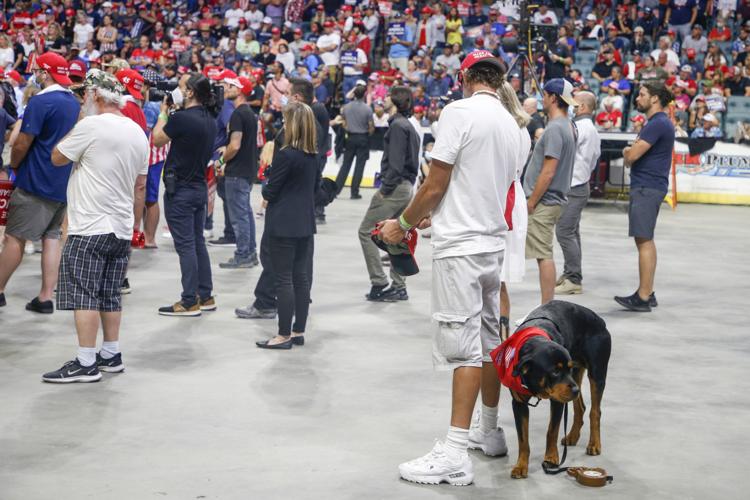 Trump Rally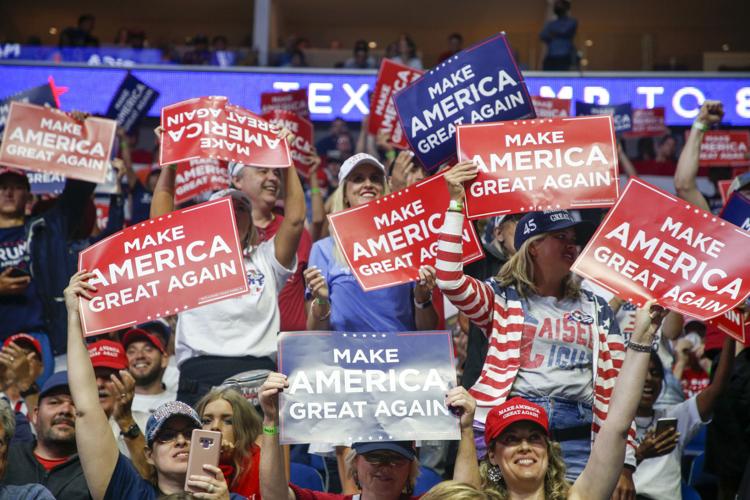 Trump Rally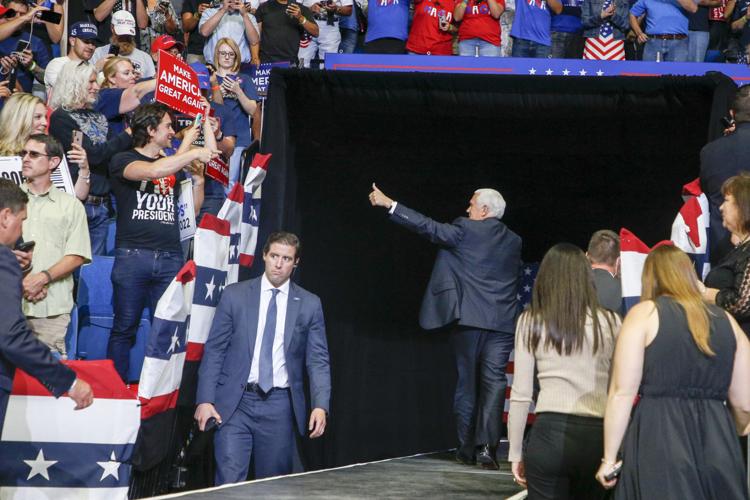 Trump Rally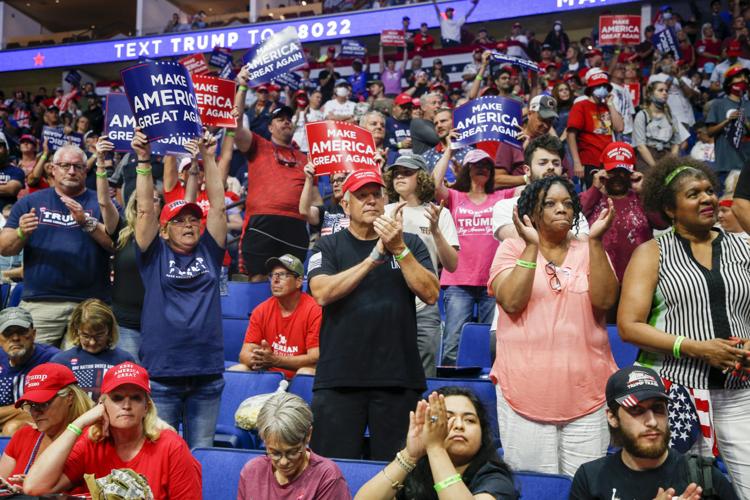 Trump Rally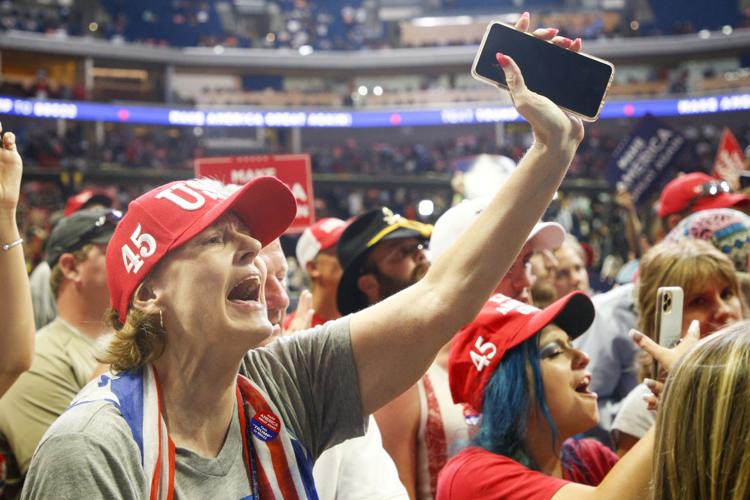 Trump Rally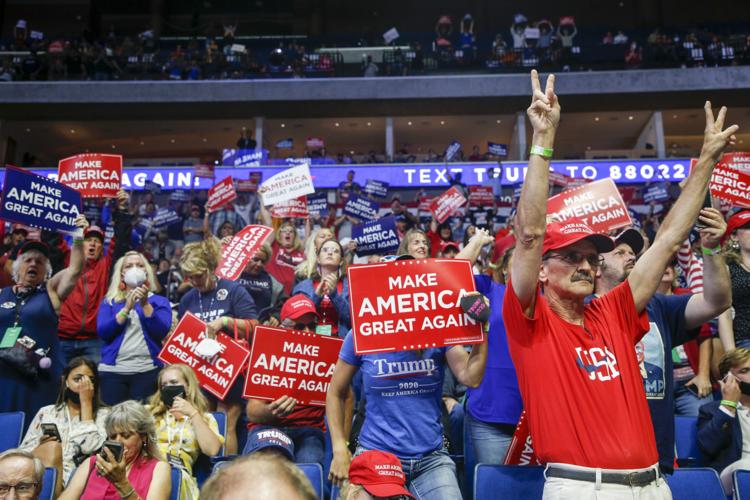 Trump Rally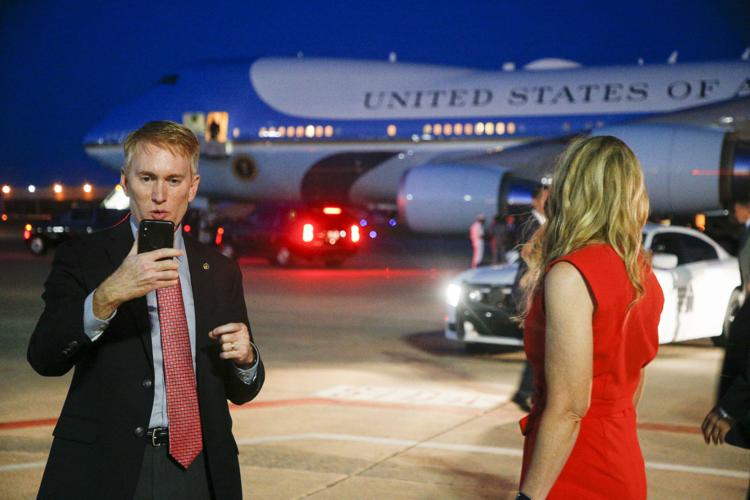 Trump Rally
Trump Rally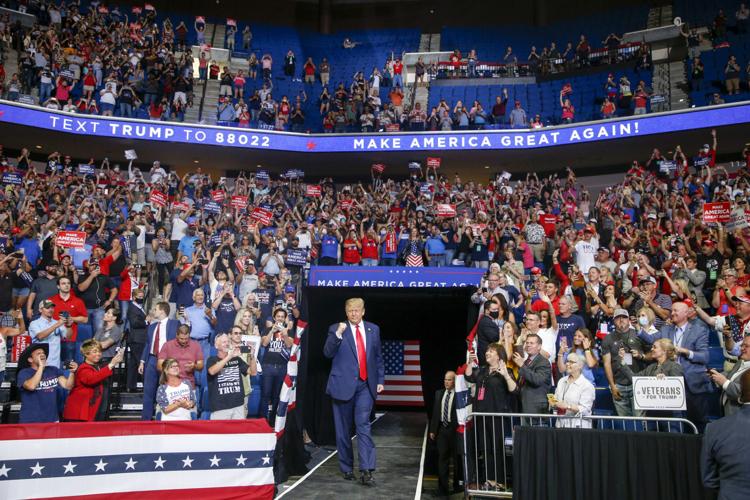 Trump Rally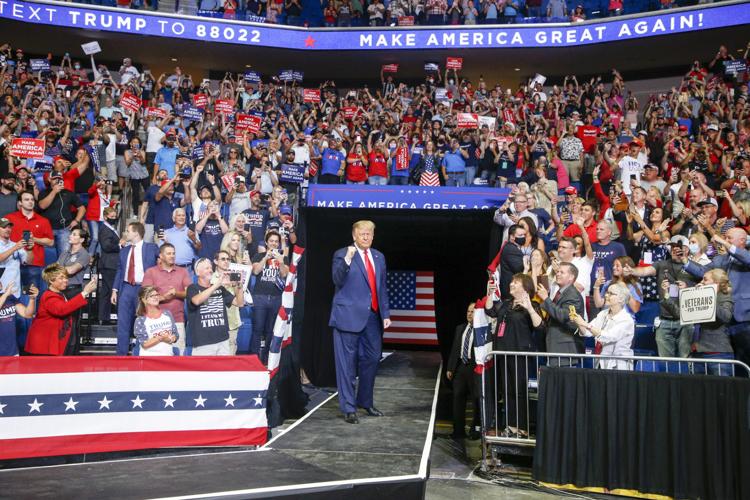 Trump Rally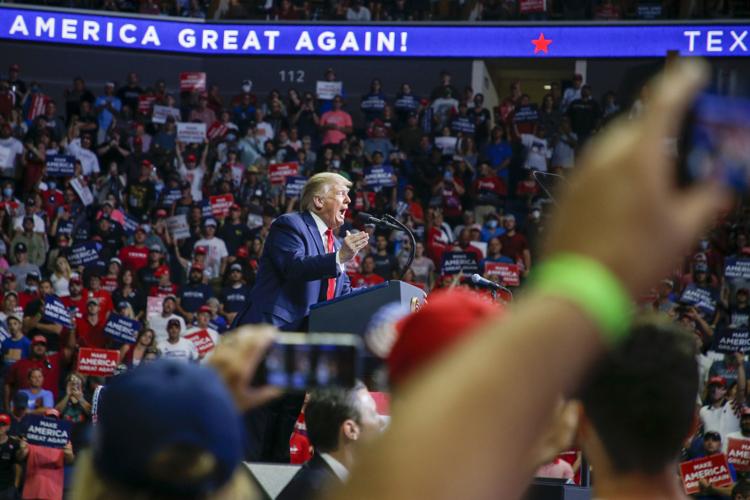 Trump BOK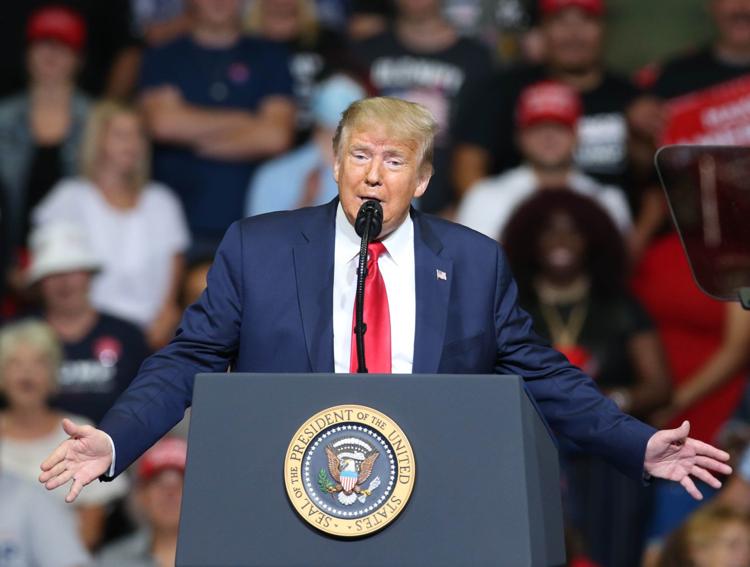 TRUMP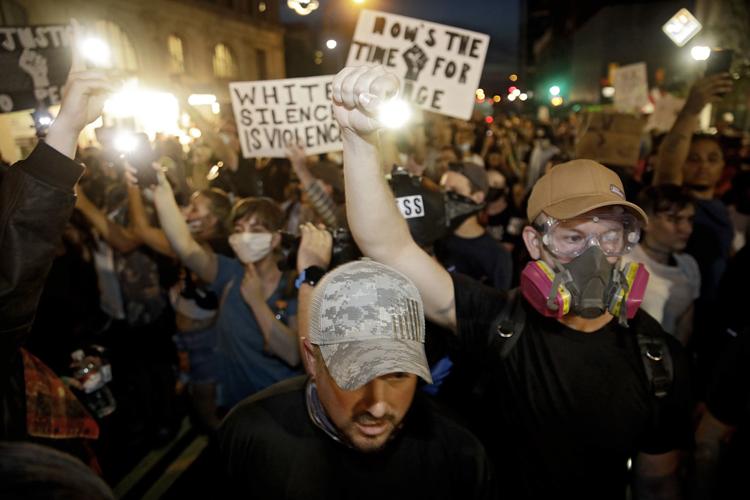 Trump BOK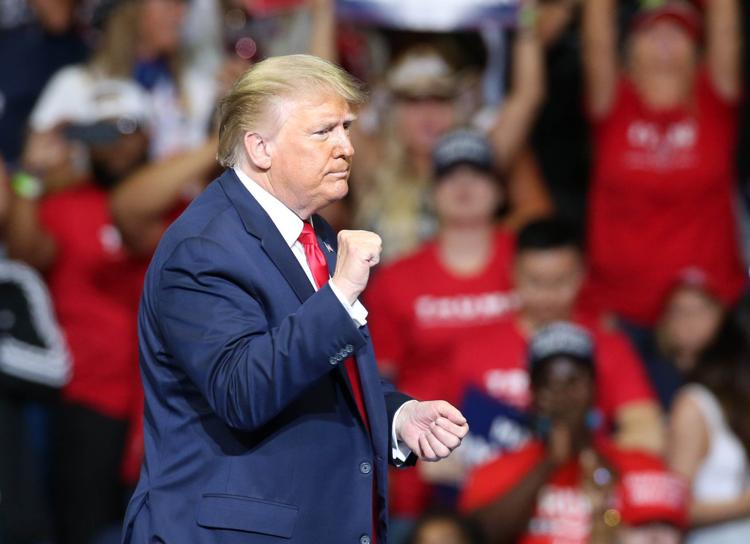 TRUMP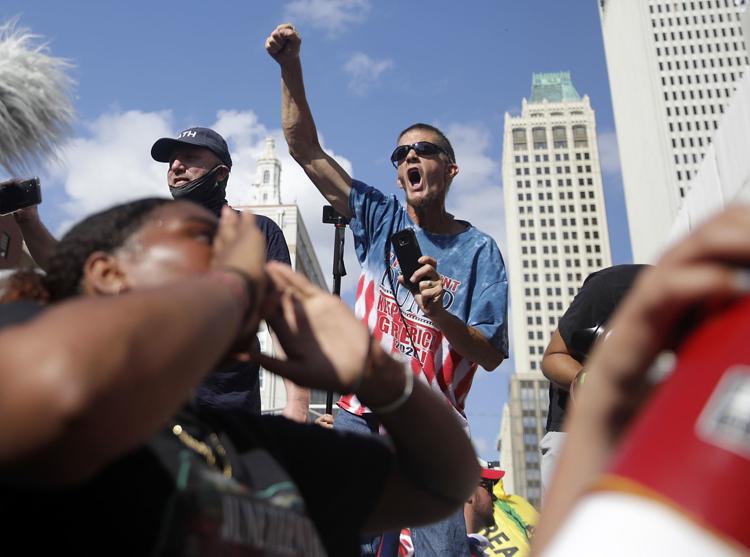 Trump BOK
TRUMP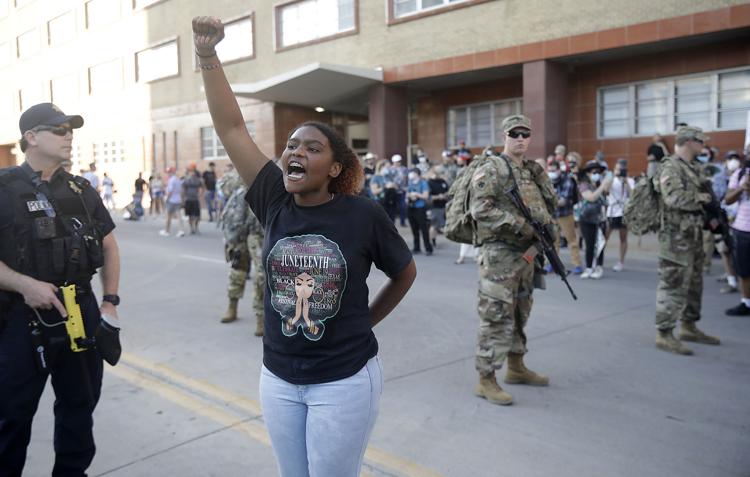 Trump Rally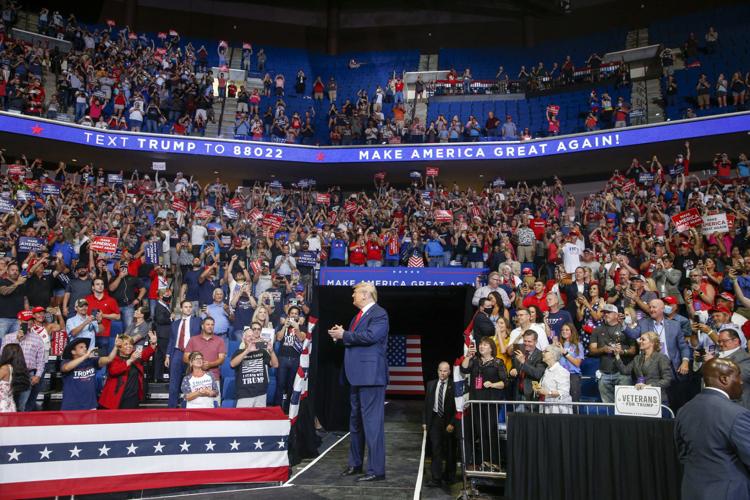 Trump BOK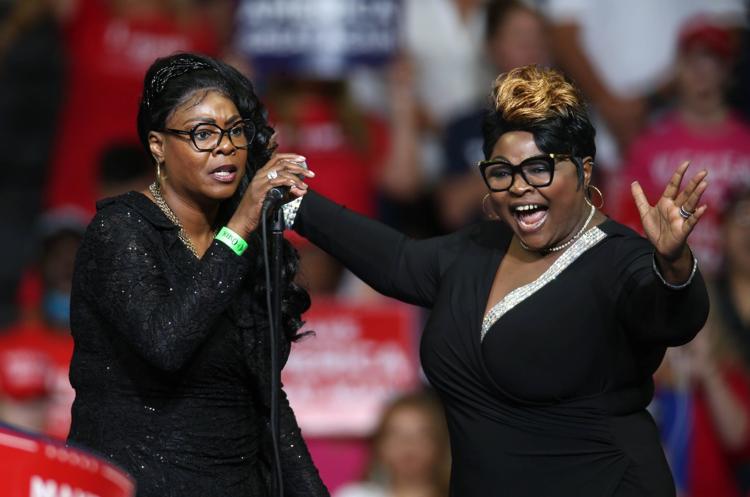 President Trump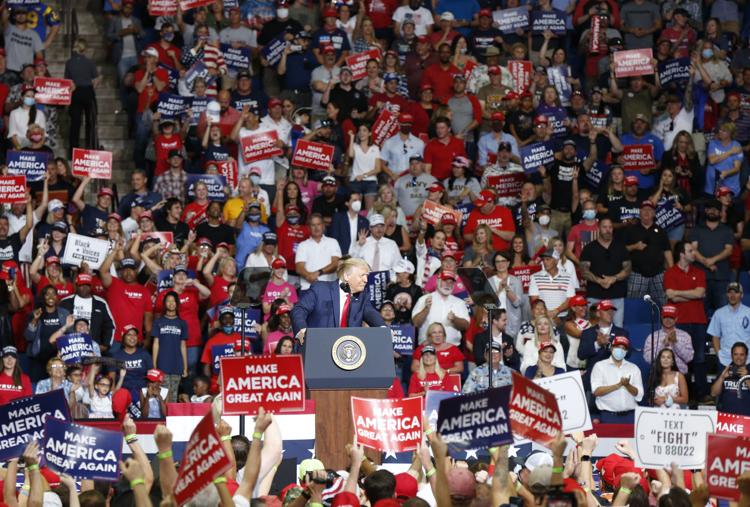 President Trump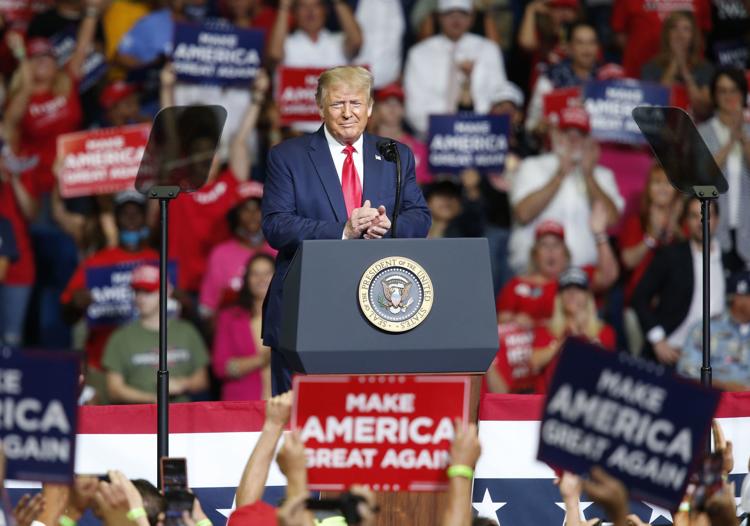 Trump BOK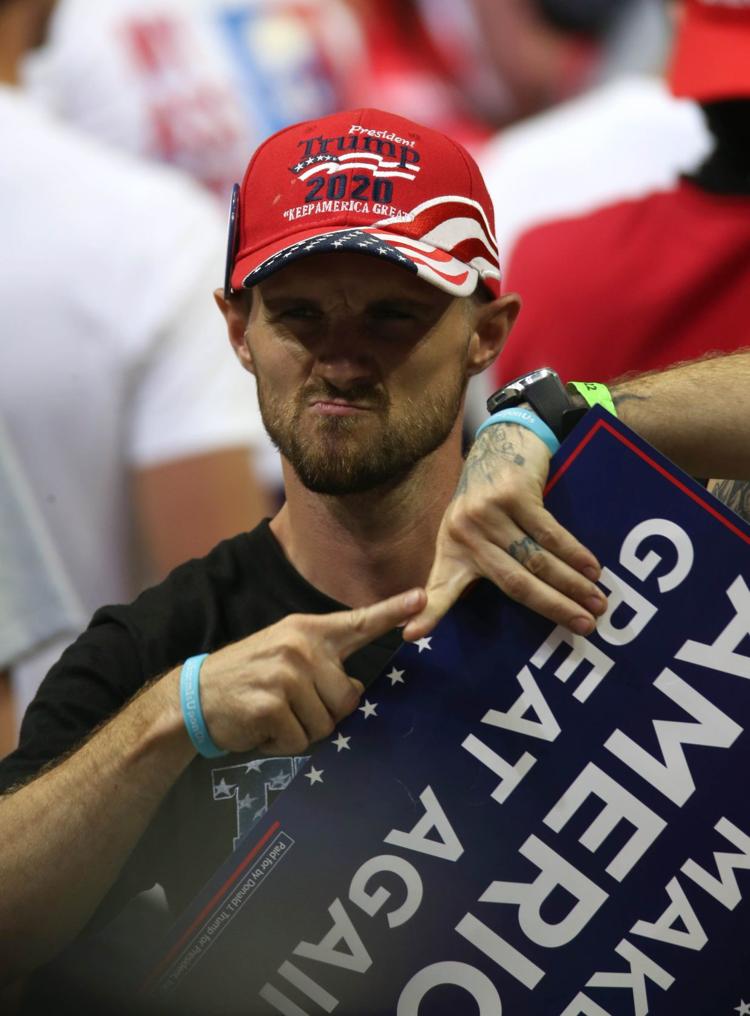 Trump BOK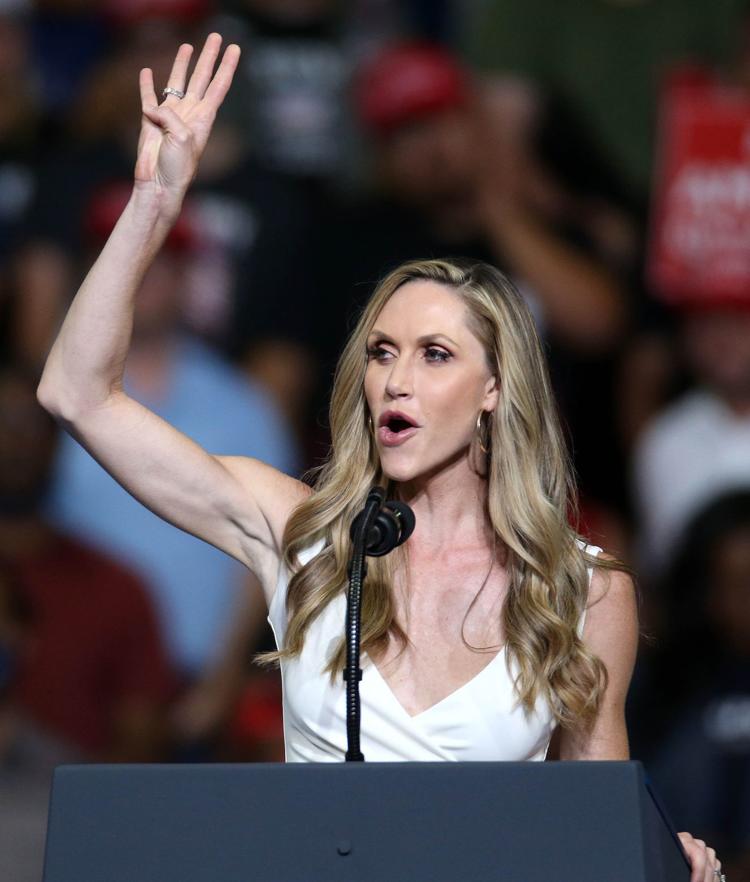 Trump BOK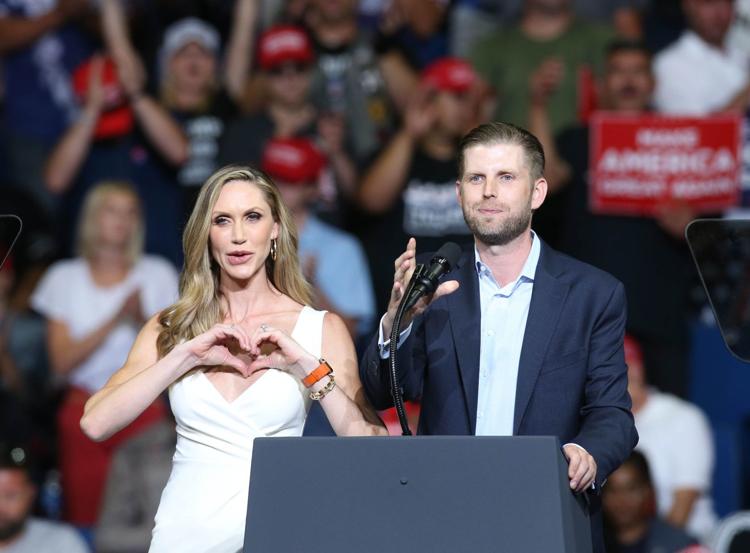 Trump BOK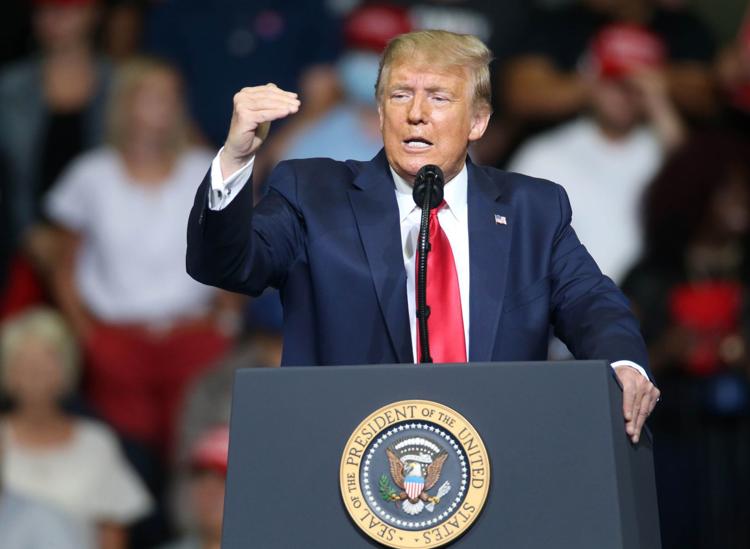 Trump BOK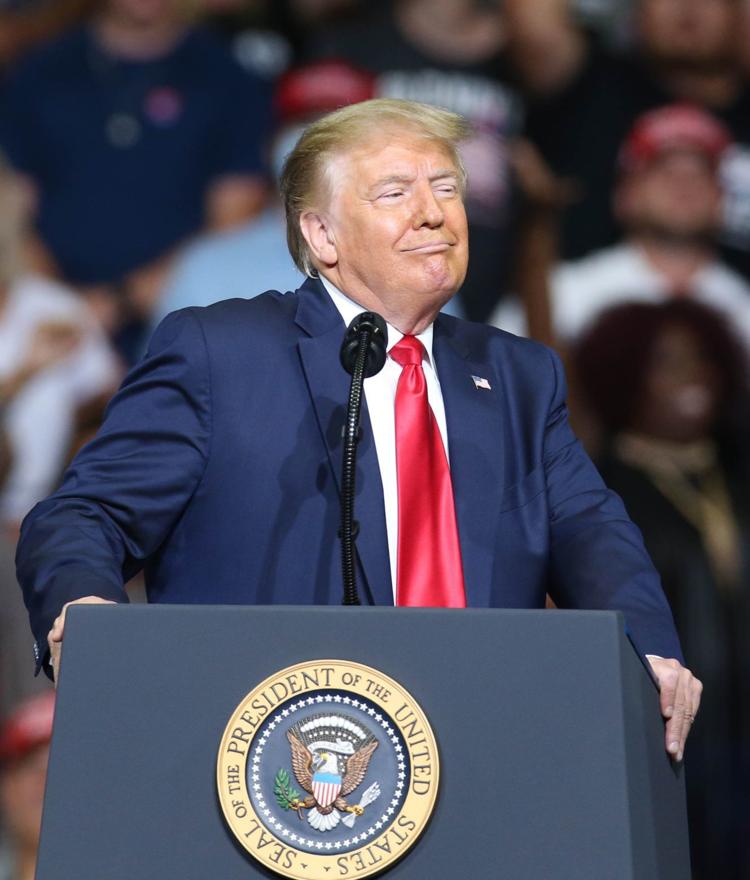 Trump BOK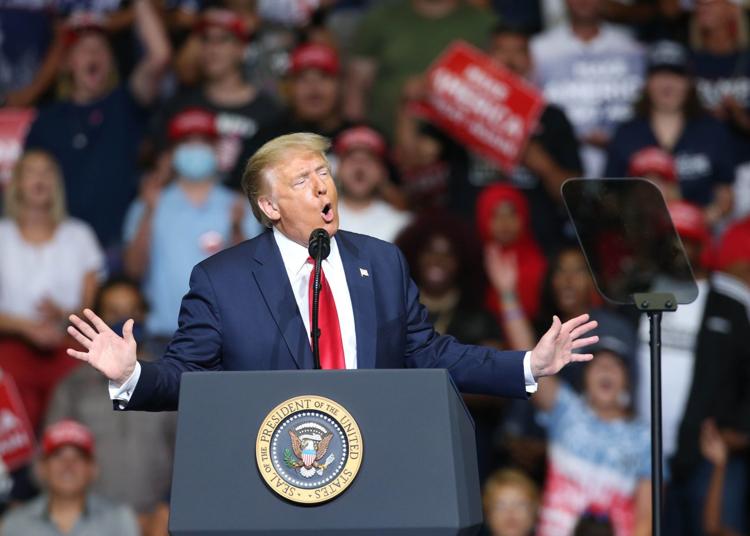 Trump Rally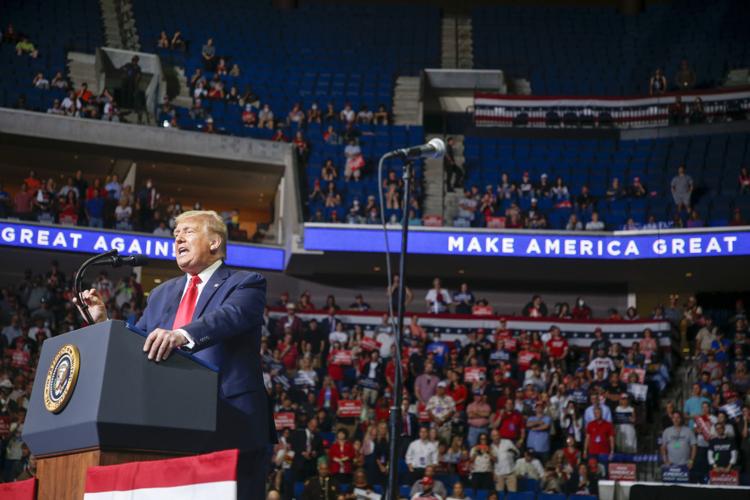 Trump Rally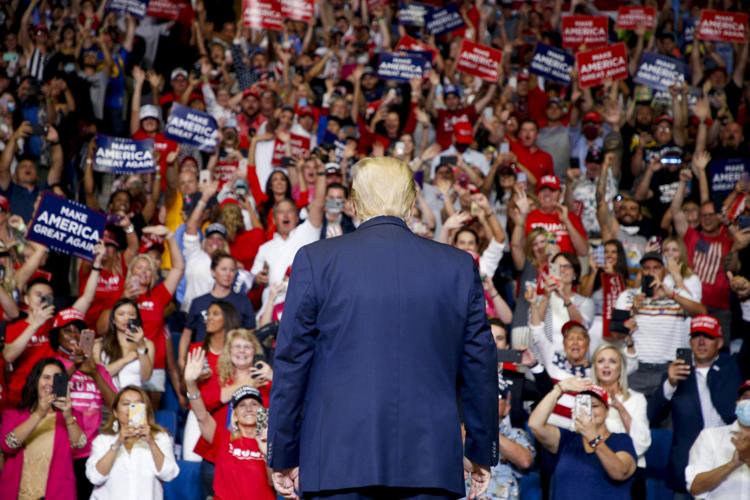 Trump Rally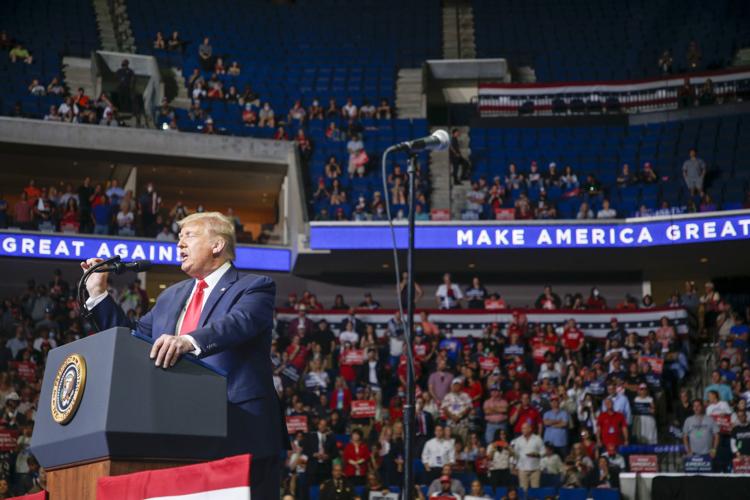 Trump Rally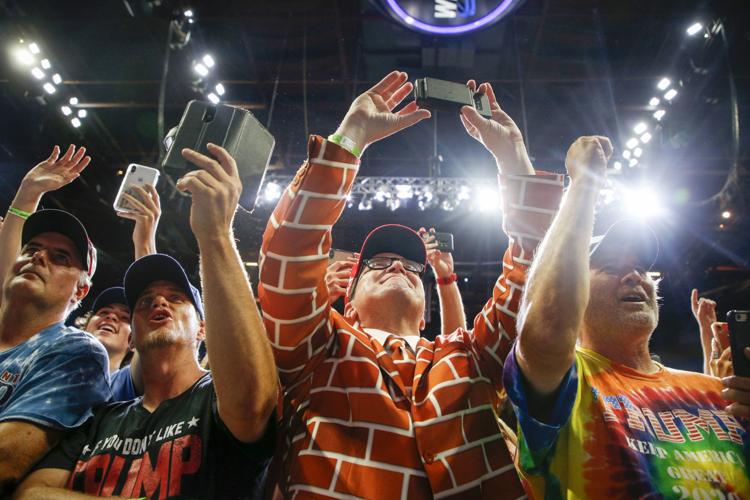 Trump Rally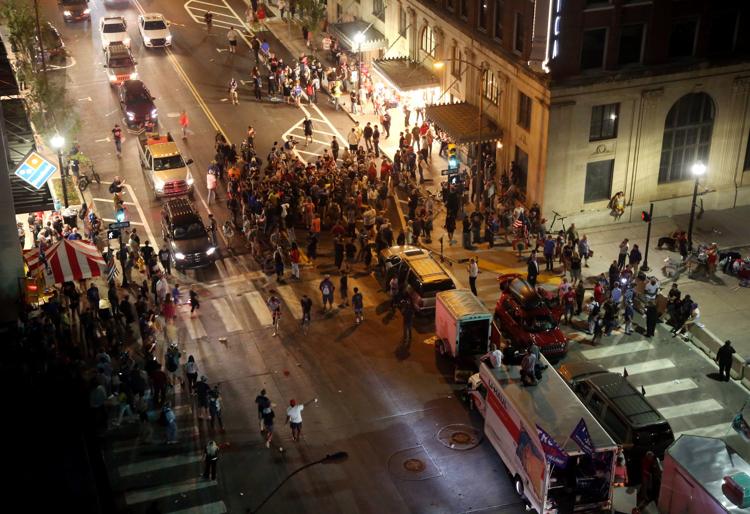 TRUMP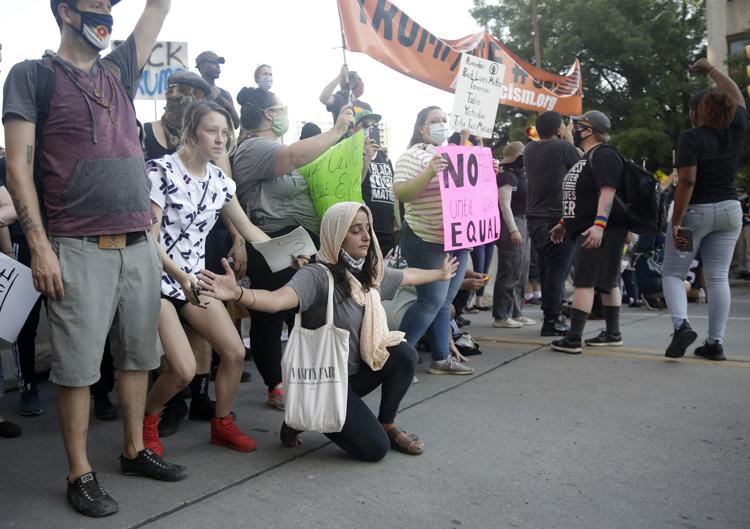 TRUMP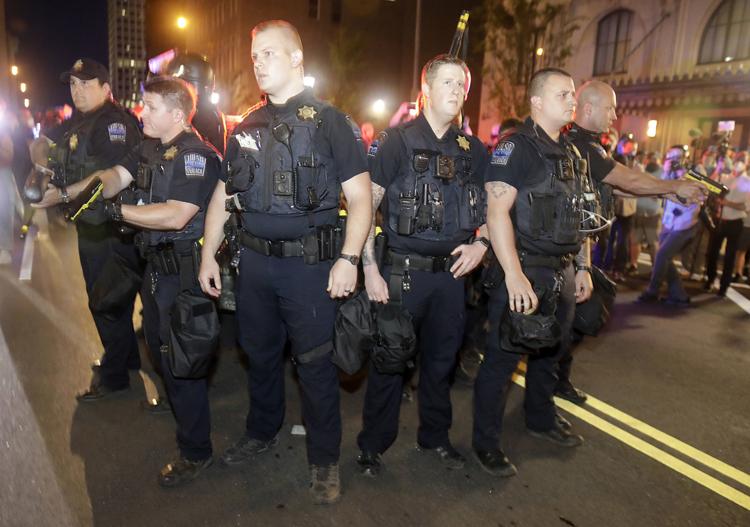 Trump Rally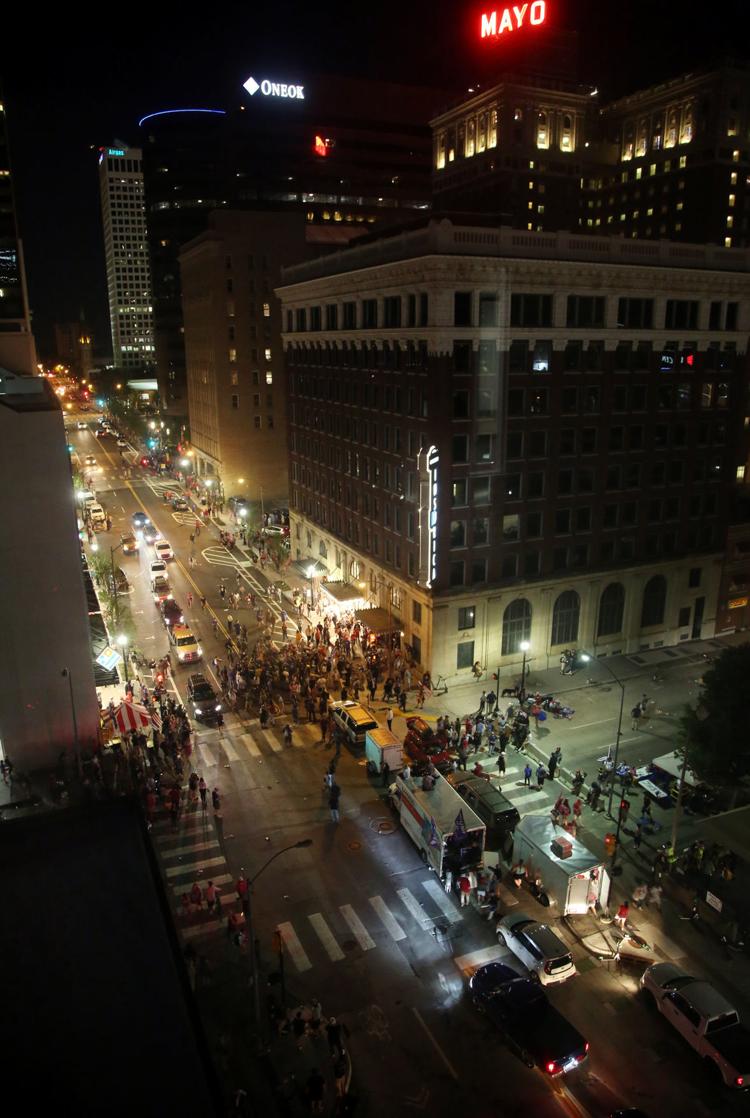 TRUMP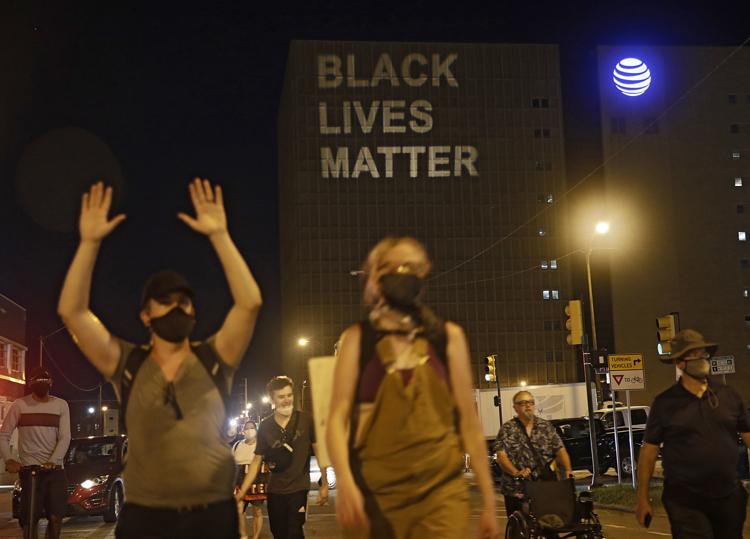 TRUMP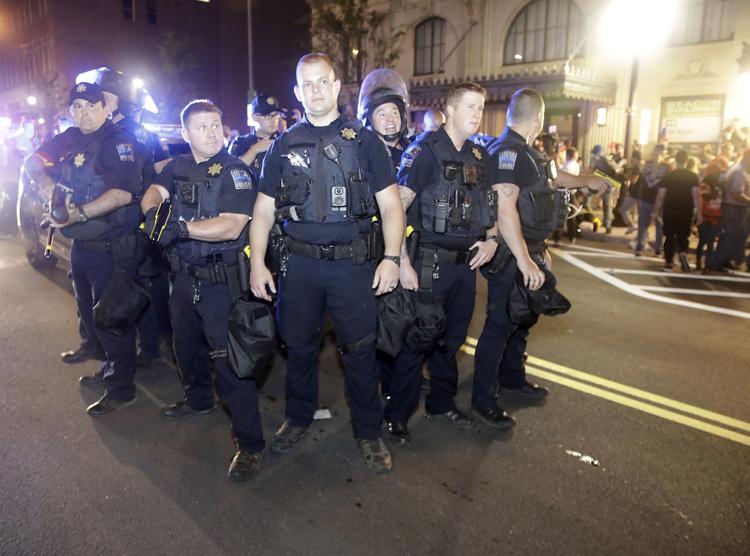 TRUMP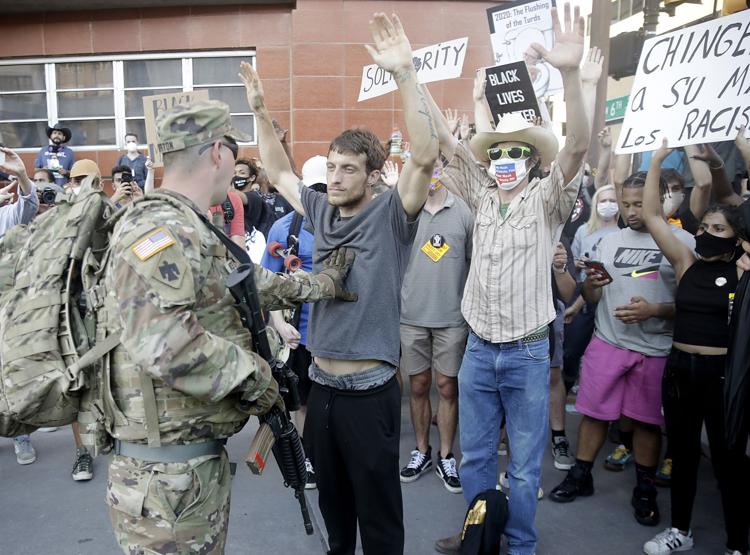 TRUMP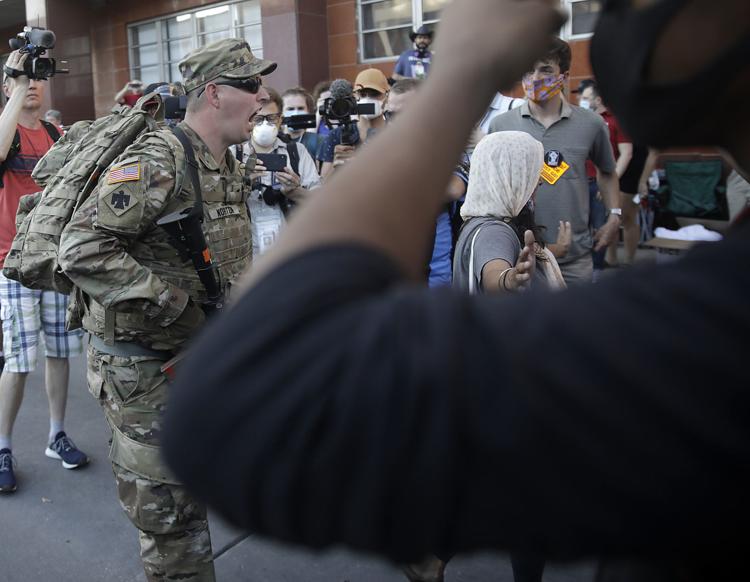 TRUMP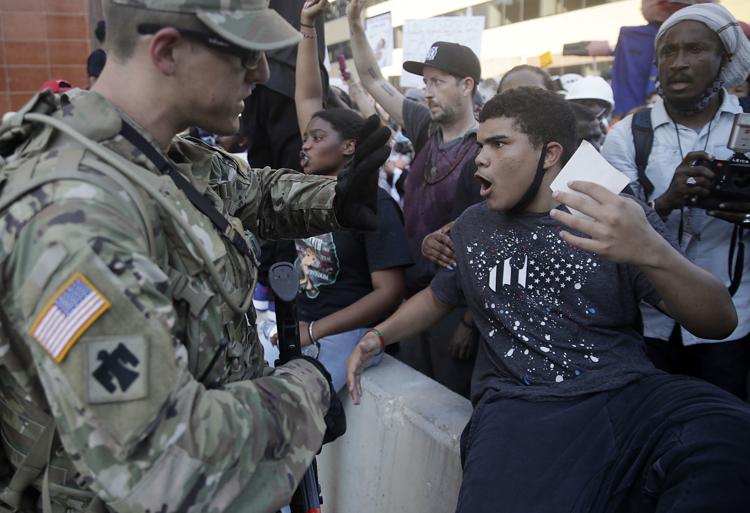 TRUMP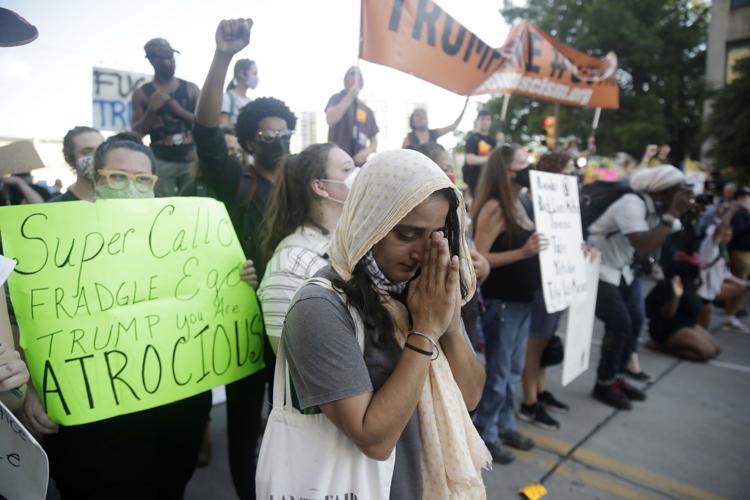 Trump Rally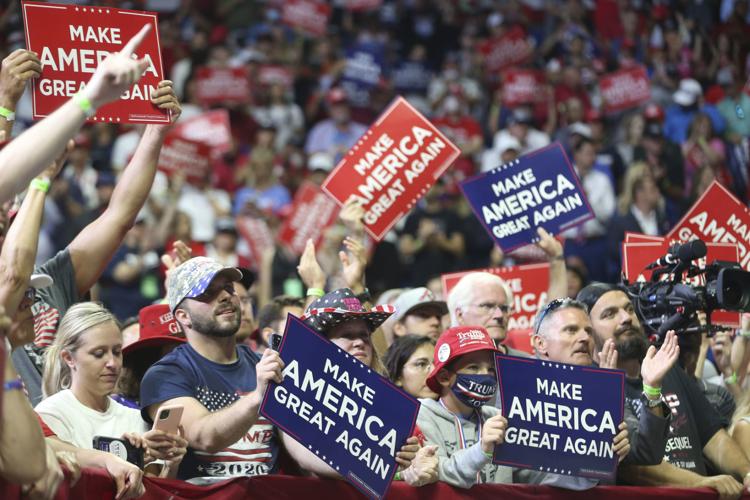 Trump Rally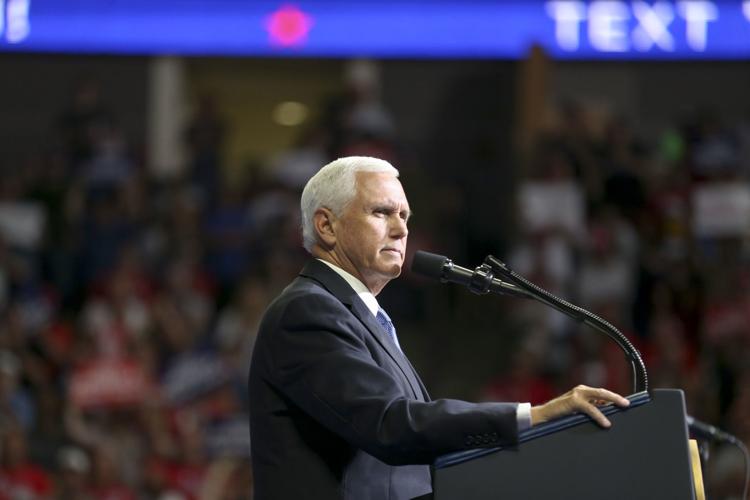 President Trump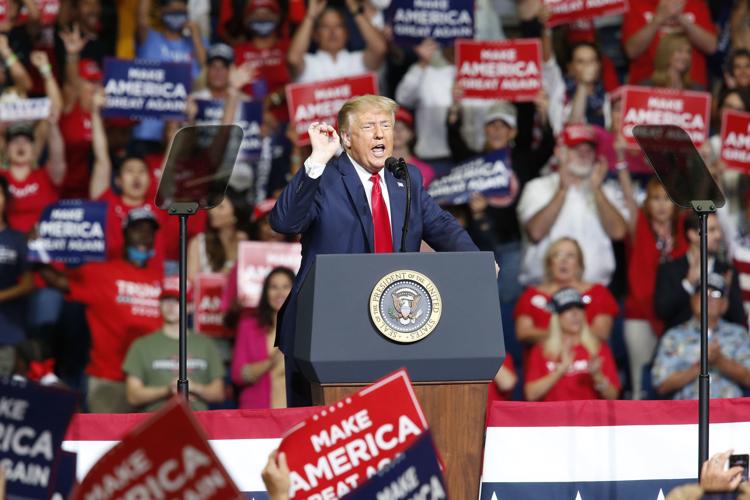 President Trump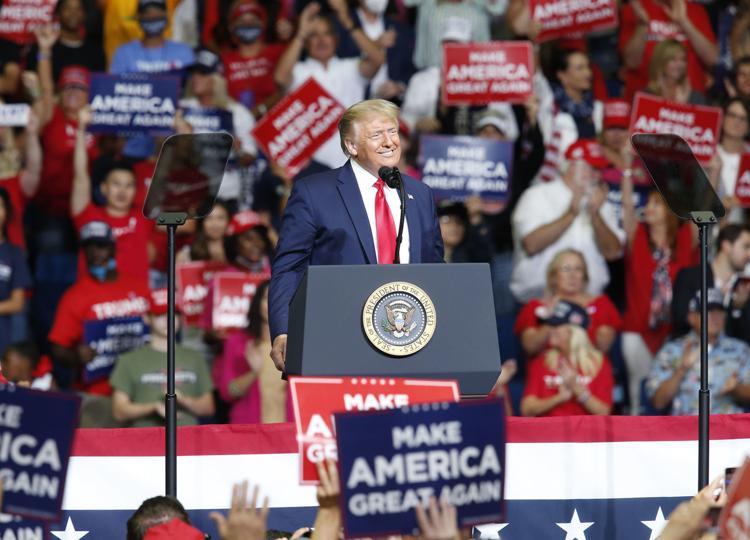 Trump BOK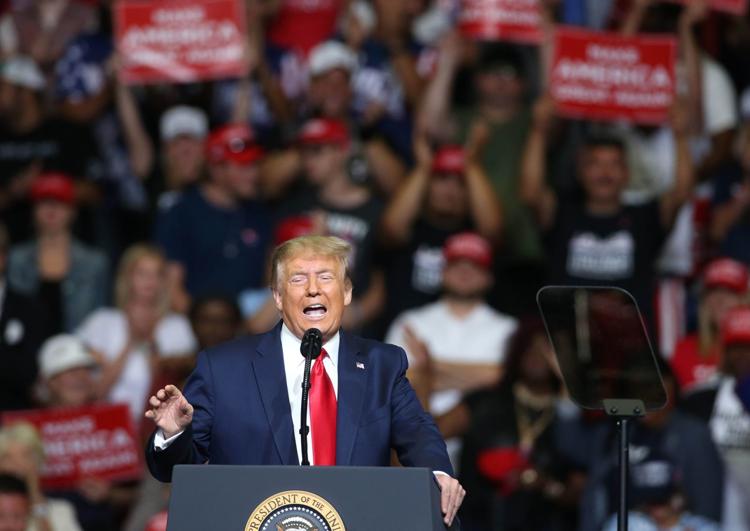 Trump BOK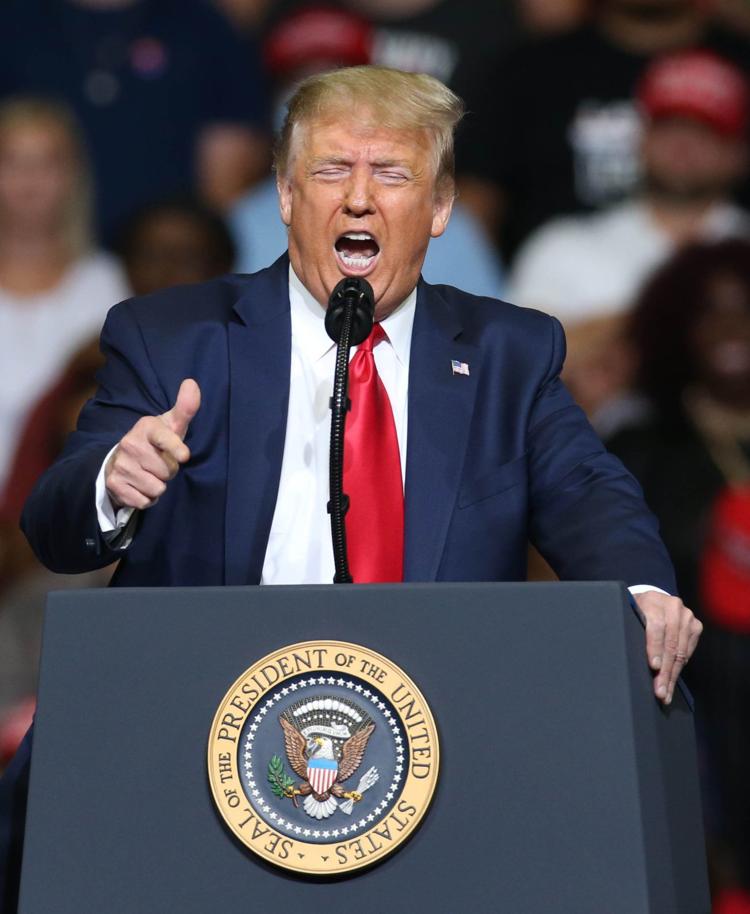 Trump BOK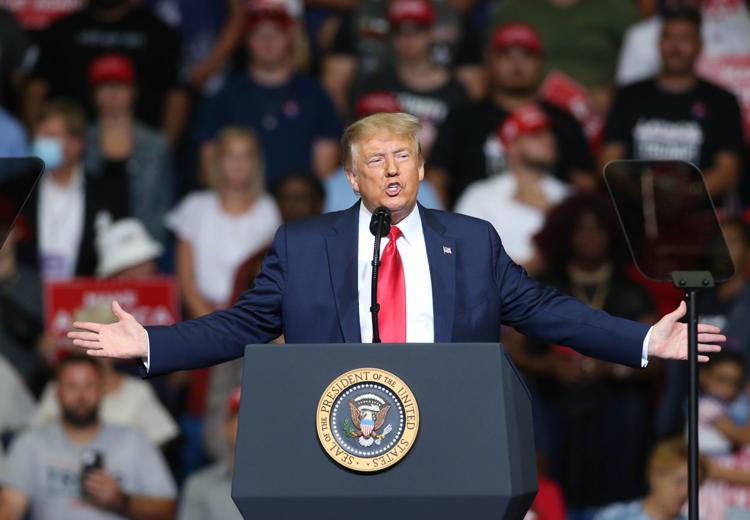 Trump BOK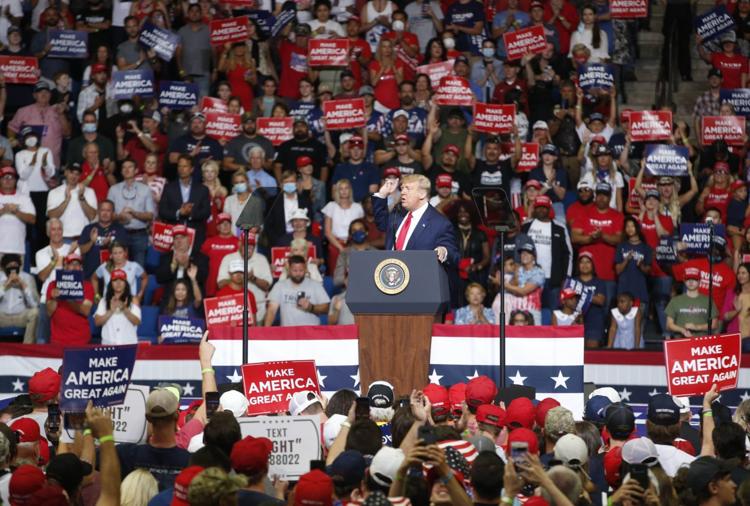 Trump Rally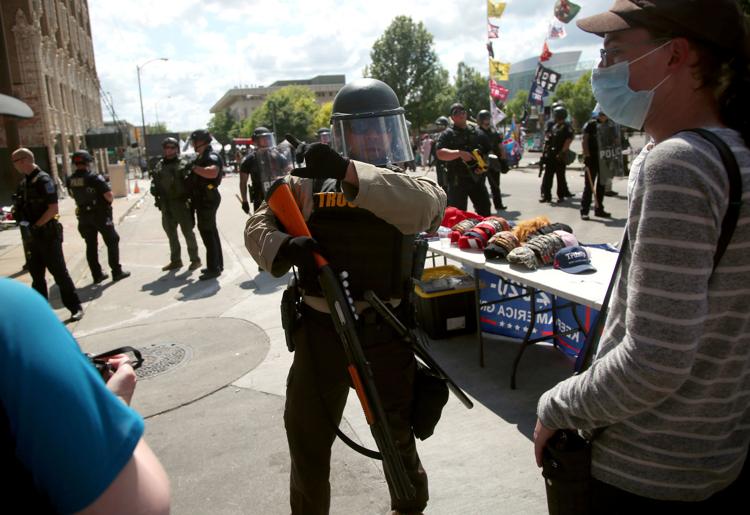 Trump Rally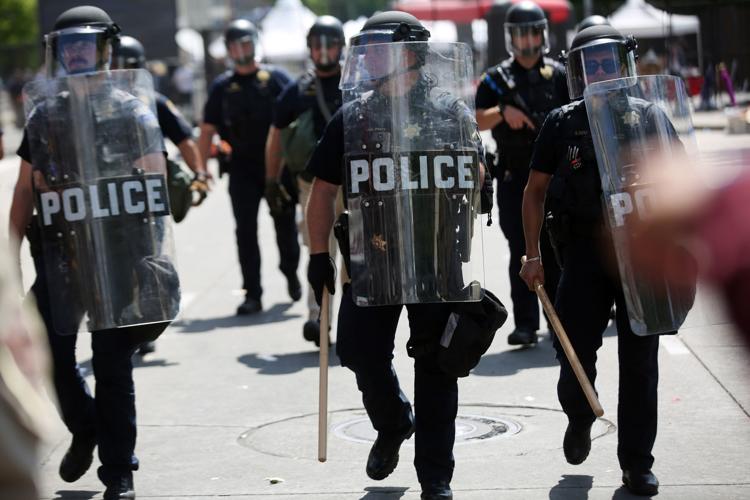 Trump Rally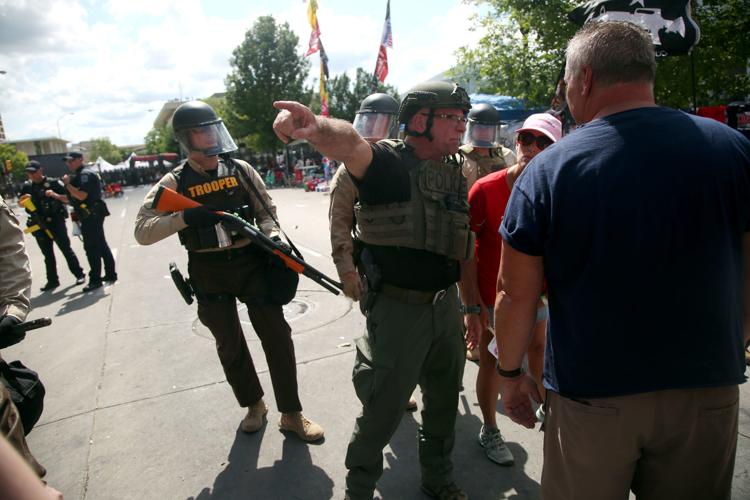 Trump Rally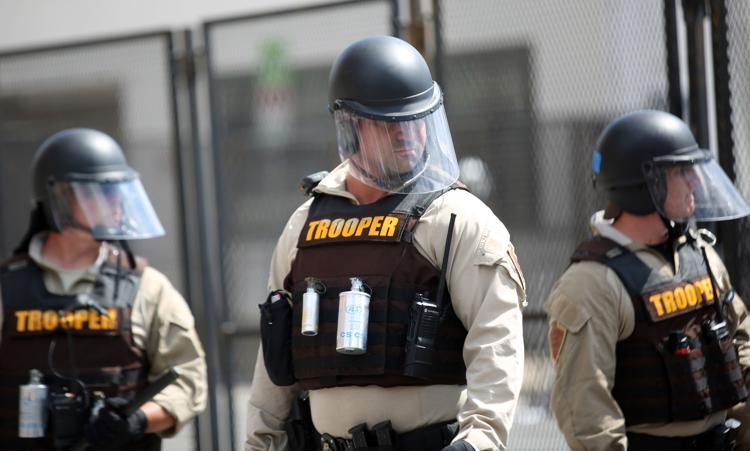 Trump Rally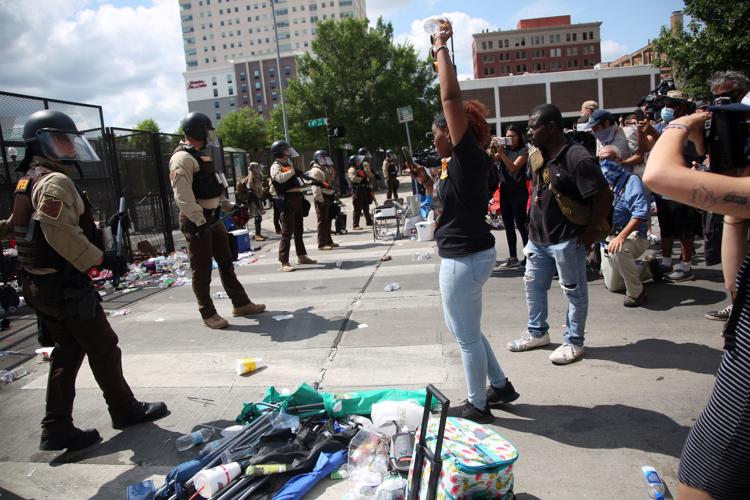 Trump Rally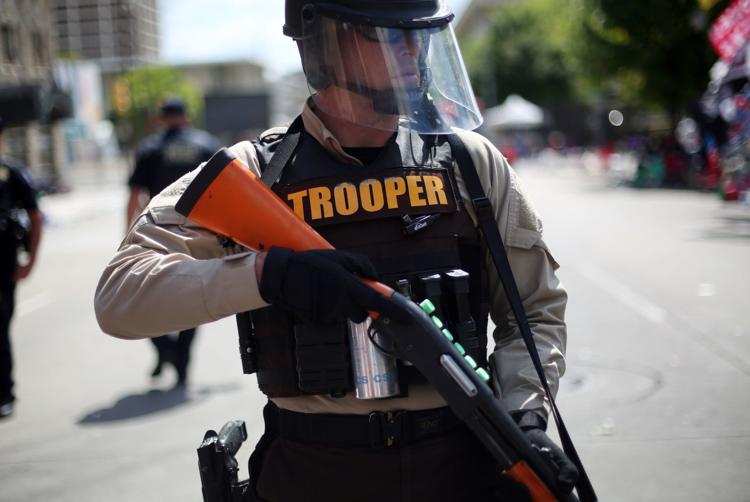 Trump Rally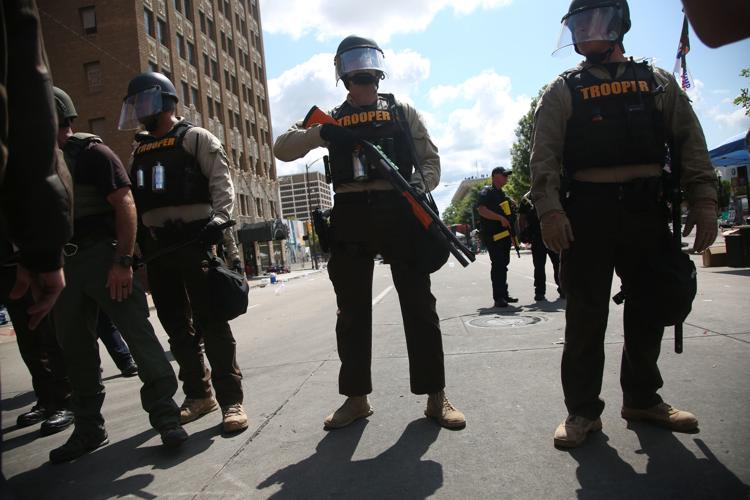 Trump Rally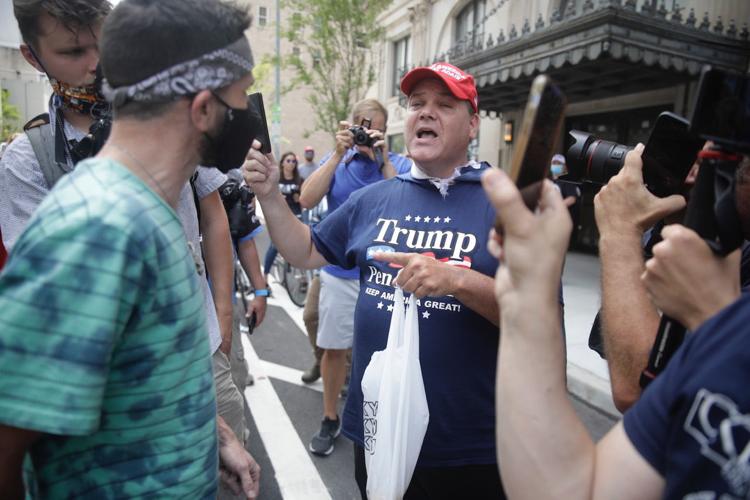 Trump Rally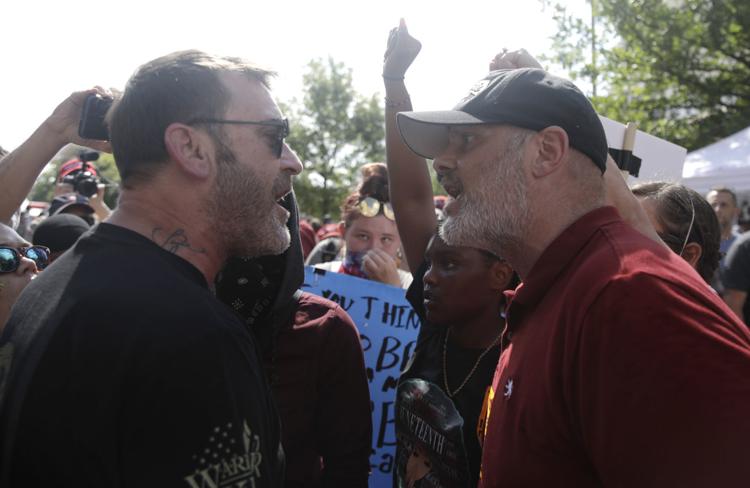 Trump Rally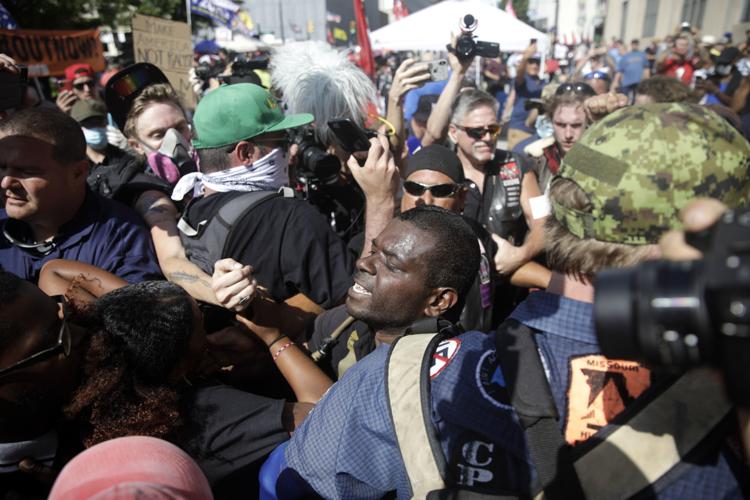 Trump Rally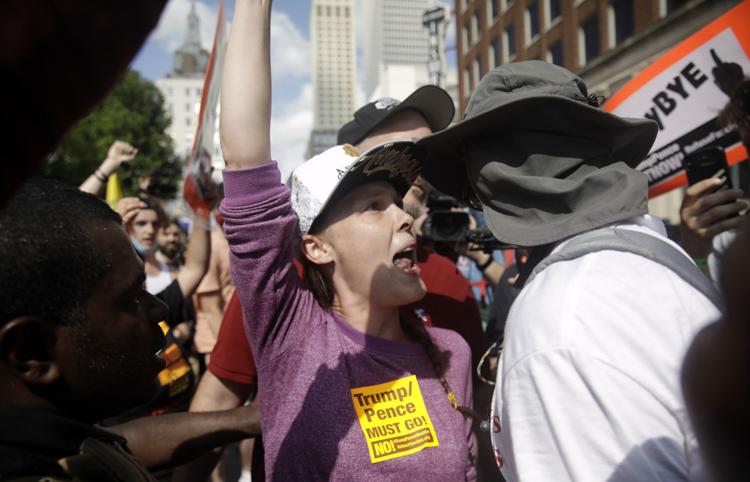 Trump Rally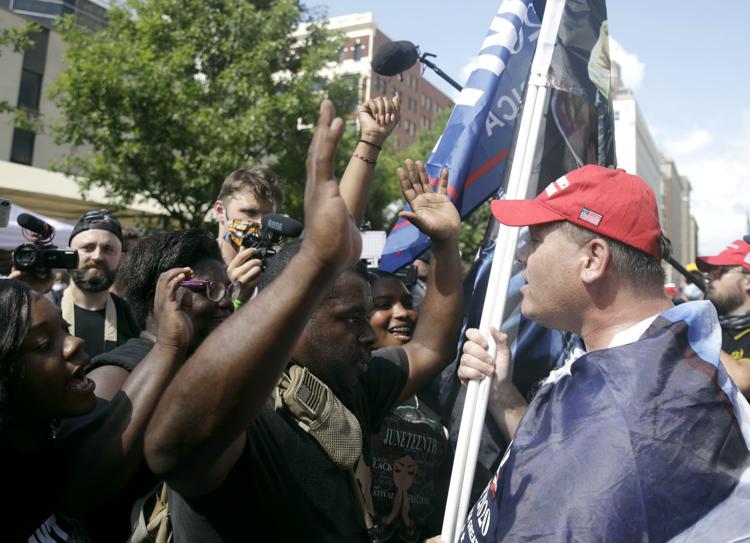 Trump Rally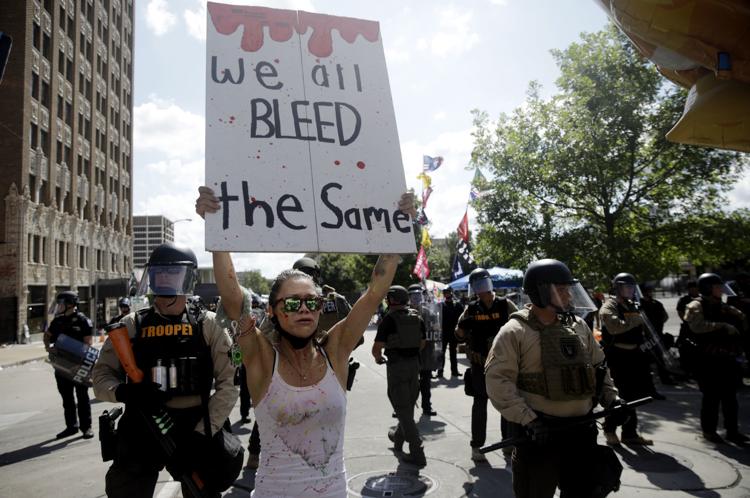 Trump Rally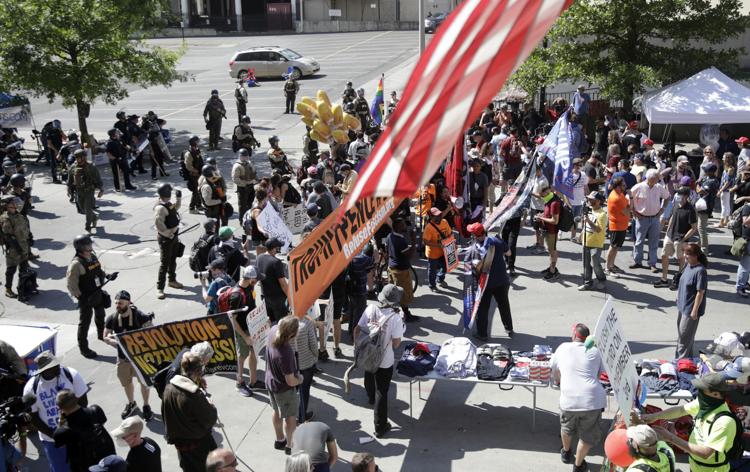 Trump Rally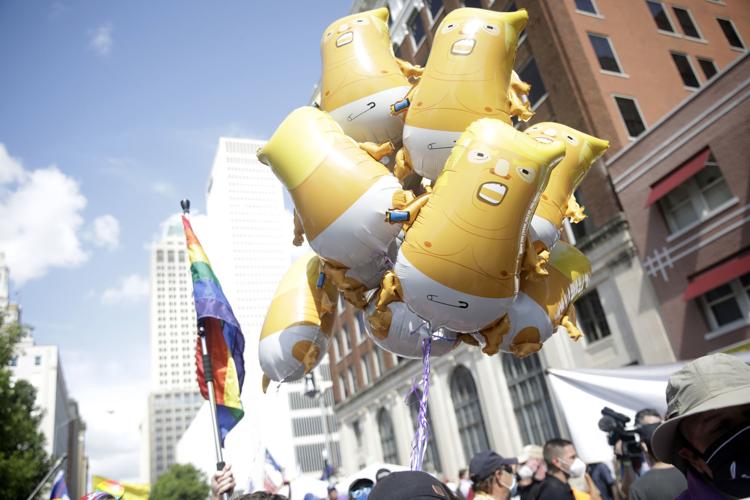 Trump Rally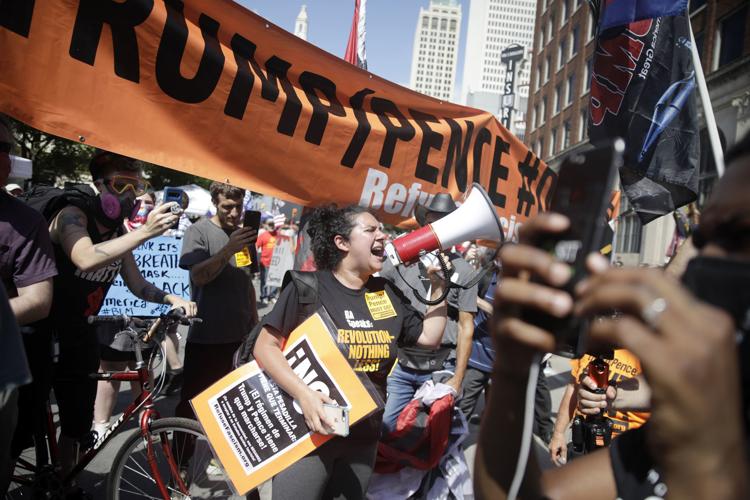 Trump Rally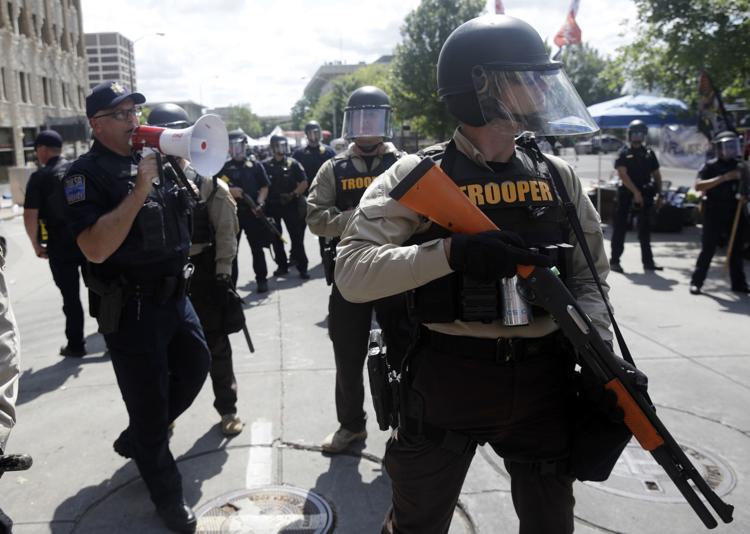 Trump Rally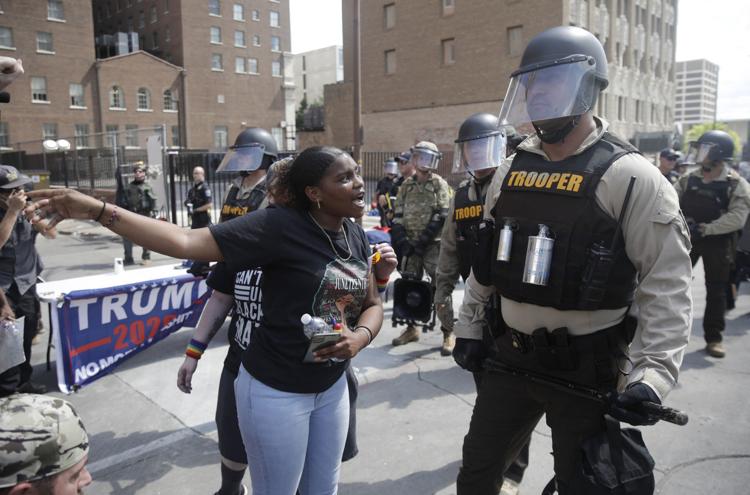 Trump Rally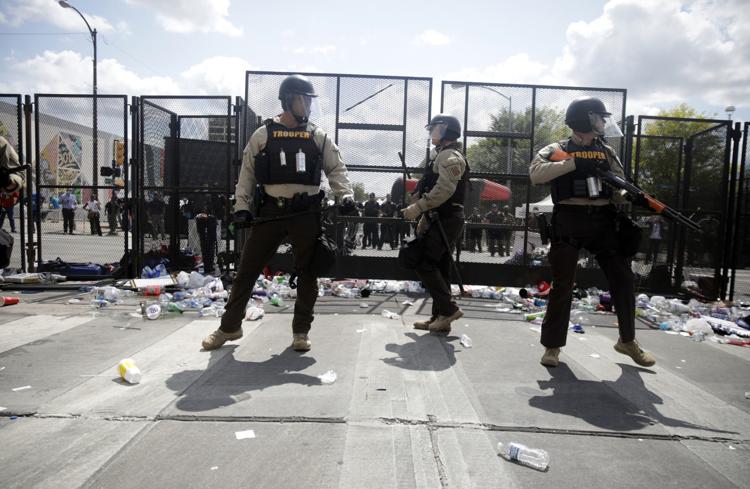 Trump Rally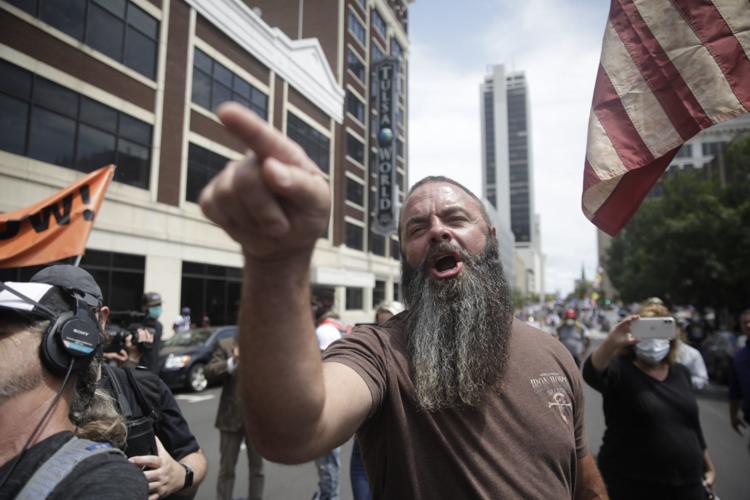 Trump Rally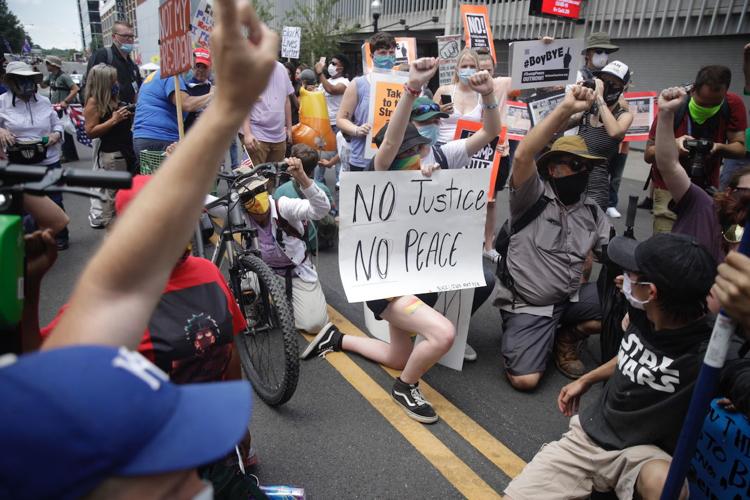 Trump Rally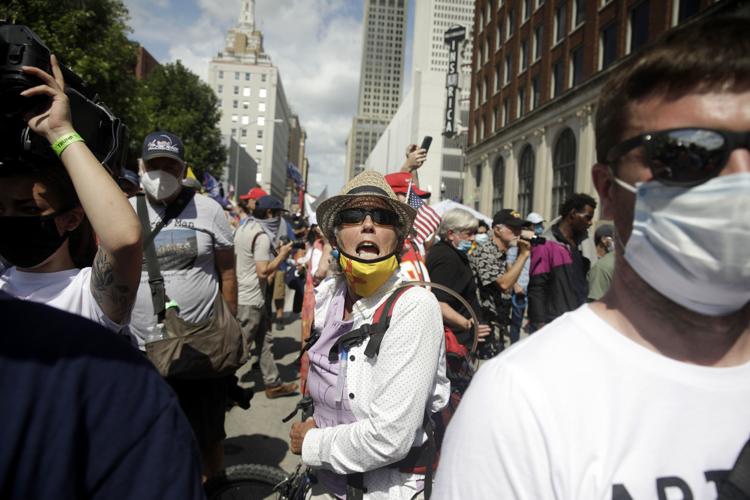 Trump Rally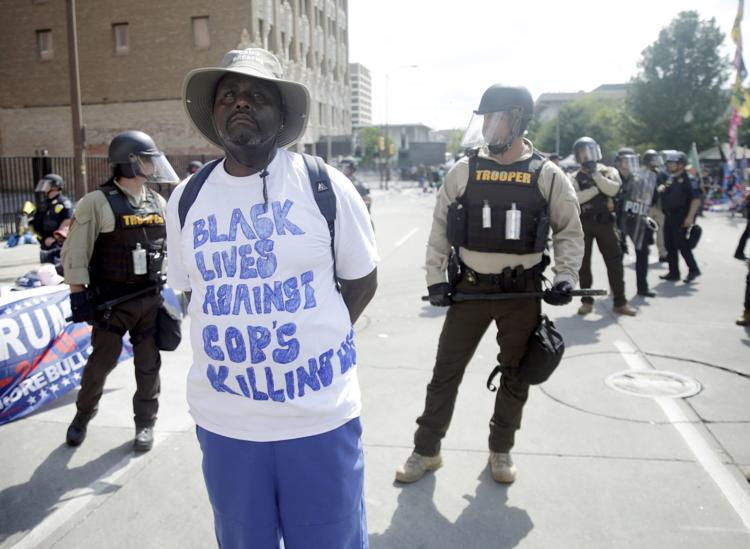 Trump Rally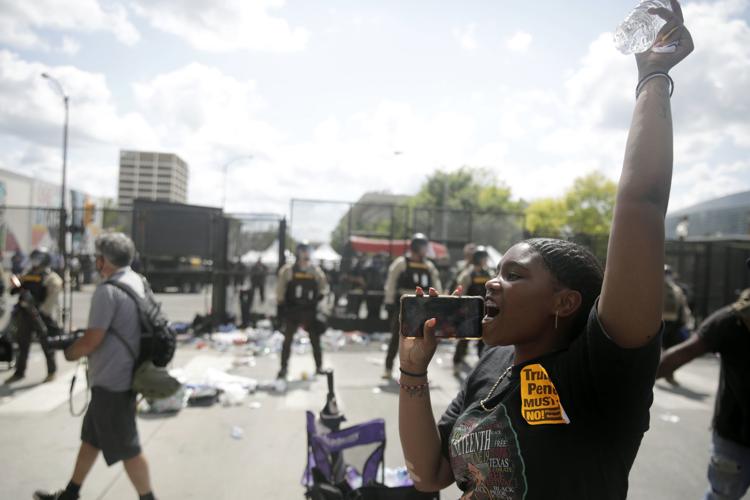 Trump Rally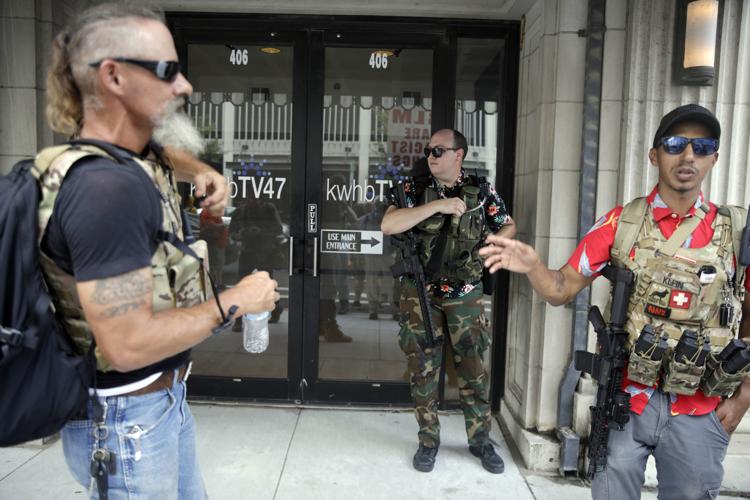 Trump Rally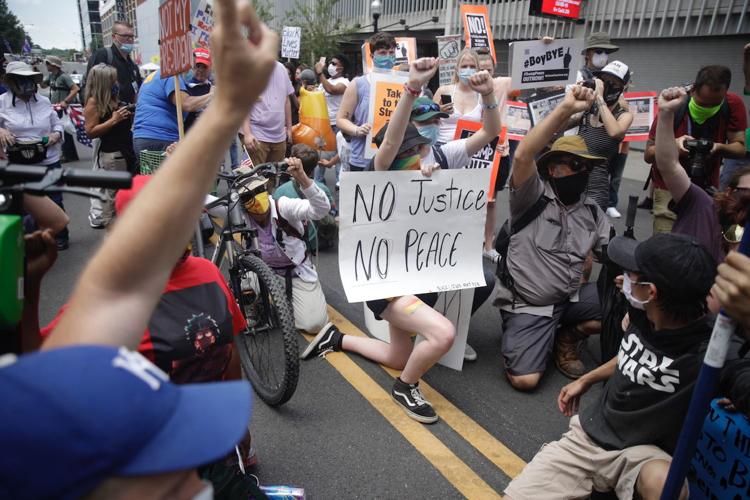 TRUMP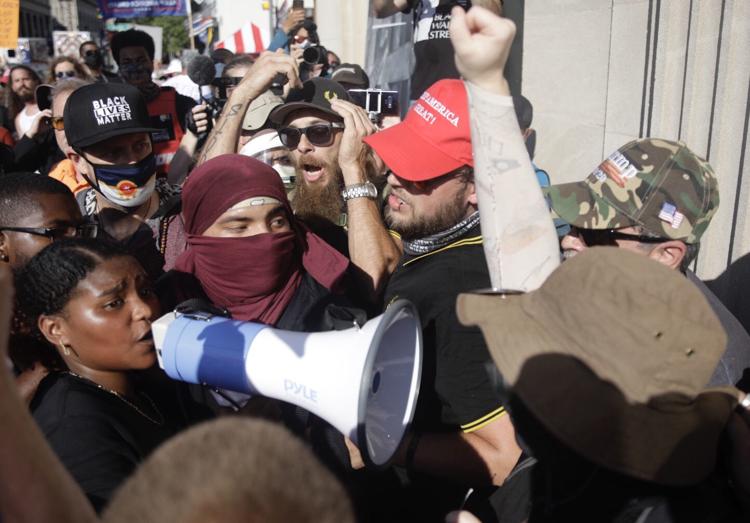 Trump Tulsa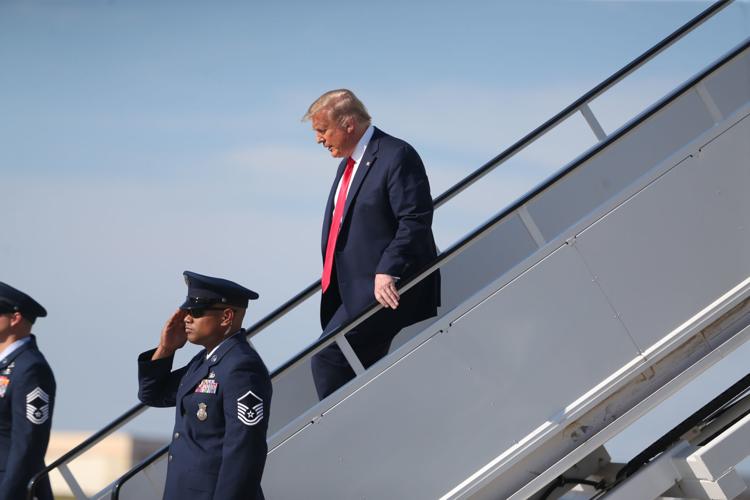 Trump Tulsa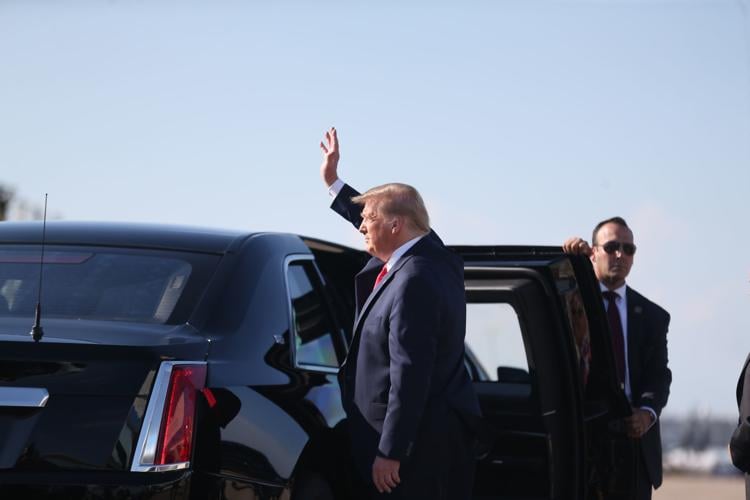 Trump Tulsa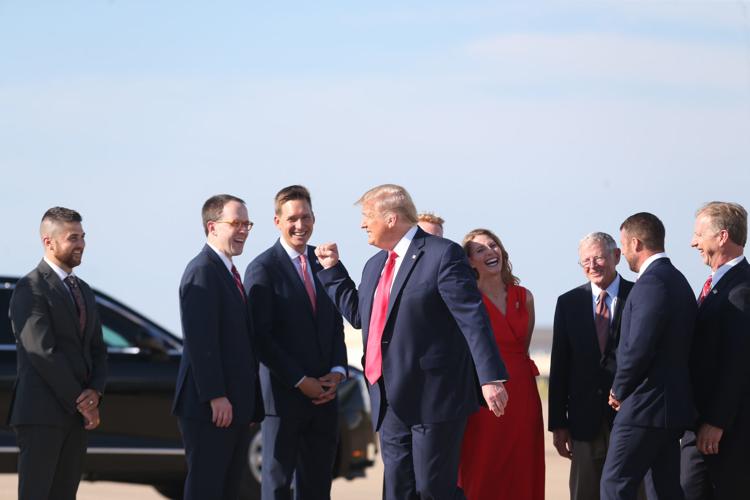 Air Force One
President Trump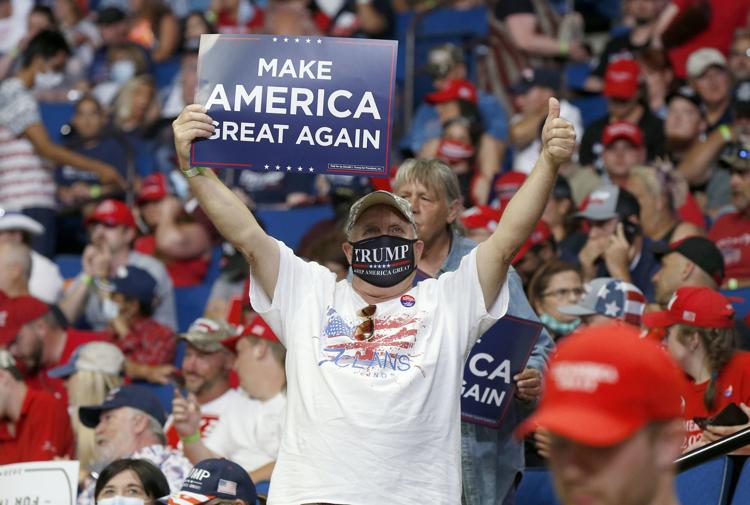 President Trump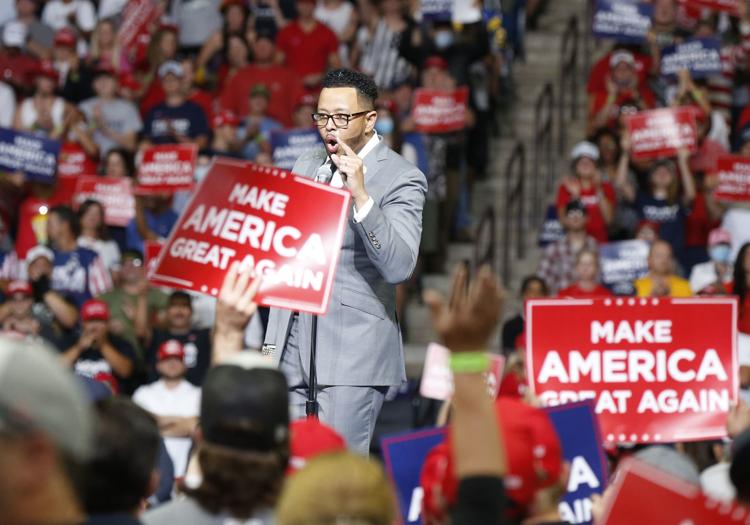 President Trump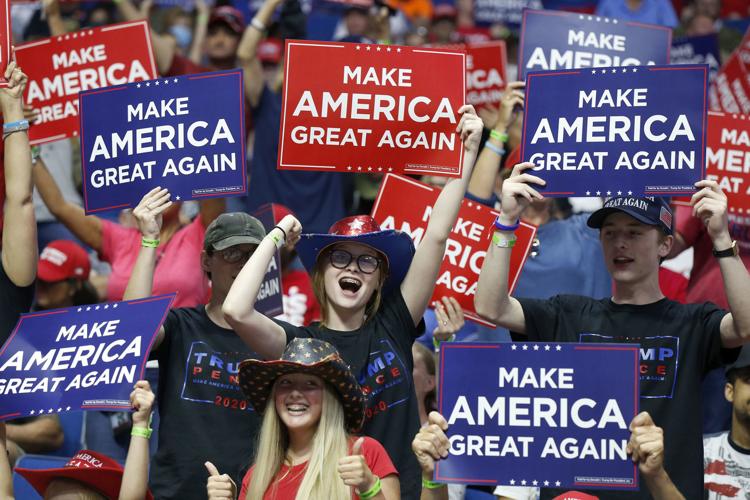 President Trump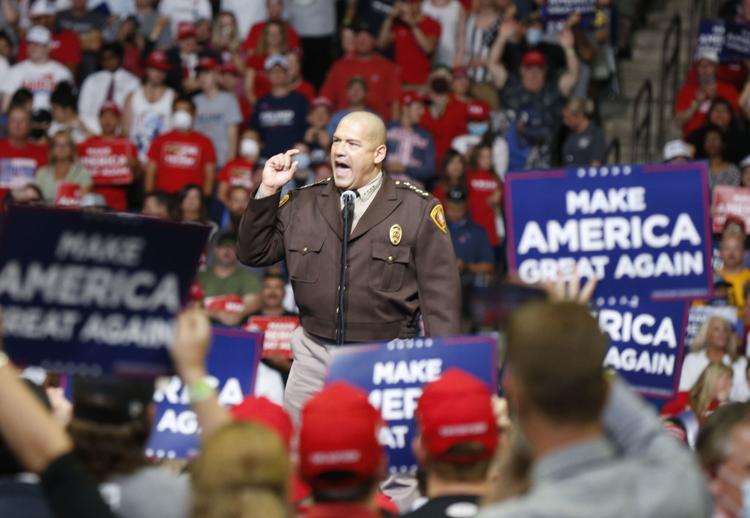 Trump BOK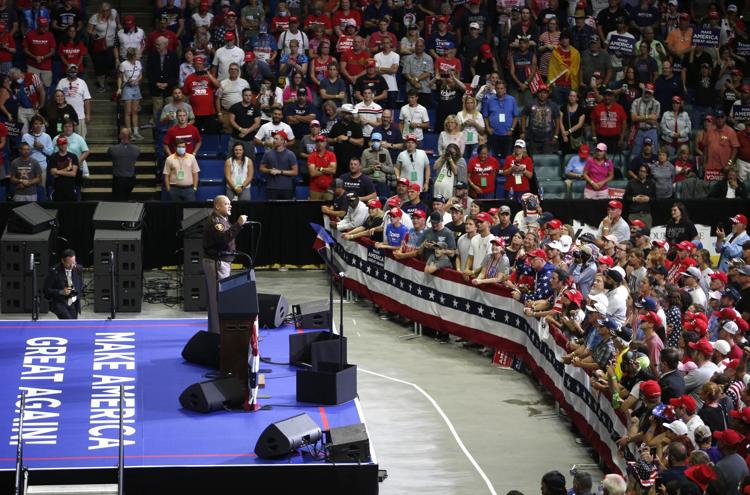 Trump BOK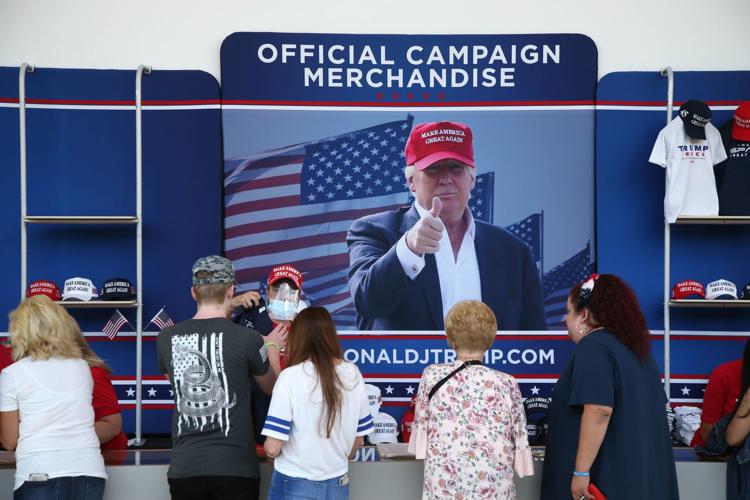 Trump BOK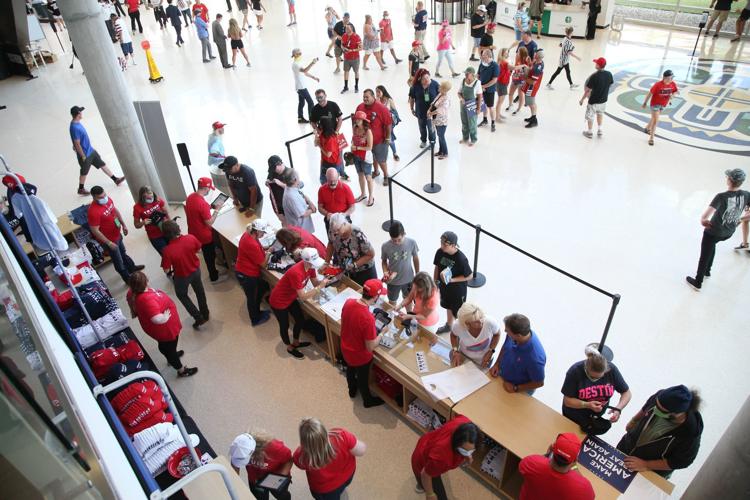 Trump BOK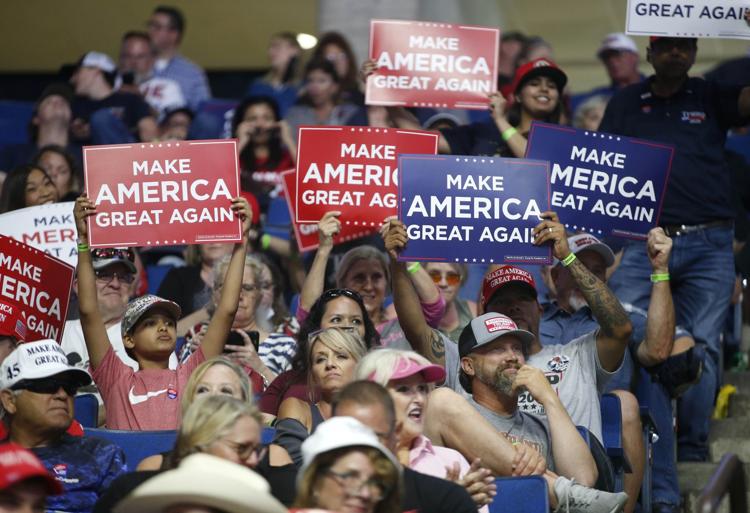 Trump BOK
President Trump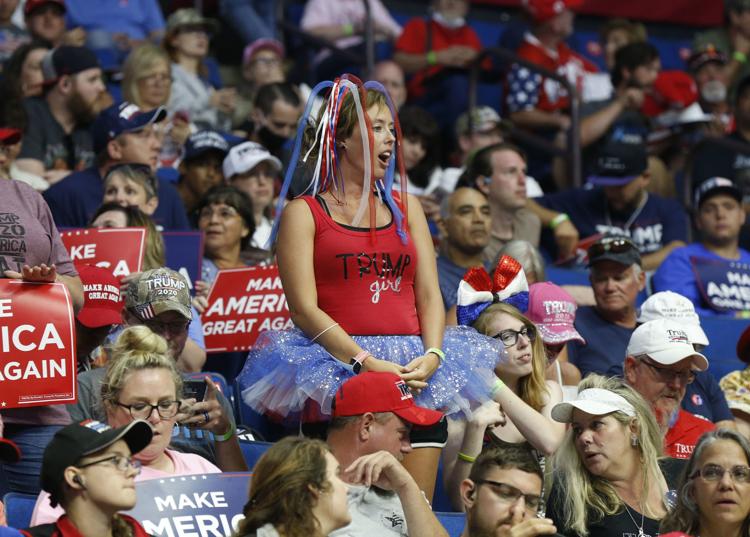 President Trump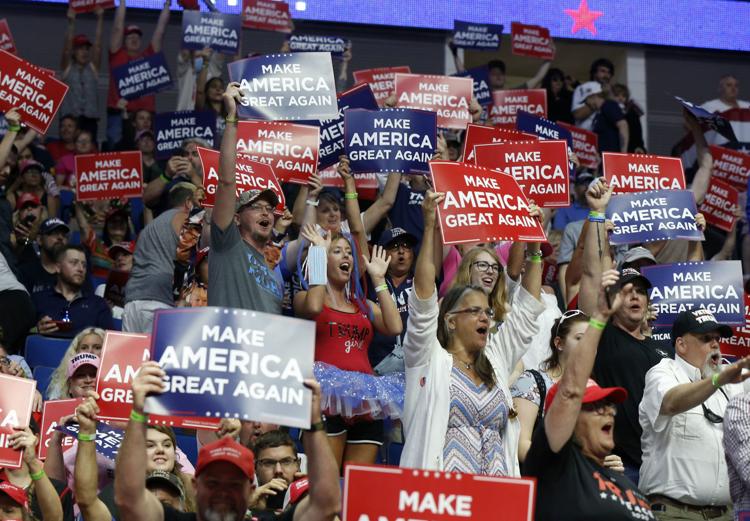 Trump Rally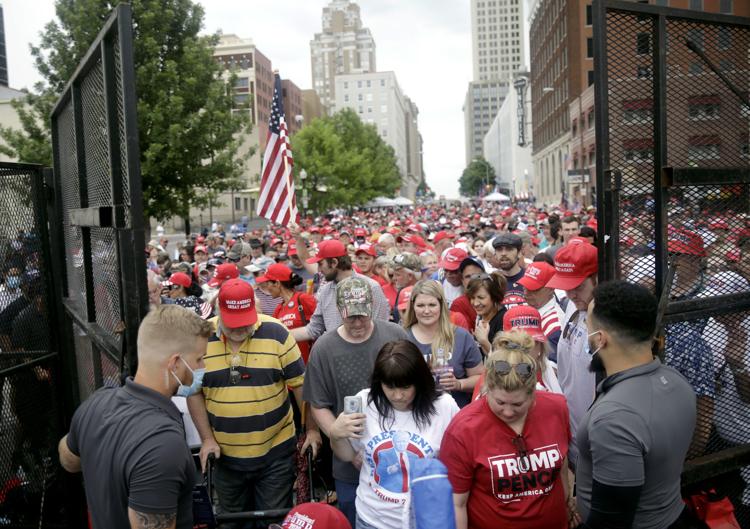 President Trump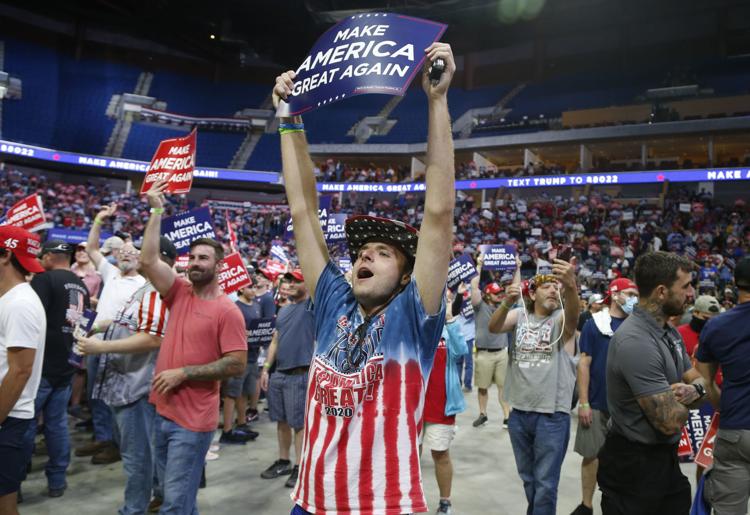 President Trump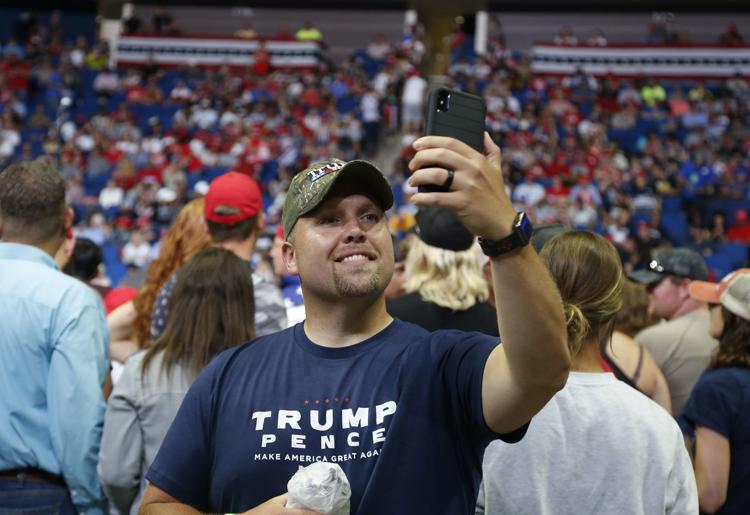 President Trump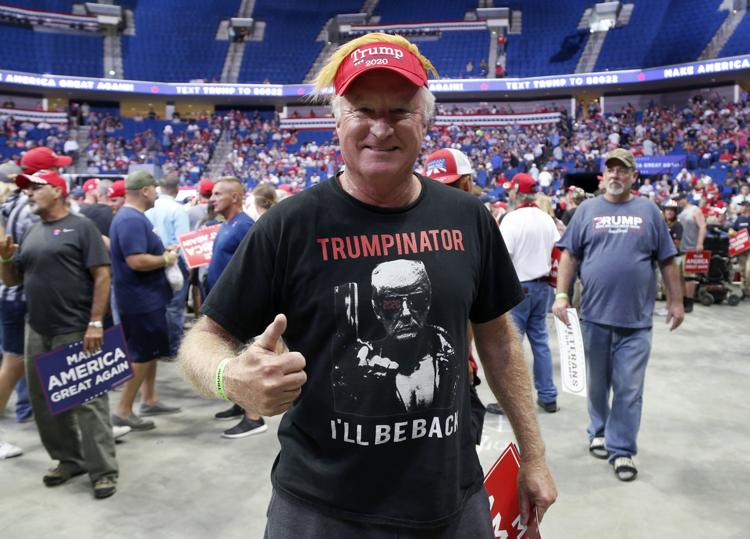 President Trump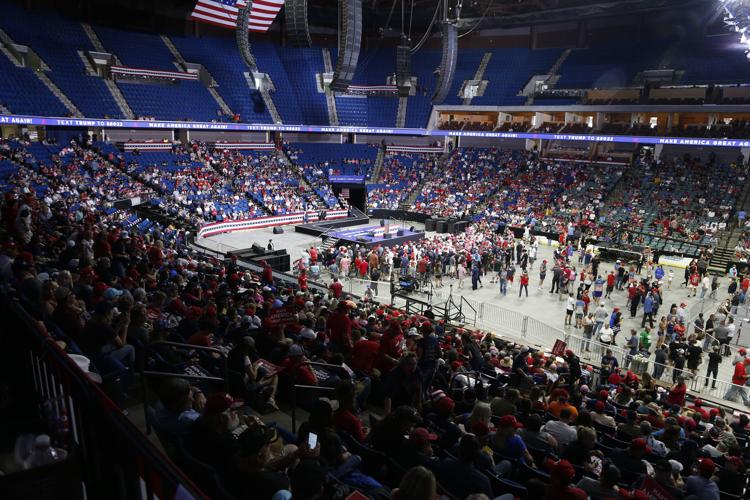 President Trump
President Trump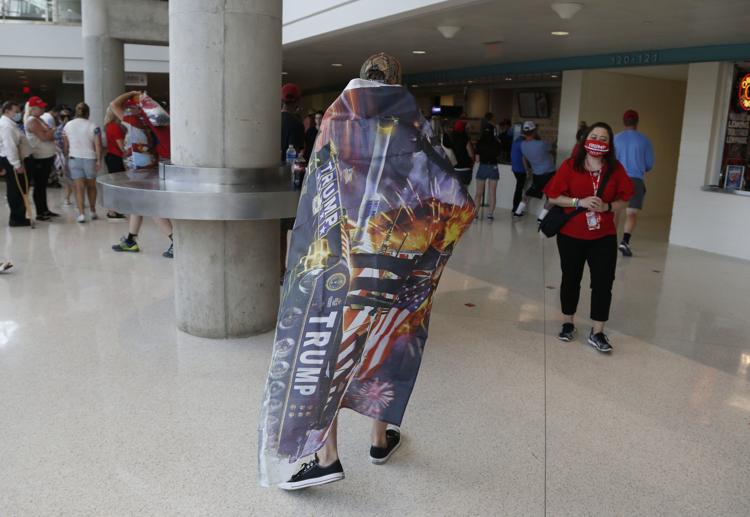 President Trump
President Trump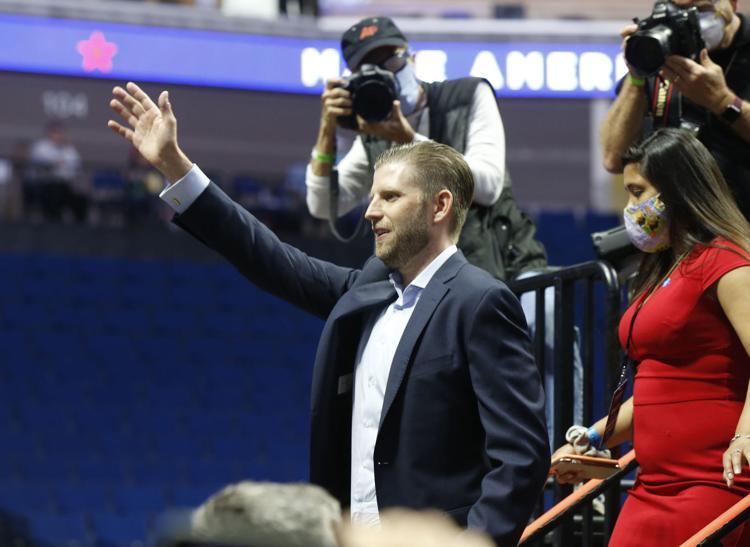 President Trump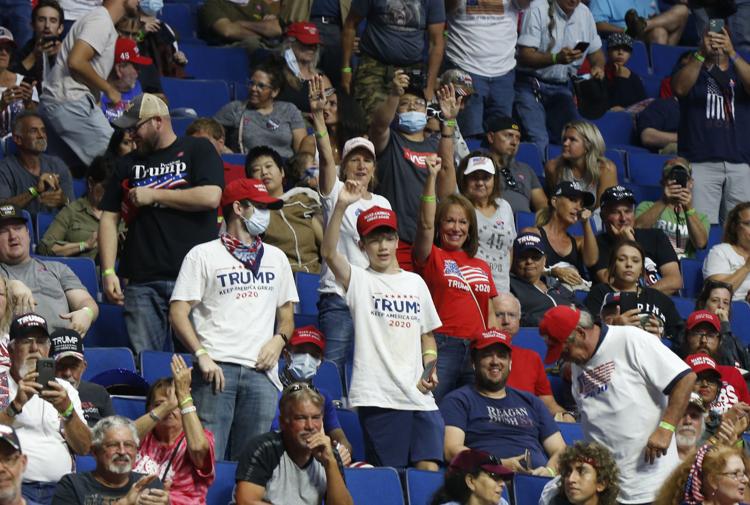 President Trump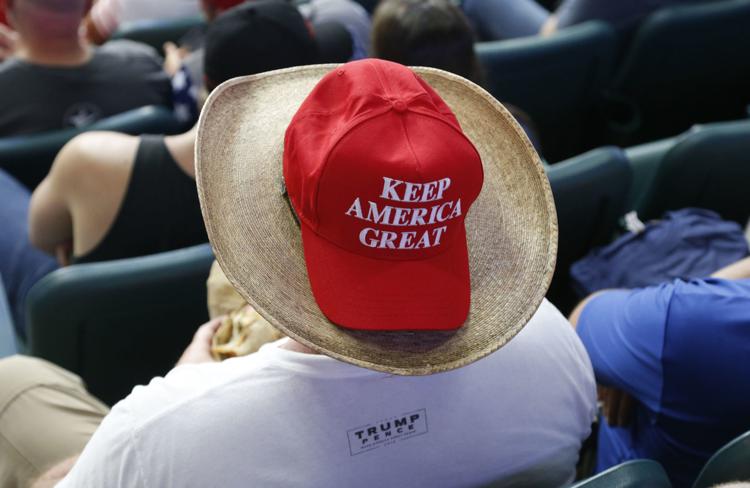 President Trump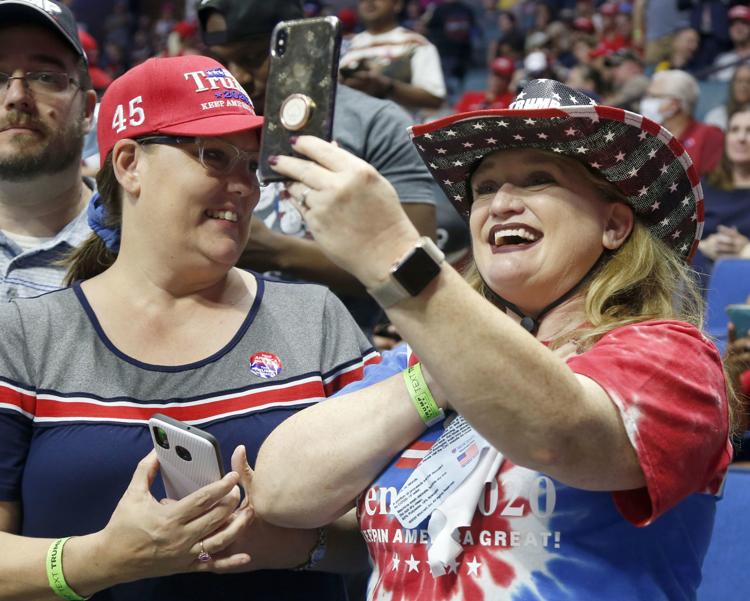 President Trump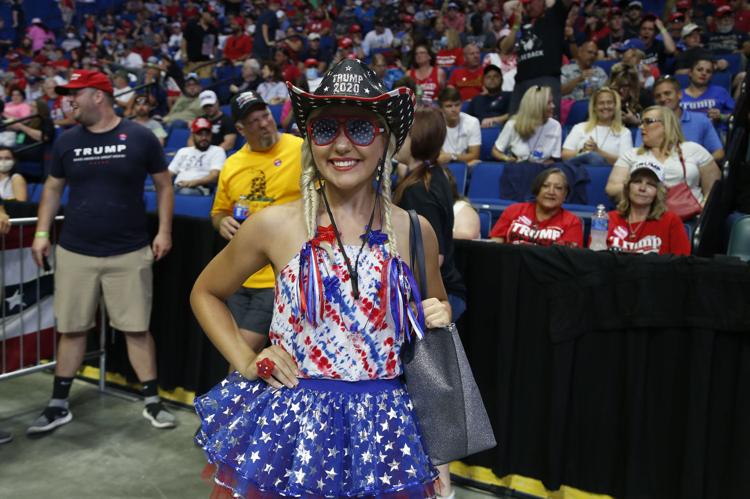 Trump BOK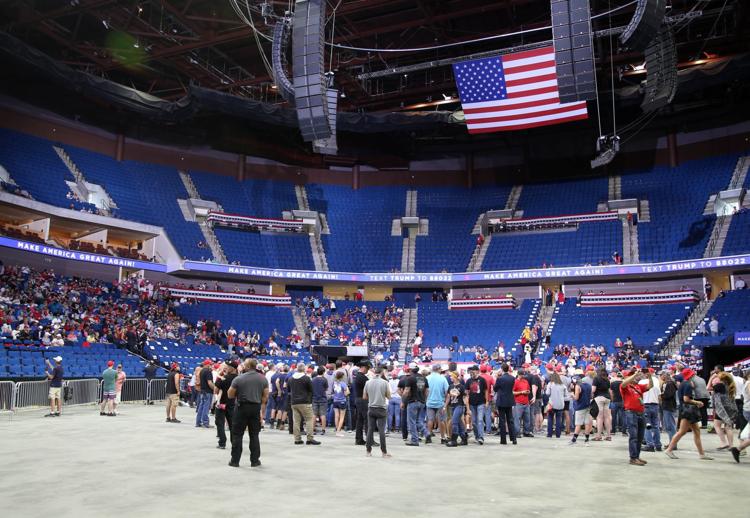 BLM Trump protests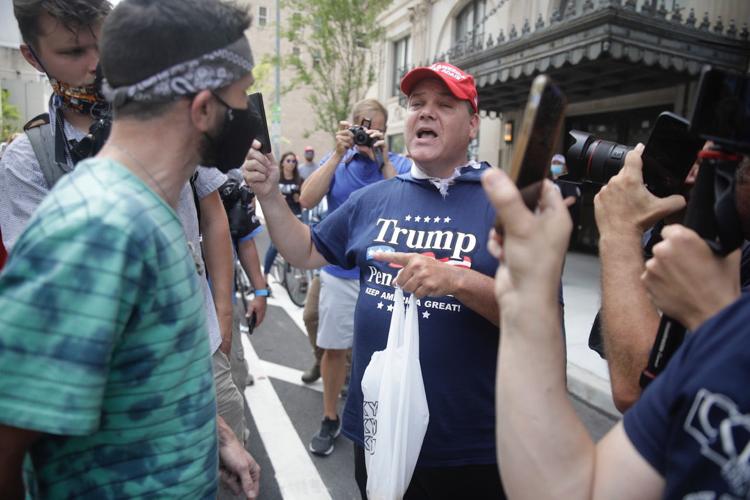 Trump BOK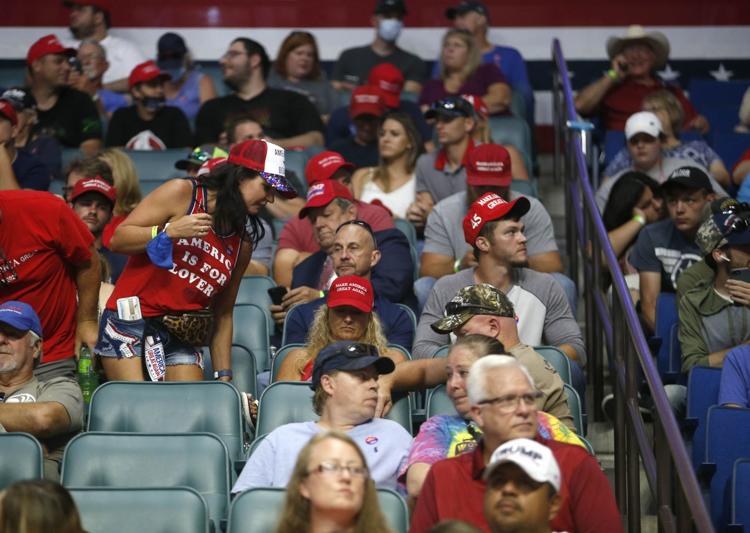 Trump BOK
Trump BOK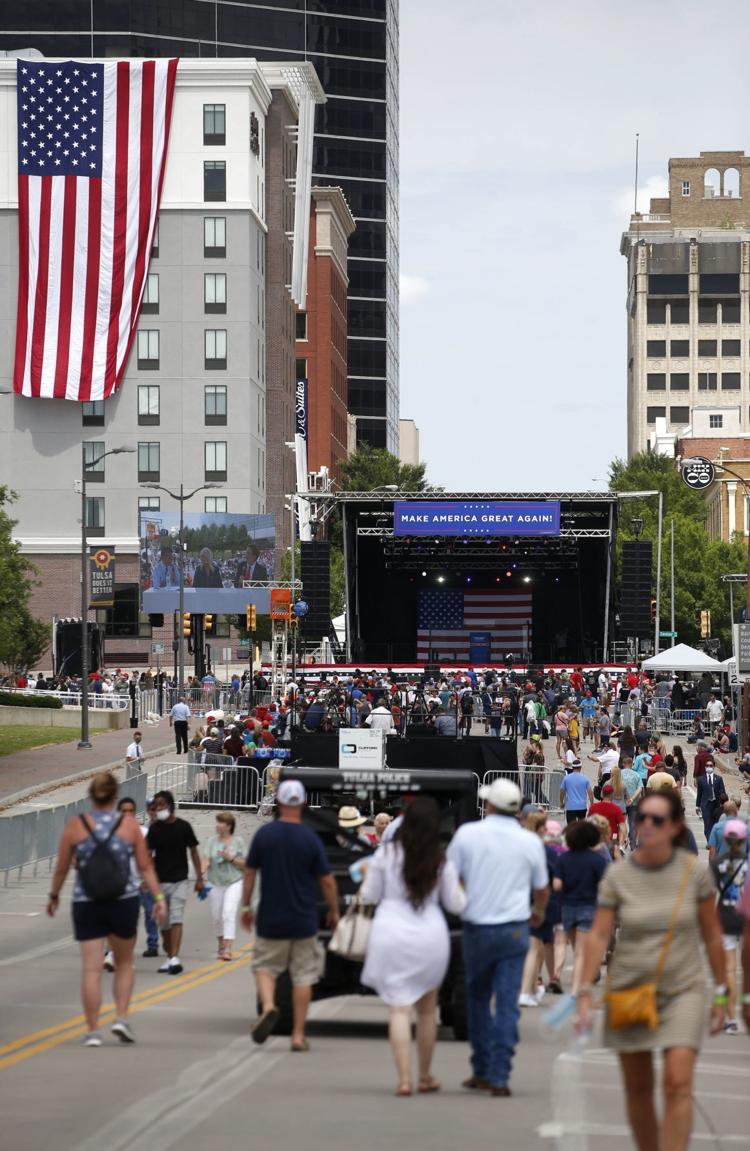 Trump BOK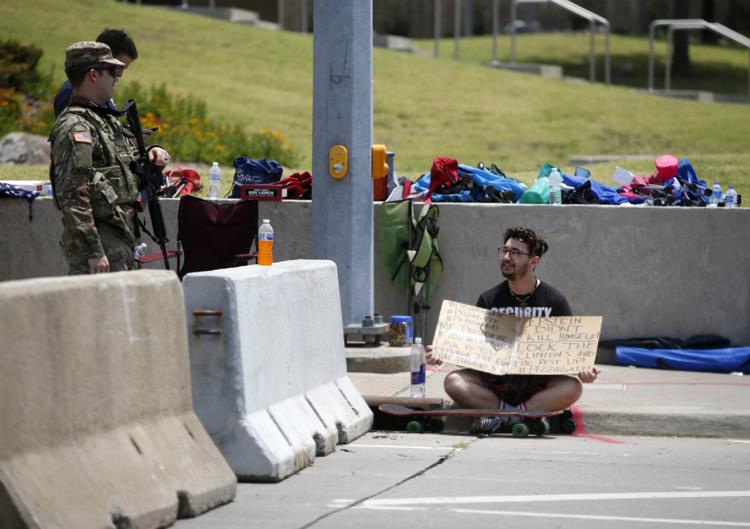 2020-06-21 ne-blackwallstreet p1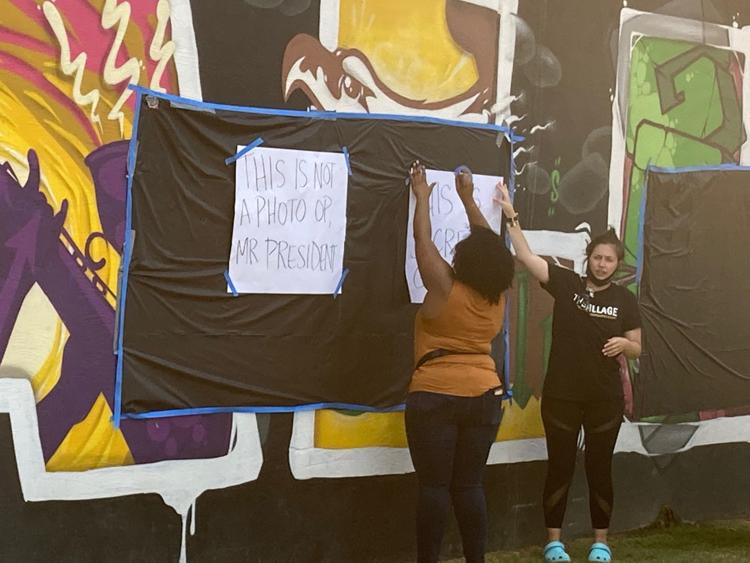 Air Force 2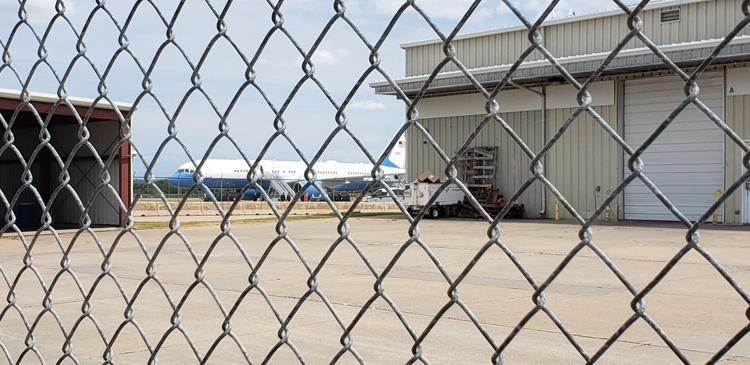 Trump Rally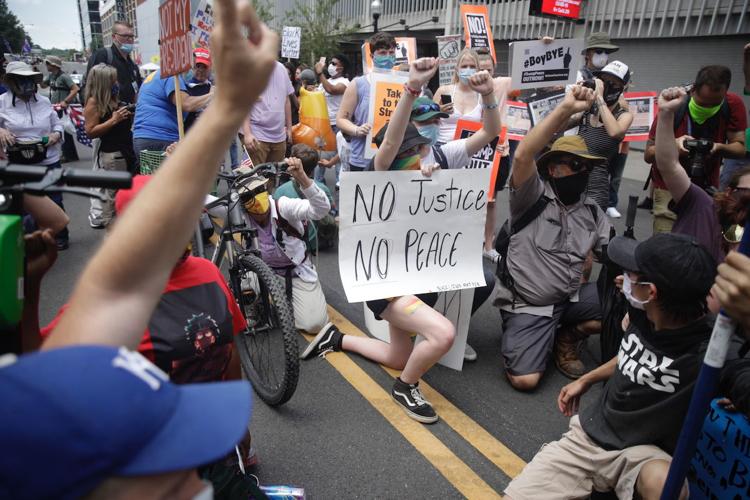 Trump Rally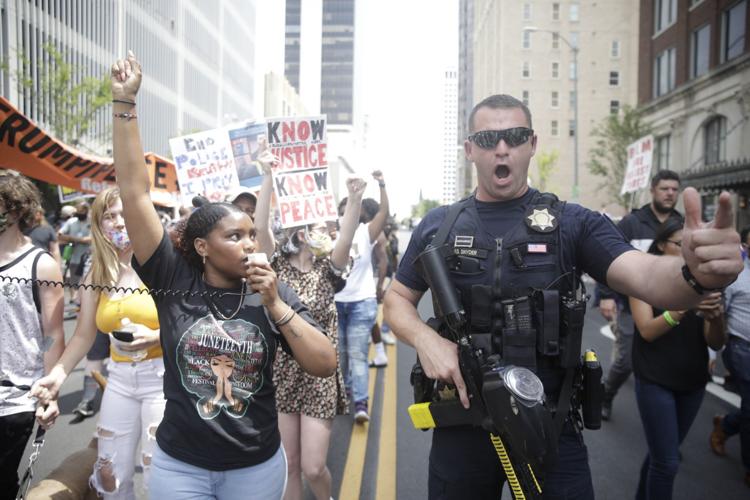 Trump Rally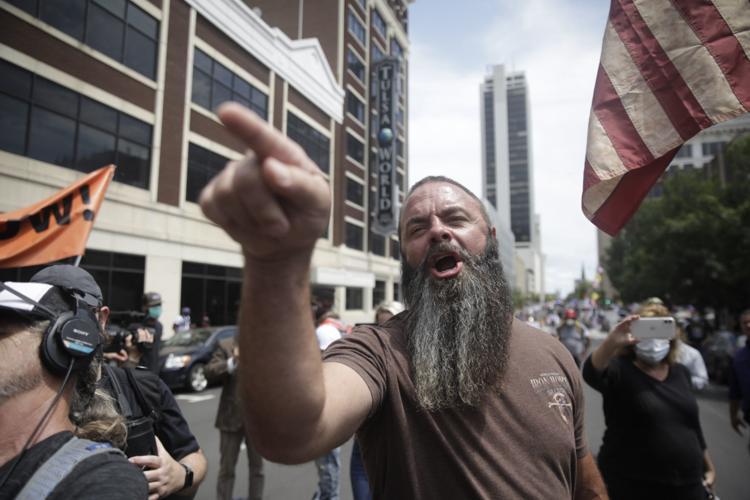 President Trump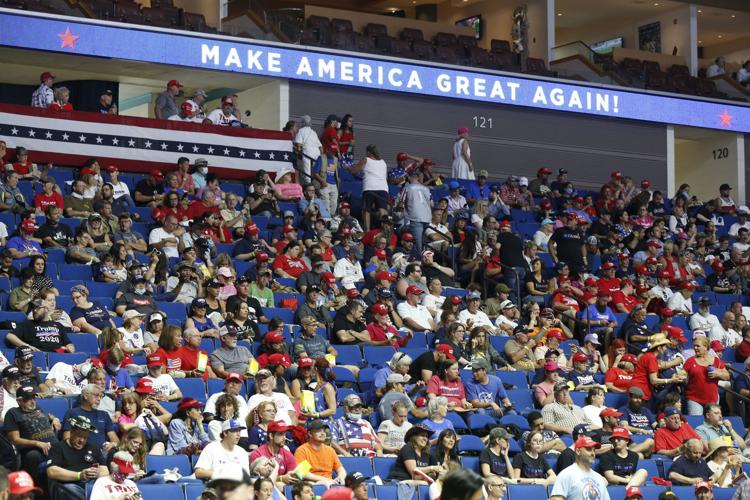 Trump Rally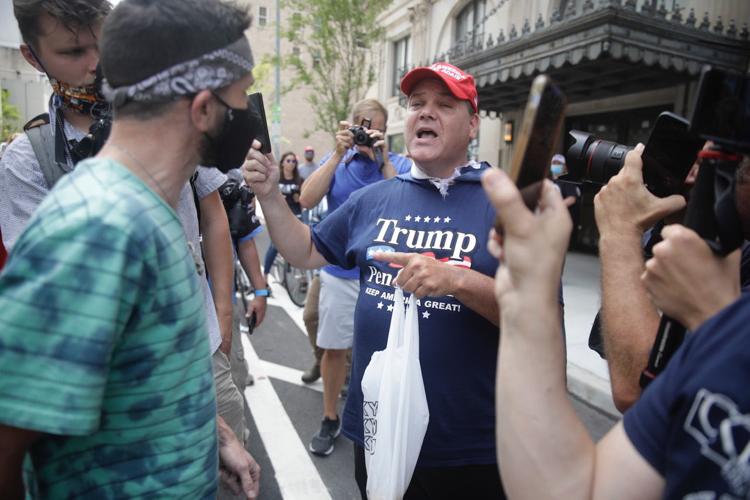 Trump Rally
Trump Rally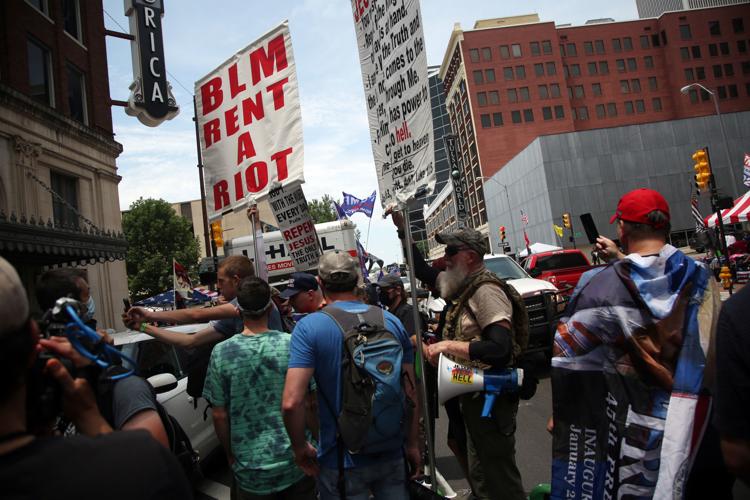 Trump Rally
Trump Rally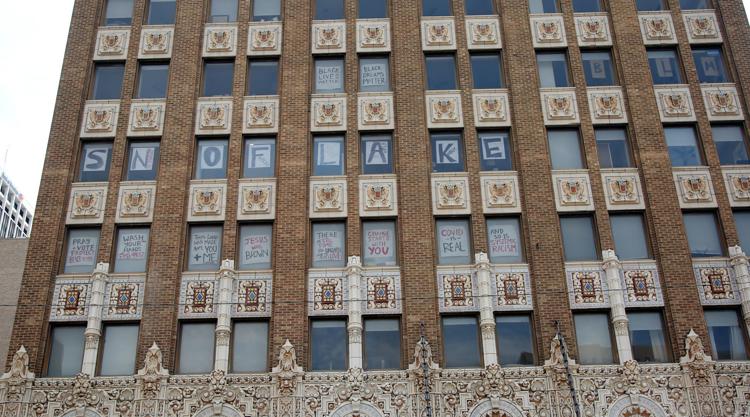 Trump Rally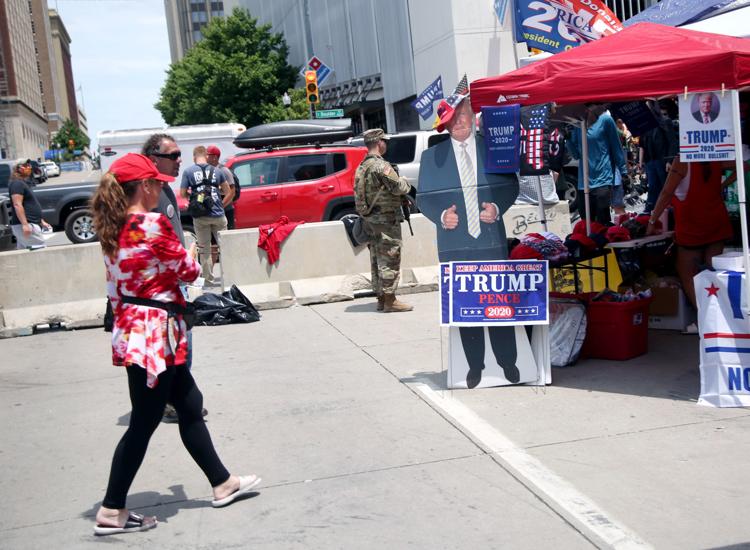 Trump Rally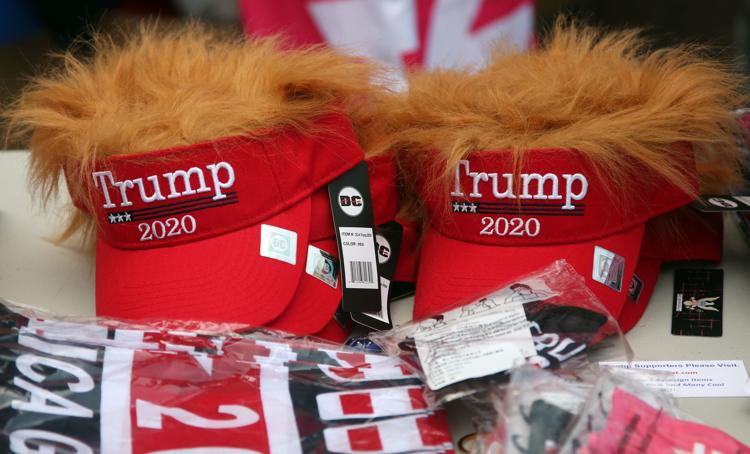 Trump Air Force One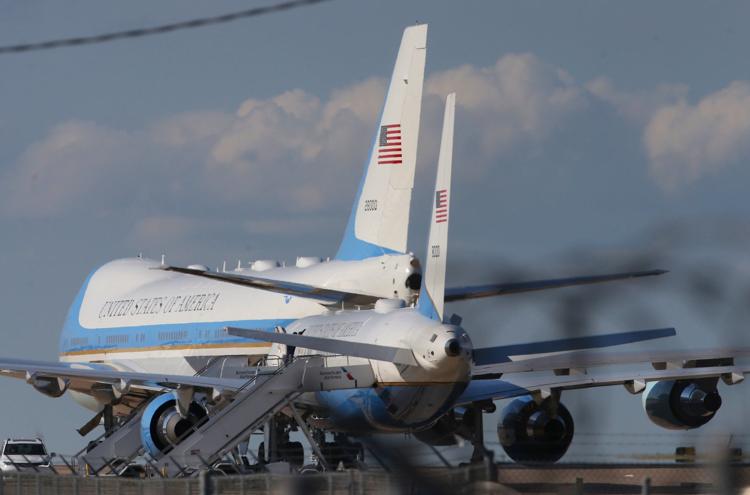 Trump Air Force One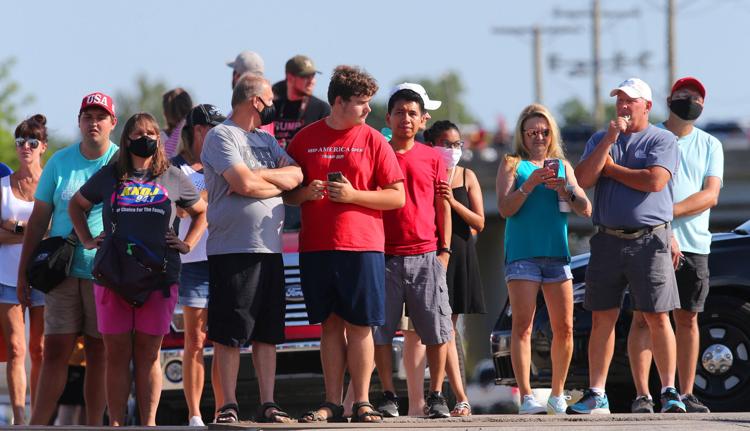 Trump Air Force One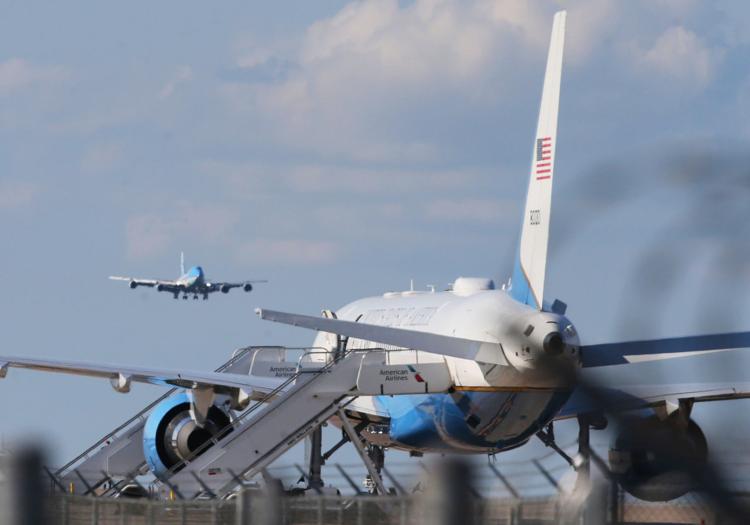 Trump Balloon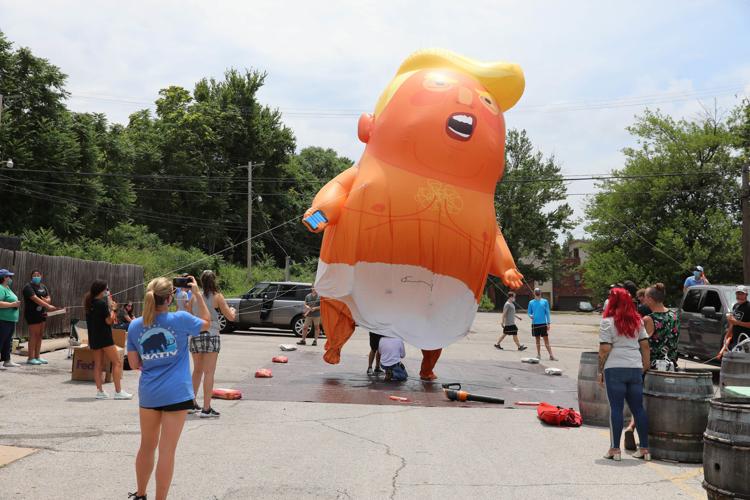 Trump Balloon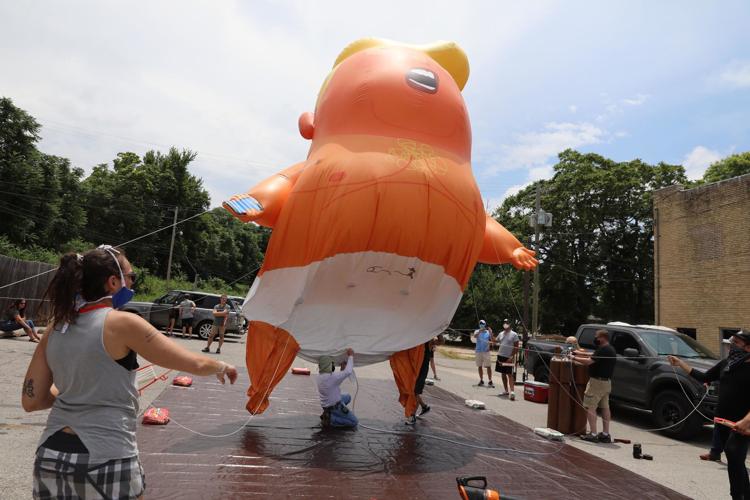 Trump Rally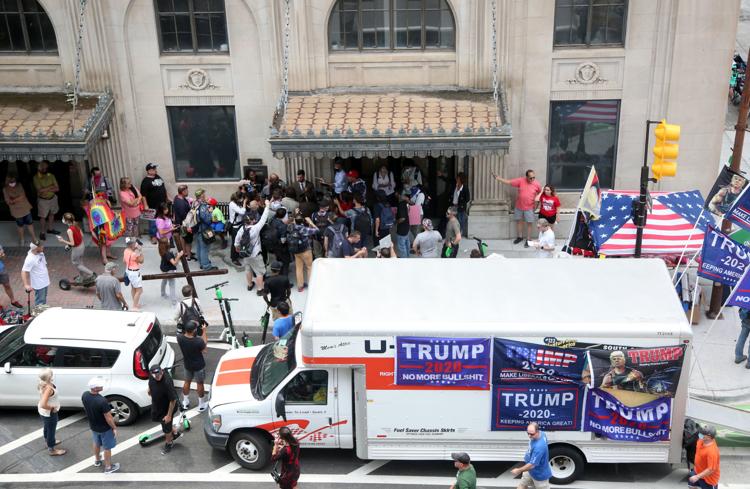 Trump Rally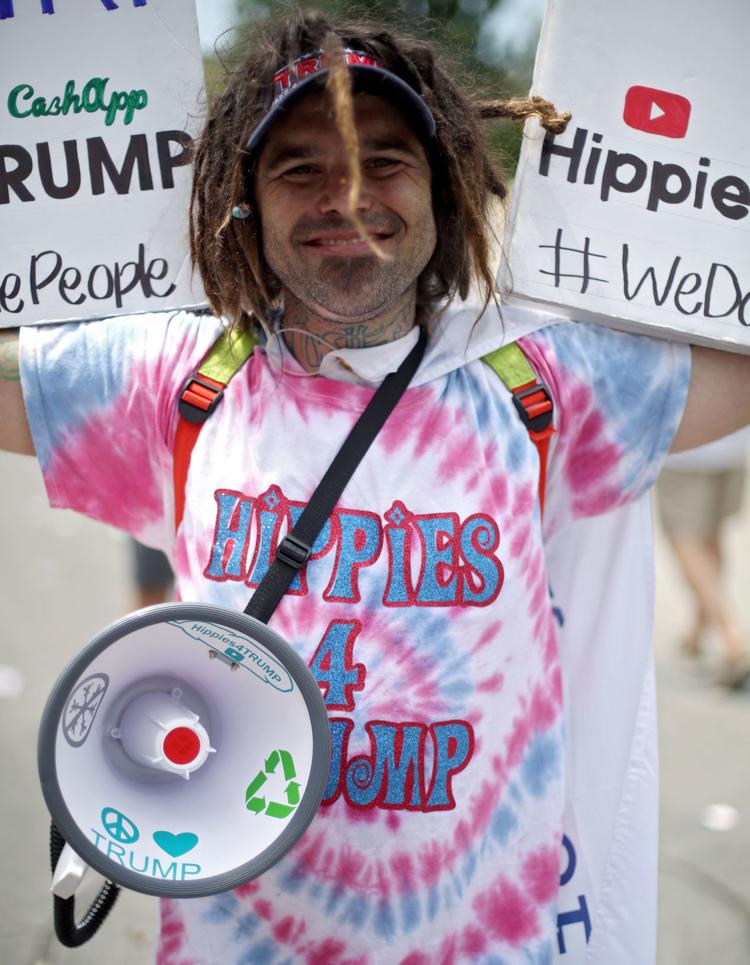 Trump Rally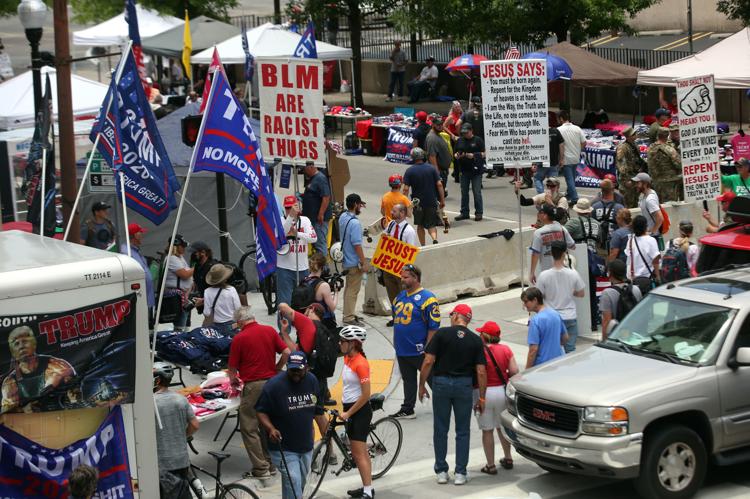 Trump Rally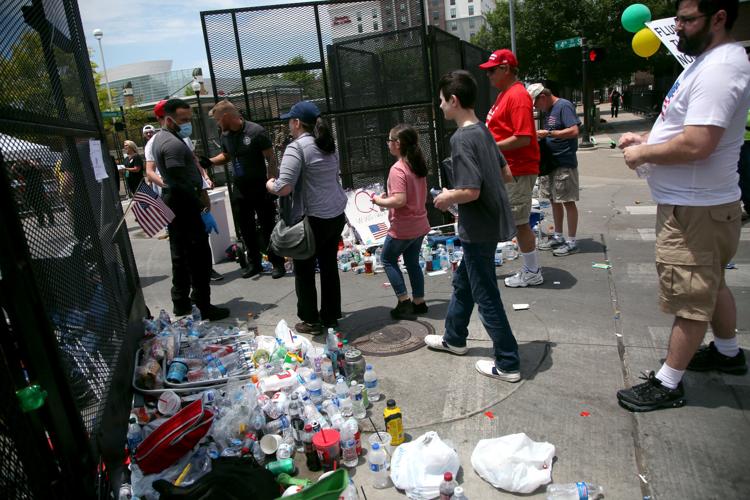 TRUMP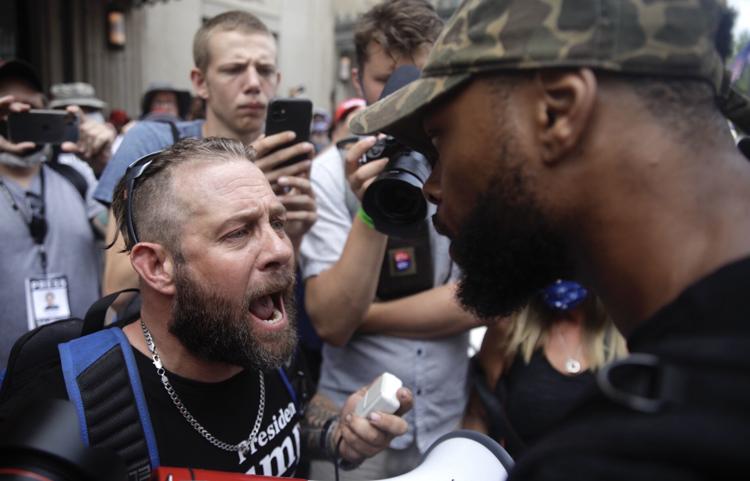 Trump BOK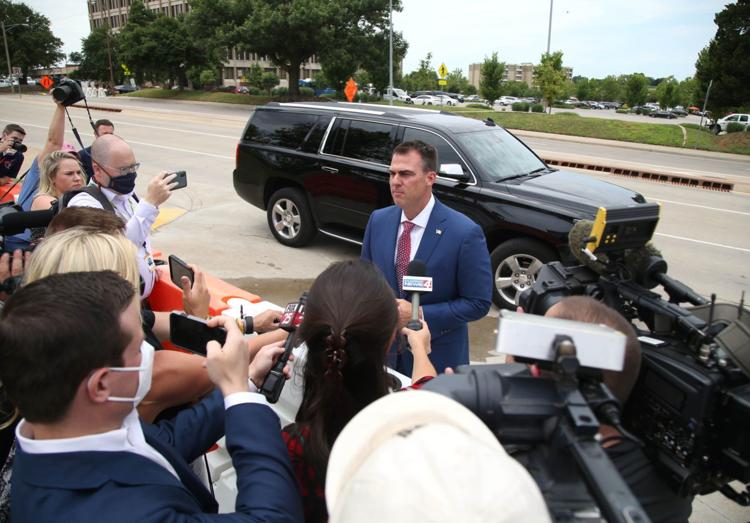 Trump BOK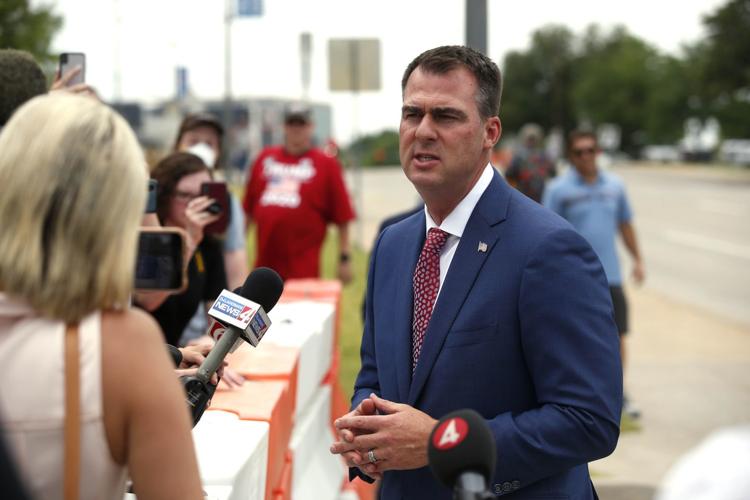 Trump BOK
Trump Rally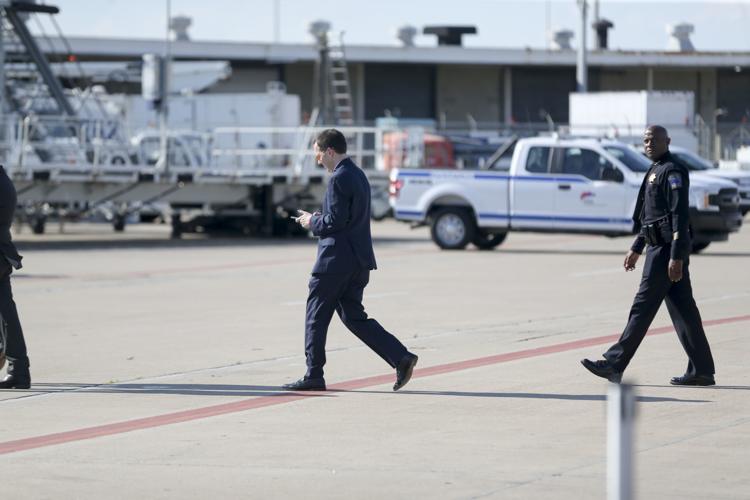 Trump Rally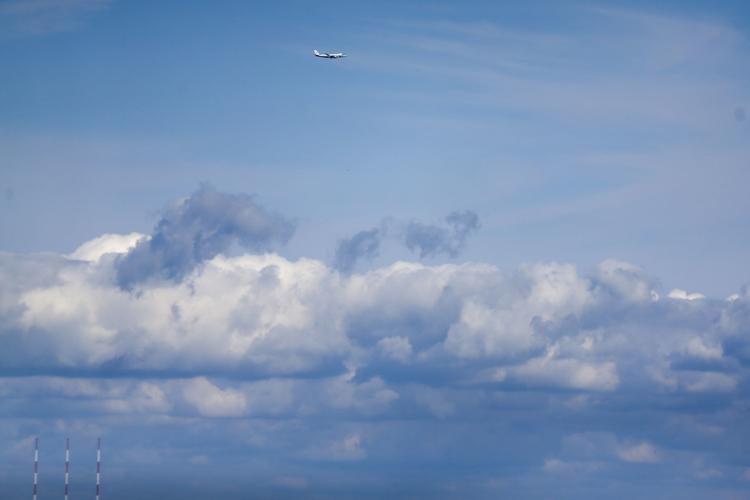 Trump Rally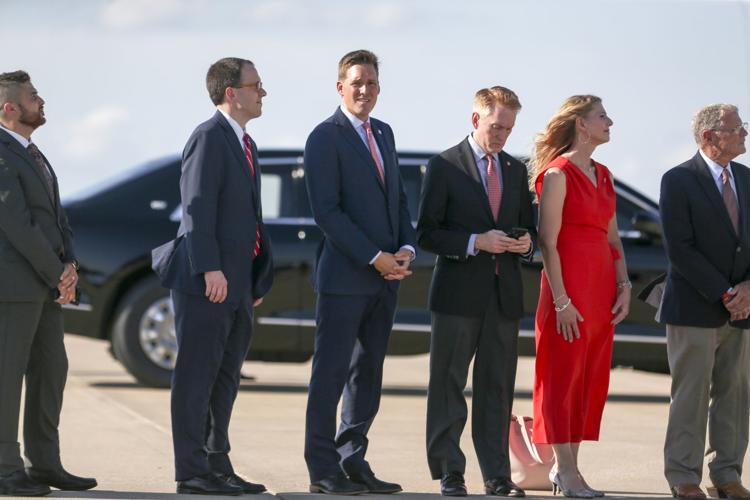 Trump Rally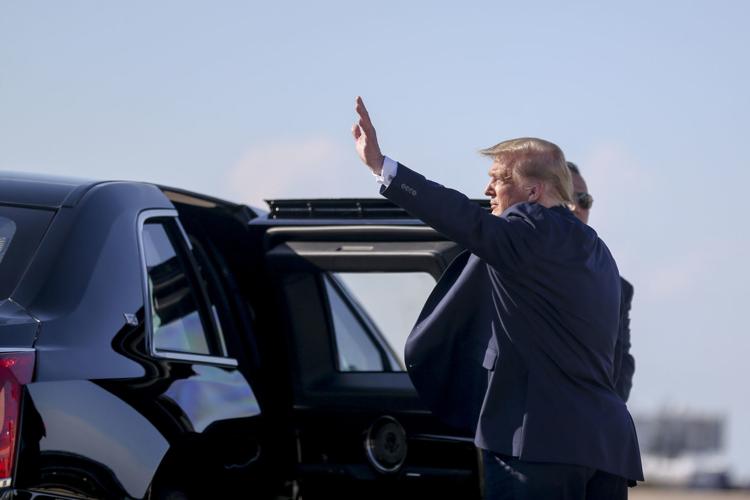 Trump Rally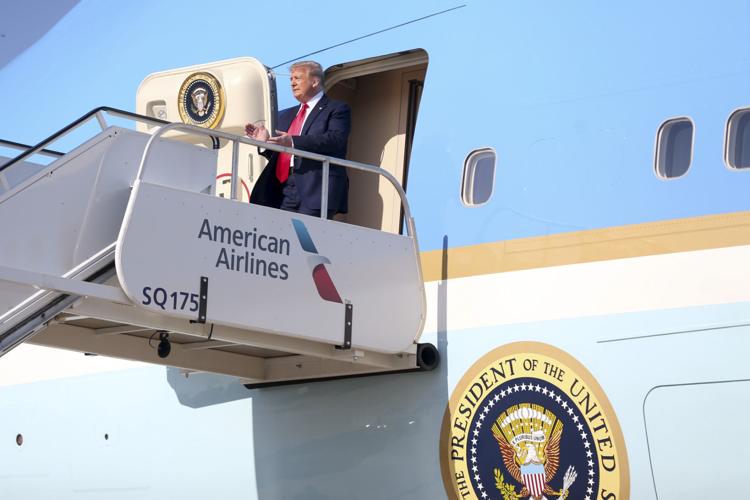 Trump Rally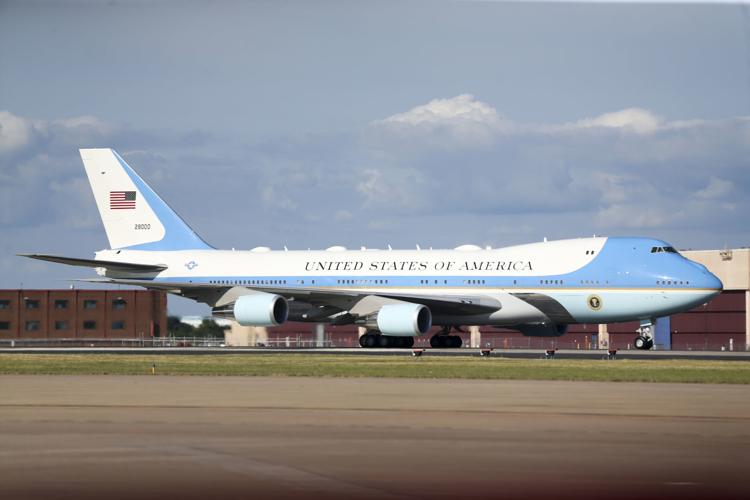 Trump Rally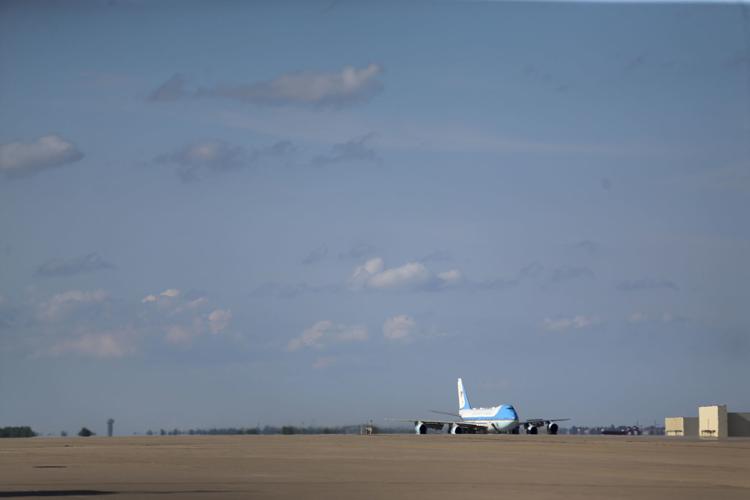 Trump Rally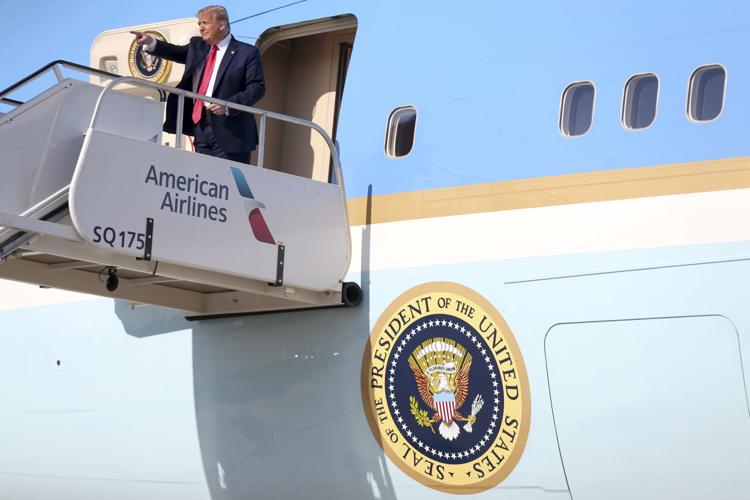 Trump Rally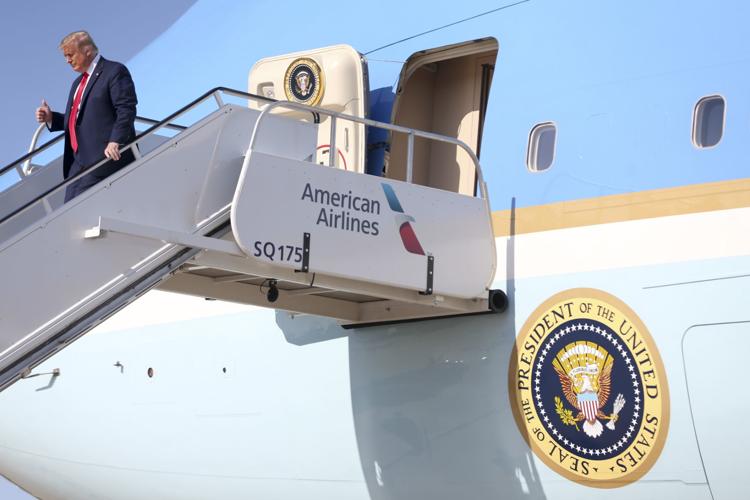 Trump Rally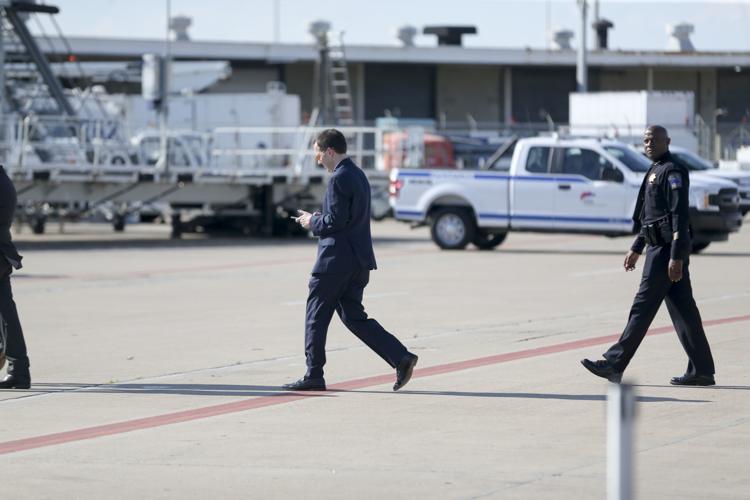 Trump Rally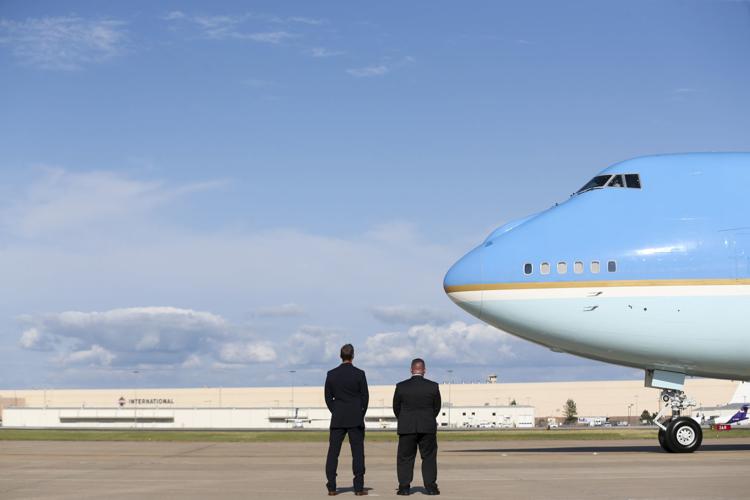 Trump Rally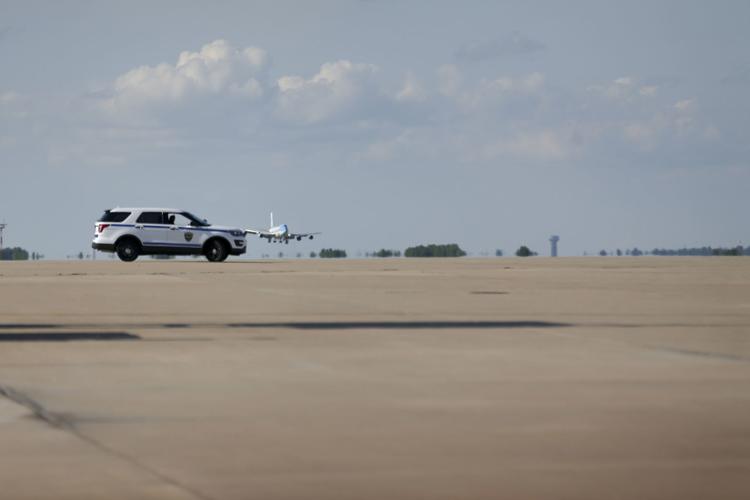 Trump Rally