Tulsans go to the polls Nov. 12 to vote on the $639 million Improve Our Tulsa renewal package.
Mayor G.T. Bynum, who has spent the last two years working with city councilors to put the proposal together, is counting on it. And fretting over it.
"While I think it's great that our process this time was just very deliberate and drama-free, the trade-off is, people aren't all riled up for a street program that doesn't raise taxes," Bynum said. "So the thing that keeps me up at night is that people assume it's going to pass and don't go vote."
There are no glittering arenas in this package. It's almost all about improving and maintaining the city's infrastructure, with a few million dollars thrown in for emergencies.
If approved by voters, $427 million would go toward streets and transportation projects, $193 million would be spent on capital projects, and $19 million would be collected for deposit in the city's Rainy Day Fund.
After spending the last decade reconstructing and rehabilitating the city's streets, this is no time to stop funding them, Bynum said. To do so, he argued, would have devastating consequences.
"A lot of the Improve Our Tulsa program is about proactive maintenance moving forward that you can do for pennies on the dollar to keep the streets that we just spent a billion dollars all over our this city with a lot of cost, not just in dollars, but in time while those streets we're under construction," Bynum said. "We have to have that maintenance program in place.
"Let alone the streets that we haven't reached that this program will cover that need to be done. That will continue to get worse if we don't pass this."
After neglecting city streets for decades, Tulsa leaders in 2008 decided to do something about them. The $451.6 million Fix Our Streets package — all of which went to improve streets — passed overwhelmingly.
Voters approved the first Improve Our Tulsa package in 2013. Slightly more than 70% of that $918.2 million package was allocated for streets and transportation projects.
The proposed Improve Our Tulsa renewal dedicates 69.6% of funding to streets and transportation, with the allocation for routine and preventive maintenance of streets continuing to grow as the allocation for major rehabilitation and reconstruction declines slightly.
This reflects the city's emphasis on protecting the investment it has made in the last decade while continuing to do major street work where necessary.
In the 2008 Fix Our Streets package, a majority of funding went to reconstruction projects. In the proposed Improve Our Tulsa renewal, approximately 15% of the street funding would go for reconstruction.
"We were so far behind in 2008, we had to do a higher percentage of corrective work, which is rehabilitation and reconstruction," said City Engineer Paul Zachary. "Now we are seeing the fruits of that where more streets are in good or better condition, so more money is going into keeping our good streets in good condition."
The hope, Bynum said, is that over time the city won't need to spend so much money fixing and maintaining its streets, opening the door for other city needs to be addressed.
"We are having to spend a disproportionate amount of capital dollars in the program on streets," the mayor said. "... This is because we have to climb out of this hole."
$427 million: Streets and transportation systems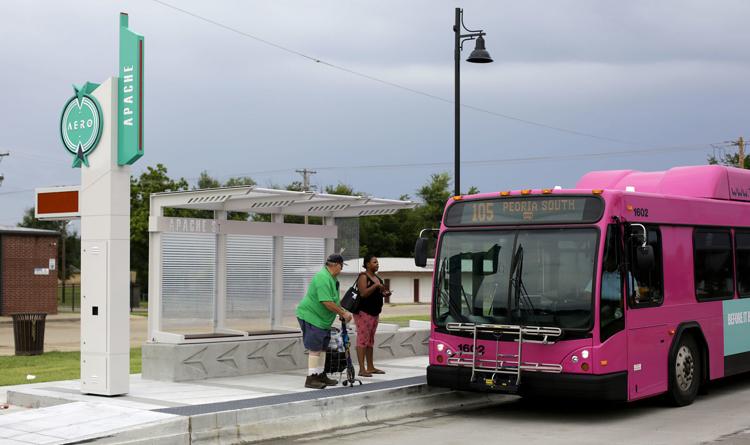 $50.75 million: Temporary sales tax projects: Capital equipment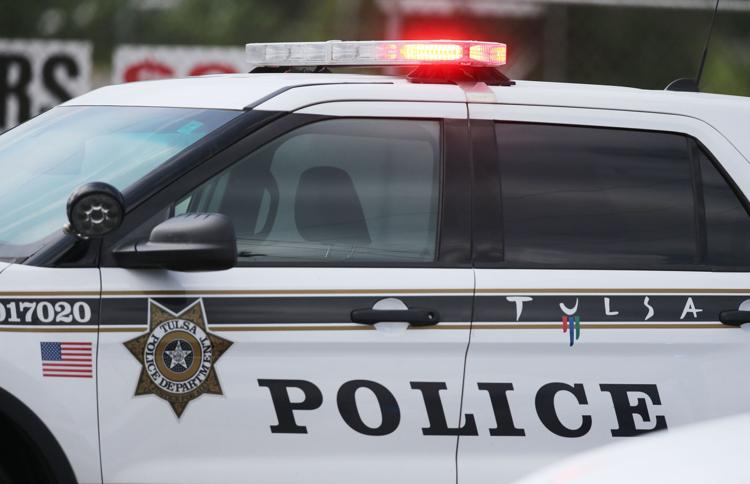 $47.08 million: Temporary sales tax projects: City facilities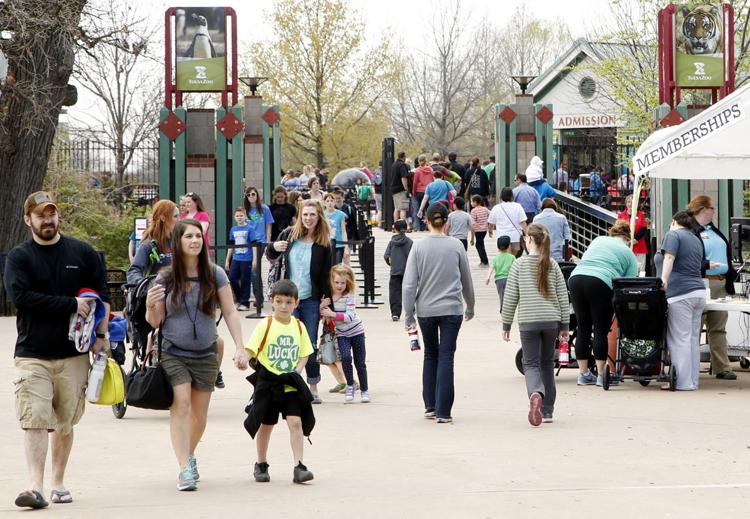 $30 million: Park and recreation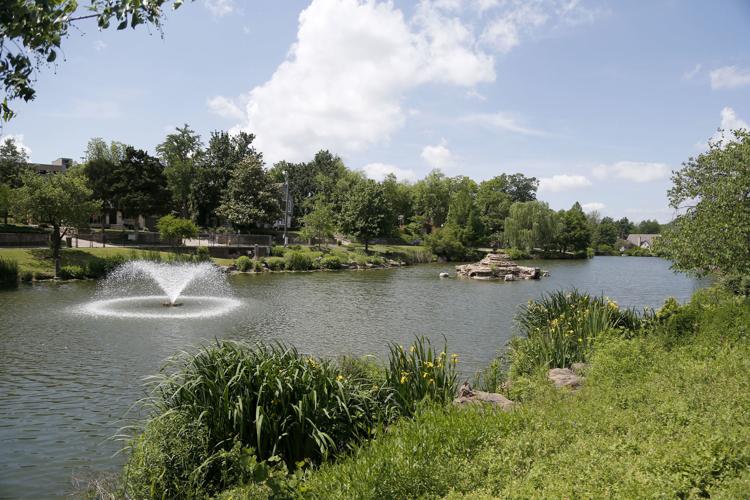 $26 million: Tulsa Fire Department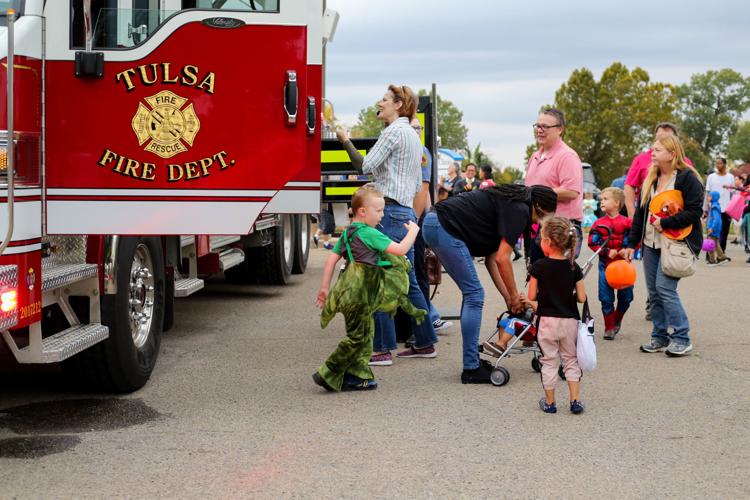 $5.67 million: Tulsa Police Department
$6.5 million: Economic development infrastructure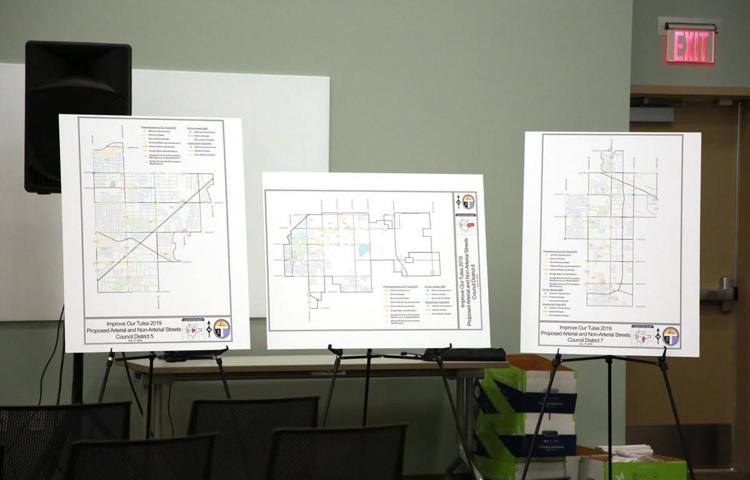 $9 million: Community development priority projects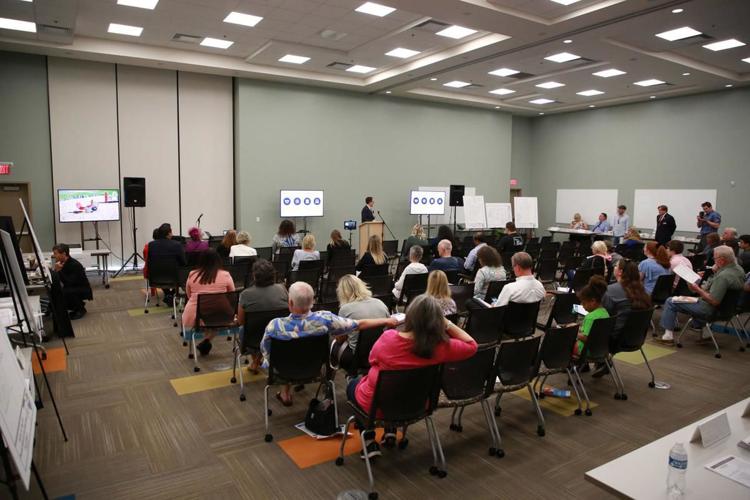 $18 million: Transit-MTTA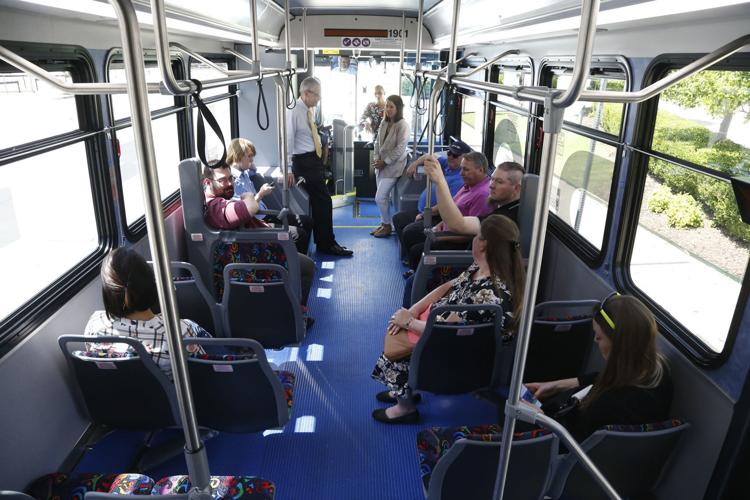 $19 million: Permanent rainy day fund sales tax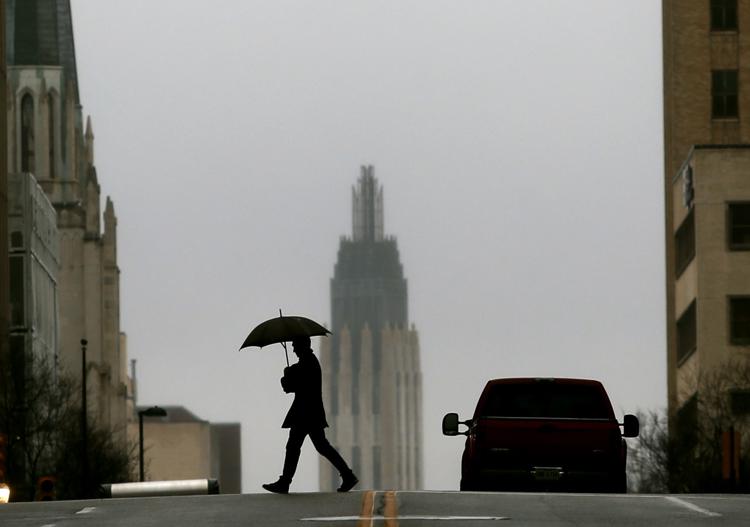 Improve our Tulsa in 2013
What is the Improve Our Tulsa renewal?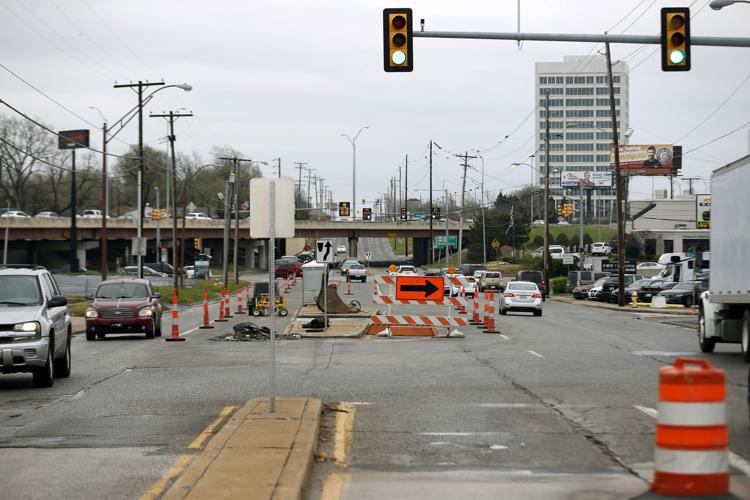 Where would the money come from to fund a renewal of Improve Our Tulsa?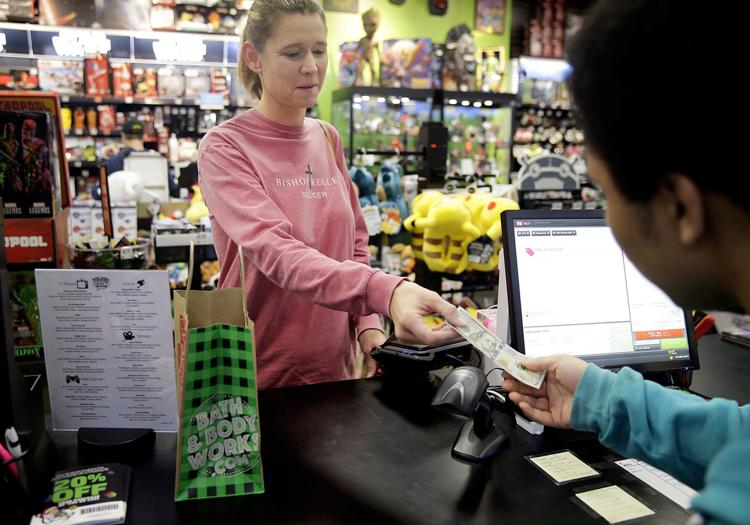 If the Improve Our Tulsa renewal passes, will taxes go up?
When will we have the opportunity to vote on the Improve Our Tulsa renewal?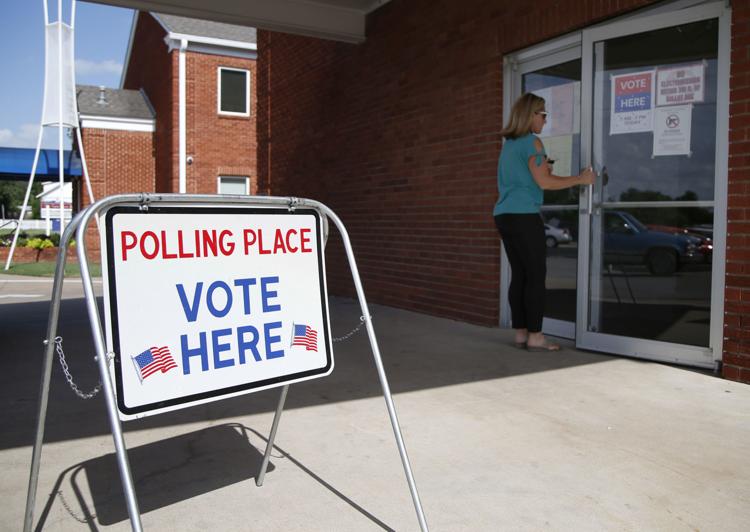 How do we know that projects approved by Tulsa voters will be completed as promised?
Where can I find more information about Improve Our Tulsa?
Journalism worth your time and money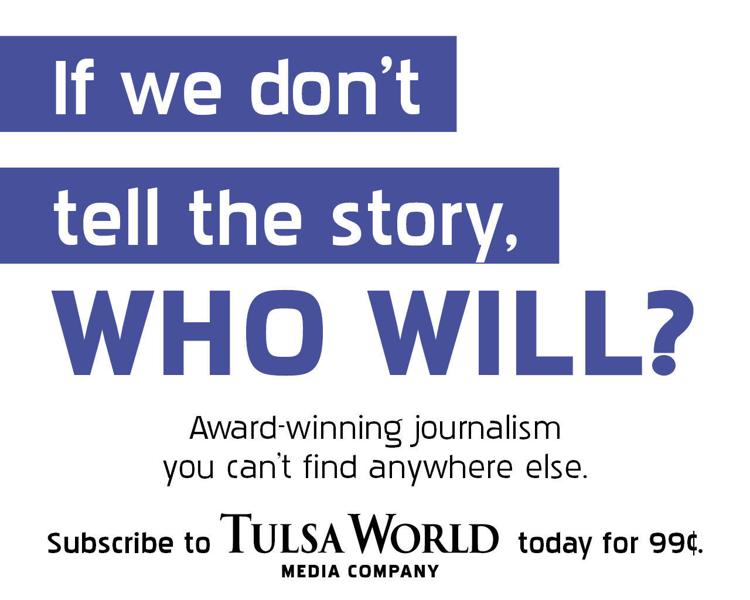 November 2013: Improve our Tulsa watch party
---
FEATURED VIDEO